If you are struggling for gift ideas because you are not sure what to buy for someone ultra stylish then you have come to the right place. The fact that you are doing your research shows that you want to put a lot of thought and effort into the gift, you don't want to simply give them a voucher that you picked up at the local petrol station!

Here are some top picks for gift ideas for those with a more sophisticated taste in fashion, jewelry and everything else in life!
Buying Gifts for the Most Stylish of Men
Decanter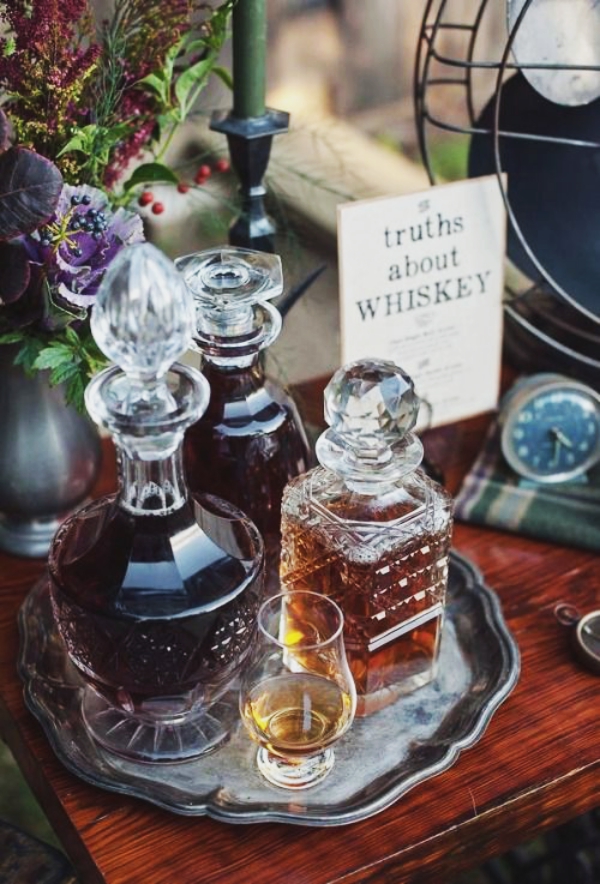 If the person you are buying for likes a little tipple of high-end drinks then presenting them with a stunning decanter will help them to drink in superior style. From a Royal Scot Crystal option to a themed style, you can choose the one that will suit their style the most. The perfect gift for someone who appreciates fine whiskey.
Cufflinks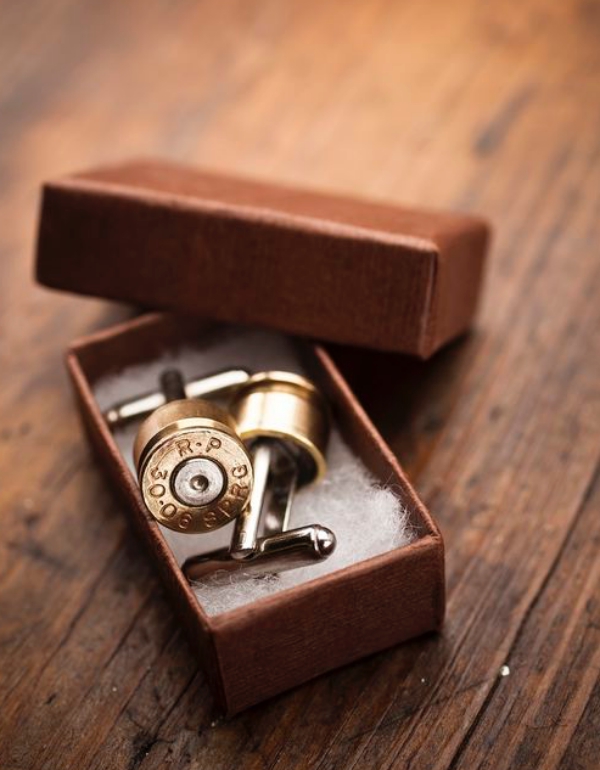 Cufflinks for men are the ultimate accessory for a sharp dresser. You can choose personalized cufflinks to show how much thought you have put into the gift, perhaps with their initials or a poignant date engraved. Or you can pick cufflinks that are linked to something very personal to the person, maybe related to their favorite sports team, favorite designer brand or even match their car make.
Luxury Tie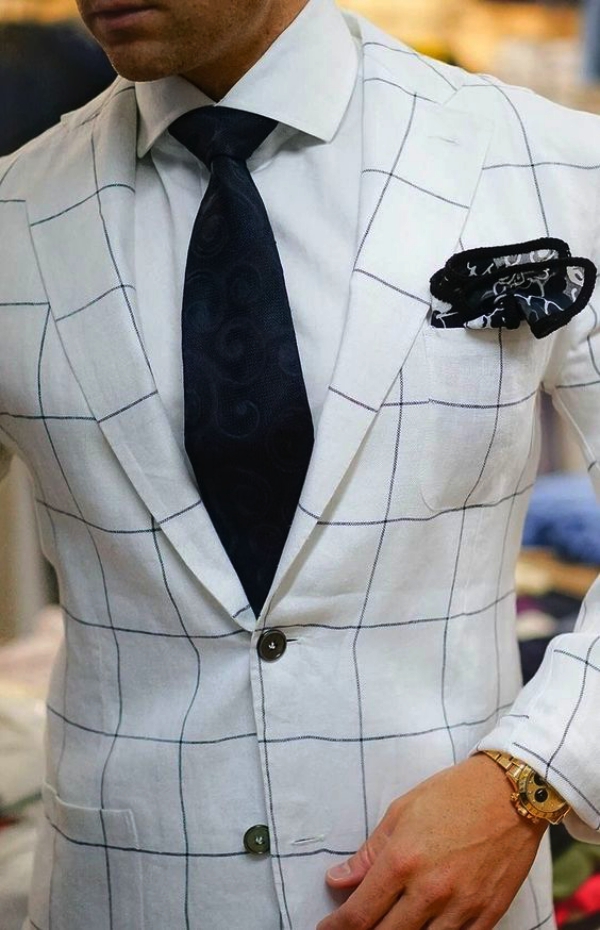 For the tie-wearers, a luxury tie is an excellent choice of gift. The right tie can complement an outfit perfectly so choosing one that will suit their usual style should go down very well. Many designer retailers sell some beautiful silk ties in their menswear sections that feel luxurious and are highly fashionable.
Gourmet Hamper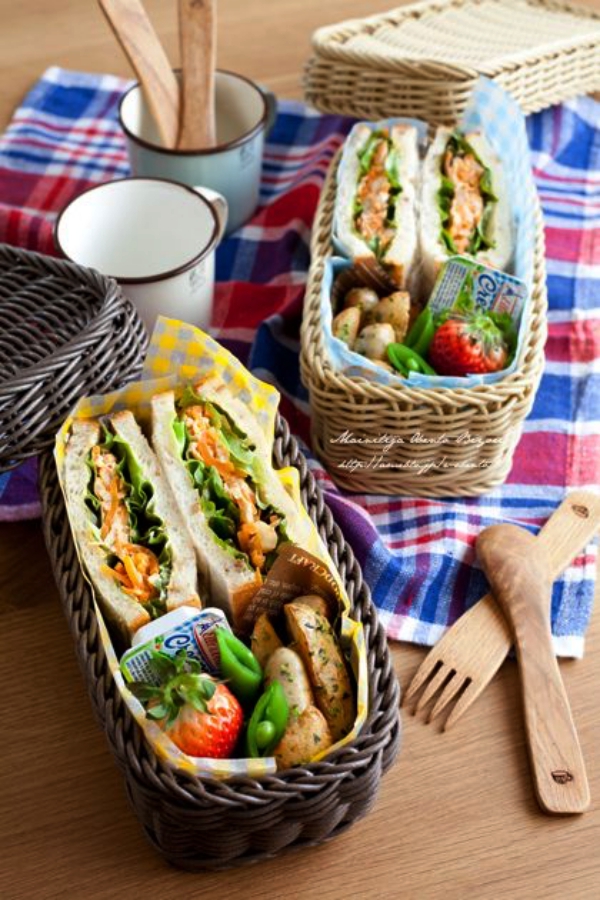 Foodies love a nice luxury hamper, so take a look at what you can find to suit their favorite food and drinks. Fine red wine and cheese hampers are a nice option, or Italian deli-style hampers, cured meat hampers or hampers with a selection of different luxury foods and drinks will no doubt be appreciated.
Luxury Coffee Set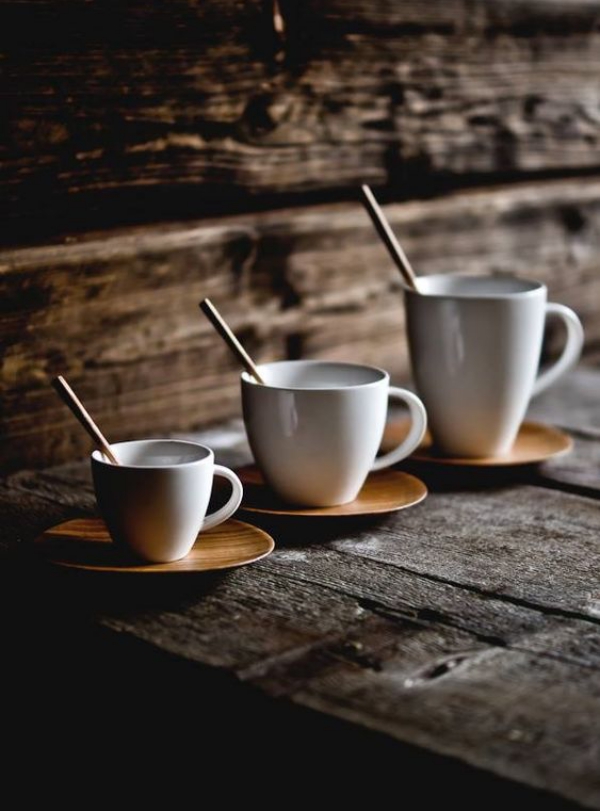 If you love your coffee then you will understand how special a gift that a luxury coffee set will be for a coffee lover. A gift box containing a range of specialty coffees, One of those new smart scales, or a french press and some luxury chocolates to accompany the coffee is a great idea.
Spa Treatment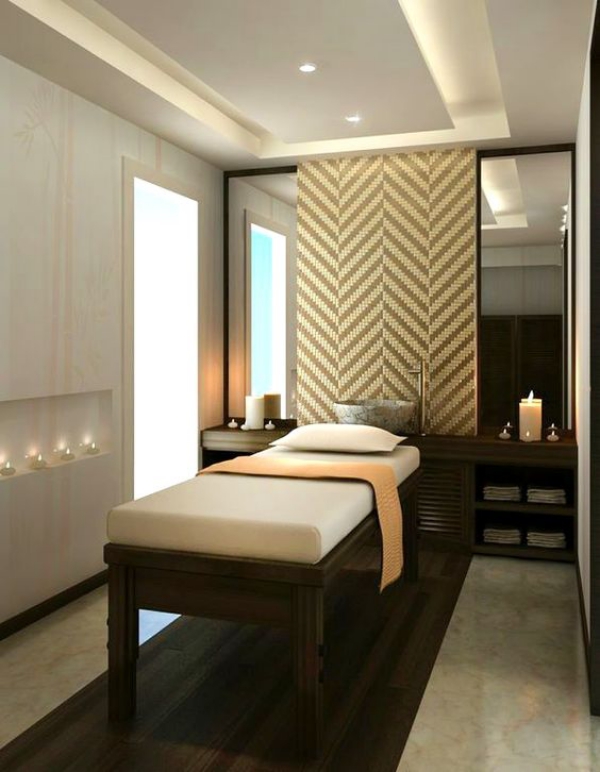 Treat him to a spa treatment at a nearby spa and choose from a facial, a massage, or any spa experience that will help them to feel revitalized and pampered. Many spas have specific treatment programmes for men or will tailor a standard treatment to use different products. He will feel like a million dollars after a day at a luxury spa.
Grooming Kits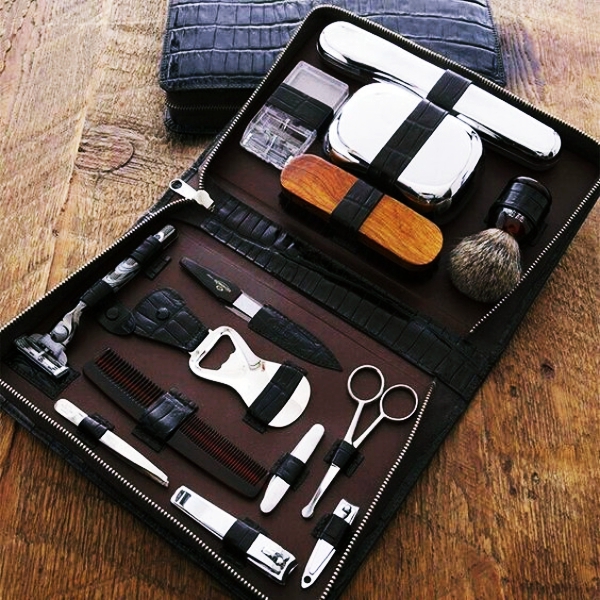 For those who like to spend time on their appearance, a luxury grooming kit from Harrods or a similar luxury retailer could be the ideal gift. Choose the products that they like most and give them all of the necessary tools required to acquire the perfect look and scent.
Wine Tasting Experience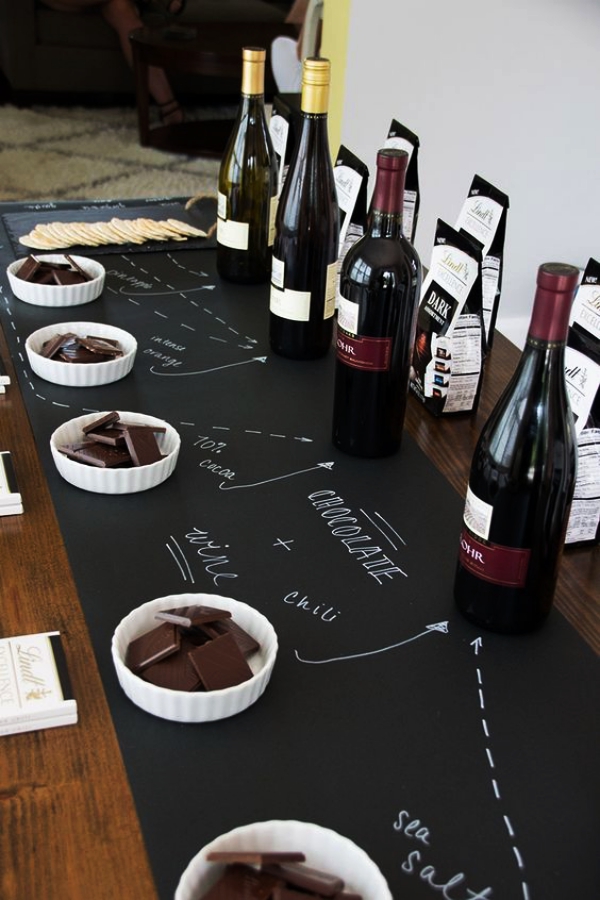 A wine tasting experience is a really good gift idea for people who like to drink nice wines. As well as getting to taste different wines, they can learn more about the history of the wines, how best to serve them and what to serve them with. If they like their champagne, then you can also find a tasting experience catering for their favorite drink. Alternatively, a champagne afternoon tea at a luxury venue is a real treat, especially if you find somewhere with stunning views and great service.