Summer is for sunny weather, blue skies, and the beach, but the heat can be a little stifling. Most of the time, you can end up like a sweaty mess when you end up doing a bit of activity or doing your usual errands. It's even worse when you're not properly attired for the weather.
In this heat, you don't have to sacrifice your style. In fact, you can use it as a reason to up your style game while staying cool. You'd be surprised at how little effort it takes to look and keep cool this season.

First off, you need to do a thorough cleaning of your closet to make room for your summer clothes as you take them out of storage. It's time to drop those heavy cardigans and dark sweaters to make way for light and breezy cotton fabrics. If you find yourself having too many unnecessary items, you can sell some clothes online and make some money out of it.
So without further ado, here are some ways on how to make your casual outfits summer-ready.
Casual Looks to Keep You Cool This Summer
Stick to Natural Fabrics
There's a reason cotton, linen, and other natural fabrics are best for summer—they are airy and provide the needed ventilation during the summer heat. These types of fabrics allow air circulation while keeping you clothed.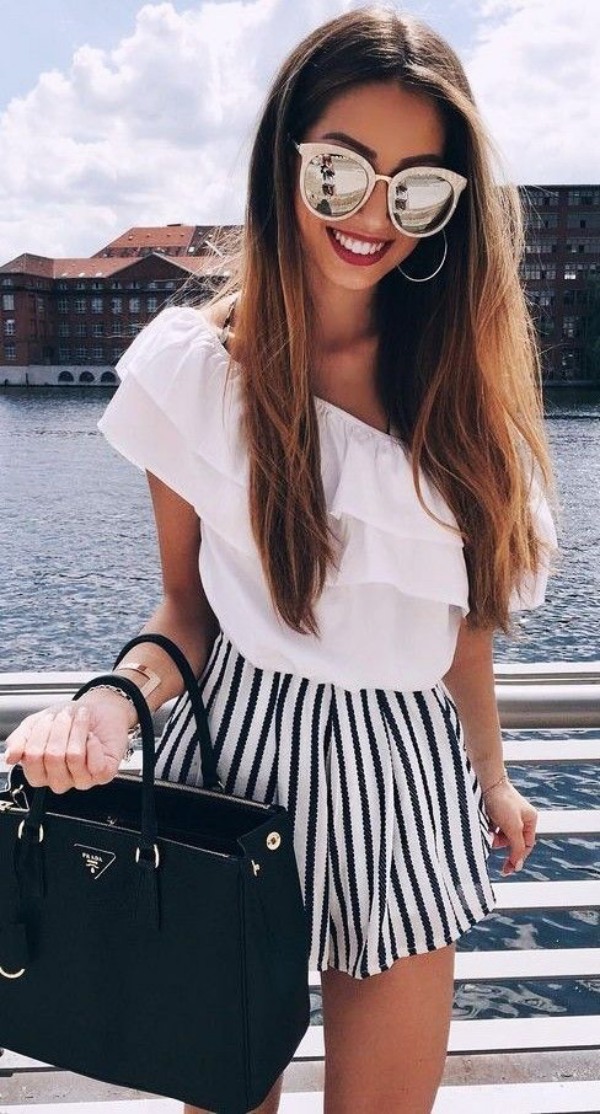 Another thing is that these types of fabrics are designed to be loose, so you don't have to contend with sweat-dampened clothes sticking to your body. Even in the summer heat, you are guaranteed to stay comfy and cool.
Woven Fabrics
Nothing says summer like woven fabric tops, dresses, and even bottoms do. If you aim to channel your inner beach babe, this is a good thing to keep in mind. You can never go wrong with woven fabric in the summer, and you can easily pair it up with other fabrics like short shorts in denim or other types of cloth.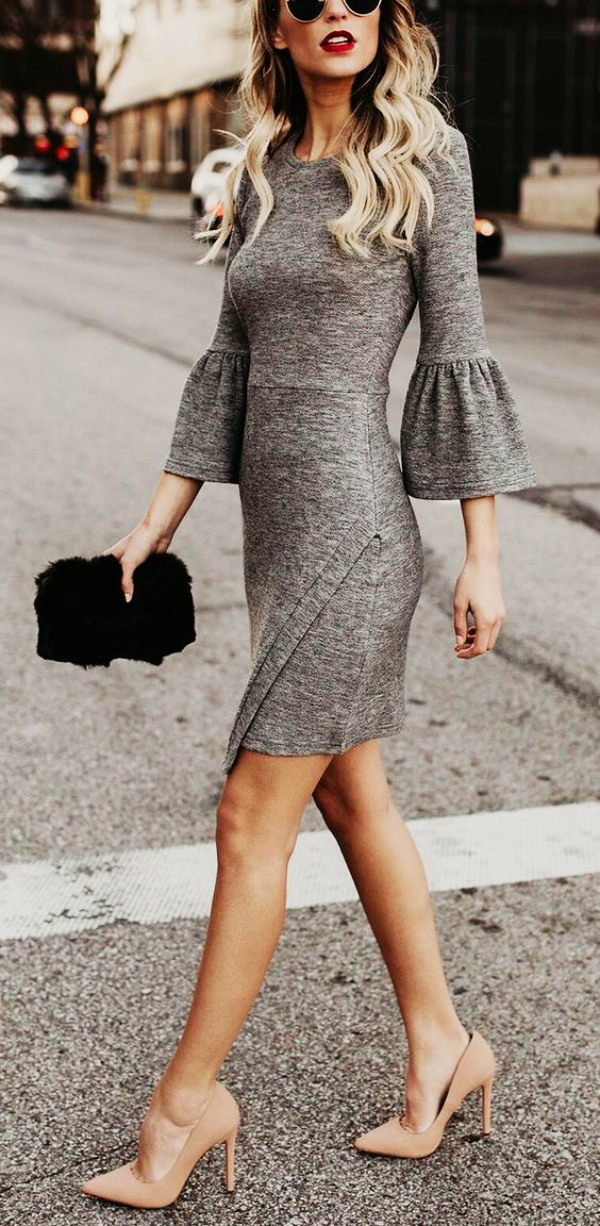 They are easily paired with strappy sandals or even flip-flops too. A canvas bag can totally complete the boho chic vibe too. If you're a fan of the beach, pools, and lounging, maxi dresses and bikini cover-ups made with woven fabric are some of the most popular summer-wear options.
Light Day Dresses
Day dresses are one of those clothing items that take minimal effort but make you look so chic and well put together. Day dresses are just one piece of clothing, and you can wear them casually anytime you're rushing, so you're out the door in a couple of minutes. They're easy to accessorize too, with a lot of options for any type of print.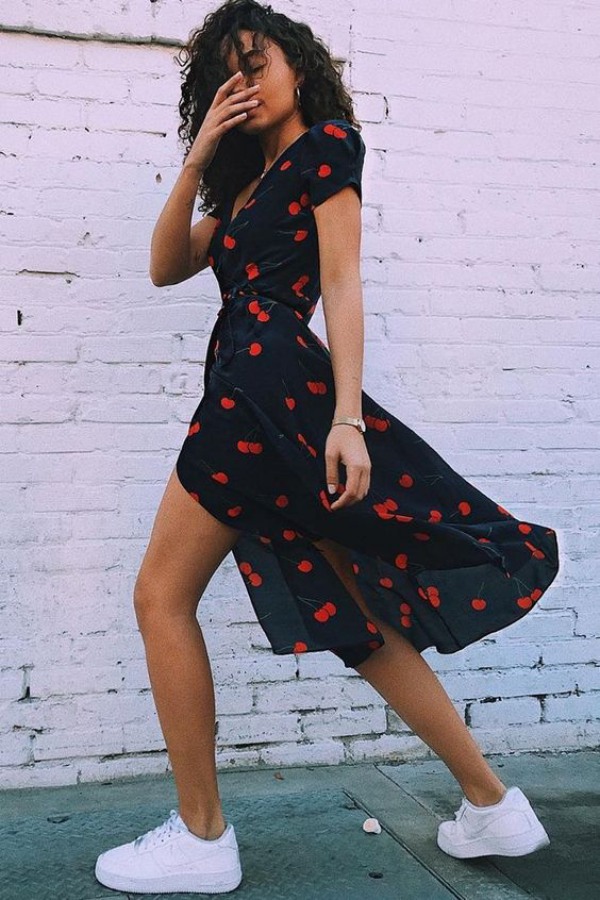 If you're a fan of light day dresses, it's best to have at least a couple of them in your closet. They're cheap, chic, and will do a good job of keeping you cool even when the heat is sweltering. They're also great for dressing up for when you need to attend some affair at night.
Off-the-Shoulder Tops and Dresses
There's nothing more freeing than the feeling of shedding dark and heavy clothing for lighter ones. If you're looking to get some sun and/or some tan but currently don't have time yet, off-the-shoulder tops and dresses are a good way to get some color. If you have errands that require you to go outside in the sun, you can keep cool and look good with this type of clothing.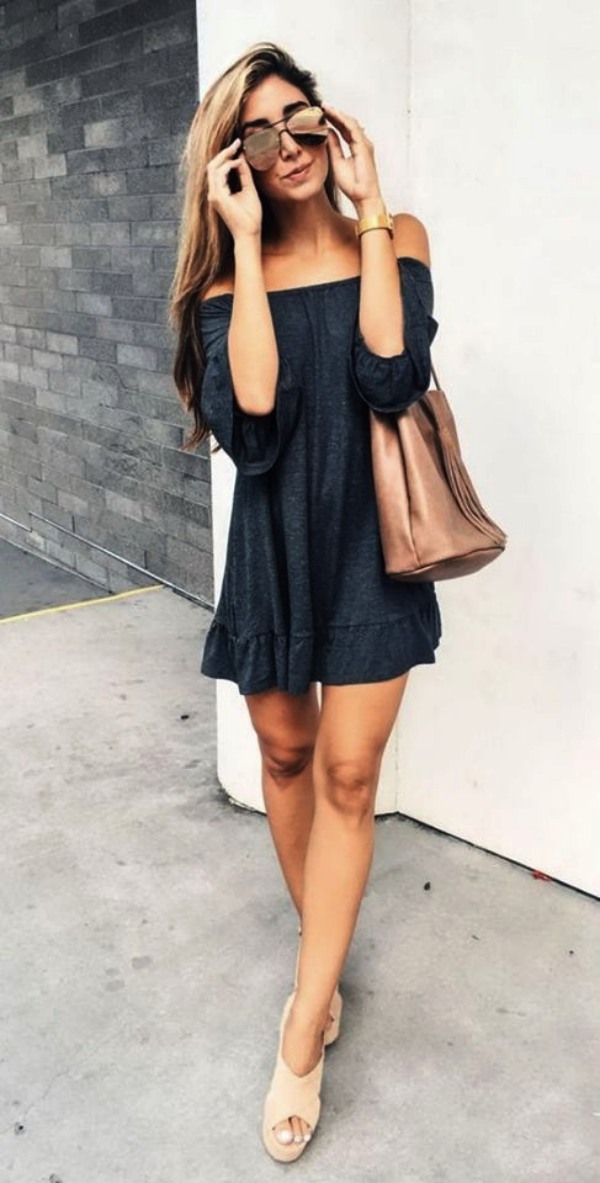 Colorful Rompers
It's easy to remain cool in the summer with rompers. They come in many types, colors, and sizes, and while most people have a problem with the one-piece rompers because of the going-to-the-bathroom situation, there have been designs since then that help solve that problem. With rompers, you don't have to worry about finding a top or a bottom because it is all the summer piece you will need in this heat.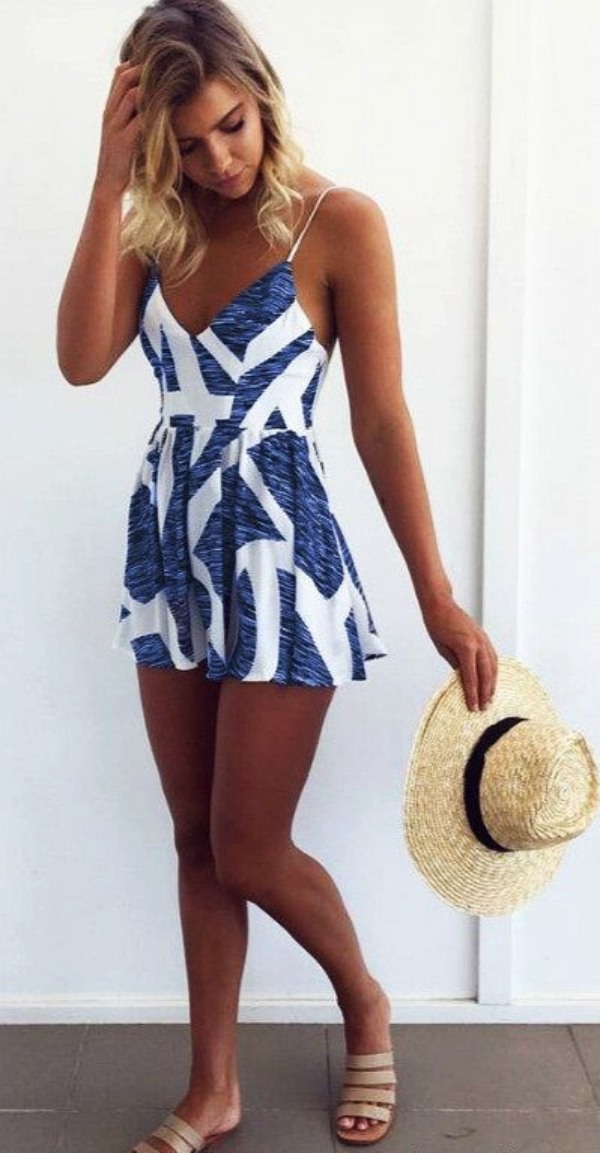 Go Flannel
Not all flannel shirts are dark and heavy. In fact, there are many that are made with vibrant colors. If you're not a fan of exposing your skin in the sunlight but want to keep cool, then this is a good alternative.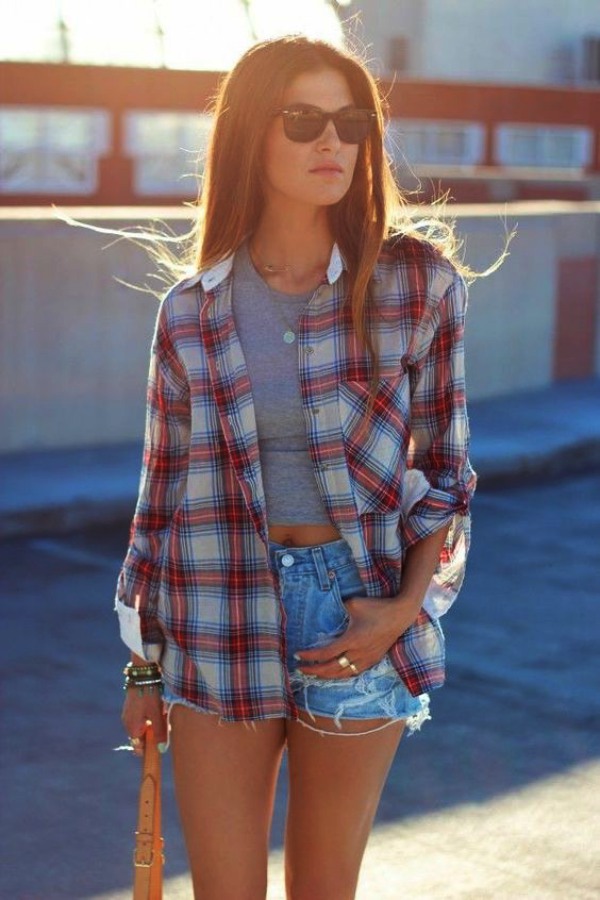 Sunburns are one of the most common things in the summer, so having a long-sleeved but loose flannel shirt is a good thing to have on. You can easily pair it with any type of bottom you want too.
Anything with Skirts
Skirts are one of the most popular summer clothing items. Summer is the perfect season to wear them because you get to show off your bare legs while keeping cool. It's also a versatile piece of clothing that can be paired with anything.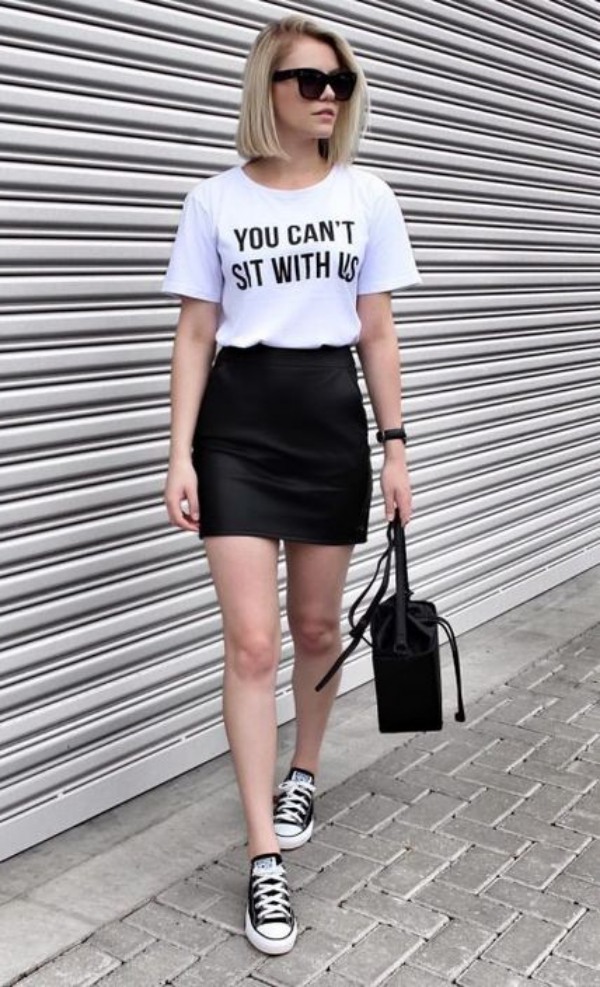 Statement skirts that are bold and bright are fastly becoming a trend. They look good in real life and on Instagram. Pencil skirts, tennis skirts, maxi skirts—the choices are endless.
Accessorize
Not everyone can afford to buy all the summer clothes they want, and that is why accessories exist. Accessorizing can help accentuate, elevate, or even create a new look by carefully putting on the right pieces. The key is to stay away from "heavy" ones like those made with gold, silver, and other metals as they can be bulky and not everyone is a fan of it sitting on the sweaty skin.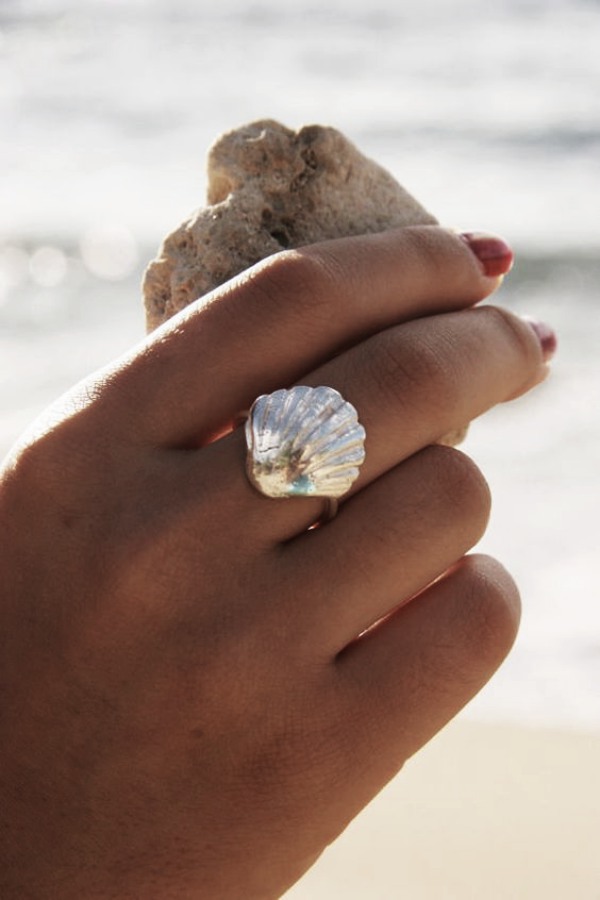 Have Fun but Put On Sunscreen
Like most people, it's easy to get too hyped about beach days, lounging, and vacations. Summer is a time for letting loose, after all. Before engaging in all the fun under the sun, remember to have some ample protection on you.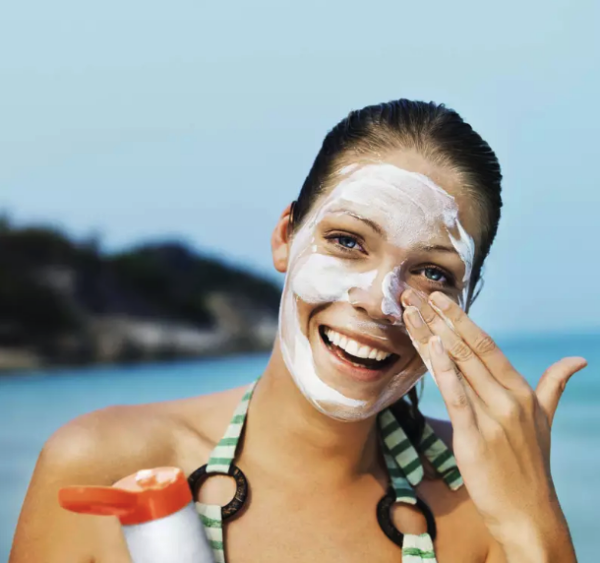 Always put on sunscreen before you leave the door, and remember to reapply throughout the day. It's a good idea to drink a lot of water too as it can be easy to dehydrate in the heat.
Do you have casual looks and tips to help you cope with the summer heat while staying stylish? Share your thoughts below.