The color white has a deep connection with office wardrobes across the world. Whether it is a white shirt or a pair of white pants, it is going to make you look more professional, without you having to try for it. And that is probably the reason why white is such a popular office clothing color. If you are head over heels in love with white clothes, with special emphasis on white pants, then the following styling tips will probably excite you. Below, you find some of the most amazing ways to style your white pants. So, what makes you wait? Check out these Casual White Pant Work Outfits for inspiration-

Casual White Pant Work Outfits 2018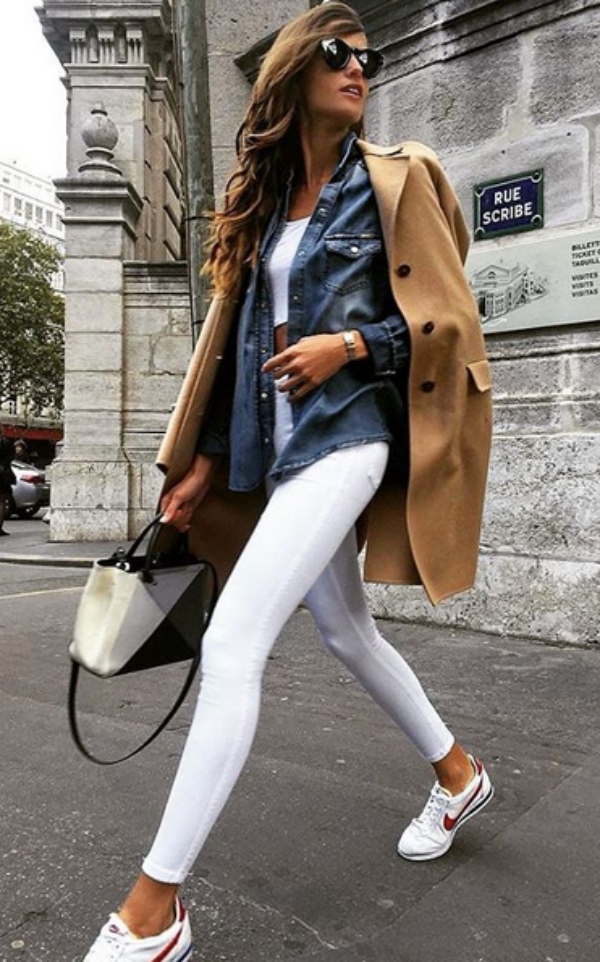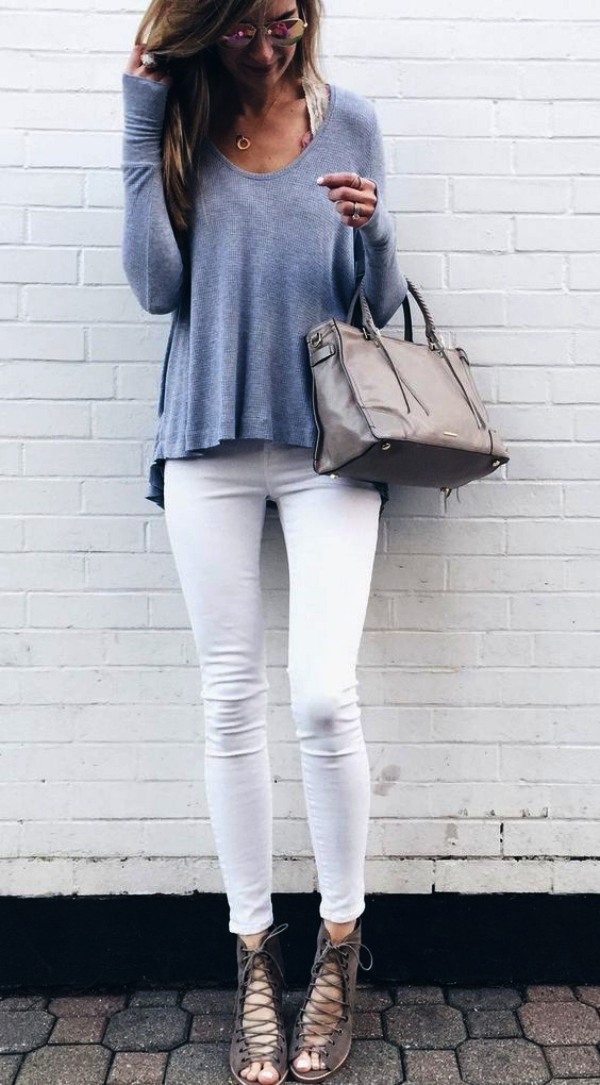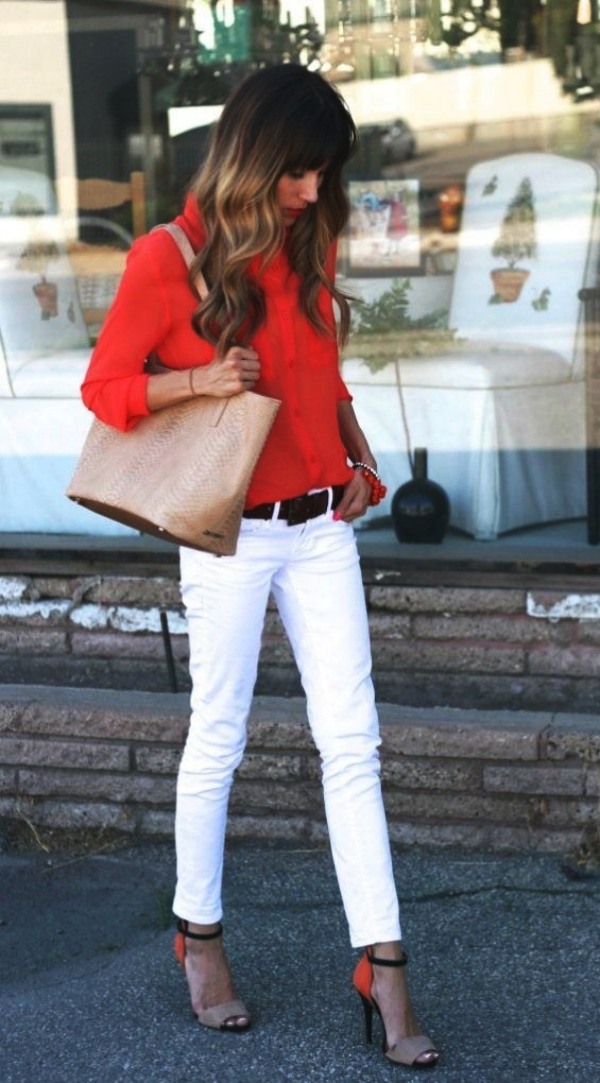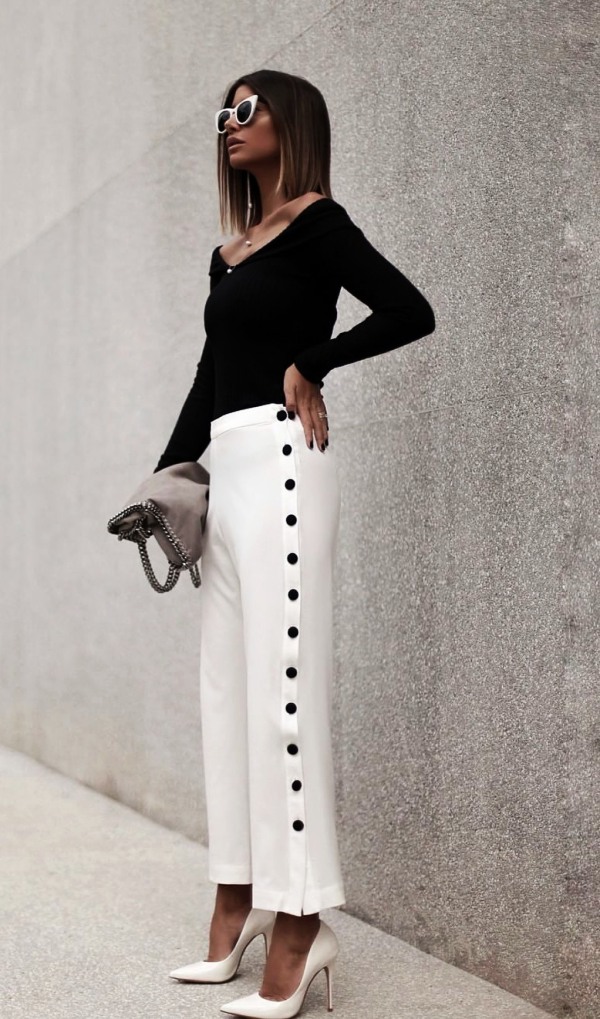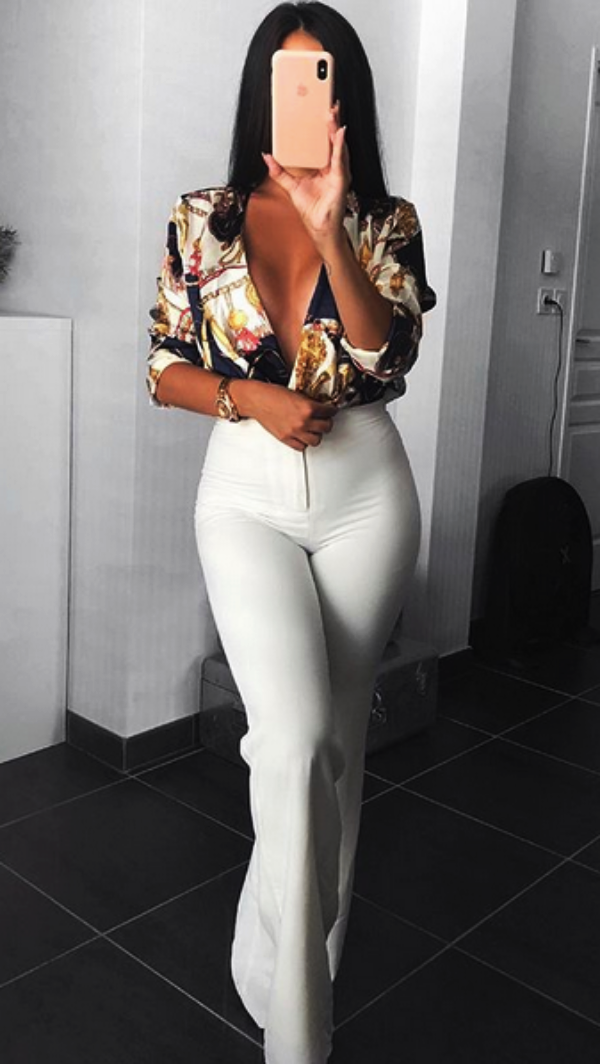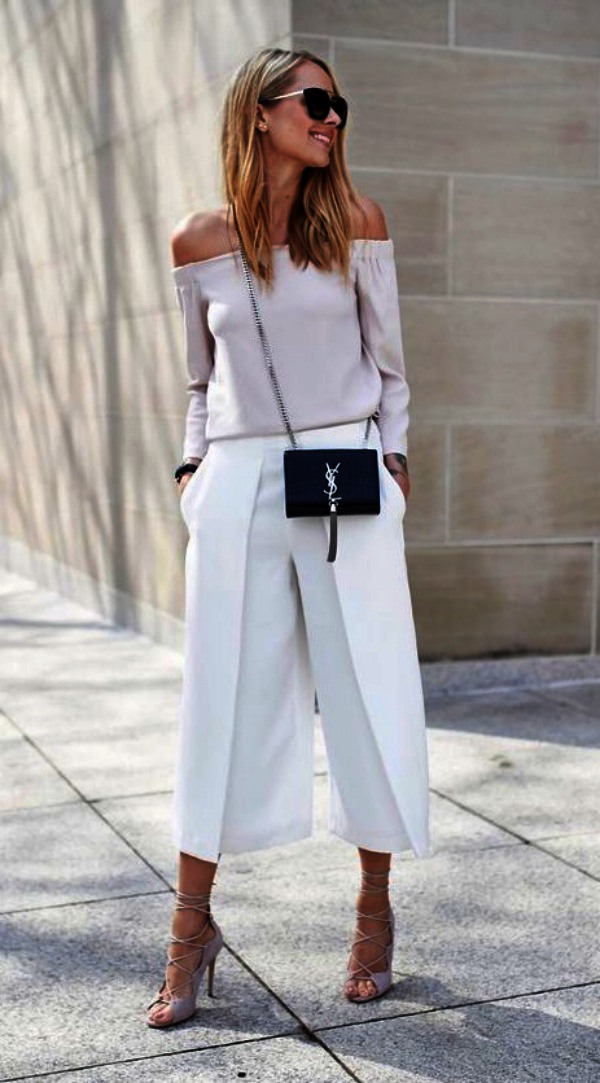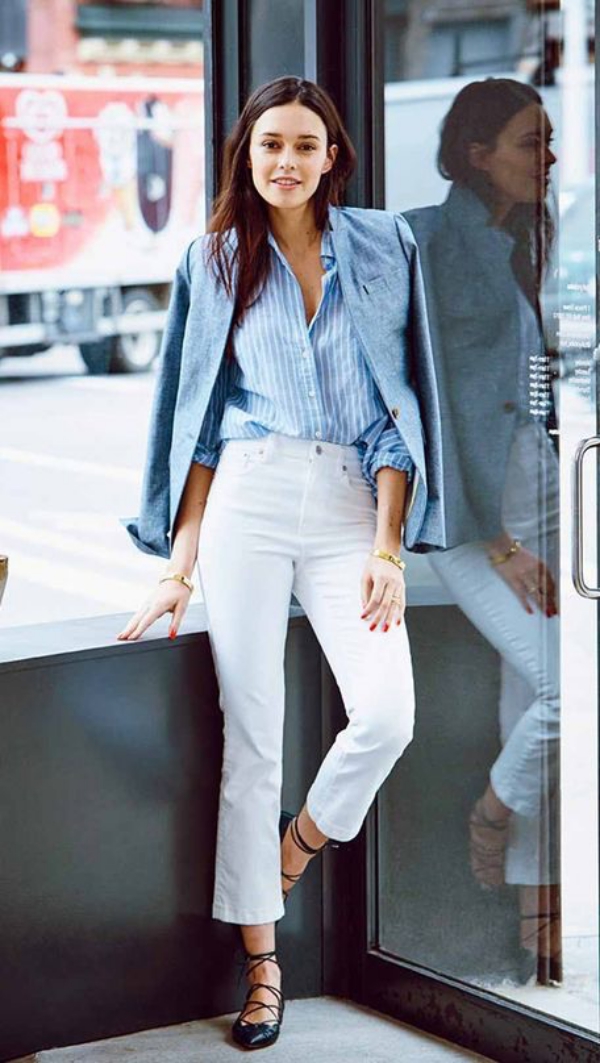 White on white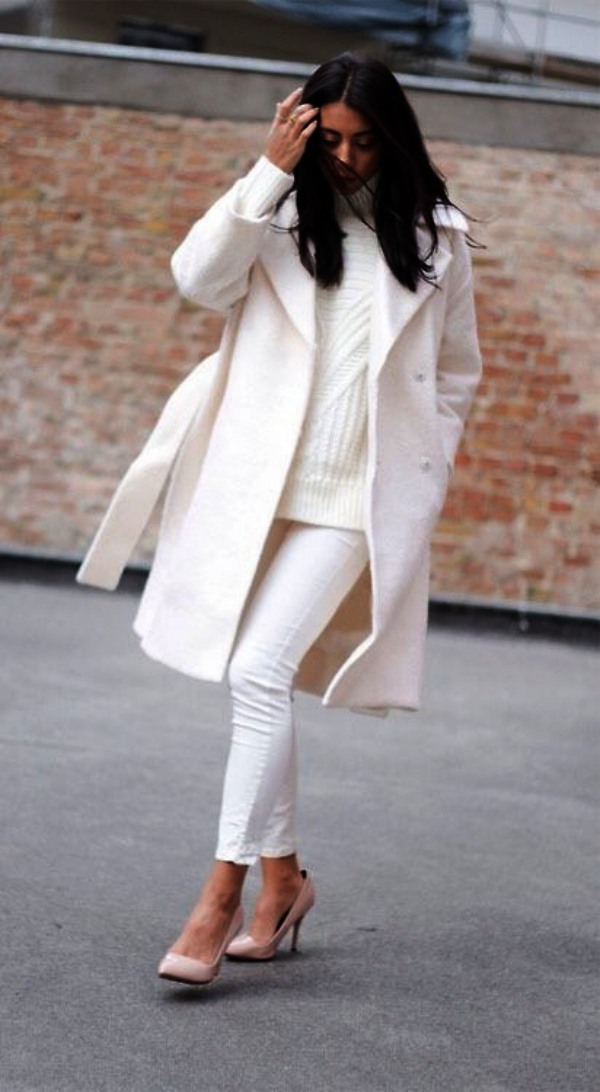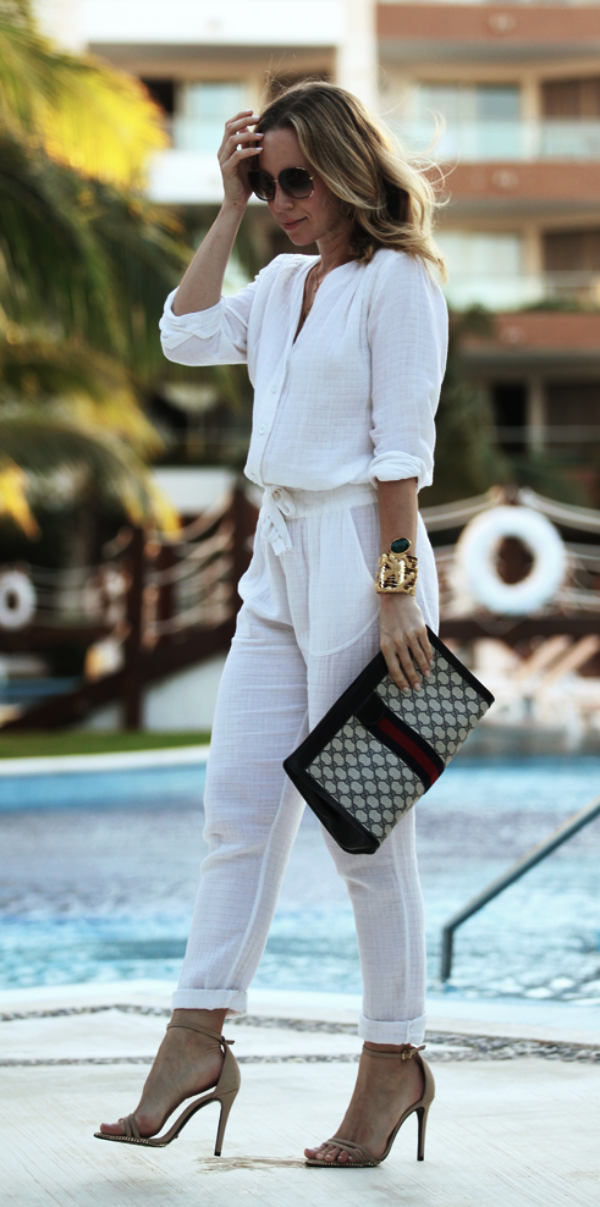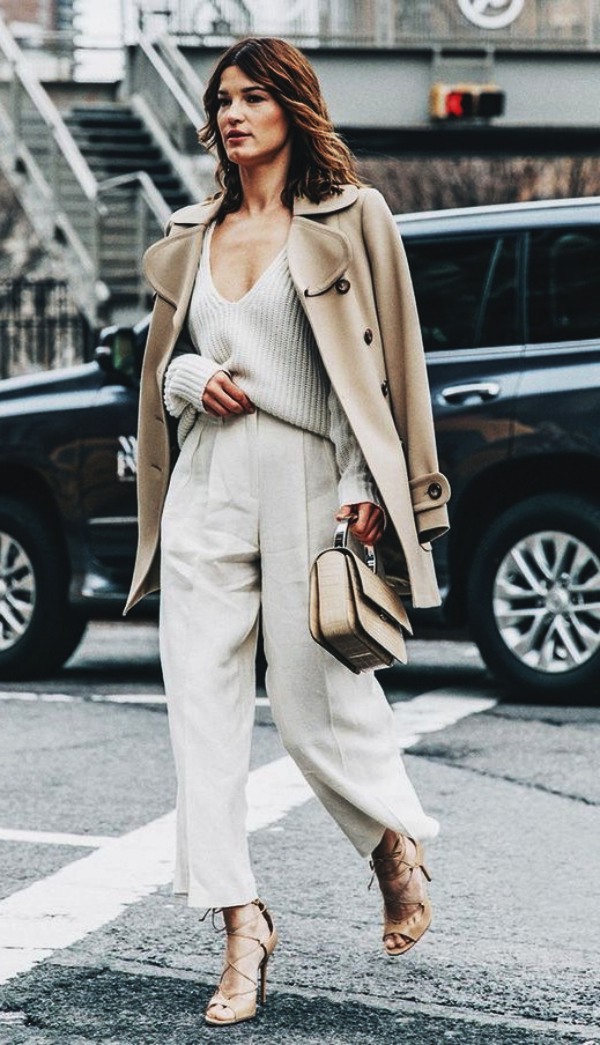 Although there are many Casual White Pant Work Outfits, there is nothing like the concept of white on white. So, what you need to do to get this outfit idea right is get a white top or shirt to go with your white pant. Now, won't that make you look like a bandaged mummy? Absolutely not, if you know how to add colors here and there. So, wear a brown belt around your waist and carry a brown bag. With a necklace in some tribal pattern and a pair of shades, you can look like a million bucks. Don't worry about the shoes. Starting from stilettoes to pumps, you can wear anything. And if you're a True White Color lover, then you shouldn't miss the outfits ideas using a white tee. I hope you'll surely like that.
Team your white pant with a denim shirt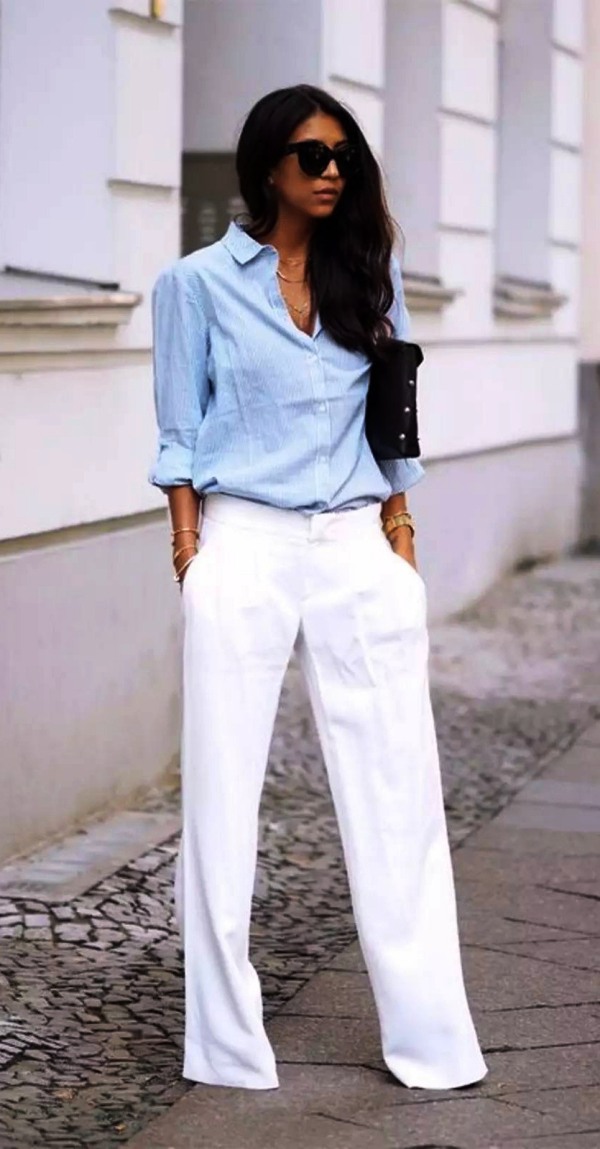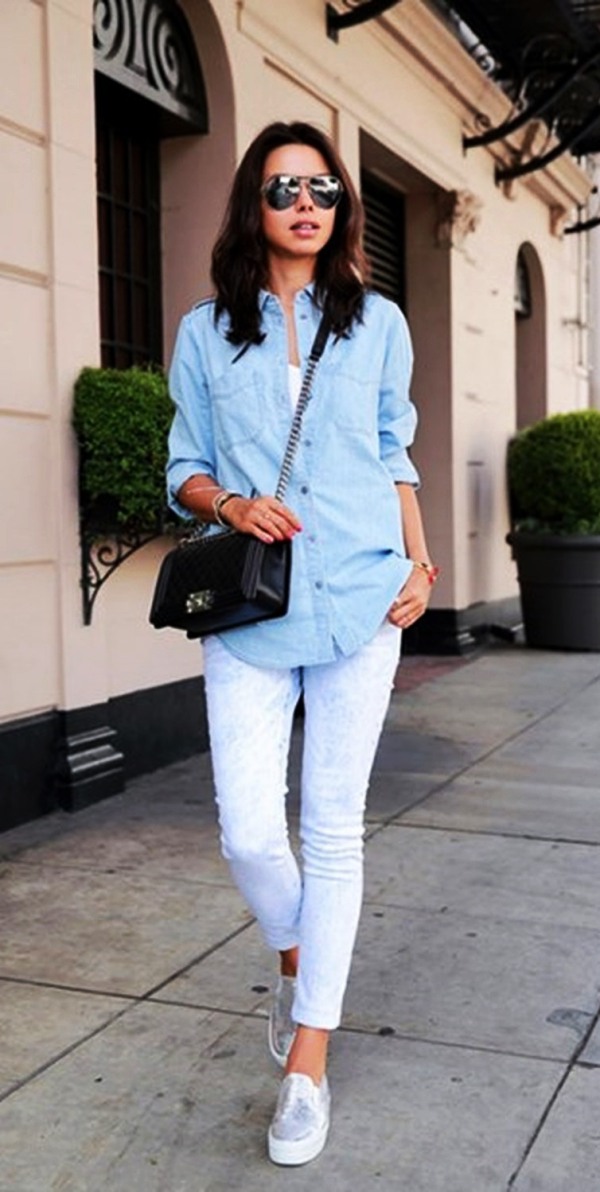 Out of all the Casual White Pant Work Outfits, we have here, there is nothing more urban-looking than this one. All you have to do is team your white pant with a denim shirt and you are good to go. The combination of white pant and denim shirt looks extraordinary. And it has a cool feel that makes it appear super appropriate for the summer season. And because it is a denim shirt that you use in the ensemble, you can also wear the outfit during the winter season.
Choose a casual black shirt/Tops to go with your white pants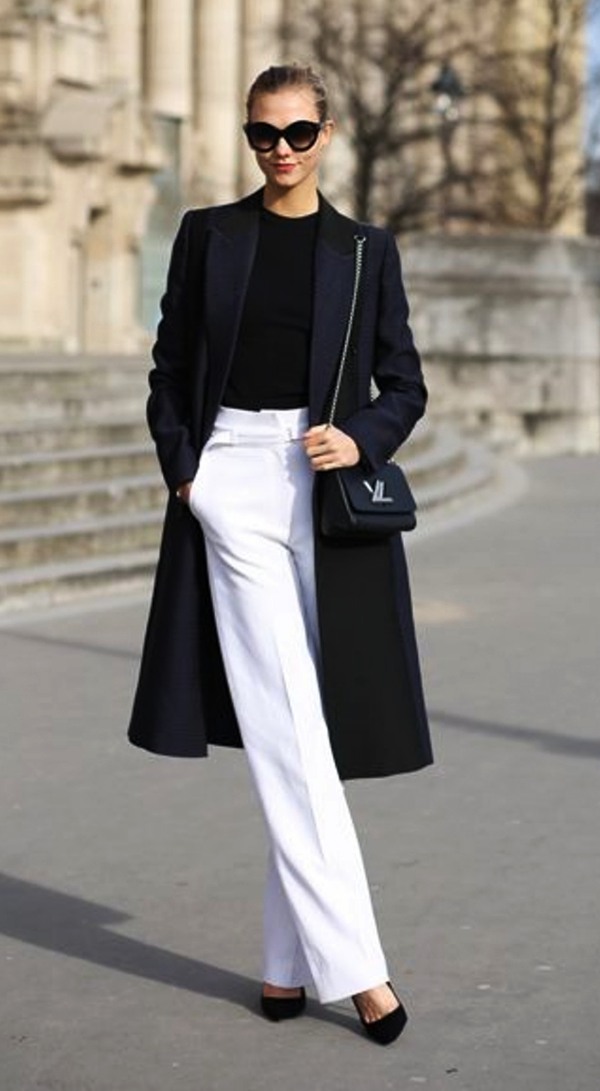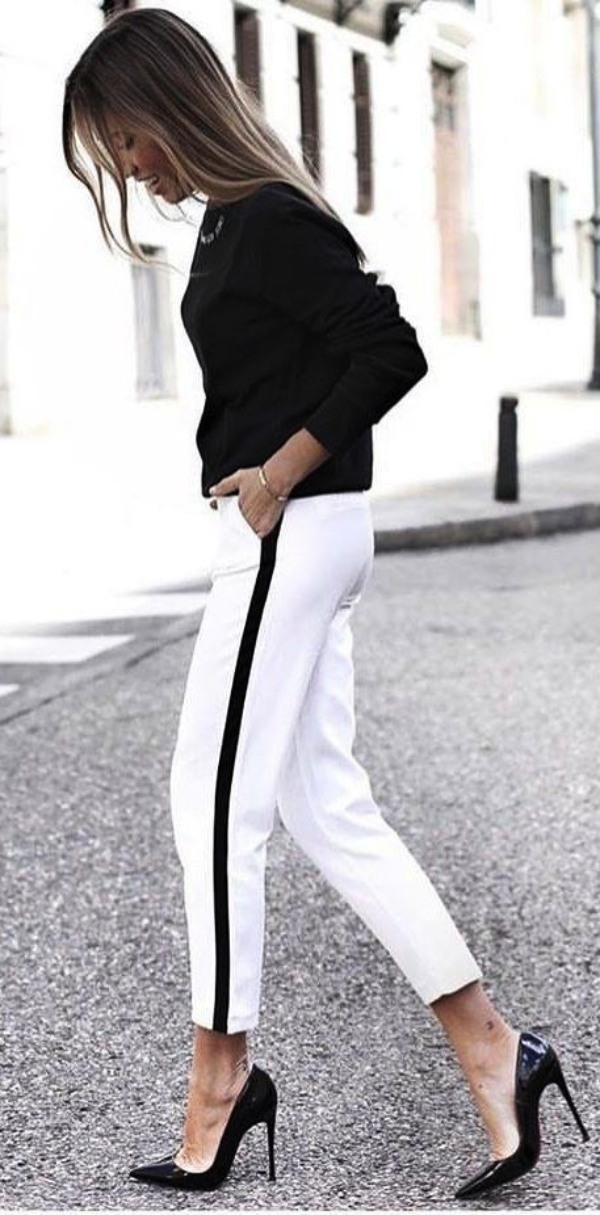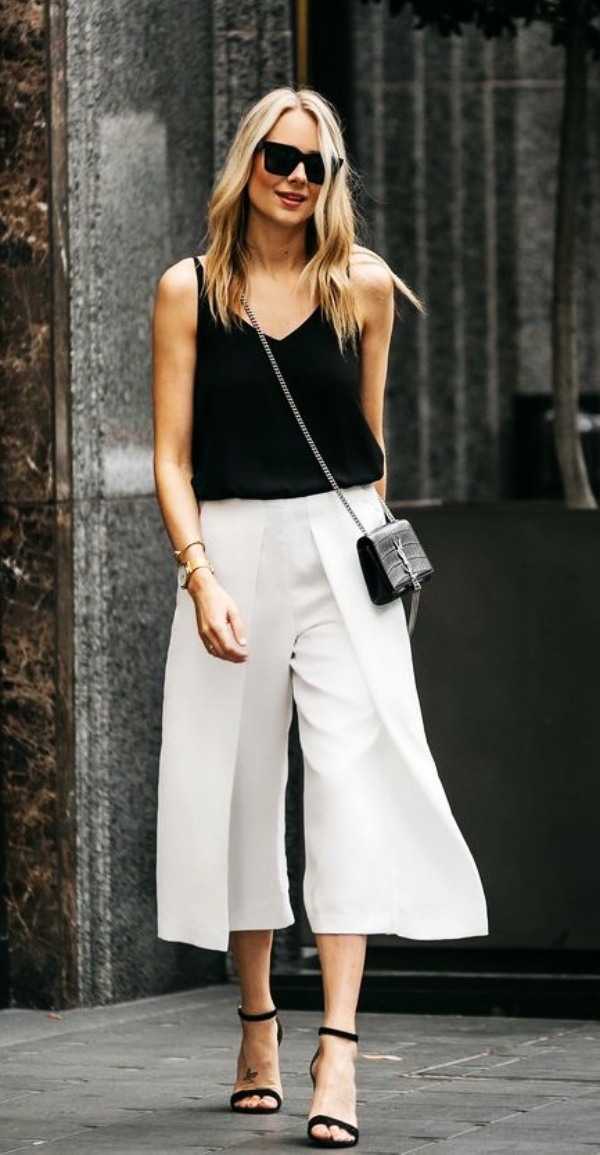 Yes, black and white TVs are a passé now. But the black and white color combo is still a hit in the fashion world. It has a solemn feel that makes it appropriate for also the office environment. To get this combo right, you need a pair of white pants which you team up with a black casual shirt. The total getup you get by donning this ensemble is so sexy that it will surely turn many heads towards you.
And if you specifically want to go with the casual white jeans outfits then, you can check out the separate collection.
Checked shirts are evergreen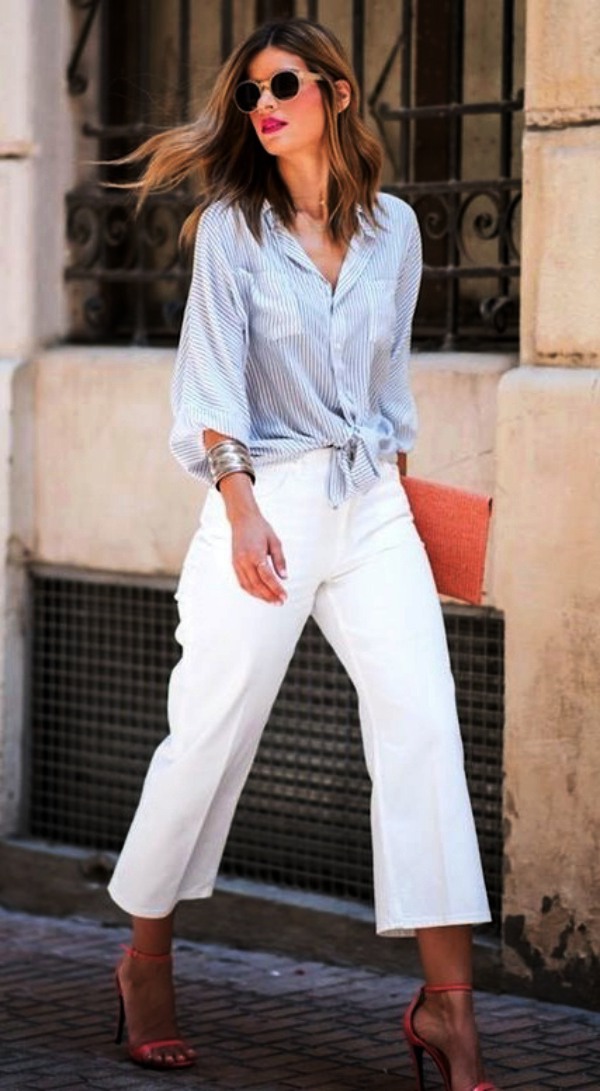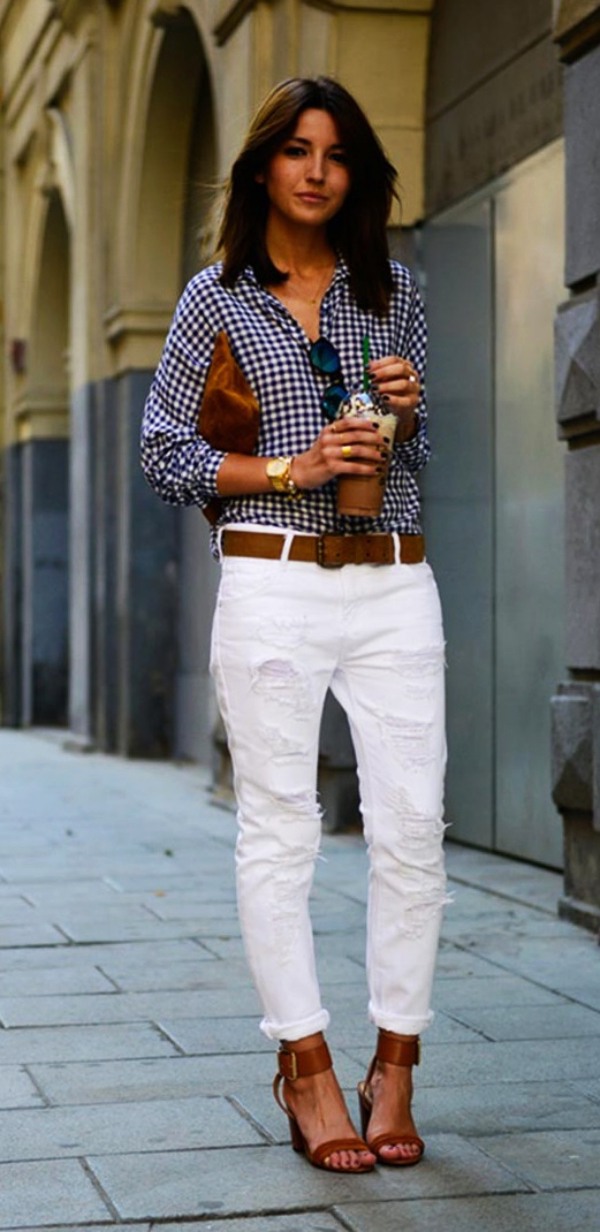 Checked shirts are everybody's favorite, irrespective of age and gender. And when it comes to the office environment, checked shirts bear special importance. They look casual and formal at the same time. And it is probably this unique characteristic of checked shirts that makes them an absolute favorite among office-goers across the world. With a nice pair of white pants, checked shirts look like a million bucks.
Printed tees/Shirts with white pants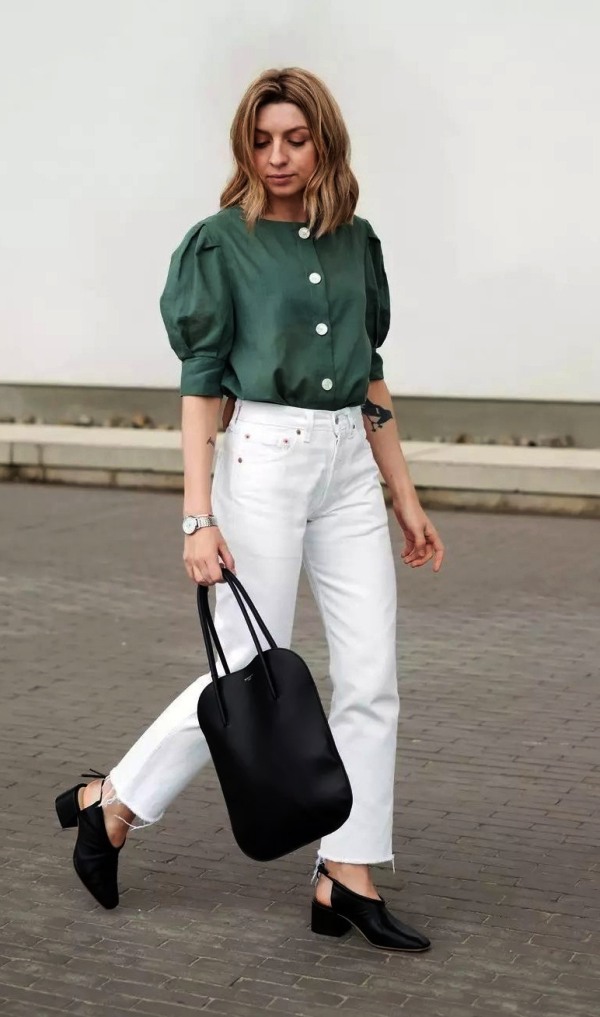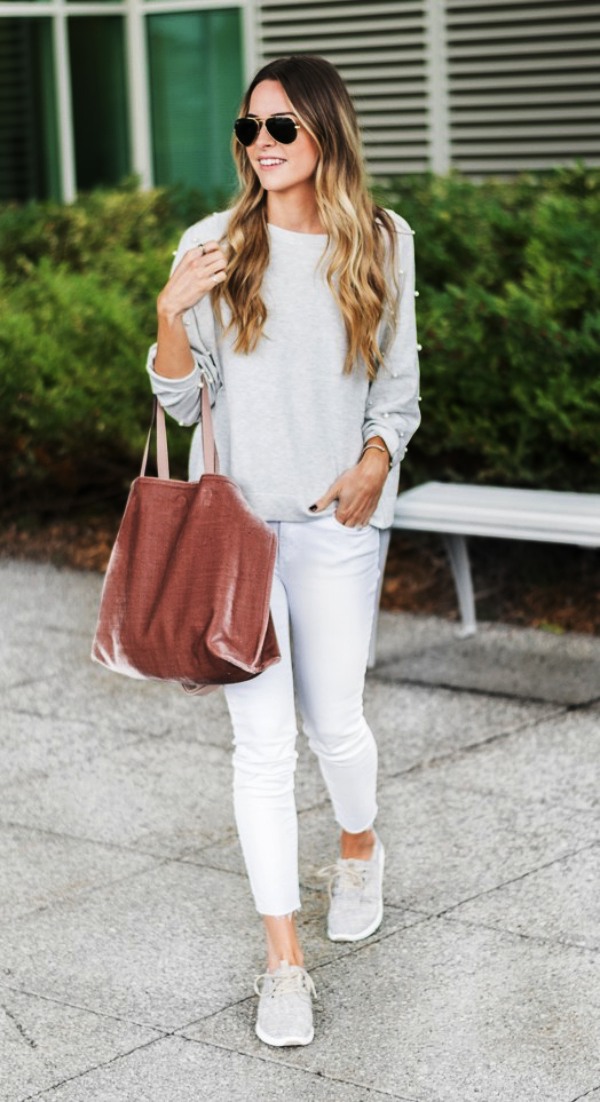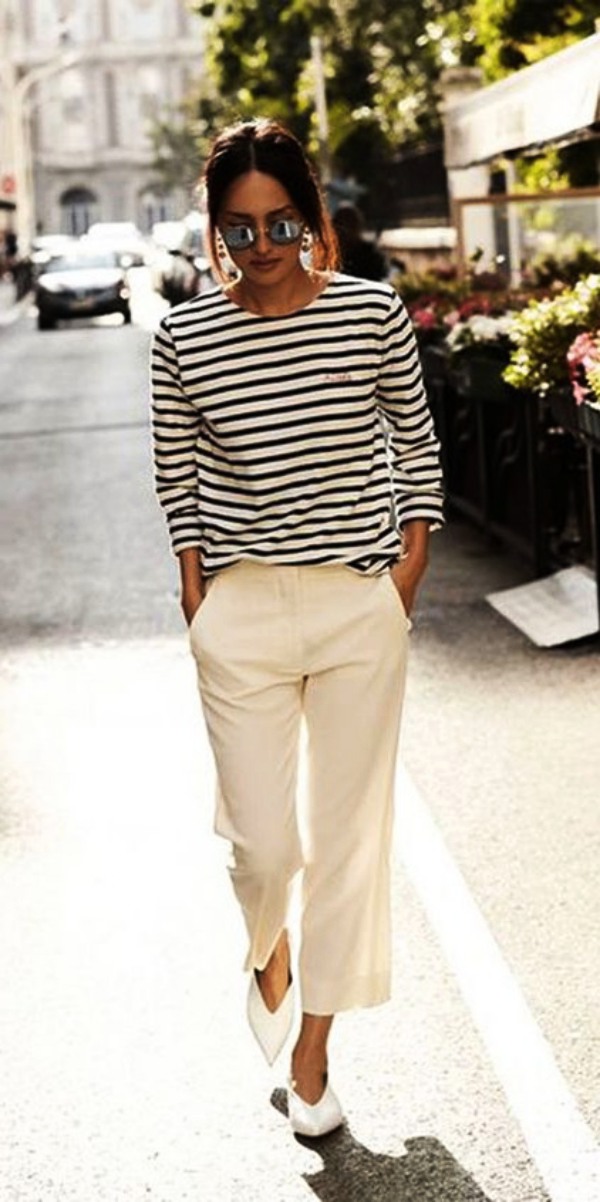 White pants can be worn in many different ways for work, and one of the most popular ones is with a printed tee. The prints in the tee balances the plainness of the pant. As a result, you get a chic look even in your office outfit.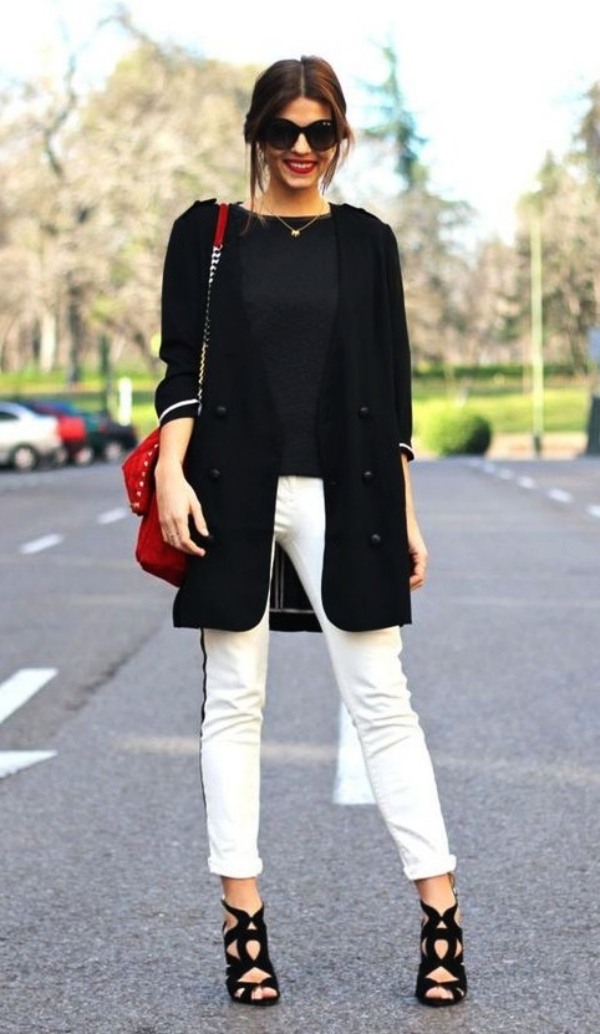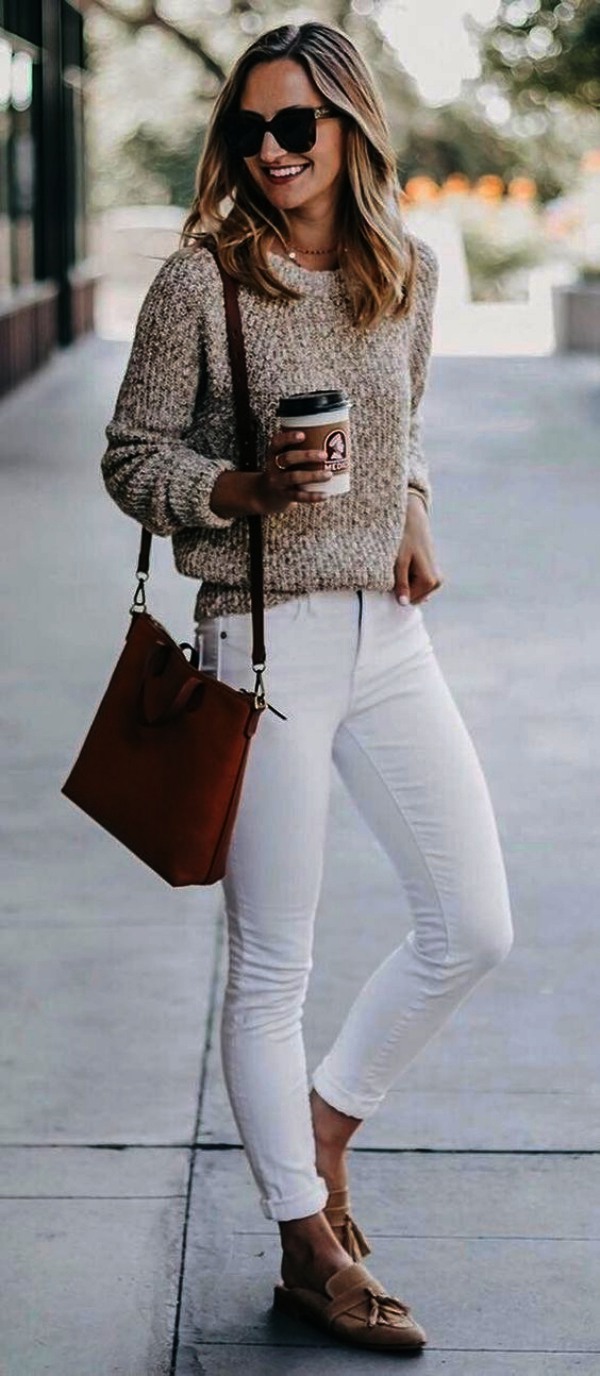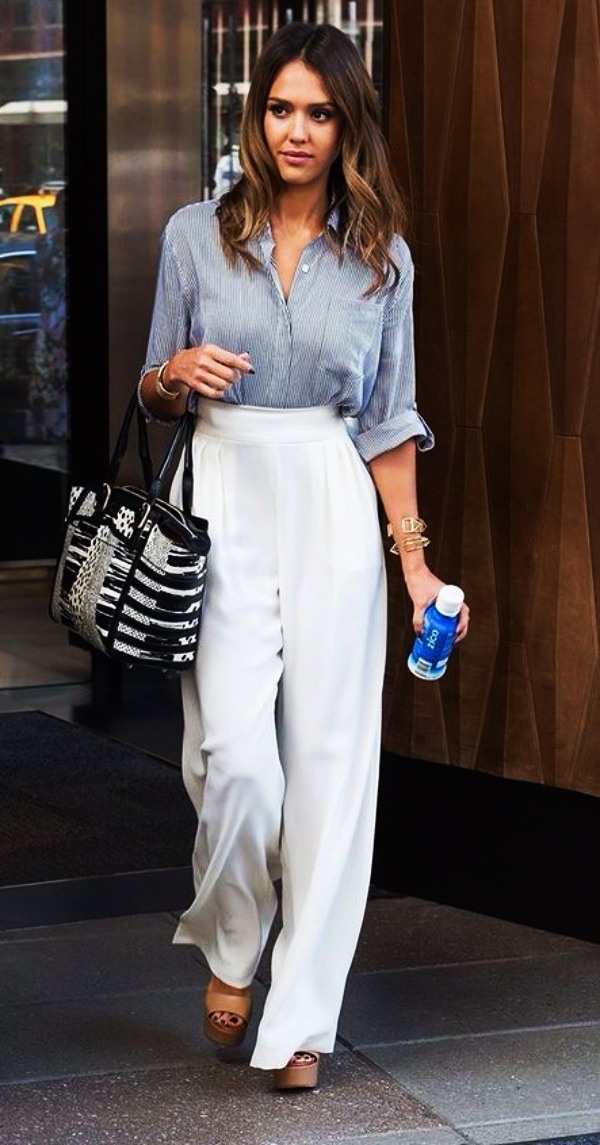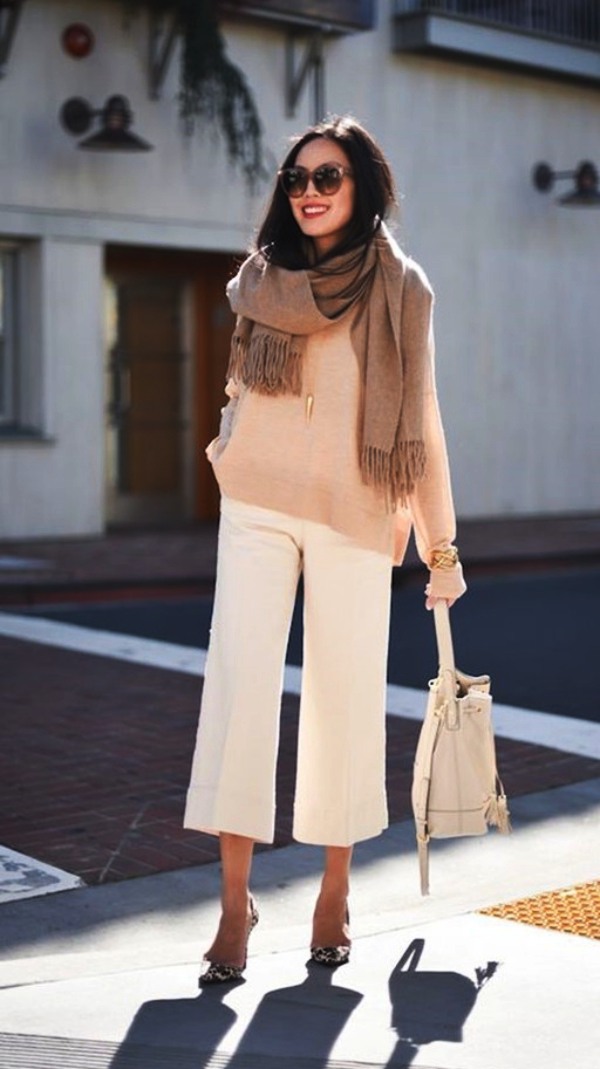 If you're one of those who keeps their comfort above everything while going for work, then wide leg pant outfits will be the best bet for you.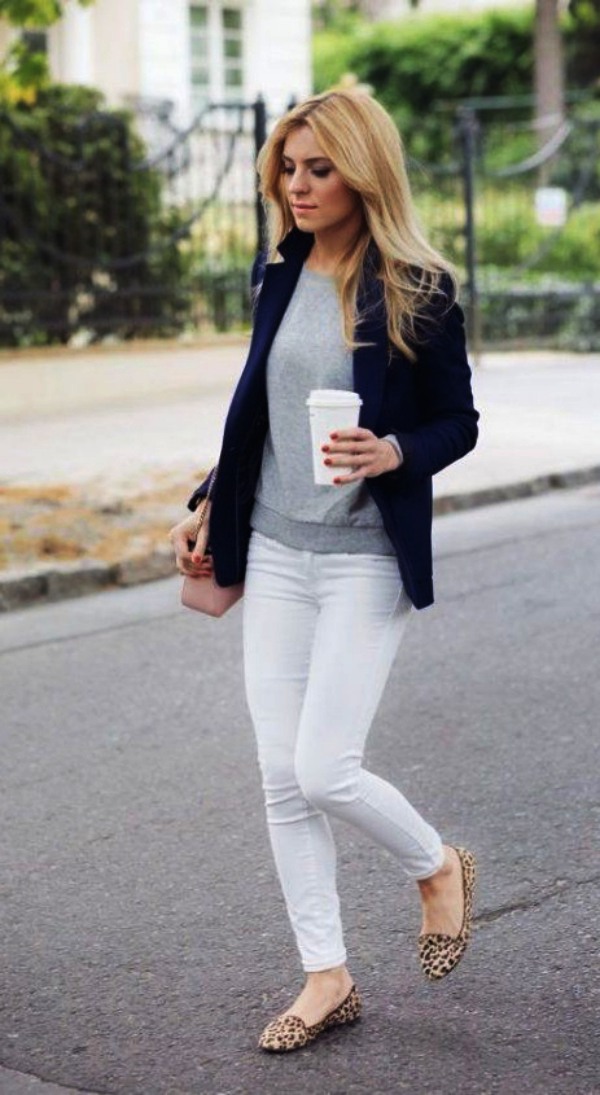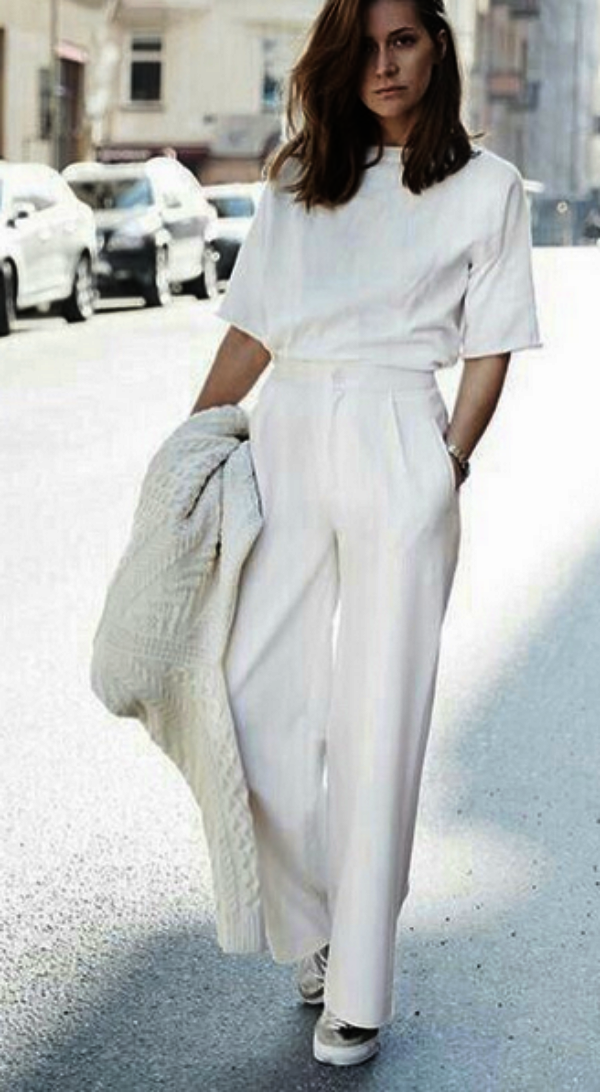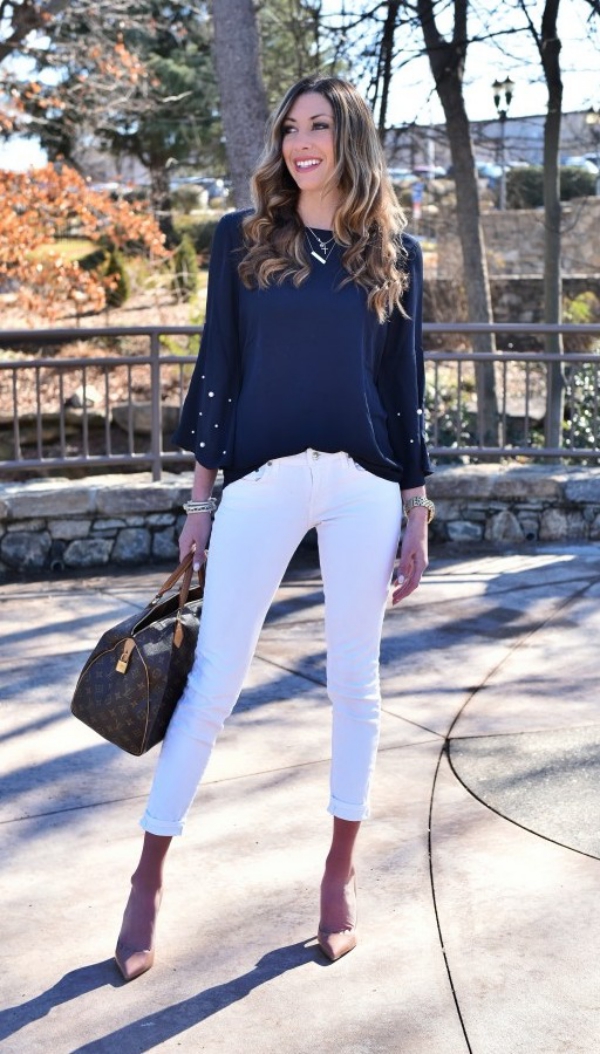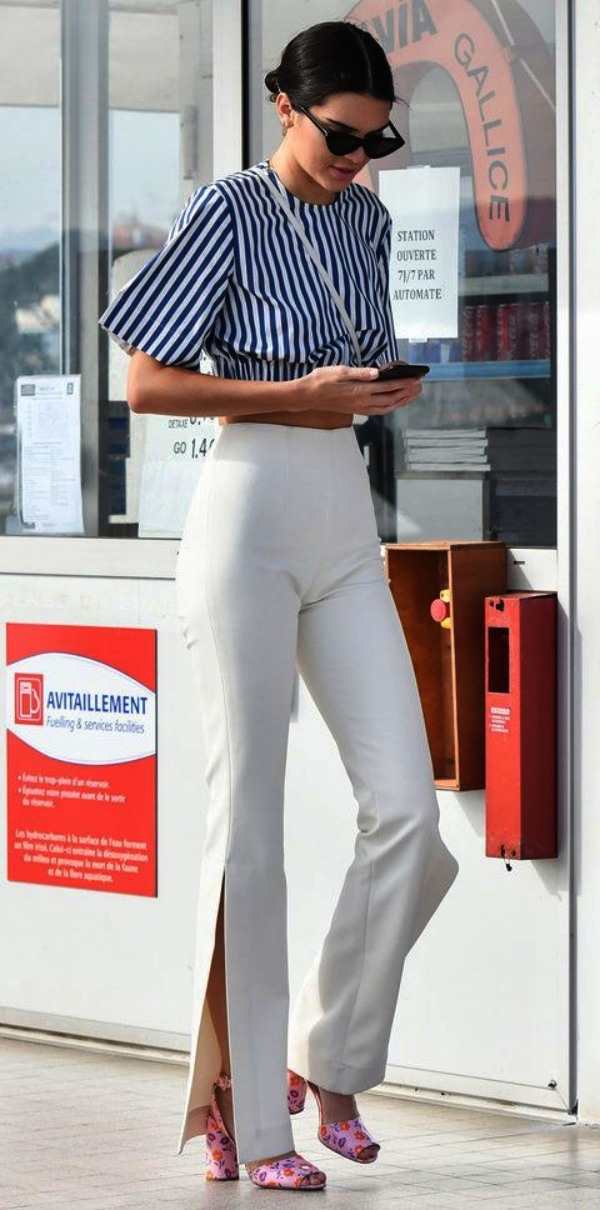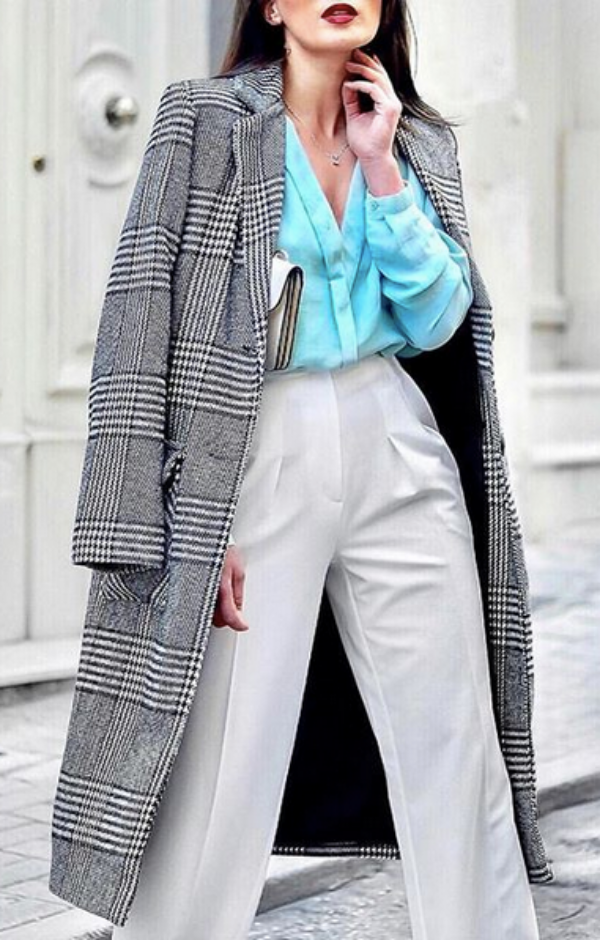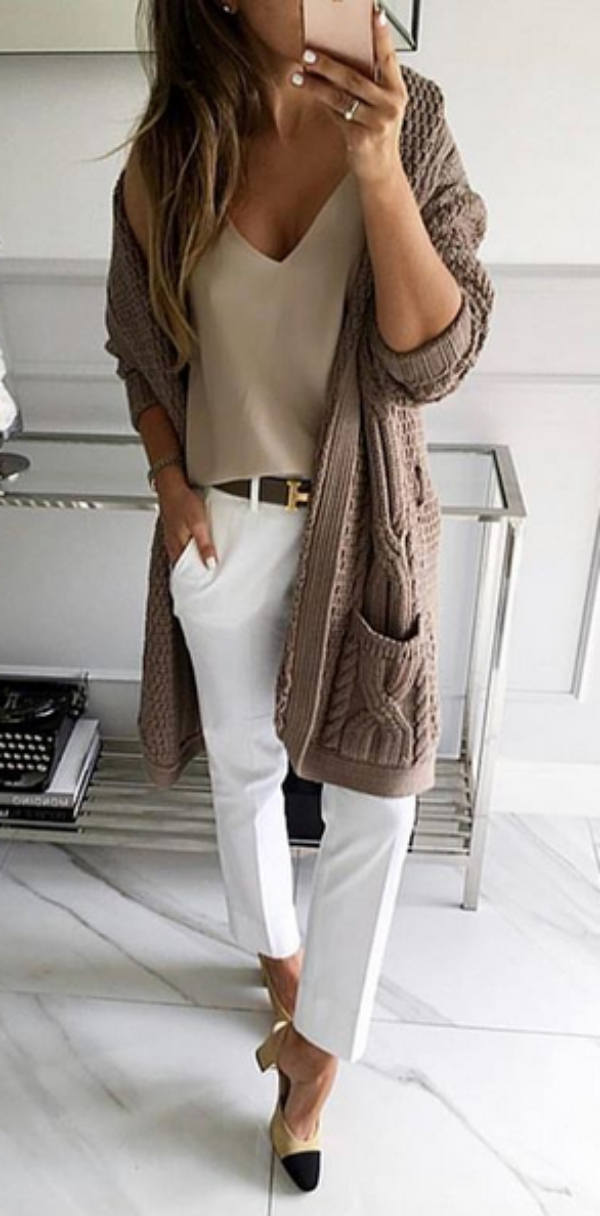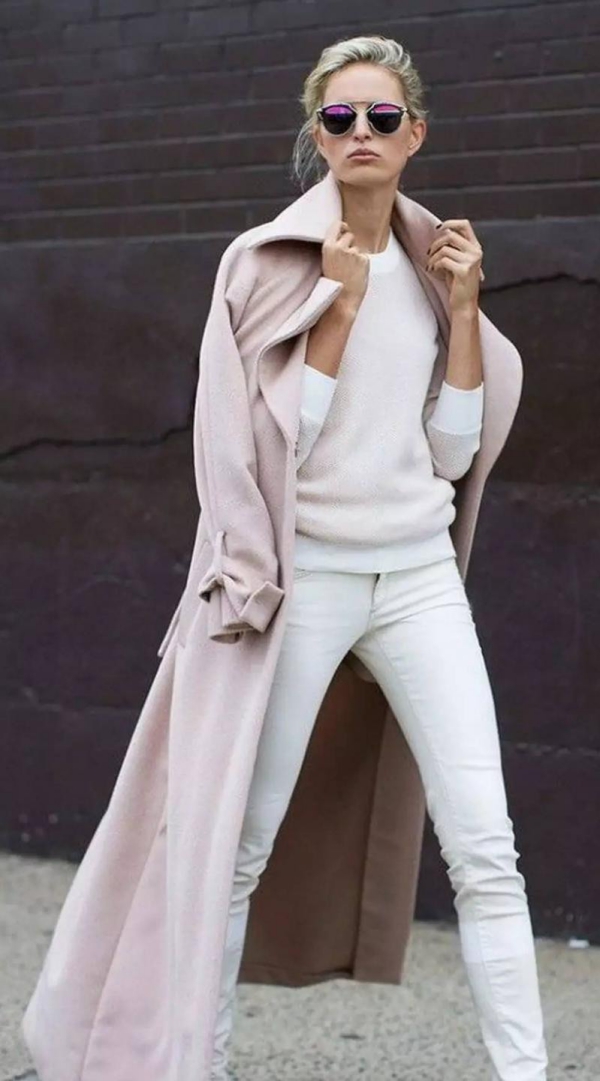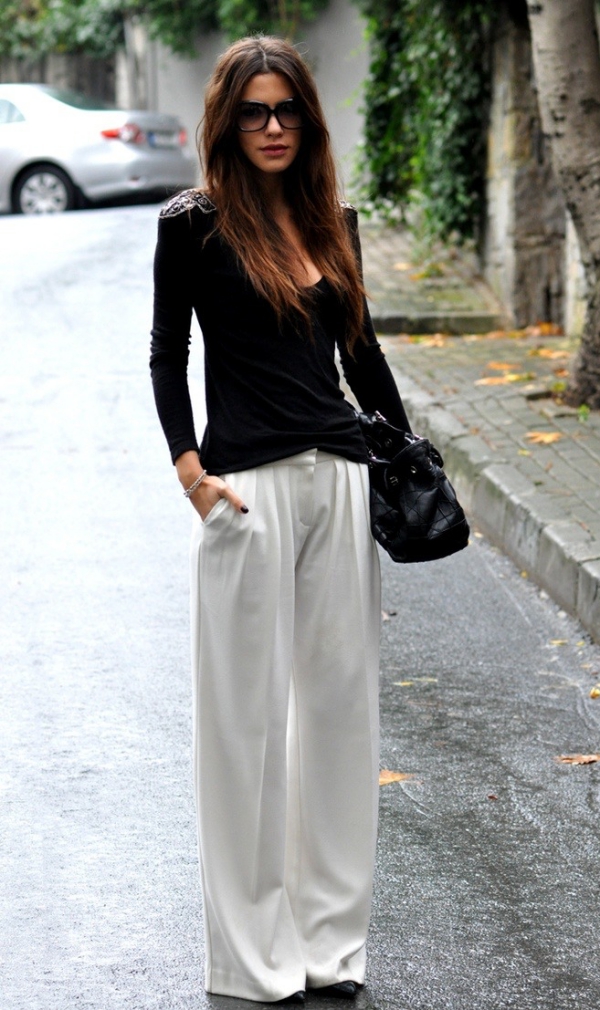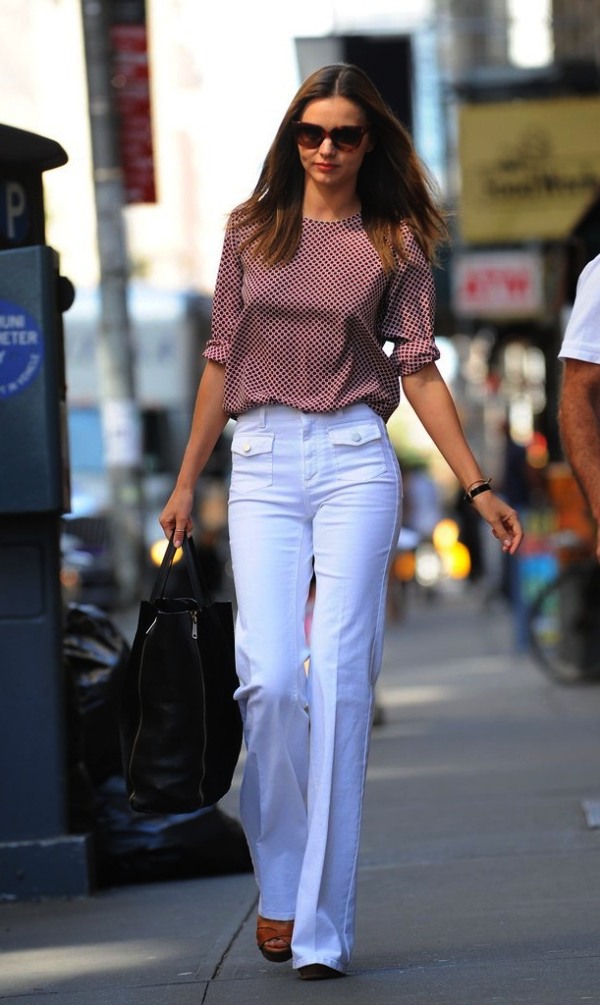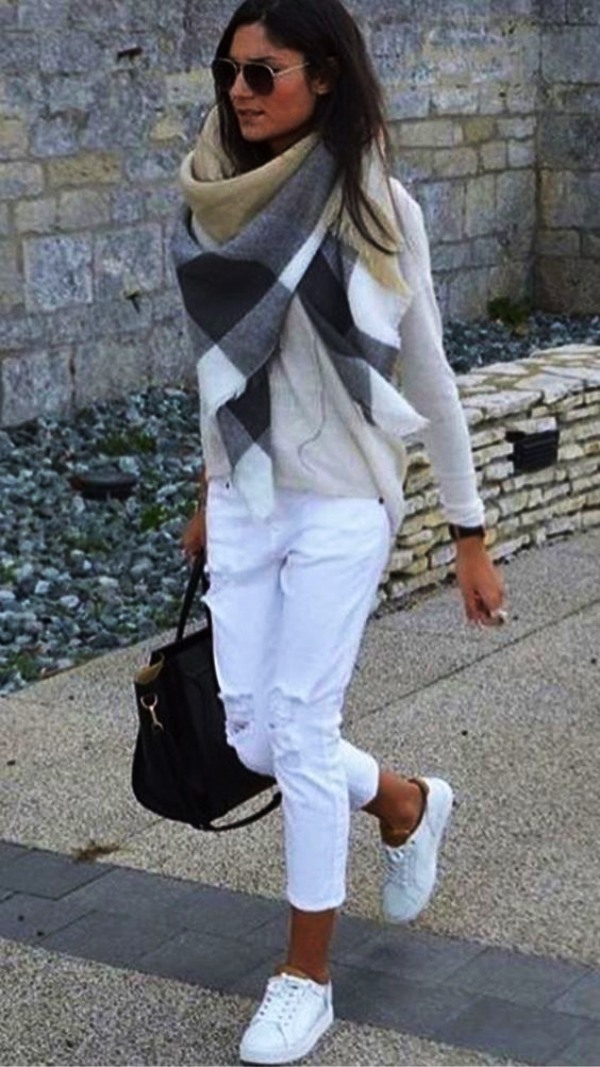 Casual White Pant Work Outfits listed above are definitely some of the most amazing ones. The best thing about these outfit ideas is their versatility. That means it's not just in an office environment that you will be able to wear them. You can also try them out for outings, get-togethers, and other occasions. So, embrace these ideas and make your style statement stand out.