When you can't think of a way to pump up your office look, slip into the red. Red has a kind of charm no other color has. But does it get a green signal for work? Well, yes! Fashion experts around the world have validated the use of red for office. All you need is some sense of style and oodles of creativity to pair your red clothing items in such a way that they don't appear over the top. So, what makes you wait? Check out these Catchy Ways to wear Red for Work, and make your style stand out-

Catchy Ways to Wear Red for Work in 2018
There are numerous Catchy Ways to wear Red for Work but figuring out what suits you is important. Red work Outfits look gorgeous beyond question.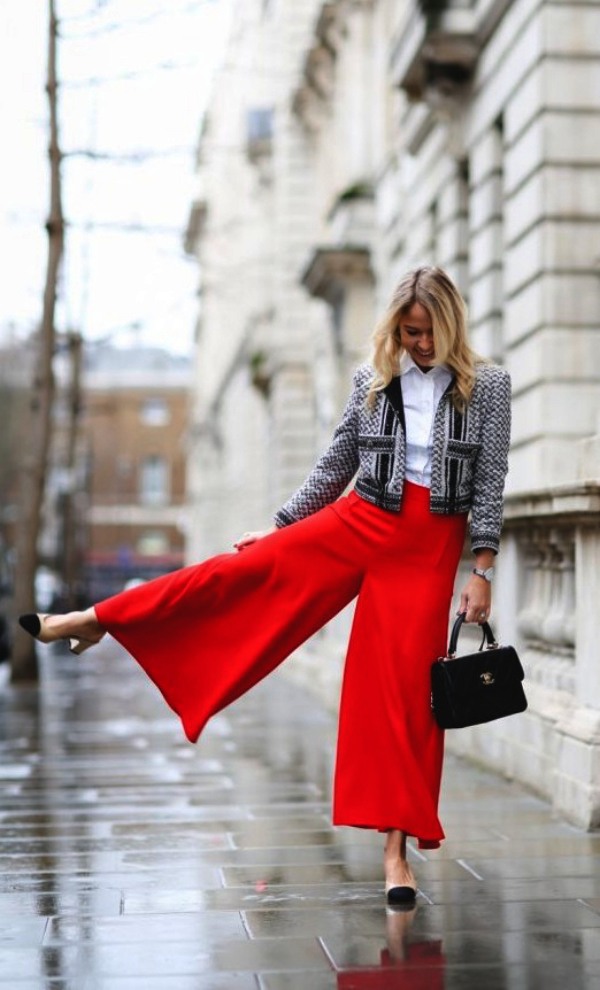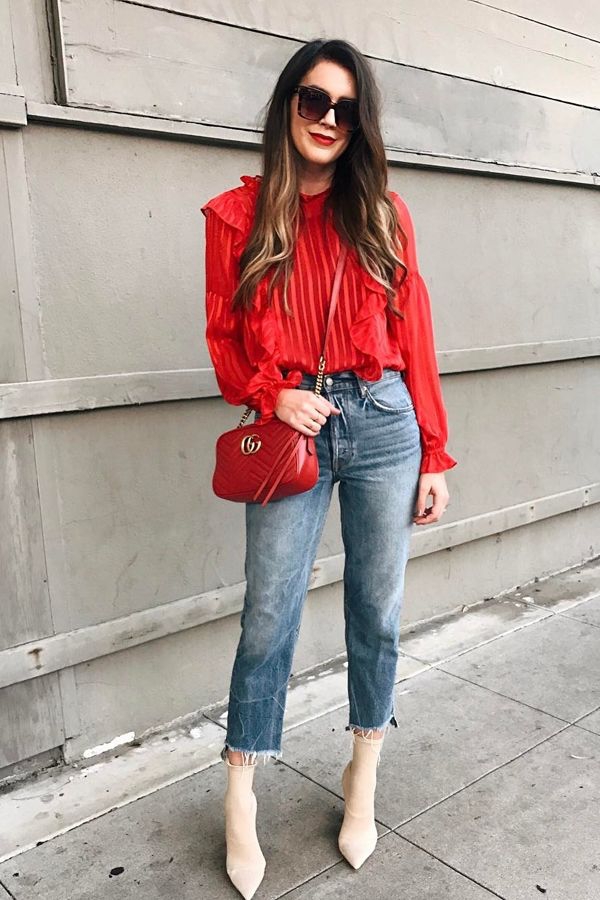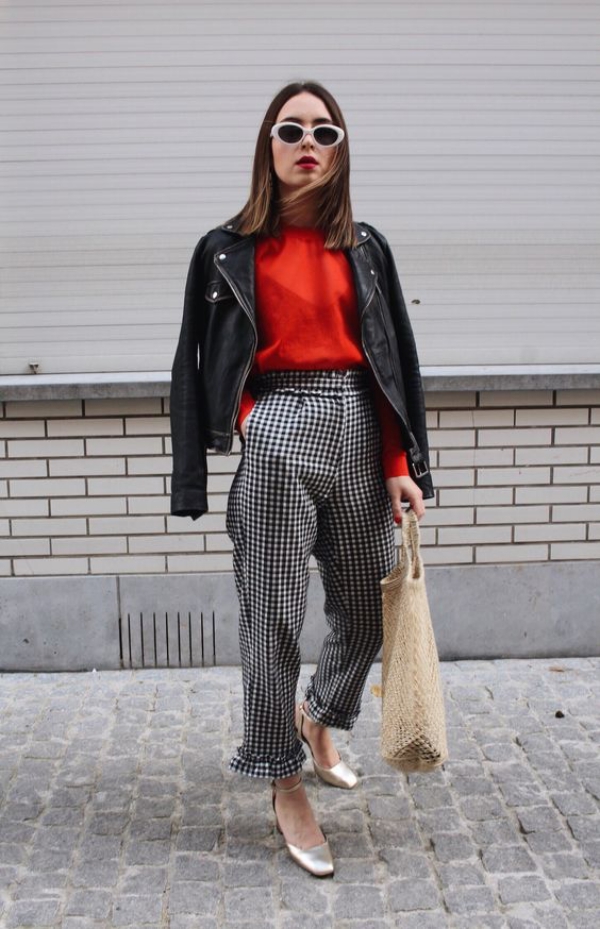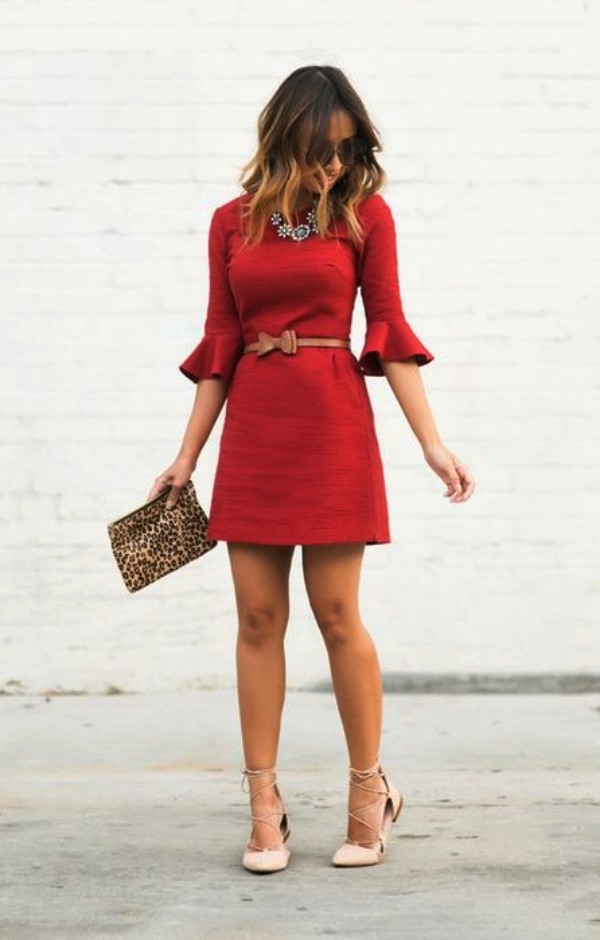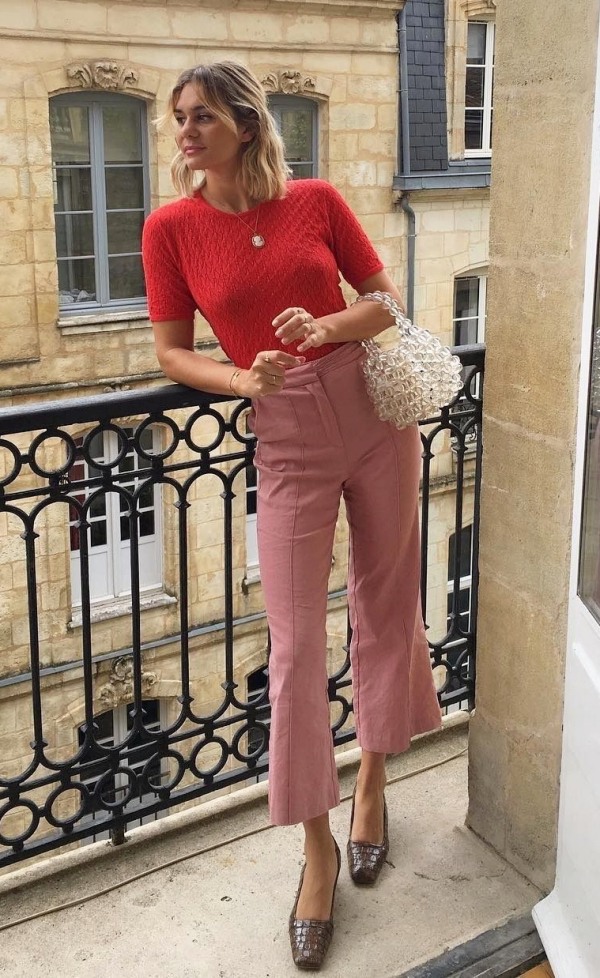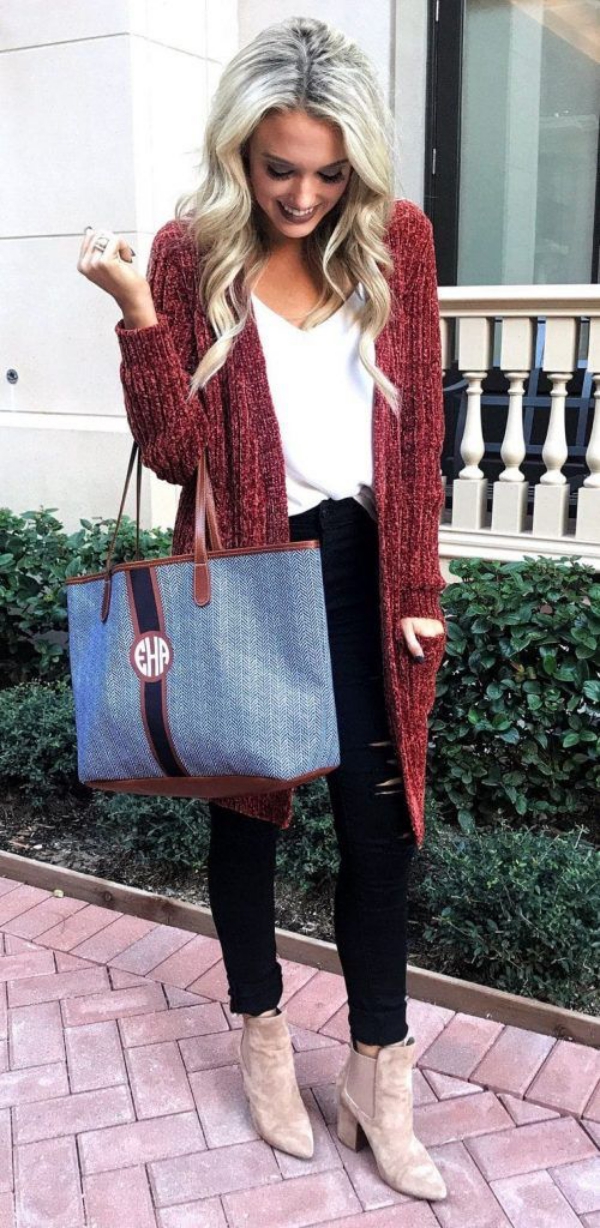 A red overcoat or a blazer can never go wrong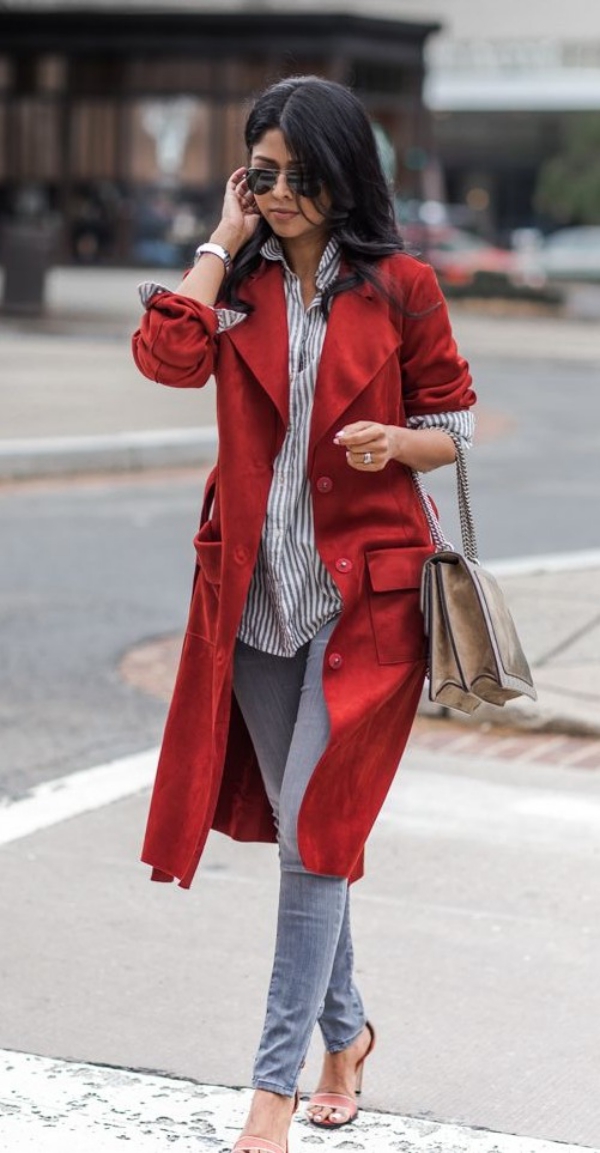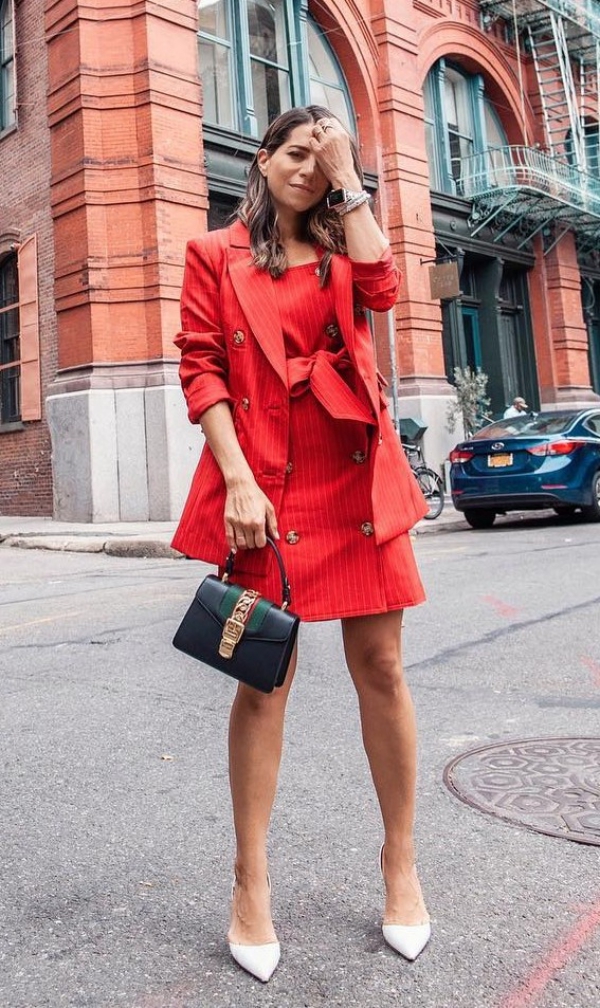 When it comes to Red work Outfits, there is nothing more office-appropriate than a red overcoat or blazer. With a pair of boots, you can simply look killer.
Step up your style with a red scarf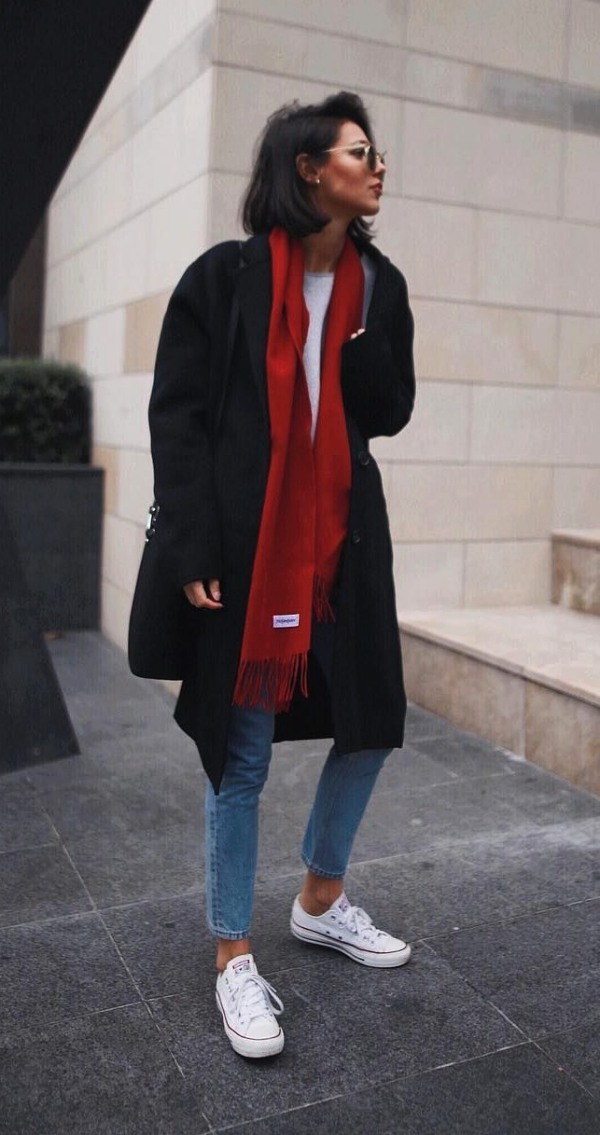 It's not always a core clothing item in red that you wish to wear. Sometimes, accessorial stuff makes a greater impact. Take for instance a red scarf, it enhances your style in a much subtler and gorgeous way than any red top or dress.
Have you tried out a pair of red chinos yet?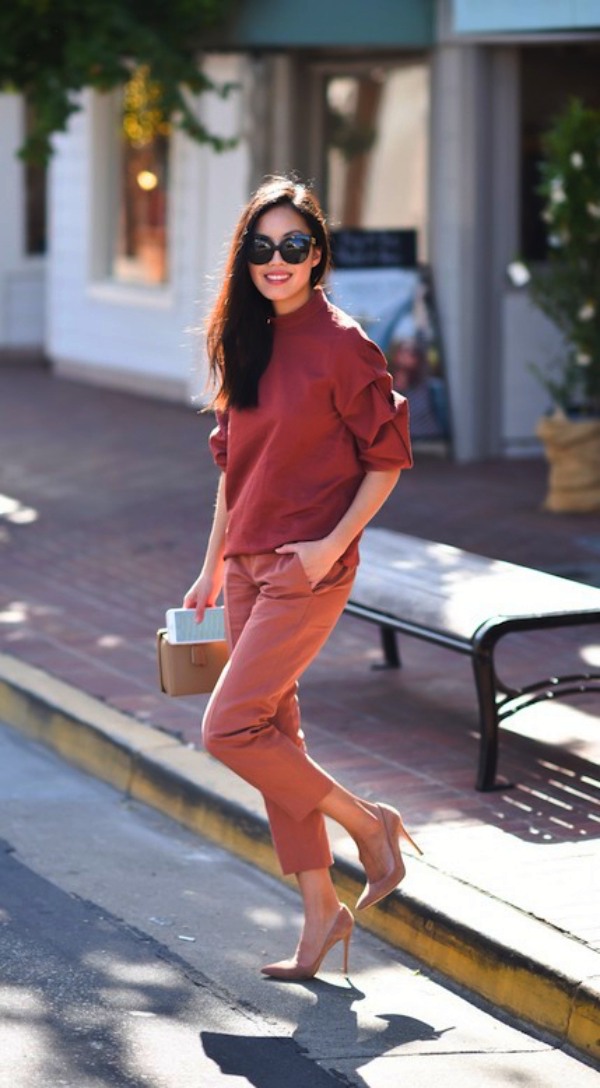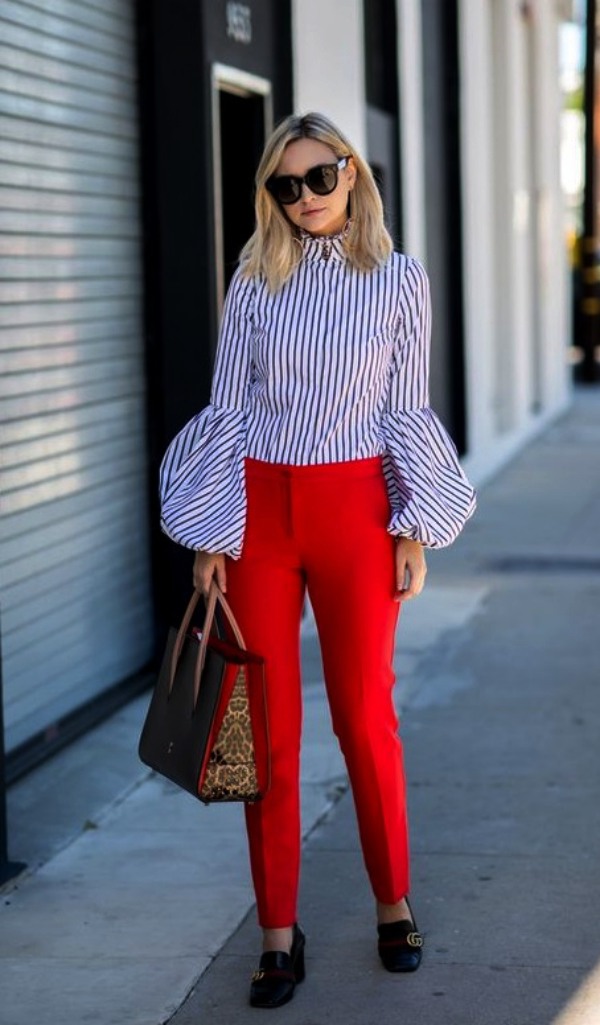 Chinos are fun clothing items. Thankfully, you can wear them to work too. Guess what, in a pair of red chinos, you can look like magic impersonated!
That pretty red top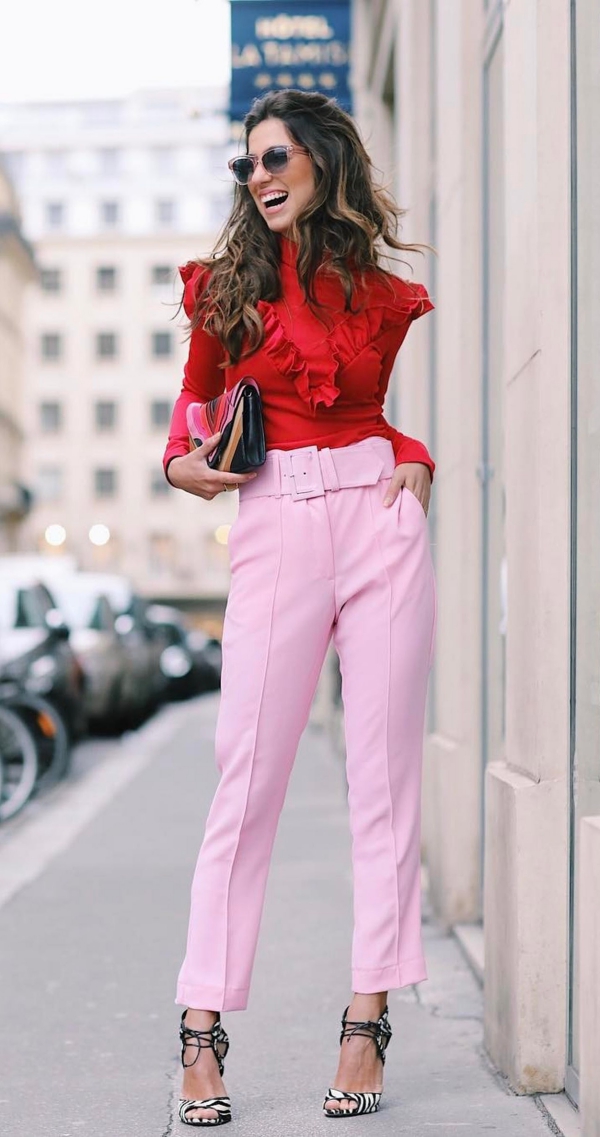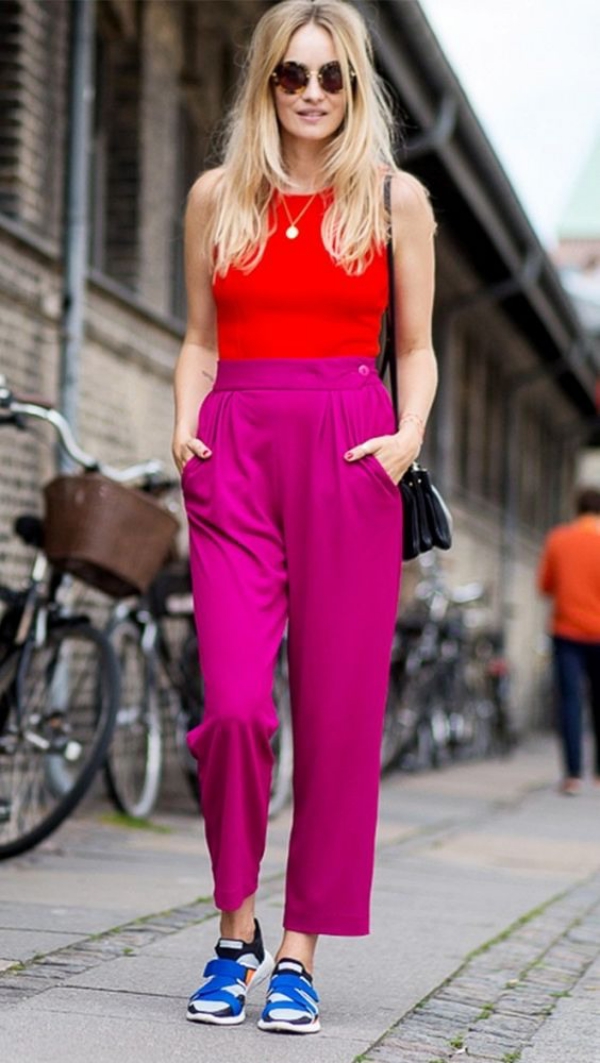 If you are on a red outfit collecting spree, then invariably get a red top. Red tops are those ornamental pieces in your wardrobe that make it more desirable and happier. Should you wear a red top to work? Hell, yes!
A red solid bodycon dress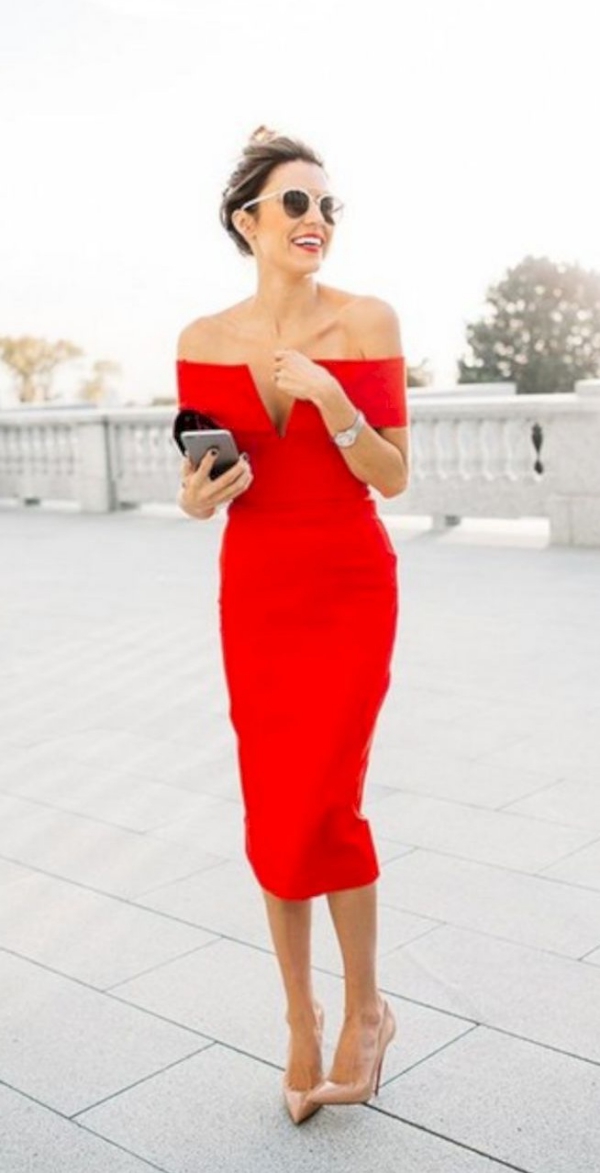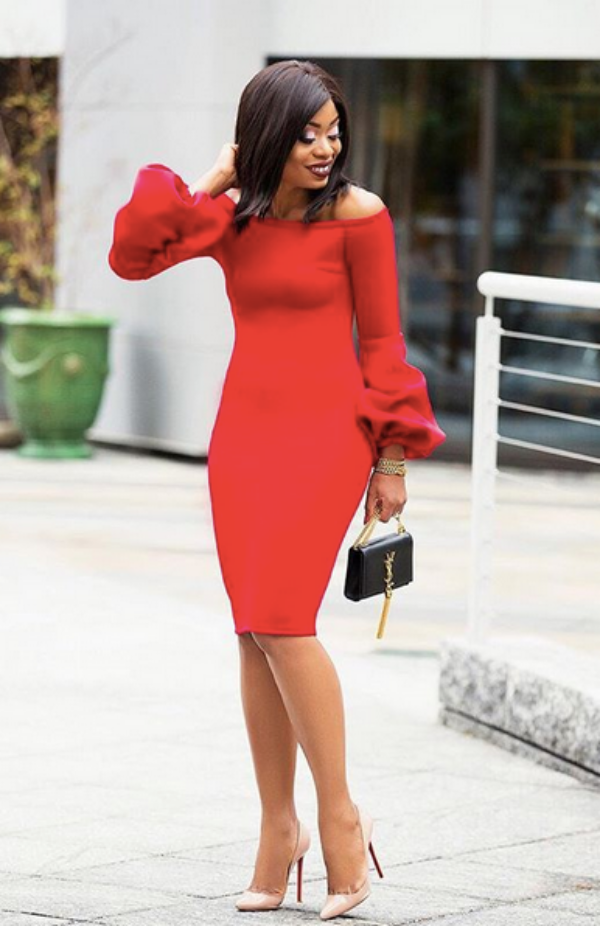 When you want to look smoking hot, just slip into a red dress. With a pair of thick-rimmed spectacles, a chunky bag and a pair of stilettoes, you are all ready to rock this work outfit.
A Black tee to accentuate your Red pantsuit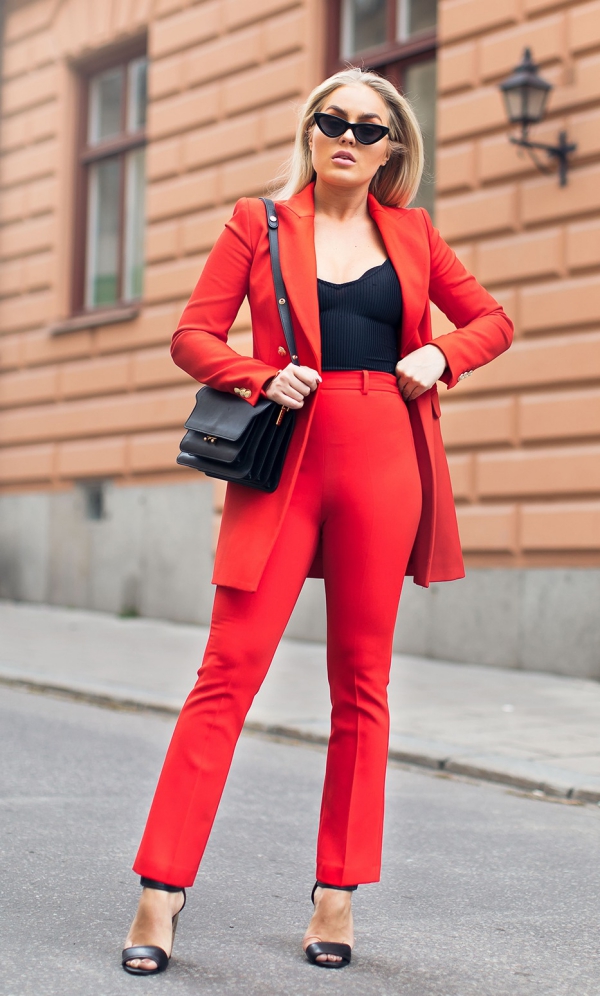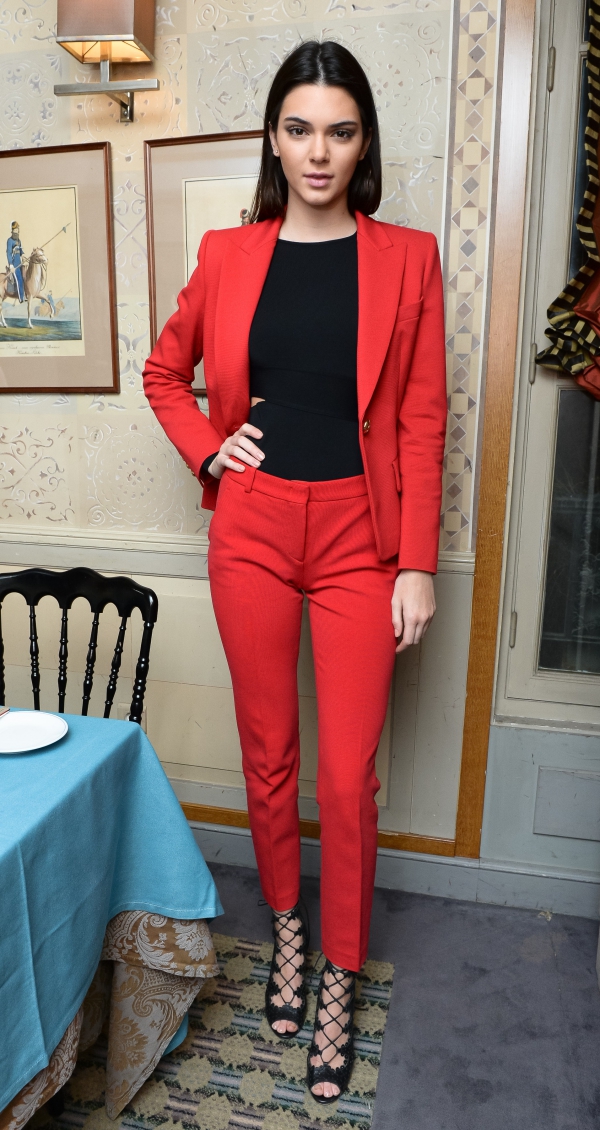 Love pantsuits? We too do! You know what enhances the beauty of a Red pantsuit the most? It's a Black tee, with no embellishment. It's ideal for the office.
A pretty red skirt for your workplace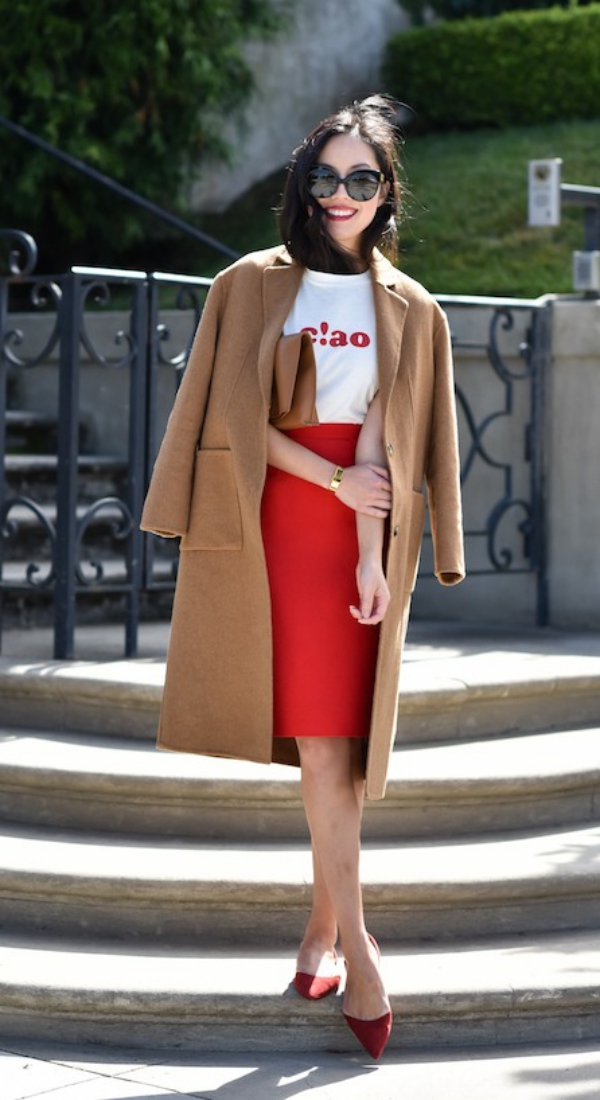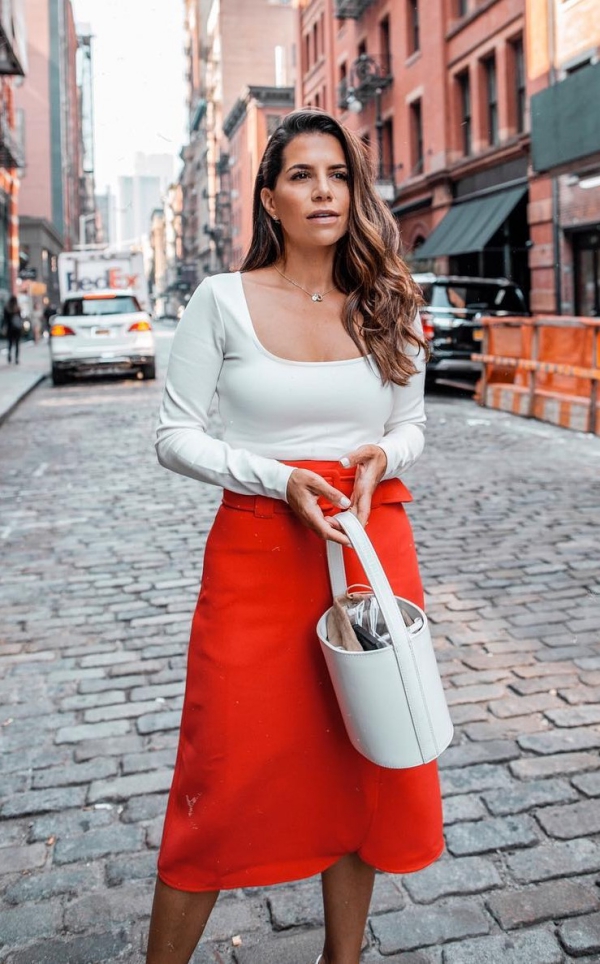 Red skirts, whether plain or basic, can up your work wardrobe's functionality by several notches. So, whether it is an office party or a routine business meet, you can make an impact with a red skirt.
You can also try out some casual and party outfits in Red color, you'll surely like that too.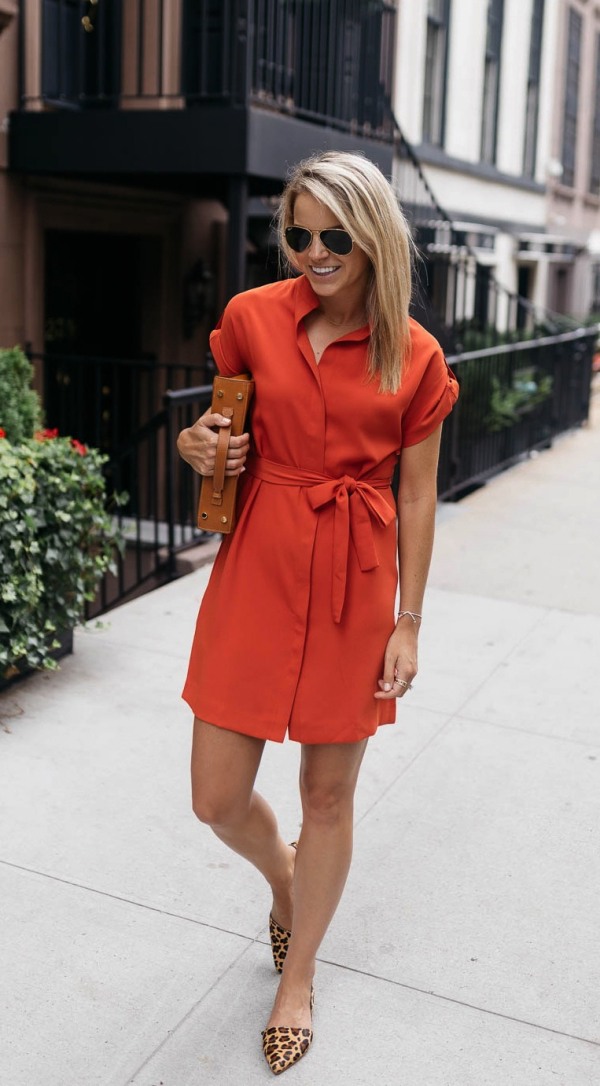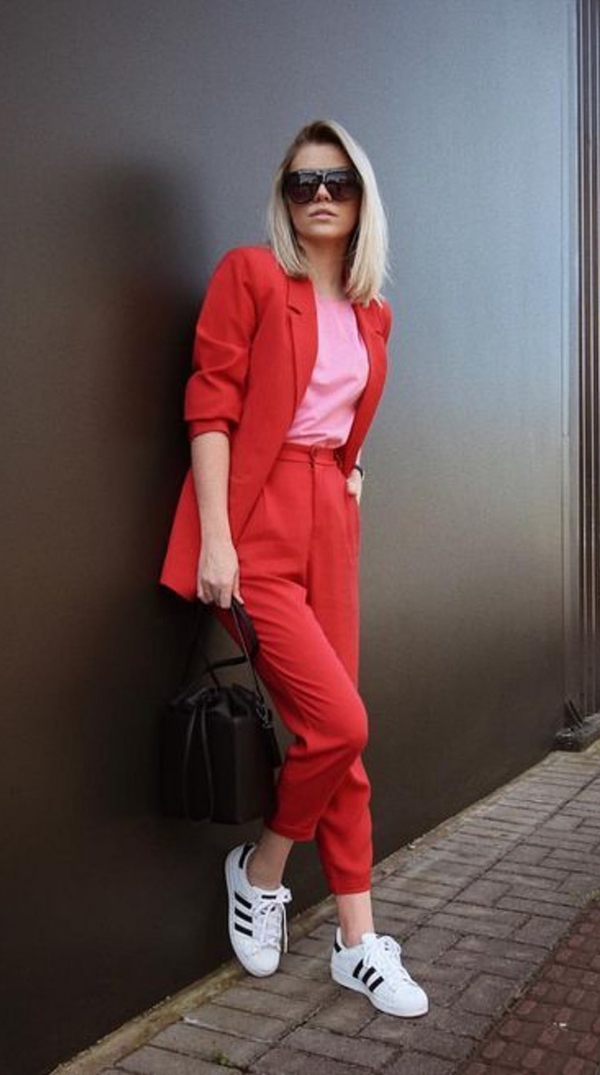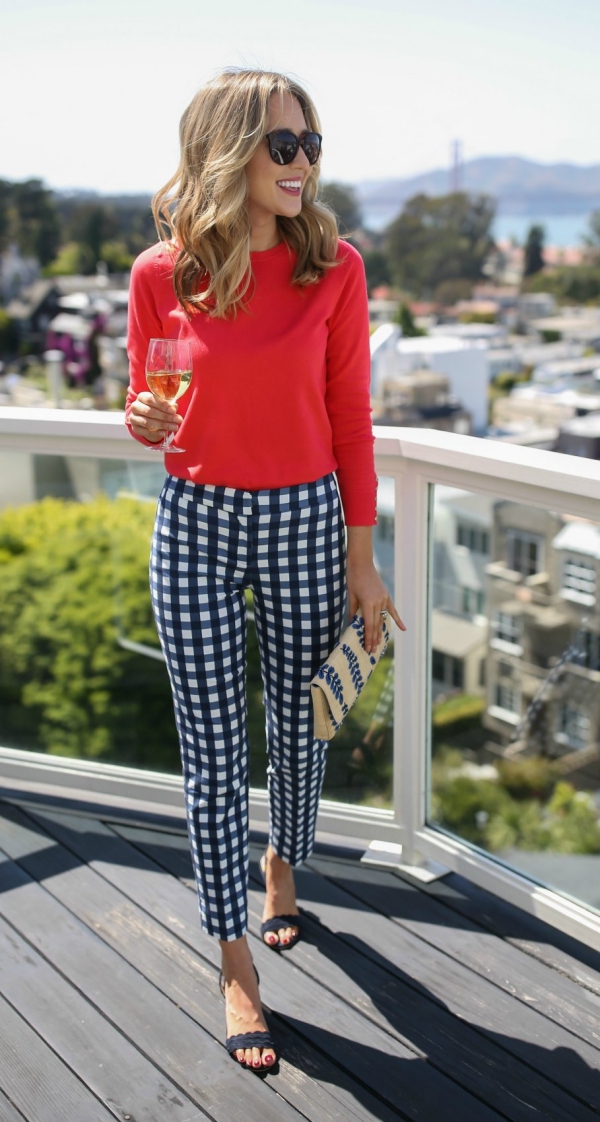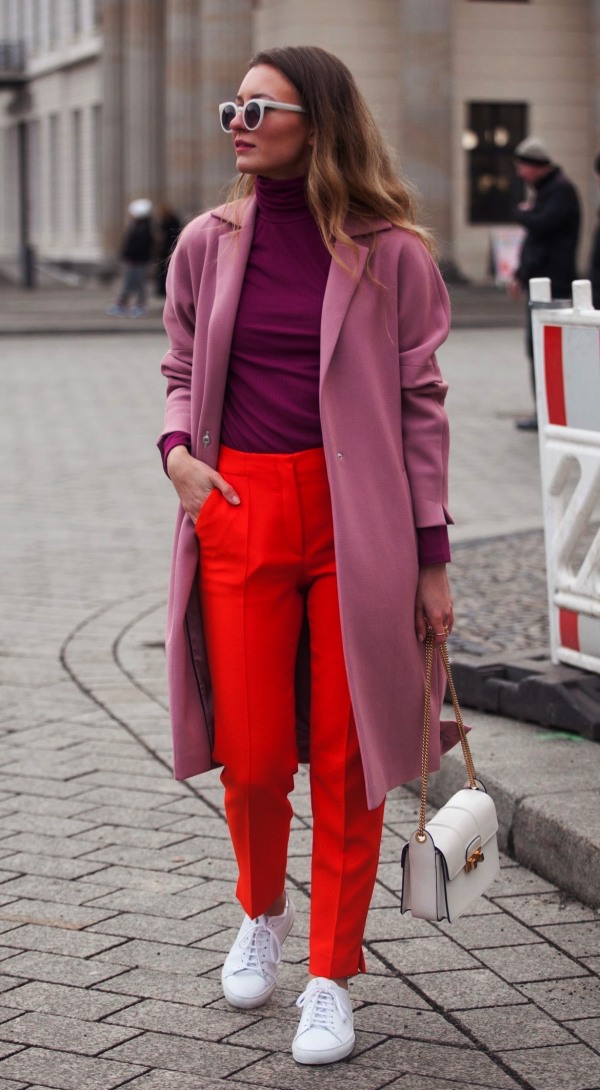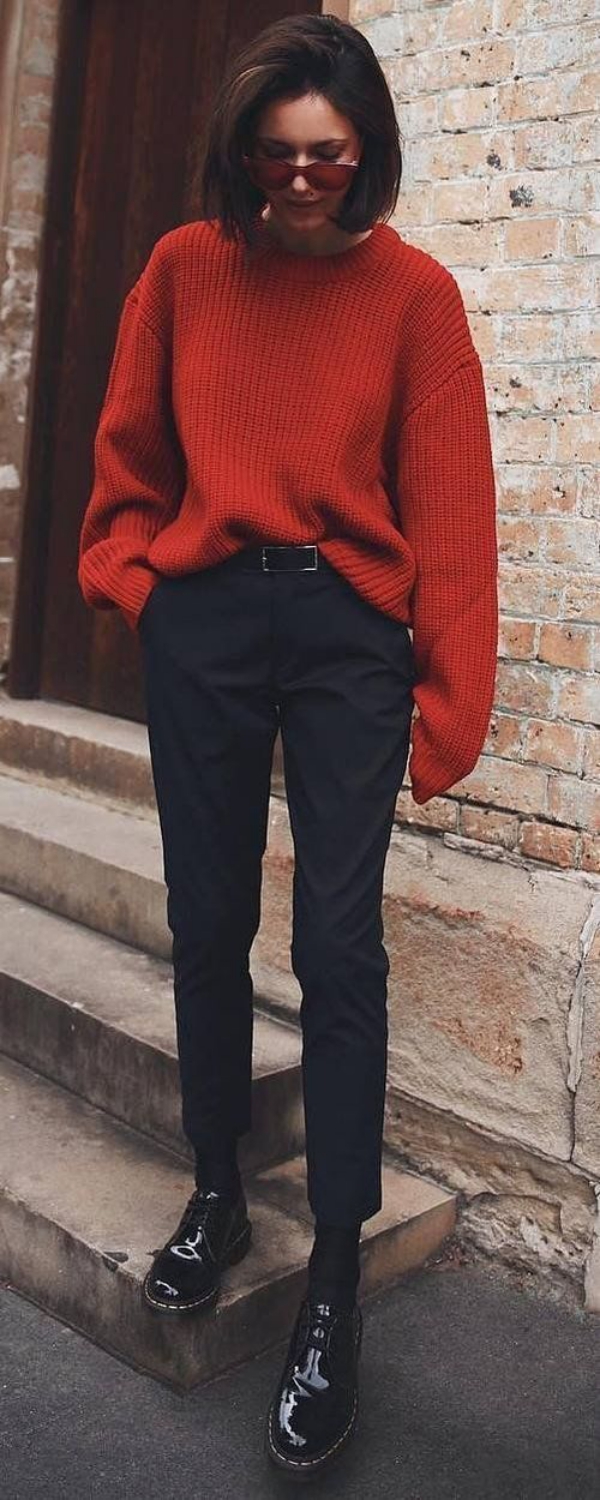 Along with the outfit, you can also opt for RED nail paint ideas because that'll match up with your attire and comes out to be a complete combination.
What is the best complexion that goes with a red outfit?
Whether it's Red work Outfits or outfits in red made for other occasions, it consists of one common element- sleaziness. So, the complexion doesn't really matter. Whether you are wheatish or dark or fair, you can carry off red clothes effortlessly and look seducing at the same time. All you need is some good makeup and accessories to go with your outfit.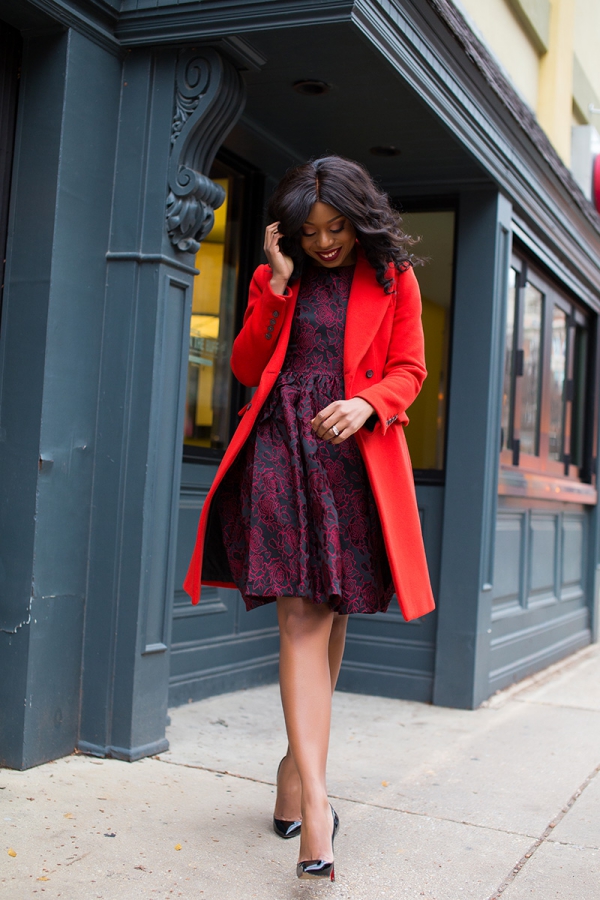 Does wearing red violate office dress code?
No, unless and until your office specifically instructs you to stay away from red. In fact, you should go for red, considering the fact that there are so many Catchy Ways to wear Red for Work.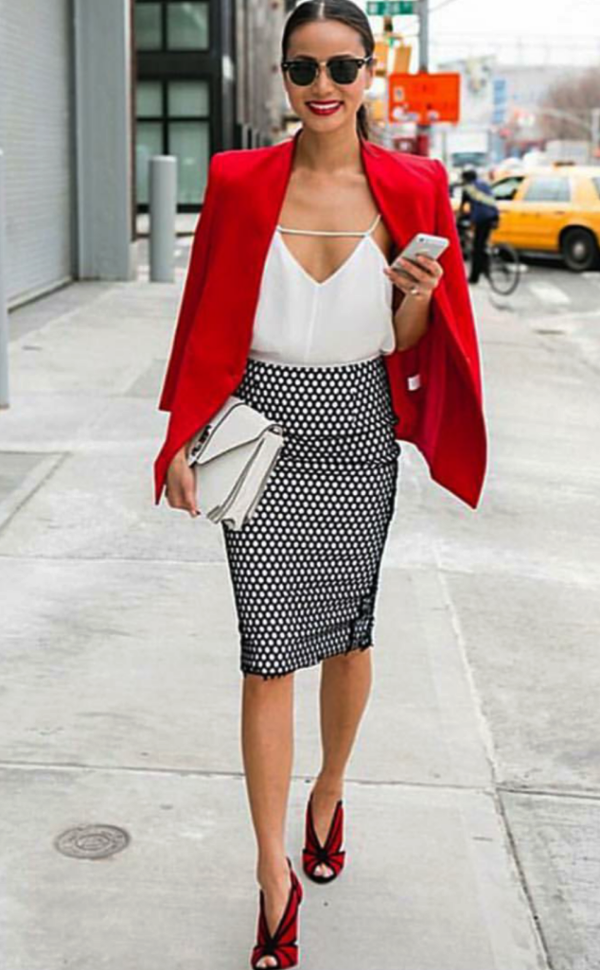 You can go through some more ideas of wearing red to office: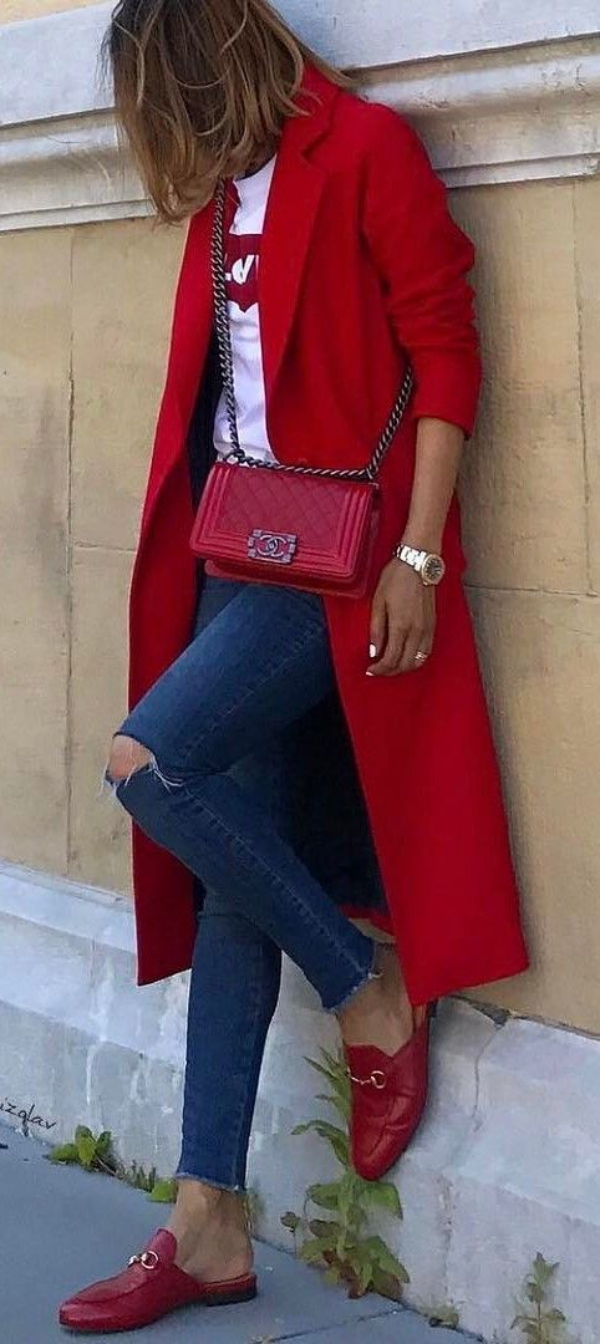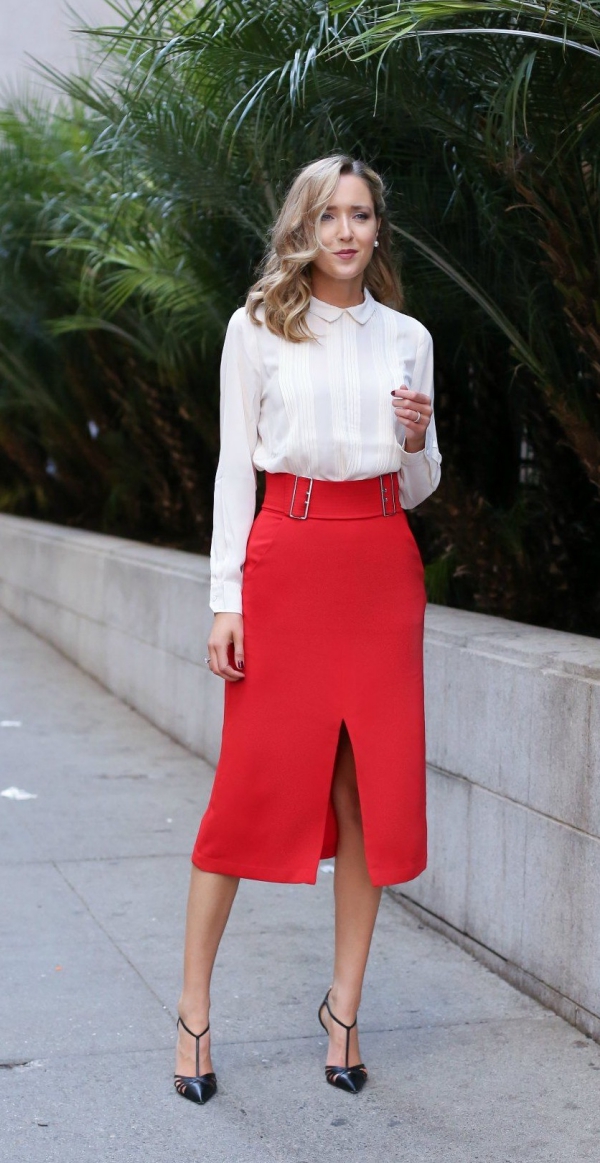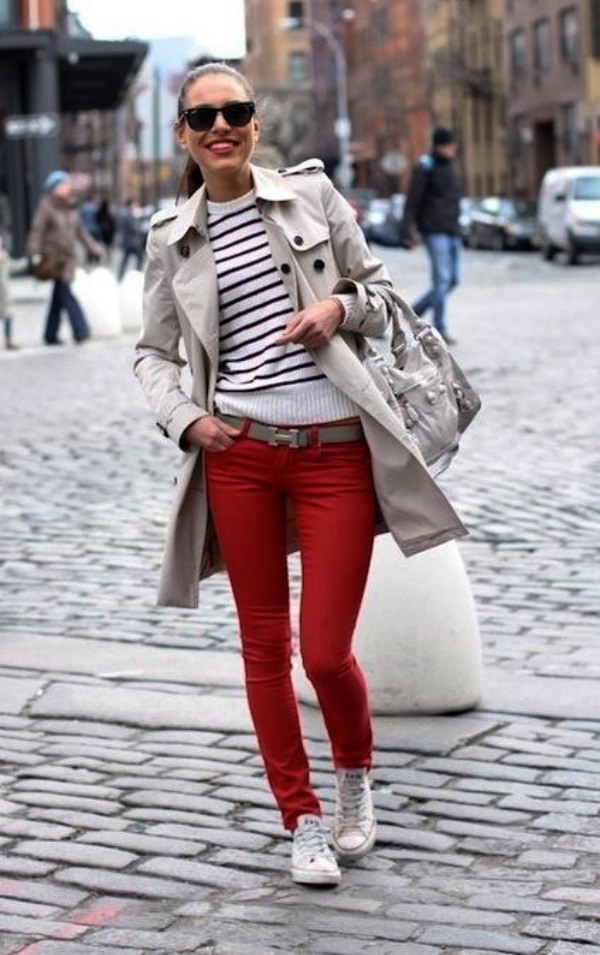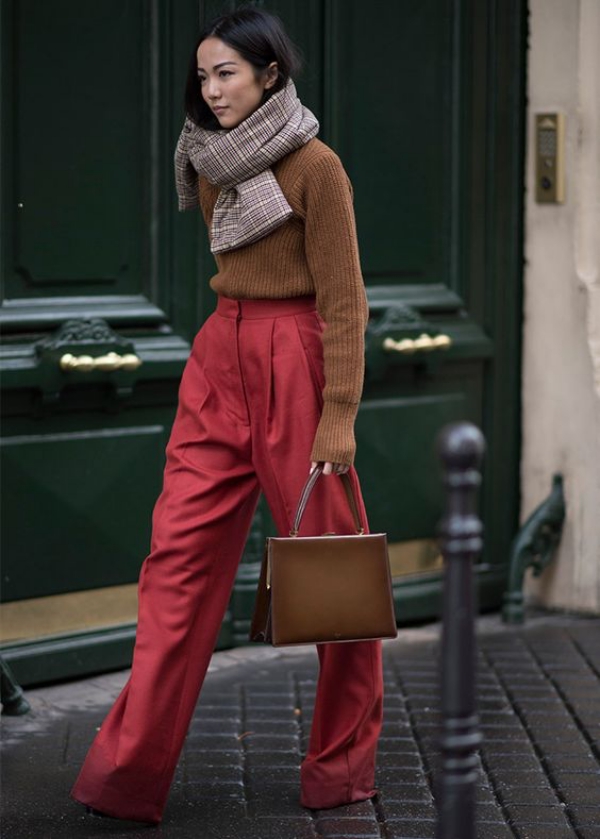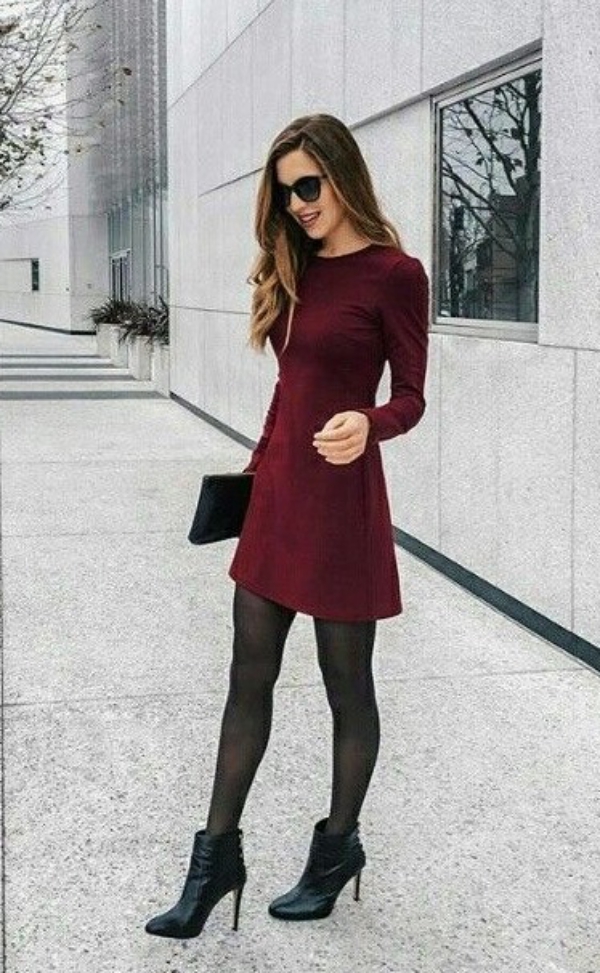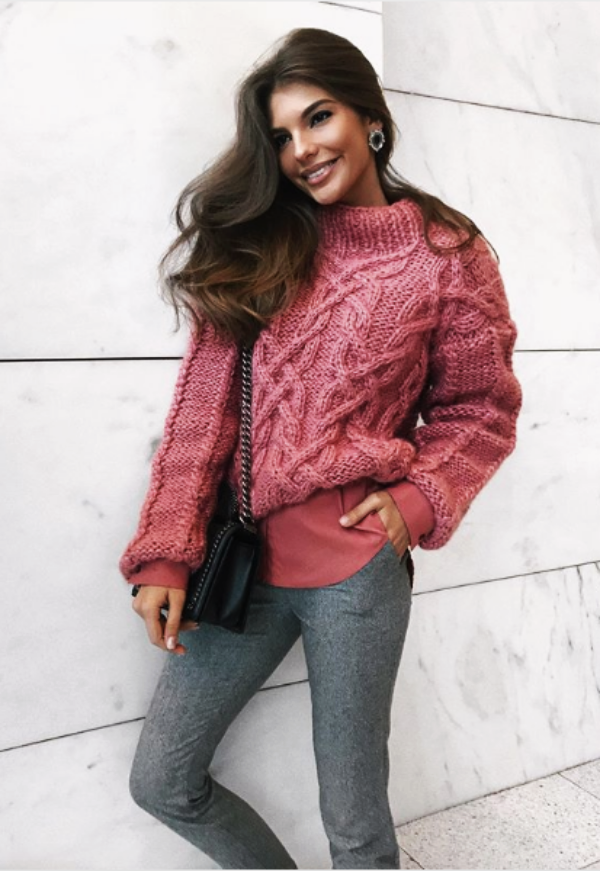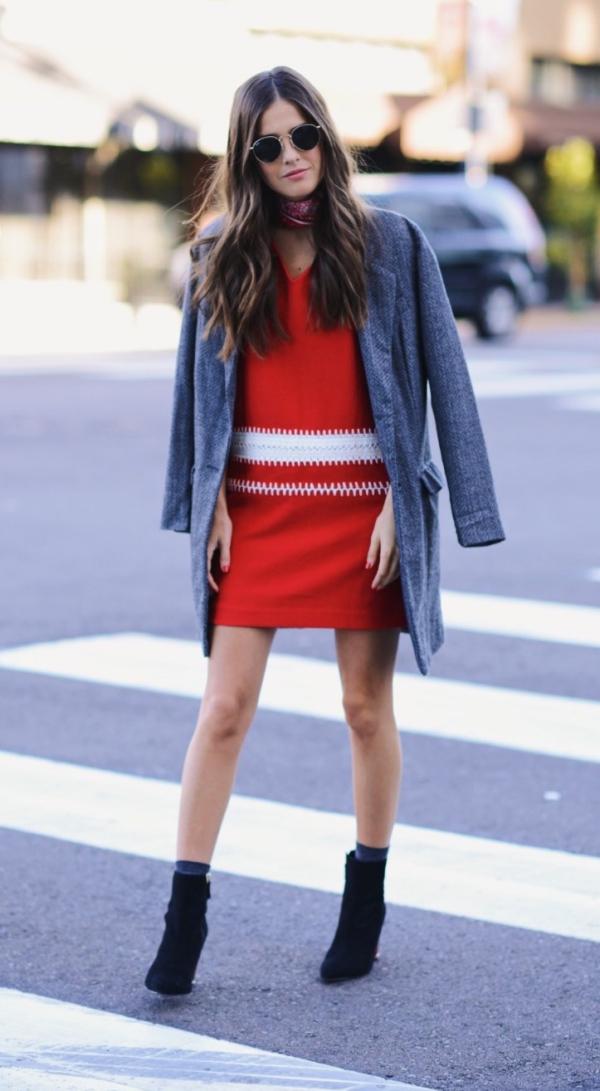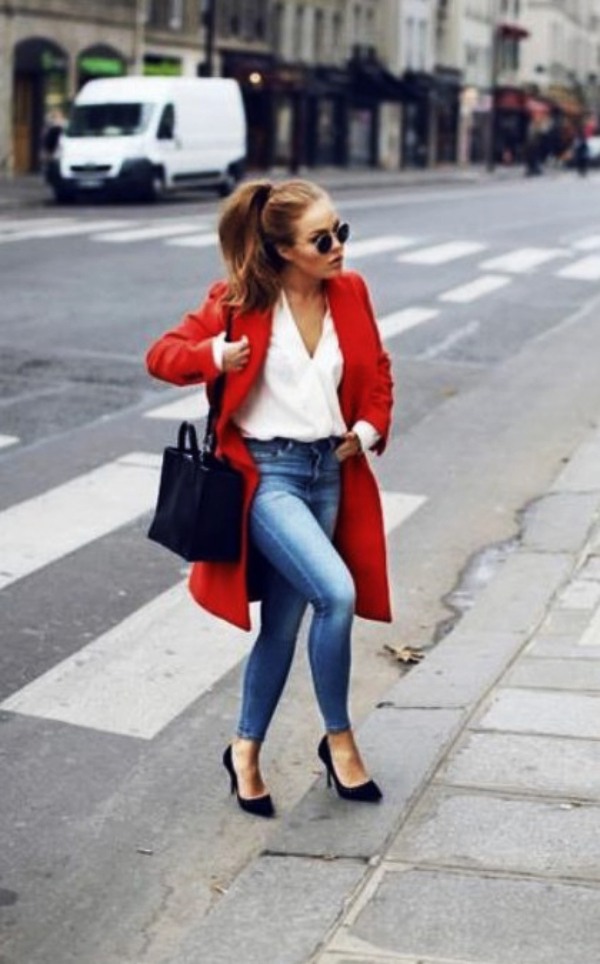 And if you are a true Red color lover, and thinking of dying your hair with that color too, then, you must go through several options. While picking the perfect hair color for you, you must consider your complexion, the type of lifestyle you live (student, job holder or business professional) & your taste for the color.
No doubt, you can try out the above Catchy Ways to wear Red for Work without doubts and apprehensions, but will they look appealing on you? Find this out before you try out any of the ideas listed above. Suitability matters a lot when it comes to Red work Outfits. Nevertheless, you can always make yourself suitable for a red outfit with the right makeup and hair.