Yellow Yellow Yellow is no longer a dirty dirty fellow! In fact it is one of the best fellows and there are so many chic attires ideas proving that yellow color is the color of the month! Just try yellow and you will fall in love with it!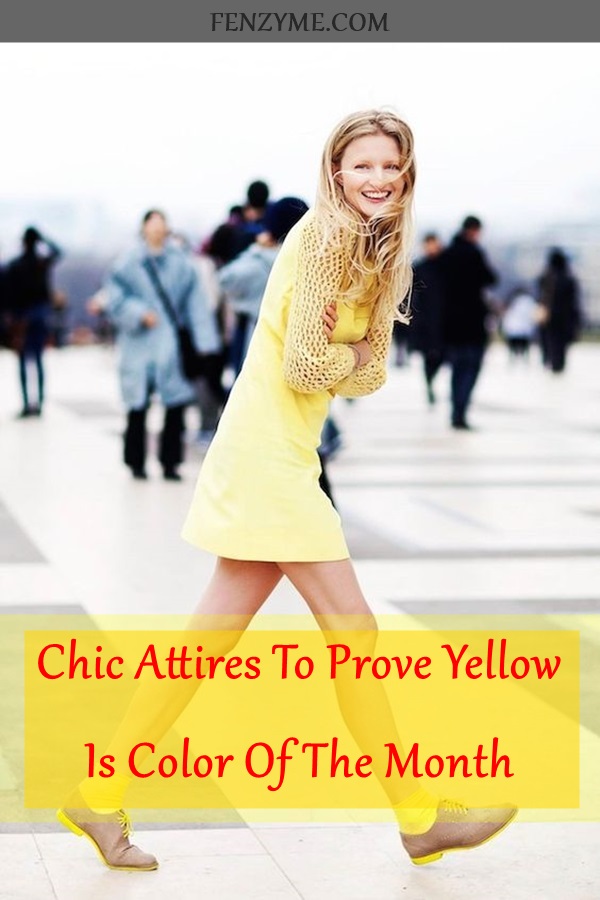 Yellow is the color of summer. It is bright and cool at the same time. It is a perfect color of these killing summers!
Some perfect attire suggestions to prove yellow color is actually the color of the month is what we have for you today! You too can be a show stealer every single day. We will help you! When we are there, no need to fear! Your indie fashion outfits will make everyone go crazy over your style.
Chic Attires To Prove Yellow Is Color Of The Month
A yellow t-shirt or top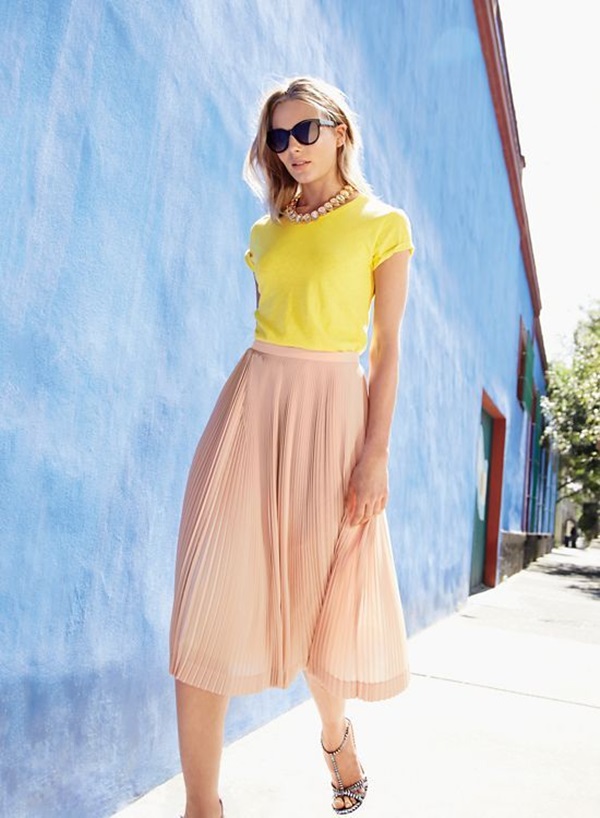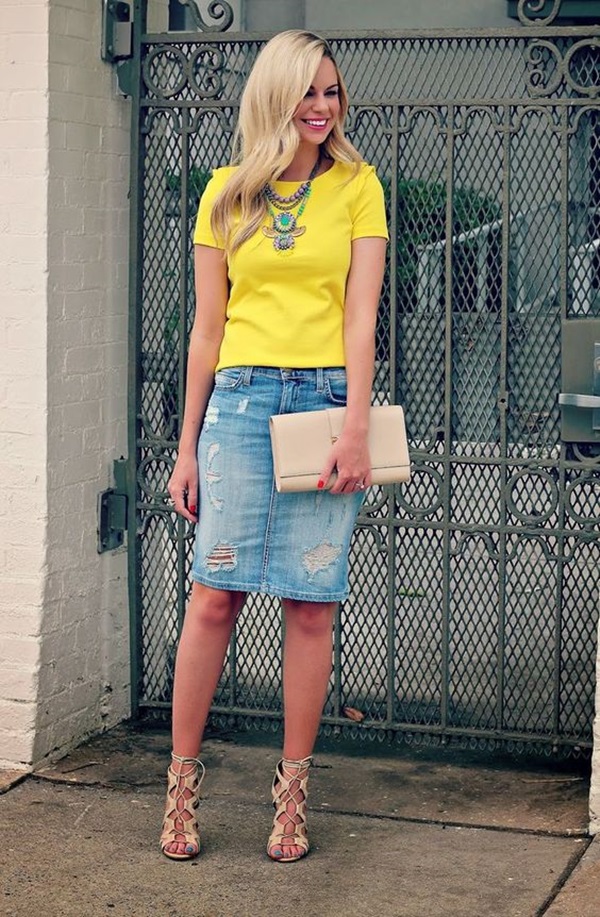 Keep it simple with a yellow t shirt and your favorite blue denim. Team it up with accessories of various colors. It is a great outfit for a day out with friends and family.
A yellow shrug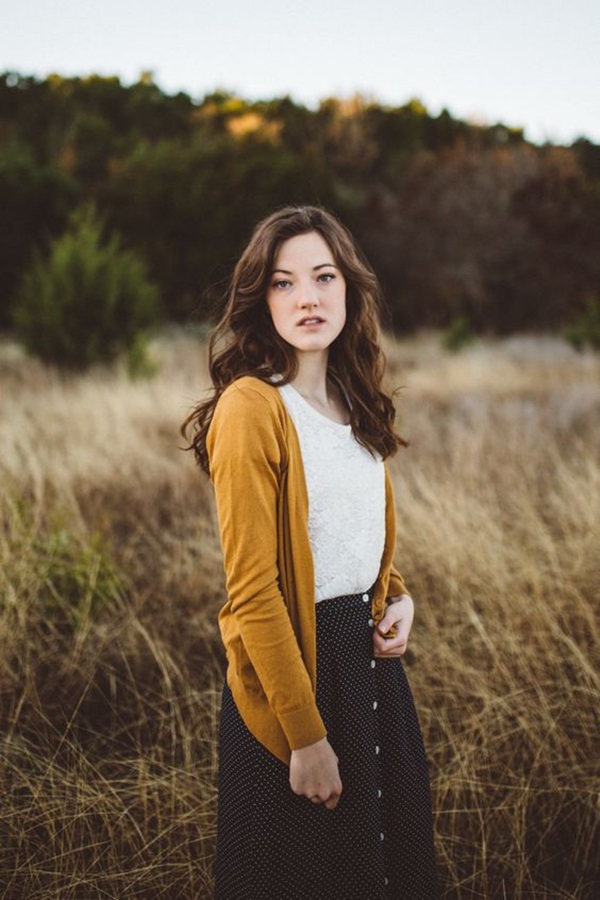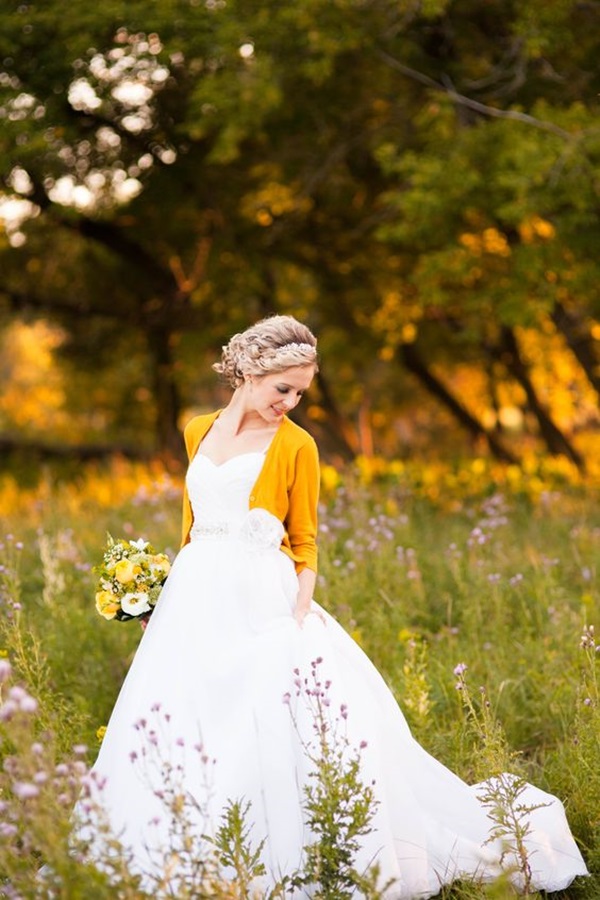 Wear a cool spaghetti top and top it up with a shrug. Some shorts or even jeans will go well along with it. A pair of while bellies or funky shoes will get along well with it.
Your pretty yellow dress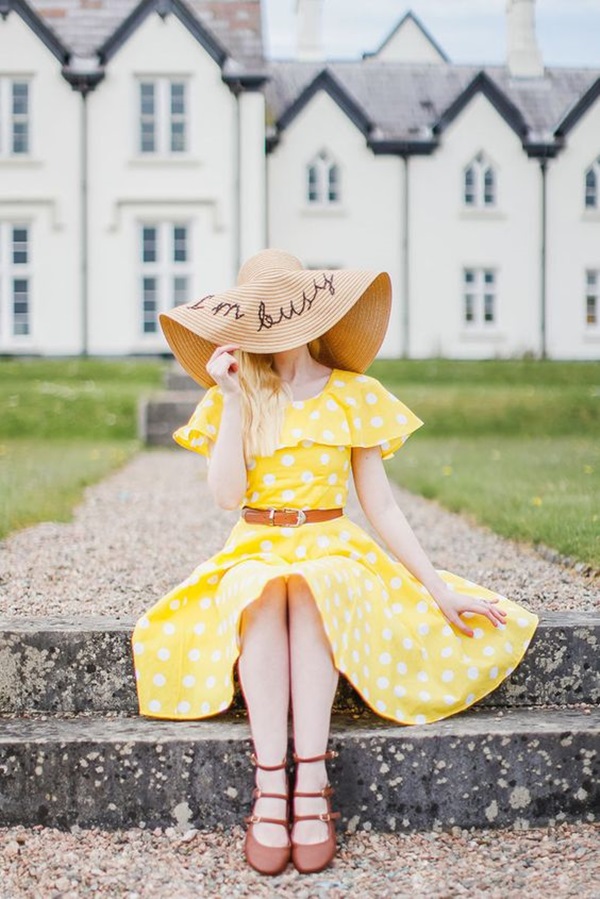 It is time to bring out your yellow dress and wear it now! What you don't have one? Then get going and buy one now and wear it next time you go for an outing!
How about a yellow trouser!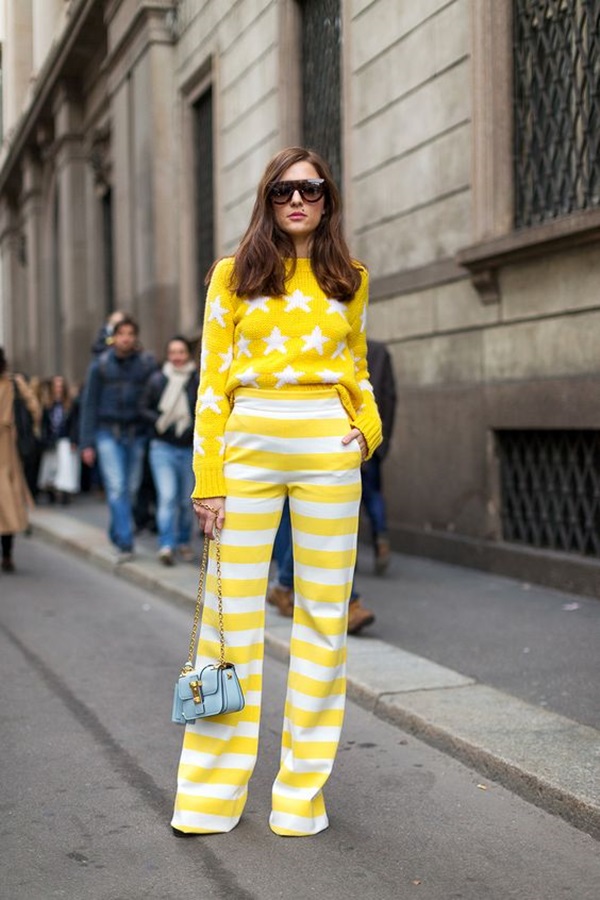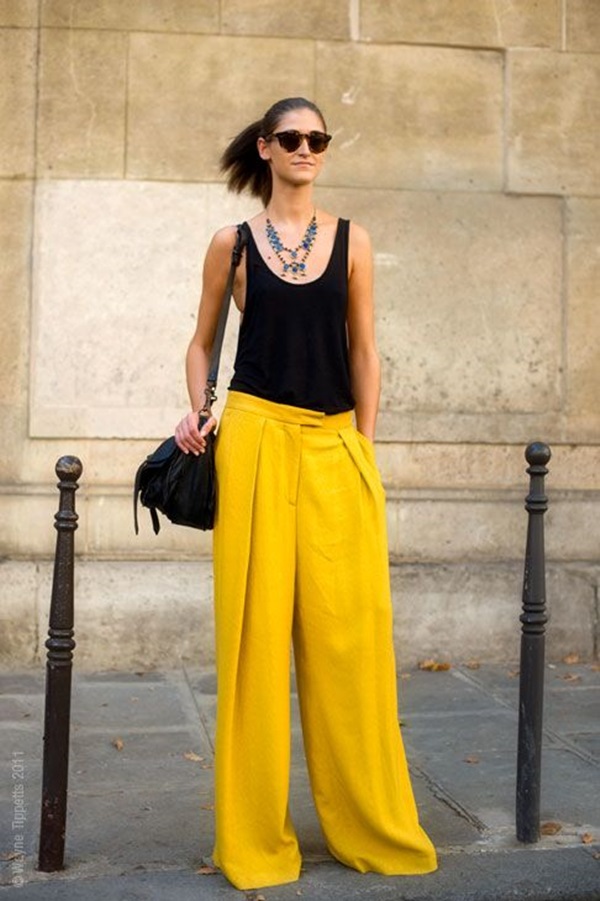 You thing it will look weird? No! It won't! But it is important you wear an appropriate blouse with it. If you go wrong in the top, it would definitely look weird. If nothing comes to your mind, go for black. Black always works. And yeah for the trouser go for mustard touch rather than typical yellow.
A yellow skirt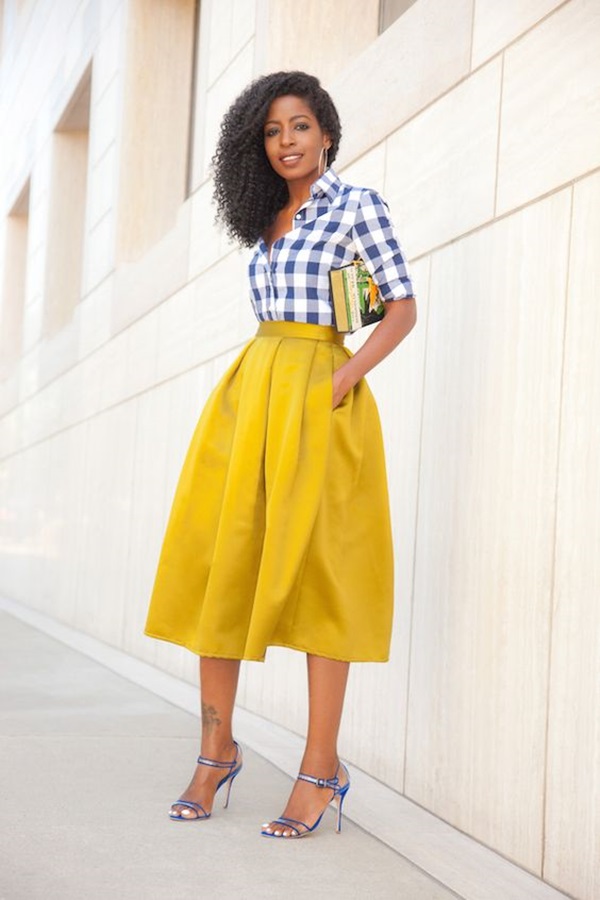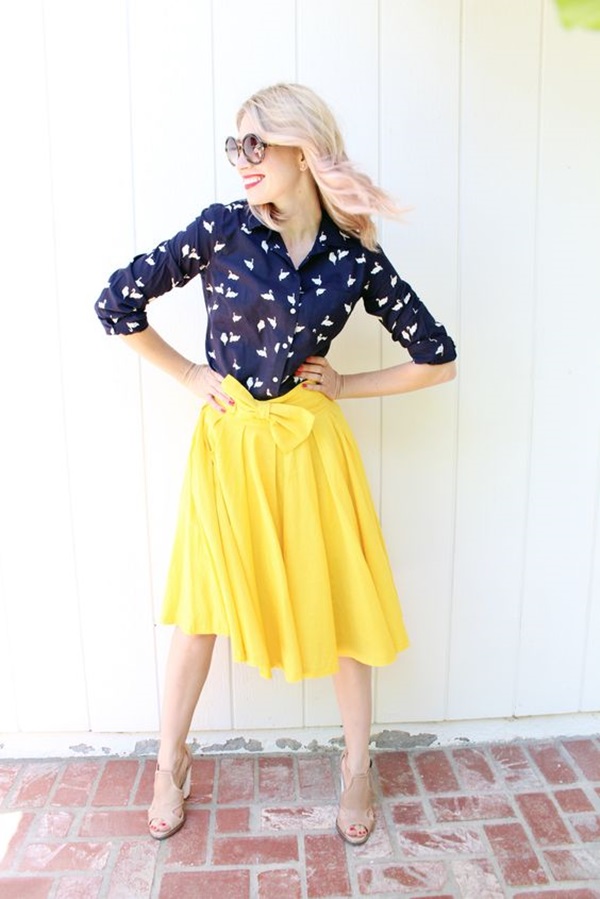 Among so many options available a very good one is going for yellow skirt. Pair it up with a blue. This combination will sure shot look good! A good chambray shirt should top your priority charts any day and a chambray shirt outfit too shall be on top of the list when you decide an outing. Here are some examples you must see!
A buttoned up yellow shirt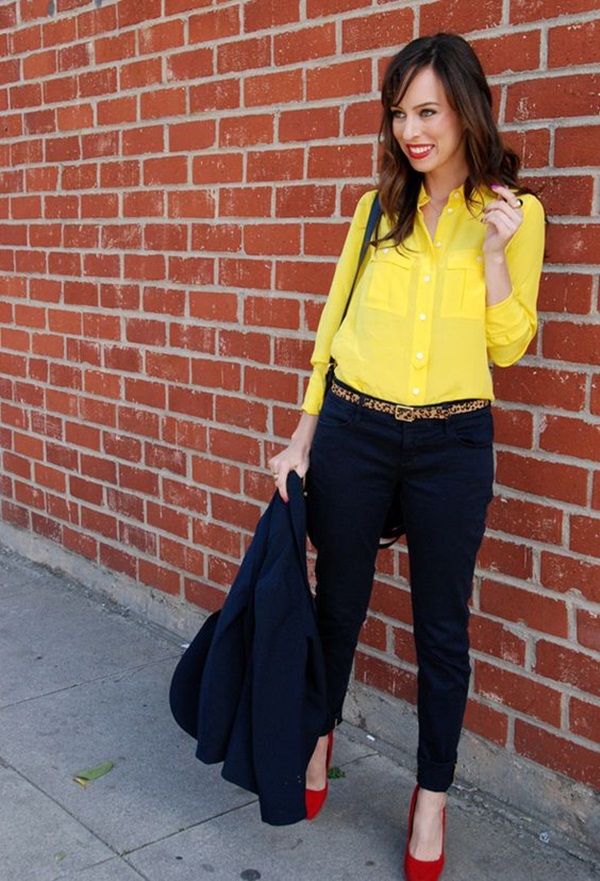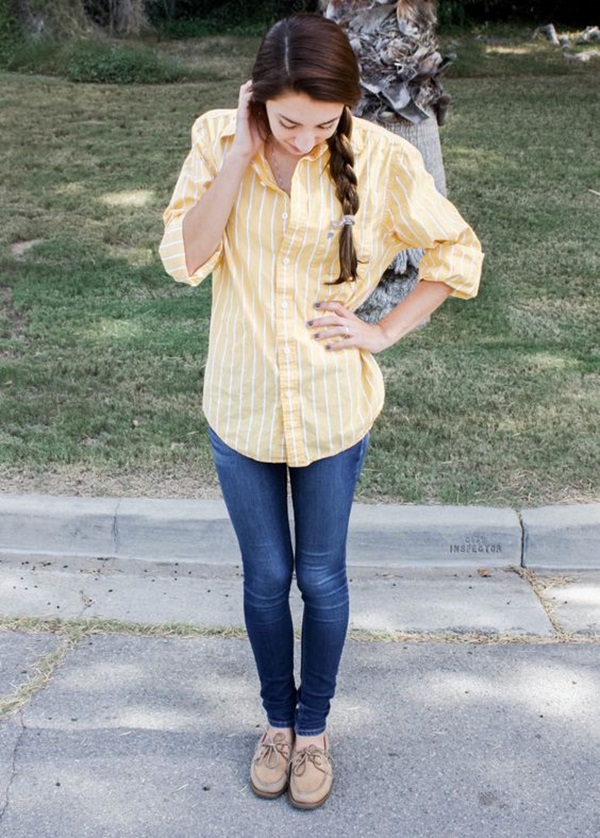 A buttoned yellow top with some pattered trouser makes a great combination. You must try it at least once. It is even suitable as an office wear, don't hesitate, try it!
A pattern that uses yellow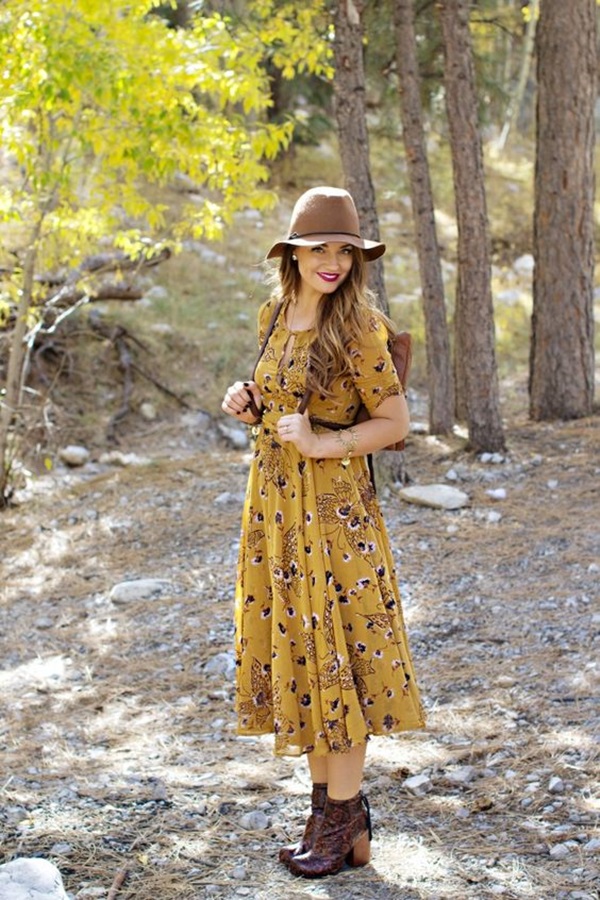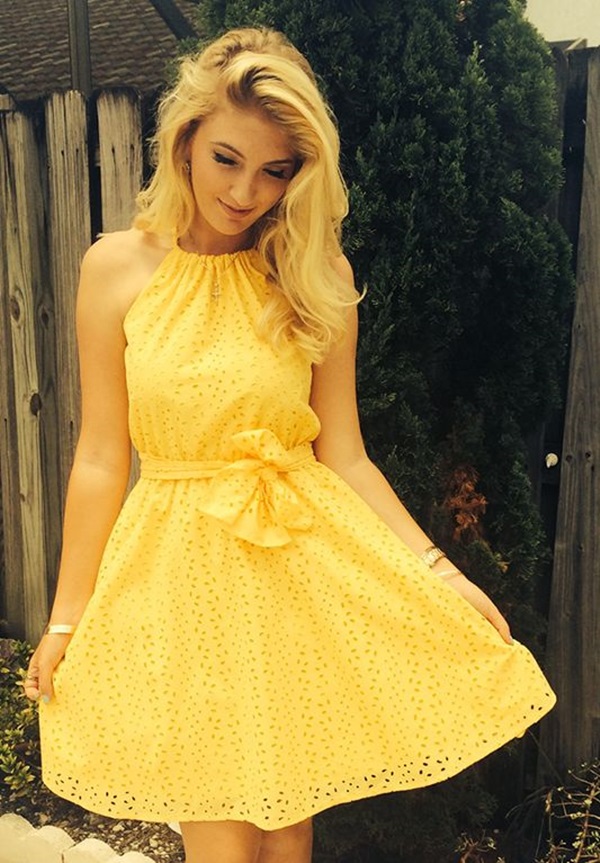 Instead of going for a typical complete yellow, you can always go for a pattern that uses a lot of yellow. Go for some matching jewelry with it and a sling bag will also accompany it well.
A yellow kurta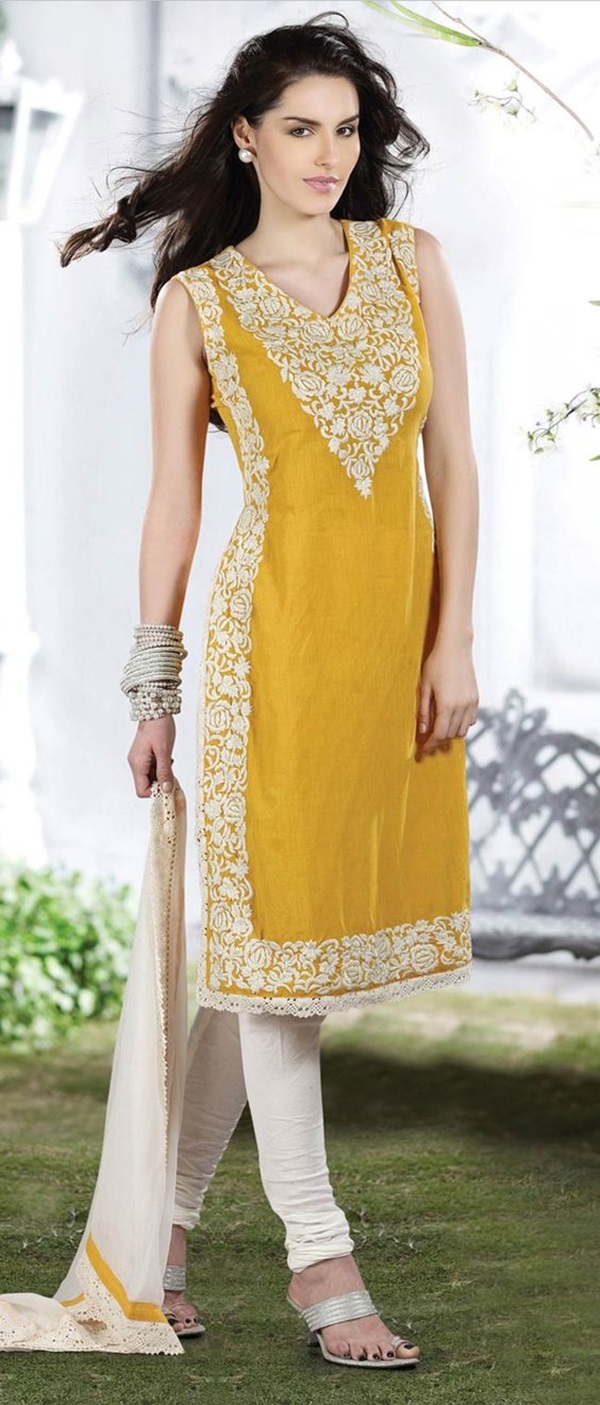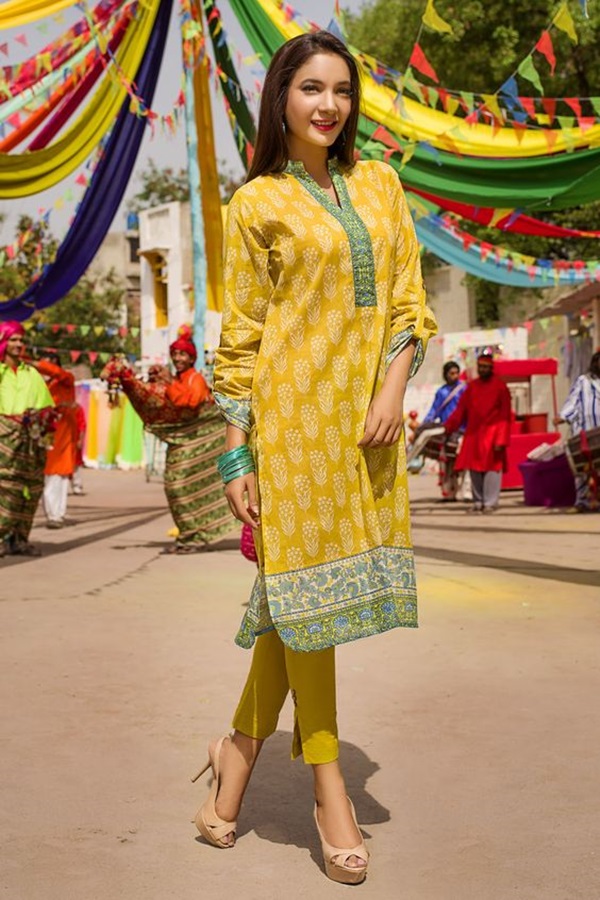 A yellow kurta with a pair of just contrasting leggings or a palazzo or a pant is just what you were looking for as a unique combination. Indian wear is also a must once in a while. It is something that suits every girl. Here are some Kendall Jenner style and outfits that will steal your heart.
Well, this was about outfits but frankly speaking the color yellow is way beyond just clothes.
It is something that looks too well in accessories. Wearing some other color and decorating it with yellow accessories is a great idea.
A yellow bag especially sling bag or else a mustard big bag is also a good option of going yellow.
And yes of course, a pair of yellow footwear is something you must have.
Sometimes the color yellow contrasts with some other colors so well that it give a total new dimension to your look. So, go yellow and go great. Don't be hesitant in trying a different color like yellow. Trying something new is very important to not let your life go boring and just routine.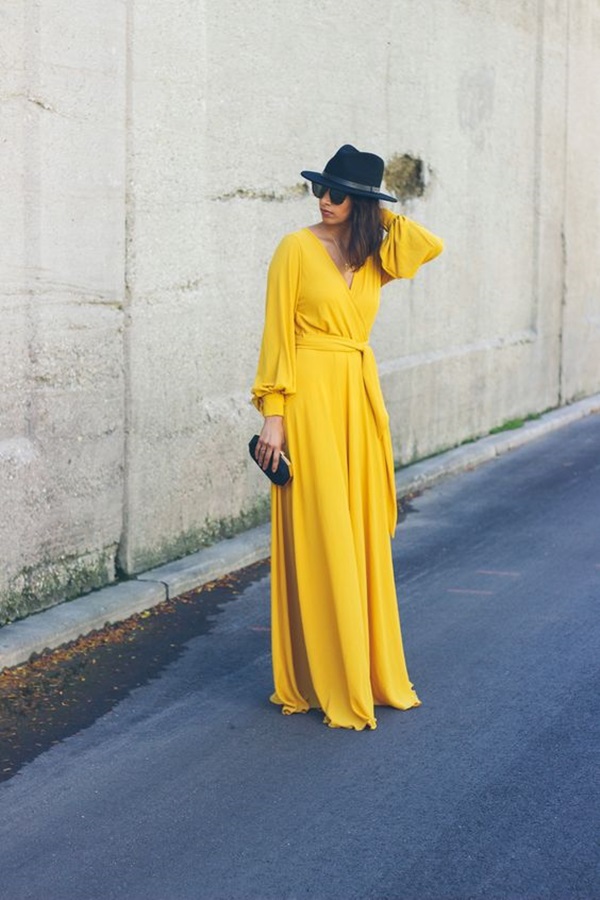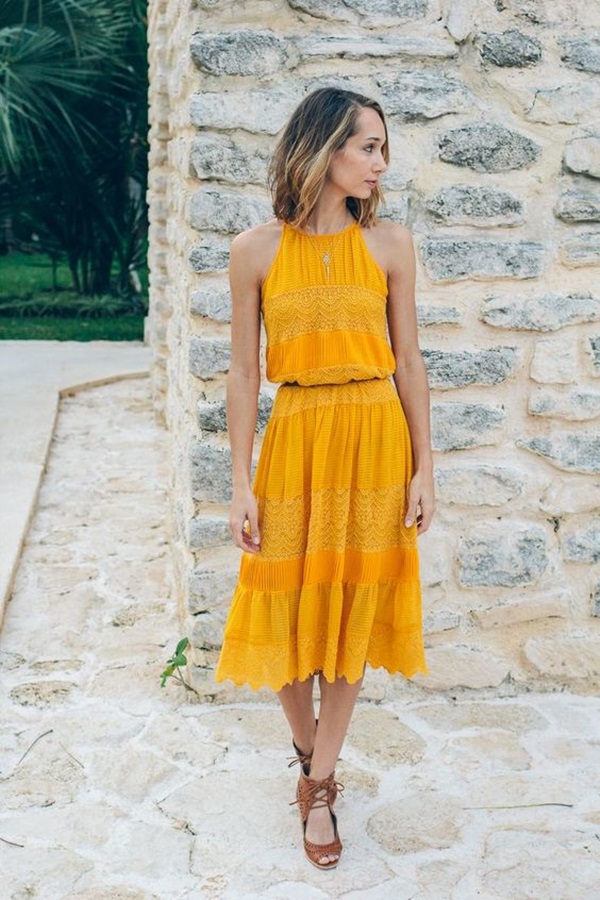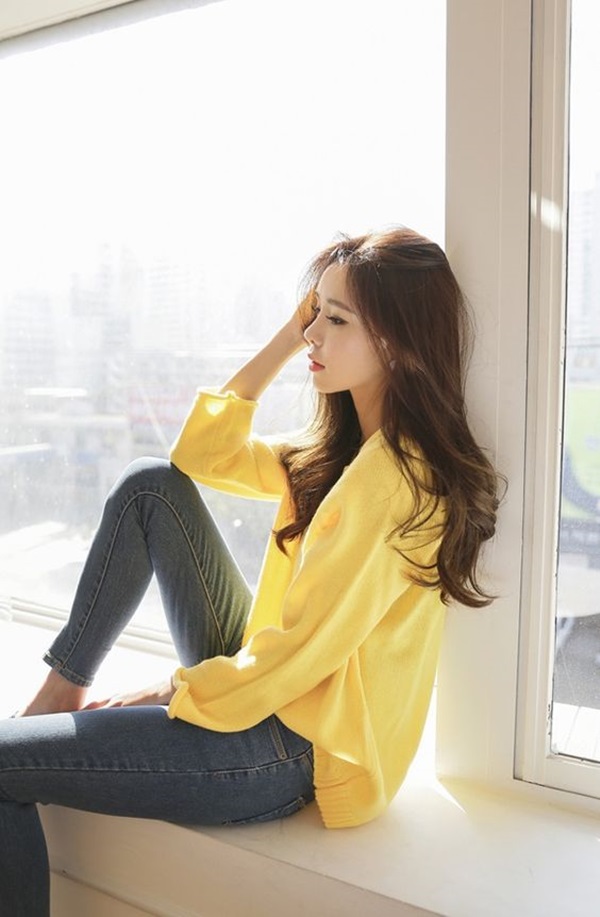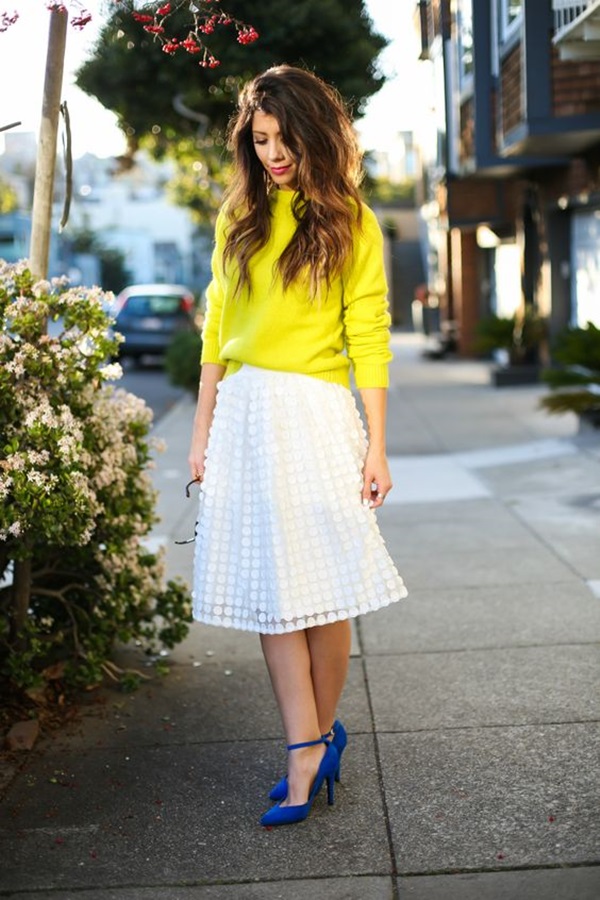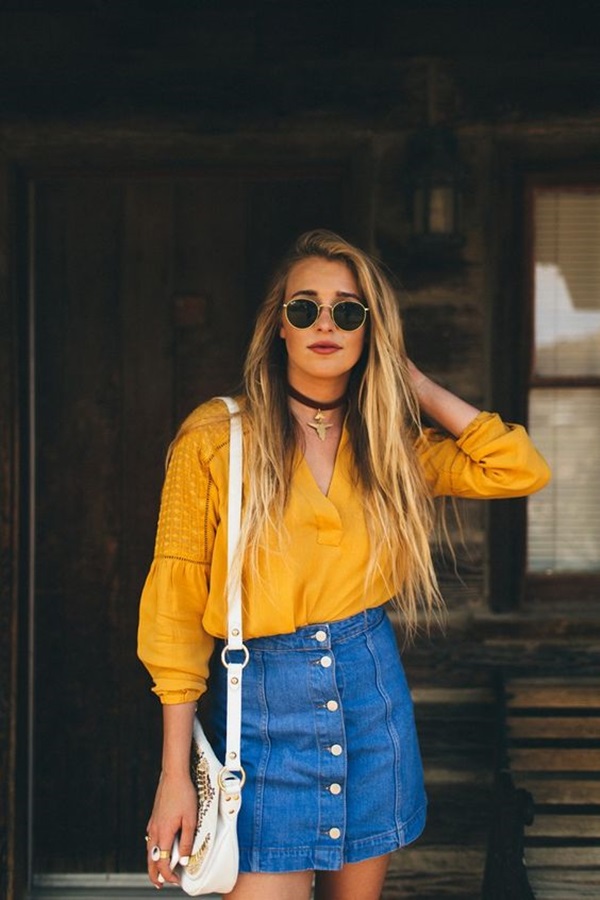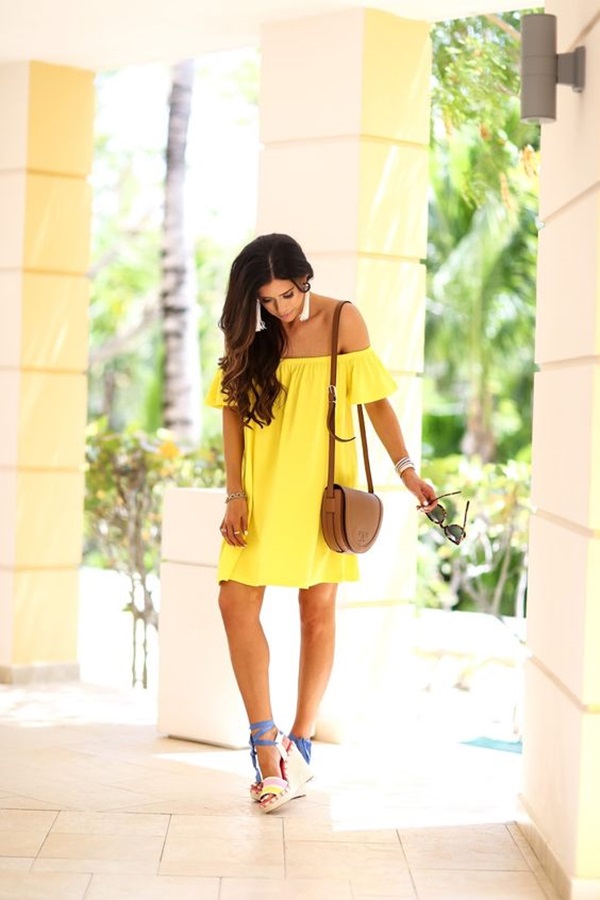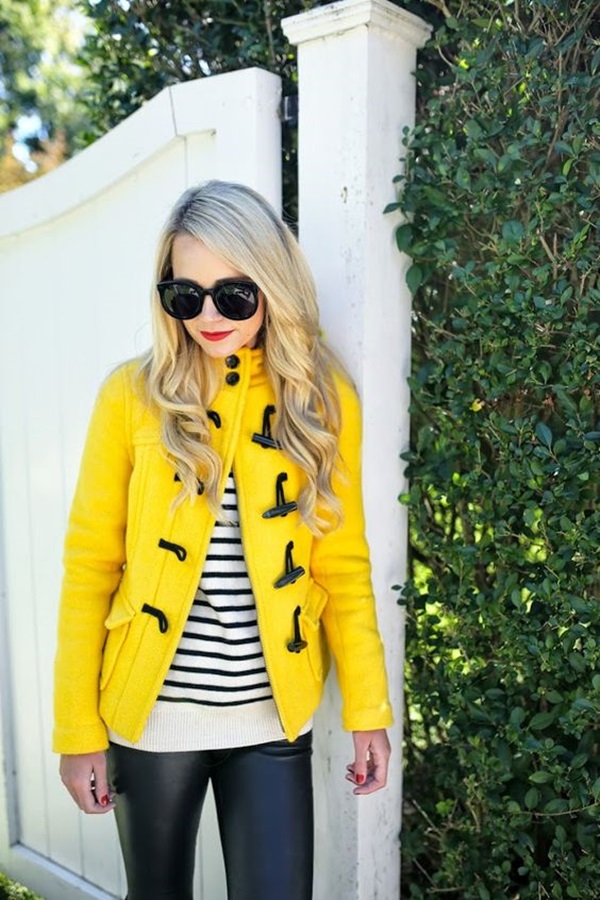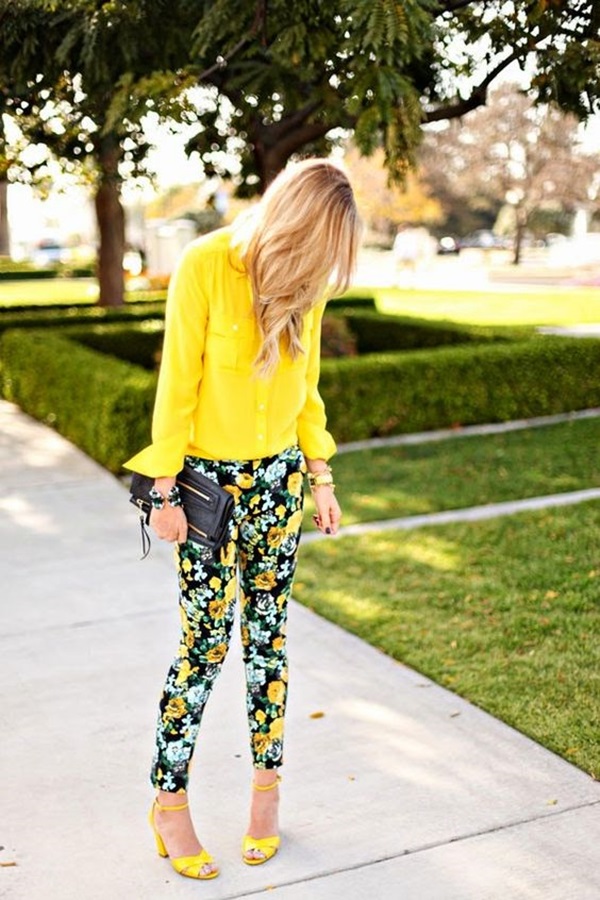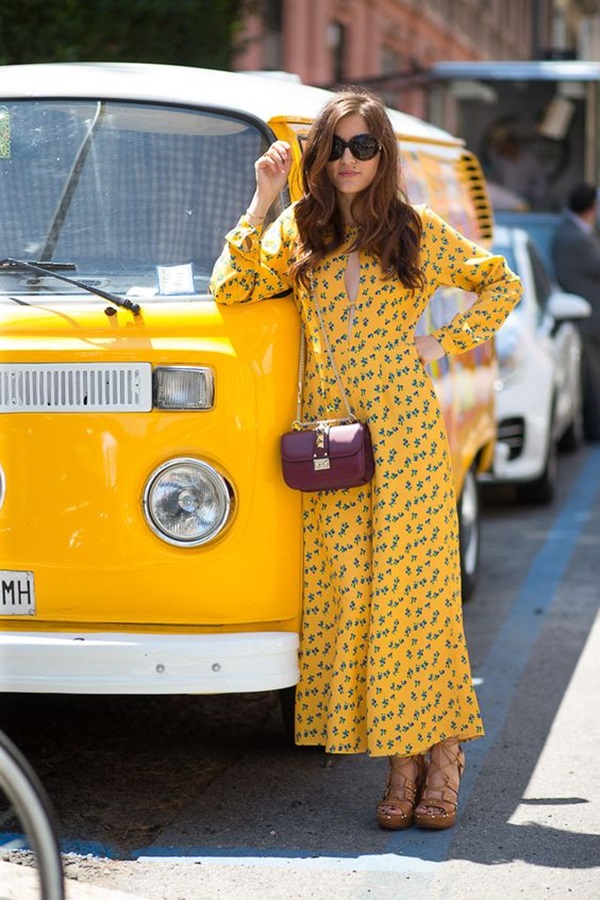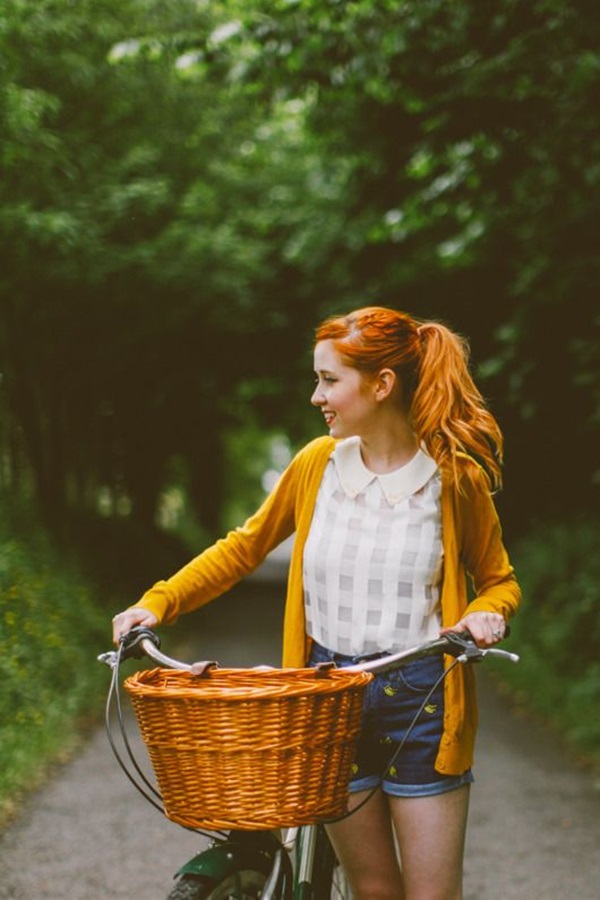 These are some great chic attire ideas to prove that yellow is the color of the month. Try these and when you receive tons of compliments, think of us for a while! After all we are doing this because we love you and love to see you pretty and happy!