Are you looking for more attractive, innovative and fashion-forward chic prints to try instead of floral patterns this summer? One of the biggest trends that are quite popular among stylish girls is the existence of prints in their life, rather than modifying that old form of cuts and thread work. You can see amazing types of prints on your dresses at short intervals designed by different artists and you will be glad to know that how one captures the imagination on fabrics of all types and shows creativity at its best.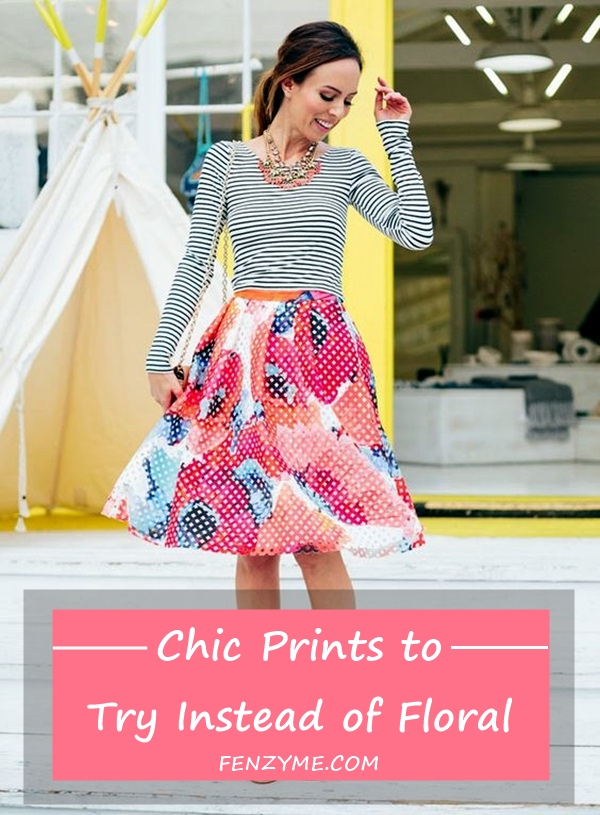 Floral prints are out now, as they give quite boring look to you compared to other fabulous prints. Whether it is a midi or a maxi, long gown or a mini dress, the floral prints have become hallmark of both spring and summer season. The superb way to make your travel easier is to pack dresses that are light in weight, so we bring you some comfy travel outfits!
Chic Prints to Try Instead of Floral
Here, we present some other prints in which you will feel fresh and playful during weather months such as – rainbow stripes, leopard prints, gingham and bold graphic patterns. All these prints are enough to make any outfit stand out this season.
Tie it and Dye It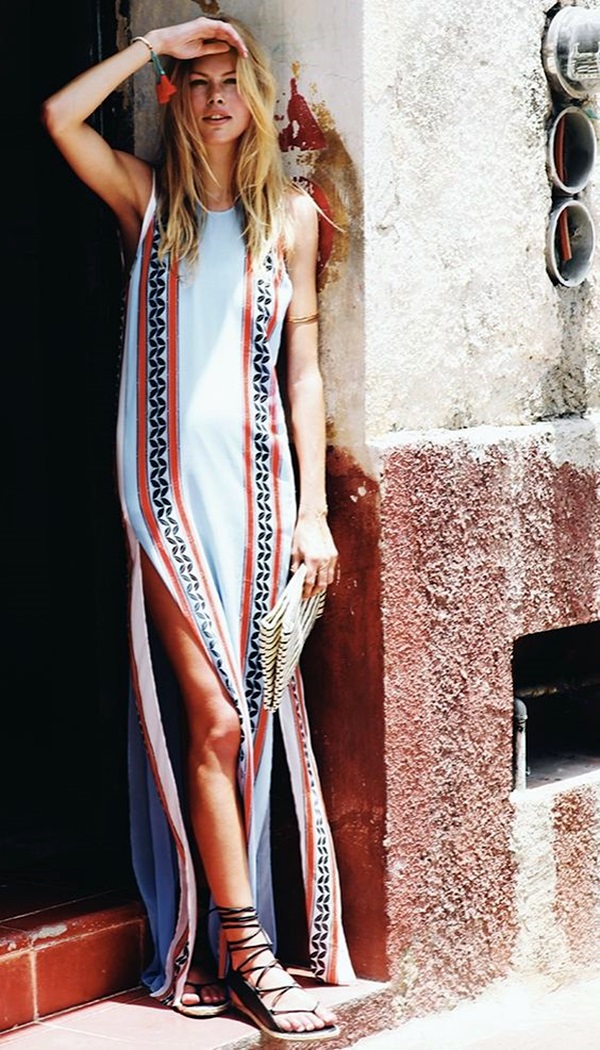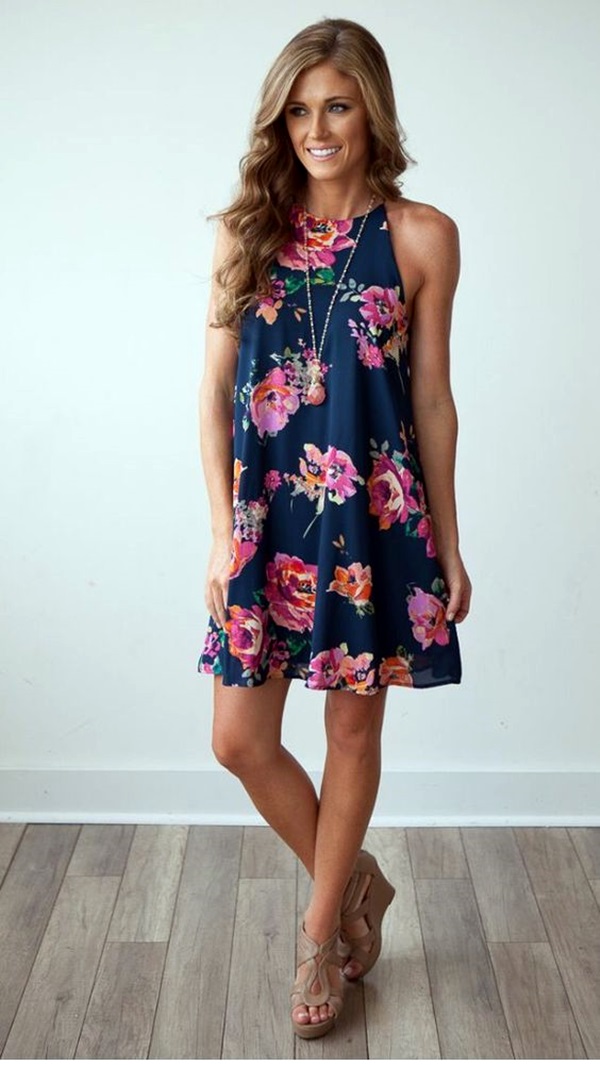 One of the favorite chic prints to try instead of floral print trend by fashion-forward girls is tie-dye everything with the modern twist. To make it look more glamorous, you can add cuts to the costume you choose to wear for party. Gorgeous beach dresses with asymmetrical pinned up plunging neckline is a great example of tie and dye process.
Graphic Marble Prints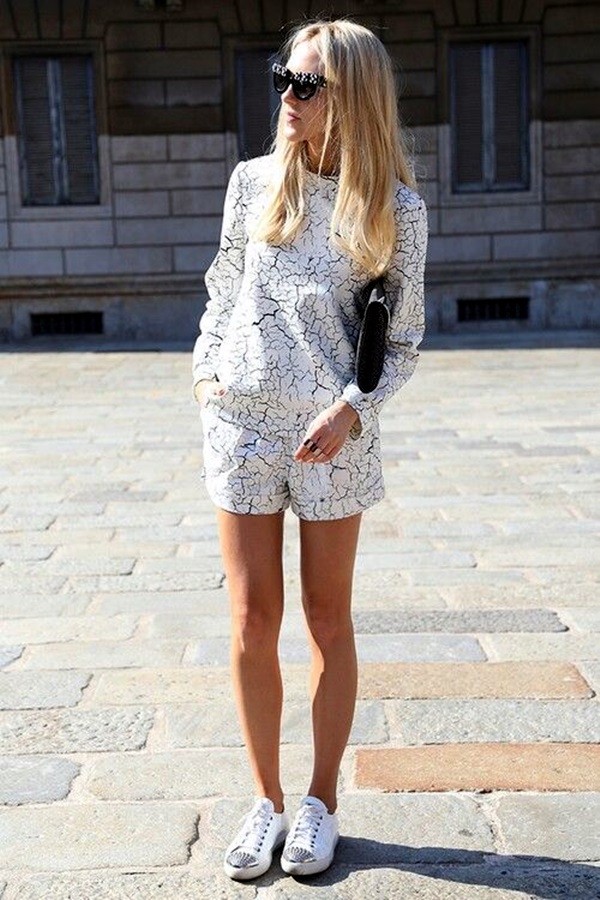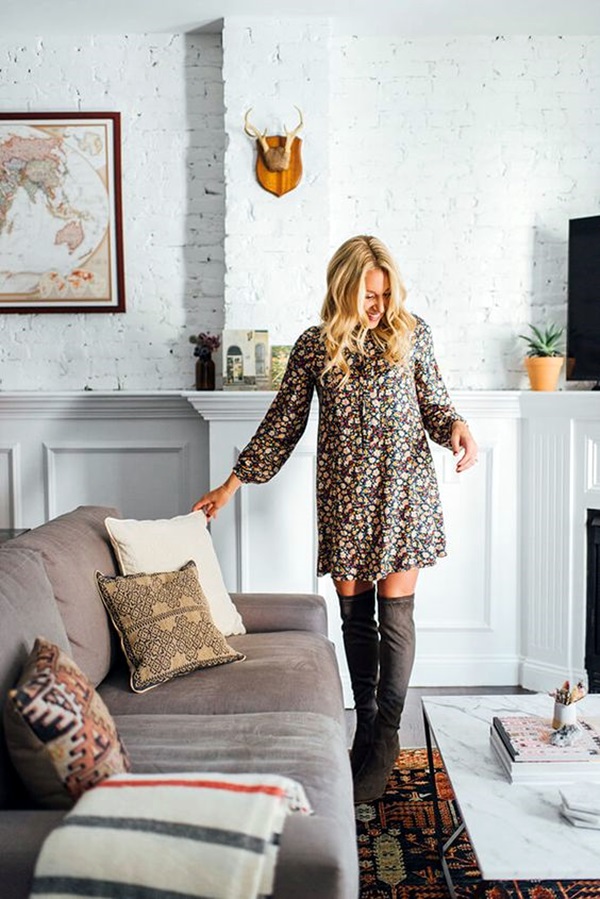 Marble prints are among hottest trends of summer 2016 and are available in wide range of appealing colors throughout the season.
These graphic prints add style to popular designer pieces and make it look bold from the end-touches.
The marble prints create strong impact on others in shades of light brown, rust and white.
Abstract Prints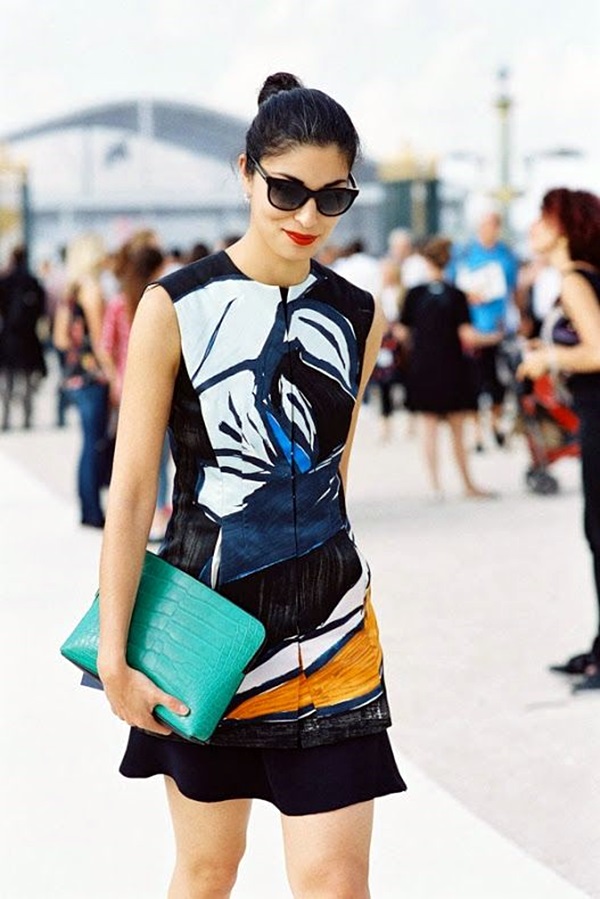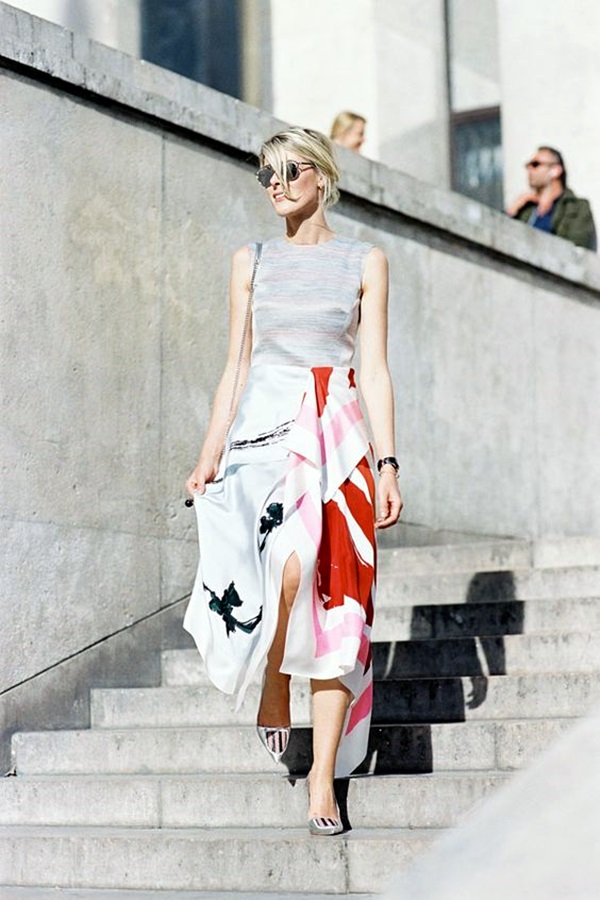 The abstract prints are taking a new dimension in terms of fashionable clothing such as – the multi-colored slip of a dress shows the chest region in an interestingly artistic plunge. Abstract print gives a versatile look to the piece and makes it a great to wear option for upcoming warmer months. This summer season, Sundresses for women are on huge demand and putting a little more effort towards your sundress can really bring extra oomph to it and raise your fashion statement.
Bold Gingham Prints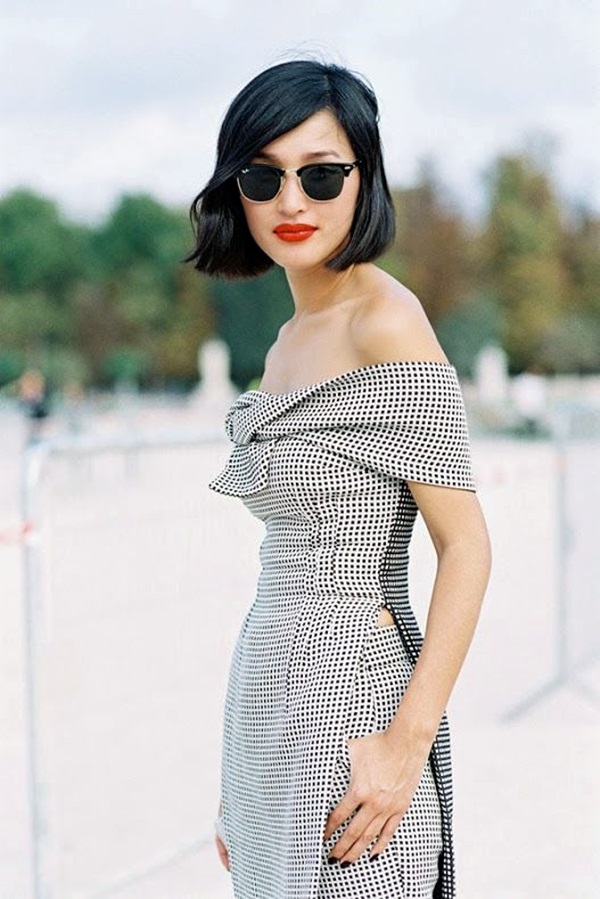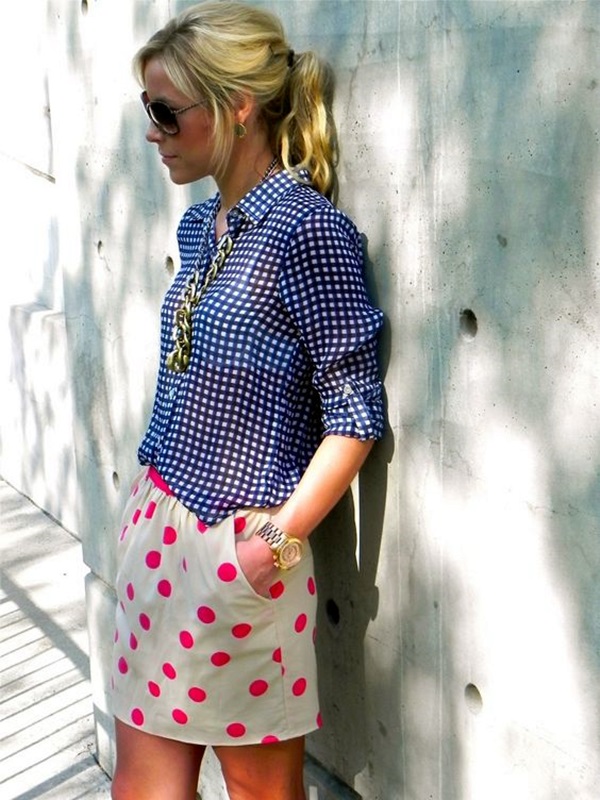 The print is gaining popularity in fashion industry from past few years only. Gingham prints adds a bit more color a touch of more creativity to any simple outfit.
The outstanding works done by designers gave gingham a softer and more amiable look.
Leopard Prints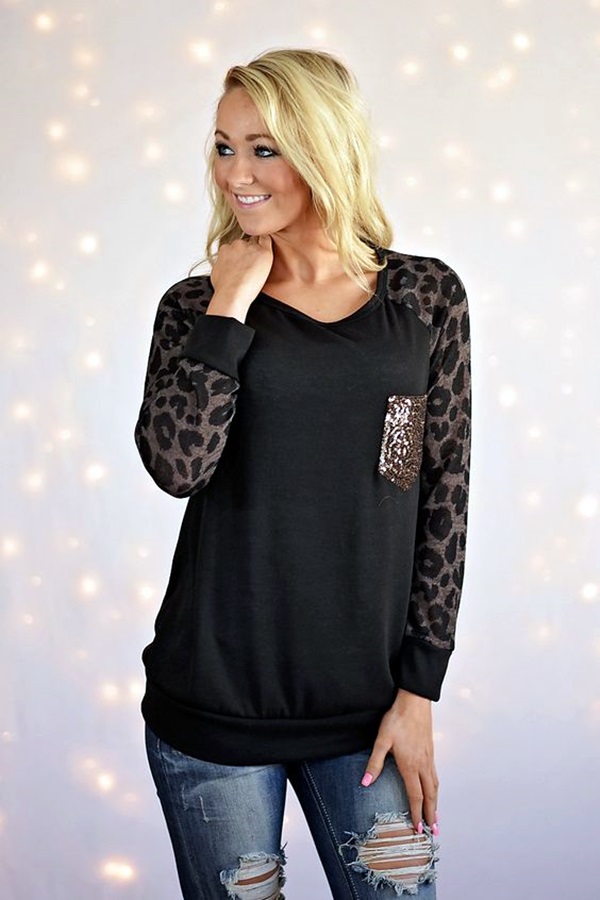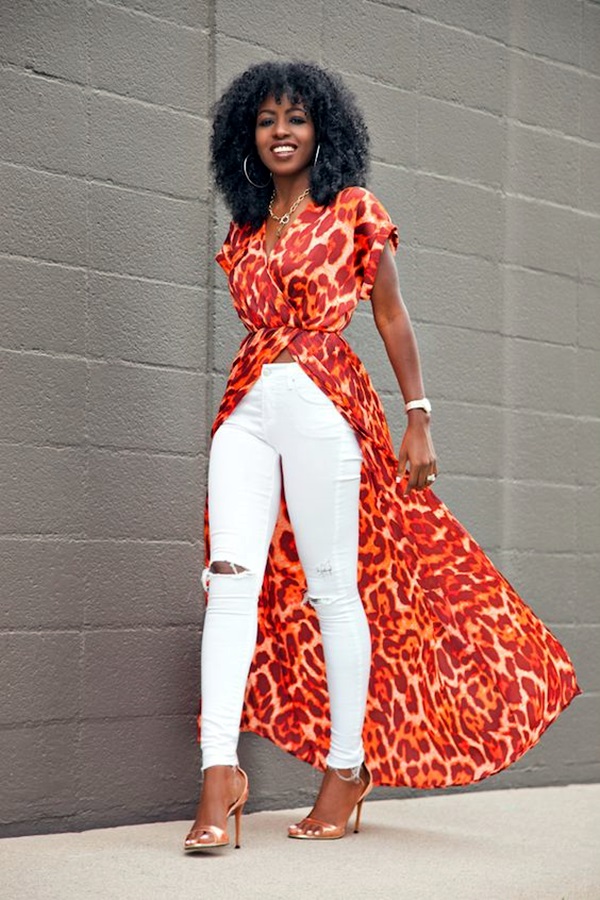 Girls love leopard prints when they appear on shorts and shirts, but they are not among your typical spring/summer 2016 chic prints to try instead of floral. They look incredibly hot only when these prints appear on those high-end tops designed by fashion designers.
Plaid and Check Patterns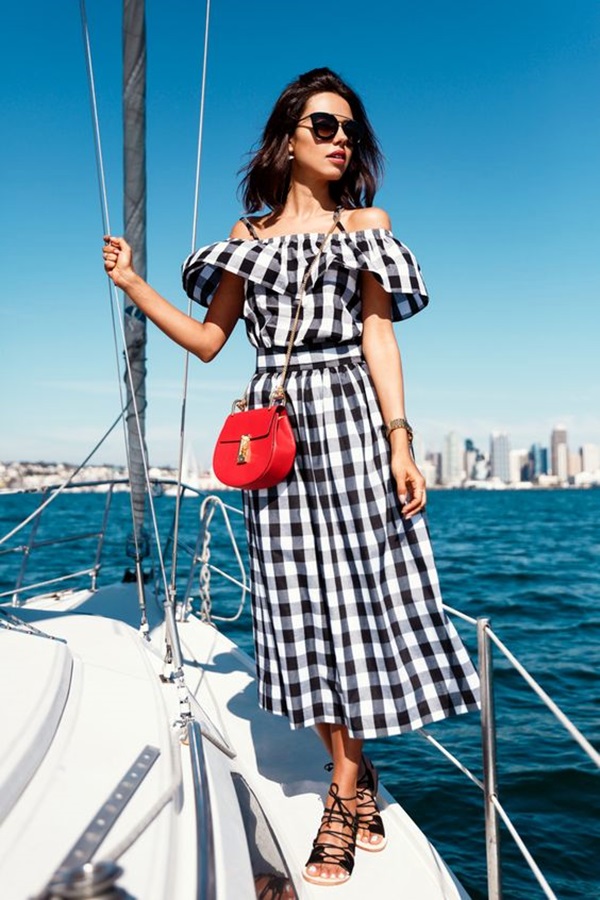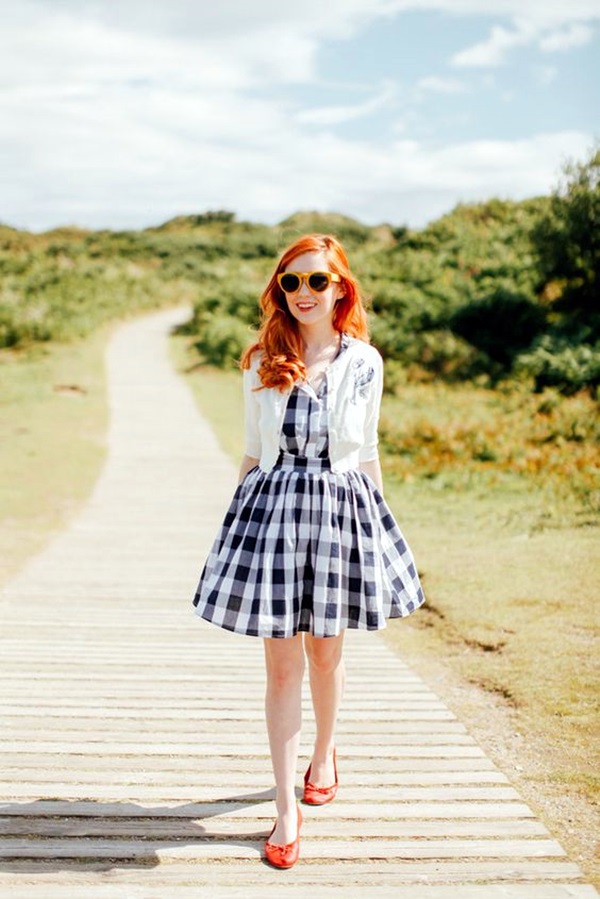 Plaid prints are among larger print trends for summer. They are available in bold colors and bolder designs. Whereas, small in size geometrical and clearly lined checks seems more interesting and attractive to smart girls.
Print Blocking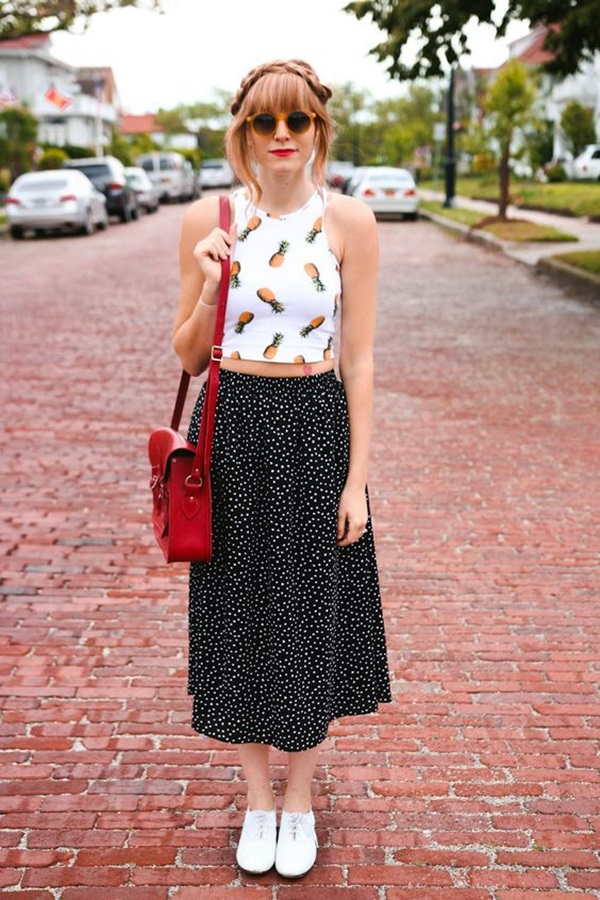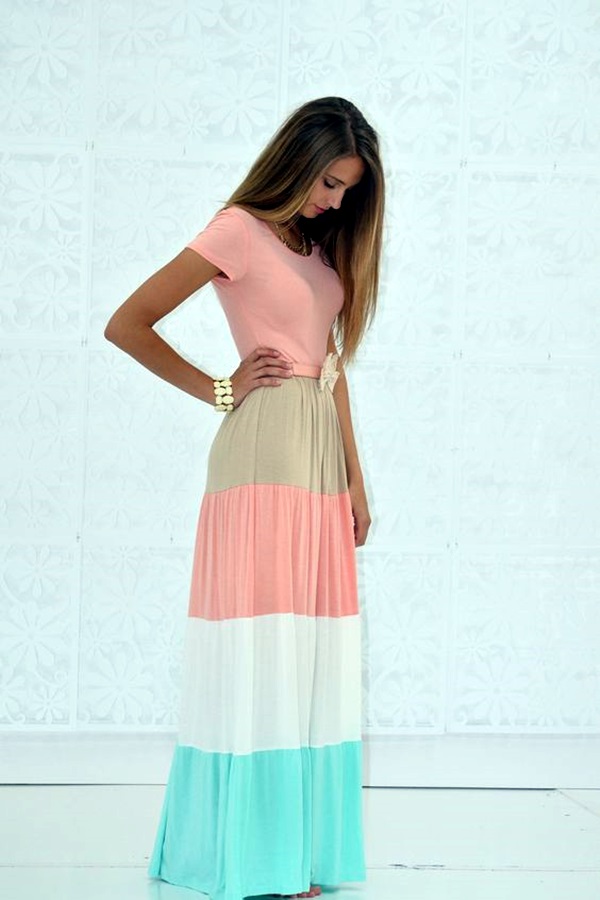 The most common spring 2016 print trend seen on the streets is the complete print blocking. The print blocking performs the function of using clear prints of different trends together, mixing and matching them to create latest fashion style just for you. Shoulder Length Hairstyles, not always long hair are the best choice, sounds like an incredible idea too!
Different Stripes Pattern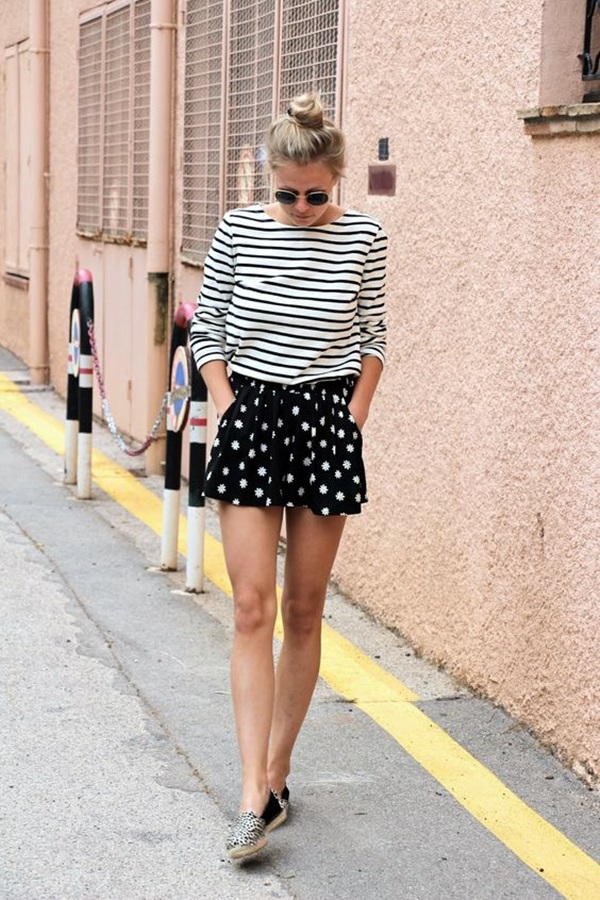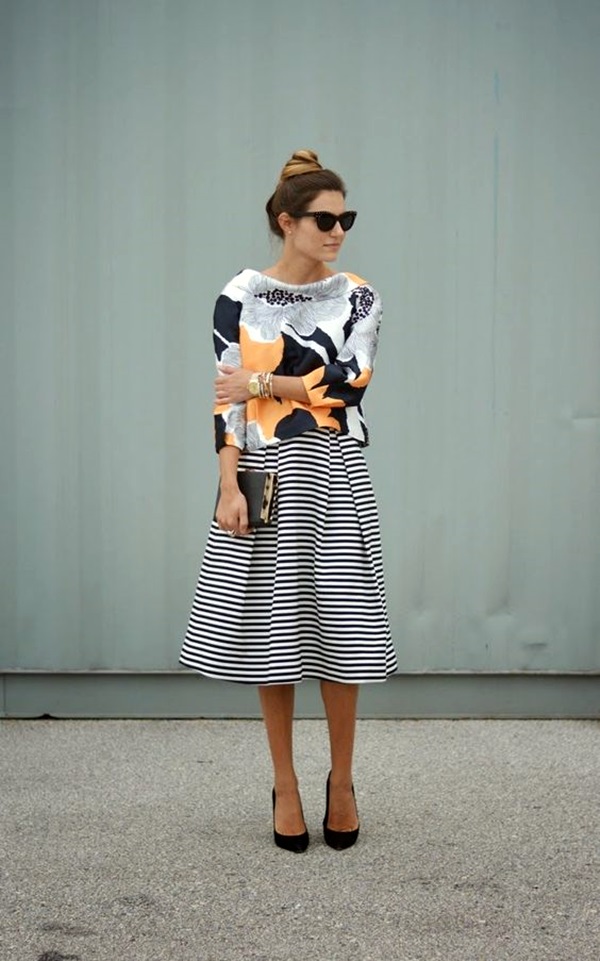 In 2016, multiple layers of stripes prove to be attractive chic prints to try instead of floral during warm weather.
Mini dresses with thicker striped jackets paired with matching colored shoes gives you an amazing look.
You can go for rainbow stripes painted diagonally for extra glamorous look.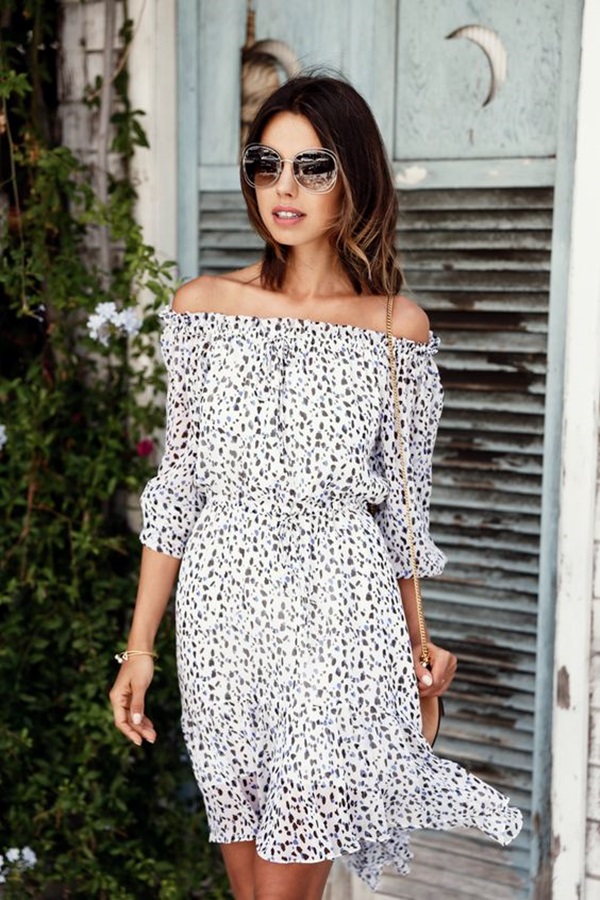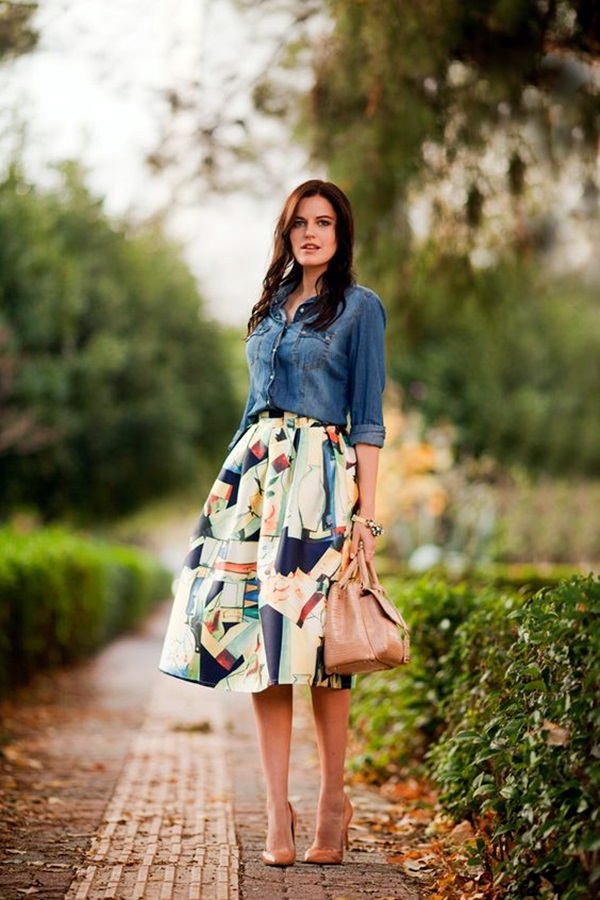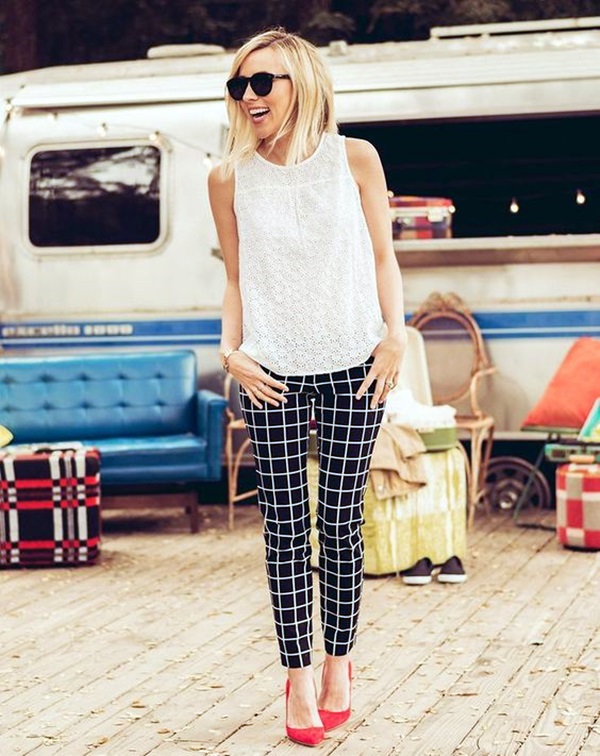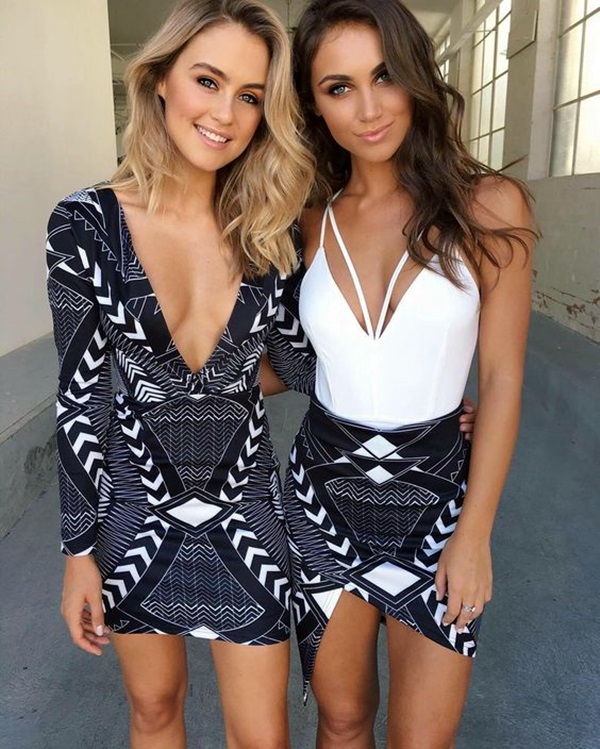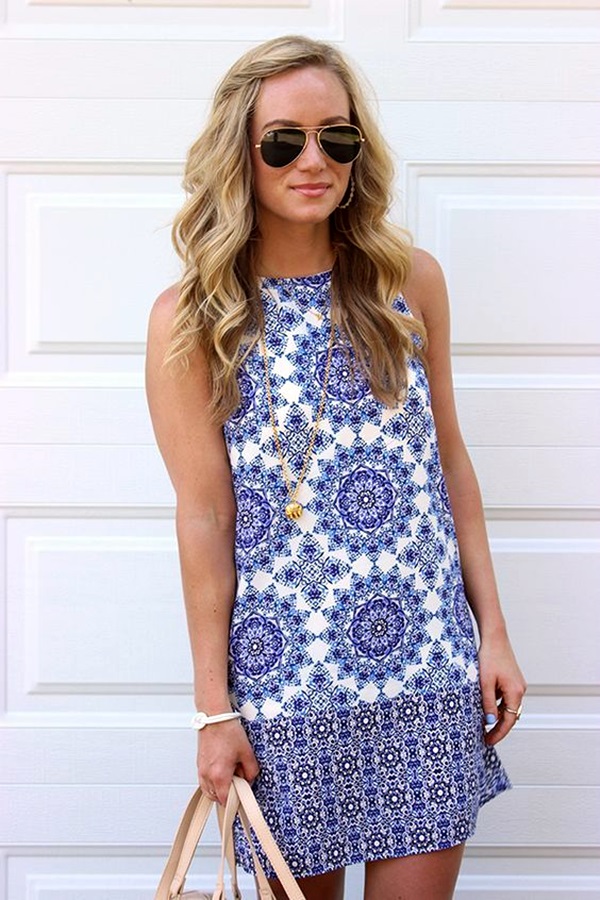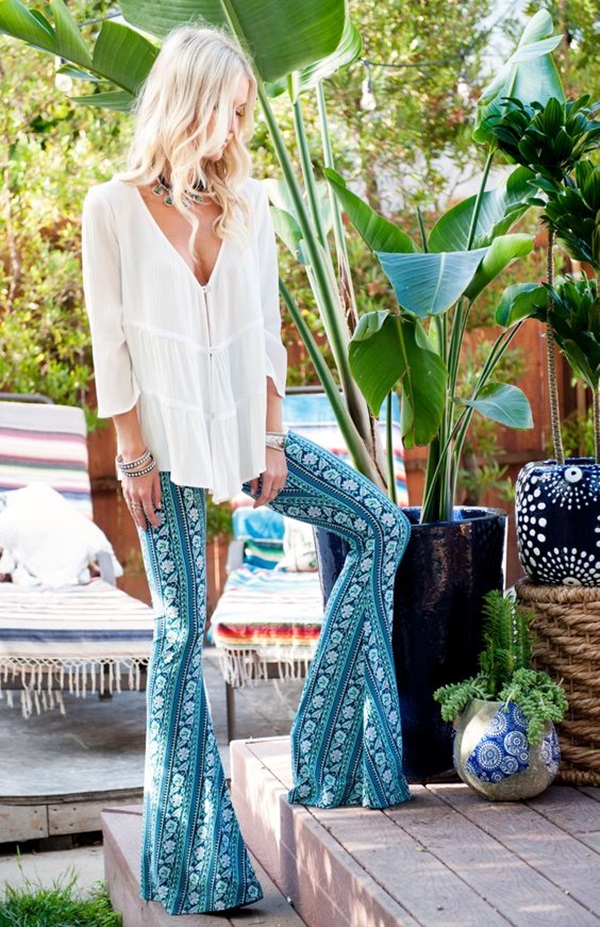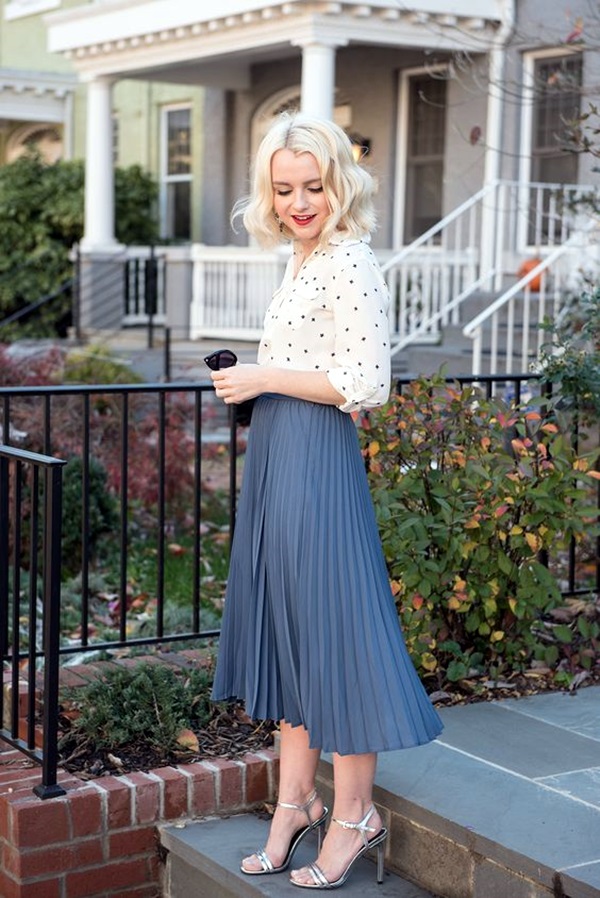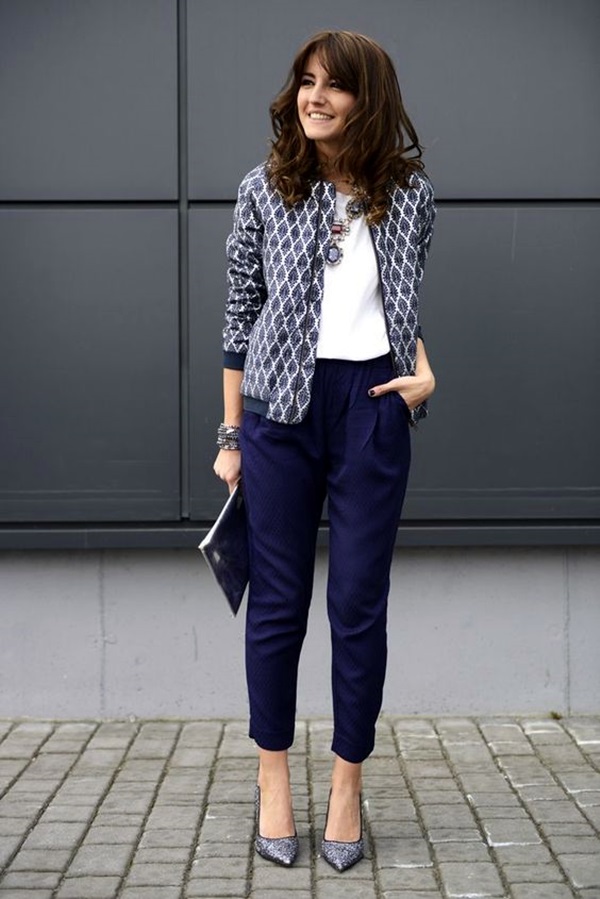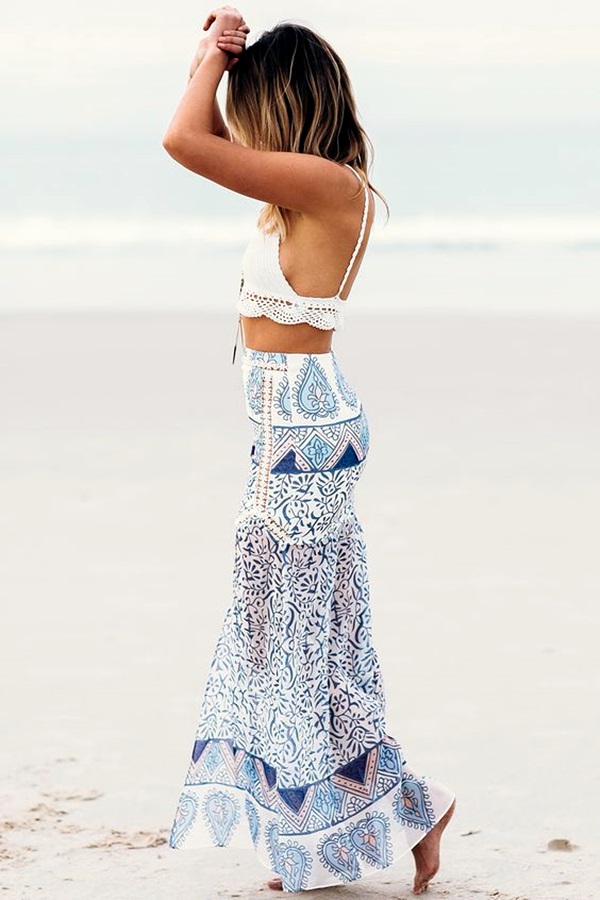 Above mentioned chic prints are great for daytime picnics, late-night parties and beach side fetes. So, feel happy and free to wear these prints at any point of time in your life.