These summers I tell you! I mean these summers are just killing. Sweat all over and my sticking hair. This is just so something we aren't able to handle! And this is the problem with most of us! Isn't it?

Sorry but we can't help you with this heat but can surely suggest some chic summer casual outfits so that you can just forget about this heat and be happy about your pretty outfit! Yellow is the brightest color and it looks good in summers, here are some good chic attires to prove yellow is the color of month.
Chic Summer Casual Outfits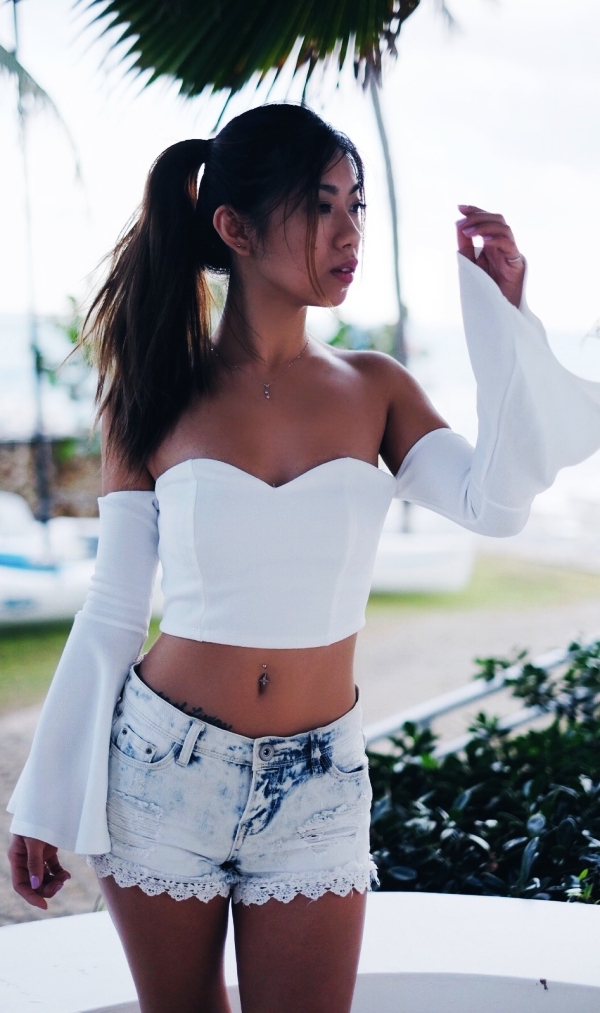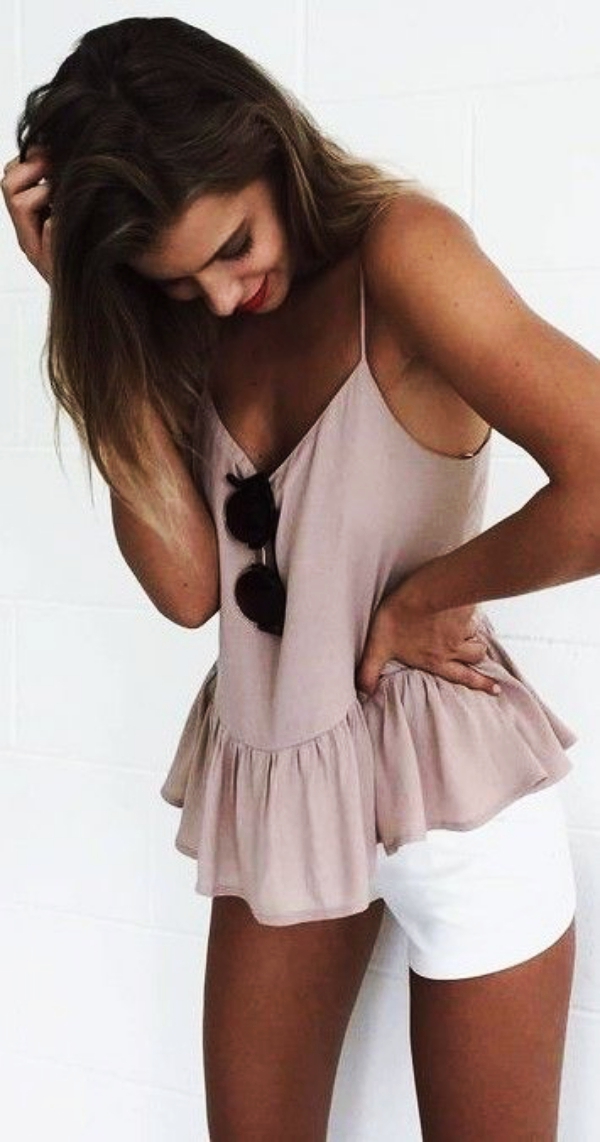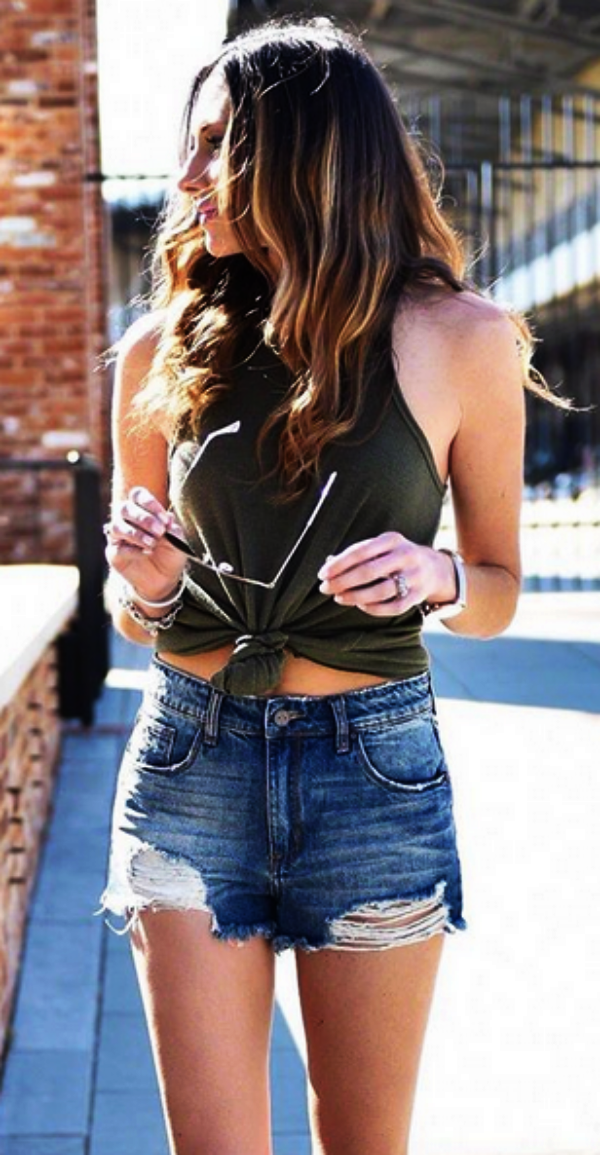 Here we have for you some chic summer casual outfits that will make you at least feel super cool! Do you want to look unique? If yes than we are here to help you, Check out some sassy indie fashion outfits that will give you a unique look.
Here we go girl!
A short sleeve with skinny jeans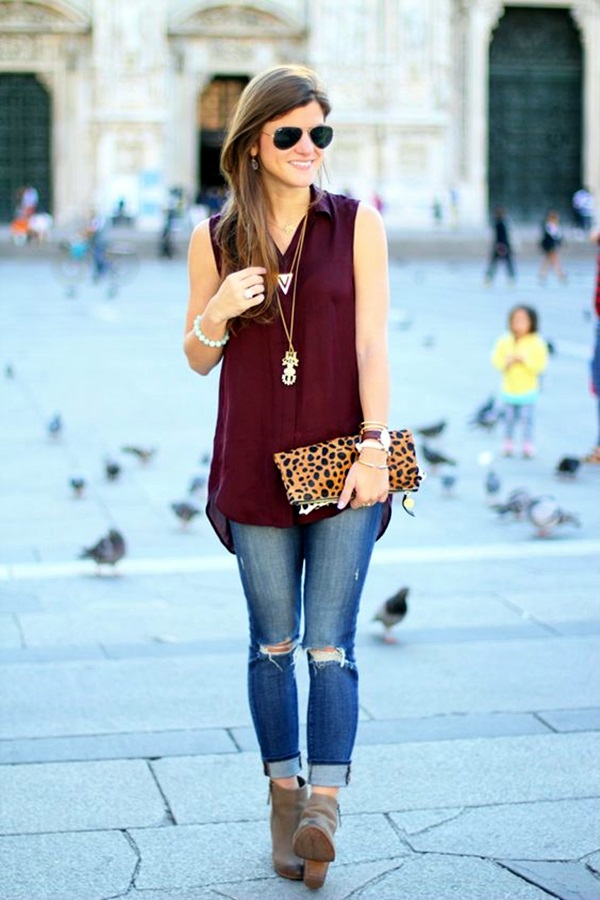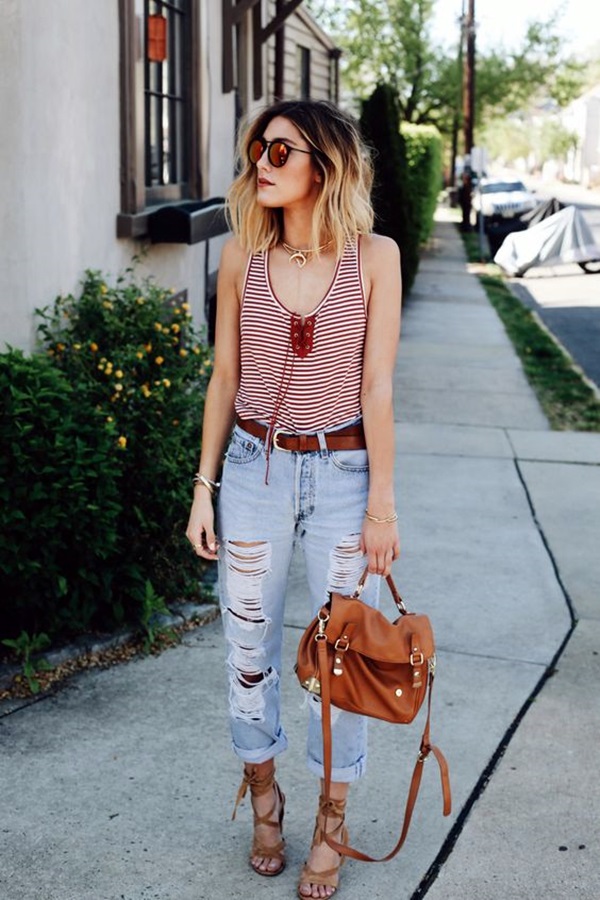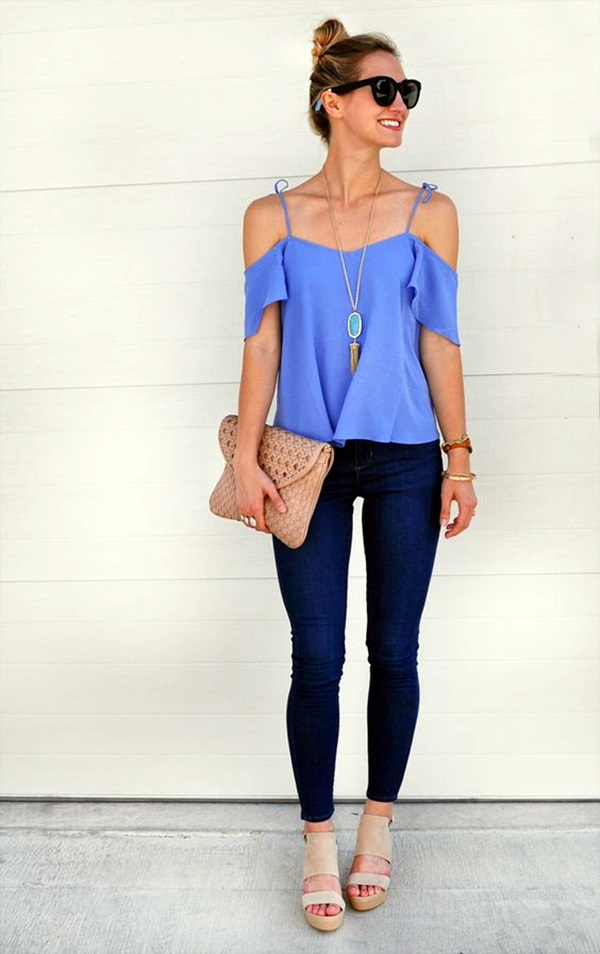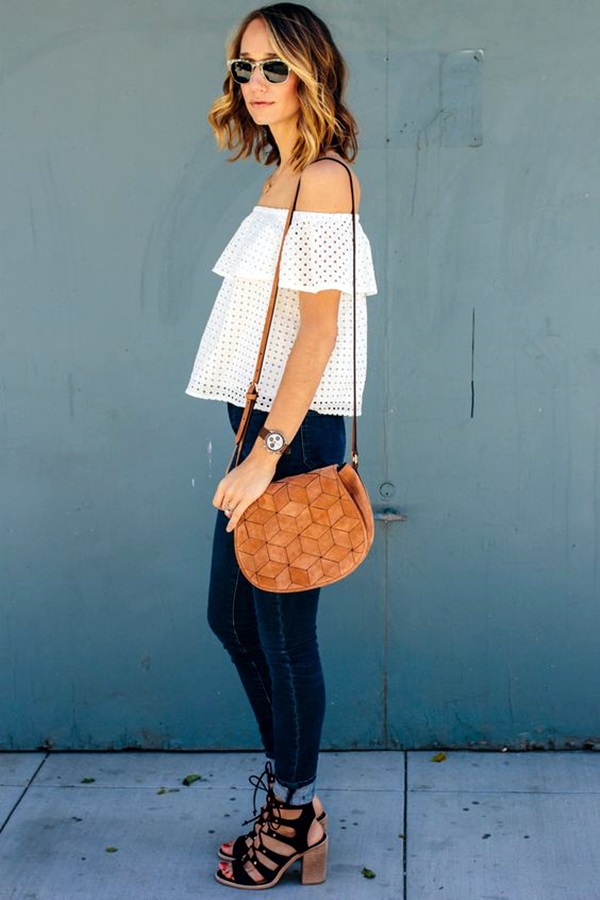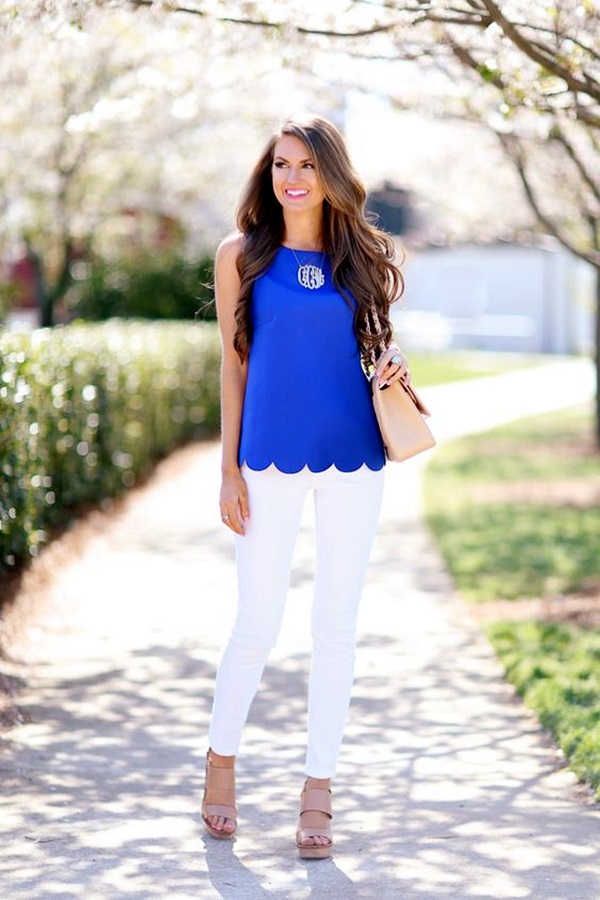 Try a short sleeve short or shirt with skinny denim. Don't go for jeggings or leggings, they are synthetic and sometimes aren't comfortable for summers. Team it up with a sexy belt, may be something in brown or black! A pretty small back and you steal the show and also are ready with a great summer casual outfit.