It feels just like yesterday that we had winters and boom! We are here swinging in the arms of summer today! Indeed, time passes by too fast and with it, so does the fashion! Each season brings with it, some of the seasonal delights that we love to have and changing fashion are one of them. Of course, you cannot wear all your winter clothes in summer! The temperature is high and if the fabric is heavy, it will kill you with heat. Therefore, here are Chic Sundresses for Women to wear this Summer that will not only look cute but also will let your skin breathe. So let us jump into the topic so that we can beat the heat in style!

Chic Sundresses for Women to wear this Summer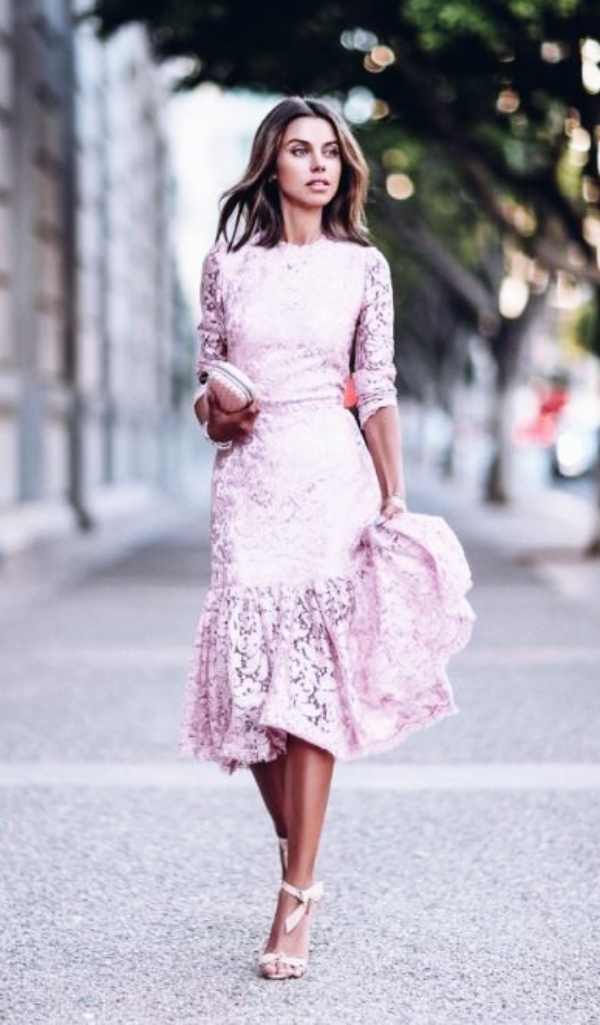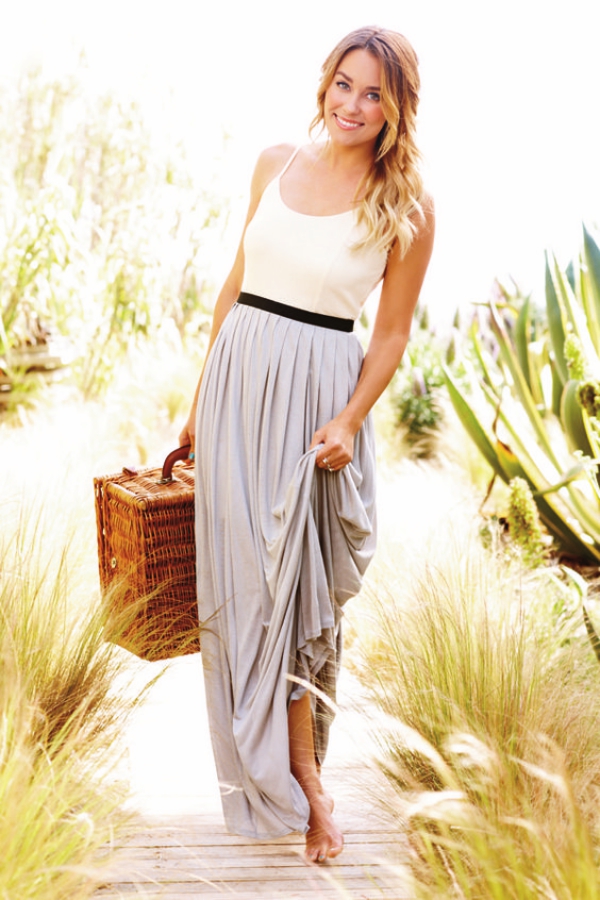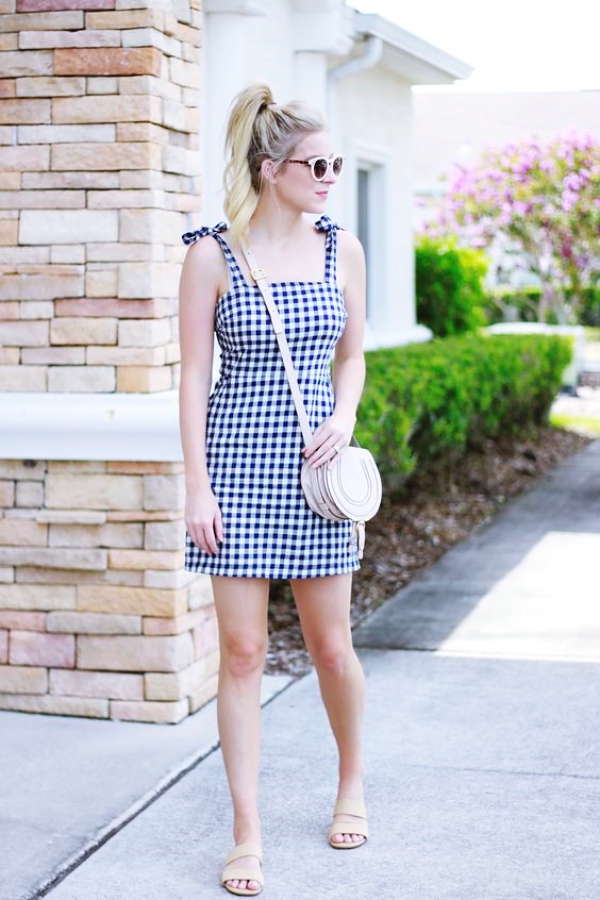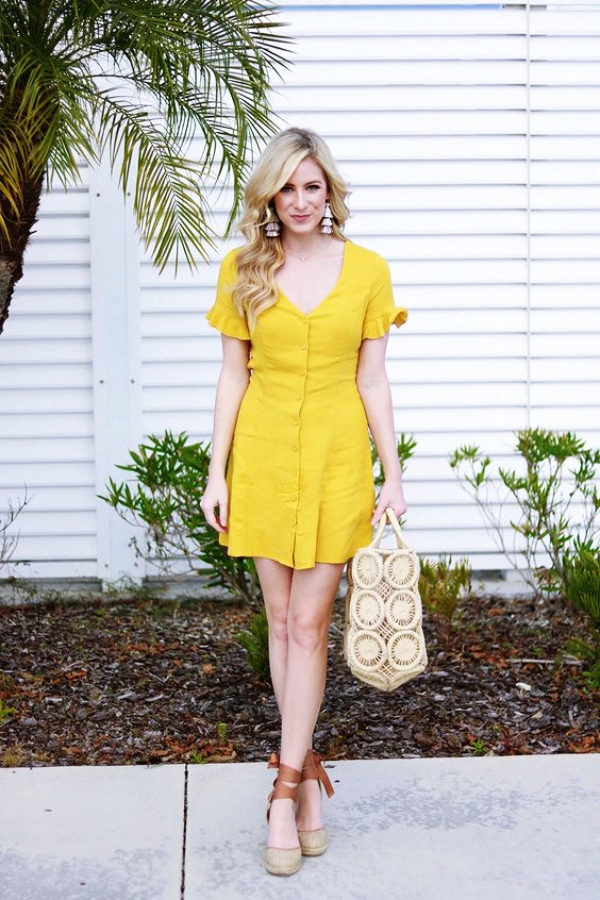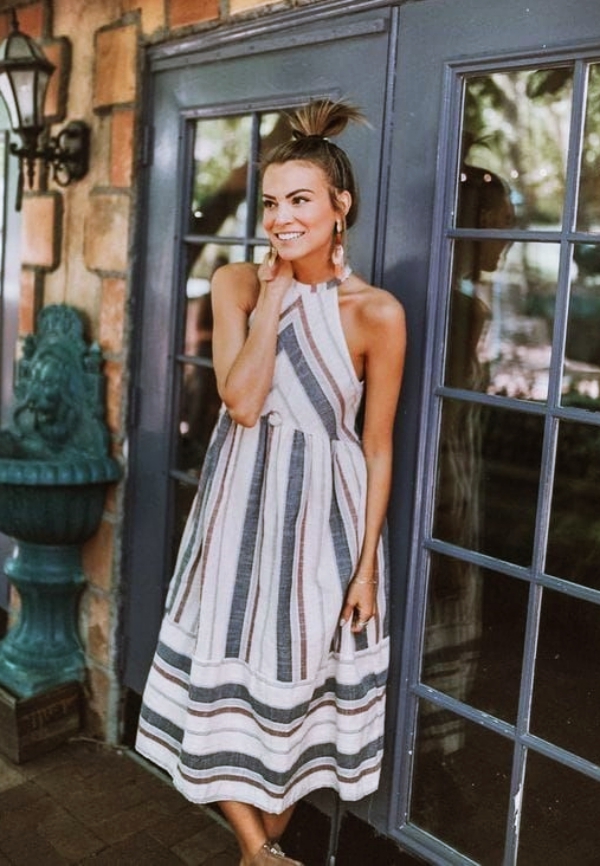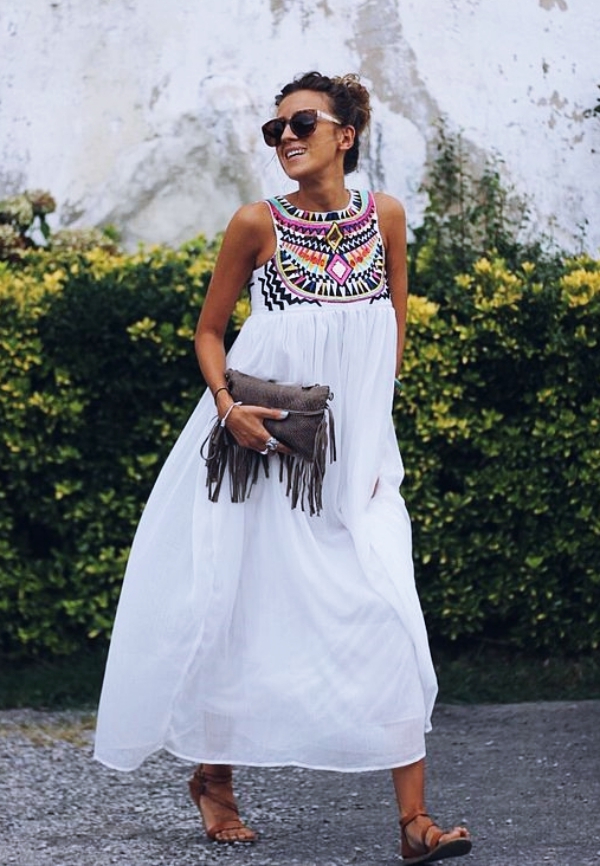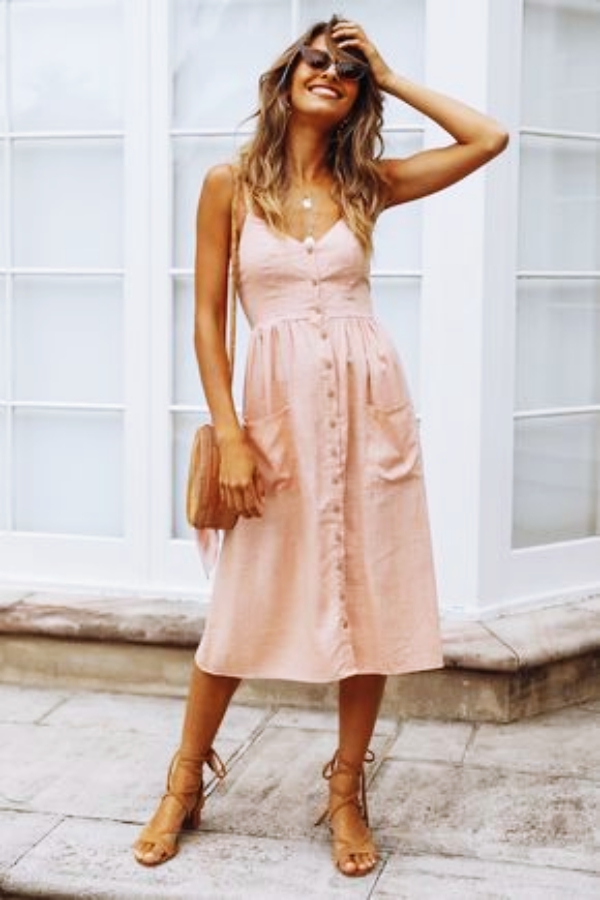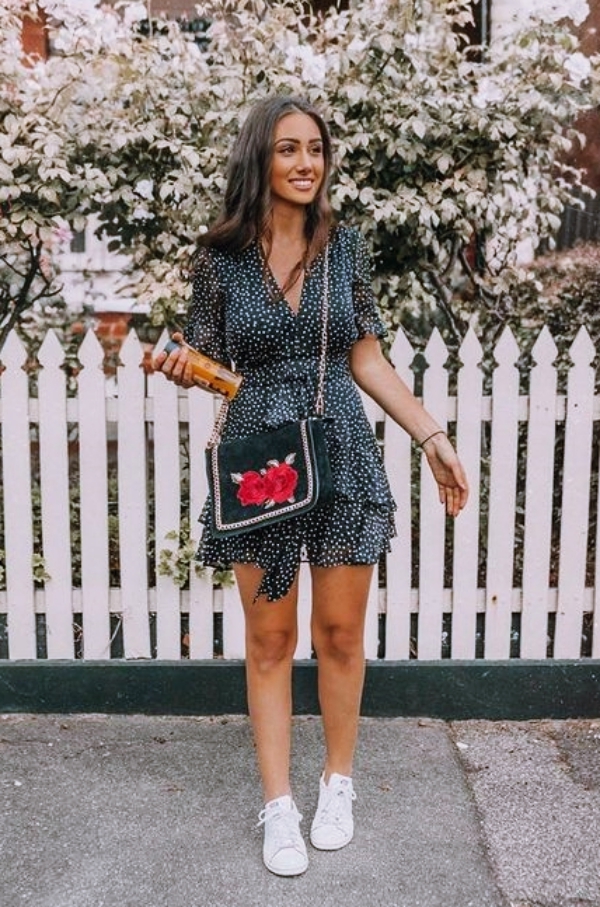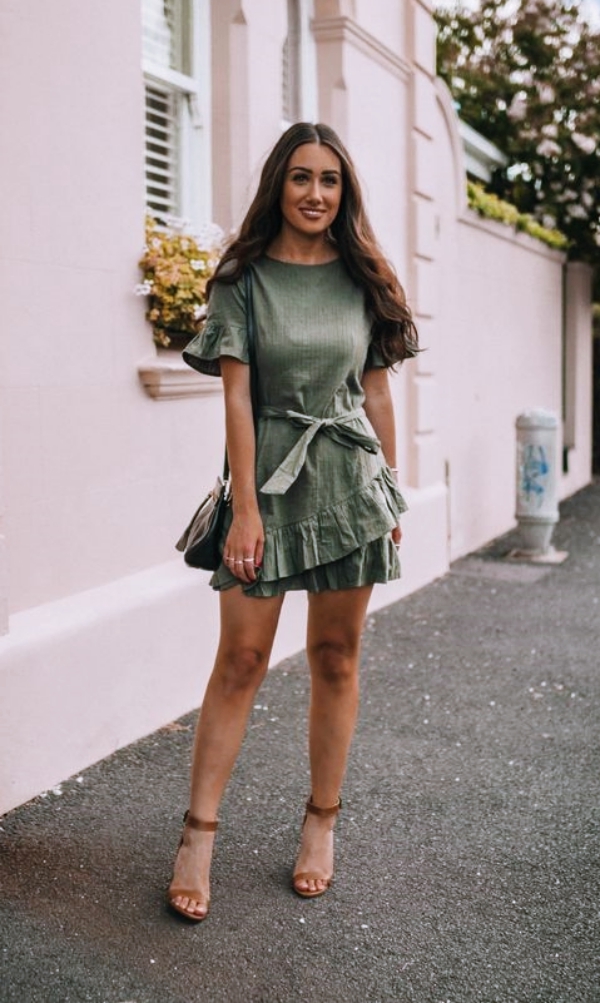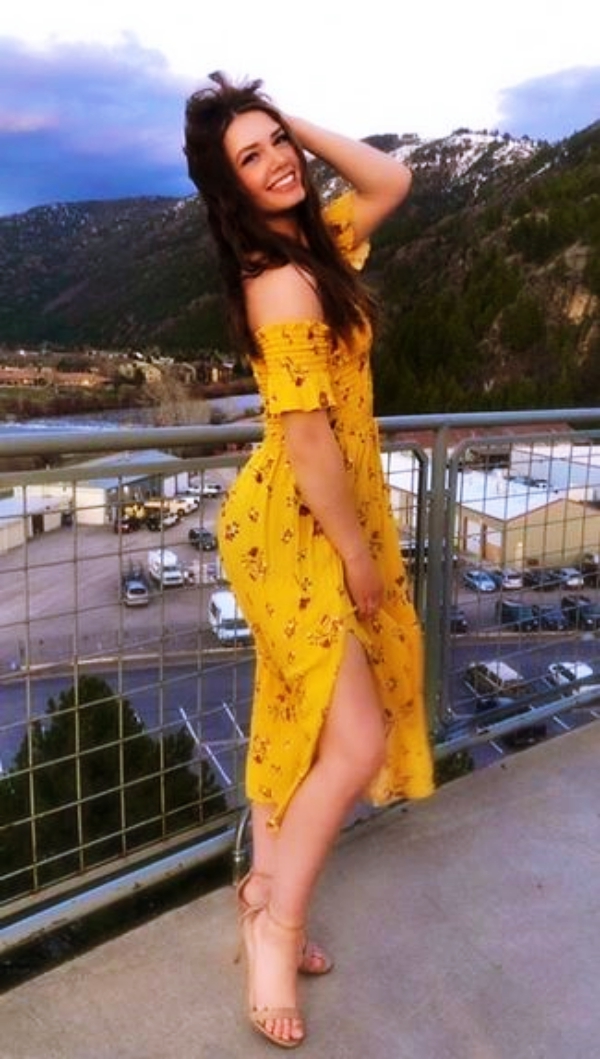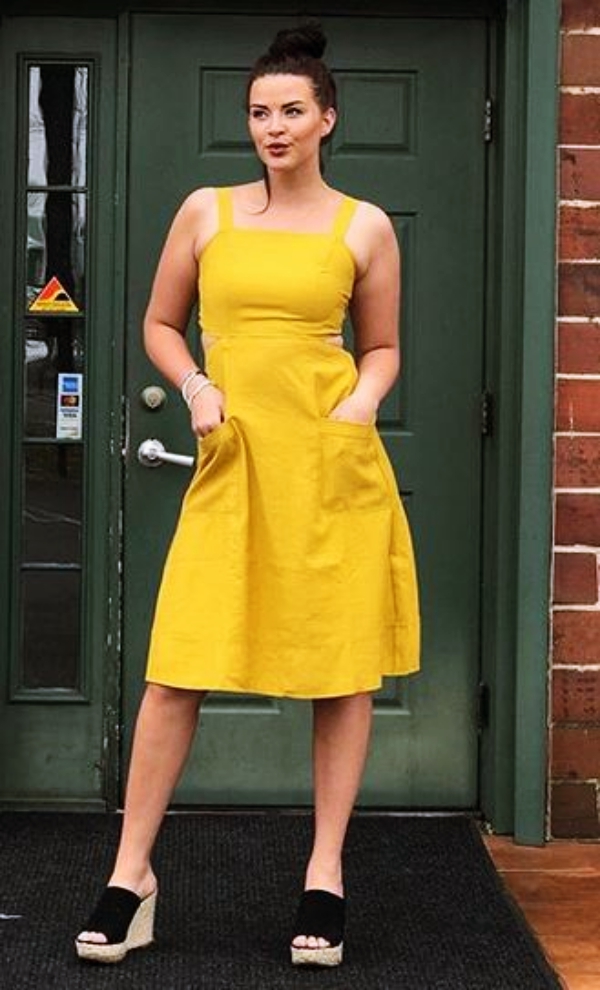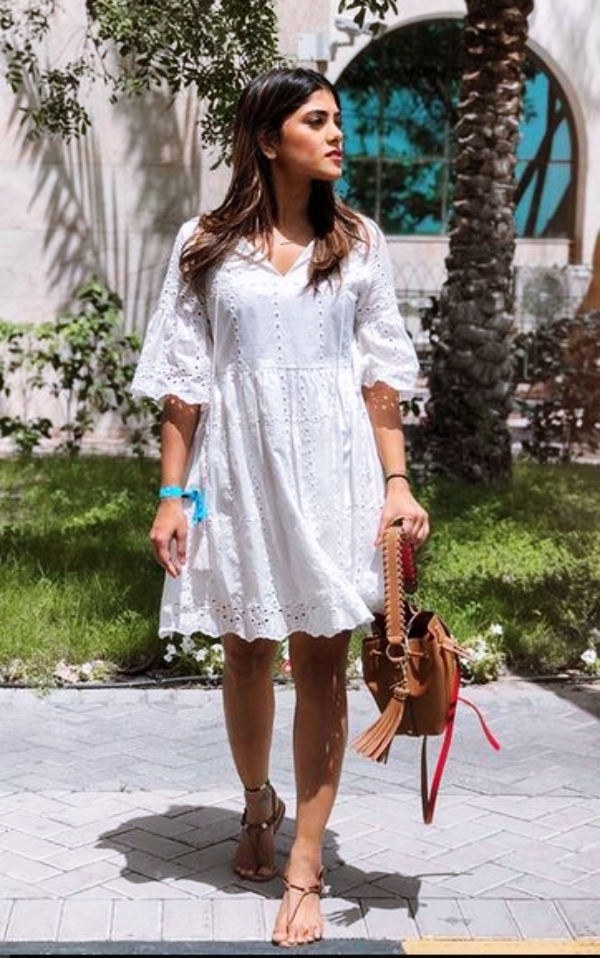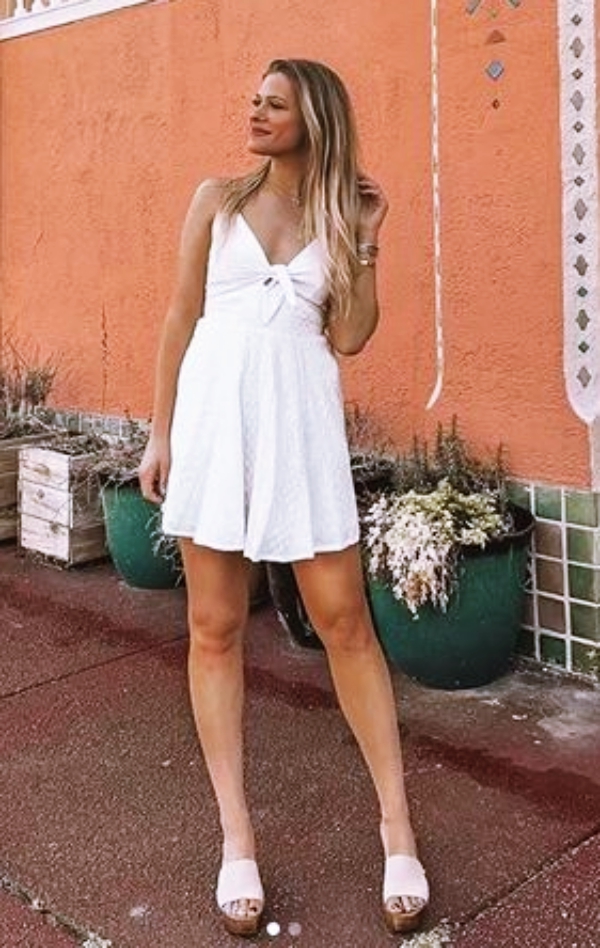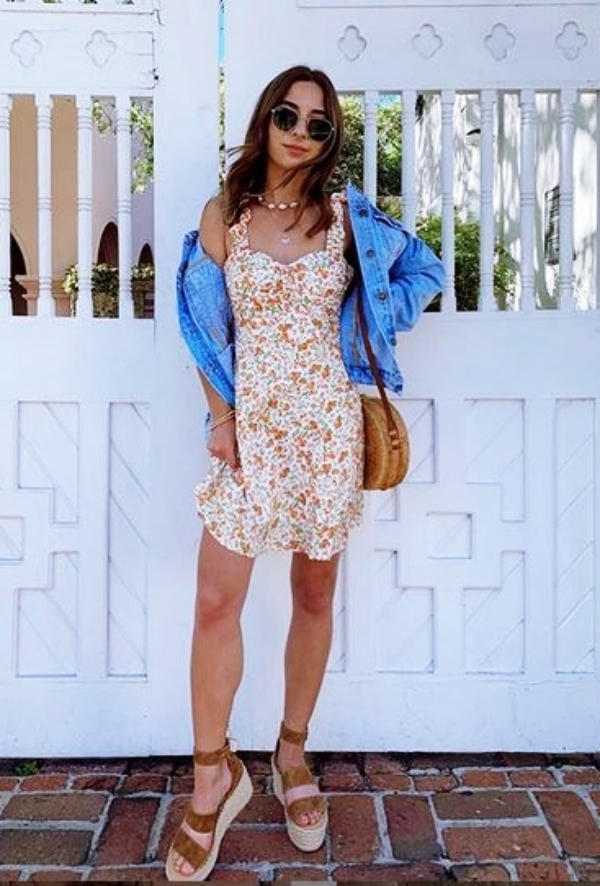 Simple And Elegant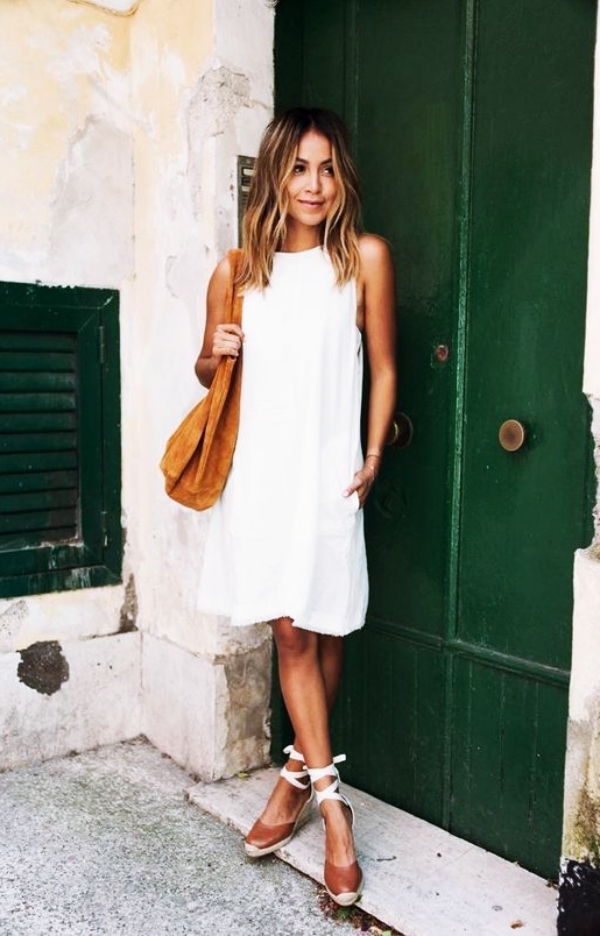 Summers get too hot to handle at times but this outfit will surely help you in such time! White is the color of the season as it attracts less sunlight. Therefore go for this dress and pair it with a nice handbag. Wear ballerina shoes with this to increase the style quotient. Moreover, here are Absolutely Sexy Swimsuits that'll lit the Water!
Cute Black Dress With Flower Prints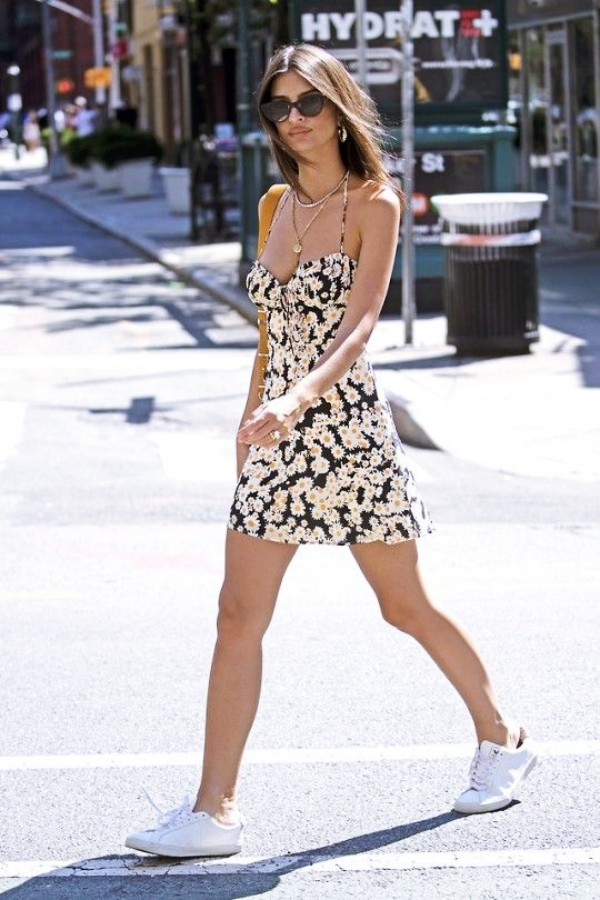 If you are a badass babe, summer cannot stop you from wearing that black dress! However, opt for it in a flower print to match the vibes of the season. Wear round frame sunglasses and take your summer makeup inspiration from out summer makeup trends and tips!
Off Shoulder Top With Checked Skirt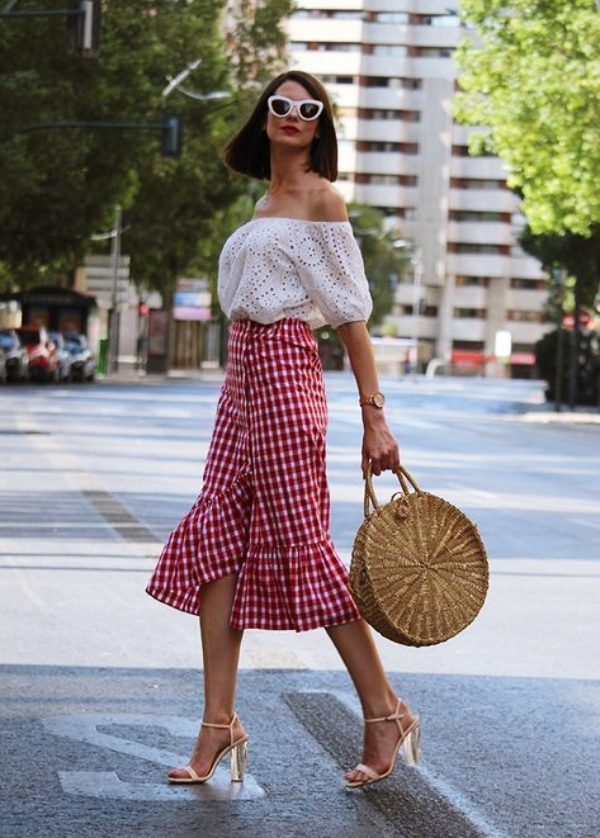 Root back to the retro style with the off shoulder top and a red and white checked skirt. A cool wooden handbag looks great with it. Wear cat eye sunglasses with this and have block heels with it. With this, here are Trending Swim Suits To Try This Summer!
Polka Dot Dress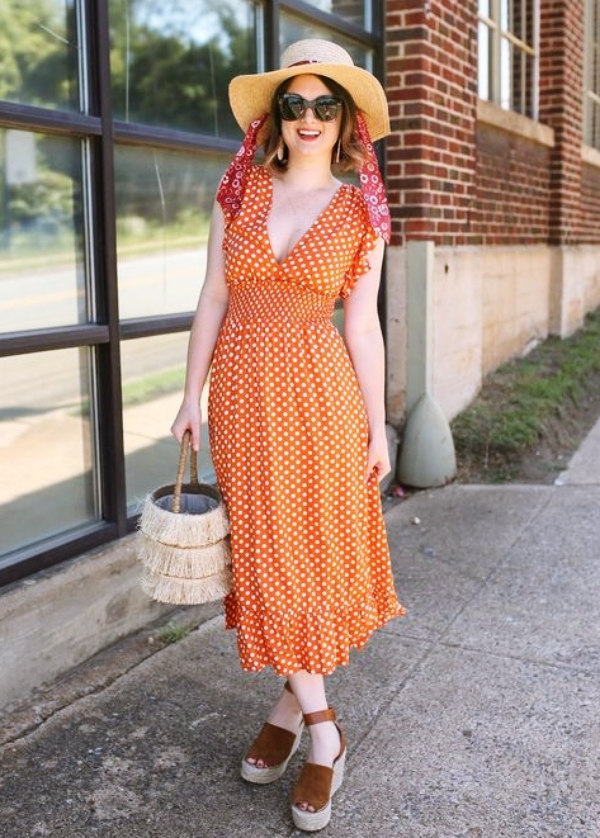 Polka dots and summer have been together since ages! You can opt for a polka dot dress for your time at the beach. Wear a cute hat and you can also wear a bandana with it. Go for brown block heels with it and don't forget those sunglasses!
Vertical Stripes For That Formal Look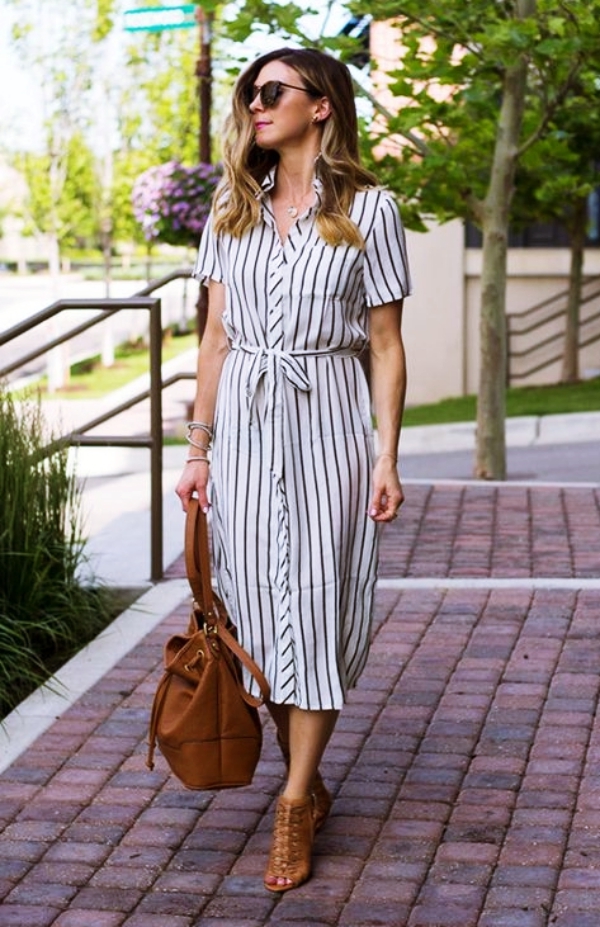 Do you wish to wear a sundress to your workplace? Well here is how you can do that! Opt for a simple dress with a belt at the waist. Carry a brown handbag and wear brown heels with it as well. keep your hair open in subtle waves and wear cool shades!
Cute Blue Skirt With White Sleeveless Top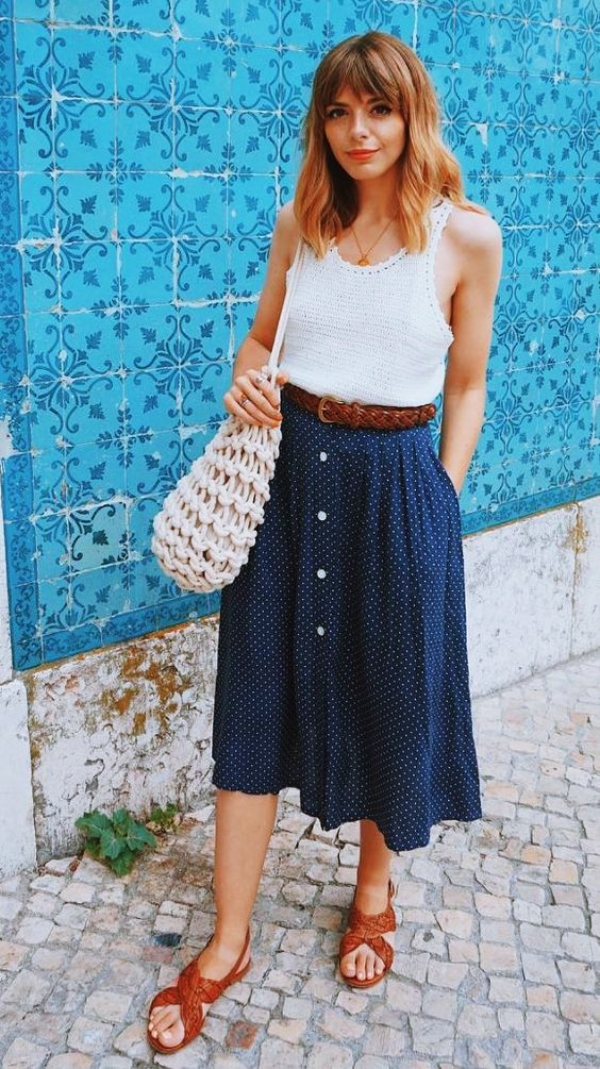 Although it is not a dress, it is an outfit that will make you go gaga this summer! Opt for a sleeves white top and go for a cool blue skirt with a brown belt to clinch at the waist. Carry a cute crochet bag with it for a perfect hangout look. Moreover, here is a guide to Hand and Nail Care During Summer for Healthy Hands!
Shining with the pink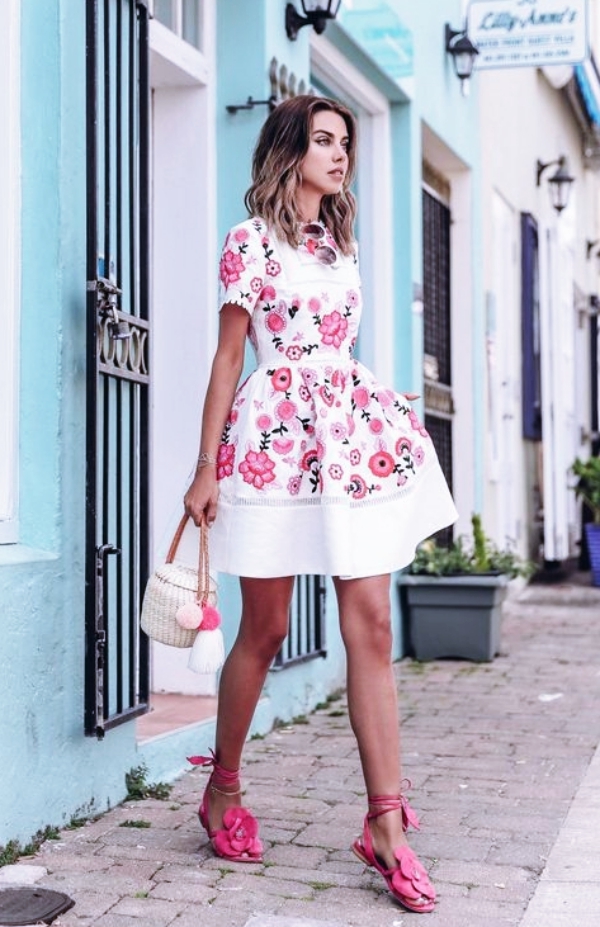 Bright colors are in this season! So opt for a cute little sundress with pink floral prints. Match your footwear with these prints and carry a cute white crochet bag to complete the look. With this, here are Summer Essential to make it More Stylish and Comfy!
Long Dress For The Beach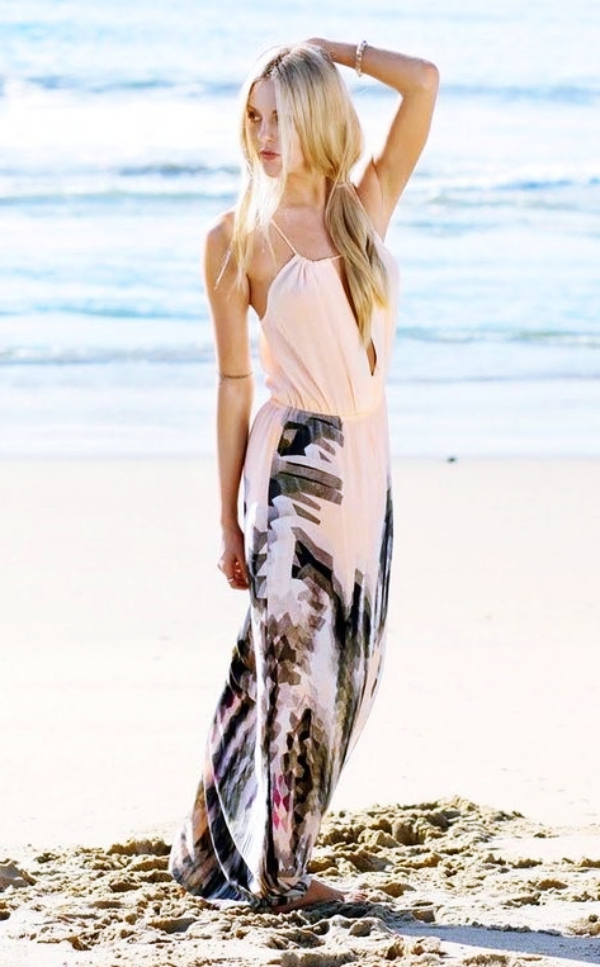 Summertime is the time to visit the beach and a maxi dress will give you a sexy look! Opt for neutral rather nude shades with some hints of darker color prints on it. A halter neck pattern rules the seasonal fashion so opt for it. Make acute braided hairstyle with this outfit to have boho vibes. In addition, here are Vivid Summer Nail Art Designs and Colors that you can try with these dresses!
Ruffle For A Shuffle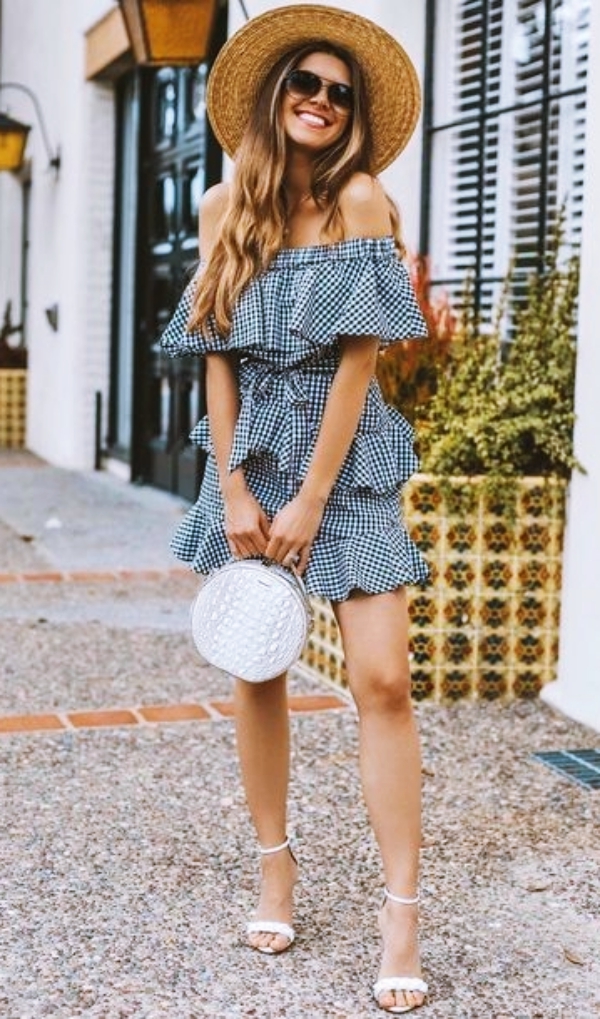 Oh, yes! This is the ultimate print and pattern to be a summer chic! Opt for checked prints on a ruffle dress and wear white ankle strap heels with it. Leave your hair open in waves and wear a hat! Carry a simple and cute bag with this and go for aviator sunglasses!
Thigh Slit Bright Sunny Dress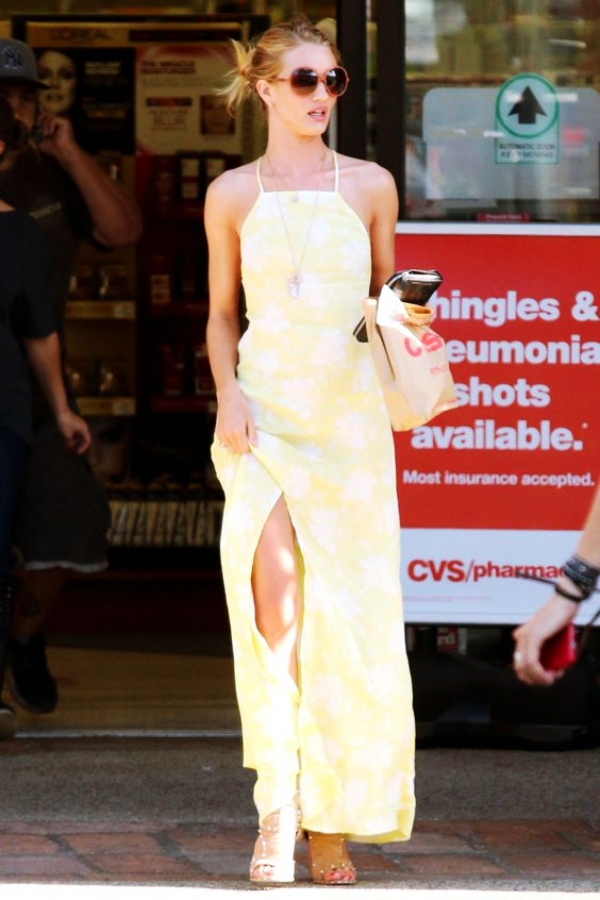 A maxi sundress to beat the heat in style, this one is the all-time favorite outfit of summer. Choose it in the lemon shade with some floral prints on it. Wear your hair in a messy bun style can carry a clutch with it.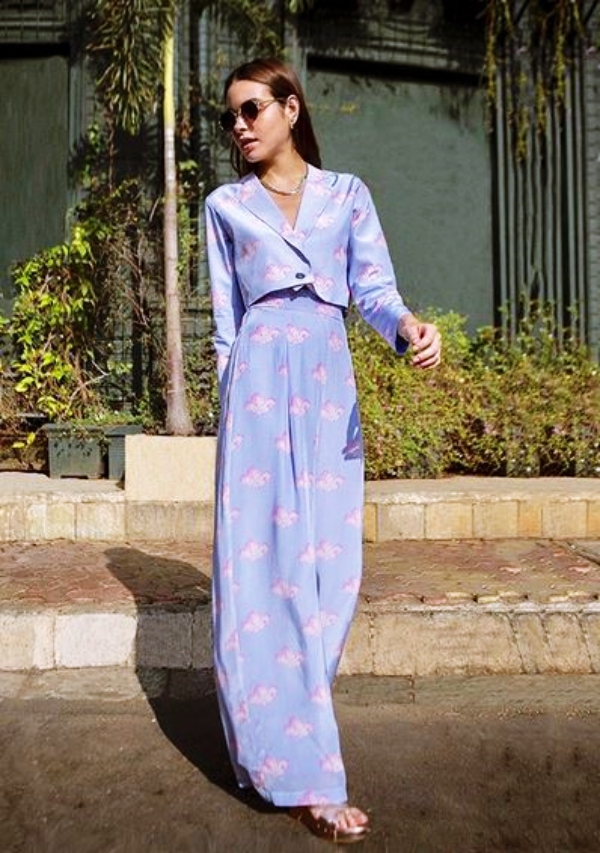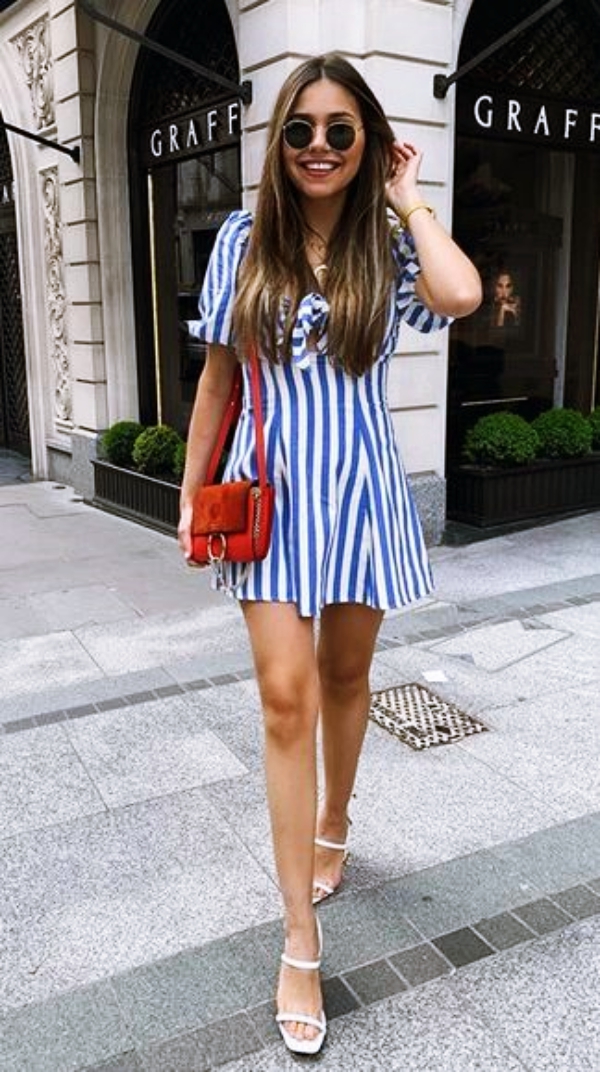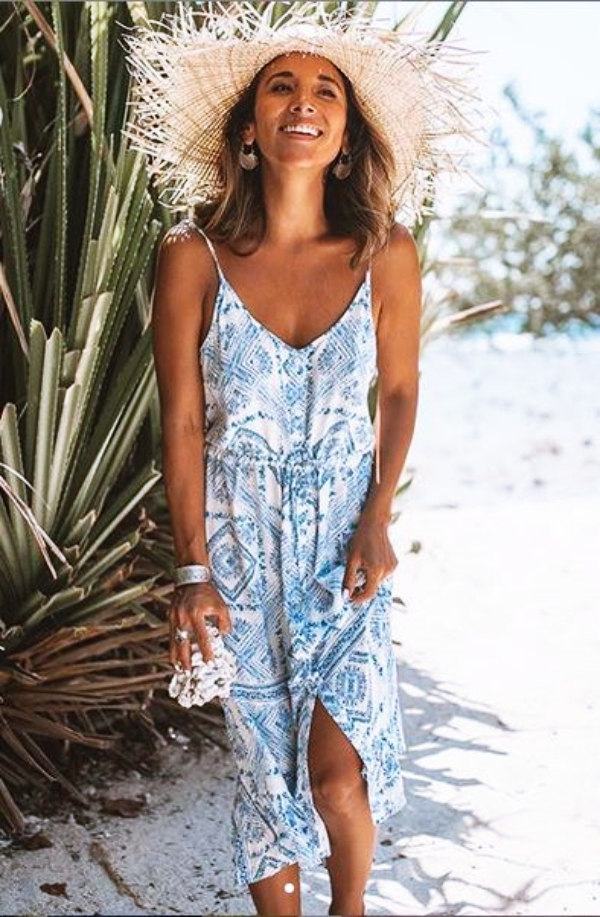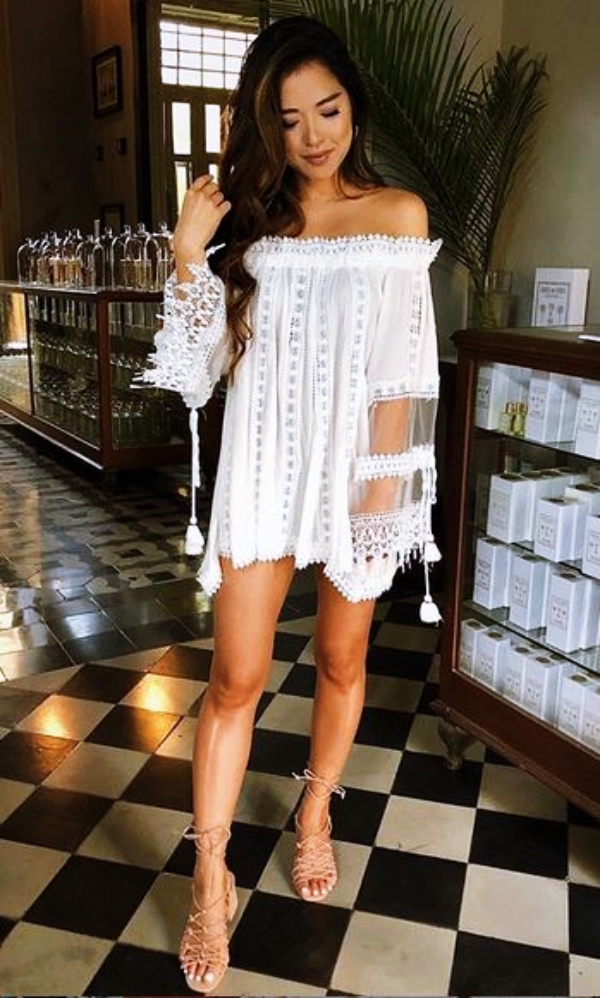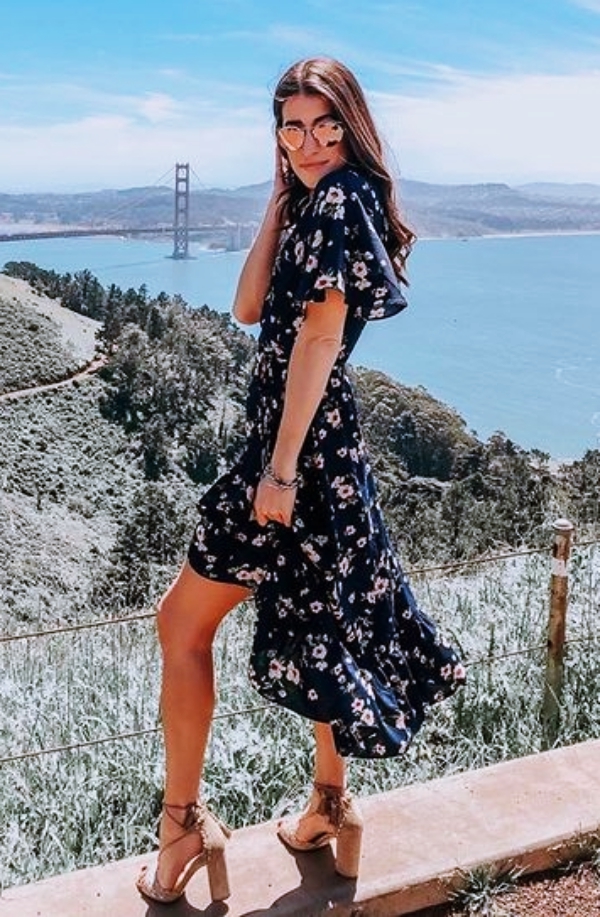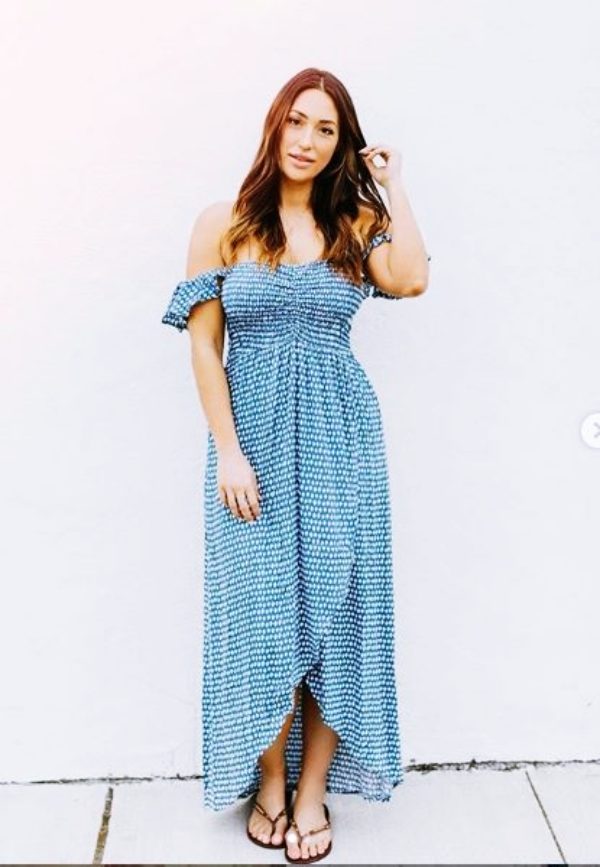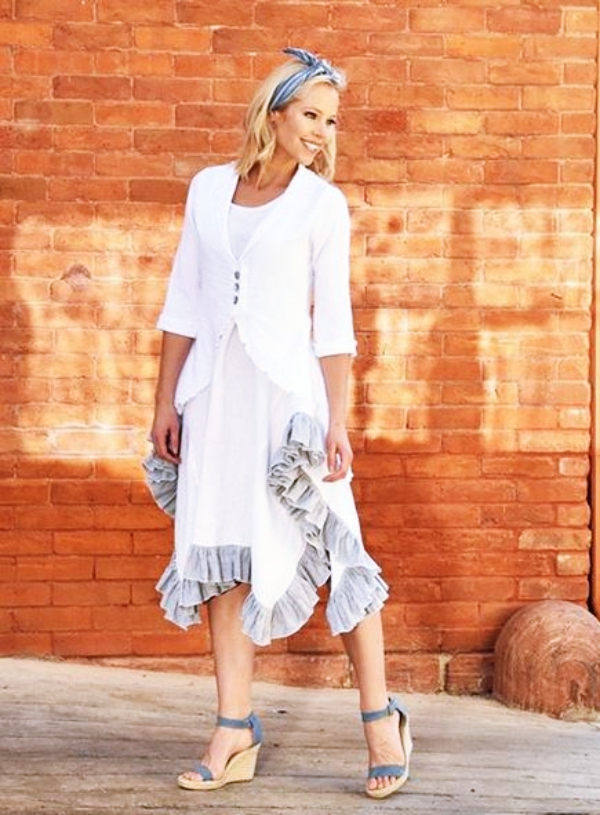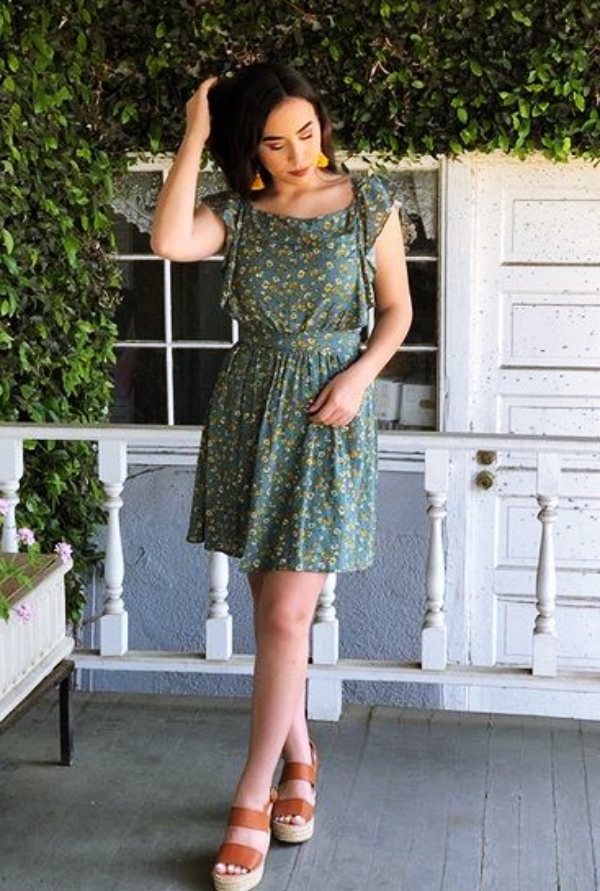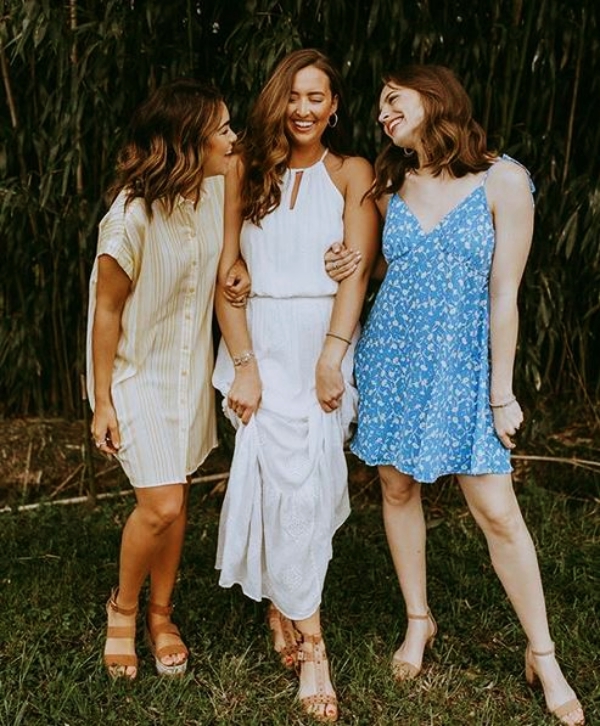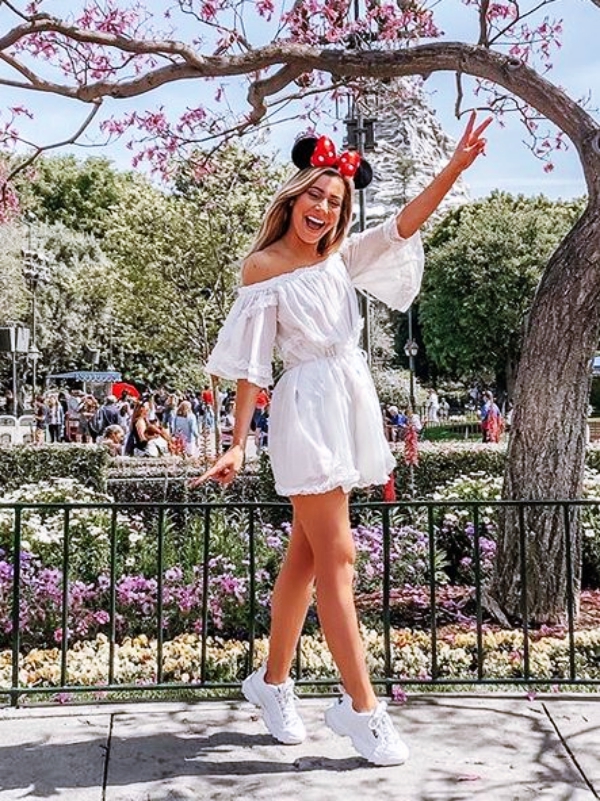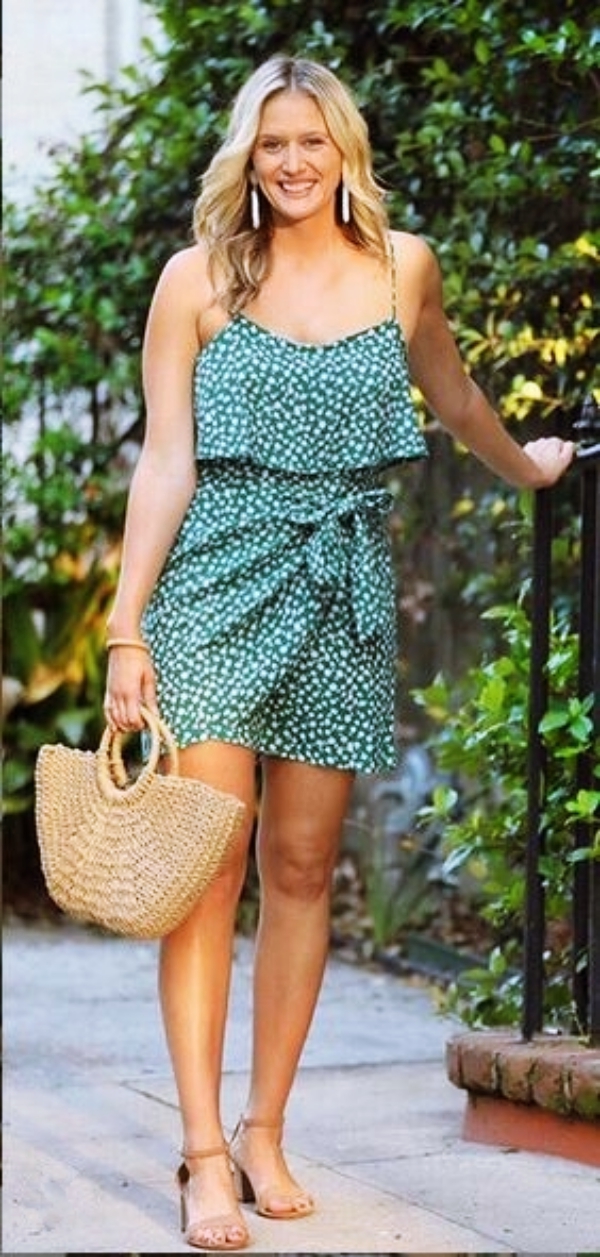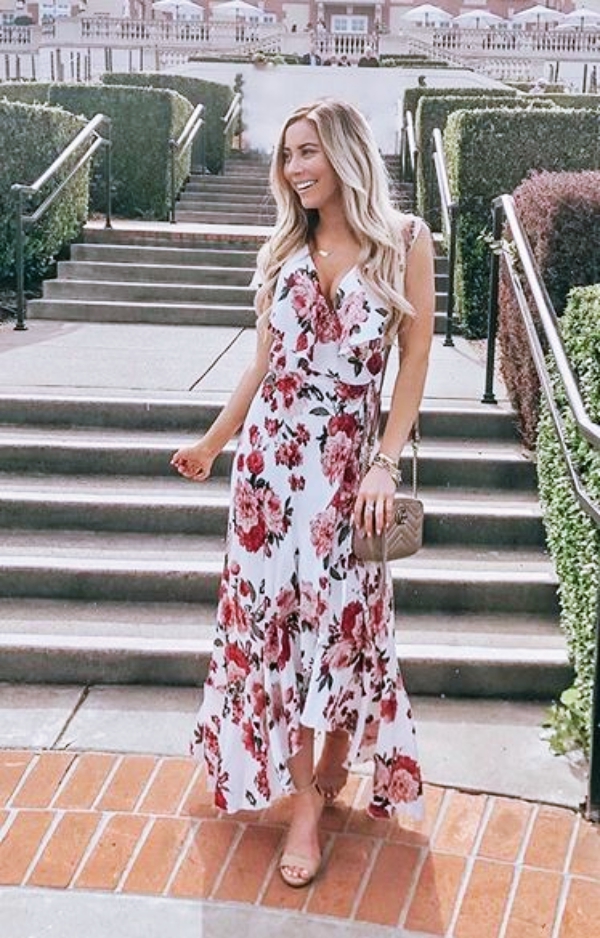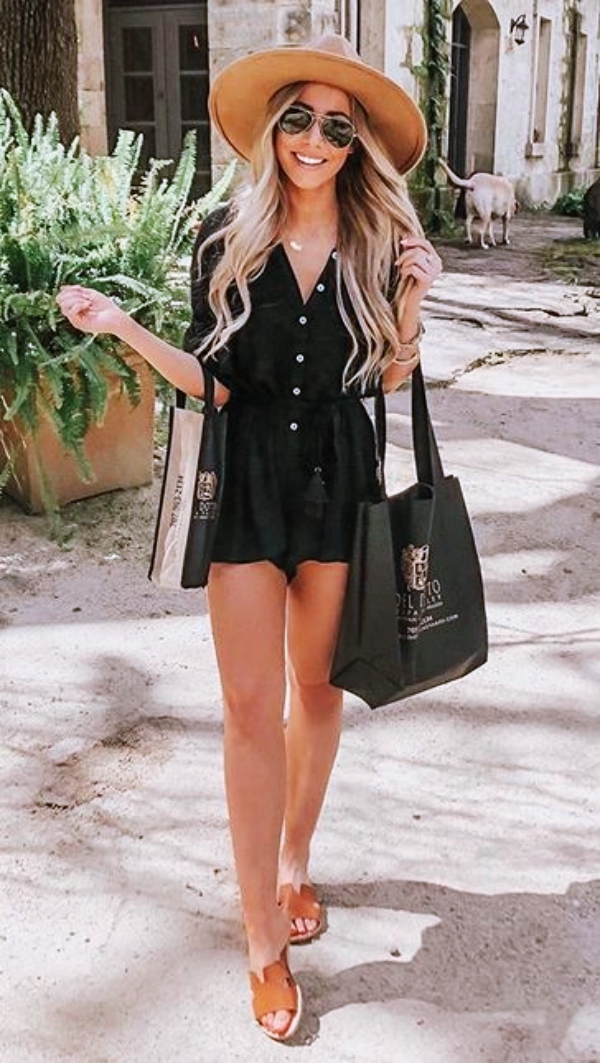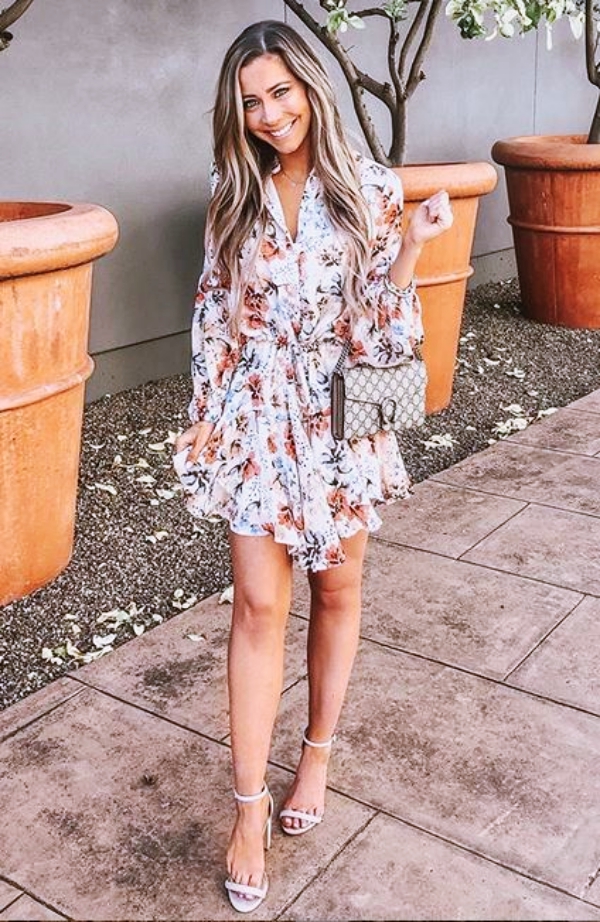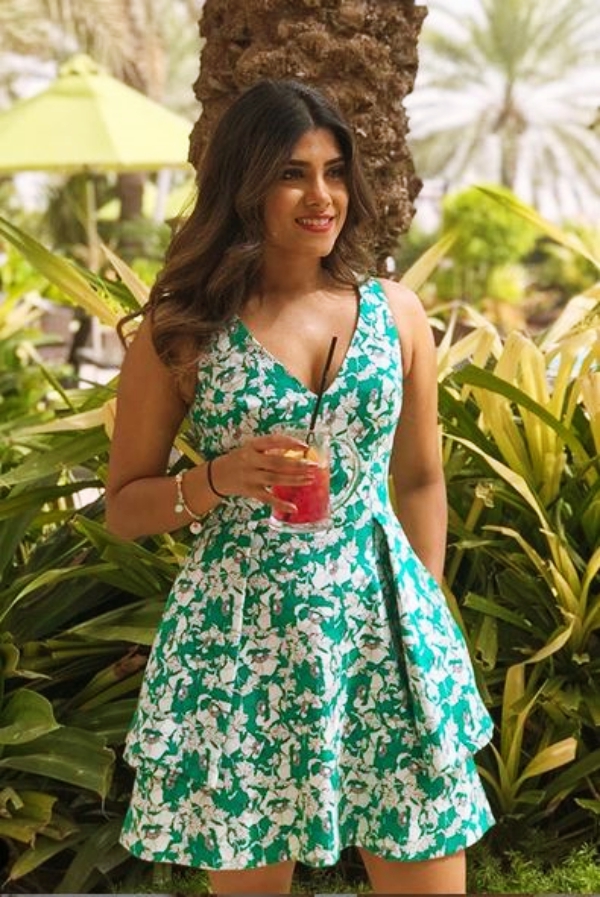 Did you like these Chic Sundresses for Women to wear this Summer? We hope you did! Before going out in the sun remember to wear your sunscreen and drink plenty of water. The heat gets you dehydrated and stopping by for some coconut water is a good idea. Keep yourself hydrated and have a happy summer!