All around the globe, women are going crazy day-by-day to attain high fashion statement. They are ready to do anything and copy any style to achieve an appealing look. From simple casual wear to an evening night outfit, women want to look perfect in each and every outfit they wear. Women usually keep wondering that which latest style and fashion idea will make them look unique, stylish and fashionable. There is a big list when we talk about clothes every woman should own in her wardrobe to reflect her personality in a good and descent way.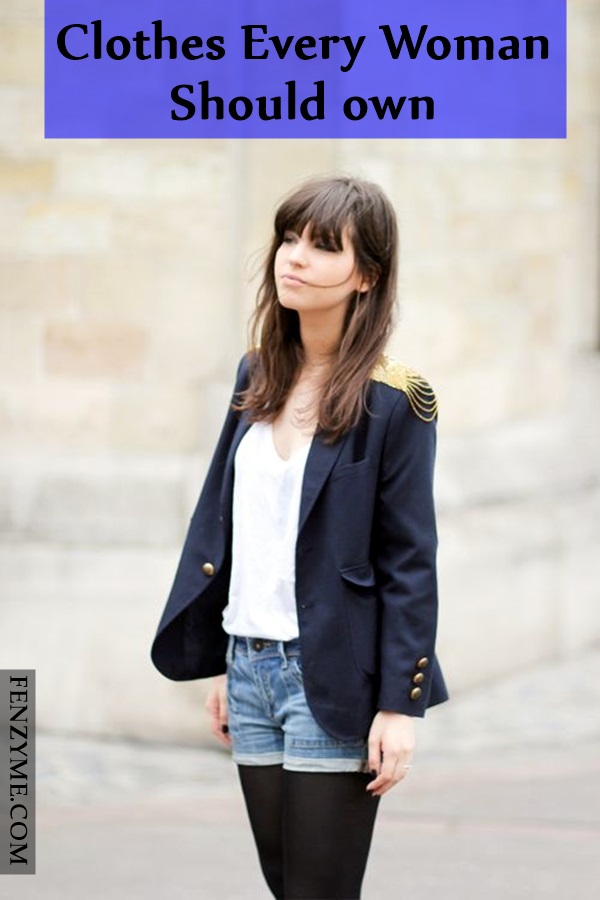 The most important thing when you choose a dress is its design and fabric. The design should be attractive and the fabric of the dress should be comfortable and suits according to your skin. We also present a list of  about cute spring outfits ideas that are sure to bring a smile on your face and will create new style statement for fashion lovers. Some of the ultimate pieces women love to have in their closet are as follows :
Clothes Every Woman should own
Black Pants
Black is the color that suits everyone whether you have a dark or whitish complexion. Some trends come and go, but wide range of black pants will keep evolving continuously. Black pants proves to be one of the attractive wardrobe staples that you can match with just anything in your closet such as – crop tops, plain shirts, pullovers etc.
Trench Coats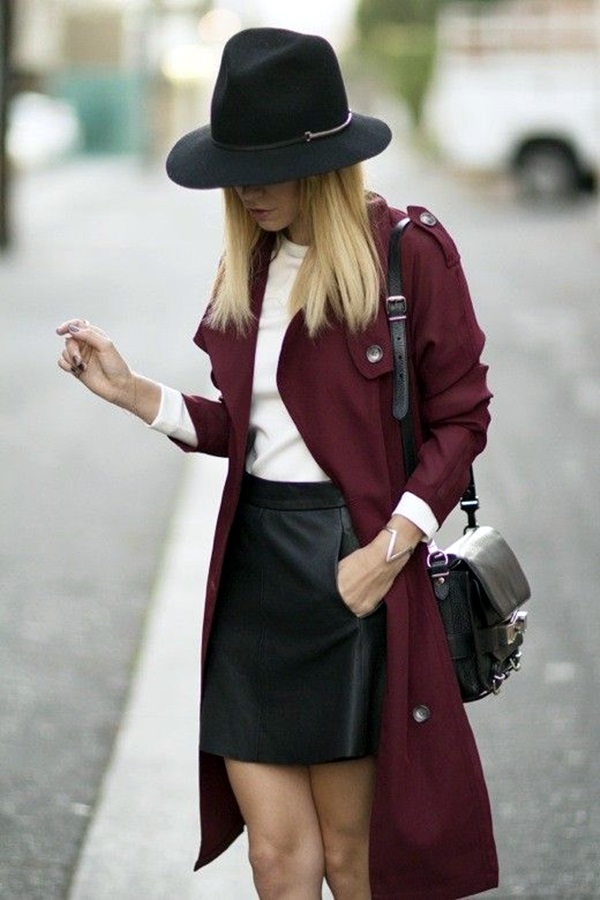 Trench coats are versatile and chic in look. To look outstanding, women love to match them with black dinner tie or for a casual look you can also throw them over a jeans during weekends. Huge varieties of fashionable belt trench coats are available in the market to look absolutely gorgeous in terms of fashion.
Lacy one-piece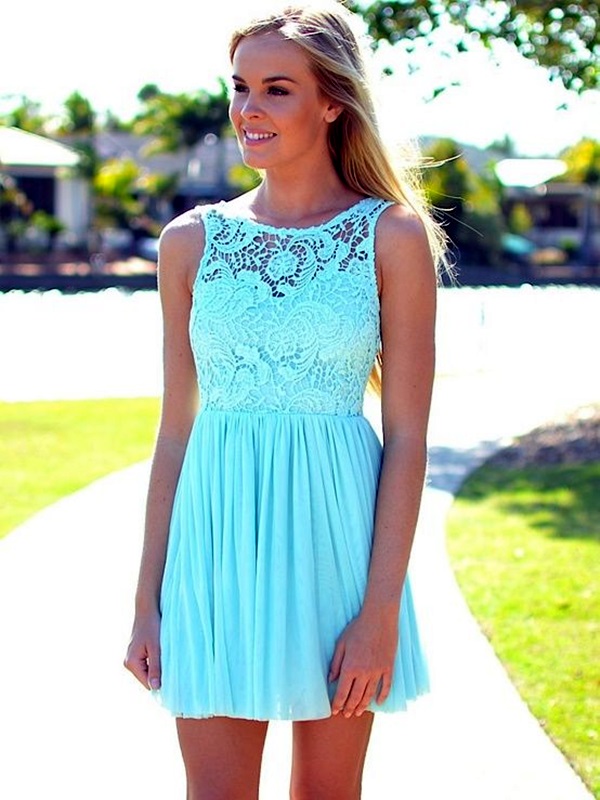 Women are addictive to lacy black one piece outfit as a perfect dress for parties. To achieve a sweet-chic look, you can pair the apparel with a statement pendant, golden top and bob cut hairs. Also, a pair of catchy sunglasses looks cool with this outfit and rocks the atmosphere of party. The outfit is comfortable for several hours.
Simple Tailored Dress
Tailored dresses are among top clothes every woman should own to elevate her look. This is the dress that fits perfectly according to your body shape and makes for a good palette to dress up or down with matching accessories. If you need something for a last-minute cocktail party of your friend, then tailored dresses are suitable for adding elegance factor to your look.
Blue Army Blazer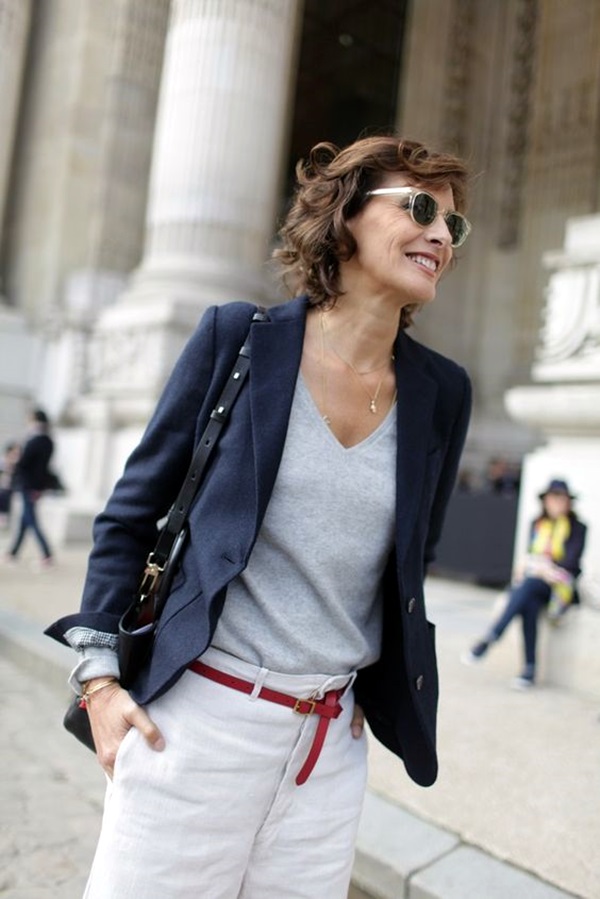 Army Blazers serves as an ideal piece for women during cold breezy days. Women can really achieve a high edgy look by styling this blazer in a very unique way. To add wow feeling to your look, you can match it with skinny pant. The best positive point is that you can carry this army look blazer everyday in a different style.
Dressy Jacket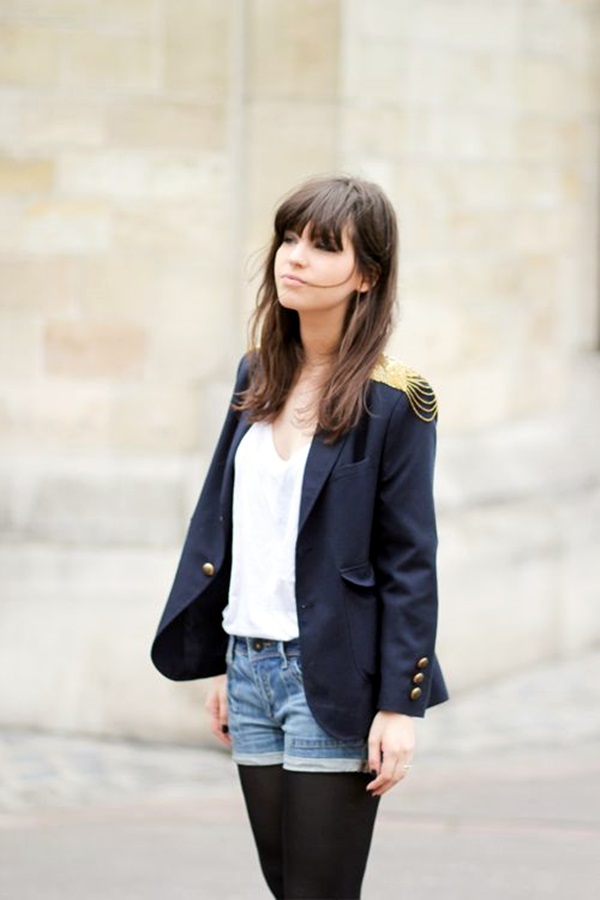 Wearing a dressy jacket is a classy way to upgrade almost everything in your closet. The fabric and open design makes it not only timeless but also cross-generational meaning a trend you will keep on passing to other women in your family. Dressy jackets are one of the superb ways to express your femininity in cold days and are among clothes every woman should own, but just make sure to match them with right top.
Pencil Skirt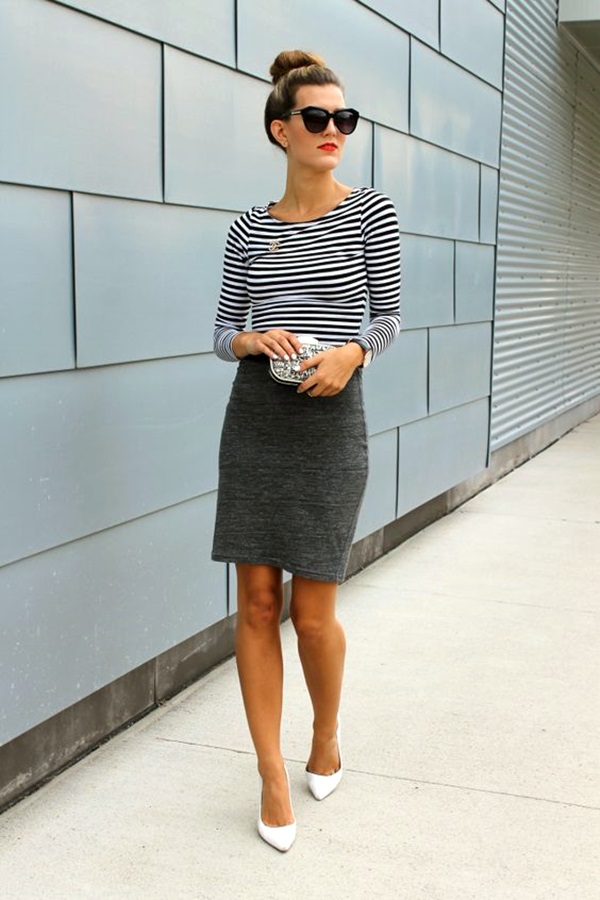 The knee length make pencil skirts look great on anything and are perfect for all occasions. Pencil skirts are universally flattering and give a classy look to a woman. Neutral colors pencil skirts are suitable choices when you are looking one for the rest of your life. However with changing pace of time, wide varieties of updated cute teen fashion outfits are available in the market to suit teens fashion needs.
Floral Pants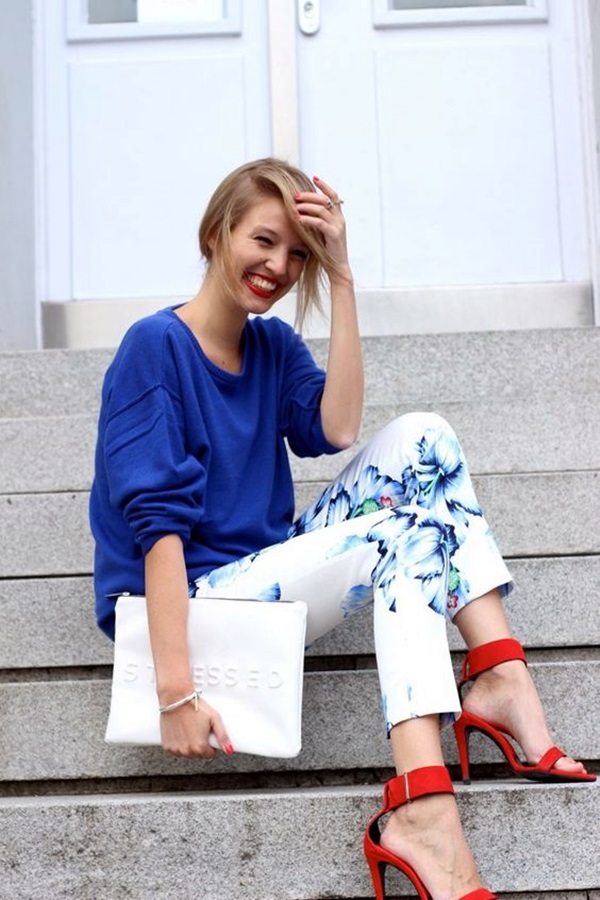 Crop Top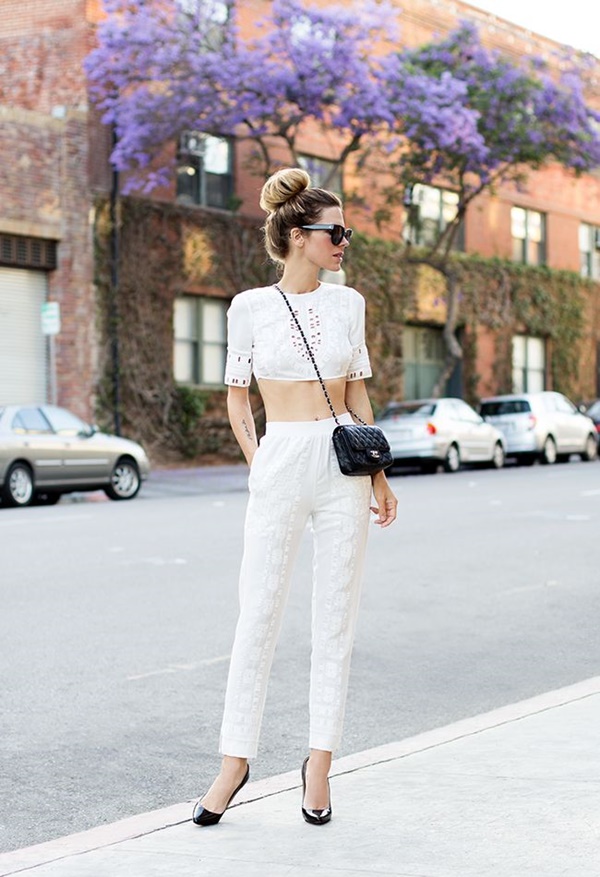 Off The Shoulder Dress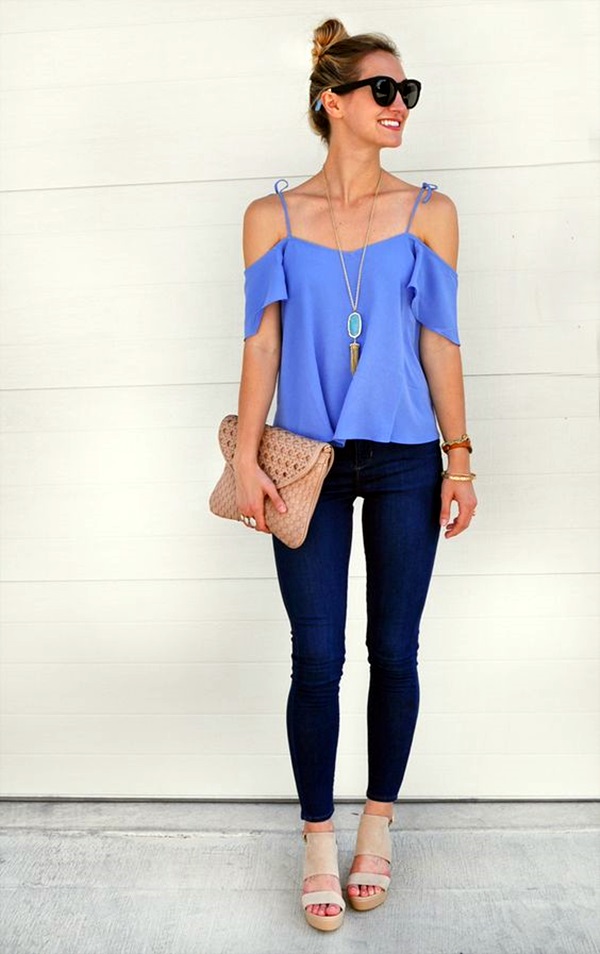 Femininity is something that turns a woman into a girl and girl into a woman merely by the sense of dressing up. Here are some more examples of off the shoulder dresses. It's correct to say at the end, that whenever you go for shopping look for pieces that gives you a timeless look, so that you stay fashionable throughout your life.