Standing out with your getup in office is not just about choosing the right outfits; it's also about the right colors. If you are going to go to your office in gaudy colors, you will end up making people laugh at you. Why become the butt of a joke, when you can cast a spell on your colleagues, by dressing appropriately? If you don't know what colors to wear to work, here is guide on Color Combinations for Work Outfits that will help you immensely. Just check out-

Color Combinations for Work Outfits
Blue and Yellow Magic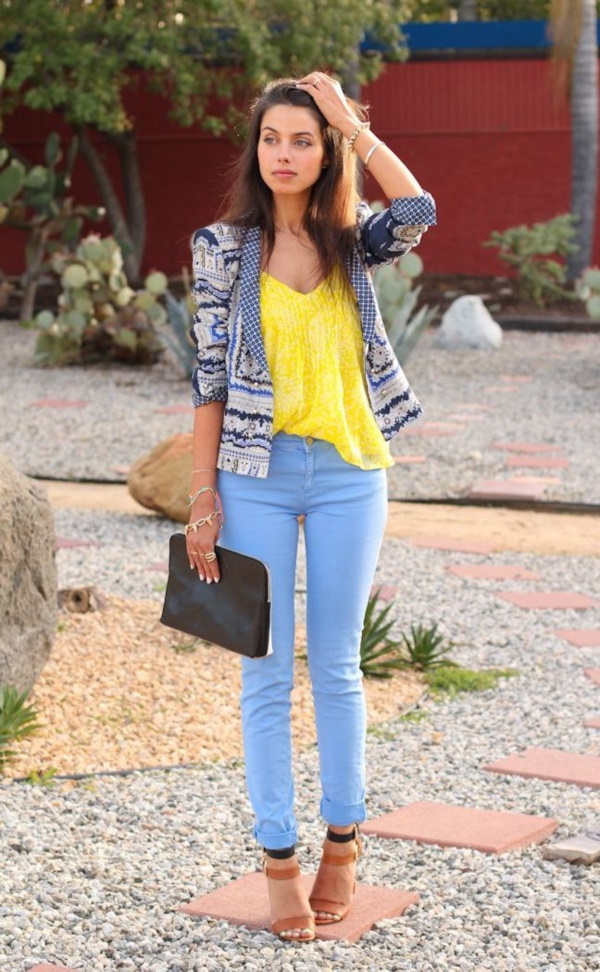 Image Source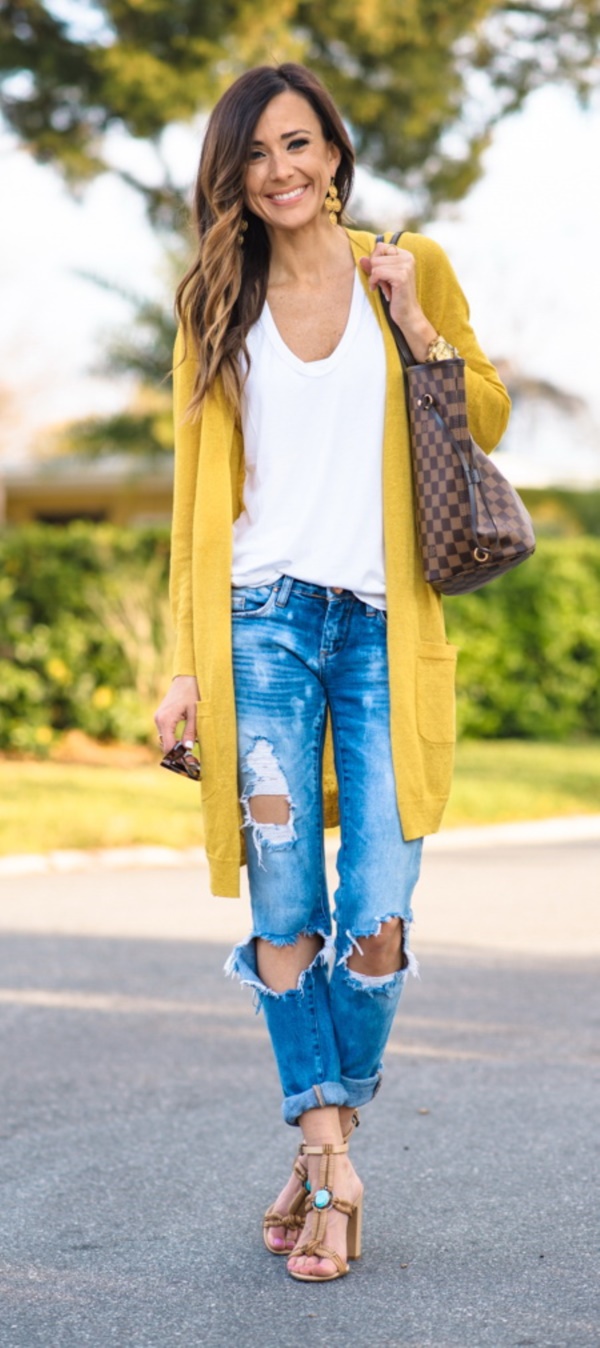 Image Source
Yes, we understand you already know it's popular. But isn't this color combo too irresistible to ignore? This is probably one of those amazing Color Combinations for Work Outfits no one hates. If you are someone who can't stop wearing blue denim and trousers, slipping into a yellow shirt or a top or a shrug to complement your blue bottoms, would be the best bet.
Pep up your office look with white and brown!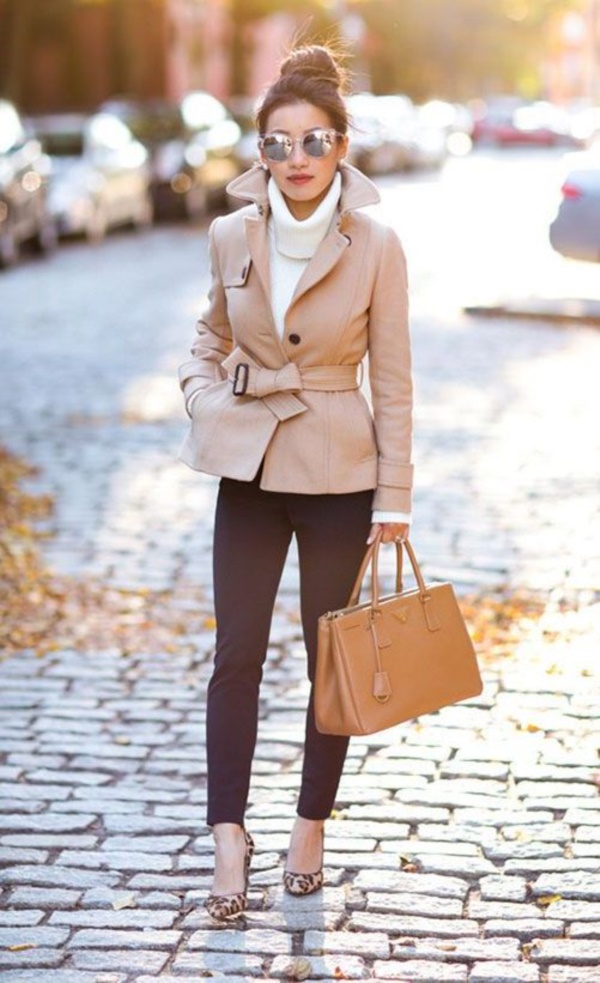 Image Source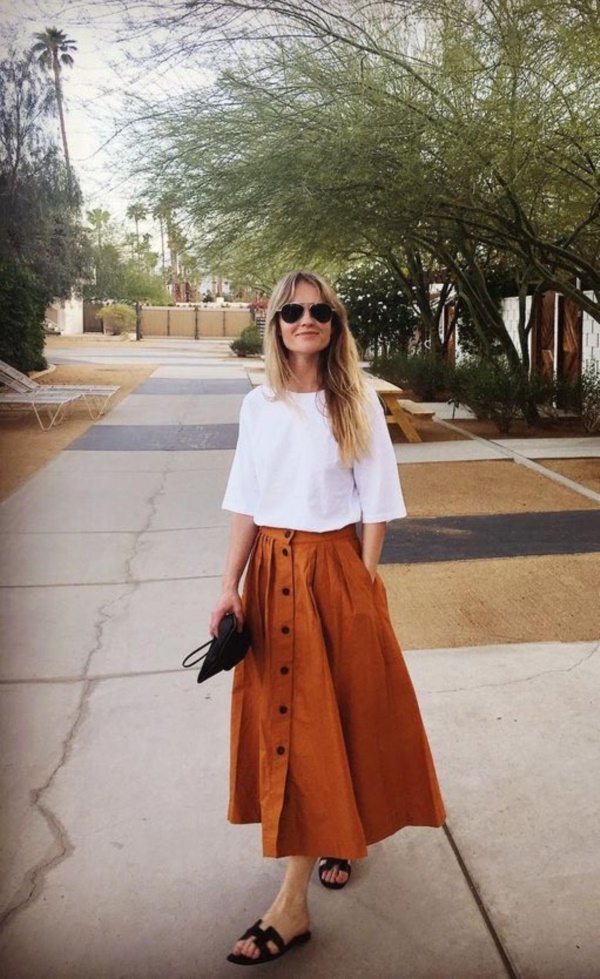 Image Source
If you want that royal feel in your getup, go for the white and brown combination. The best example would be a brown pair of trousers or a brown skirt paired with a white shirt or casual top.Try cute outfits ideas with sneakers.
That grace of teal and baby pink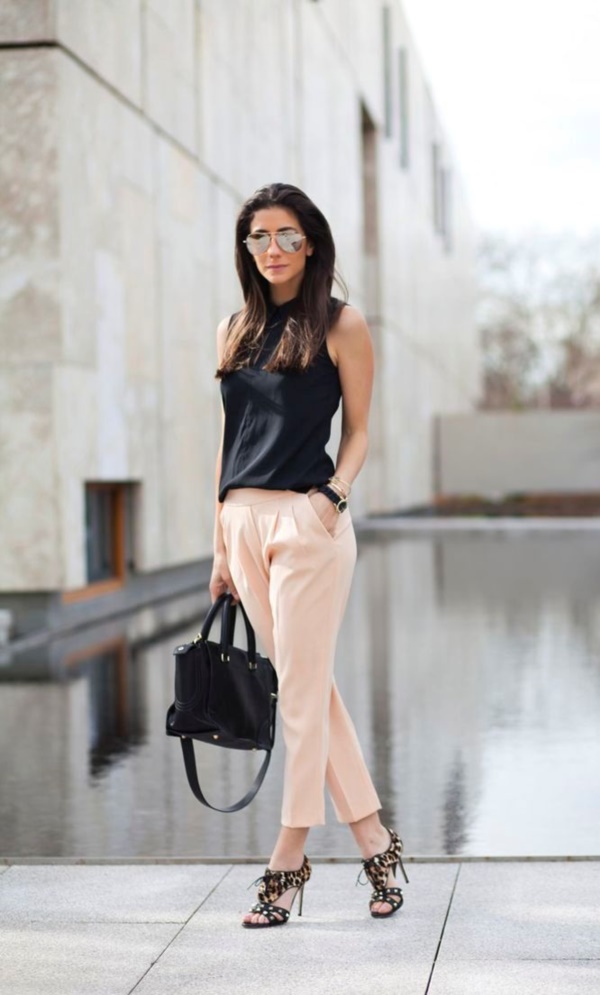 Image Source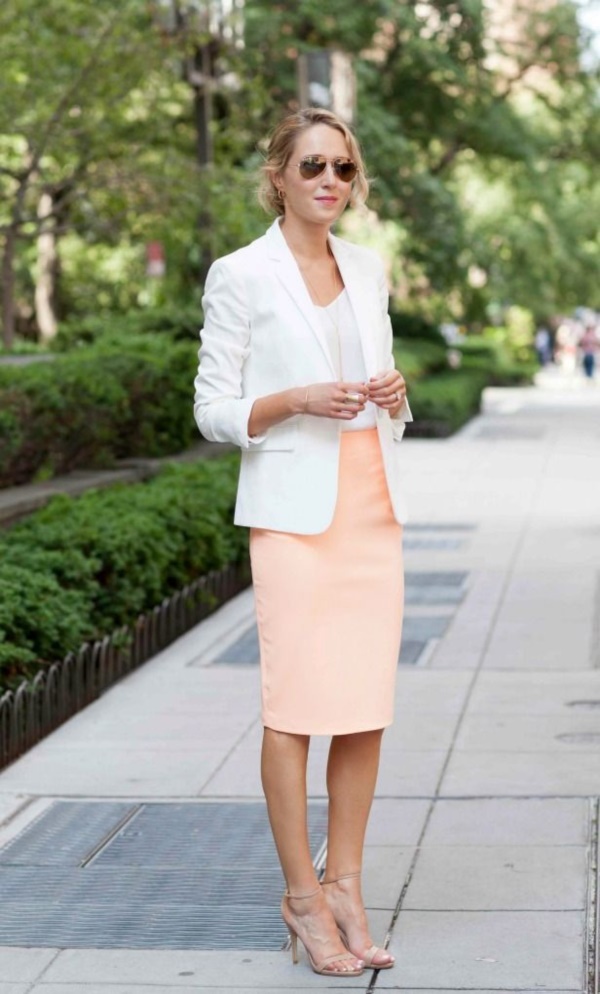 Image Source
Both teal and baby pink are soft colors and are extremely soothing to the eyes. If you are someone who has a strong hatred for loud colors, then trying this out is ideal. The best thing about this color combo is that it is not outfit-specific. That means you don't have to worry about the kind of dress you are wearing, if it's fit to be worn to work, it will look great in this color combo.
The cool white and sky blue effect!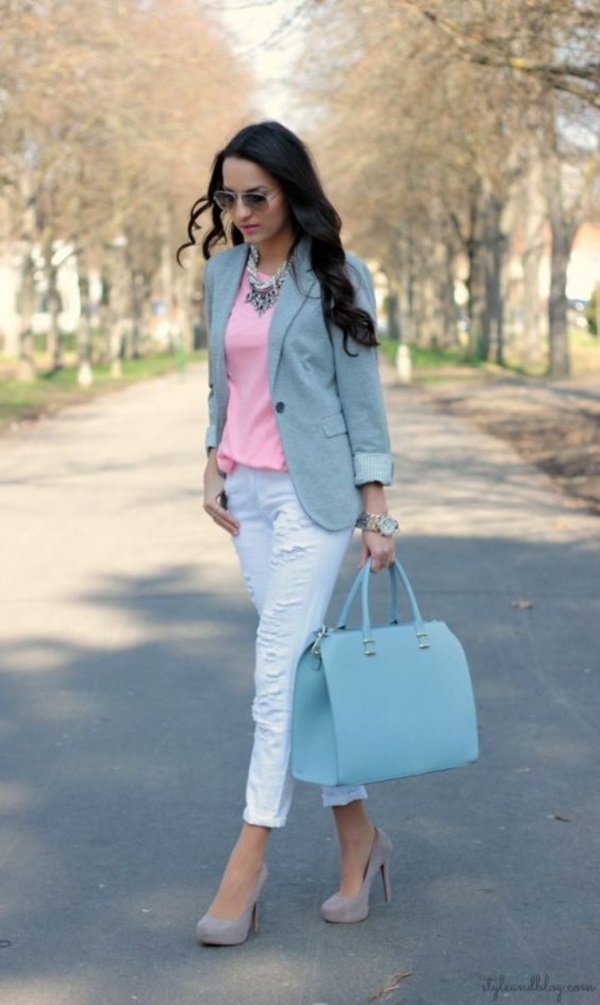 Image Source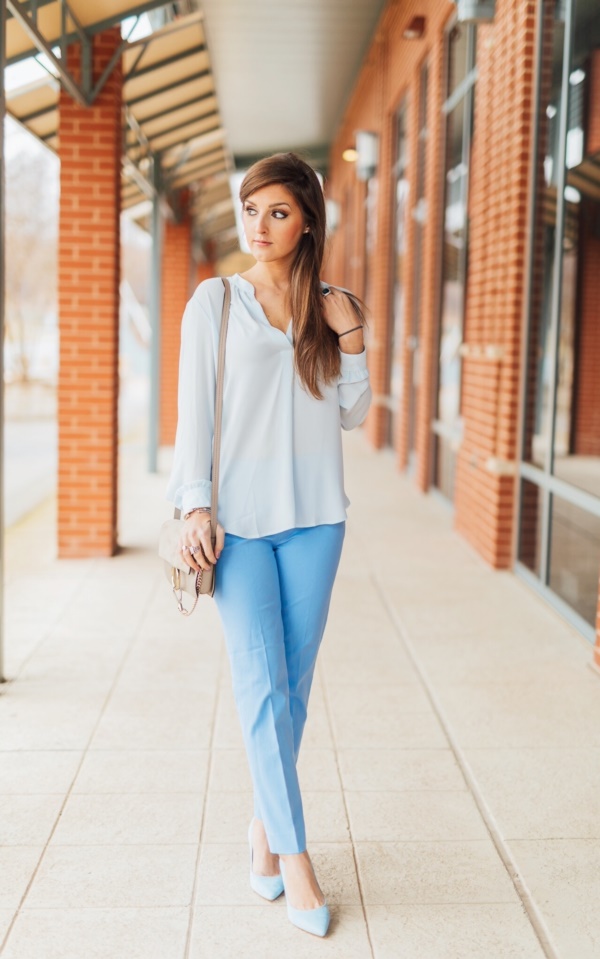 Image Source
This combo adds that much-needed sophistication to your getup. It works wonders with formal clothes, especially suits. One of those Color Combinations for Work Outfits to die for!For curvy women here are some work outfits.
Oh, that red and blue mélange!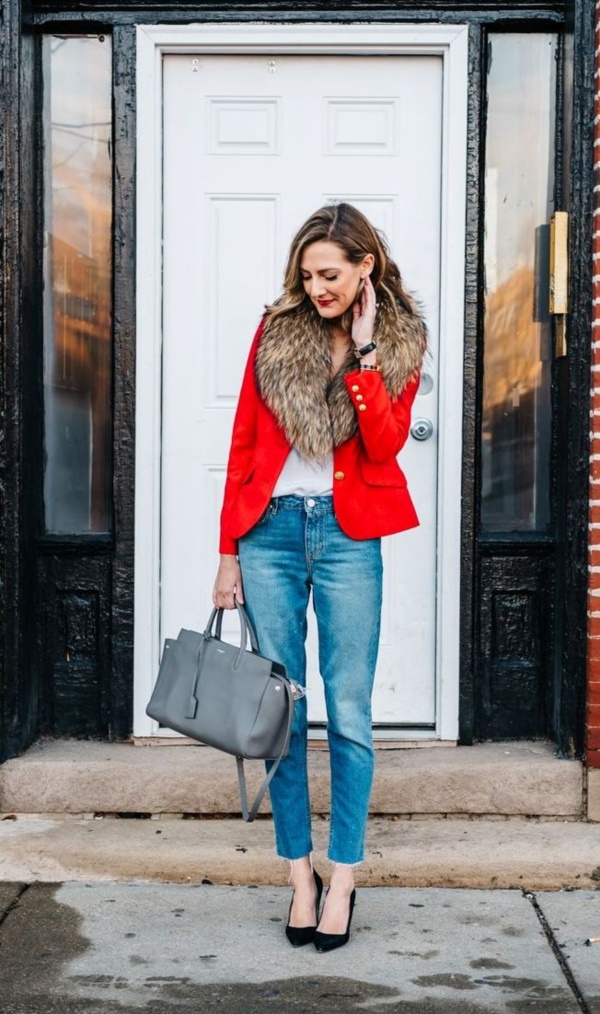 Image Source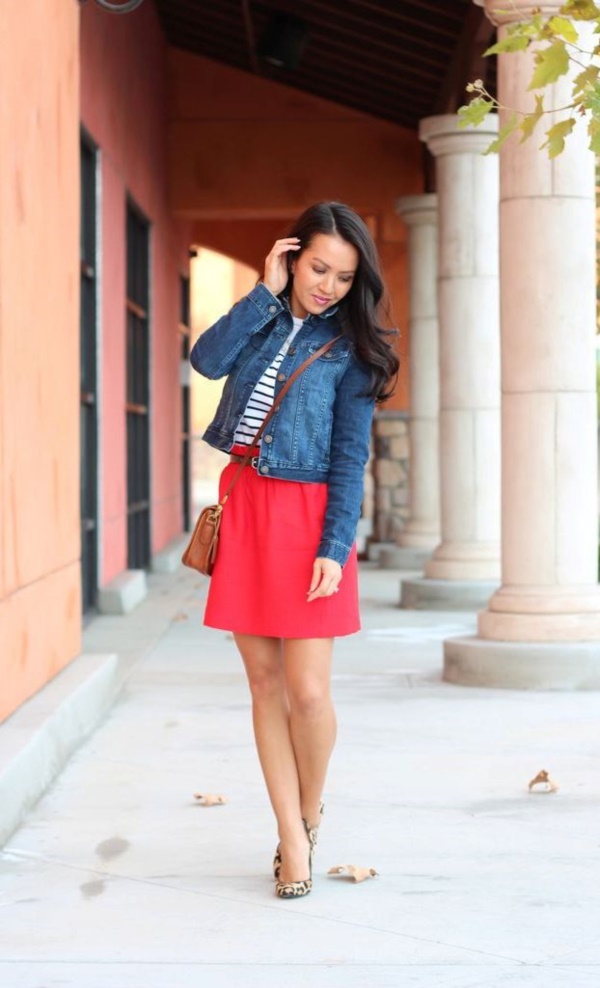 Image Source
Your office wardrobe is probably incomplete without clothing items in the color blue. But did you know colors like red can also be a great addition to your work wardrobe? Yes, red has a kind of glam factor associated with it, so when you wear something in red, you automatically assume a glamorous look. Whether it's a pair of blue denim and red shirt. Or a red skirt and a blue jacket, you simply can't go wrong with this color combo.
Intoxicating tan and maroon!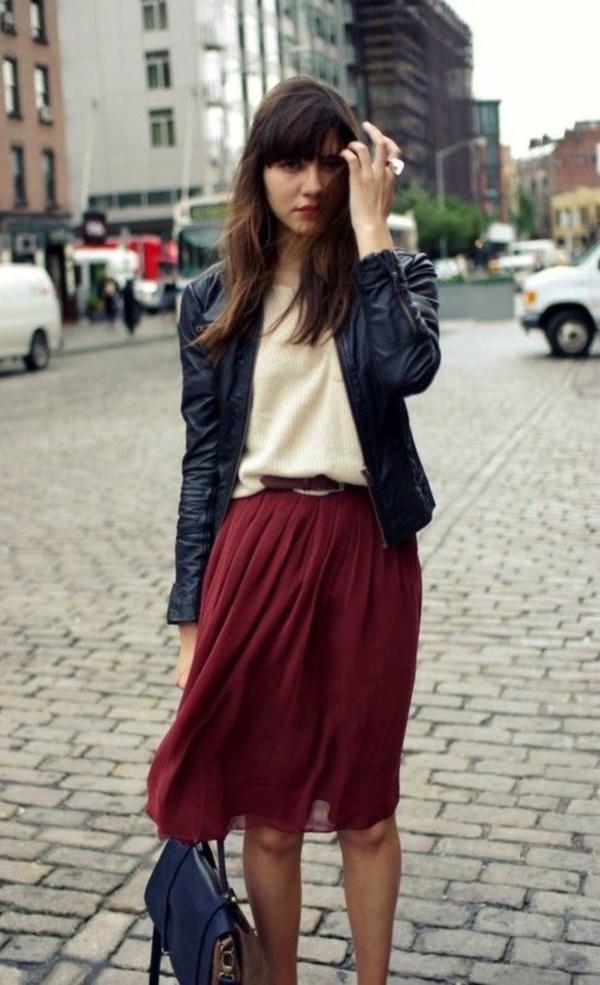 Image Source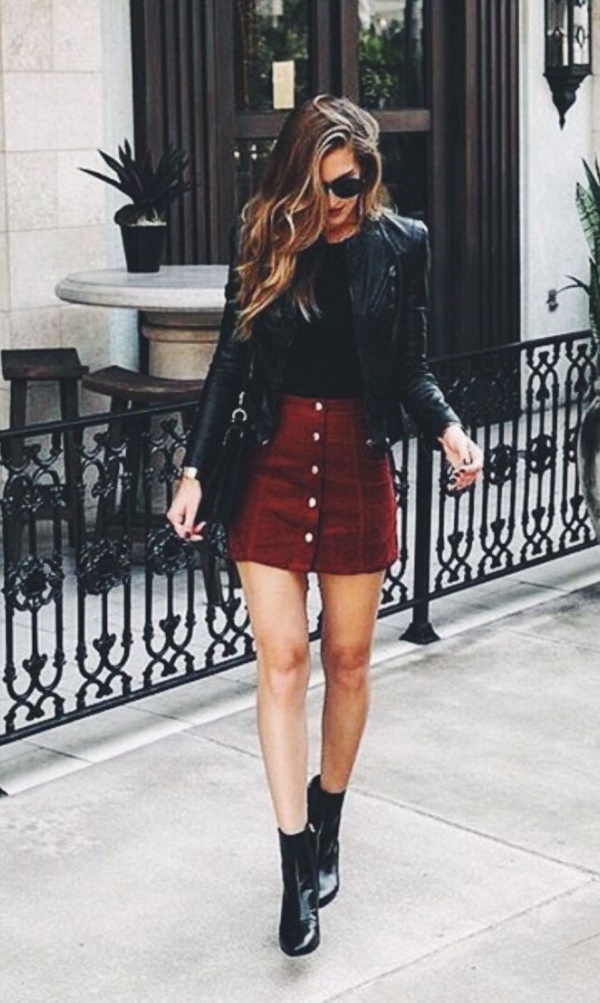 Image Source
Did you know this is one of the coolest color combos in trend these days? The kind of oomph this combo adds to any dress is worth noticing. What more? It's an absolute fit for office wear. Whether it's a maroon skirt with a tan jacket or a maroon top with a pair of tan trousers, you can simply rock your office look in this combo.
Pink and gray marvel!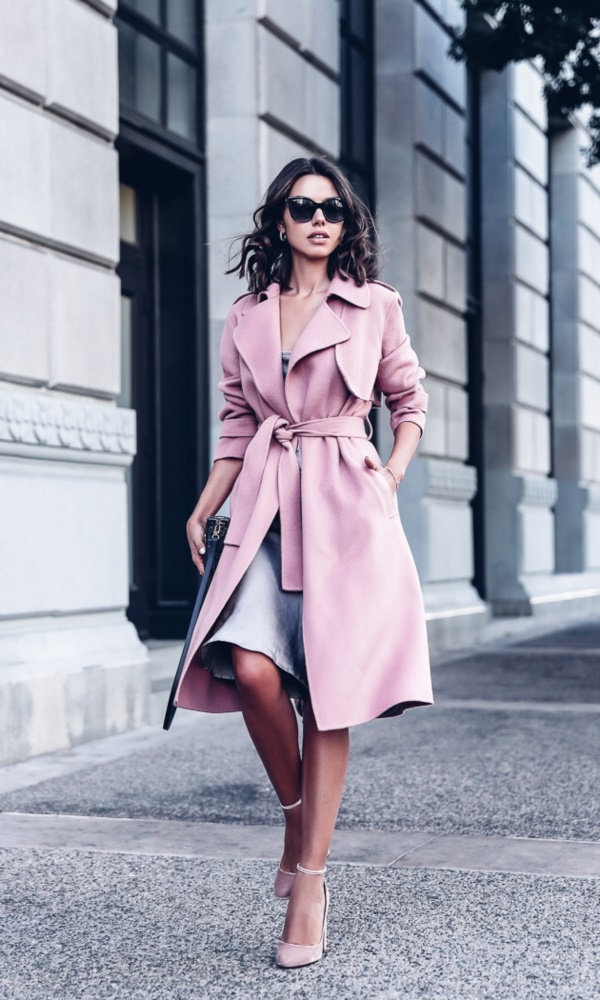 Image Source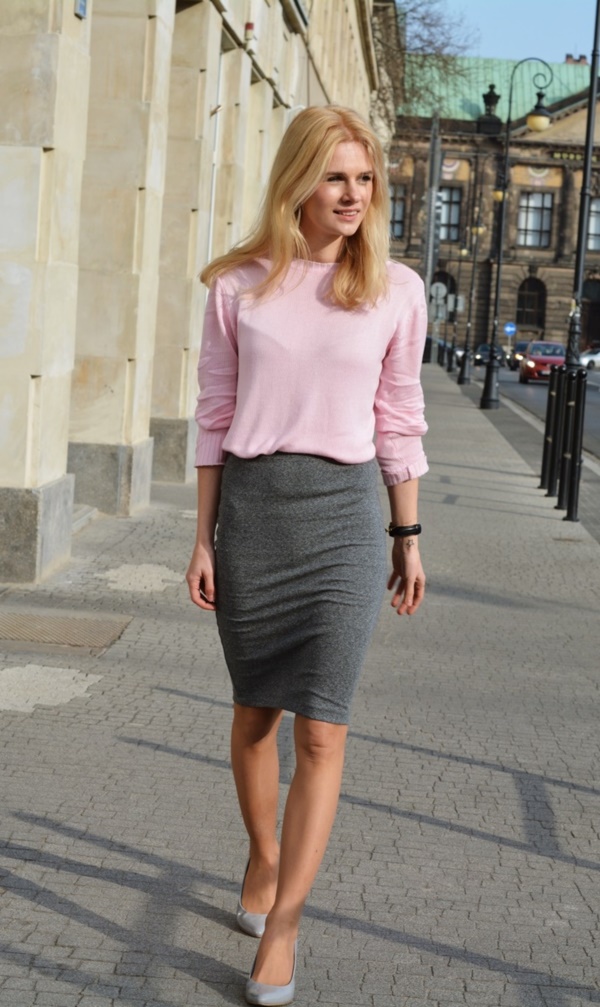 Image Source
Pink and gray is a great way to add that feminine touch to your work getup. If you think Color Combinations for Work Outfits like this one are tacky, you couldn't be more wrong.
The black and white class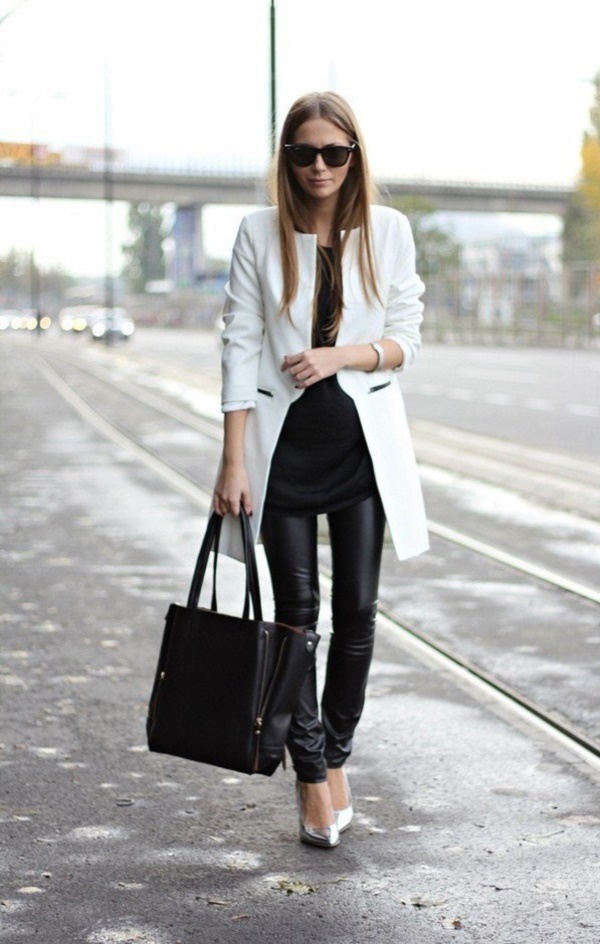 Image Source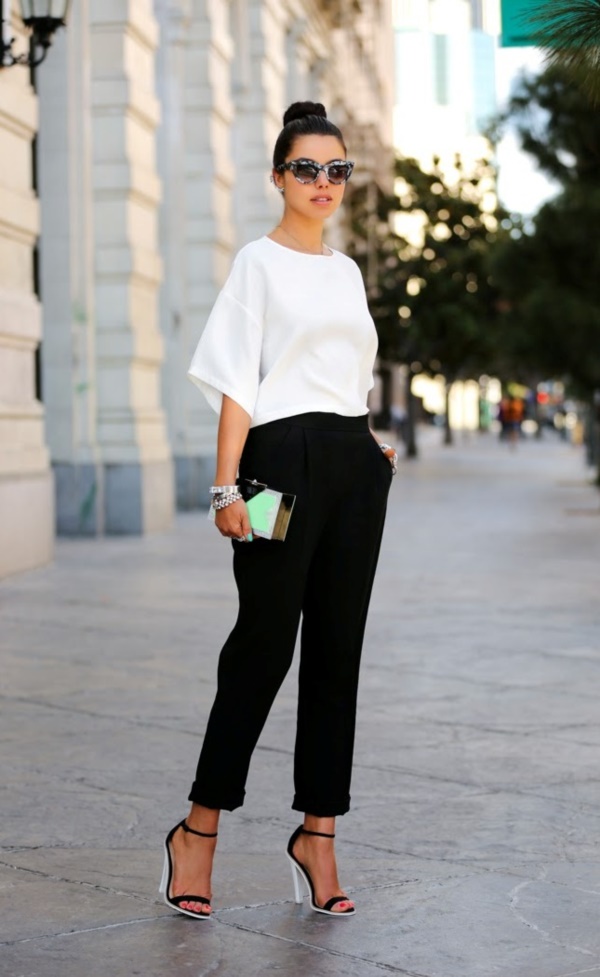 Image Source
Black and white is simply classy! Although it's a little traditional, there is nothing that can beat the charm of this color combination. This combo fits perfectly in all kinds of outfits.
Sky blue and brown mania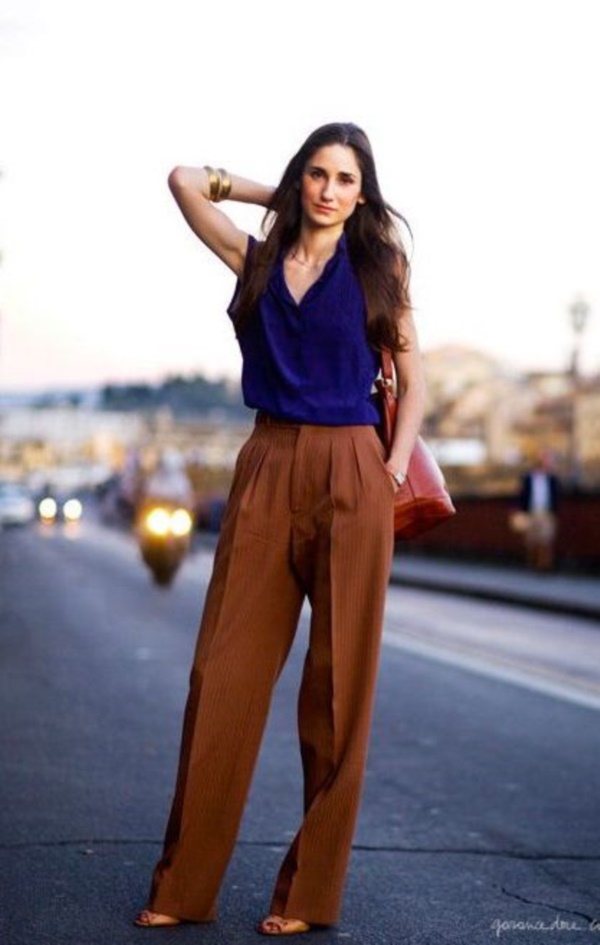 Image Source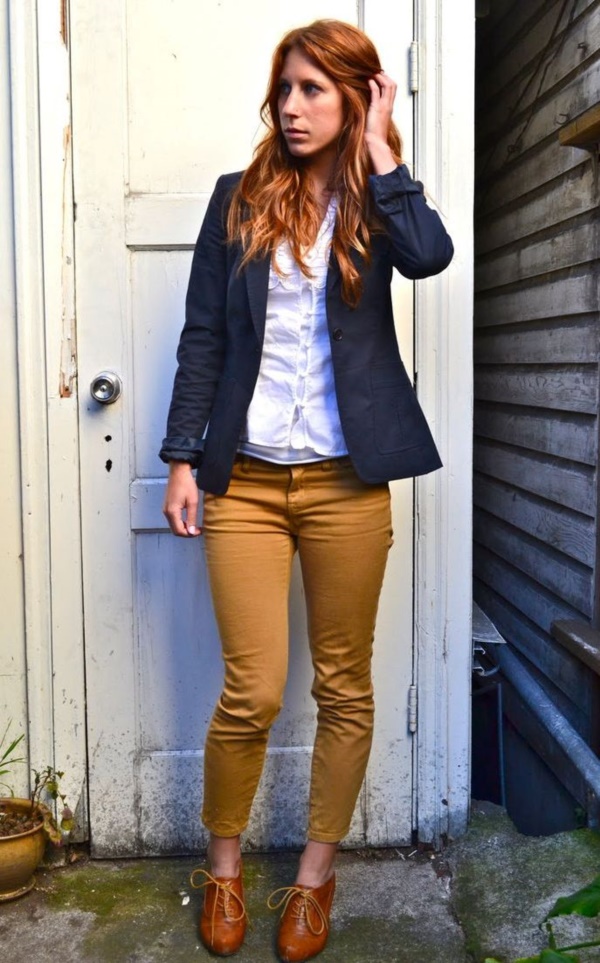 Image Source
Although a little uncommon, this color combination is an absolute hit among fashion aficionados. So, when you wear that beautiful sky blue dress to your office next time, don't forget to team it up with your brown jacket. With some accessories and hair left loose, you will surely slay.