It is rightly said that with the help of colors one can express a wittier version of their real selves. Off course, who doesn't love colors? This summer season, stop wondering what the best color combinations are rather experiment a wide array of hues that define the top-most trendy colors which are to be used for the year 2016. See yourself glowing in those shades and know what it feels like by mixing and matching.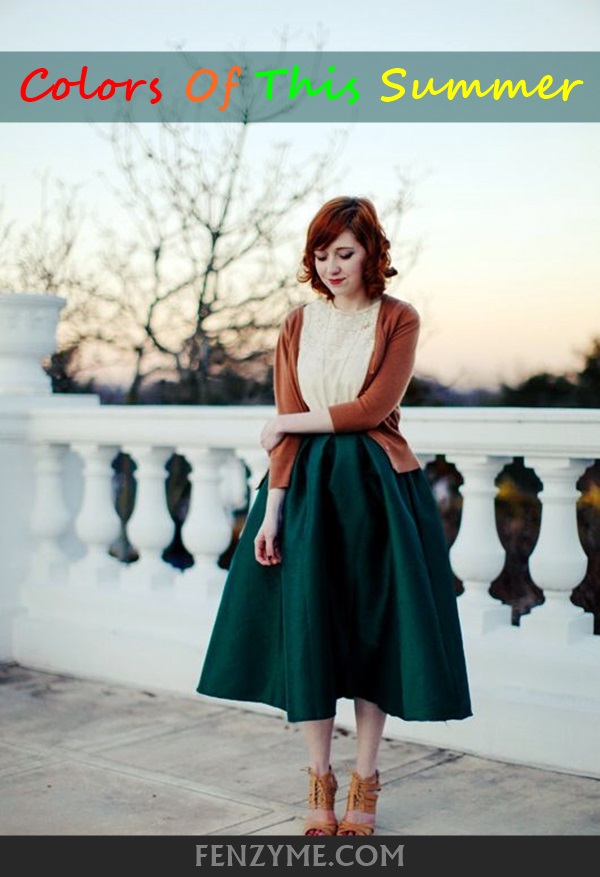 Surely, all the pretty girls would be waiting badly to learn about such superb colors. Just wait for a while and we will be discussing not in brevity about Colors of this summer, 2016 and the reasons for experimenting them as well. Yellow Yellow Yellow is no longer a dirty dirty fellow! Yellow is  now the color of summer. Check out some yellow attires. 
Colors of this summer
Coral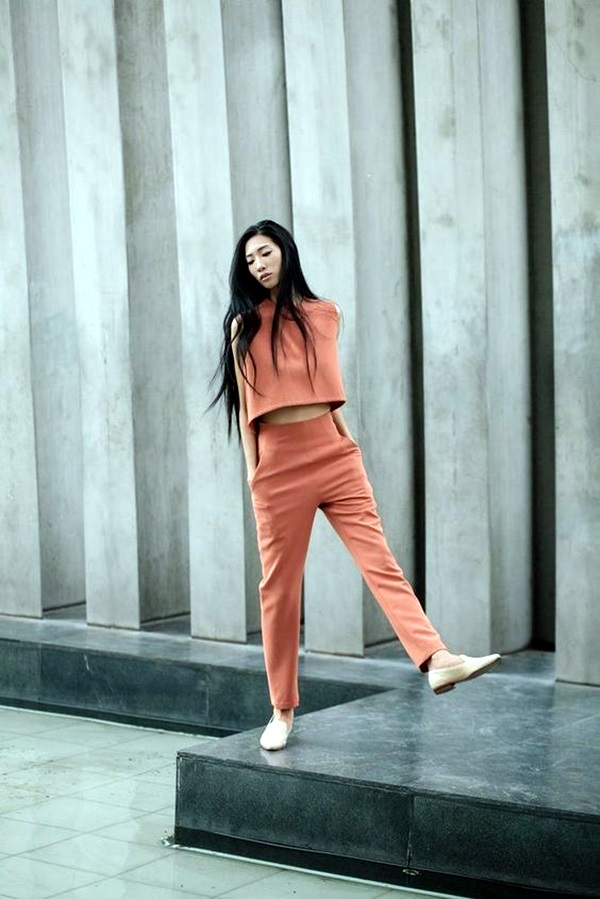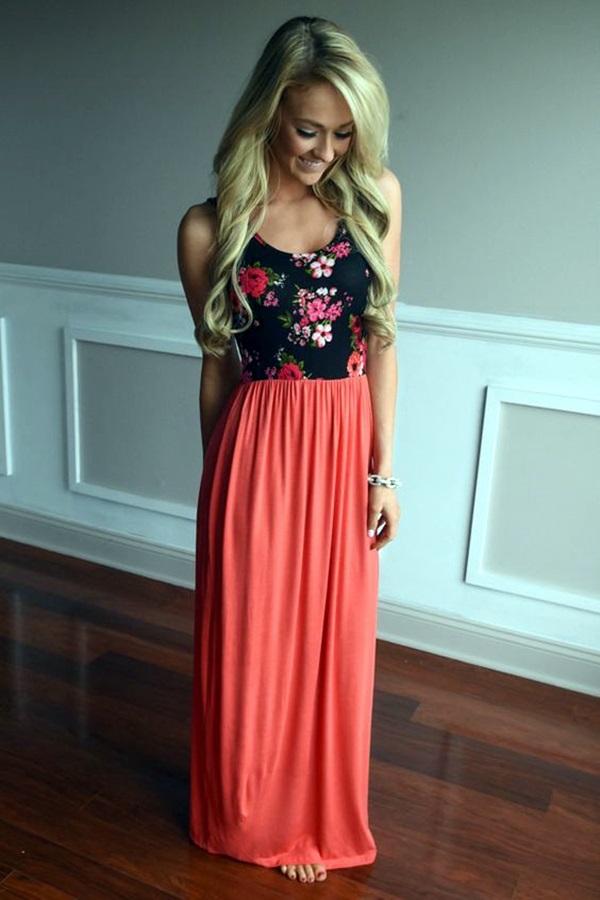 The new pink of this season is Coral. It is the mid-tone palette with sober undertones. Why won't anybody try and infer by experimenting this. If you are almost done with wearing those pinks again and again then Coral is just your color for this hot season. It feels fabulous not being so childish by draping baby pink but still looking cute and adorable in coral.
Snorkel Blue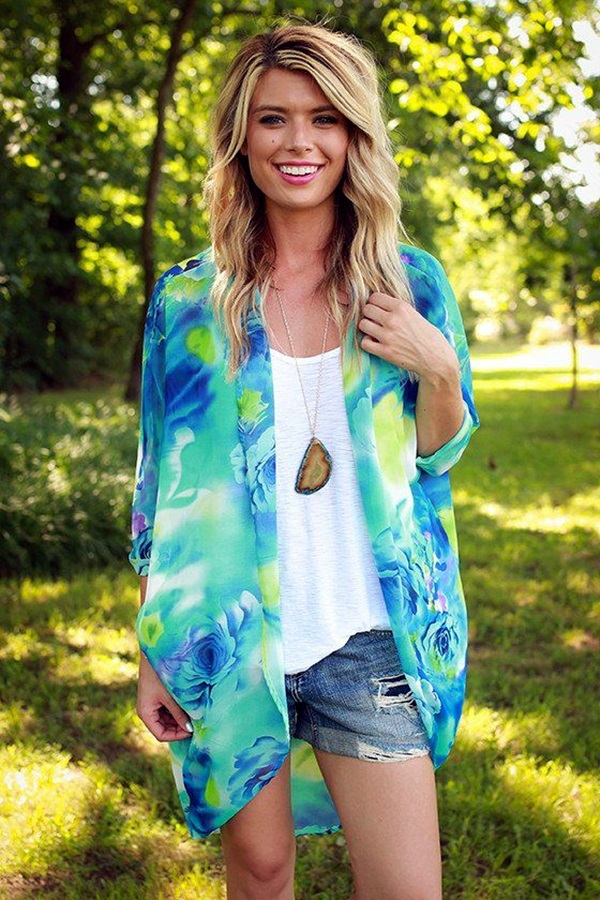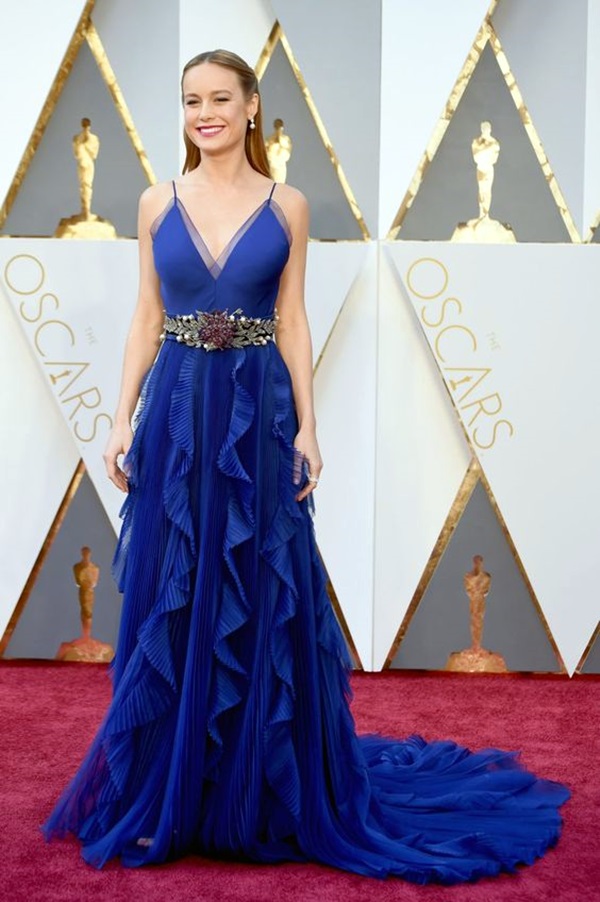 The masculine gender is depicted with blues whereas the feminine group loves pink. This year, let the men enjoy different hues and shades as well. Snorkel Blue is the new blue for men. The reason is just so simple, Snorkel Blue will allow them look handsome and at the same time it will also allow them to remain cool and composed too. Summer is now at it's end so you should check some cute fall outfits ideas that may help you to choose the best dress materials for your fall wardrobe.
Persimmon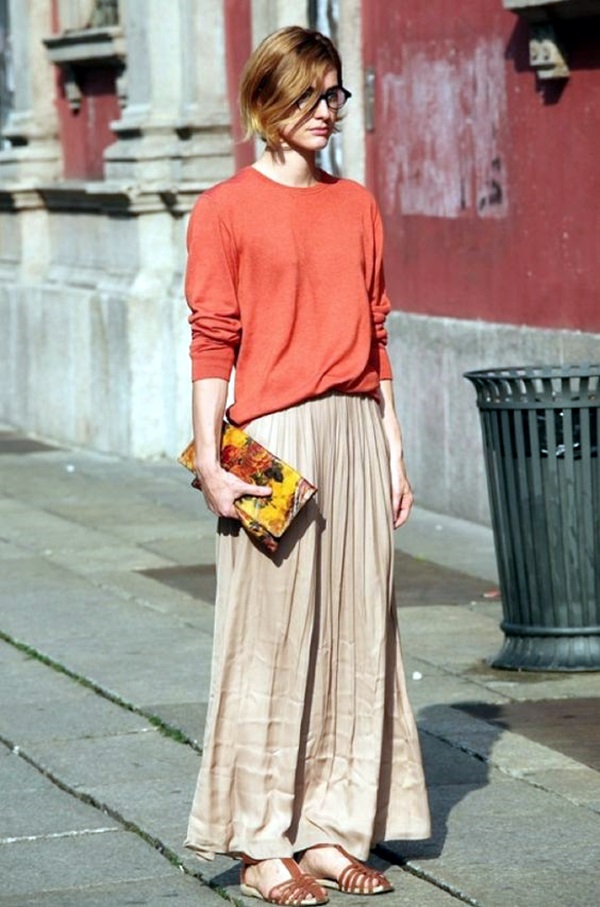 A perfect combination of desert orange and pink is persimmon. It is one of the prodigious sunset fashion colors. Sunsets may not be wanted in real lives but sunset colors are a die-hard need for this year's bright sunlight and scorching heat. All the beautiful ladies, don't forget to paint your nails rightly. You can even try combination of persimmon and pink for your nail art.
Dark Teal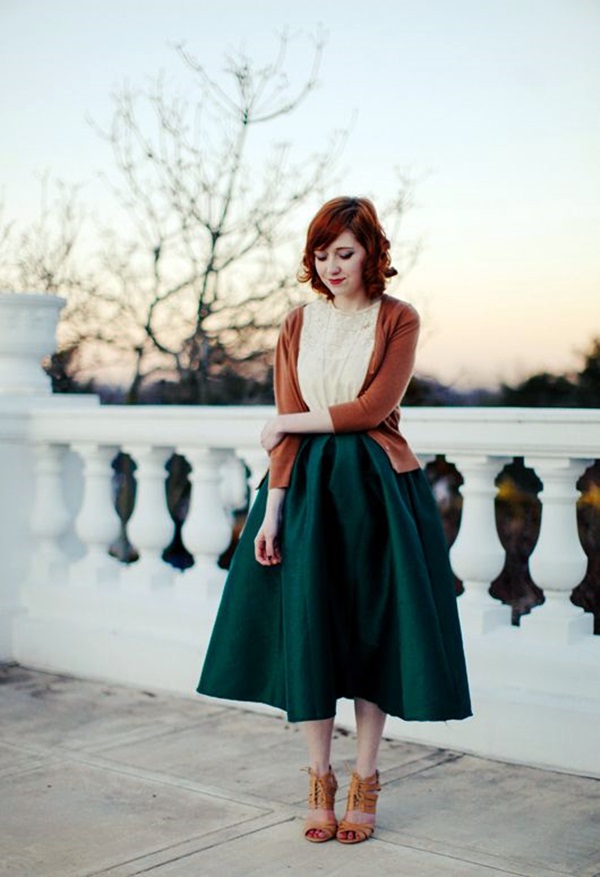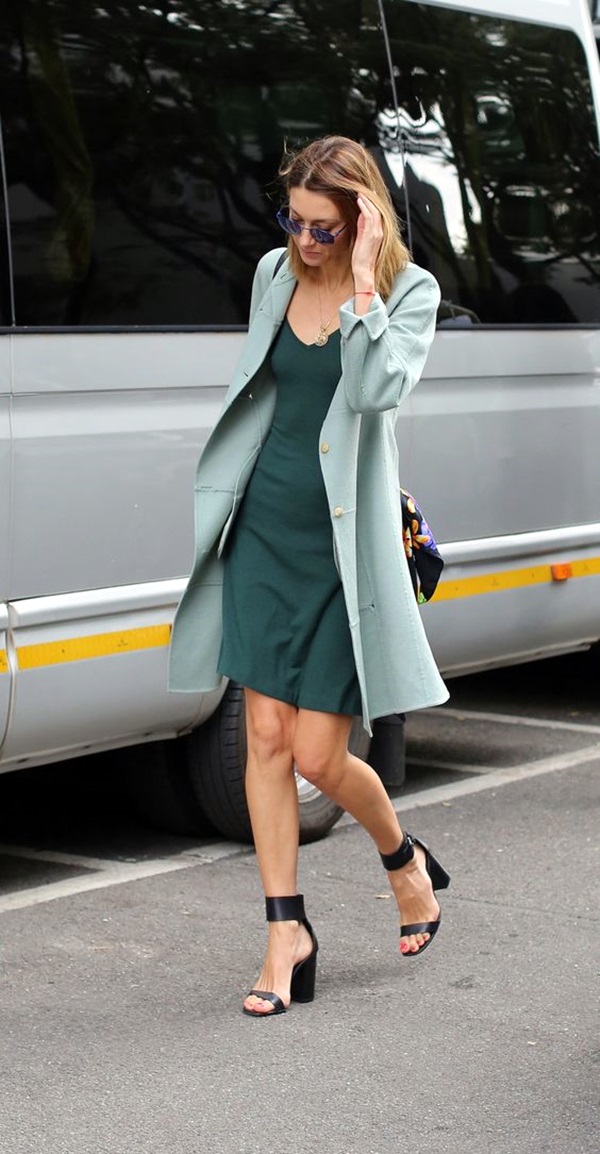 One the popular colors of this summer, 2016 is Dark Teal. The lovely color offers a new fashion color that adds and freshness and newness. Especially if you are good to go with retro looks then Dark Teal will give you all the good reasons to wear it this summer. Here, we have rounded up the amazing list of some best fashion bloggers, so that you can fetch outstanding fashion
Peach Echo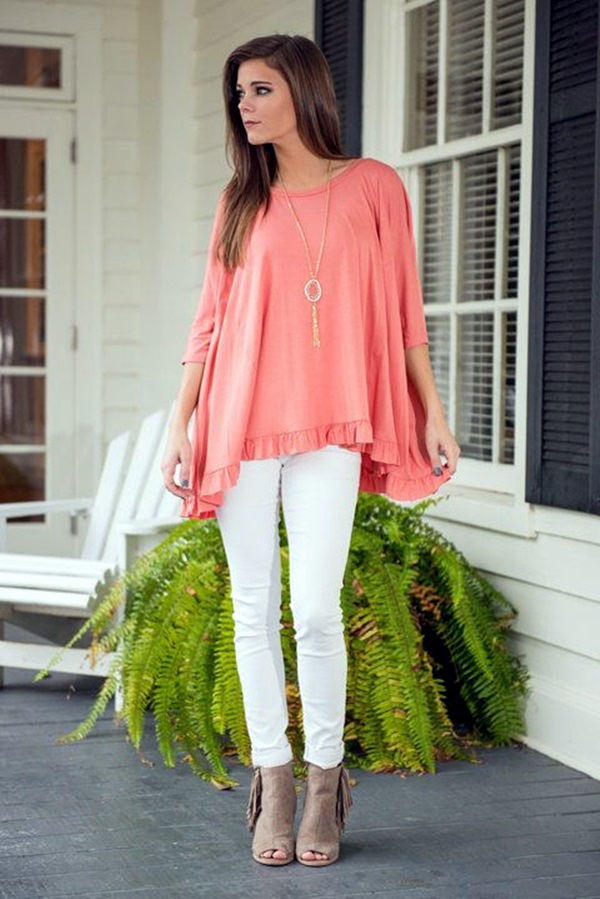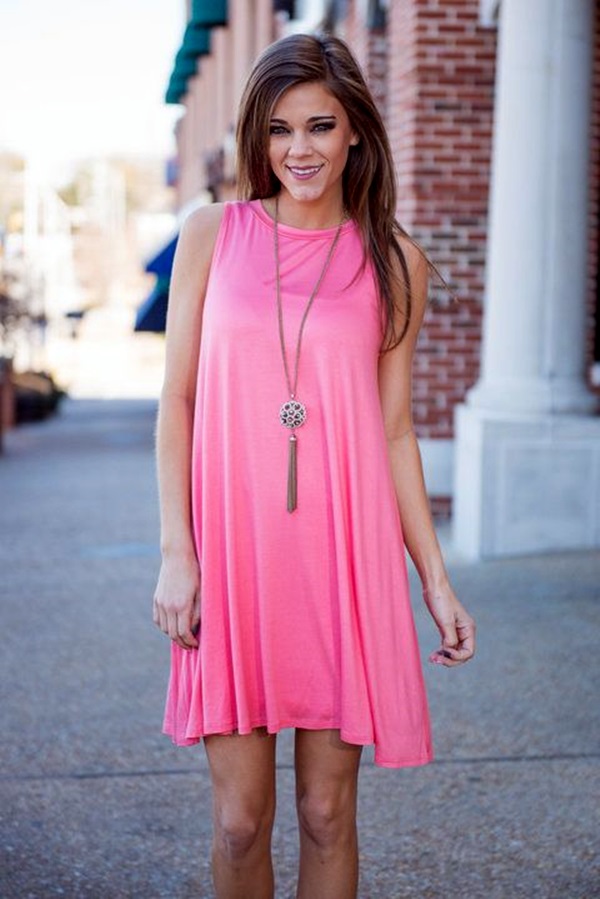 Have you listened about this cool and girly color from your best buddy? Do you really find the girl as a hot chic whom you saw today in marketplace? Do you really wish you could wear that Peach top with denim shorts? Whoa! Relax, Girl. There is nothing to worry. You just to need to change your dressing style especially the colors every season. During this hot and humid season go for Peach echo and see your man getting completely flattered on you.
Iced Coffee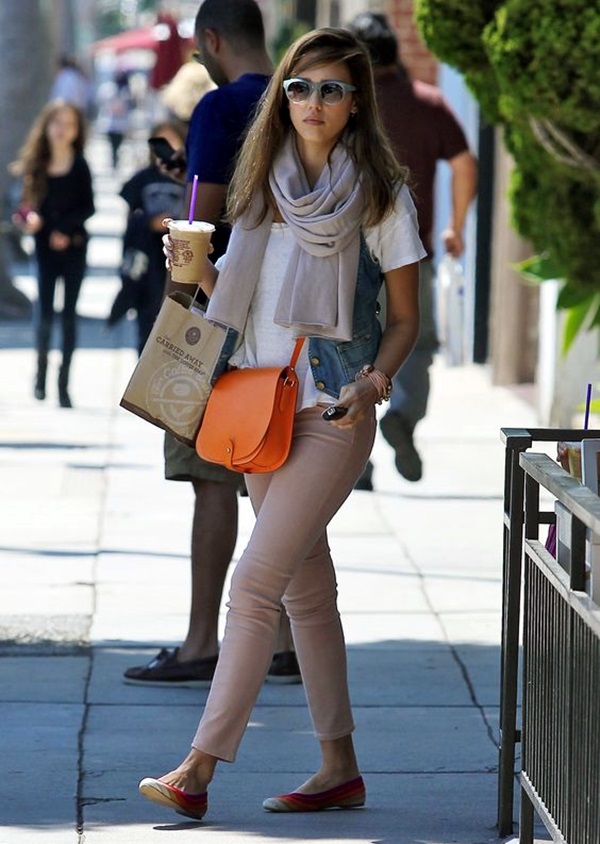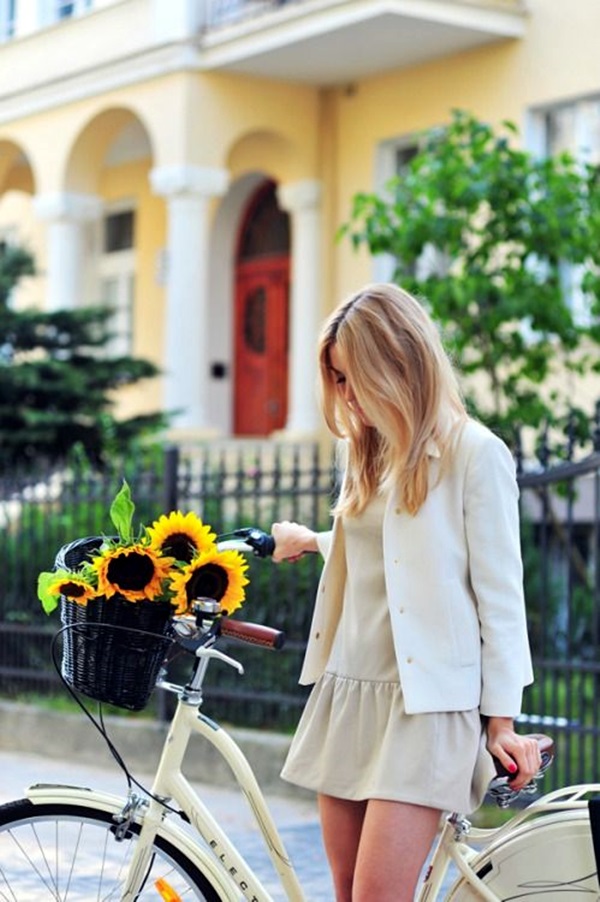 Yes, Iced Coffee, you read it right. No you won't be served with iced coffee to beat the heat so don't get that big smile on your face. But, yes definitely by trying the combination of iced coffee you can add softness and subtlety to your collections. This color is so neutral that it will almost match with every shade. So, now you know that why we have a soft corner for this.
Lemon Chiffon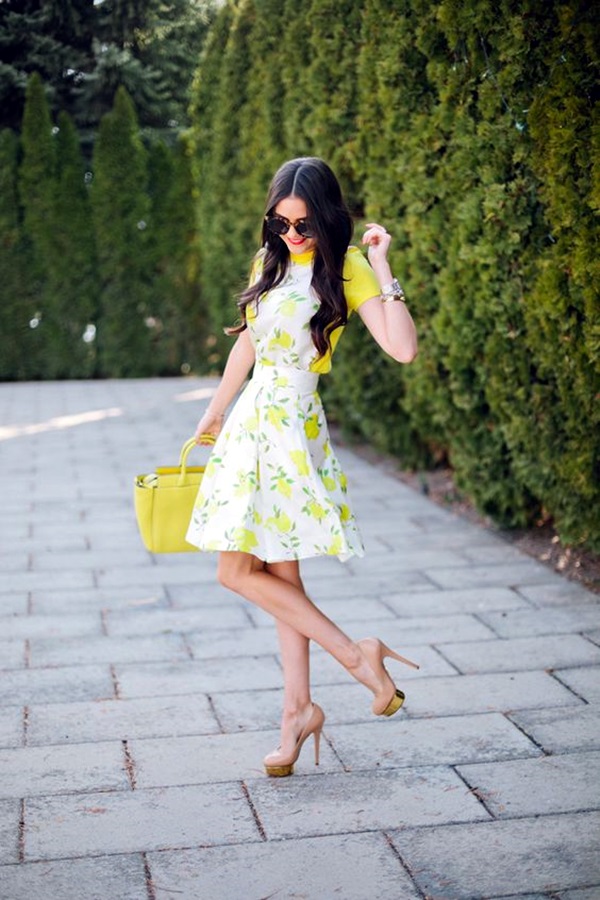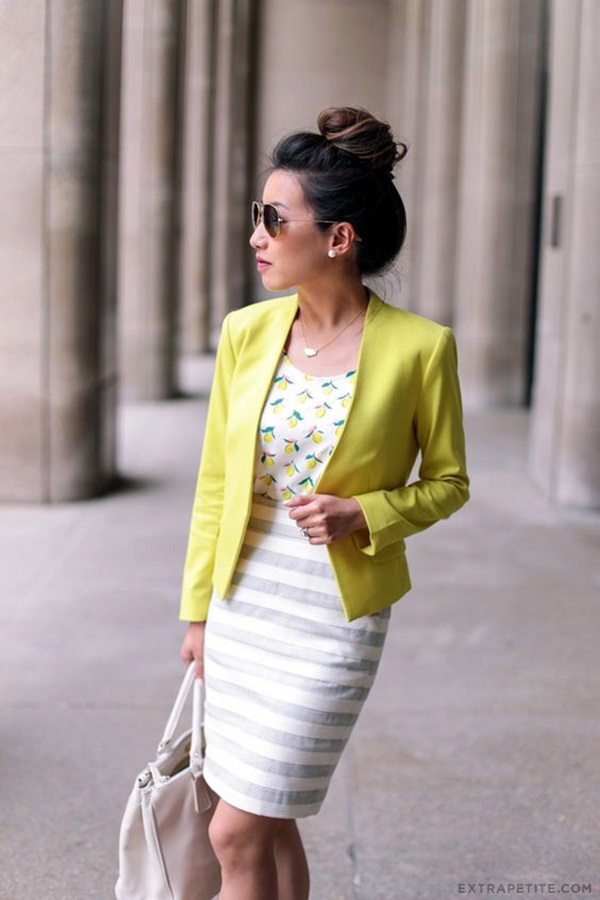 Wearing bright and colors with high wavelength may increase the hotness level, off course in both the sense, so we bring lemon chiffon for you which will combine yellow pastel with creamy undertones. This will allow you to look equally hot but without making you feel much heat.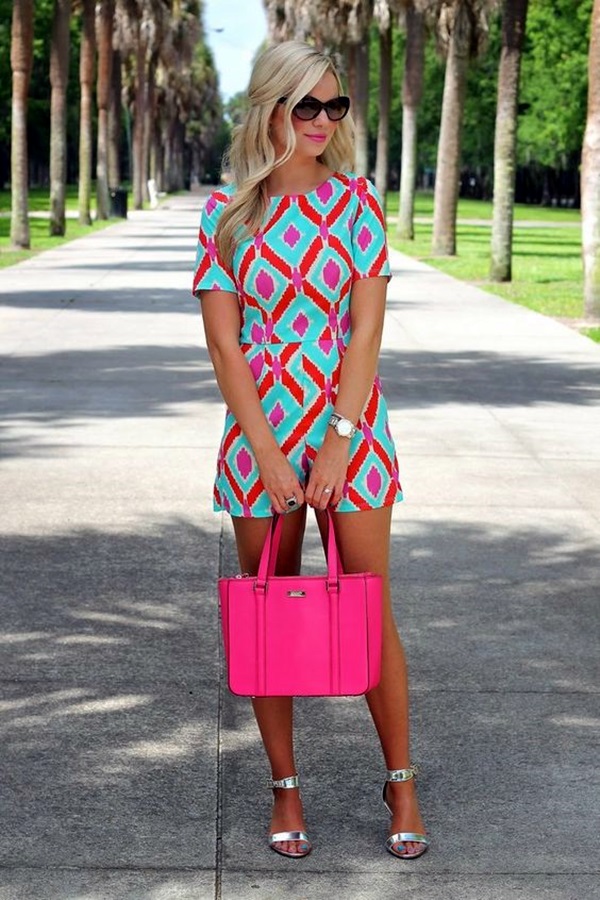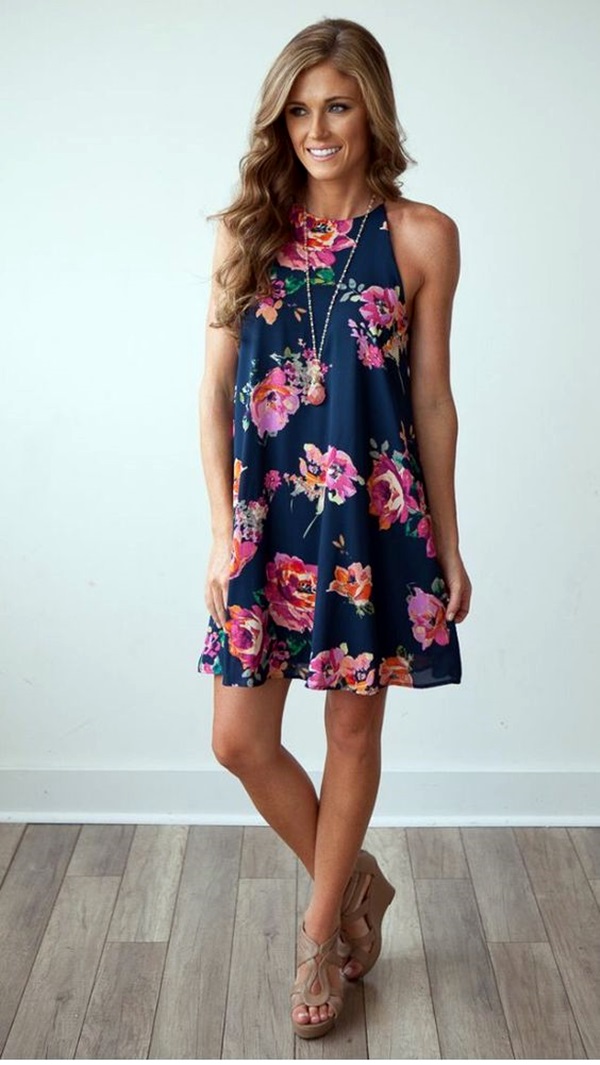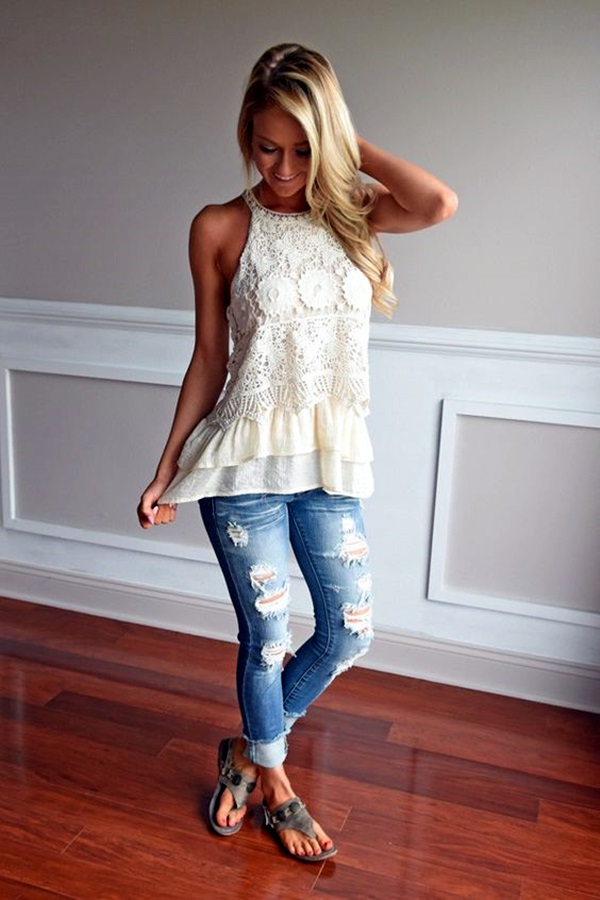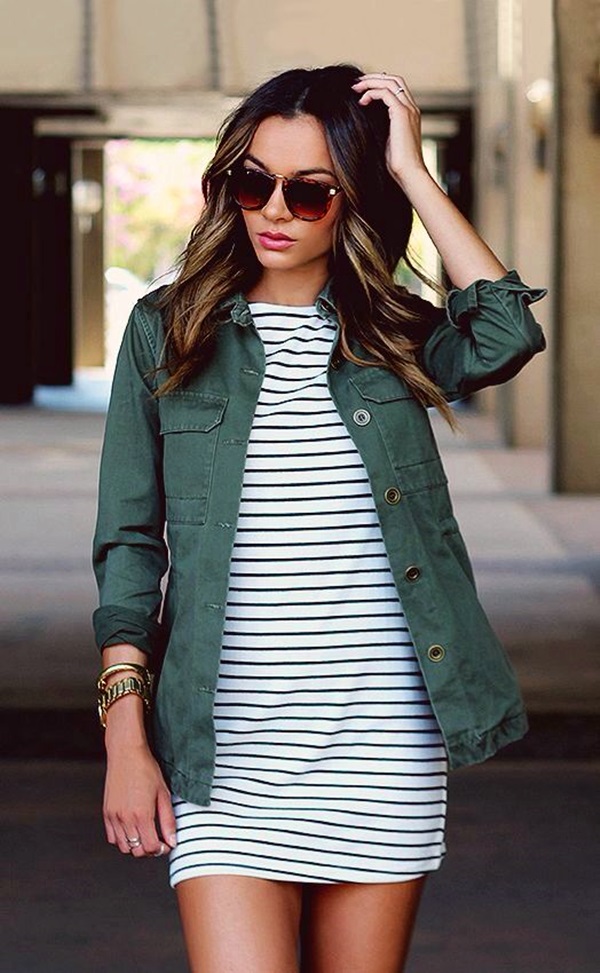 With this write-up, the main focus was to demonstrate the most effective colors and combinations but at the same time to educate you about the upcoming and new hues. The colors of this summer, 2016 would be thrilling and playful. Let's see how many unexpected colors will become favourite and top-choice for masses.