Side Fringe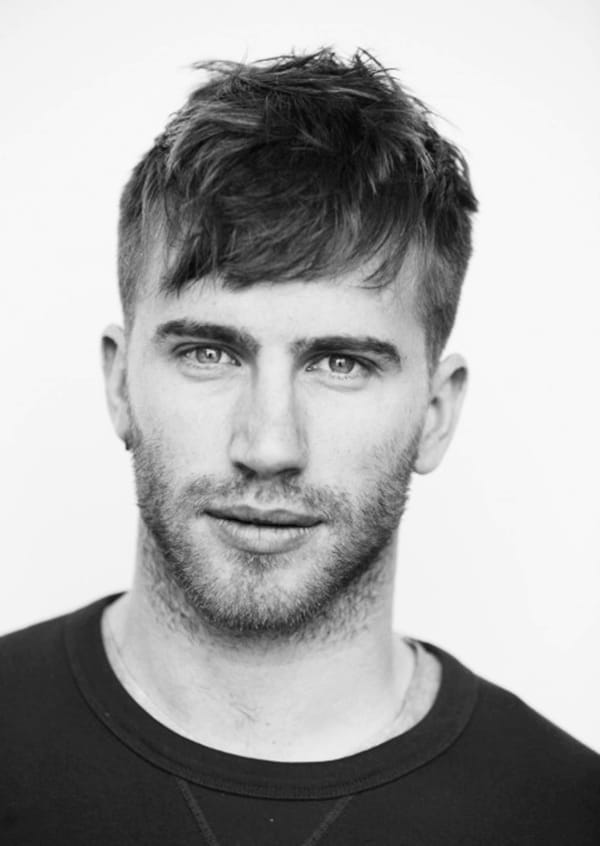 It you have a geek or nerdy look then shuggy beard will look perfect on you. If you are muscular then this side fringe will look awesome.
Full Beard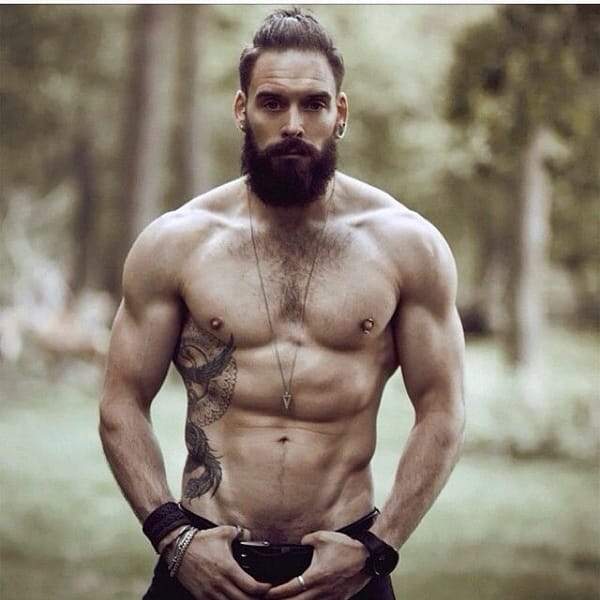 The talks of beard are incomplete without taking about the full beard. This kind of beards hardly needs any maintenance and has been the most popular form of beard with men.
A good trimmer set with 4 to 6 mm can be used for keeping the beard neat and clean.
This beard covers the upper lip, cheeks, chin and even neck of a person.
This style is not a good one for those whose facial hair growth is quite less.
French Cut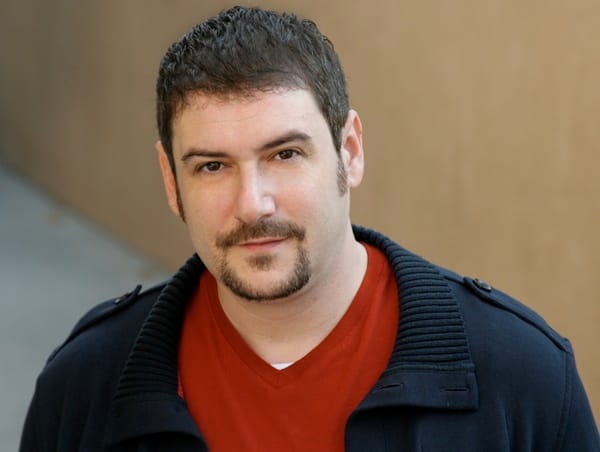 This facial hairstyle is little different and is generally adopted by fair skin people. Beard over the lips, chin covered, and rest skin clean shaved.
Beard after all is the symbol of a person and also shows how disciplined a person is. Beard also expresses about the personality of a person, hence an individual should adopt a definite way of cultivating a beard which can keep them in style and fashion always. The above styles can be chosen by people who work to achieve a good facial structure and also has the will to maintain it in the desired way. However for the ones who are too lazy to protect the beard, then they should opt to shave their beard daily and must not get into the problem of maintaining a beard. So go ahead and make the choice from cool and different beard styles for men for 2015 and chose the perfect one which suits personality of a man.