If you are looking for tips to curate a gallery wall with photos to make an exceptional wall display. Then, you are at the right place, as you will explore all the unique gallery wall display ideas.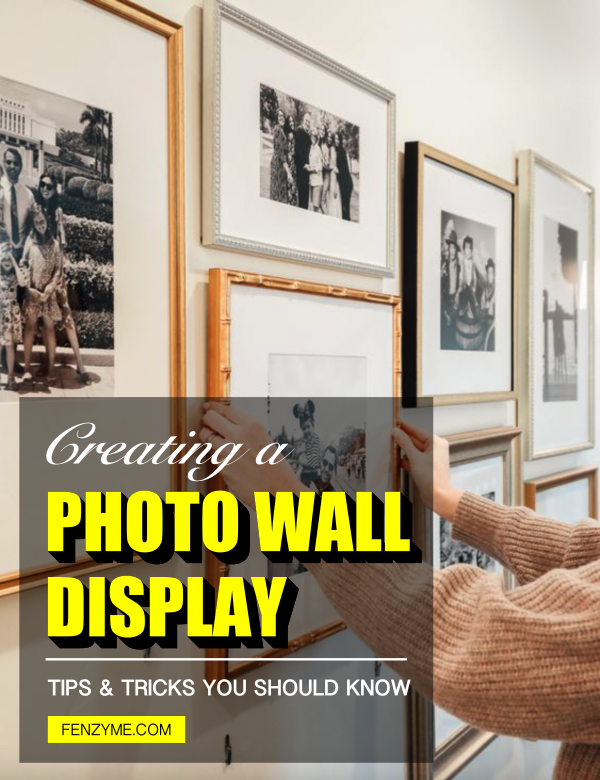 Here's a guide on how to hang your simple photos stylishly. First, select the images, all of your photos that will uniquely represent your personality.
Here are some tips and tricks to create a wall with photos and display it :
A Black and White Grid
A color scheme like a black and white framed canvas grid on a neutral color wall sounds so vintage and classic. You can make a grid with several framed prints and choose the size and number according to the wall.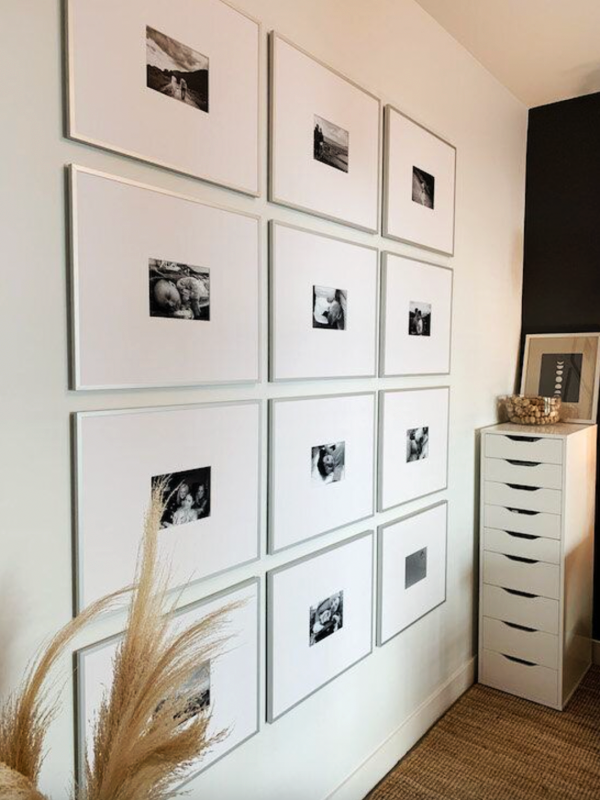 You can create a large black and white grid on the sizable wall, whereas a small grid also looks fantastic in small areas of the wall.
Select The Candid Photos
A candid photo display also looks very striking on the wall. You can mix and match it with random photographic clicks and photos where you are admiring something beautiful, etc. The random display in a square canvas will look mesmerizing and very out of the box.
Mix and Match all Types of Photos
You can mix and match photos like horizontal, vertical, multiple canvases to create a very rustic look. Also, you can add other decor elements like wall hanging or something antique to the wall display.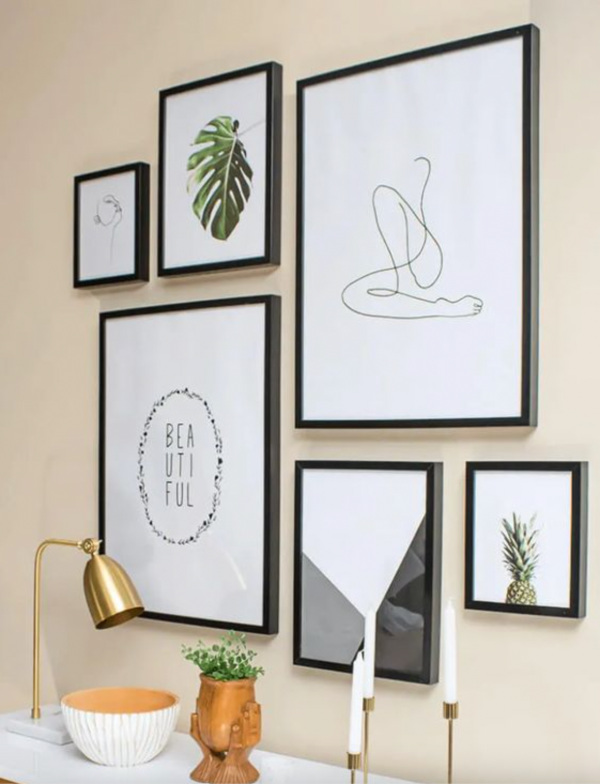 You can explore all types of canvas photo prints as they have fantastic quality and different styles that go with every interior style. So mix and match all kinds of art including custom photo prints to create a massive wall display.
A Colorful Display
You can mount collage, seven hexagon canvas, multiple foam tiles, or a wide display. In addition, you can add several photos to it and create a timeline.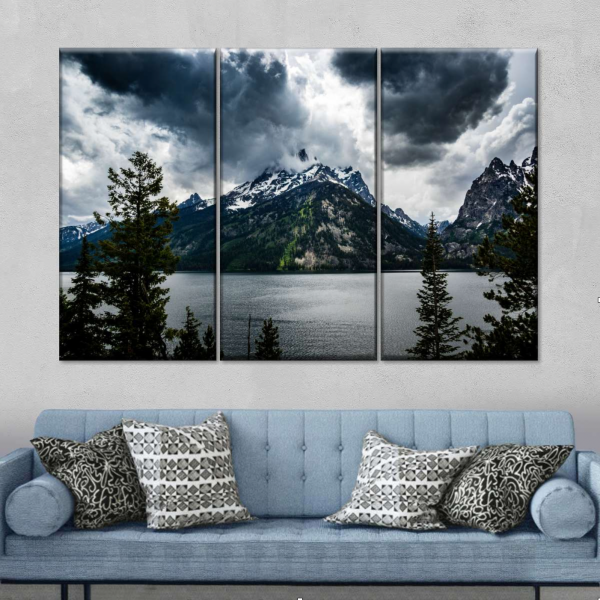 The quality of images for smaller prints can be average, and they look very thoughtful as a wall display. However, it lets you present more photos, and it looks different and gorgeous.
Tips and Tricks for Creating the Wall Display
Have a thorough look at these tips and tricks while creating your wall display.
For a large wall, go for sizable wall art covering 60 to 70% of the wall.
All the wall art should be at eye level, 57 inches from the floor to the wall art center.
Suppose the wall display is in front of the dining table. Then, the eye level generally lowers. So, ride the wall art a little lower.
You can hang the wall arts 150 cm above each step for a wall display on the staircase wall.
While forming a photo grid, ensure even spacing. For example, The small pieces can have a 2 to 4 inches gap, while larger ones can have 6 to 10 inches.
If you are creating a wall display over a piece of furniture, the wall arts must cover two-thirds or three-fourths of the furniture.
Final Note
Now, you are well versed with different styles of wall display and tips and tricks to make it more appealing. The right canvas style and size for a wall with correct hanging rules will make your wall display magnificent. So, shortlist all the photos and make a gorgeous wall display at your home.