Time to change the fashion and fill your wardrobe with sexy, yet Cute Casual Chic Outfits which is inspired by street stylers. And then all of your pictures will be no lesser than Kylie Jenner; in fact, way stylish than her!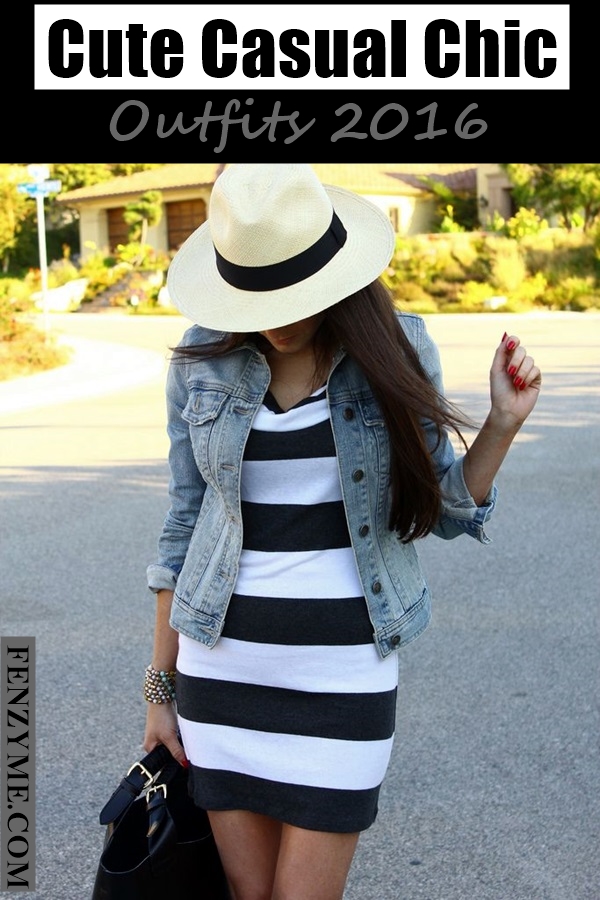 Just follow these stylish outfits to move  around casually and trust me, you won't feel uncomfortable at all unlike other clothes which make you think of you cozy home every other second. After all, comfort is all you long for at the end of the day along with this incredible gorgeousness. Winters are here And guess what; here are all those sexy Scarf Outfit Ideas that you will rock wearing during amazing winters.
Cute Casual Chic Outfits 2016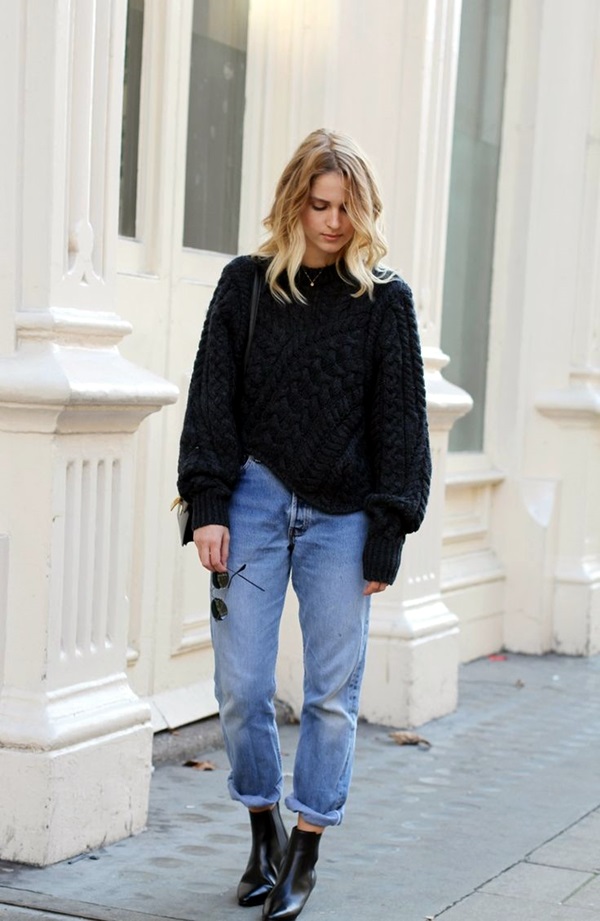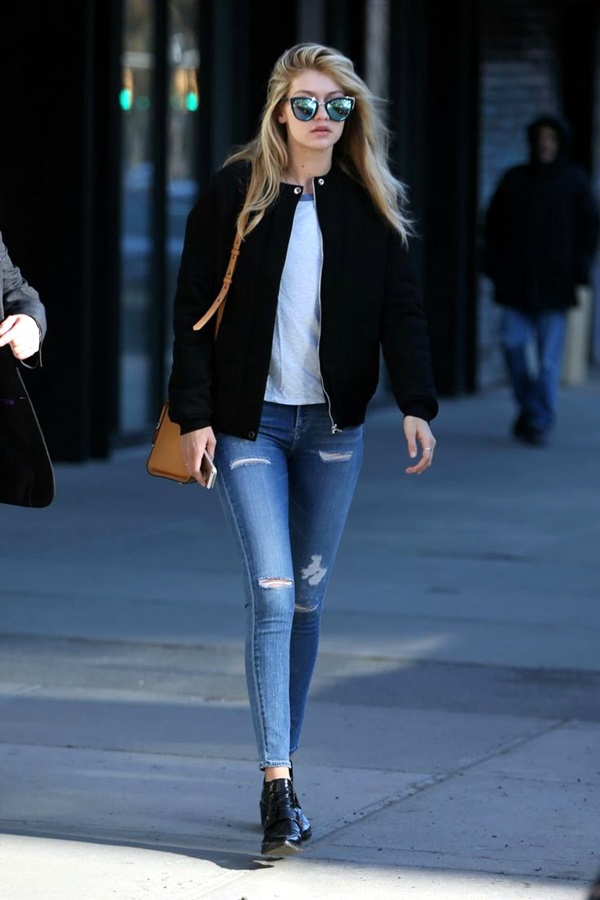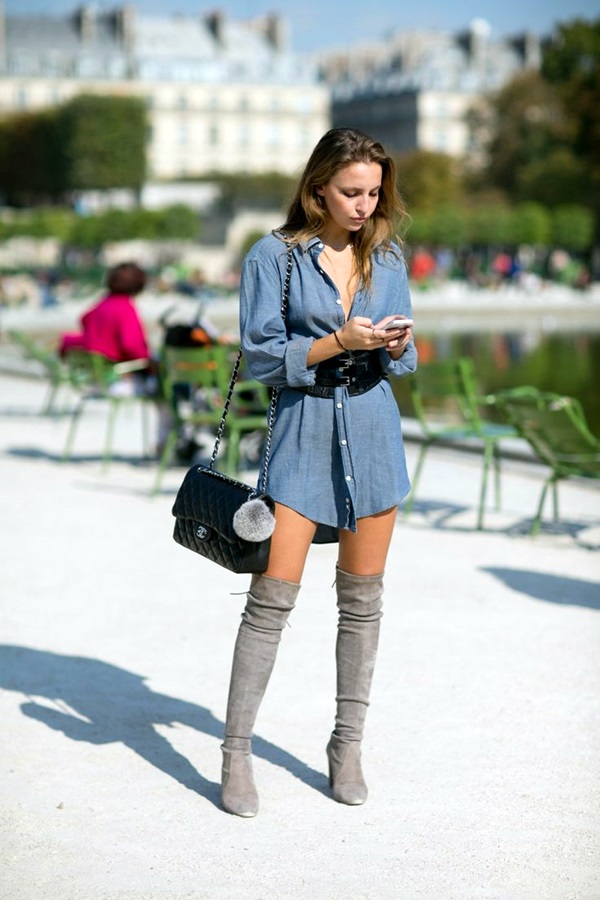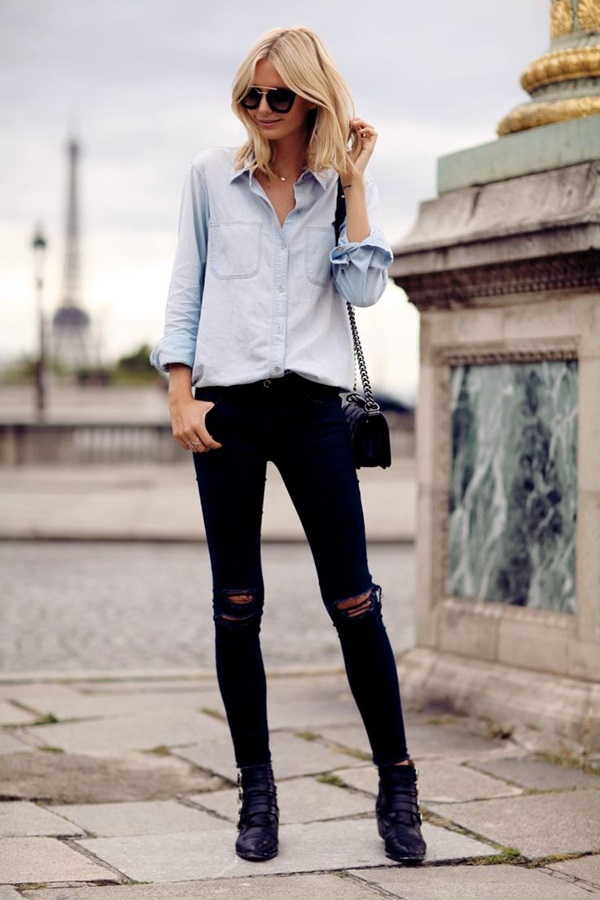 Midi Skirt with Striped Tee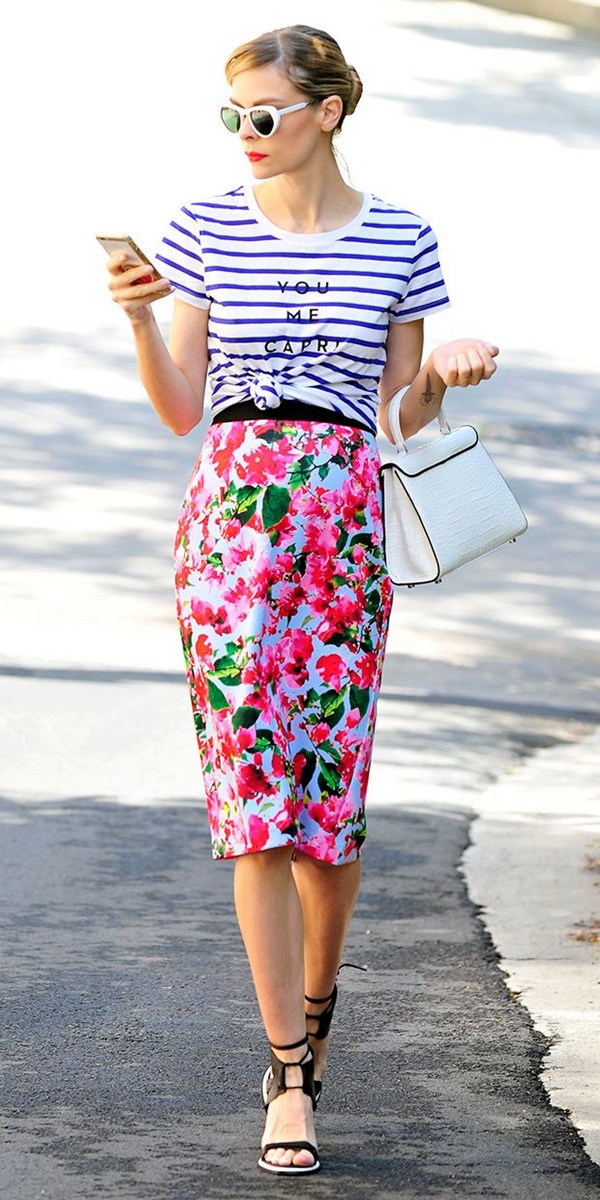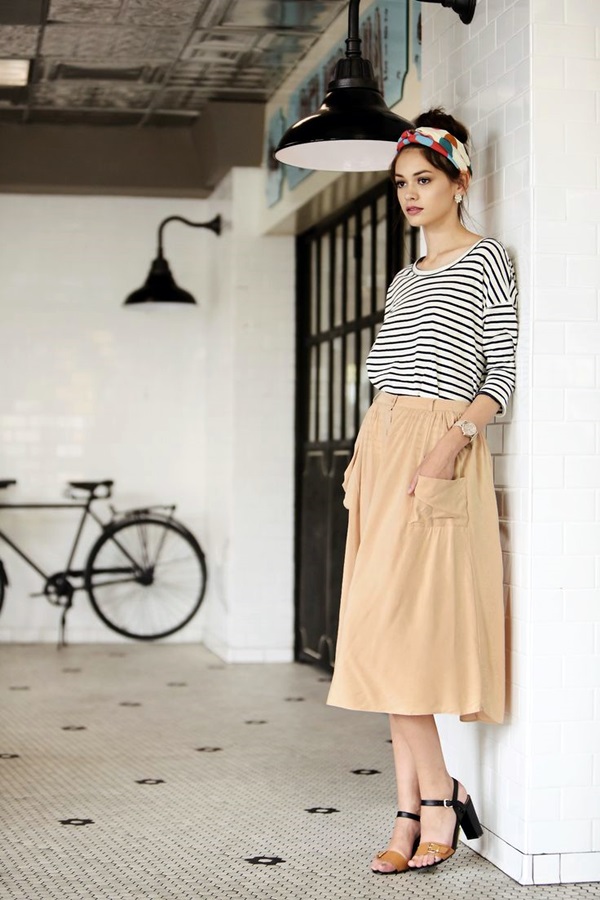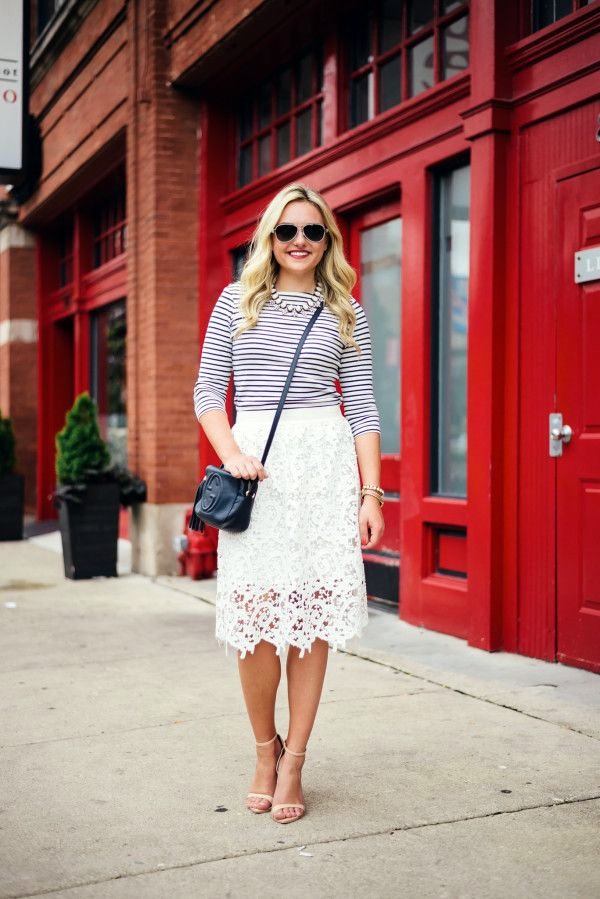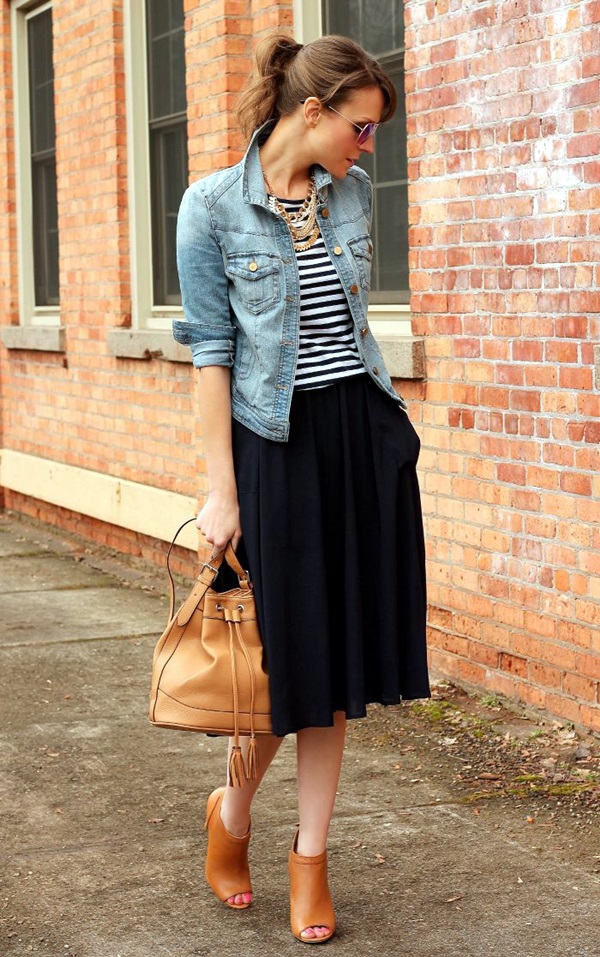 Any midi skirt simply rocks when accompanied by a striped tee tucked in along with a classy leather waist belt over it. You must try flare skirt in authentic prints amazing colors along with complimenting ballerinas. And you must try a classy necklace that makes your THIS SIMPLE outfit stunningly miraculous.
Boyfriend Jeans on Lacy Top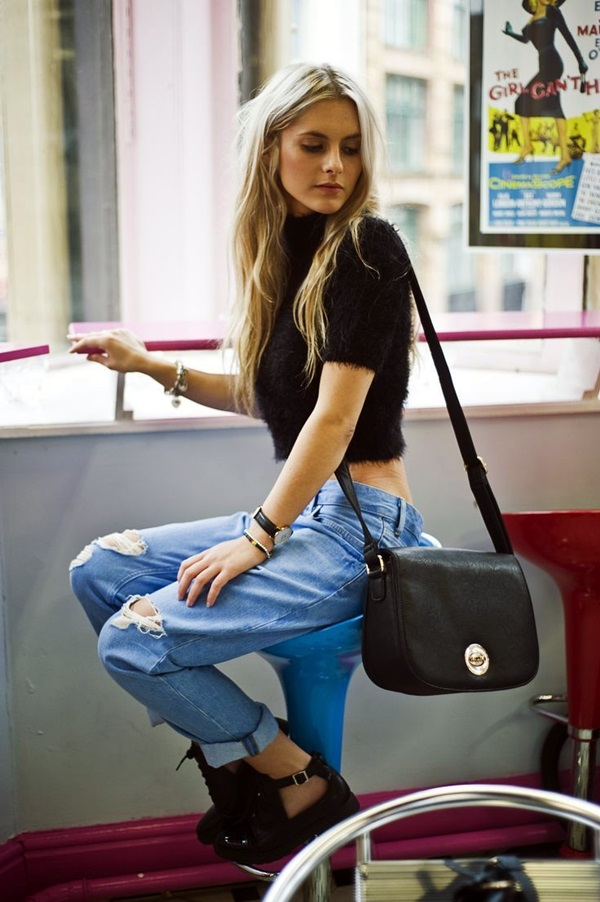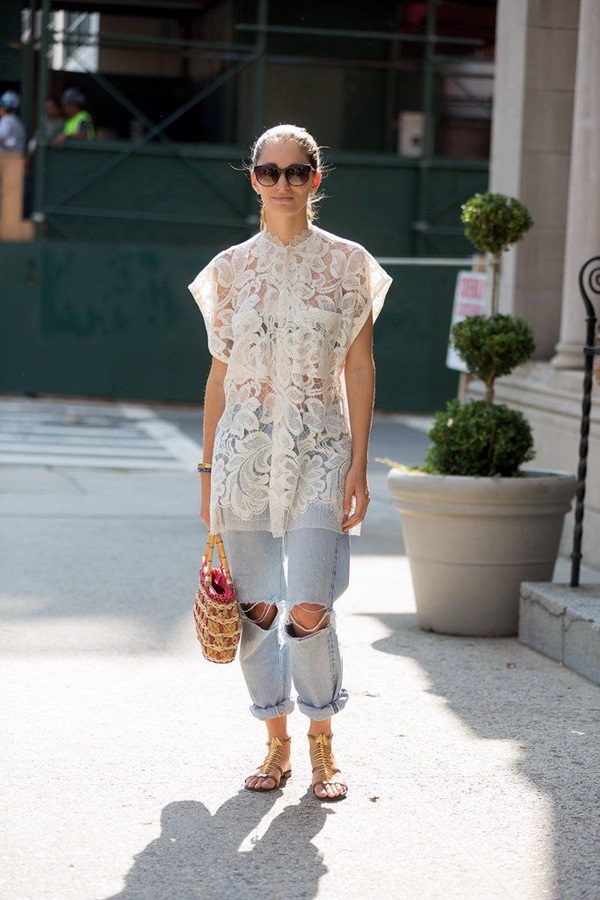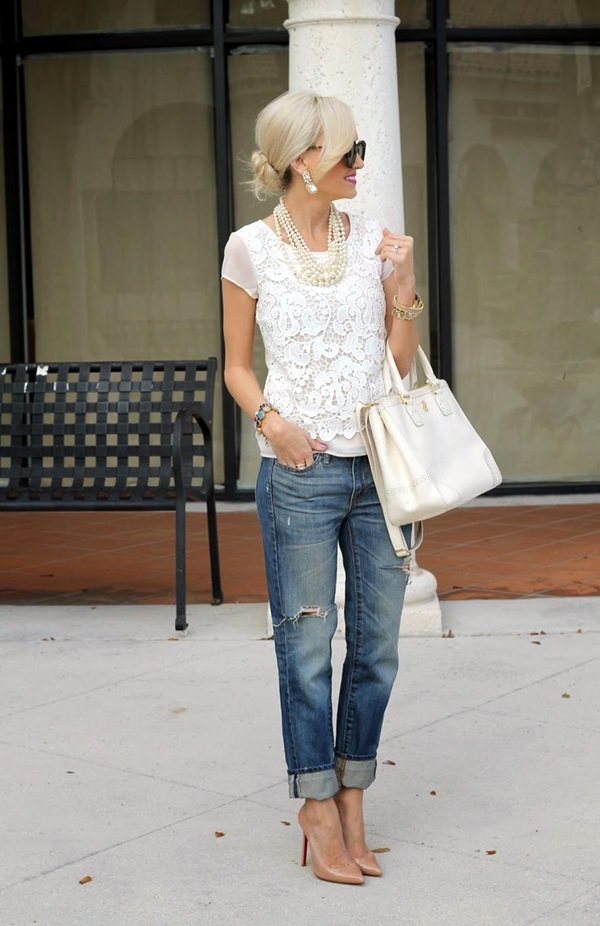 Loose boyfriend jeans means comfort and class simultaneously, agree? And when you pair it up with a chic lacy top, you are no longer in love with those skinny outfits. Simply accompany a scarf having tribal prints with it and voila! Your ban collar style looks cherish-able with the loose boyfriend jeans. Adding a hint of shredded vogue will make any other outfit easily ignorable.
Tank with Cuffed-up Trouser Pant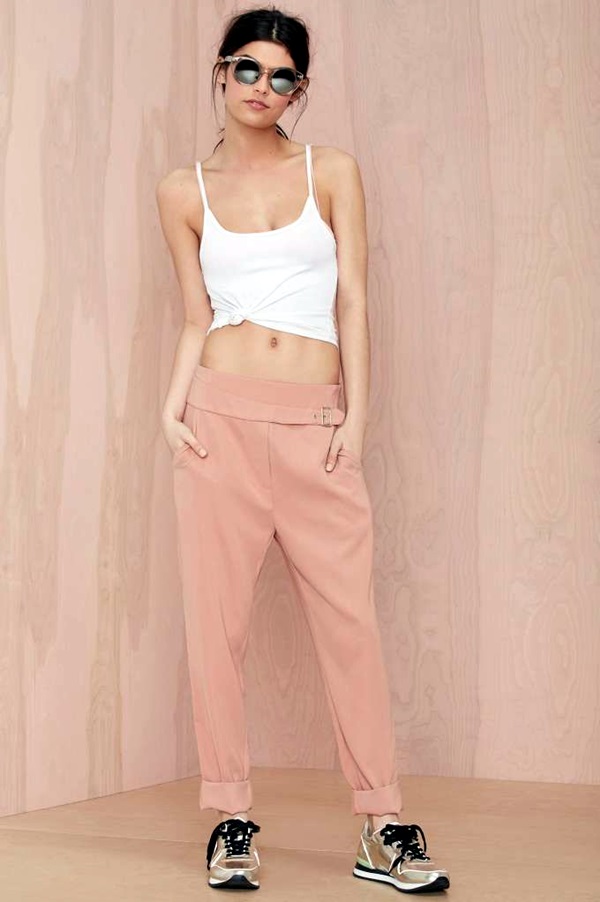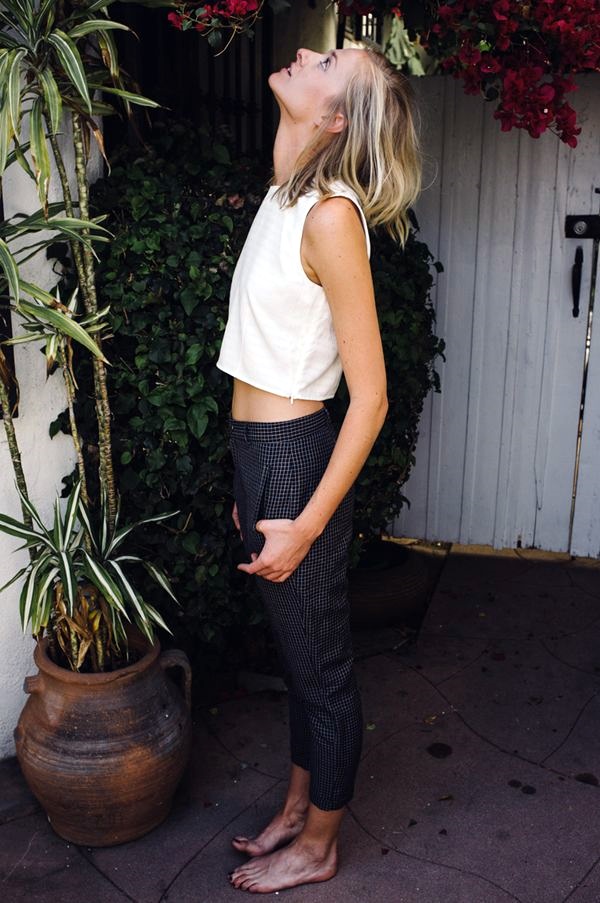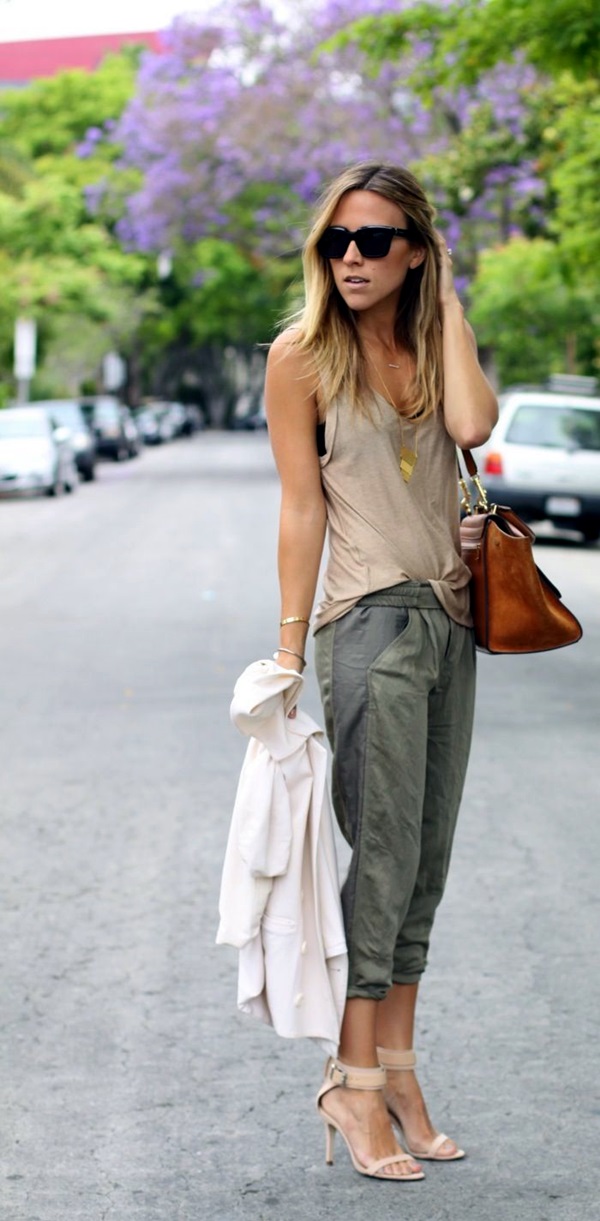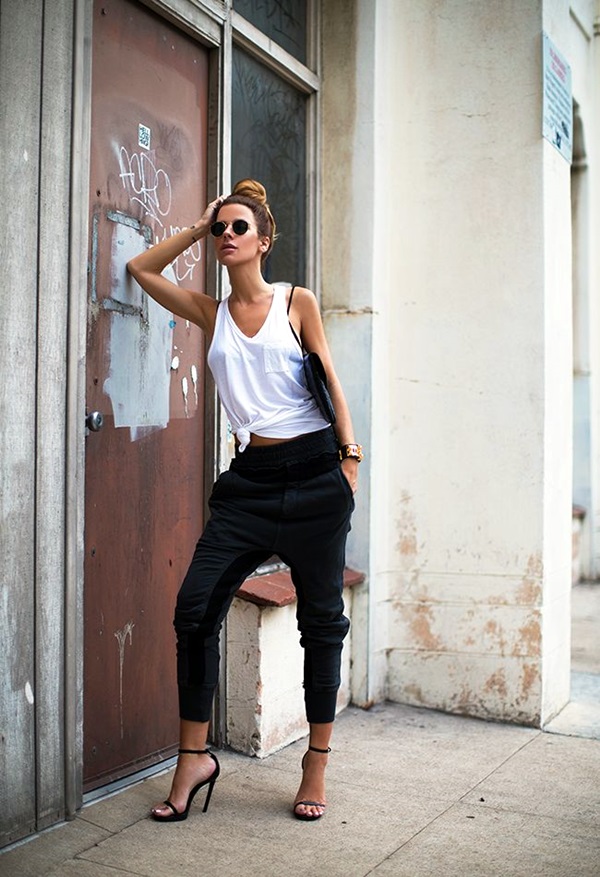 A loose baggy tank in perfect black hue looks classy with a loose trouser pant in muscular look. And the moment you tuck the tee in and cuff the legs up along with the broad leather waist belt, the story takes a turn of 180 degree; right from simplicity to the most stylish vogue.
Button-Down Full Sleeve Shirt with Skinny Denim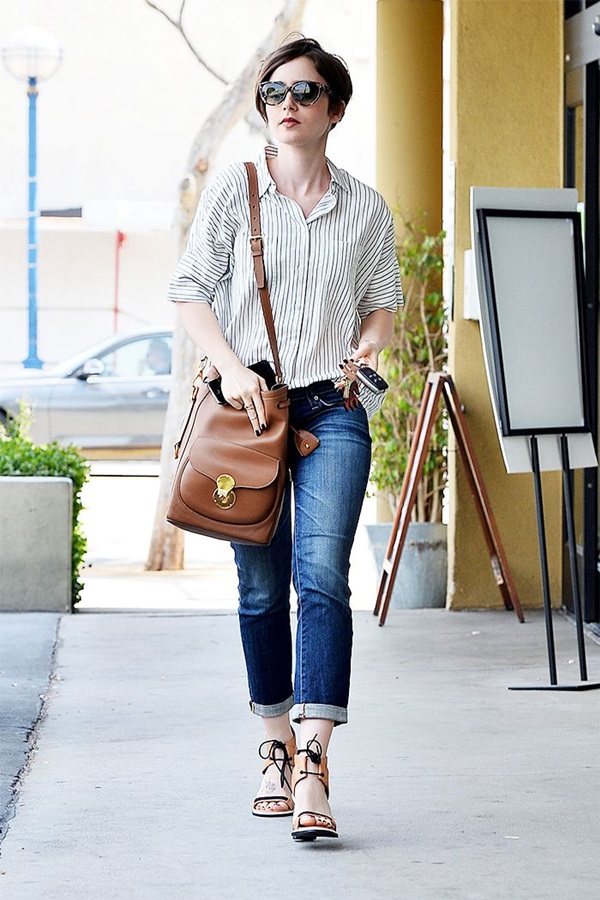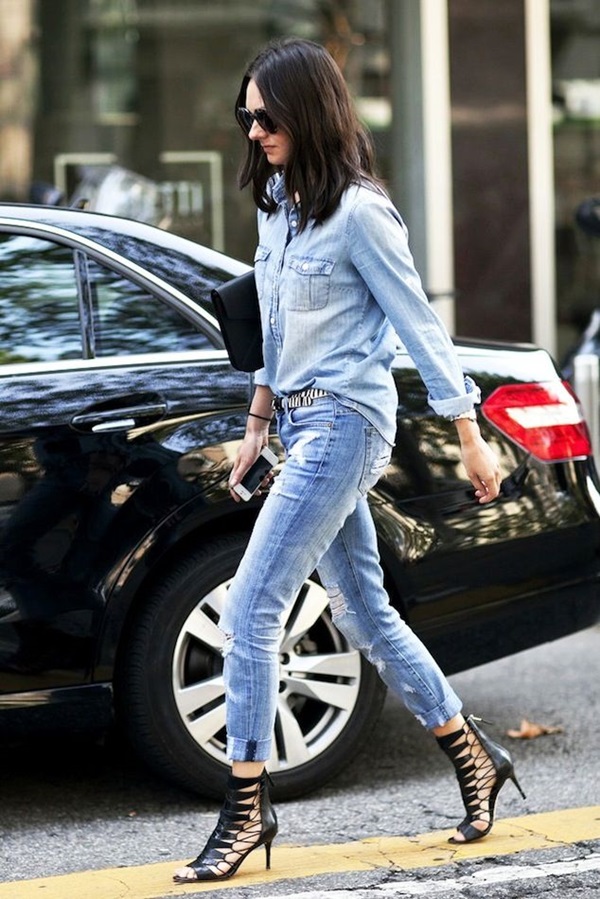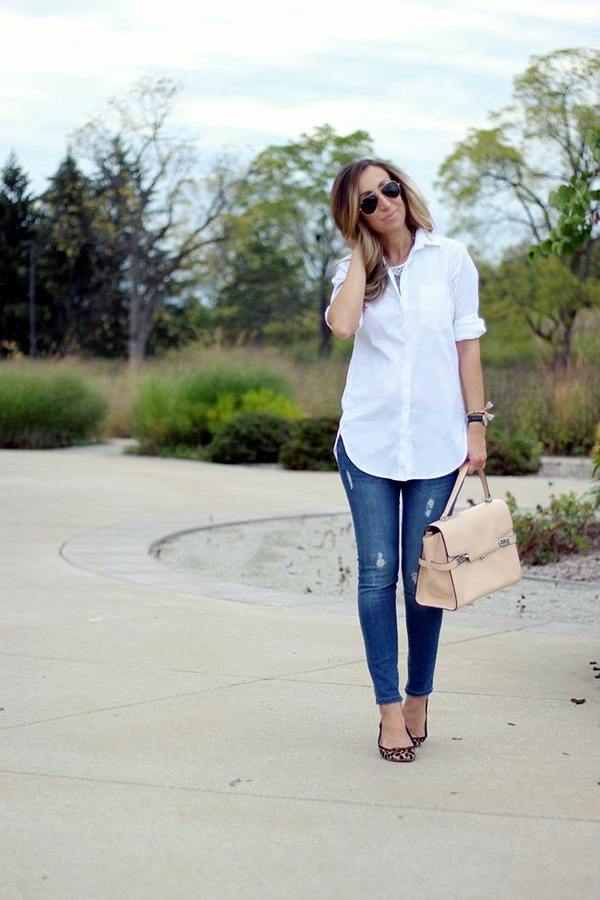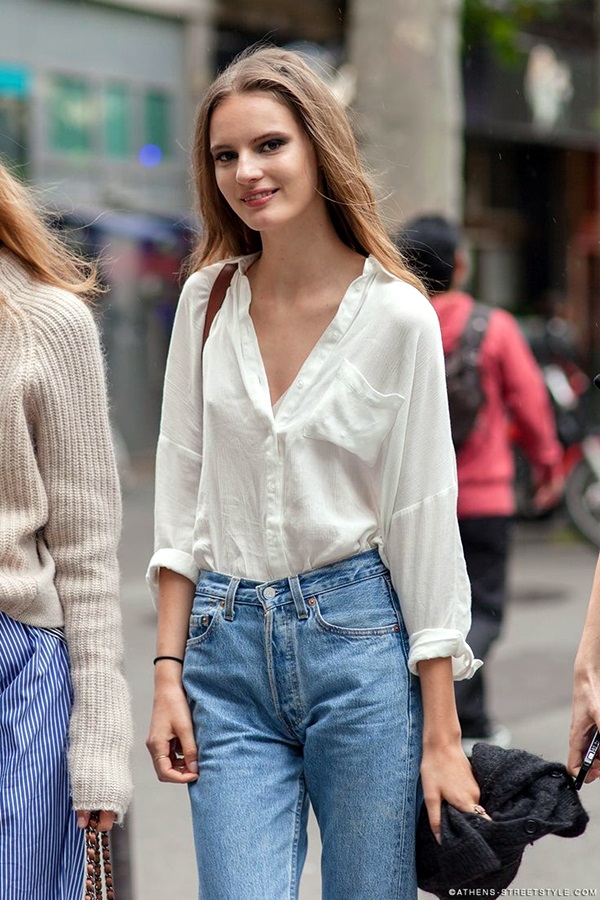 Prefer plain shirt for an unavoidable class and pair it with skinny denim. The pumps will make your day brighter and so this amazing cute casual chic outfits. How about trying a stylish cowboy boots instead? And you must wear a stunning pair of earrings along with this outfit as to make your outfit way stupendous. Women look stunning in denim, here are some stunning and sexy women wearing jeans.
Skater Skirt + Chambray Shirt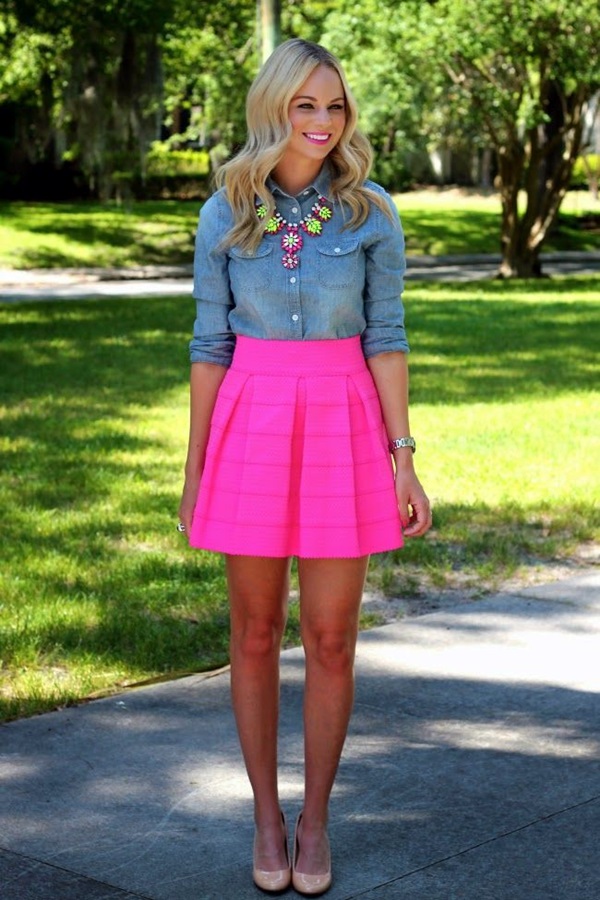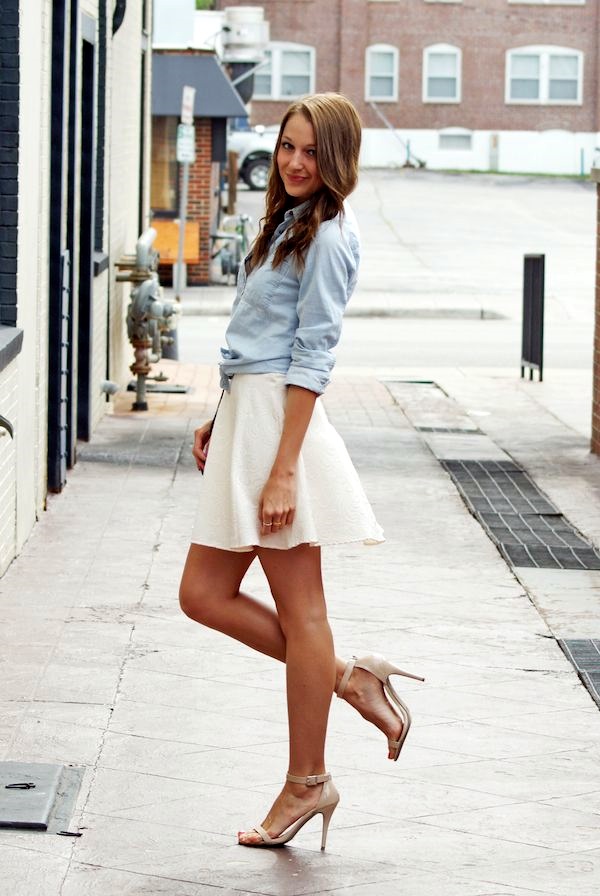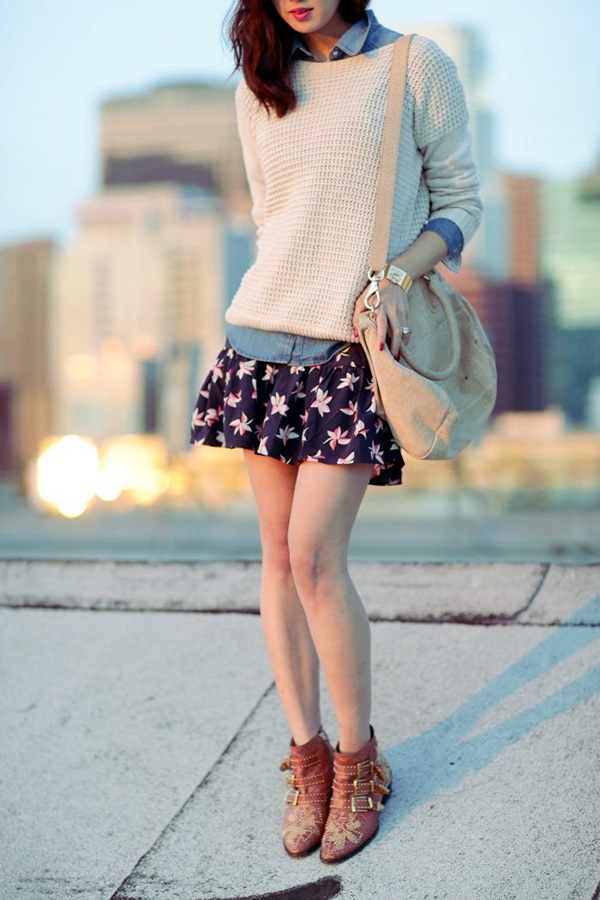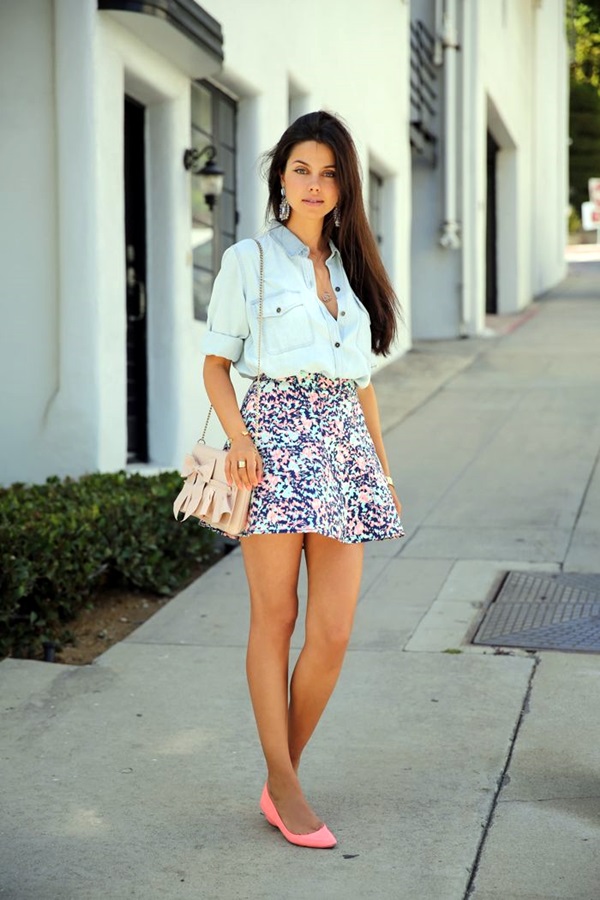 Denim and winter has special connection which becomes undeniable when you pair it up with skater skirt. Mid hemline of skirt looks fabulous to wear it casually thereby getting a high hair ponytail. You may love getting your hair colored with stylish chic of outfits. You may wear semi-opaque tights to suit the complete attire and a season of winter. Here are Styles of Skirt Every Woman Should Own is all that you require transforming yourself into a hot fashionista.
Boho Chic!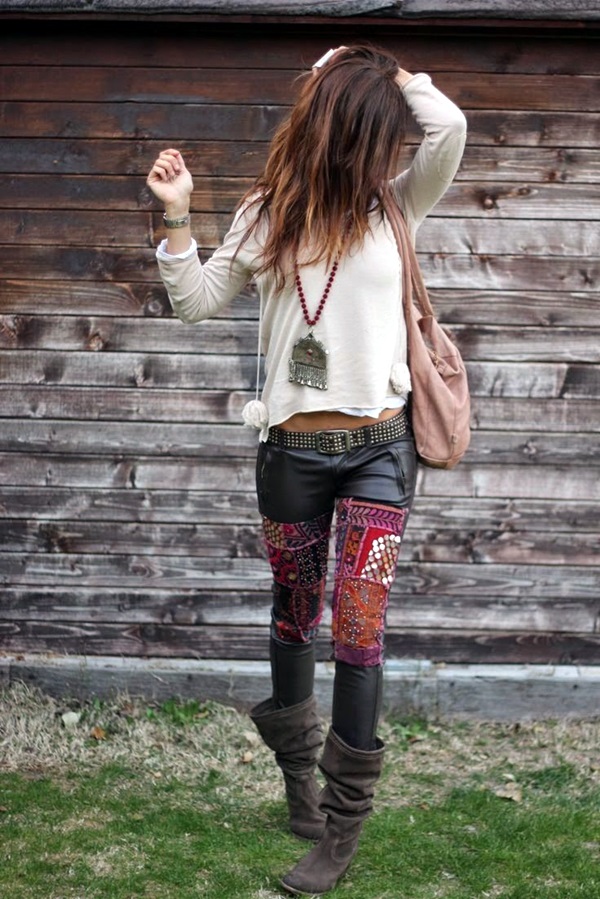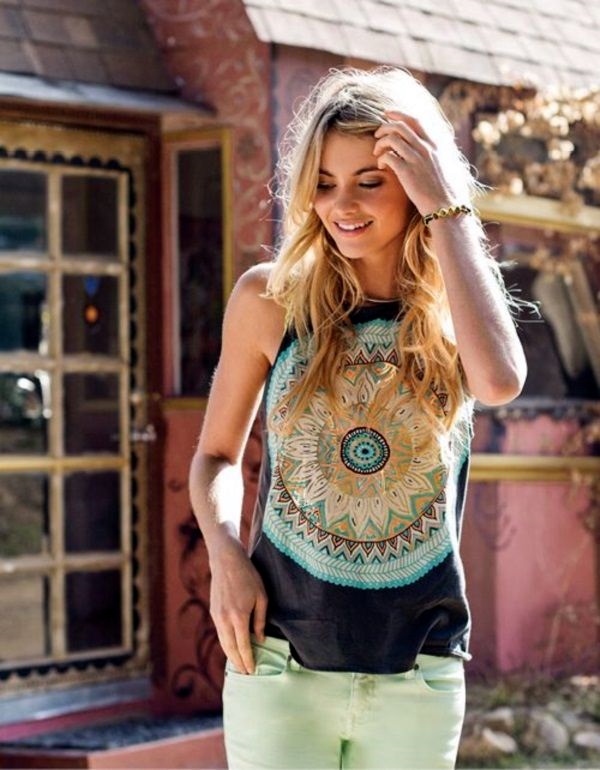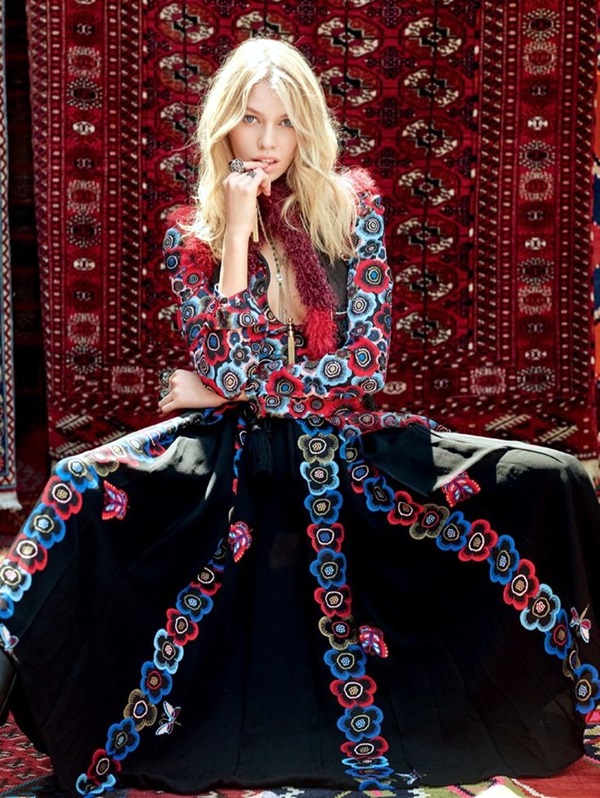 Boho inspired top with silky fabric whose softness makes you want it even more. You may try it with high waist pants or a sexy pleated skirt. You may wear a shrug or blazer if you wish you wish to flaunt a mature fashion statement along with a pair of loafers that looks lovely with this outfit anyway.
Maxi in Neon Stun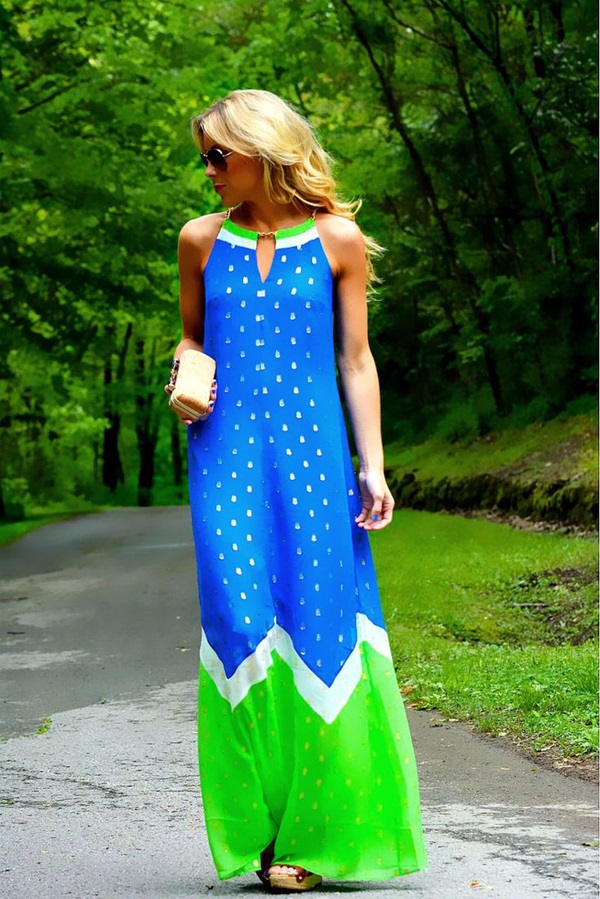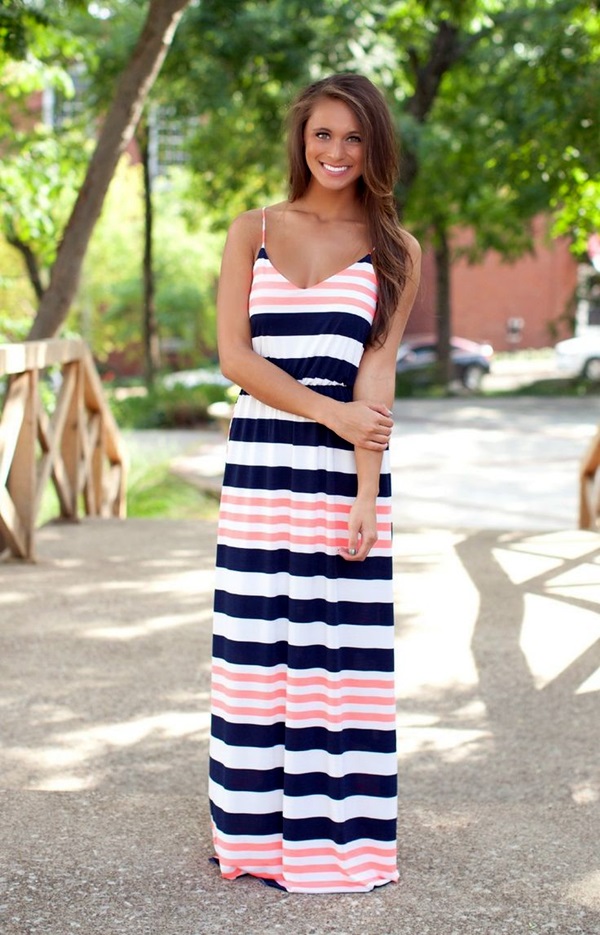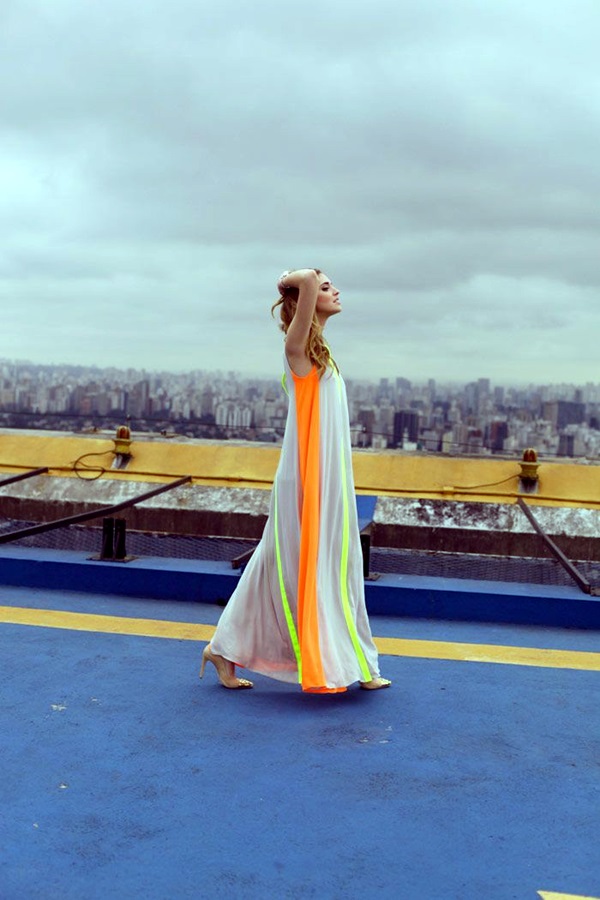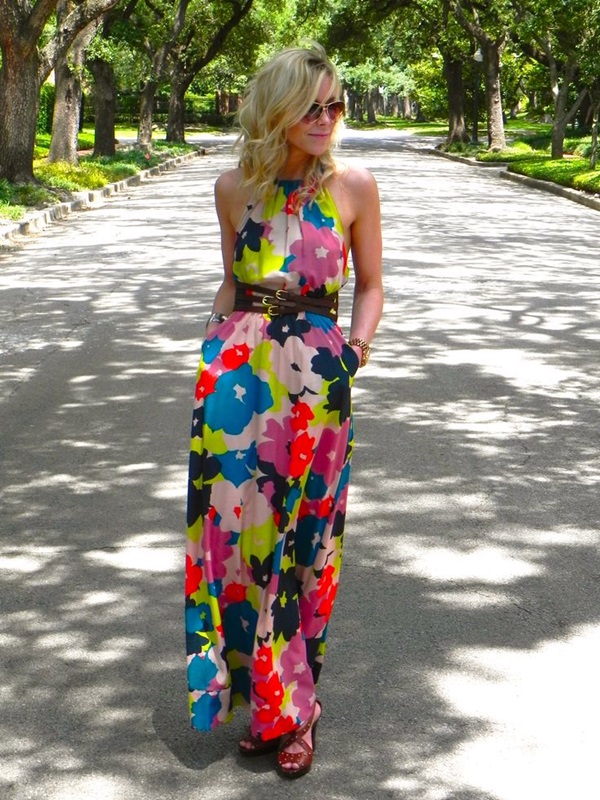 Maxi dress is anyway comfortable and one of the perfectly cute casual chic outfits that will make your 8 hours of work feels like just the half of it. The amazing neon stun that makes your maxi dress attractive along with incredible necklace that inspires the tribal chic. How about adding chic strappy sandals to this outfit thereby making you look sexier?
Baggy Tee with Overalls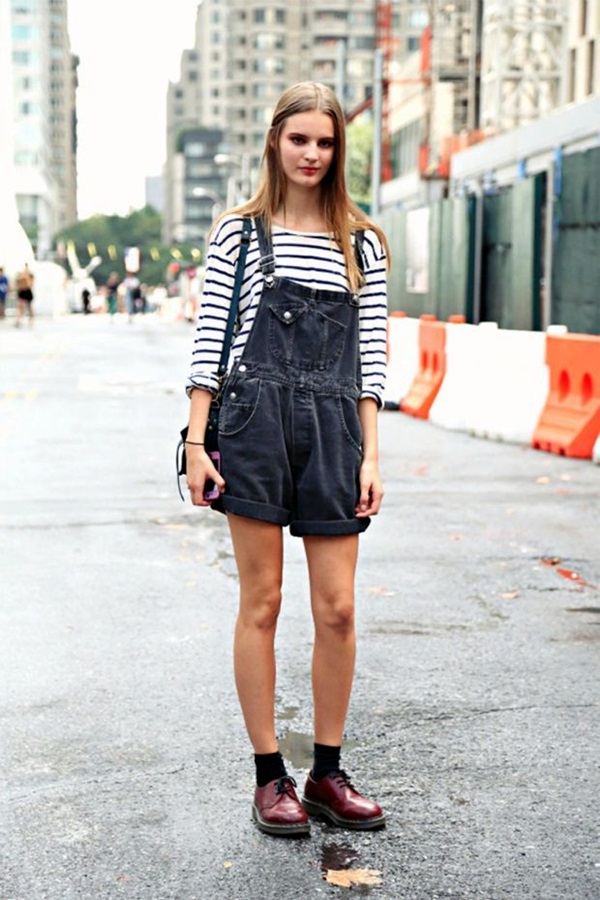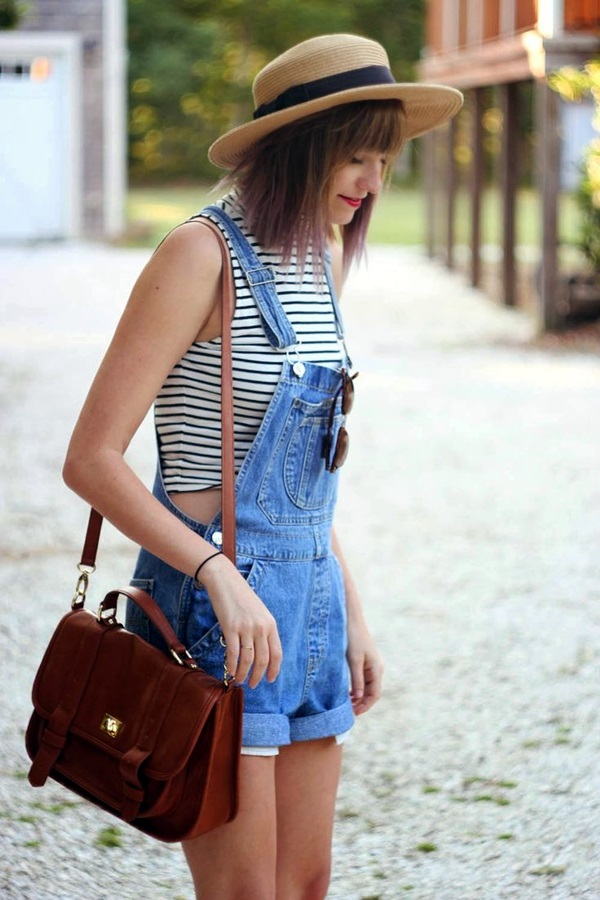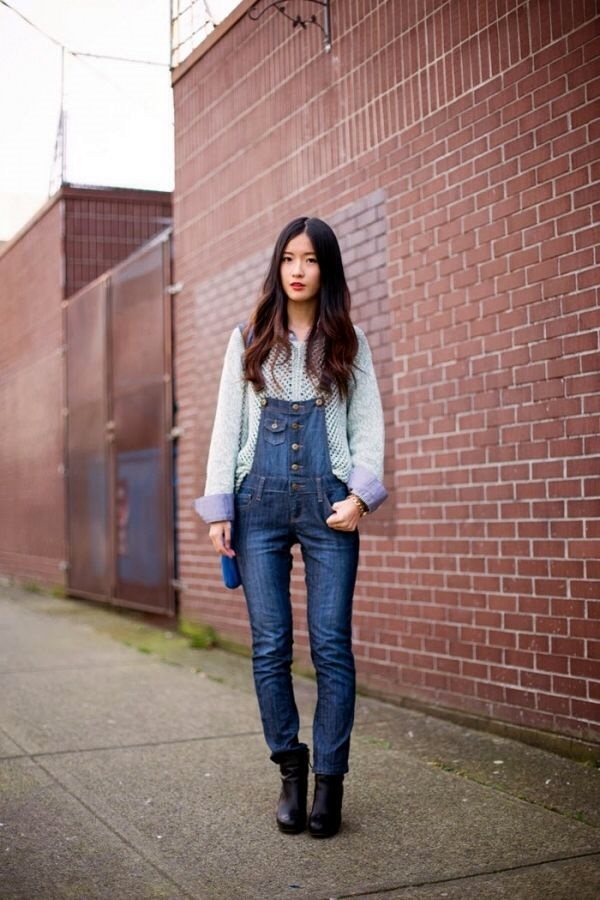 Baggy deep neck tee shirt with neutral shaded overalls is something that every second person will miss wearing on a casual trip. You may try one with a cargo look inspired by military designing and sassy huge pockets that make this outfits stunning. Preppy boots will anyhow make this outfit perfect for a street styler when paired up with glamorous shades.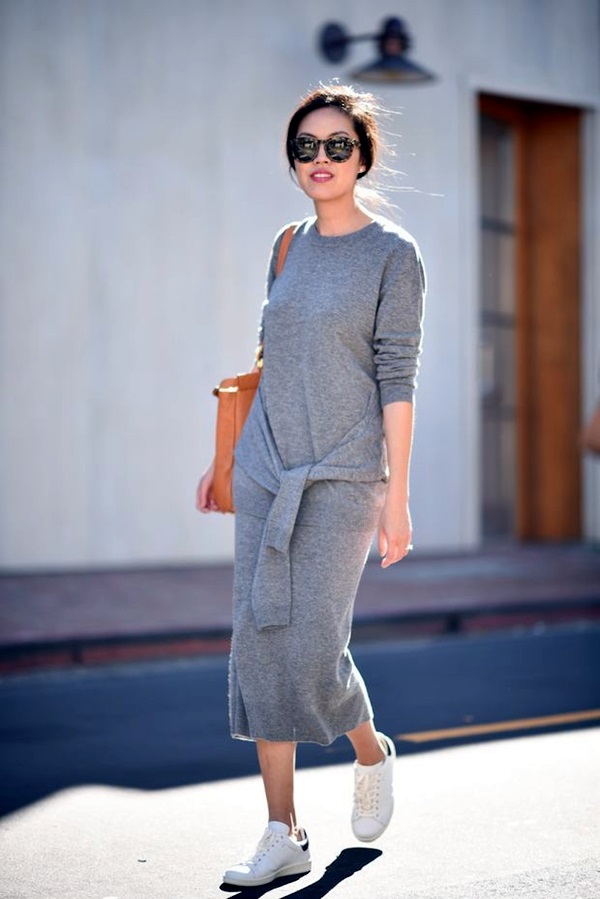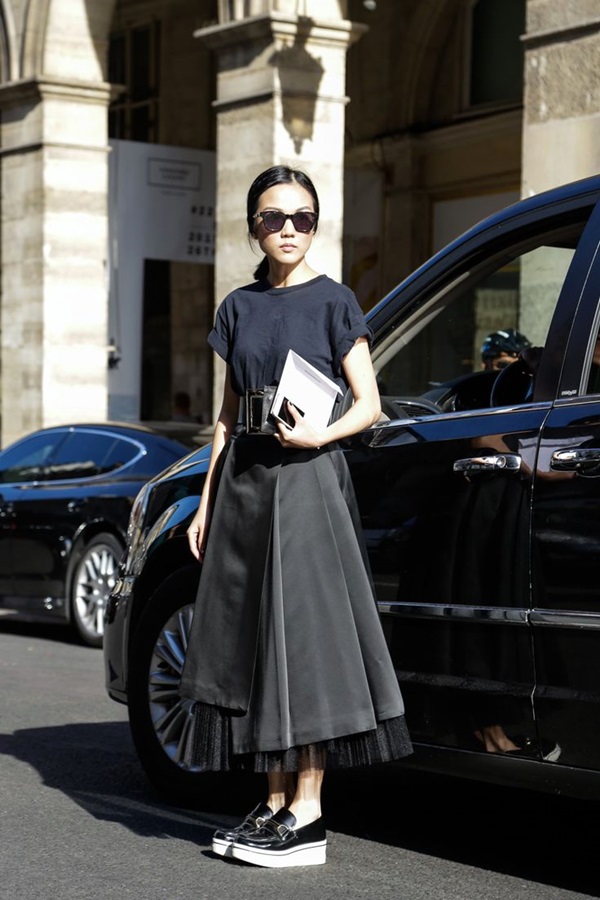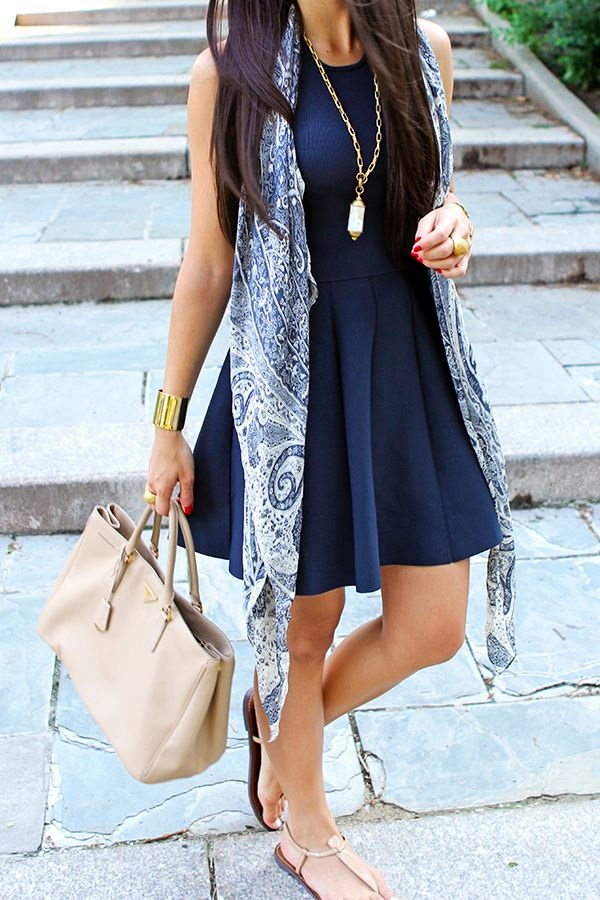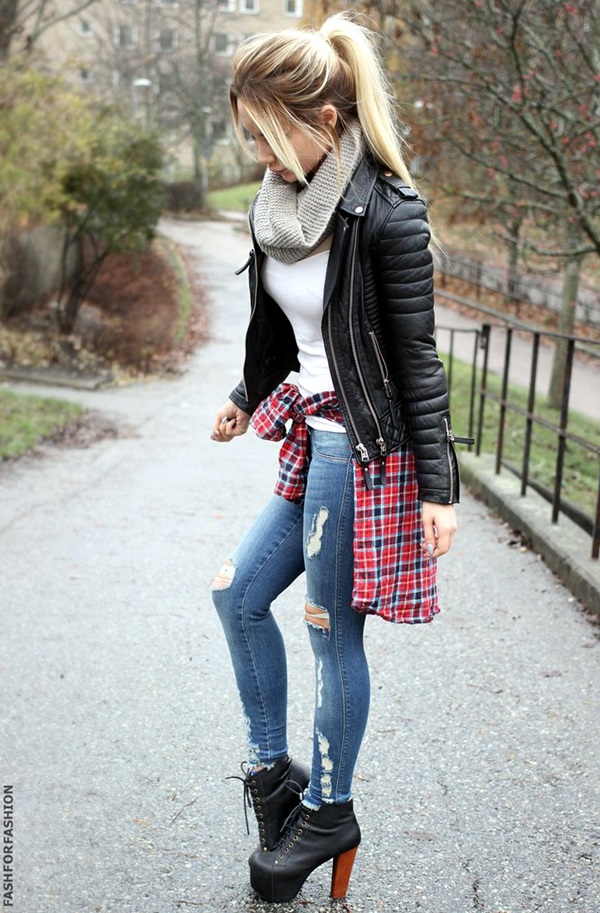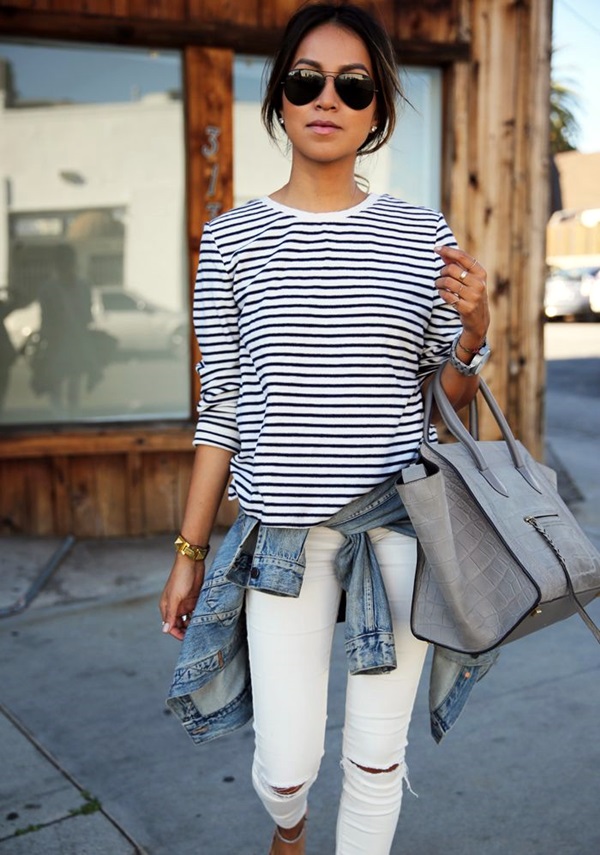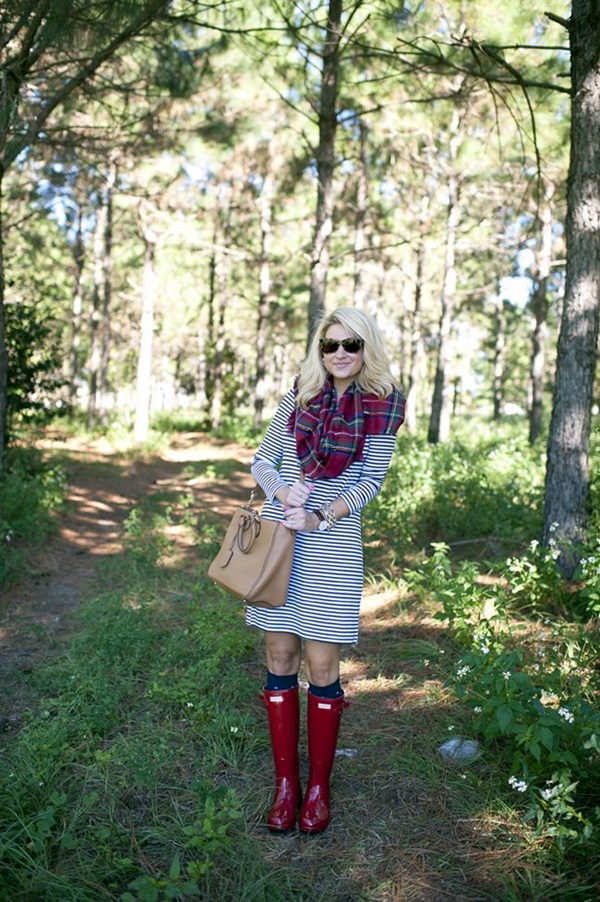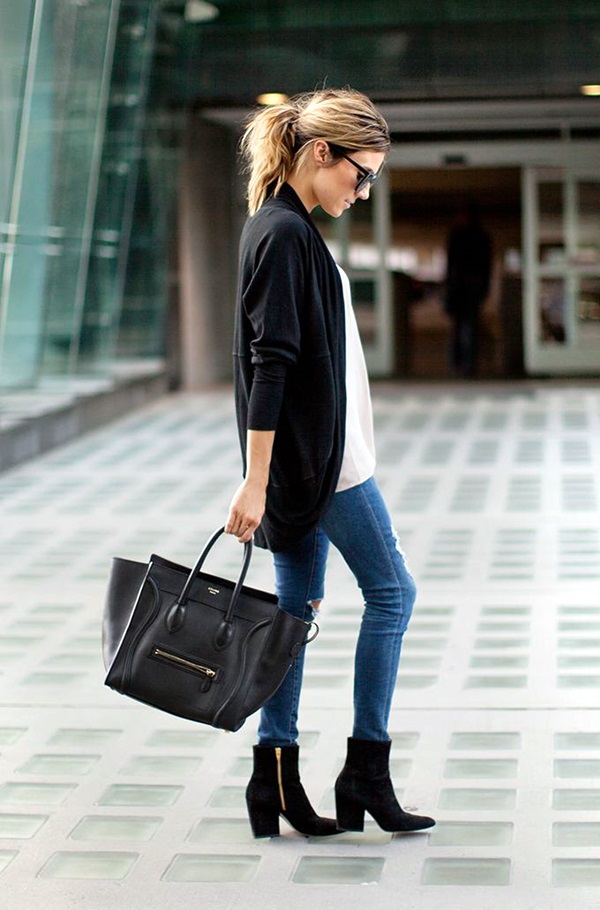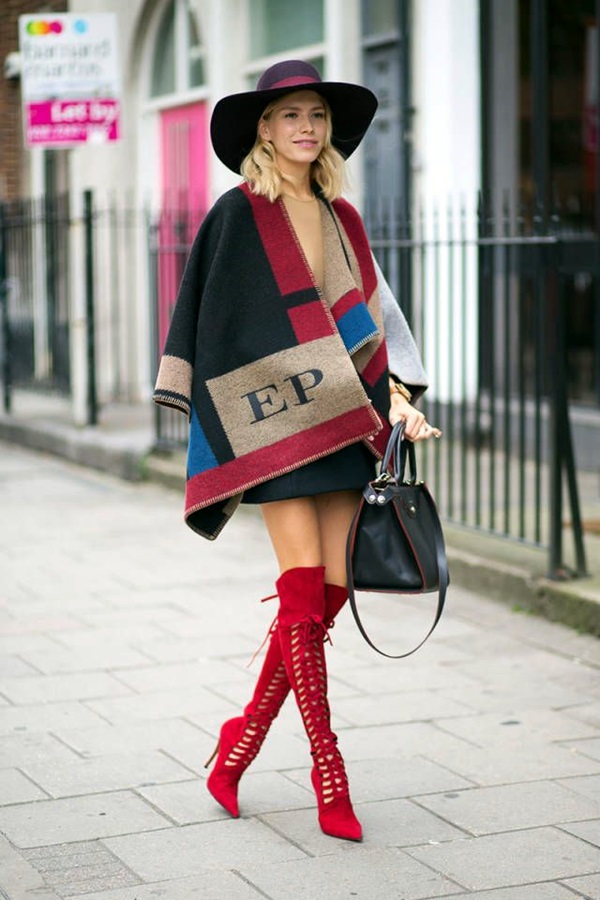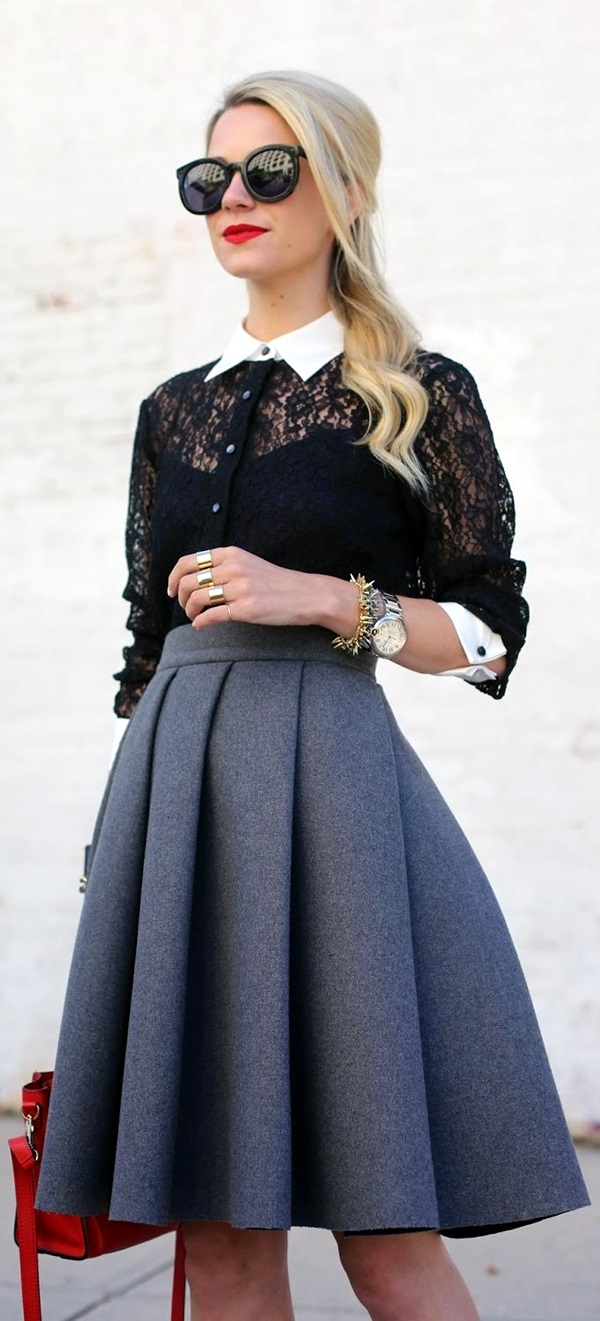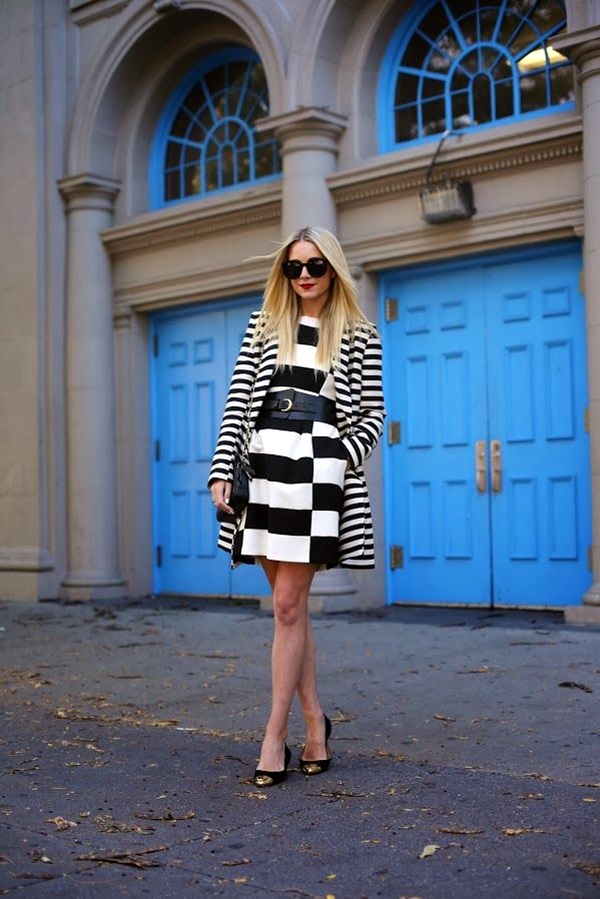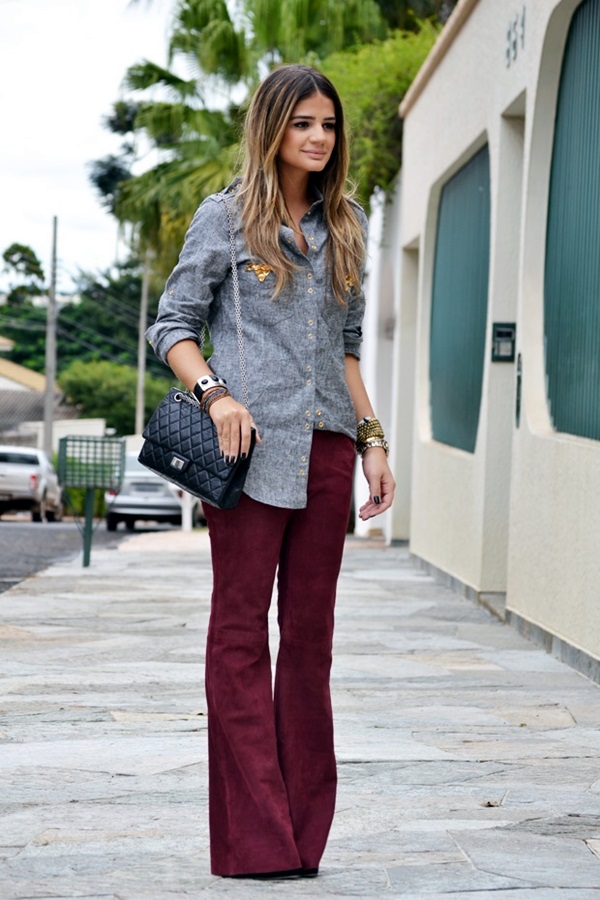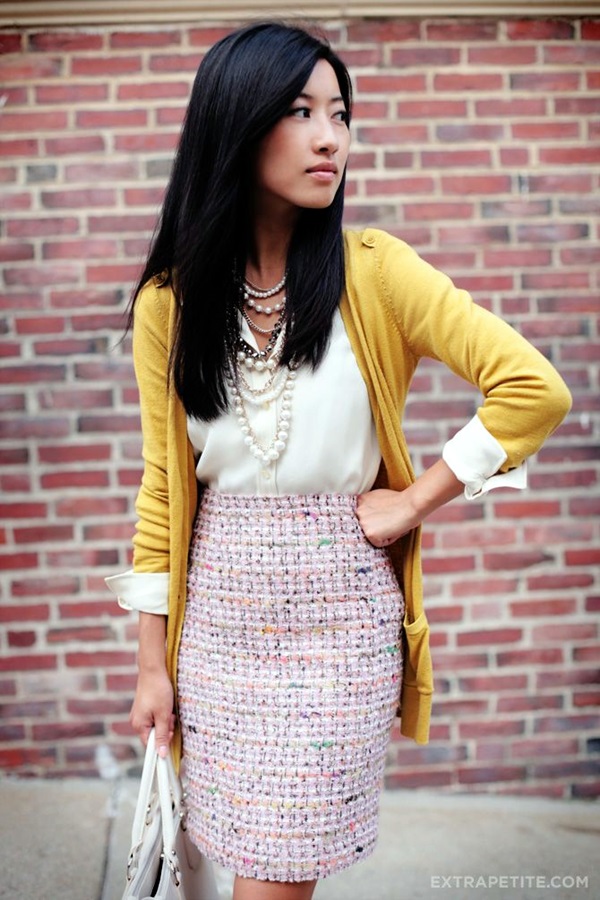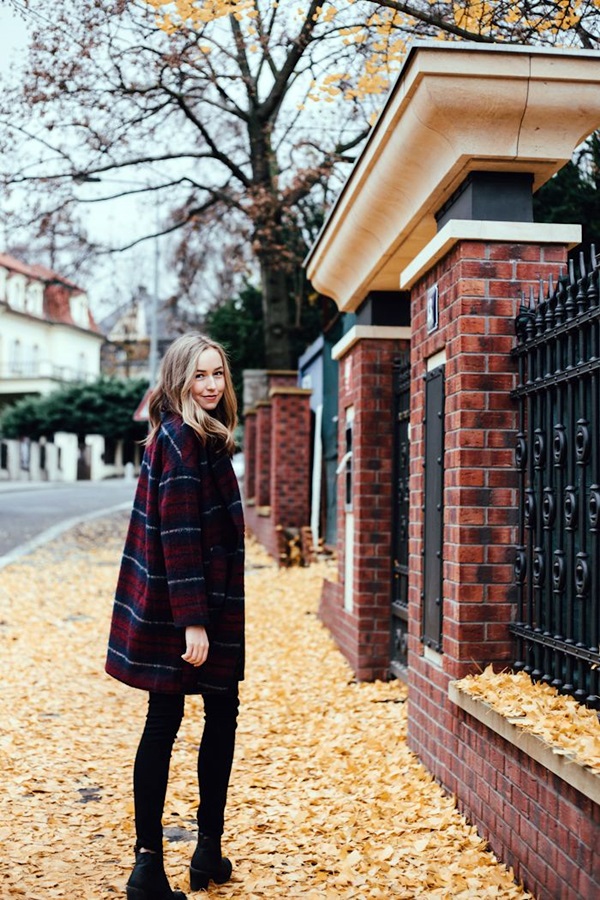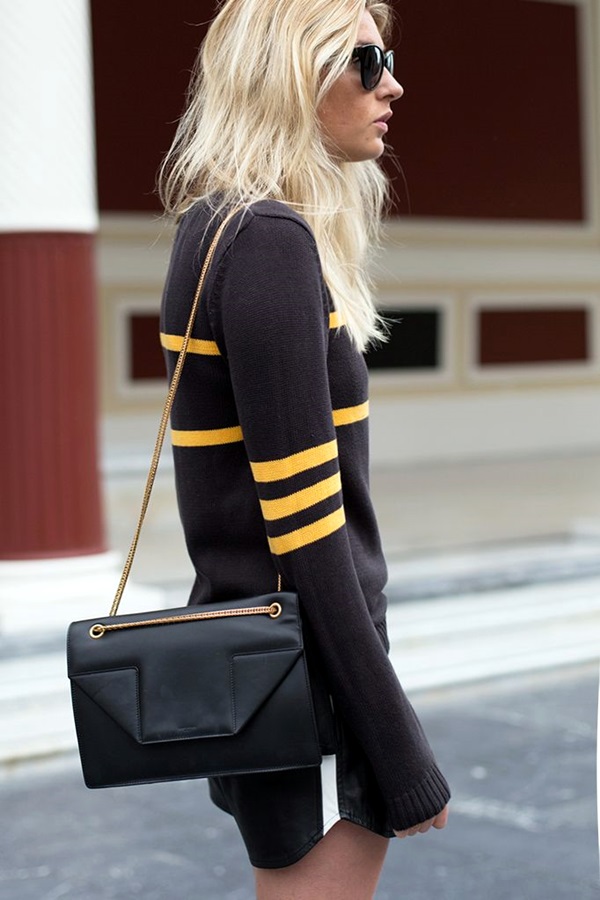 This New Year 2016 will be glamorously stunned by these cute casual chic outfits to flaunt your love for style and comfort thereby winning the hearts of fashion. Making any beauty quote suit your photo caption will be possible when you look swag in these oh-so-placate outfits. Do share your incredible ideas regarding the casual outfits that wins your attention just the moment you see someone wearing it.