What a lot of women don't like about clothes- no matter how pretty or cool they are- is that they tend to become uncomfortable as you stay in them for hours on end. And that is probably the reason why people choose comfortable clothes to wear to office. But it's not just office where you need to feel comfortable. You want comfort even when you are hanging out with friends or attending lectures at college. But where to get this comfort from? Clothes. Where else! Here we have dished out some really amazing and Cute Casual Work Outfits to Wear all day Long. Have a look-

Cute Casual Work Outfits to Wear all day Long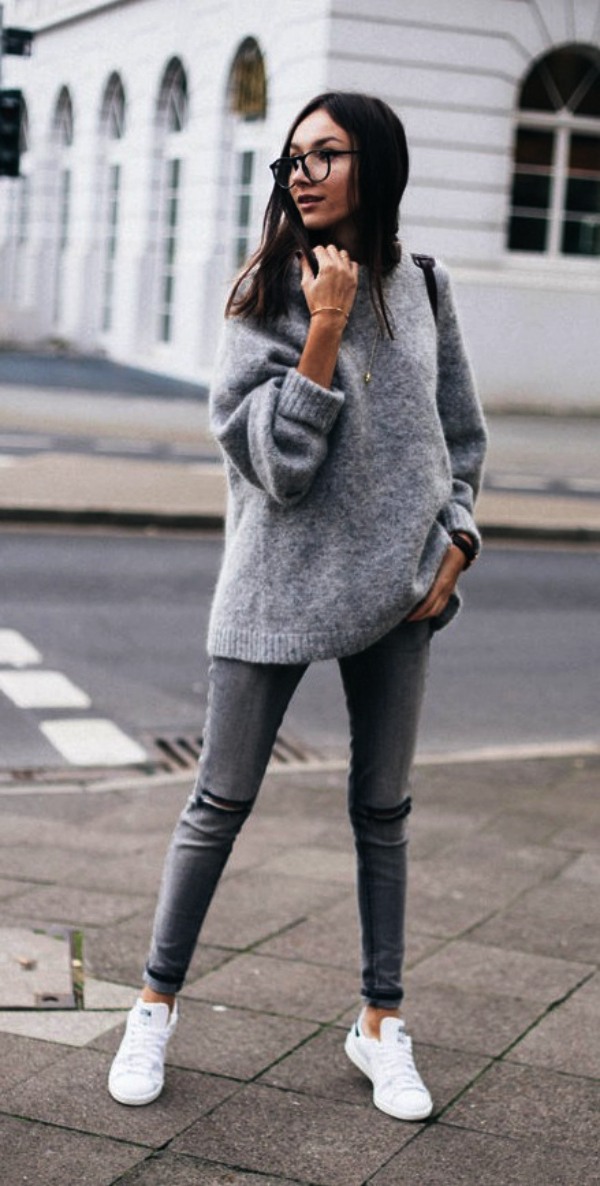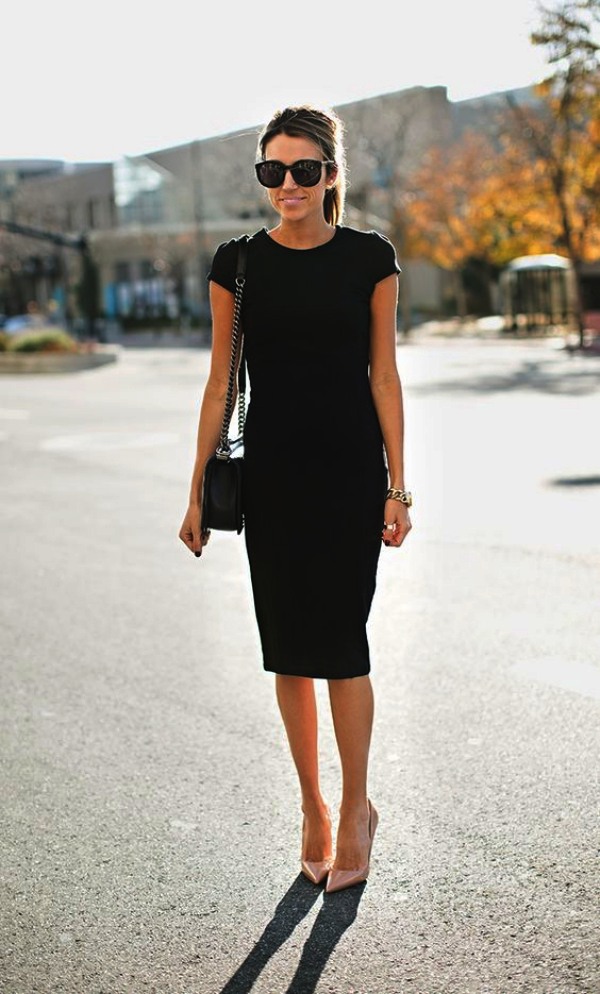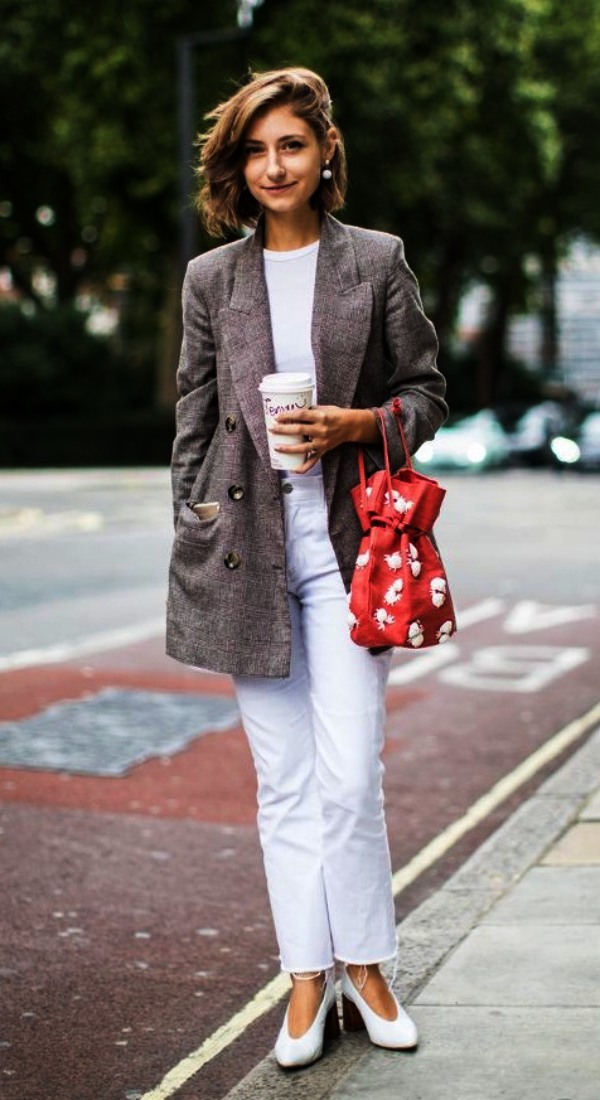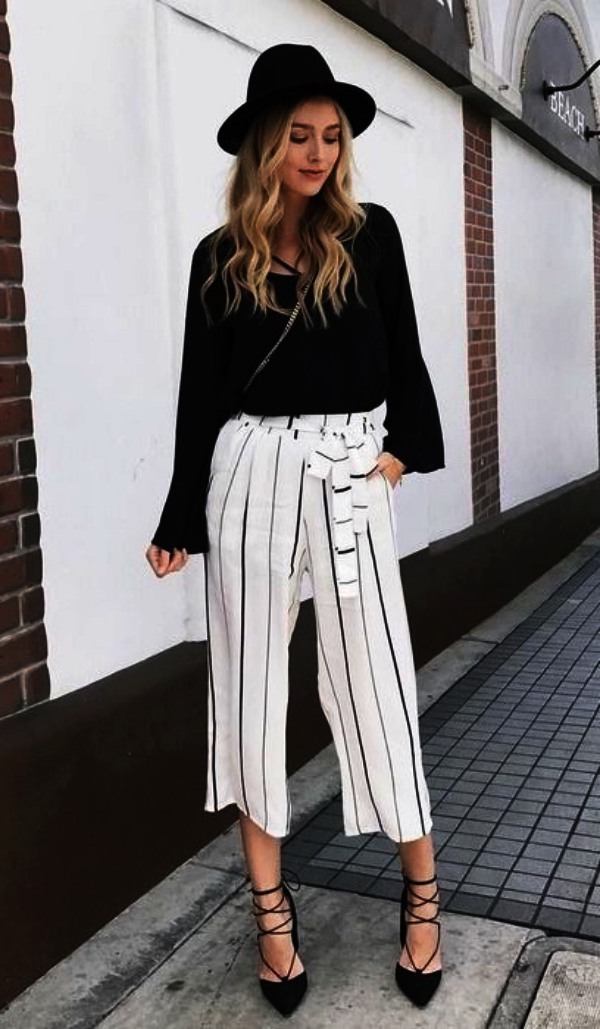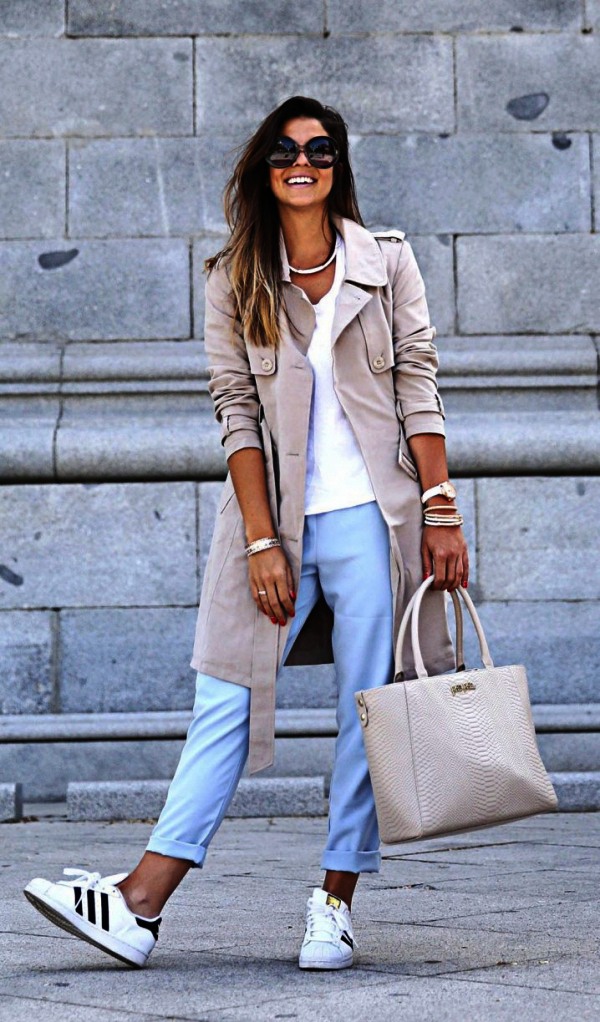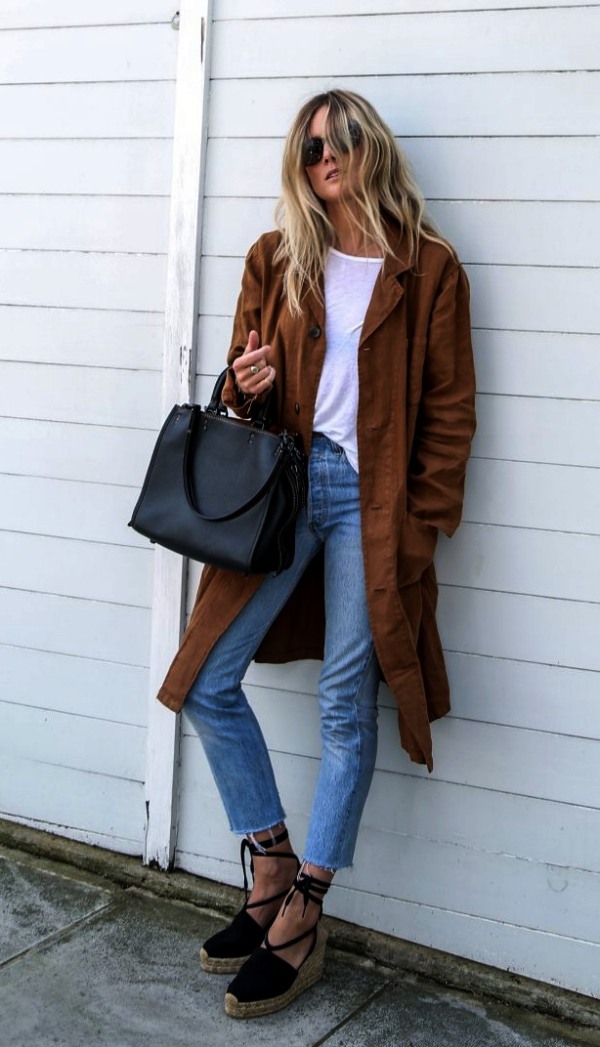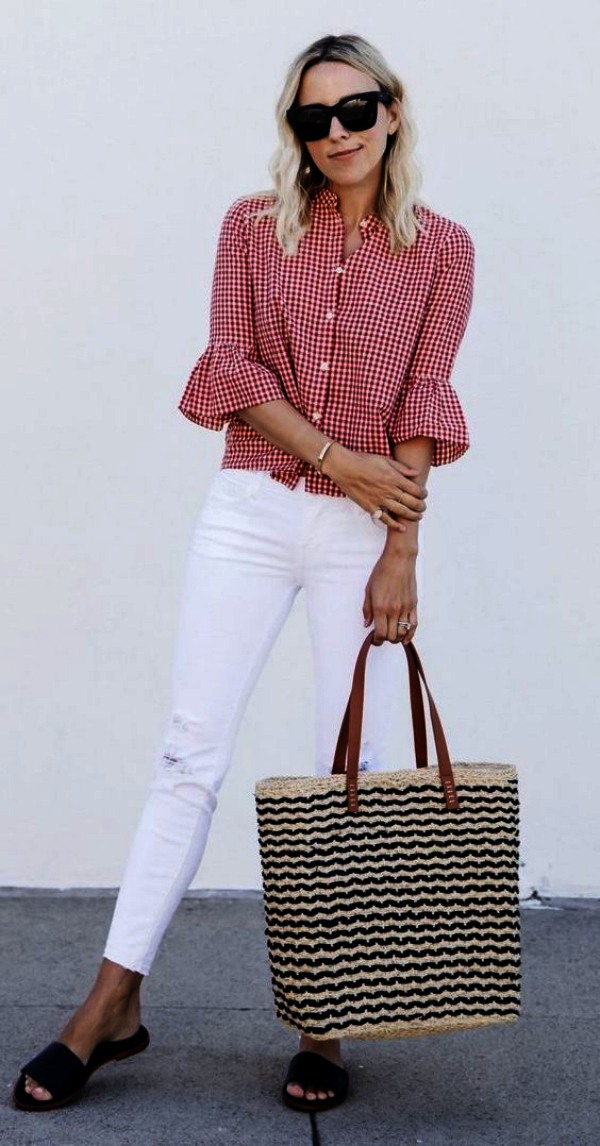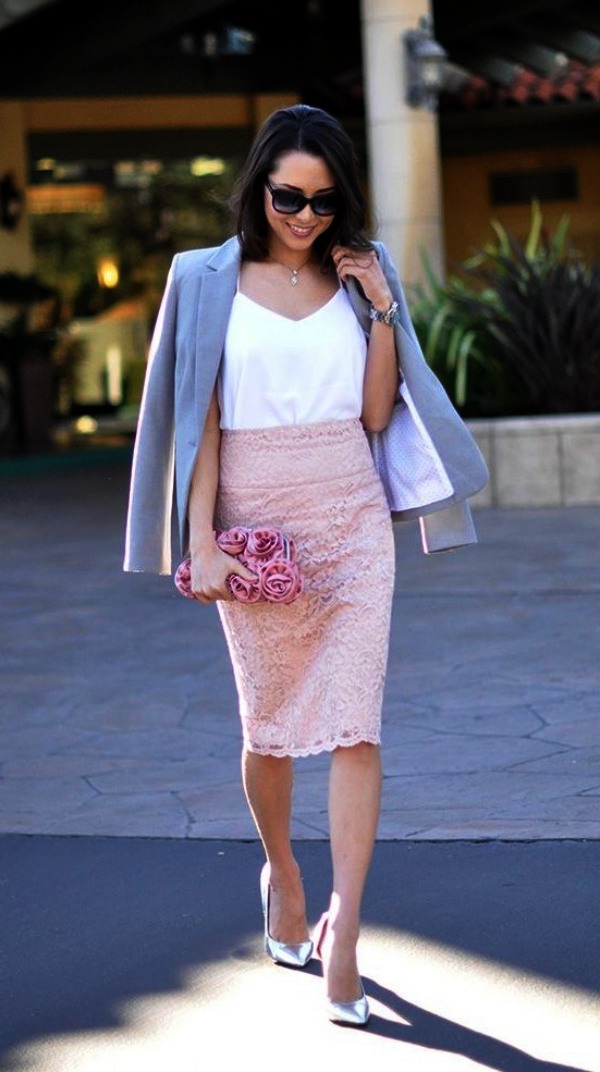 A shirt dress can be your best companion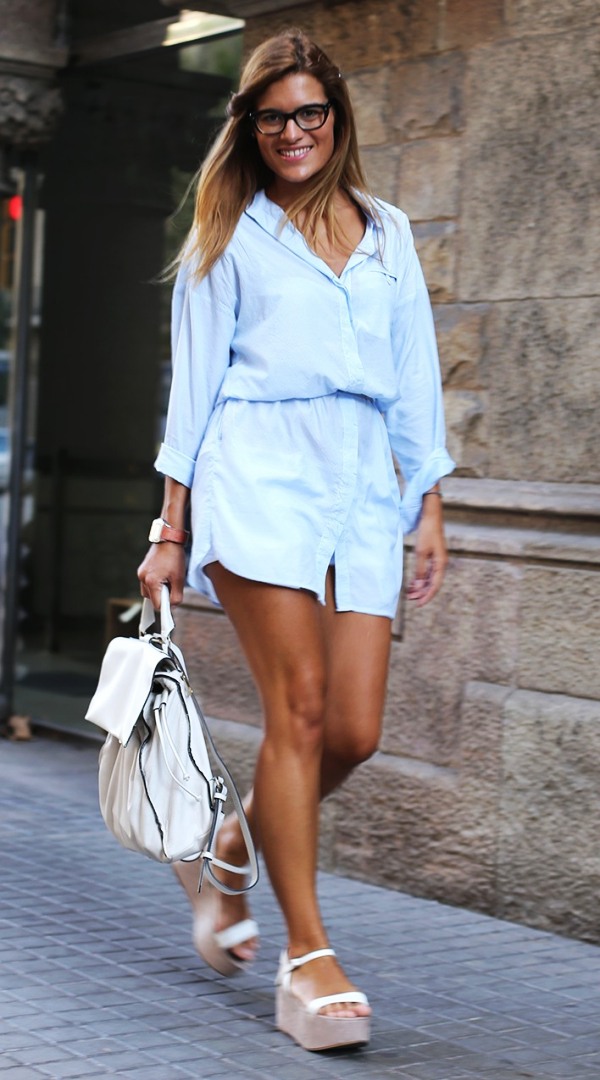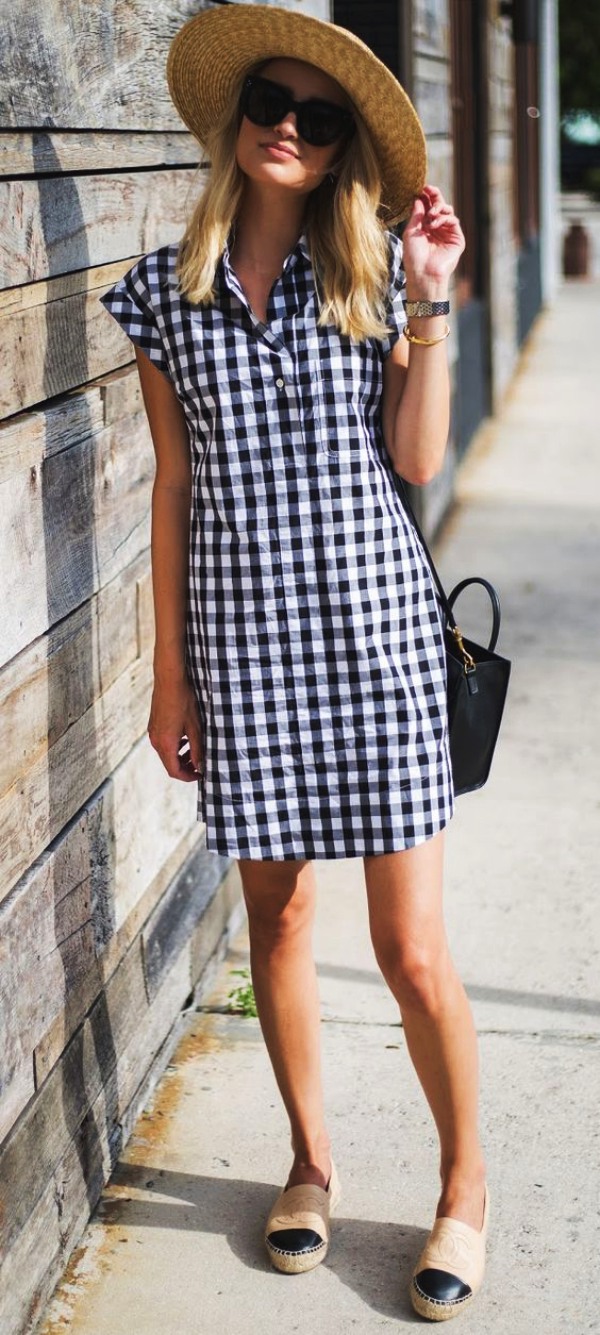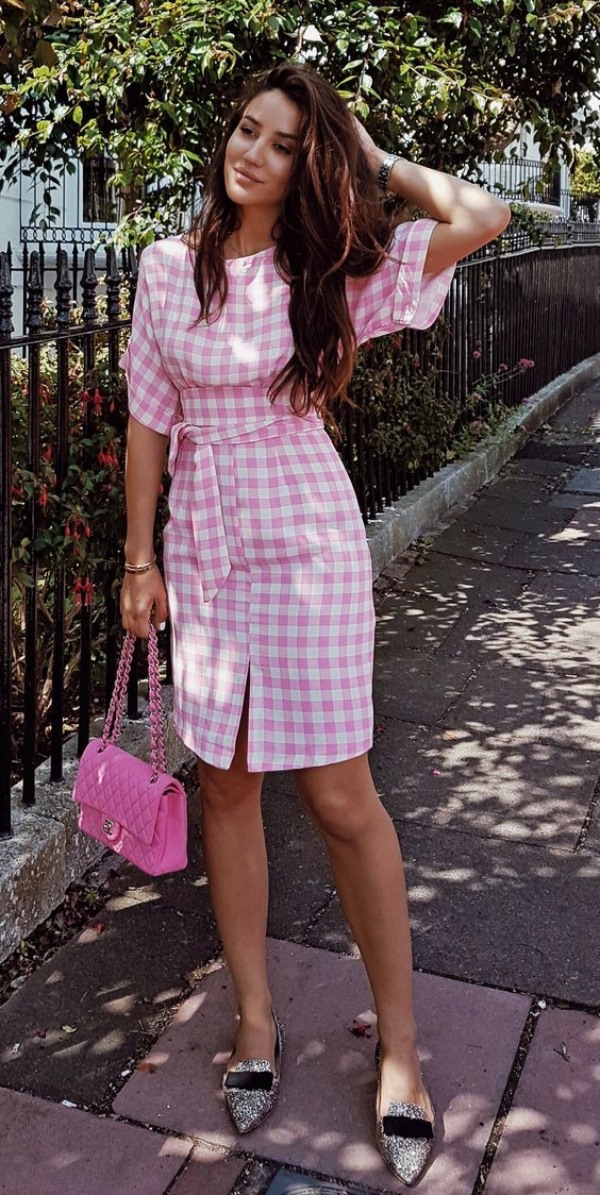 Although there are many Cute Casual Work Outfits to Wear all day Long, there is nothing like a shirt dress. Shirt dresses are much airier than other varieties of dresses. And that is probably the reason why a lot of women love wearing them. If you have a little bulging tummy, then a fitted dress will probably require you to tuck it in throughout the day. But shirt dresses are not snugly fitted to the body. Hence, you can let your body simply go in them- no tucking in of the tummy and no holding of breath! Shirt dresses in light colours can make for the best office outfit.
A pair of wide legged pants with a printed shirt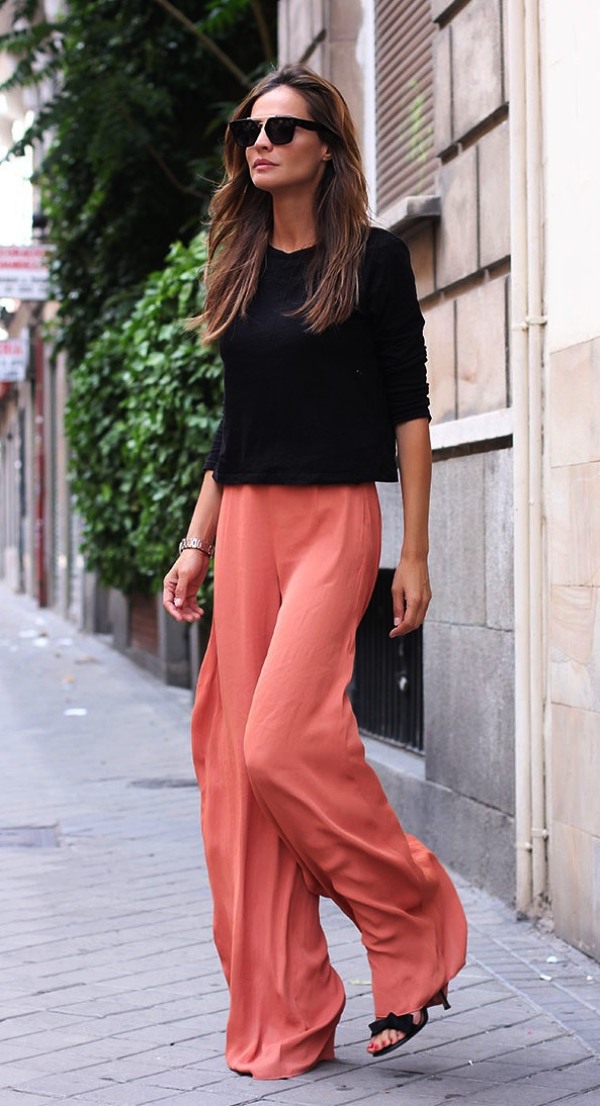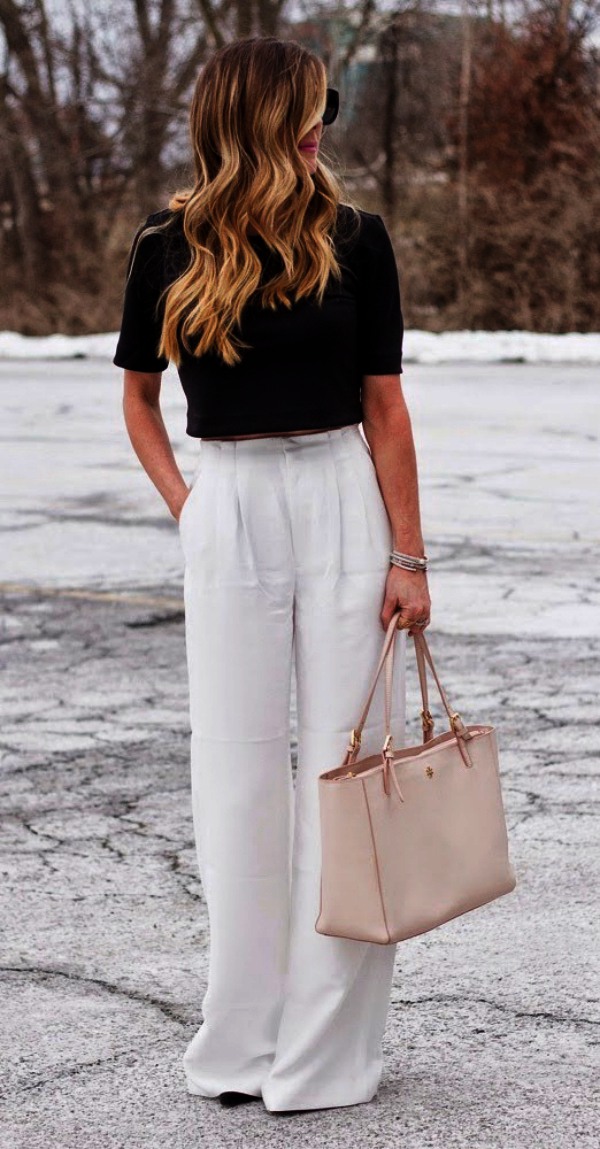 Out of all the Cute Casual Work Outfits to Wear all day Long, this one is probably the most versatile. Yes, we are talking about a wide legged pant teamed up with a printed shirt. Both wide legged pants and printed shirts are casual, but when they come together, they ooze out a semi-formal look. And you shouldn't leave a chance to capitalise on this fact. The best thing about this ensemble is that it doesn't cling to the body. As a result, it is perfect to be worn during the summer season. And because none of the two causes skin show, you can also wear it during winters.
A pair of jeans teamed up with a plain tee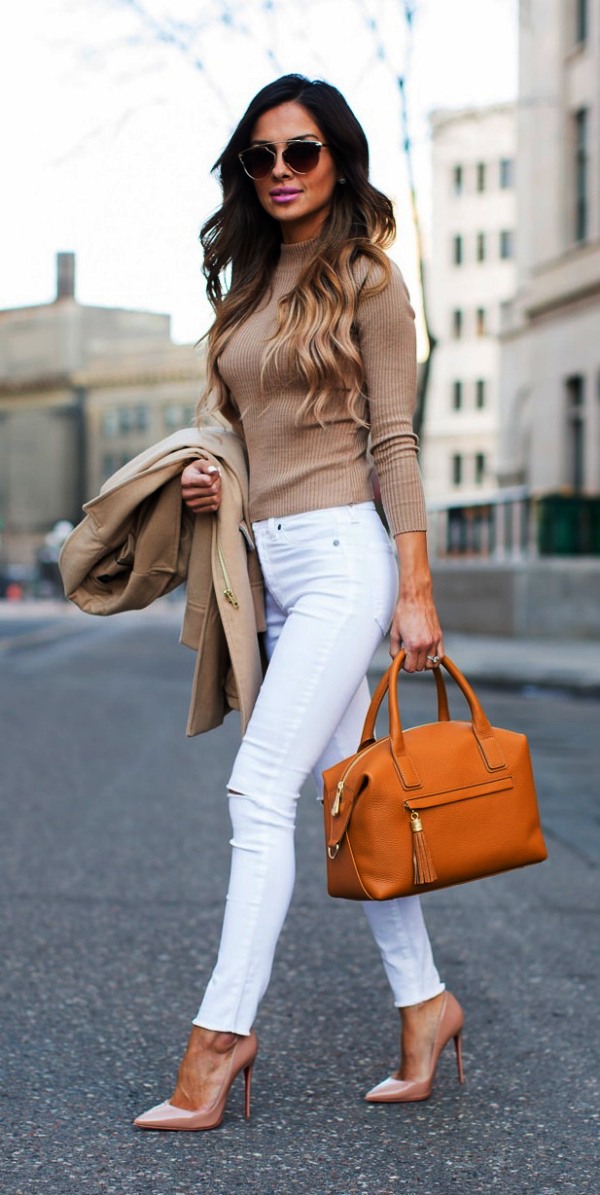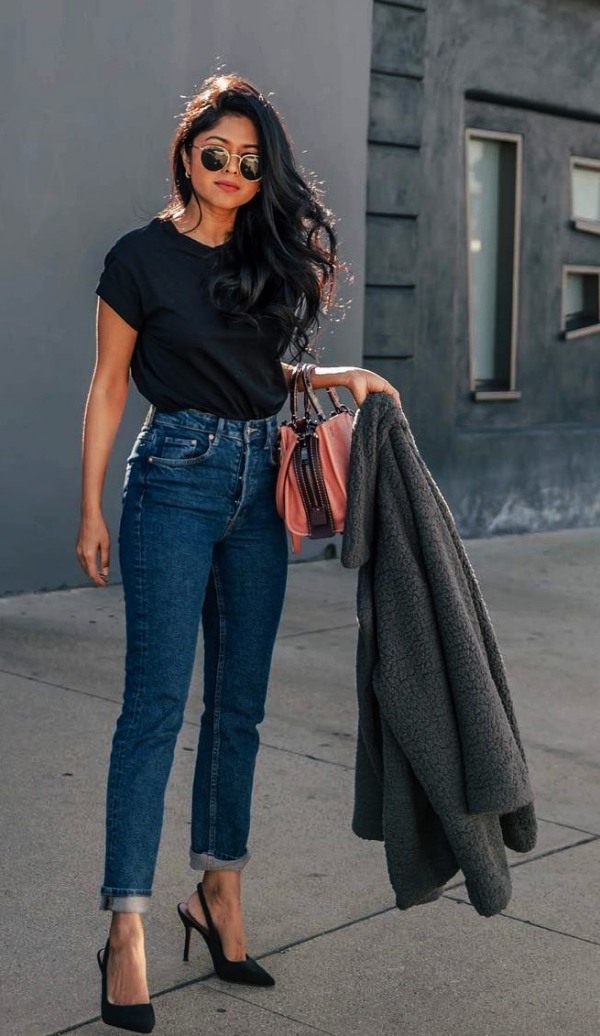 Yes, we know jeans are your wardrobe staple. And you want to wear them to all places and occasions. Well, that is why we have this outfit idea here. So, for this outfit, all you need is a decent pair of denim pants and a plain tee. While the pair of jeans will make you feel like you are at home, the tee will allow your body to breathe. Both of these pieces together make your office days comfortable as well as stylish.
Paper bag waist pants and tank tops layered with a blazer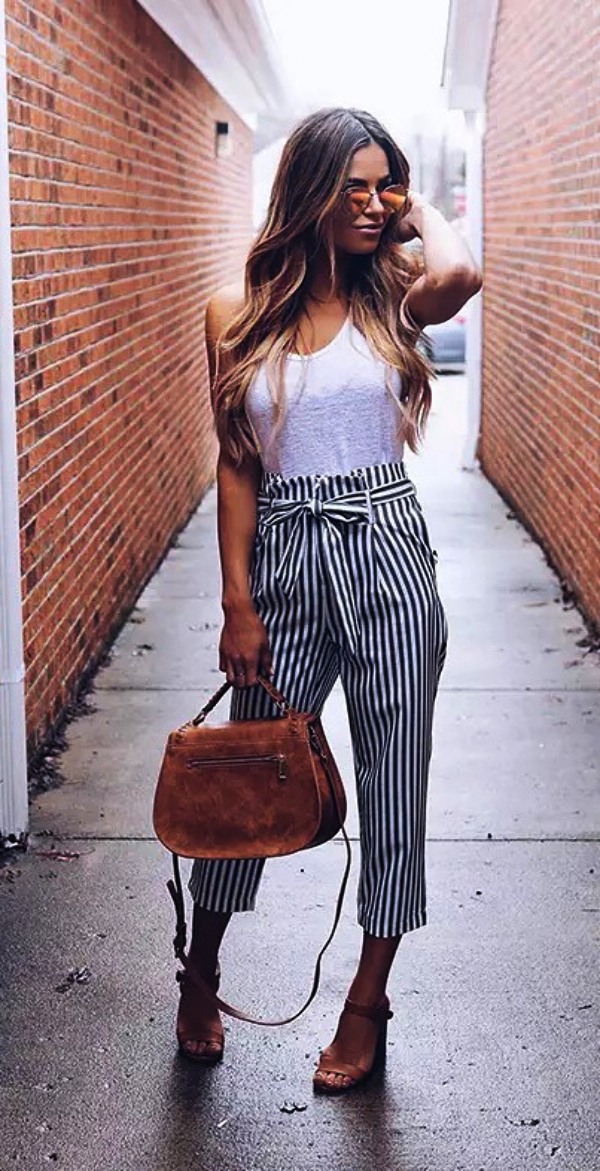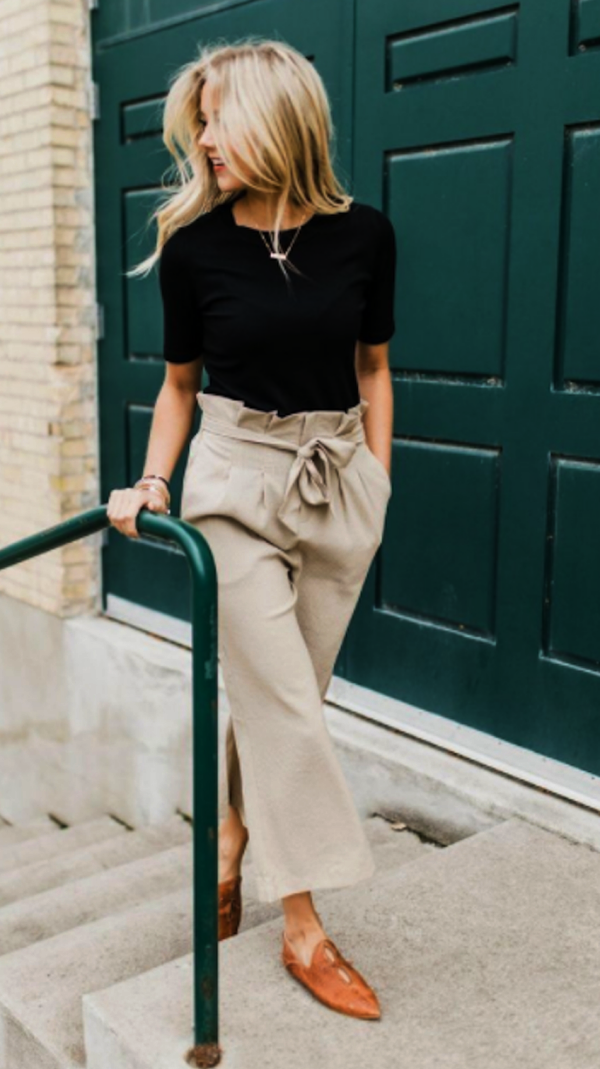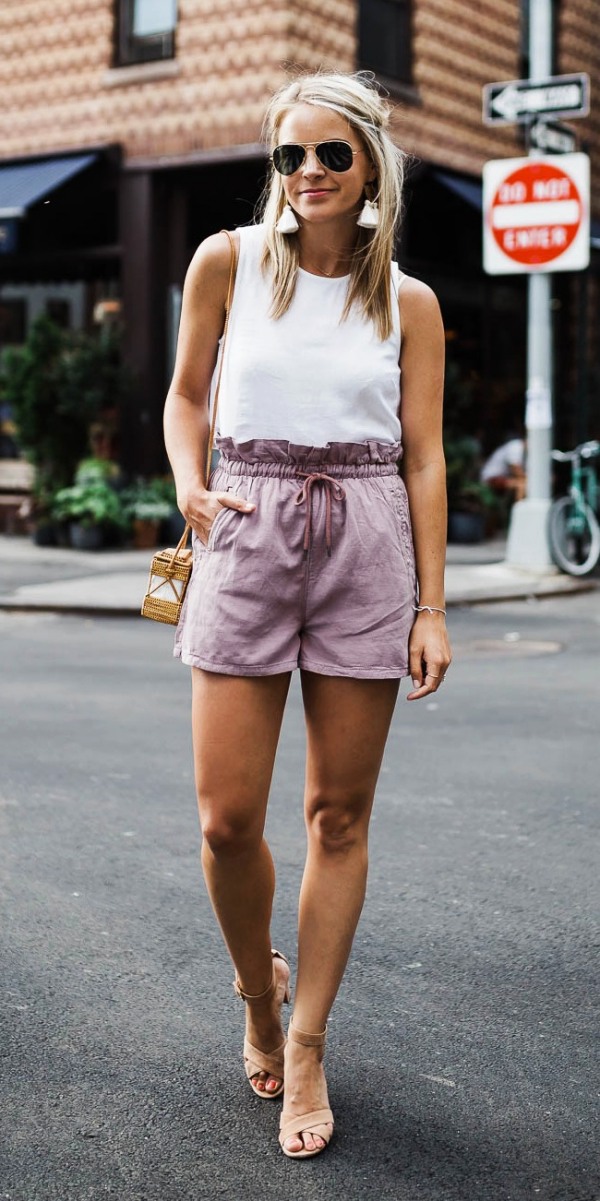 Paper bag waist pants are an innovation, women can't stop talking about. Starting from the laid-back feel they ooze out to the amount of comfort you get from them, everything about these pants is worth taking note of. When you team such a pant up with a tank top, and then throw a blazer over it, you look like a million bucks.
A white fit and flare dress for that ultimate comfort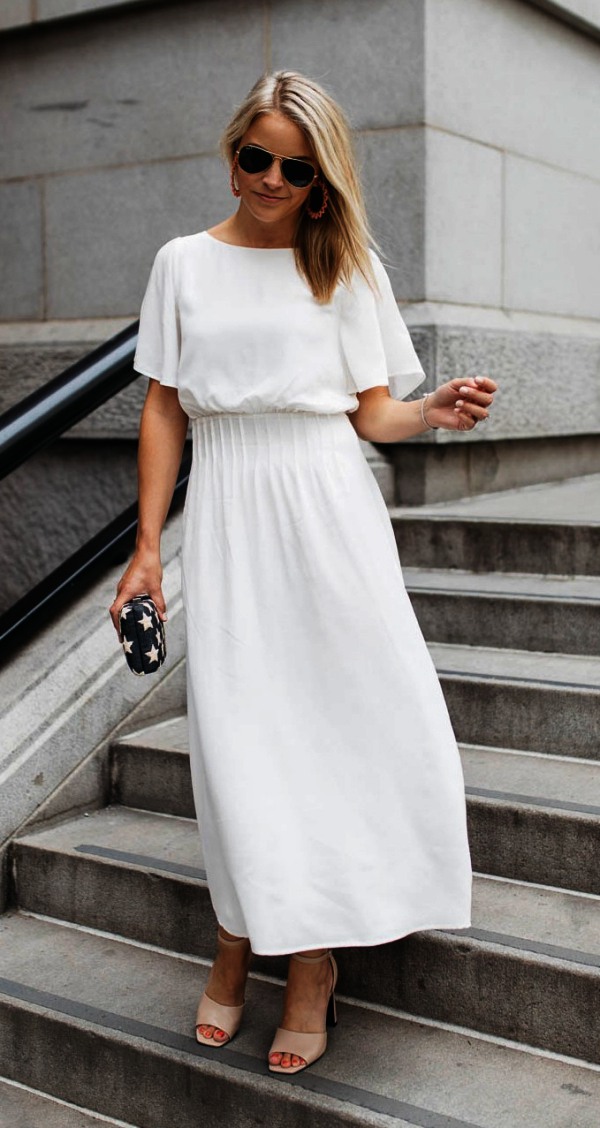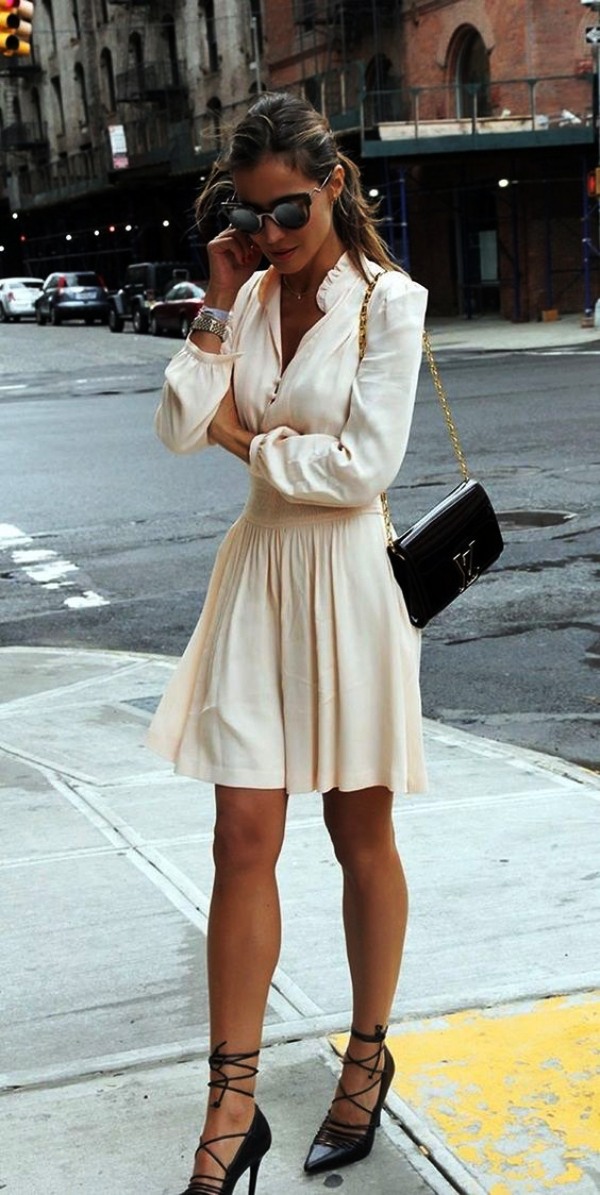 Whether you go for a bohemian style white dress or a routine fit and flare piece, it will make staying in the office for late so much easy. With a nice bag and a laid-back hairstyle, you will set the office on fire with your style.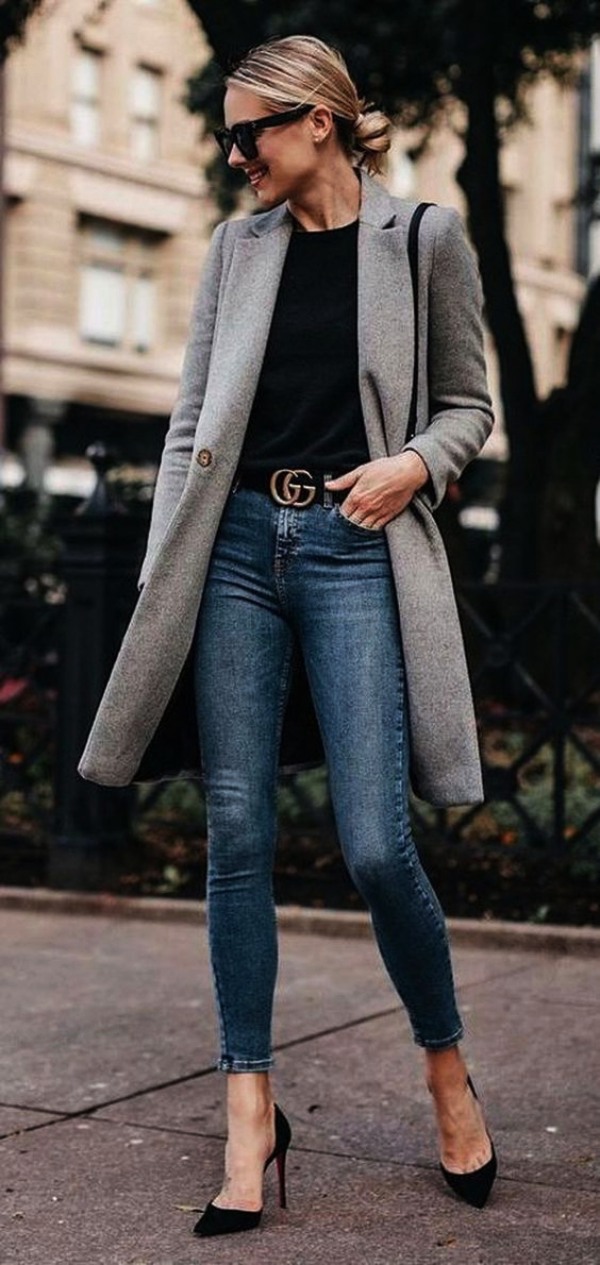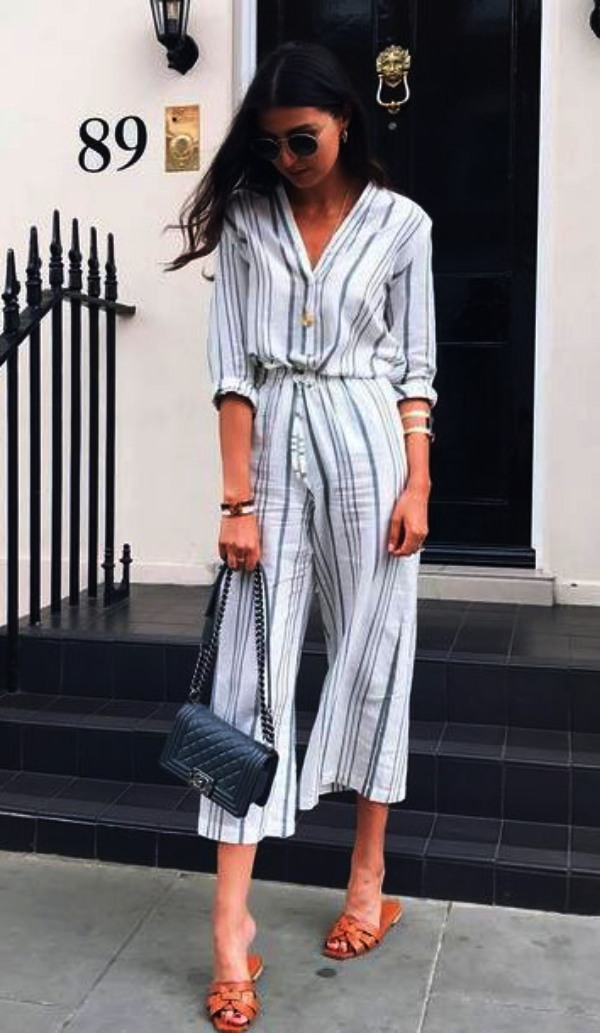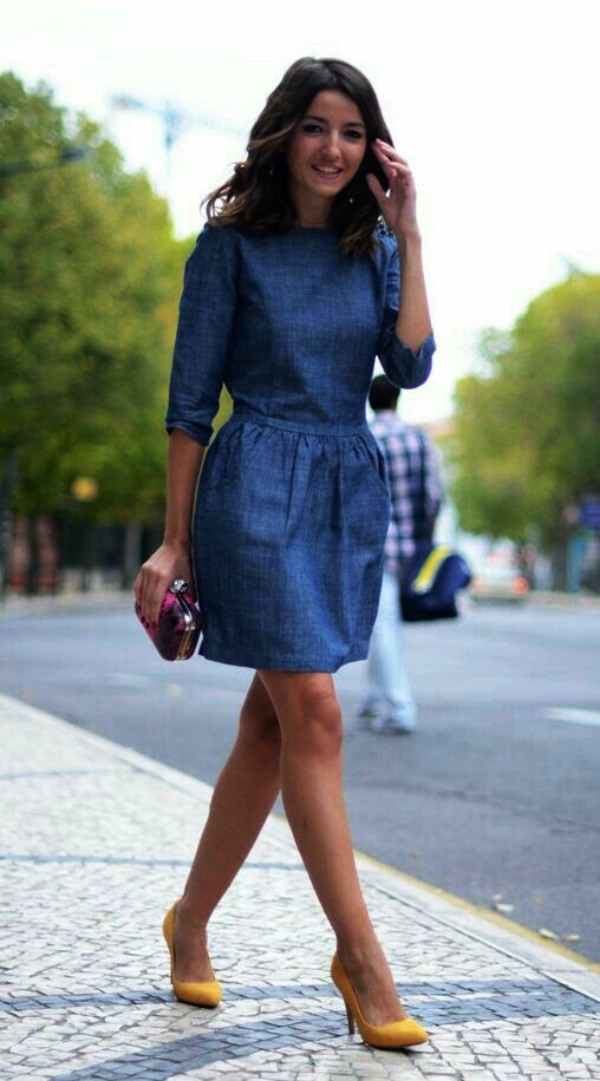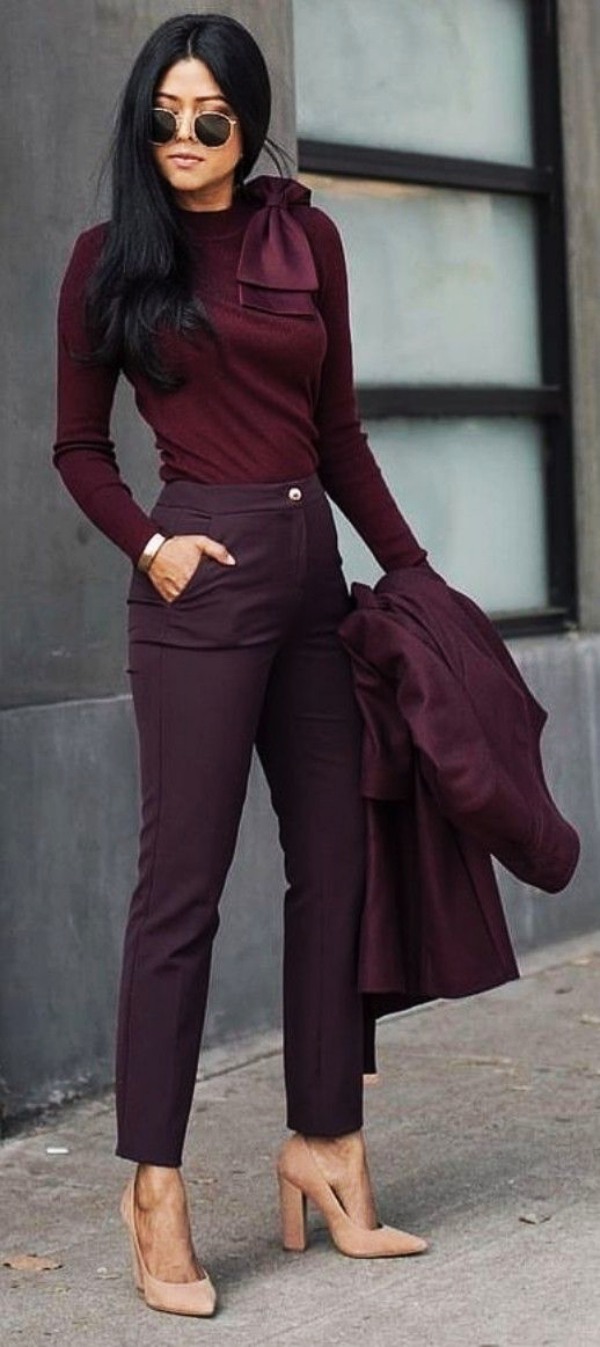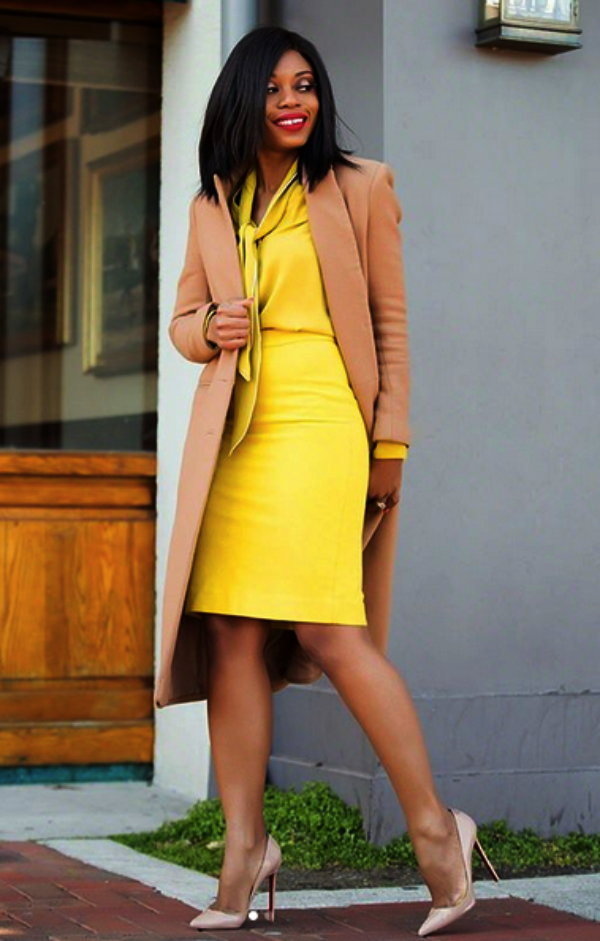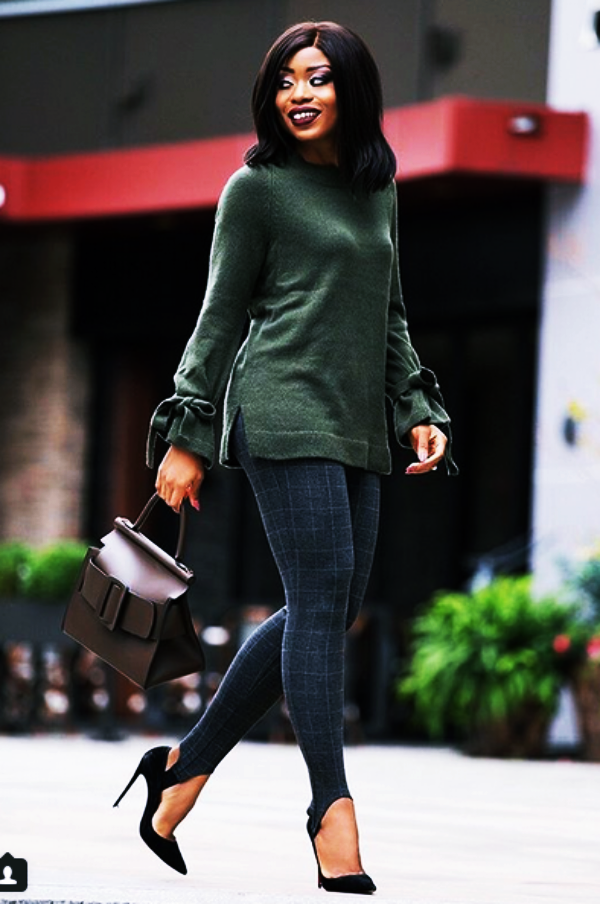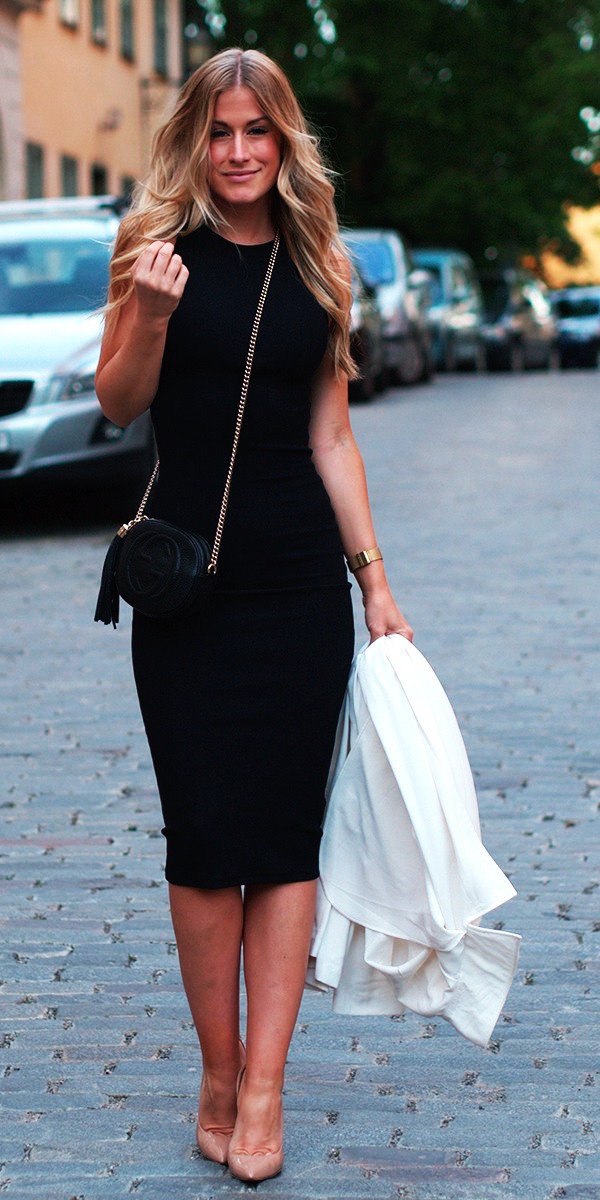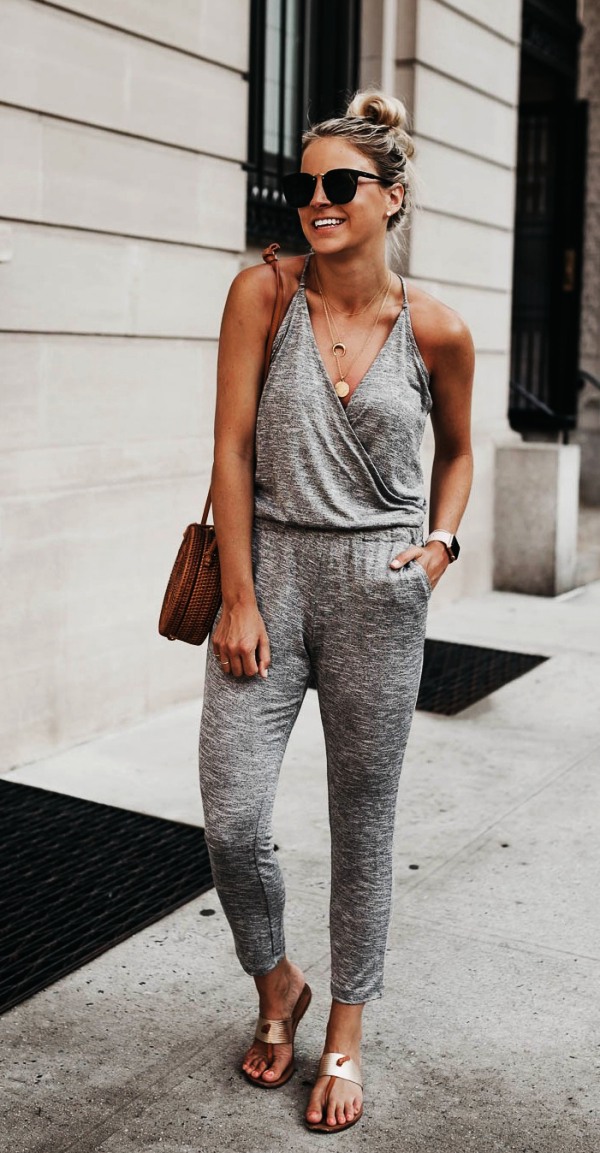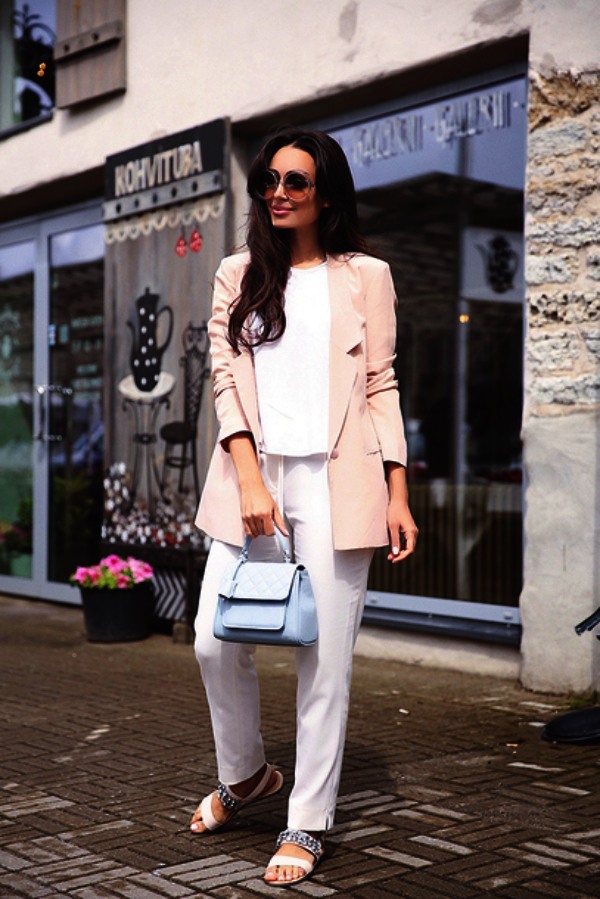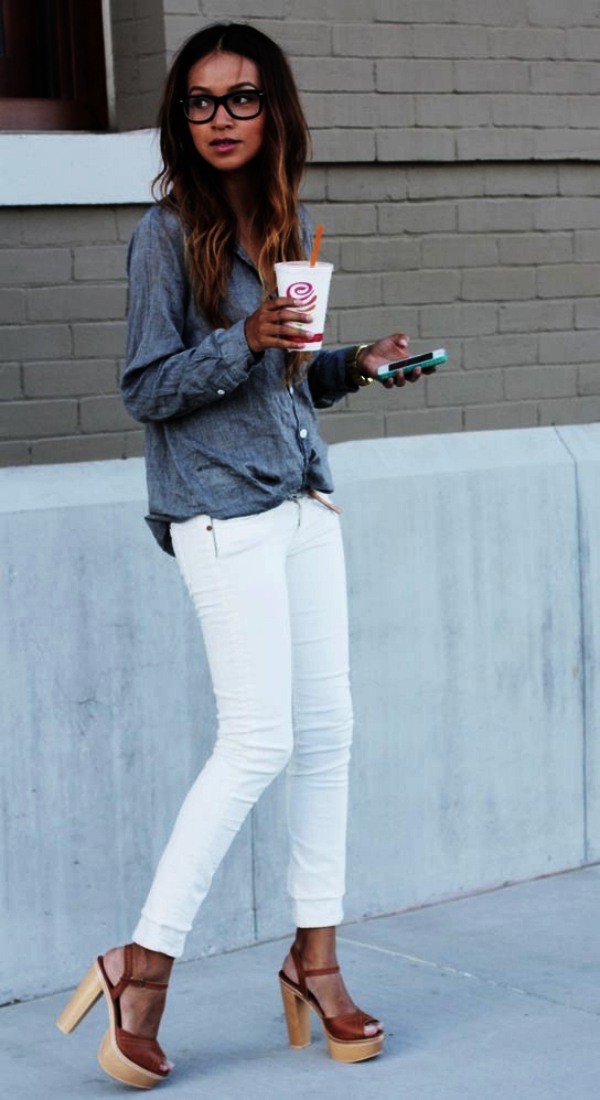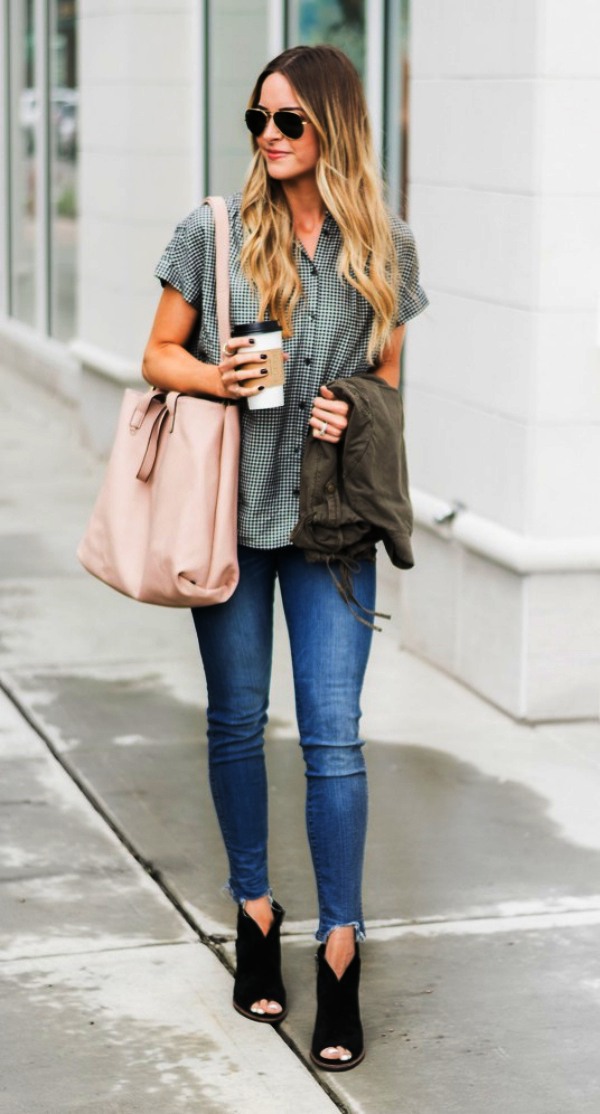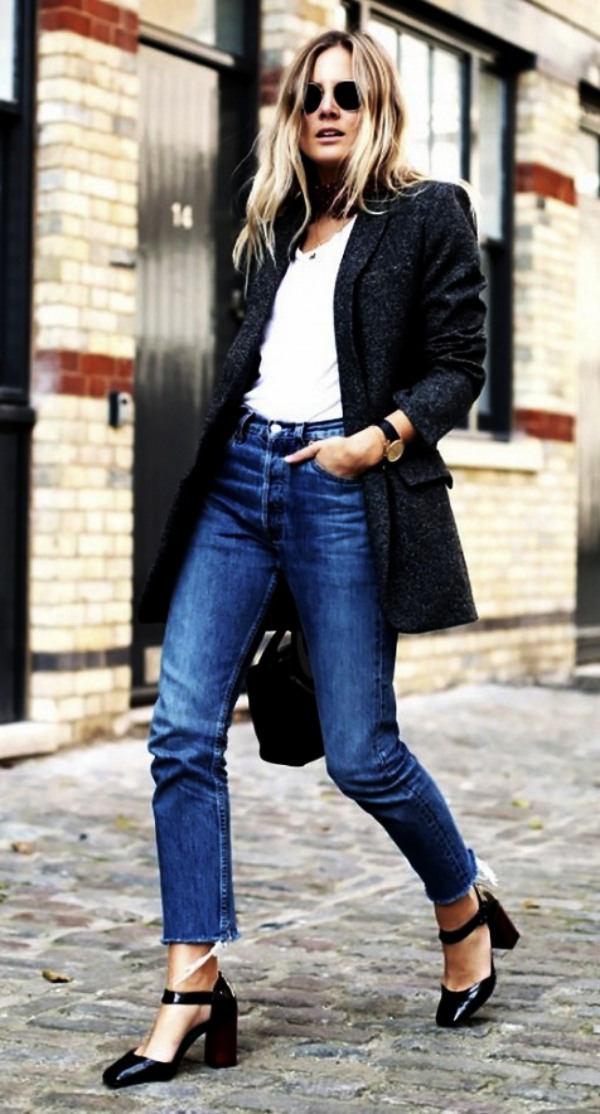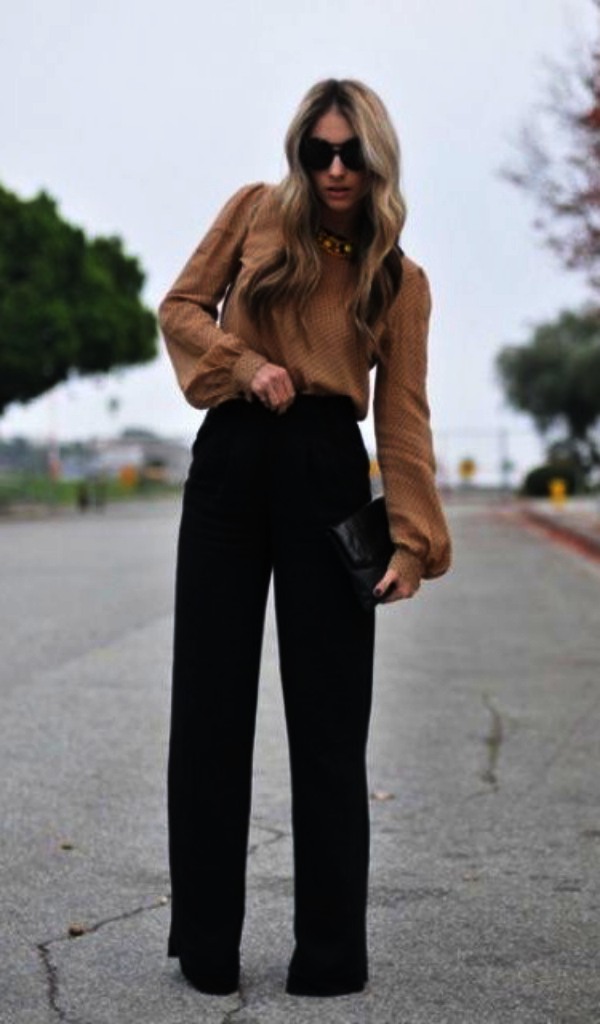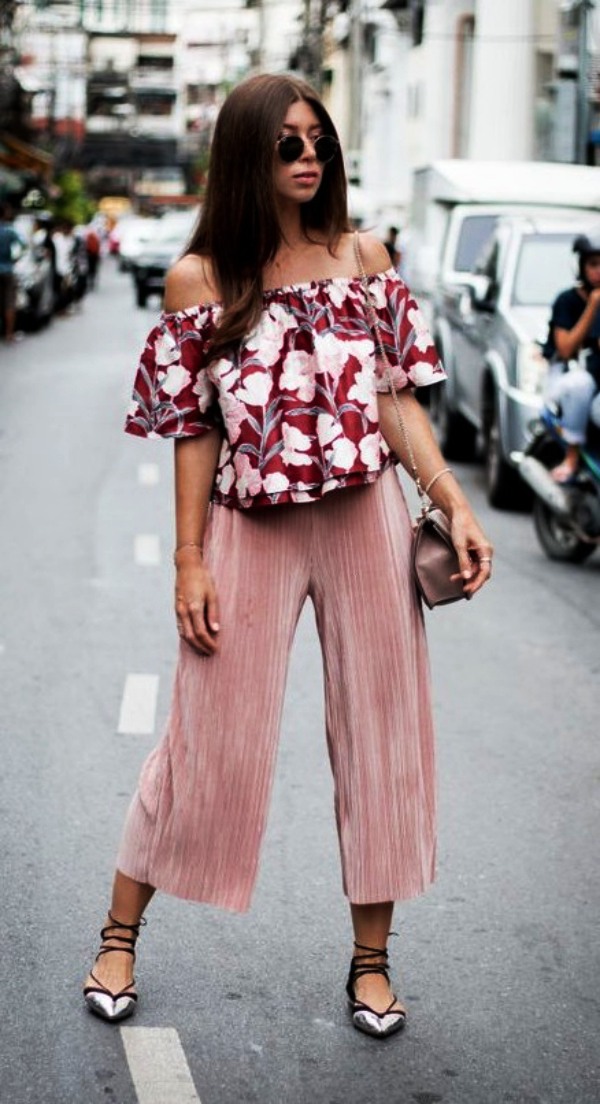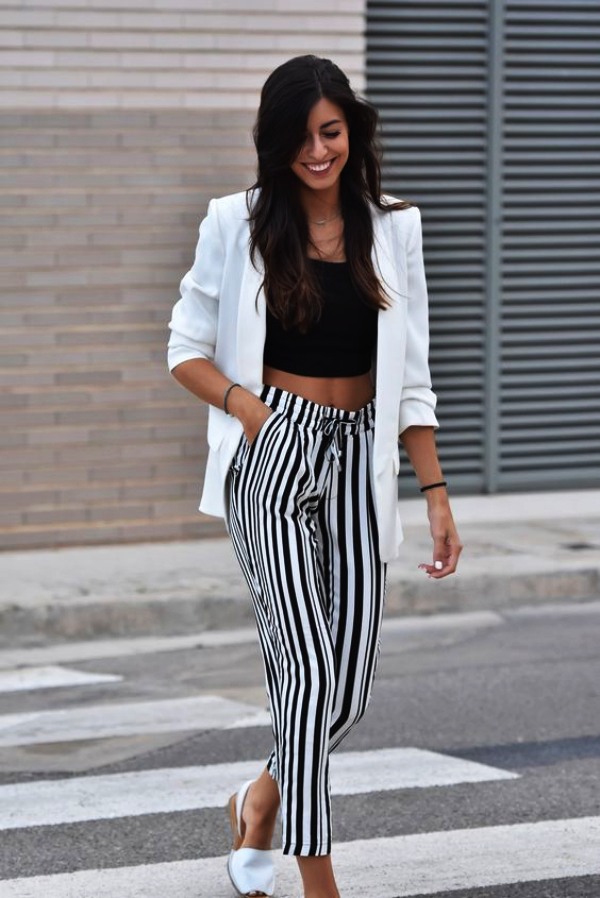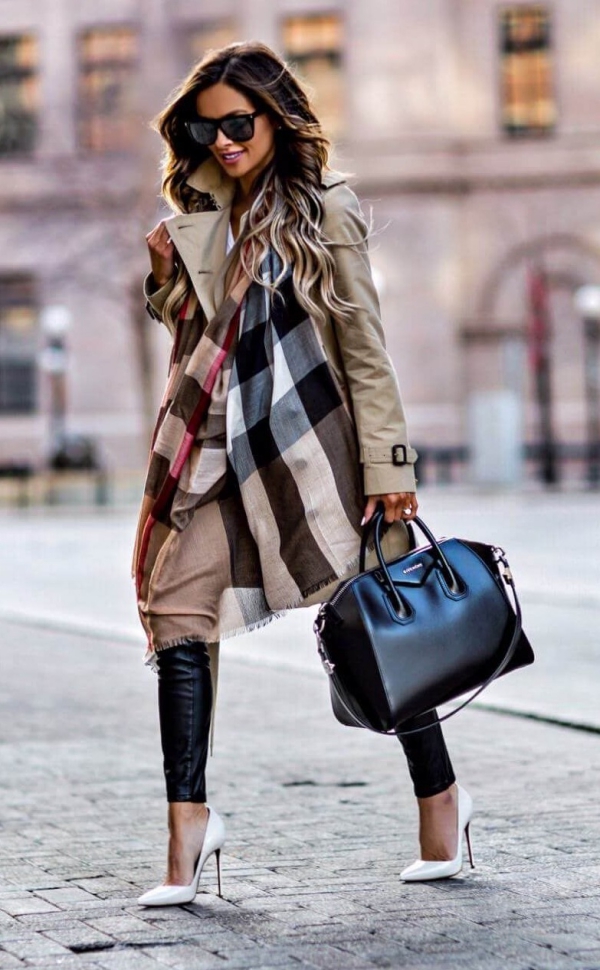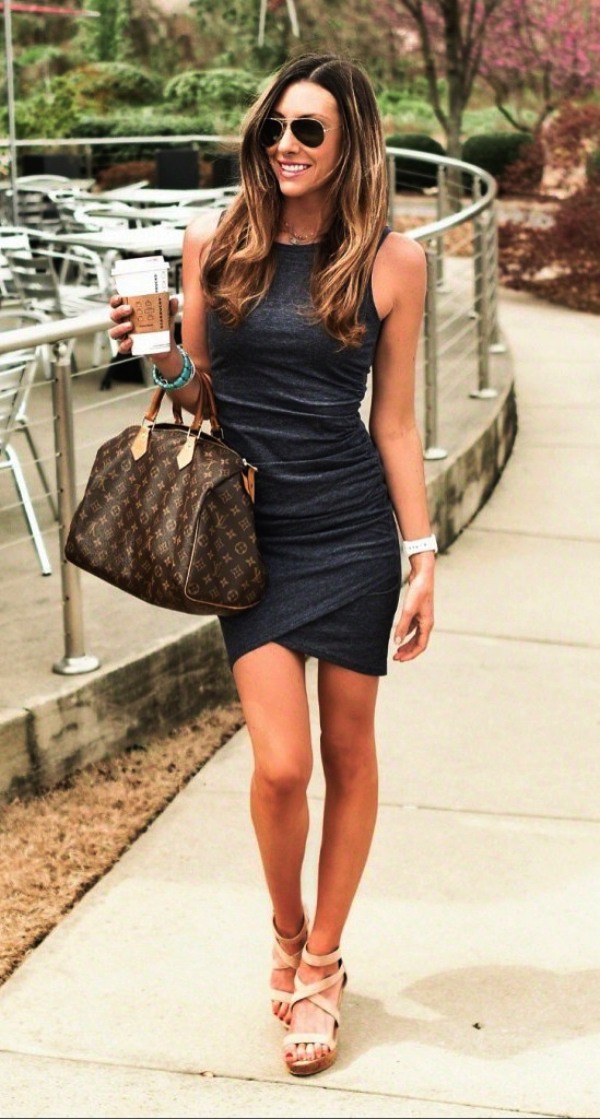 The above Cute Casual Work Outfits to Wear all day Long are comfortable and stylish at the same time. So, slip into them and make your outings and work sessions easy and comfortable.