You may be the sports star of your college or the fashion queen of the decade. But before you get ready for a formal college party, you need to match up decency, vogue and fashion trends simultaneously. And who doesn't wish to look hot?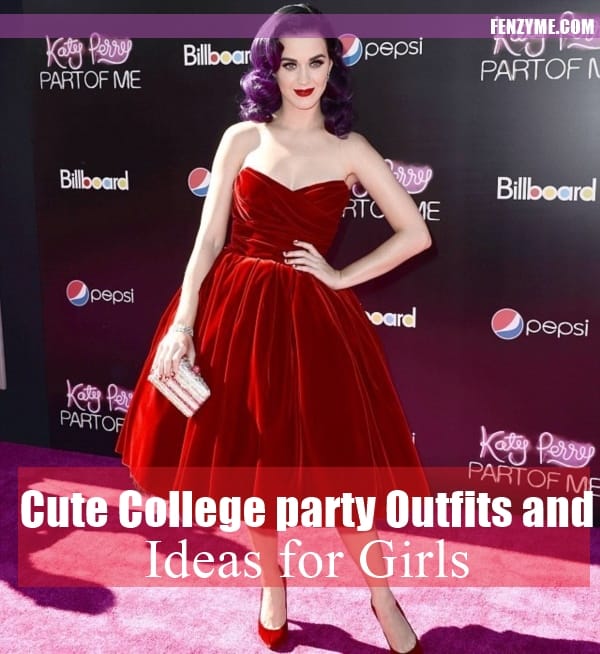 These are the set of Cute College party Outfits and Ideas for Girls, who wish to create a greater image of being a hot teenager that just a cute girl. Check it out!
Cute College party Outfits and Ideas for Girls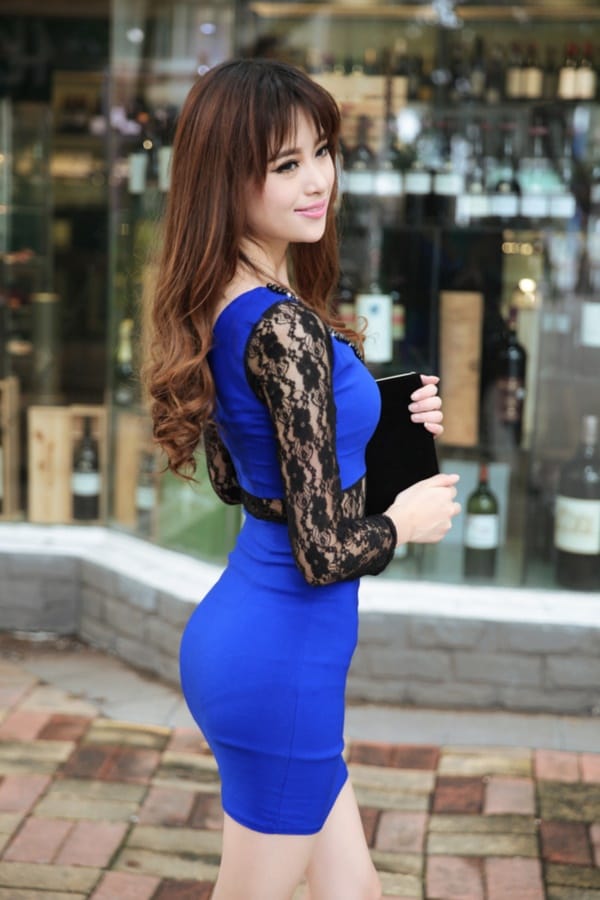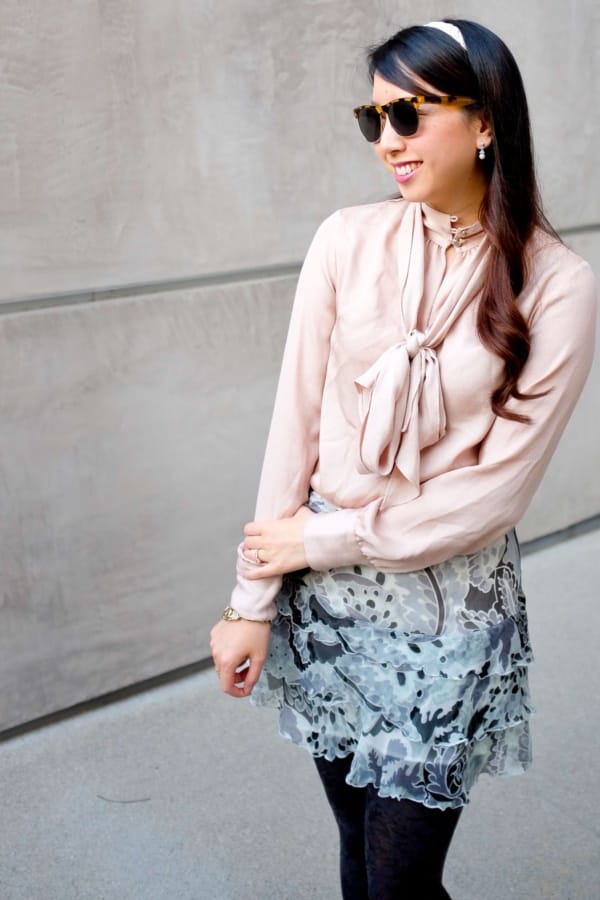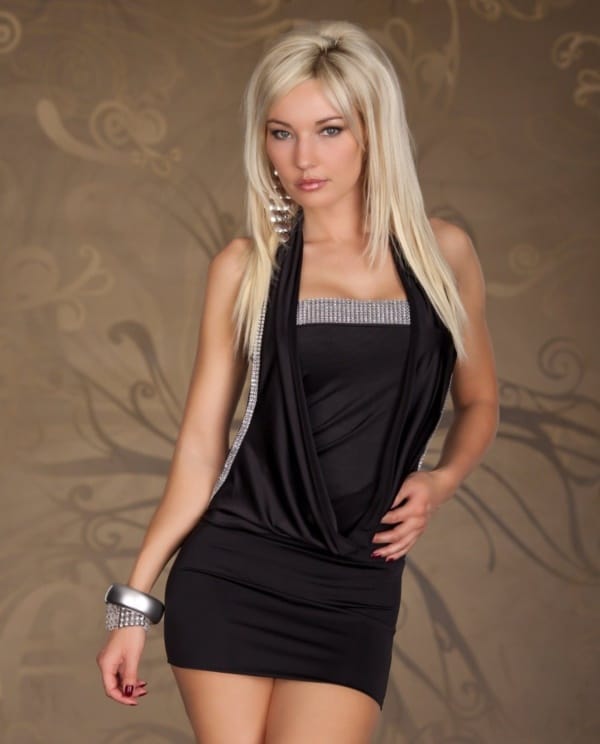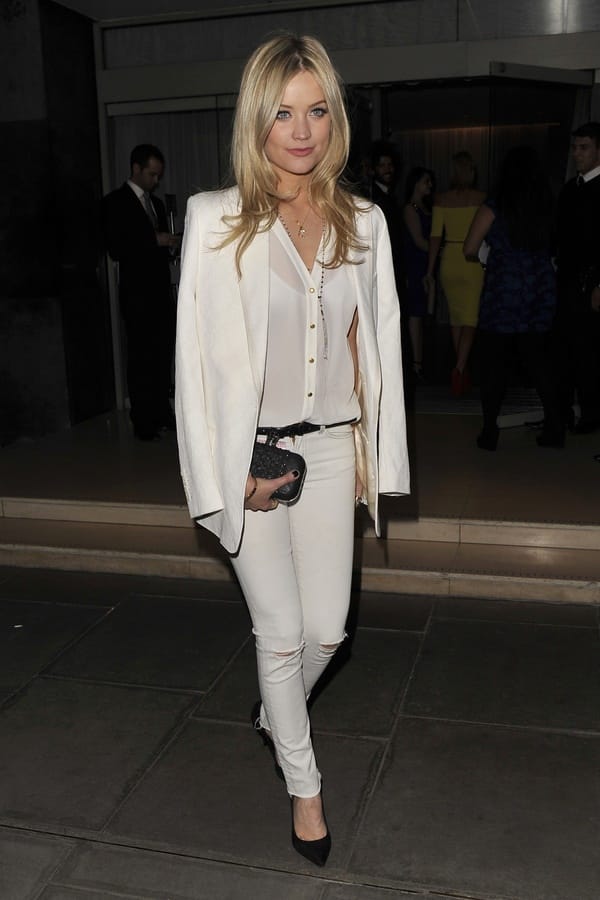 Elegant Lapel Jackets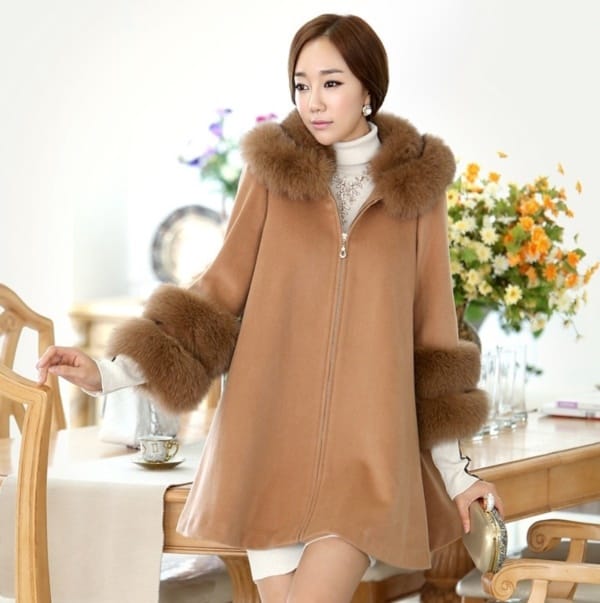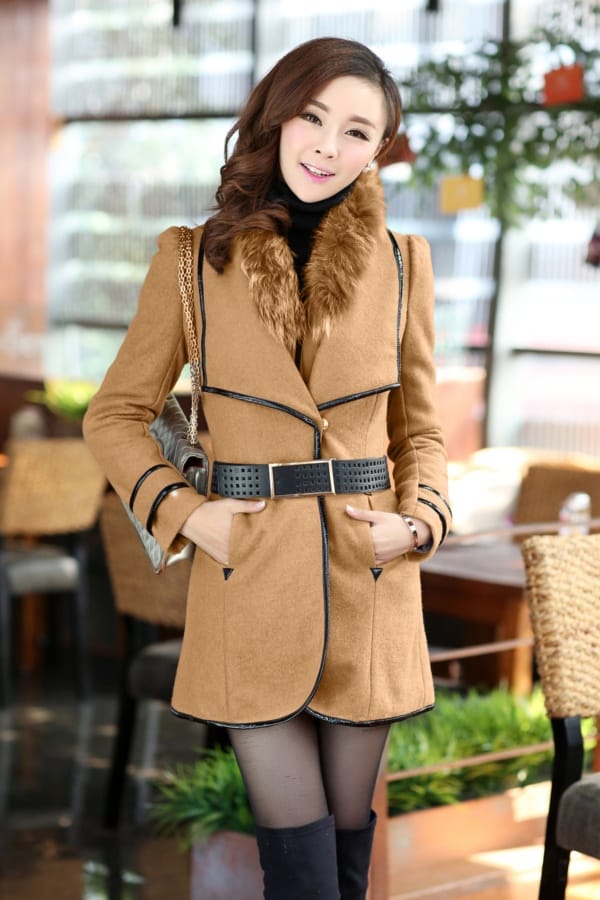 If you gotta prepare for house party, then perfect attractive attire for you is right here. You need to be simple and comfort should be the first priority as its house party; simplicity does not mean not being hot though, so don't worry.
A short sleeve top or even a sleeveless shirt along with the jacket gives a pretty look when paired with short golf skirt. Sneakers will add up to a cool swag look.
You may also wear skinned leather pants instead of golf skirt along with high heeled ballerinas for a decent look.
Short glamorous gowns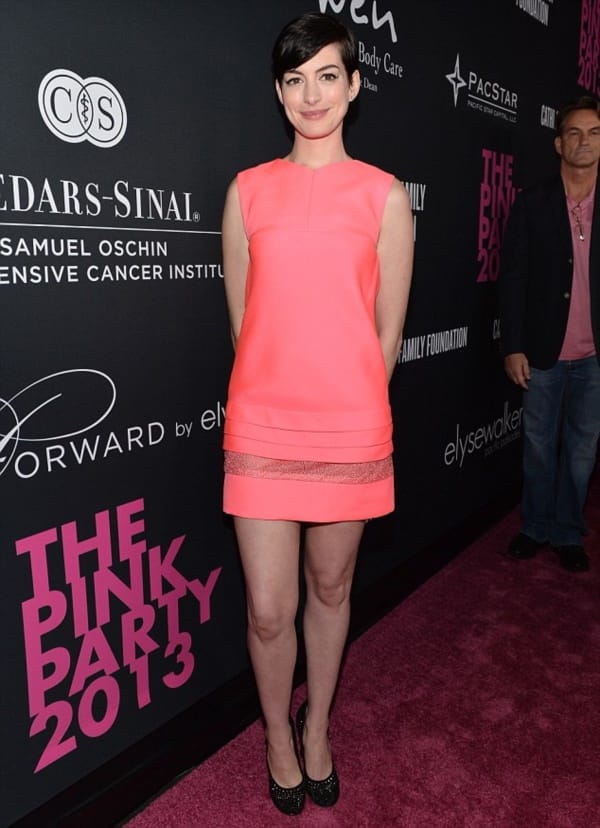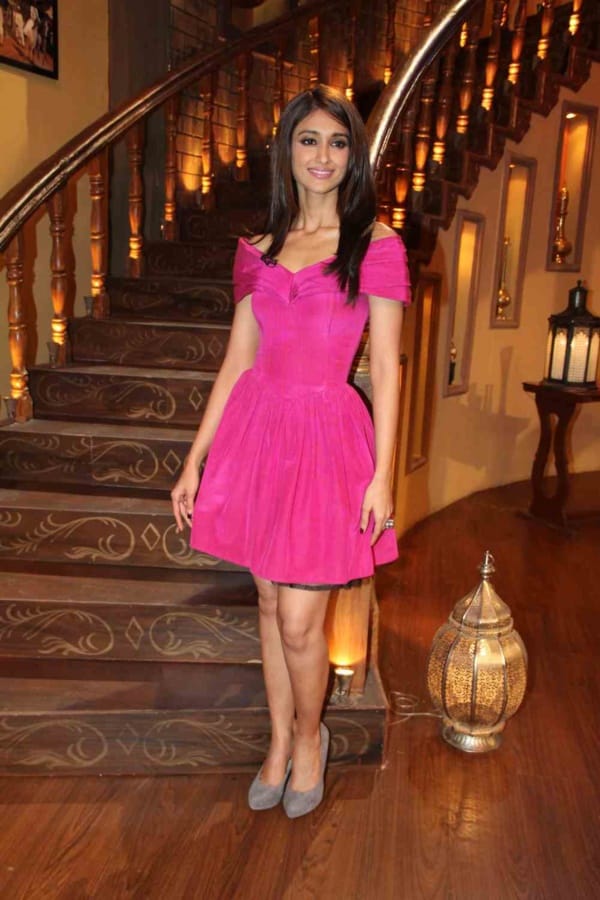 A pair of high heels and a hot one piece is all you need for the awestruck expressions of the entire world around you. A great party outfit cannot be completed without the accessories and elegant makeup. You may wear a cuff bracelet and a pair of matching earrings along with your party attire for an increased blend of charm.
Why not Cardigan?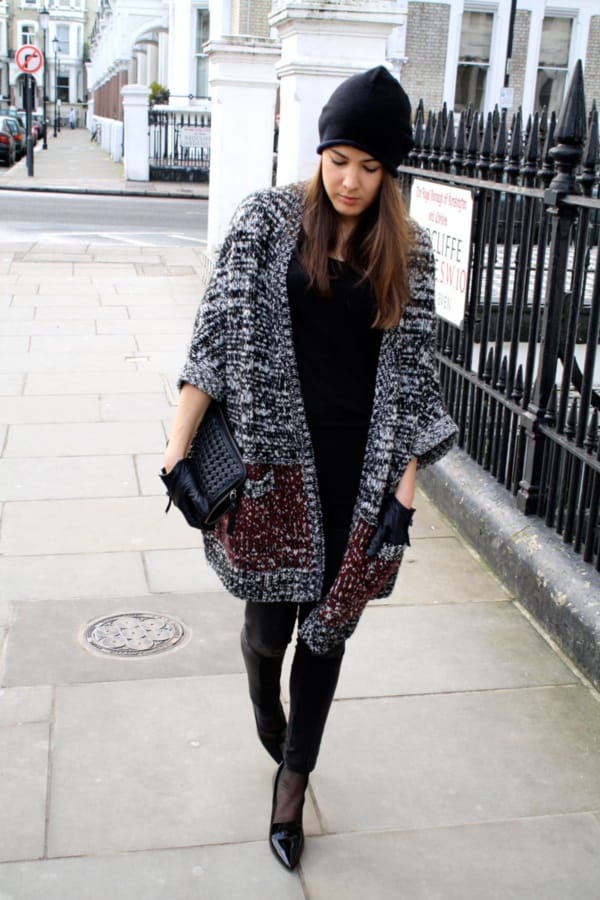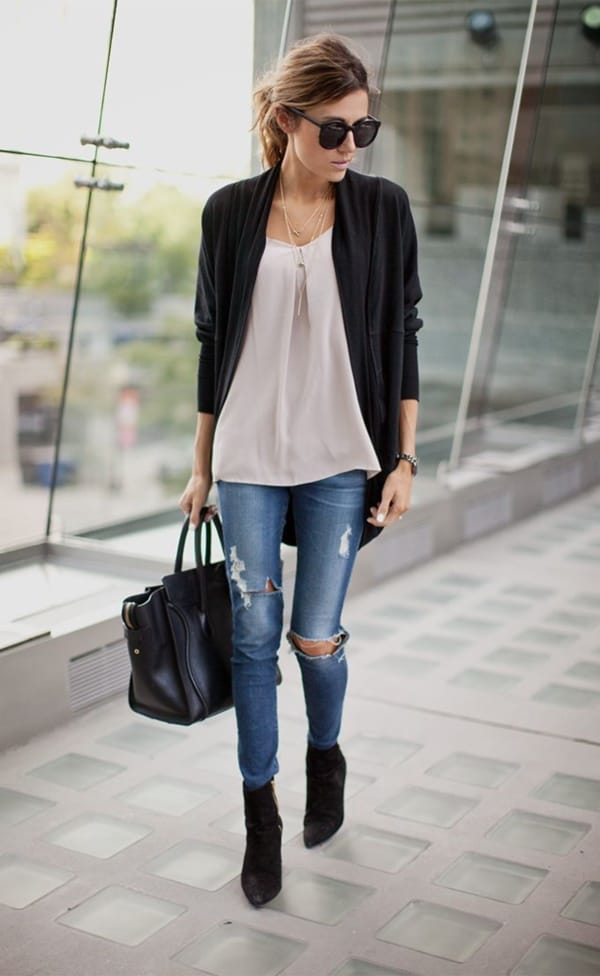 Desiring a cool look for the party? Then this one will do wonders for you. A quality top with an apt fit along with a cardigan of color in happy contrast with the top will be great.
A girl looks sexier with skinned denim, both, the long and the short ones. You may go for flat footwear when wearing long denim and heeled ones when wearing hot pants or denim capris.
And in accessories, you could give a mind blowing hit with hoop earrings along with dark shades of lipstick; red or berry pink is mostly preferred.
Floral Printed Tops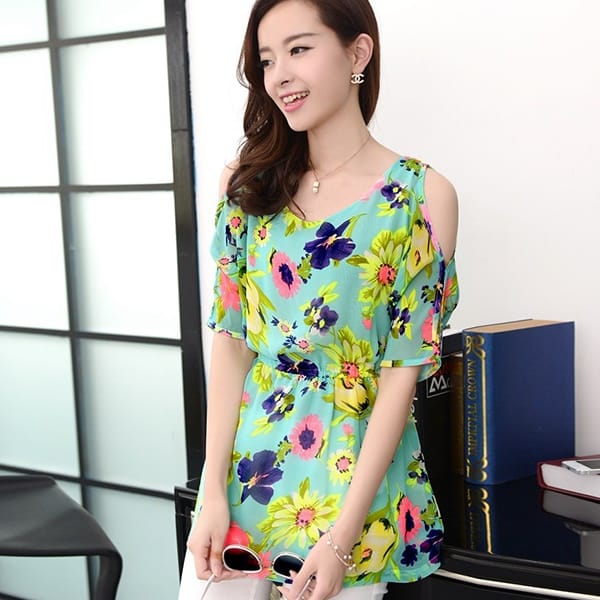 Why to leave floral tops behind when they are capable enough to give you a richer natural look. Short floral printed tops along with perfectly fit short skirts tend to give you a glamorous look showing of the midriff portion. You may prefer velvety fabric for skirt along with heeled footwear like ballerinas with shining clutches or purses. Whether you're curvy, boyish, petite, or full-figured, these tricks will help you look your best both at the office and when stepping out for the evening.
Lacy clothing is beautiful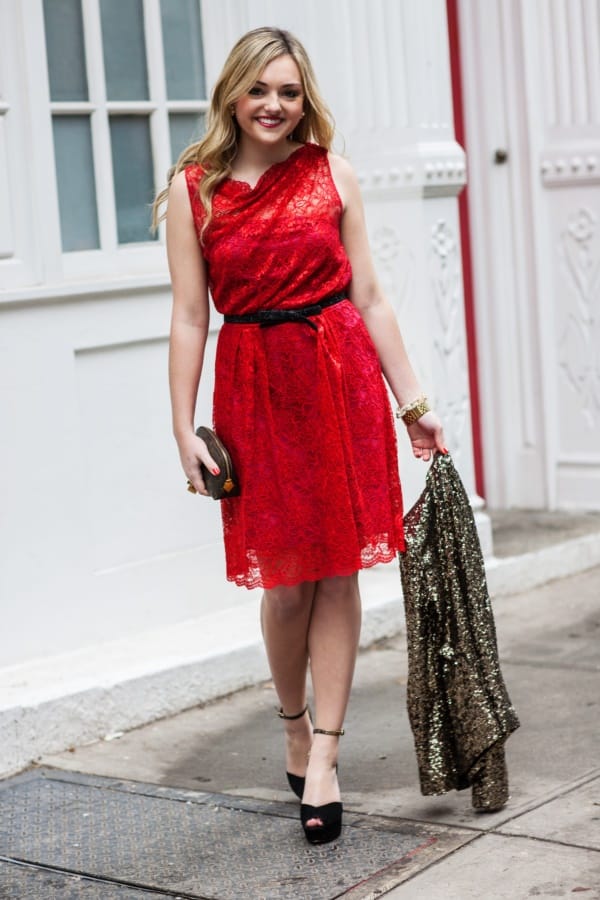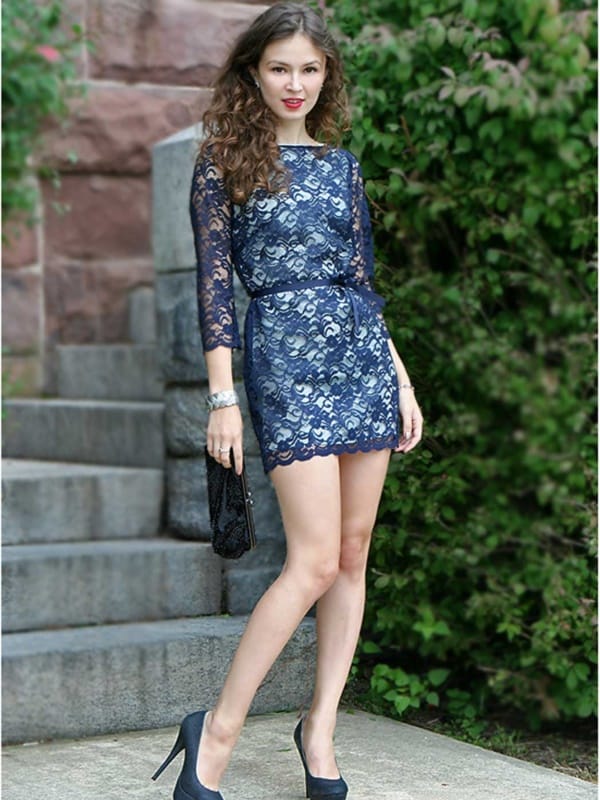 Act like princess because you are going to be the when you will wear a delicate and uniquely designed lacy top along with bullhead denim.
Thinking of rocking accessories for frat party? Here are the ones! Try out hinged bangle or shiny rhinestone bracelets along with a short necklace.
Wedge sandals with colors in sharp contrast with your cute party outfits simply rocks. A light make up is preferred for a more elegant and natural look.
Amazing cocktail outfits for formal parties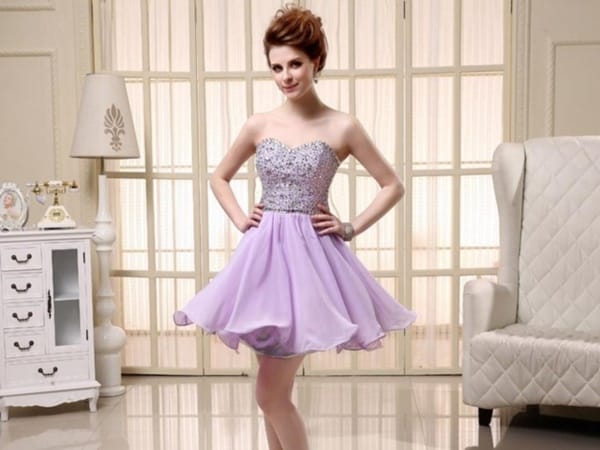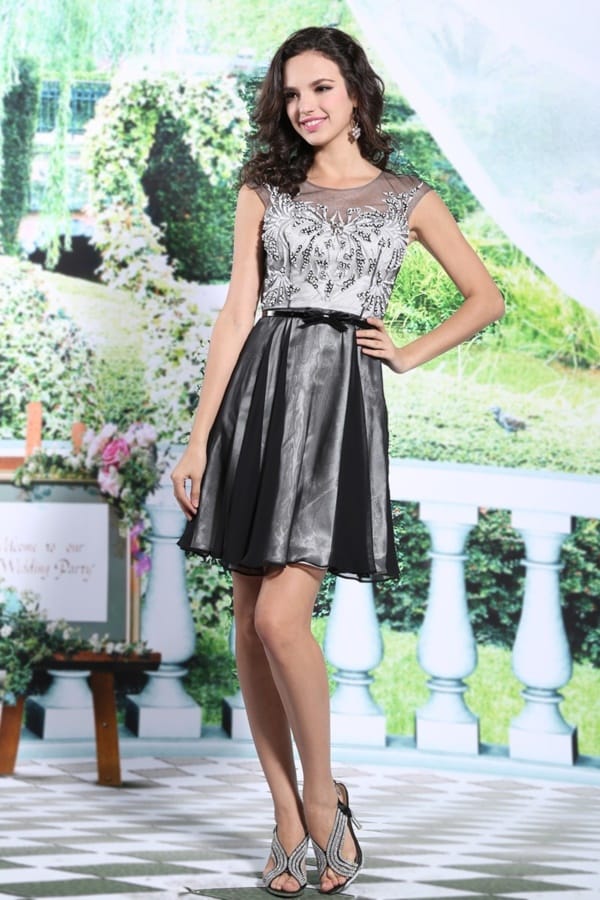 Don't worry girls! These formal parties will no longer ruin your craze for styling and fashion at all as these superb party outfit ideas would still help you manage the hotness. Awesome cocktail outfits can be used not only for formal parties but also for date nights and dorm parties. Sexy ankle tie footwear along with a shining clutch will do wonder. Beauty lies in simplicity, after all!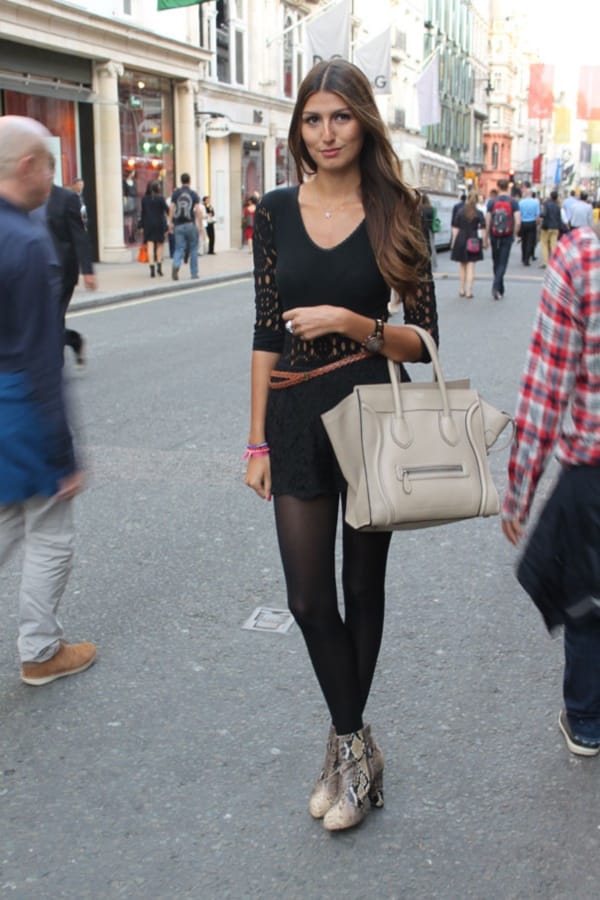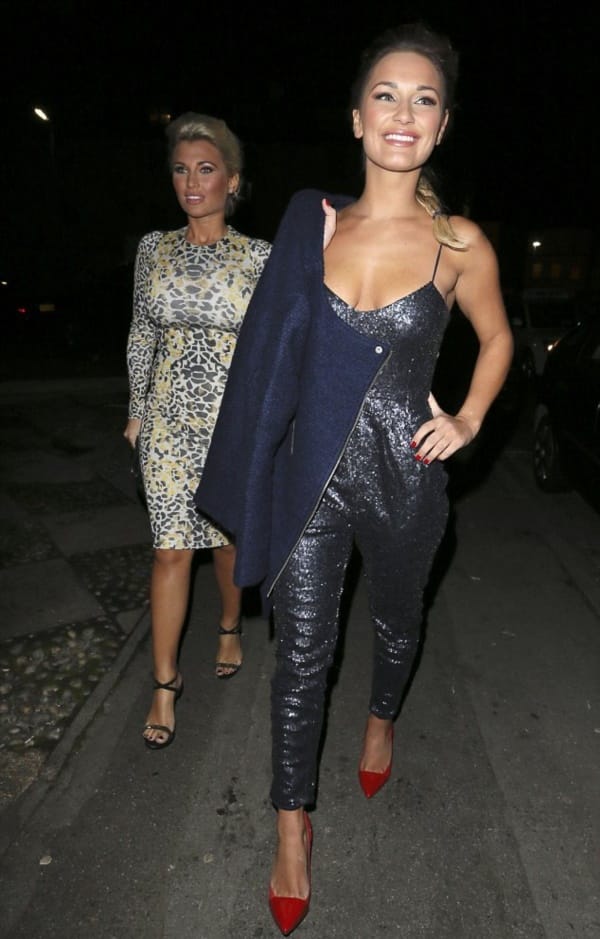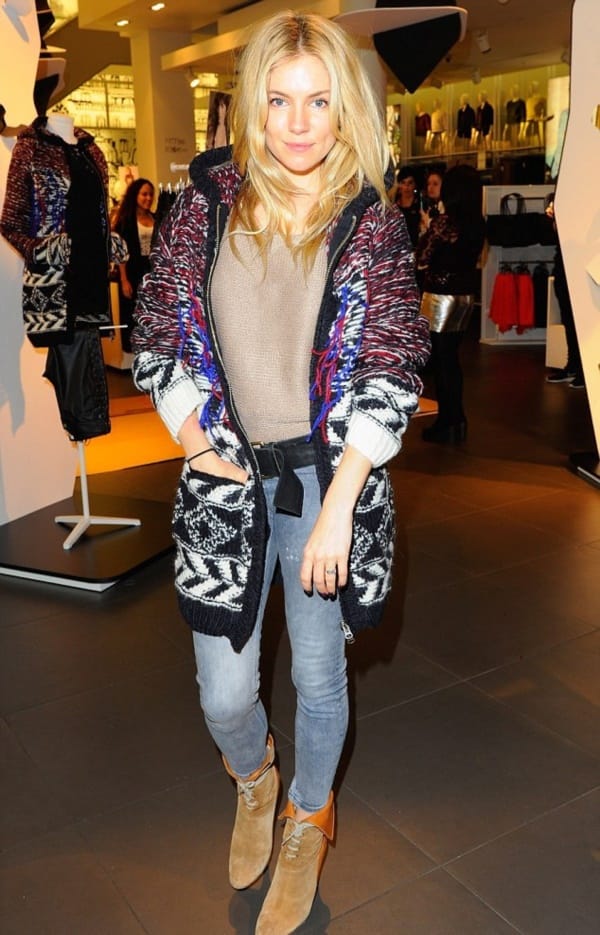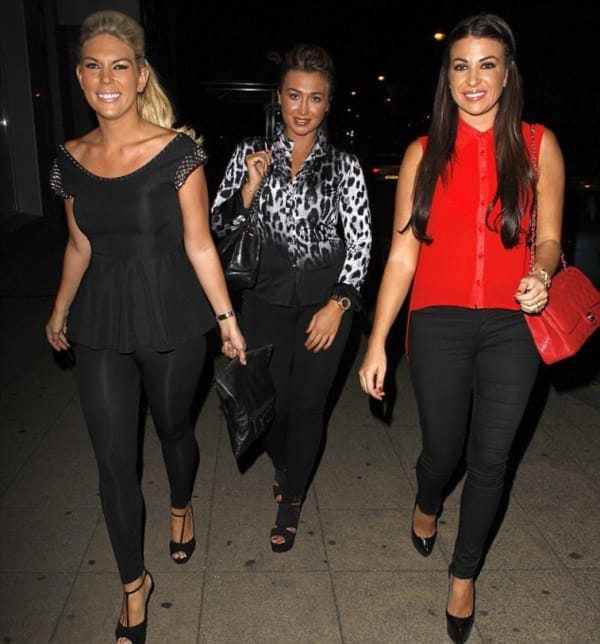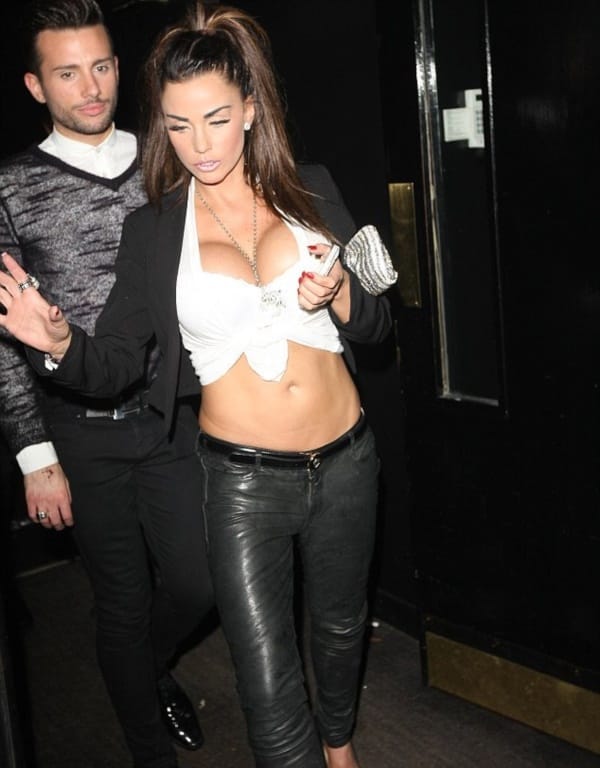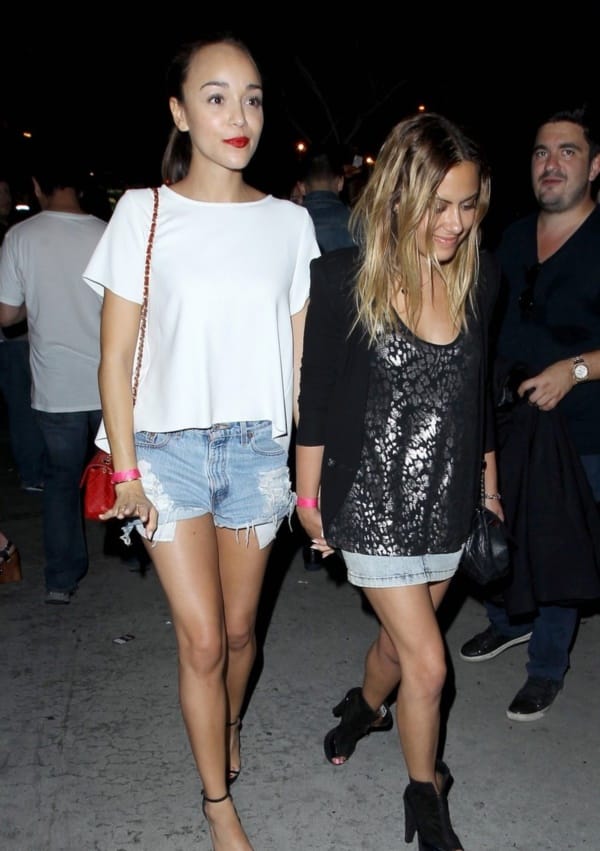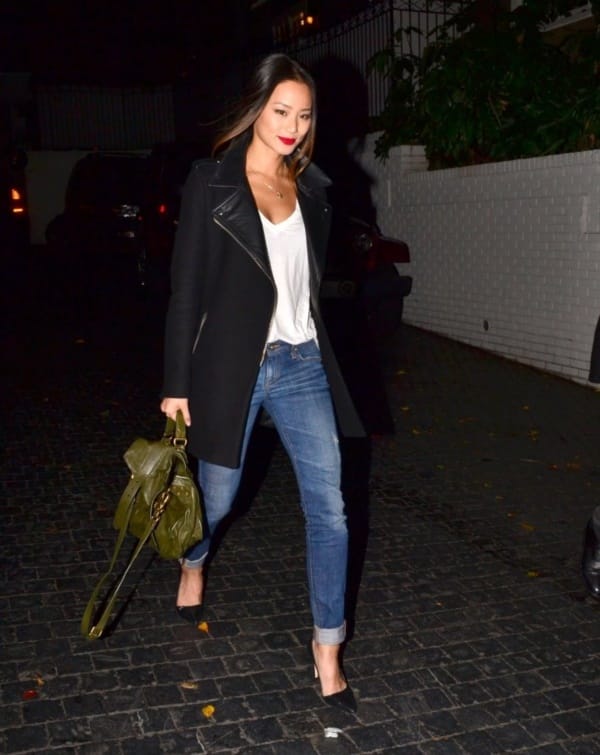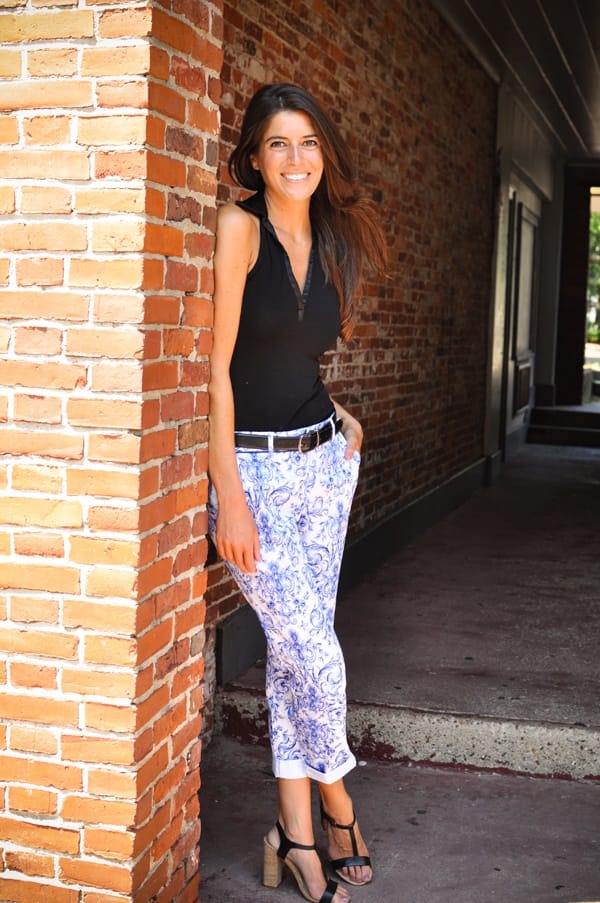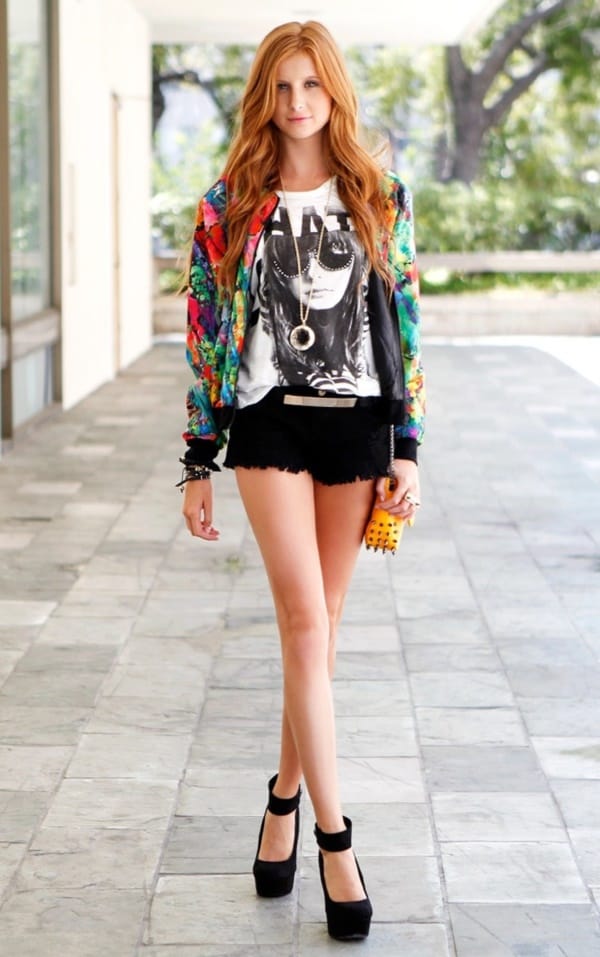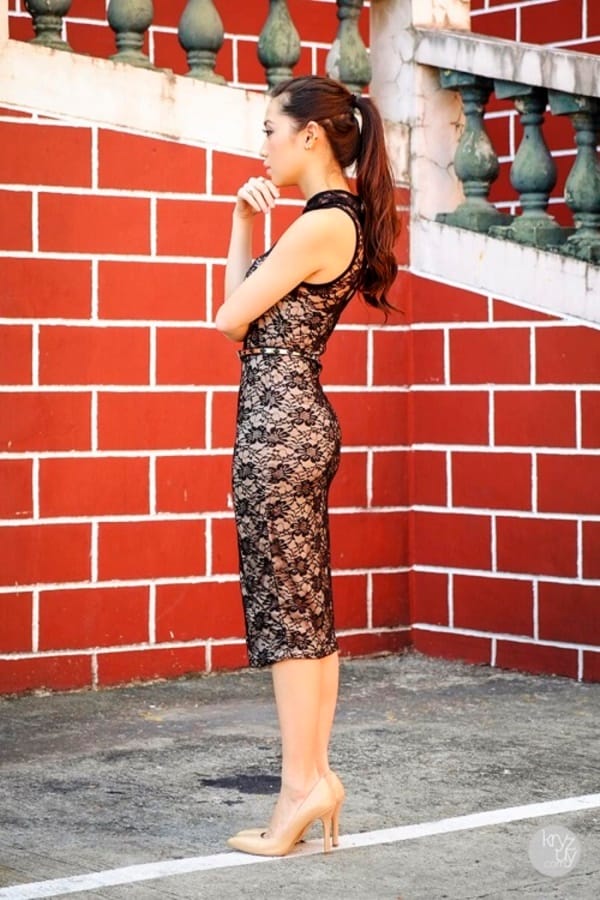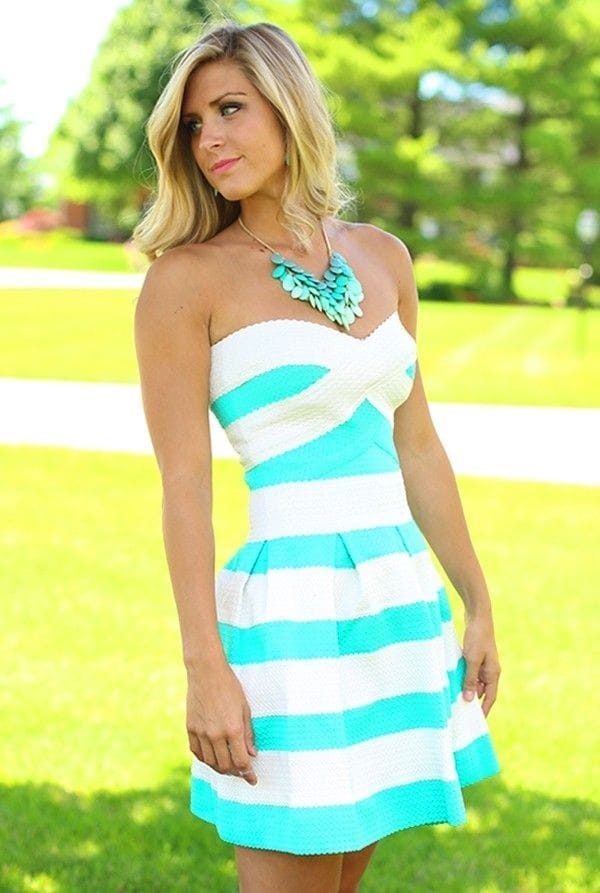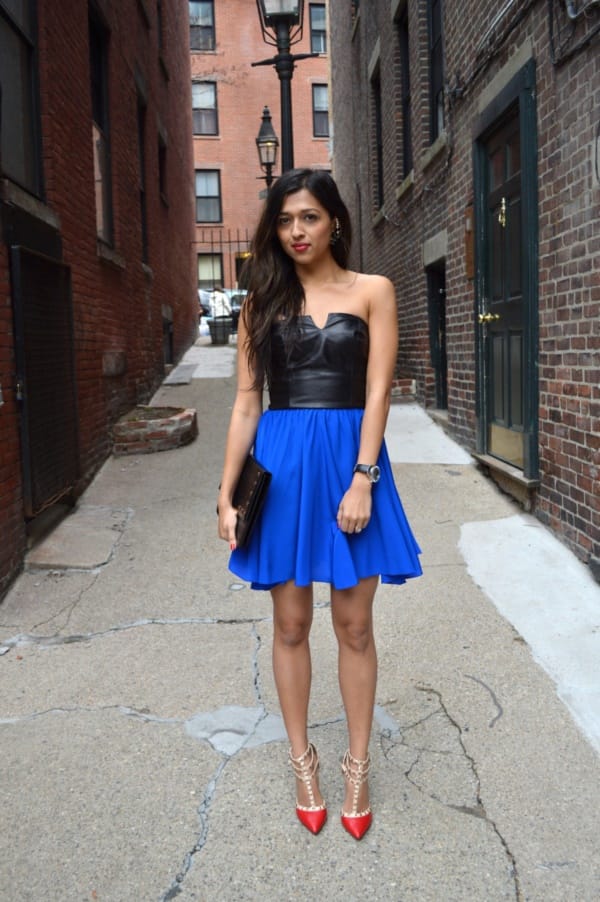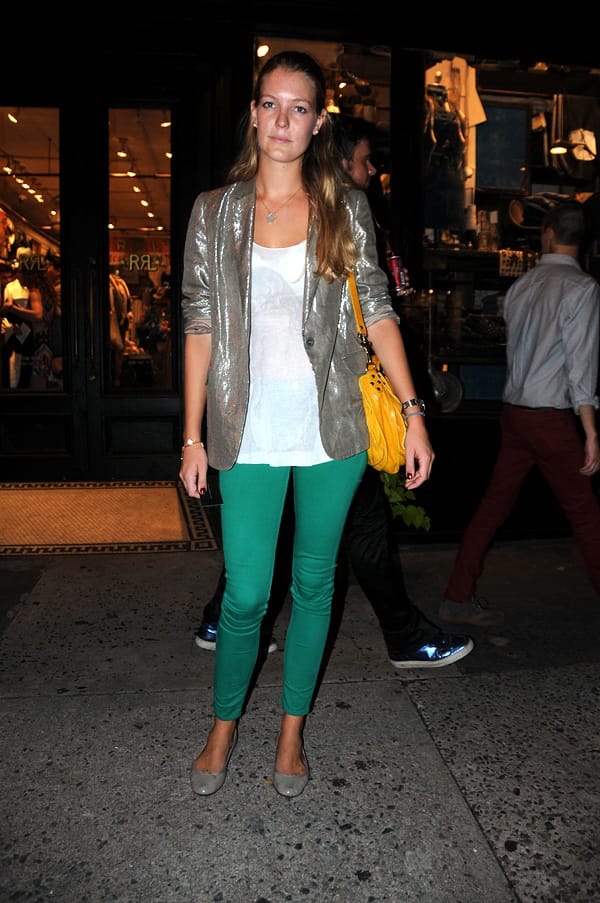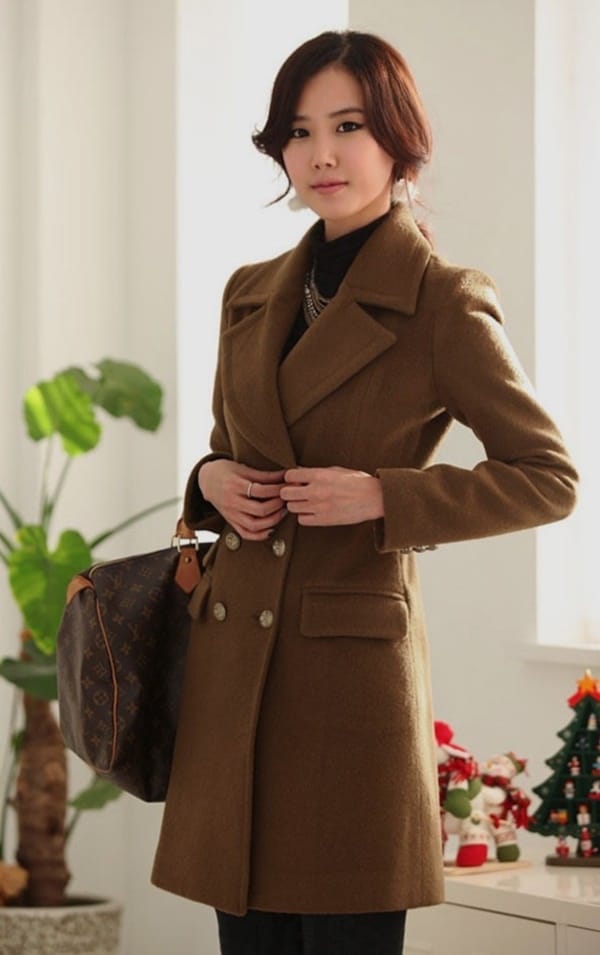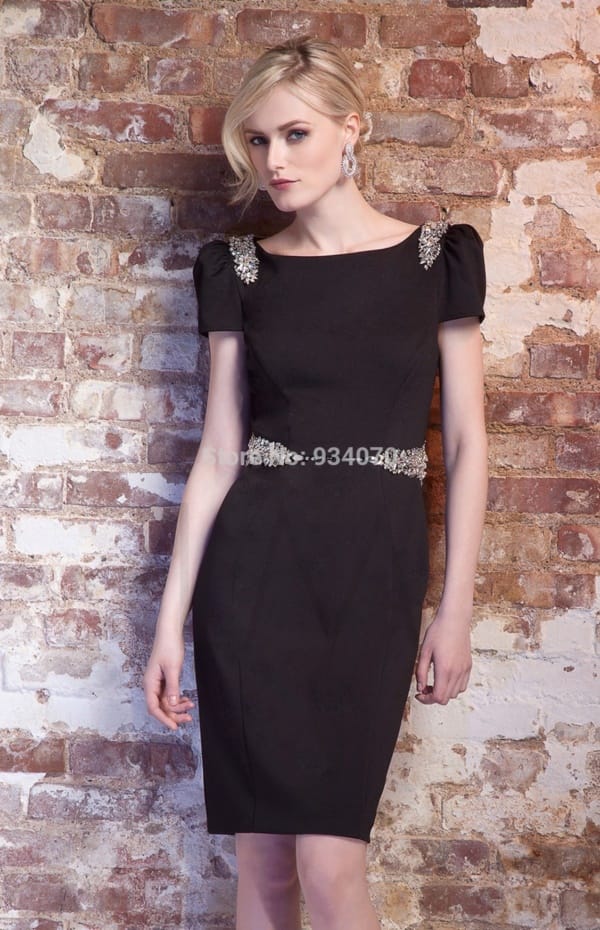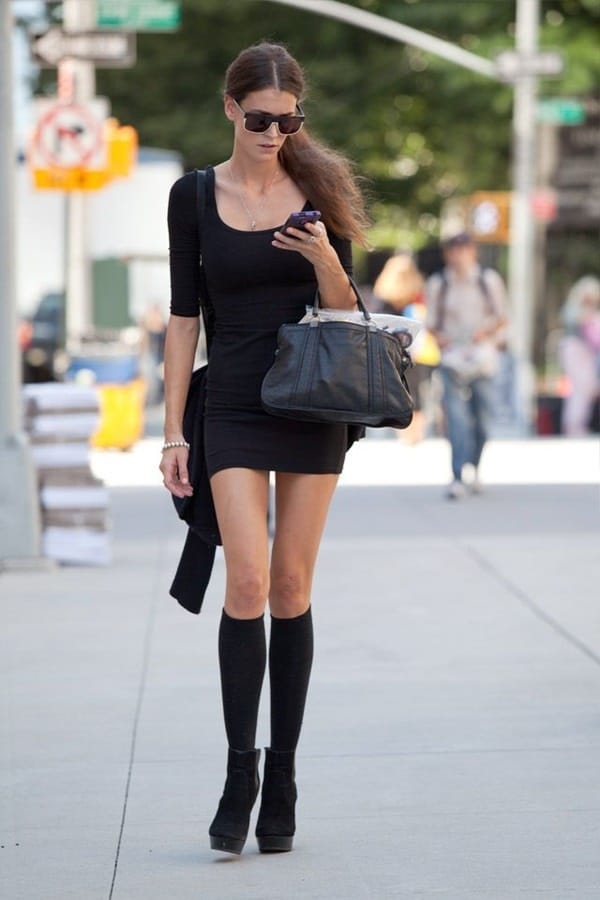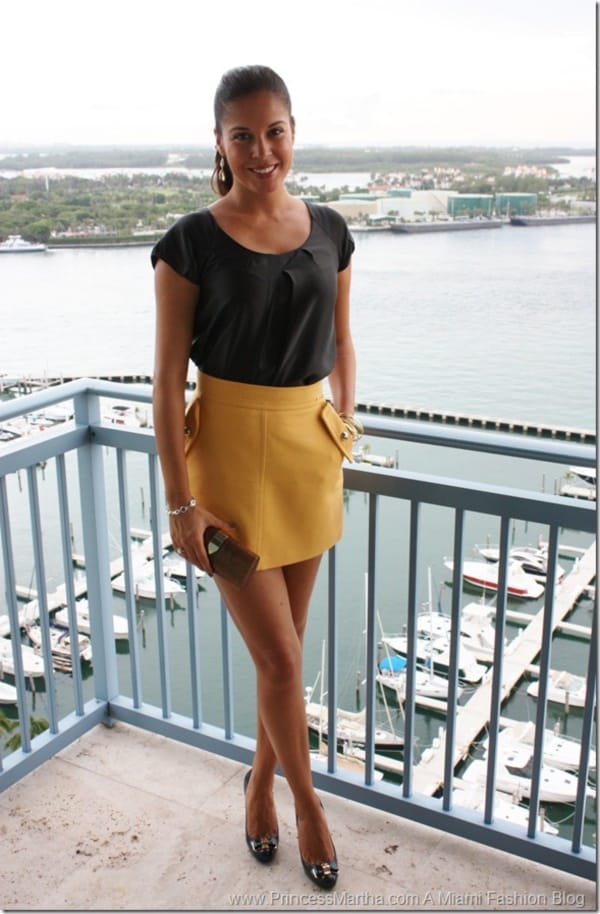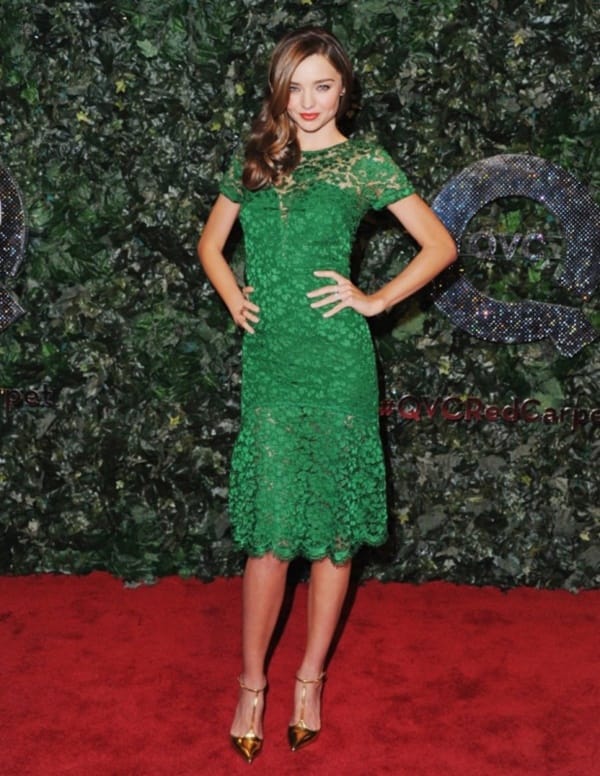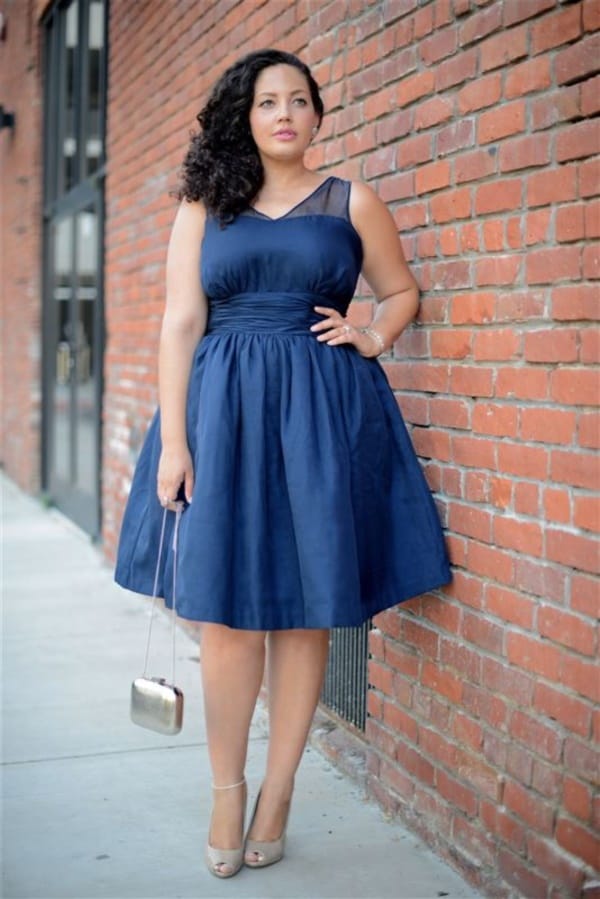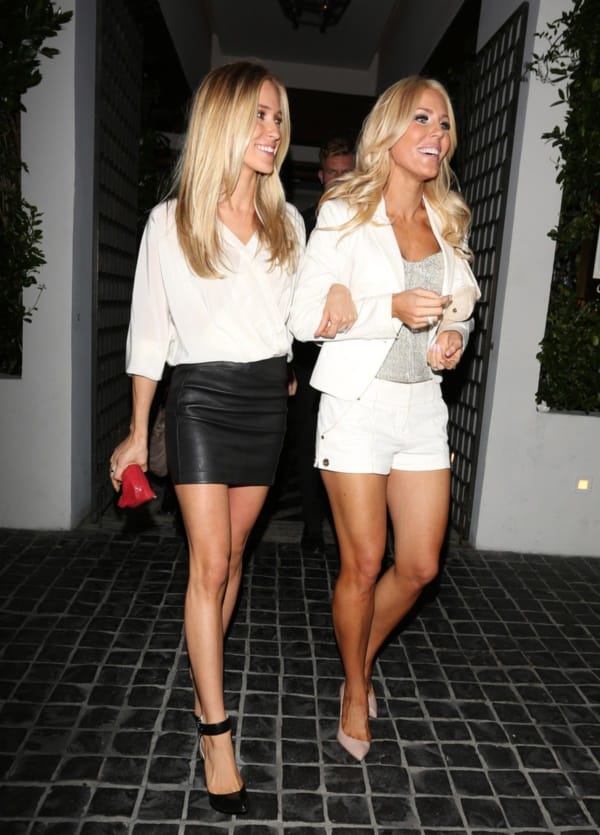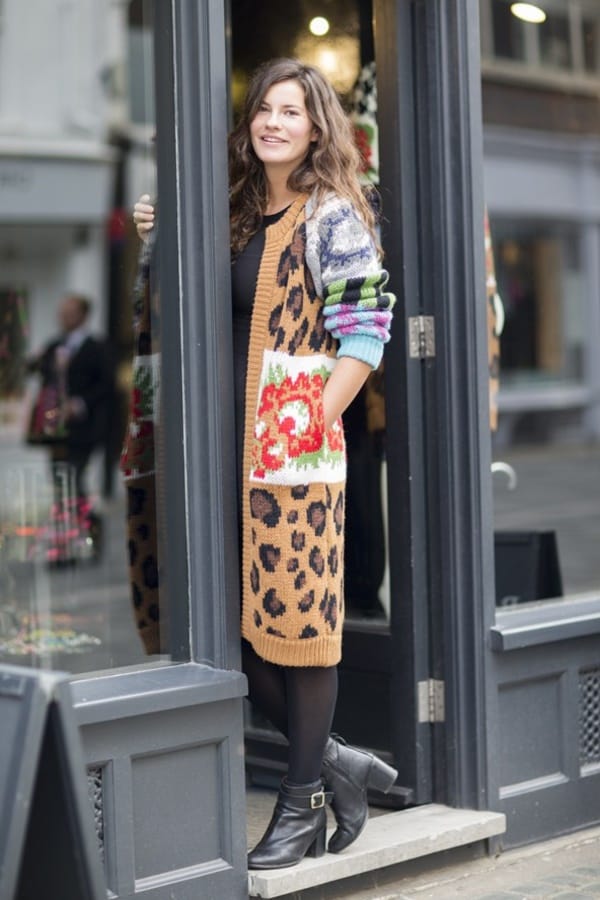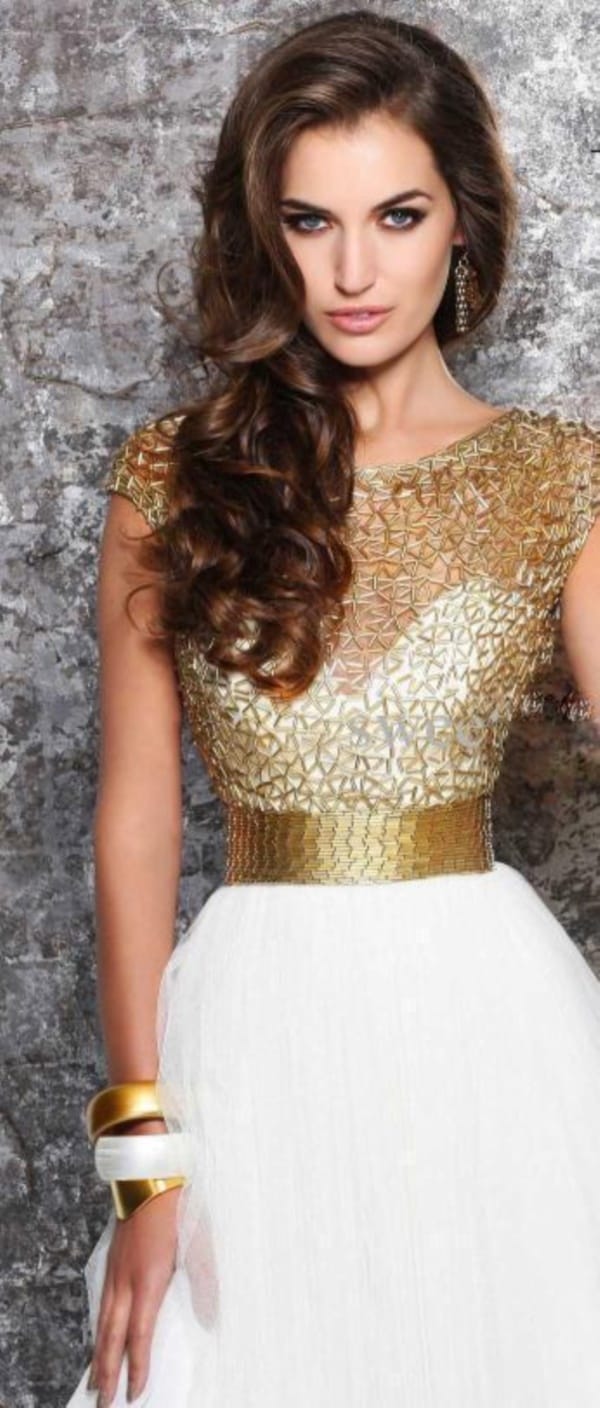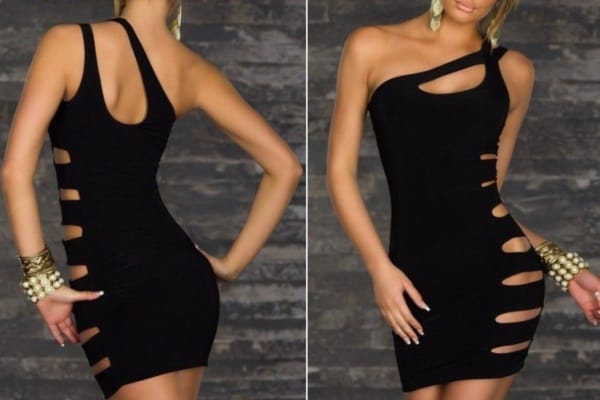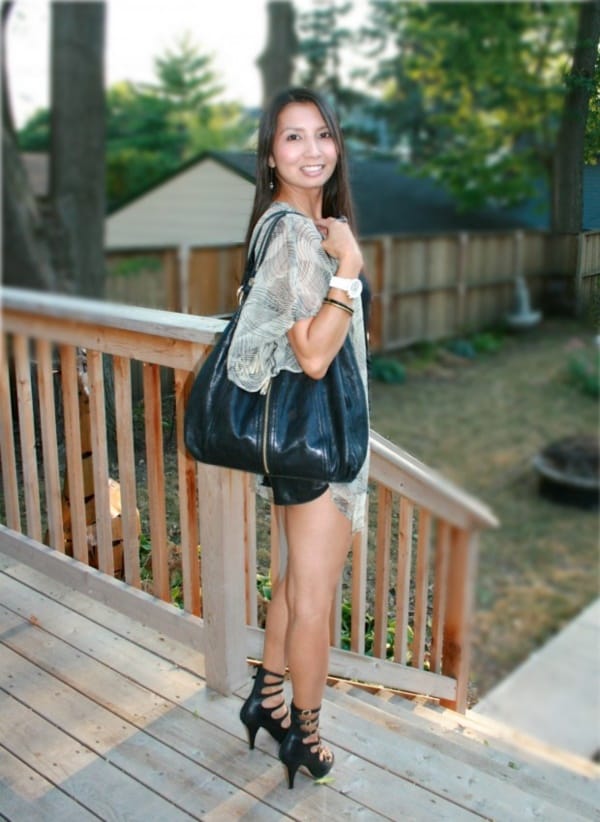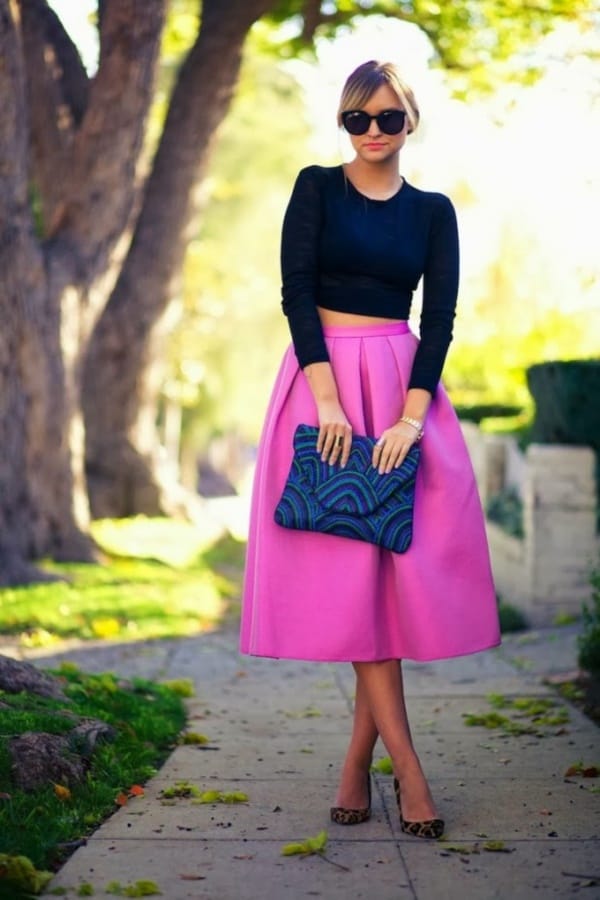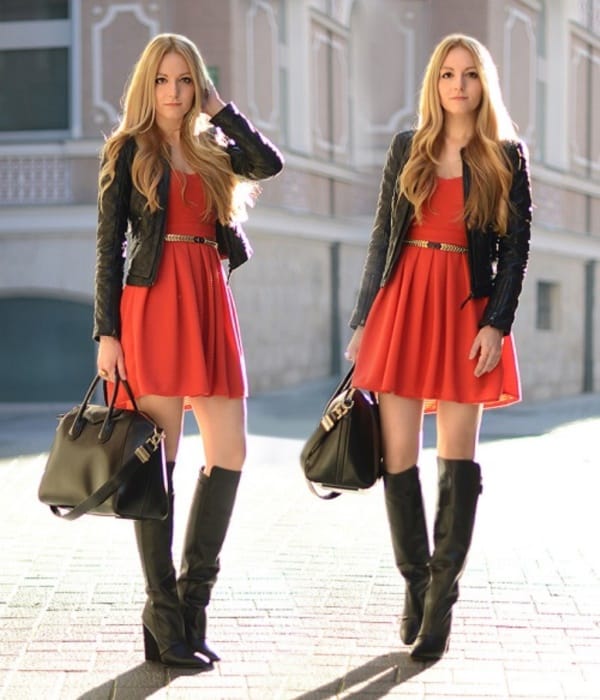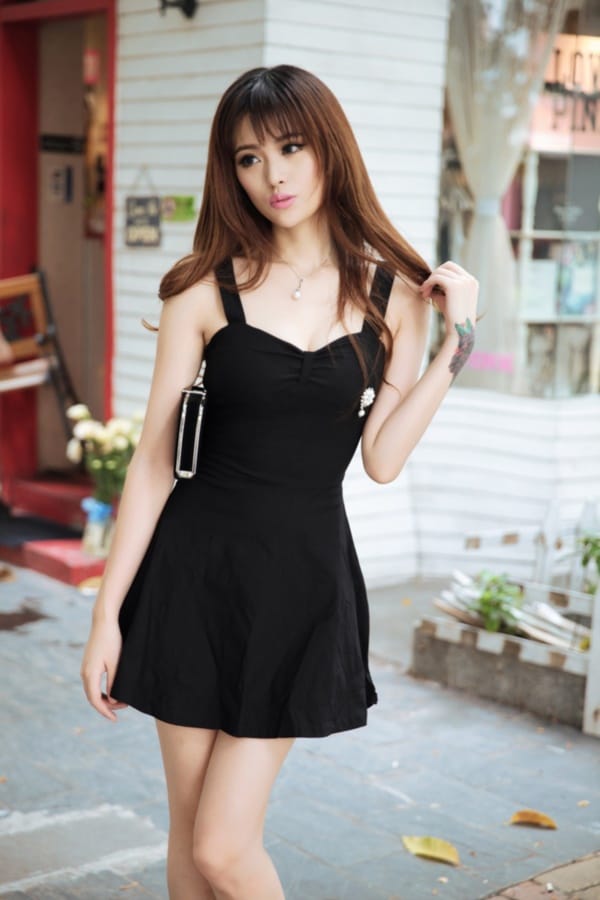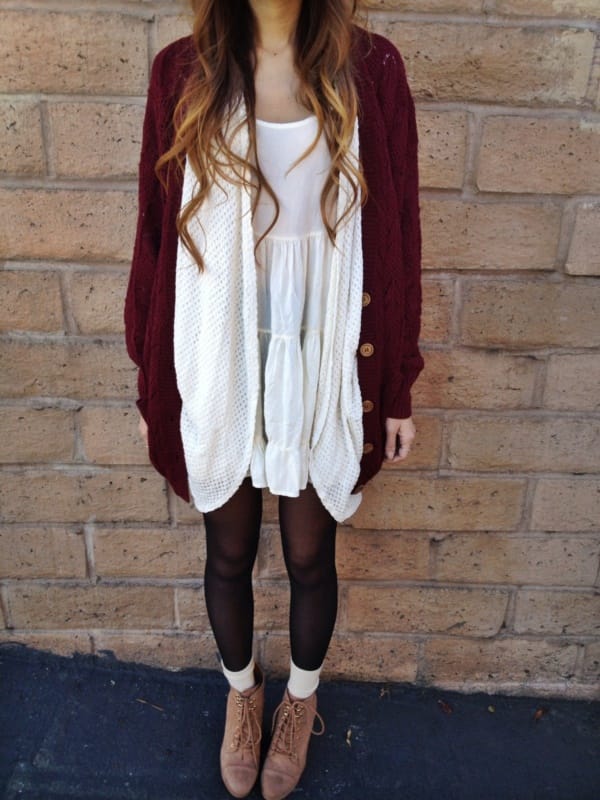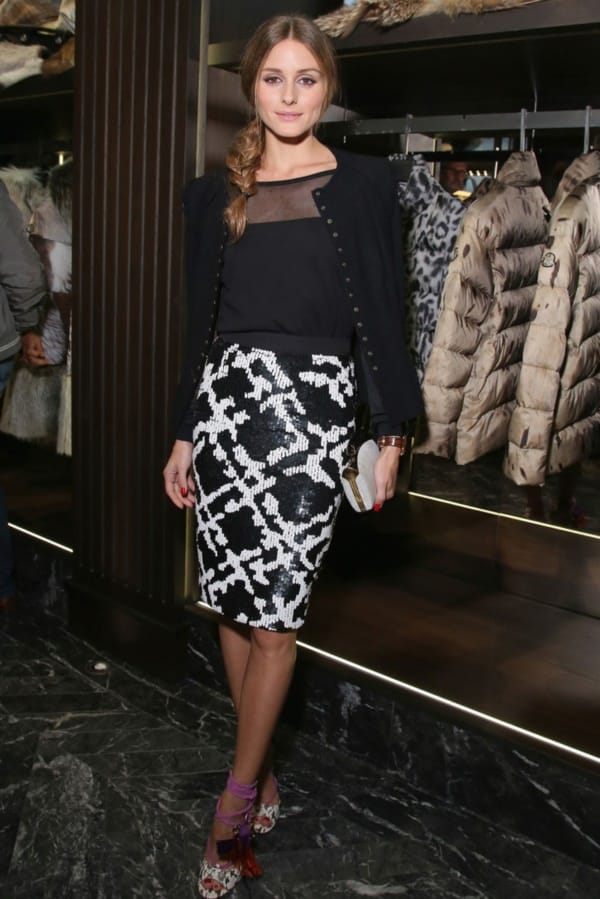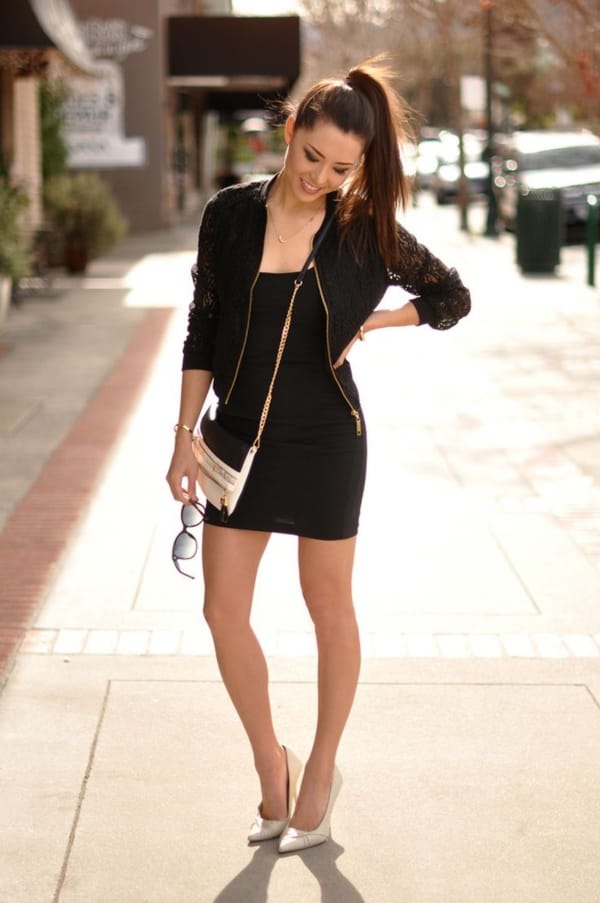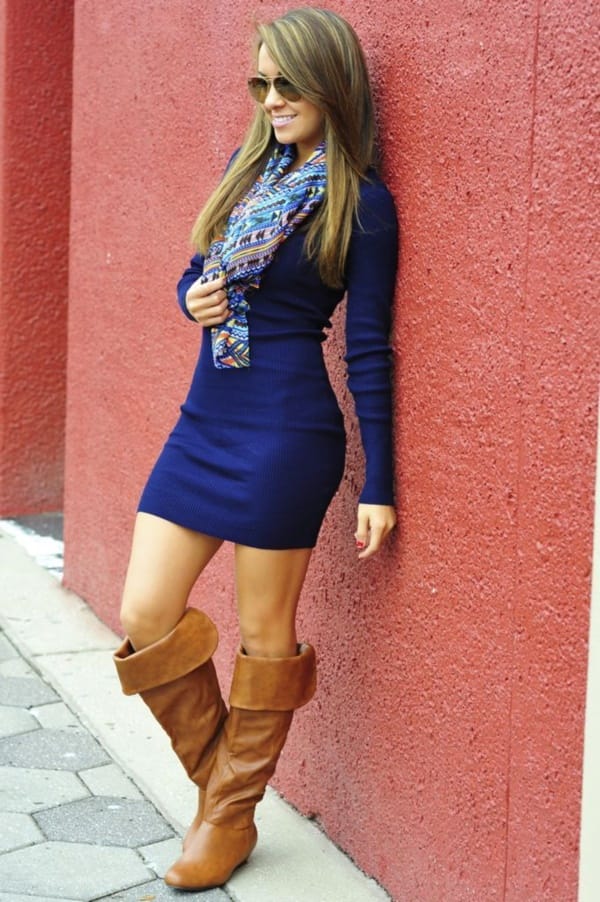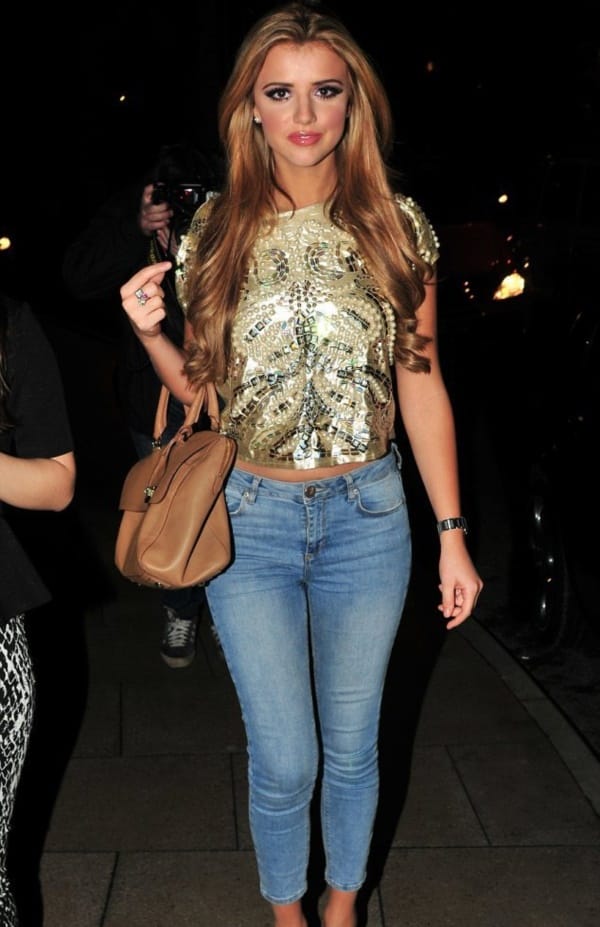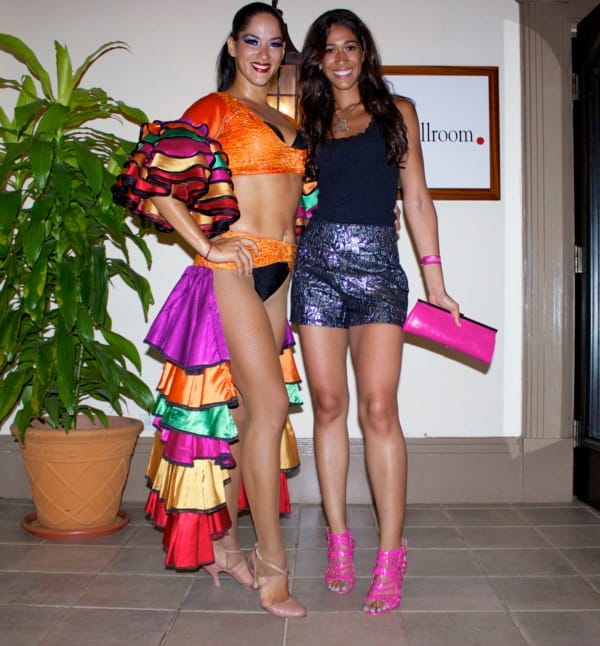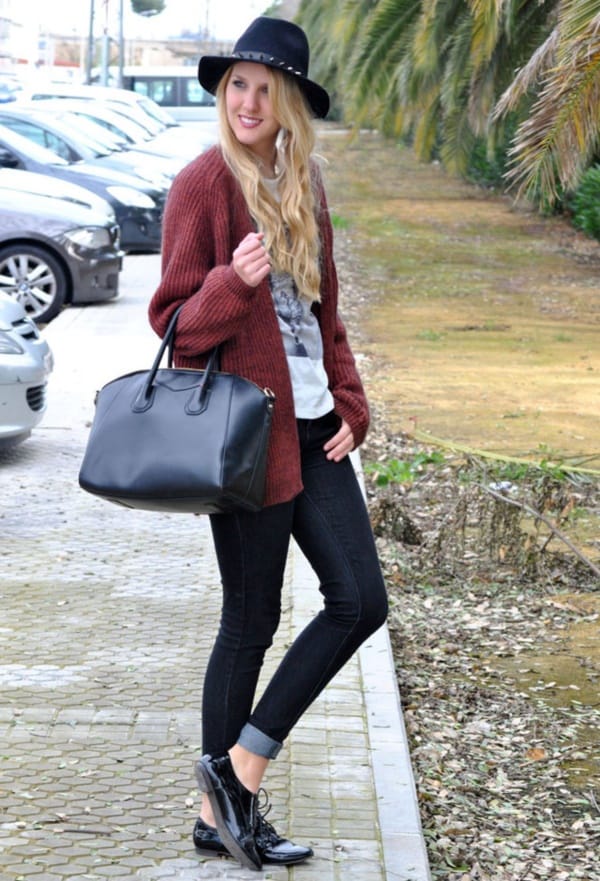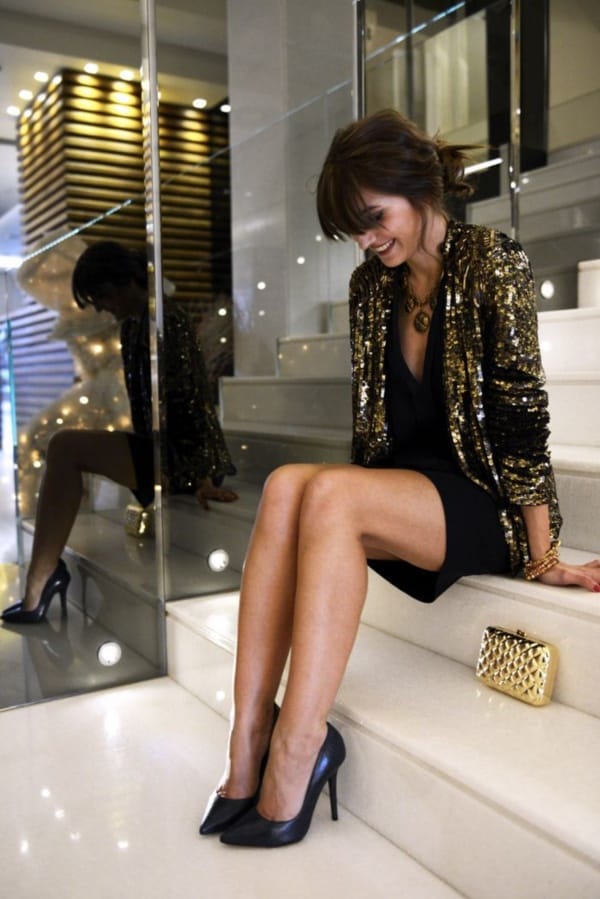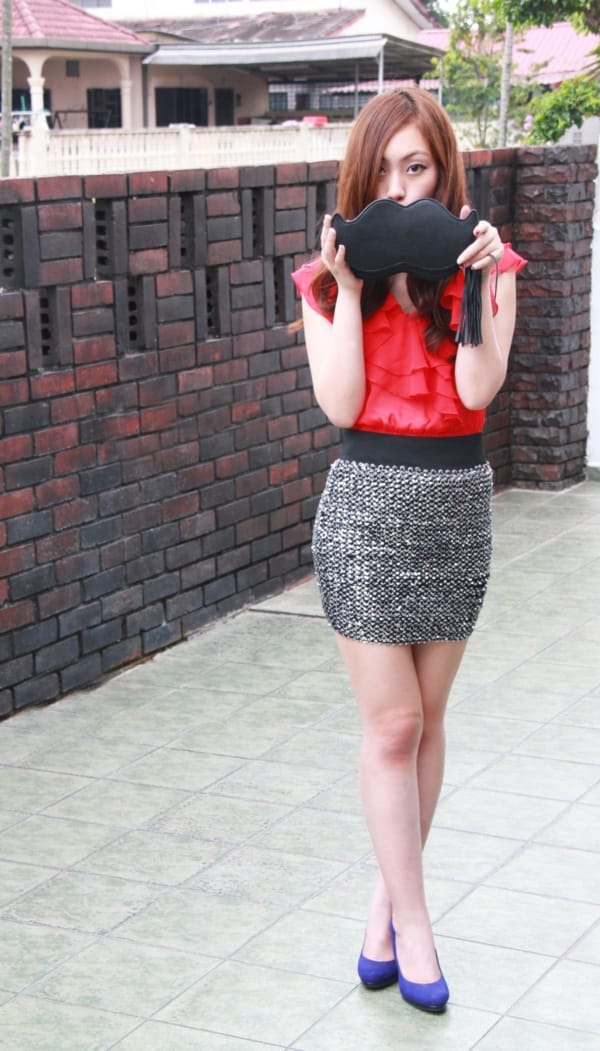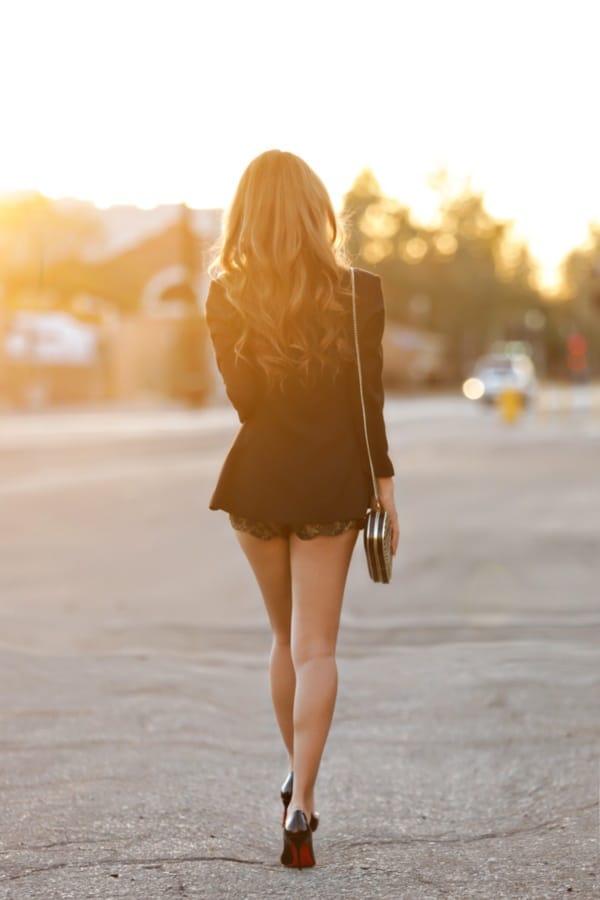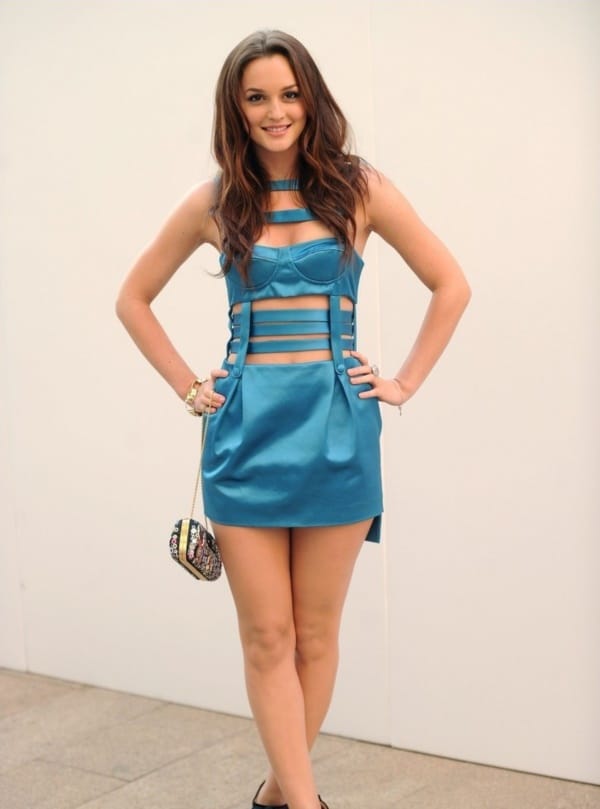 Your mind might have selected the appropriate dresses to fill your wardrobe with in order to rock all the upcoming parties in your college. There is an endless scope of fashion. Do share your precious experiences along with any queries popping up into your brains as we feel blessed to read your views and answer your doubts.