Ladies, you really need to focus on a right hairstyle that works well their personality and assure that the hairs are tied in an attractive pattern to achieve a glamorous look in 2017! The coming year is going to be the most fashionable one. If you are planning to wear blonde shade, then you can definitely try out in the coming seasons to draw attention of your near and dear ones.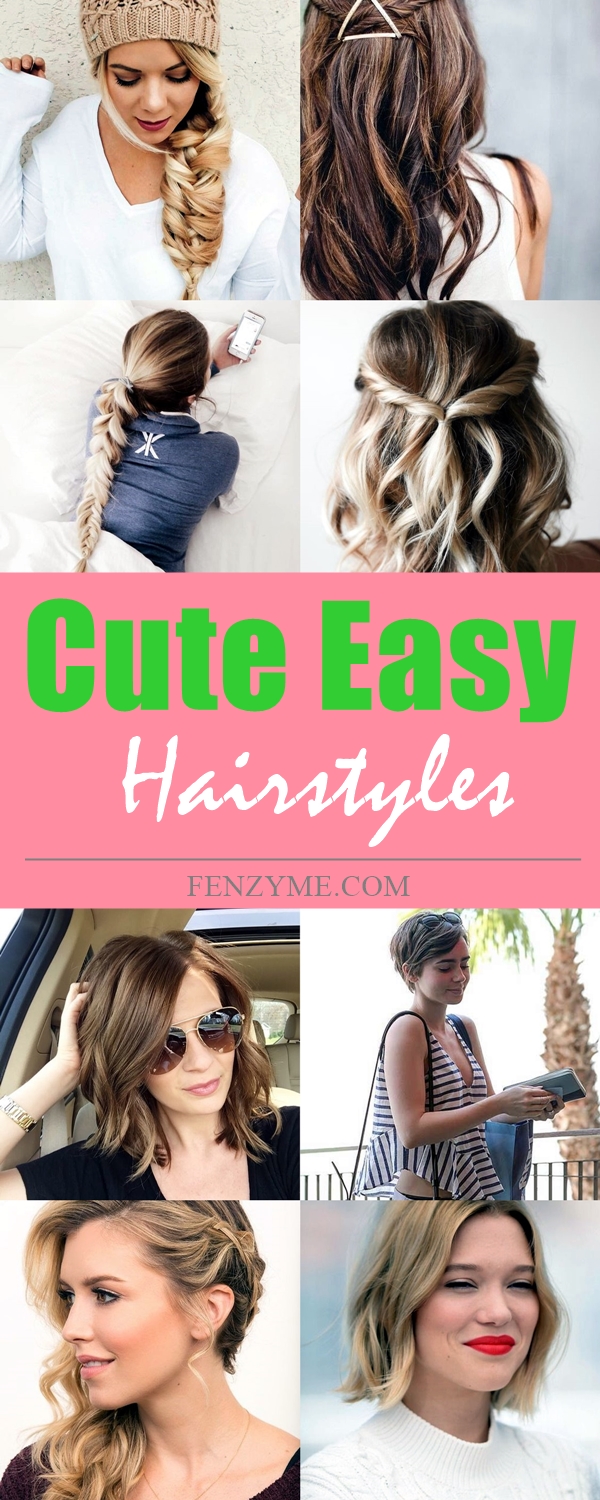 Who says that styling hair differently for an everyday unique look costs very high? It's not…my dear friends! There are so many different cute easy hairstyles out there that will instantly bring a change in your appearance and help you to achieve a feminine and elegant look.
Cute Easy Hairstyles
New year is near so, Turn the fancy game on and make you appearance just dapper with these classy Party Hairstyles for Long Hair matching stunning outfits. Are you excited to try our huge collection of easy hairstyles? CHECK THIS OUT and ENJOY!
Swept Braid!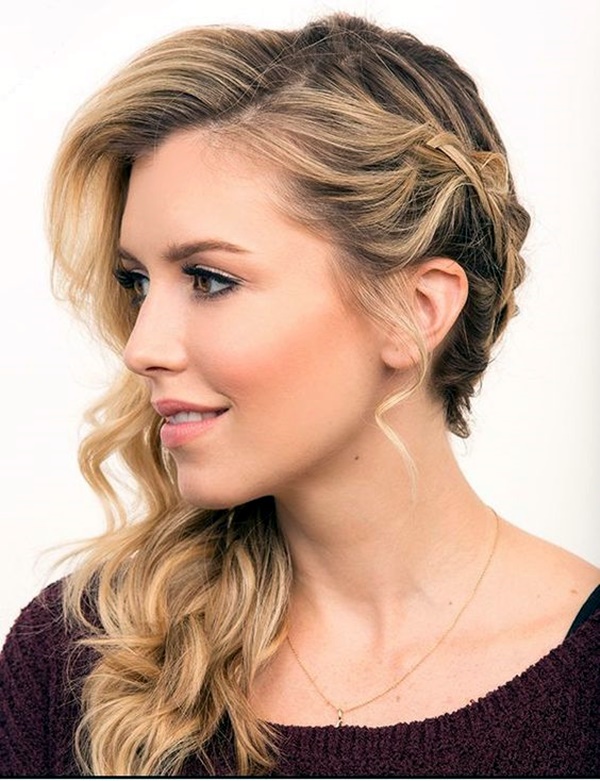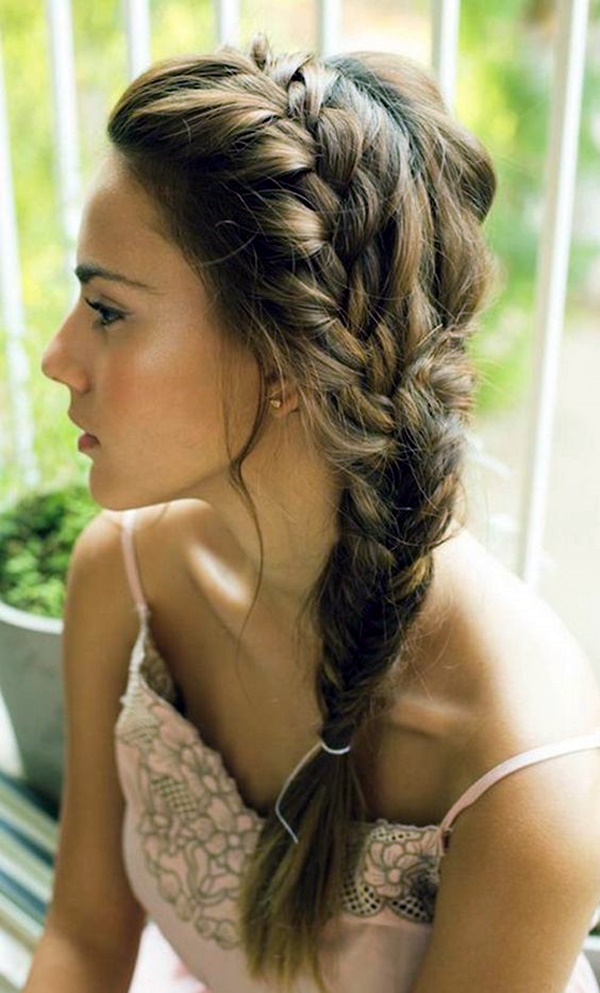 It's a simple hairstyle to try in less than 5 minutes. Gals! You will surely find it much easier than the traditional French braid hairstyle. It's because you have better hold and control on your hands when your hair is on one side. Gals with curly hair must opt for this hairstyle!
Cute Wavy Hair!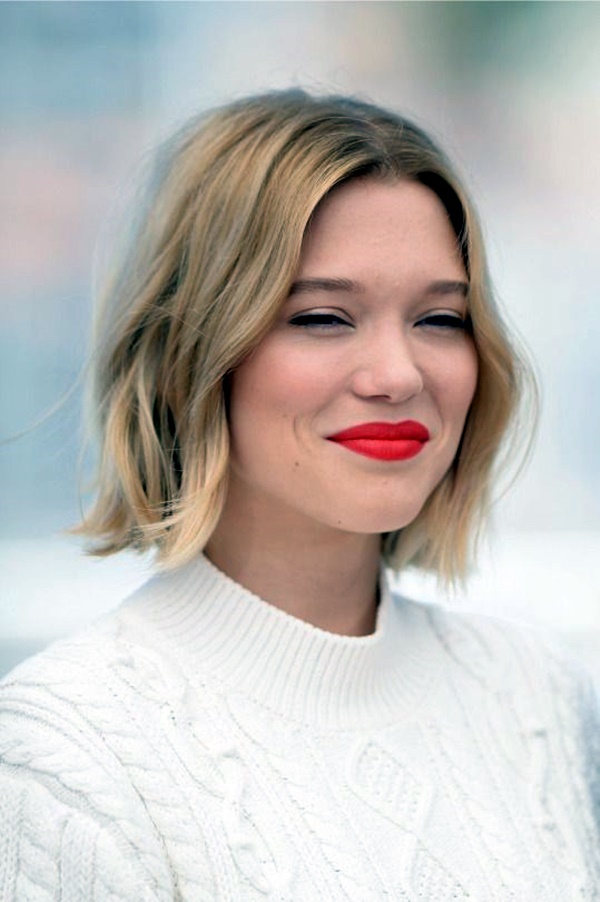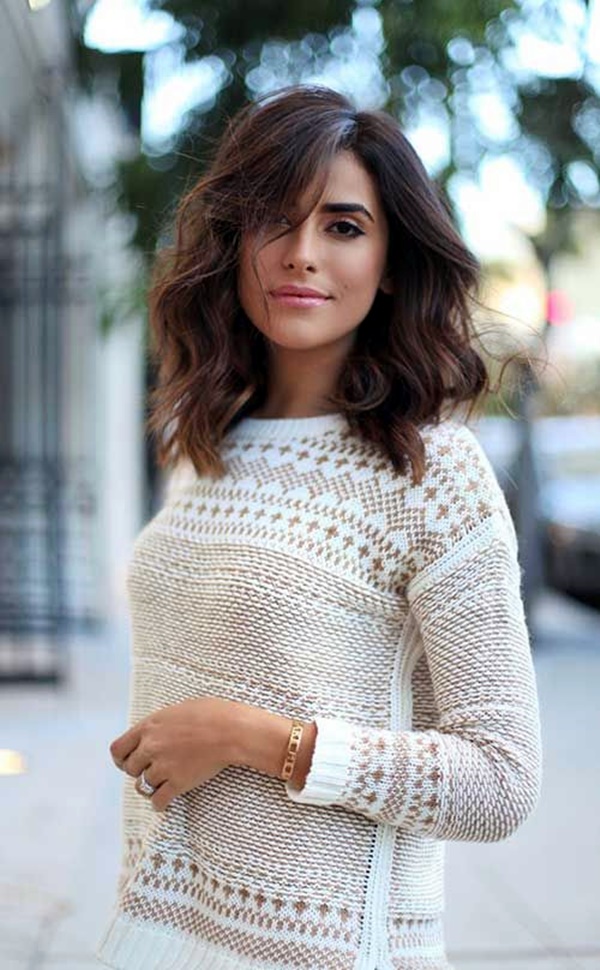 Really, can you find anything more beautiful than bouncy, curly and soft hair? This super sexy hairstyle will take you from day to night and doesn't require much attention….Yeah! There are many different ways to get the perfect wavy hair but remember, the style suits best on women with round or square shaped faces.
The Weave Low Ponytail!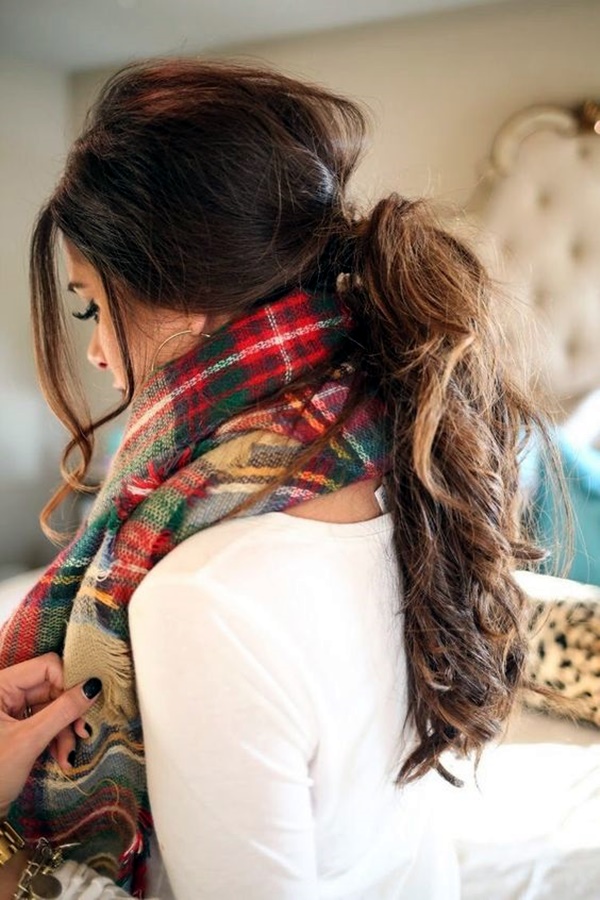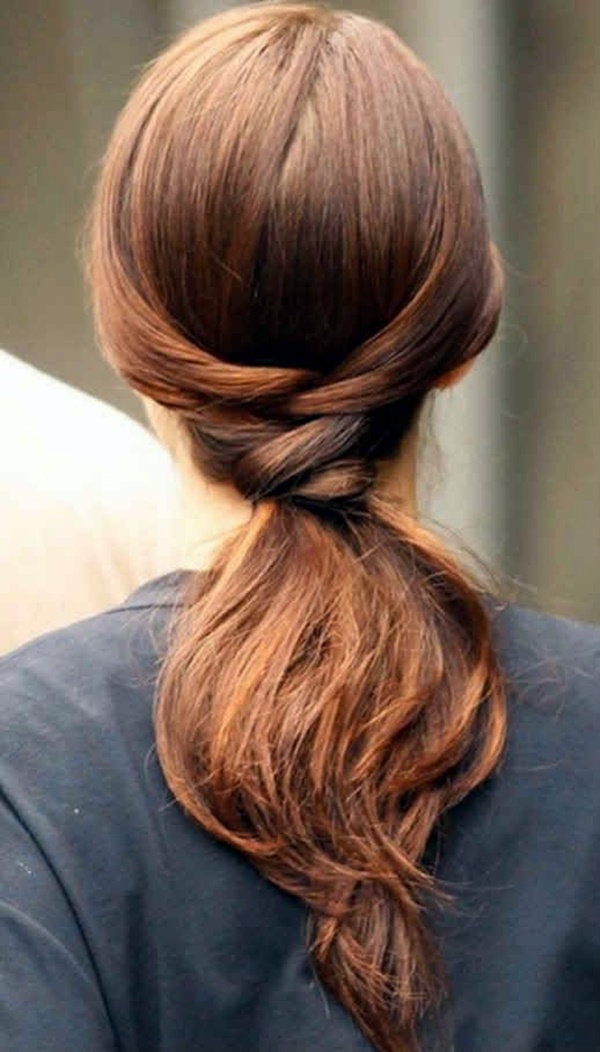 Do you think getting a pretty and care-free pony is a difficult task? Yes, then this hairstyle will prove you wrong. You just need to add some weaving to your classic ponytail and you're ready to steal other people's heart…!
Wavy Bob!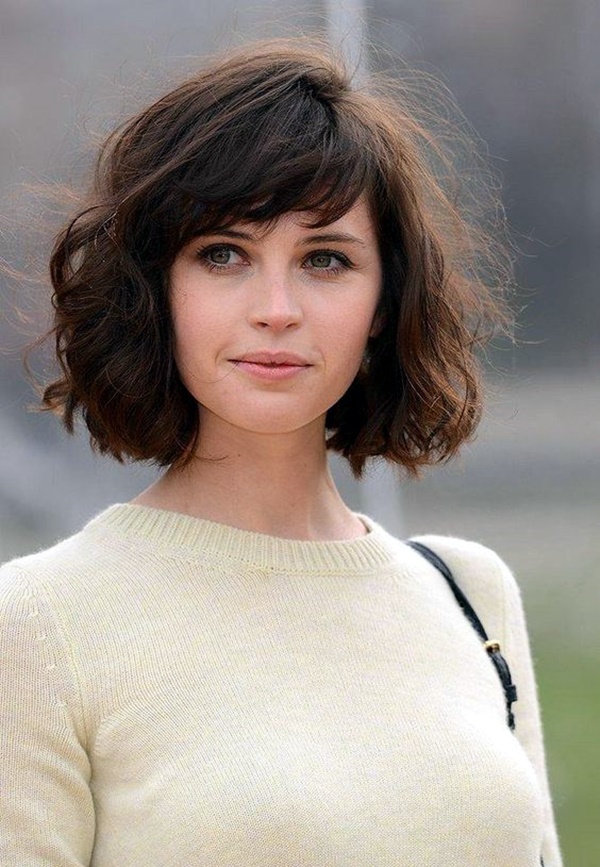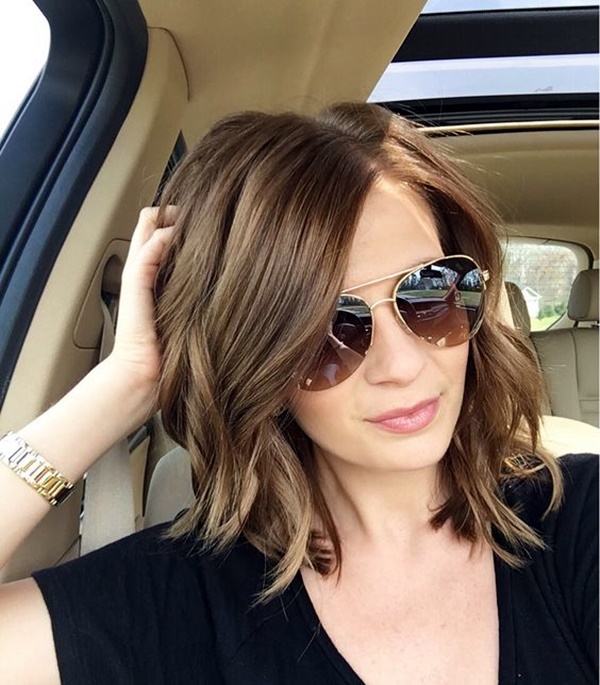 The hairstyle ranks on top among cute easy hairstyles for older women. The waviness of the bob gives you more youthful and updated look. You can achieve this style easily at home using a curling iron.
Braided Bun!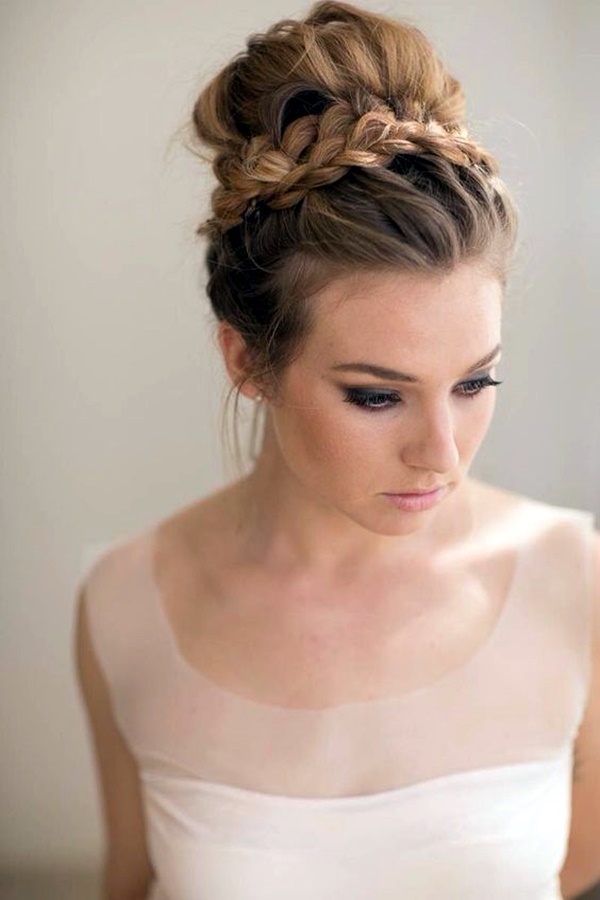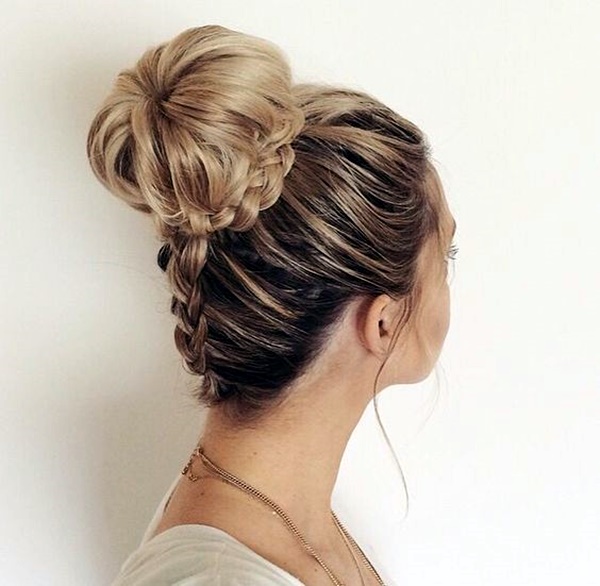 If you want to achieve glamorous look during daytime when you're out with your friends, the braided bun proves to be the best choice! You simply need to combine a braid and a bun for a unique, modern and chic look with friends. Check out some really Quick Back to School Hairstyles to try and reach school on time in updated fashion.
Cool Yarn Braids!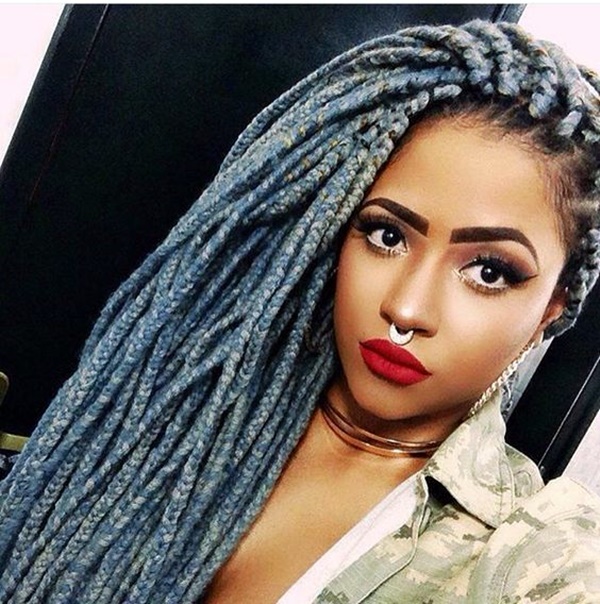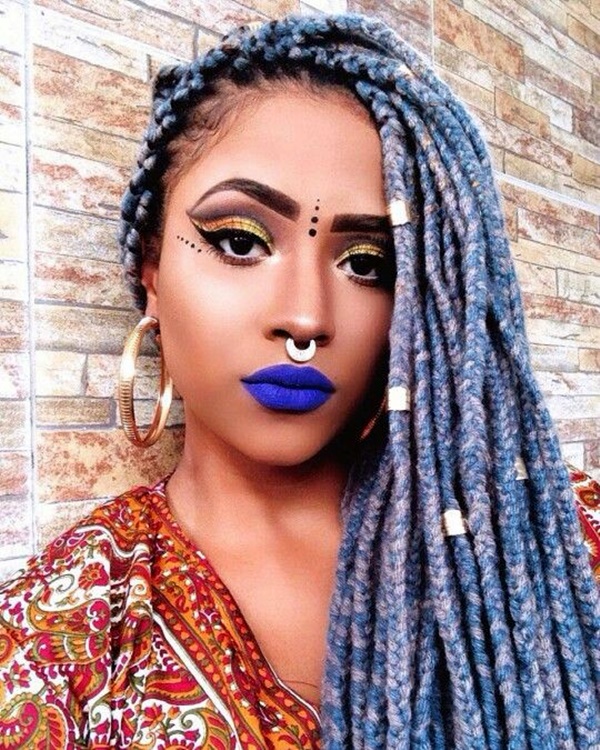 The name defines the look rightly – it reveals the braids made out of yarn. Divas! Yarn braids
are easy to pull off and look simply elegant with any outfit. The hairstyle is suitable for formal occasions as well as casual events.
Subtle Perm Hairstyle!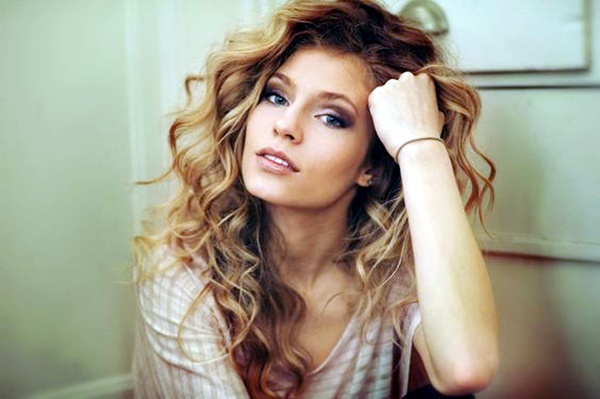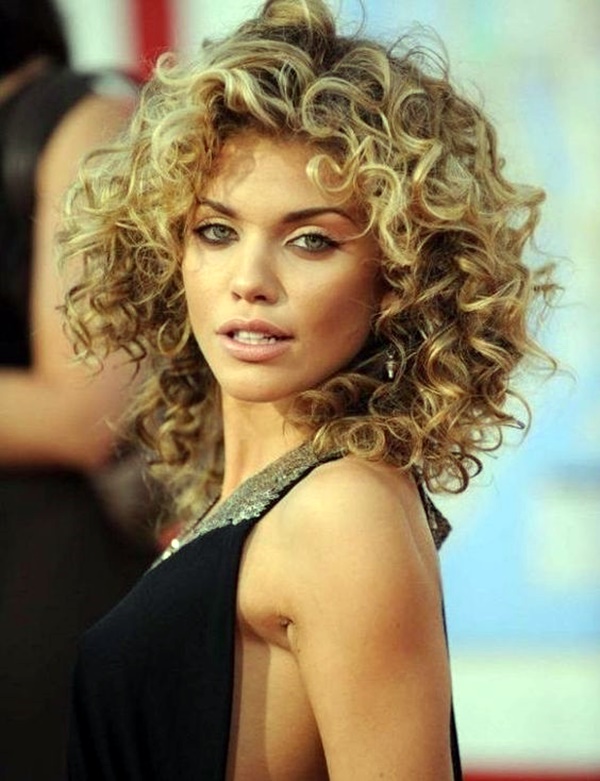 The hairstyle is like a blessing for women with thin hair! Perm is a technique to accessorize your curls by giving it a color that creates a sparkling contrast against the natural tone. The hairstyle will surely prove to be one of the cute easy hairstyles of 2017.
The Easy Chignon!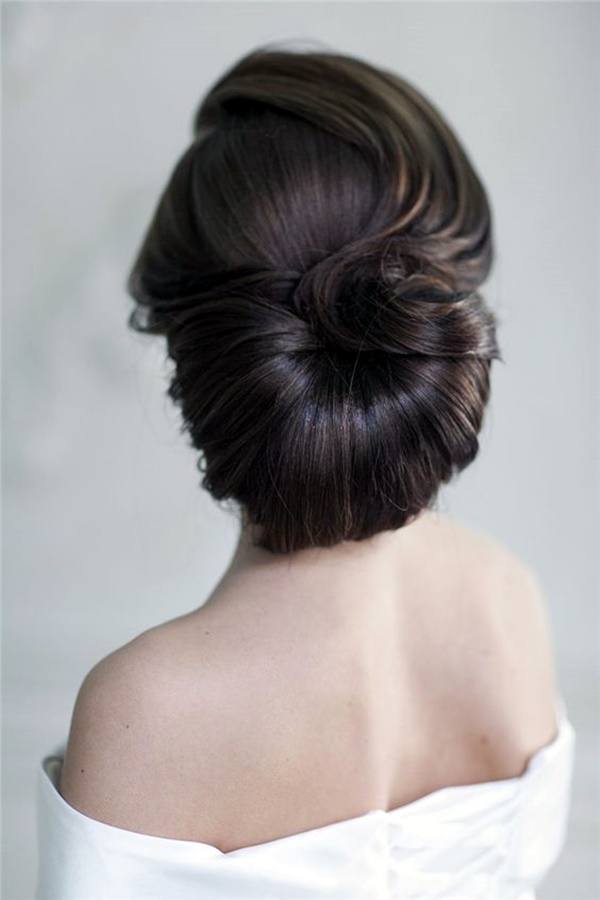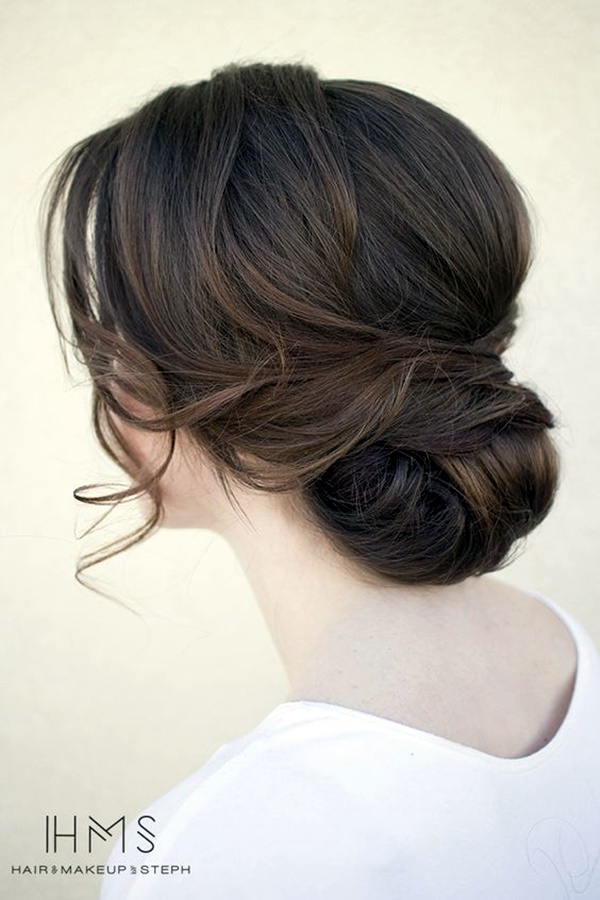 Do you want to achieve classic look in less time? Then, this pretty and easy chignon hairstyle is perfect for those women who really wake up early just to do their hair, so that they do not run late for office.
Wrapped Ponytail!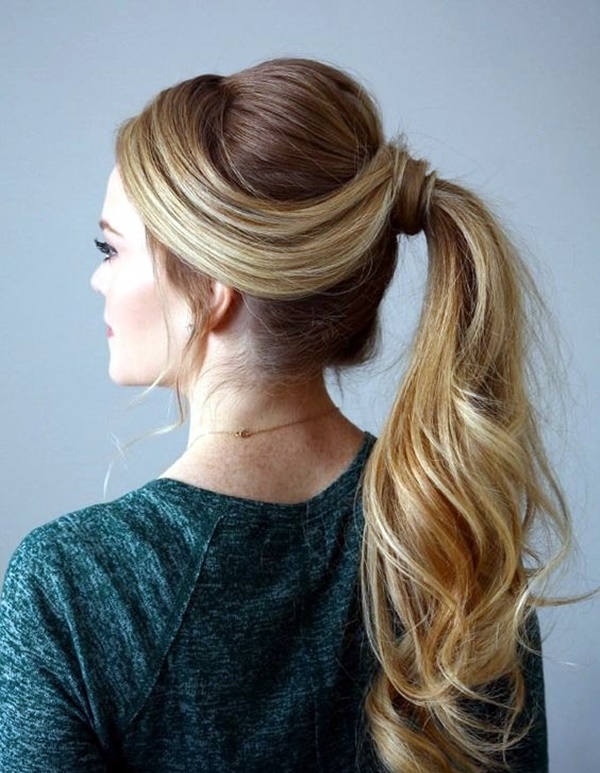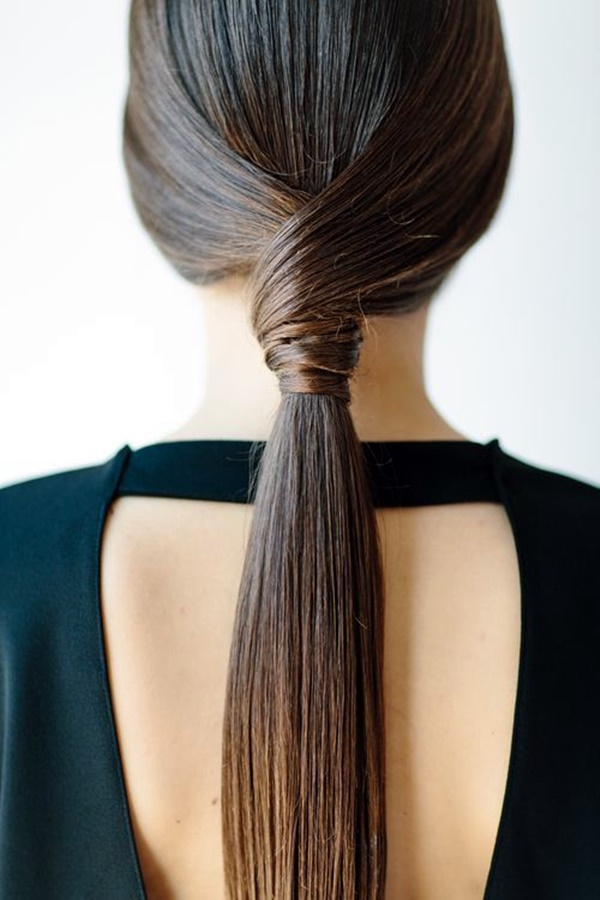 Poor Gals! Are you looking for an easy solution to hide your curly or fizzy hair? We've found one fabulous hairstyle for you right here. Get some bobby pins, wrap your ponytail…2 minutes and it's done…Wow! You simply look trendy wherever you go.
Pixie Cut!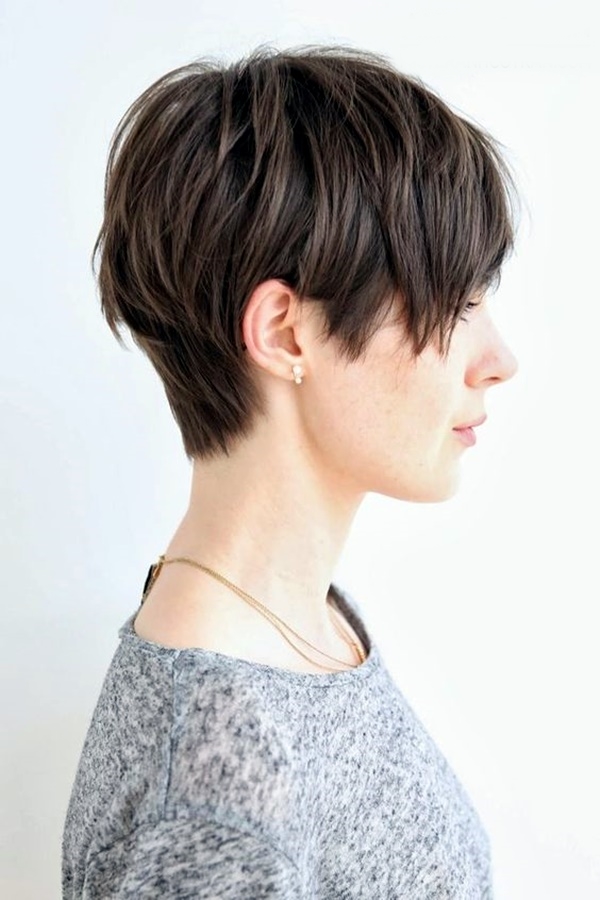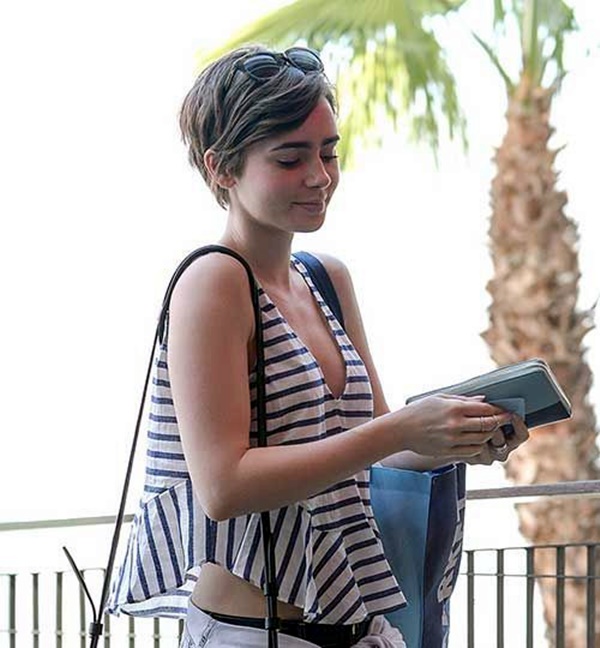 We know….yeah ladies! You may think why only this hairstyle as it's not meant for everyone and it takes a lot of guts to wear it. But, you will spot the hairstyle as one of the cute easy hairstyles of 2017 and it's not too boring! Pair it with beautiful handmade jewelry items and look different! Here are some charming short hairstyles for women which may look great on you, if styled rightly.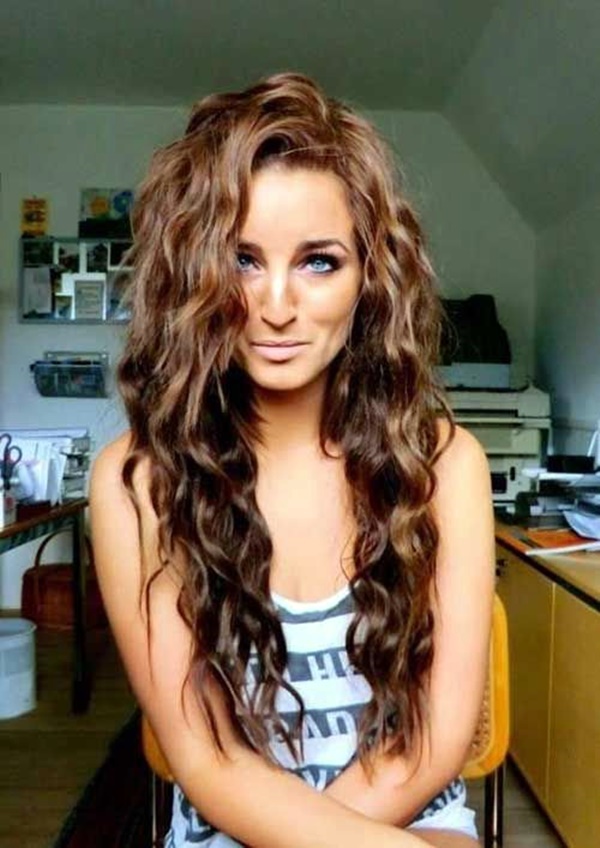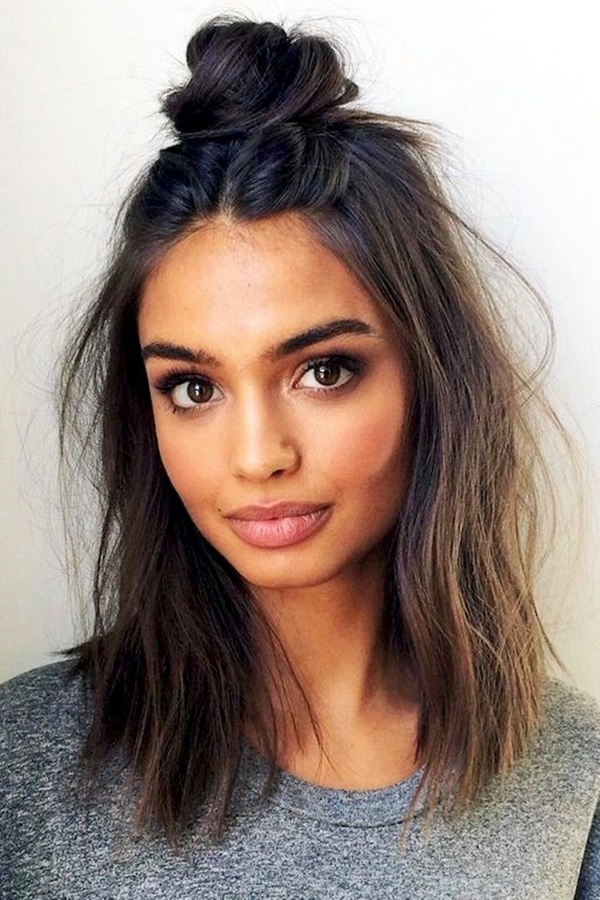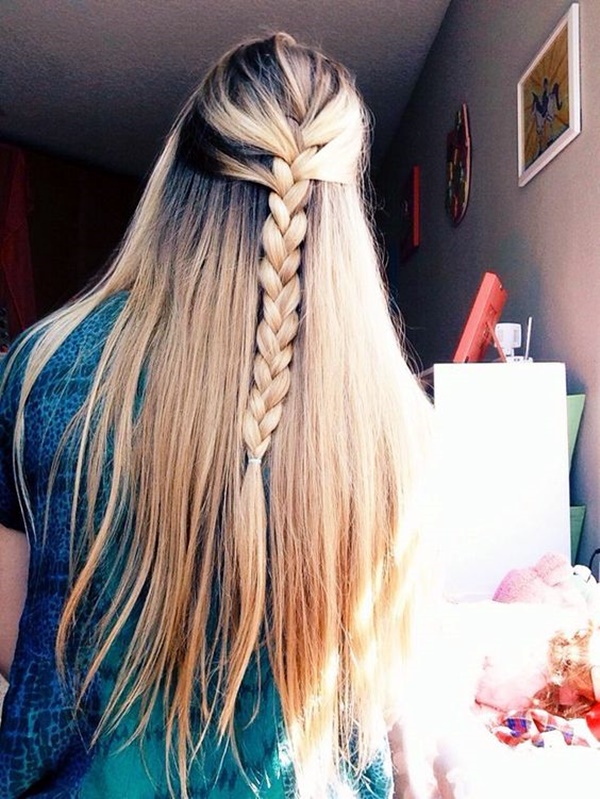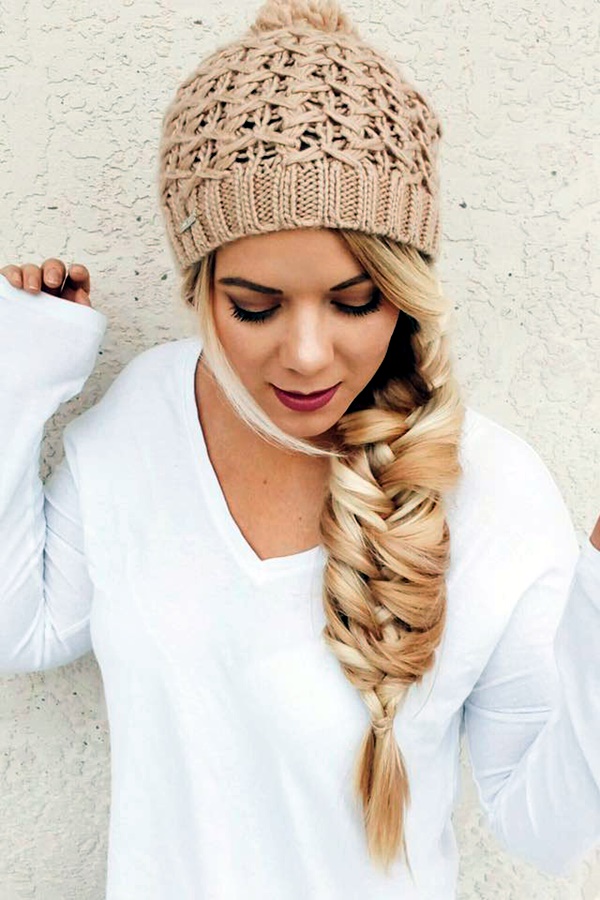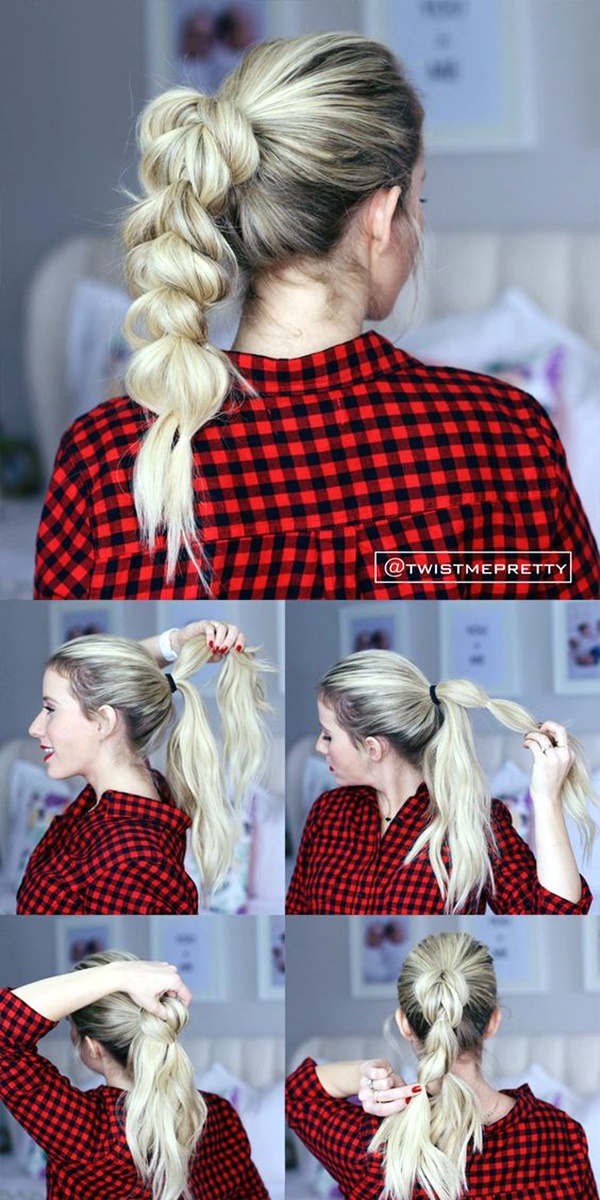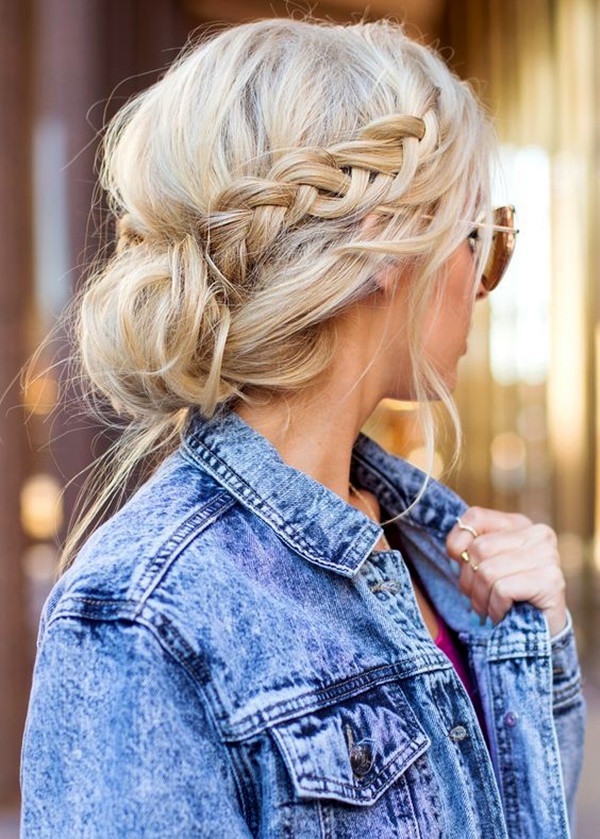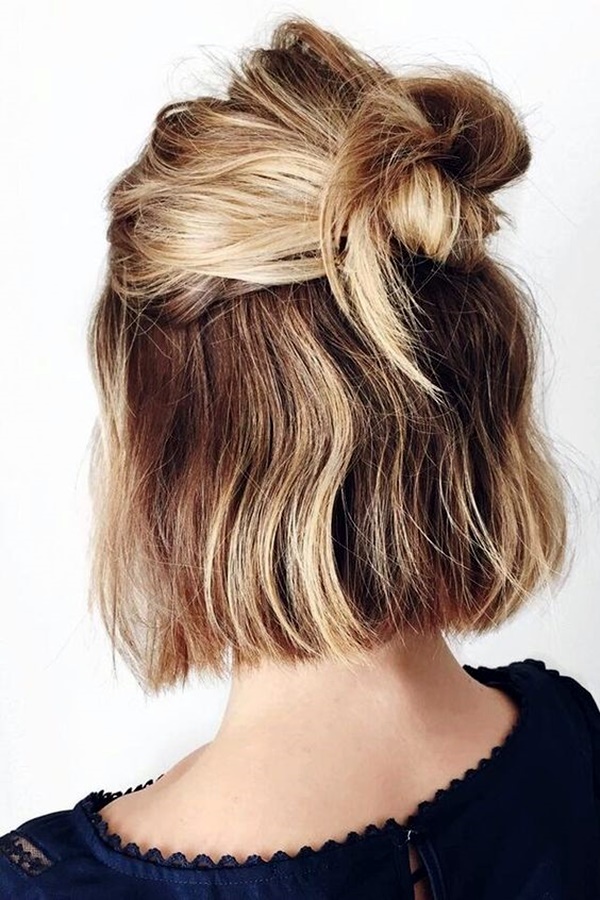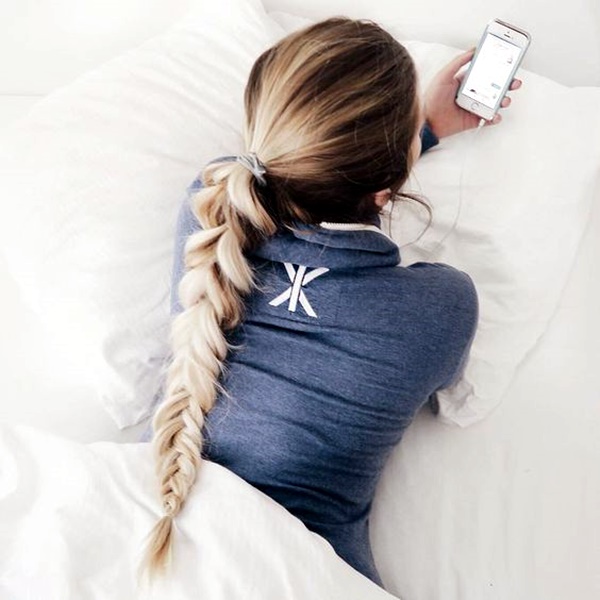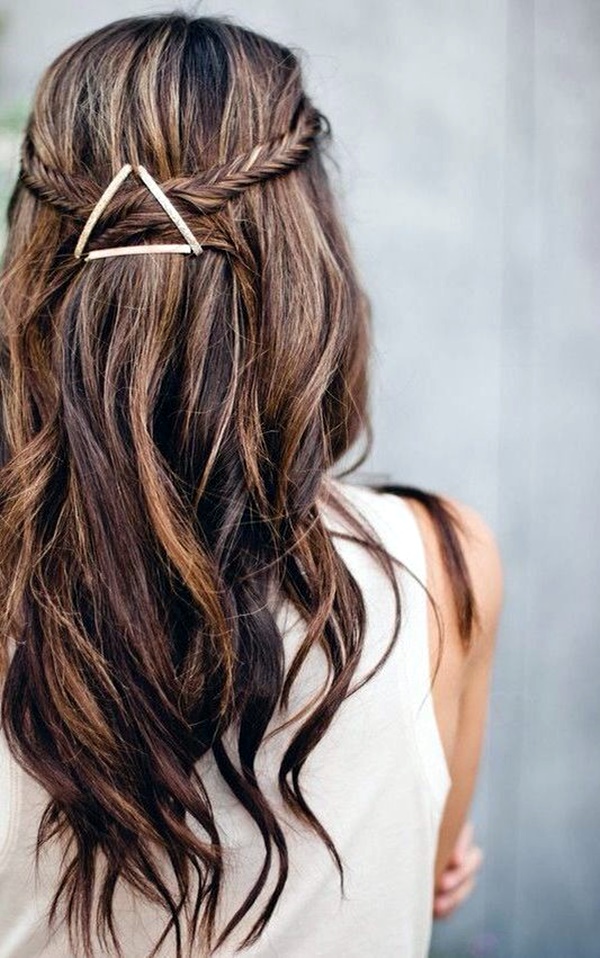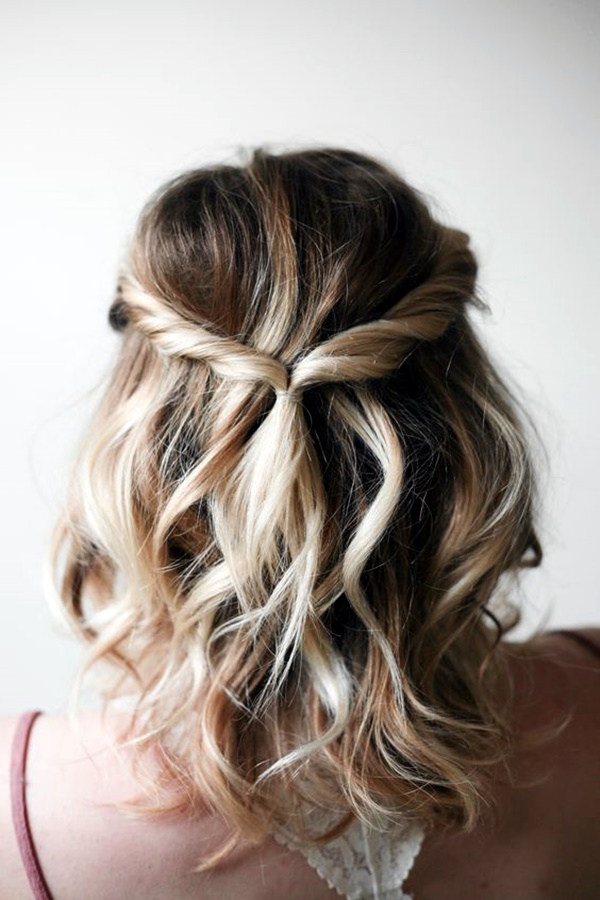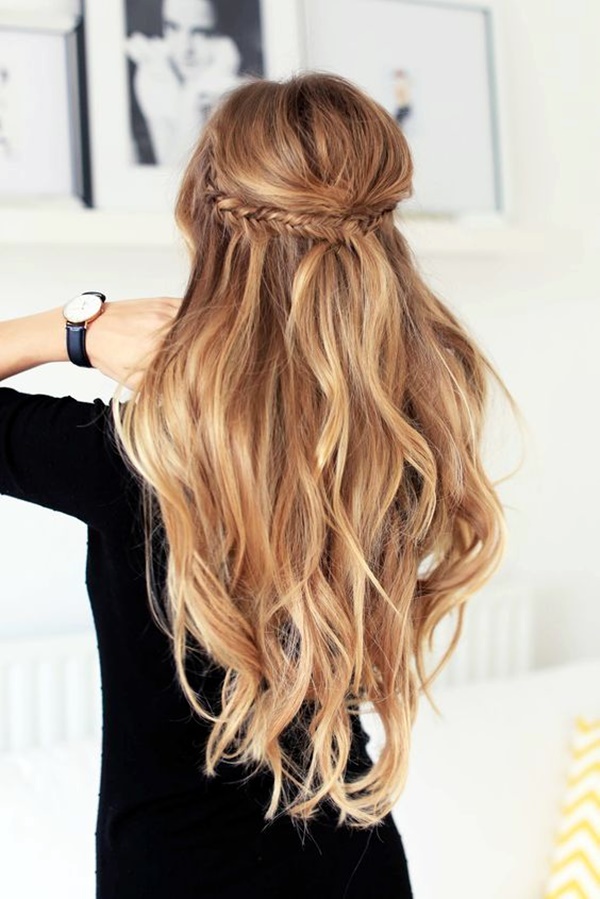 Now, let's understand what's great about all these hairstyles? They are versatile, gives you pretty look and perfect for special moments or occasions of your life!!