Fabulous for fall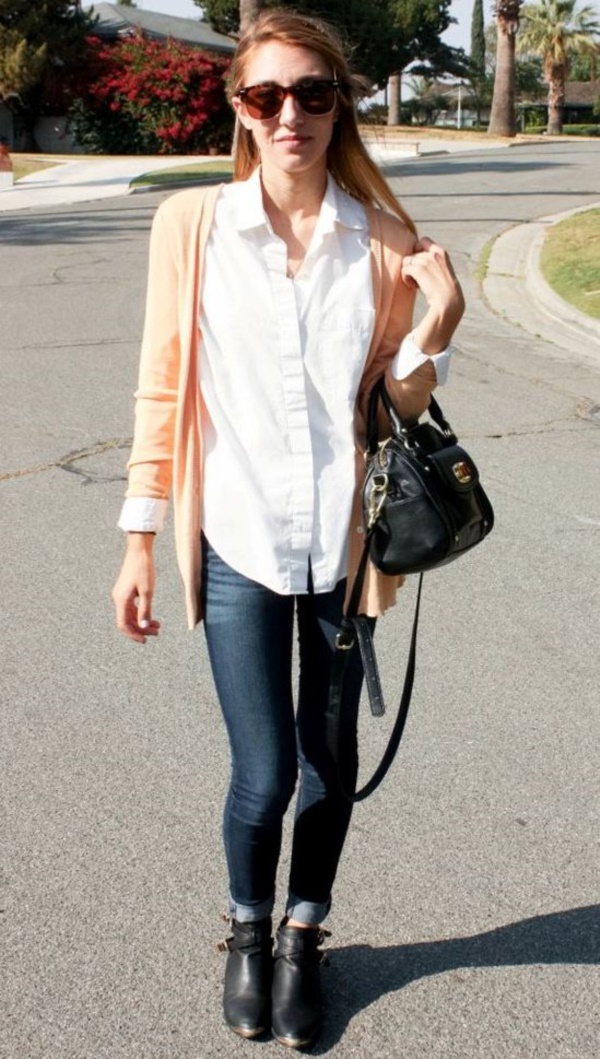 Image Source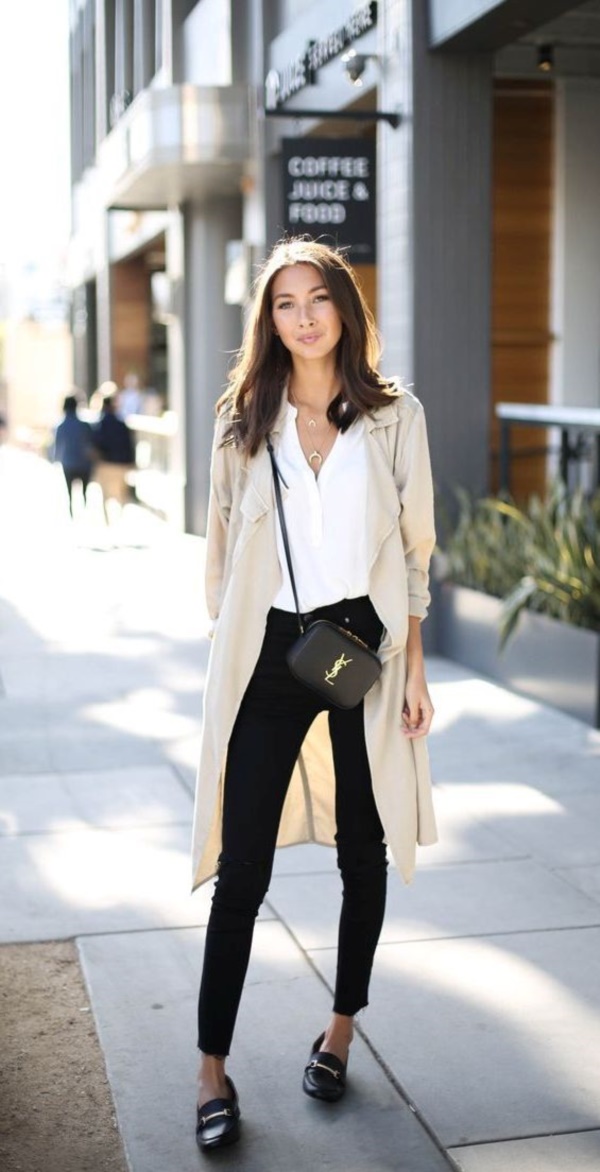 Image Source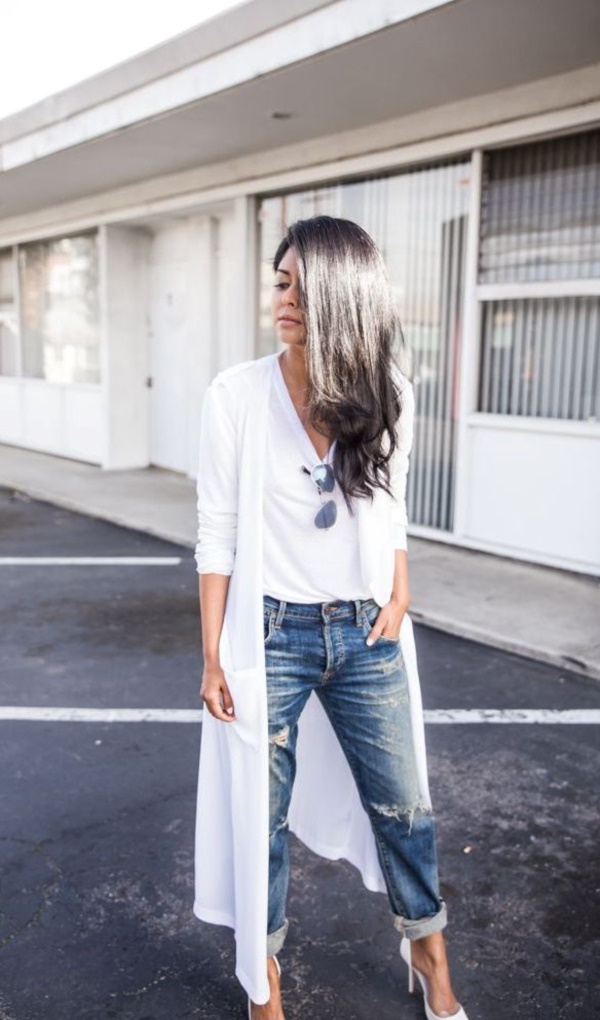 Image Source
Layer a cardigan over a white button up and paired it with distressed denim and black booties. For accessories, go for long chains that look subtle yet stylish and a nice handbag. Accessories play an important role in every outfit. So, don't just overdo it and use them well to enhance your look. Cute fall outfits to rock the season.
Chic and casual look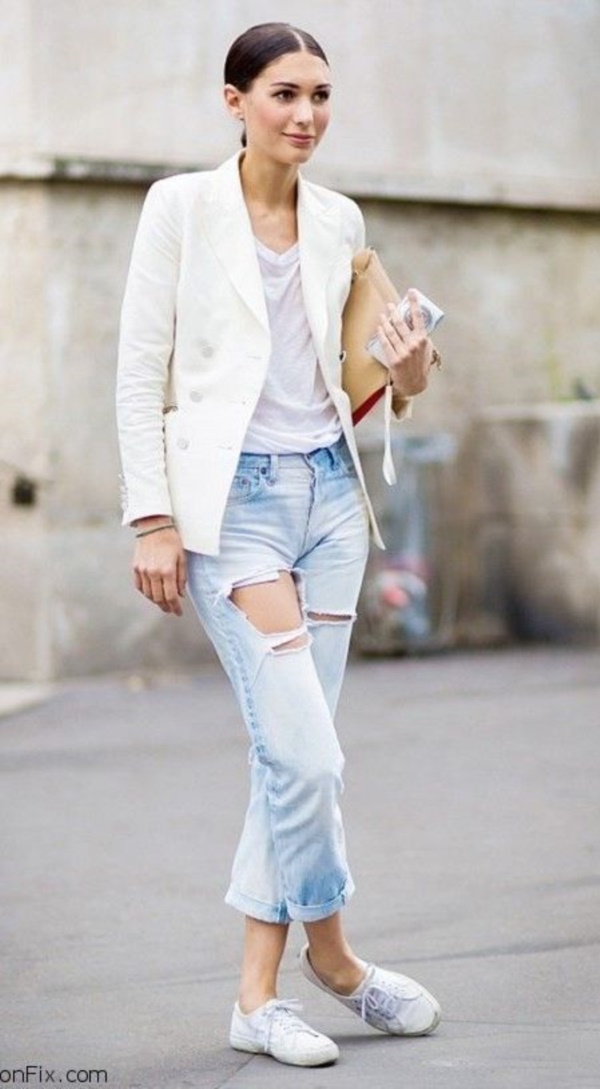 Image Source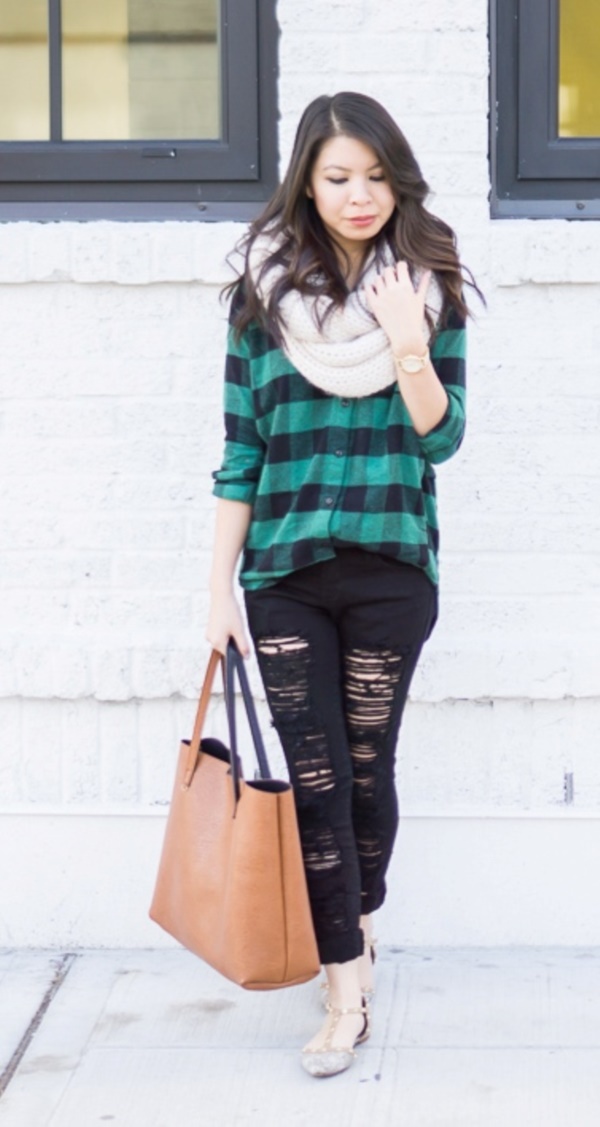 Image Source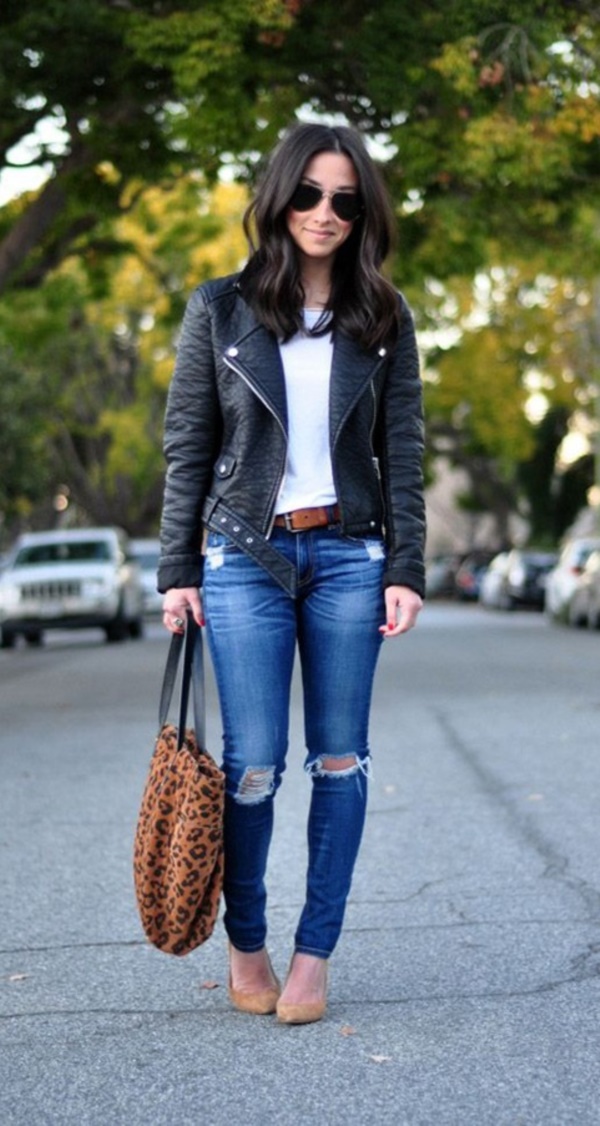 Image Source
Pair ripped jeans with a simple T-shirt and some heels and you've got yourself a perfect outfit for running errands or meeting friends. A plaid shirt will come in handy if gets windy. You can carry summer half updo buns in fall season also with this casual and girl next door kinda look. It'll look like you put in the effort, but in reality, it's thrown on and go! For more choices, you can go through the full collection of casual work outfits ideas.
Grab the attention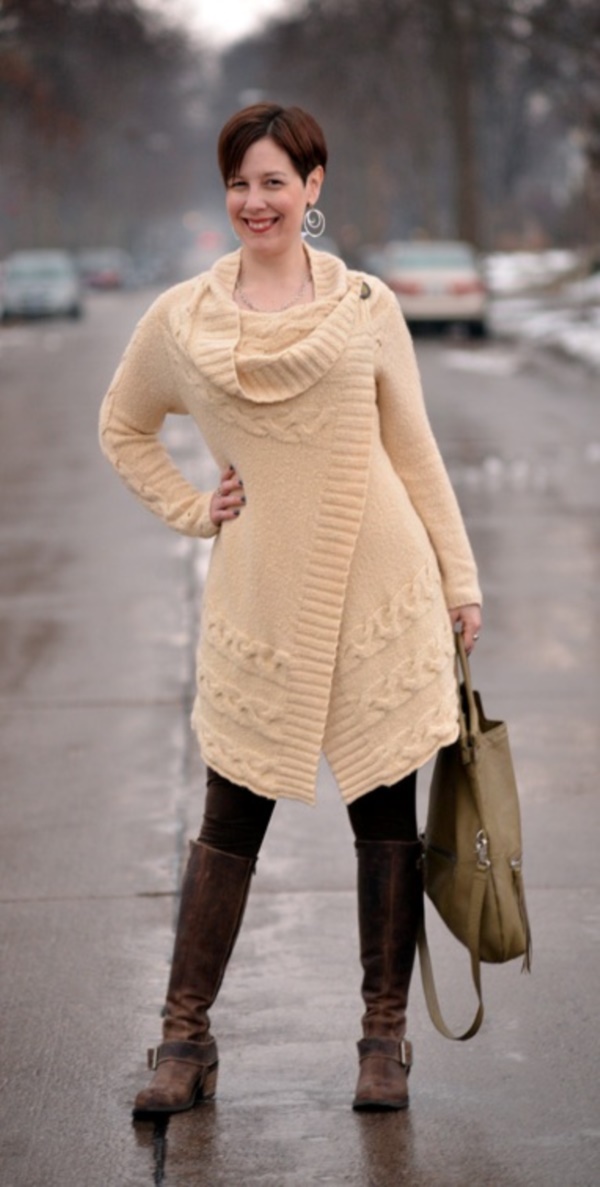 Image Source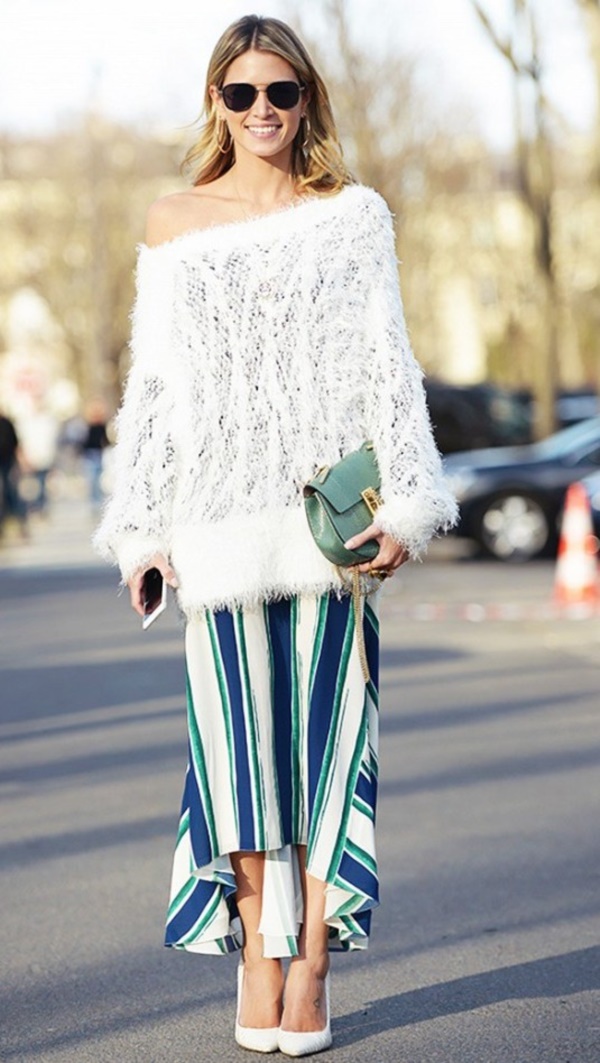 Image Source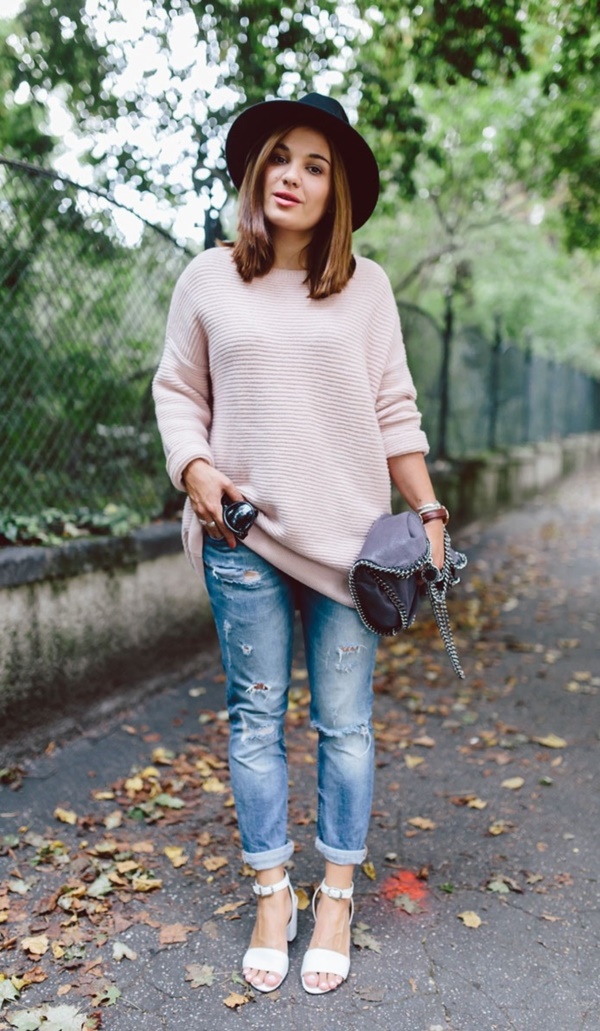 Image Source
A cute asymmetrical cardigan gives your entire look a bit of an edge. The ripped jeans and the boots will scream fall. This outfit would be a great choice for an afternoon stroll with the boyfriend, as that the deep V shirt will definitely grab his attention. Cute fall outfits you must try.
The style of comfort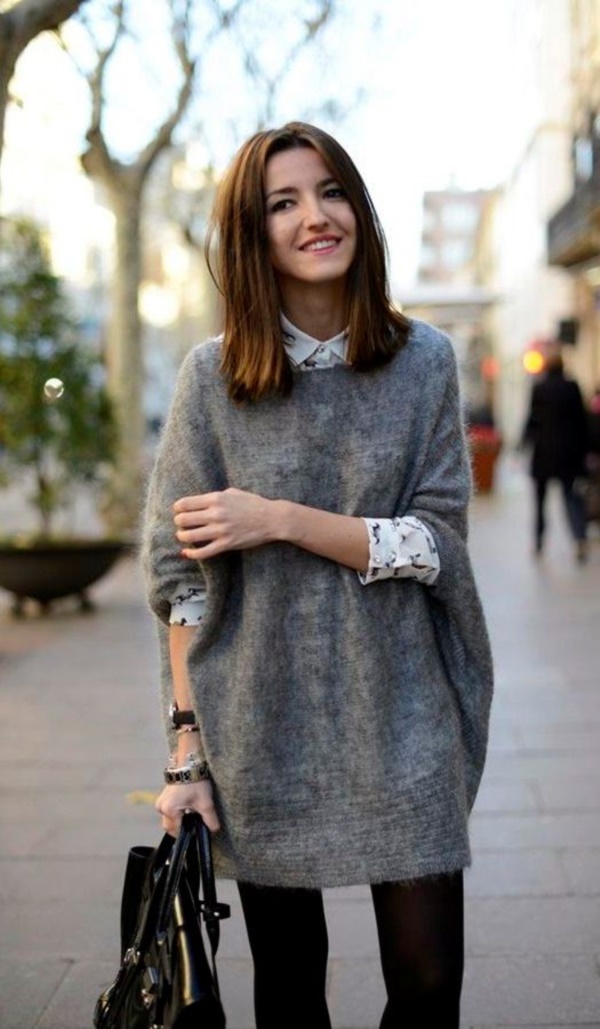 Image Source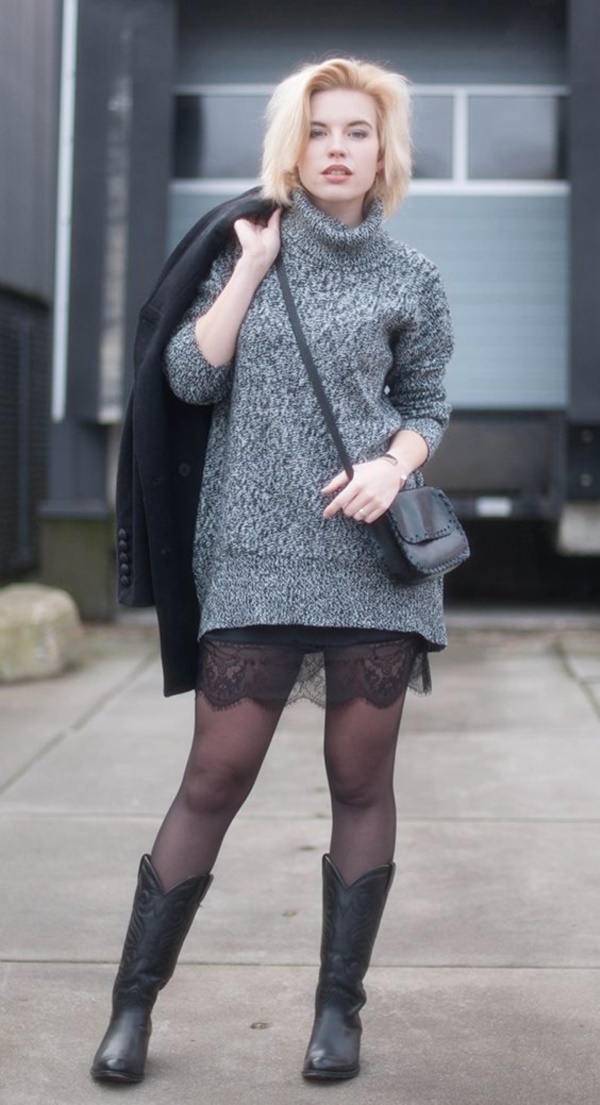 Image Source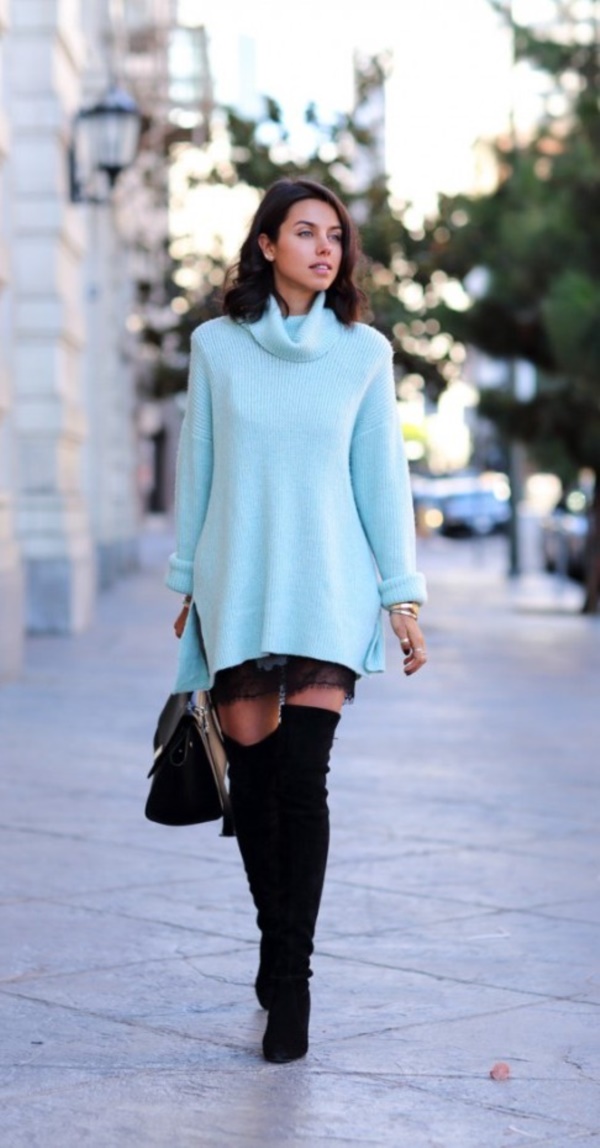 Image Source
If you're looking for something cozy, you can't go wrong with an oversized sweater. They're pretty much the comfort clothes women secretly wish to wear all the time but usually, settle for rocking them on lazy weekend days. if you're looking for a simple and casual ensemble, there's no better choice out there. Pair up a maroon oversized sweater with a comfy pair of boots.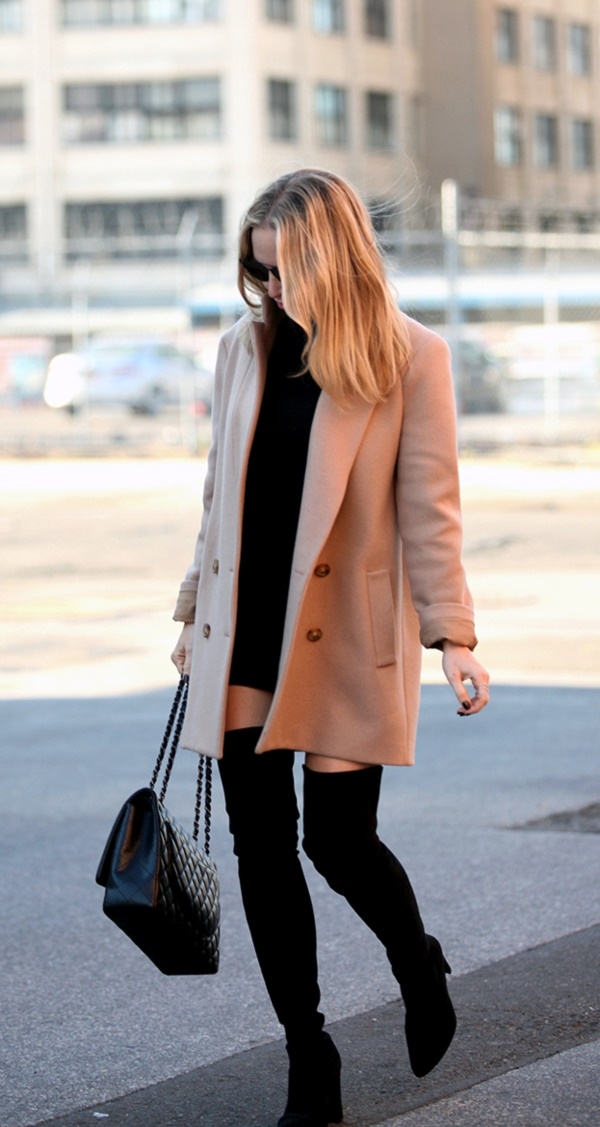 Image Source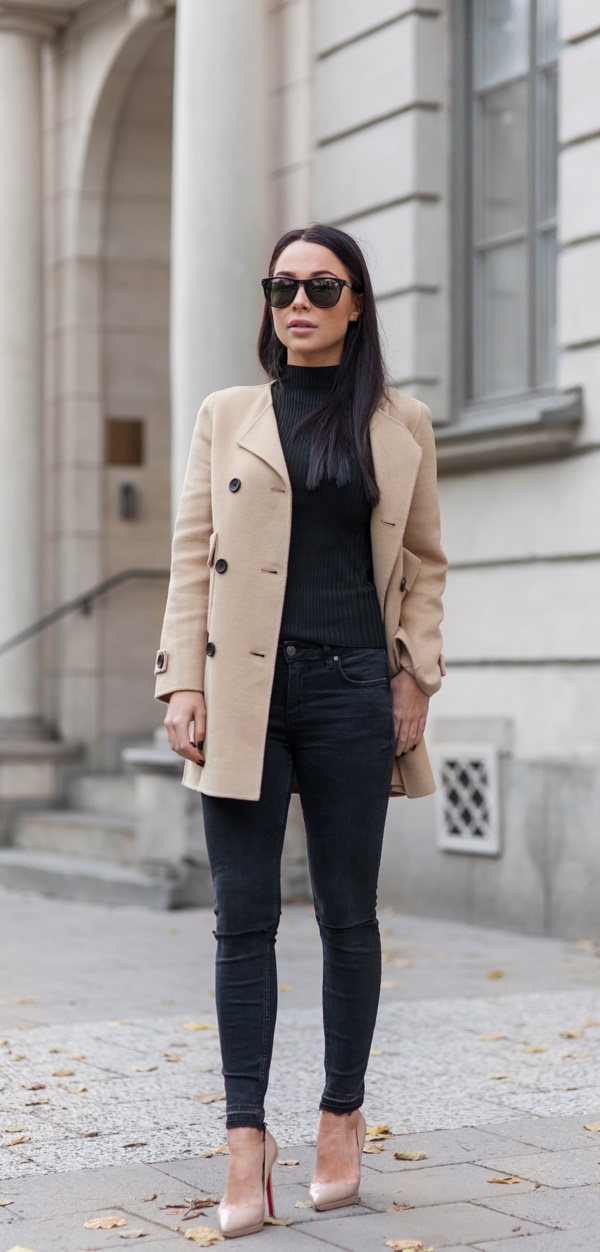 Image Source