When summer beckons, you know that the time is ripe for experimenting with an array of looks. From bold to classy and beautiful, women are absolutely aware of how to appear in a new avatar for the hot months. Try following your favorite celebs or just take cue from the next door fashionista and you will be bang on target. This year, cool, funky and few retro-style floral dresses are going big. Well it doesn't require a mention that florals are always a weakness when the sun beats you down, but in the last few years, there was not much hype about this look. Now fashion revives itself so you know how to go chic! Simply sport cute floral print summer attires and stun everyone.
Just because the scorching sun is unforgiving on you doesn't mean you will make no effort to dress smart this summer. Take a look at the various places and occasions where you can make your floral dresses stand out.
Cute Floral Print Summer Attires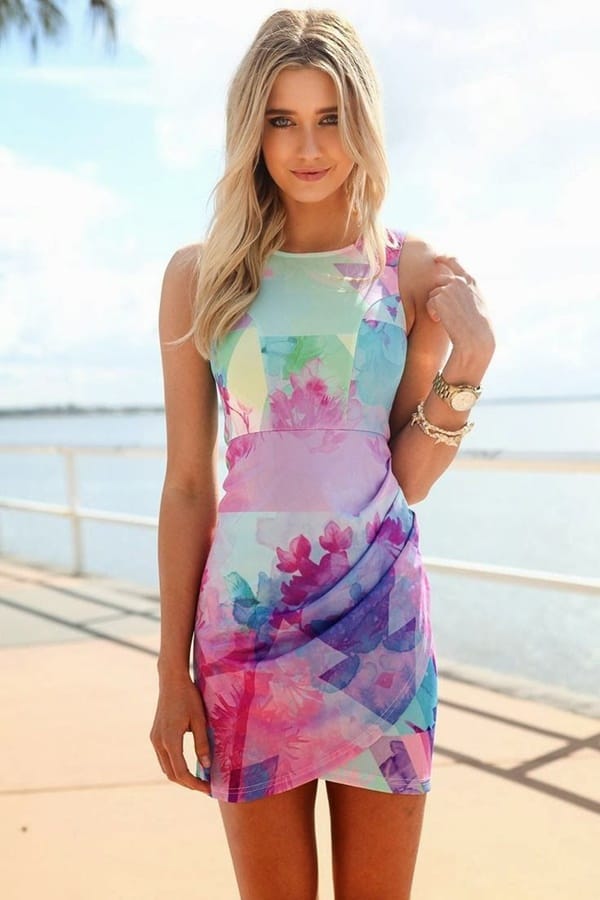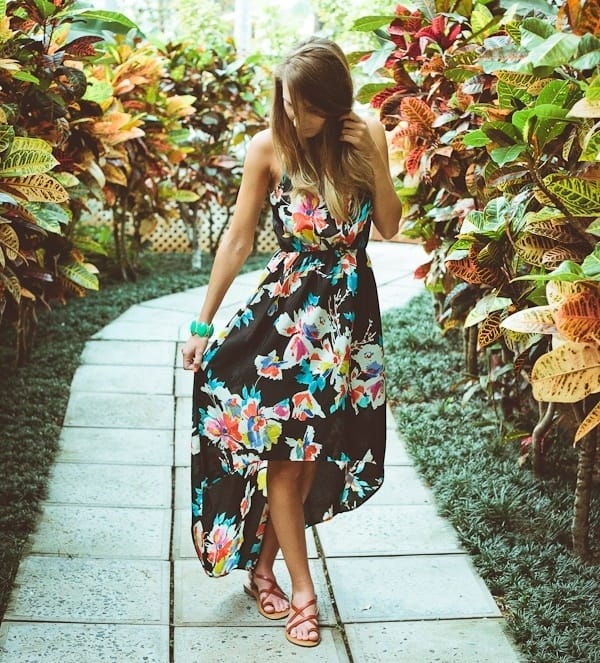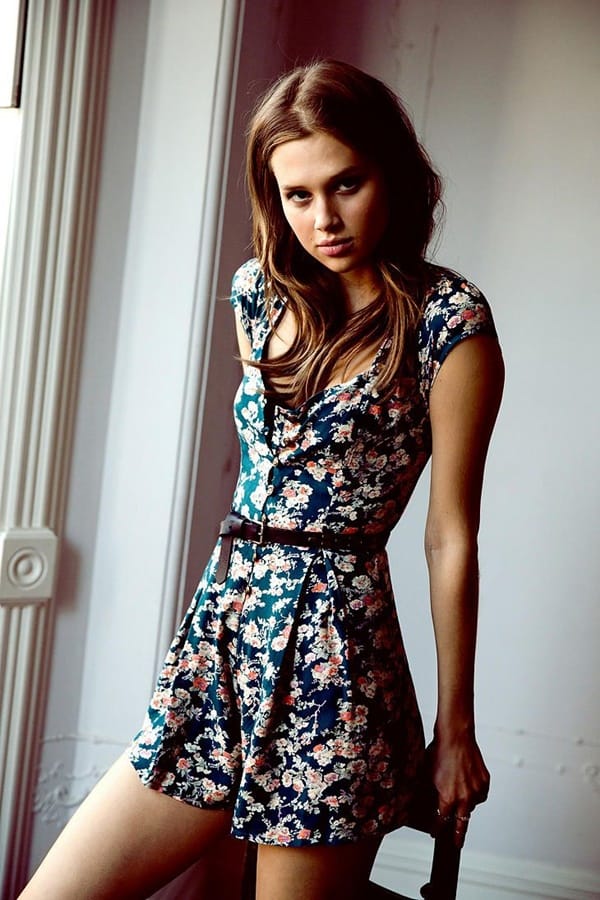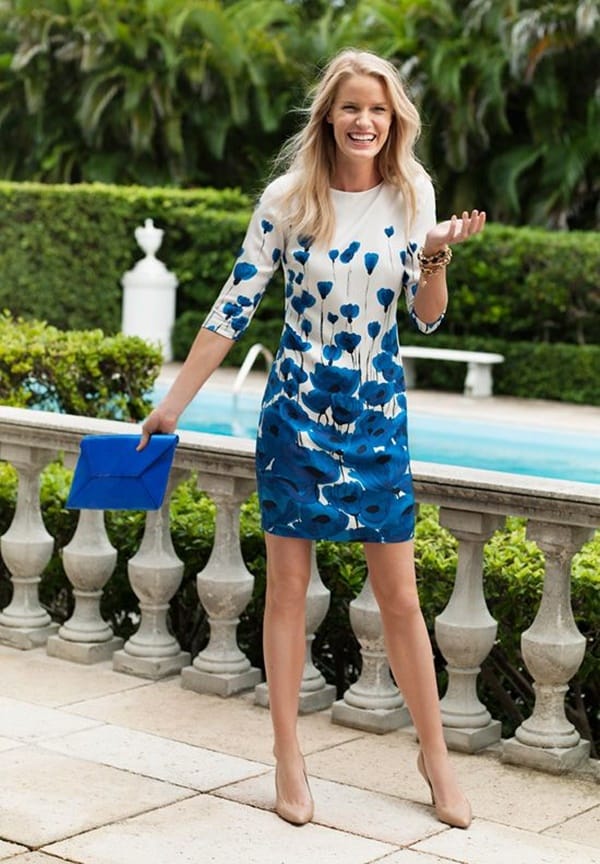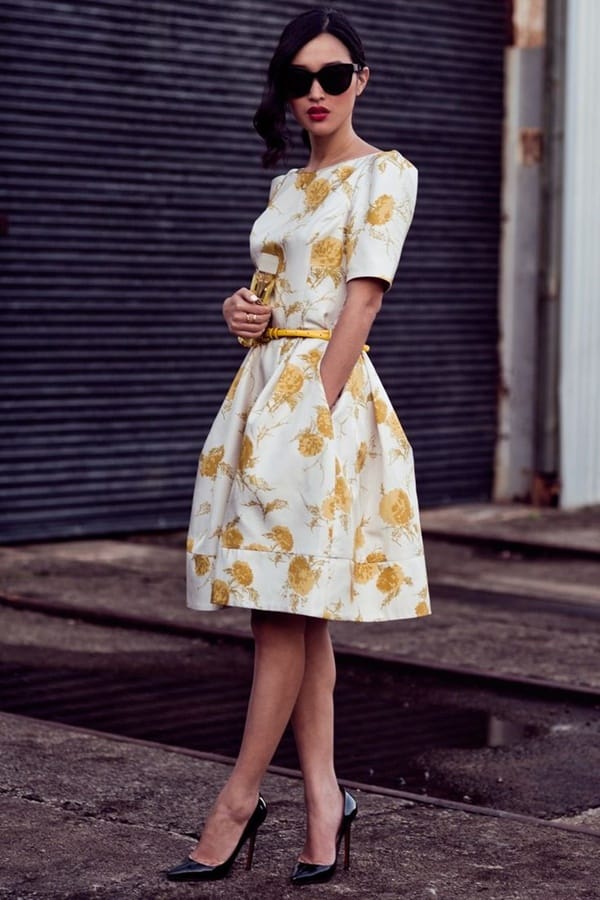 On the move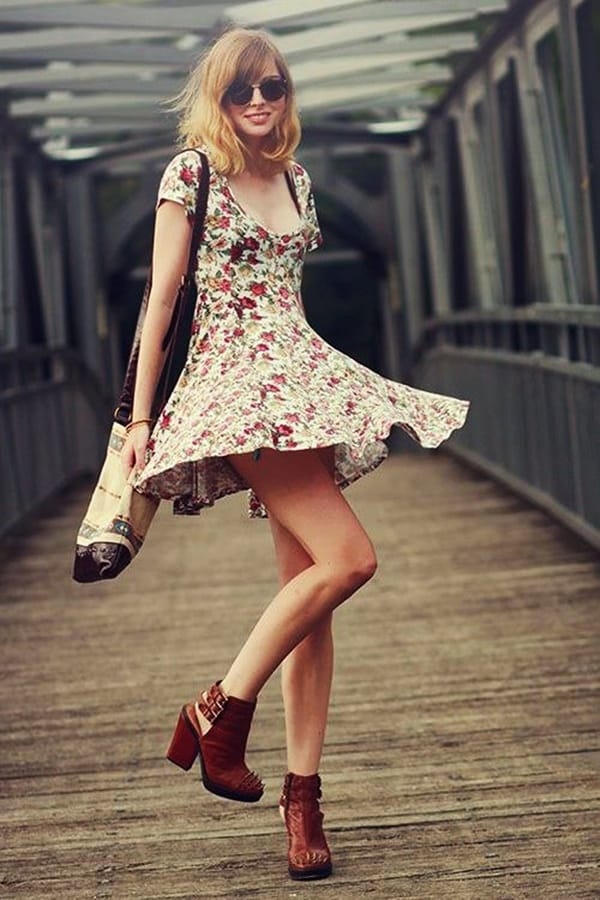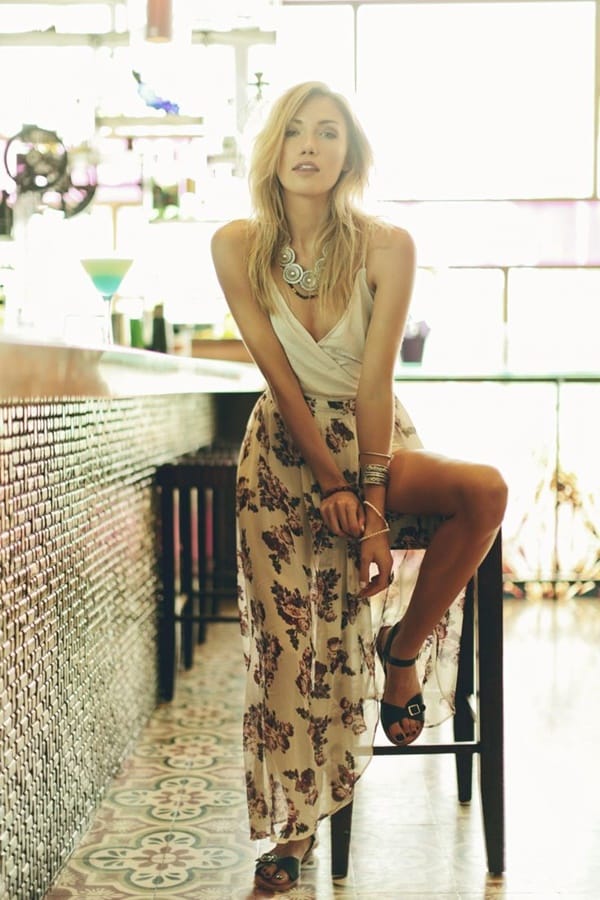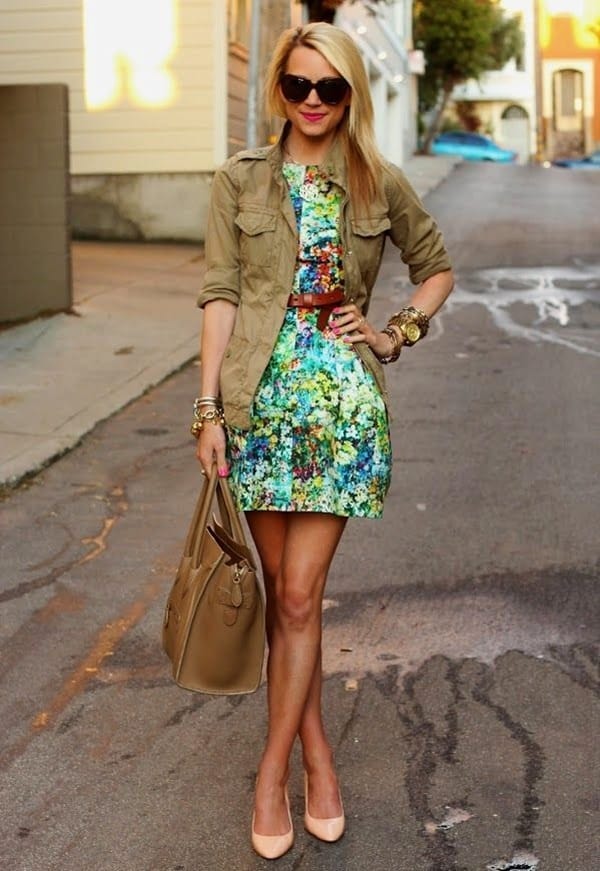 Whether you head towards the nearest mall or just go traveling, comfort should be on your mind. Be stylish by wearing a halter neck top and teaming a floral printed summer jacket on top. You can match it with a light scarf to get that 'cool' look.
Club wears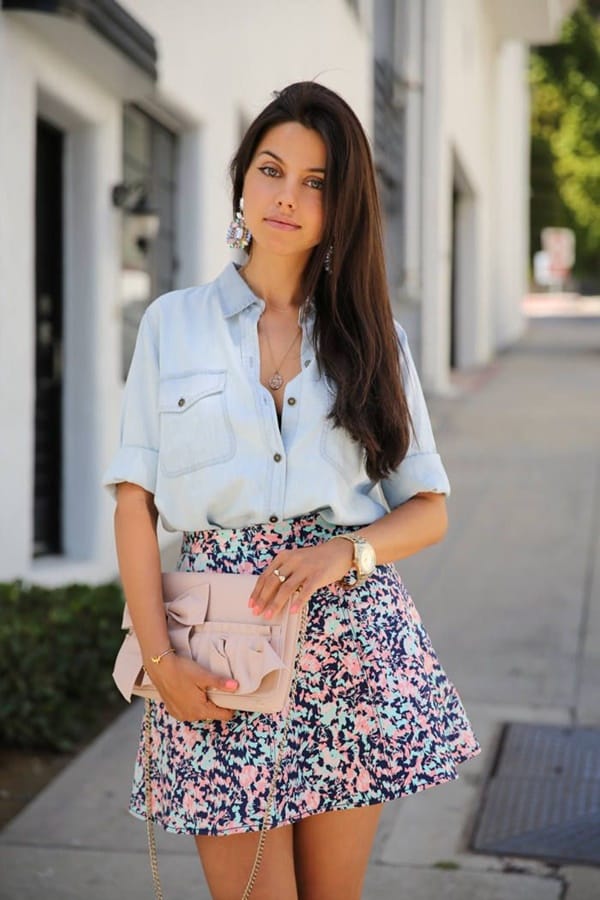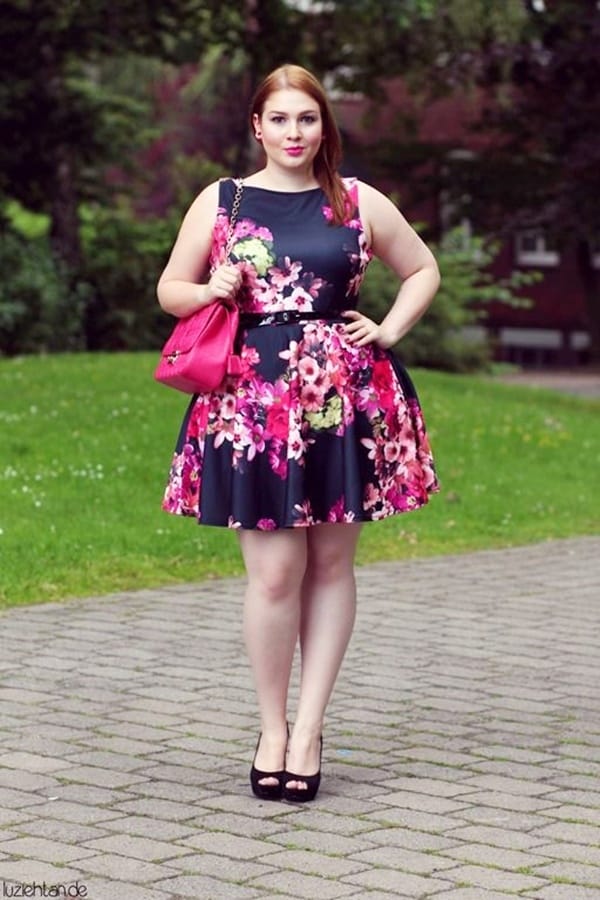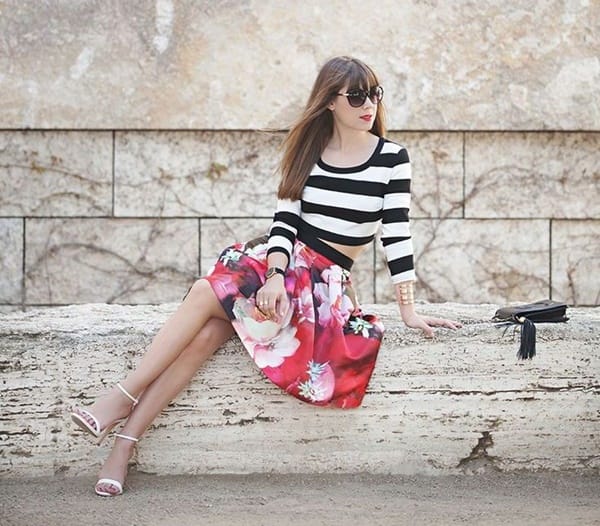 Summer nights are just so perfect when attending club parties. Keep your statement jewelry handy and adds pops of color to your makeup. Your floral look will not only shine through but even make you cheerful. Just remember that since its summer, let your accessories and prints talk more than gaudy makeup. Simplicity is the key!
Pool Parties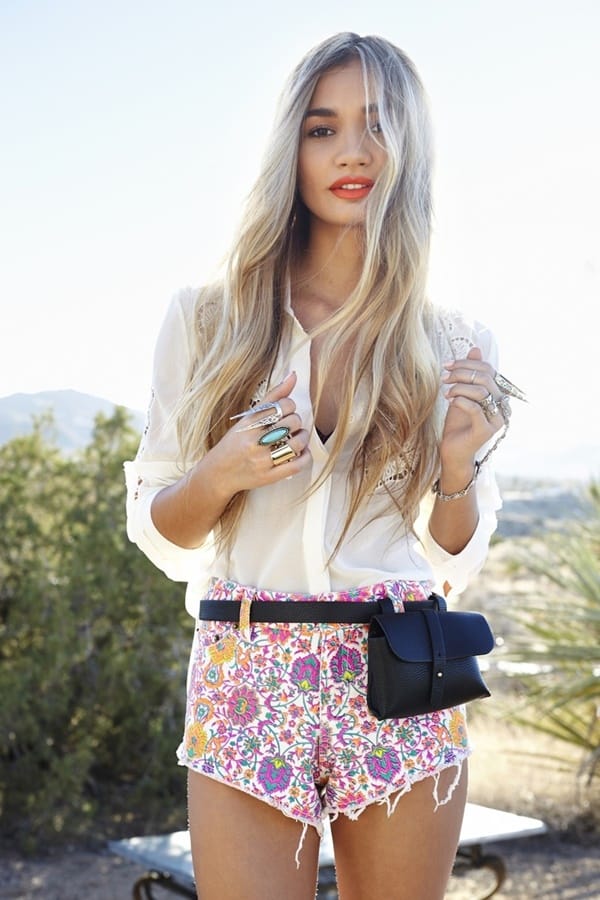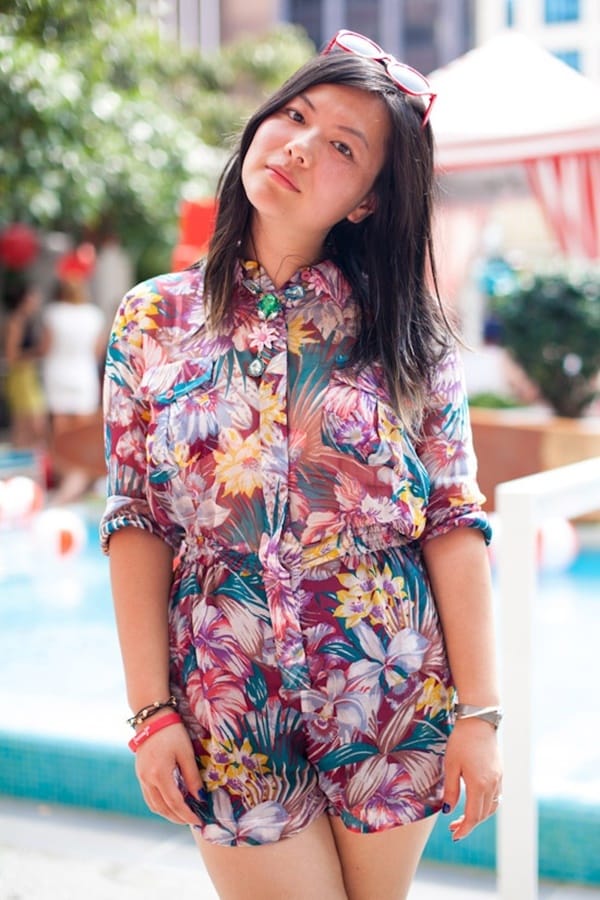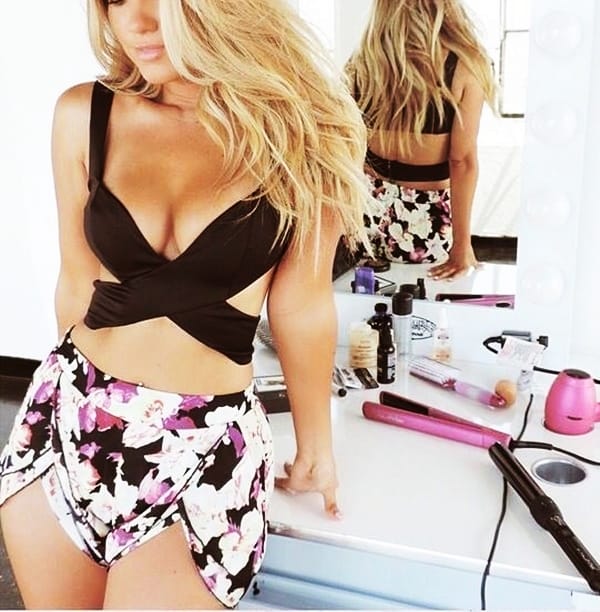 Much like club visits, pool parties are a must to relieve stress levels. The most important thing for such an event is choosing a stylish swimsuit. You can go for a bikini or a mono-kini or simply wrap around a sarong. Even a subtle chiffon kaftan or kimono looks fabulous this season. Now imagine if you keep one of these in bright floral prints as orange or red or a mixed combination, how cute it can actually be!
Beach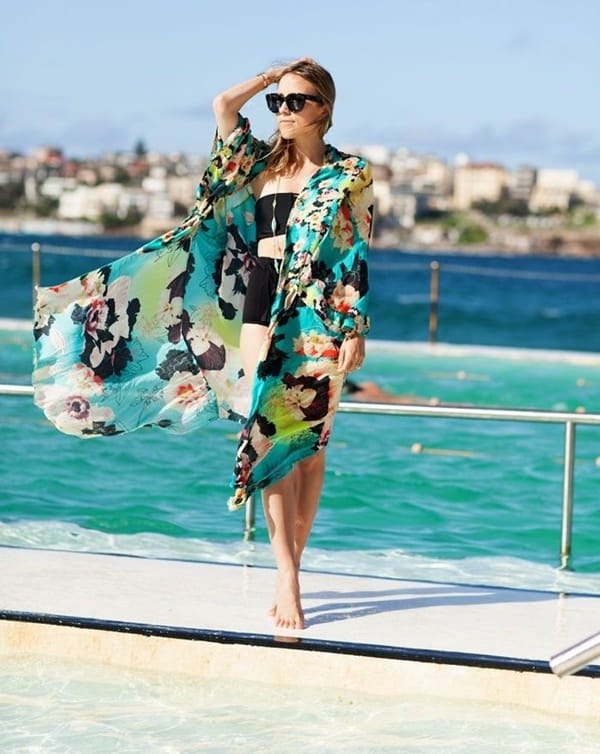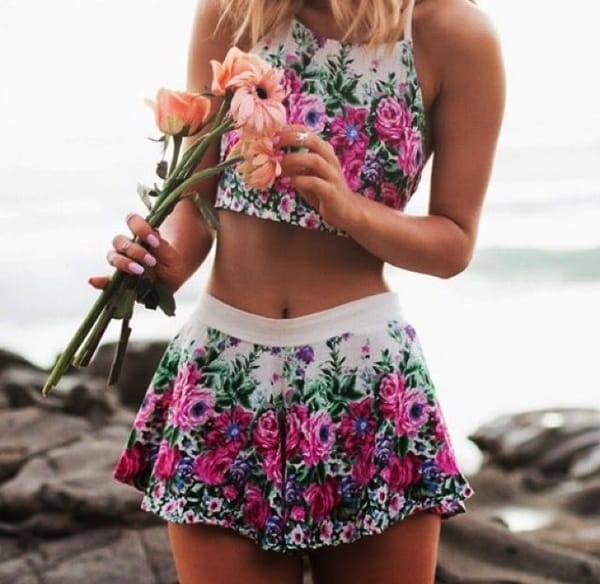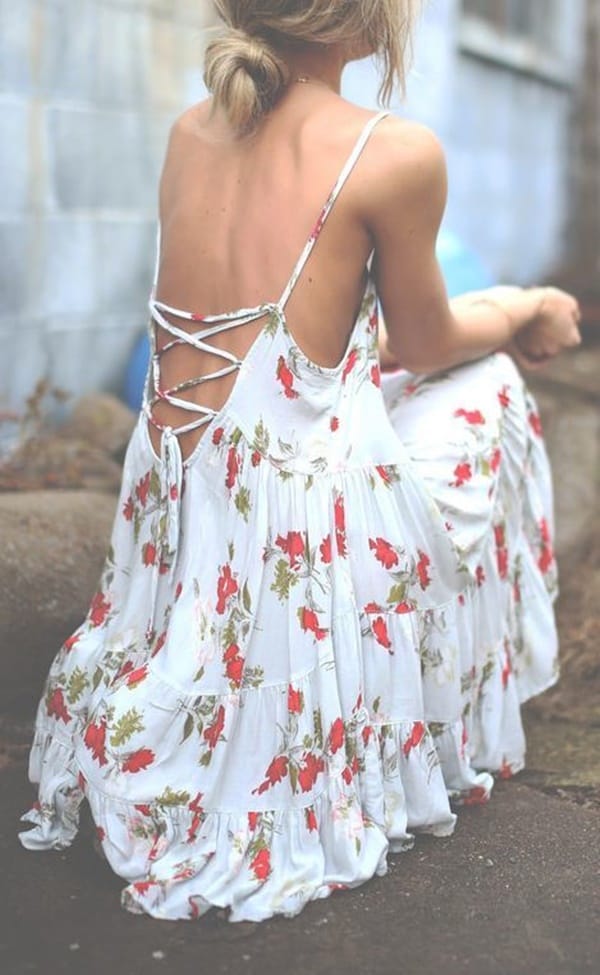 As much as we dread the tan, but can't deny that the sea, the sun and the sand calls us every time summer makes its entry. Those beautiful beaches and fruity cocktails give holidays a new meaning. Bohemian look is in this season, so get some crop tops handy and washed effect denim shorts. Make sure printed florals are present in your tanks and crop tops.
Cocktail dos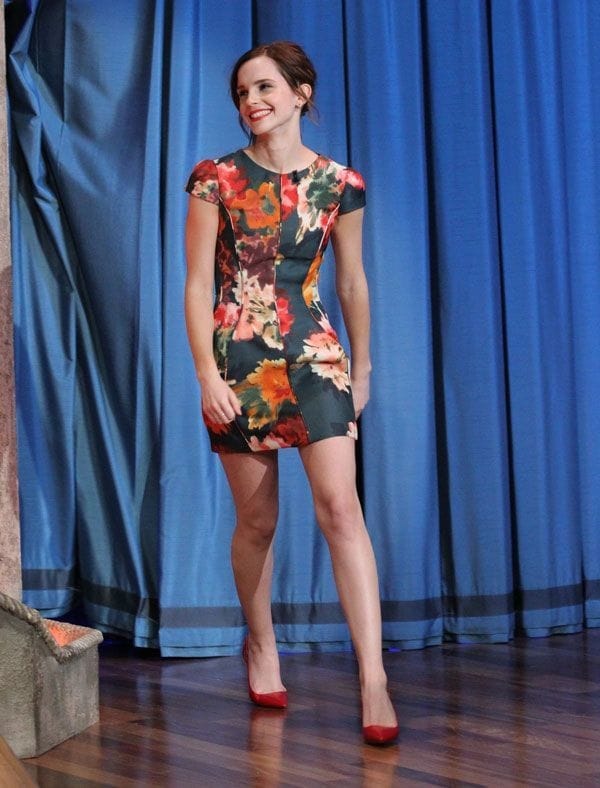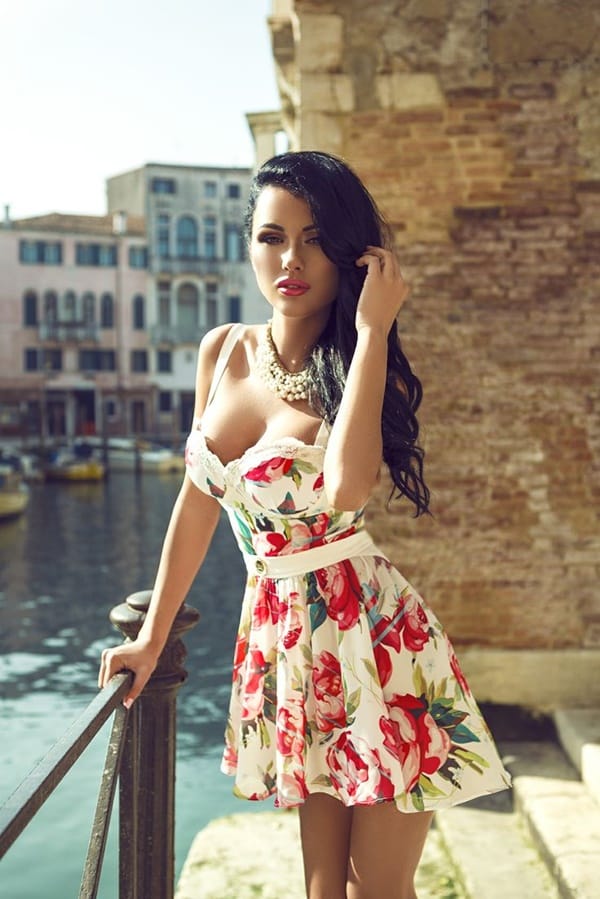 If winter was all about wine and champagne, remember summer cocktails are more about sweet, tangy flavors blended with vodka and gin. Everyone has their unique taste, yet the main fun in having such drinks is when you combine few mock-tails too. But if you thought drinking was the main purpose, you are wrong. Dig out your old summer dresses that not only look classy but teaming them with a pair of heels and a clutch or tote bag complete your overall look. Are you wondering if I have forgotten to mention about the floral part? The fact is floral printed summer dresses in corals, peaches or mixed colors look oh-so-wow that it doesn't require mentioning.
Brunches, theatres and music soirees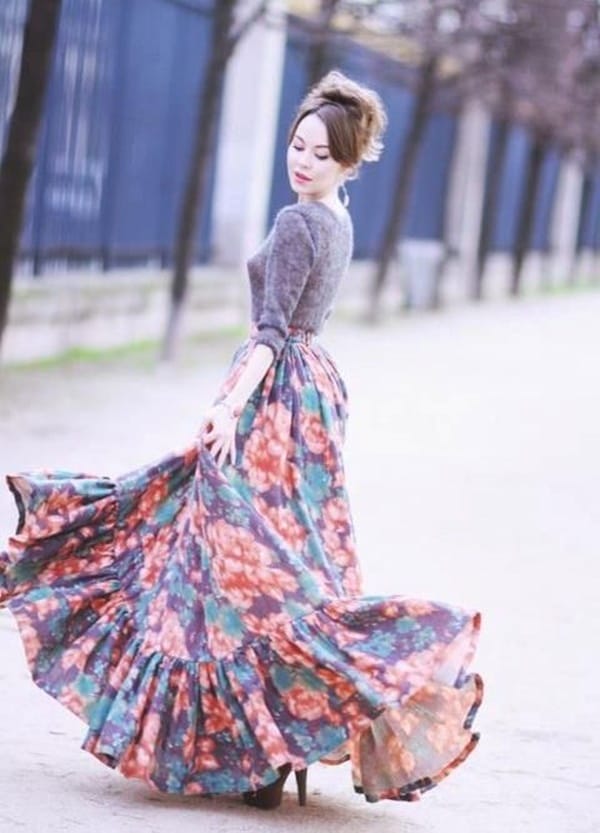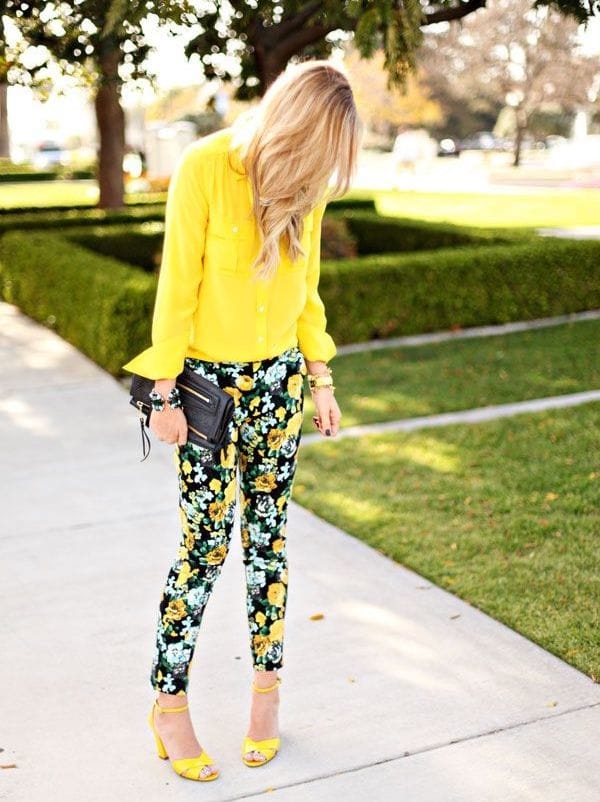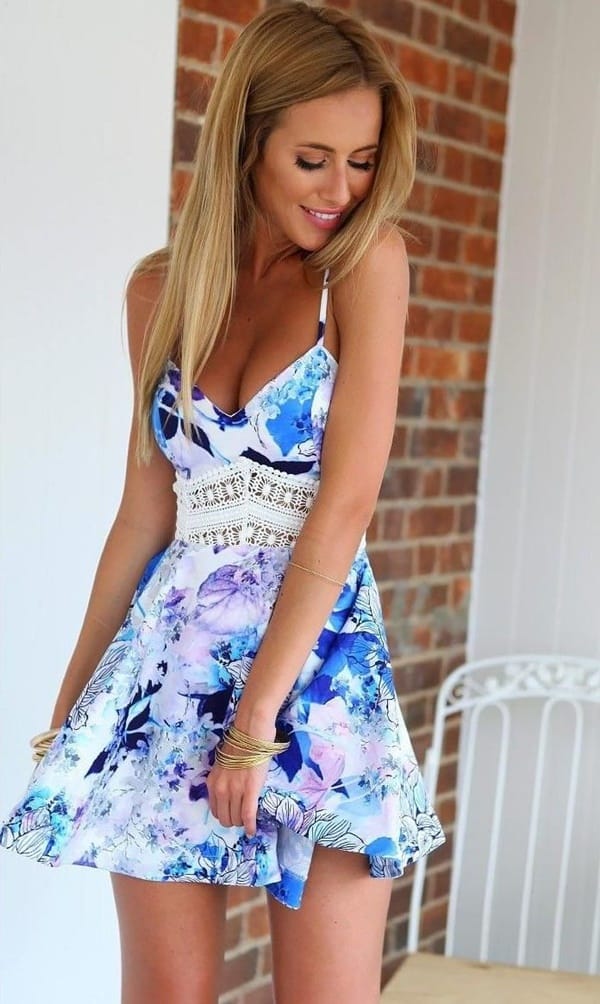 Girls love to have fun (and boys are no less)! Imagine yourself heading towards a brunch with long lost school pals or just attending some theatre or a music festival, as the season sees an influx of the same. The vibrancy your dress carries in such occasions will always be praised. Jumpsuits in floral prints or striped patterns look amazingly cool, so try getting into a trendy one.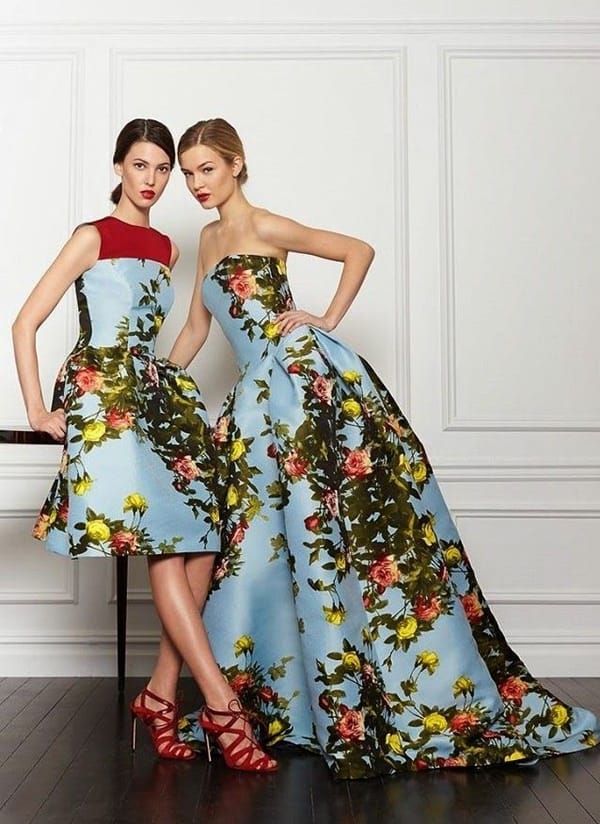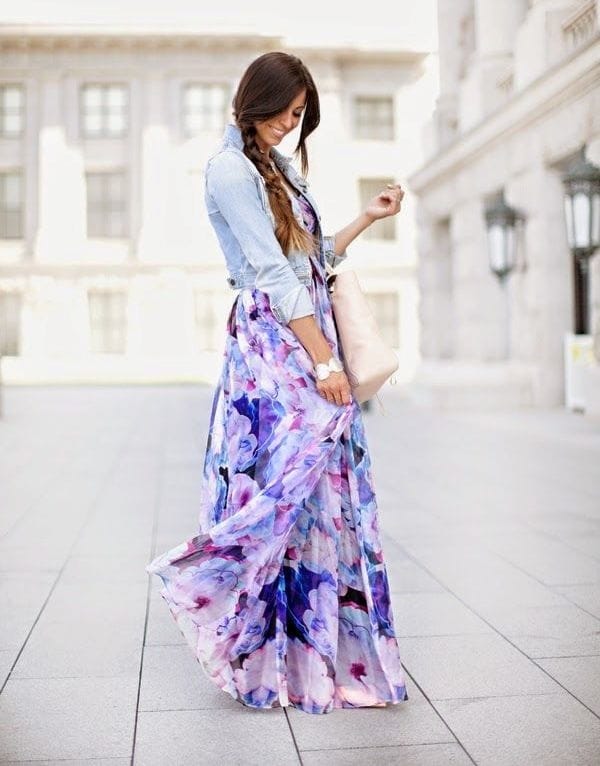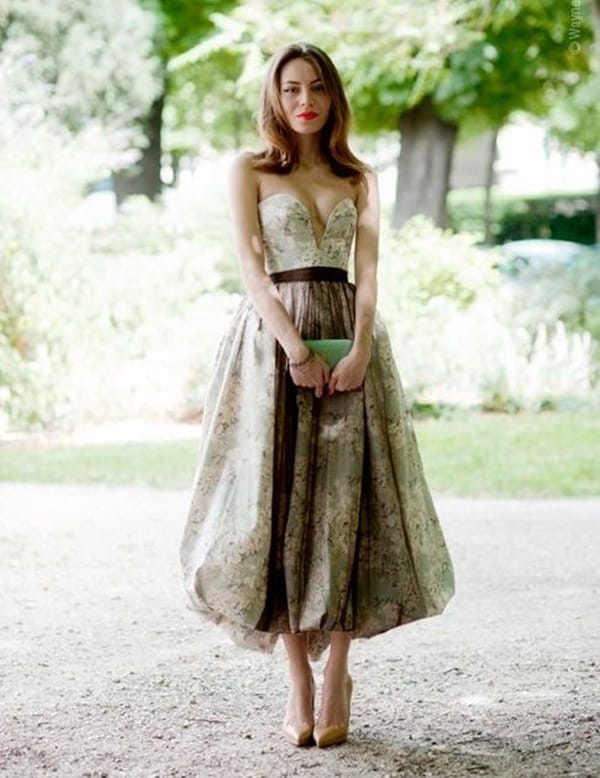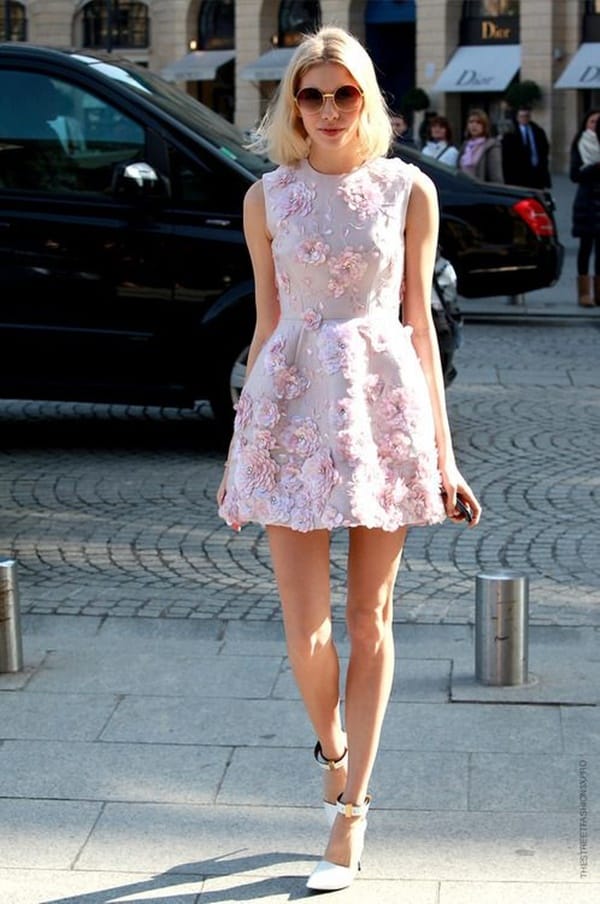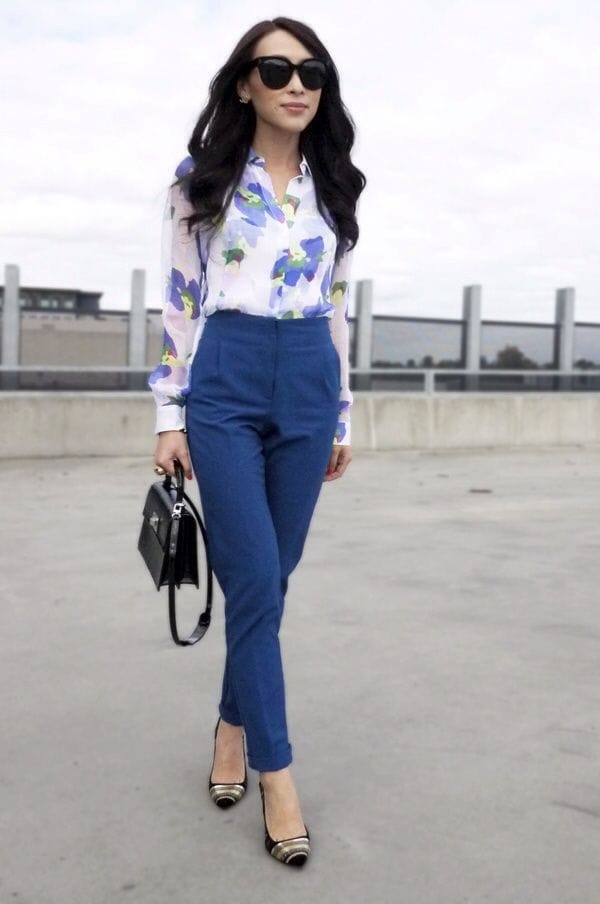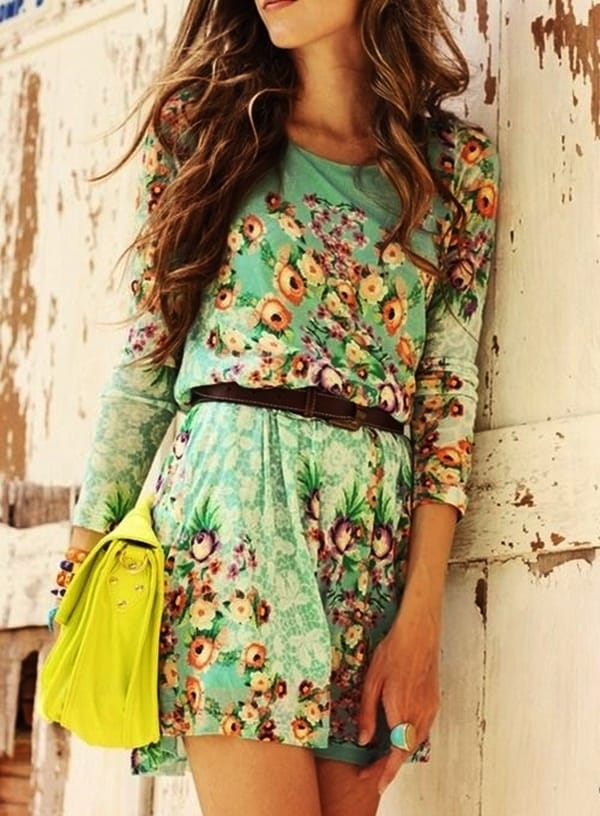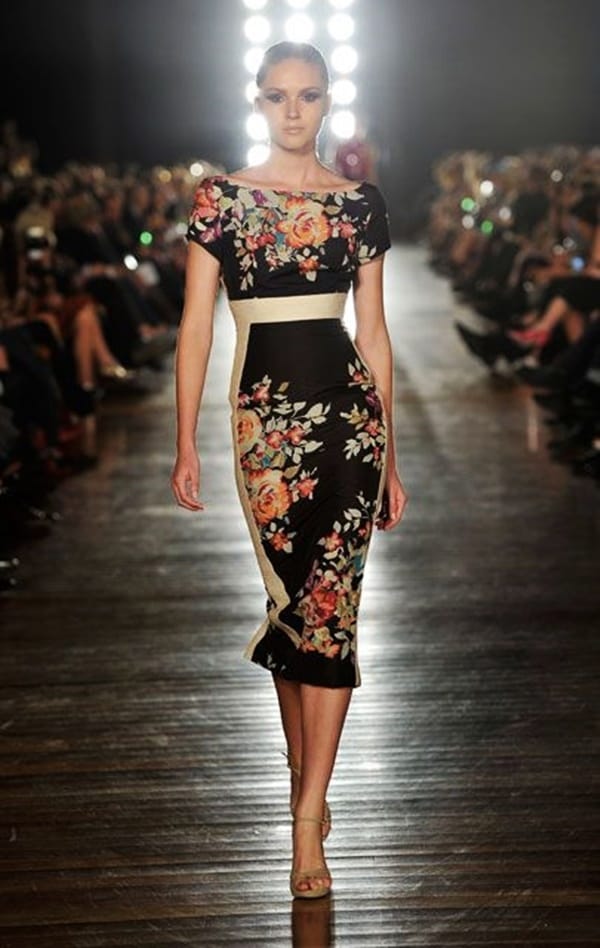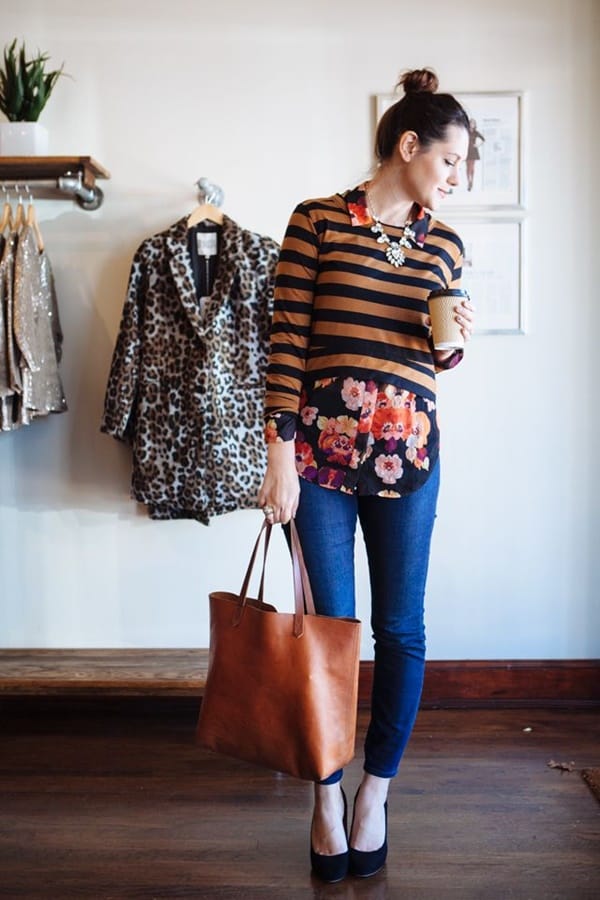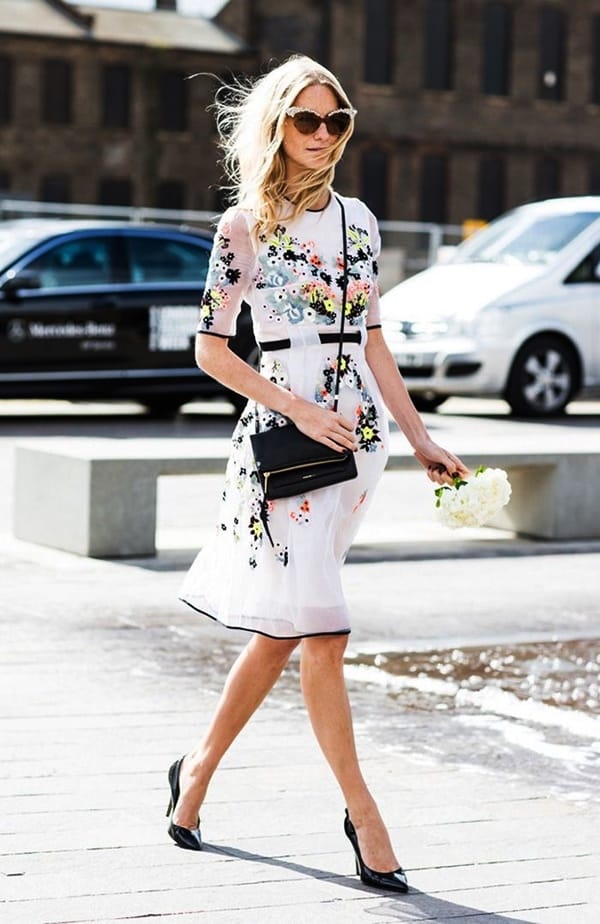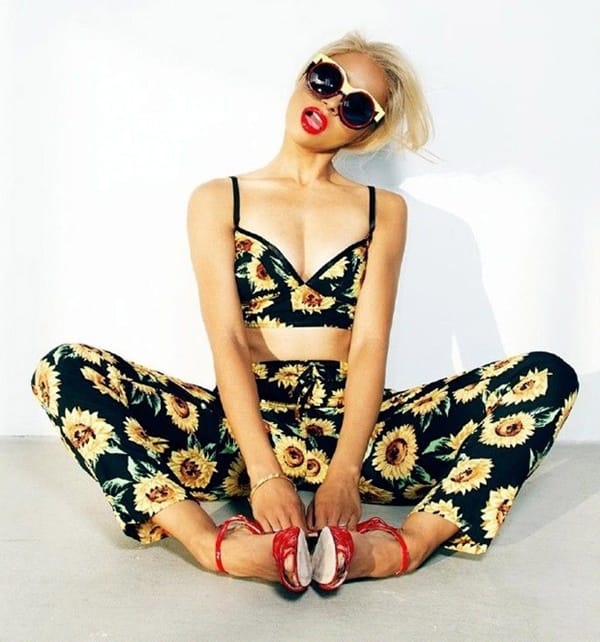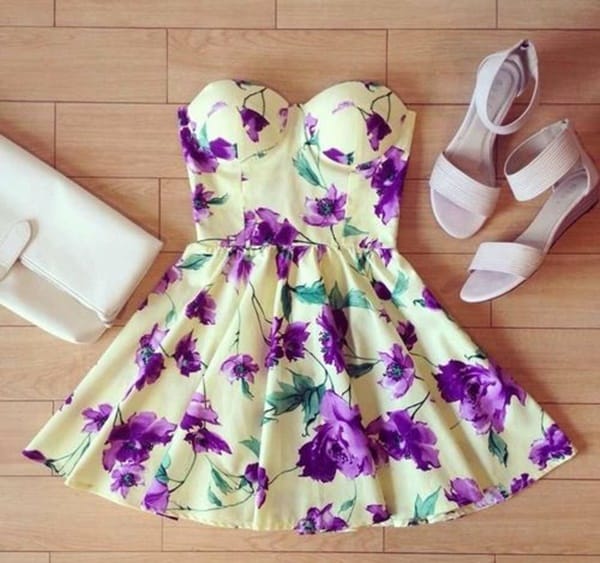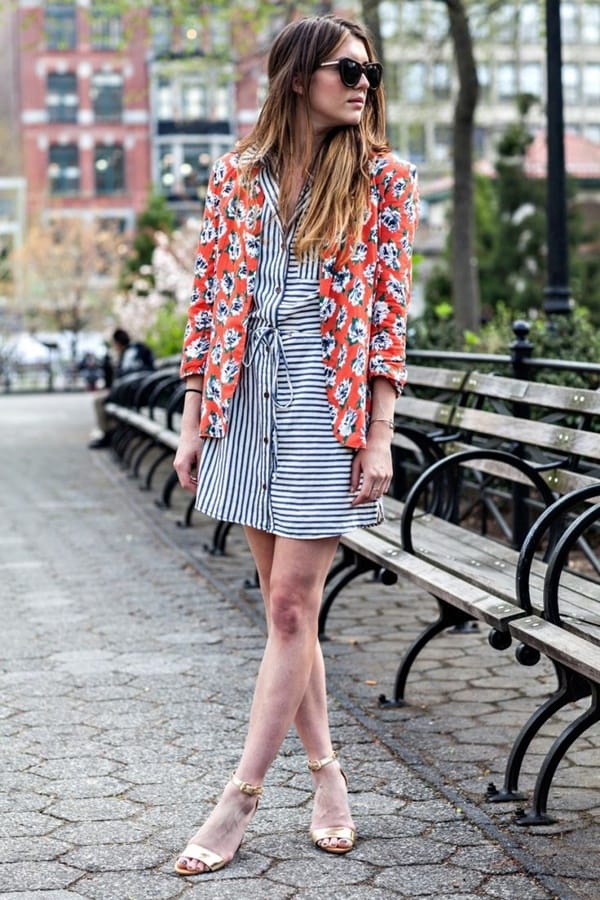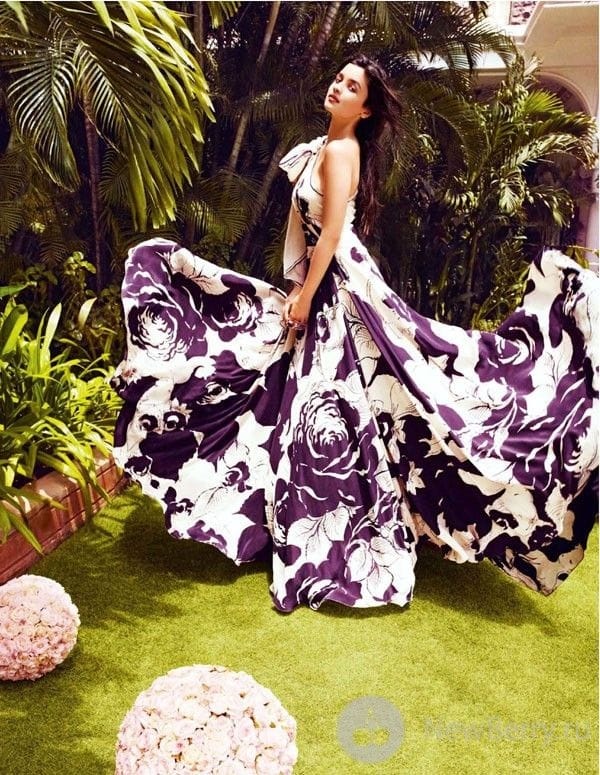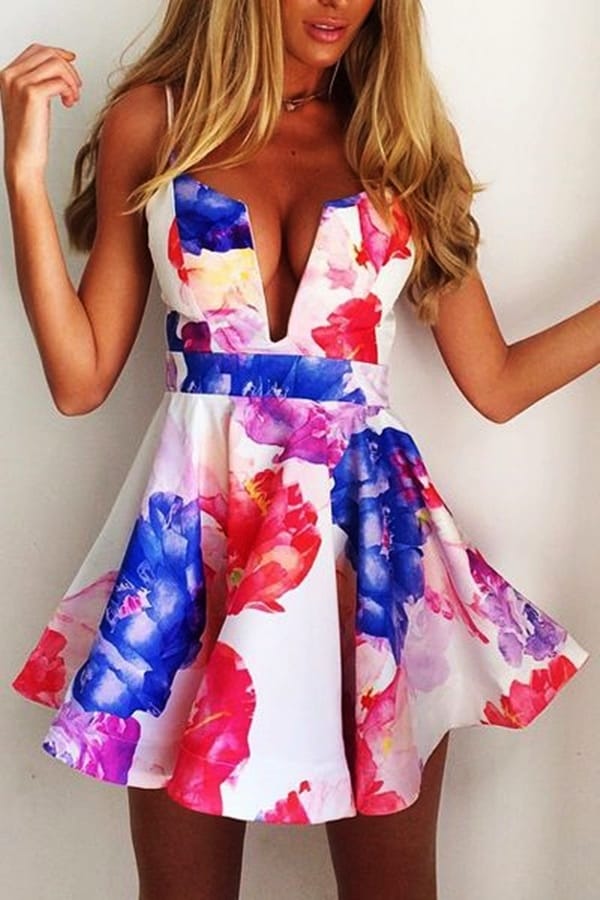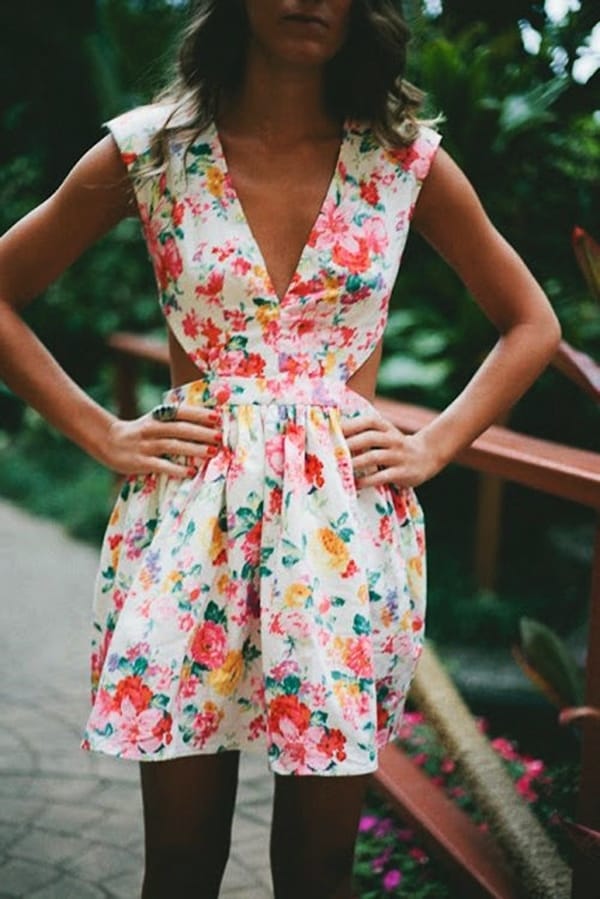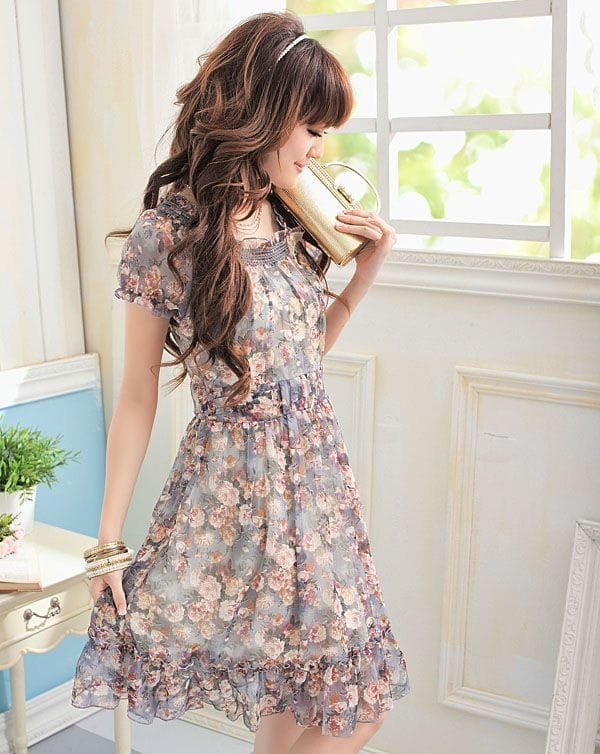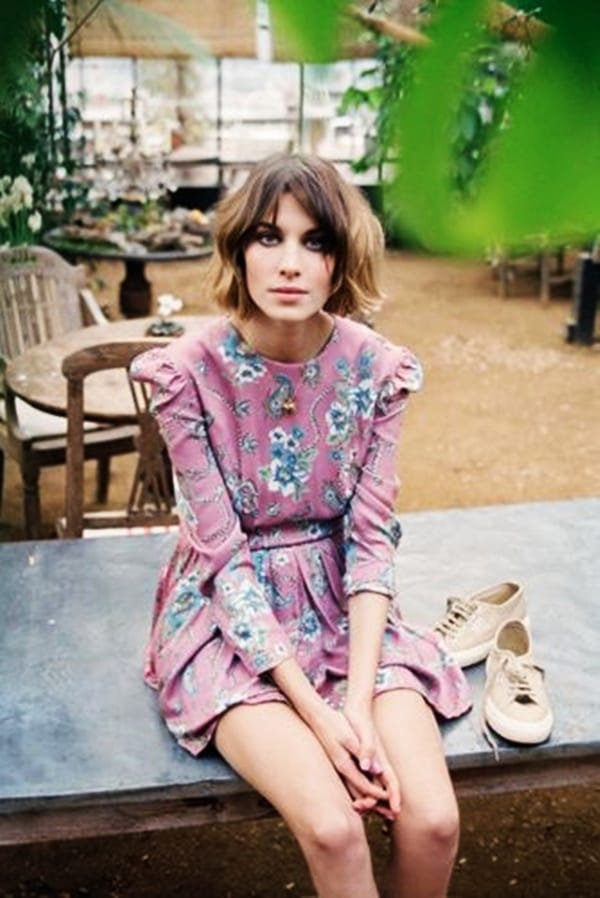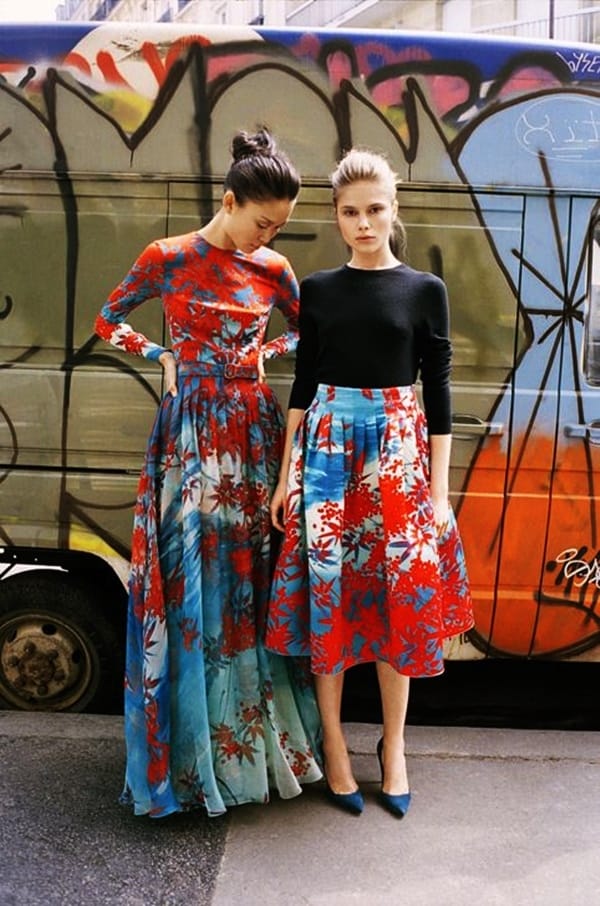 So what you are waiting for? Get hold of a floral printed summer dress and get going!