Fun ideas to celebrate cute girl's night out
If you and your friends are tired of going to the clubs for night out or looking for a new idea to get out of your house, then try something new on your next ladies night. Here is a list of cute girl's night out outfits and ideas
Spa Party Idea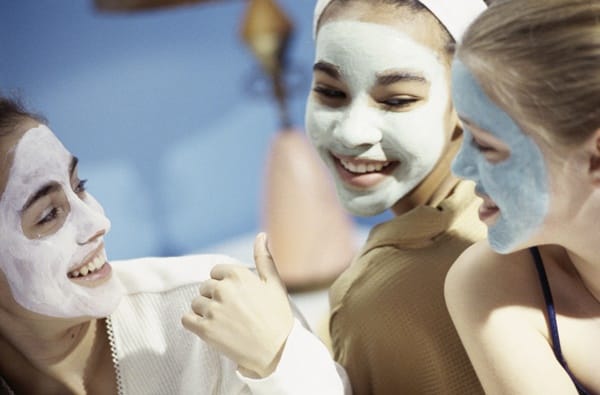 You and your friends can spend some quality time together by going for a spa evening. You can also buy a bulk of disposable products, stock up cotton balls, nail polish remover and moisturizers. You can ask your friends to bring their favorite shades of nail polish so that everyone has a wide range of colors to choose from. If one of your friends is a professional make-up artist and hair stylist, you can ask her to give free makeover to everyone.
Latest Fashion in trend Party Idea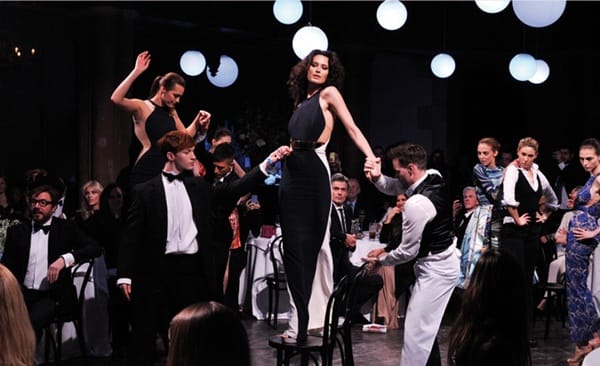 All you girls will collect your latest outfits that are in fashion and will meet at one common place. Put the clothes on display so that everyone can try and choose what suits best on them.
Bowling Night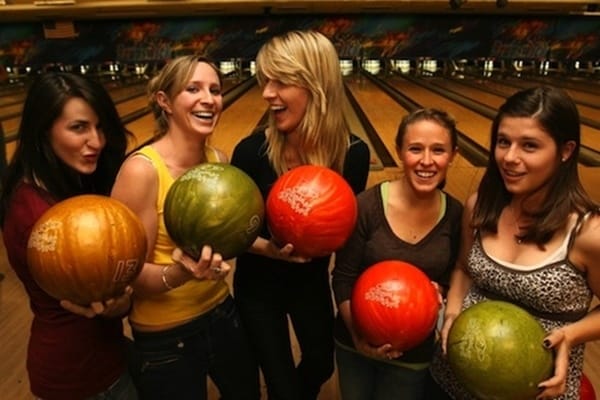 For having fun and relaxation from daily routine work, most of the girls love to gather together for a night full of beer, nachos and bowling. Many bowling outlets also offer heavy discounts on such type of night out parties.
Movie Night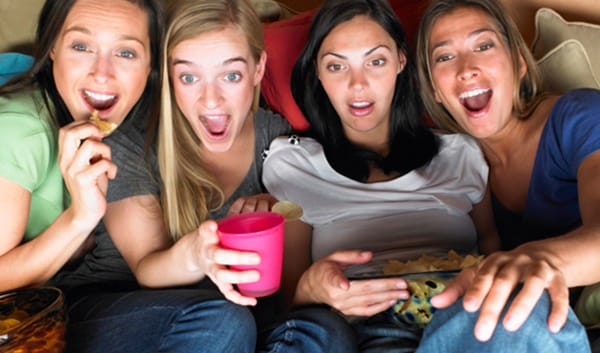 You can gather your friends at nearby movie – theater restaurant for a night full of popcorn with silver screen fun. These are small theaters with one or two rooms, comfortable chairs and group tables. You can also have snack party while watching movie that includes pizzas, burgers and sandwiches.