Well, we all are knee-deep in the glamor of winter!! However, spring is everyone's favorite. When the season knocks our door, we look to unpack our warm pieces and experiment with styles. The greatest change in styles toss around when the sky becomes bright blue, flowers bloom and nature turns evergreen. In an attempt to look rejuvenated and fresh, fashionistas hunt for great cute outfits ideas for spring. The key to appearing spectacular is the combination. The 2018 spring fashion demands something new. To set the pace for the new season, your wardrobe needs serious attention. In a nutshell, all you desire is to stay ahead in fashion.

For that edgy outfit inspiration, you hunt into your favorite designer's gallery. If you are looking for some handy cute outfits ideas for spring, let's sneak peek into the top trends of 2018:
Cute Outfits Ideas for Spring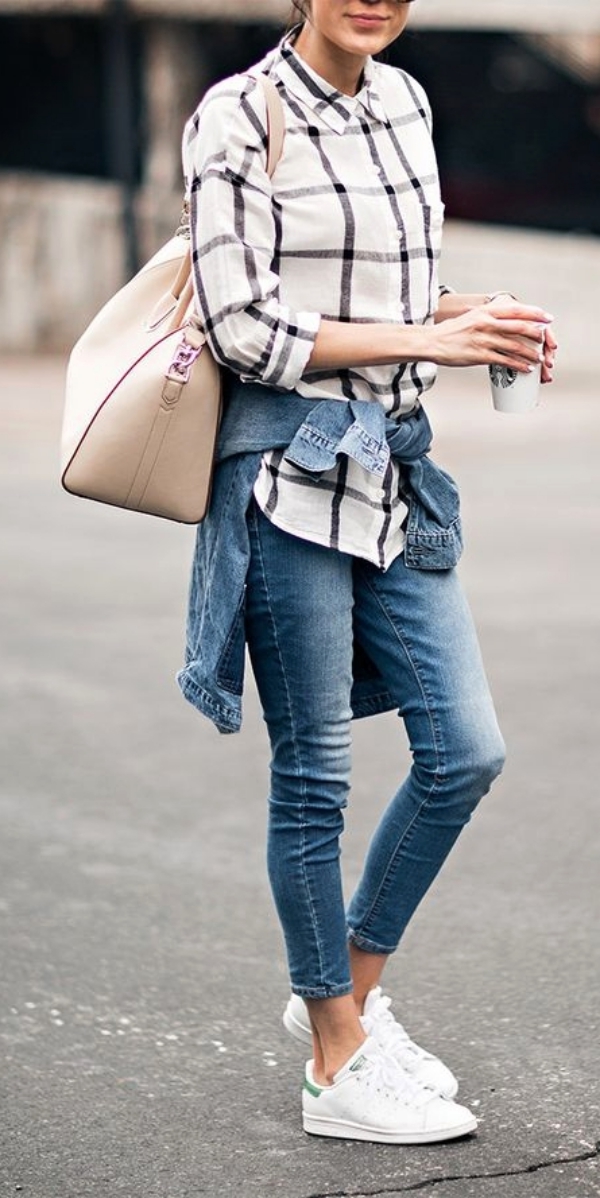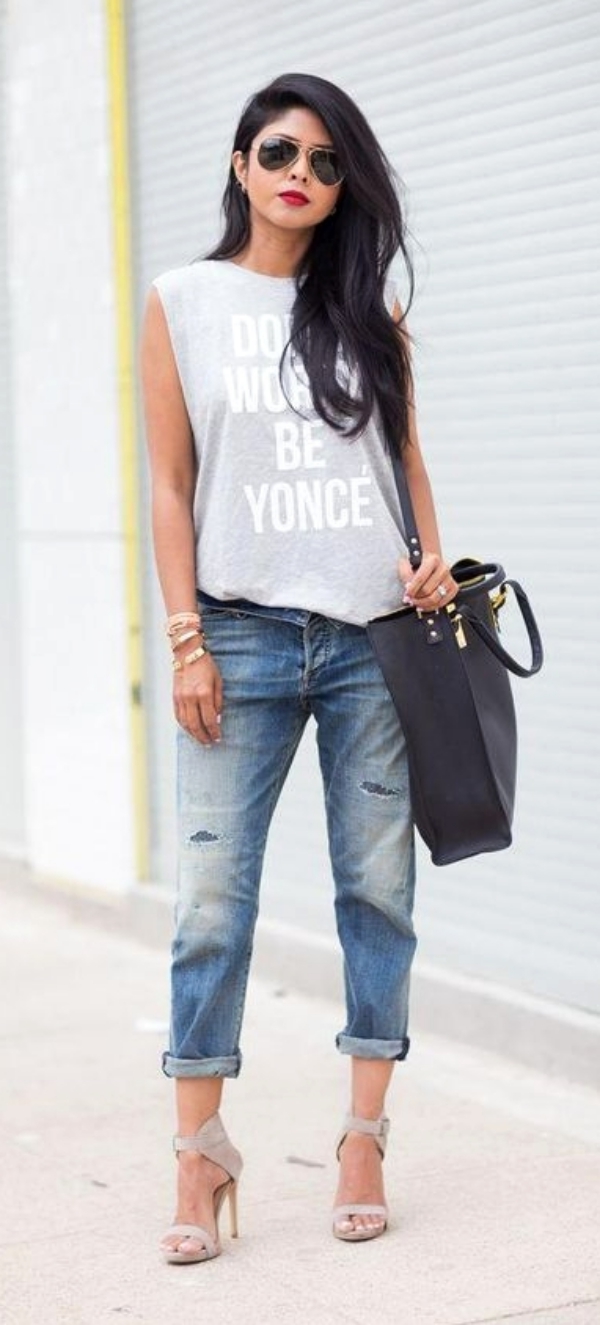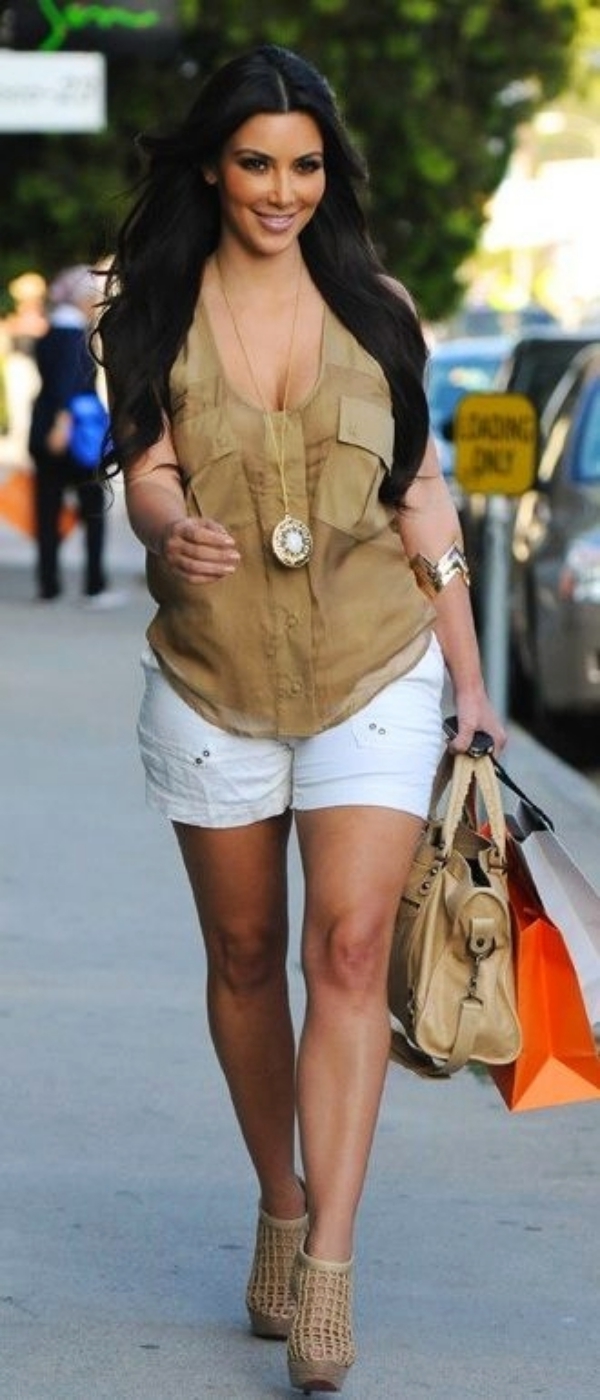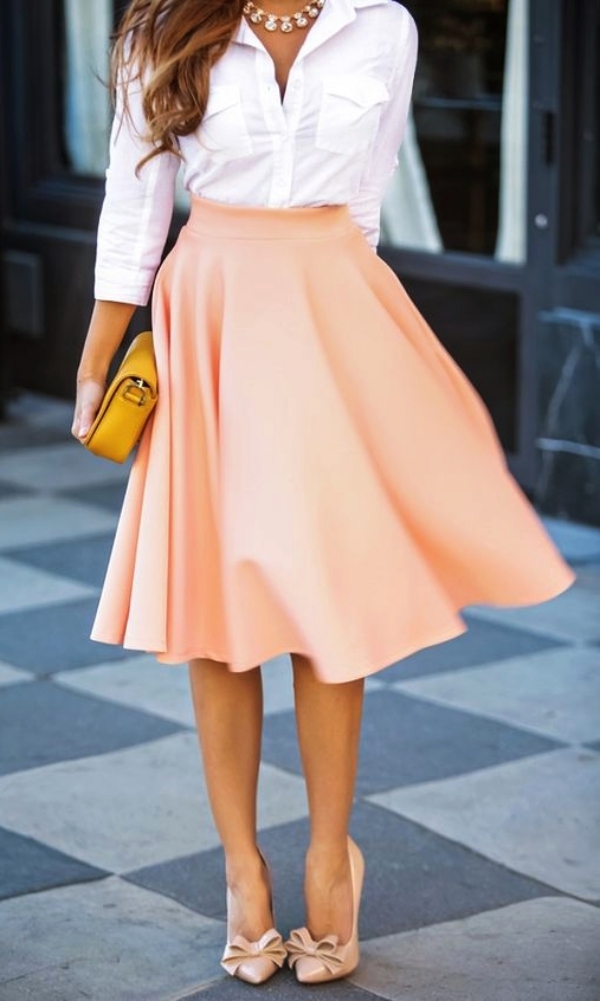 The So-Cute Flirty Dress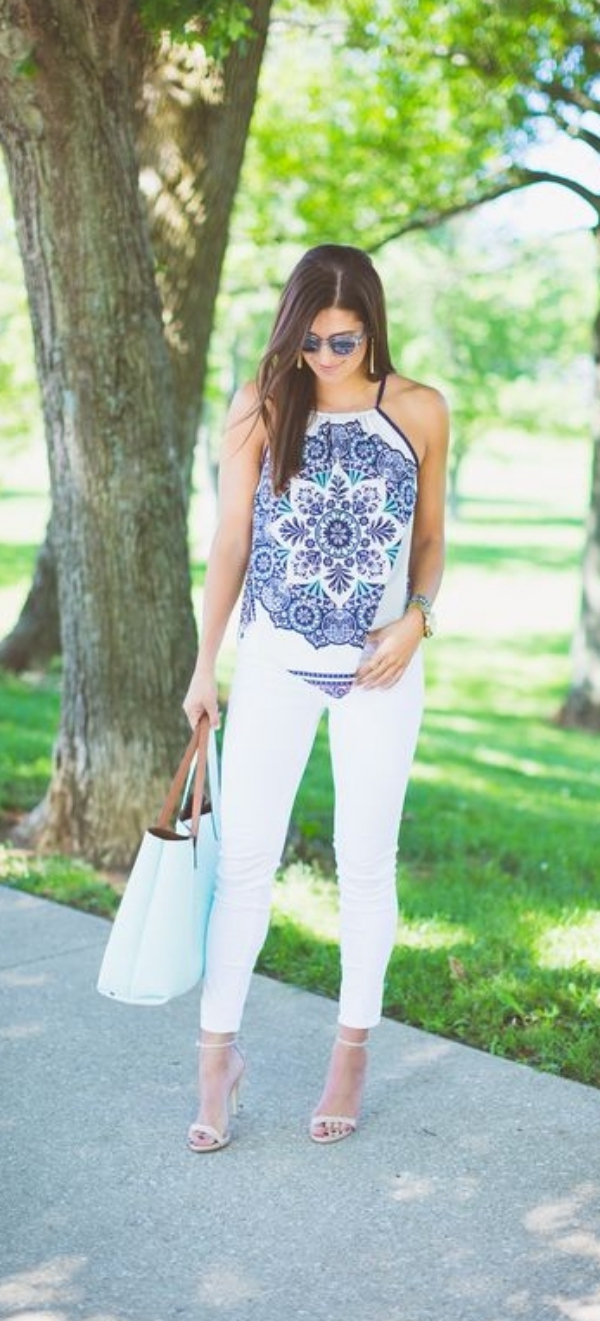 The new season spring demands carefree attitude. Get set with a flirty dress featuring short sleeves and high neckline. Complete the look with high-heeled pumps to bring a twist.
A Laid-Back Feeling With A Shirtdress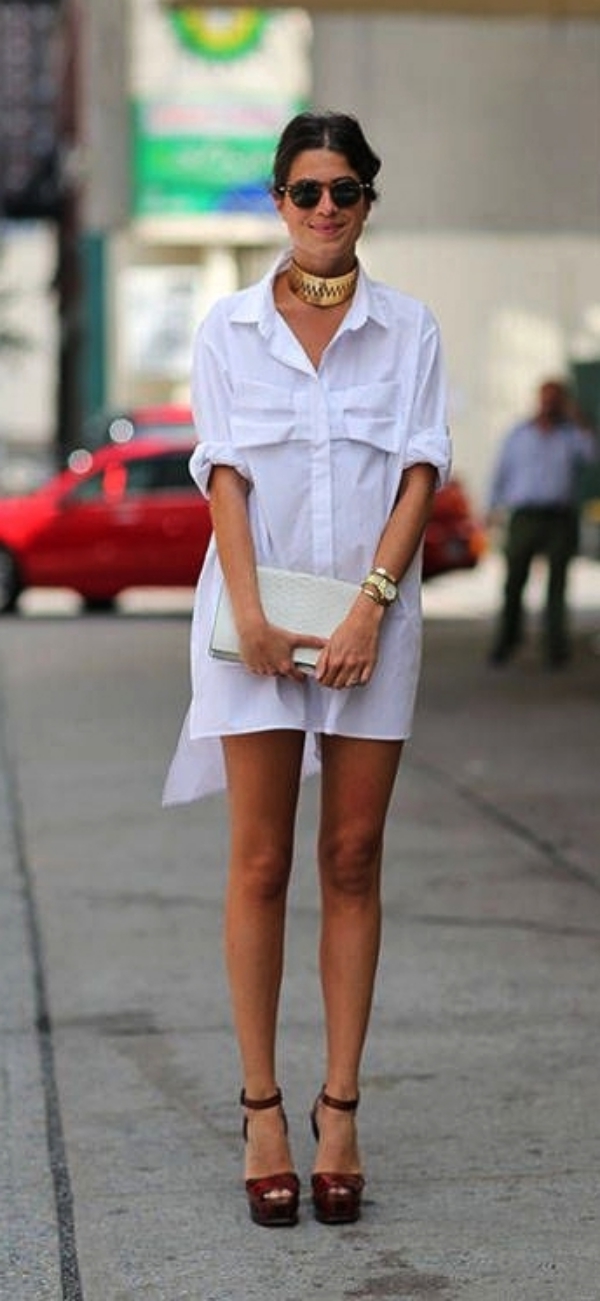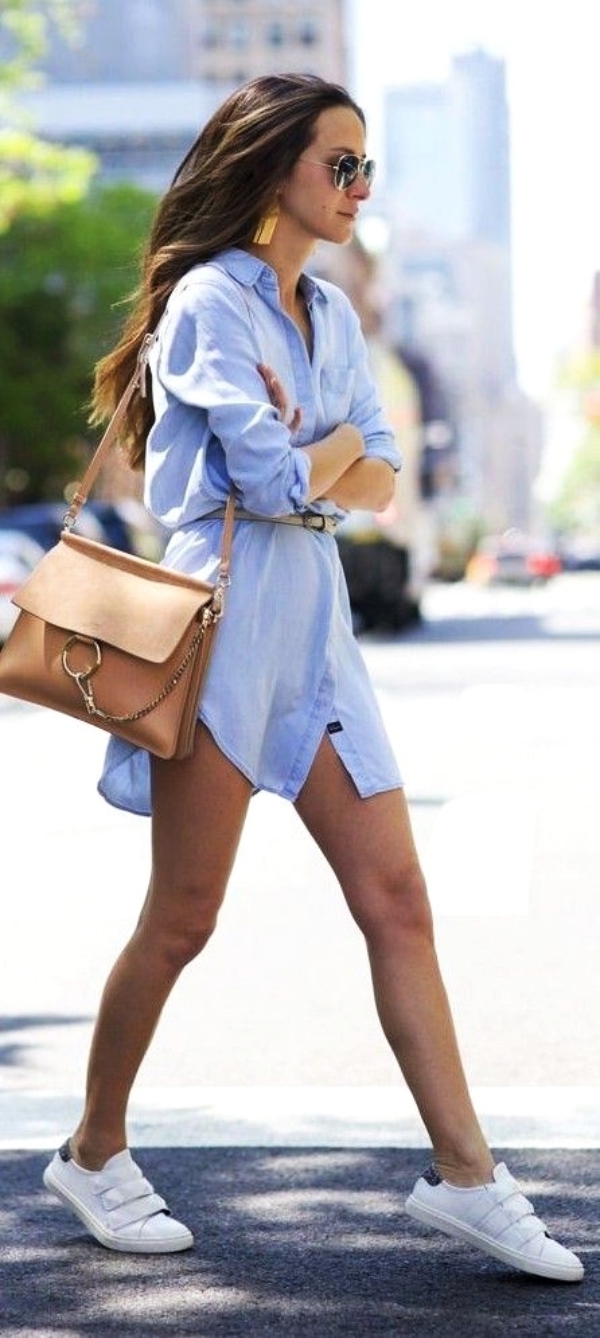 To enjoy a relaxing day, slip on a roomy shirtdress. The outfit when pulled together with casual shoes brings that laid-back attitude in you.
Enliven Your Look With Yellow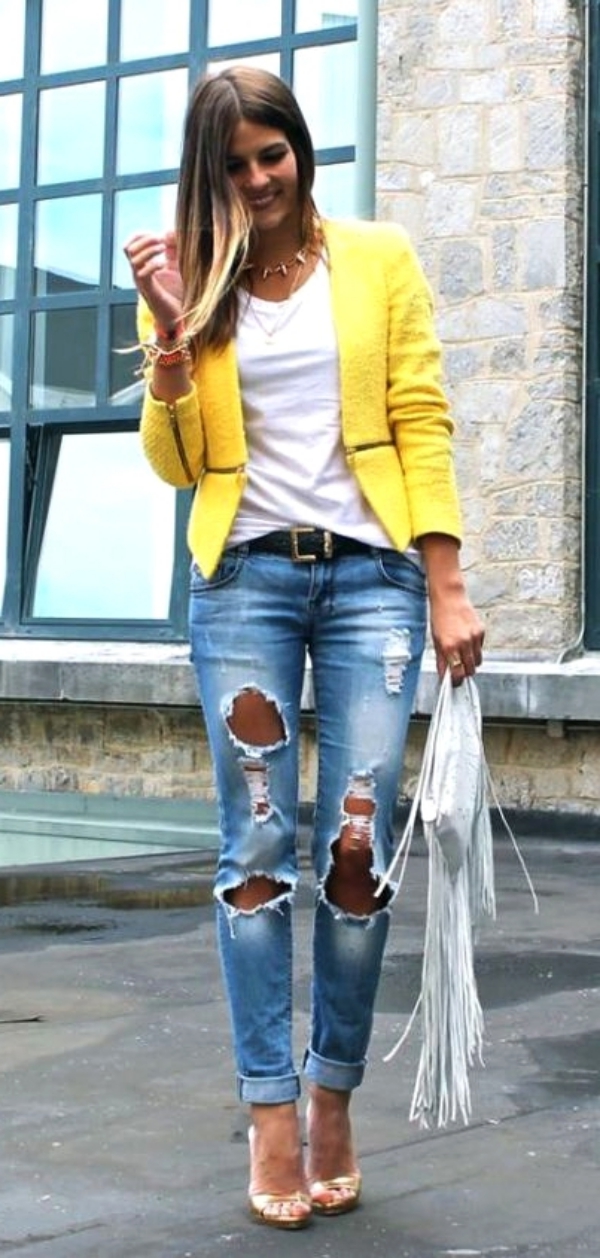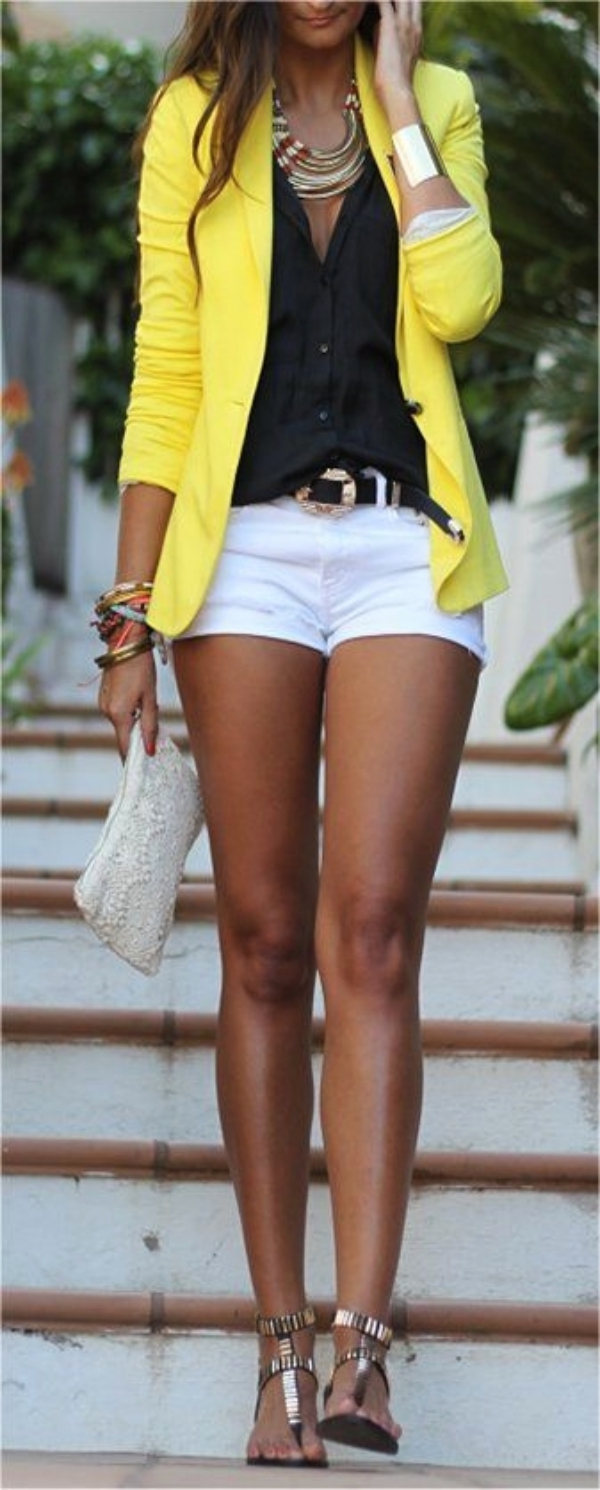 To paint the town red, liven up your all-black outfit with a bright bumblebee- yellow jacket. Slip on your cute ballerina to finish off your look.