Well, we all are knee-deep in the glamor of winter!! However, spring is everyone's favorite. When the season knocks our door, we look to unpack our warm pieces and experiment with styles. The greatest change in styles toss around when the sky becomes bright blue, flowers bloom and nature turns evergreen. In an attempt to look rejuvenated and fresh, fashionistas hunt for great cute outfits ideas for spring. The key to appear spectacular is the combination. The 2018 spring fashion demands something new. To set the pace for the new season, your wardrobe needs serious attention. In a nutshell, all you desire is to stay ahead in fashion.

For that edgy outfit inspiration, you hunt into your favorite designer's gallery. If you are looking for some handy cute outfits ideas for spring, let's sneak peek into the top trends of 2018:
Cute Outfits Ideas for Spring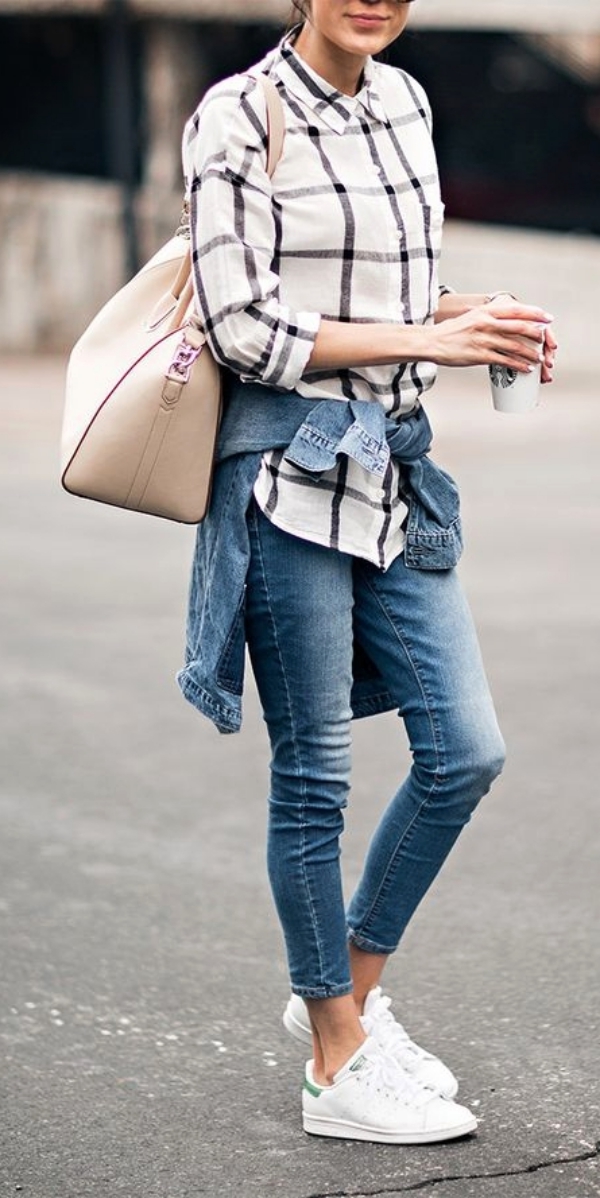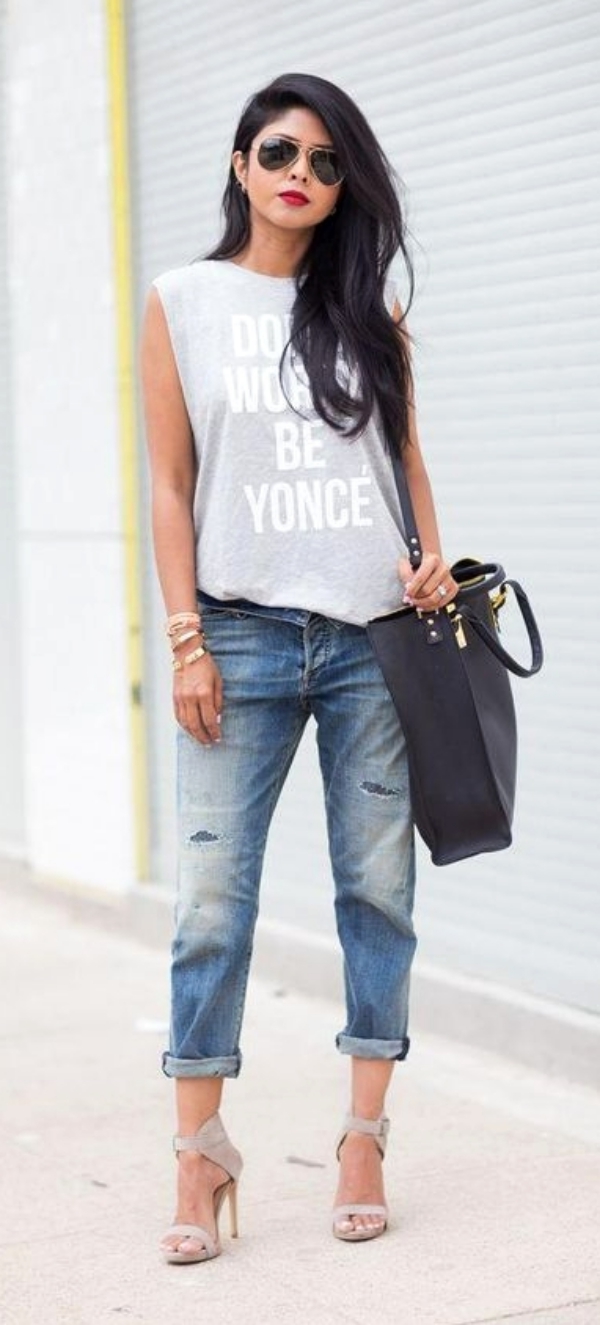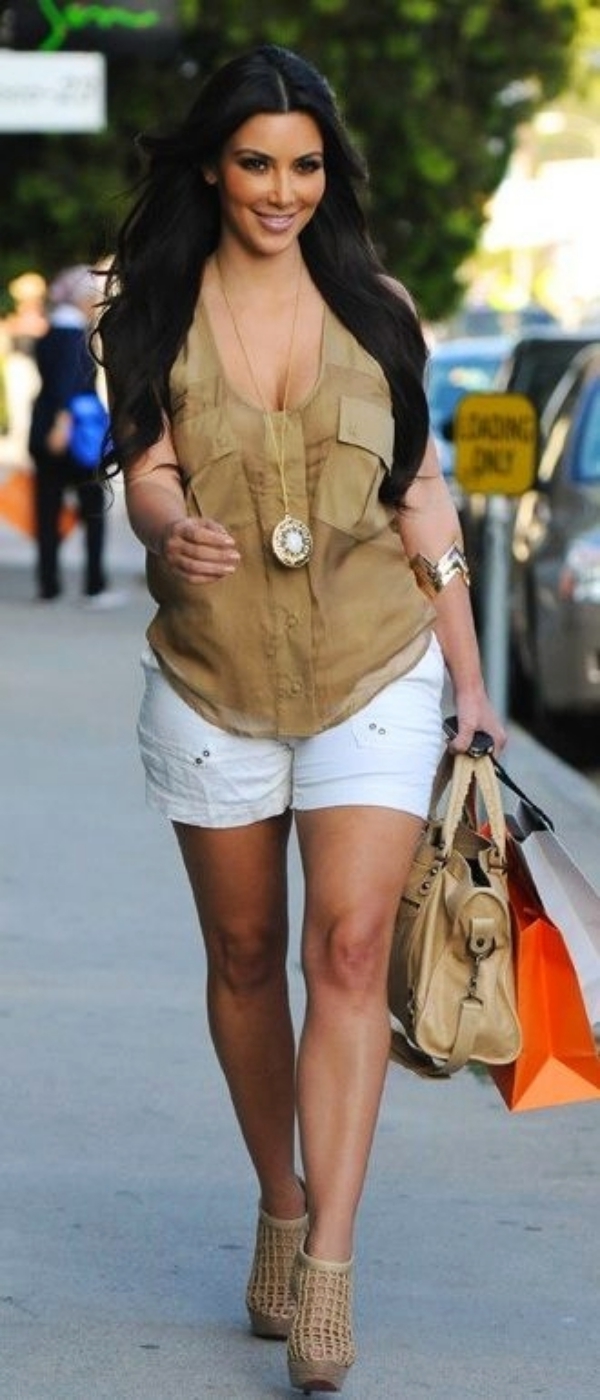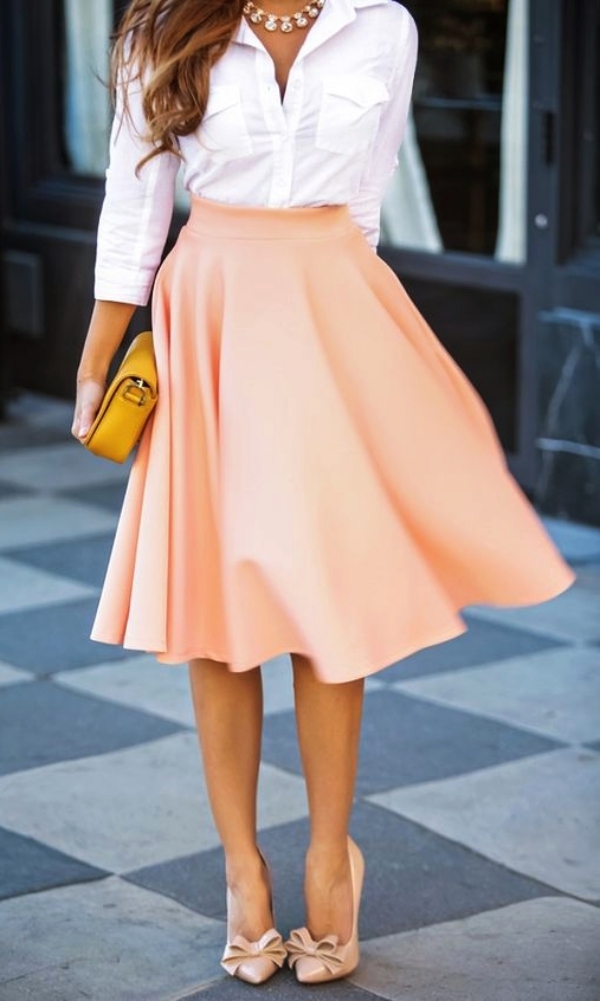 The So-Cute Flirty Dress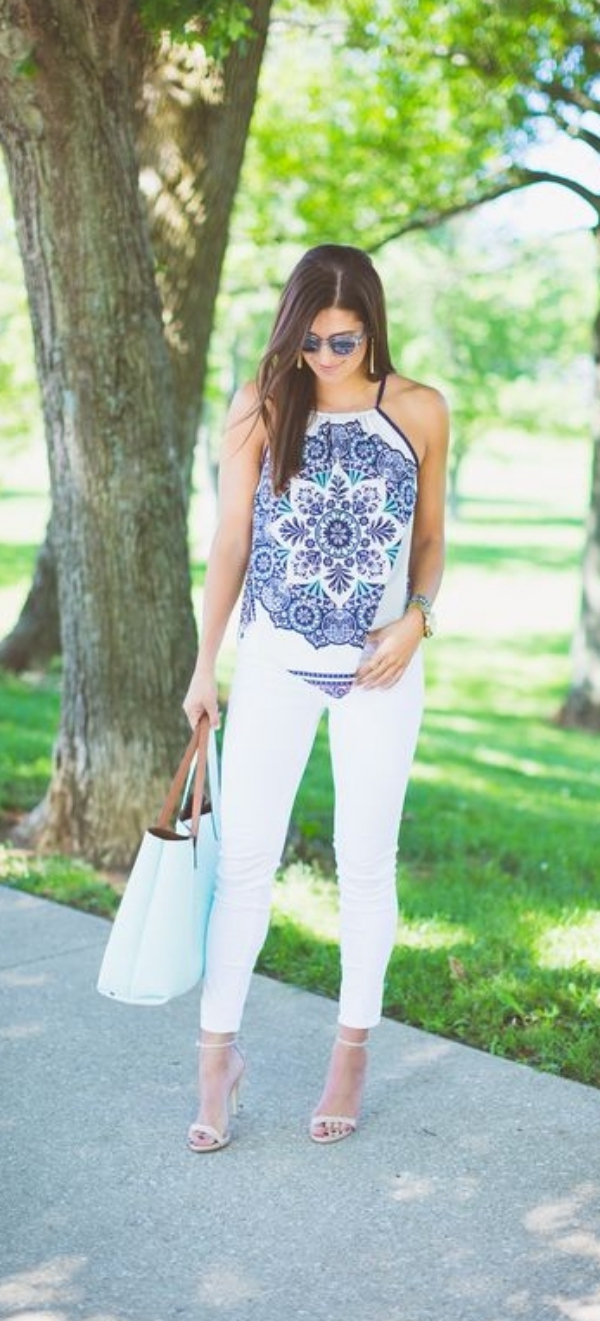 The new season spring demands carefree attitude. Get set with a flirty dress featuring short sleeves and high neckline. Complete the look with high-heeled pumps to bring a twist.
A Laid-Back Feeling With A Shirtdress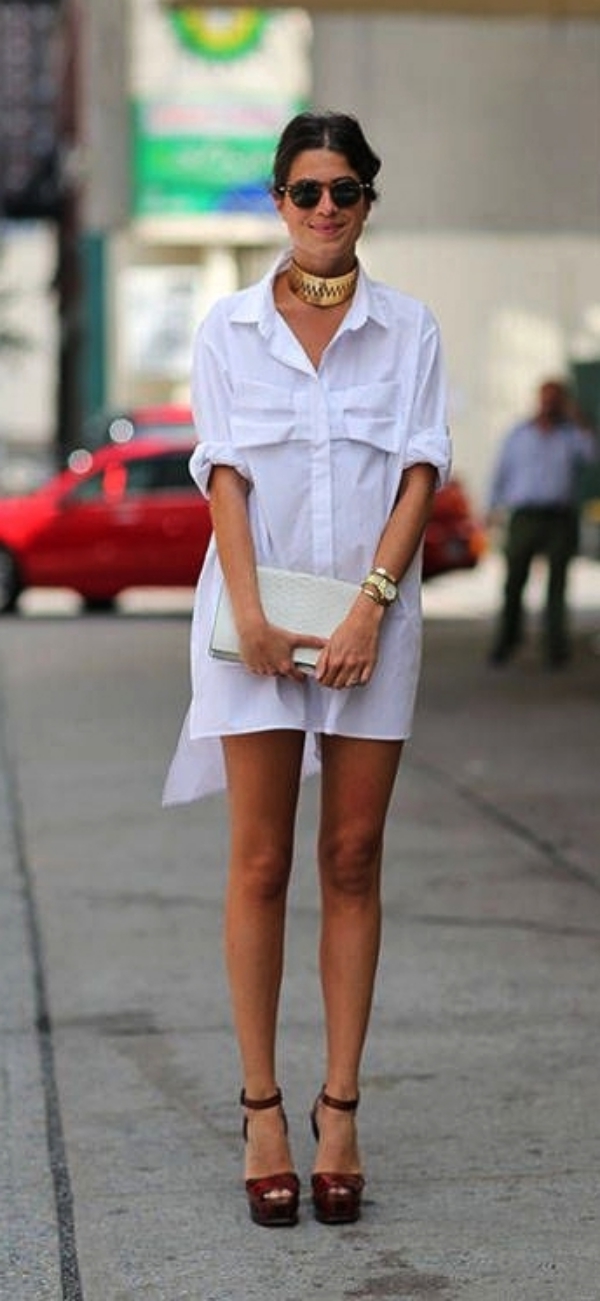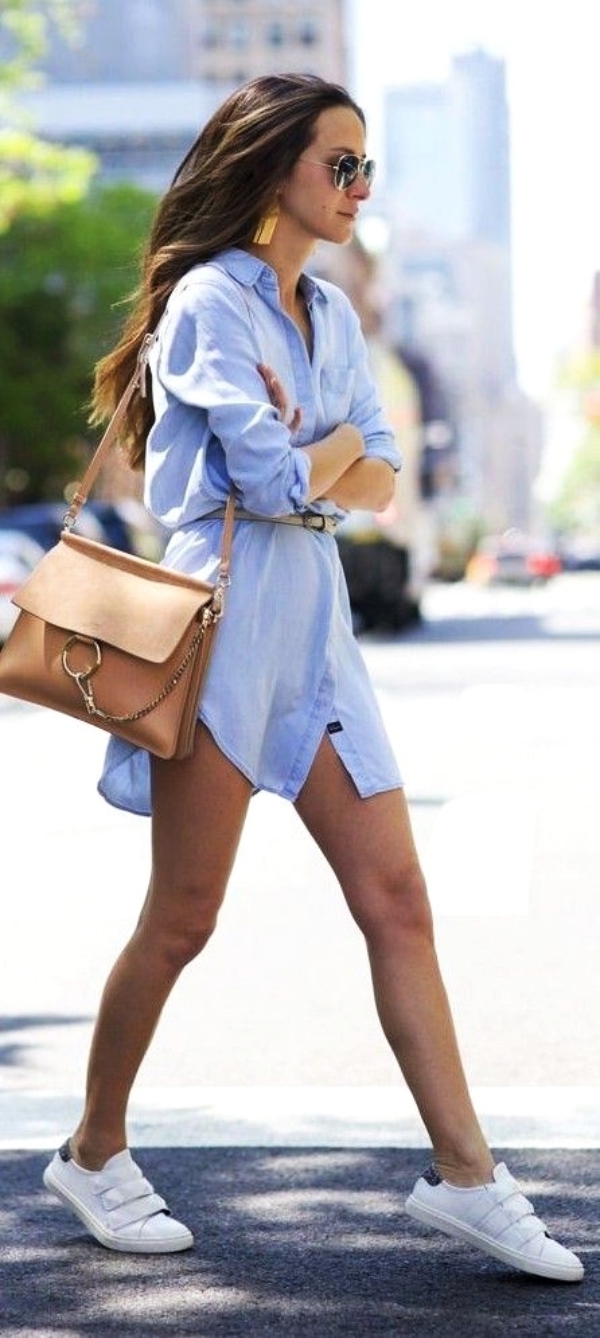 To enjoy a relaxing day, slip on a roomy shirtdress. The outfit when pulled together with casual shoes brings that laid-back attitude in you.
Enliven Your Look With Yellow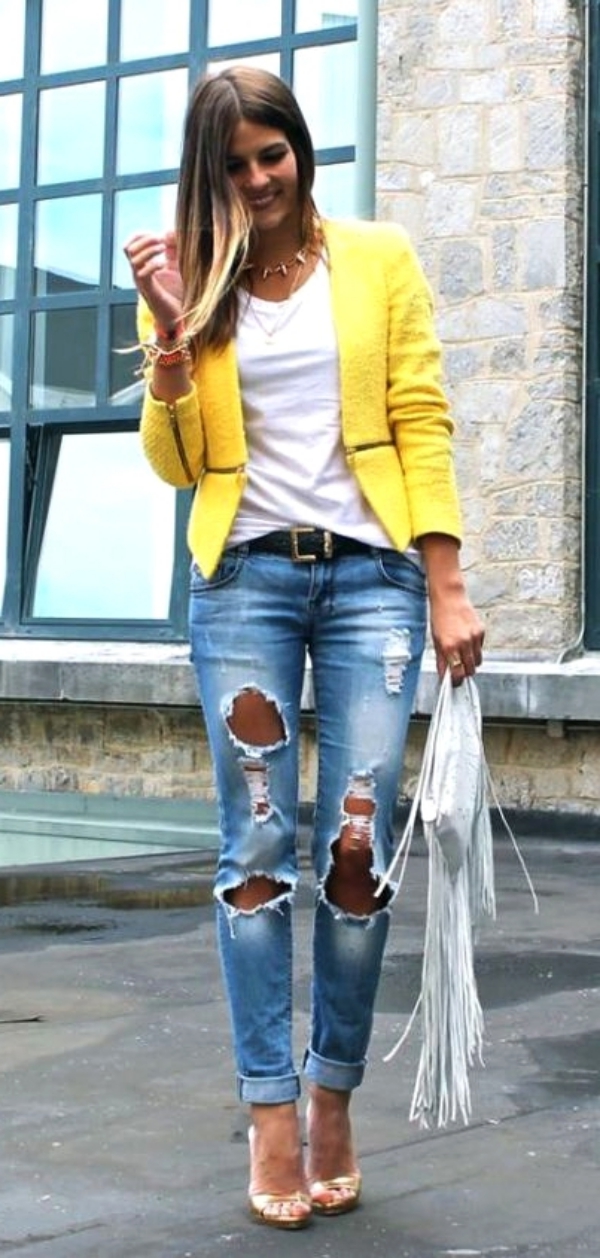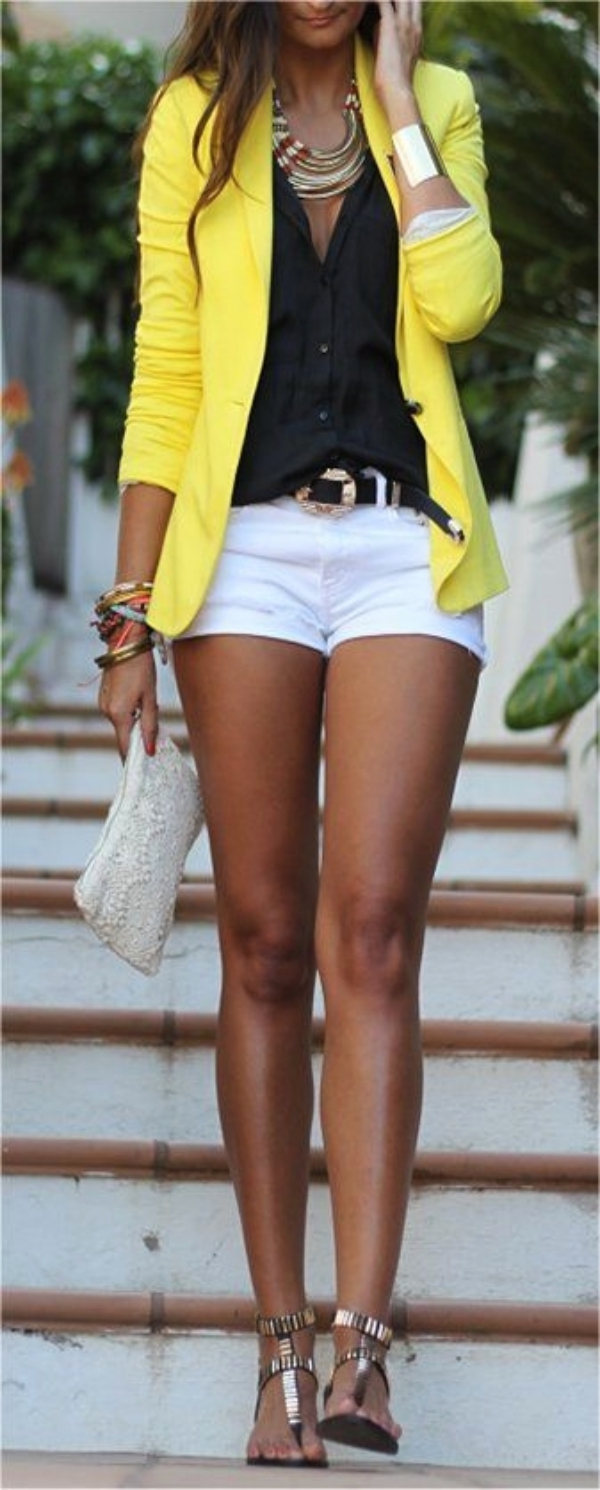 To paint the town red, liven up your all-black outfit with a bright bumblebee- yellow jacket. Slip on your cute ballerina to finish off your look.
Bring In That Bold Feeling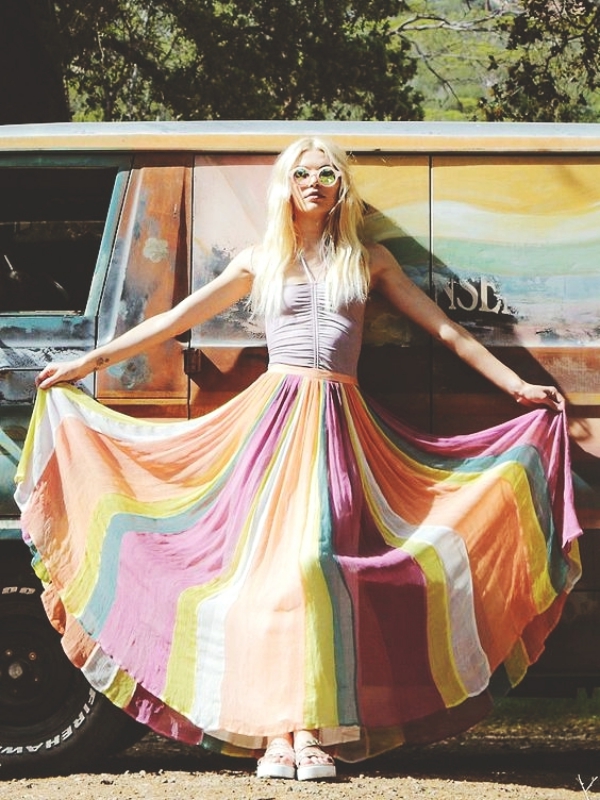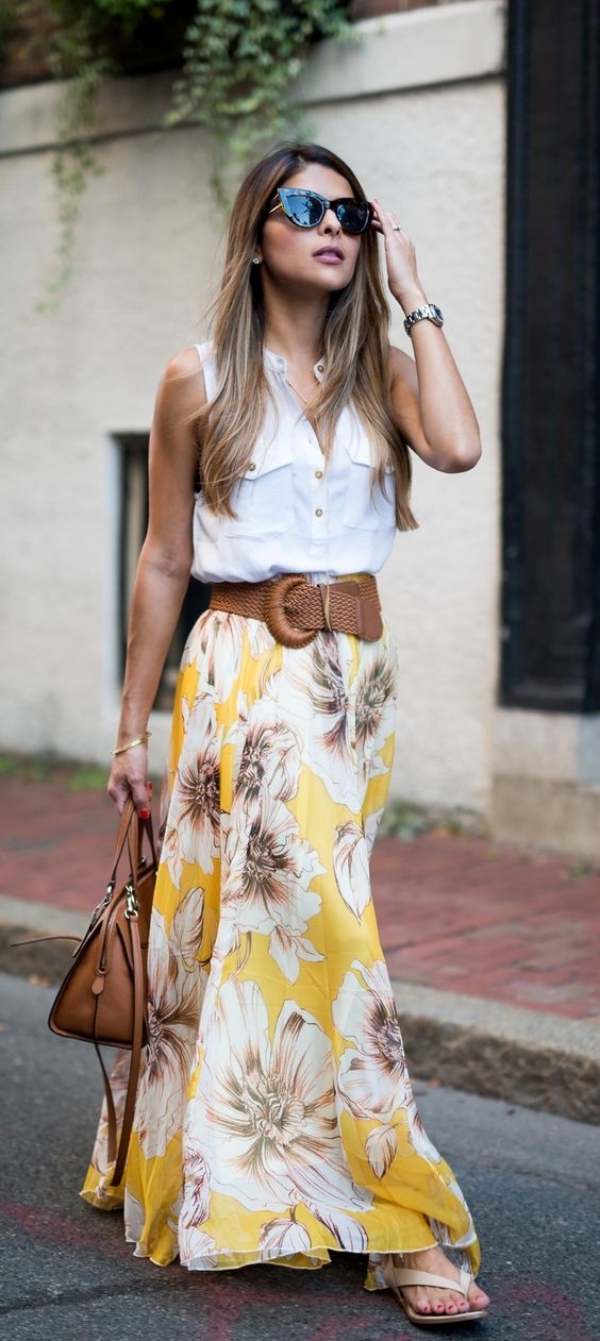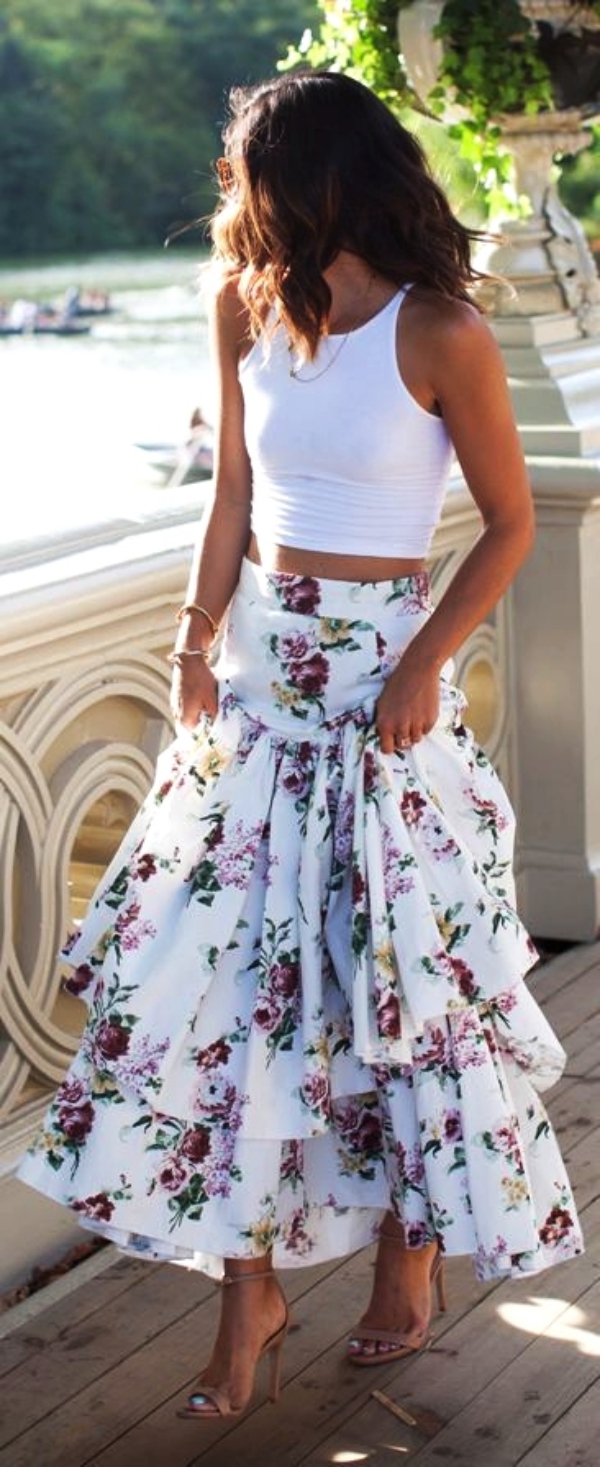 A belted full skirt when paired with the vintage sleeveless T-shirt is sure to make you a girl from the 80's. It's a dress you should try for sure during the blooming spring season. Slip on your white high heeled sandals and carry your brown bag for that spectacular look.
A Highly Recommended Spring Look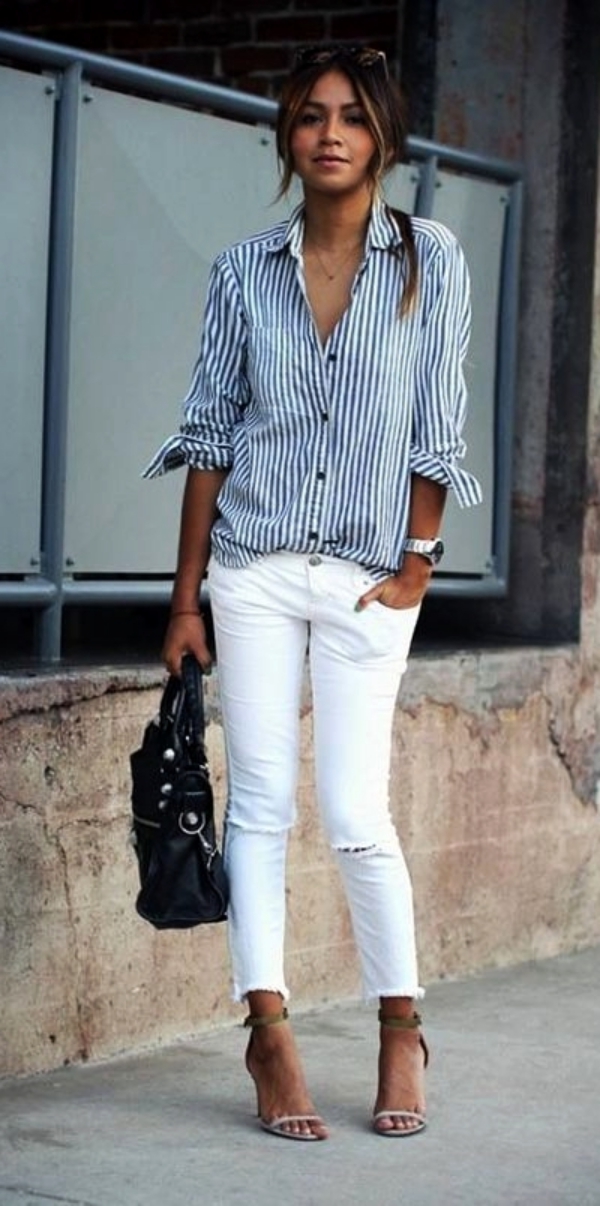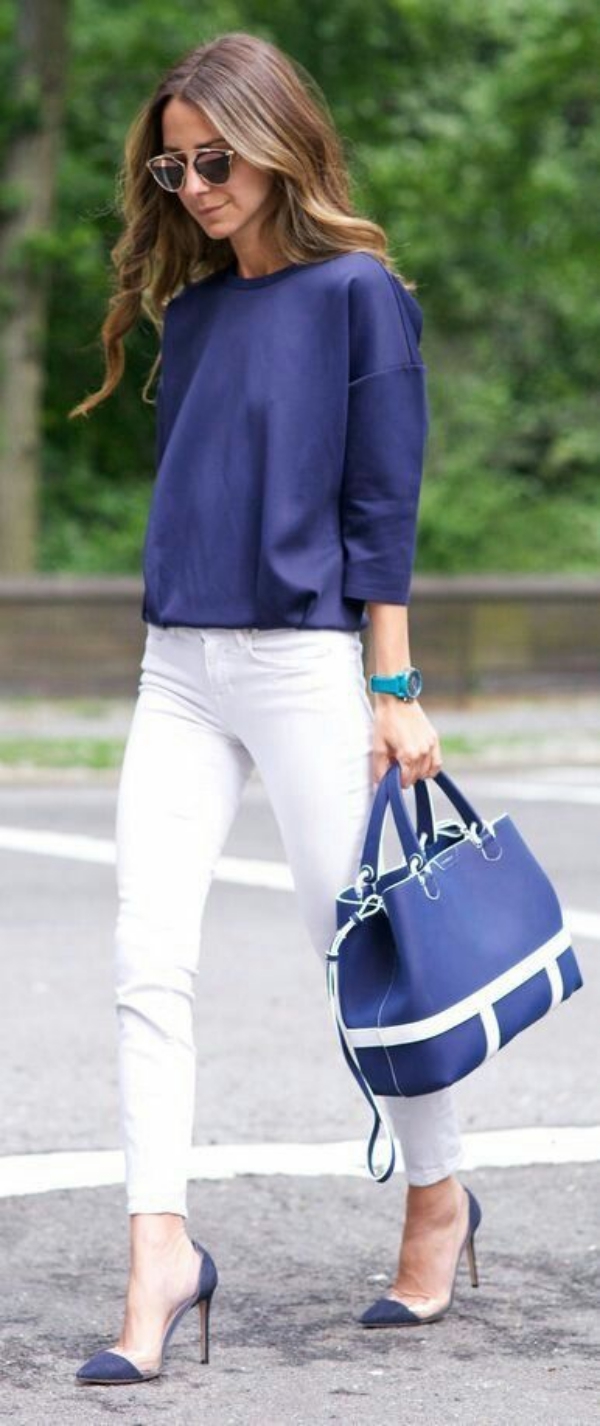 White jeans is a staple of spring. When coupled with trendy button down shirt, you can jazz up your personality instantly. Pick your best pair of heels to complete the outfit. In addition, a watch with white leather strap is a must-have.
Why Not White With White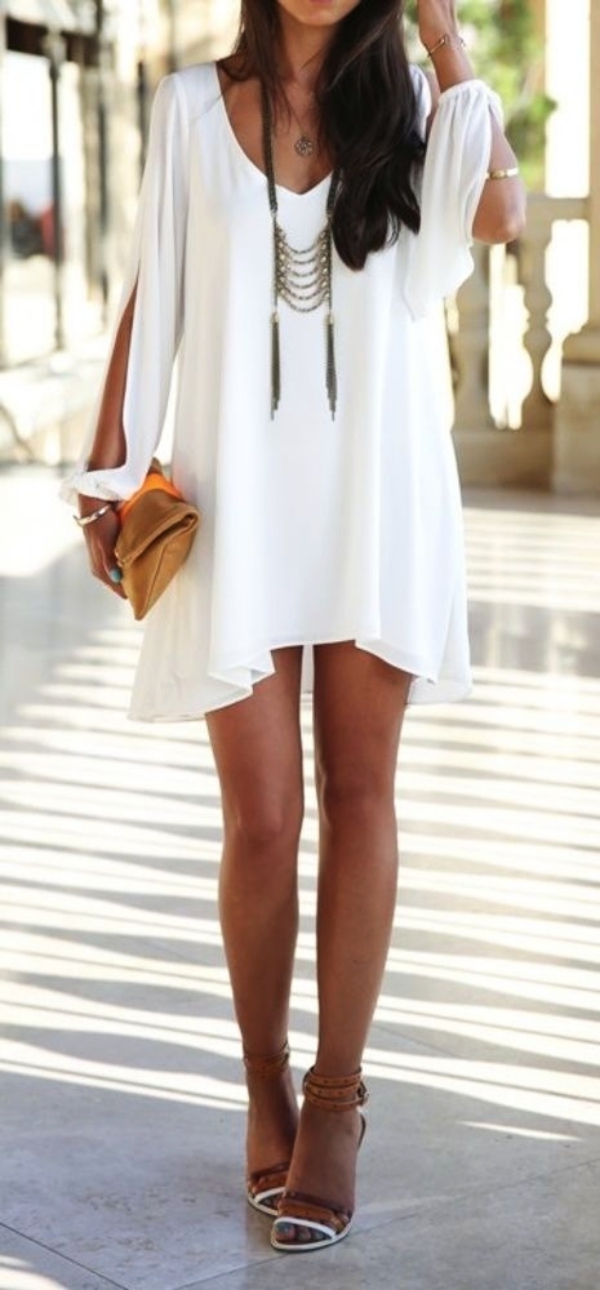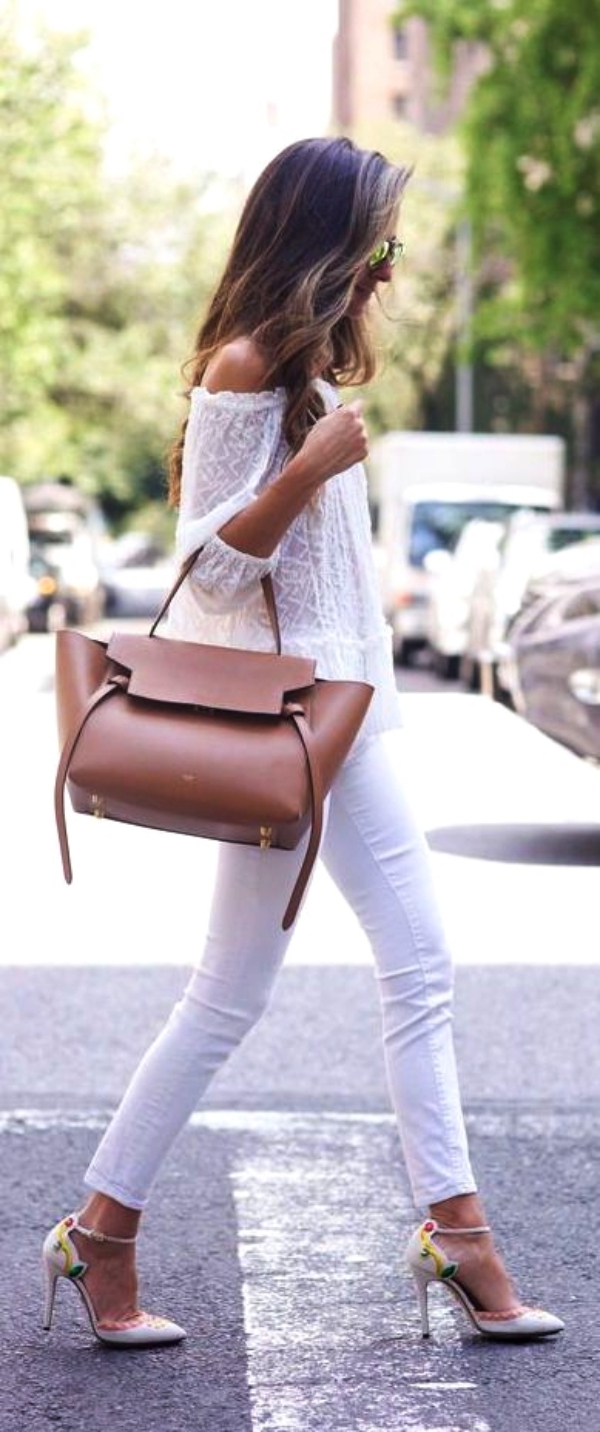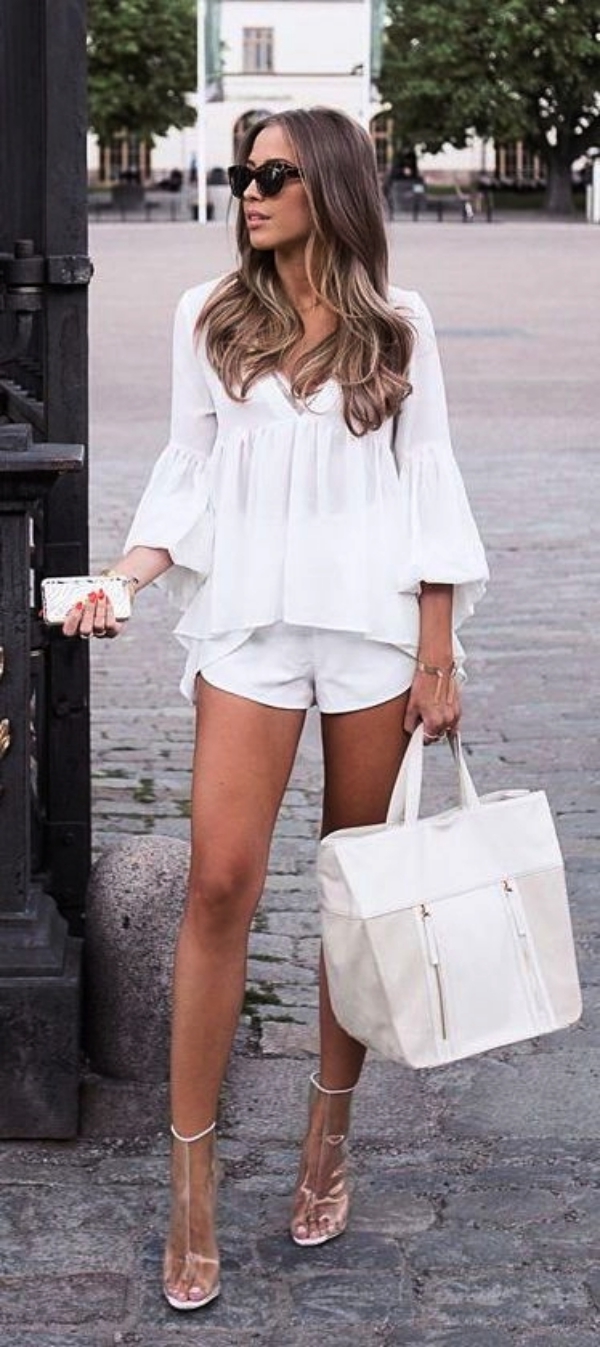 Spring is a great time to abandon the heavy jackets. Pick a light, comfortable cotton white dress and pair it with a relaxing white cardigan. With this outfit, you don't need to be a matching spree!! Simply match it with any shoes and you are good to go.
Feel Free With Ripped Boyfriend Jeans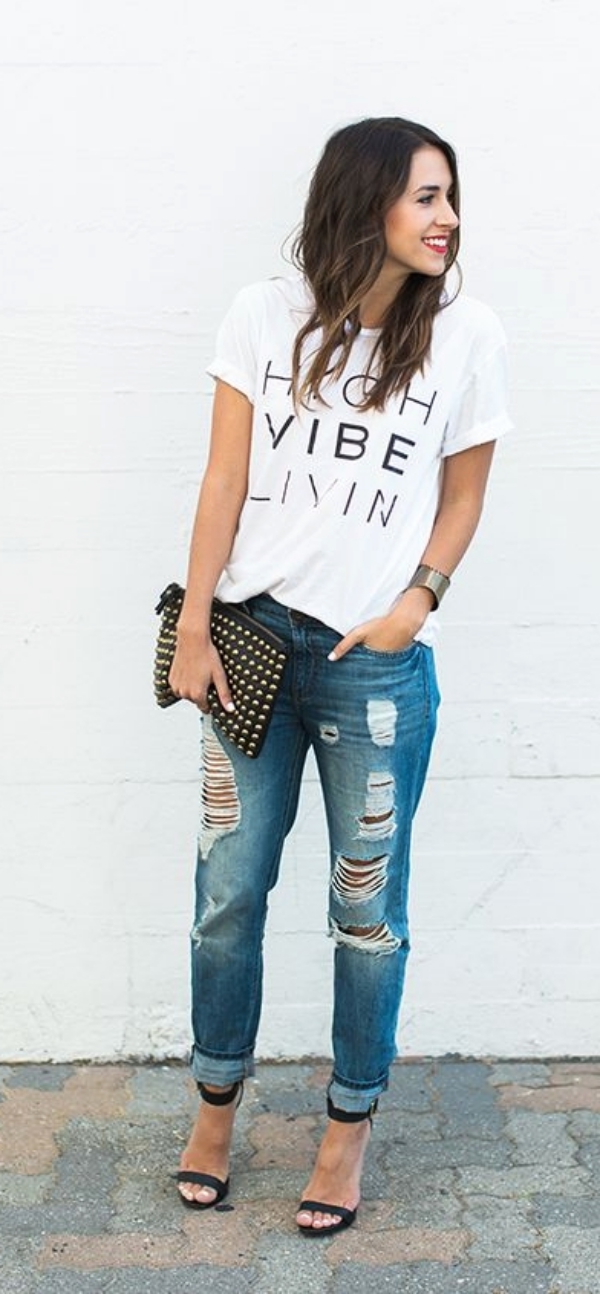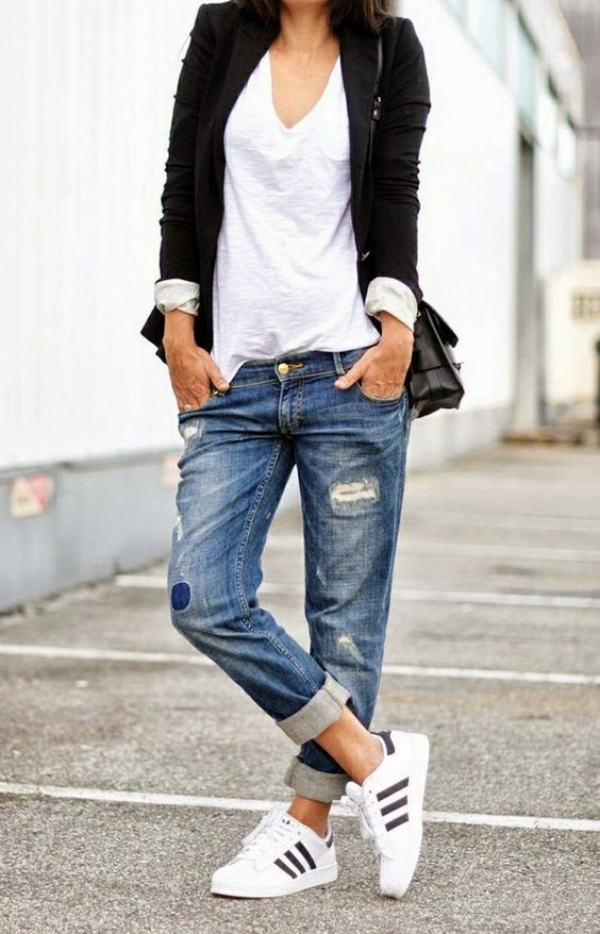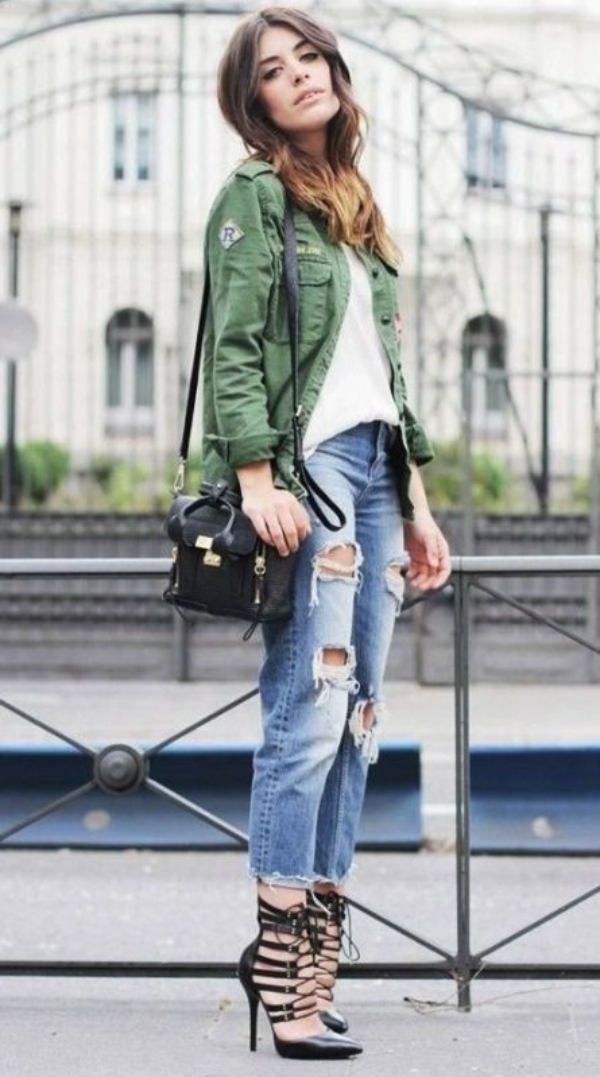 Spring is a time to feel free and relaxed!! Pick loose-fitting ripped boyfriend jeans and match it with a black tank top. For that killer look, slip on your vibrant stiletto heels and add that extravaganza with premium shades.
An All Black Outfit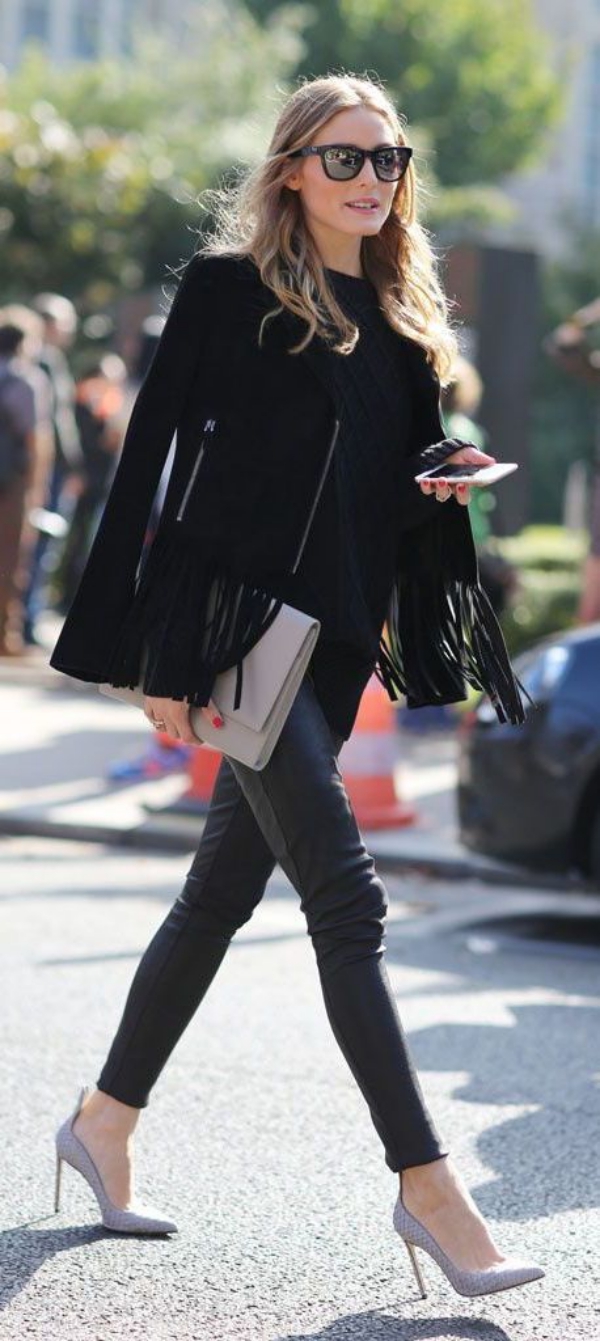 This is great for those who wish to avoid being all rainbows and sunshine. Pick your black jeggings and match it with black top and heels. To attain a contrast, carry the look with an eye-catchy red bag. The list doesn't end here, we've the full fledged collection of all black outfits. You should check that too. 
Go Chic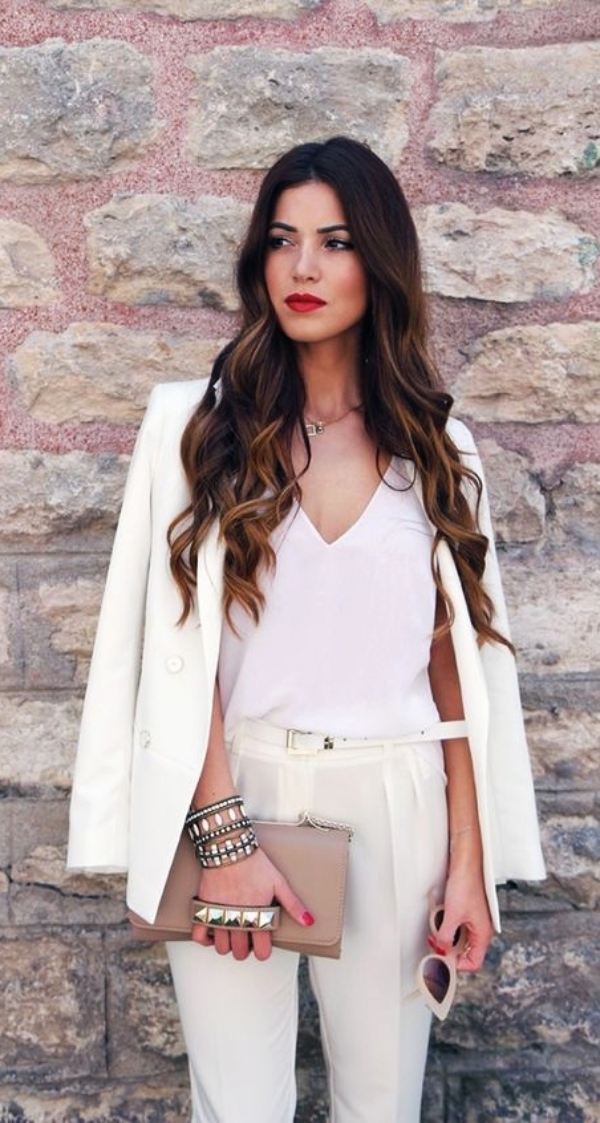 If you wish to look irresistibly desirable, this corporate look is the key. Pick your white trousers and blend it with a white blazer or you can match it up with some bright color to achieve the absolute spring look. This is an ultimate choice for that spring meeting at the office.
Pick Floral Pieces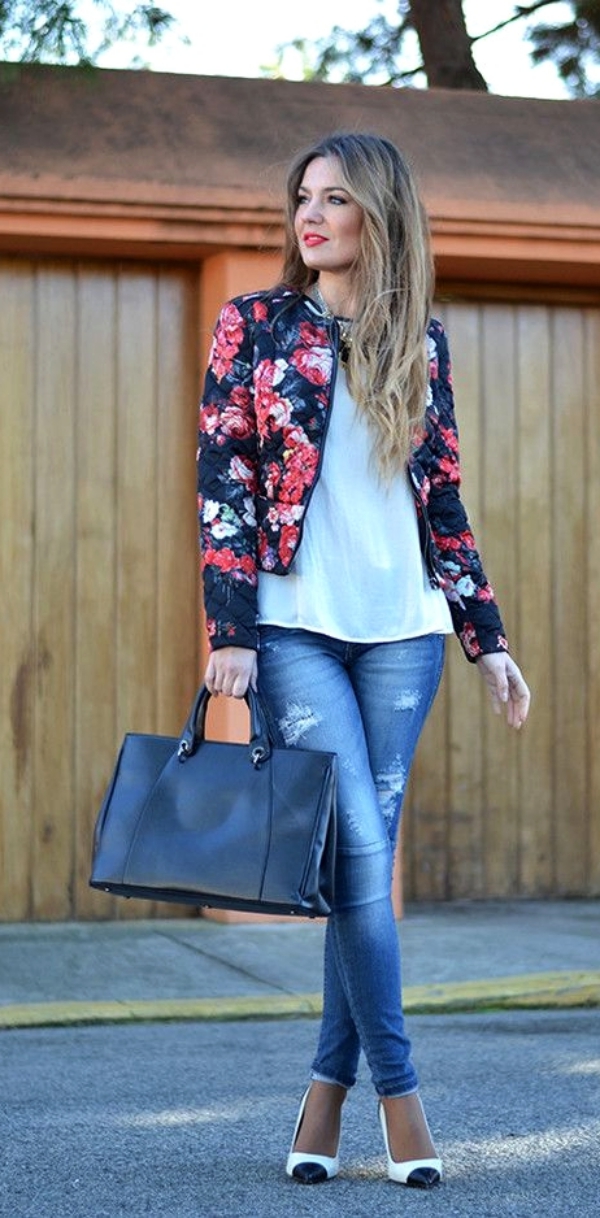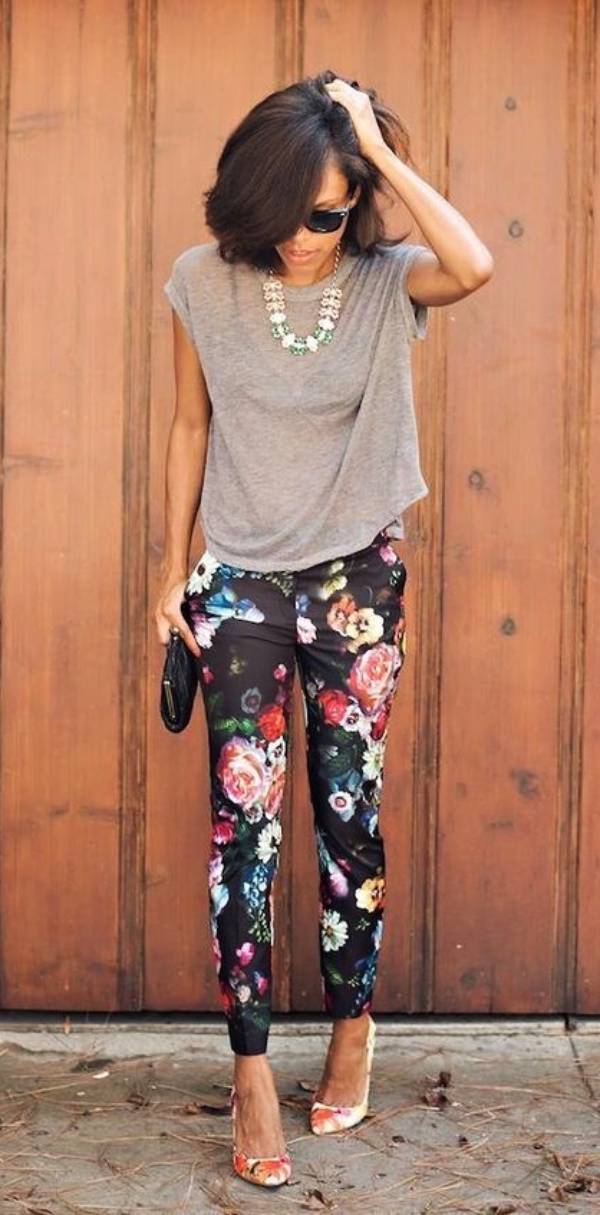 Spring means picking floral pieces. However, do not carry too many floral pieces. Carry your whimsical maxi skirt with a chambray shirt and bright pumps. And there're so many other ways to try floral to stay chic always, you check the collection here.
Become a Cool Girl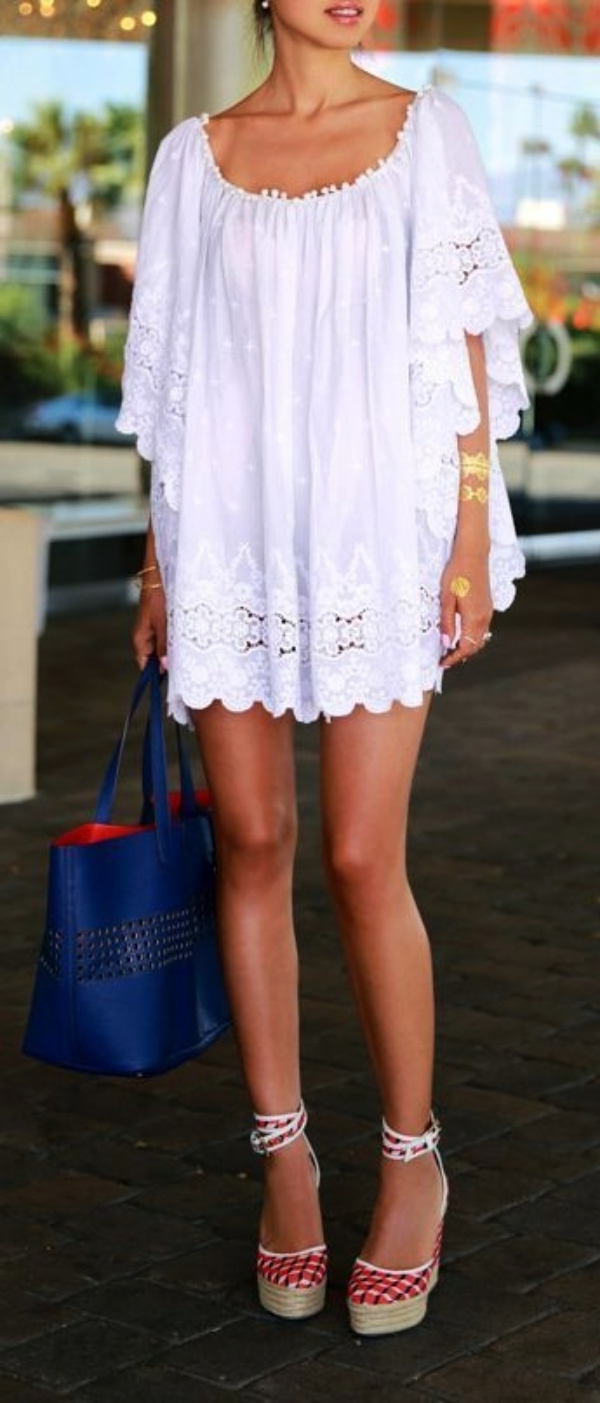 It's time to add some edge to your look. Pick your swing dress and step out of the doors with sleek gold shades and metallic oxfords. It truly counts among beautiful and cute outfits Ideas for spring.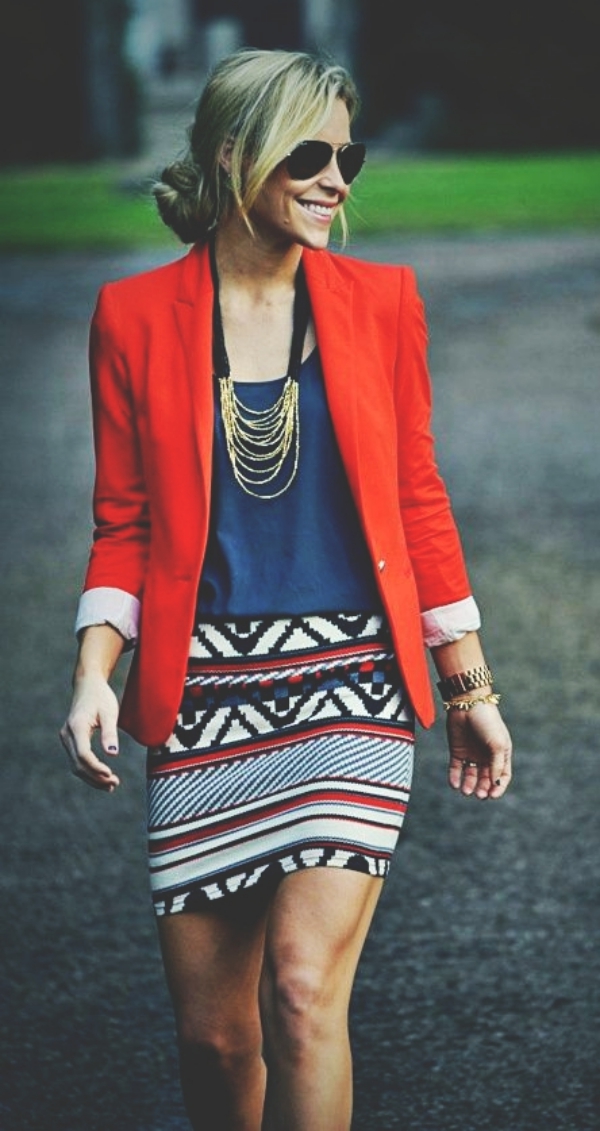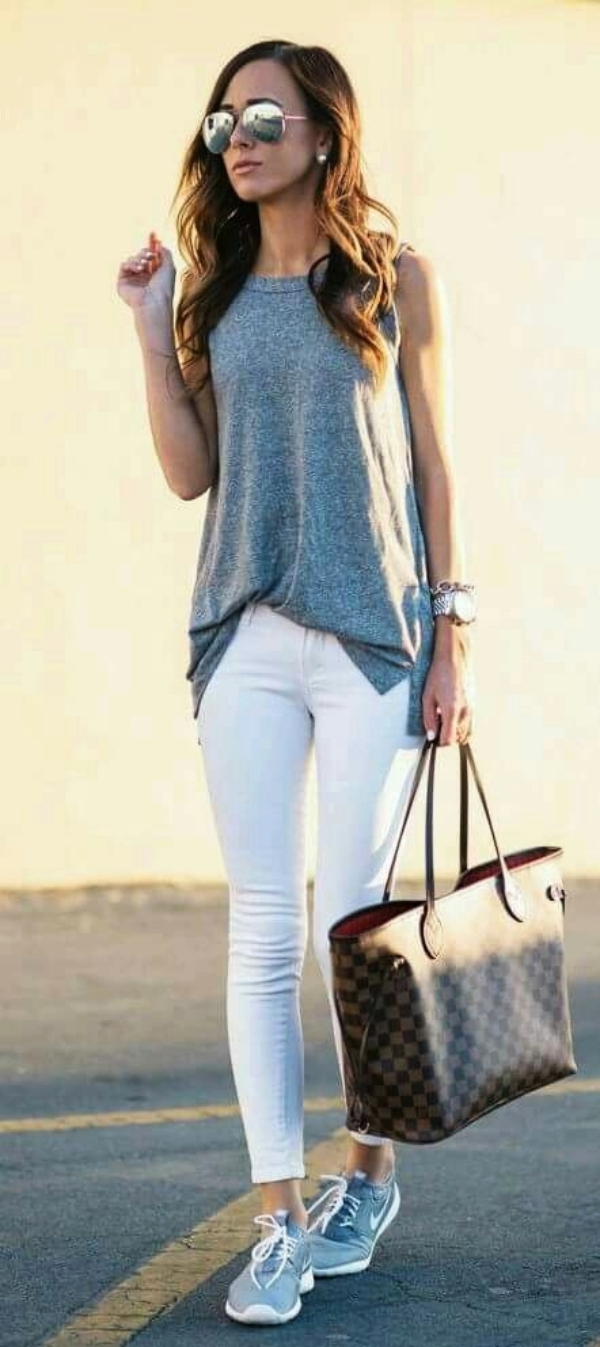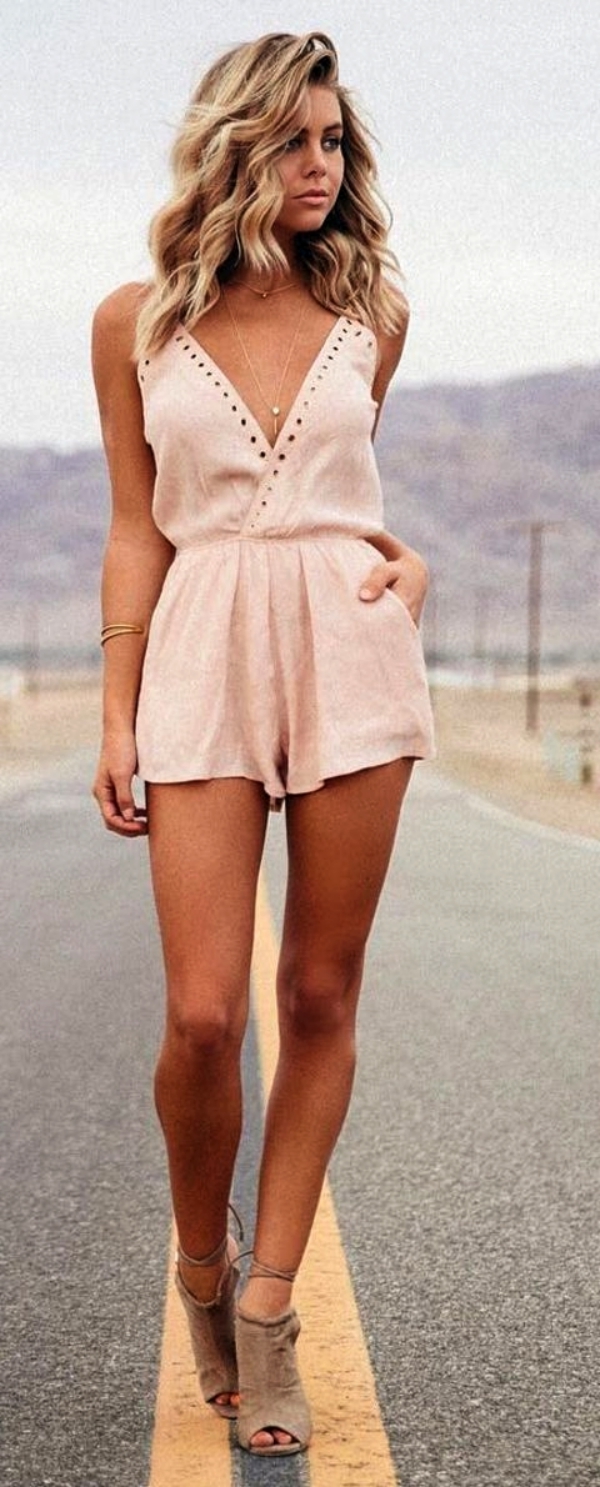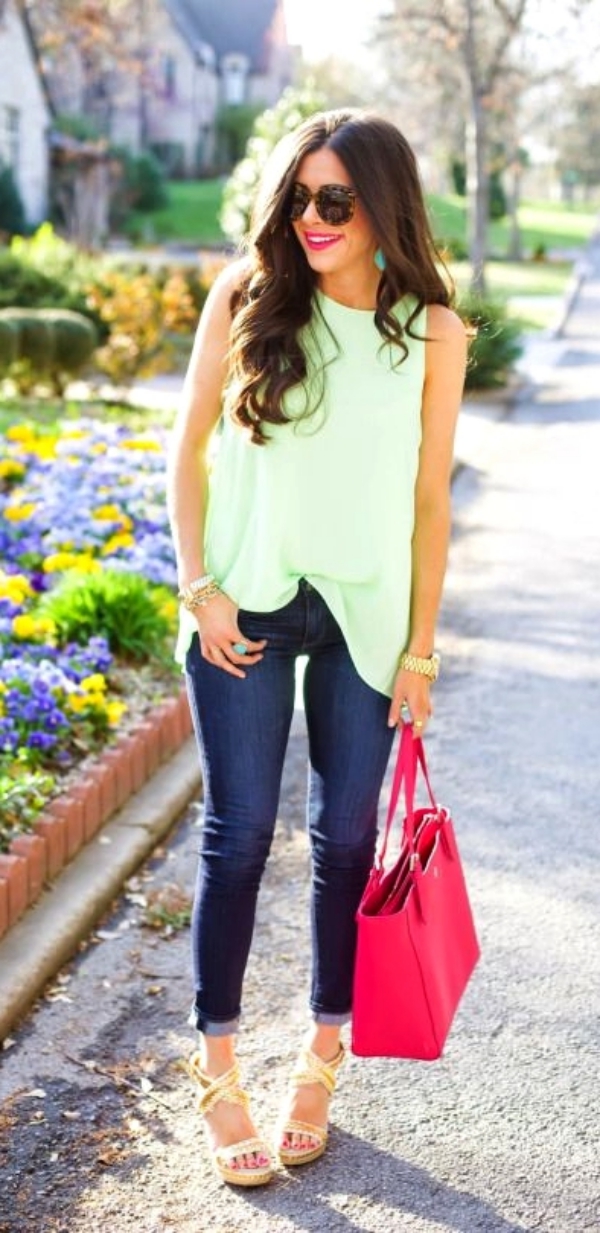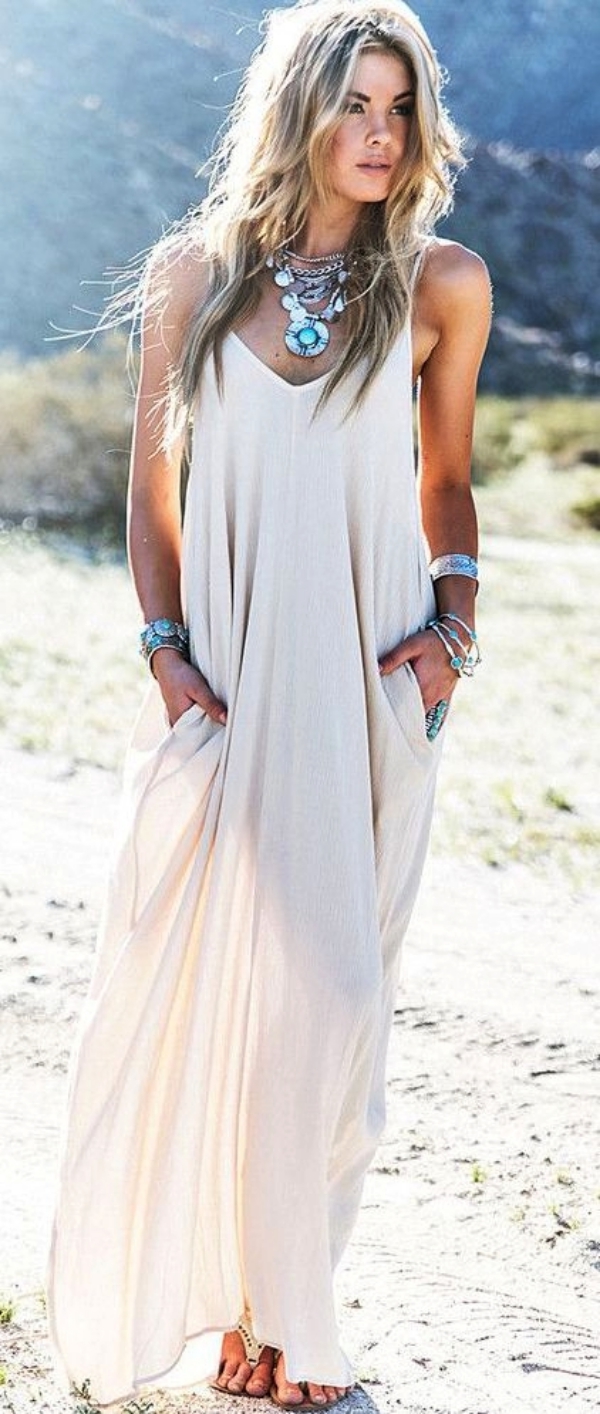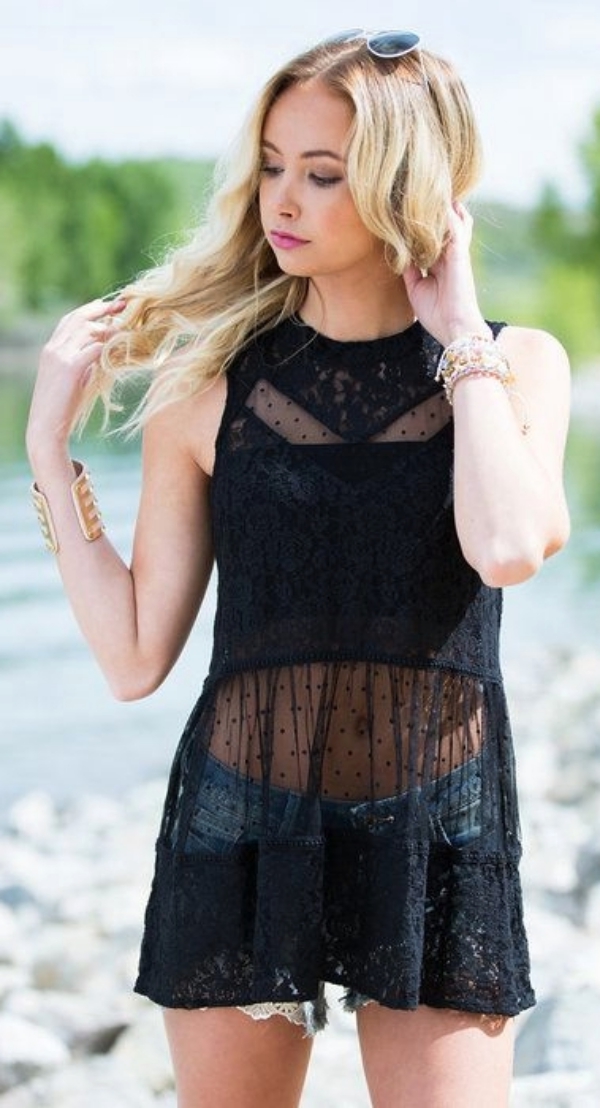 So, girls!! Get inspired by the above-mentioned spring styles and step out with that eccentric look.