An All Black Outfit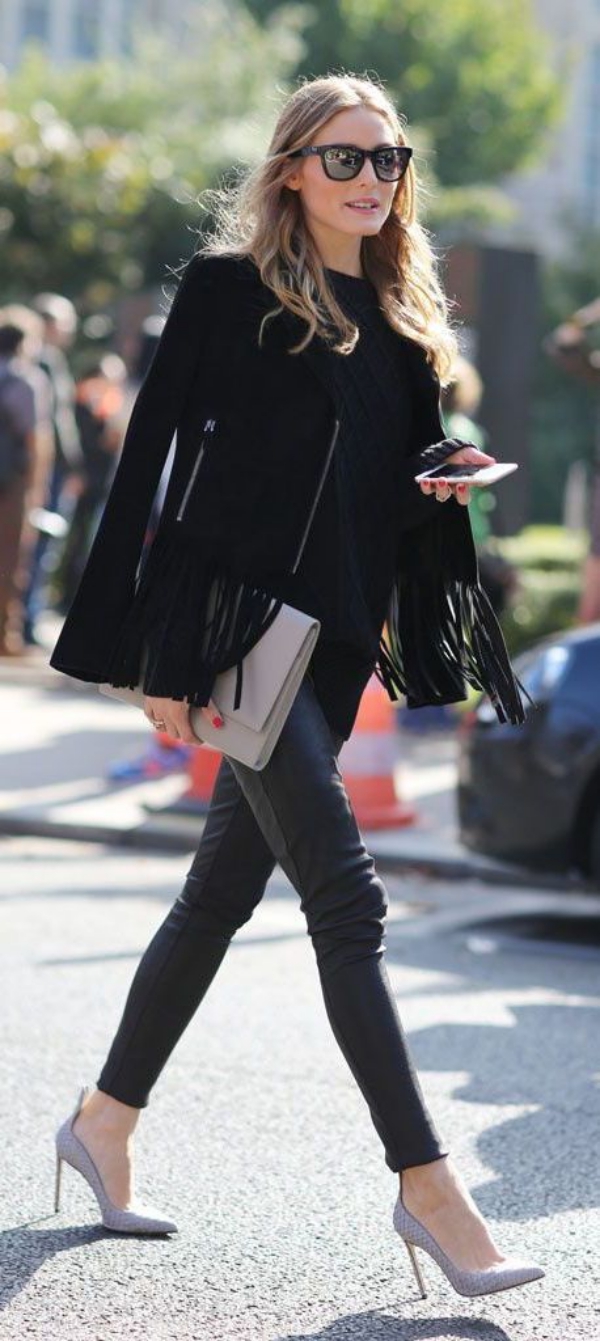 This is great for those who wish to avoid being all rainbows and sunshine. Pick your black jeggings and match it with black top and heels. To attain a contrast, carry the look with an eye-catchy red bag. The list doesn't end here, we've the full fledged collection of all black outfits. You should check that too.
Go Chic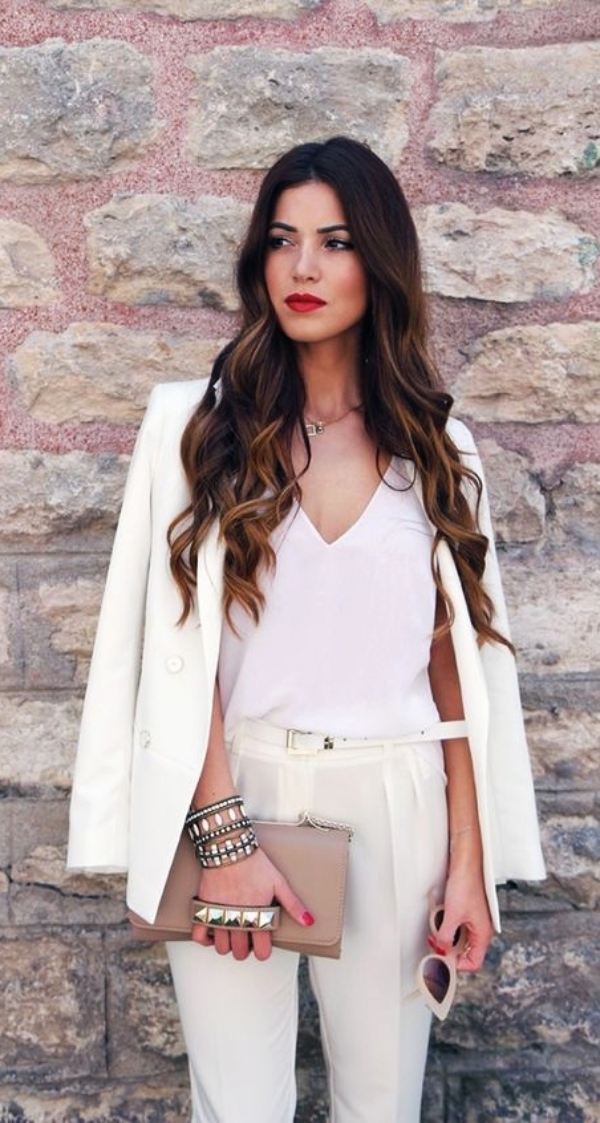 If you wish to look irresistibly desirable, this corporate look is the key. Pick your white trousers and blend it with a white blazer or you can match it up with some bright color to achieve the absolute spring look. This is an ultimate choice for that spring meeting at the office.
Pick Floral Pieces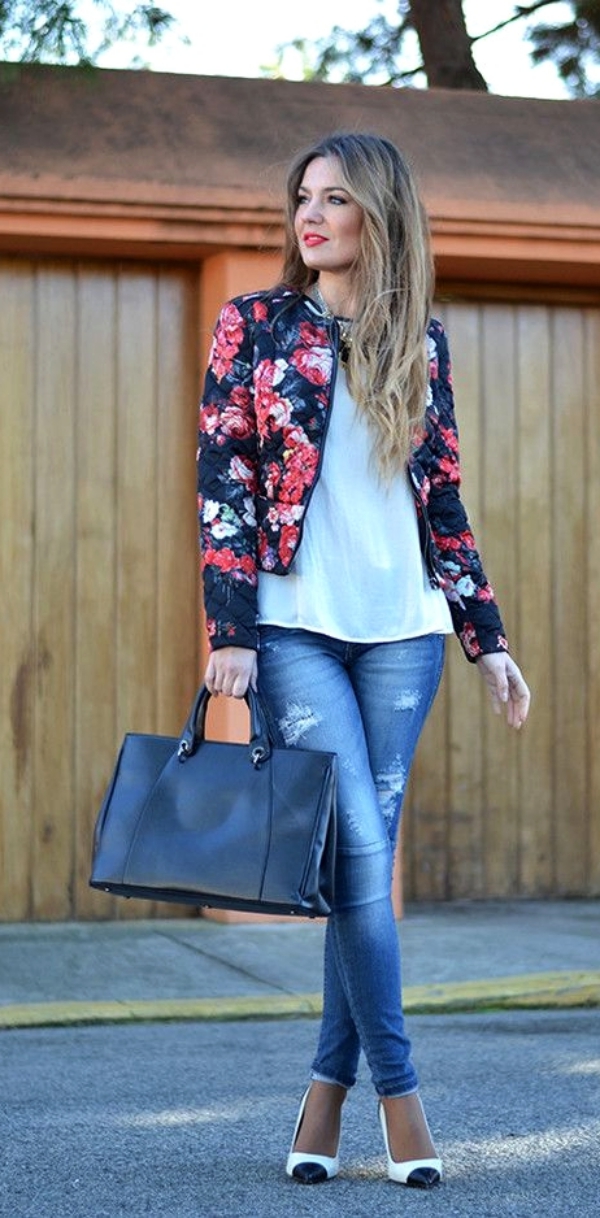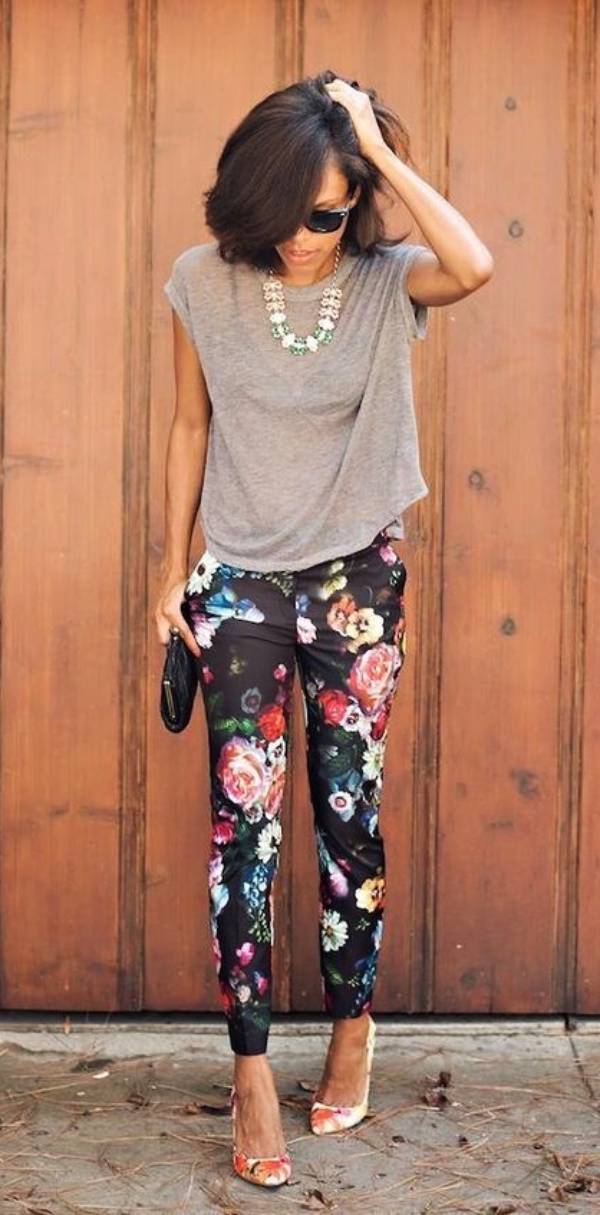 Spring means picking floral pieces. However, do not carry too many floral pieces. Carry your whimsical maxi skirt with a chambray shirt and bright pumps. And there're so many other ways to try floral to stay chic always, you check the collection here.
Become a Cool Girl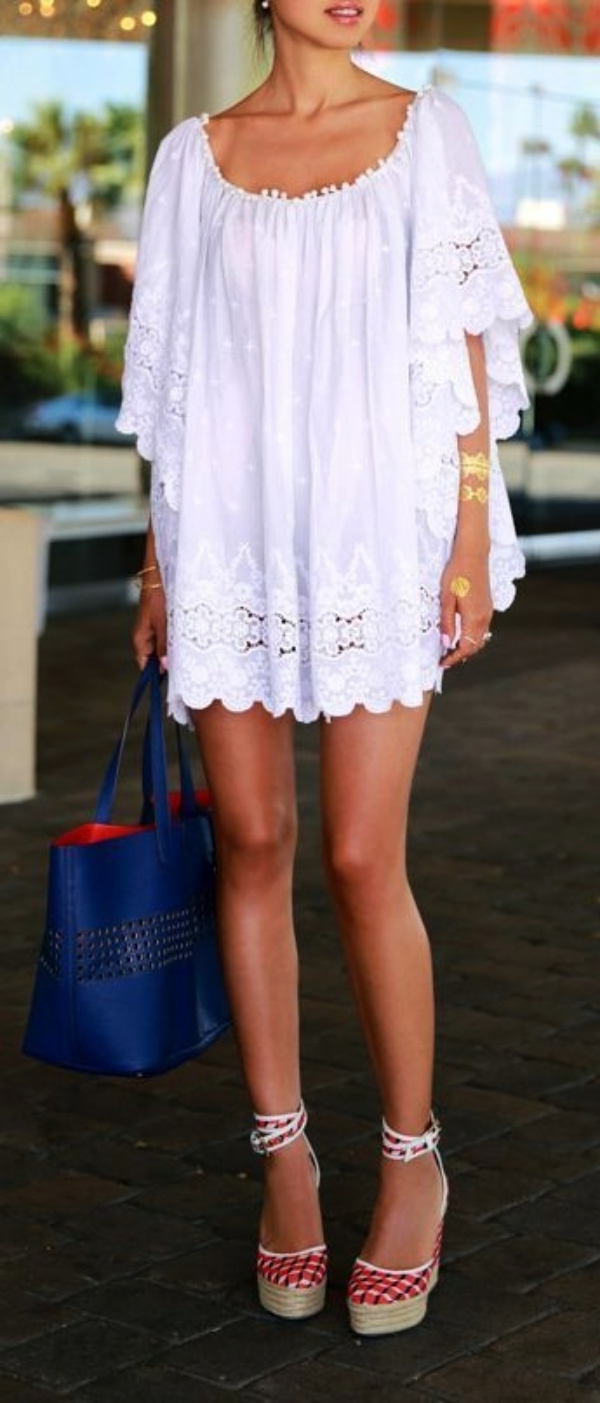 It's time to add some edge to your look. Pick your swing dress and step out of the doors with sleek gold shades and metallic oxfords. It truly counts among beautiful and cute outfits Ideas for spring.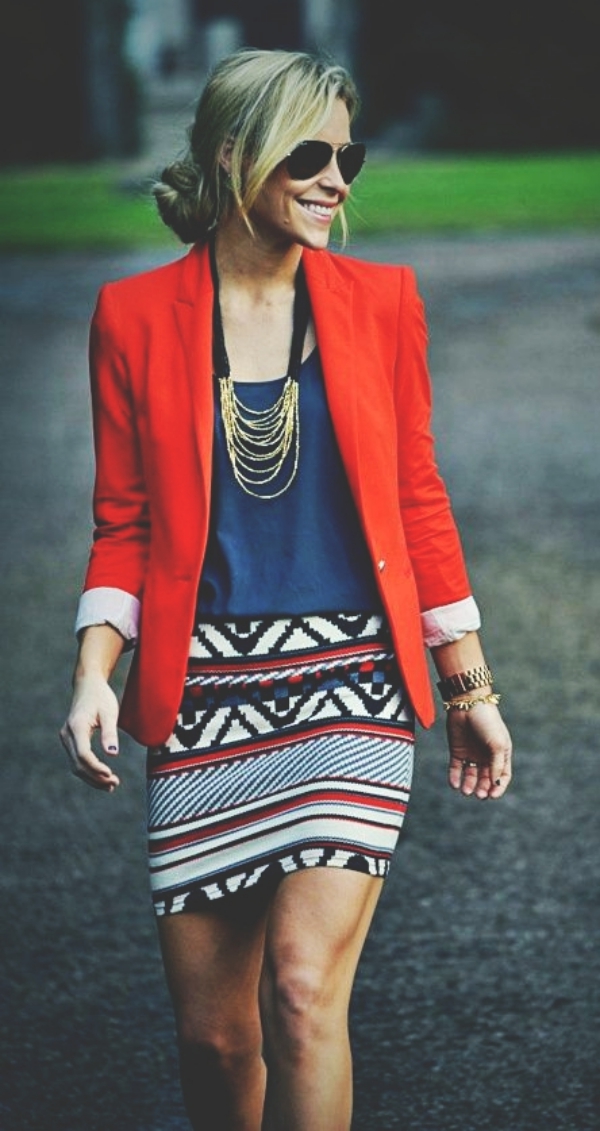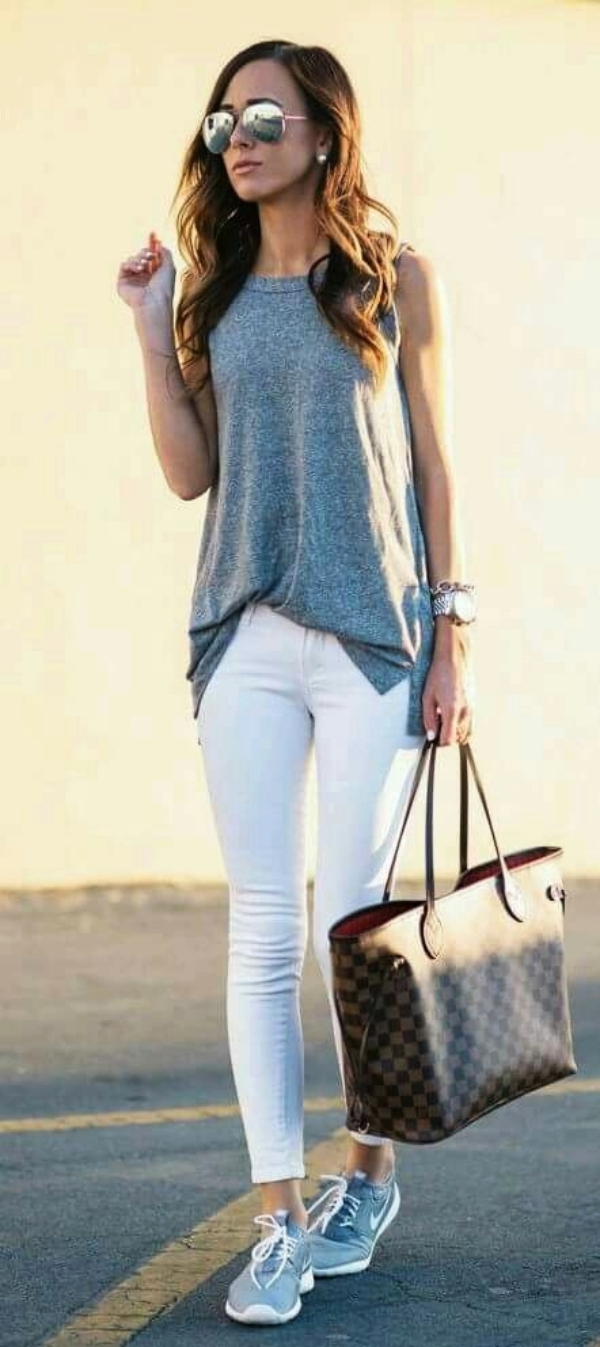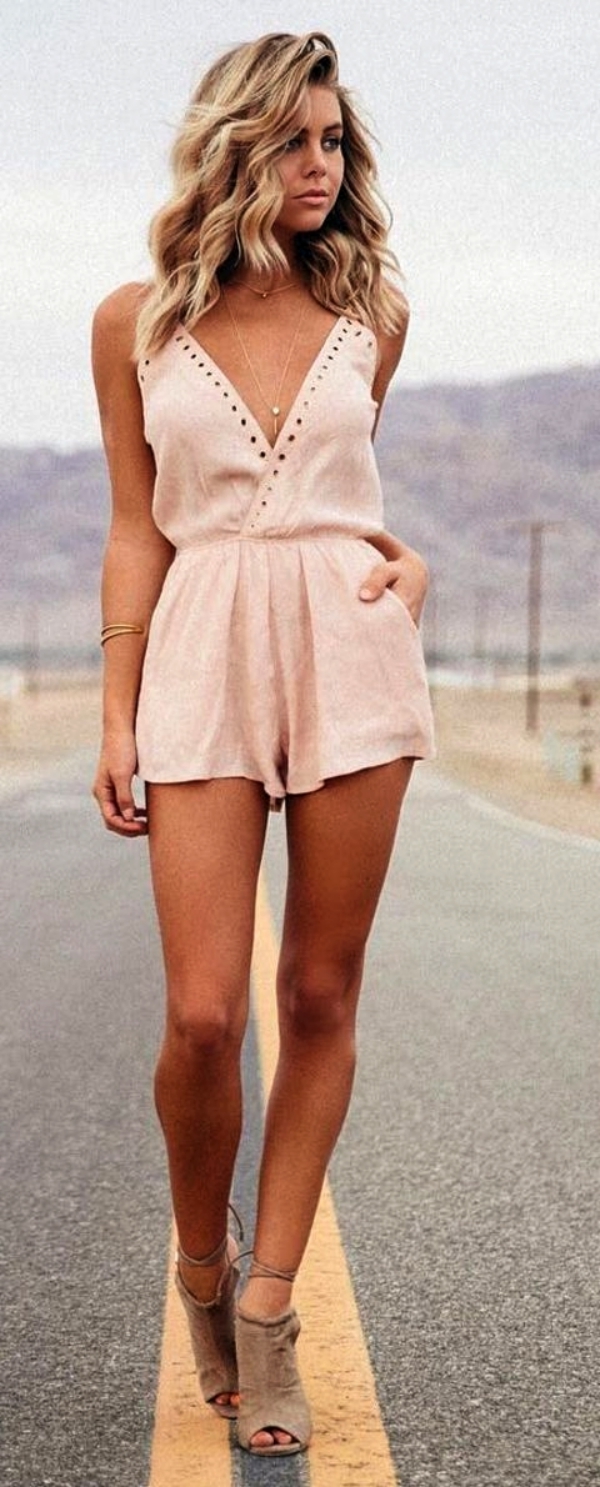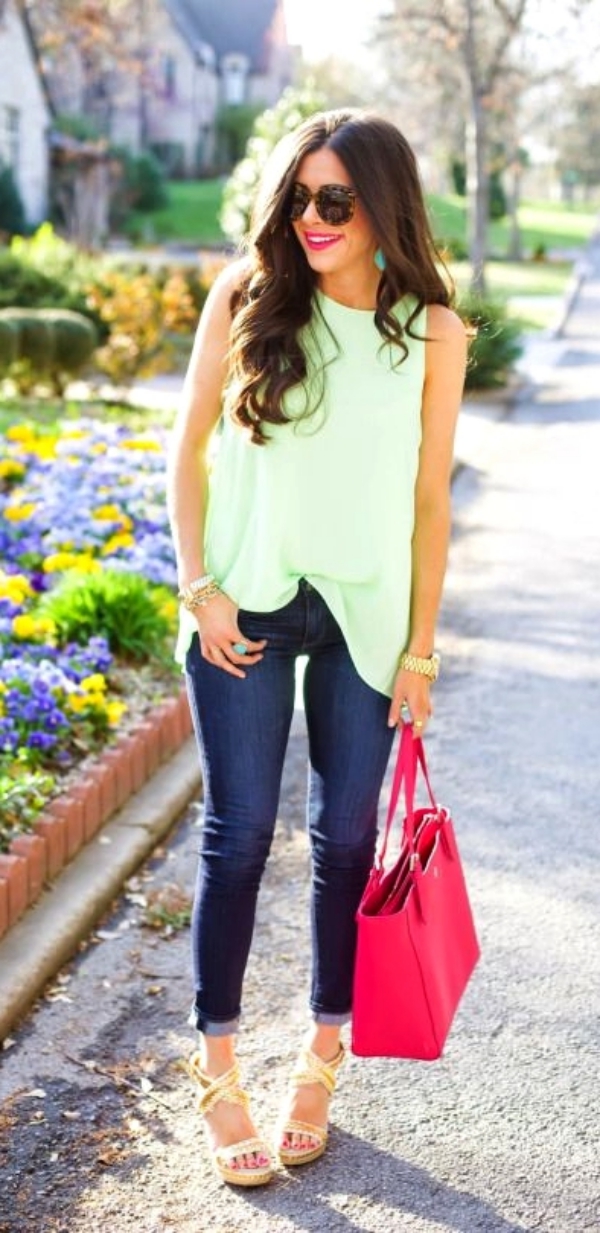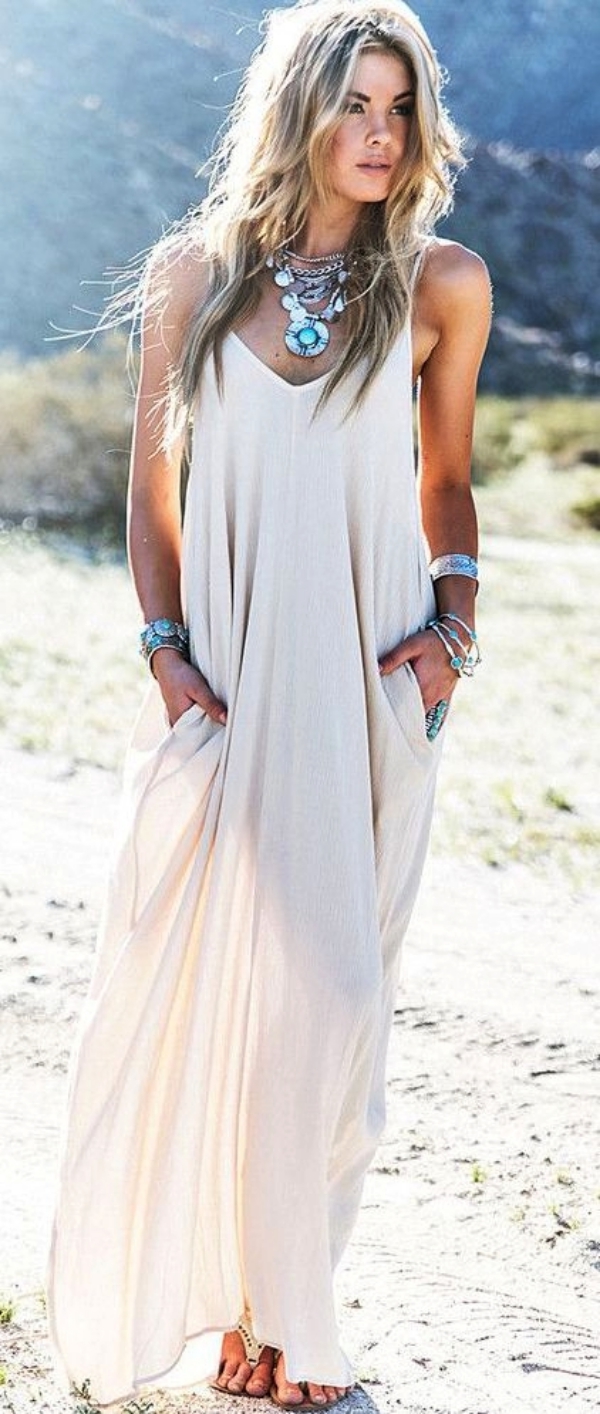 So, girls!! Get inspired by the above-mentioned spring styles and step out with that eccentric look.