June is nationally recognized as Pride Month, and it's accompanied by hundreds of pride festivals across the United States! It's a wonderful time to commemorate the struggles and triumphs of the LGBTQ community and to celebrate togetherness and equality. And since most of these festivals happen in the midst of summer, there's no better time to throw a pride-themed party.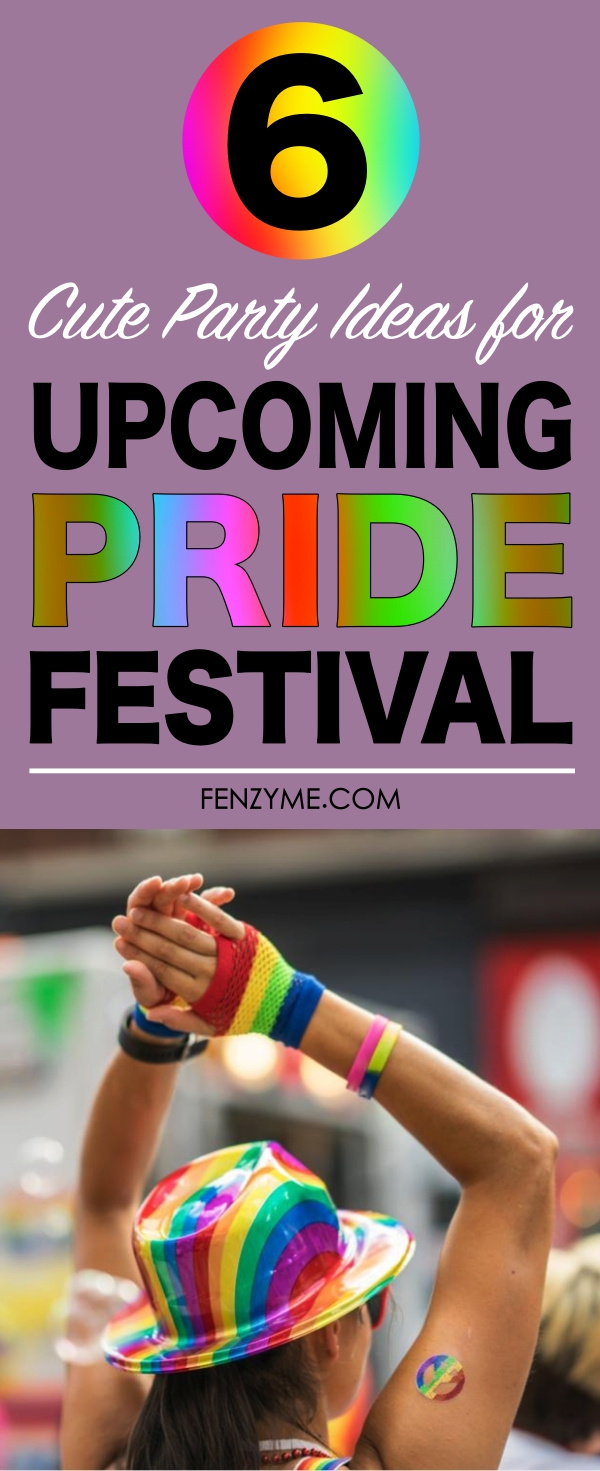 It's easy to throw a pride party! During this time of year, party supply retailers are stocked with tons of great pride-related items, so much so that it can be overwhelming. To stoke your imagination, here are a few cute party ideas for you.
Cute Party Ideas for Upcoming Pride Festivals
Pride Booze
It's not a great party without great drinks! Pride is typically associated with rainbow colors, so sweet and colorful drinks might be your best option. Jungle juice is always a crowd favorite—just be prepared to make a ton of it if you're going to have a large party. Gummy bear jungle juice is a great alternative that features less ingredients, and it's much less expensive to make. Basically, you'll just fill a large bowl with gummy bears and then fill it with it vodka. You can also incorporate gummy bears into any number of fruit-inspired cocktails.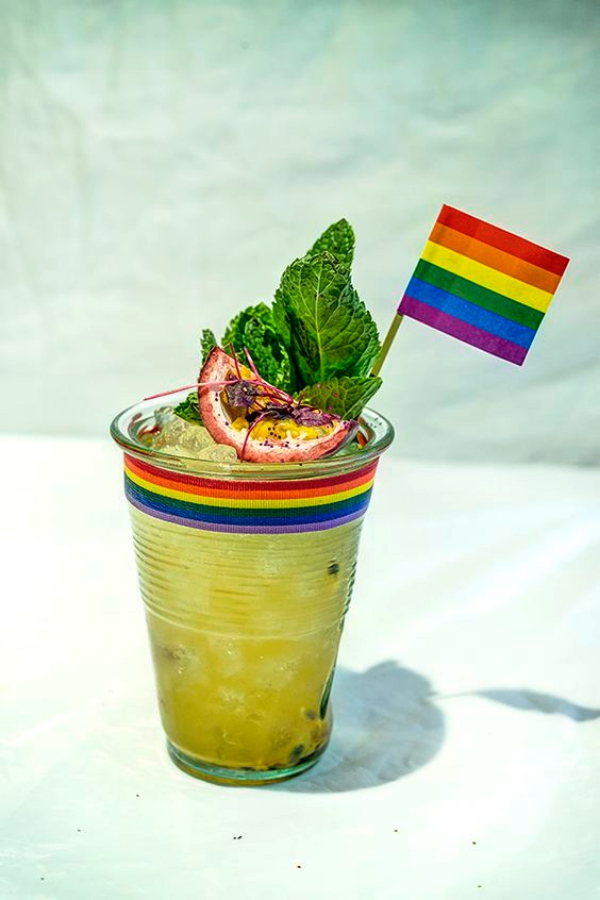 Try creating cocktails with any of these ingredients:
Fresh fruit
Fruit juice
Blue curacao
Rum
Gin
Mint leaves
Research cocktail recipes featuring at least two of these ingredients, and you're bound to discover cocktails that are perfect for your party.
Pride Fashion
If you're going to throw a pride party, everyone's probably going to want to come in pride clothing. There's an endless number of pride-related fashion items that you can buy, from tanks, to tees, to jumpsuits, to socks. Even a standard tie-dye shirt makes for a great pride party piece.
But don't forget about fashion accessories! Find inexpensive pride accessories that you can order in bulk and hand out to each of your guests! Great pride fashion accessories include wristbands, bandanas, and pins. Your fashion accessories only need to have rainbow colors, but you should also be able to find some that have sweet or sassy messages of pride.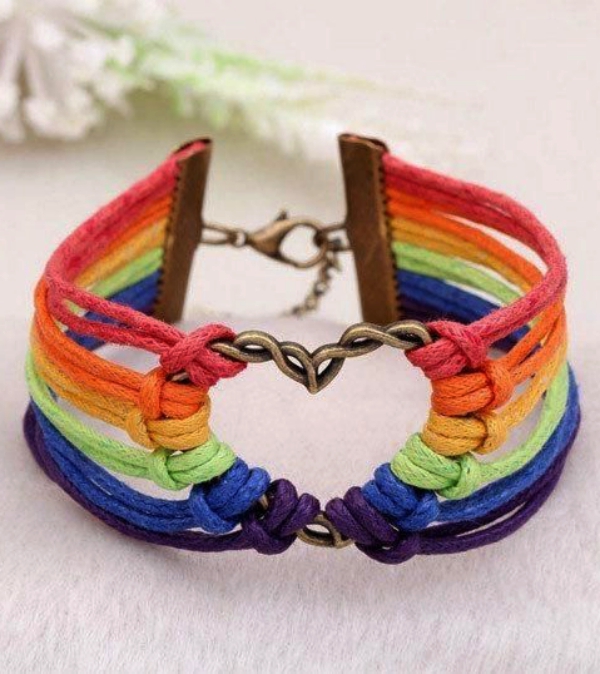 Another fun idea is to have rainbow makeup that your guests can paint on themselves! Basically, you want to encourage your guests to dress as whimsically as Coachella.
Oh, and one more thing! Your attendees might be getting back from all-day festivities at pride festivals. To keep your party venue from getting stank, have a few tantalizing perfumes on hand that are made for both men and women so that everyone smells fresh!
Pride Food
You can stick with the rainbow theme even when it comes to food. Make colorful fruit kebabs or rainbow veggie rolls, and serve them on rainbow food platters. You can also die any number of pastries in a variety of different eye-popping hues.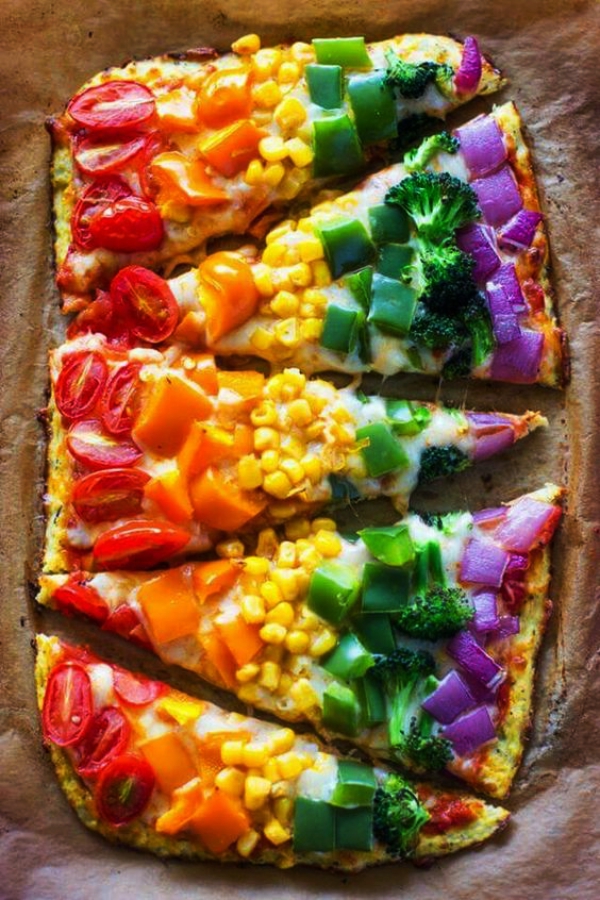 But the best rainbow-colored foods are going to be your sweets. Bake a rainbow cake, rainbow cookies, and rainbow ribbon Jell-O to delight your party guests.
Pride Décor
When it comes to party décor, you should deck out the party venue as crazy as you would a Fourth of July party. Here are some ideas on how you can decorate your pride party:
Rainbow balloons
Rainbow streamers
Rainbow tablecloths
Rainbow napkins
Rainbow Flags
Rainbow spray centerpiece
Colorful paper lanterns
Colorful swirl decorations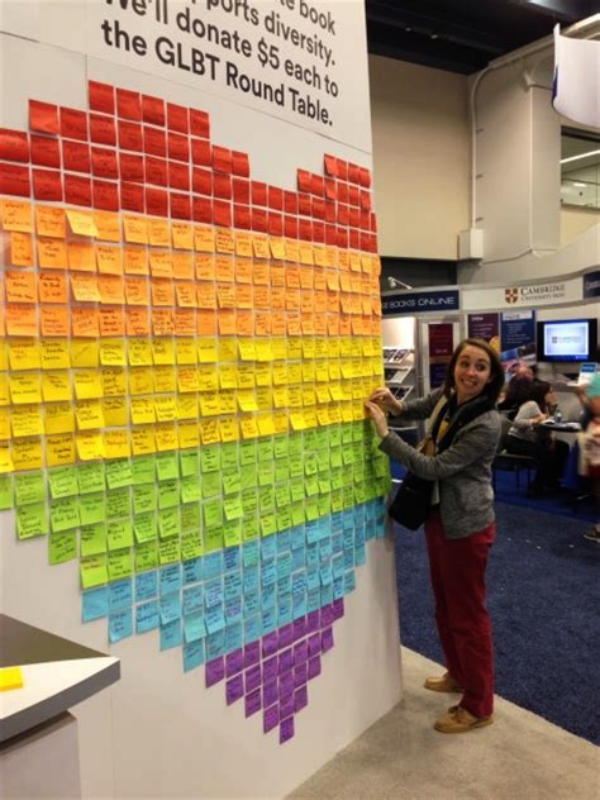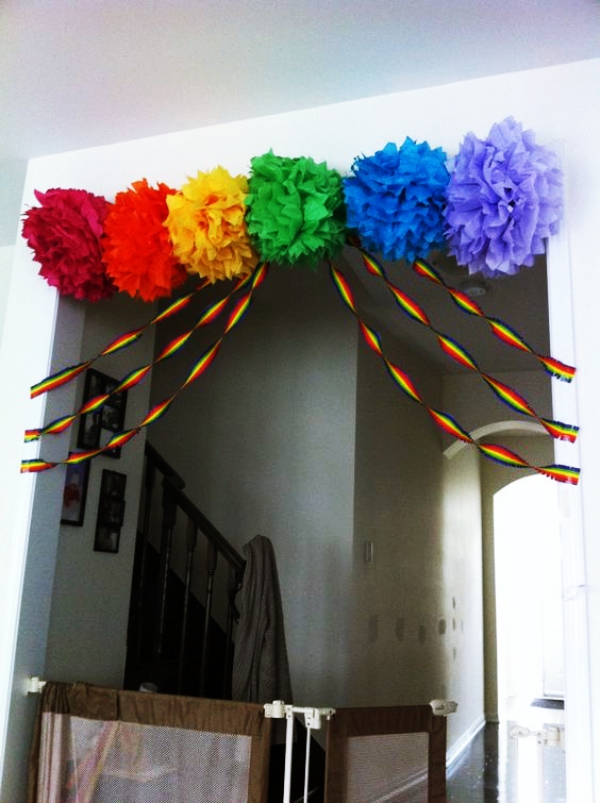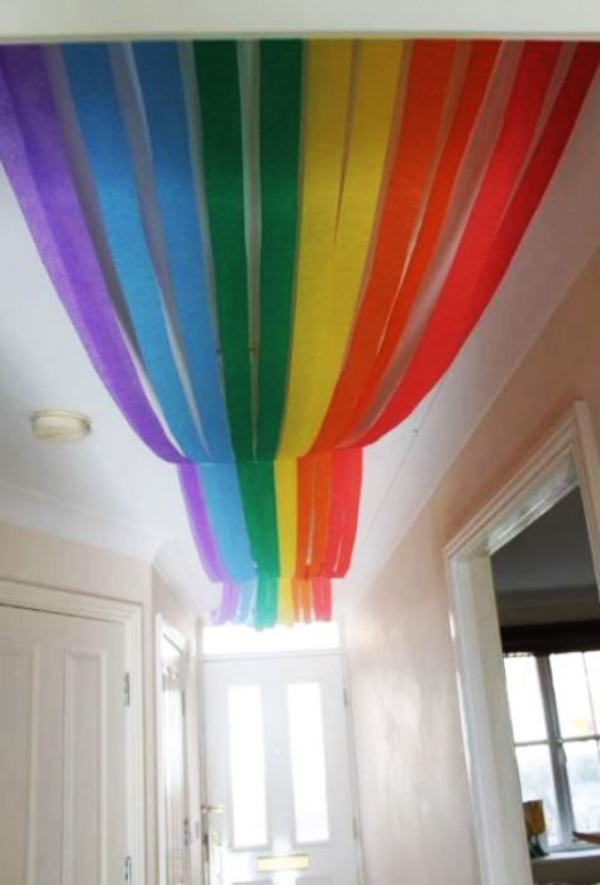 If you're going to be hosting the party after dark, get a large number of glow sticks to hand out to guests, and consider getting a Rainbow in My Room rainbow light projector, which will emit a colorful rainbow in any dark environment!
Pride Music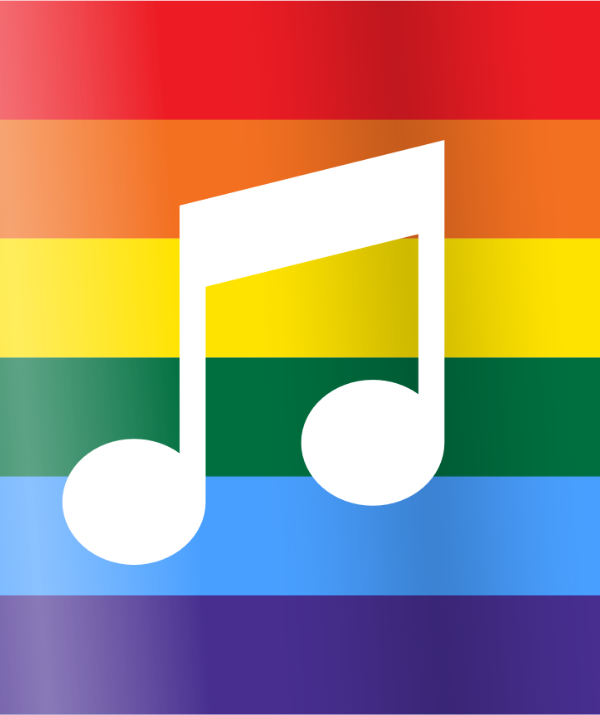 Throughout the party, you should play some LGBTQ-centered music. You can find a bunch of pride playlists on Spotify, like "Pride Classics" and "Loud & Proud."
1969-themed Bash
There might be lots of parties that are rainbow-themed, so if you want to mix it up you can throw a pride party that's 1969-themed. Many of the colors that we associate with 1969 are the same ones we associate with pride, and you can have your party guests come in their grooviest outfits.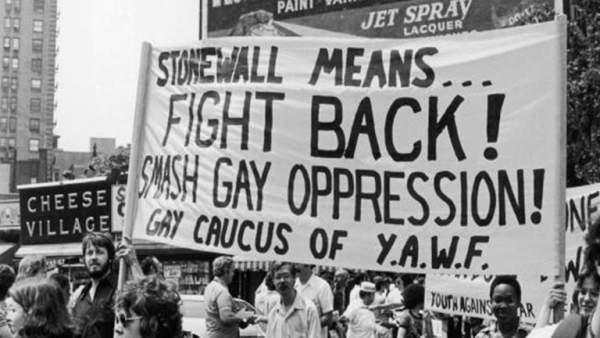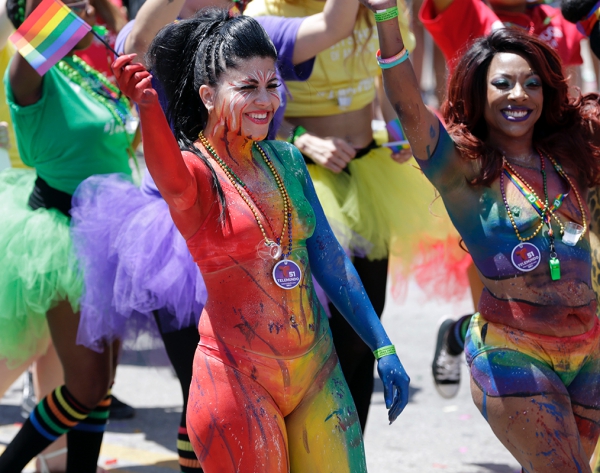 There's a symbolic significance to it, of course. 1969 was when the Stonewall riots occurred, which many believe marked the beginning of the modern pride movement. You could mix 1969-themed décor with your typical rainbow pride décor. It would be a fun and memorable way to commemorate the people who have fought for LGBTQ equality throughout the ages. Hopefully that lights up your imagination! Have a terrific pride month, and a truly