Pleated skirts are everywhere to see this summer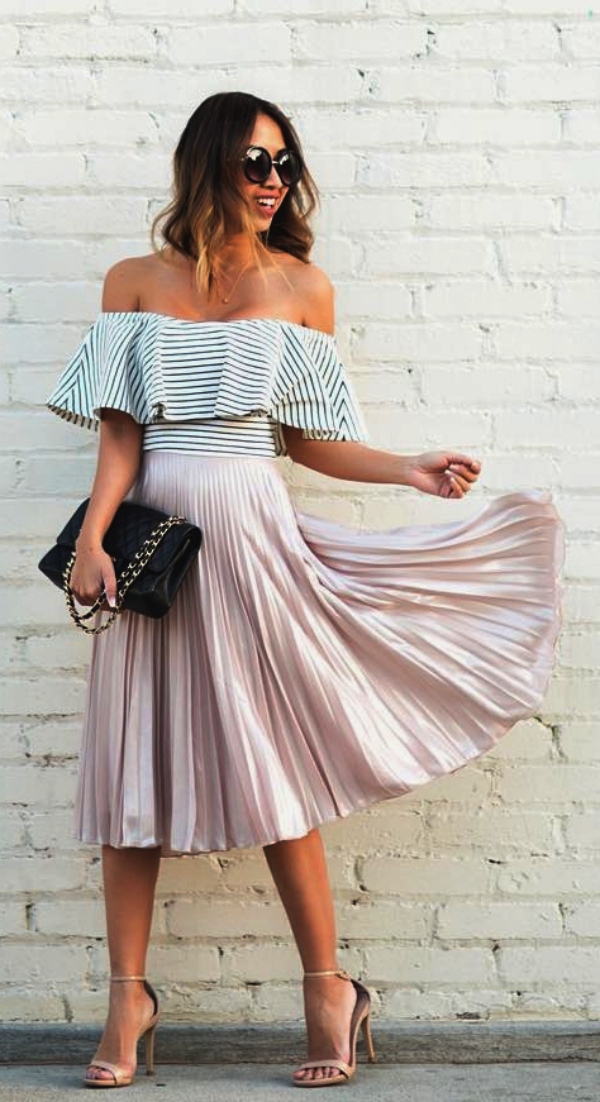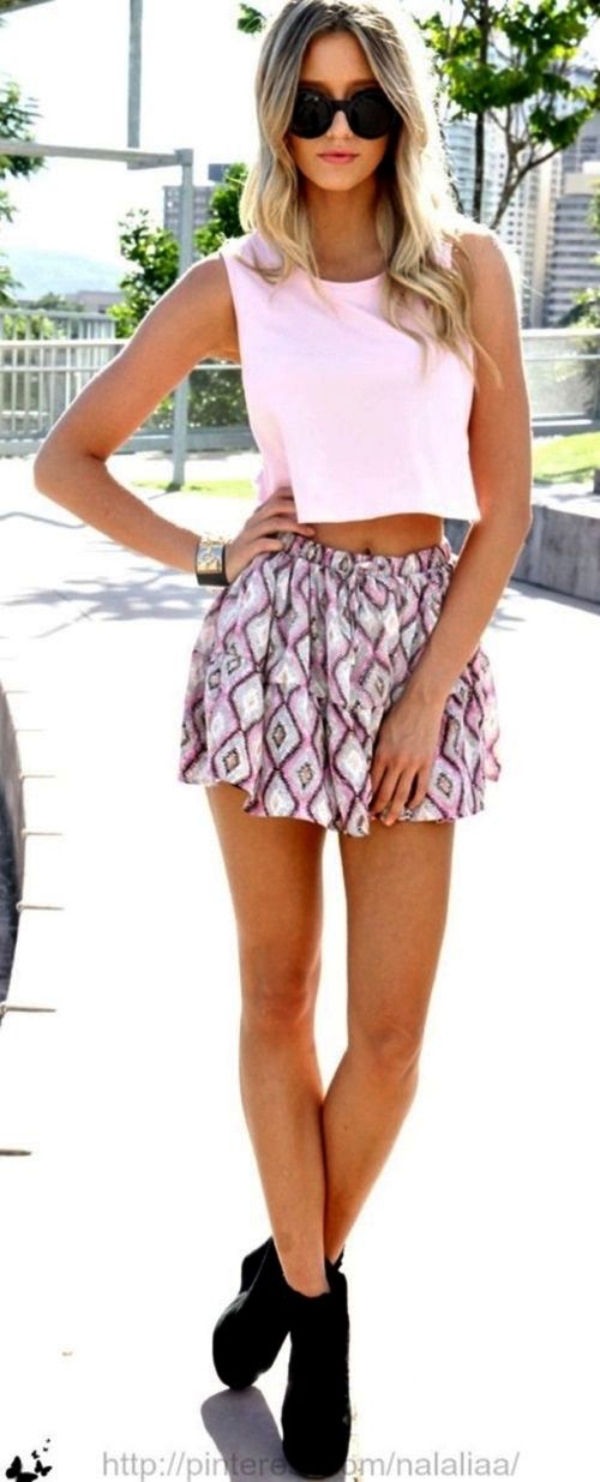 Looking for Cute Summer Outfits to Copy? Well, lately cute short pleated skirts have become every pretty girl's summer essential. Made of light fabrics, almost all pleated skirts can be worn for comfort. And style? Well, you get oodles of it. Pick some cool summery colour like mauve or yellow, and set a new style standard for yourself.
Why not pick a boho beach dress?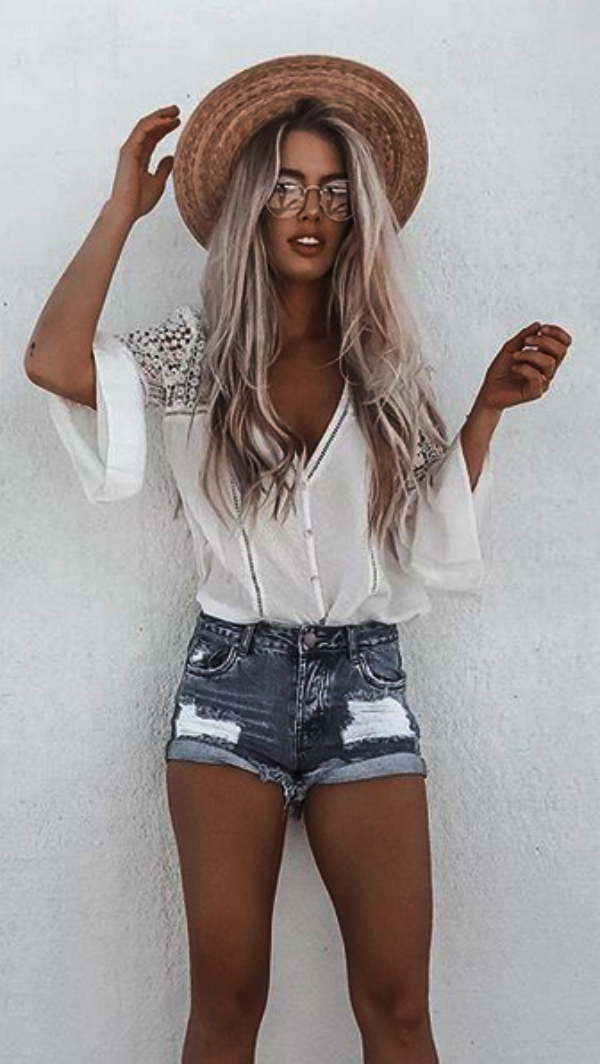 Summers and beaches have a deep connection. And if the scorching heat outside causes you to feel like hitting some beach, then sure do so. And while you do so, don't forget to look splendid in a marvellous looking boho beach dress. Beach dresses are cool anyway, and with a bohemian print or cut, they can kick your style quotient up a notch. Now, who wouldn't love a summer day spent along a beach frolicking in some beckoningly gorgeous boho beach dress?
Slay with a sheer shirt or top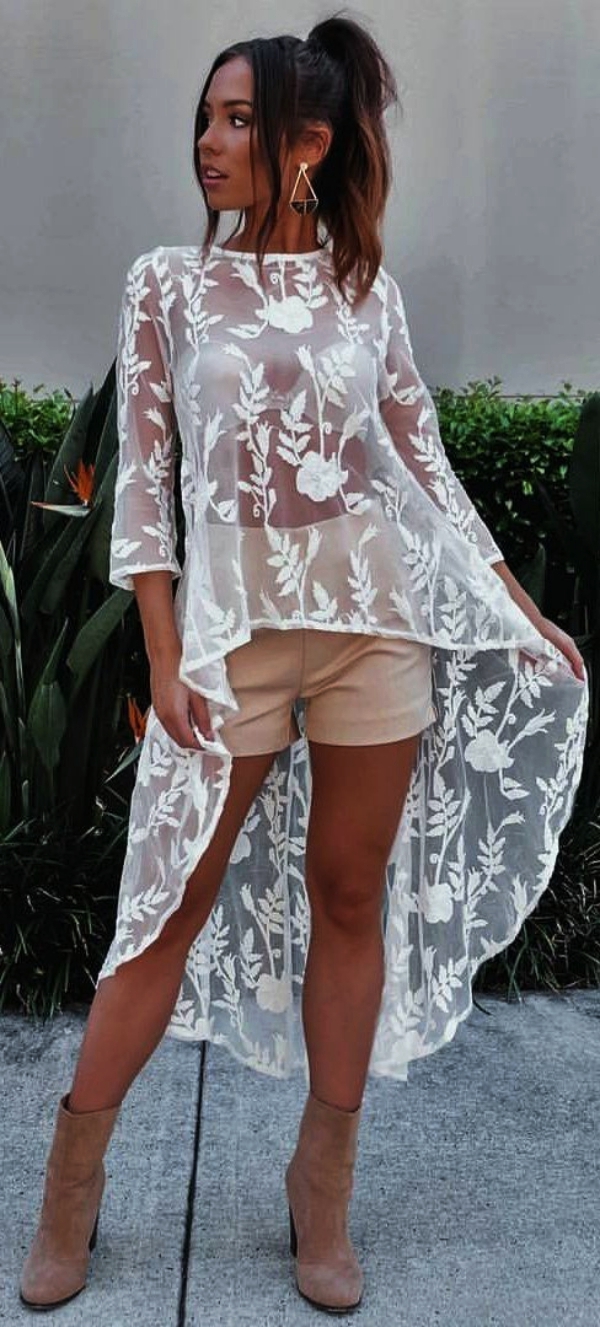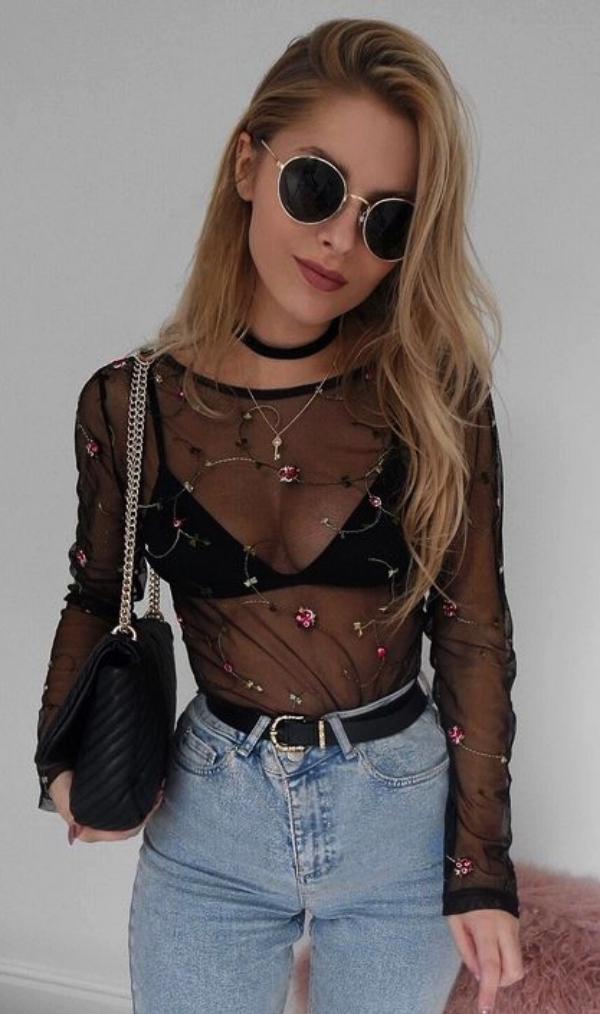 Gone are the days when sheer fabrics were only meant for sleeves. Today, you need clothing that accentuates your physical beauty or at least highlights it. Yes, there are many body flattering clothing options available these days, but if you want something really cute to wear this summer, then go for sheer shirts and tops.