As nature makes its shift from winters to summers, it is time that you revamp your style as well. All the winters you wished to that your skin could breathe a fresh warm splash of air that the warm summers bring with them. Moreover, it is time to have a vacation to visit the beach with your friends or family! However, a big question here is how do you prepare for the summer season's fashion? Well, we have an answer to that! It's now time to bring in all those Cute Summer Outfits to Inspire yourself, which you had kept resting in the back of your wardrobe! Bring in those skirts and ripped jeans with free-flowing tops that let your skin breathe! And here are 9 Ways To Care For Your Clothes And Make Them Last Longer!

Cute Summer Outfits to Inspire yourself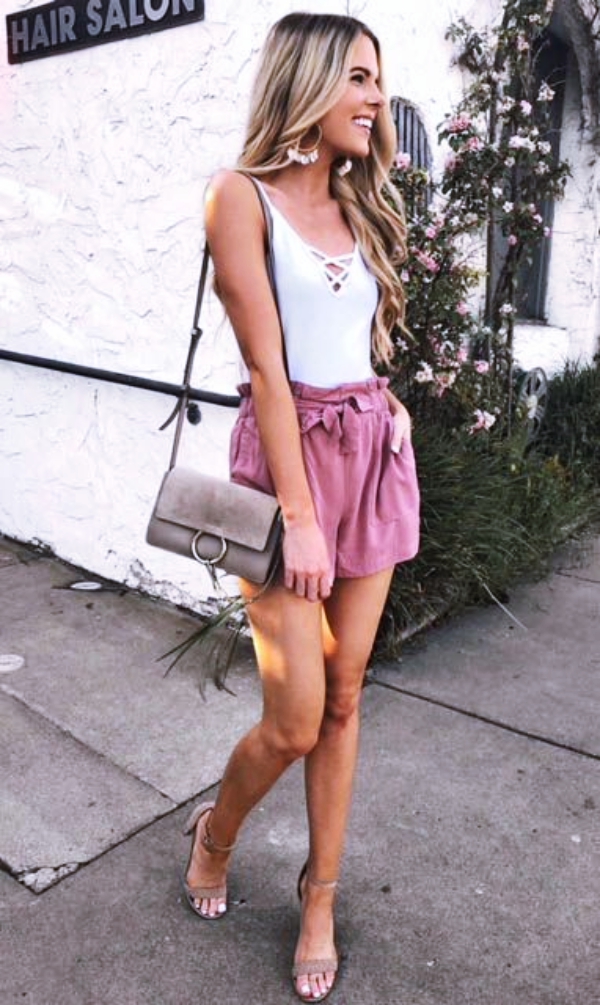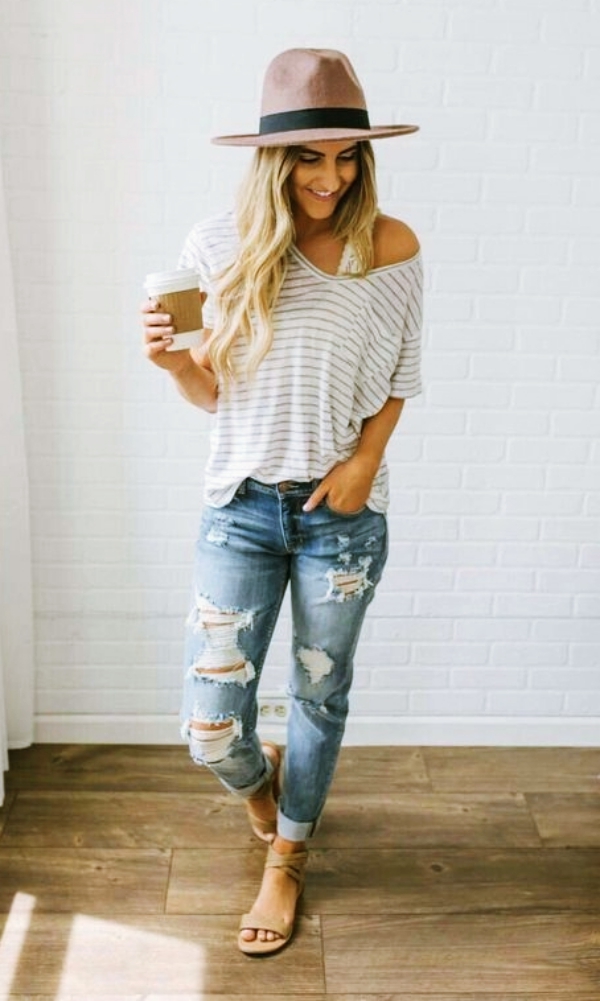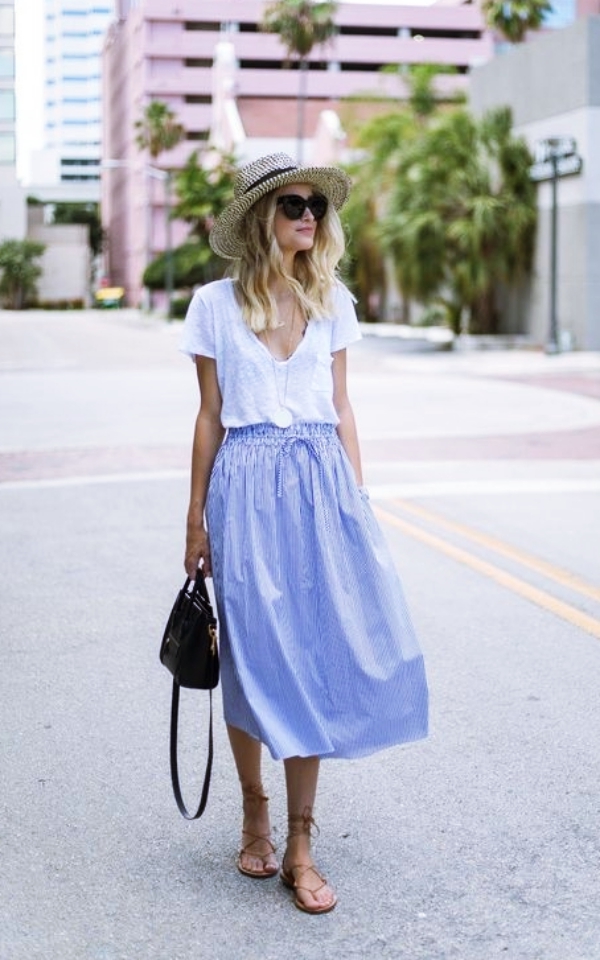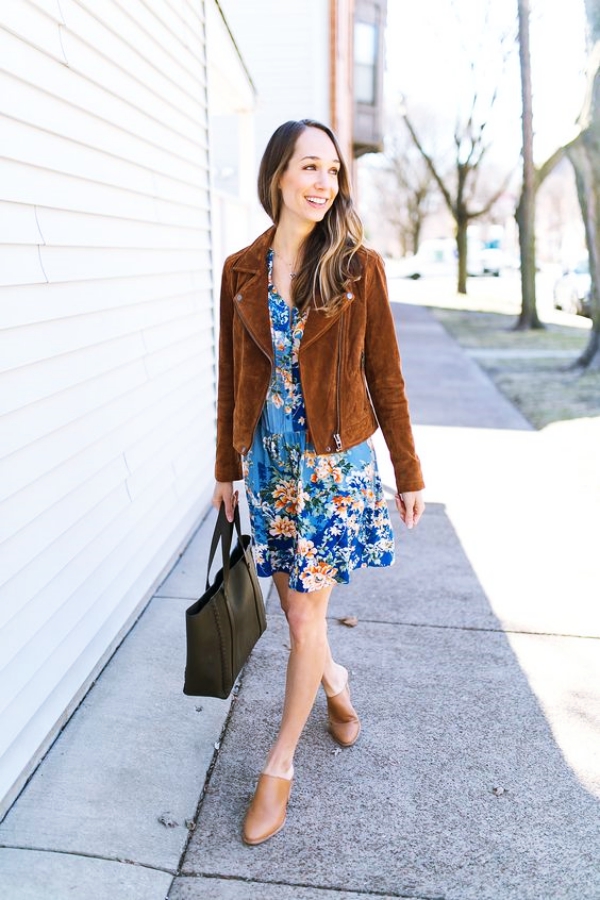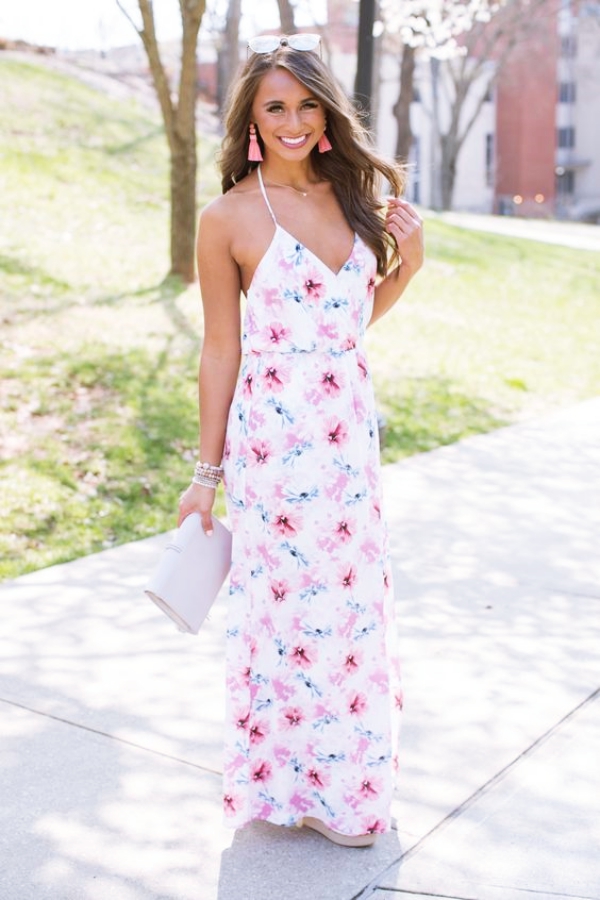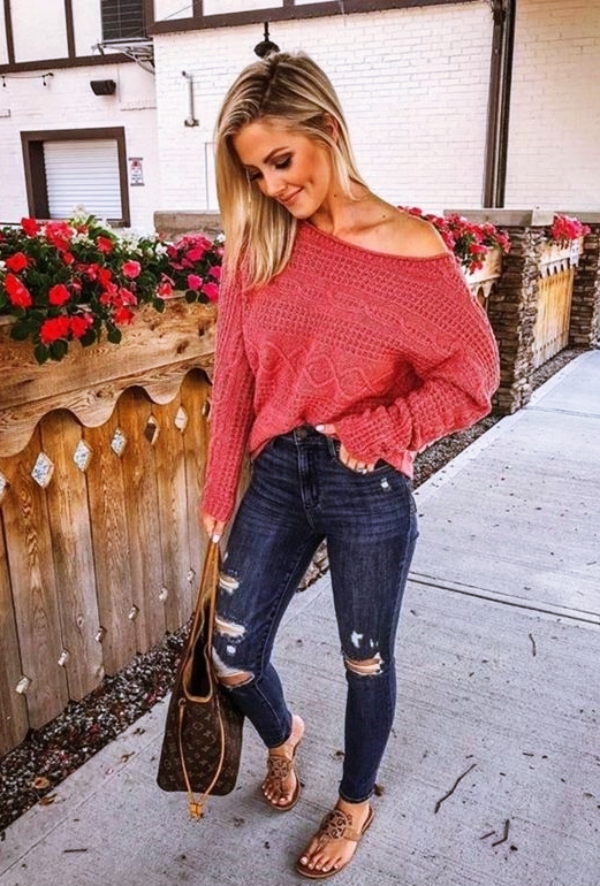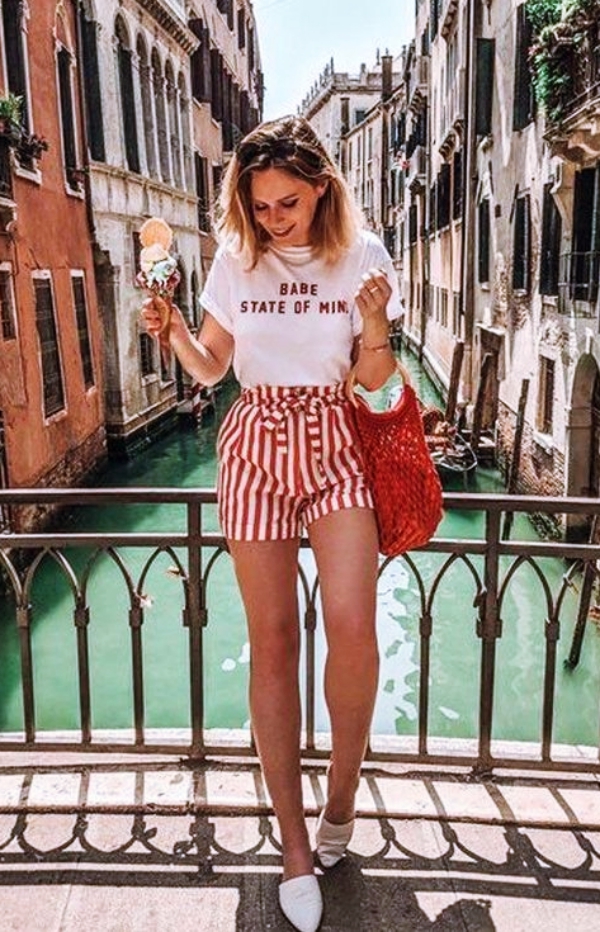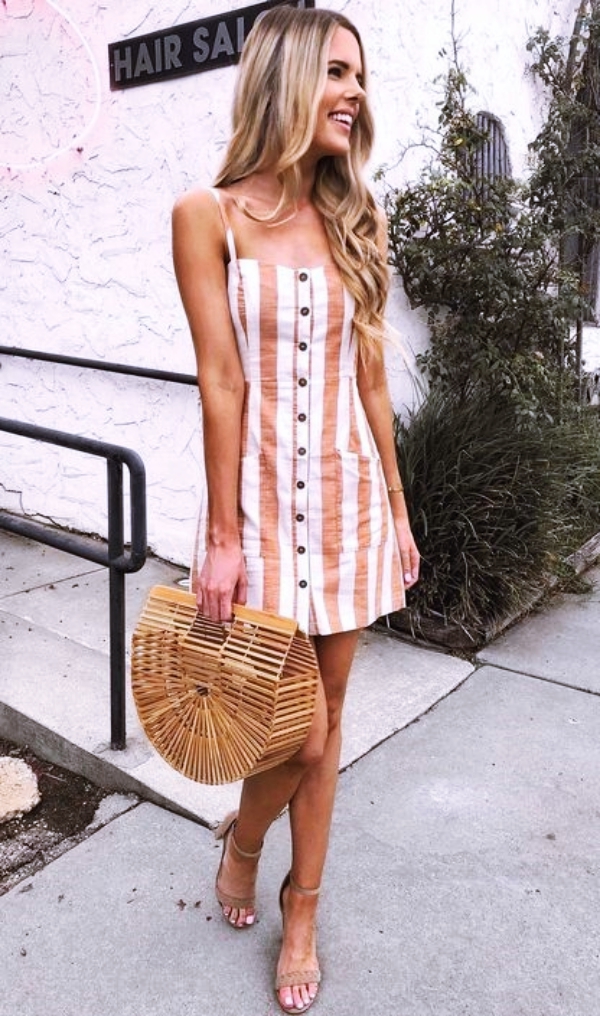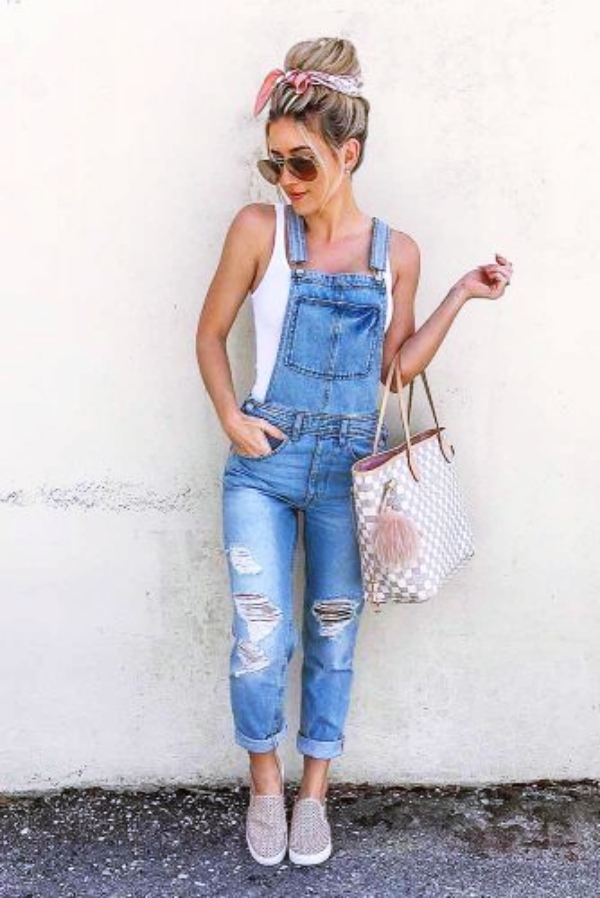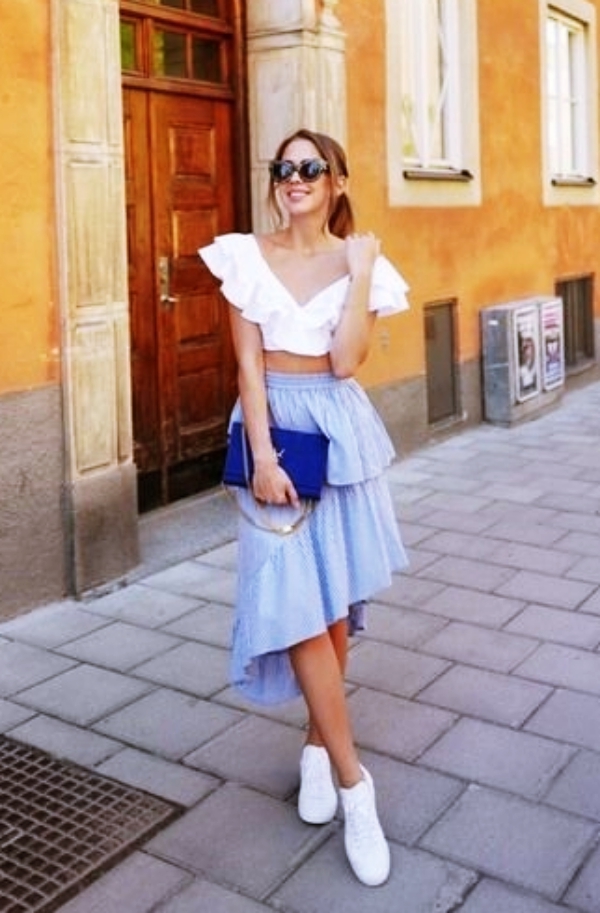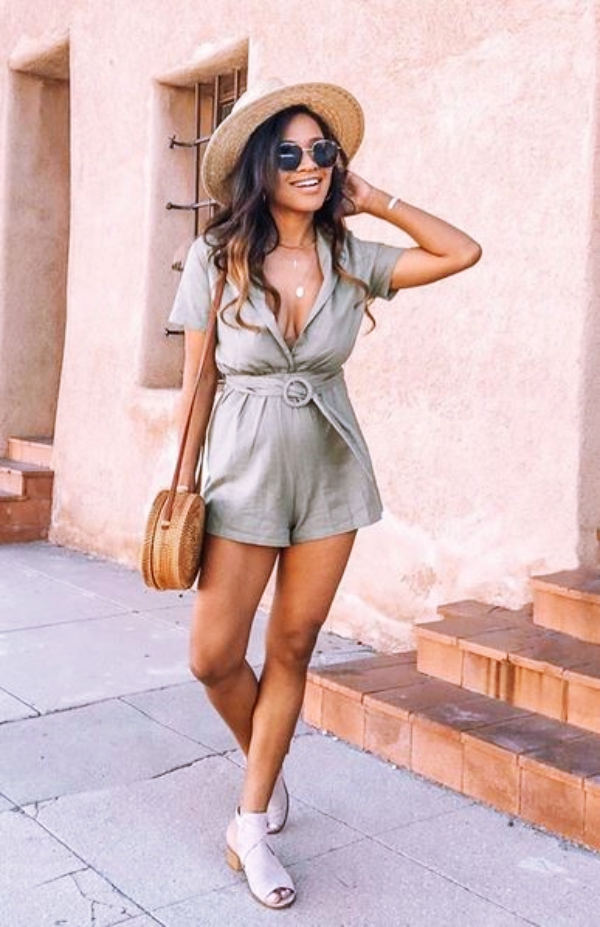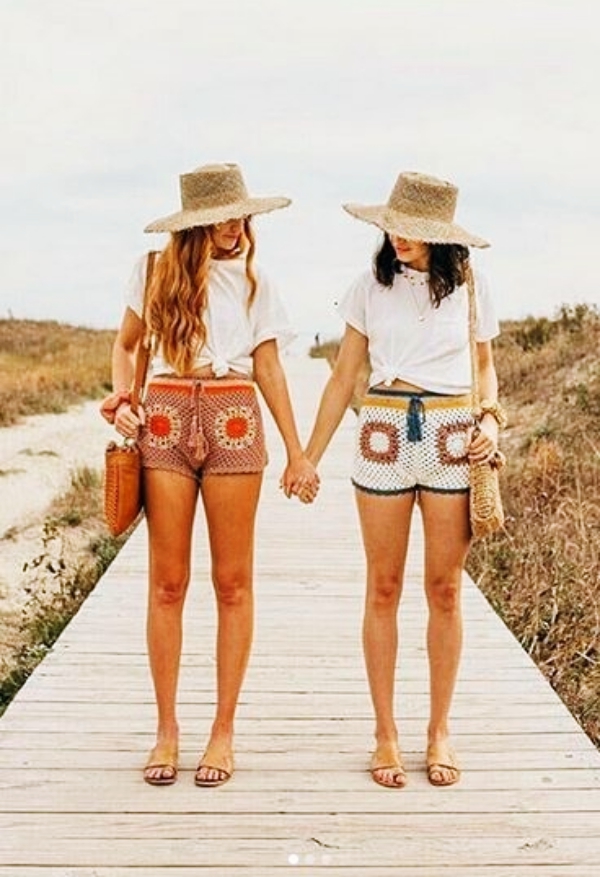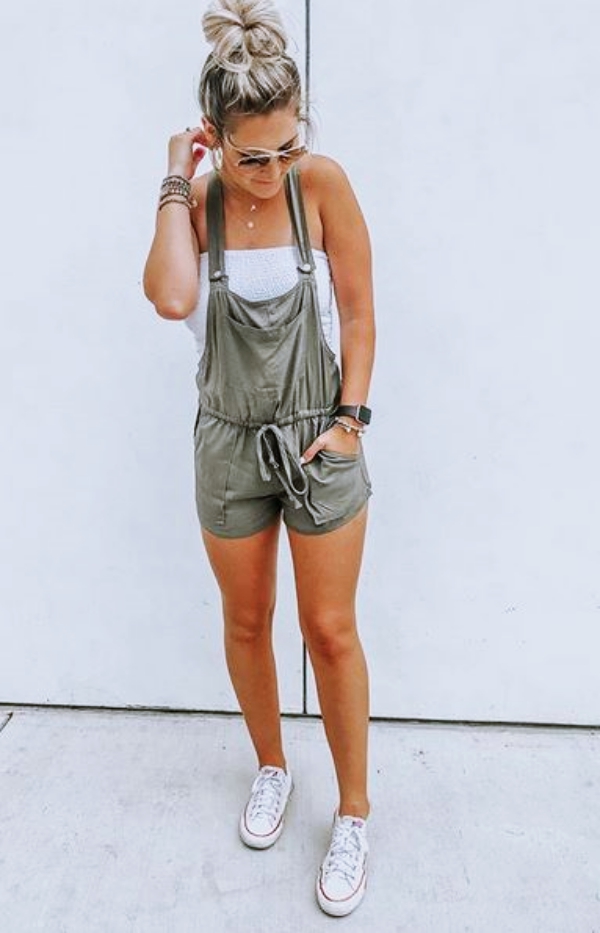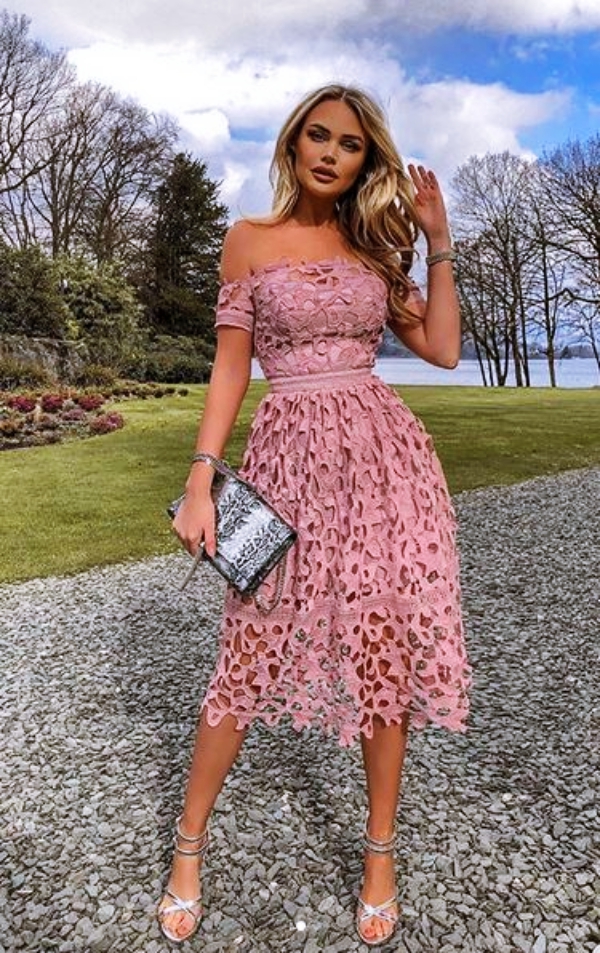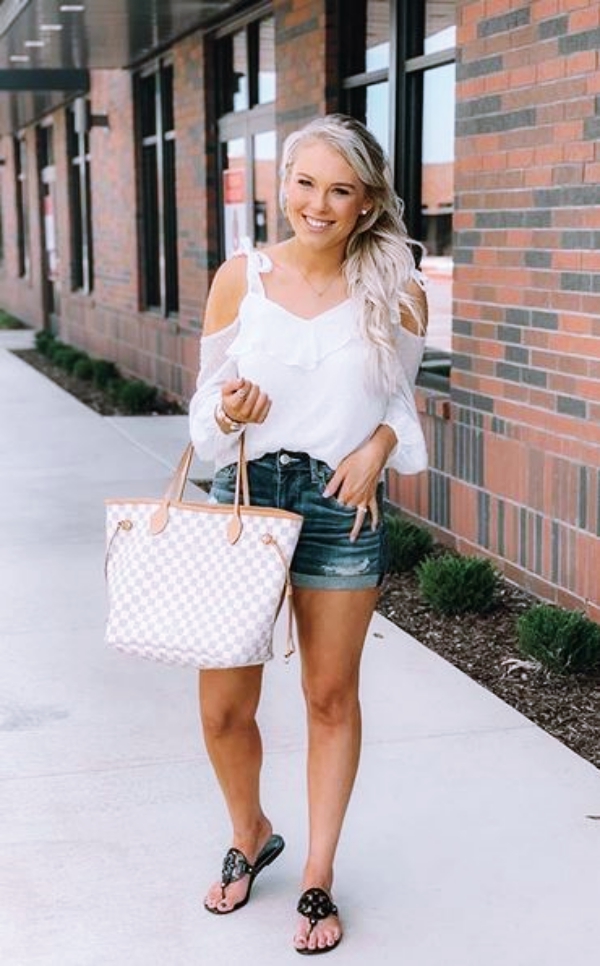 SUMMER OUTFITS TO WEAR TO WORK
Cute 3/4th Pants With Halter Neck Top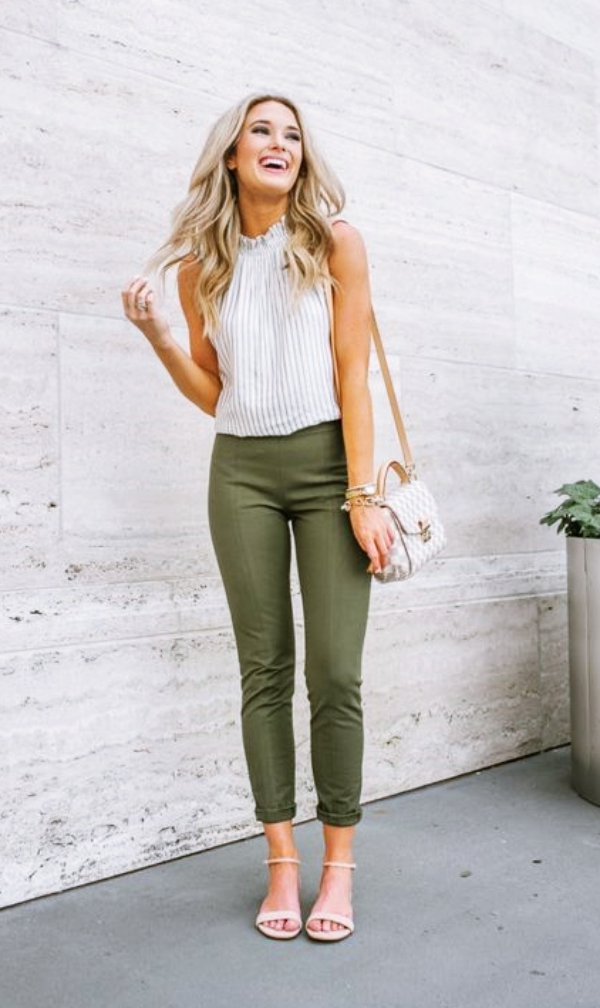 Summer brings in fresh fashion with itself and here is a cute pair for you! Grab in a military color 3/4th pants and pair it with halter neck top. For a chic look, leave your hair open and take a sling bag in the same color as your top. With this, here are Casual Summer Work Outfits for Professionals
Simple White Sleeveless Dress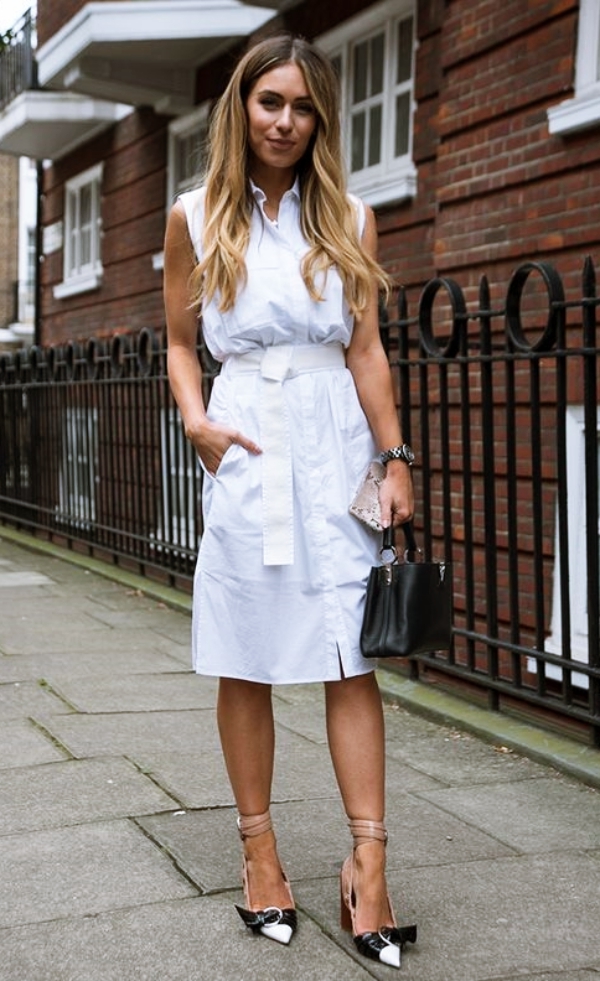 Another option for your chic office look this summer would be to wear a simple white wrap dress that is sleeveless. Carry a contrasting bag with it that goes with your shoes. Try a no makeup make-up look with a hint of pink lipstick.
Black Trousers With A Loose Top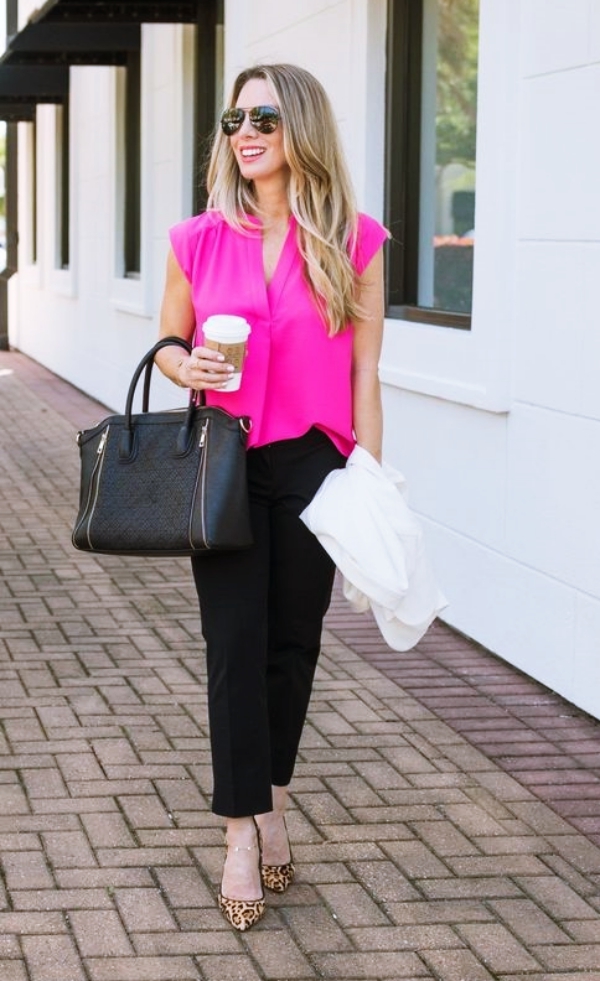 Do you have a black trouser? Oh, it just rocks every season! It goes perfectly with any top you wear with it. Choose a bright colored top that is loose so that you can feel the summer vibes! Wear leopard print footwear with this to bring out the boss look! With this, do you want to learn How to Curate Your Workout Wardrobe?
Knee Length A-Line Skirt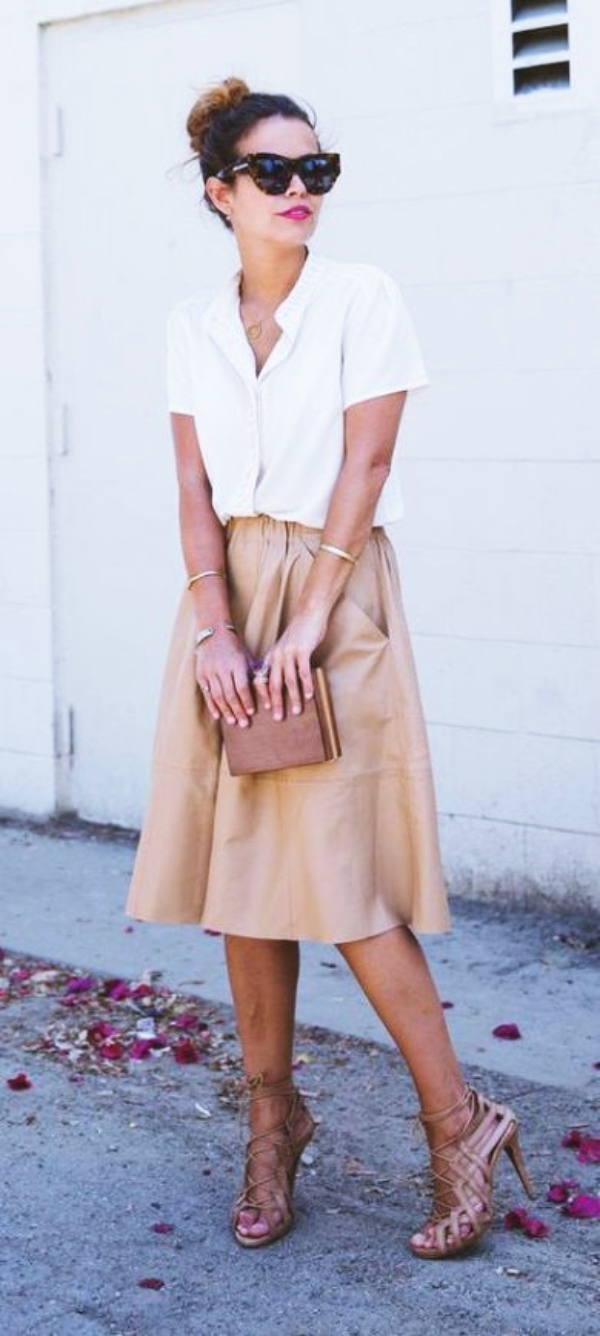 Summers are a cool time to get into those amazing skirts you have! Choose a camel color skirt and pair it with a white or off white shirt. Carry a sling bag with it and wear sunglasses. Tie your hair up into a messy bun for this look.
Cool Midi Dress With A Denim Jacket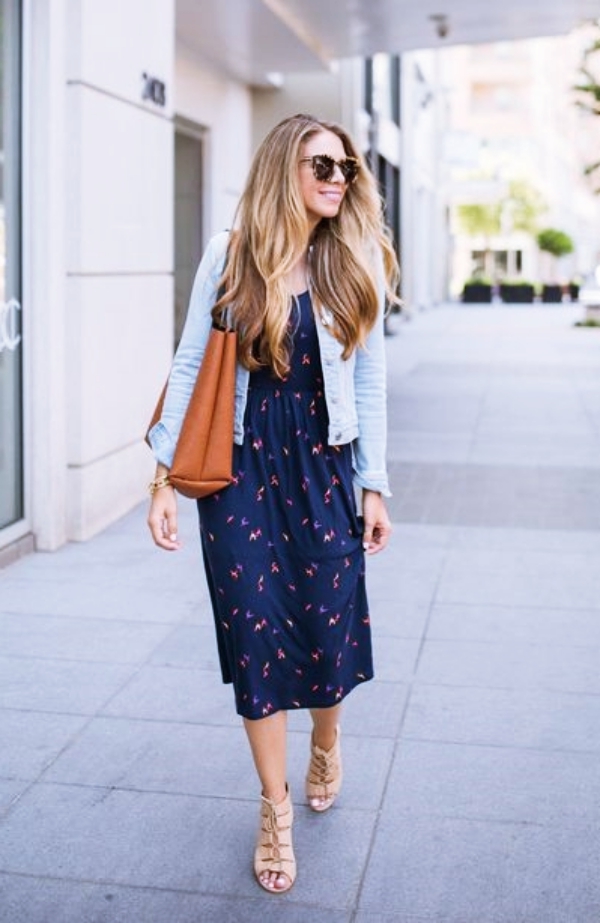 It's time that you wear some business casuals to work! A midi dress suits perfectly for this occasion! Grab in a dark blue colored midi with some cute floral work and air it with a denim jacket. Go for a brown tote bag and match your heels with it. Here are 6 Tips for Looking Your Best at the Office
COOL AND CASUAL SUMMER OUTFITS
Go Sexy With A Ruffle Jumpsuit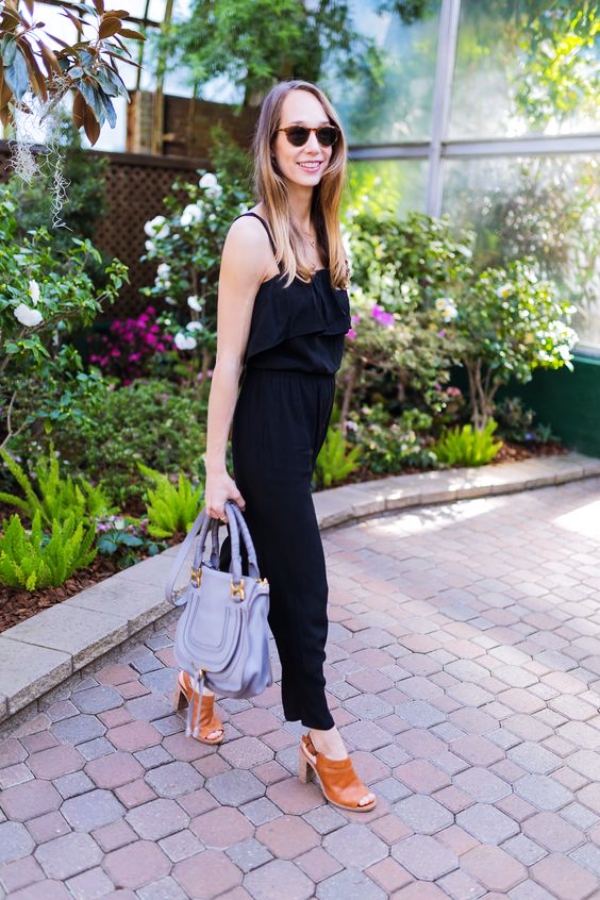 Jumpsuits! Yes, they are summer essentials and goes effortlessly as casual or even party wear apparel. Choose a jumpsuit in a solid color that matches your personality. Then choose contrasting footwear and handbag to go with it. To finish the look, go for a subtle makeup look. And here are 5 Tips for Using Shapewear With Different Outfits!
Cute Romper For This Season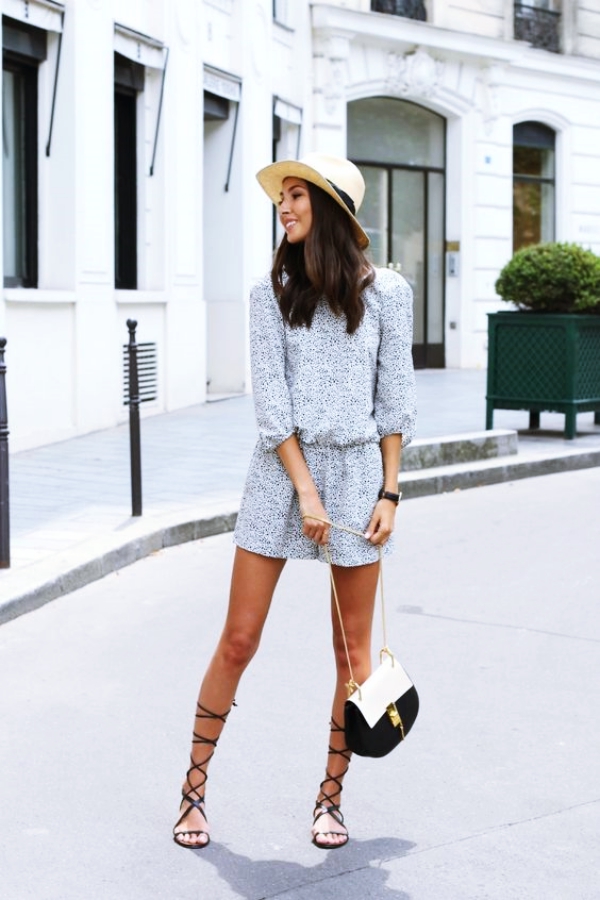 Rompers are summer favorites! A beautiful white romper with little dots on it looks beach ready this season. Pair it up with a hat and carry a sling bag to complete the look. With this, here are Cute His and Hers Matching Tattoos For Couples!
Crochet Shrug With Shorts!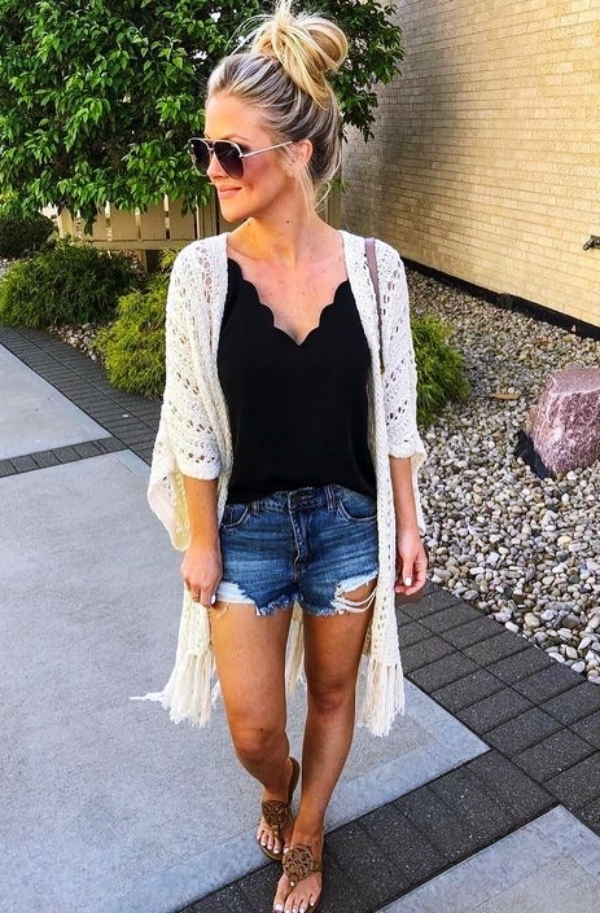 The denim shorts never go out of style for the summers. Pairing it with a cute spaghetti top will look cute! However, if you want to set the bars up for the cuteness quotient, go for a cool crochet shrug in cream color. Tie your hair up in a messy bun and don't forget your sunglasses darling! And here are Cowboy Boot Fashion Tips For Men and Women!
Striped Paper Bag Shorts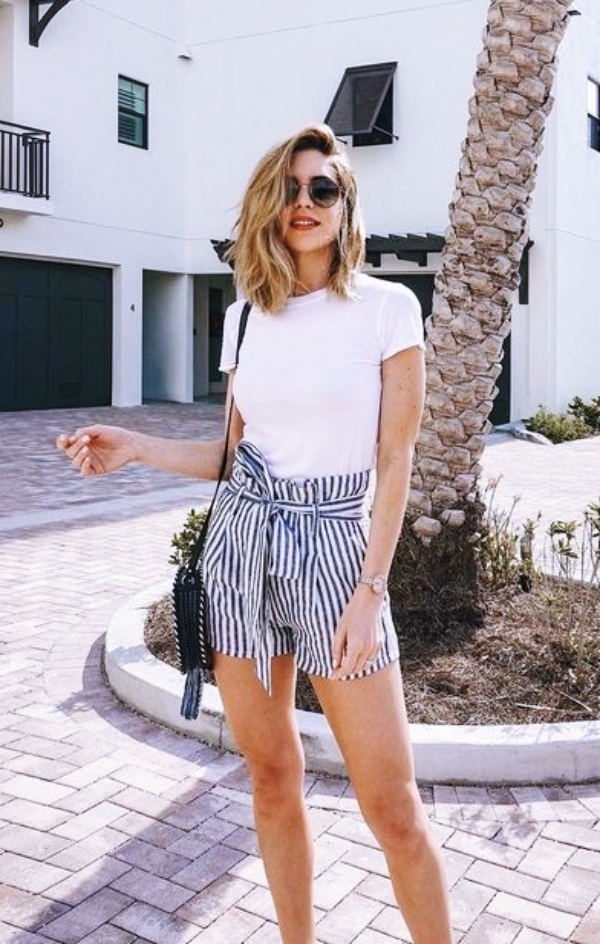 Do you want to have a chic look this summer? Well, a paper bag shorts with a cool white t-shirt will do the job for you! This looks makes the best if you wear cool sneakers with it. Carry a side bad with this to complete the look.
Long Slit Skirt With Crochet Top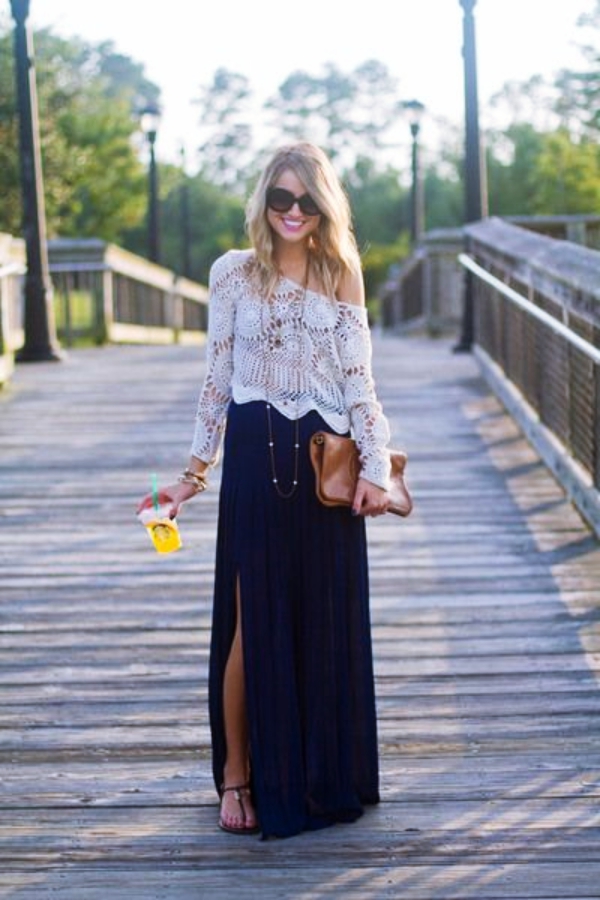 As we have taken a dip into the boho chic styled crochet outfits, here is a cool way to have it this summer! Grab a long skirt with a slit and then pair up your crochet to with it. Have bohemian footwear with it and your look is done. And here is Picking the Right Hydroquinone Cream – A Short Guide!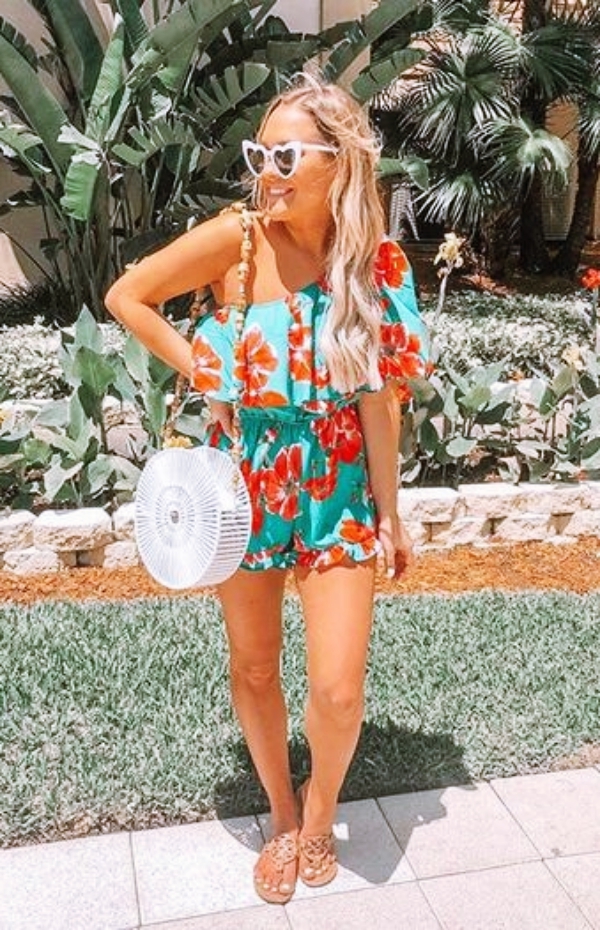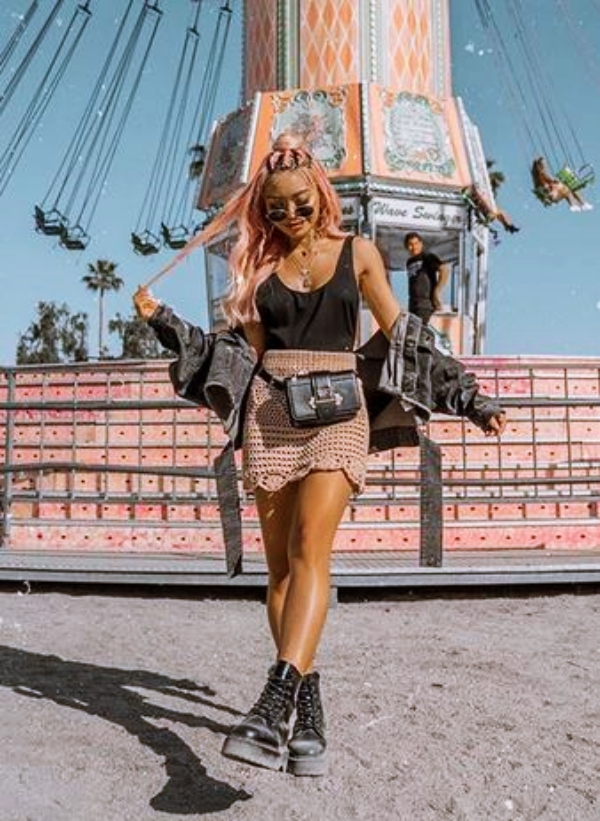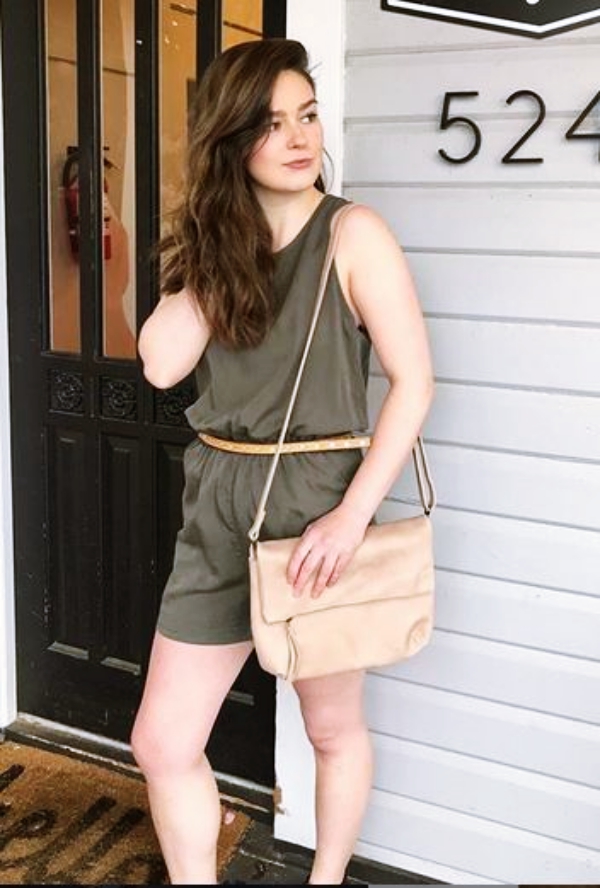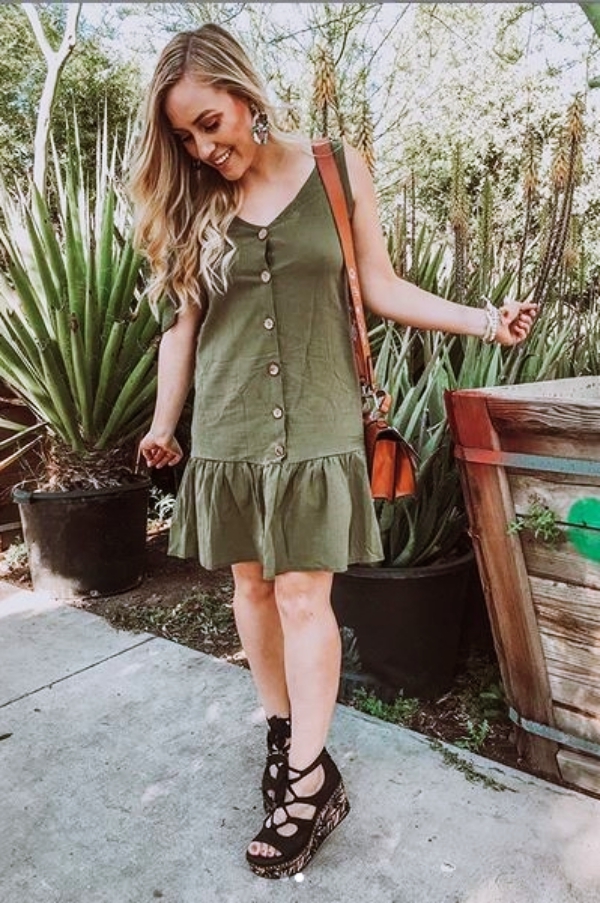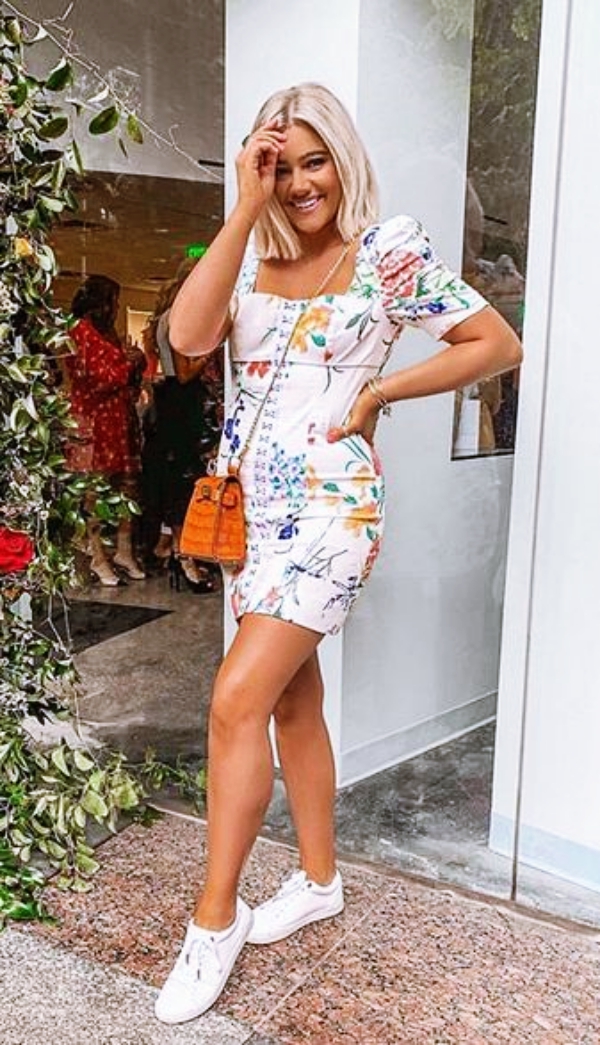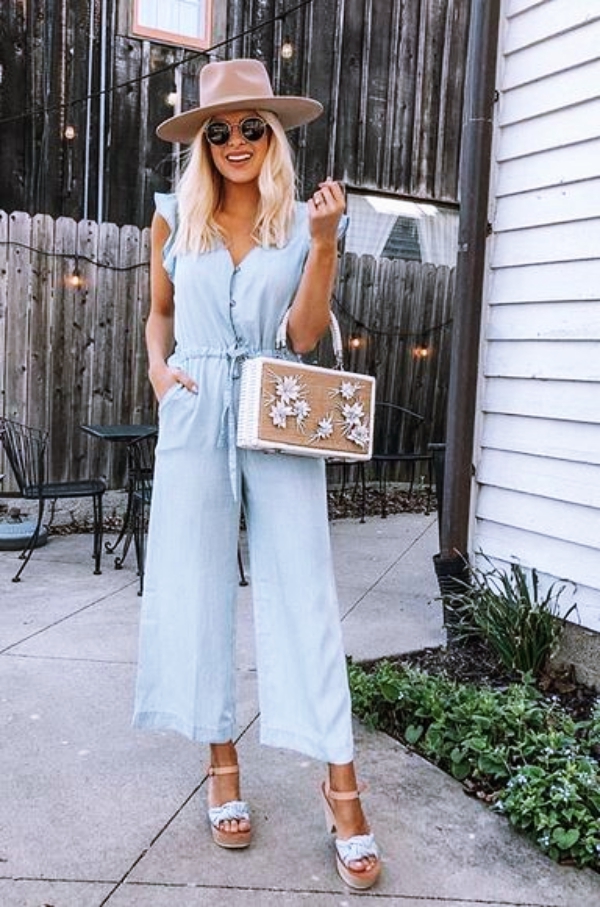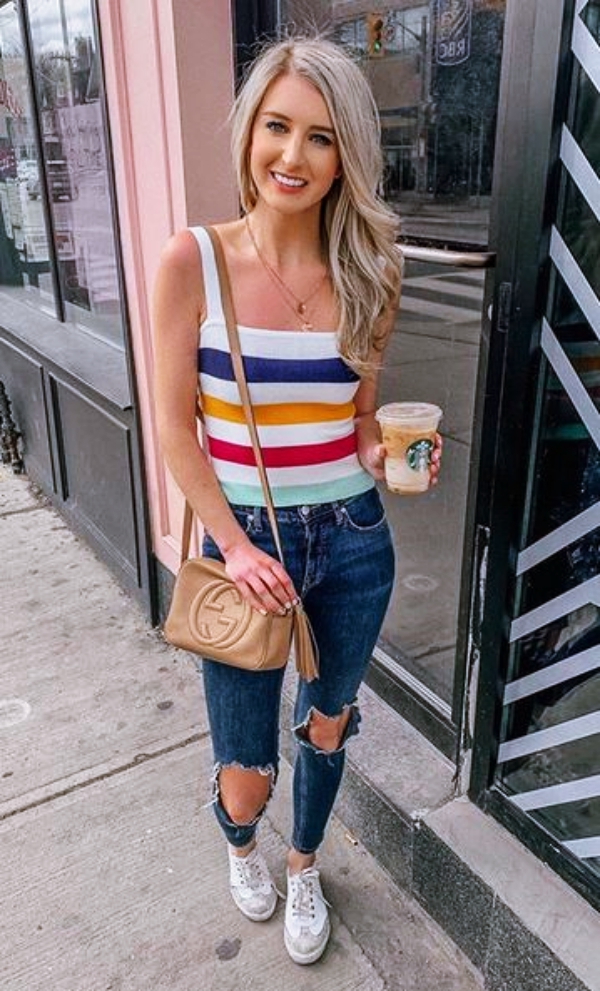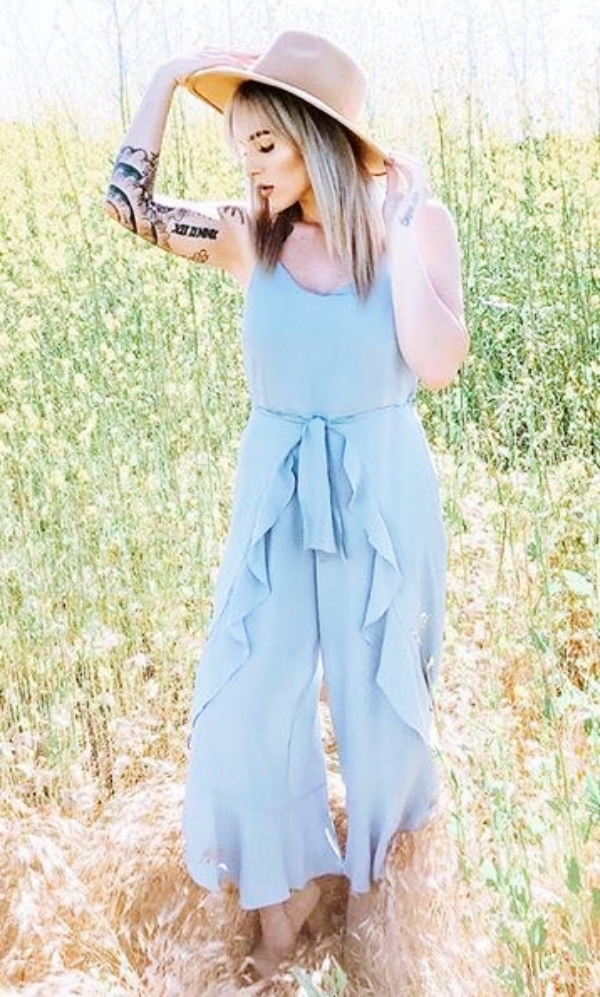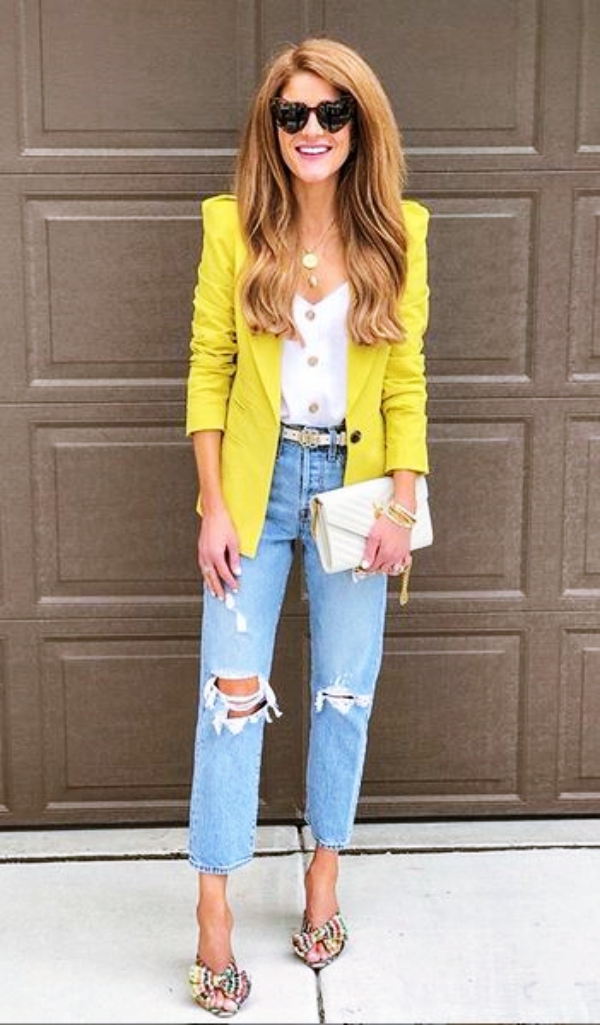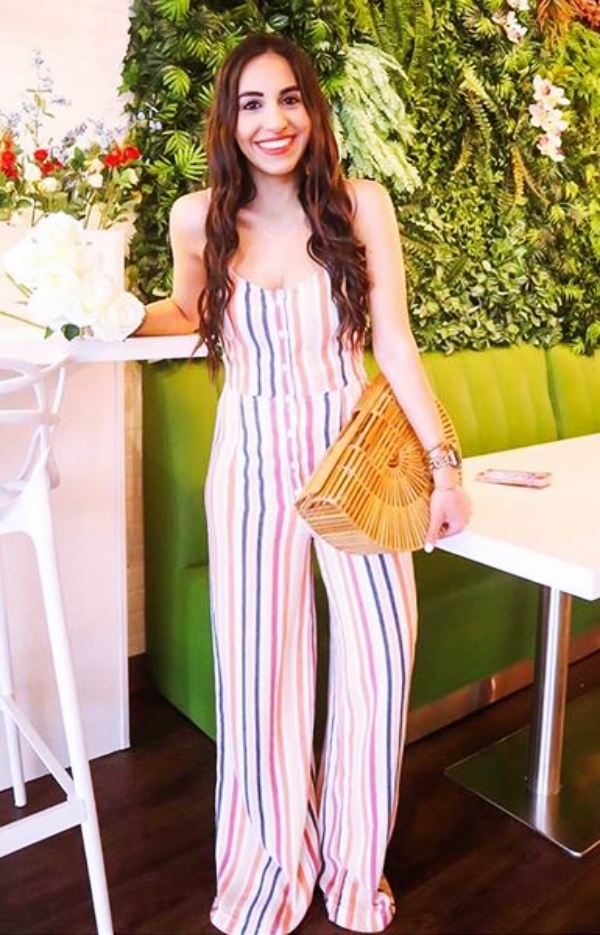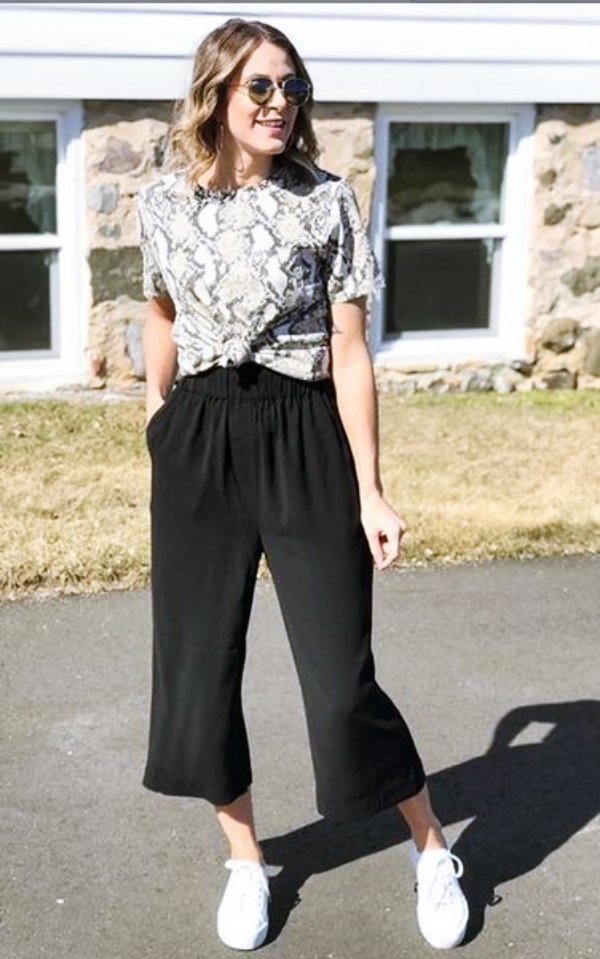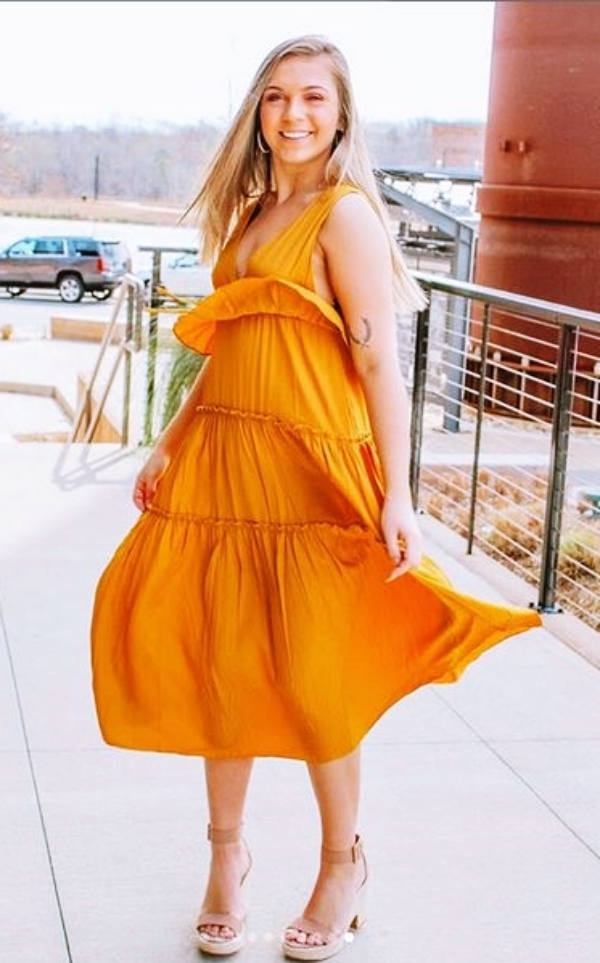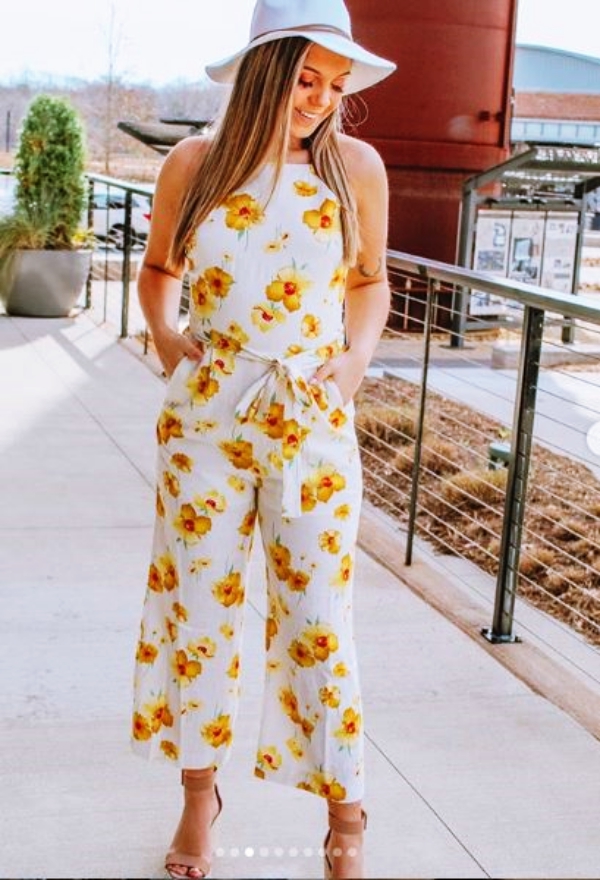 Did you like these Cute Summer Outfits to Inspire yourself? We hope you could find your summer style inspiration from this amazing outfit collection! A key point to keep in mind to make any outfit rock is to accessorize it well. Moreover, choose the right makeup to go with it!