Fashion is all about styling the outfits that suits our interest and personality. Young girls usually take longtime to develop correct fashion sense i.e. how to style clothes in unique way? Which is the best outfit to wear on Sundays or weekends? Sunday is the very special day of the week. Girls like to rest, go out with friends for shopping, prefer spending time near beach, party etc. So, it's important to dress according to the demand of the occasion. But, choosing the right outfit sometimes seems a bit difficult task to accomplish. Without being panic, you just need to trust yourself and wear whatever outfit you select with full confidence.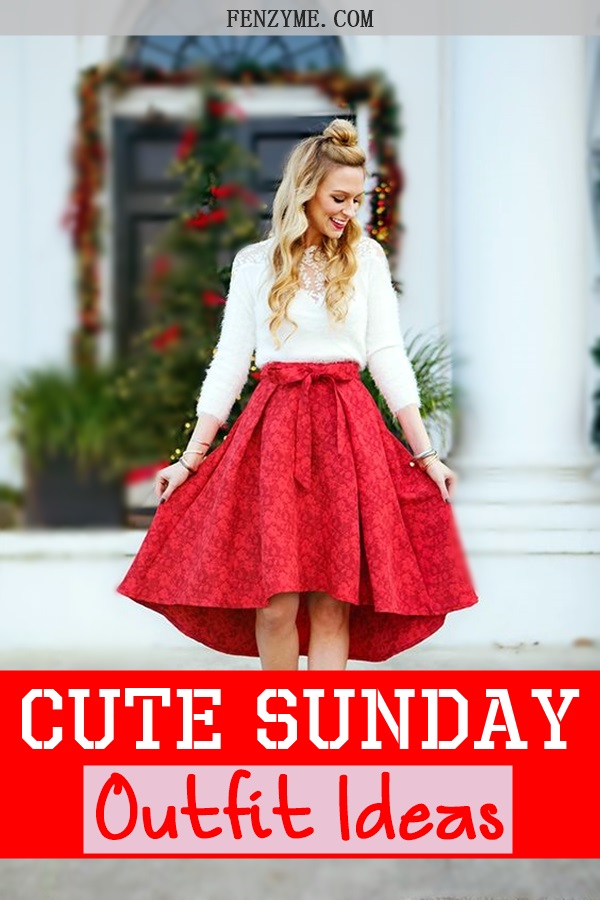 Here, we suggest some cute Sunday outfit ideas to get a break from your daily work outfits into one that will grab everyone's attention and you will feel much comfortable. Let us bring the sultry in and casual out of the door with these bombshell tops to flaunt your sexy self this season
Cute Sunday Outfit Ideas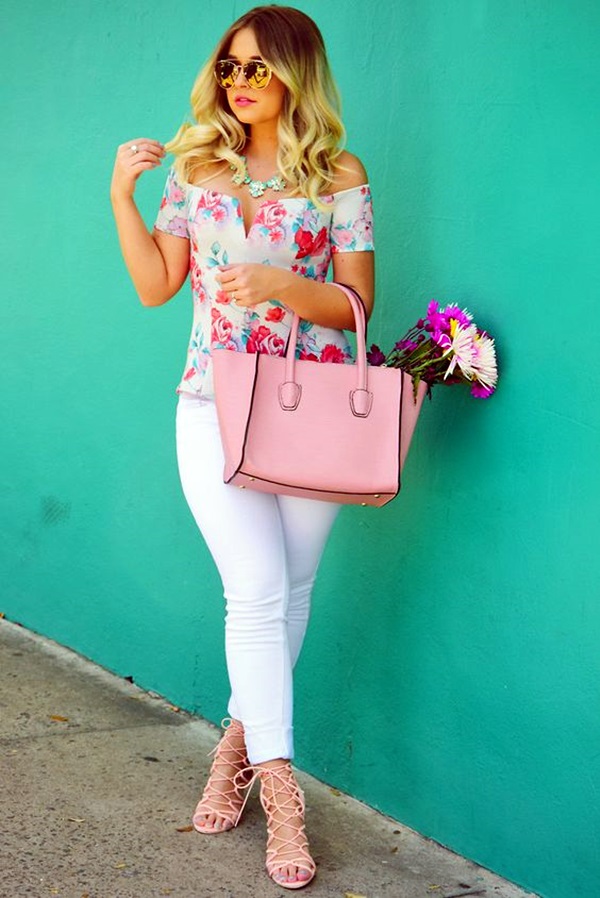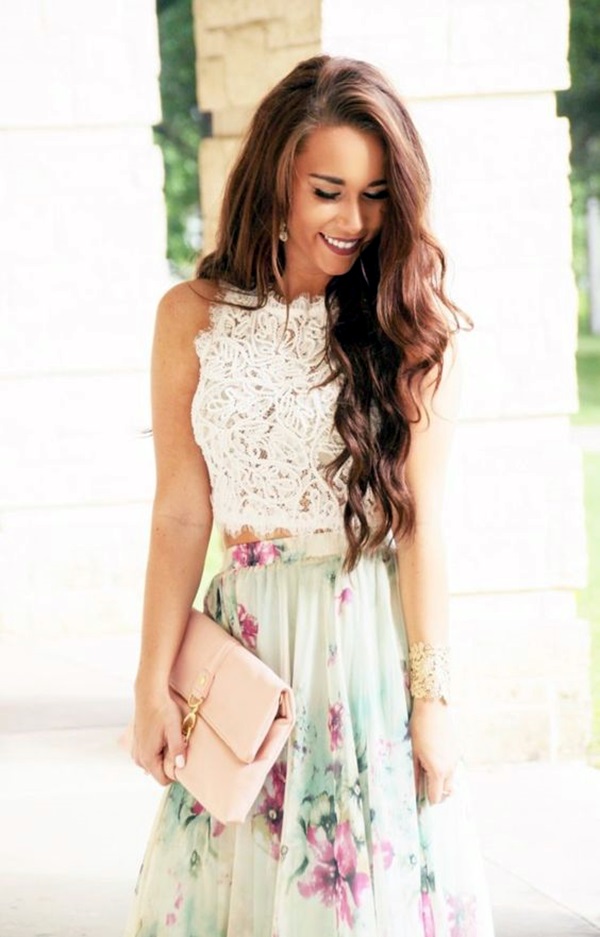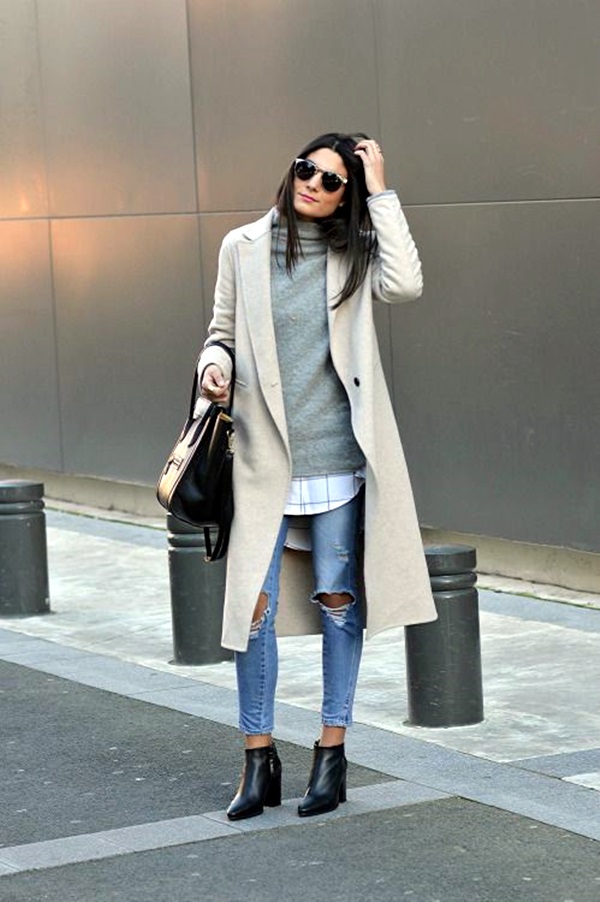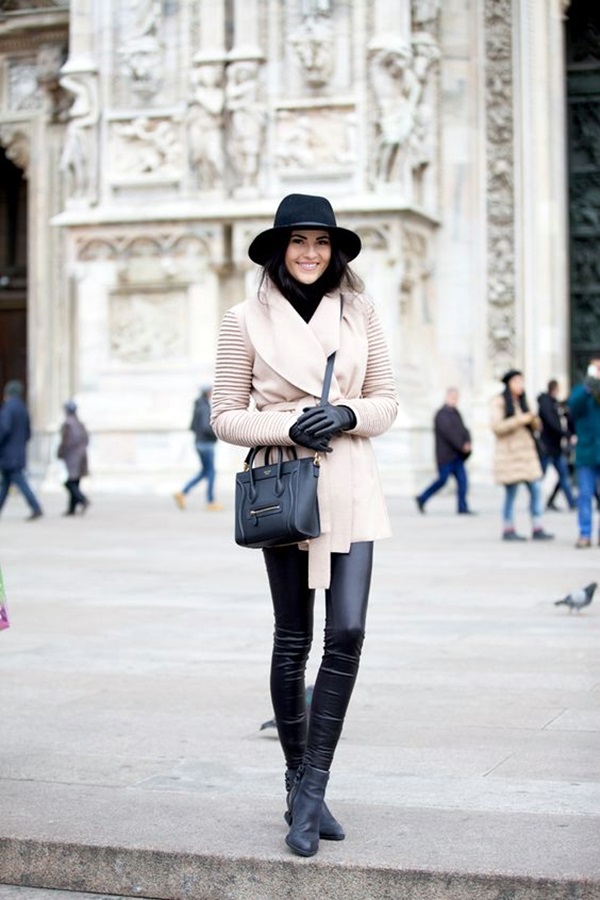 Crop Top with Mini Shorts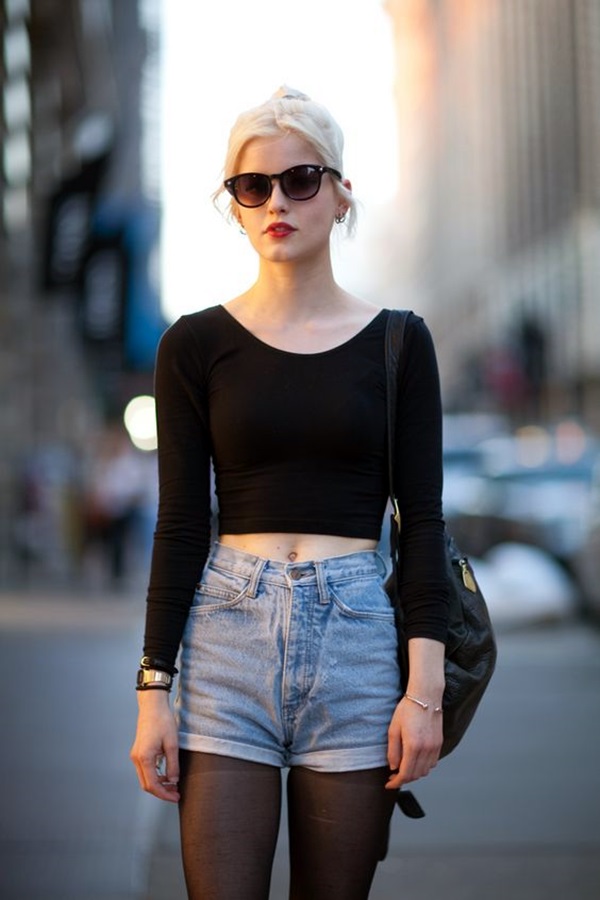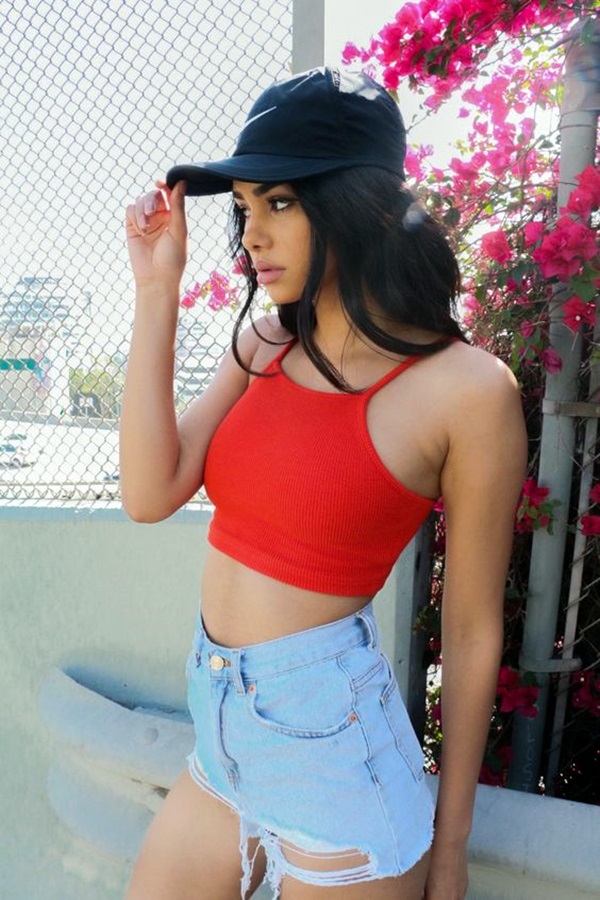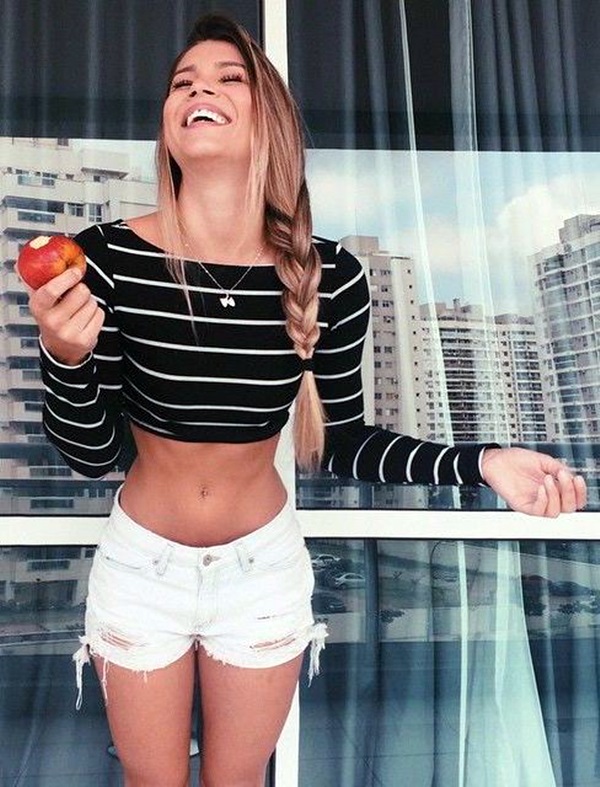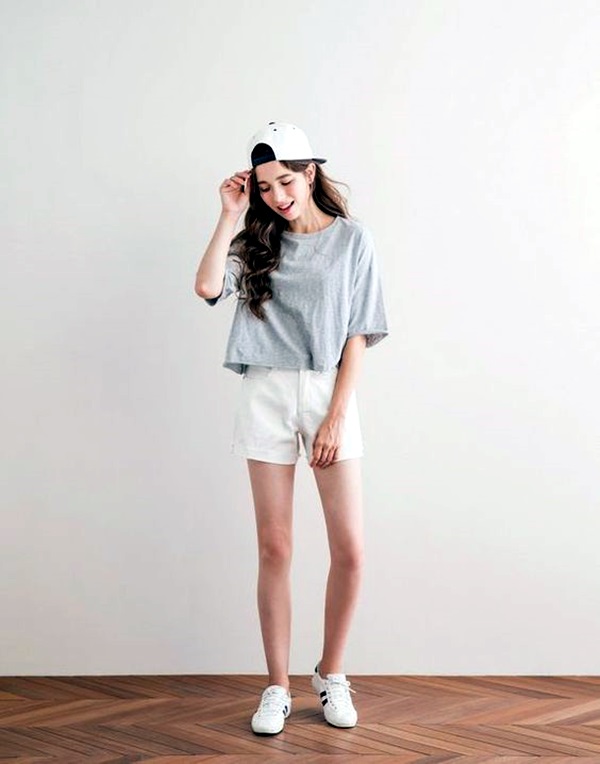 To bear the hot rays of sun in summer women love to spend most of their time near beach with friends and relatives preferably on Sunday's. Wearing a plain crop top with a mini chiffon print short looks great on young girls and seems to be excellent outfit to wear near beach on Sunday.
A red colored side bag will look great with the shorts.
Floral Halter Tops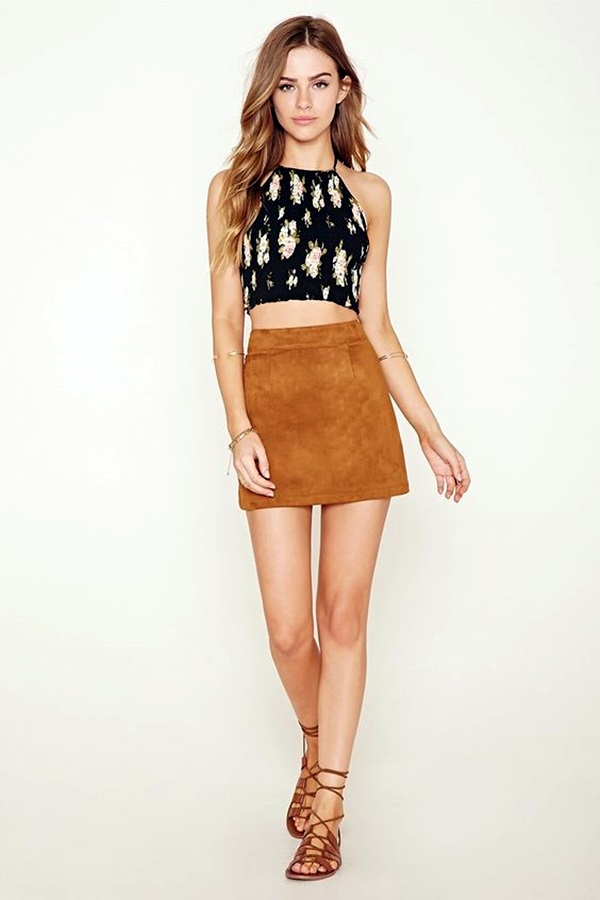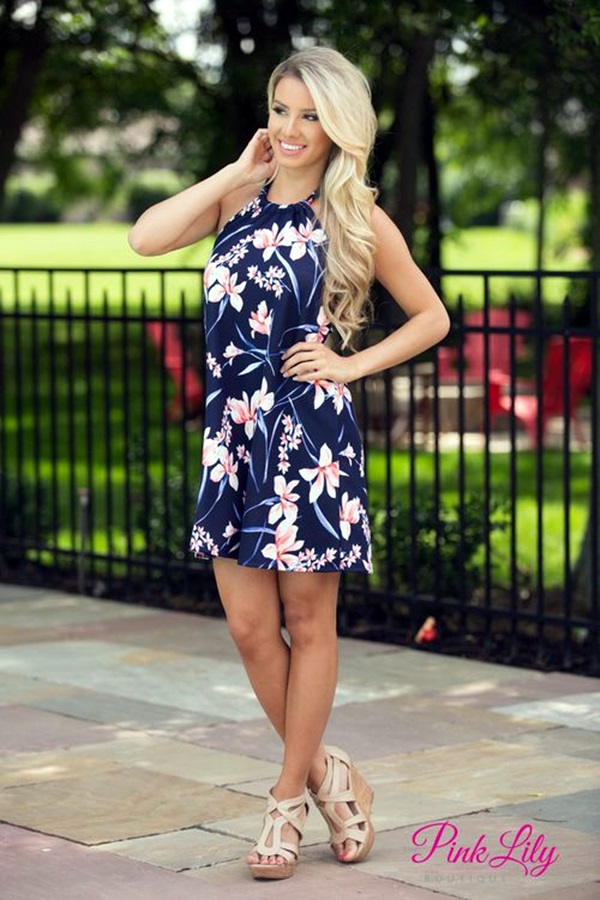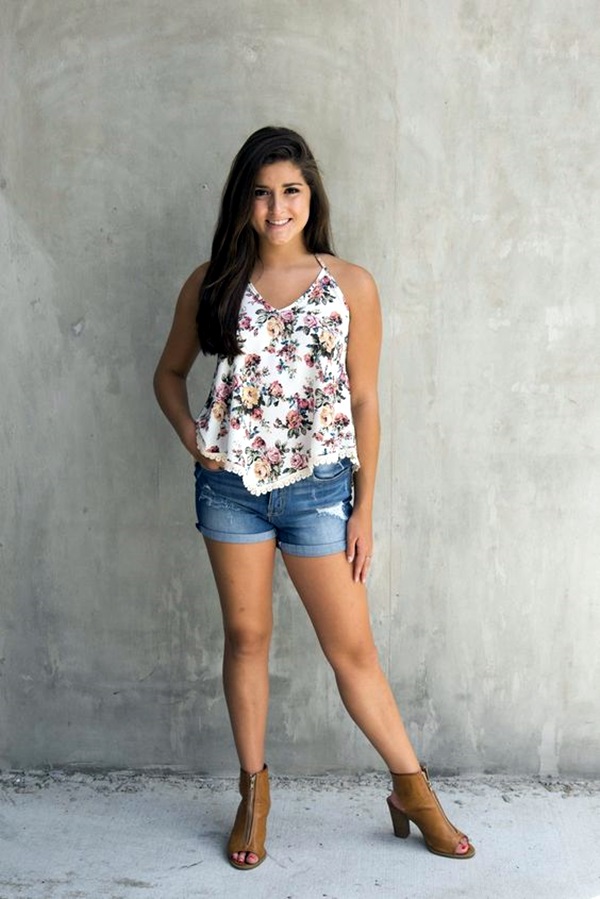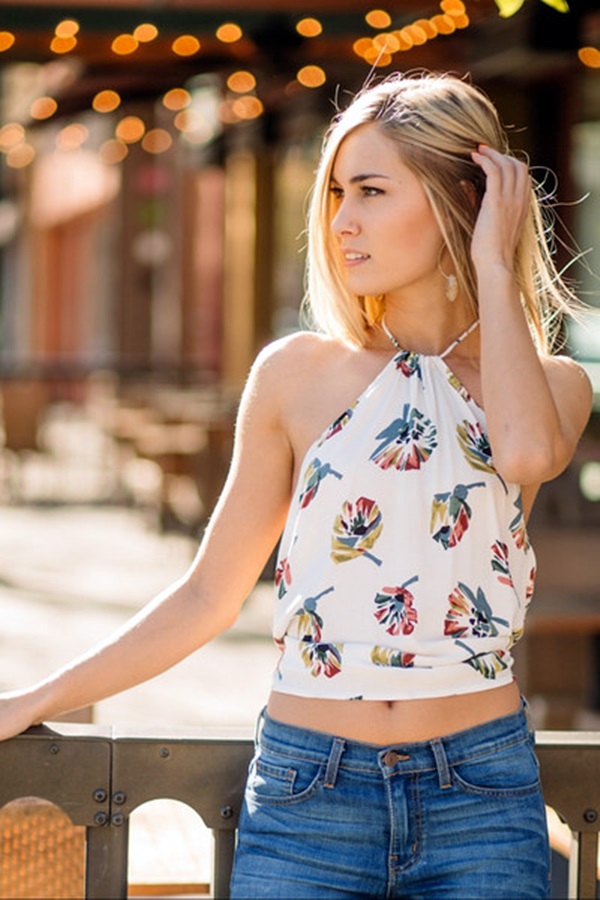 In 2016, Floral Halters are one of the favorite cute Sunday outfit ideas by women. They prove to be best choice of women in hot summer days. Floral print full sleeve halter top looks fabulous for casual party on Sunday night with friends. The outfit looks awesome when paired with wedge heels and creates new definition of style.
Casual White Dress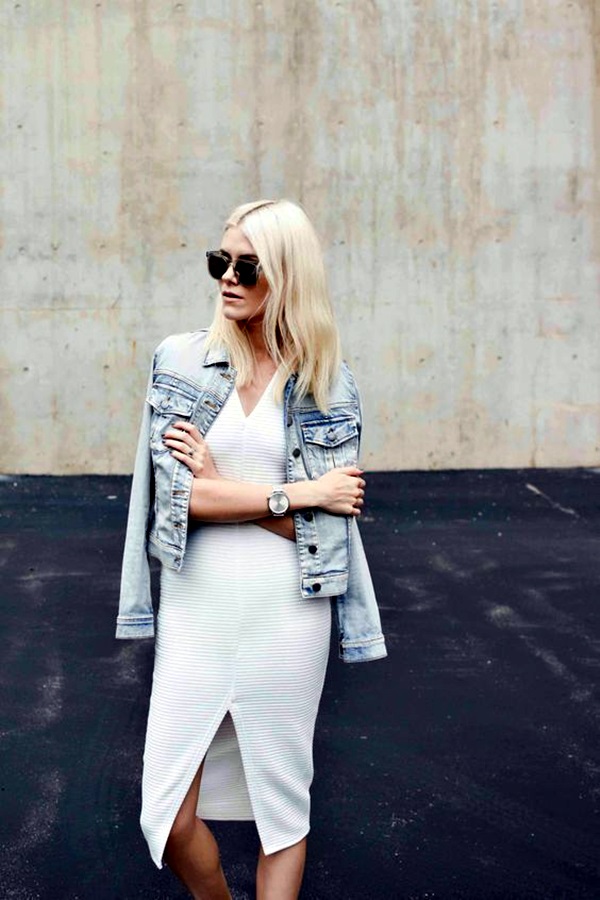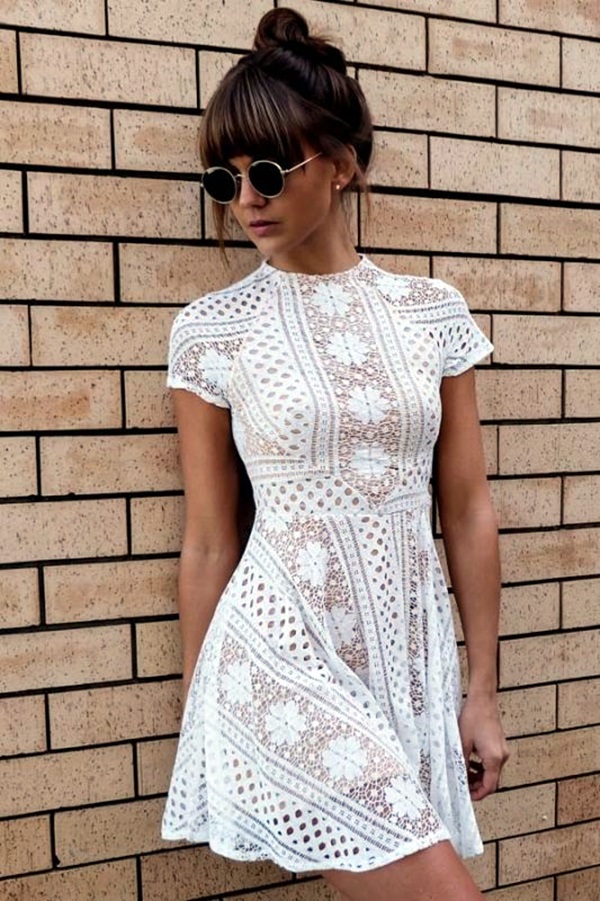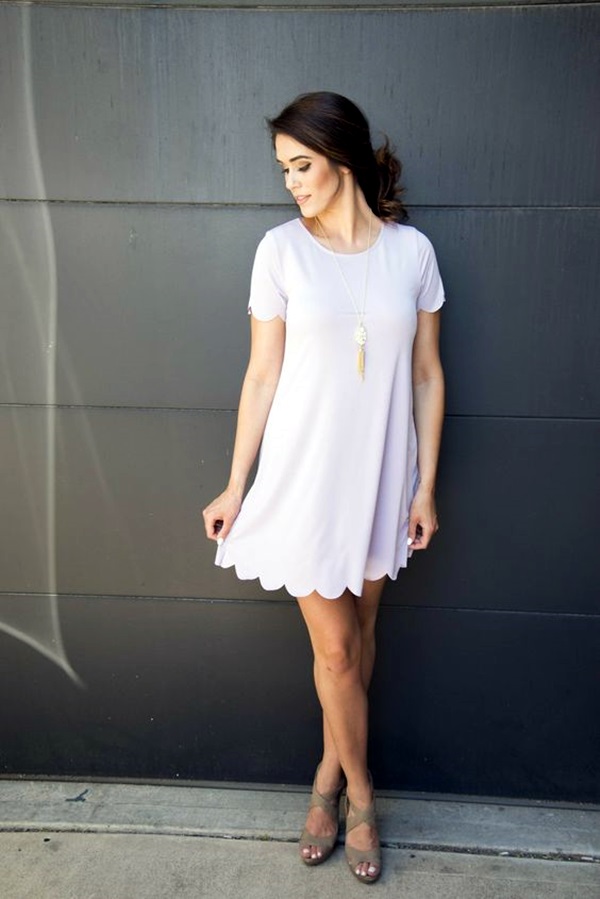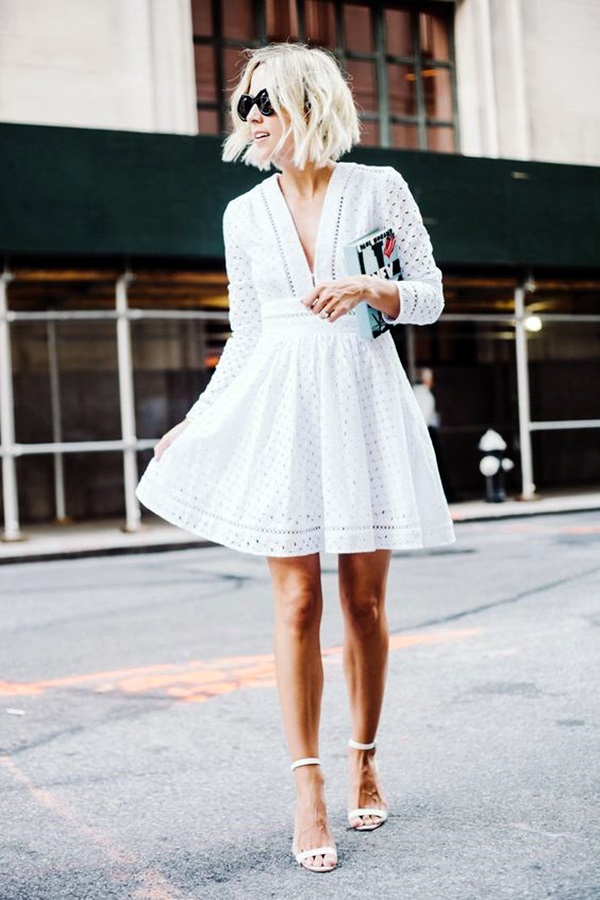 White Dresses are women's all time favorite pieces and they love to keep them in their closet for a variety of reasons such as – when they plan to go for outing with spouse near beach, for evening with friends and for shopping in hot weather on Sundays.
Even, the white casual dress suits you the most when you feel bit lazy to dress properly.
New styles of casual white dresses with embroidered lace and detailed knee lines may inspire you to stay cool throughout the day.
Knee- Length Skirt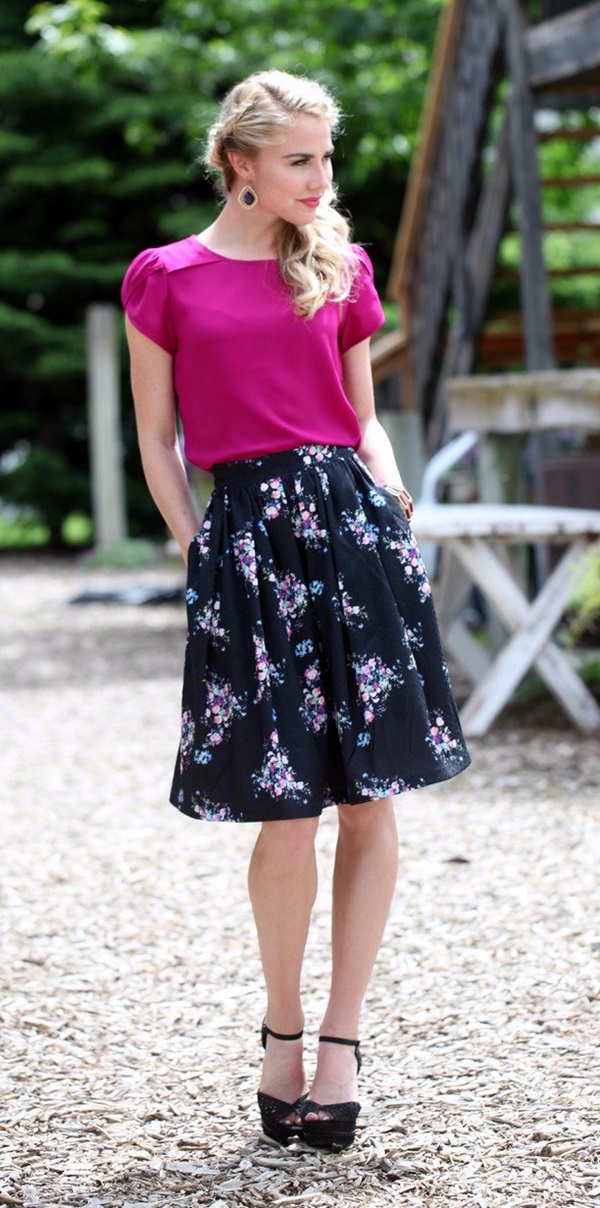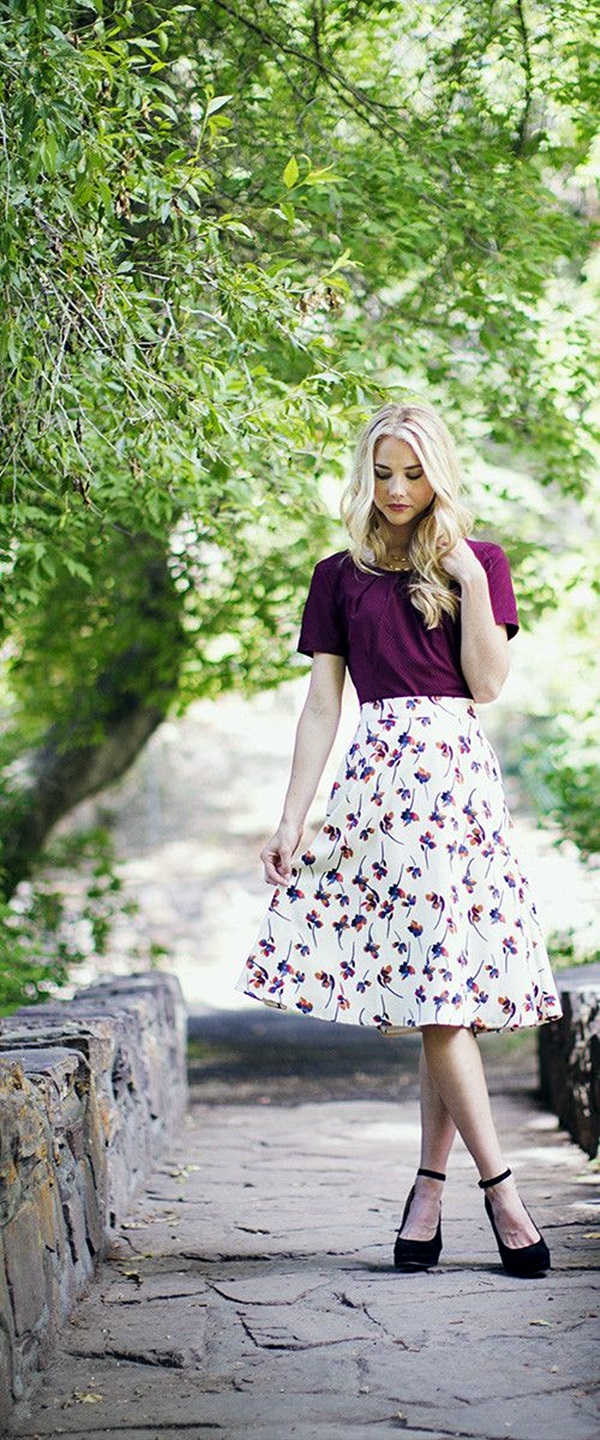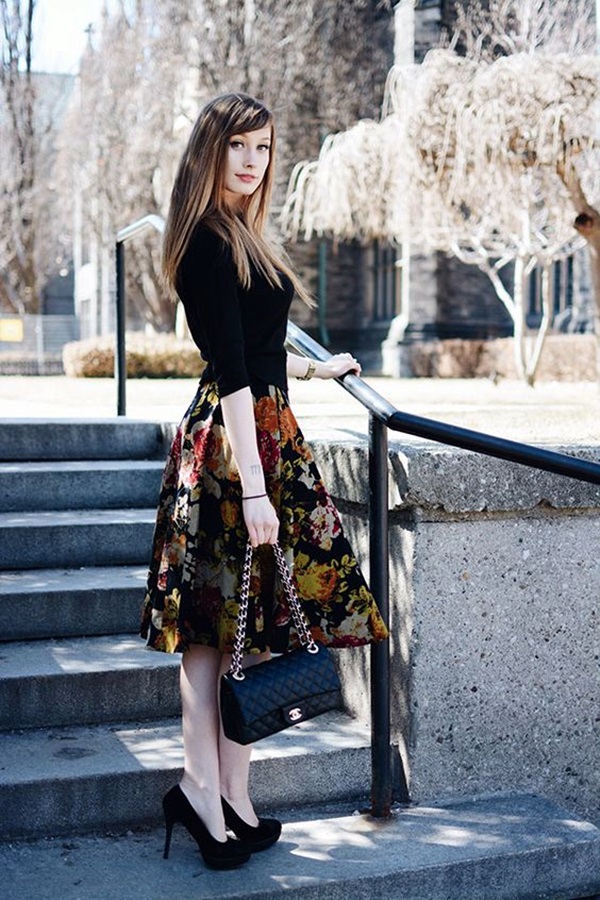 If you are looking for creative cute Sunday outfit ideas, then pairing white-collar black lace shirt with pleated knee-length skirt adds more style to your look. This outfit idea can be very versatile. You can shop, meet with friends and go out on a lunch. Don't forget to complete the look by wearing black round sunglasses with a side handbag. Here are some Cute outfit ideas that go boom on pinterest that comprises of all classic shades that women love to wear to draw extra attention wherever they go.
Black Lace and Striped Heels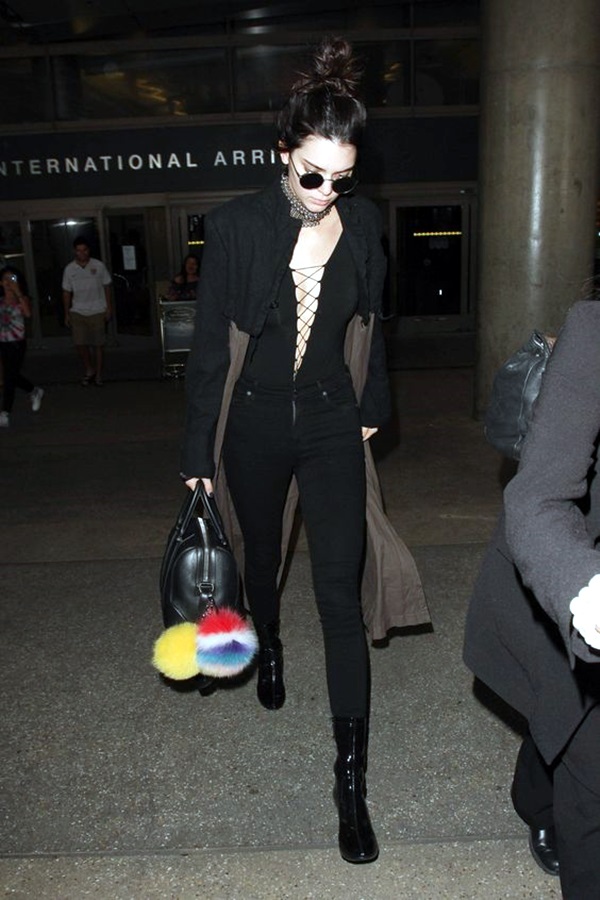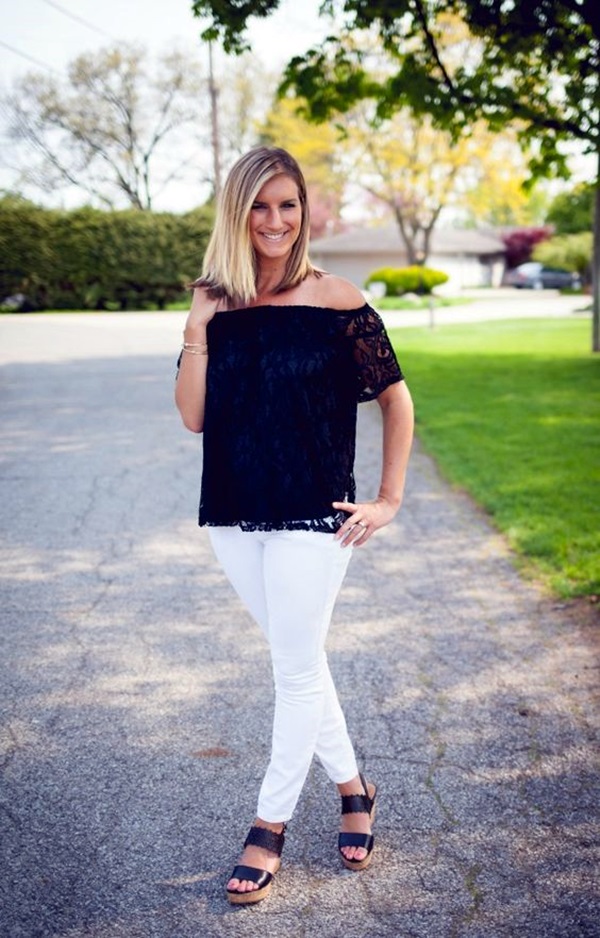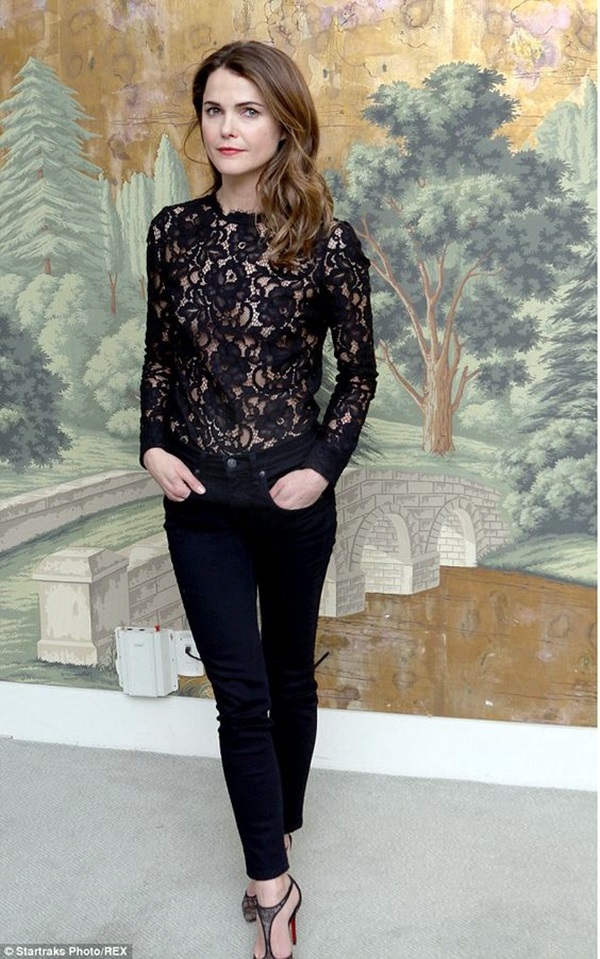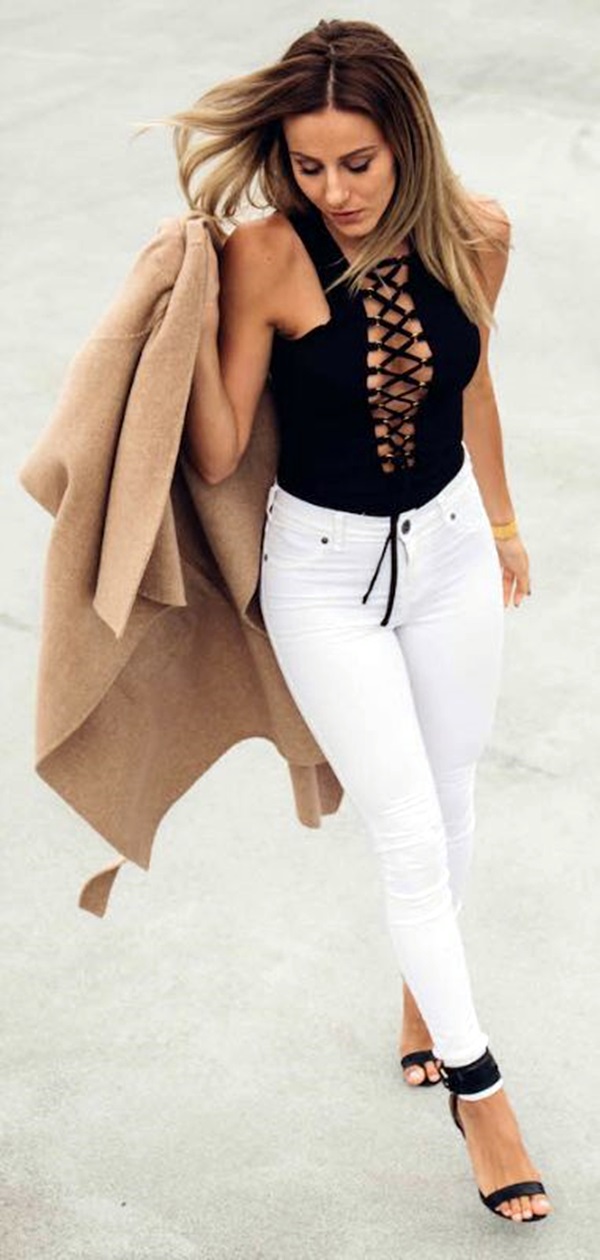 For a romantic date with your beloved or late-night party with friends on Sundays, style your white jeans with a black lace blouse to make your day every more memorable. You will be creating a stylish black and white outfit combination by pairing a detailed black lace blouse with striped black and white heels.
For an exceptionally crisp look, give a finishing touch by wearing gold earrings.
Long Frocks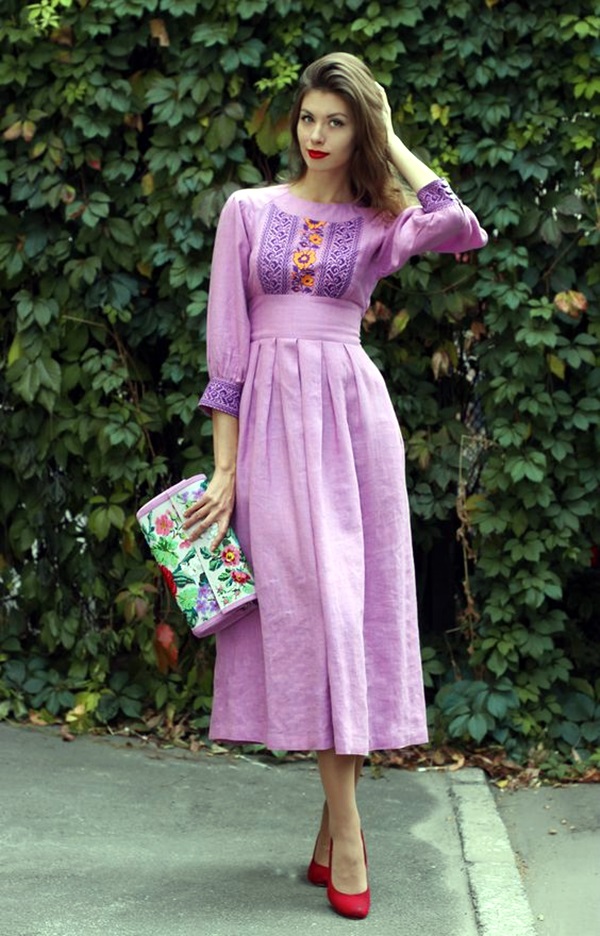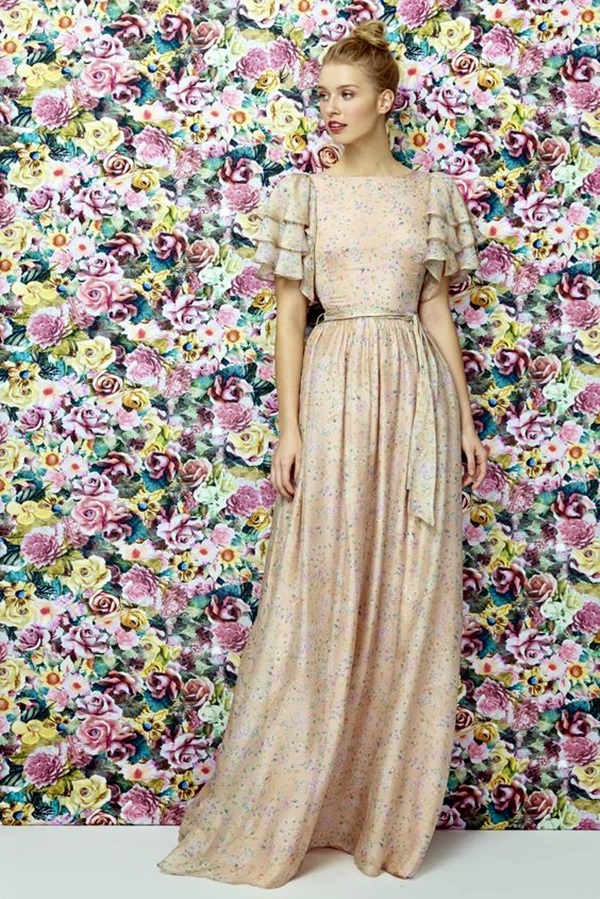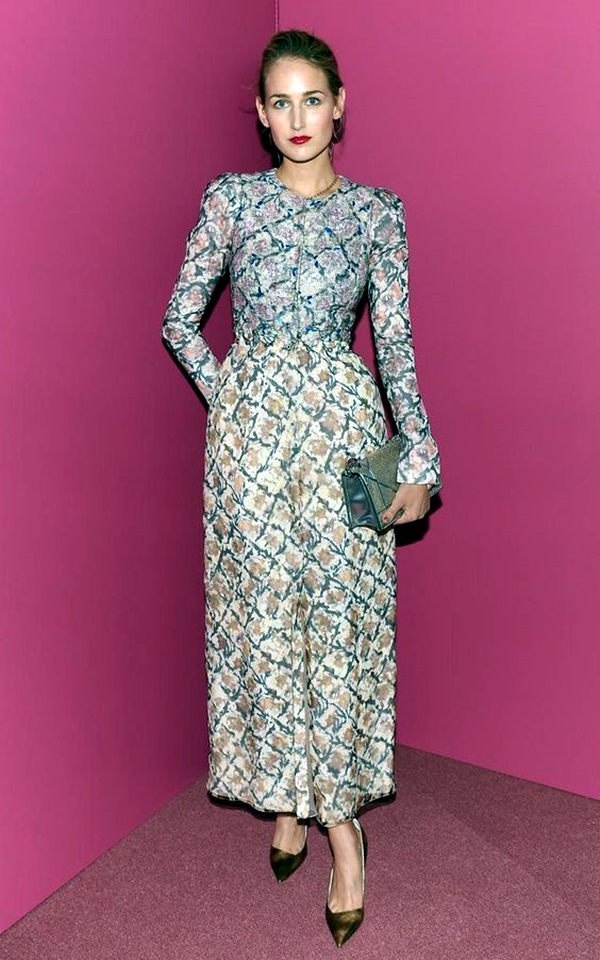 The use of bold and vibrant colors makes frocks a perfect fancy outfit to wear for girls late night parties on Sunday. Green and purple are amazing color combination of a party dress. Self prints with gold lining make the outfit more graceful. Also, full frock made of chiffon fabric and net on top will add a fancy touch to outfit. Carrying this outfit with a red dark lipstick forces everyone to complement you for your extra look. We have some seriously amazing fashion hacks to help you look thinner and taller!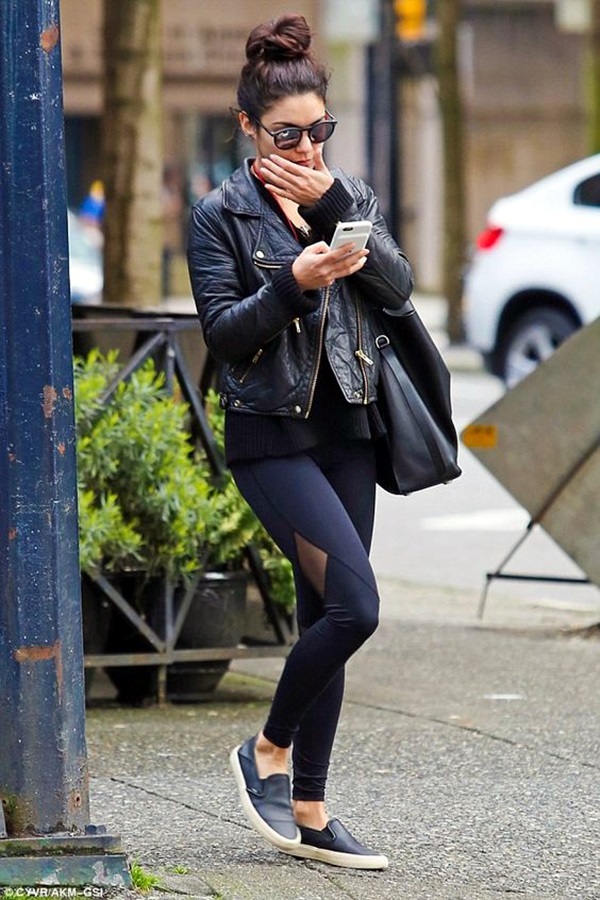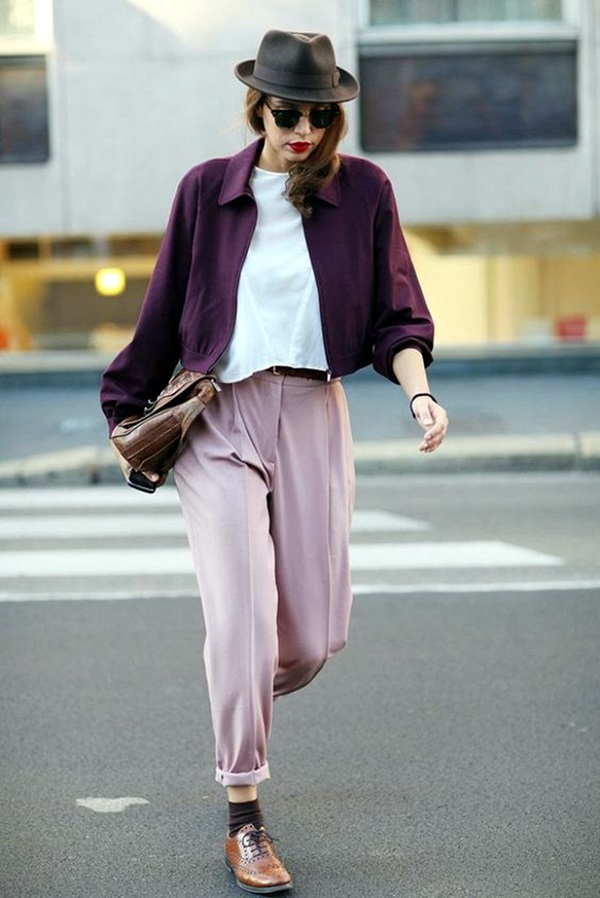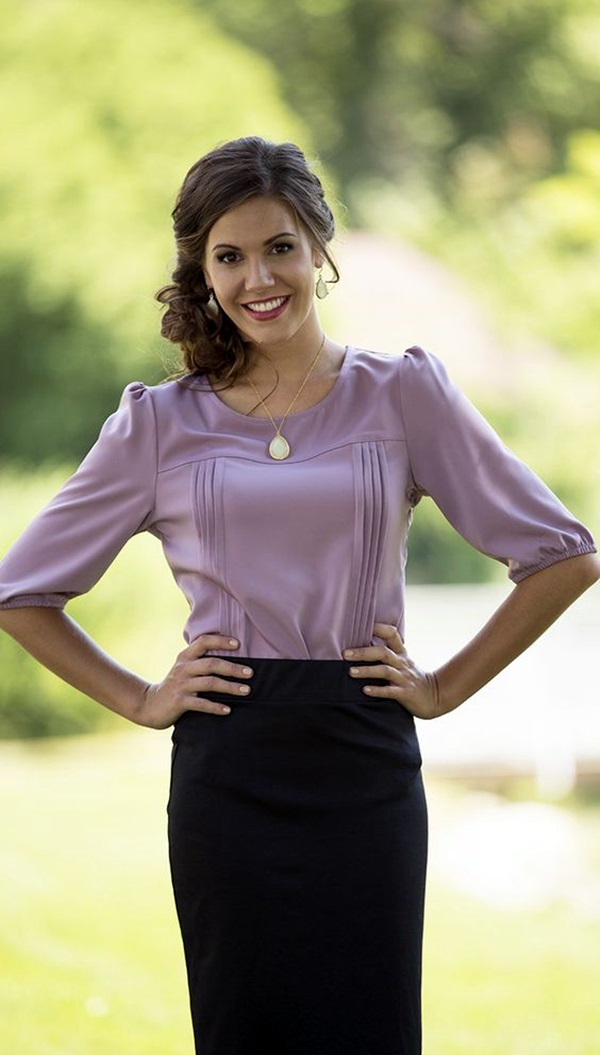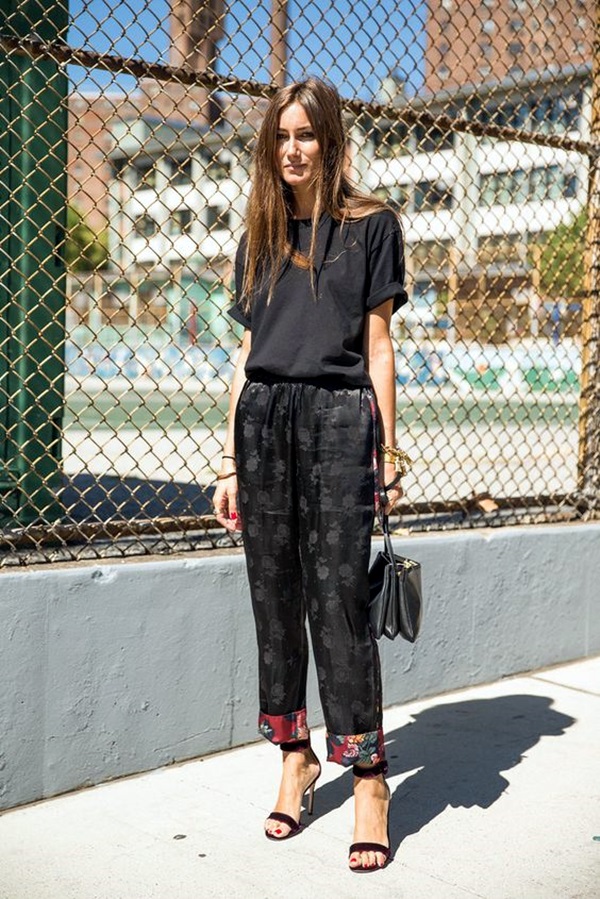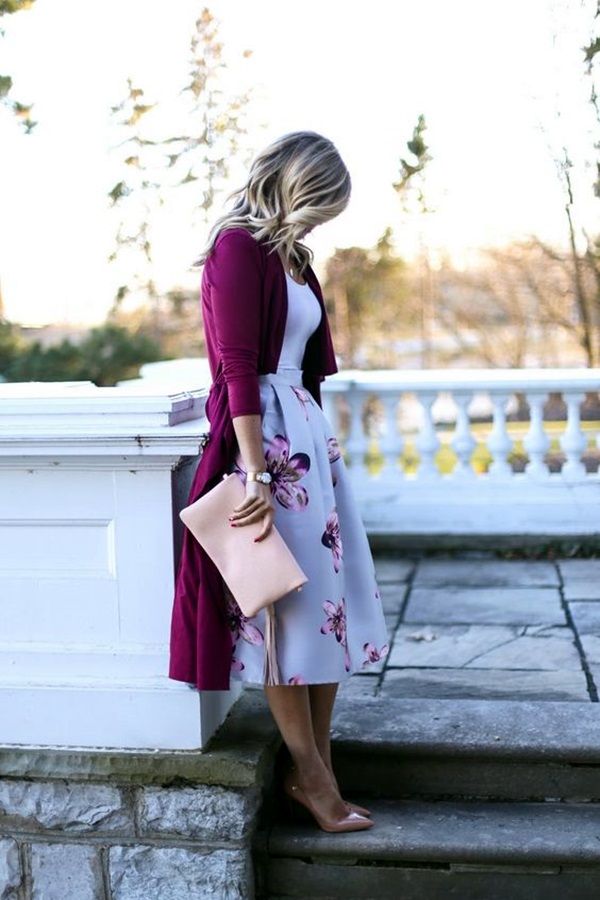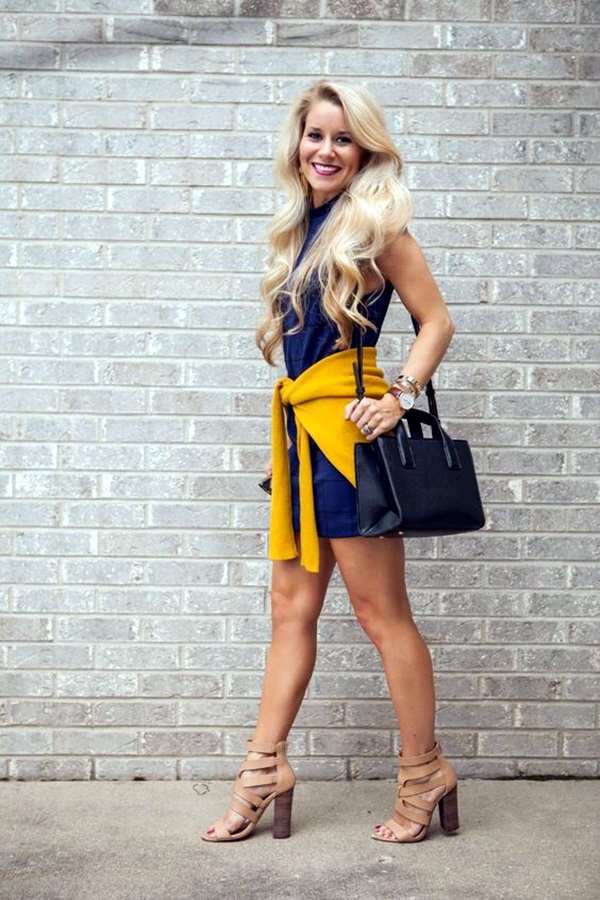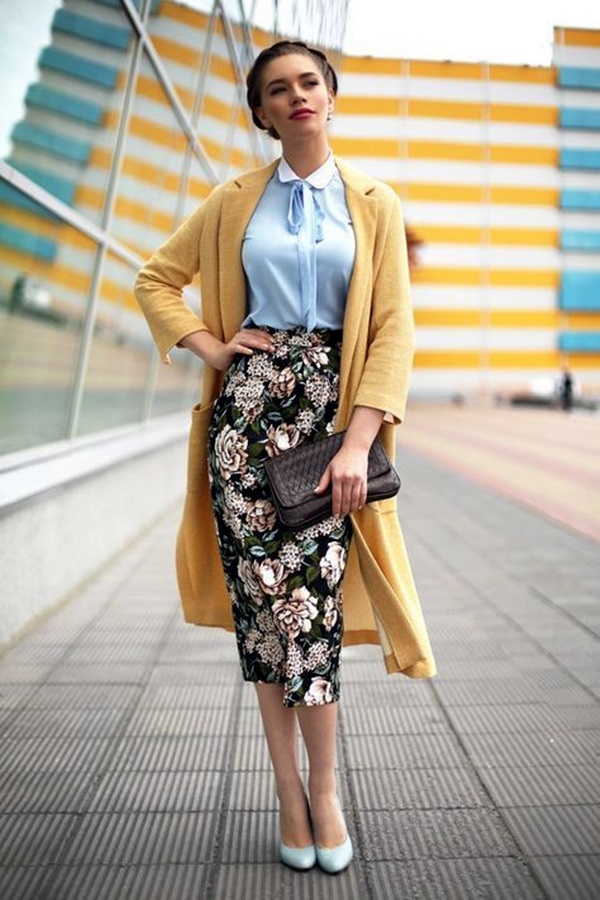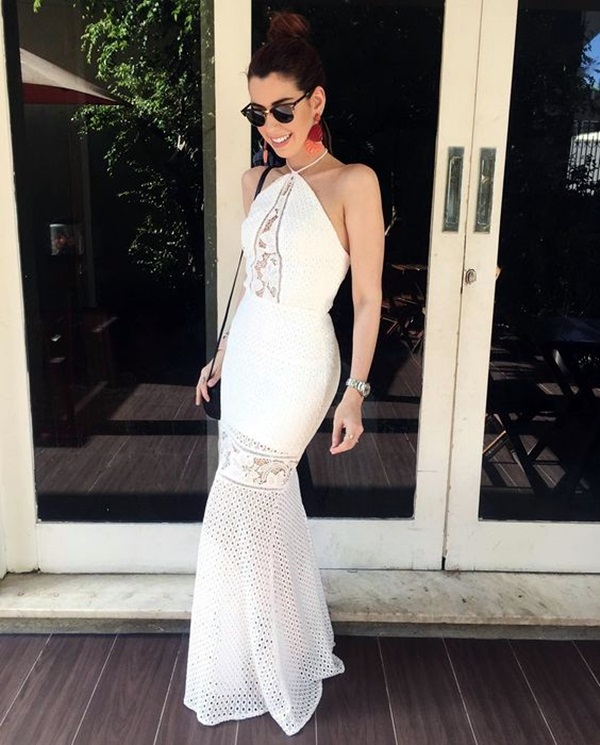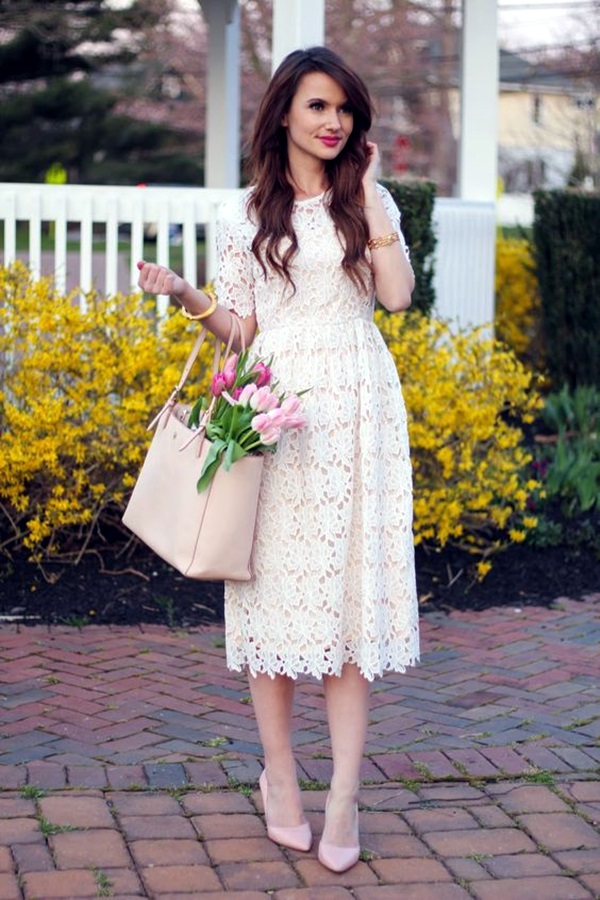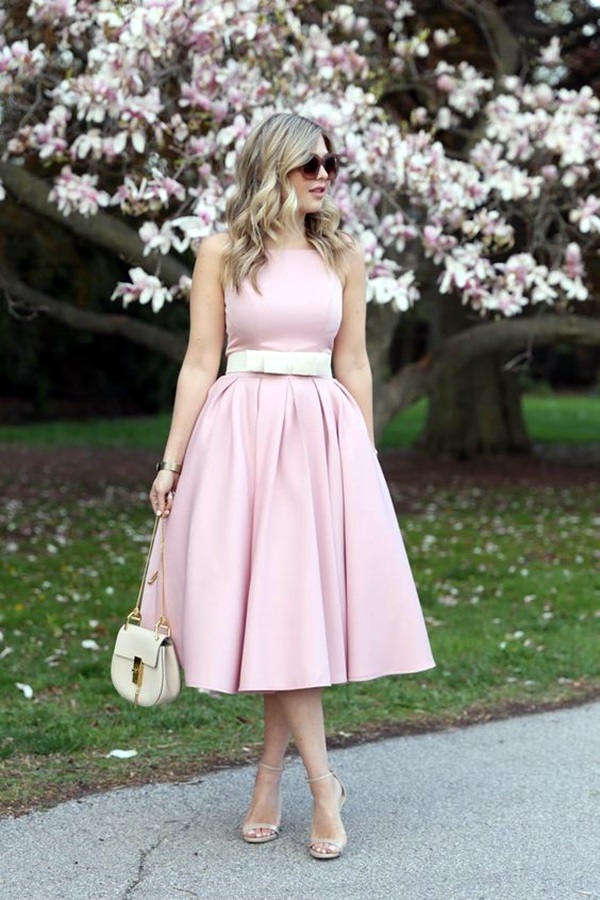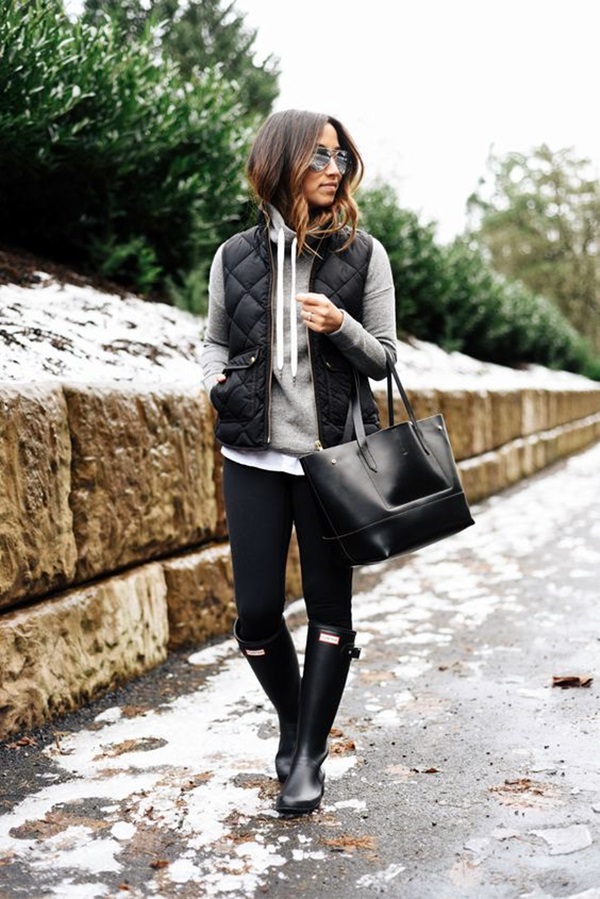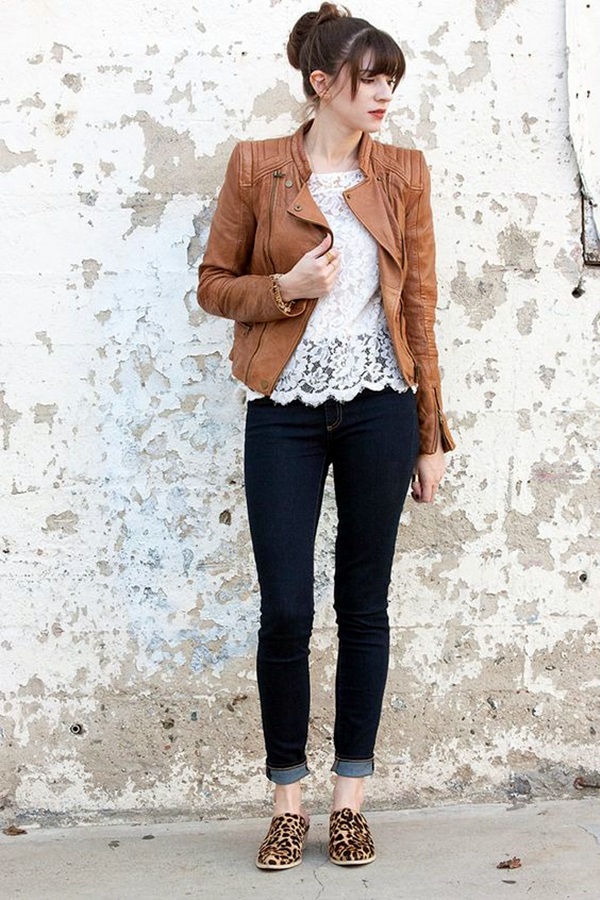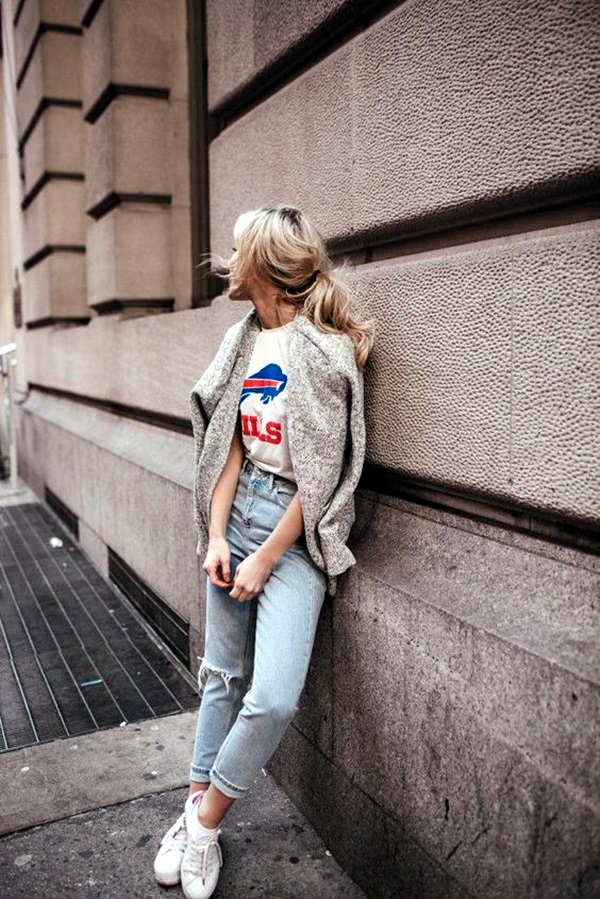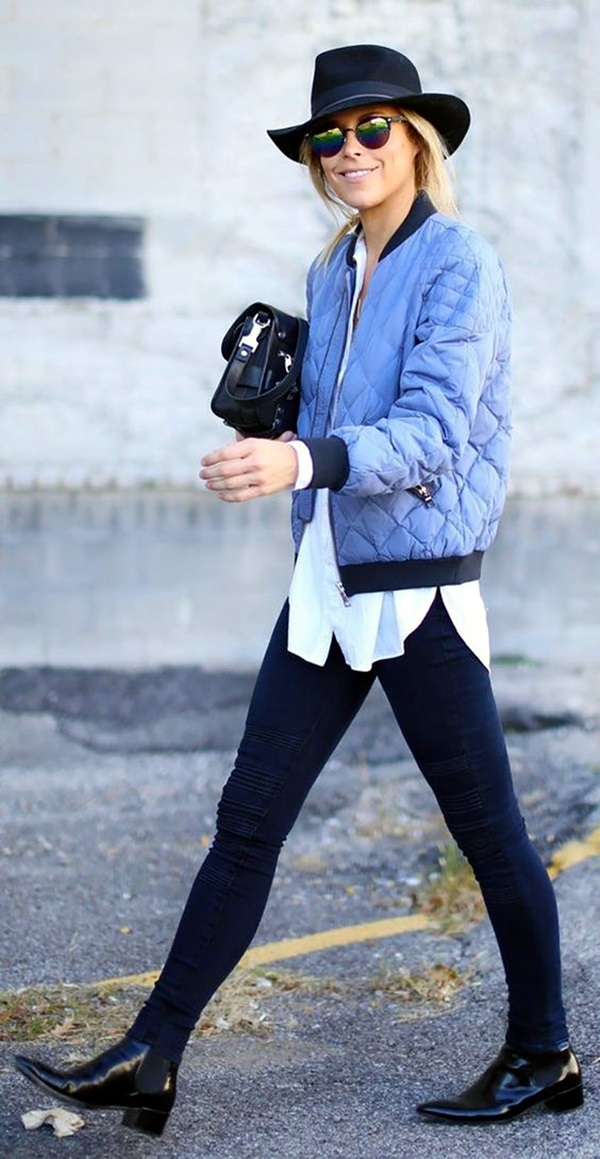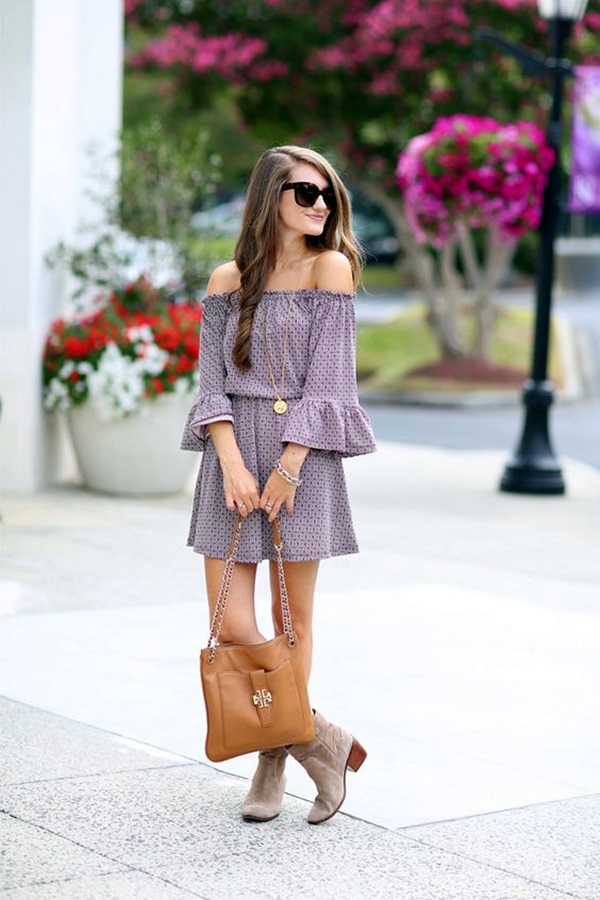 No matter which style you choose, above mentioned cute Sunday outfit ideas will prove simplest ways for young girls and ladies to achieve a comfortable and cool look on weekends