The teenager's age is the most crucial and confusing stage of life, especially when it's the question of individual style and latest fashion trend.
Most of the teens love to create their own personal style by mixing different colors and patterns, instead of just copying the old boring patterns from their peer groups.
Even it becomes quite difficult for parents to cope up with the fashion needs of their kids during teenager's age in terms of outfits, accessories and other important daily items.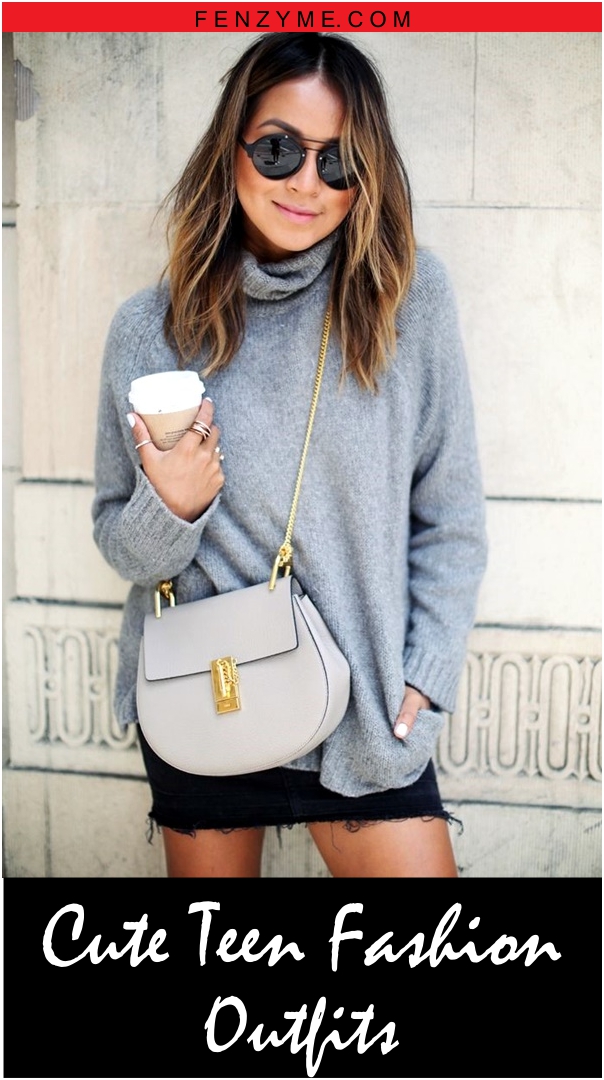 However with changing pace of time, wide varieties of updated cute teen fashion outfits are available in the market to suit teens fashion needs and let them buy something unique which can make them fit well within the community they live and their friend circle. Teens look cool in casual outfits, so we have collected some special casual chic outfits for teens.
Cute Teen Fashion Outfits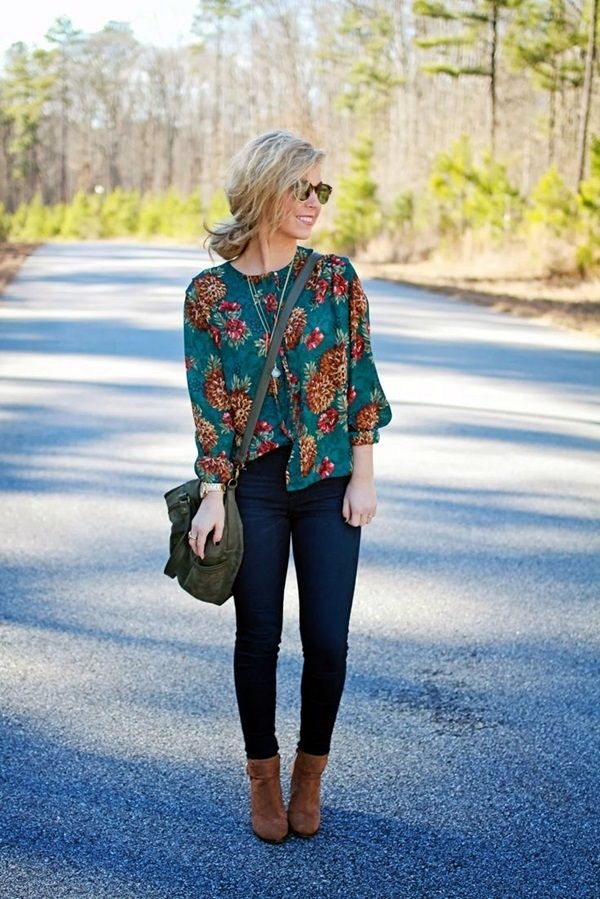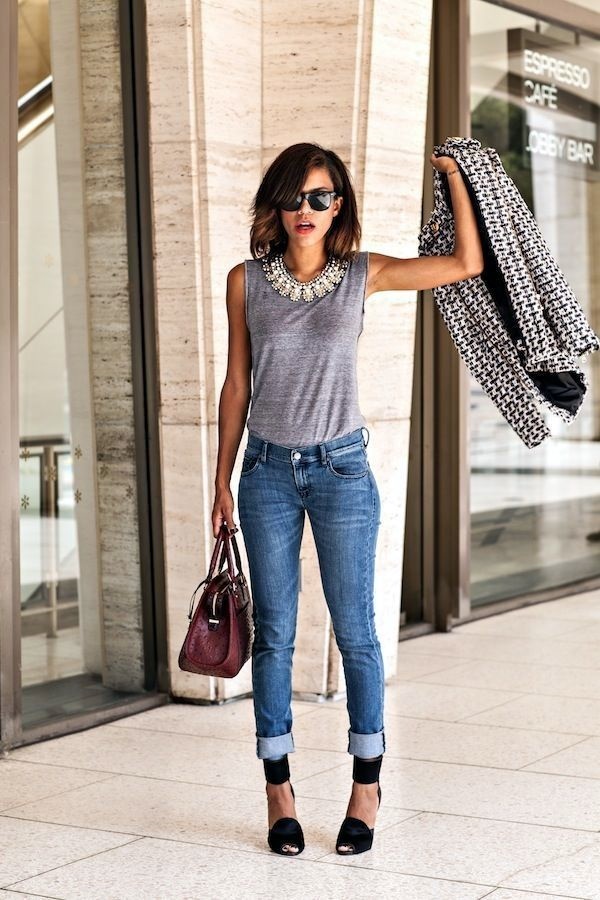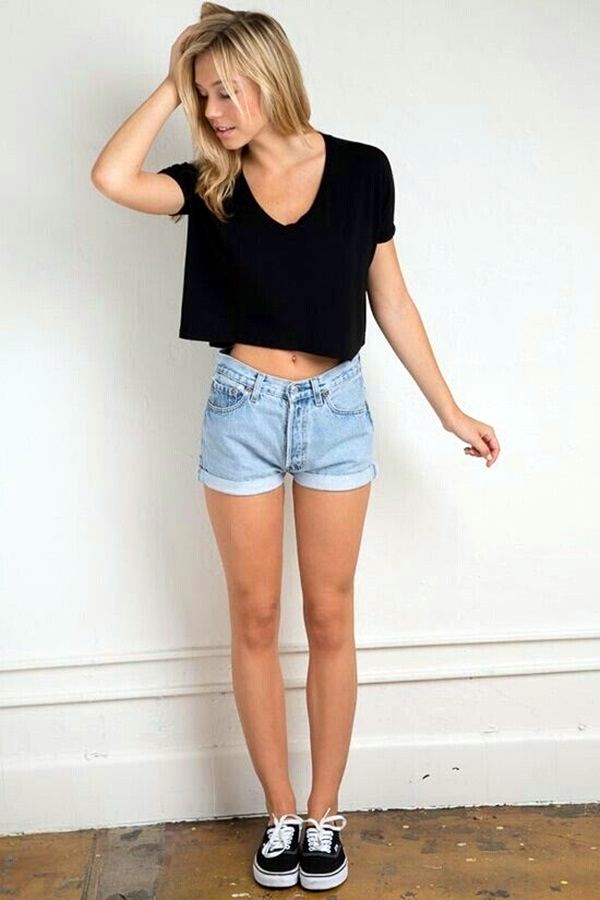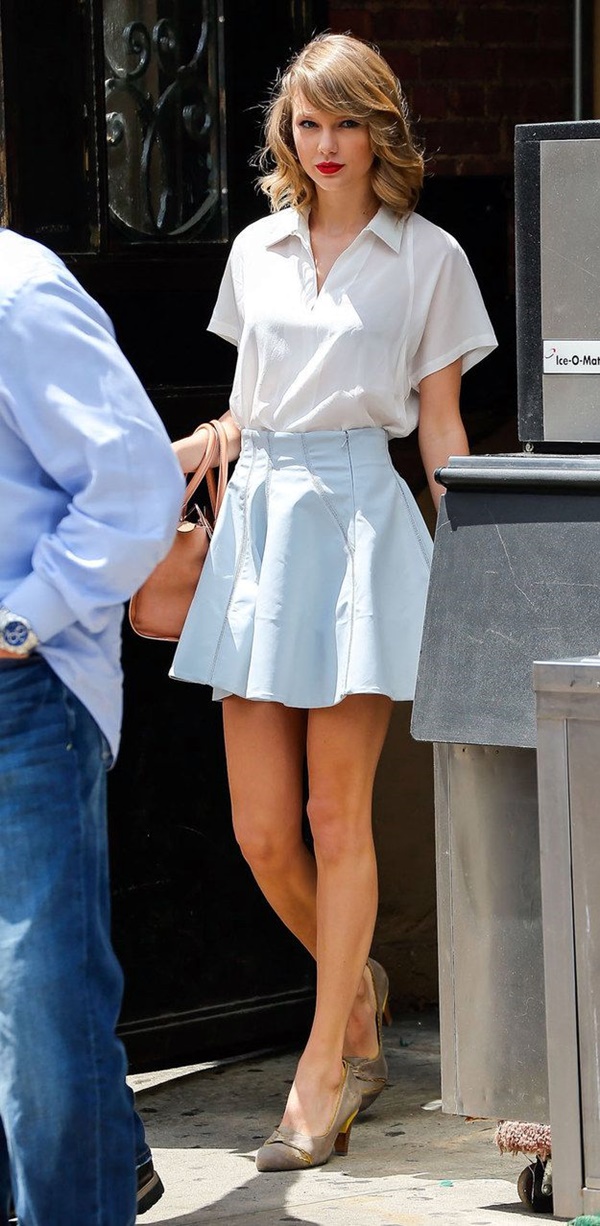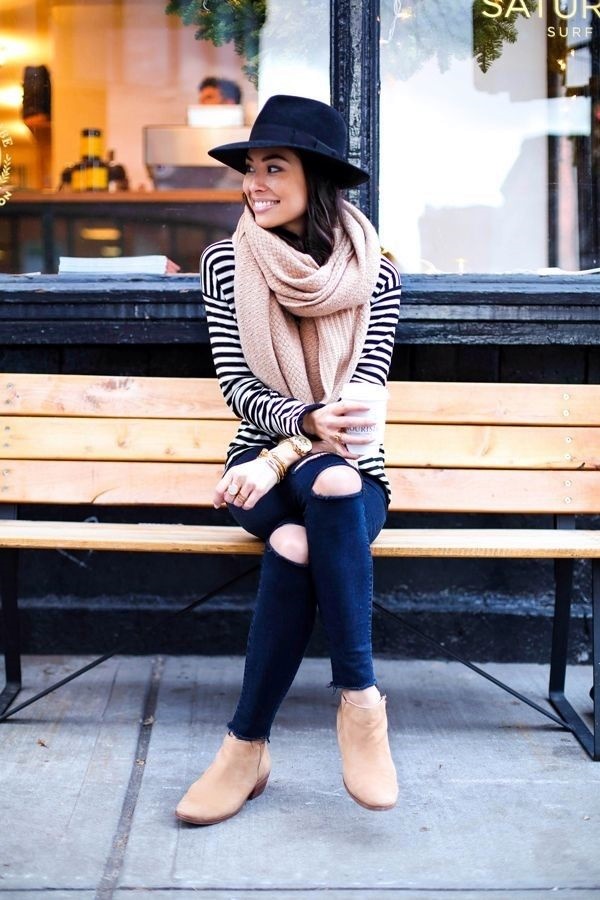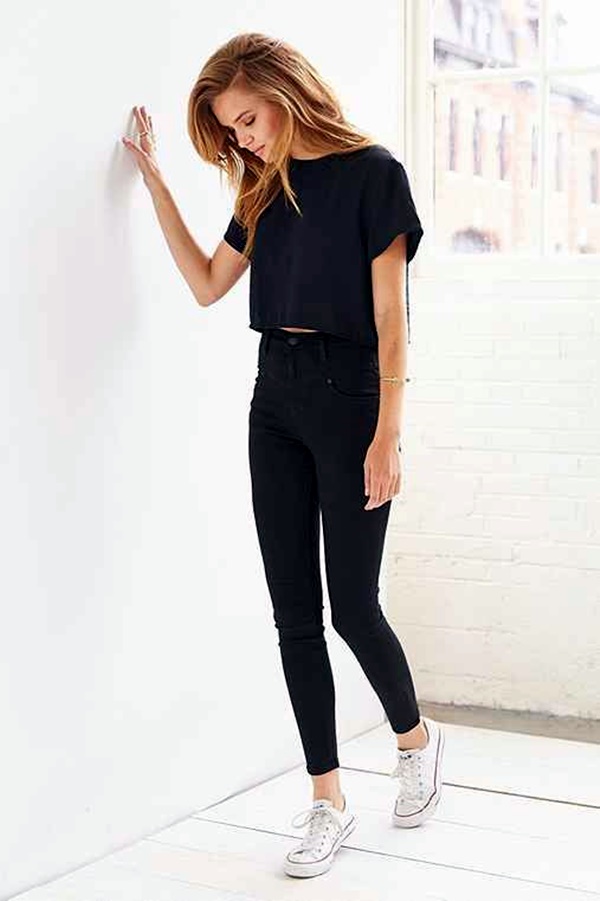 Here, we have bought some of the ultimate outfit ideas for teens in 2016 which can be kept in mind while choosing clothes. And guess what they tell you; that, "YOU ARE LOOKING FABULOUS". Whoa! Go on ladies and stun yourself up with the brightest of Layering Clothes Ideas for winter.
Designer Tops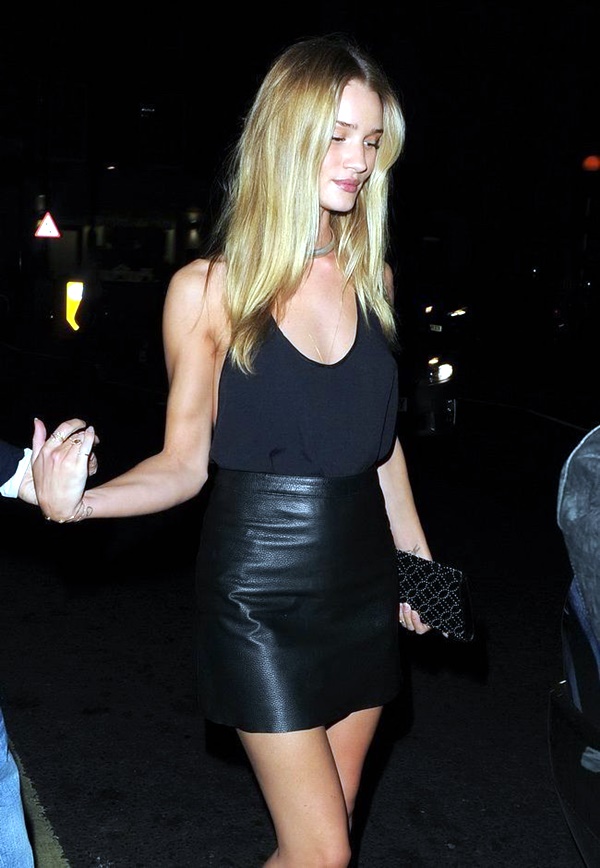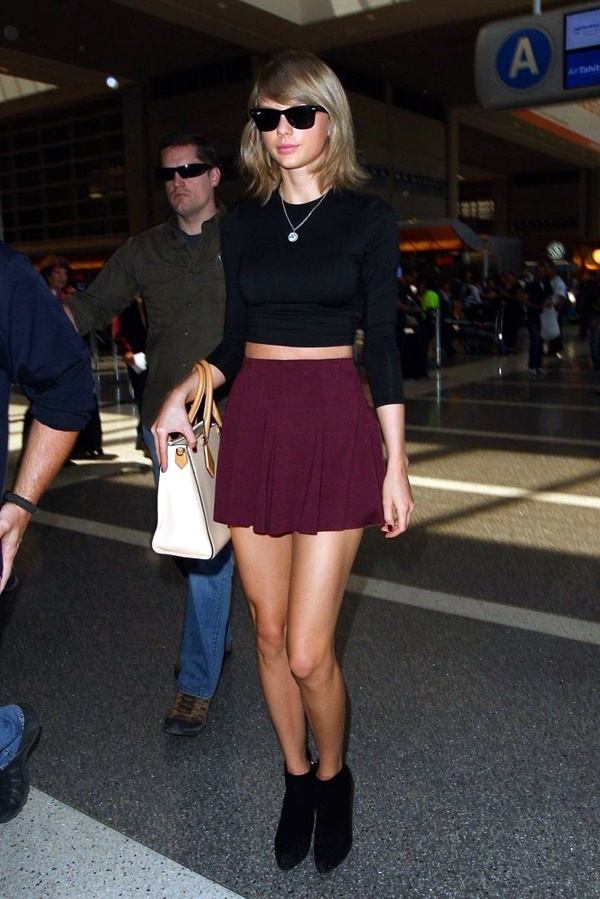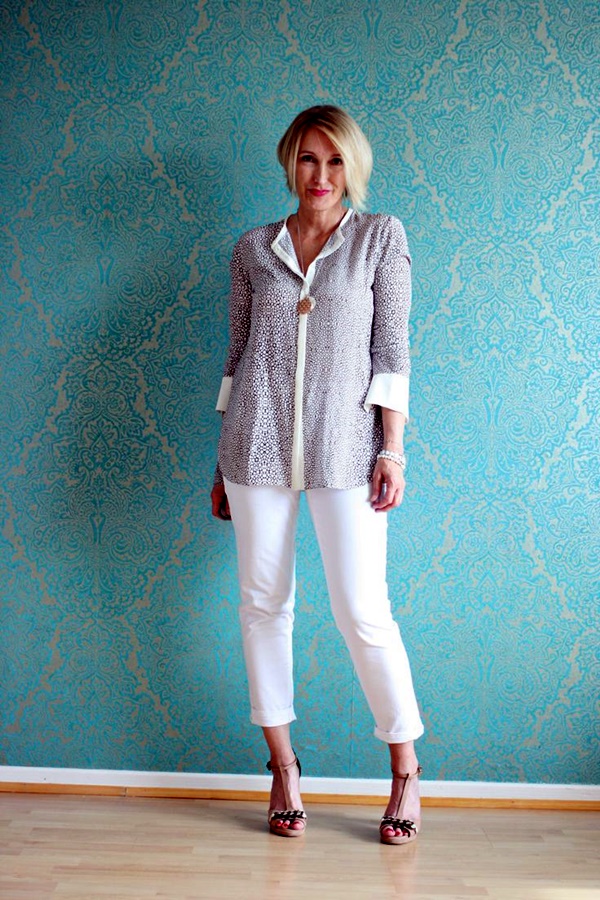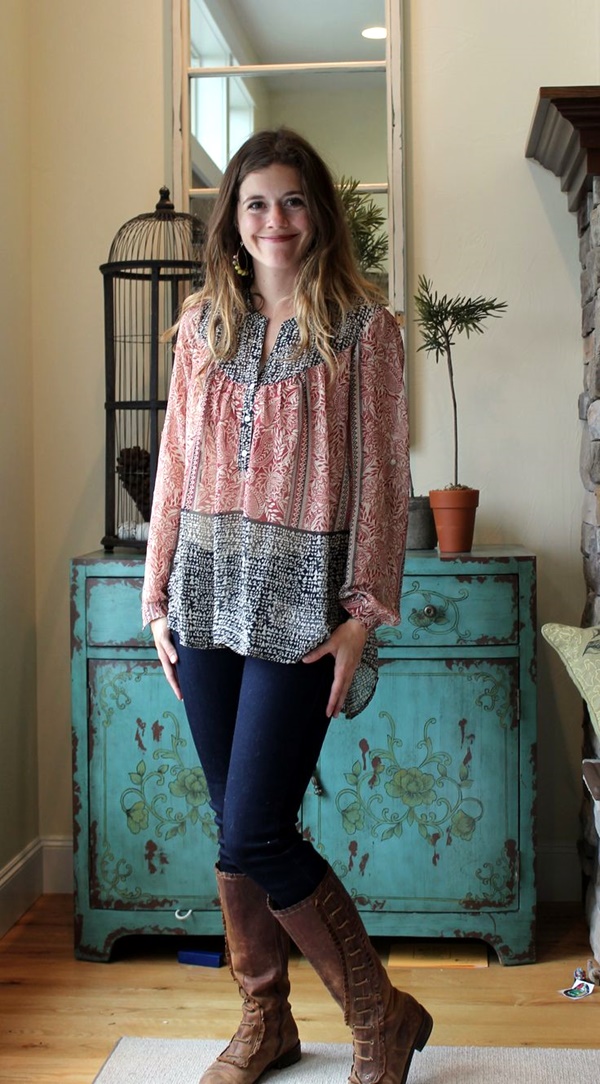 The trend of wearing different kinds of tops is gaining lot of importance in 2016. The choice of top includes – crop tops, tank tops, sleeveless tops and many others.
Tank tops with short denim pants prove to be best choice for college girls.
Crops tops worn over the high-waist pants make the wearer look beautiful and awesome.
It is also a good idea to wear something that is all covered with different logos.
Check Print Jumpsuits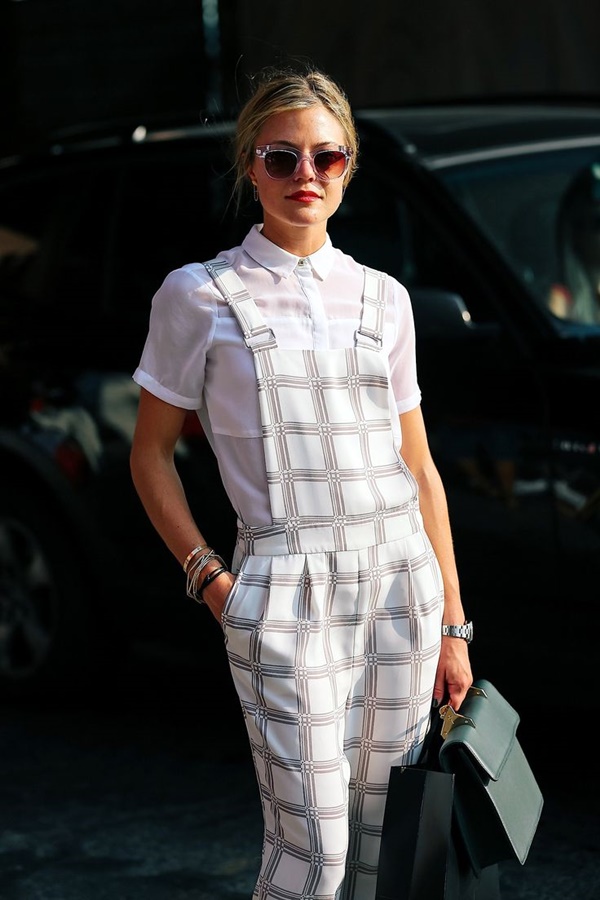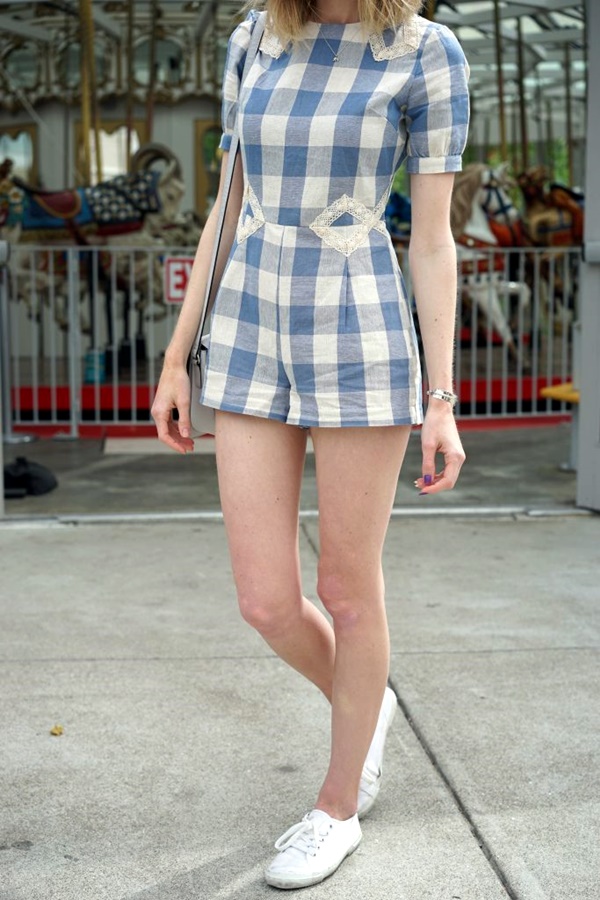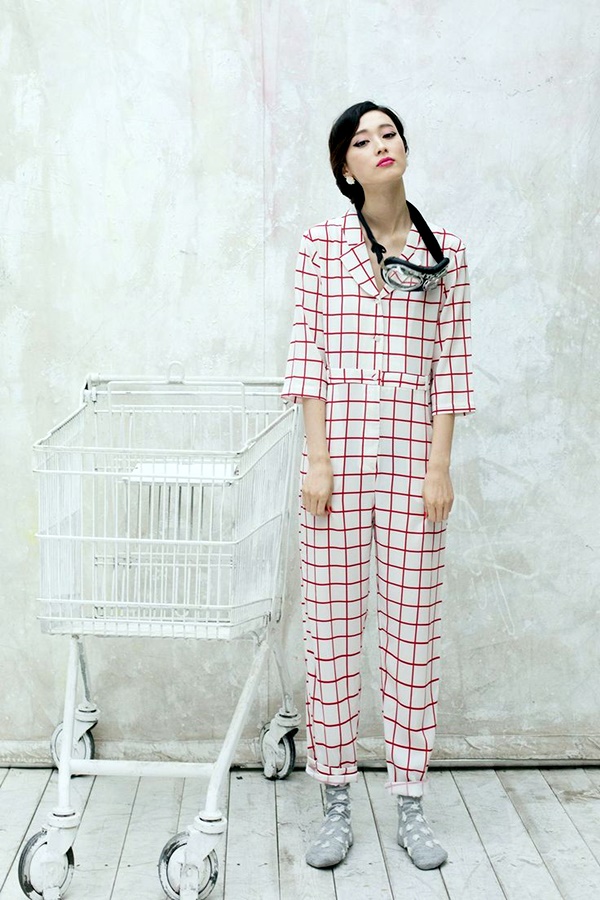 Jumpsuits are most comfortable cute teen fashion outfits that college girls love to dress-up in. The jumpsuit with large check-prints gives an elegant look to college girls if worn up with simple accessory. The most significant feature about jumpsuits is that they are available in wide range of colors and all sorts of combinations. You can also enhance your look by styling a simple black purse with it.
Knitted Sweaters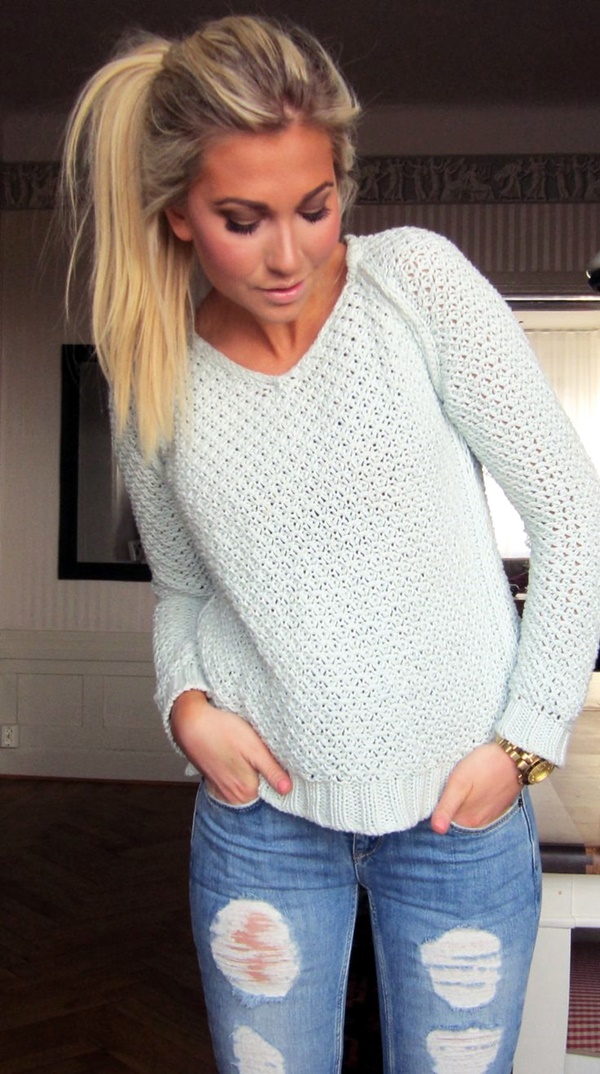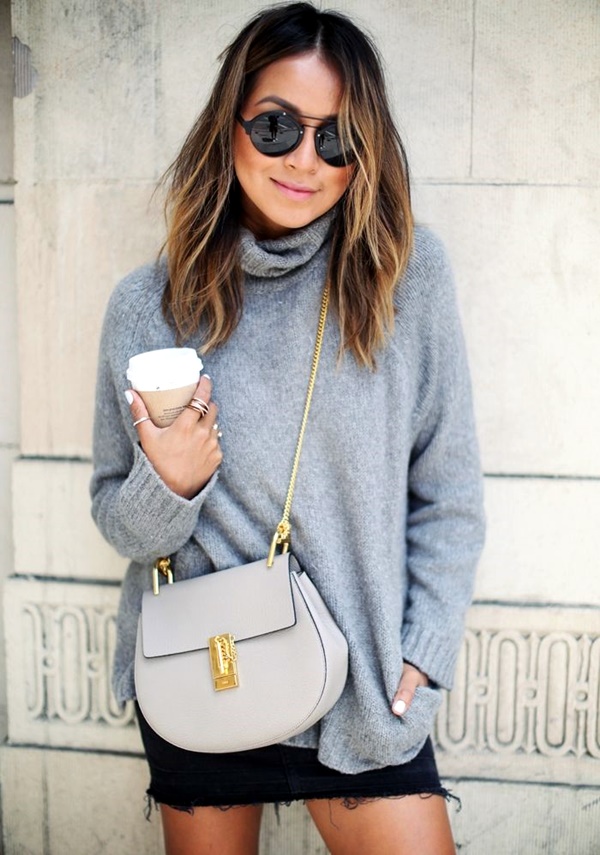 Sweaters are an ideal option for cozy nights with college roommates or for a Bon – fire party in winters. It's an adorable vintage style. Some trends come and go, but wide range of cozy sweaters will keep evolving continuously. Matching cloth shoes will elevate your appearance.
Classic Blue Denim Jacket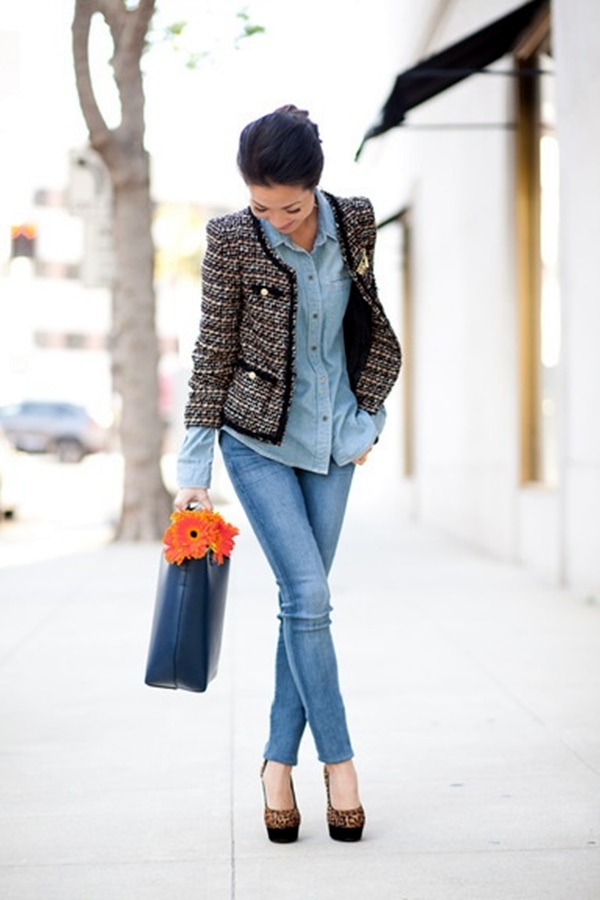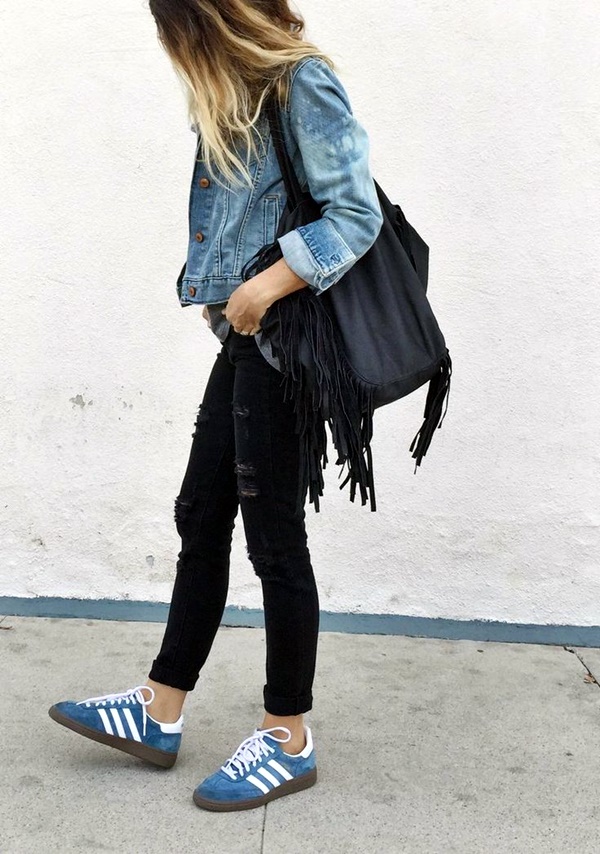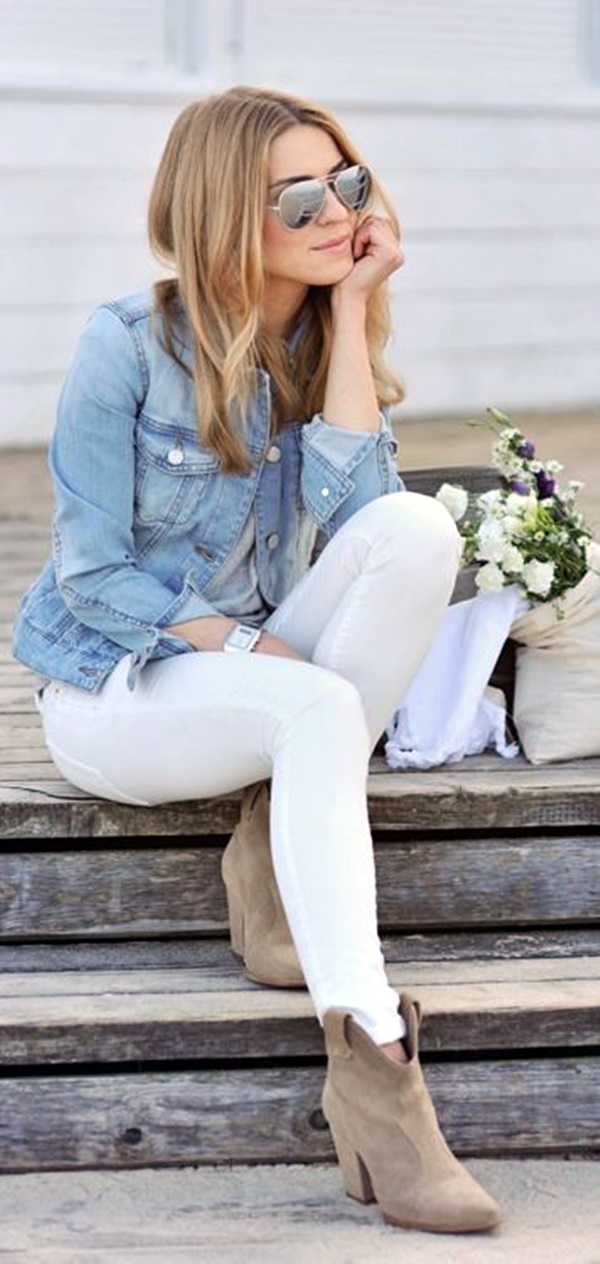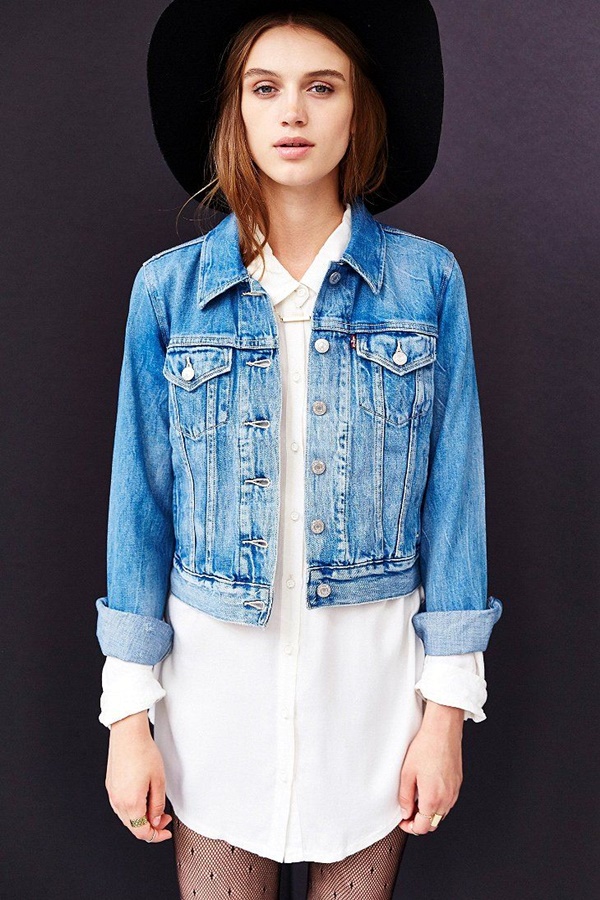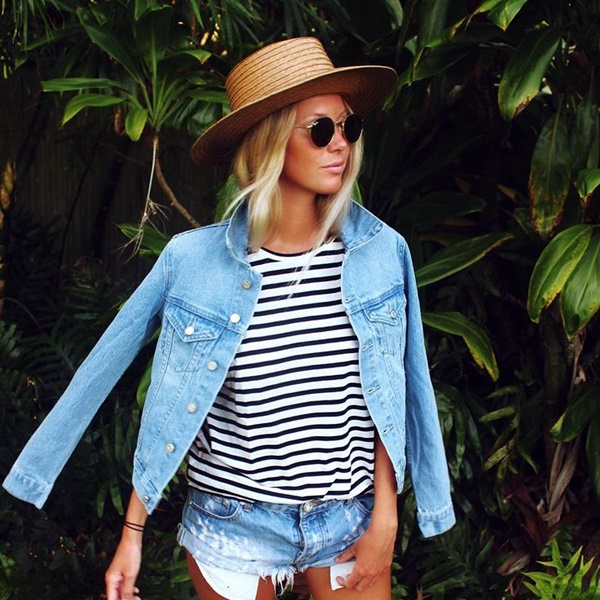 Denim jacket is one such accessory that everyone should have as an essential piece in their wardrobe. You can either go for fitted denim jacket or the one that is little big then your actual size.
You can wear it different ways such as – over a regular skirt and top, over formal attire or as a buttoned-up jacket with a black pair of denims.
High Neck With Jagging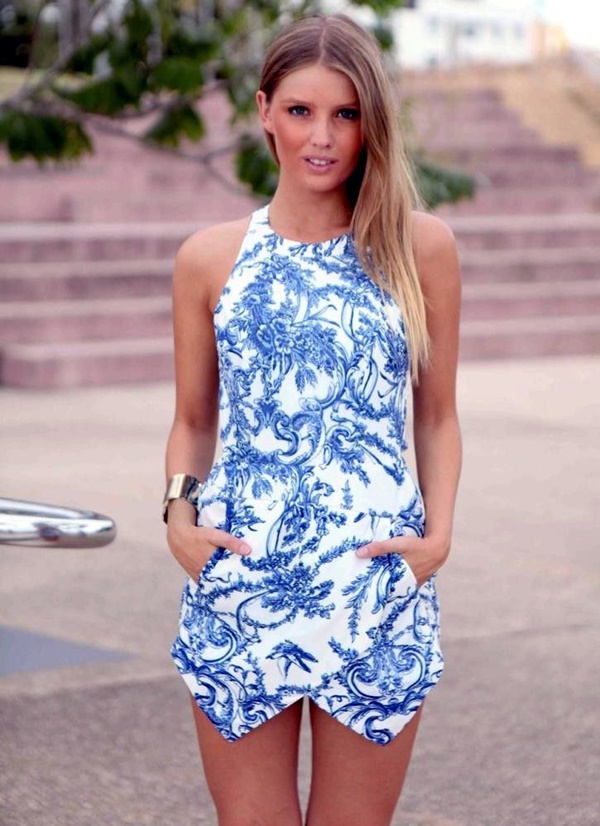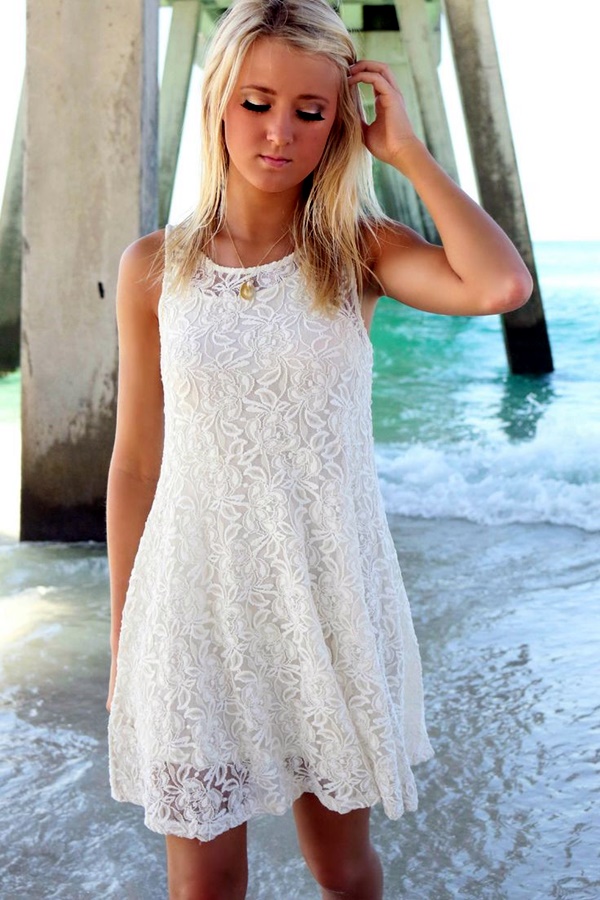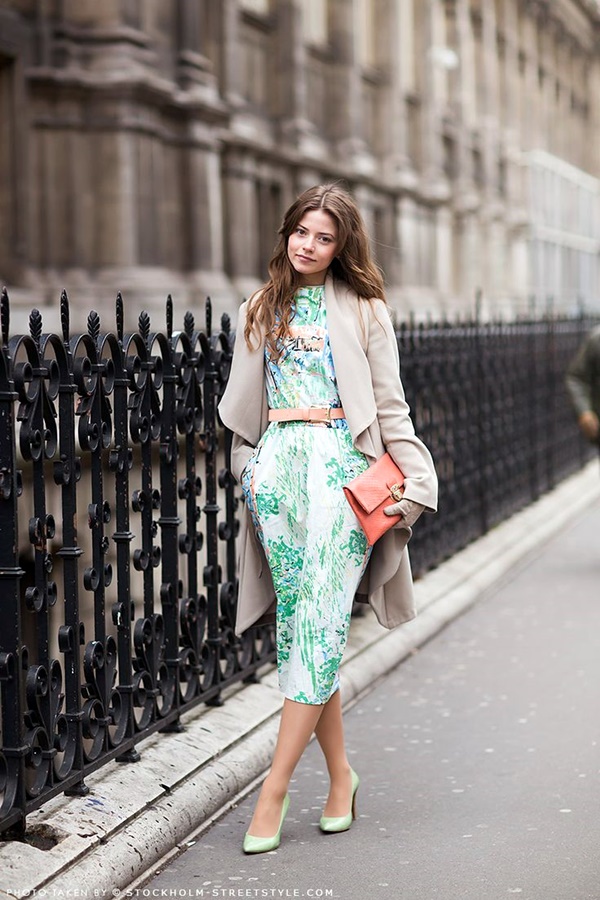 Top with high-neck serves as an ideal cute teen fashion outfits for complete three years of college. It totally depends on you whether you wear it with a captain look cap or keep it casual by wearing it with jagging with thin lines. You can also accessorize it with a stylish wristwatch.
Shorts and skater skirts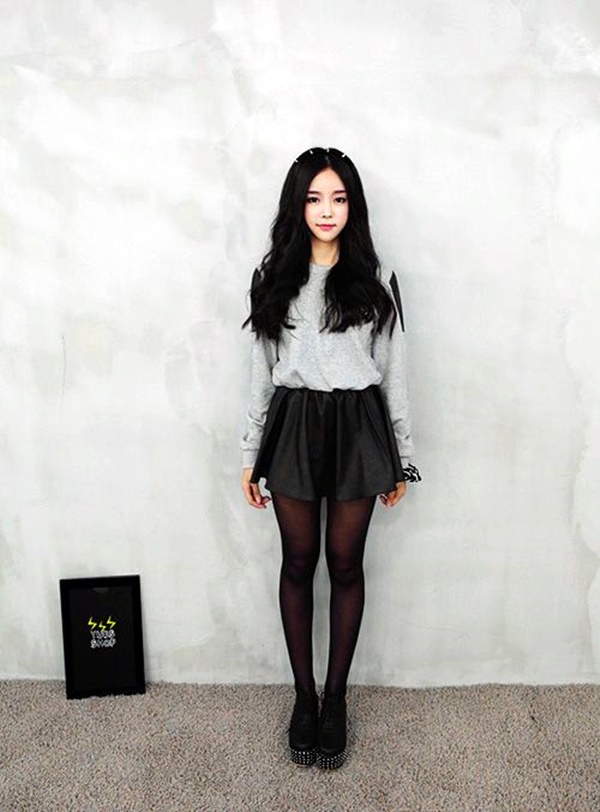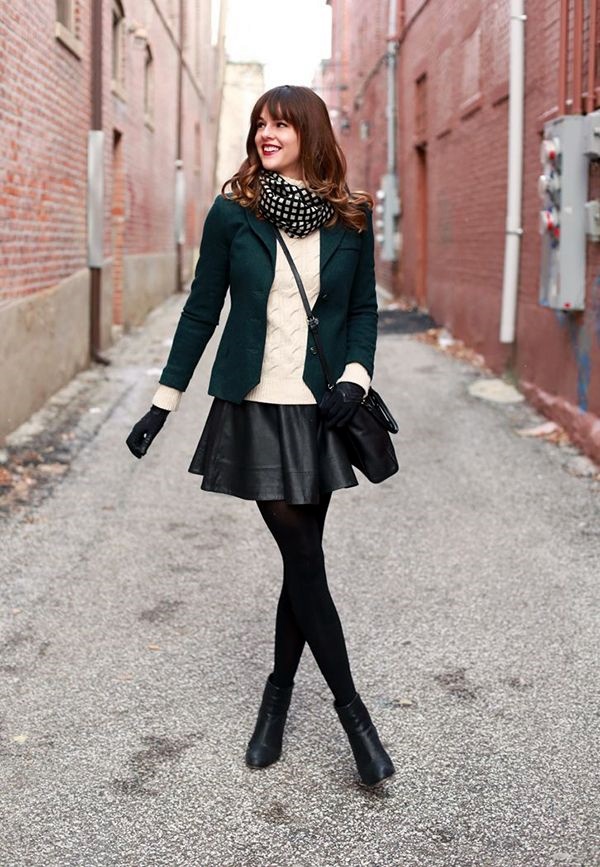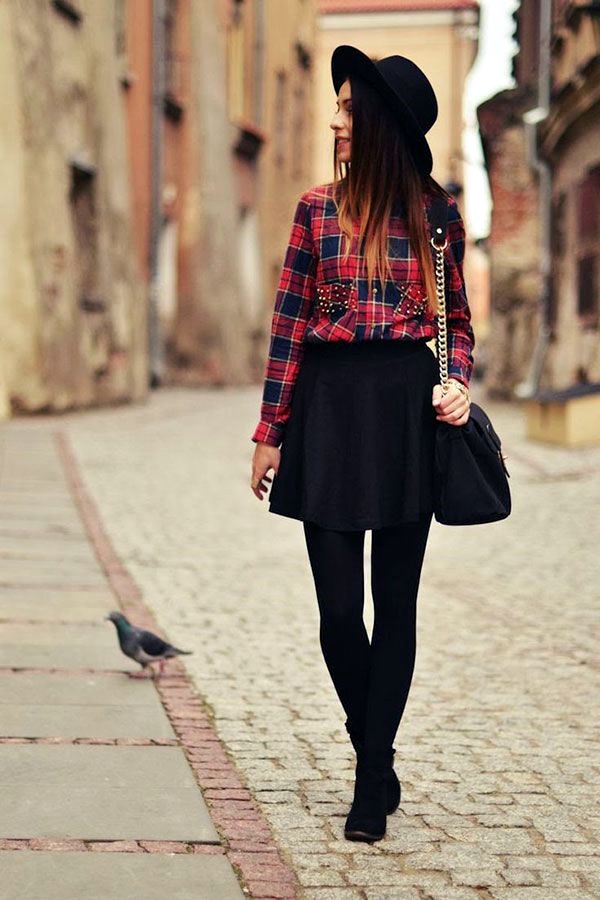 To add more vibration to your look during hot summer days, shorts and skirts proves to be one of the fabulous style.
The plain skirts when paired with florescent colored tops look absolutely gorgeous.
Try to pair them with sleek high heels and let others be jealous.
The Basic Vest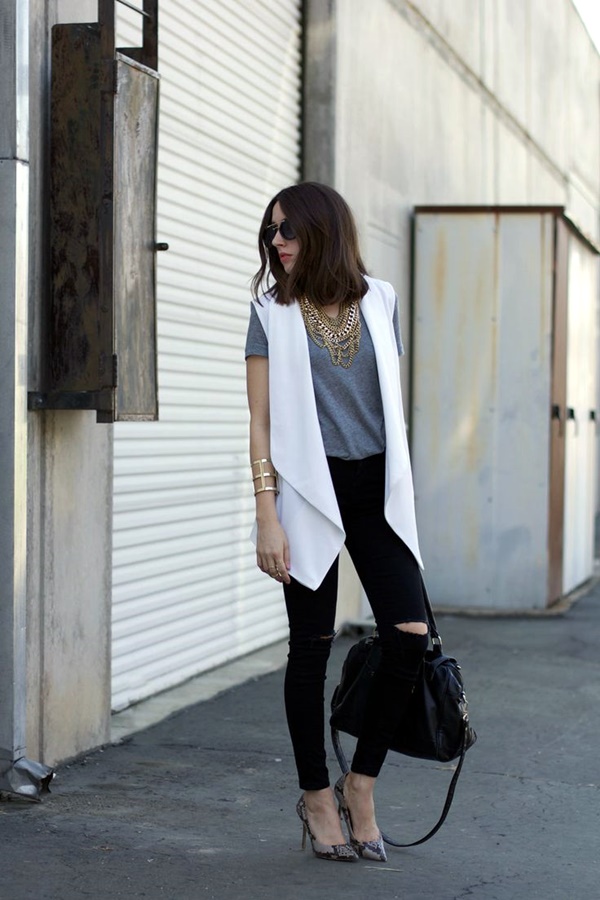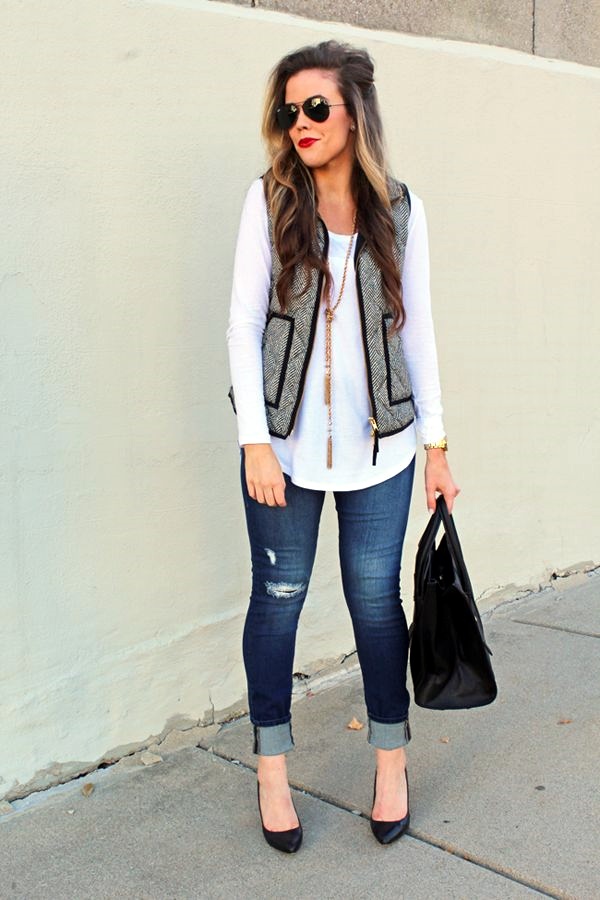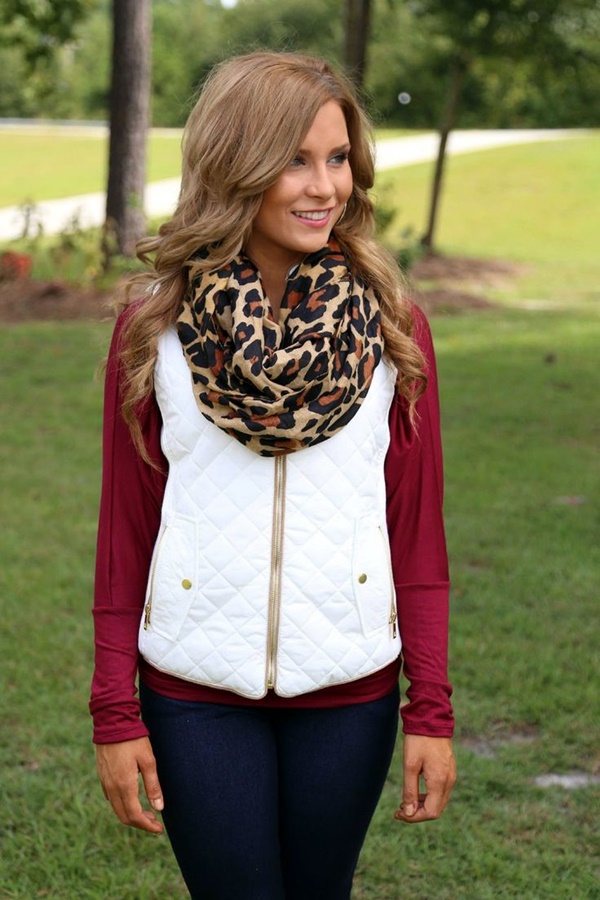 A classic piece that every teen must try to inculcate in their wardrobe.
A basic white color vest will always help you to coordinate well with your other clothes.
Pairing a white vest with a blue pair of denims looks extremely amazing on teens.
The best feature about this look is that you can add other layers on top such as – a tee or a jacket, a shirt or a scarf.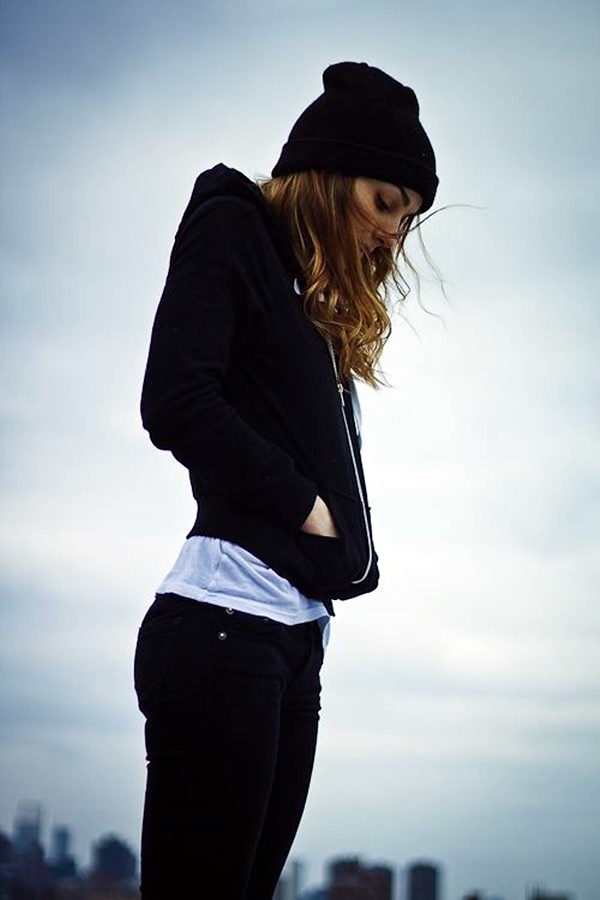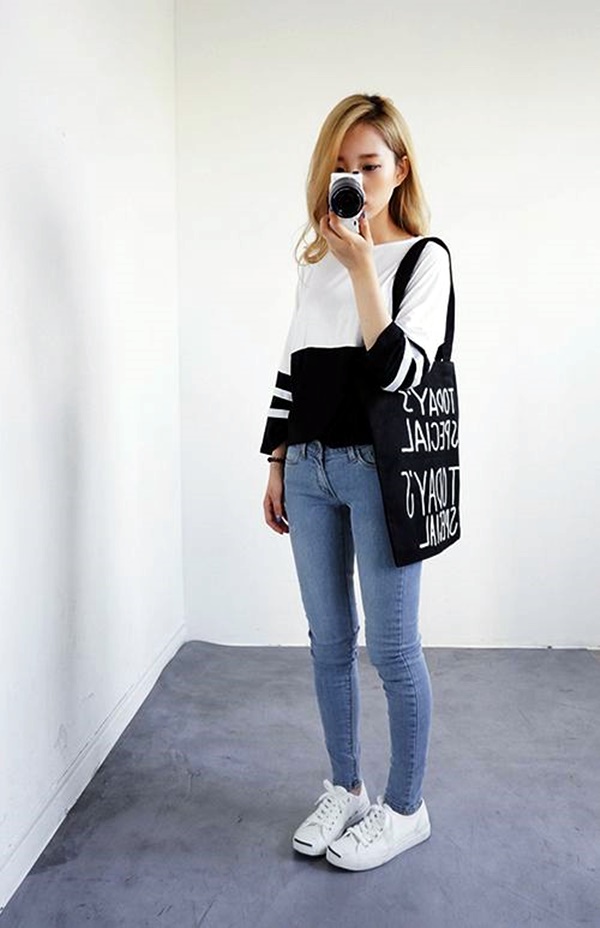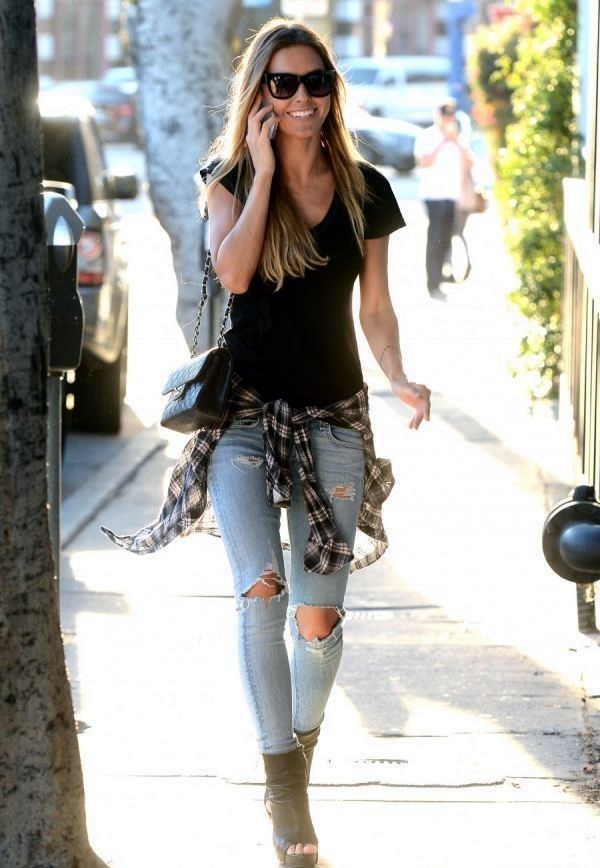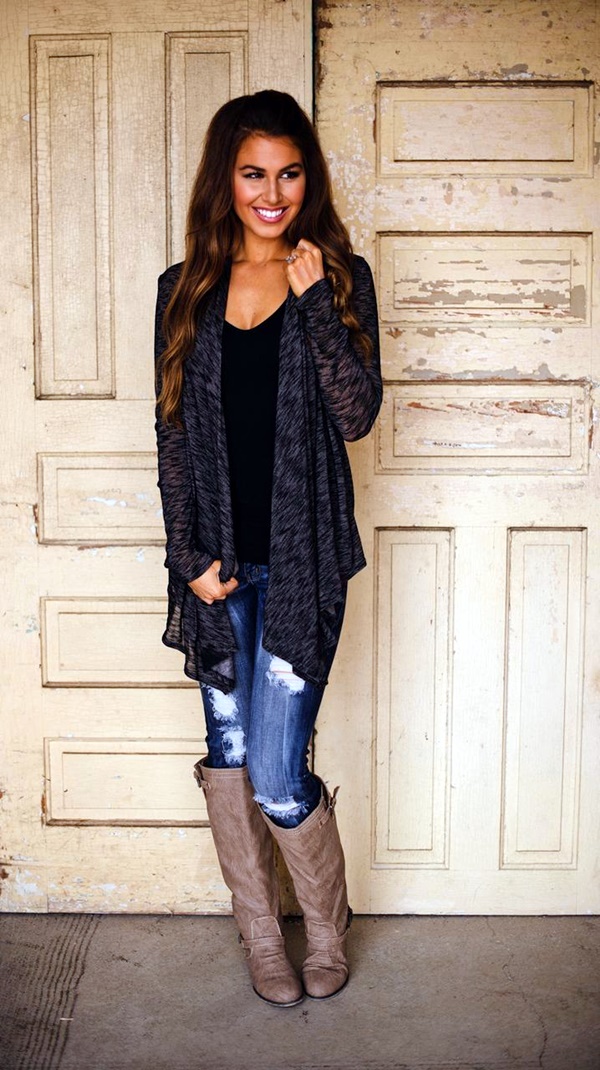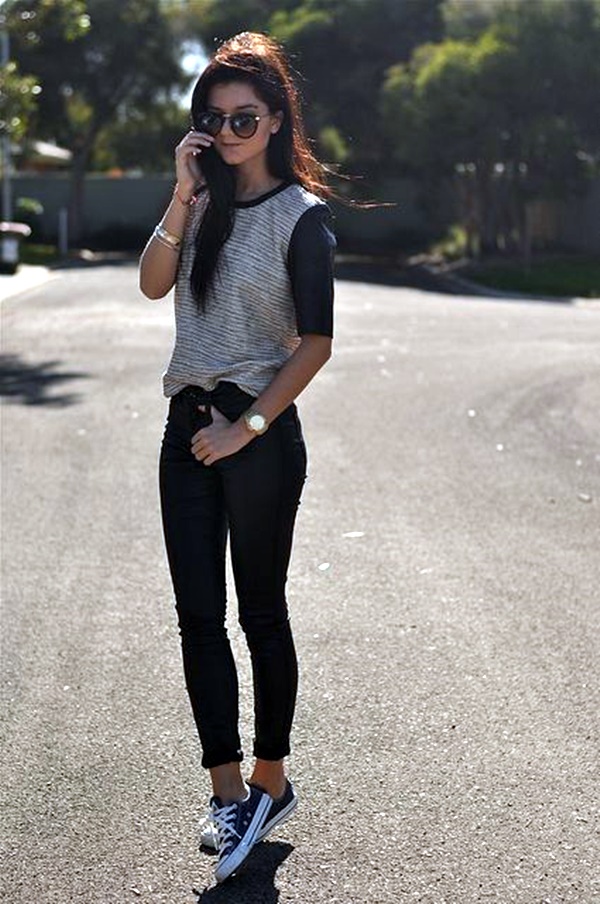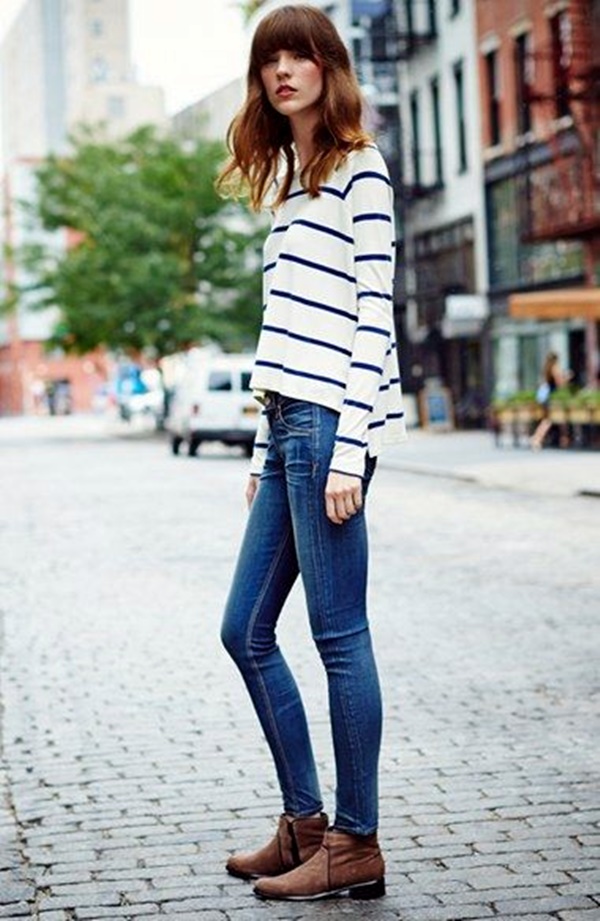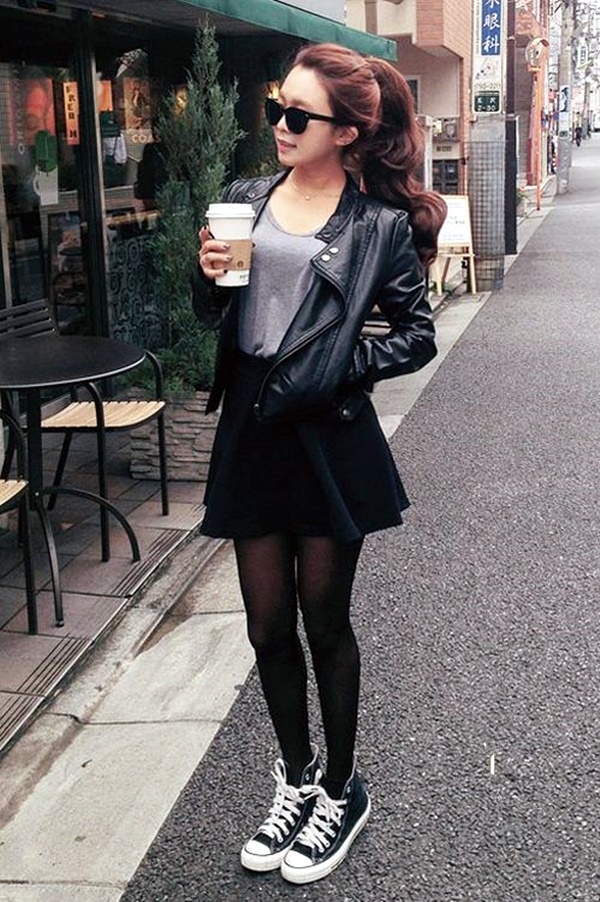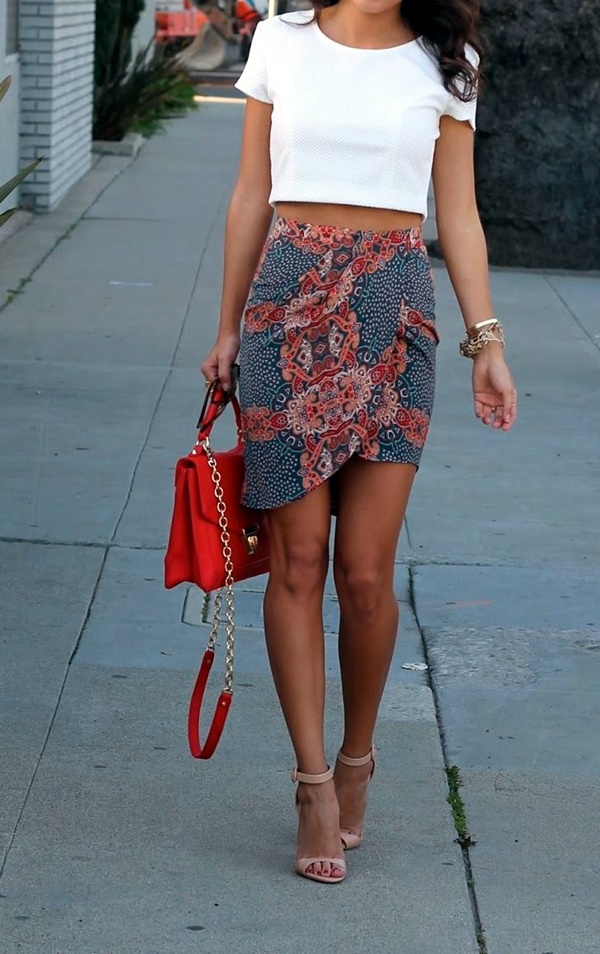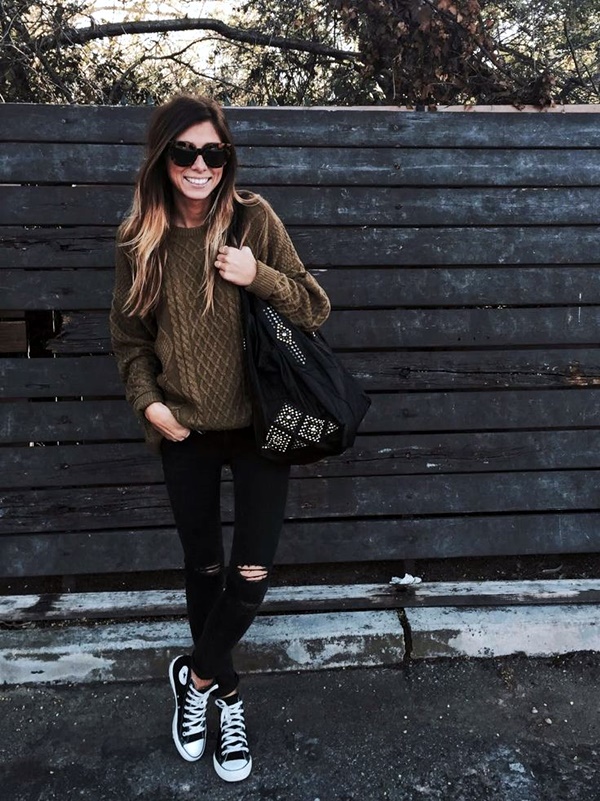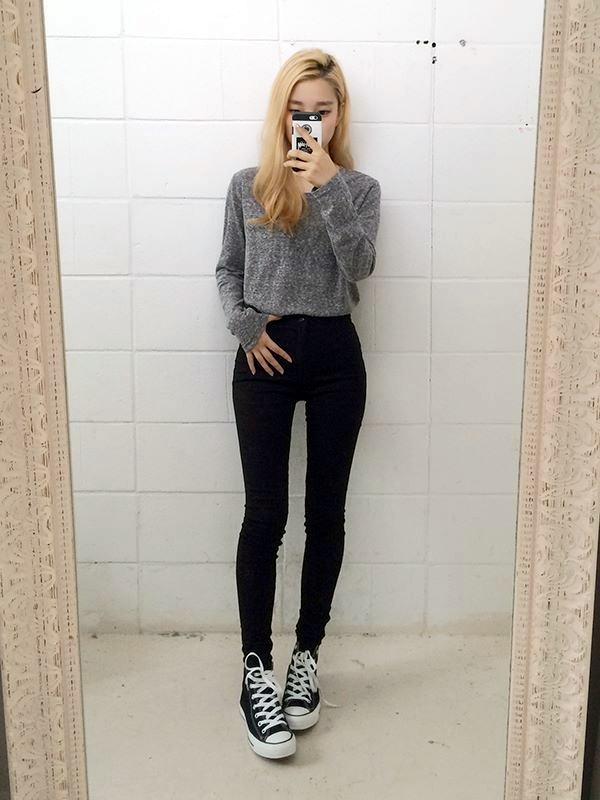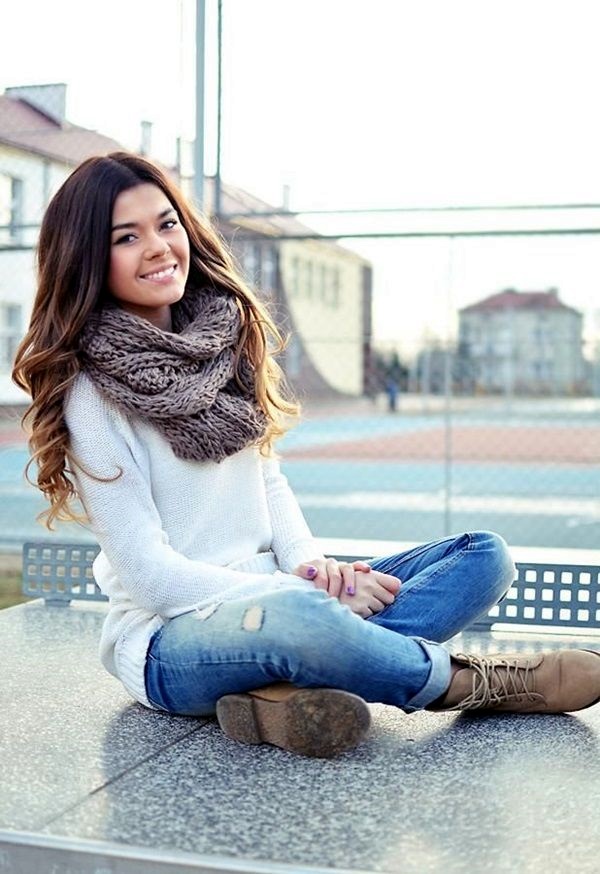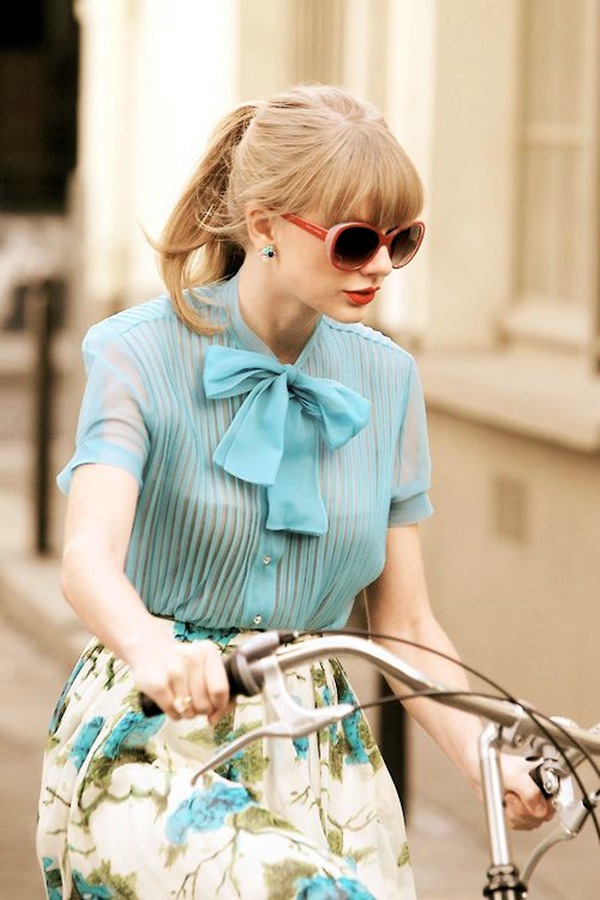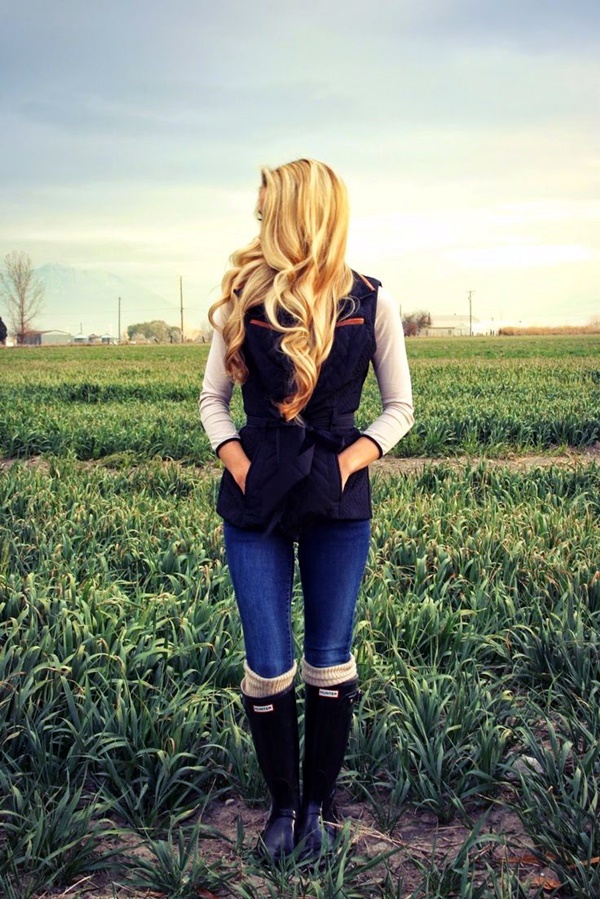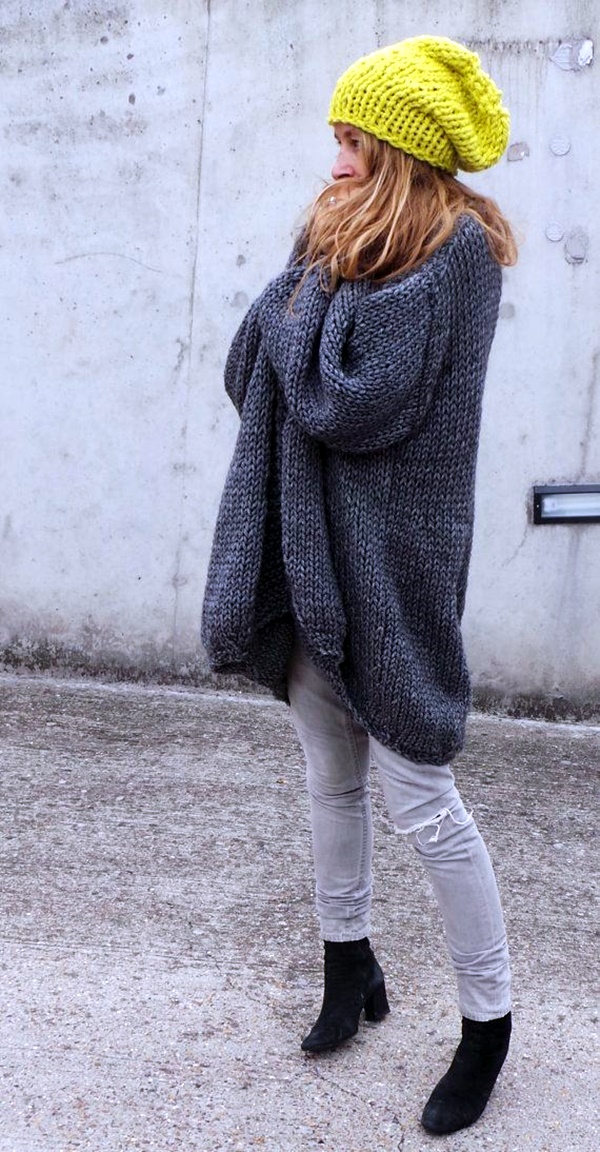 We conclude at the end, that various kinds of brands offer different styles of cute teen fashion outfits which are particularly designed keeping the individual perspective in mind, but you have to choose the best for you to become stylish.