Expert's say- skin is at its prime when you're heading in your twenties, but all those late night outs with colleagues and the stress of a demanding job could take its toll, right? Each time you see your face in the mirror, your skin seems more dull and lifeless. Though you take the best possible diet, use the best of fairness creams and hit the gym too – but your skin shows no signs of improvement. In such case, you need to pay close attention to your daily routine hacks to keep yourself forever young.Here we have also gather best Japanese remedies for that 10 years younger look. After all, how you look after your skin now really affect the way it looks into the future.
Daily Routine Hacks To Keep Yourself Forever Young
How Many Times And When You Should Wash Your Face?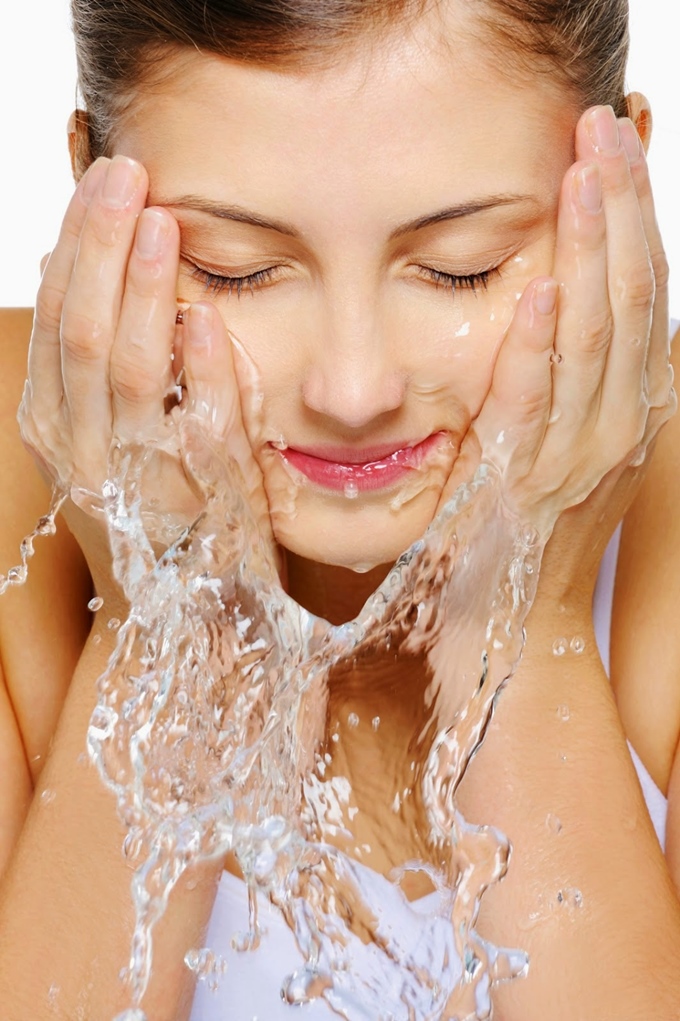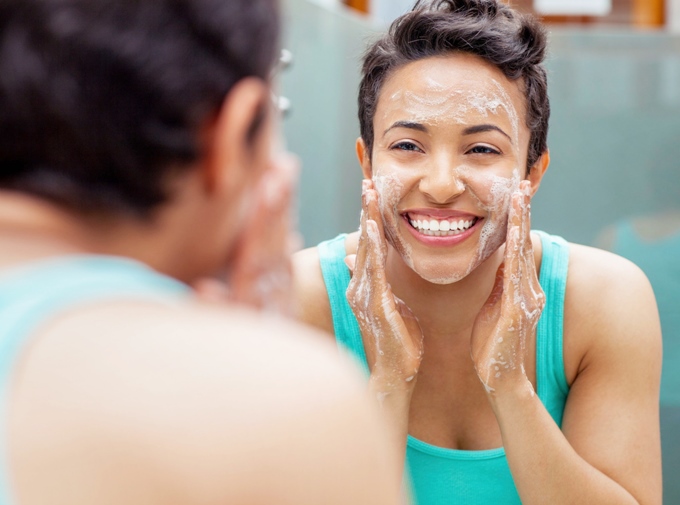 One must wash face twice a day, morning and night. Remember, washing your face without over-washing is actually a delicate balancing act. Isn't it, when you wash your face, the soap you're using not only strips away the oil and sweat, but also strips away some of the natural pores in the skin, so it can be irritating'.
Hey gorgeous ladies! We're sure you clean your face daily, but cleaning your face at night is an absolute must you can't neglect it. No matter how tired or busy you are, get up and clean your face to remove all traces of makeup, oil, and dirt of the day. If you don't, then be prepared to face the harsh results.
What Should You Apply To Your Face?
Scrub to Exfoliate and Smooth!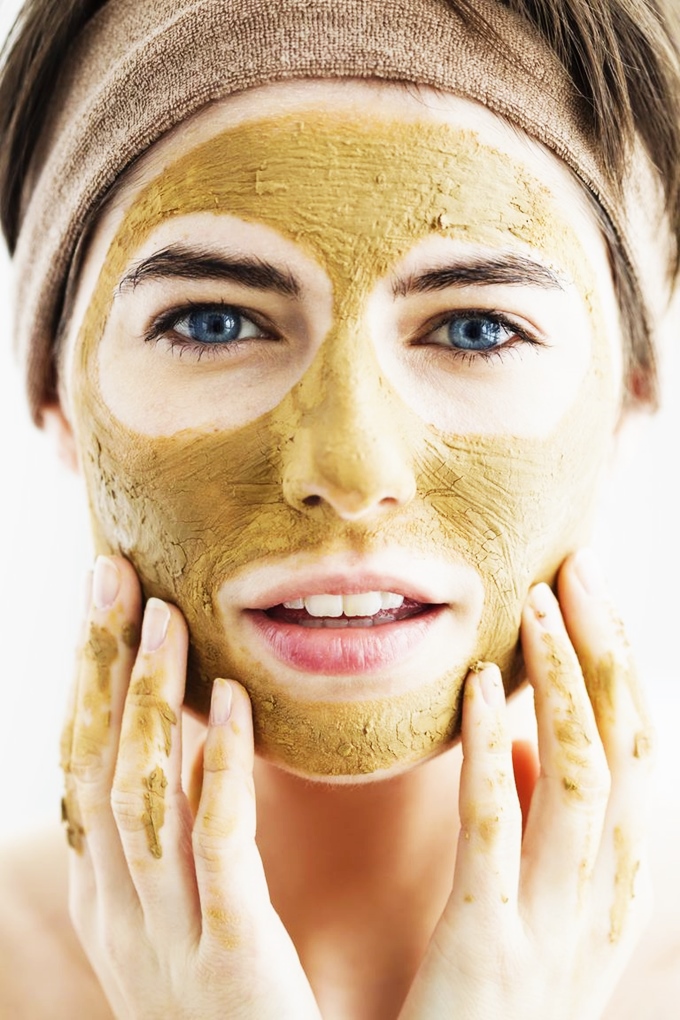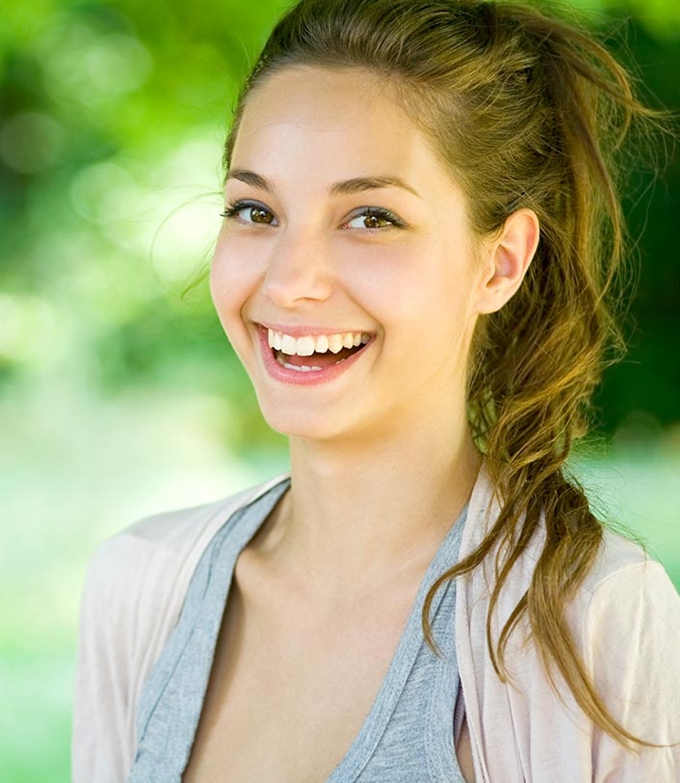 A salicylic or glycolic acid cleaner is gentler and more effective than regular scrubs and both offer anti-aging benefits. Apply it at least three times a week or adjust depending on how your skin is looking and feeling.
Use Sunscreen Cream Every day!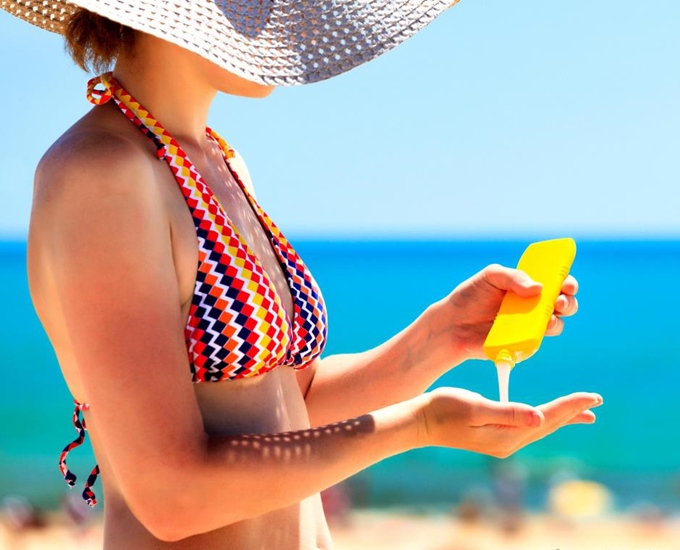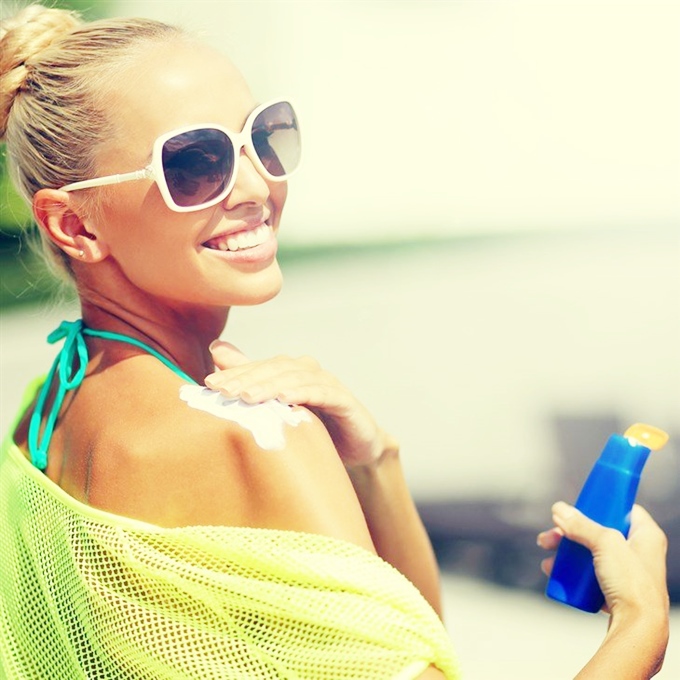 Well! Don't you dare forget to carry sunscreens in your daily routine hacks to keep yourself forever young? Sunscreens are the great way to keep away from the problems of wrinkles and aging altogether. Got it!
What To Apply Before Sleeping?
Apply Moisturizer!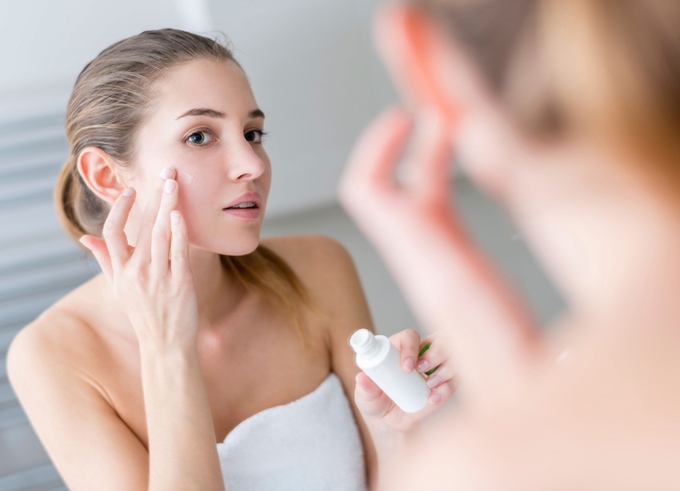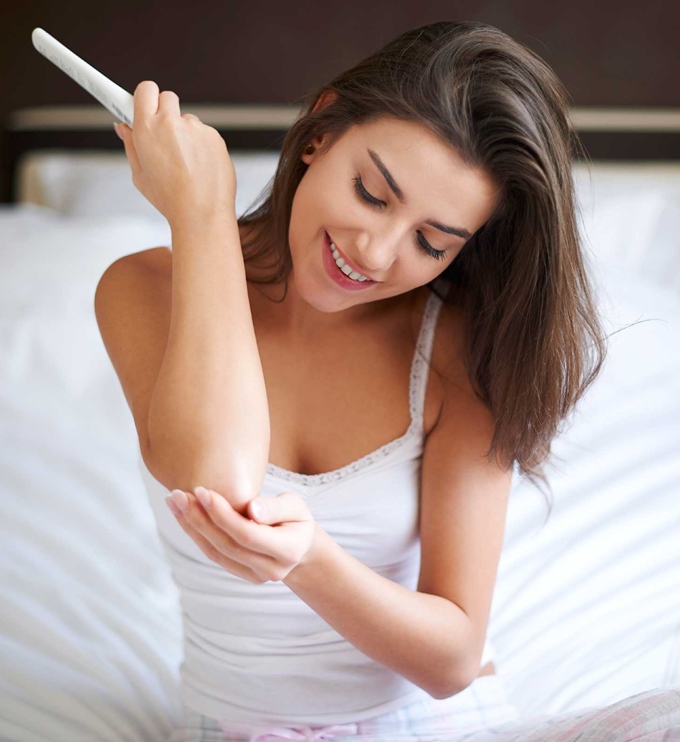 If your skin is dry or itchy, apply moisturizer before you sleep at night. Be gentle when applying any cream around your eyes, so that you do not pull too hard of your delicate skin.
Apply Diamond White Toning Lotion!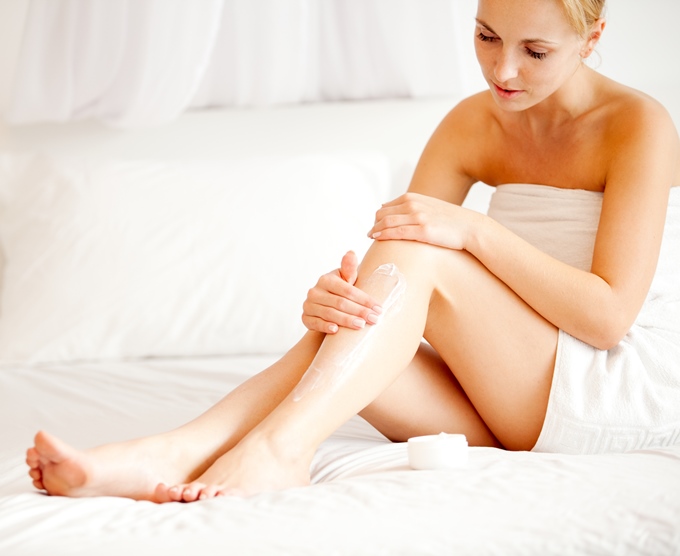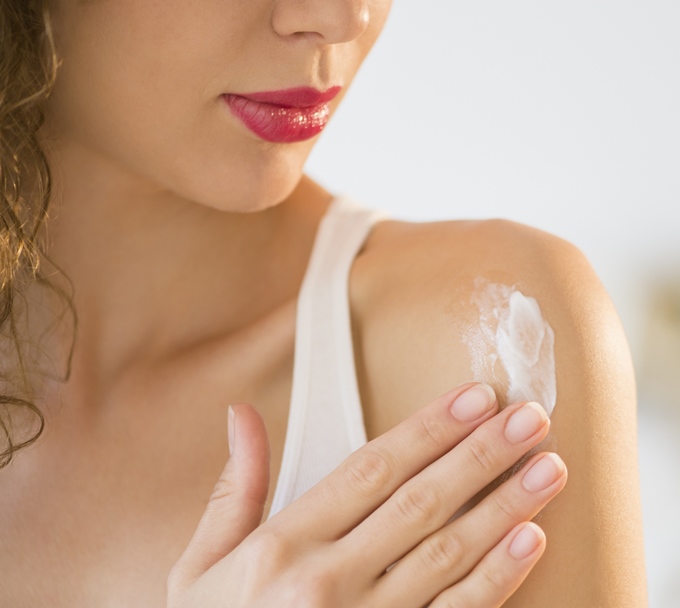 The use of this lotion minimizes pores, even skin tone and softens skin with pomegranate extract while remaining matte – in a very deluxe kind of way.
Things To Be Done Before Going To Sleep
Remove Makeup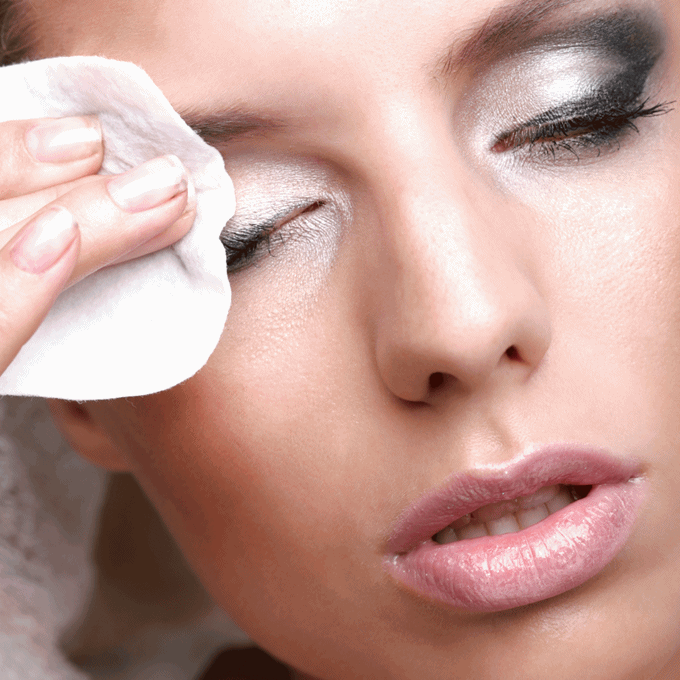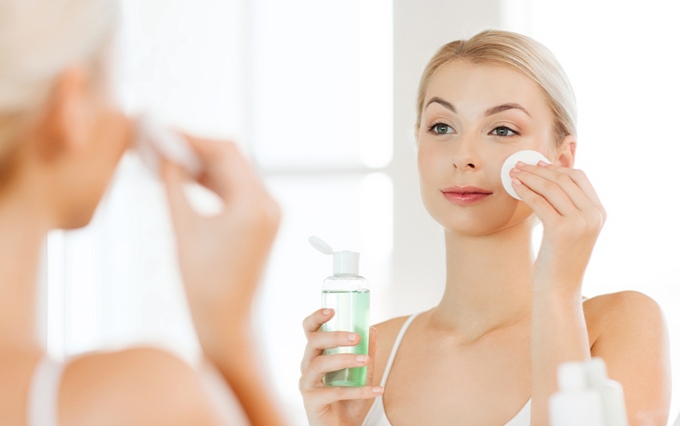 Have a habit of removing makeup before you hit the bed. Makeup does not allow skin pores to breathe. Moreover, the unclean dirt particles can make you look dull. So, make sure you clean your face before going to sleep.
Deep Cleansing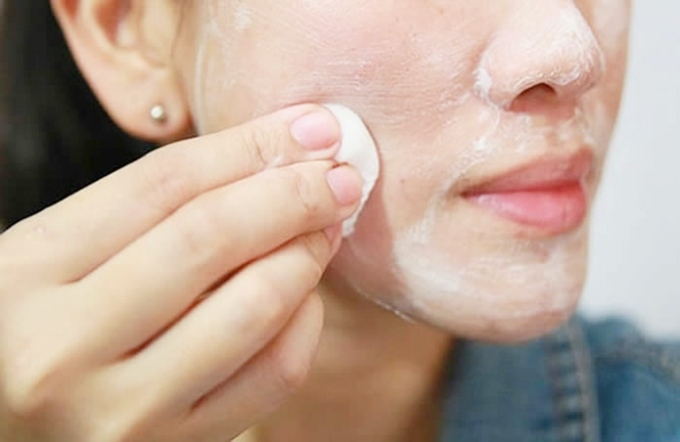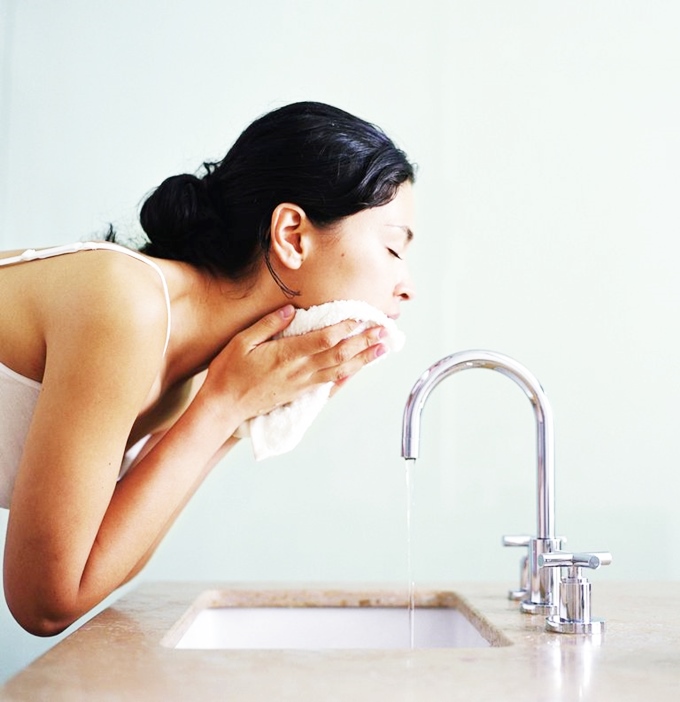 Before going to sleep, cleansing your face is an integral part of daily routine hacks to keep yourself forever young. Friends! If you're too tired to clean or wash your face at night, at least try to splash a lot of warm water and use a cotton ball toner to wipe away the dirt.
What To Apply To Lips?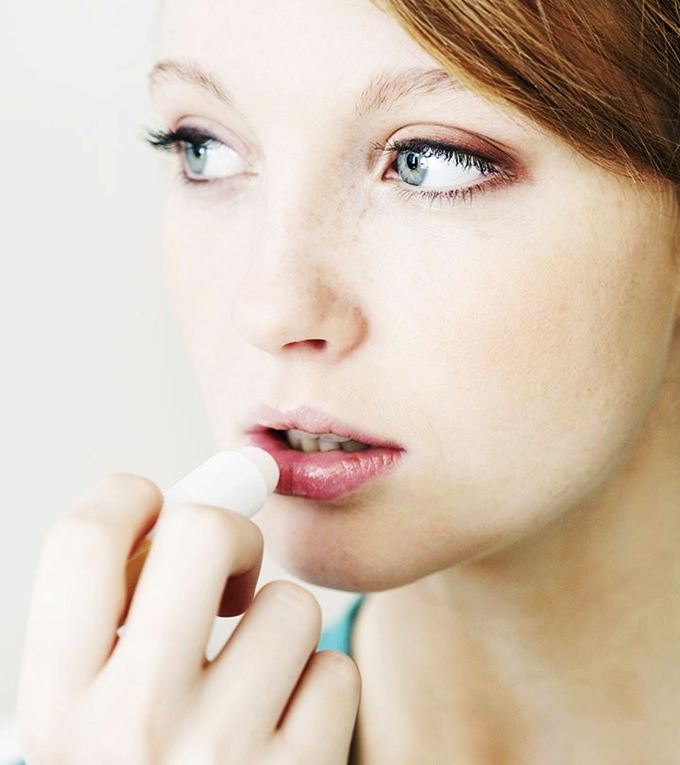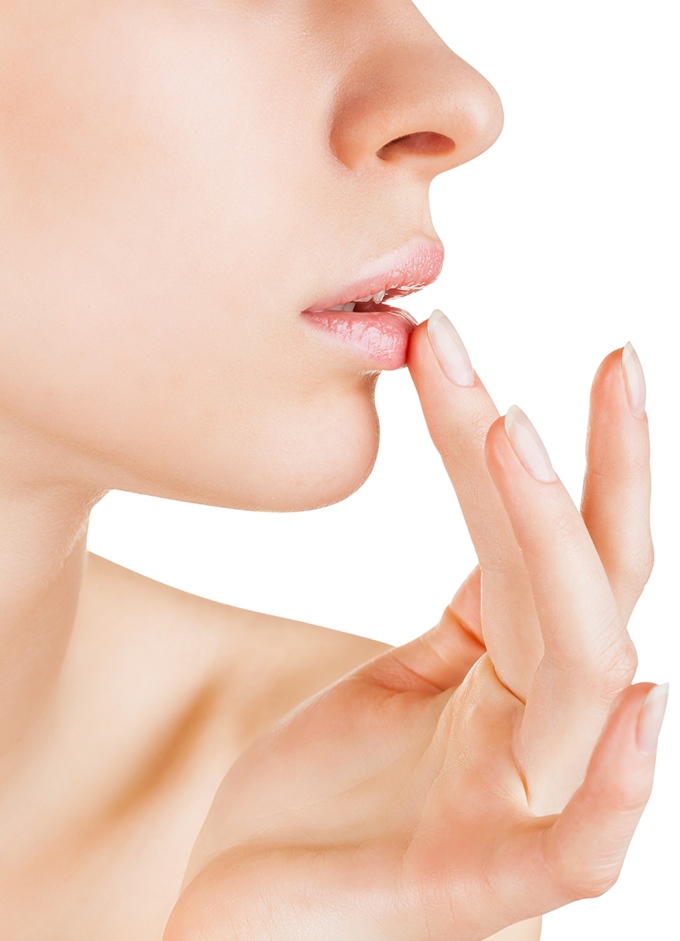 Exfoliate your lips before heading to bed and then, apply your favorite lip balm or nourishing oil on your beautiful lips. Doing this will surely slough off the dry dead skin cells and keep the lips soft and hydrated.
Today, each one of us wants flawless skin, shiny hairs, and a healthy lifestyle. You can easily make your dreams come true not by using any beauty products or joining expensive classes. The key to daily routine hacks to keep yourself forever young is in your hands. These secret tips can effectively erase the aging marks from your lifestyle. Try them now and you'll feel a different kind of energy and relaxation.