If your and your significant other's anniversary is approaching, it's only natural that you'd want to surprise them with something breathtaking. However, even if you are well-versed in your loved one's interests and hobbies, it might be challenging to decide what exactly to get them as a gift for them. Fortunately, you don't have to be concerned about it anymore since we've got you covered.
In the article below, you'll find our ultimate list of the best unique present ideas, including a custom star map, a weekend at the Bed & Breakfast, a spa visit, a touch bracelet, custom apparel, and many more. Read on to ensure that you surprise your sweetheart with something spectacular on your anniversary.
Custom Star Map
A custom star map will allow your partner to embellish their space with a unique decoration that they can cherish for a long time. This is especially true if your partner is an amateur astronomer, a space explorer – or simply a person who loves stars.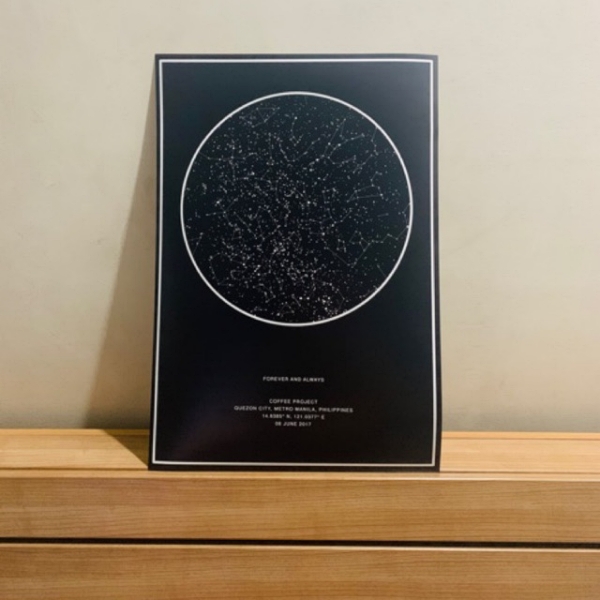 The star map will not only add a touch of class to your partner's home or office but also will mark one of your most memorable moments together on a celestial map. For example, you can order a map of a night sky on the night of your first date or another occasion. This is definitely a great way to express your love and devotion for your other half.
Personalized T-Shirt
Most people buy cute t-shirts to wear while hanging out with their significant other, so why not make it even more special with a personalized touch? The next time you go out on a date with your partner, try wearing a customized t-shirt that says something special about both of you.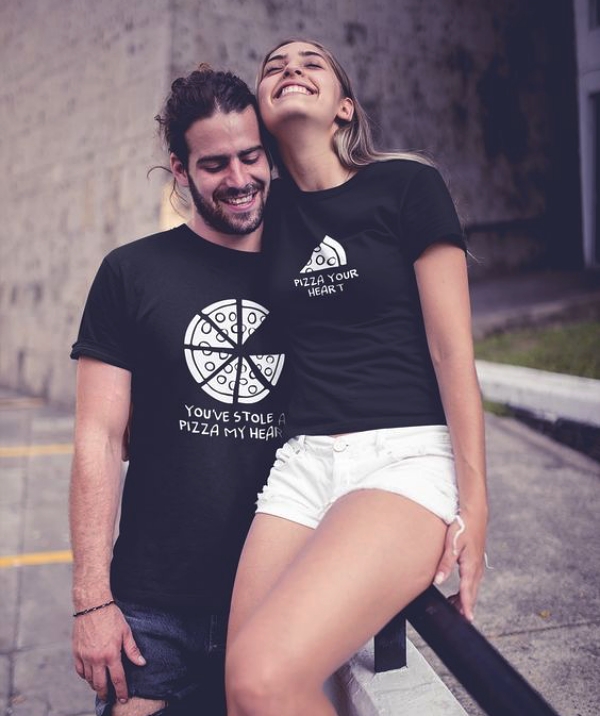 Or, you can choose a personalized gift for your significant other from different designs and words on websites such as Trending Customs Gifts or alike, so don't hesitate to pick something that suits your partner's personality best.
Weekend at the Bed & Breakfast
If you want to take your partner on an unforgettable trip, consider visiting a beautiful bed and breakfast – whether it will be a staycation in your home country or a weekend getaway somewhere abroad. The B&Bs offer unparalleled luxury and romance, making them perfect for a memorable holiday together.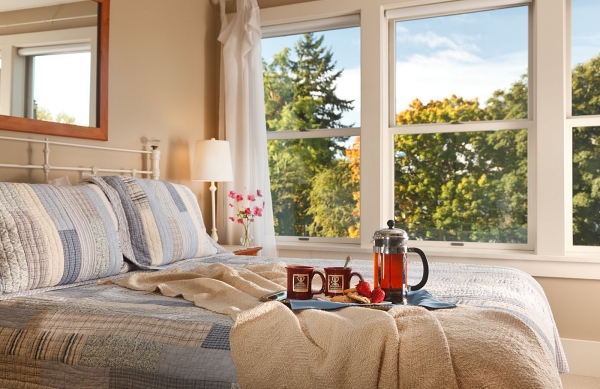 Plus, you'll get to enjoy all kinds of activities with your partner, including hiking, biking, wine-tasting, or hot air ballooning, depending on where you go. If you're looking for a unique experience for the two of you, this is the perfect gift idea.
Spa Gift Card
Since most women love anything related to beauty and health, they'll surely appreciate the gift of a spa day. But who said that men could not enjoy them too? In addition to being pampered, your partner will get to spend quality time alone along with taking care of their bodies. However, you can have a couples massage to spend more time together in a relaxed atmosphere.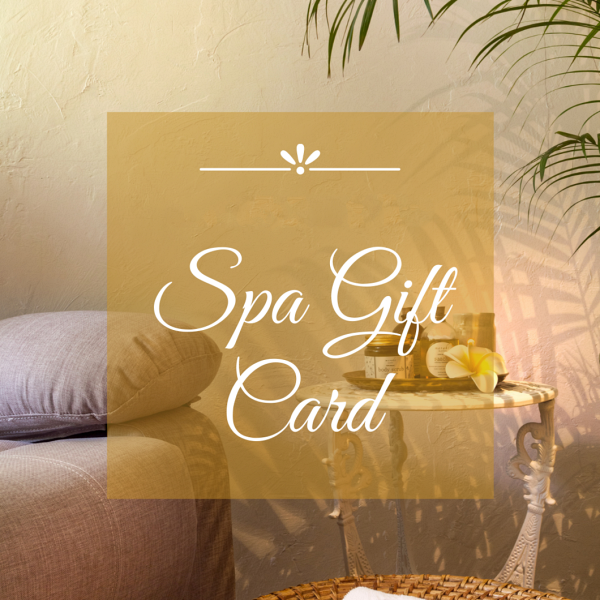 Besides, having a proper massage, facial treatments, and aromatherapy at a spa facility will contribute to your well-being as well as allow both of you to feel fully rested and regenerated.
Touch Bracelet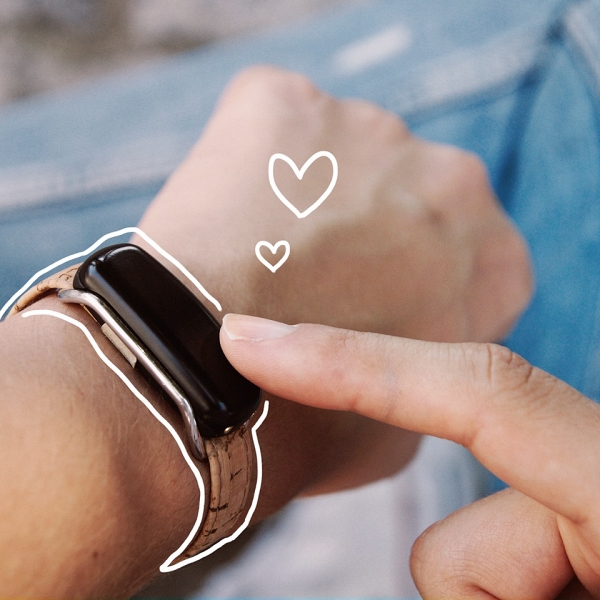 Every person wants to feel like they are truly loved by their significant other; therefore, a touch bracelet may be the perfect anniversary gift. It will remind your partner that you are always thinking about them and that you'll always be there for them.
Custom Photo Book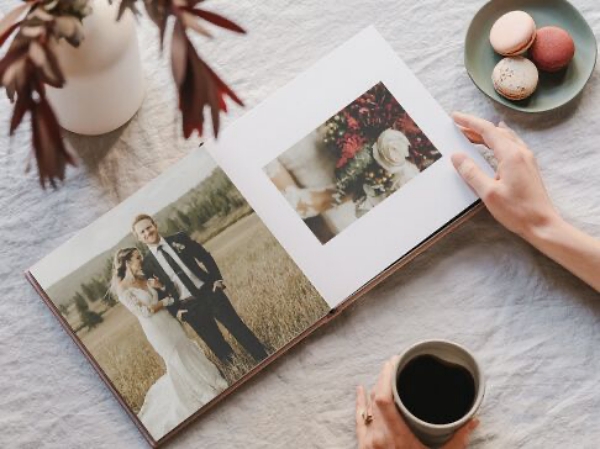 One of the best ways to express your feelings for someone is to create something unique for them in which you include all kinds of photos from your relationship. Whether you create a photo book filled with pictures from various vacations or activities or one filled with some of the funniest moments between the two of you, making such a custom gift will definitely be appreciated by your partner.
Customized Coffee Mugs
Your partner might be someone who loves coffee? Or maybe they would like nothing more than having their favorite beverage at work or home? Either way, giving them a set of custom mugs with some sweet message is bound to make your partner smile and feel very appreciated.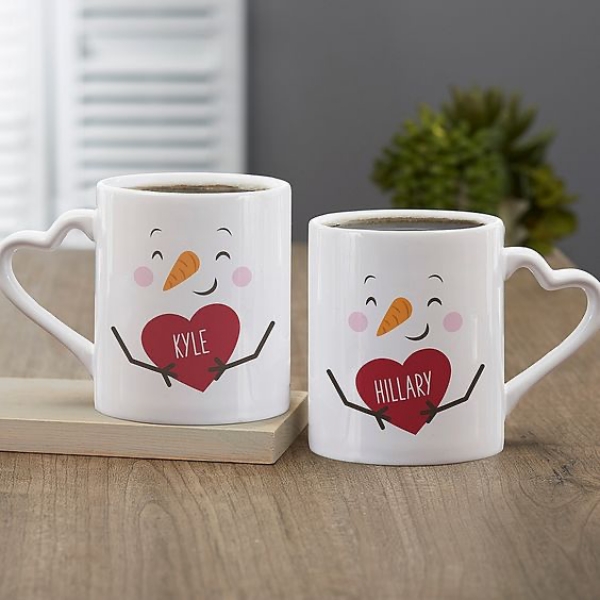 Whether you choose mugs that say "My Favorite Coffee" or create a custom one with one of your inside jokes, you can be sure that your partner will love them.
Engraved Jewelry Box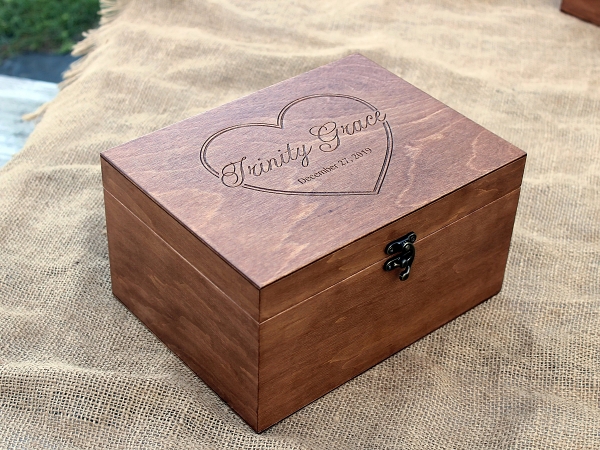 This is another great piece of jewelry that your lady will be happy to have as a present from you. Not only will it serve as a protective case for her bracelets and necklaces but also as a reminder of how much she means to you. And it will look absolutely stunning on her vanity table in your bedroom. Overall, it is definitely a good idea for anniversary or birthday gifts.
Conclusion
If you and your partner are celebrating an anniversary in the near future, don't be scared to get creative and original with your present ideas. Whether it's a custom star map, a personalized t-shirt, or a weekend at the Bed and Breakfast – there are tons of ideas you can choose from.
However, don't be afraid to think of something yourself and trust your gut. Your significant other will be grateful for the time and thought you put into selecting a gift for them. Congratulations on your anniversary!