To manage long nails is really a tough job as it requires proper maintenance, patience and time. In today's fast forward world where lots of women are working, it's not all necessary for them to have big and beautiful nails. Suppose you are in a job where you have to work continuously on computer, and then sometimes it becomes difficult to complete your task with long nails. But, there are certain occasions in the journey of life where long nails increase your style statement. At that point of time, different nail polish designs and ideas may help you to decorate your nail to look flattering and beautiful.
Let's take a look over some basic styles to more creative and unique styles for your nails. These nail polish designs are so easy and interesting that you can even carry out them at your home. These different nail polish designs and ideas will give you spectacular results and will create long lasting impact on other people's mind. Gone are those days of boring nail paints, now sparkle nails design are shinning like stars everywhere and spreading their magic.
Different Nail Polish Designs and Ideas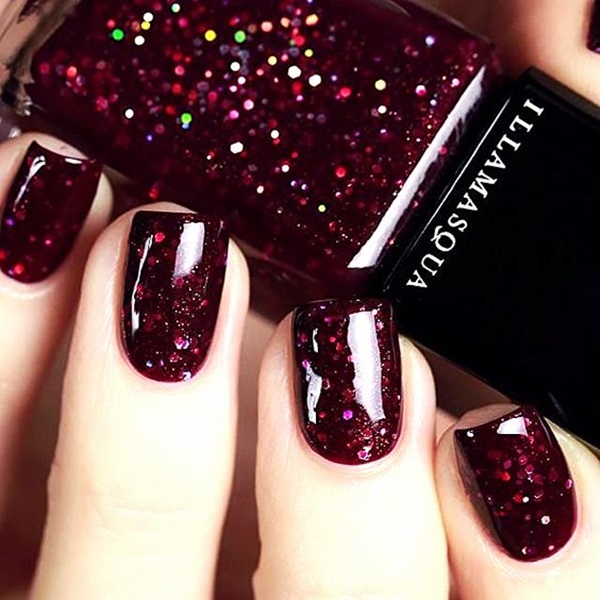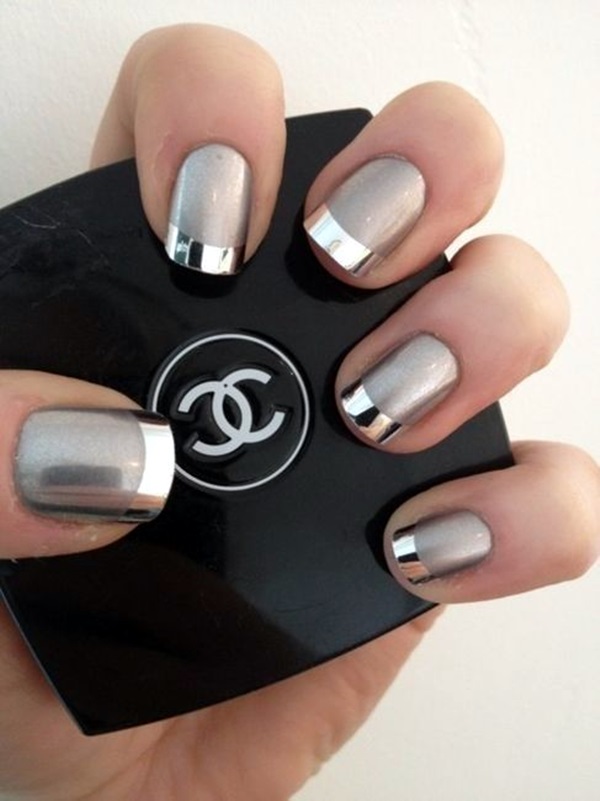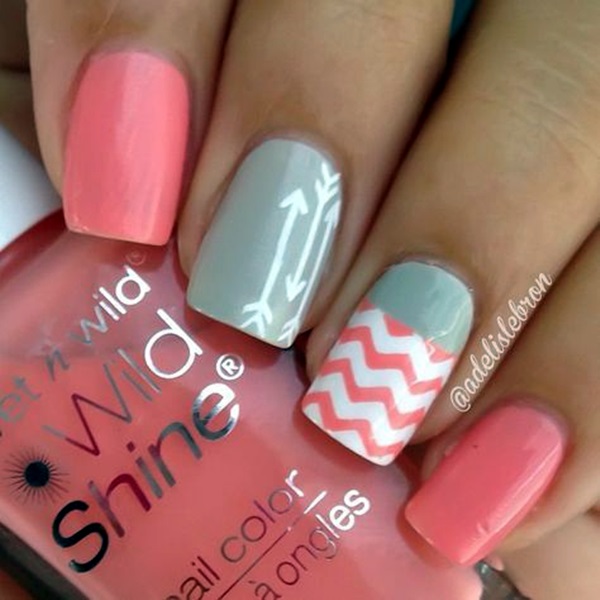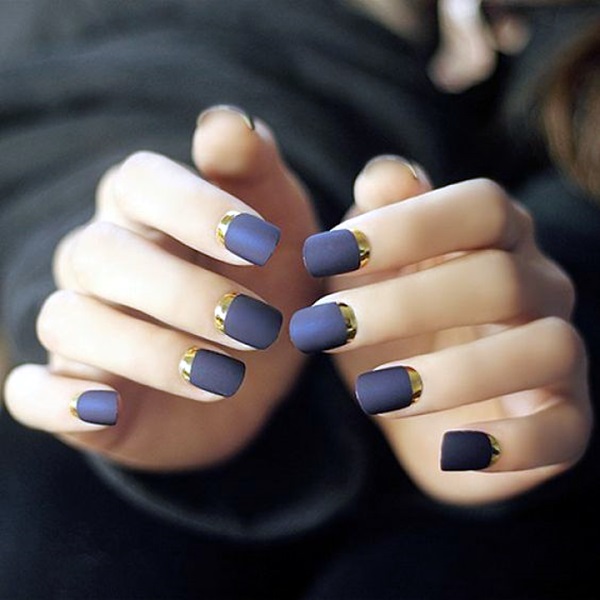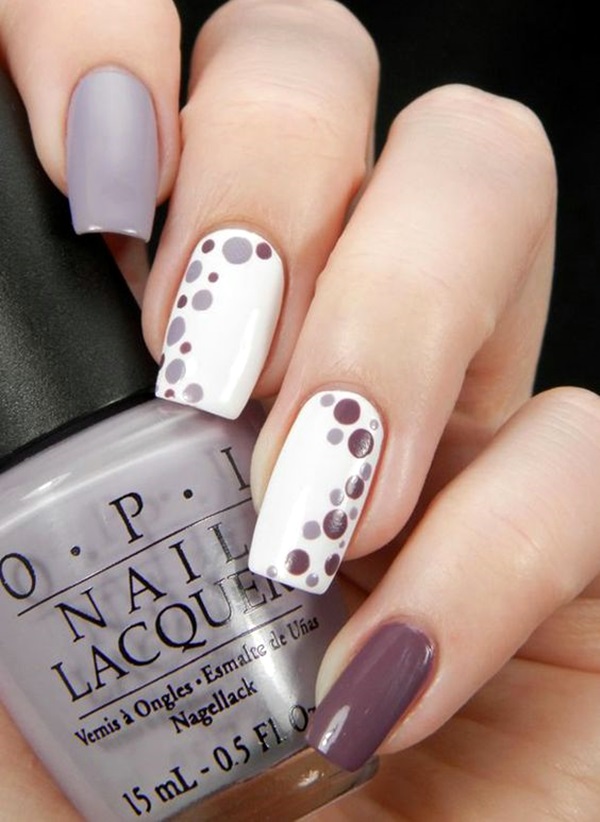 Soft Angel Nail Polish Design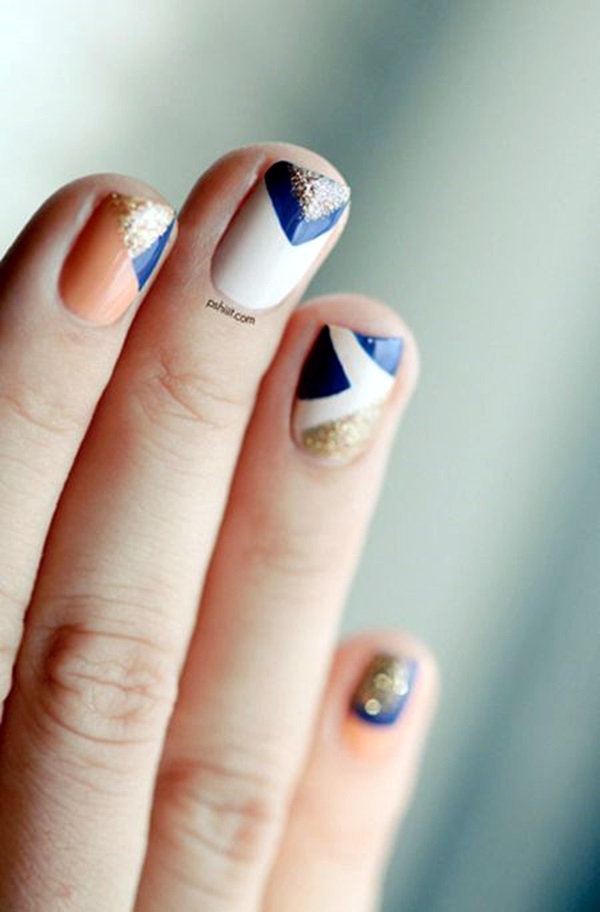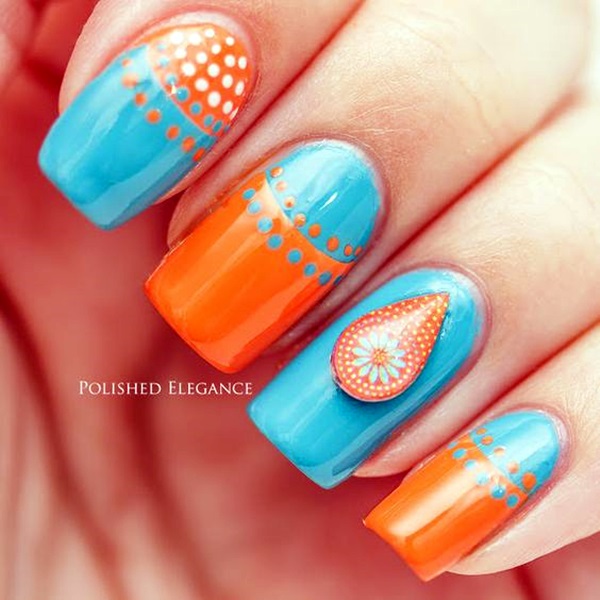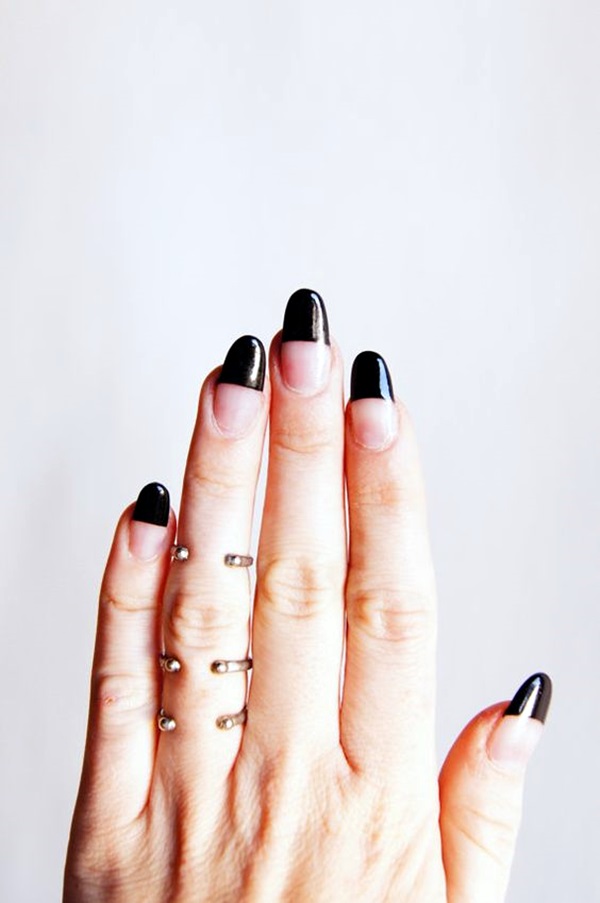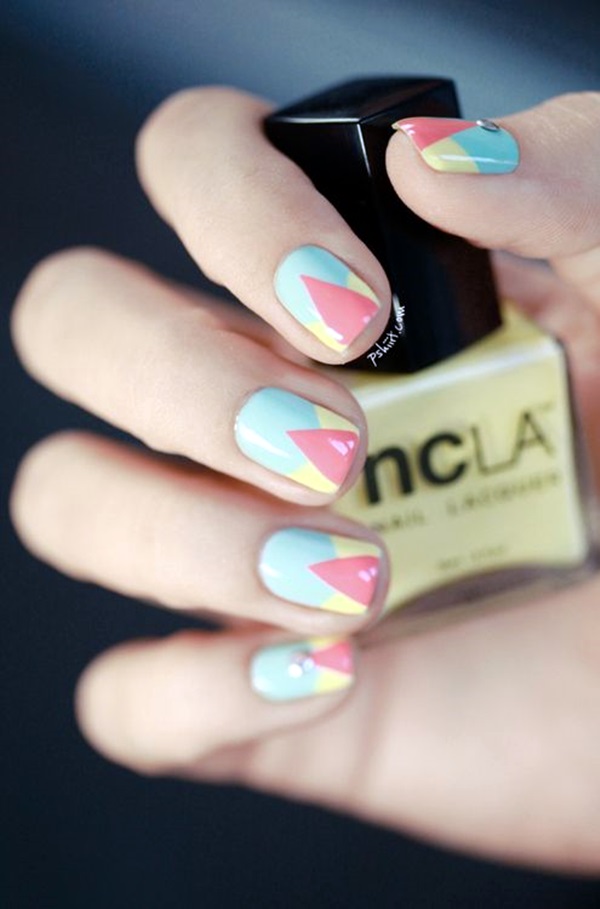 To have a perfect soft angel nail design you need to have a proper manicure in which the natural shape of your nail is maintained and see that they are neatly filed.
The design gives you an elegant look and proves to be an excellent choice for all occasions.
To give your personality a subtle outlook, you can try out the soft angel nail polish design without any hesitation.
Bow Art Nail Polish Design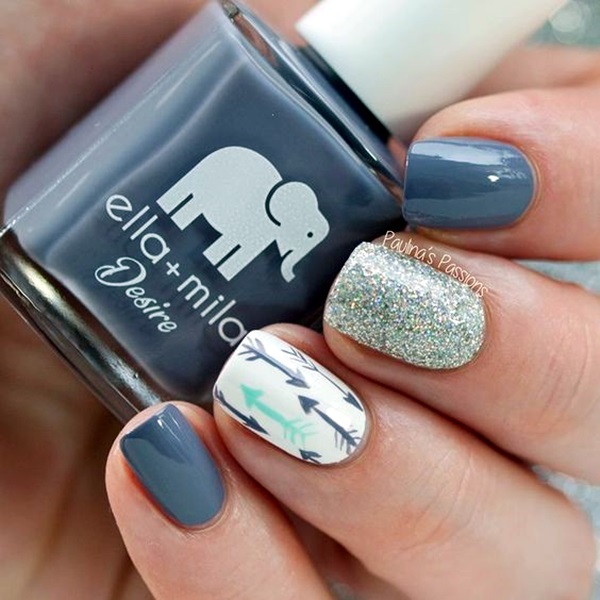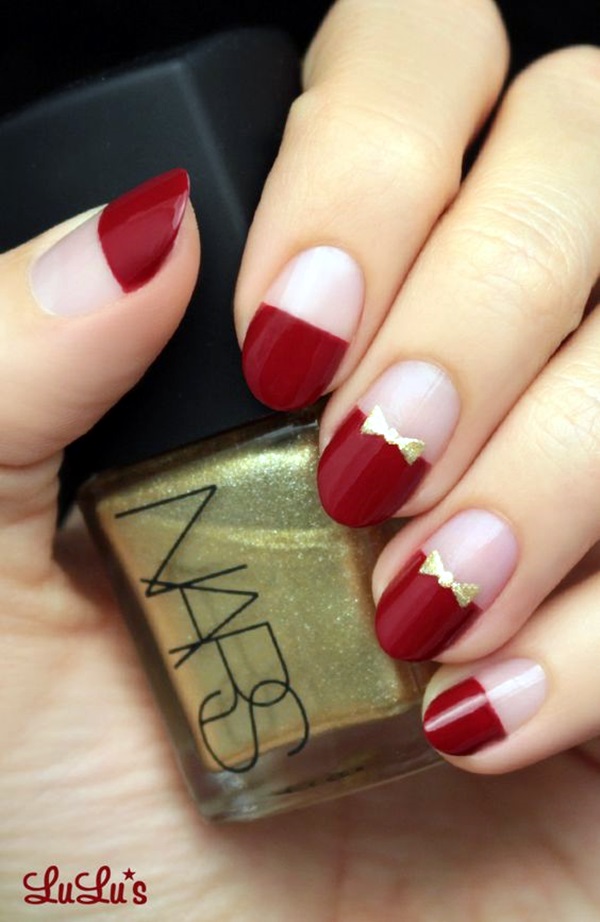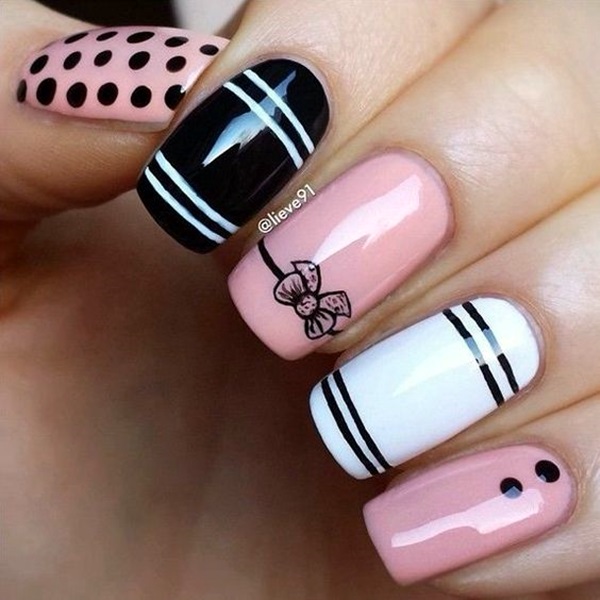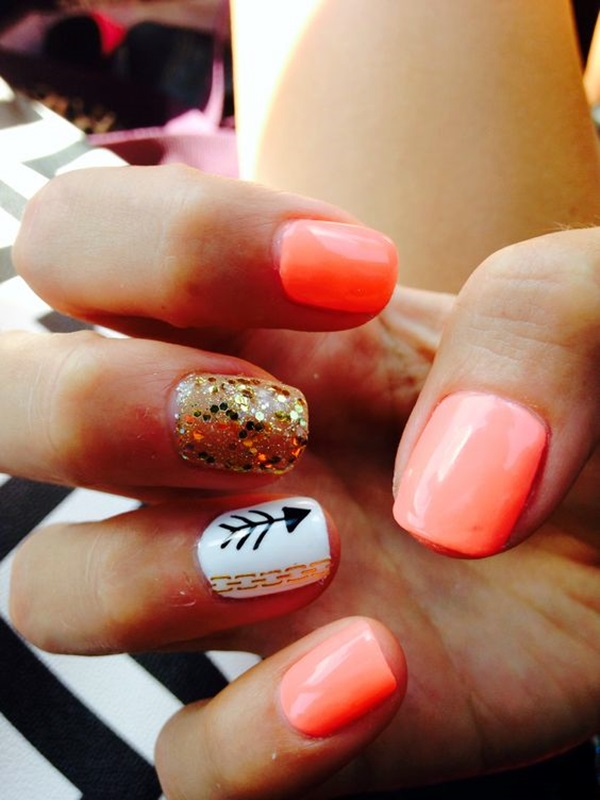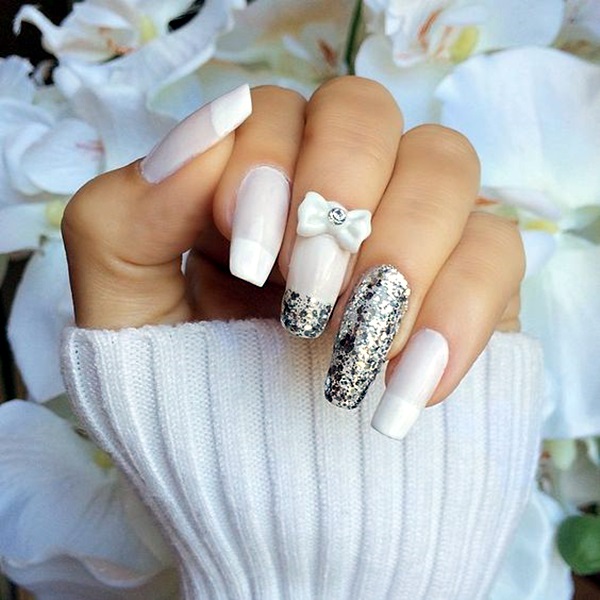 To show your femininity, bows design is a popular design since the birth of a baby girl. From childhood days till a girl gets younger she loves to accessorize herself with cute bow bands. She also prefers bows design on her shoes and even on frocks. But, as the girls are getting more advanced and trendy, they love to have bow nail polish design on their nails. Don't forget bows form a major part of nail art accessorizes. This time around in summer, you need to know some cool summer nail art designs and colors so that you can impress yourselves and also those who see your nails.
Floral Pattern Nail Paint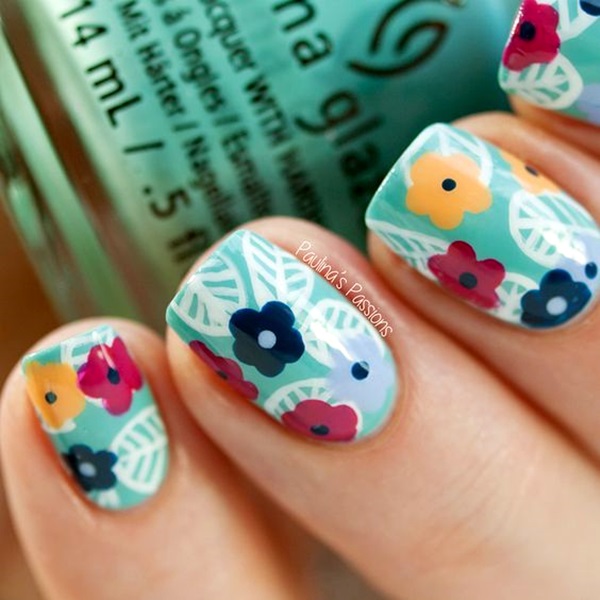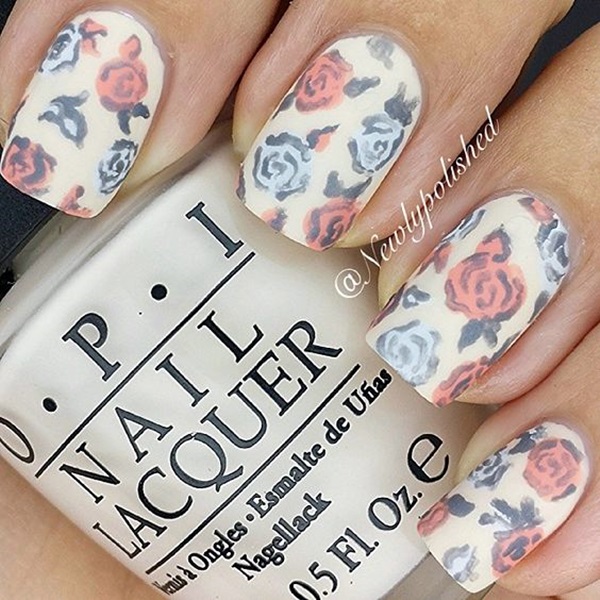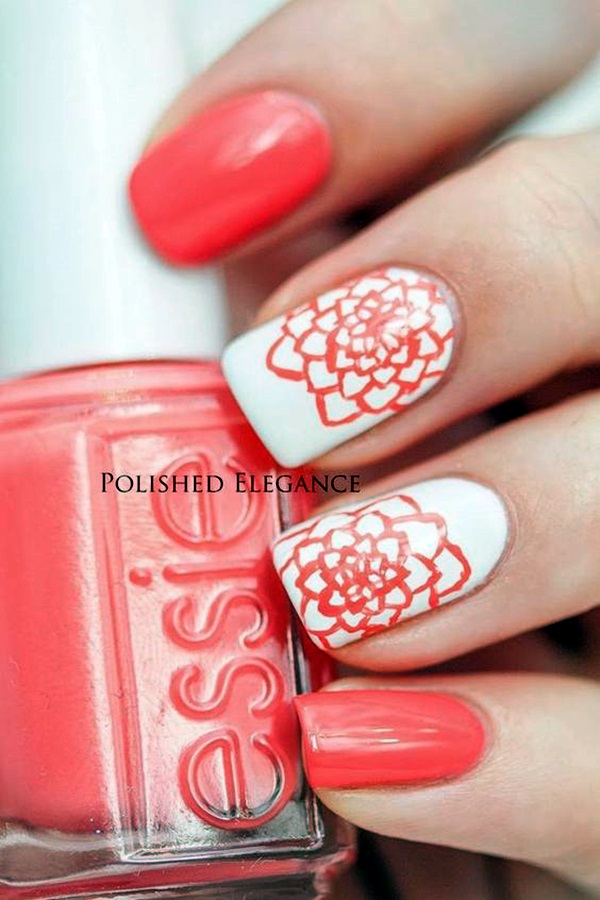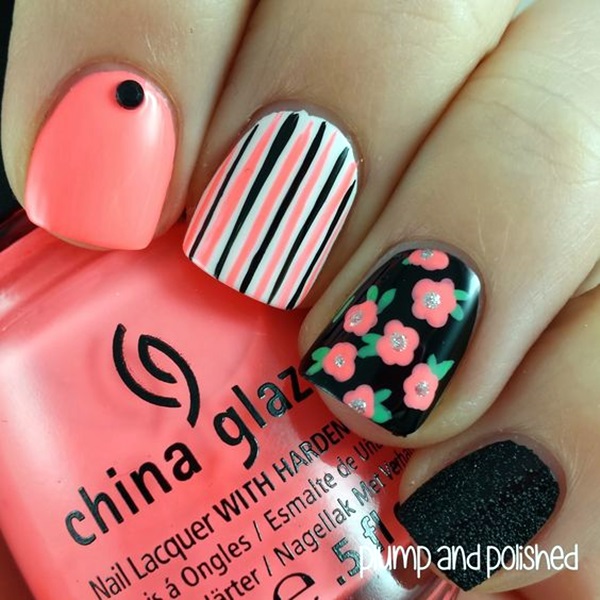 Among different nail polish designs and ideas, women are extremely fond of floral designs as popular nail polish design ideas. You can create whatever design you wish such as – from bold floral patterns to subtle designs.
You can color your base with grassy green and add a topcoat of glitter on it to make it look more graceful. After drawing flower petals, you can stick colorful beads to enhance the beauty of your nail.
Musical Note Nail Polish Design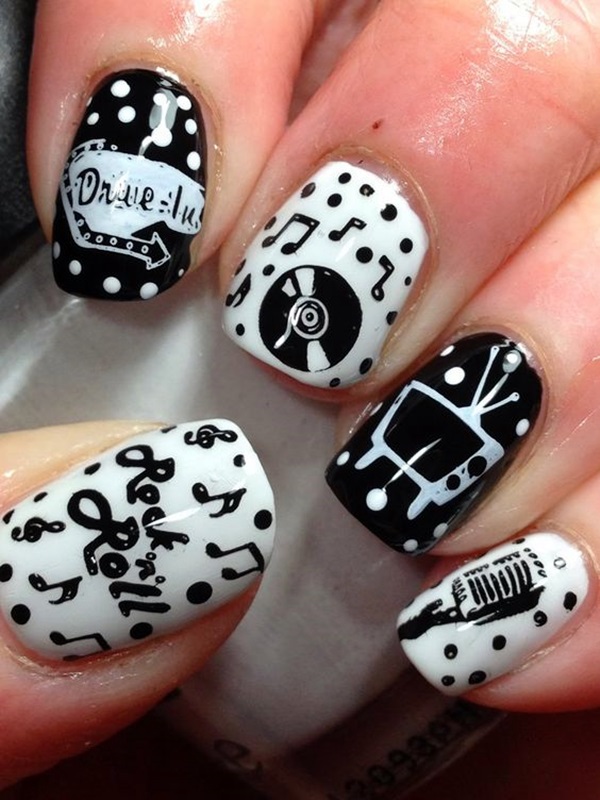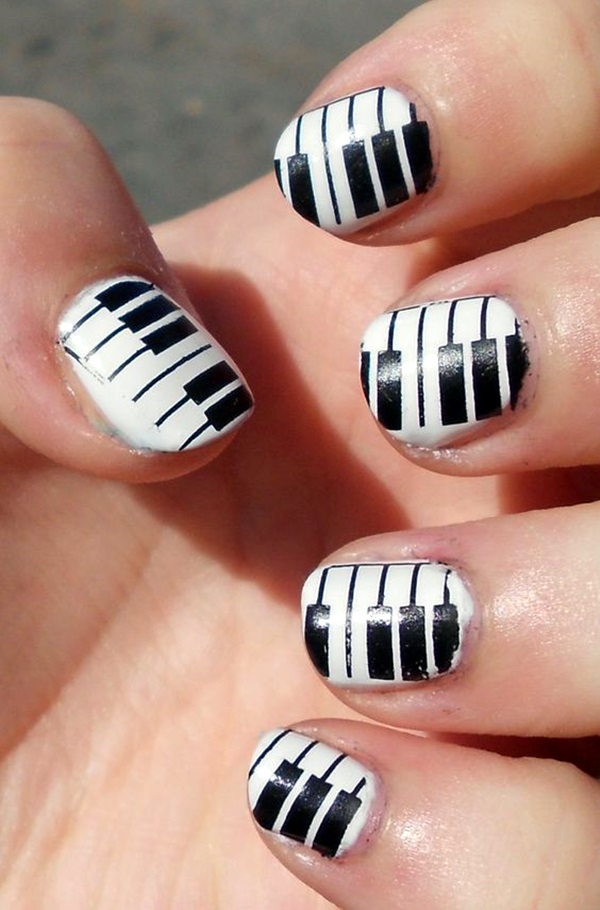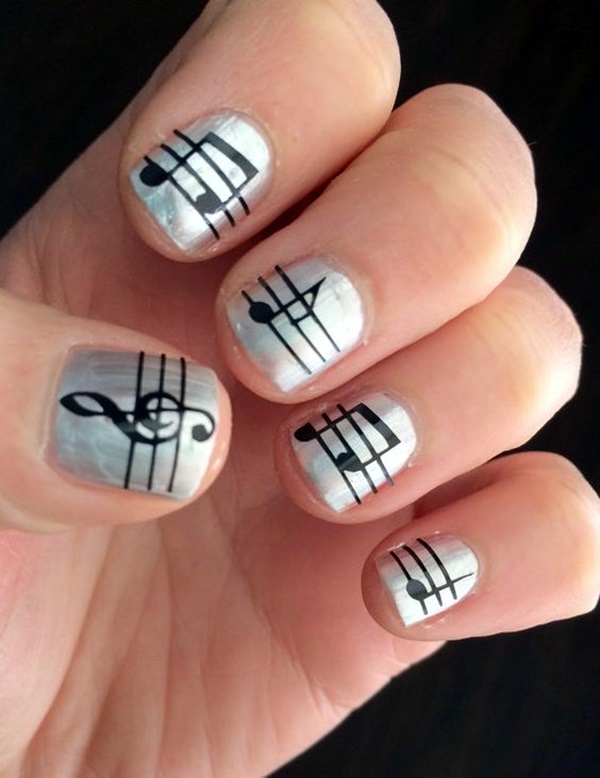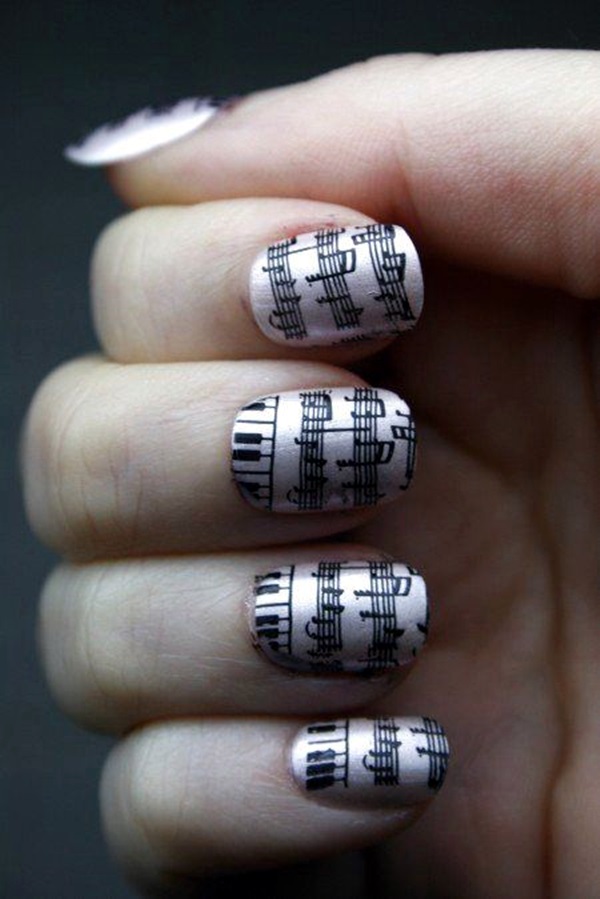 Musical note nail polish design is basically meant for music lovers and they don't need to be disheartened anymore as the design gives simple yet professional look to their nails.
You can easily have a specific musical note painted on your nails by keeping the base light and later on writing the notes with bold colors like – black, red etc. The design is like a dream come true for most of the women.
Panda Nail Paint Design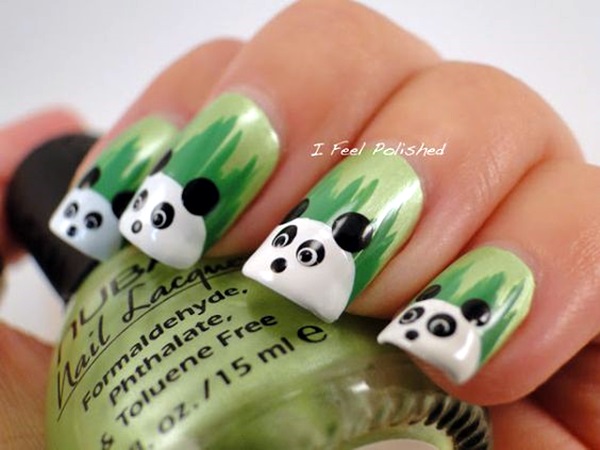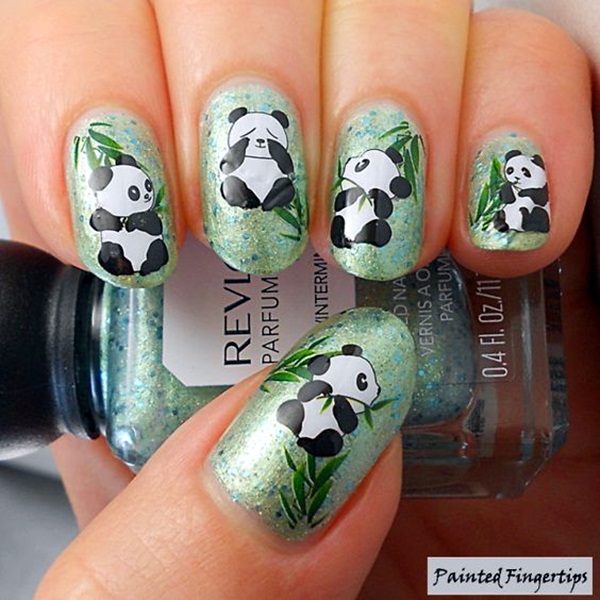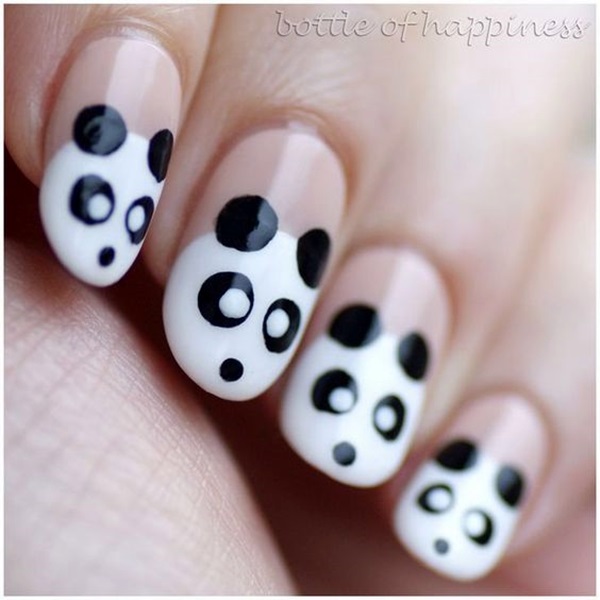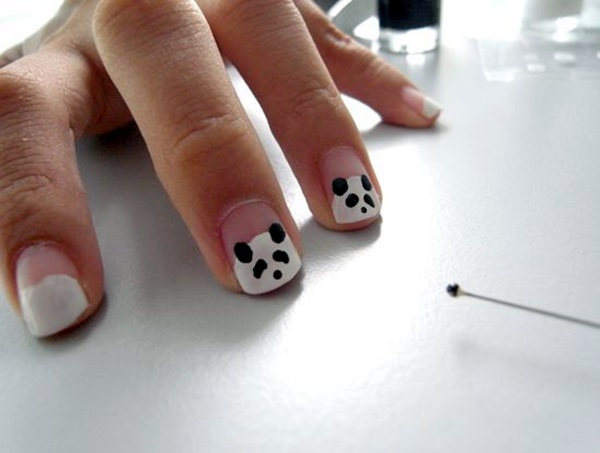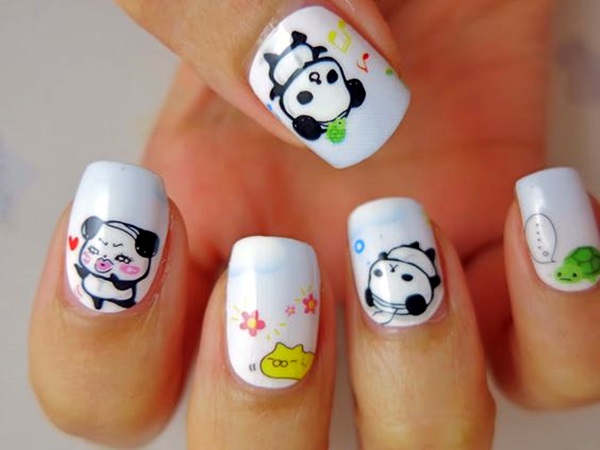 Another superb nail polish idea for your long nails is to have panda design. You just need to paint the base white and need something round to draw the face of a panda. It's very simple to do. First, try to paint a white semi circle on the tip of your nail and let it dry. Later, use a dotted tool to make ears and nose with black nail paint. Your beautiful panda nail polish design is ready. Here are some more examples of animal nail art prints.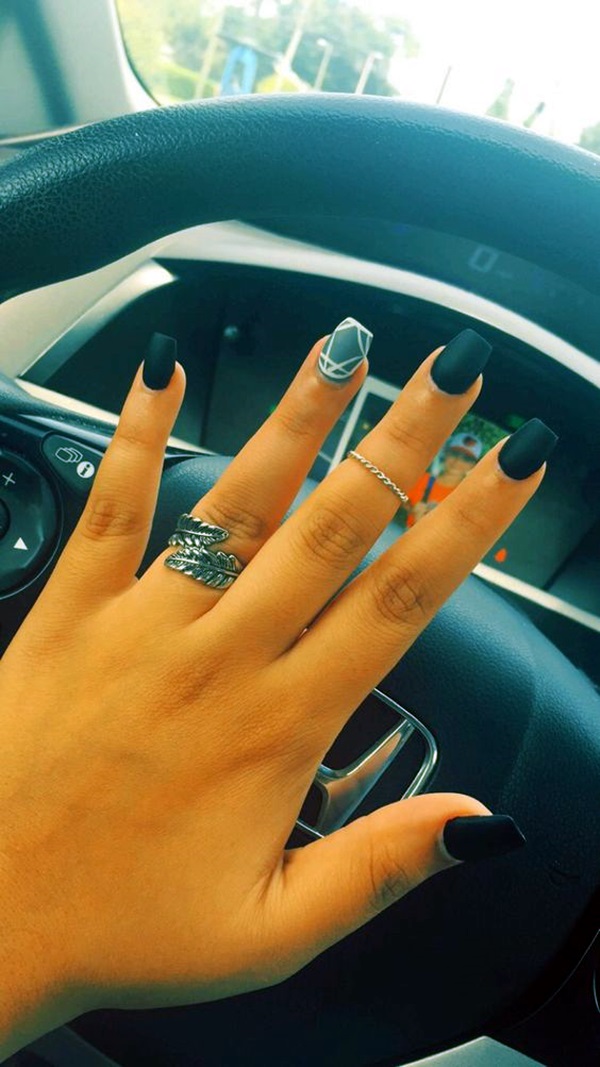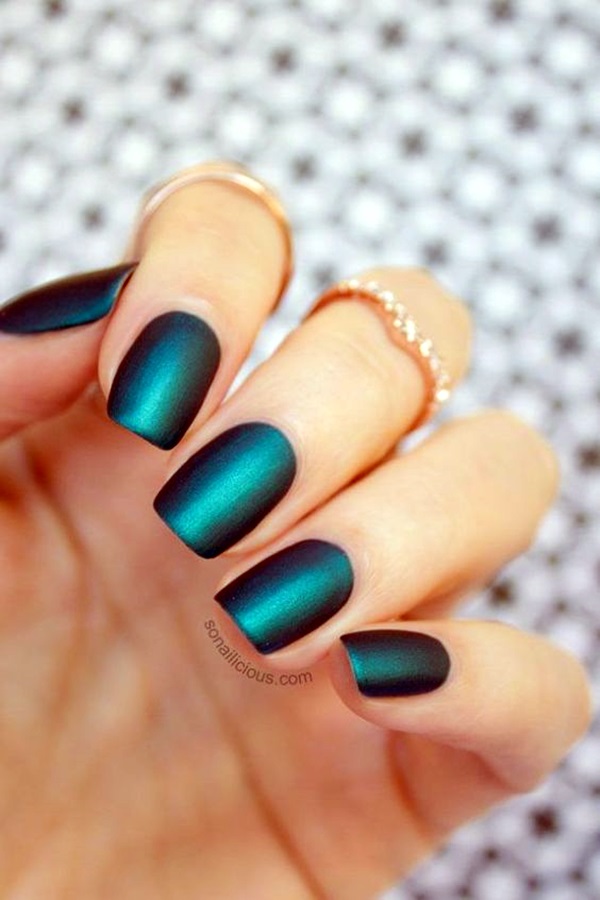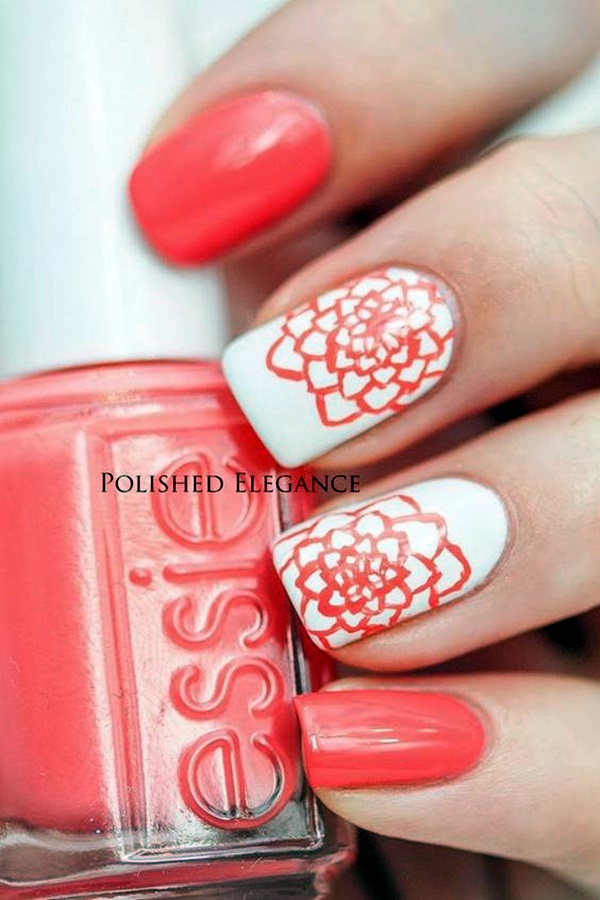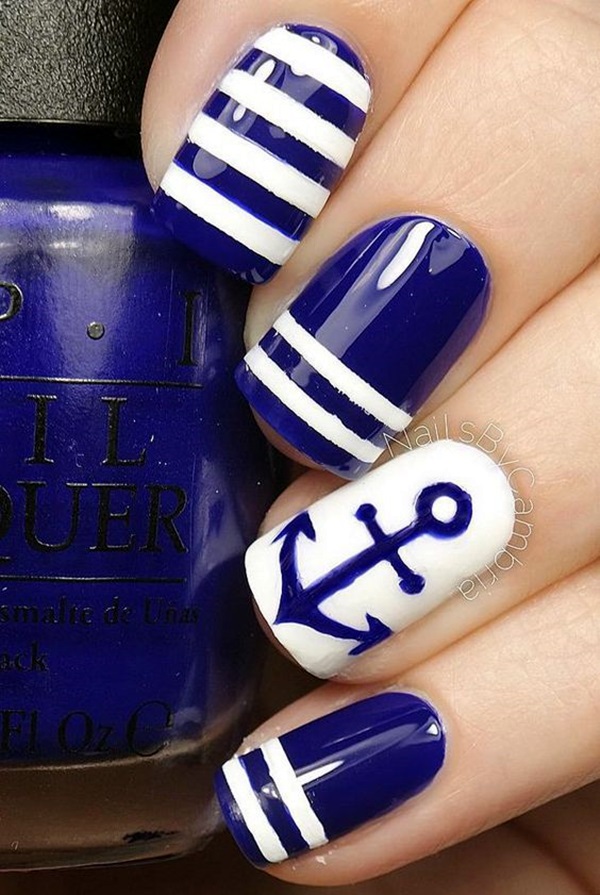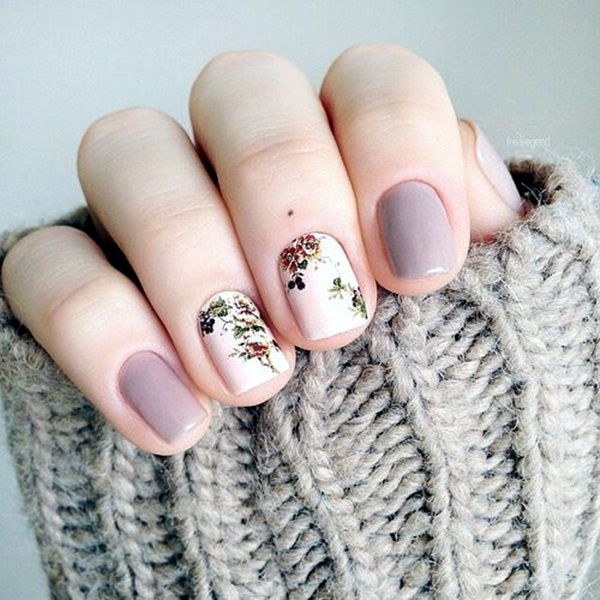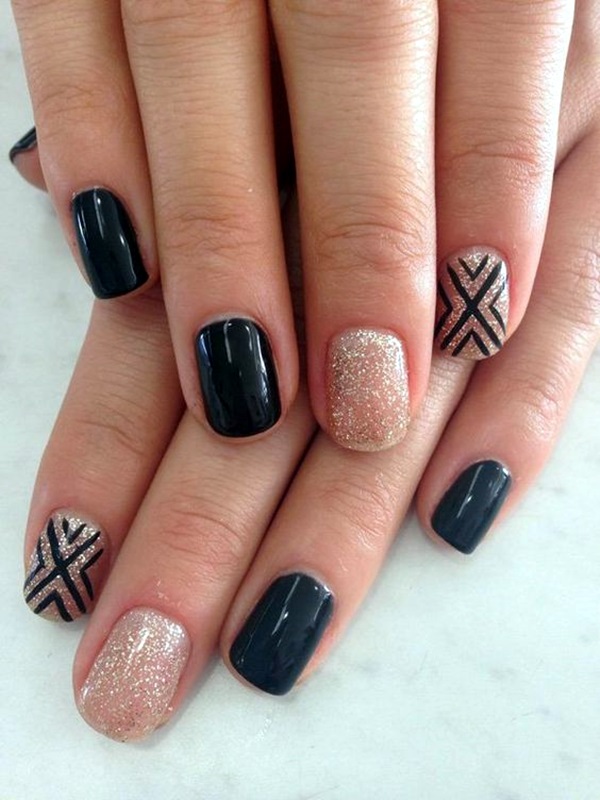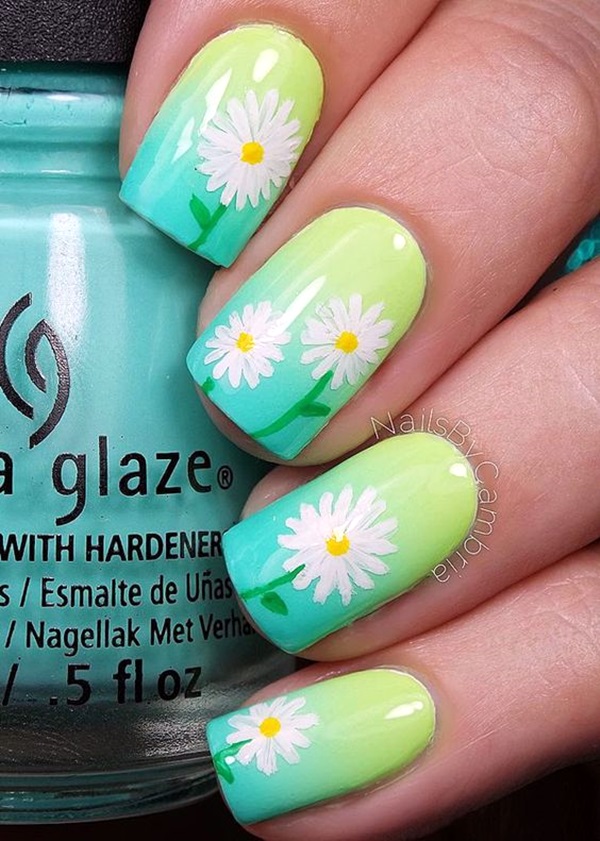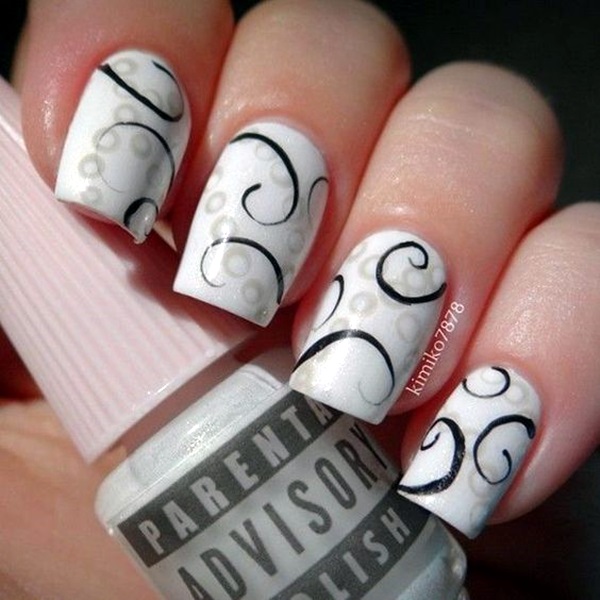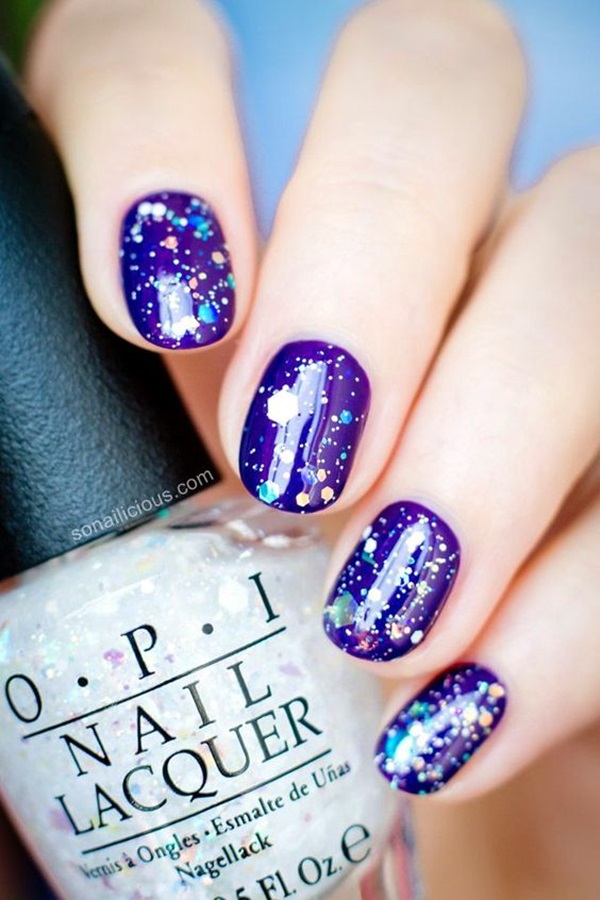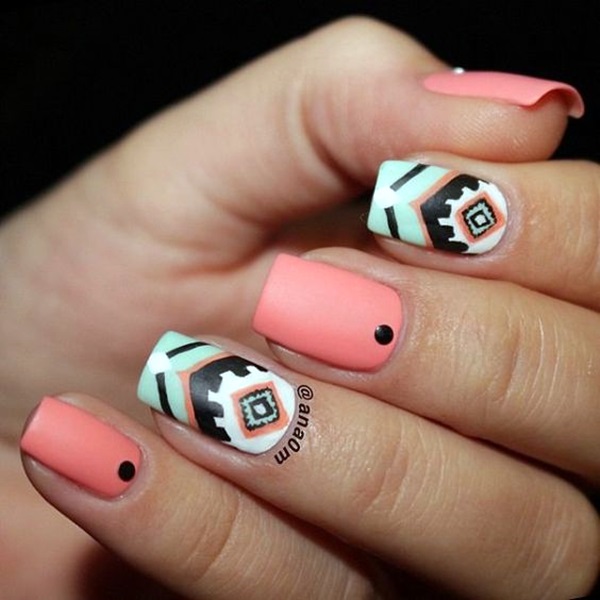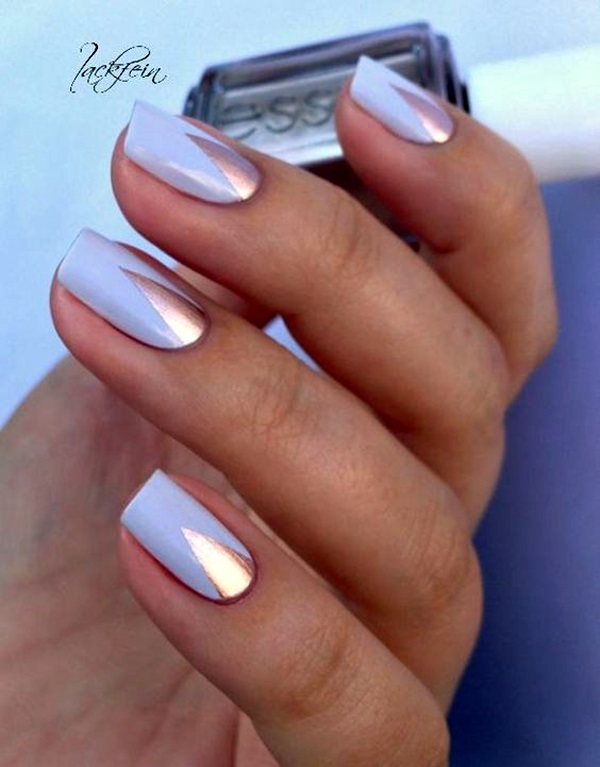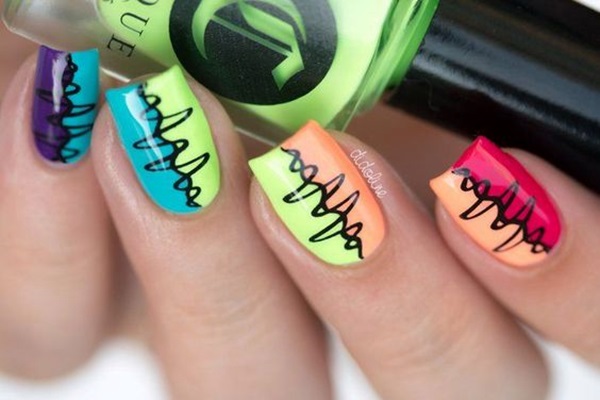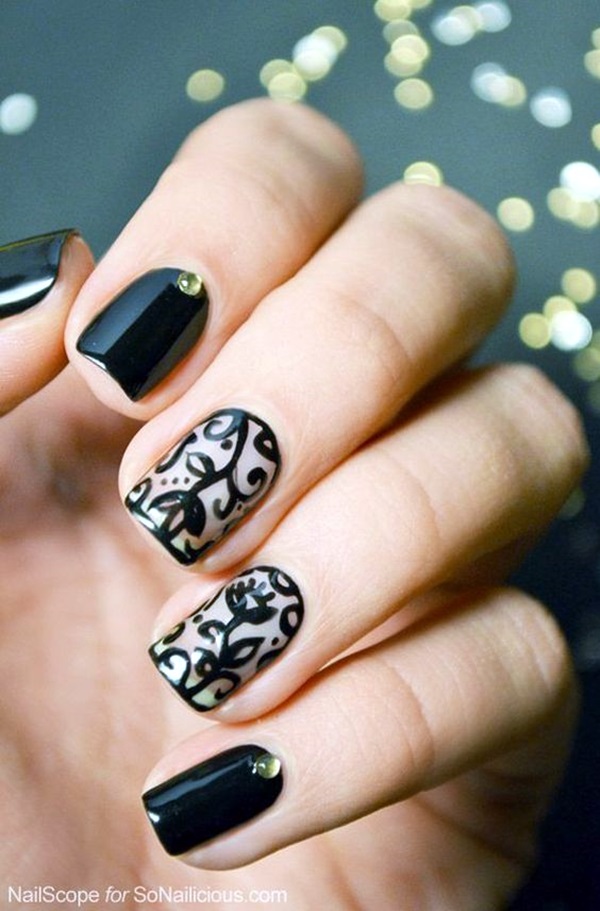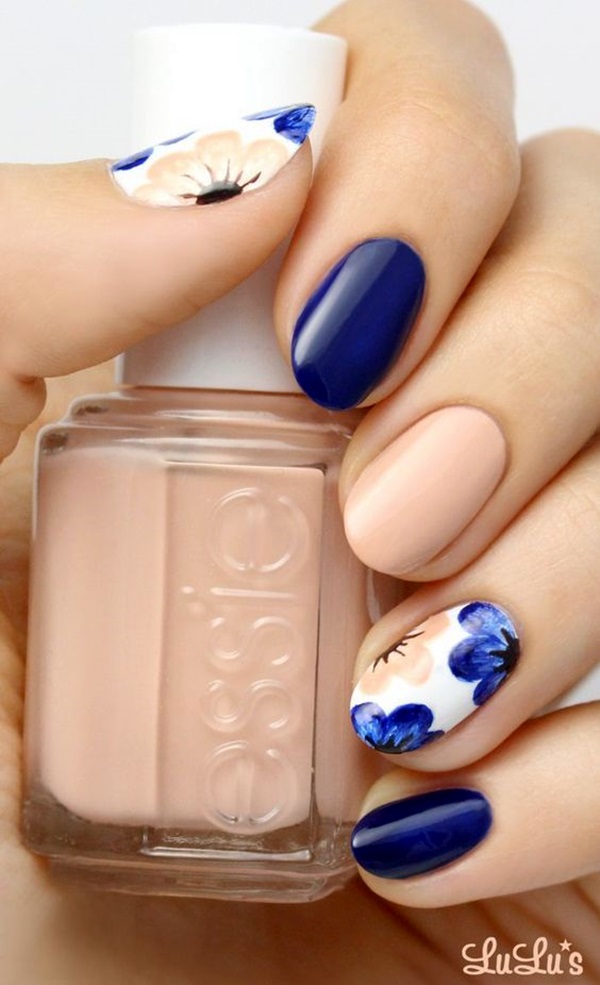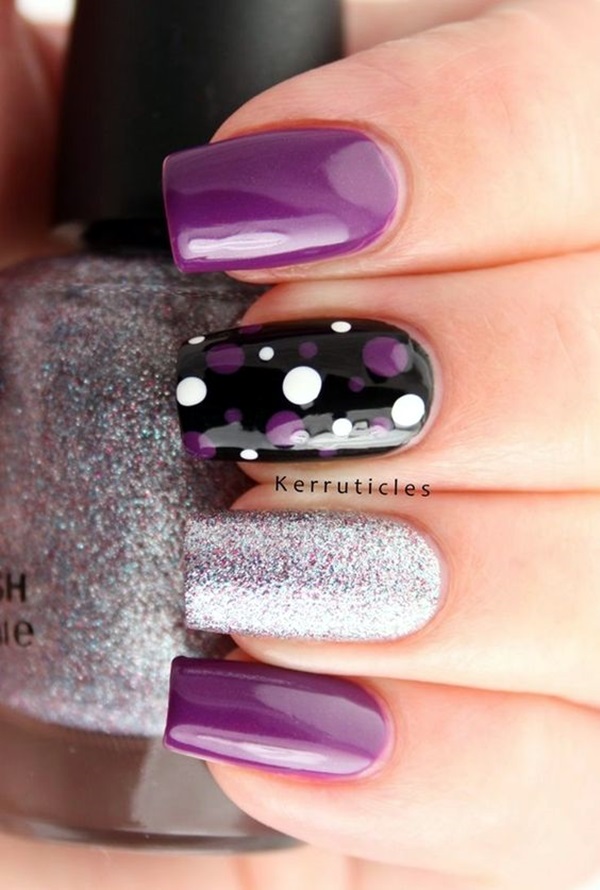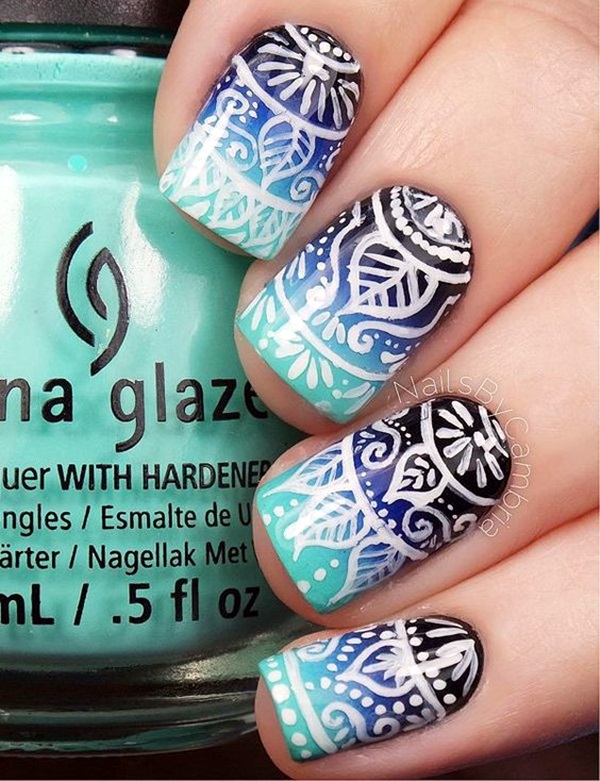 At last, we can just say that nails play an important role in creating women's outlook more soft and unique. Different nail polish designs and ideas not only makes women hands look beautiful, but also depict how much you care about your looks and personality.