Play with fabrics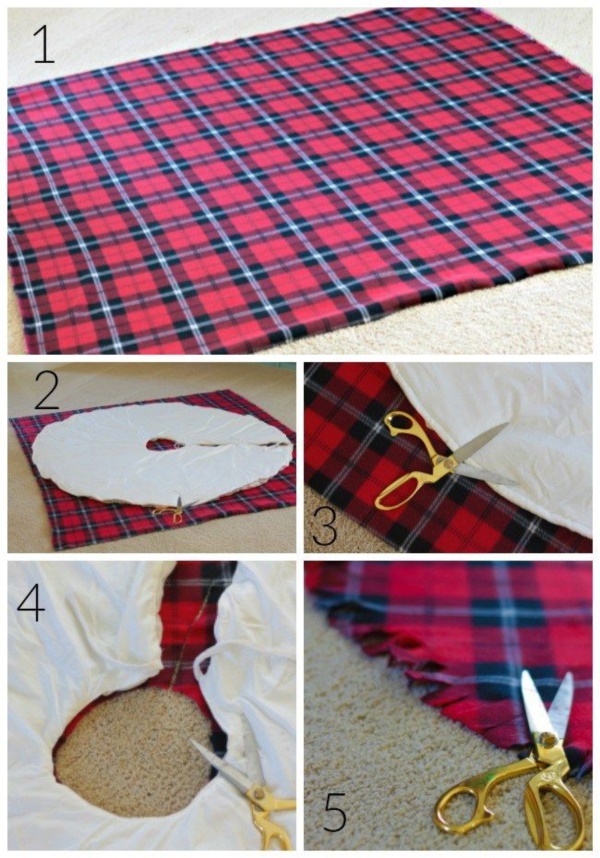 Image Source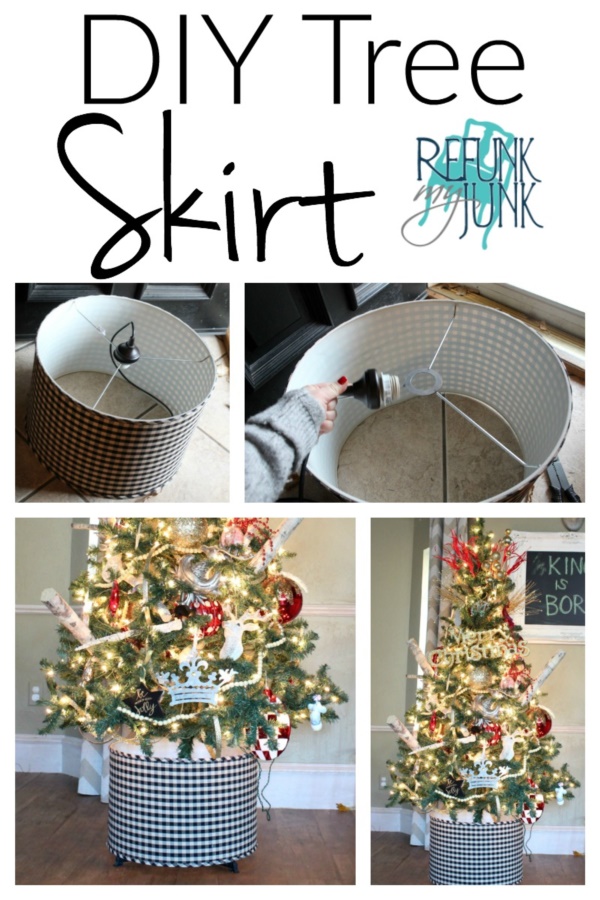 Image Source
If you love Christmas trees, why not create tree skirts? They are easy to create and make your Christmas trees look adorable. And if you thought you would need a sewing machine for them, you couldn't be more wrong. No-sew tree skirt DIY projects won't require you to have a sewing machine.
Bring the chill in!


Image Source


Image Source
Snow sprayed Planters look heavenly! All you need is a few planters with beautiful plants in them and then spray them with snow sprays easily available in the market. They will offer that much needed chilly feel of the winters.
Outright dreamy!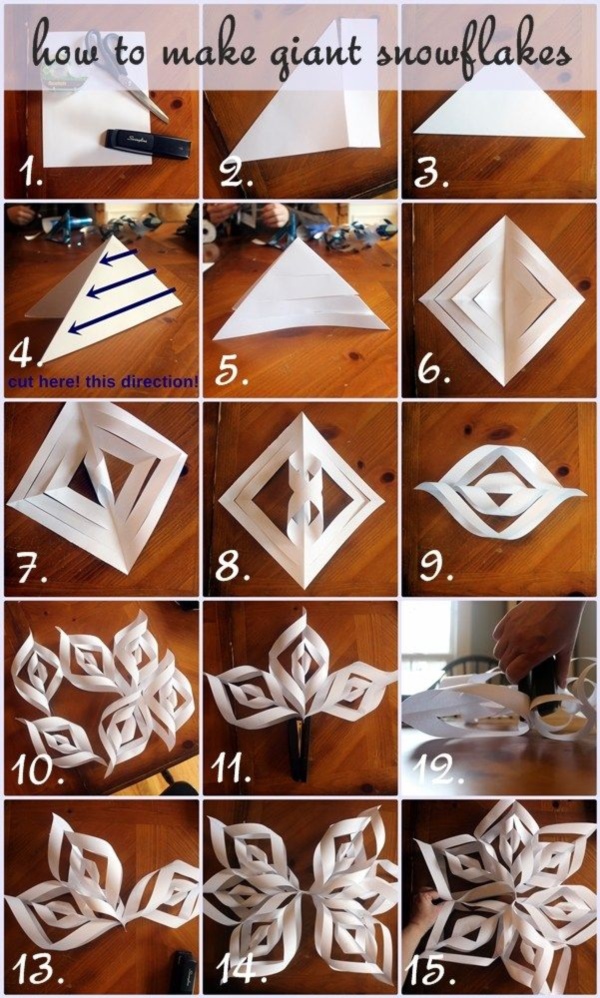 Image Source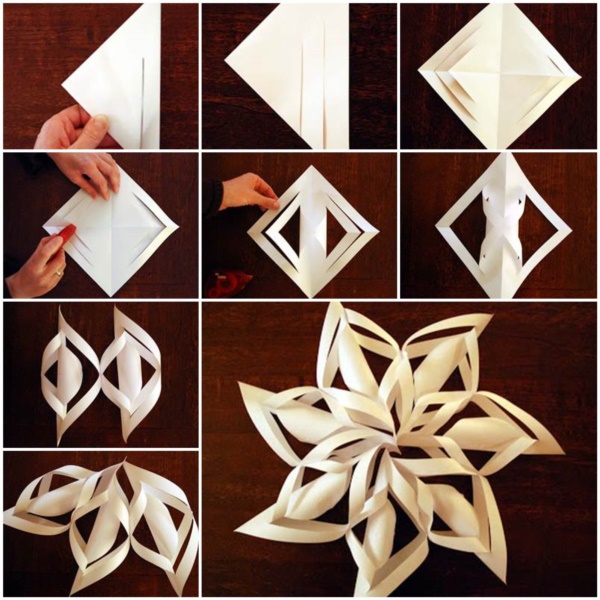 Image Source
Don't let your walls look dull and boring on the day of Christmas, decorate them with DIY snowflakes. Now, these snowflakes can be created with paper cutouts as well as Popsicle sticks. Either way, they look amazing!
Light it up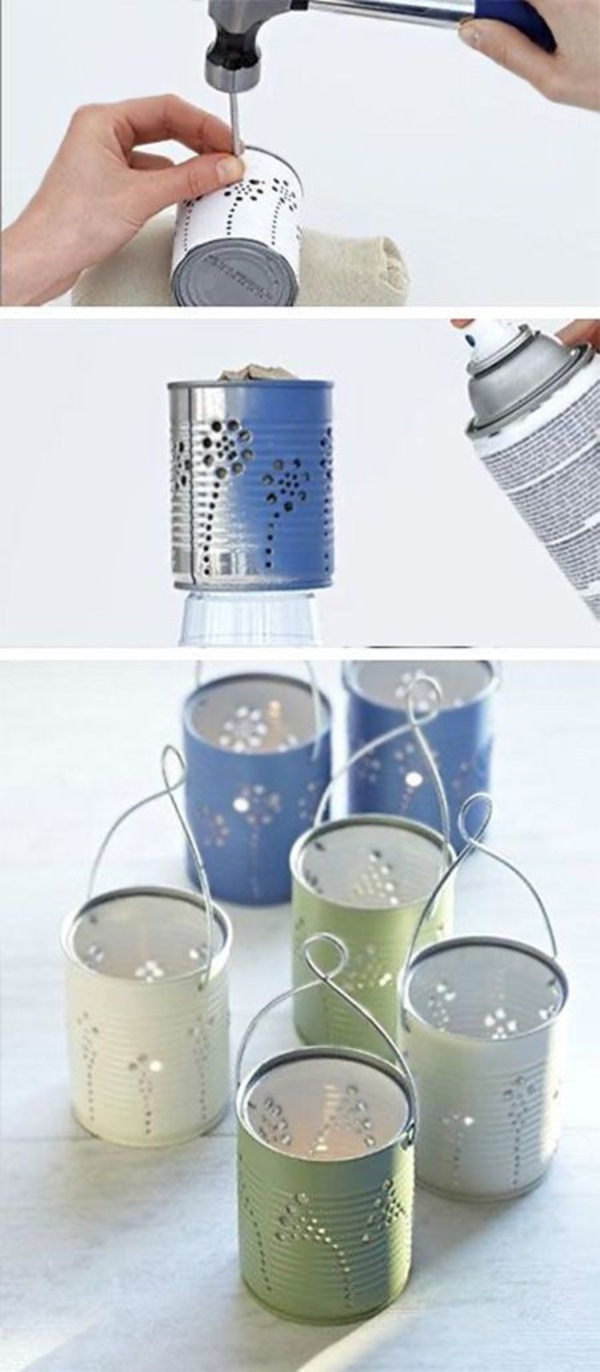 Image Source


Image Source
Candles are a great way to decorate an interior space on the day of Christmas. But bare candles look boring. So, place them in beautiful DIY candle holders. Whether you create them with hollowed stems or glass tumblers, they are going to up the glam quotient!Have a look on DIY wedding ideas on a budget.
Beauty bounty!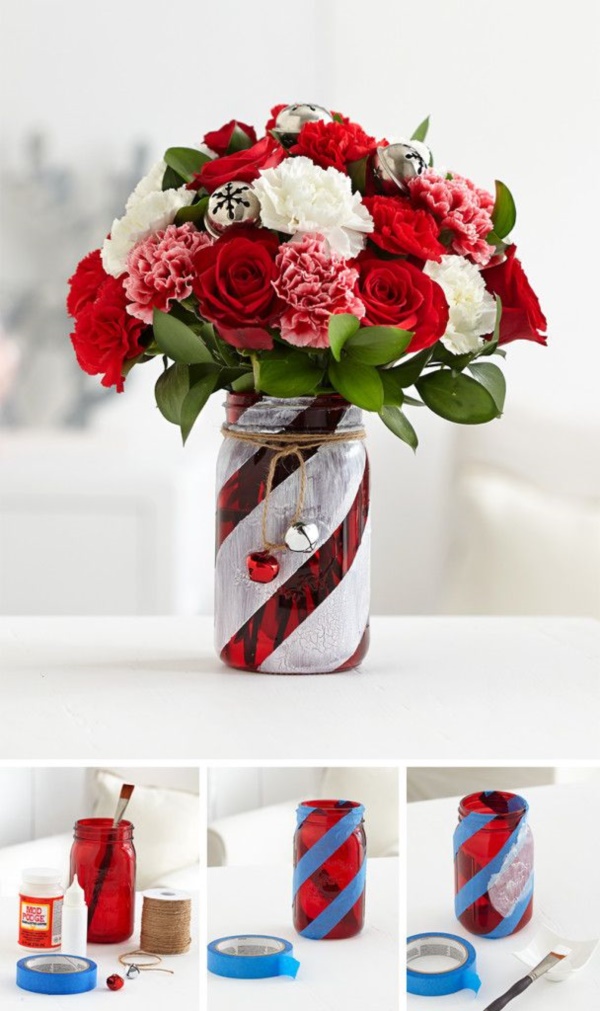 Image Source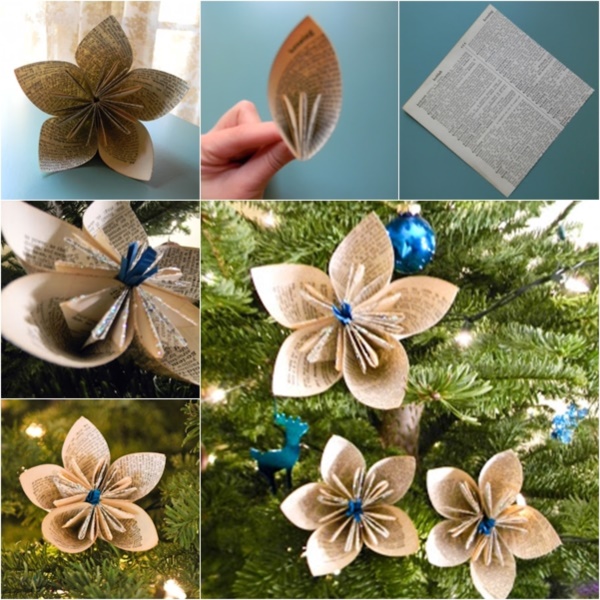 Image Source
Wreaths are an inevitable part of Christmas celebrations. But the store-bought varieties can cost you a fortune. So, create one yourself this time and let the world know about your DIY skills. You can use flowers and greenery from your garden for a natural look.