Are you looking for unique ways to throw a luxurious wedding on a budget? Do you want to give your special day some personal touch with handmade creations? Then, you need to spend few hours on reading this article featuring interesting and innovative DIY weddings ideas on a budget.

Friends! I personally love to go to weddings that have beautifully decorated interiors. No matter, whether it's in a big church or rustic old garden, or a white sandy beach – the backdrop and decorations of a wedding ceremony can really make a lasting impression. Remember, when it comes to wedding decorations, less tends to be more. Luckily, you can save more money by decorating a small space creatively and keeping it simple. And if you want to suggest some stunning dresses to the bride then, you can look at some set of amazing wedding dresses to make the day colorful. Here are few decoration ideas for celebrating your wedding ceremony in a unique way while sticking to your budget!
DIY Weddings Ideas On A Budget
For a magical garden atmosphere, adding some potted plants to your venue's decorations are a cheap and effective way to fill the space. For a beautiful wedding surprise get some potted plants from home or borrow few from a friend.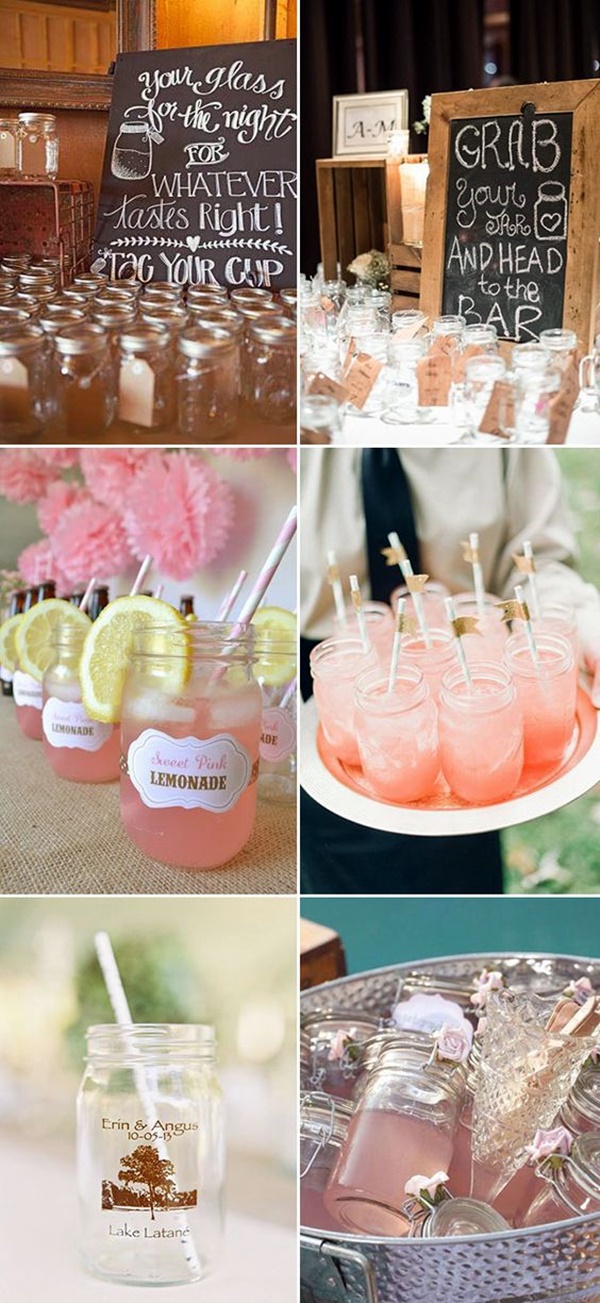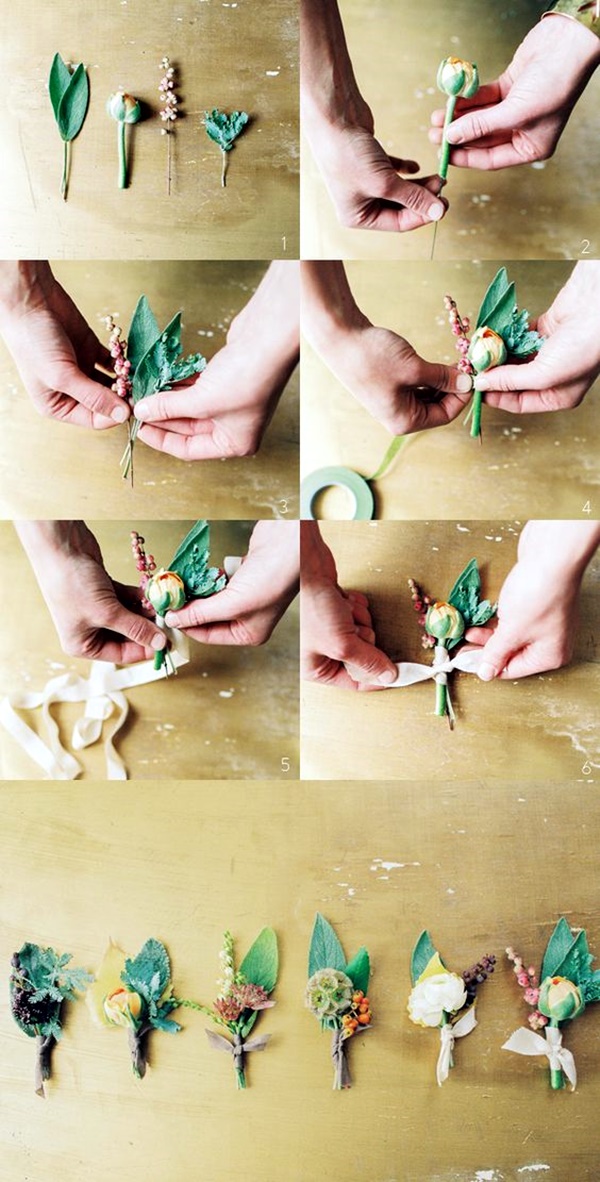 Recall your old childhood days..! When you used to make sand bottles and love to place them in your home as a striking decor idea. To build an awesome wedding table and seat arrangement, dress it with unique and elegant tablecloths and chair covers from wedding linen direct and decorate it in the same way with an added sense of humor.. Fill uniquely shaped bottles, such as – old milk rugs with sand in colors of your choice, stick it in a flower or succulent and display as it is!
Do you want to please your guests? What could be better choice than throwing down some flower petals at the entrance gate before their arrival as a part of your decorating process? As compared to actual flower arrangements, flower petals are less expensive. So, try to add them into the decoration of your wedding ceremony.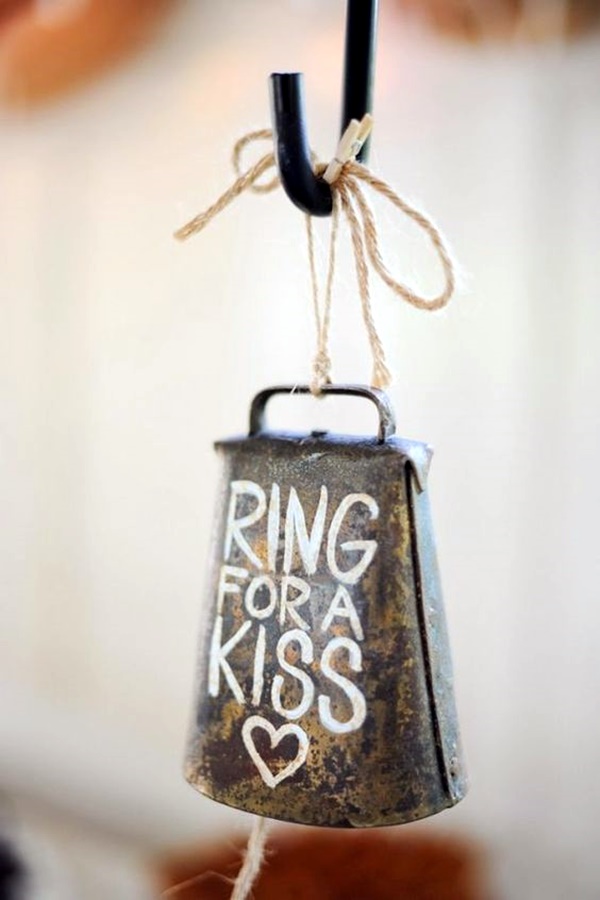 It's interesting to know that nothing adds life to a party like a centerpiece that's alive. Buy a bunch of goldfish from your local pet store and put them in a circular-shape bowl with some colorful pebbles matching to your decor and this seems to be one of the coolest DIY weddings ideas on a budget. In order to look dynamic in wedding, you must follow the Best Bridal Make-up Tips.
Well, if you have access to free and stunning shells, put them in clear vases or hurricanes to be used as wedding decorations. Although shells are a great addition to weddings near the oceans, they would also serve as a beautiful added surprise to a landlocked wedding as well.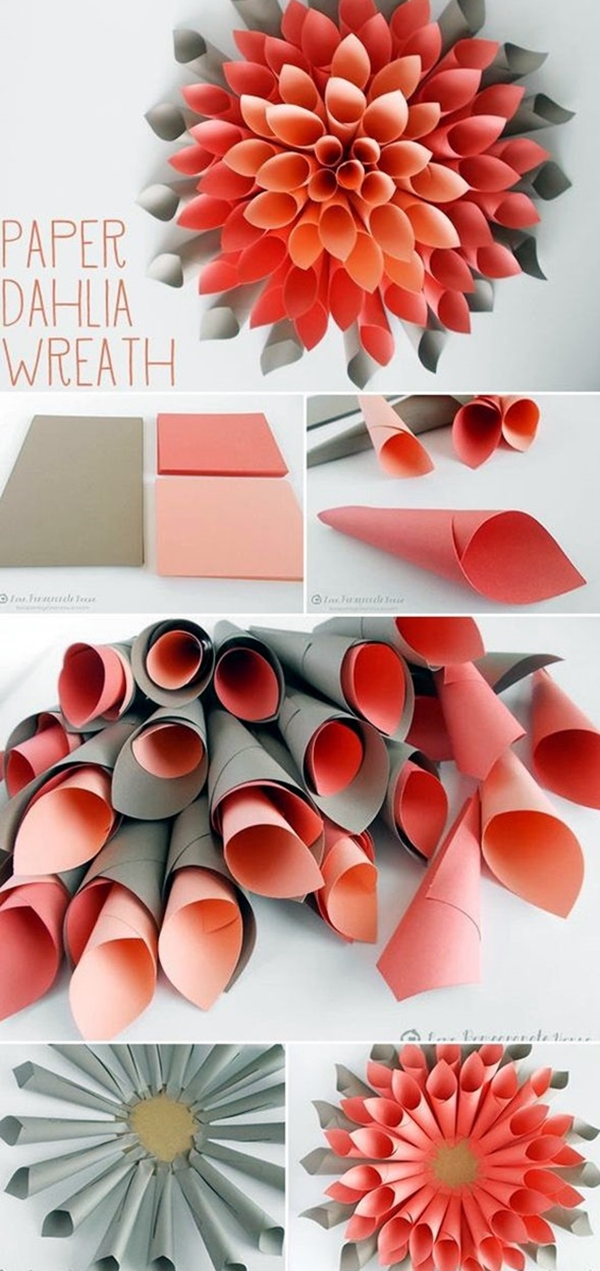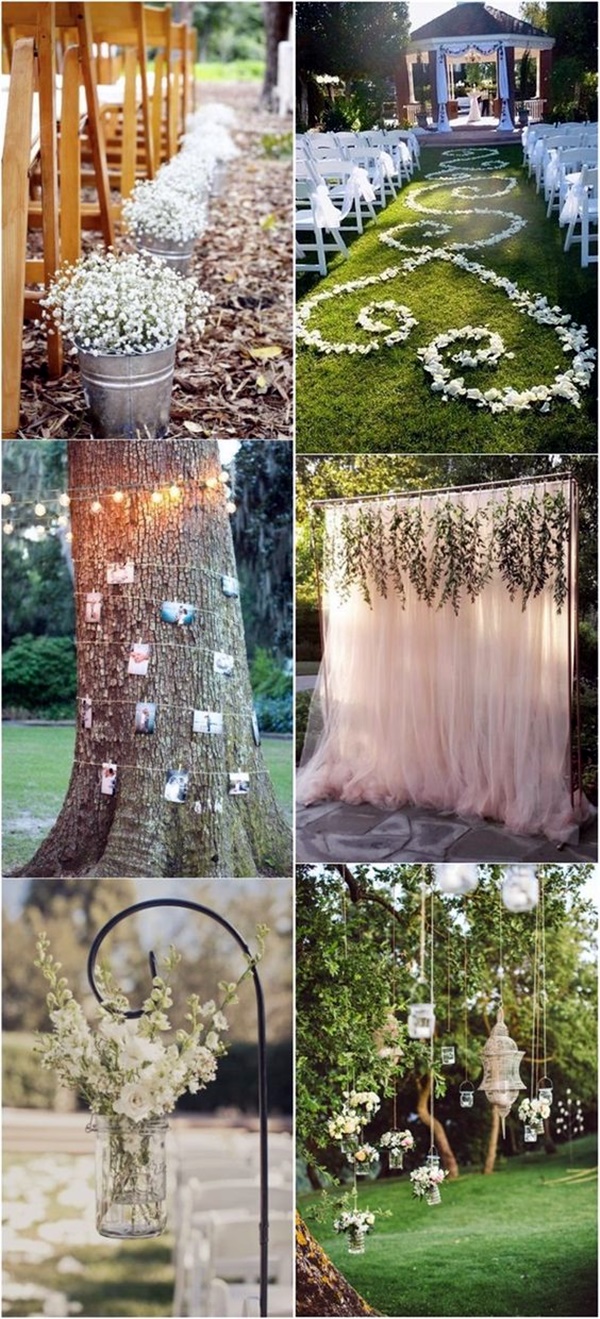 Yeah, sometimes the best decorations start with the most unlikely materials such as –pinwheels, gumballs, etc. Pinwheels are inexpensive to buy, but easy to make in colors and patterns of your choice. Use them well to add whimsical touch to your wedding tables and are a fun accessory for guests to play with.
When you're looking for DIY weddings ideas on a budget, how can you forget to keep a check on alcohol bar? YES! Alcohol is a big expense when it comes to weddings as now-s-days 'HARD DRINKS' are considered vital in many wedding ceremonies. Instead of opting for an open bar, you can save enough money offering just beer and wine or set a free cocktail hour.




Also, invest in a light lighting for a huge impact. Try to get only two or three lights accentuating a focal point which will automatically change the feel of the room. You can even use mirrors or frosted glass to cover your tables instantly. It leaves a dazzling effect and saves cost of purchasing expensive linens. Here are some Latest Long and Short Hair Updos For Weddings to try this year. As per various fashion enthusiasts, hairstyle is fully capable to transform you into more gorgeous and classy on the wedding day.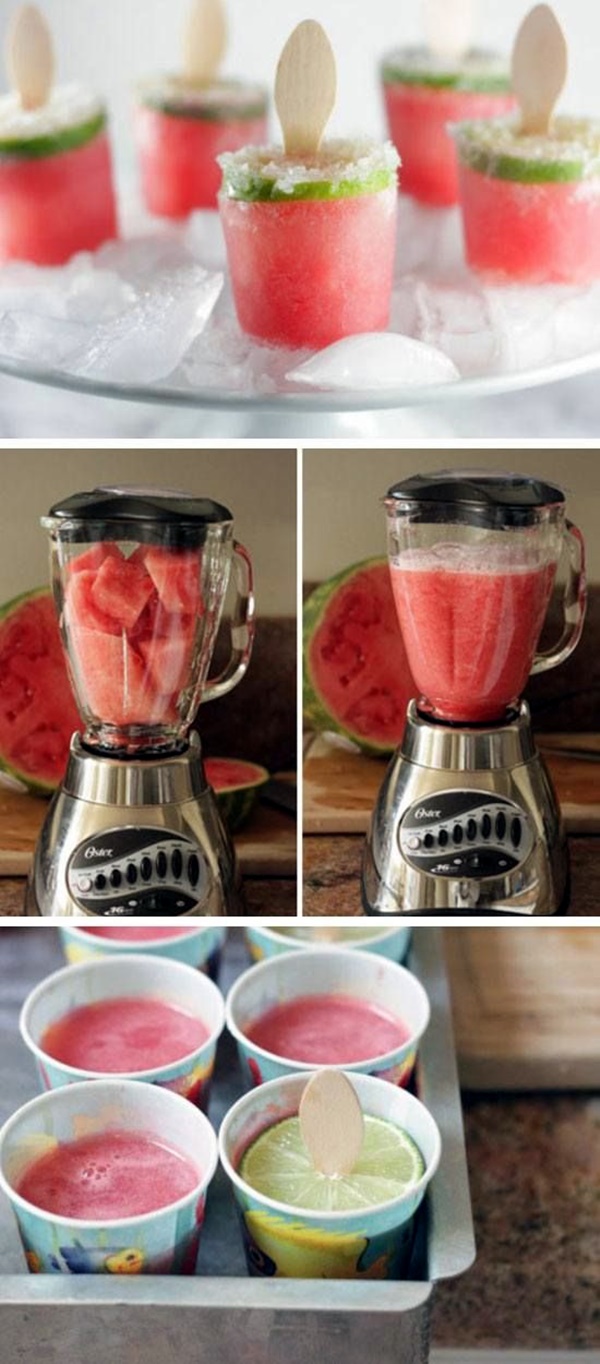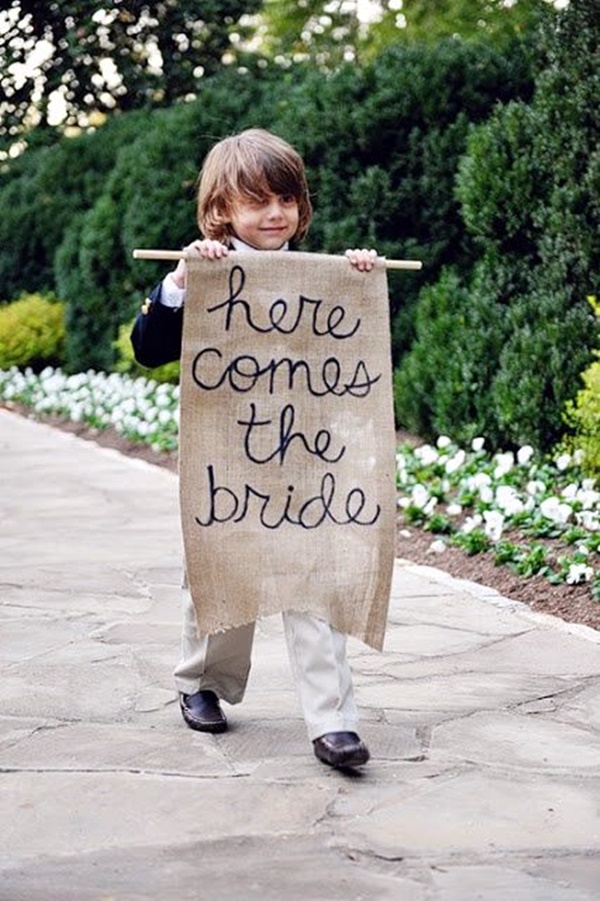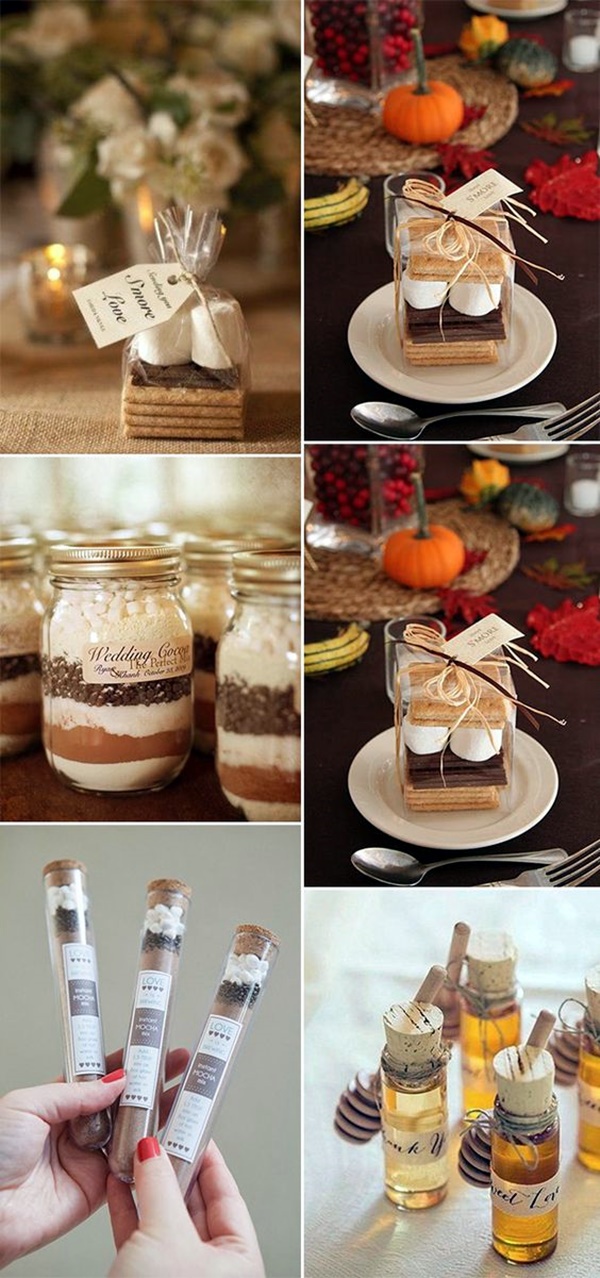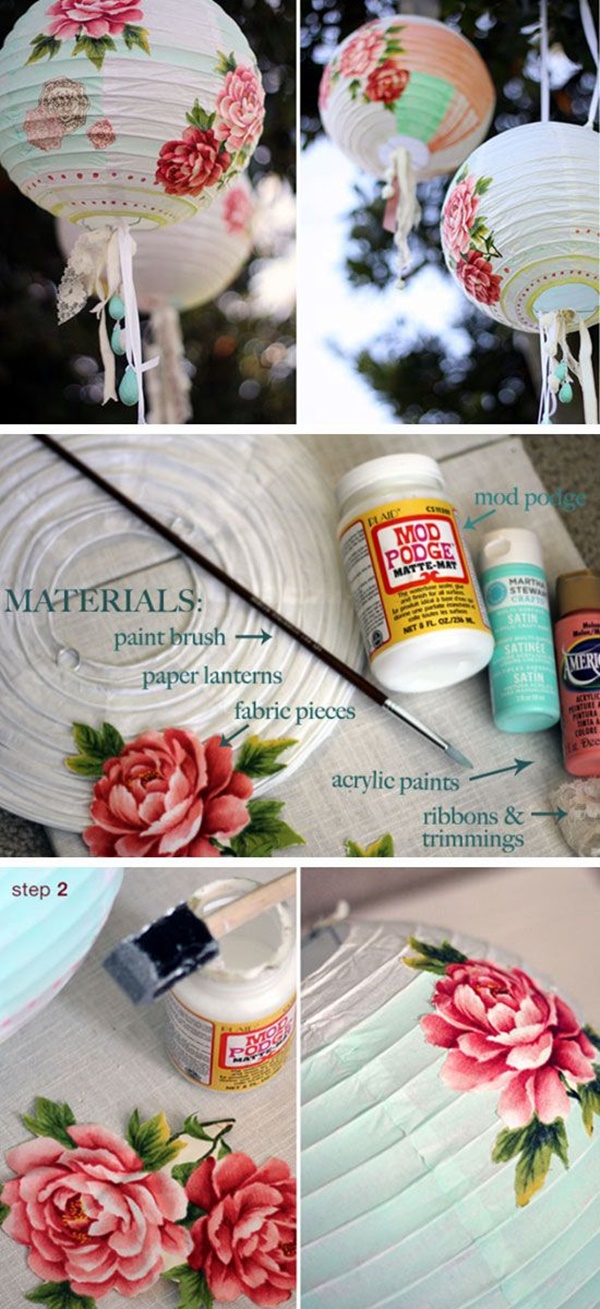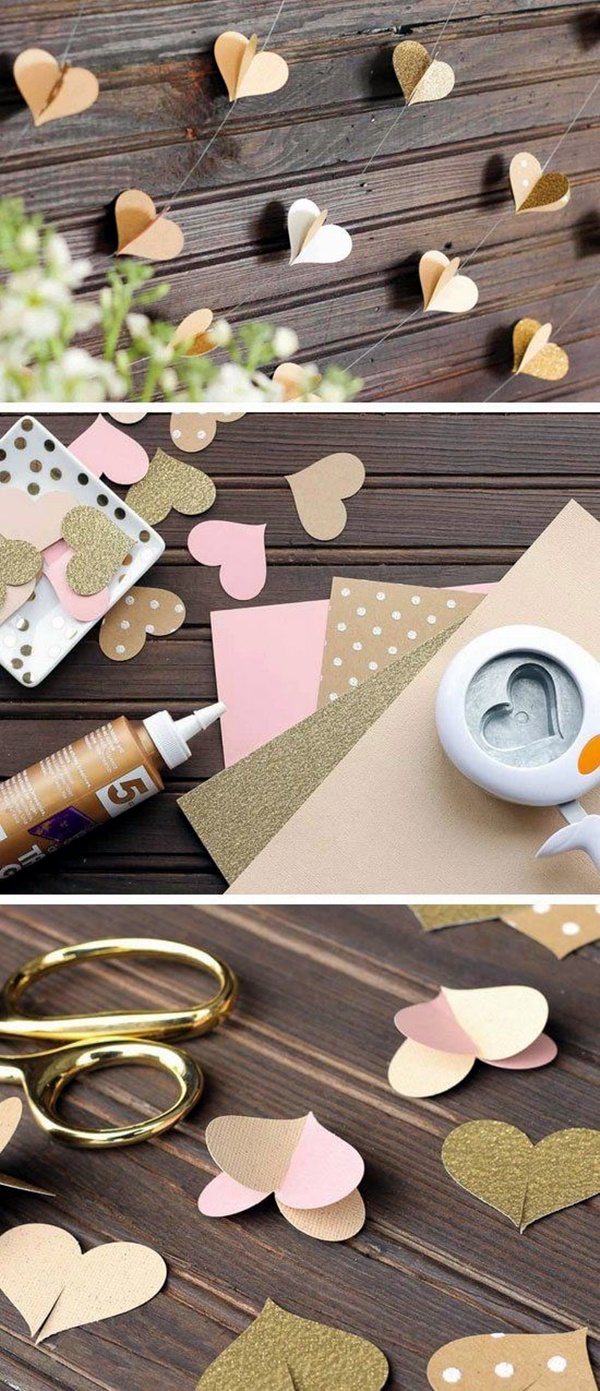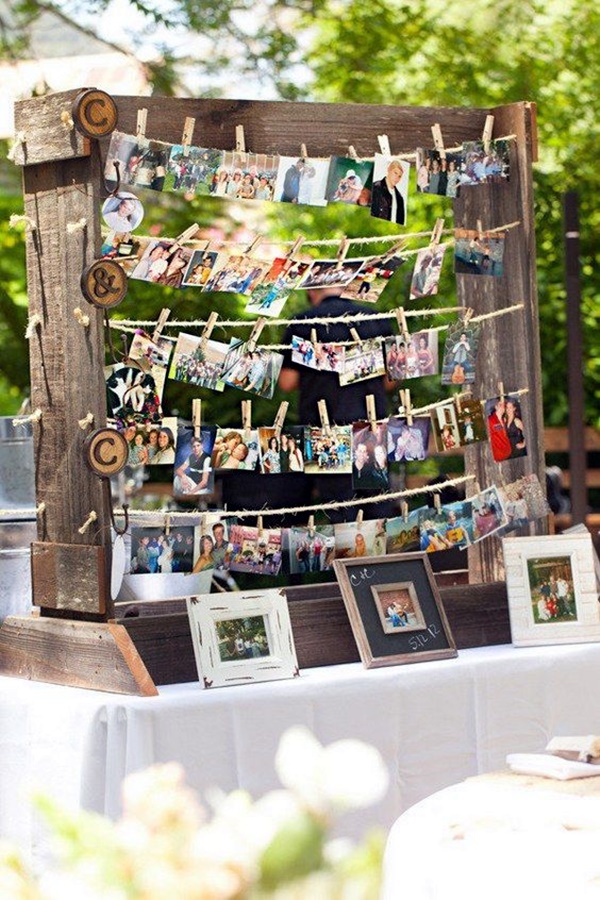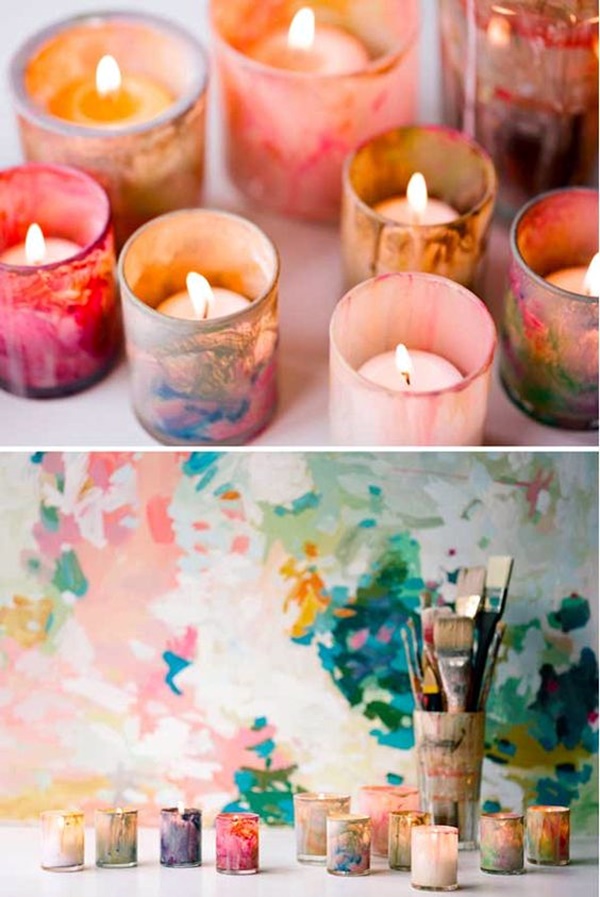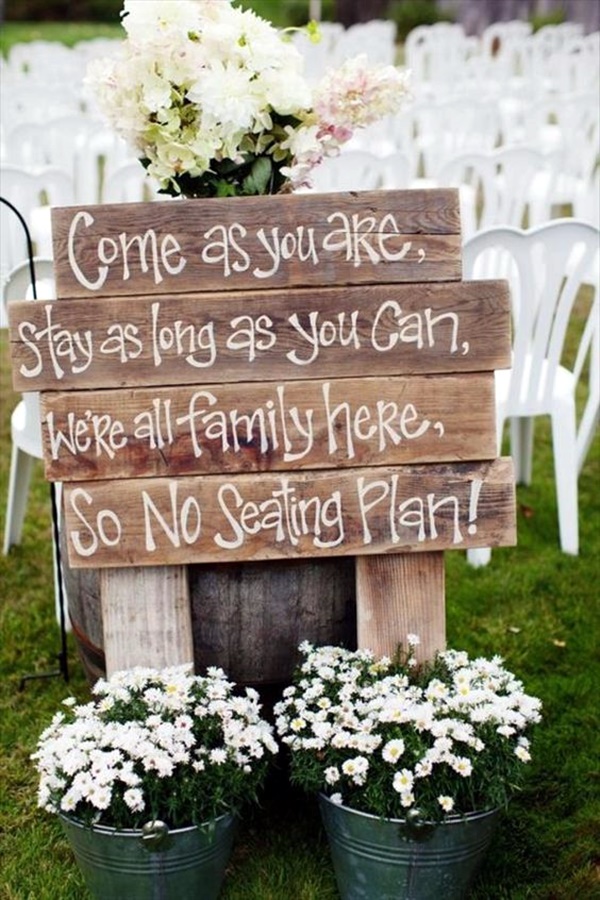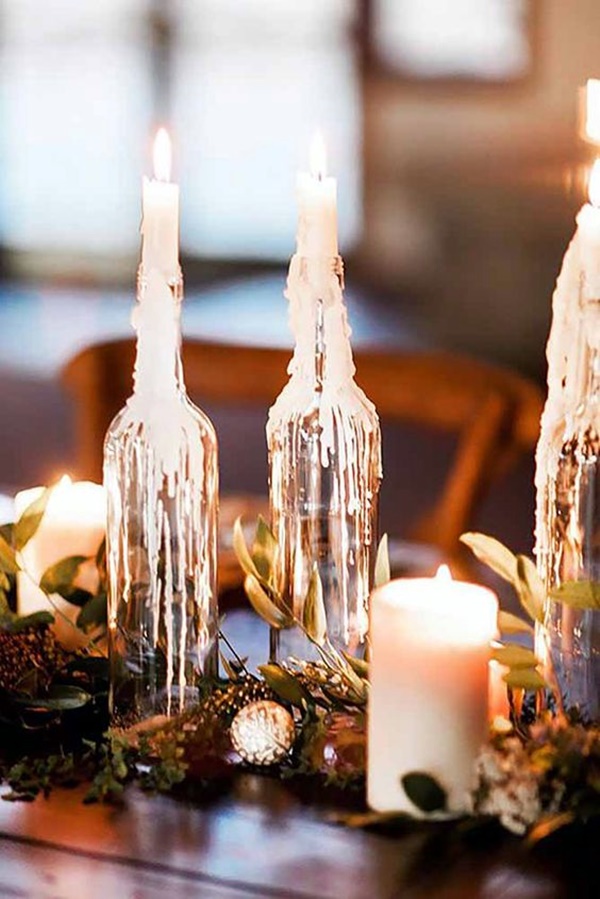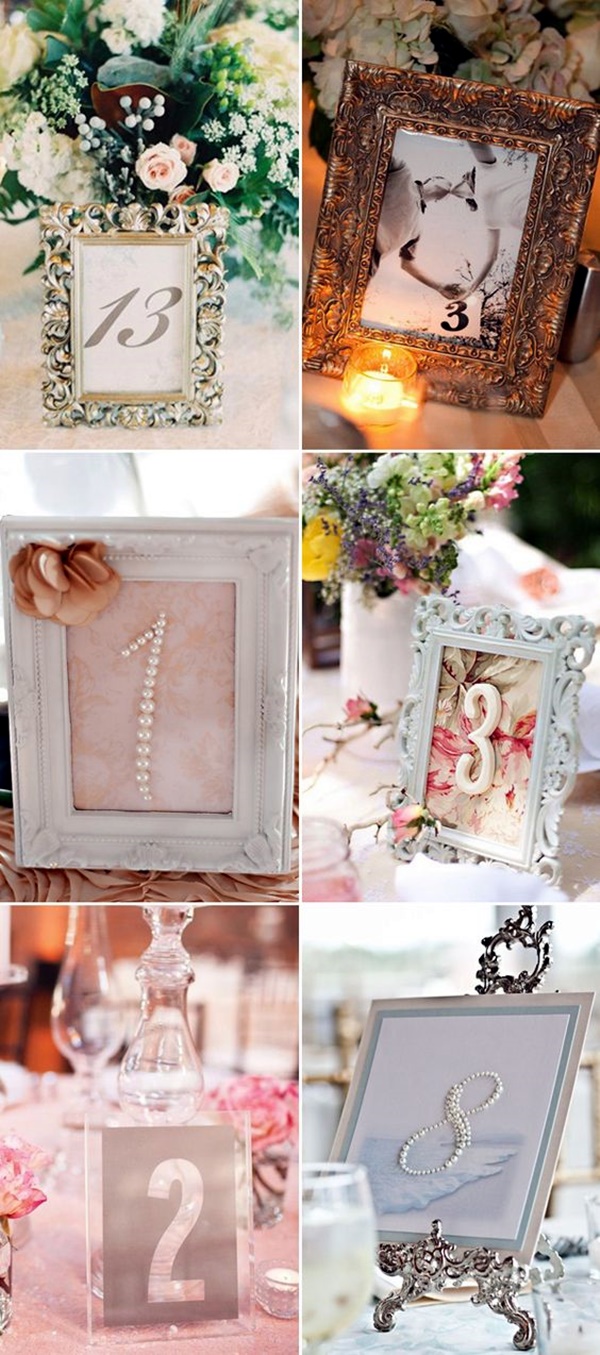 Well! It's all about execution! To make your wedding decoration romantic and unique, try to choose these DIY weddings ideas on a budget to add personal touch to each and every small detail and make your day distinctive. In other words, spend less money and have more fun by making your own easy, eye-catchy and inexpensive decorations. Moreover, such creative artwork makes a thoughtful treat for your guests as well!