Benefits of long and thick hairs are manifold. For all the ladies in the world, their hairs are their most important beauty feature. You must be aware of the facts that men get easily attracted towards those women who flaunt their long and beautiful hairs. Moreover, good health of women can also judged by the thickness and density of their hairs. If you intake protein rich diet and give proper amount of nutrients such as keratin to your hairs, you will achieve best shining results for your hairs.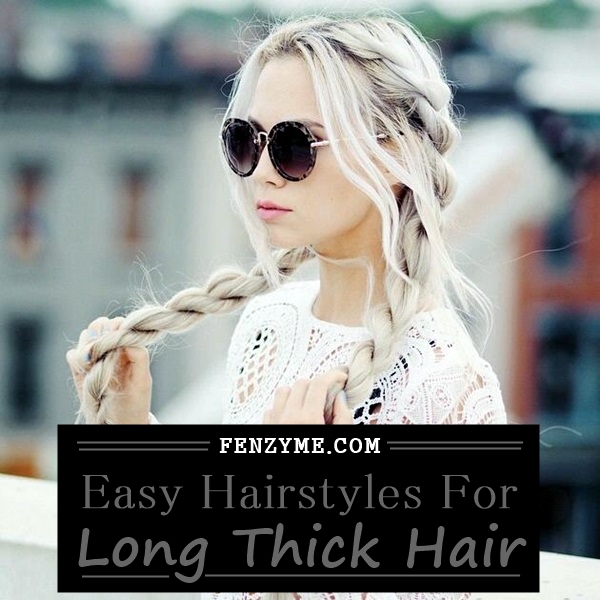 Advantages of Long and thick hairs are not only limited to these. They are valued because there are number of easy hairstyles for long thick hair which remain as dream for many females. Whether you want to style your hairs in routine manner for office or you are trying to knot them neatly for occasions, their strength, thickness and heaviness are to be appreciated. Why to worry when we are here to get your personality shine like stars with these sexy Easy Step by Step Hairstyles for Long Hair?
Easy Hairstyles for Long Thick Hair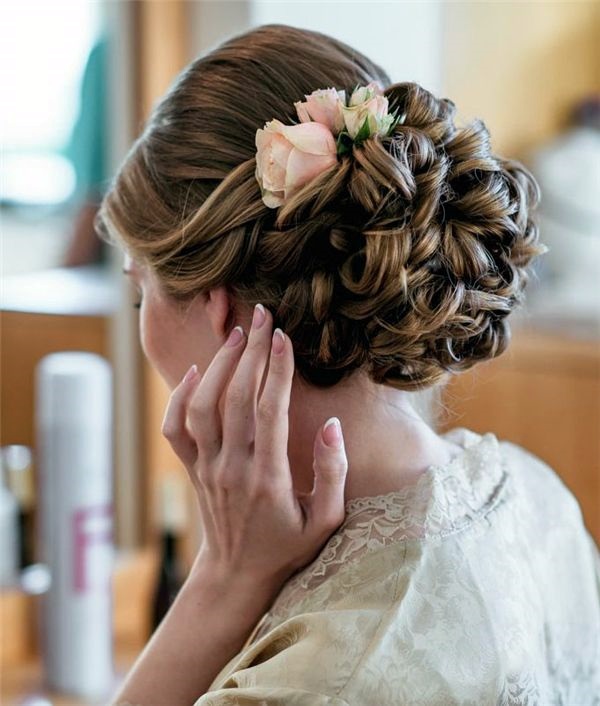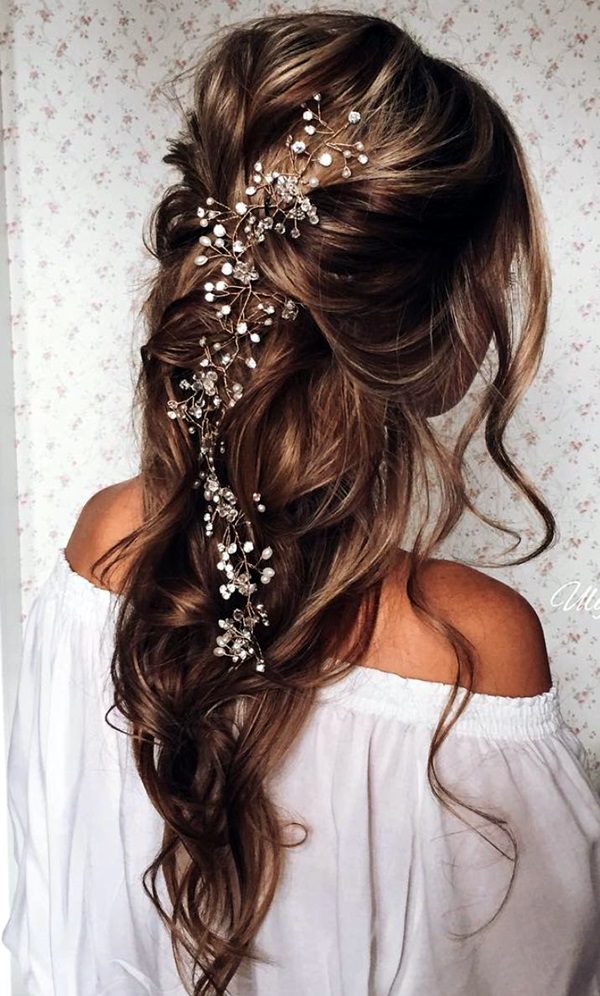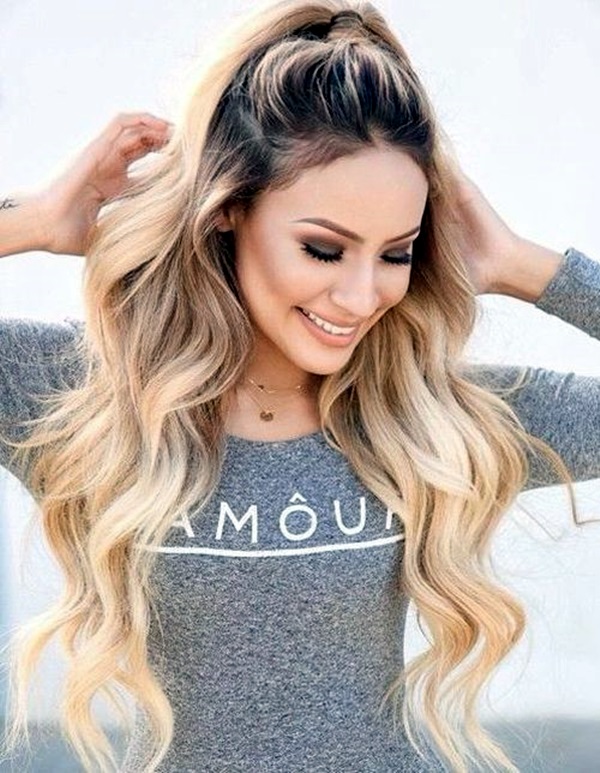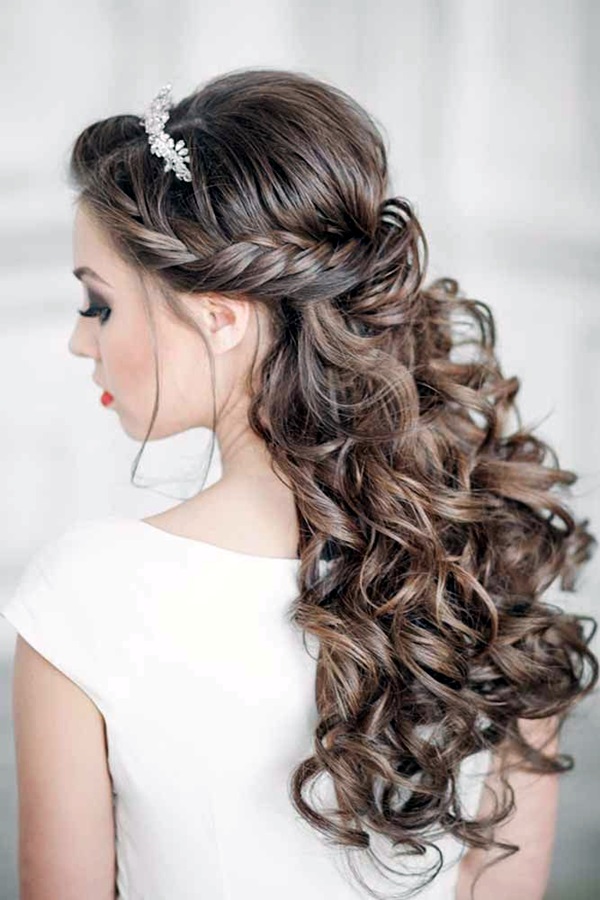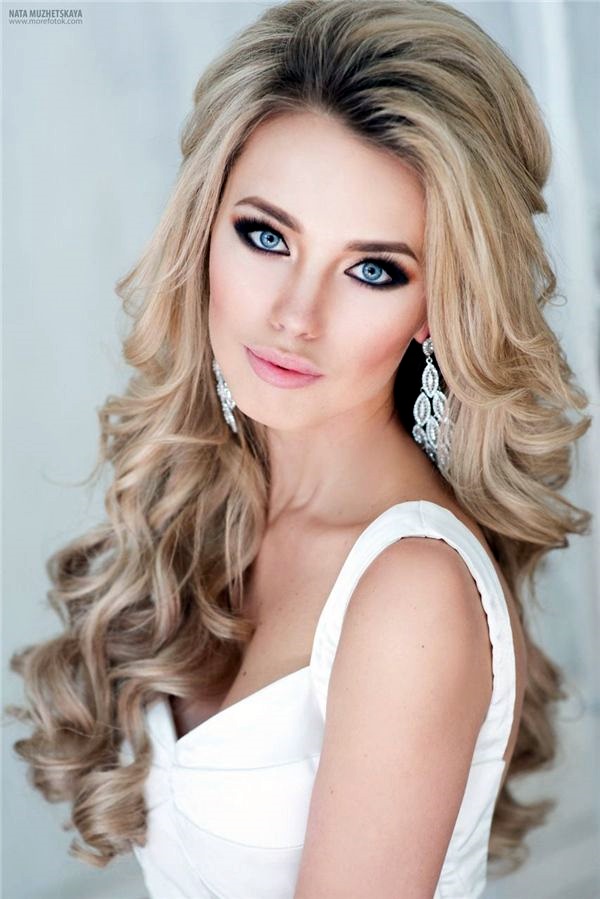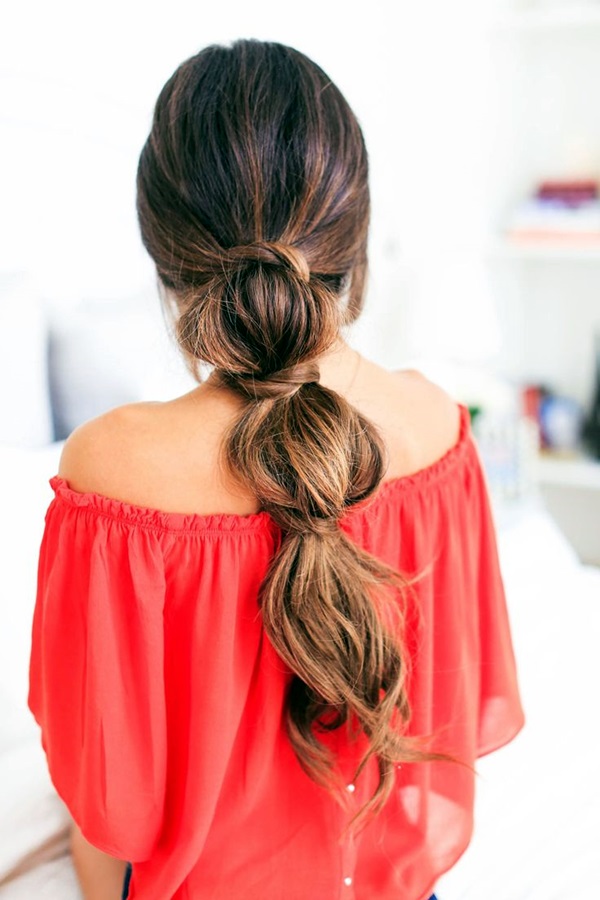 It is a general opinion of ladies that short hair has no varieties for styling up their hair since they never came across these amazing Cute Short Haircuts for women. Below discussed are some of the unique and easy hairstyles that are best suited for long and thick hairs. Read on to learn details about these.
Hunny Bun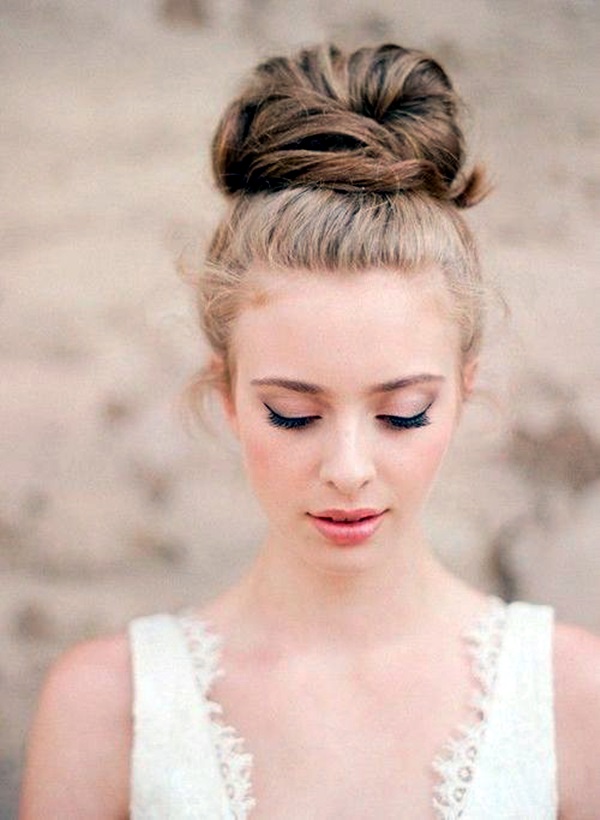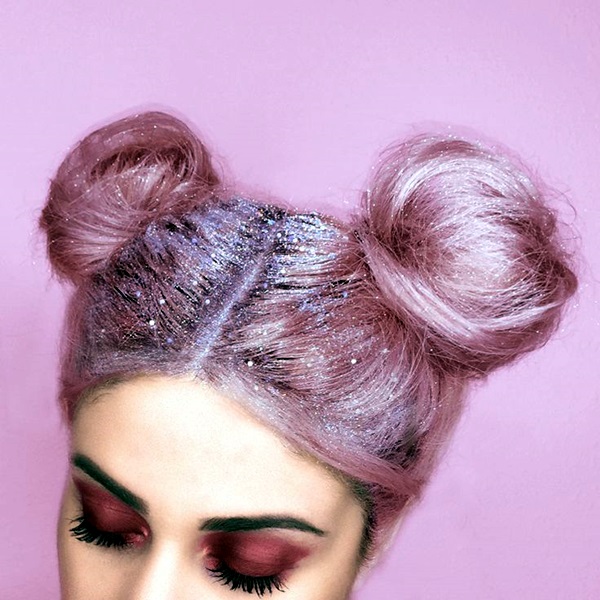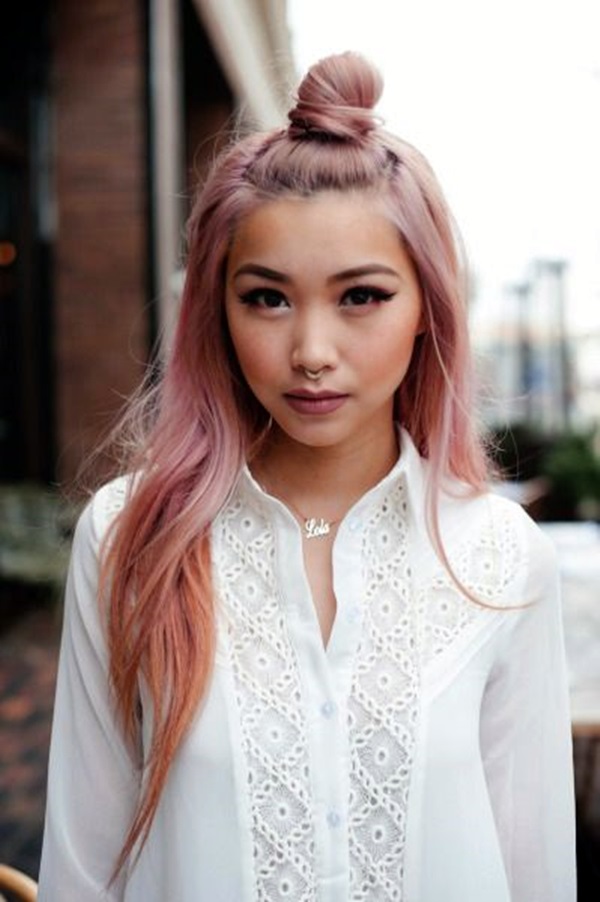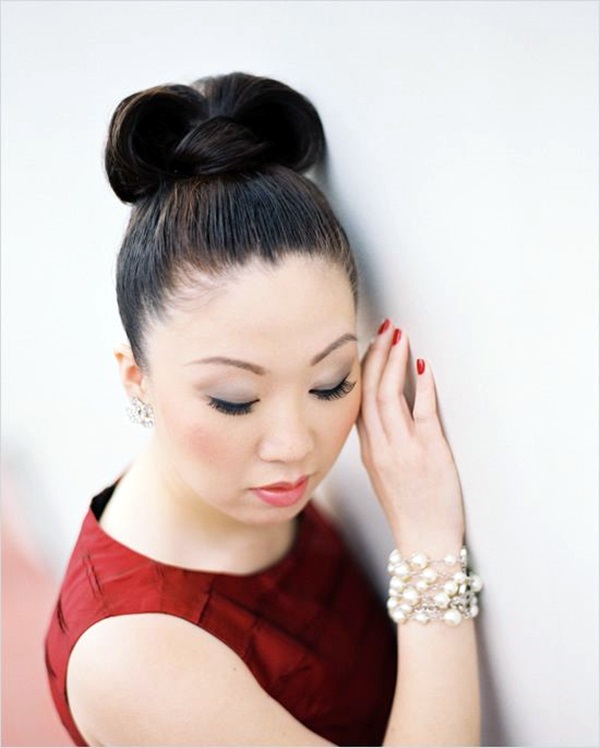 As the name is attractive and unique, similar is this hairstyle. It is very simple to make and looks extremely attractive on thick hairs.
Tie a  pony tail for your complete hairs
Tighten your pony tail and start rolling them from upward to downward position with the help of a spongy base.
Keep rolling the hairs until it comes to bottom
Push the bun downwards in order to make a circle and pin it accordingly
Spray your hairs or apply your serum. Your Hunny bun is ready.
Side braids with curly ponytails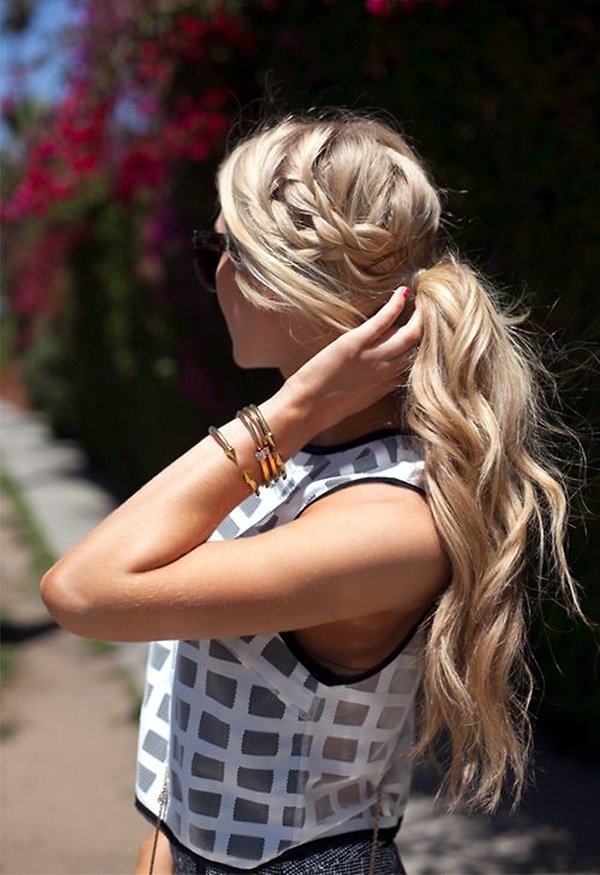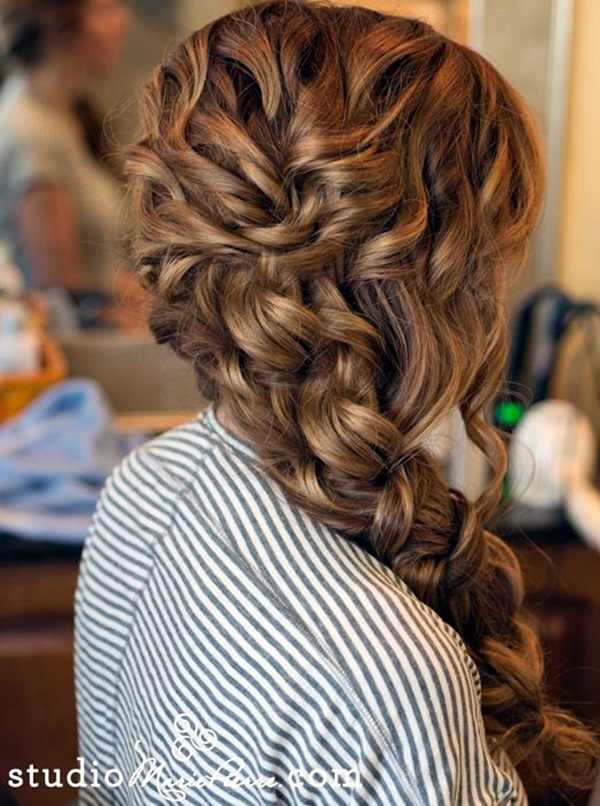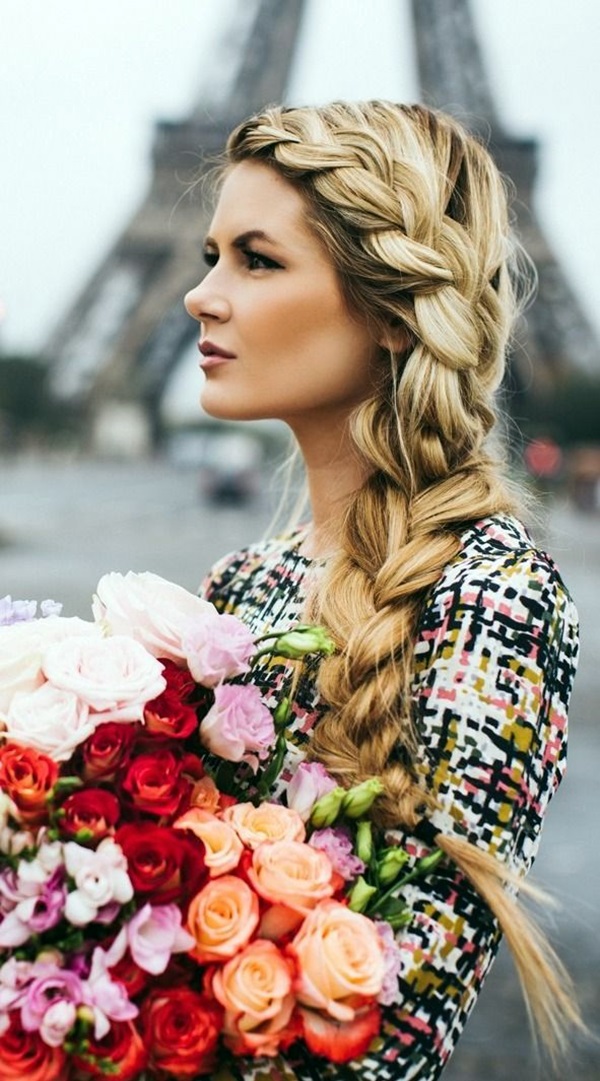 Curly hairs are the most difficult hairs to handle but they possess maximum thickness and strength as well. They are difficult to maintain but if handled rightly, they look most beautiful. For long curly hairs side braids combines with ponytails is one of the best hairstyles. This will actually help you in keeping your curls tangled whole day. Previously women use to wear only black, brown, copper and burgundy hair colors, but now they have wide range of colors to choose from. So here are some tempting hair color ideas for you!
Simple braids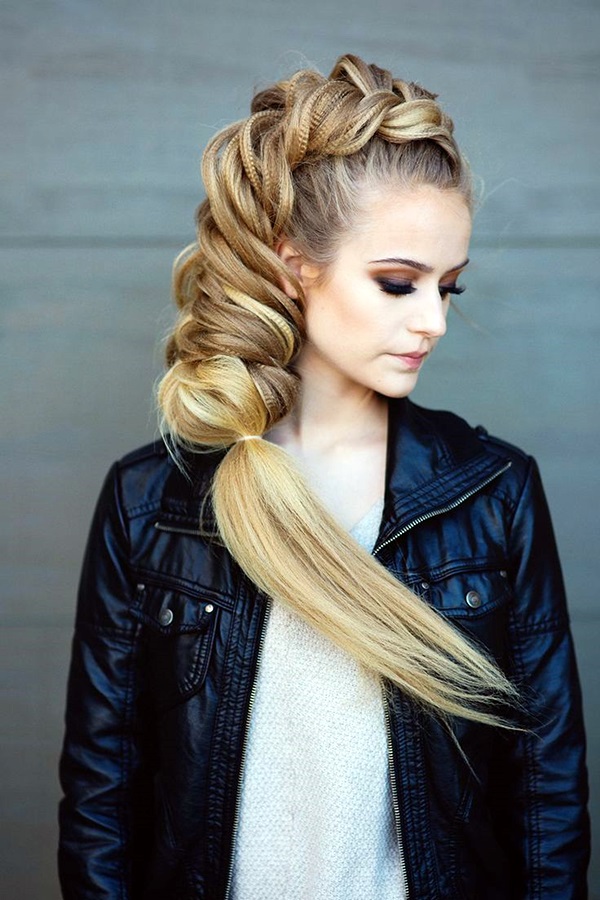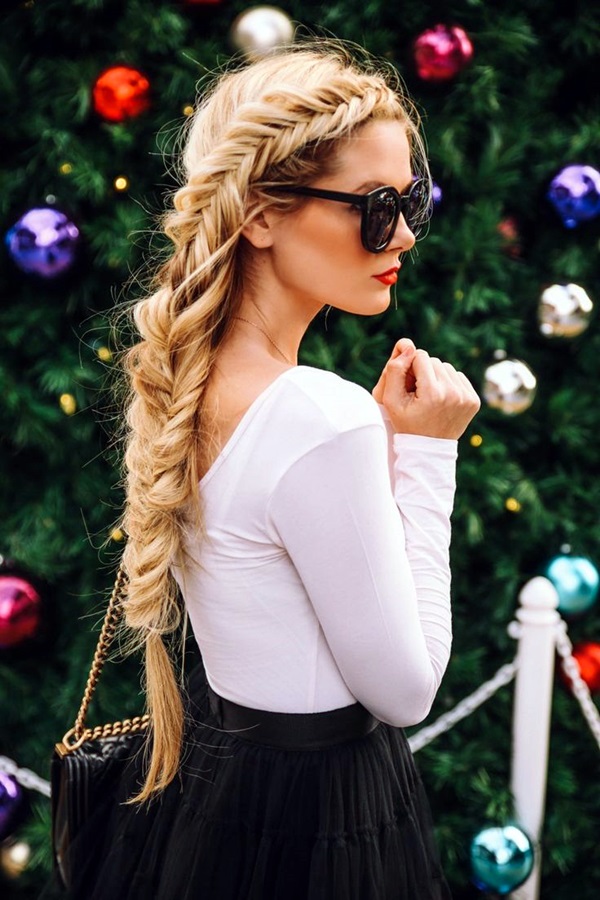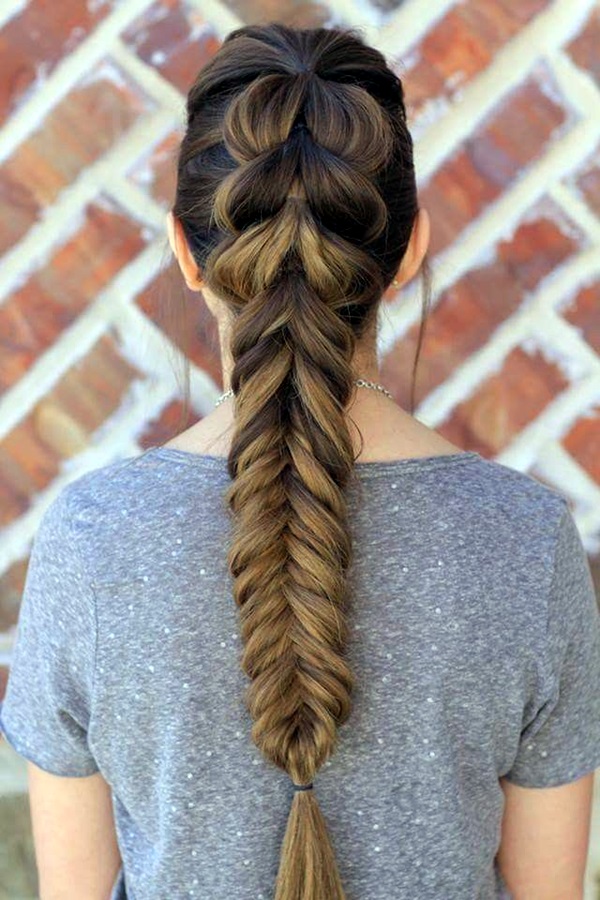 When discussing about easy hairstyles for long thick hairs, it would be unjustified to miss out the discussion on simple braids. This is one of the classic hairstyles for long hairs. Moreover, if your hairs gorgeous and extremely long then it is always advisable to experiment a lot with braids. But, whatever style you choose the traditional yet simple braids pattern would look stupendous for your long-length hairs.