Boho Braids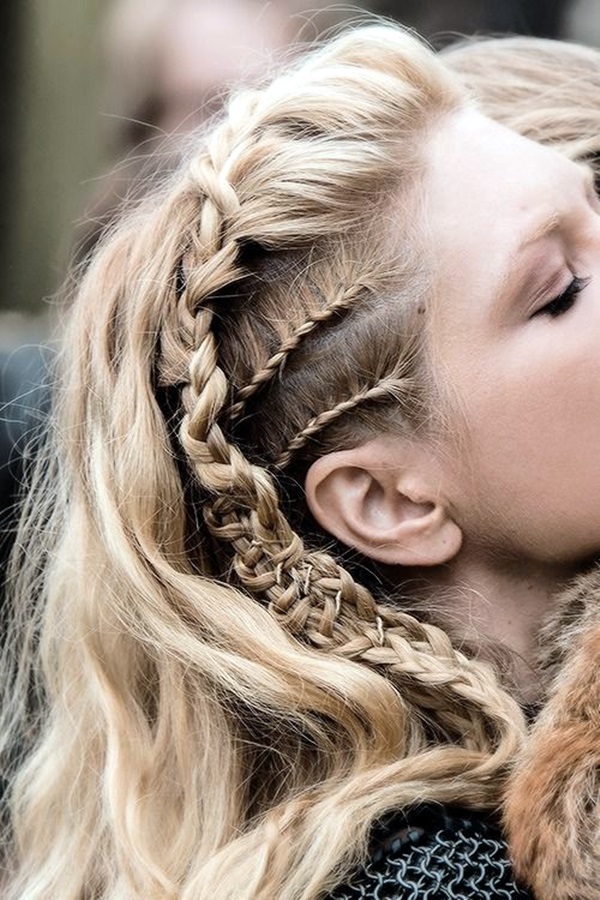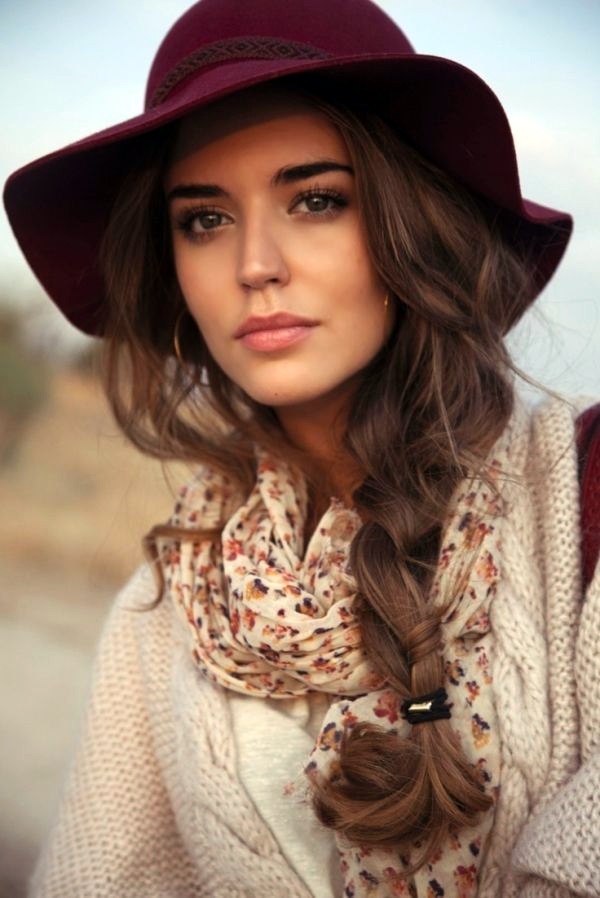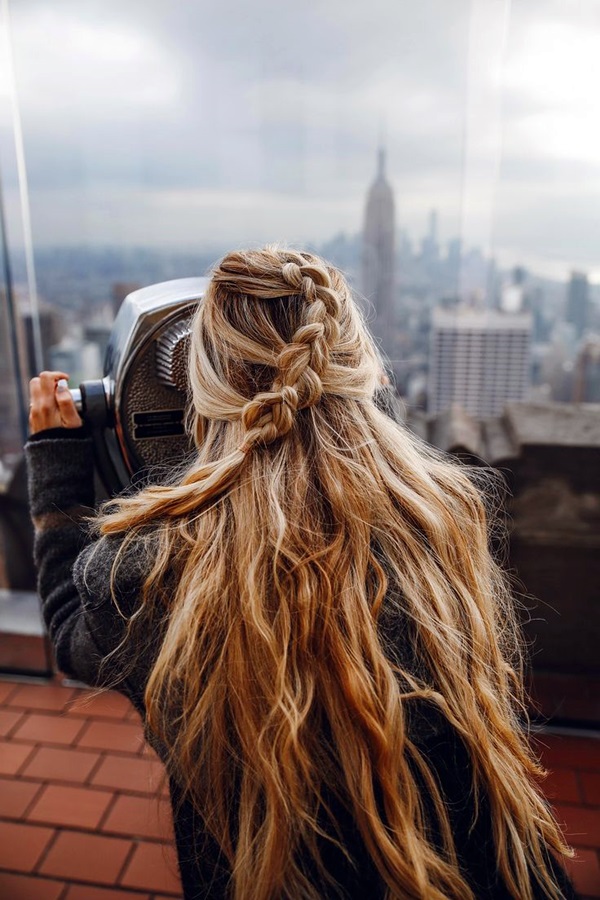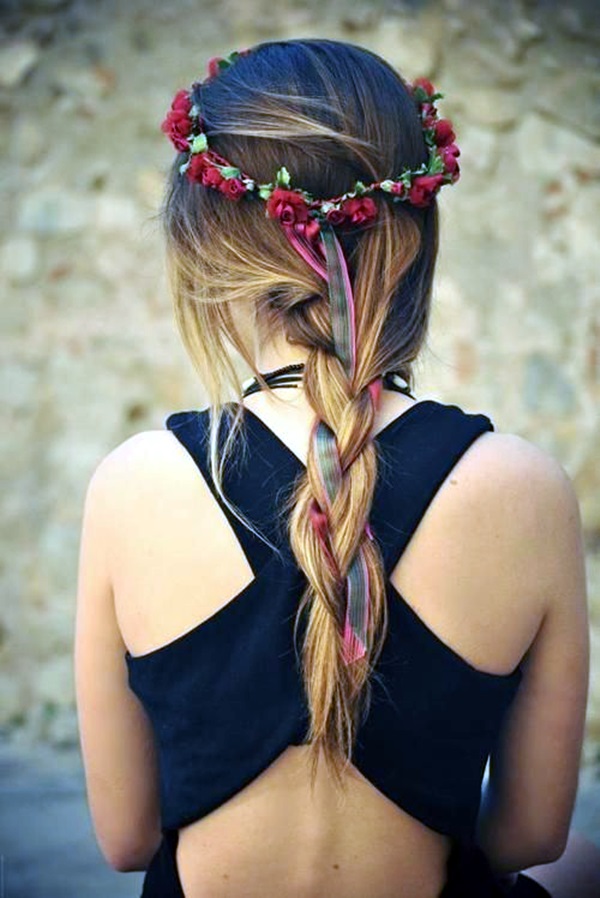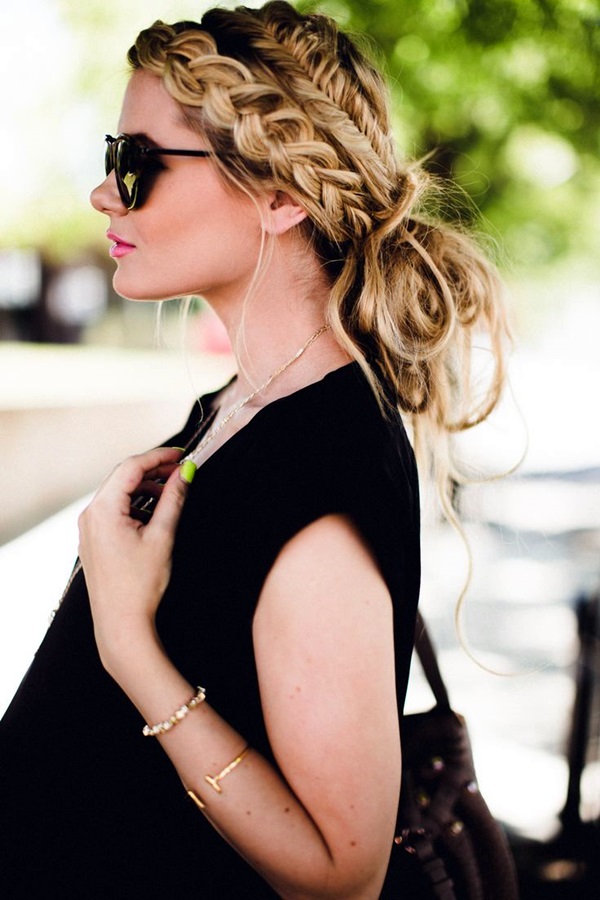 You may find this name as quite unique and this uniqueness would even motivate you more to try this hairstyle. There can be number of hair patterns formed using braids and therefore one such style is Boho braids.
Take a small layer of hairs from the top and front area of your forehead
Braid these hairs neatly, then flip them to the other side and calmly stick them with a bobby pin
You can let loose hairs on the other side to cover the bobby pin.
Try doing the same or repeat the above steps two-three times.
Finally braid the small braids into a larger braid so that it looks like a hippie head-band.
Tuck and cover hairstyle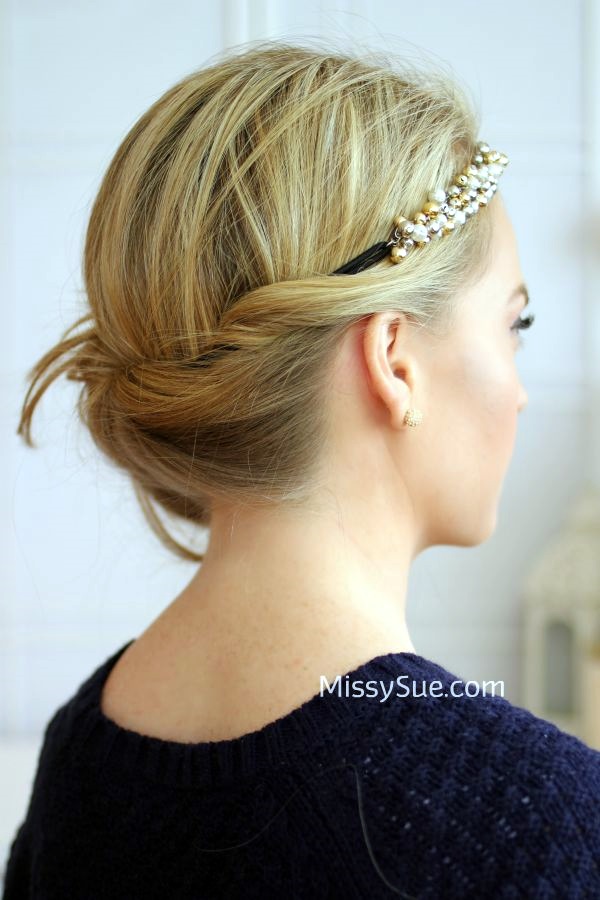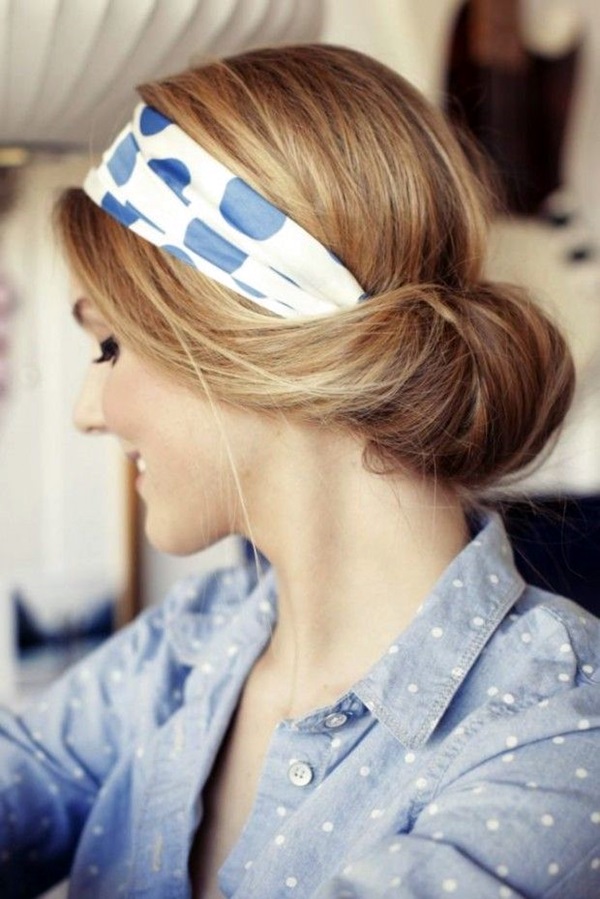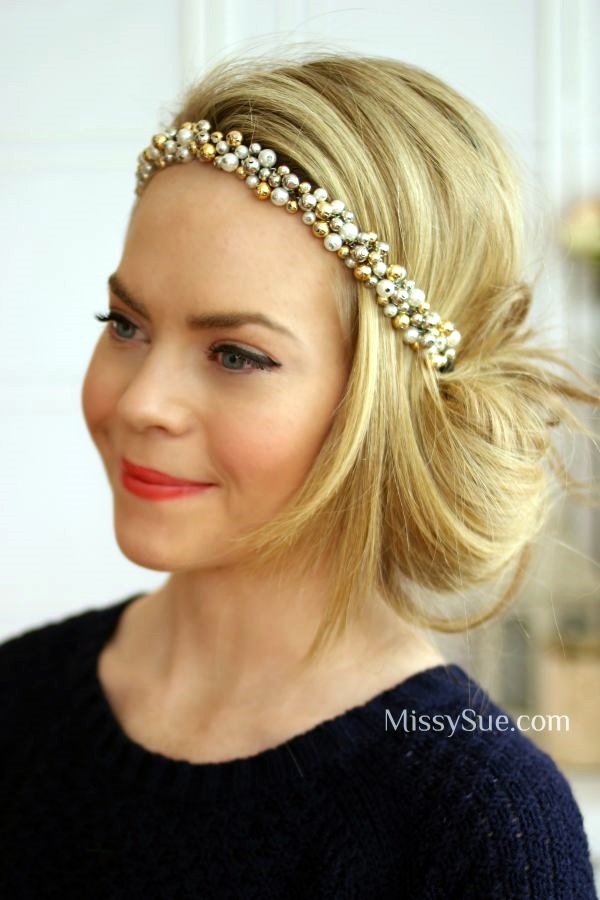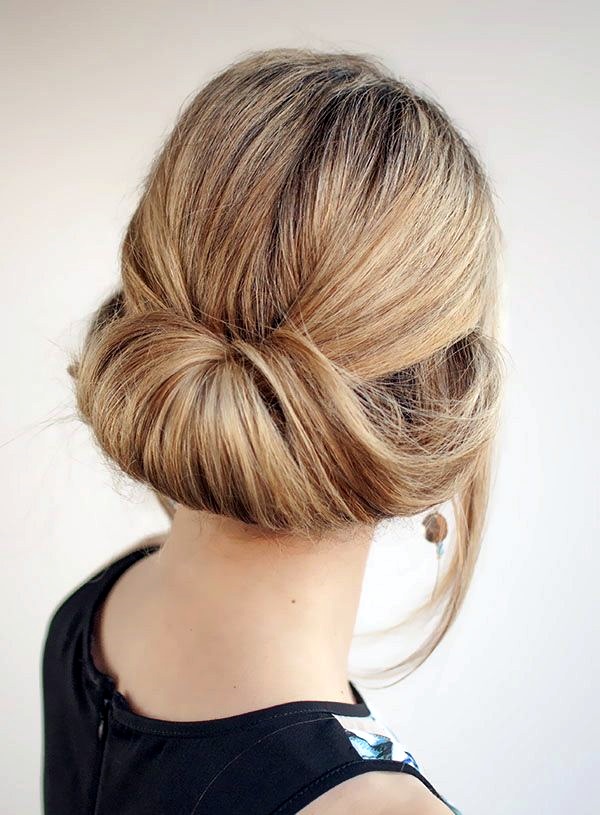 This is one of the most casual hairstyles for long hairs. Put a sleek hair-band on your hairs. Slowly roll them neatly with the boundary of the band. Keep doing the same until all the hairs are tied within the bands and the band is completely hidden. Finally put a large hairpin in order to preserve the hairs. Your tuck and cover hairstyle is ready. One can also try doing the same partially and let the remaining hairs stay open in the waterfall pattern.