Wall murals are big and will catch the eye of anyone walking into your space.  On reputable sites such as https://www.photowall.com/us, you can choose from a wide range of wall murals, which are guaranteed to bring life to and transform your walls.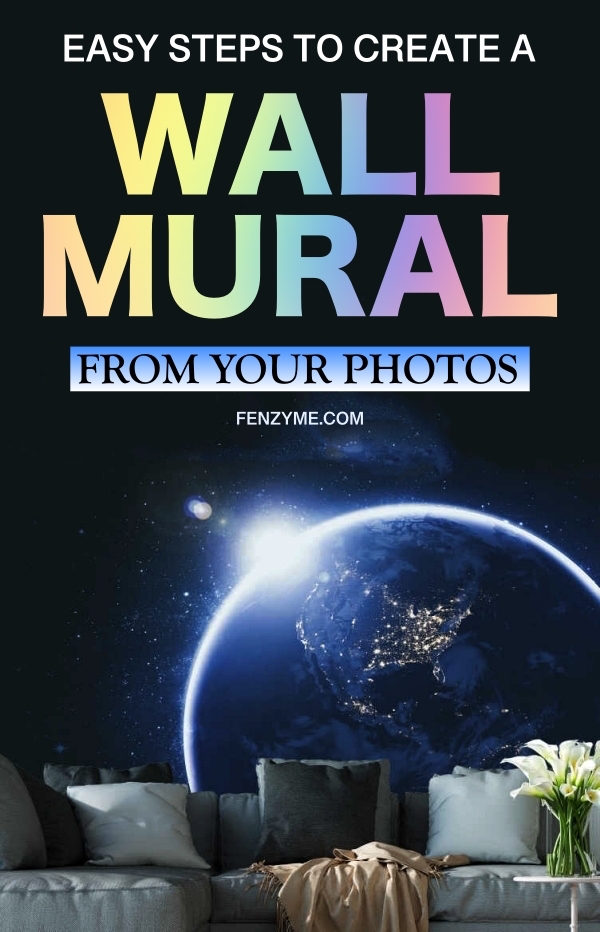 Another option is to go have a wall mural custom-made just for you. You can have this done from any one of your images in a few easy steps.
Here is a look at what it takes to create a wall mural from your photo or digital image, even as you look at other living room decor ideas
Choose your Image
It starts with a great photo. Great in the sense that this is actually an image you'd love to have plastered all over your walls. Carefully look through your gallery, and find such an image, be it a picture of your family, or some panoramic view of the ocean.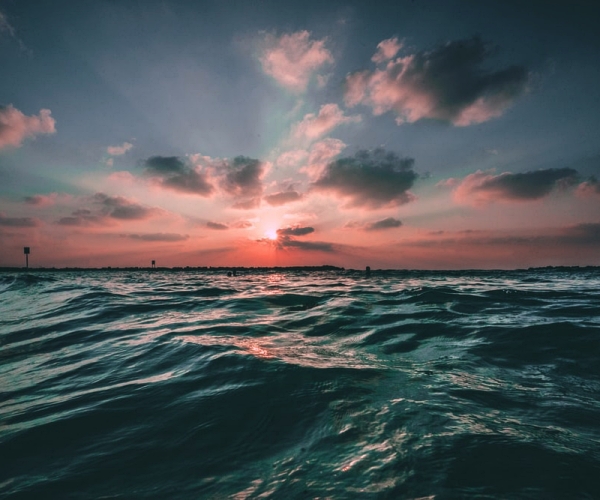 Again, you also want to choose a high-quality image. The good news is that even if the quality of your image is not that great, the same can be improved greatly with photo editing.  You will want to leave any photo editing to the experts as edits and manipulations such as filters can add distortion and noise to your image. If professional editing doesn't help, the technicians may ask that you select a different photo.
Keep in mind also that you should choose an image with a higher resolution if you are looking to have a large mural. The larger the mural you need made, the higher the resolution should be on your chosen digital image. You can always opt for smaller image size, instead of a different image altogether.
More Images
Instead of limiting yourself to just one image, you can always go with more images, especially if you are looking to create a mural around a theme. Do a collage with your carefully selected images.
Again, instead of doing the collage yourself, you may want to let the experts do that for you. Of course, you can turn to photo collage makers, create a collage, just to help give the pros an idea of what you are looking for.
Choose your Preferred Wall Mural Size
If you are looking to have the custom photo mural replace the old framed painting that's been on your wall for the longest time, then you may want to select the smaller sizes. On their hand, a large wall mural will do so well if you want it as a centerpiece for your spaces. You can cover just part of your wall with the mural, or go all the way and cover the entire wall.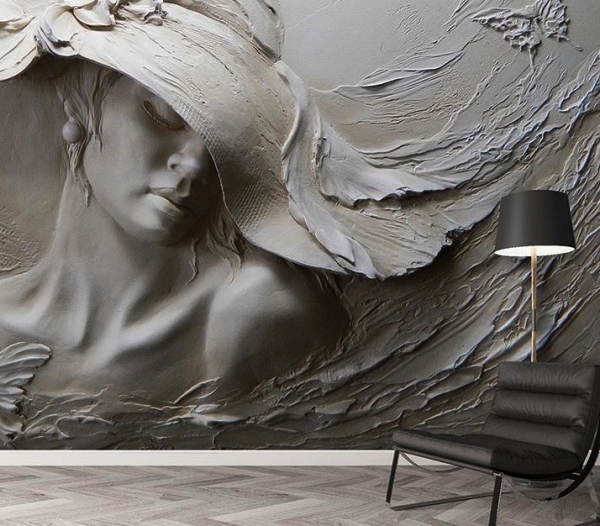 Again, you don't have to restrict yourself to the standard, pre-selected sizes.  You can always go for a custom-sized wall mural, choosing your desired width and height. If your selected digital image doesn't exactly match your desired mural-size, custom, or otherwise, you can crop it accordingly.
Choose Your Material
For transforming your pictures into wall murals, you have the option of choosing from several materials. Here is a highlight of the most popular options, and their pros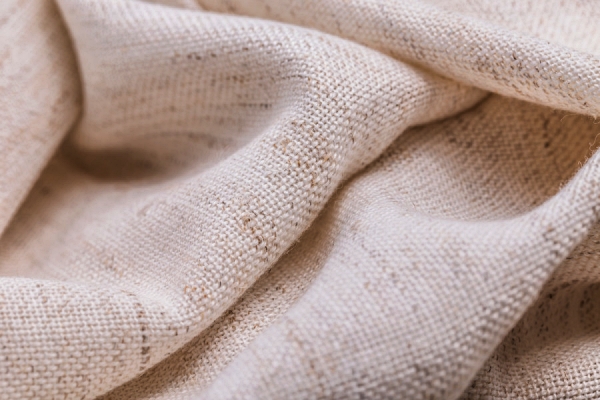 Standard Fabric: Wall murals made out of standard fabric are easy to install and remove. The fabric comes with self-adhesive backing, and with this, the advantage of not having to use the messy paste to apply onto the mural before sticking it to the wall. Another advantage is that fabric is PVC-free.
Paper: Unlike standard fabric, paper requires paste for the mural installation. On the other hand, it is also PVC-free. Wall murals made from paper have that traditional, yet tasteful matte finish.
Premium Canvas: Like standard fabric, premium canvas comes with an adhesive backing and you won't need to get paste for your wall mural installation. Canvas is easy to remove, which should make it pretty convenient to move your wall mural to a new position on the wall, or a different wall. The premium canvas is also PVC-free.
Vinyl: Like paper, wall murals made from vinyl need to paste for installation.  This material has a distinct aesthetic appeal thanks to its unique matte finish.
For all the great qualities that each material has to offer, the best way to truly tell what your wall mural will look and feel like, you will want to get samples of each material.
Extra Protection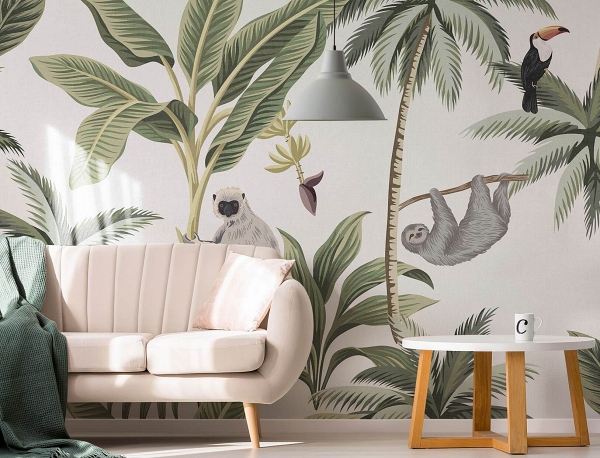 Adding a protective top layer will ensure your wall mural stays looking great for a longer time. This is an especially important option to consider if you are displaying the wall mural in a high-traffic area. The guaranteed longevity is well worth the extra investment.
Create Your Own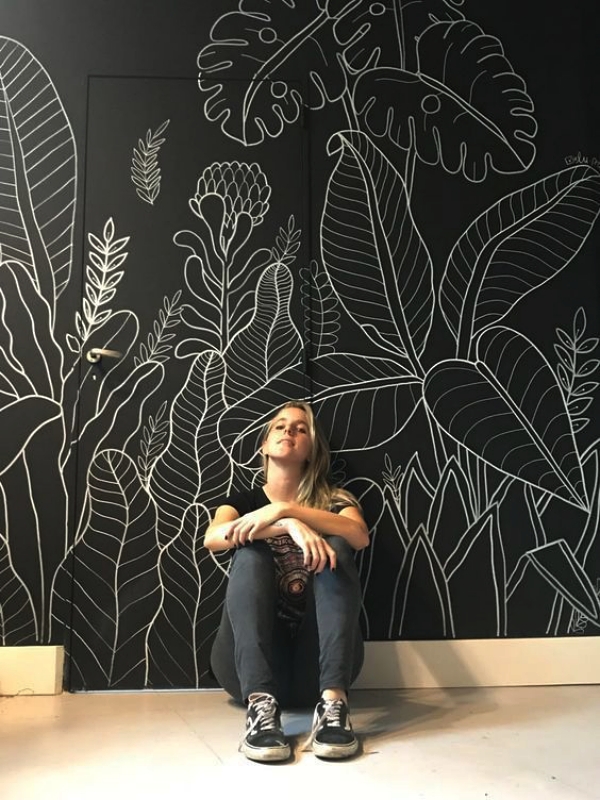 As outlined, you can create a wall mural from your choice of picture or digital image in a few easy steps. Get professional help for the best results.