What do you put on when're in a rush? Do you have a go-to outfit for days when you can't choose anything perfect to wear? Let's be honest! Really, Friends! Some mornings don't go as smooth as planned. Reason could be anything – accidentally setting up alarm for p.m. instead of a.m., feeling extraordinary tired or may be some emergency occurred at night! But, besides all this, still you have to drag yourself to the office and somehow look professional.

Well, in this article we present some easy to wear outfits ideas to help you get out the door and make you look like a girl boss in full action, but secretly the costume feels like you're wearing your most relaxed tracksuit to work. It's truly said – 'comfort leads to confidence and confidence leads to a good job work'. Gals! Simple pieces with plenty of added accessories – or a good pair of shoes – can take an outfit idea from drab to outstanding, even when you have limited time in the morning. Check out these Arresting Skinny Girl Outfits which will make every loophole in your appearance disappear.
Easy To Wear Outfits
Check out these easy outfit trends and see the change they bring into your look!
T-shirt + Cardigan!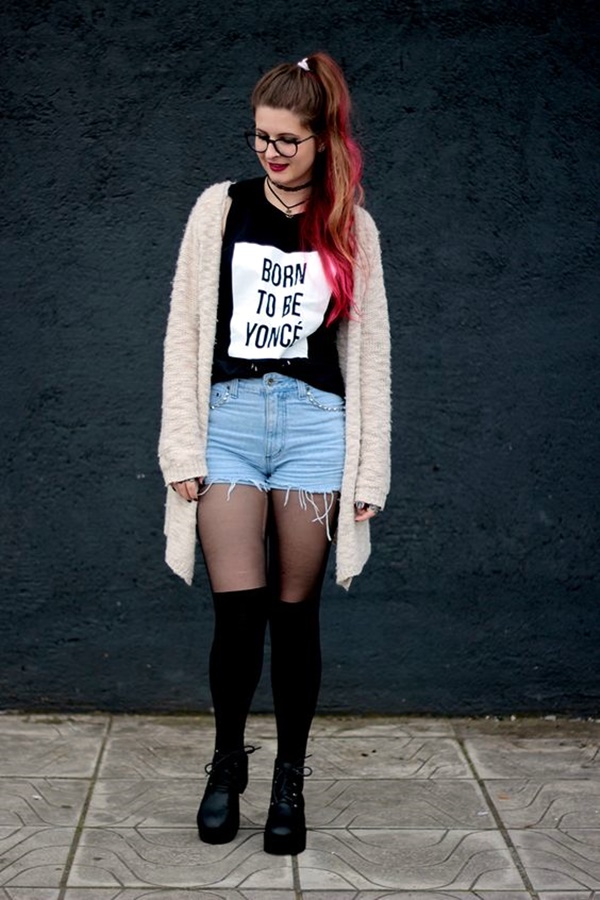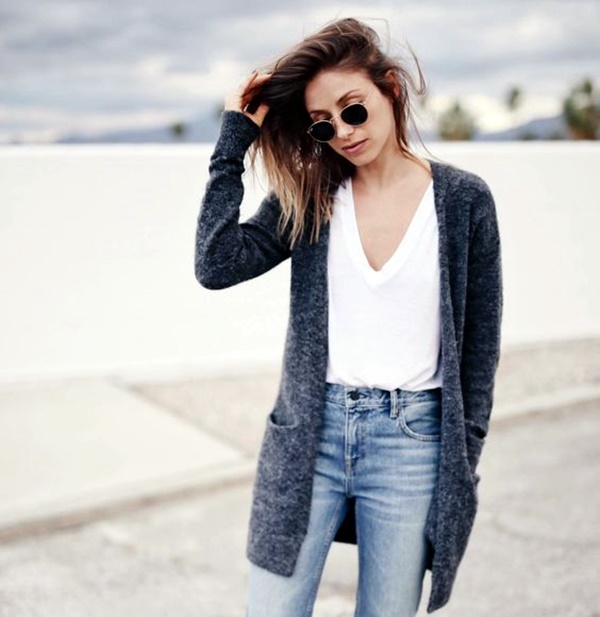 Hey…One easy but polished way to rock the tee you slept in the night before is to pair it with skinny jeans and a long cardigan. Add a pair of ballet flats and you are ready with the simplest outfit for the day. Hmm….To hide unwashed hair, slip on one or two thin headbands.
Circle – Shaped Skirts!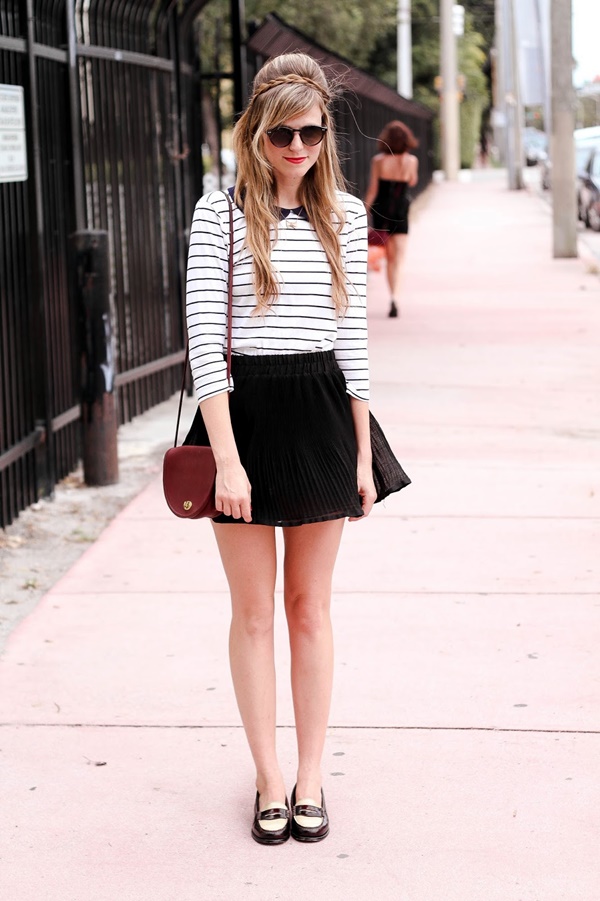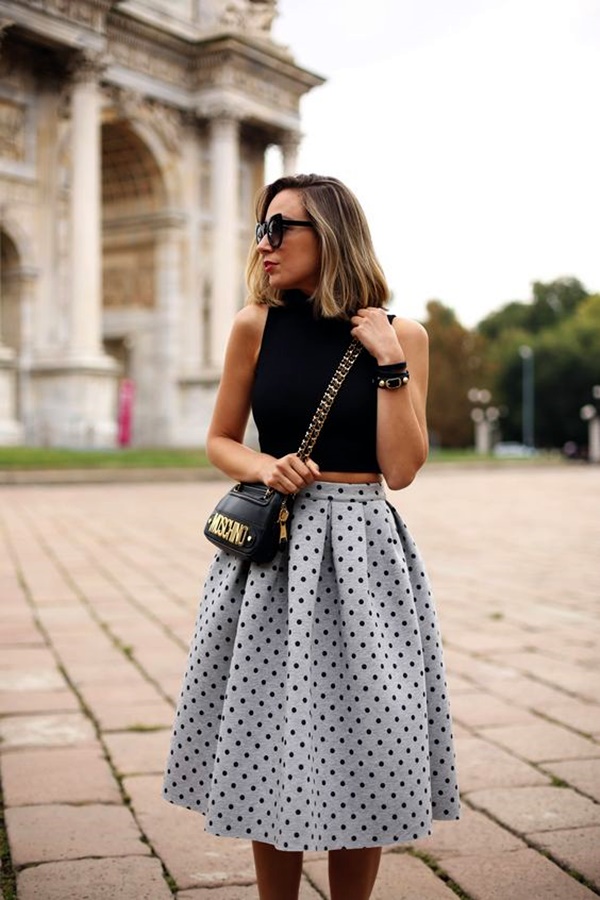 Are you looking for a classic piece that you would love to incorporate in wardrobe to look adorable when it's late in the morning? Then, circle skirt is a superb alternative among other wide range of easy to wear outfits such as – expensive jeans or leggings, especially when you completely want to relax or feel bit more feminine at work. Pairing it with a plain shirt gives you fantastic look. You can also style a statement necklace or a unique pair of sunglasses with it to boost your style. Tulle skirts are fun, feminine and photograph really well for a photo shoot. So here are few examples of tulle skirt outfits!
Dresses paired with Denim Jackets!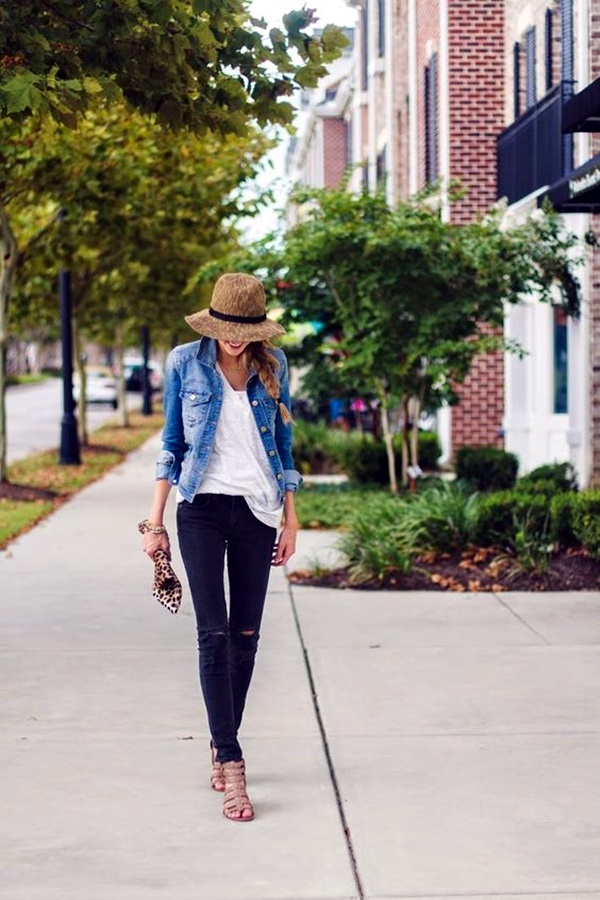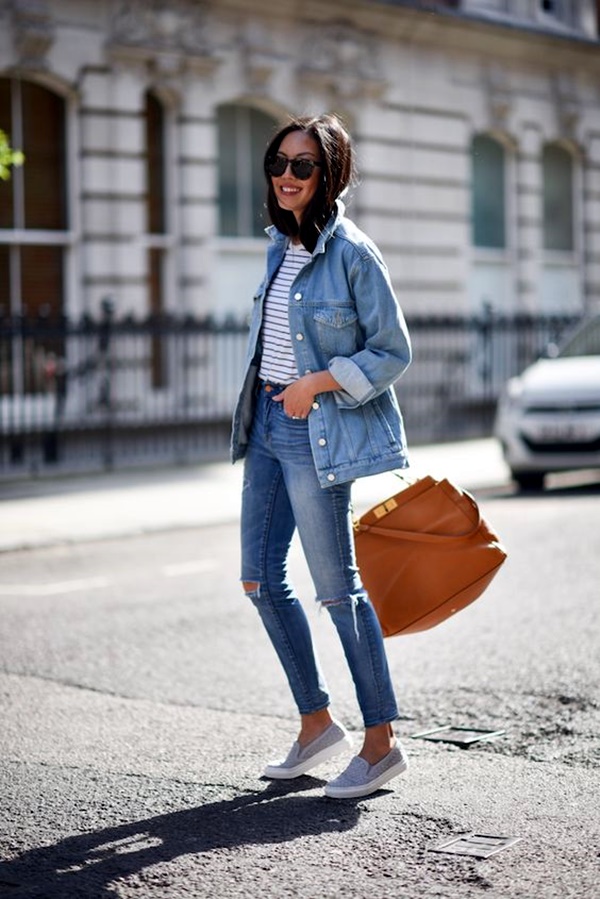 Dresses are AWESOME, isn't it! When you're in rush – you don't have to worry about matching them with anything, you can simply pull one and go just like that! If the weather is bit chilly outside, slip on a denim jacket for a warm feel. For a fancy look, throw on a pair of wedges or swap them out with ballet flats if you have to walk for long hours.
A Knitted Sweater and Boots!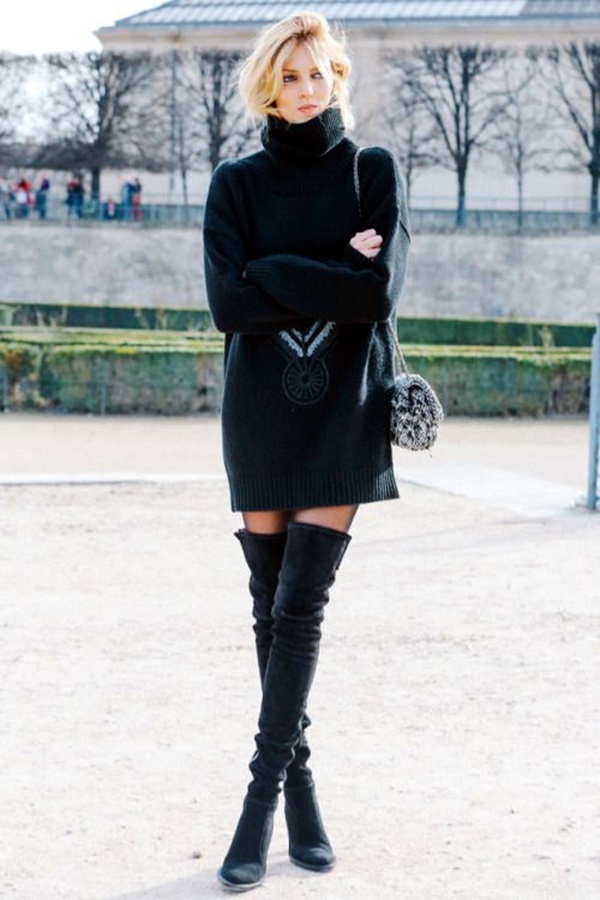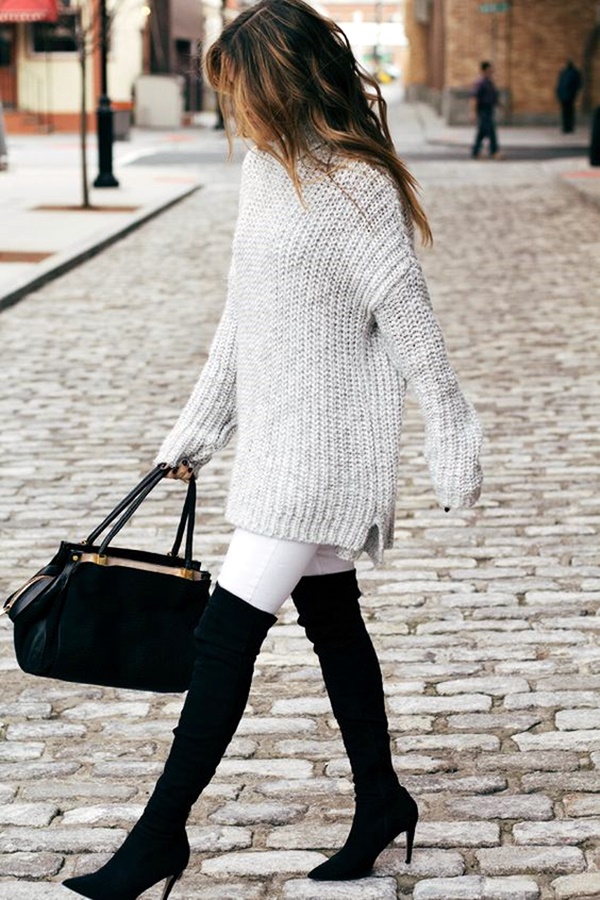 One of my favorites easy to wear outfits for colder mornings! A knitted sweater paired with tall boots is a great idea for a polished look, but slinging a necklace around your neck will give your outfit an unexpected twist and look more exciting than a regular usual one. Yeah…. amazing! No one would be able to guess you were running out the door.
Office-Friendly Elastic-Waist Pants!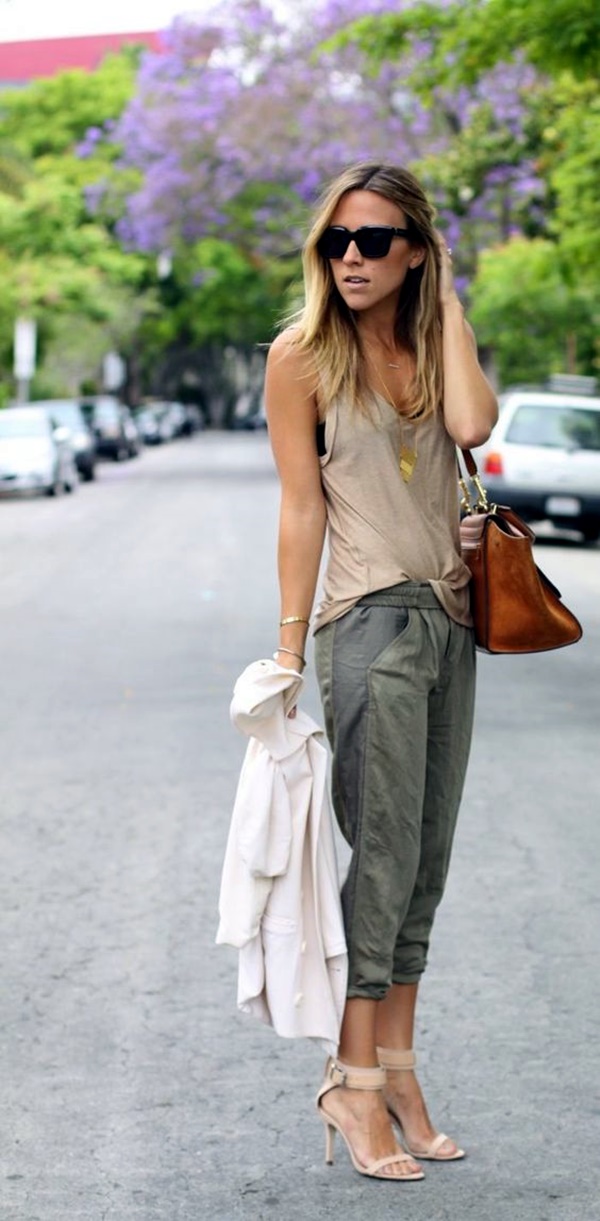 Yes….A pair of wide-led drawstring trousers is basically what's in this season! The structured silhouette makes these slouchy pants totally office-friendly. Well, during my childhood days I used to think that suspenders are only for kids but now I can think about plenty of ideas on how to wear suspenders in style. Finally, slip on a pair of soft pink suede flat mules which look like bedroom slippers that you can even wear out of the house. Great…stay cool and relax comfortably!
A graphic Tee with anything Black!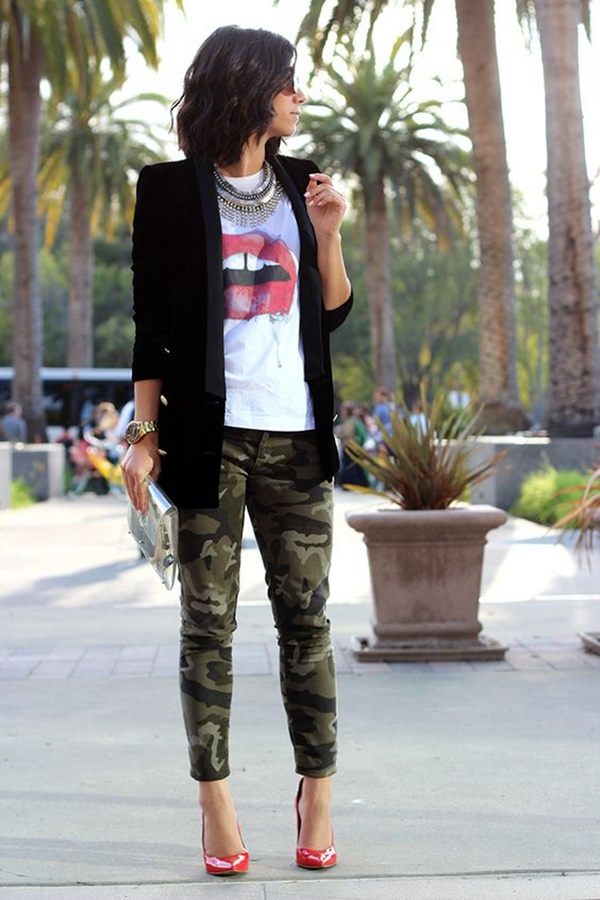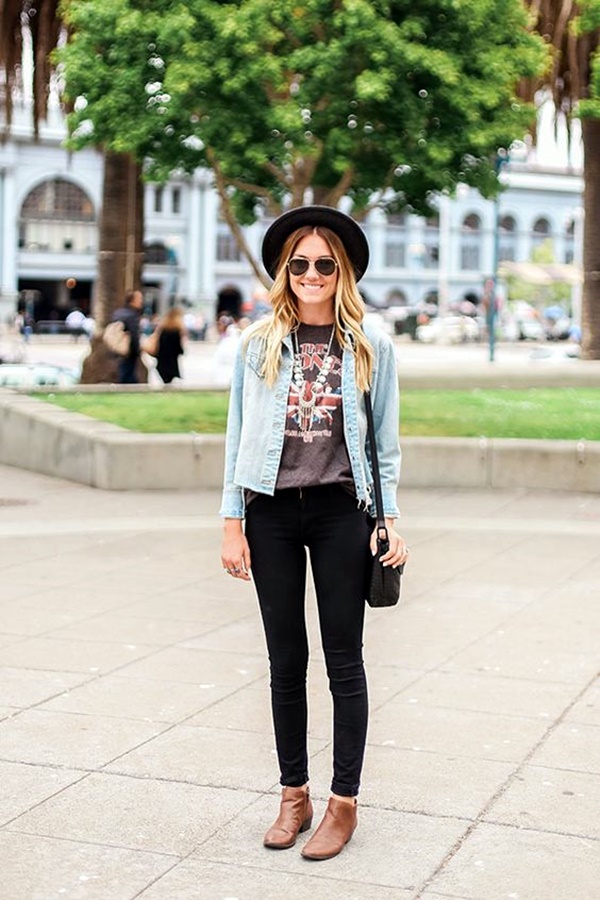 It's among one of those easy to wear outfits that's perfect for any typical autumn or spring day! The idea allows you to get dressed reasonably quickly because you won't even have to think about it twice. A graphic tee paired with any black bottom makes an easy, edgy and stylish ensemble. If you are running extremely late throw on a beanie to skip having to comb your long hair.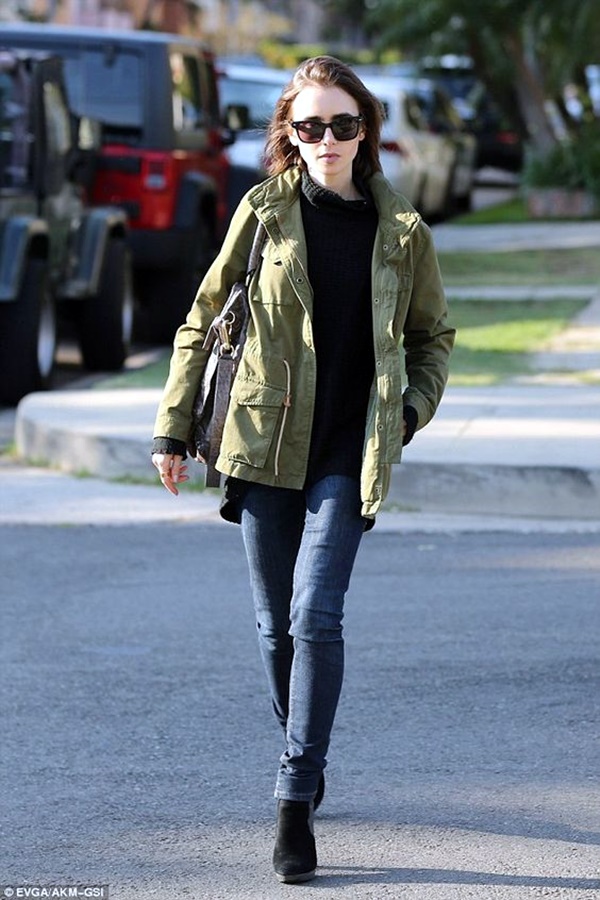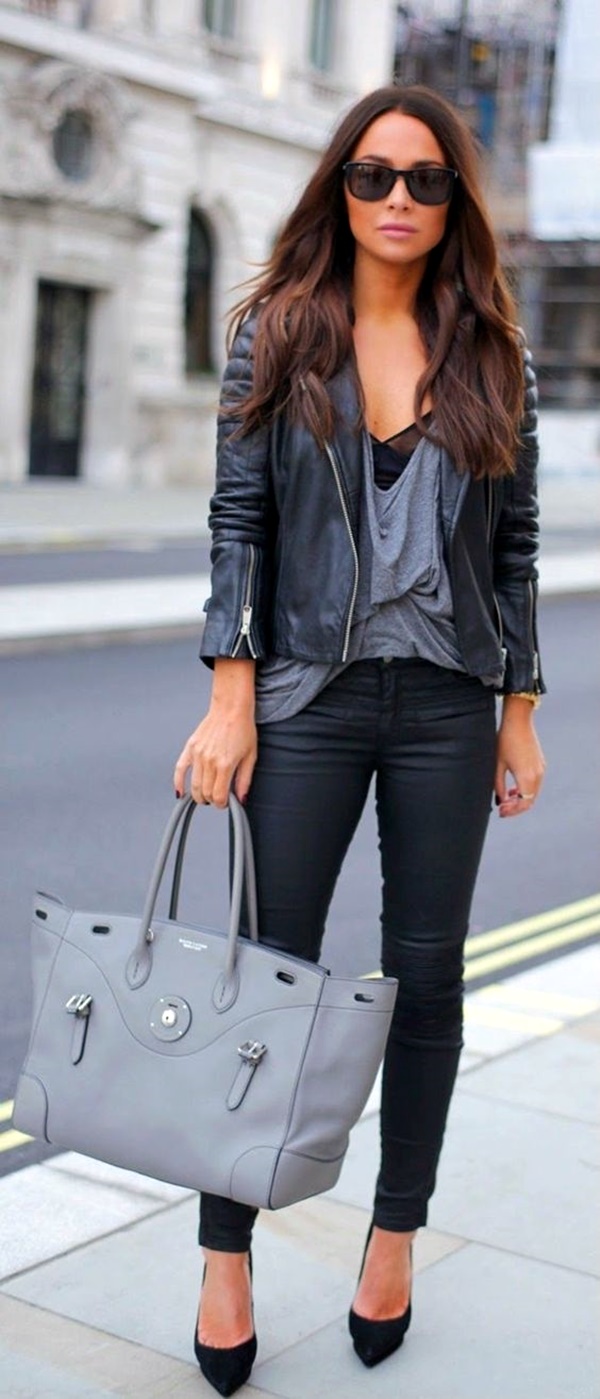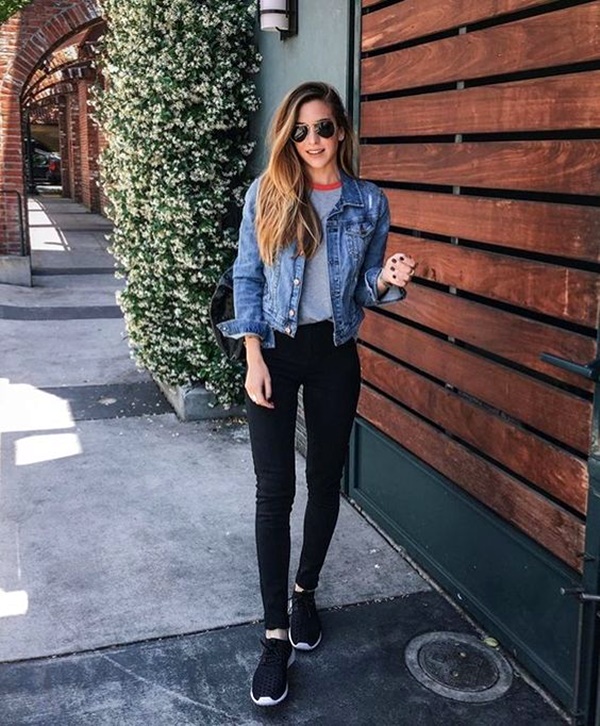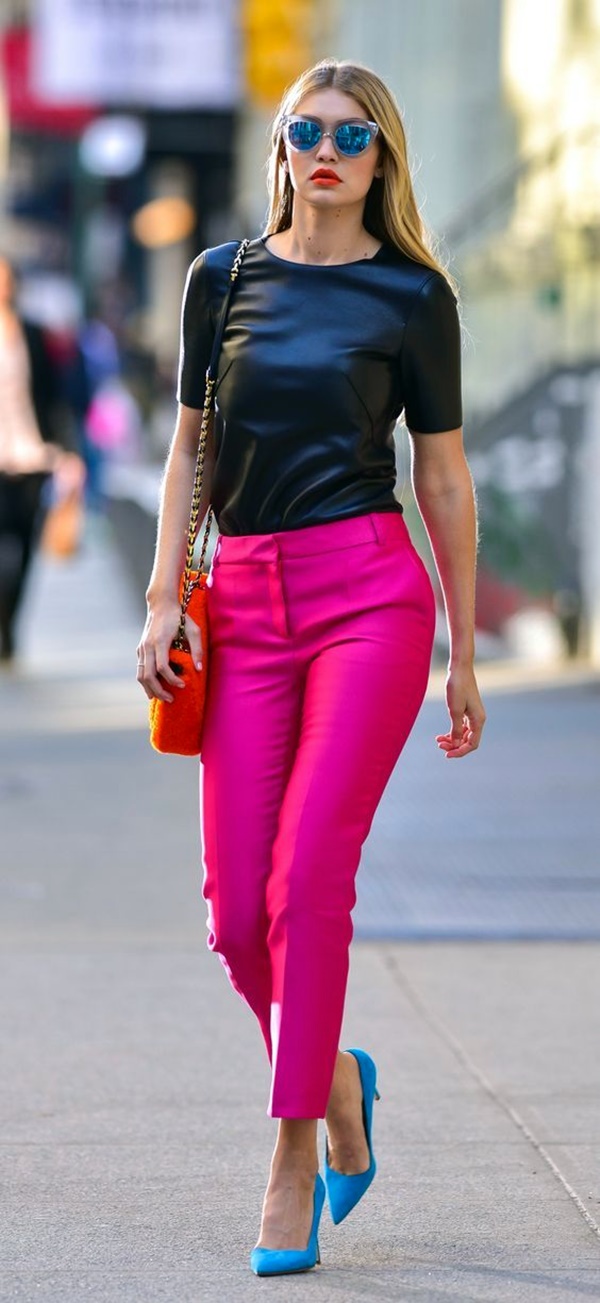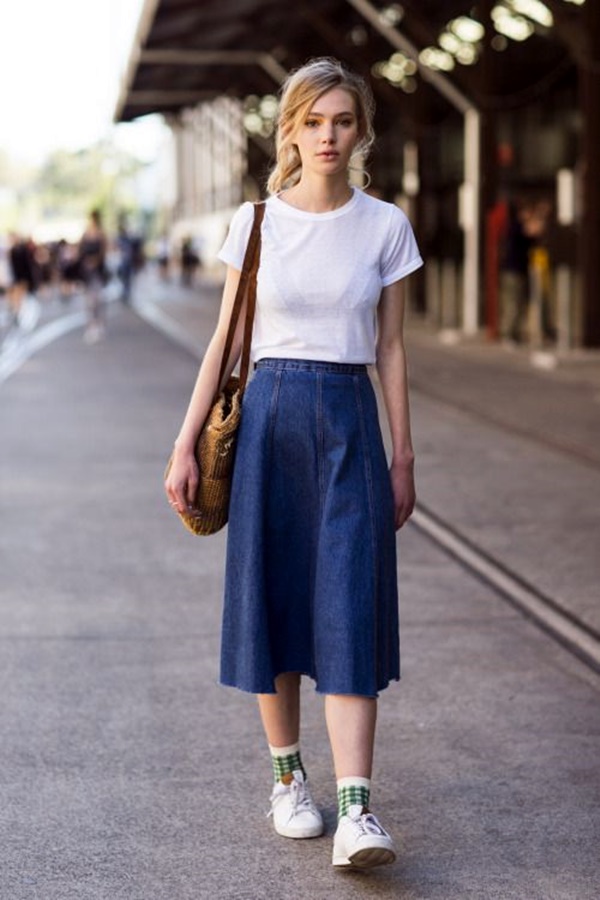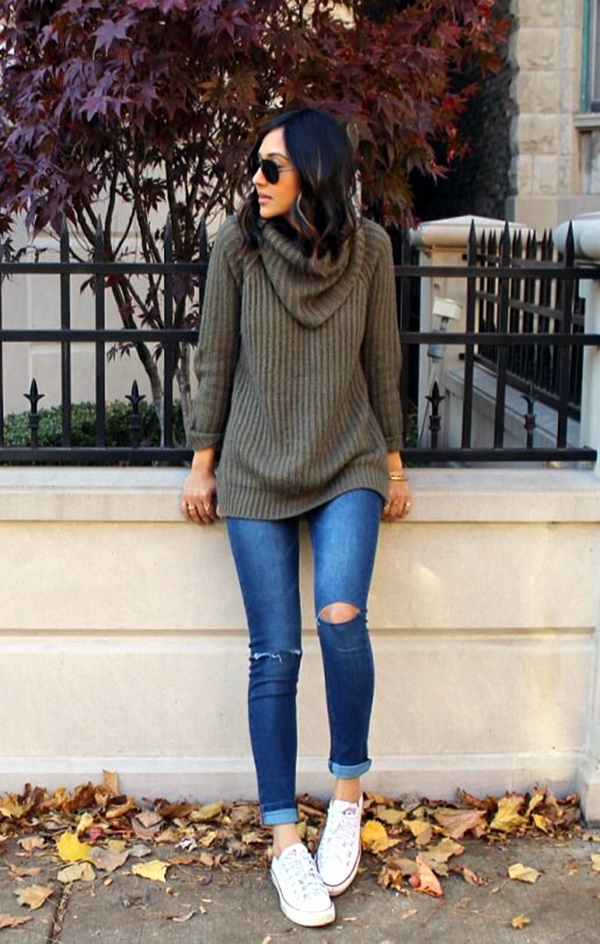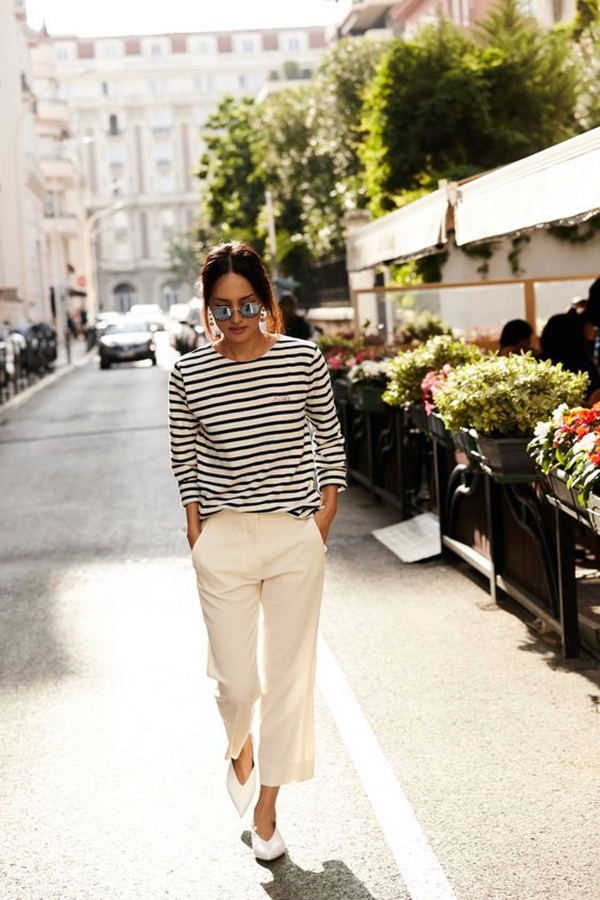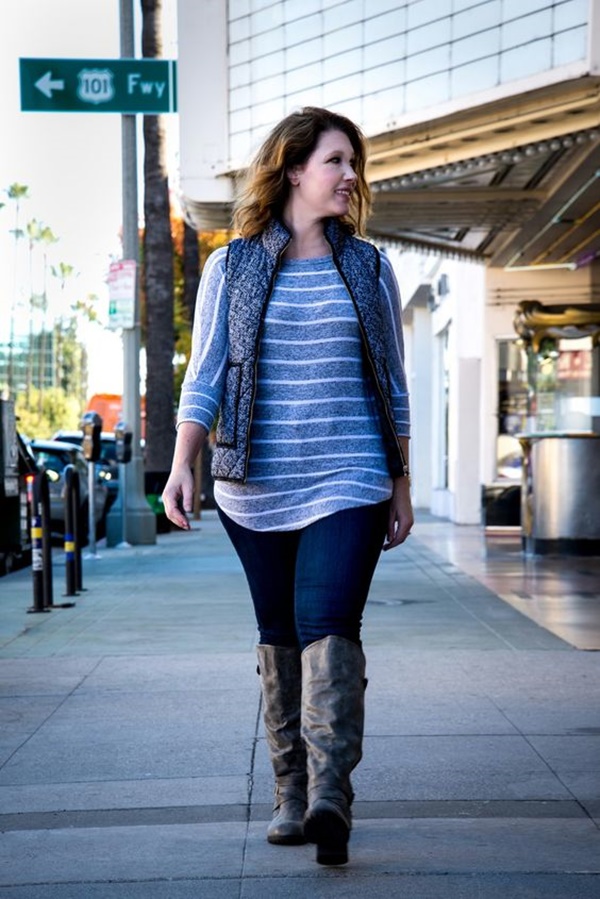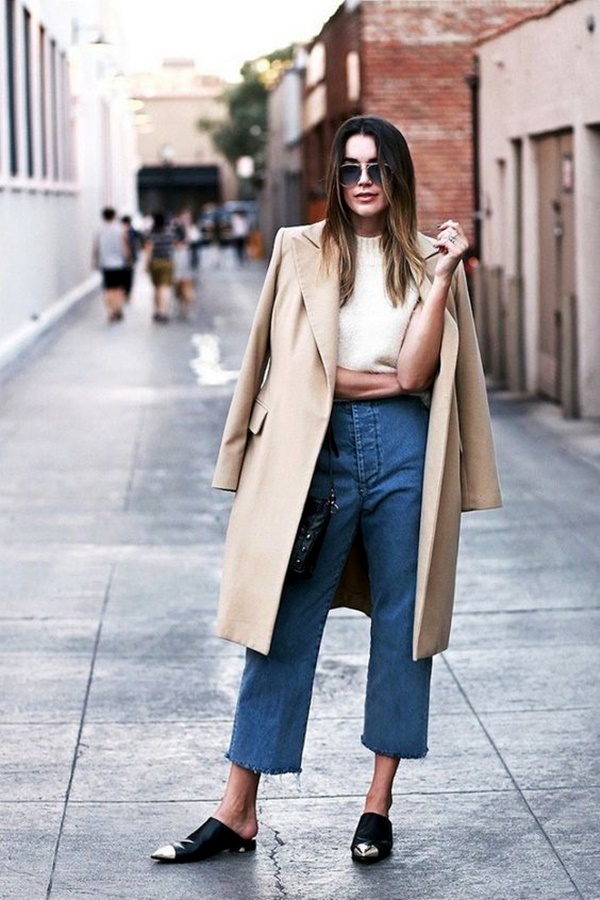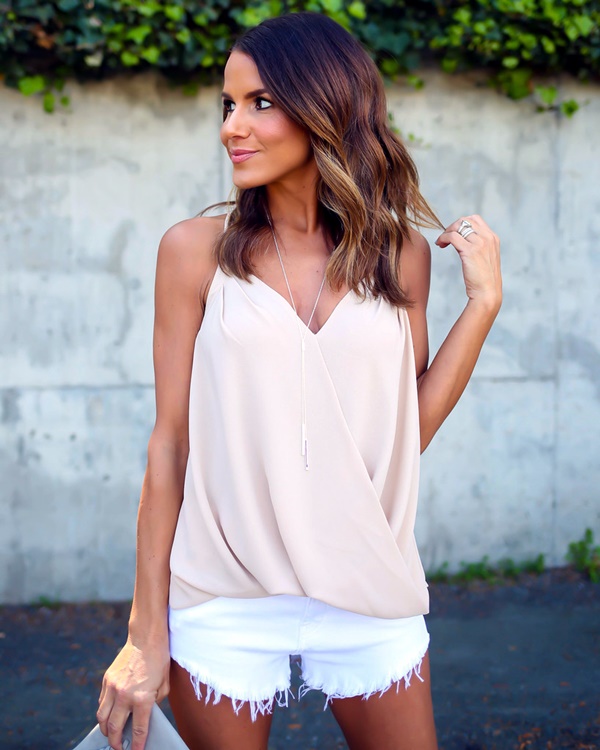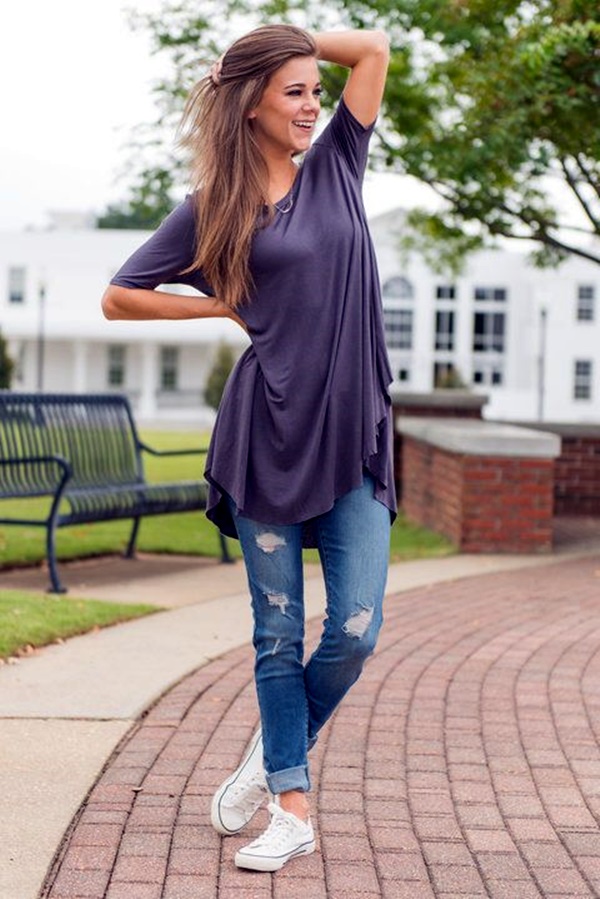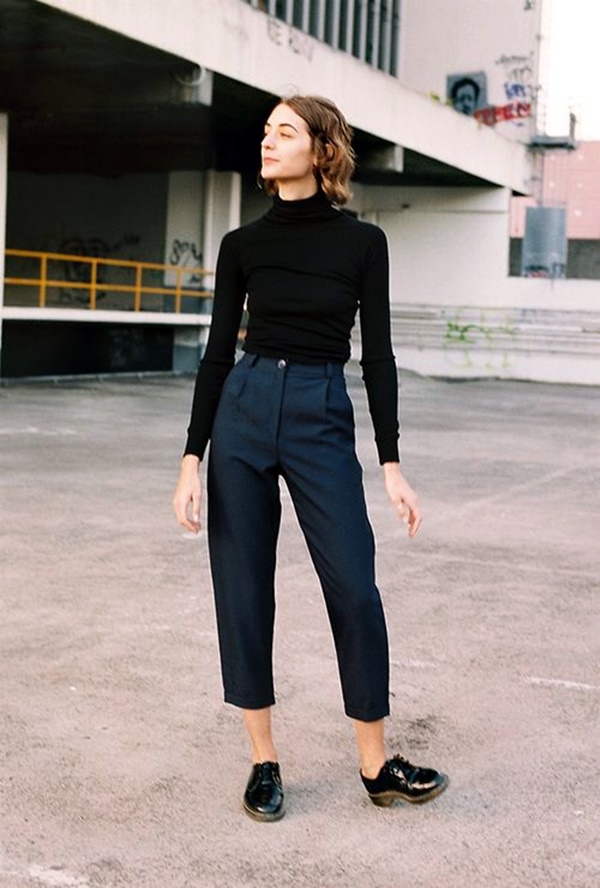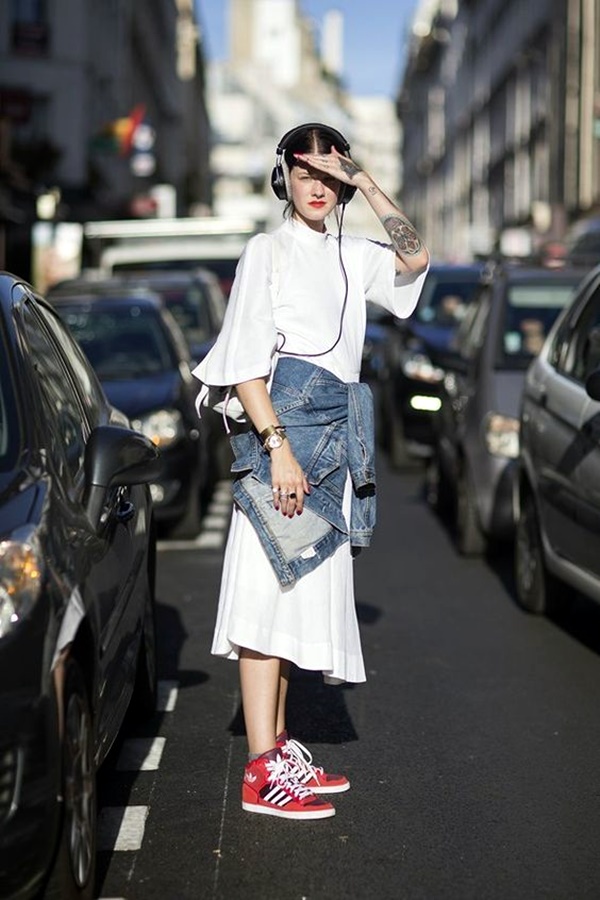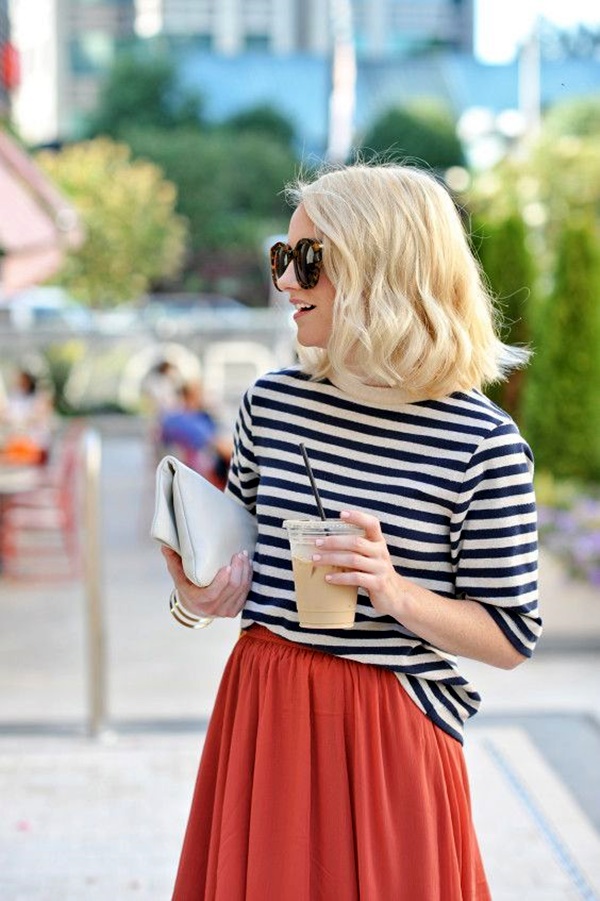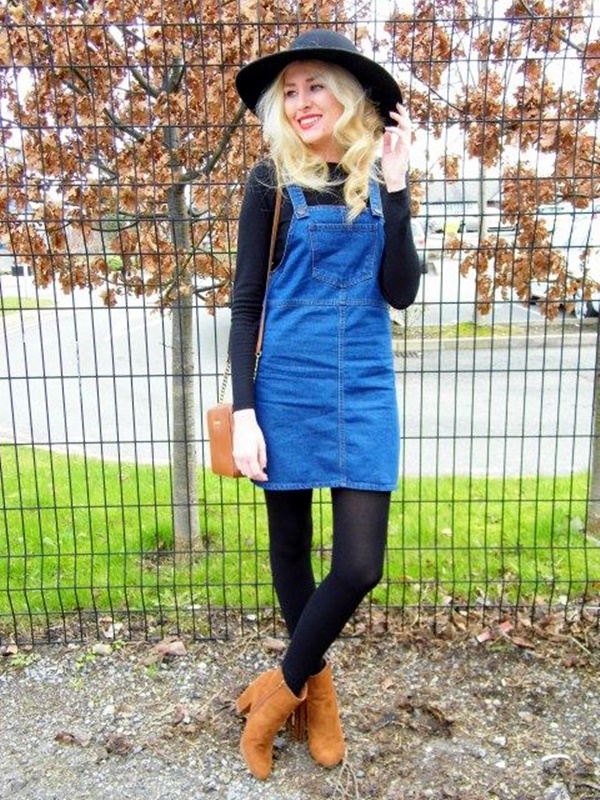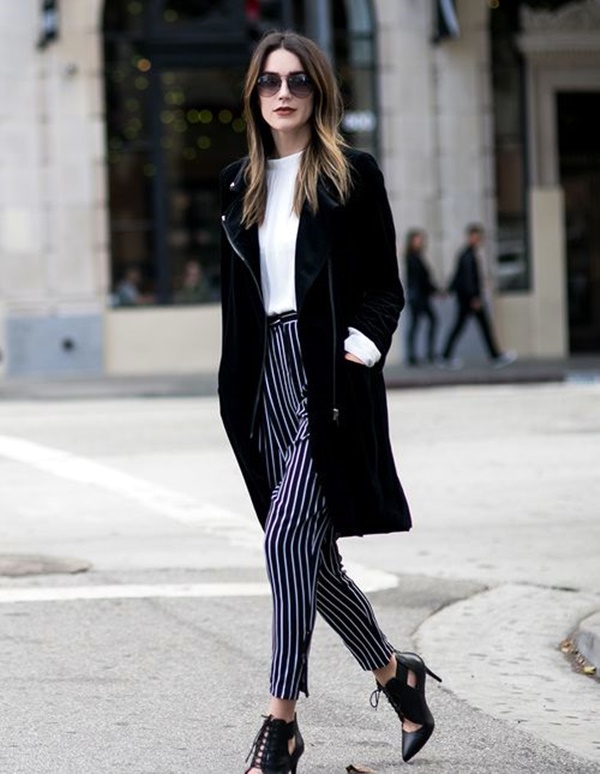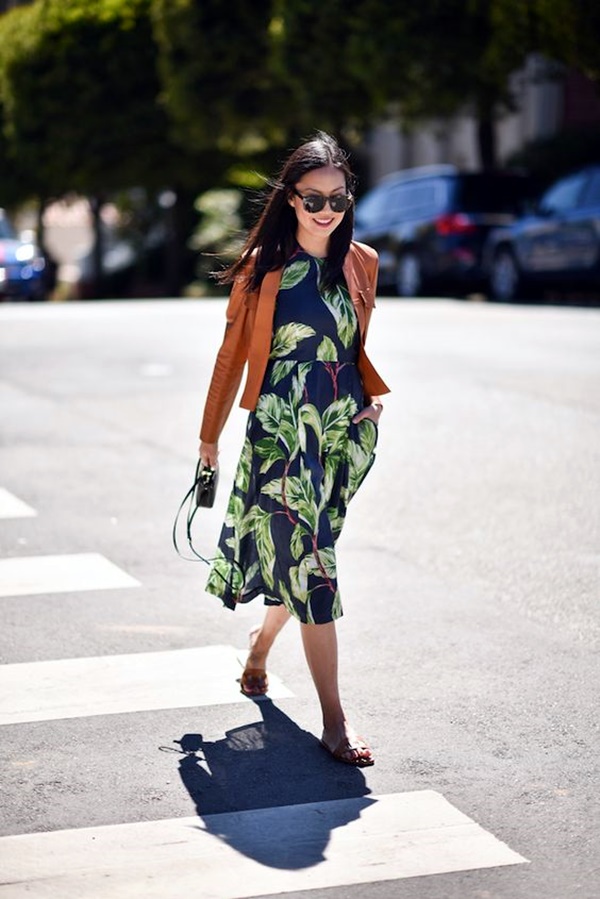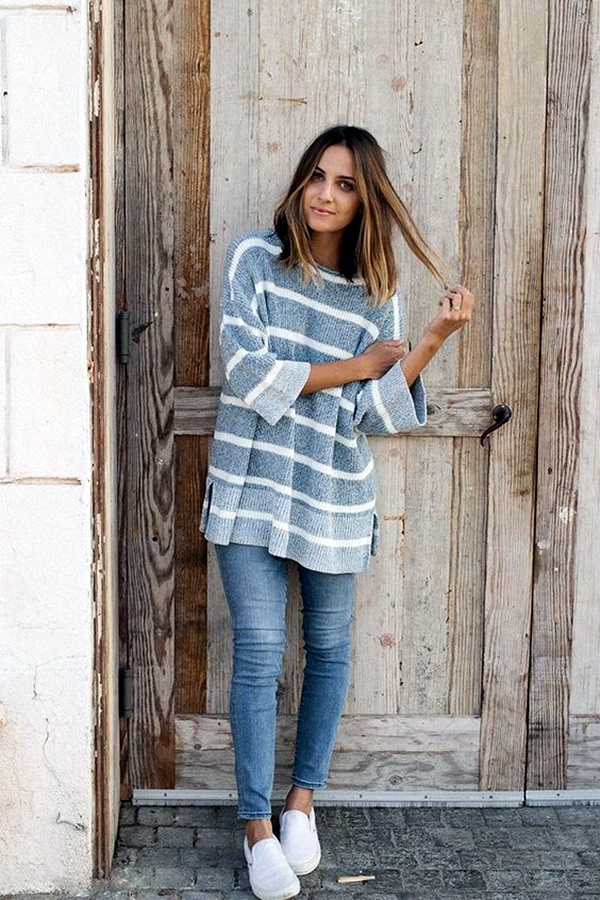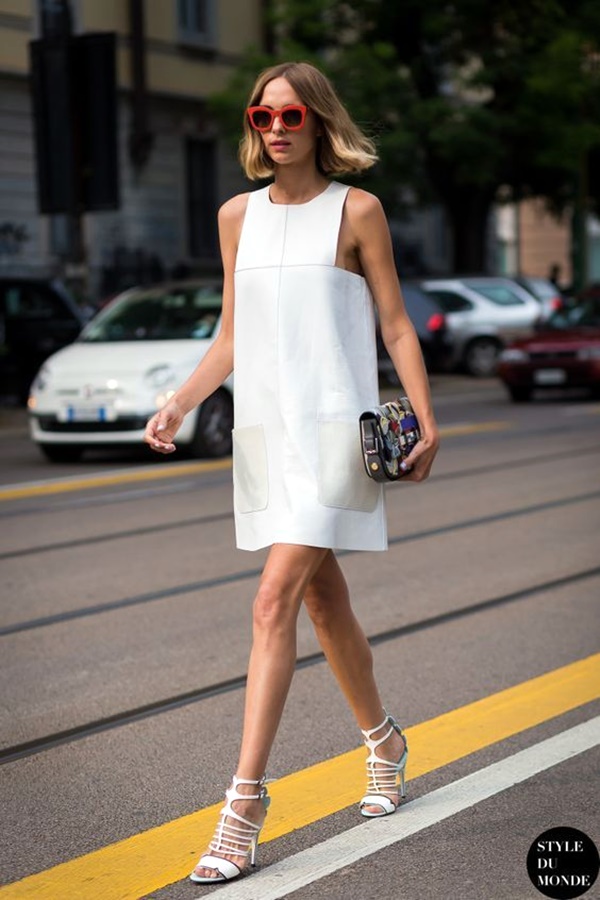 These outfit ideas makes women feel on top of the world as they are easy to style and goes well with anything. No matter whatever size and shape you have, you can wear them without any hesitation and ROCK the office environment!