Nail Art is nothing new to the fashion world. Art on Nails have been an indispensable part of personal grooming since long. Though, this is true that Nail art and nail decoration wasn't such a big fame in every household as it is presently. Now-a-days, there is a perfect nail art available for every outfit of yours. Whether you wear formal clothes or you dress up extremely hot for a party, a perfect Nail art kit with necessary tools is available for you. You just need sometime and a little interest along with necessary tools in order to paint and decorate your nails just like professional. But, if you are too much unsure of yourself then better refer an expert.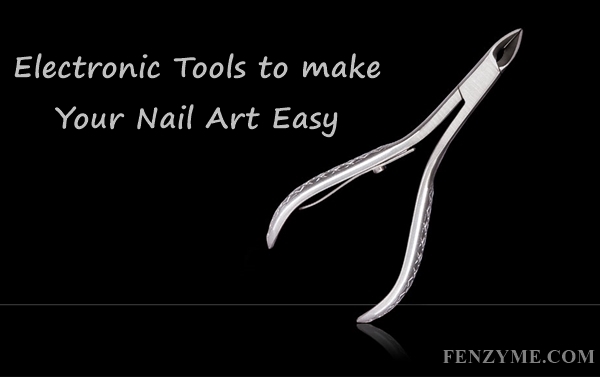 Now a days, it is not difficult to find the right tools to perform your nail art. Everything is readily available in a nearby marketplace as well. You just need right electronic tools to make your Nail art easy and attractive. Once you get a hand on it, you will totally love doing it.  As the trend is increasing rapidly, women who are crazy for latest nail art designs on regular intervals are planning to try easy stiletto nails designs and ideas for instant change in their appearance.
Electronic Tools to make your Nail Art Easy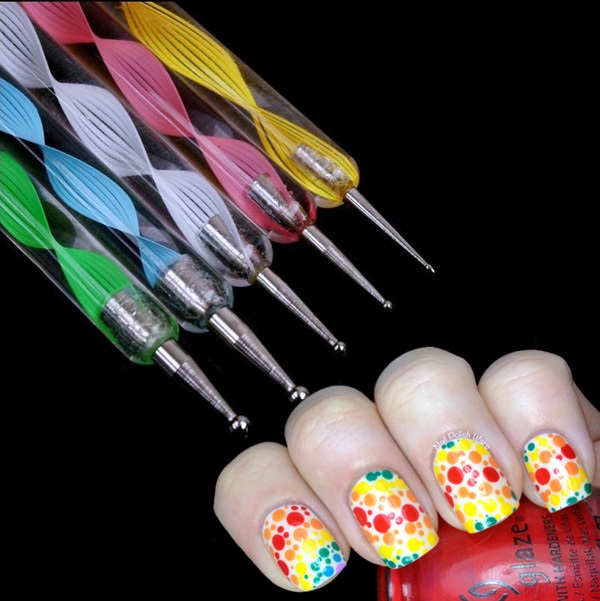 If you want to make small or even large dots on your nails or you are simple interested in creating a specific design using different sizes of circles, then a dotter or dotting tool is a must for you. This will not only make your nail art easy rather it will give you desired results within a small span of time.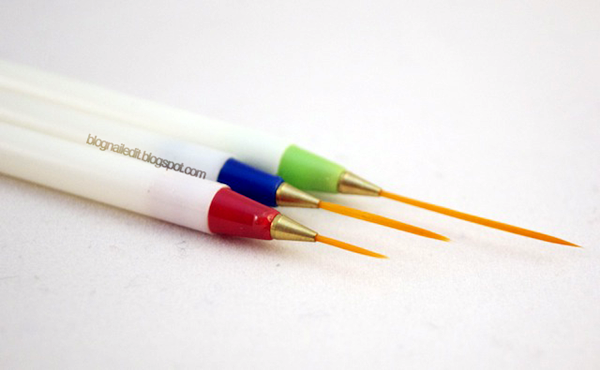 Just like dotter tool will help you to make your Nail art worthwhile and glamorous, striper brush is a must to pick whenever you visit a beauty products store next time. With the help of this you can create thin and peculiar lines. This can be used with multiple shapes as well but make sure you clear it every time before dipping it anywhere.
This is among the list of important electronic tools to make your Nail art easy. But make sure you possess a good and right tweezers or else you will end up messing up everything. If you are fond of multi-dimensional art on your nails, then this is a must. Whatever you stick to your nails, whether beads or stones it requires a precision application tool.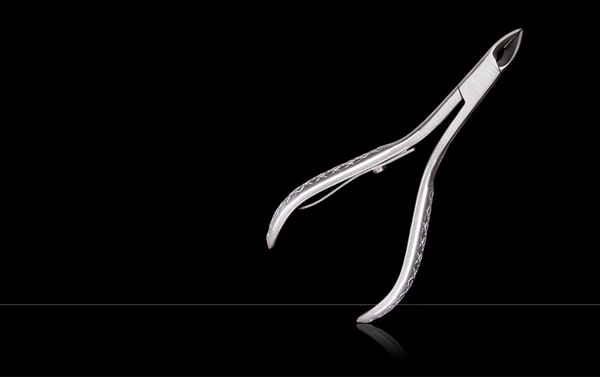 No, don't this ever. You can't cut your live cuticle skin. If you don't know exactly what a cuticle is then just take a while to understand. The skin around nails which acts as a barrier is cuticle. It is an important element of skin as it protects you from various infections. So, if you cut it you put yourself at high risk of infections. Due to preference and popularity of these shapes, it can be inferred that Pointy Almond Nail designs are here to stay for long. They are so good-looking that can actually mesmerize anybody.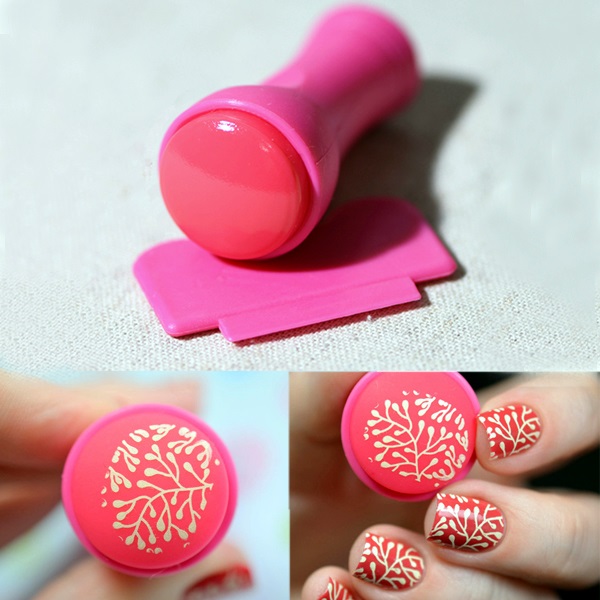 In order to do nail stamping, you will off course need a stamper, design plate, scraper and nail polish and nail remover. In short, you need a mini nail stamping kit in order to get the desired design on your nails.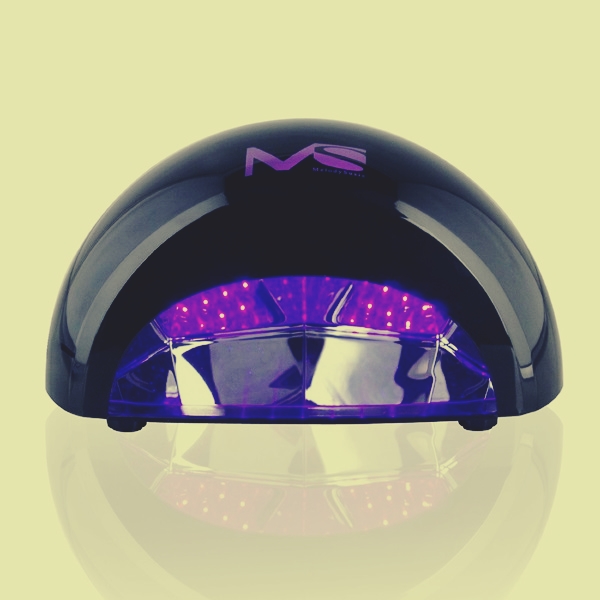 If you must get the art done from a pro recently, you must be surprised to see the LED Lamp in which you were asked to keep your hands. It is actually like that gel polishes require an LED Lamp to cure (or basically make it harden) the formula so that it gives long lasting results.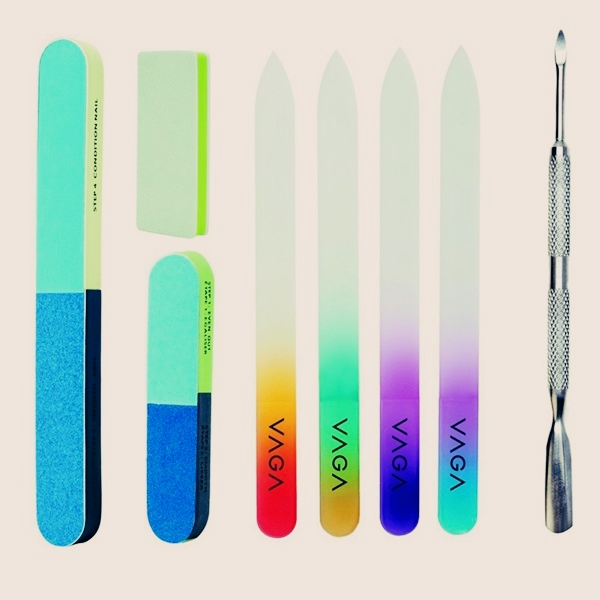 One of the crucial electronic tools to make you nail art easy is scissors and nail filers. Perfection is very important when you perform nail art. If you can't trim and file your nail properly then it would be unreasonable to expect best outcome. At that point of time, different nail polish designs and ideas may help you to decorate your nail to look flattering and beautiful.
Next time you sit for performing nail art, make sure you have all these tools and equipment with you. Once you are done, then show your lovely nails to everyone around and make them jealous.