India is a land with enormous cultures and traditions. Indian festivals, Indian foods, Indian people are extremely popular round the globe. But one of the most important features of Indian culture is the traditional Indian dresses and Outfits. India is extremely rich in its ethnics. There are thousands of ways of styling a particular cloth and dress which varies from one Indian state to another. From Kashmir to Kanyakumari, you see people wearing Indian Sarees in different forms and styles. The rich culture and vast diversities among the people is just truly mesmerizing.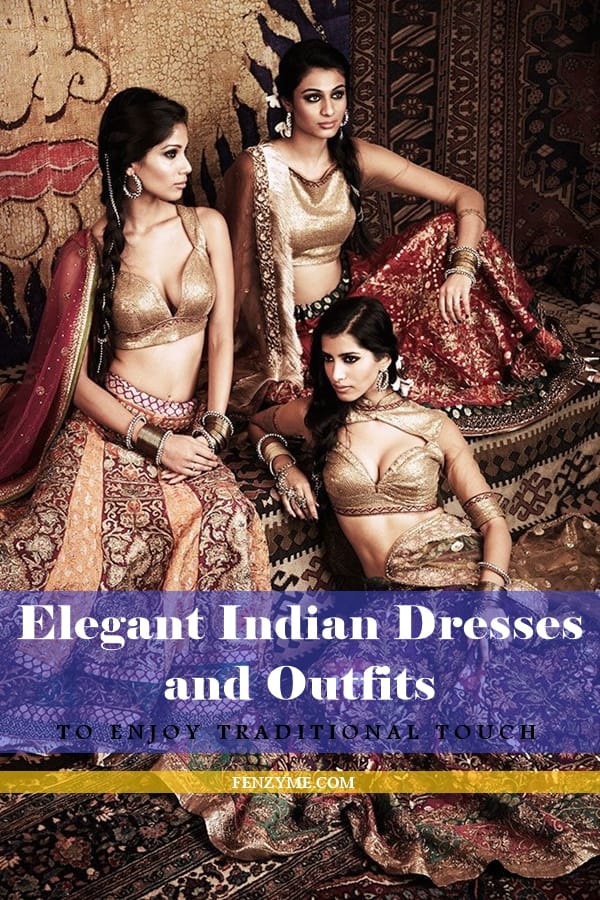 Are you planning to go traditional this time? Do you want to wear elegant Indian dresses and outfits to experience the traditional flavor in your lives? But you are confused which dresses you should try and go for this season. In this article, we will be discussing about certain highly appreciated Indian dresses. You can learn about them and try wearing to get the traditional touch. And if you want to add the flavor of designer's perfection then, you must look at the latest Sabyasachi Mukherji collection and designs. Undoubtedly, you're going to like the set of outfits designed by him.
And amazing Mehandi designs can also brighten up the deep significance of traditional outfits. For latest Arabic mehandi designs, you can check out the recent collection.
Elegant Indian Dresses and Outfits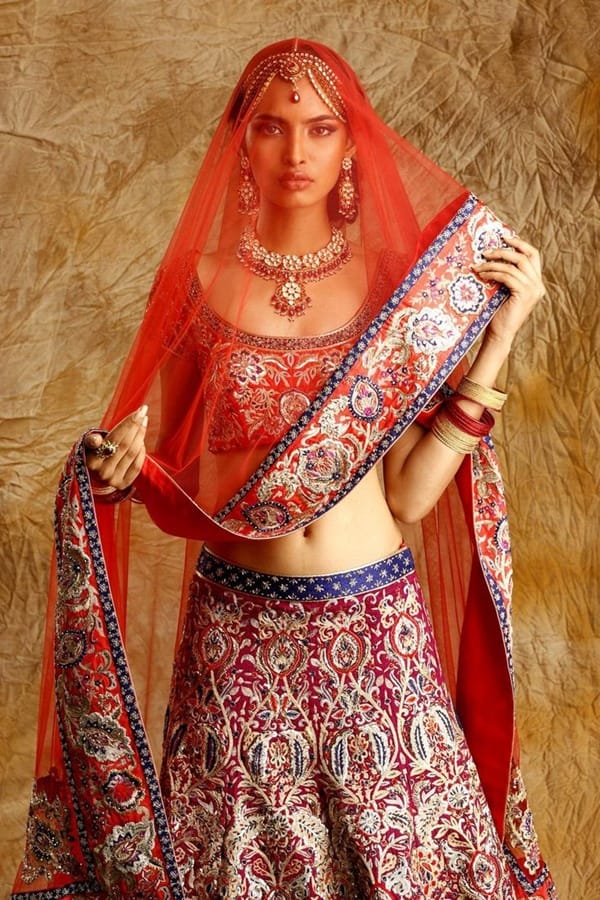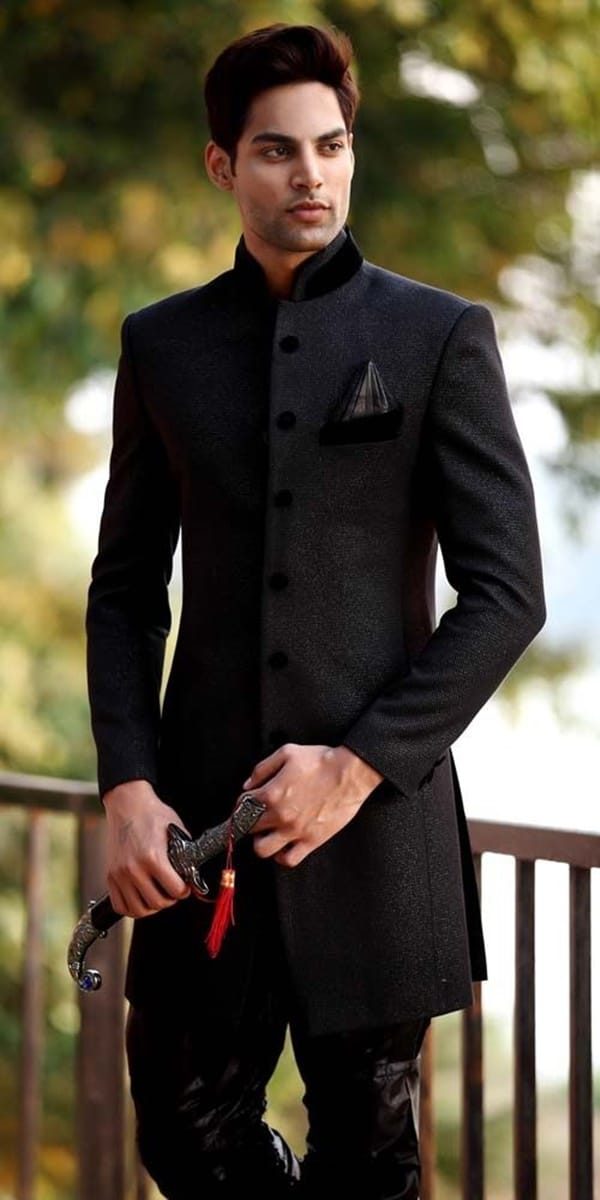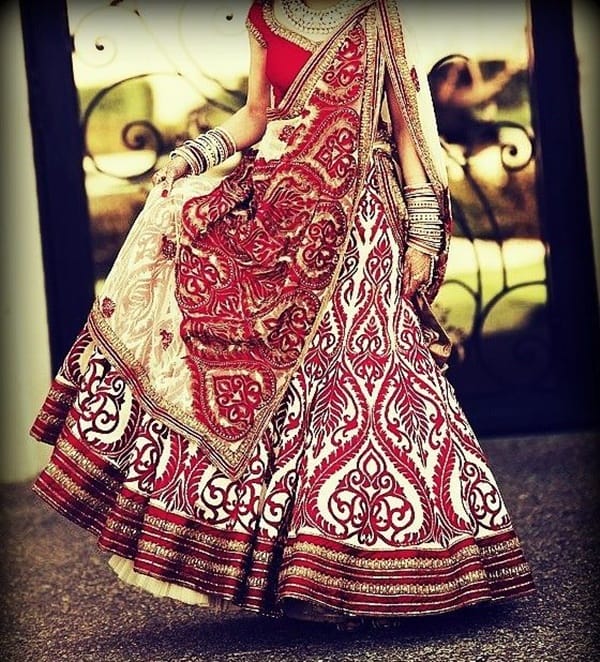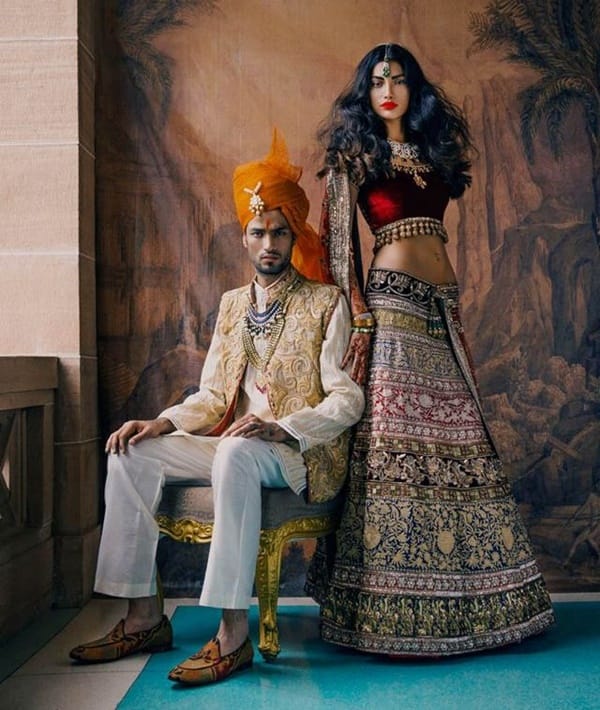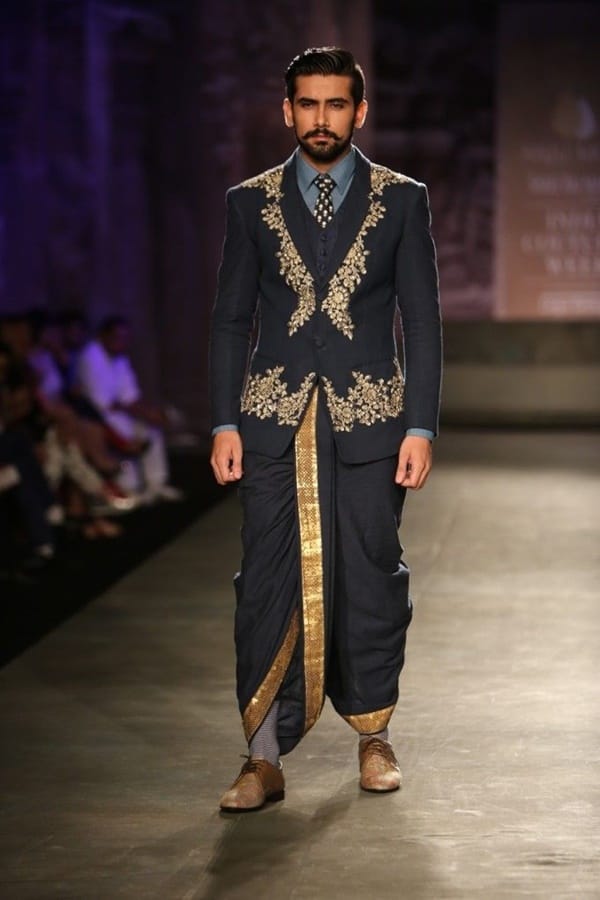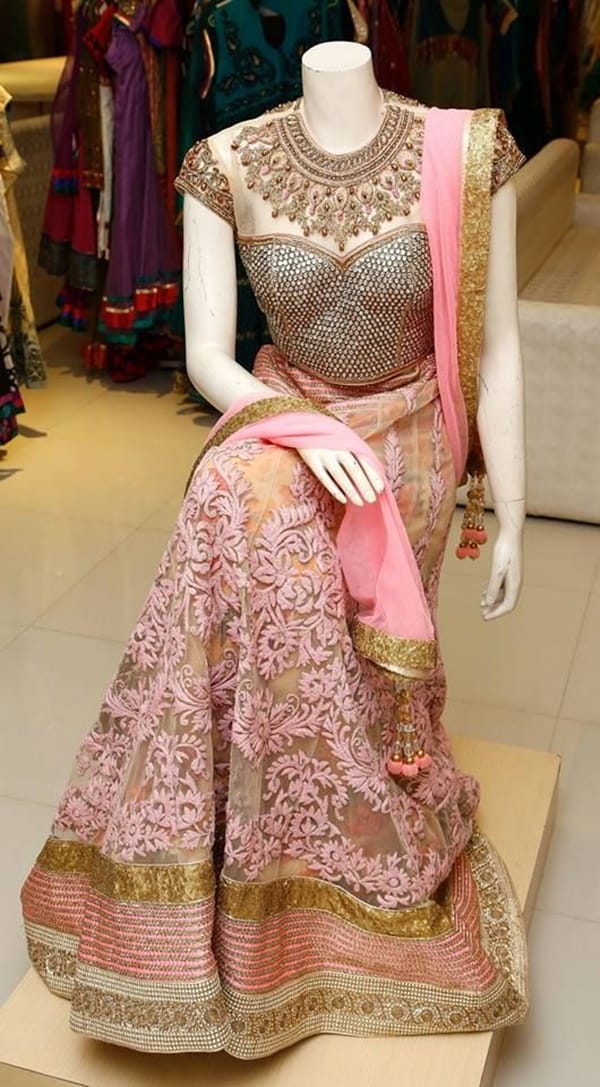 Both men and females whether they want to dress as a couple and individually, both of them can try the various combinations of North-Indian and South-Indian dresses. While the northern region is known for their bright colors and complete lavish look with heavy jewellery which is completely traditional, the southern part believes in simplicity, serenity and soberness. But whatsoever may be the style and choice, on the whole all the dresses represent the traditions and rich cultures of India. Some of such astounding dresses are discussed as under:
Salwar-Kameez with a heavy duputta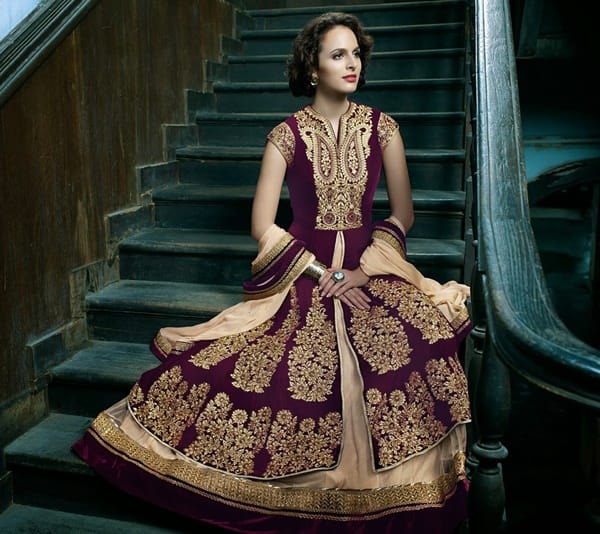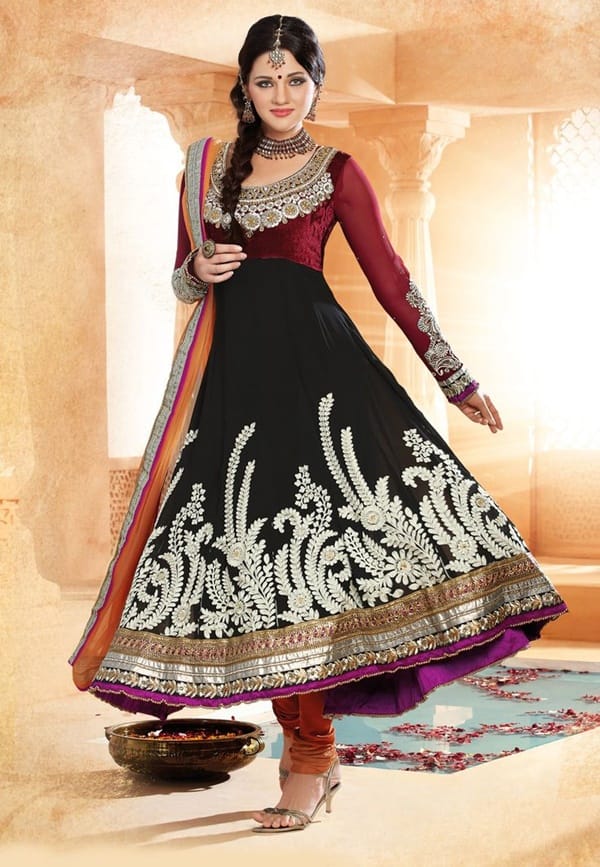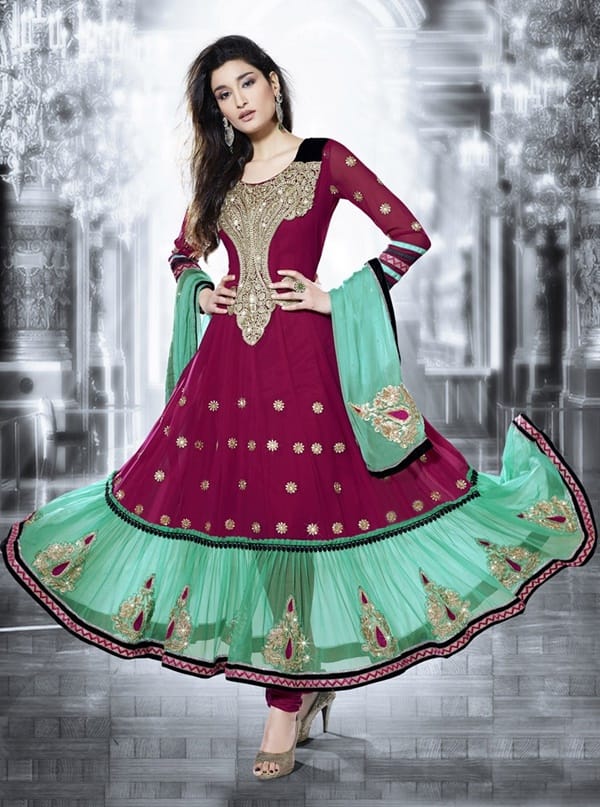 You would see many women wearing long frilled salwars with short length shirts and a truly shining dupatta on the head especially in the region of Punjab. That is why this is also referred as Punjabi suit. With hairs neatly tied and heavy jewellery, this look surely impresses everyone. Moreover, it is not a new dress, over the years the women are wearing this beautiful attire. It is widely accepted and popular.
Kurta-pyjama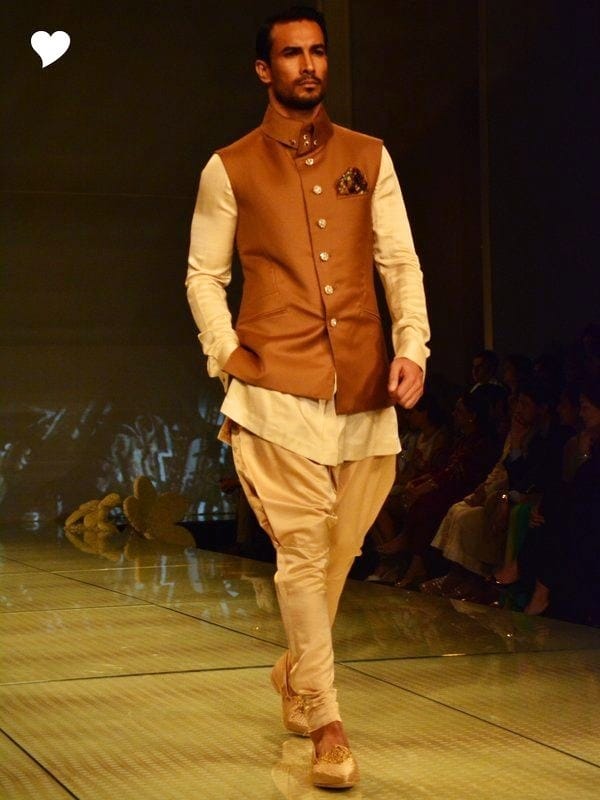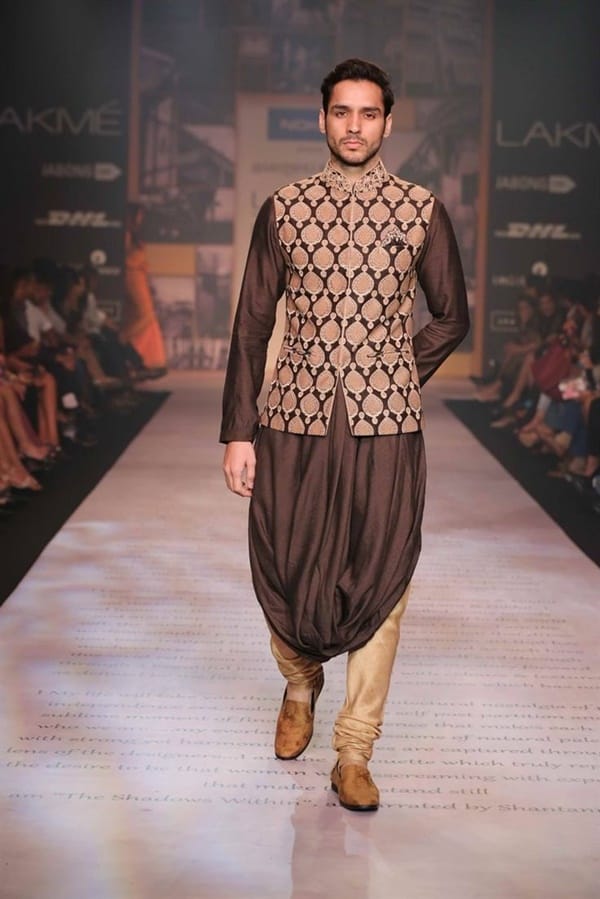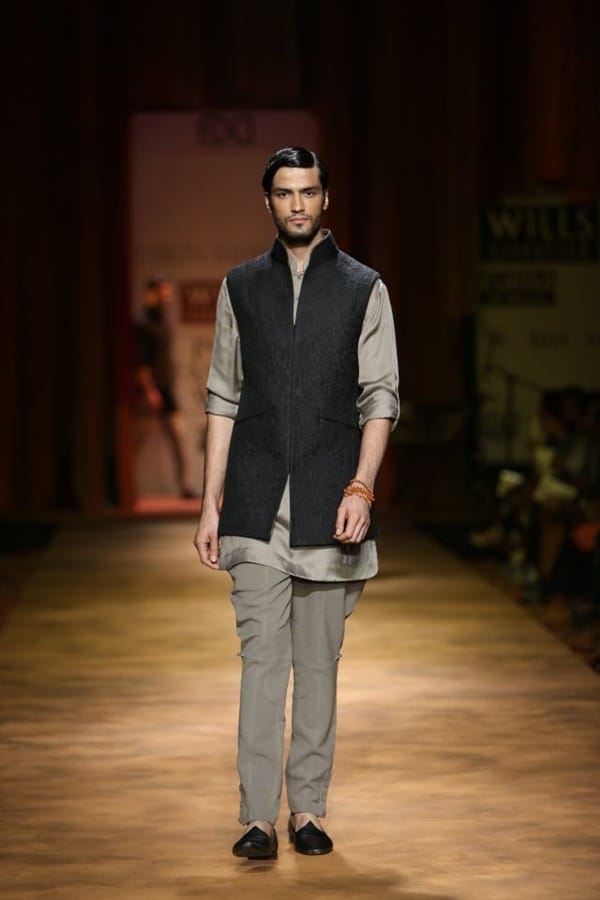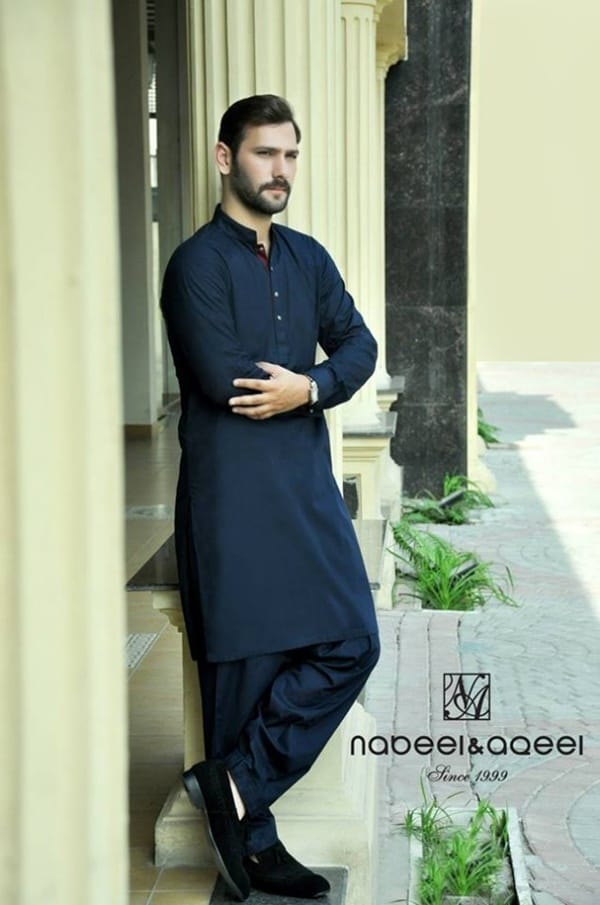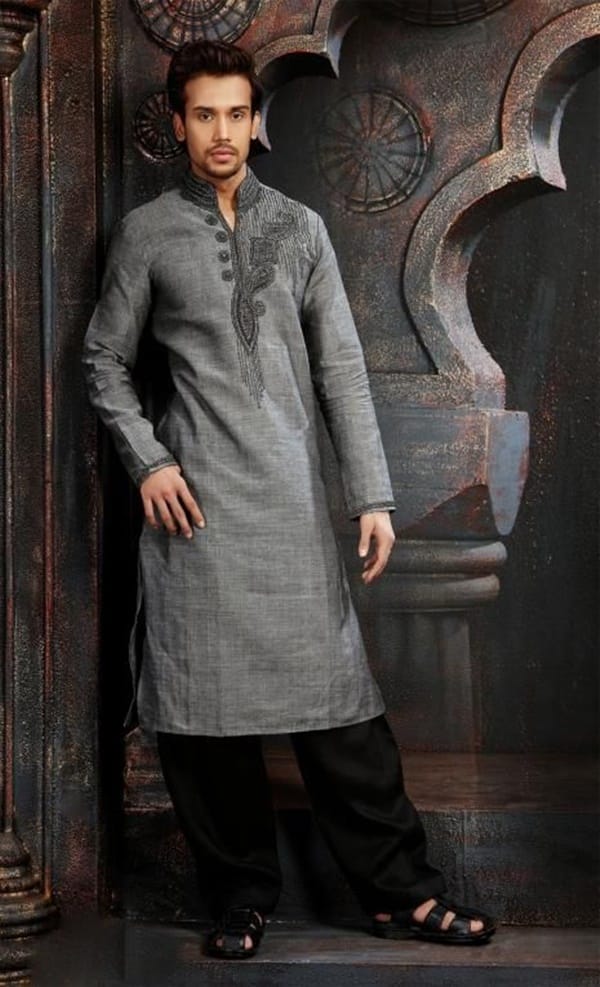 The men can go for beautiful Kurta-pyjamas which are generally made of cotton cloth. Kurta is a type of long and loose shirt which generally comes up to the knee-length of the wearer and pyjama is the lower part of the dress which covers the legs. To give it a more charming look, people get embroidery done on it. In earlier times, only men used to wear kurtas but now we can see women also wearing them.
Beautiful Indian Saree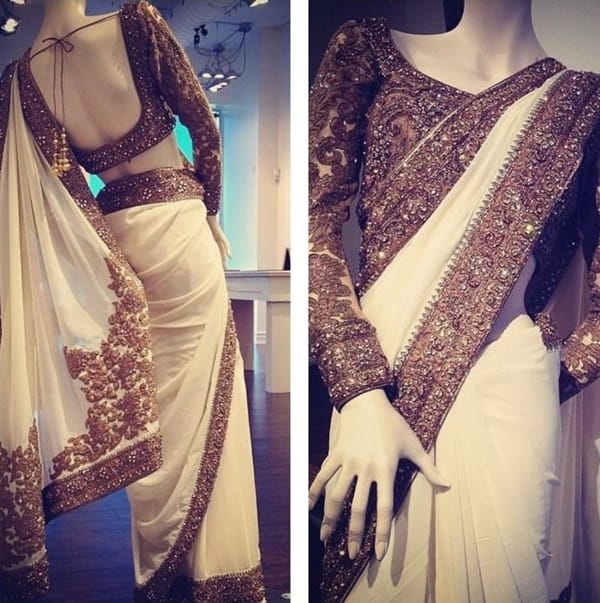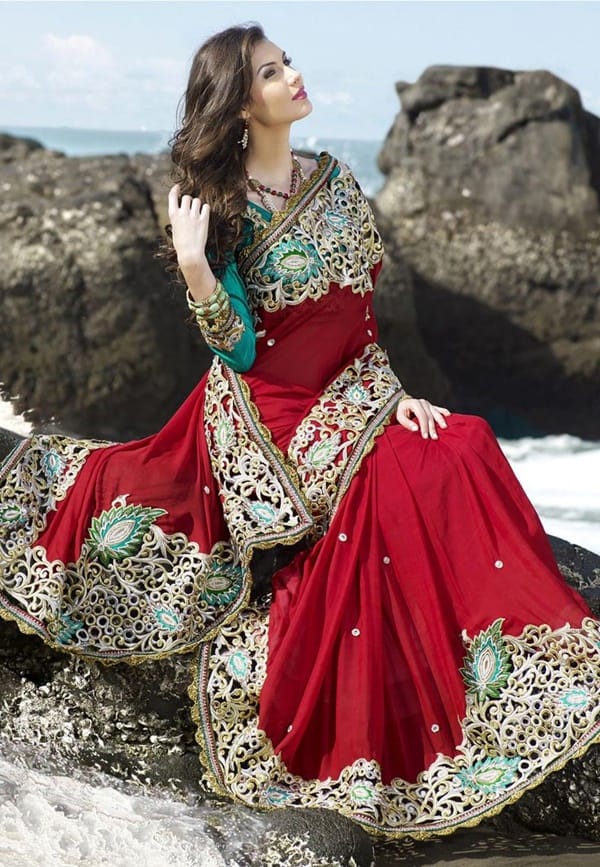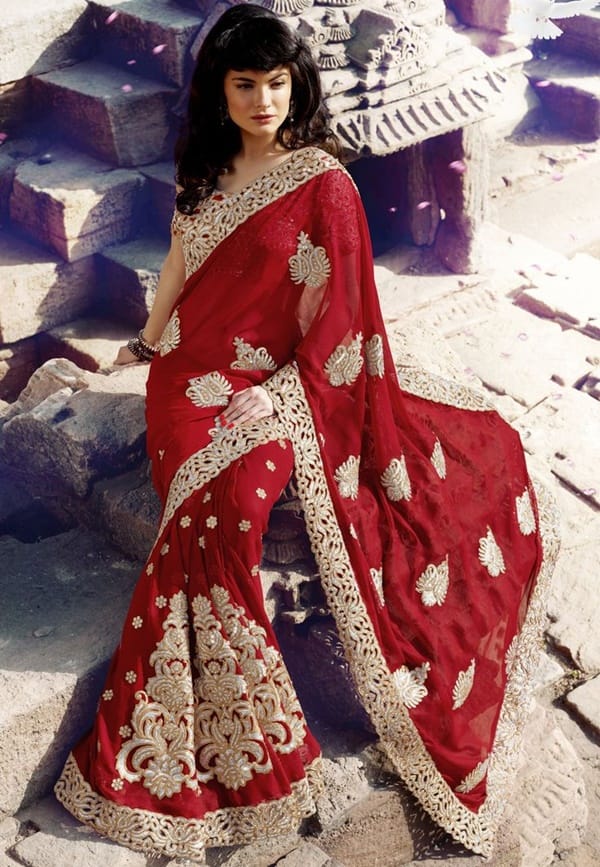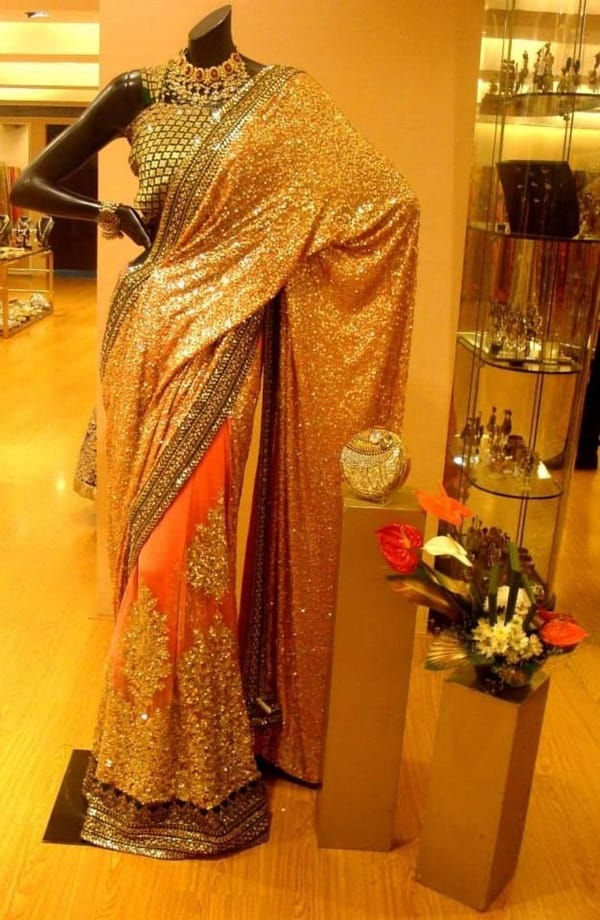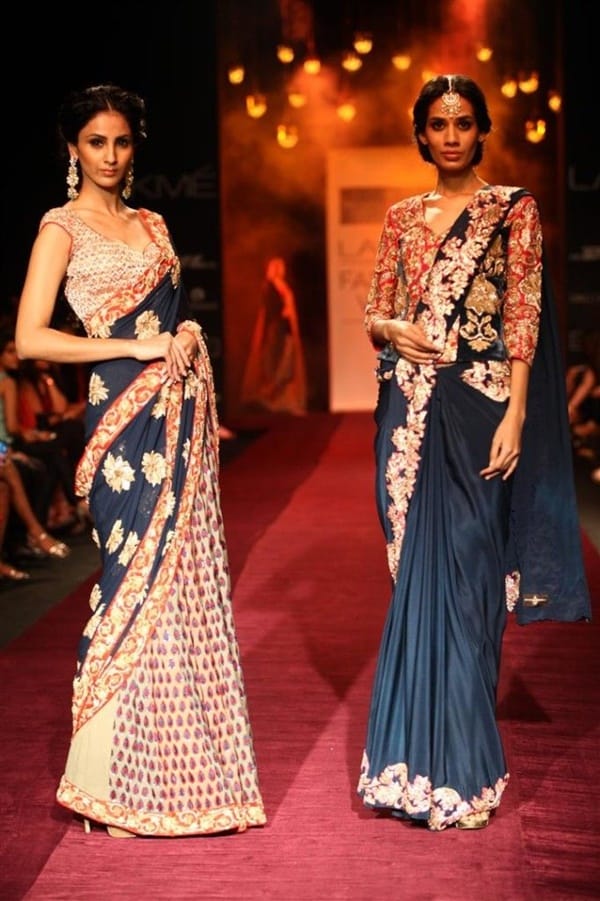 This is one of the most elegant Indian dresses. The first thought that comes to our mind when we talk about traditional Indian dress is the saree. We imagine in seconds about a women wearing a beautiful saree with a complete solah shringar such as bindi, kajal, lipstick put on. You can think beautiful kanjeevaram silk sarees, banaras sarees or chanderi sarees etc. Each type is unique and flagship of a particular region.
Dhoti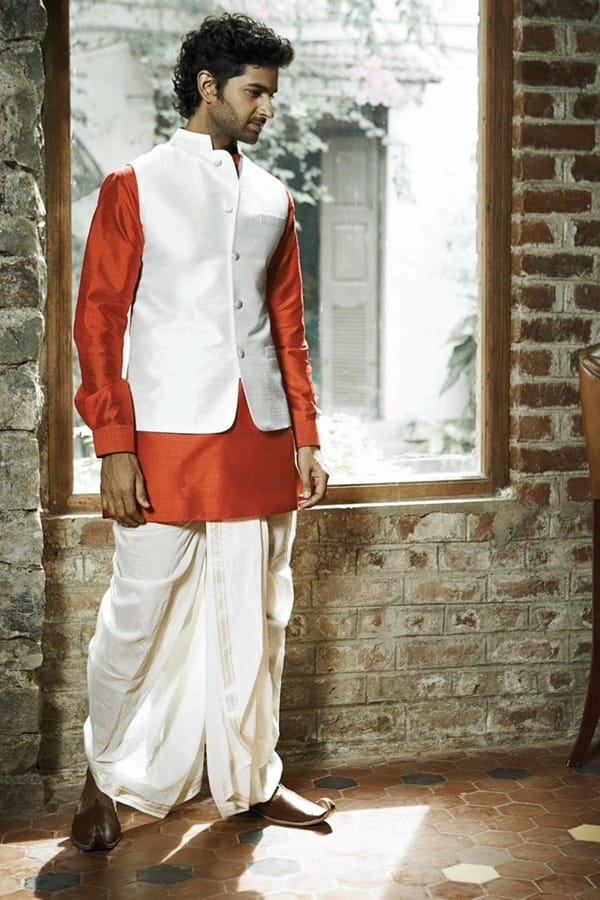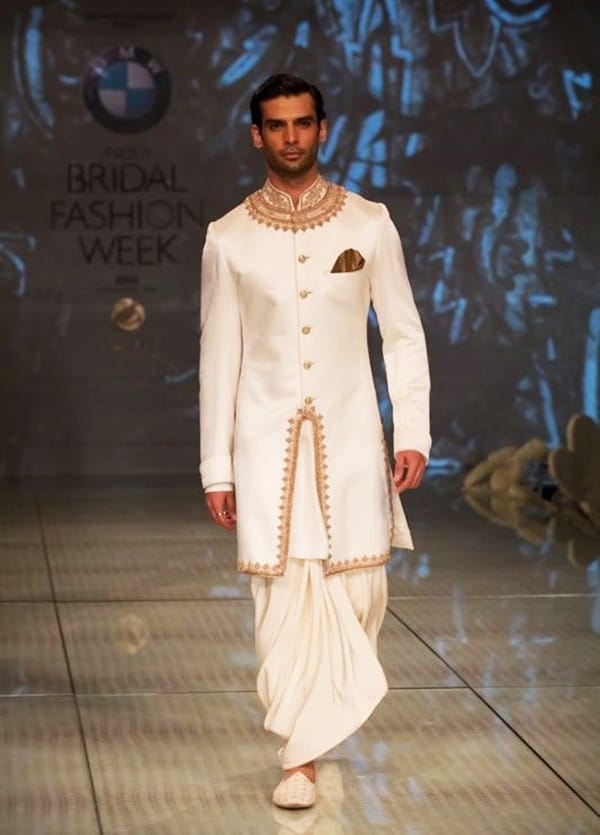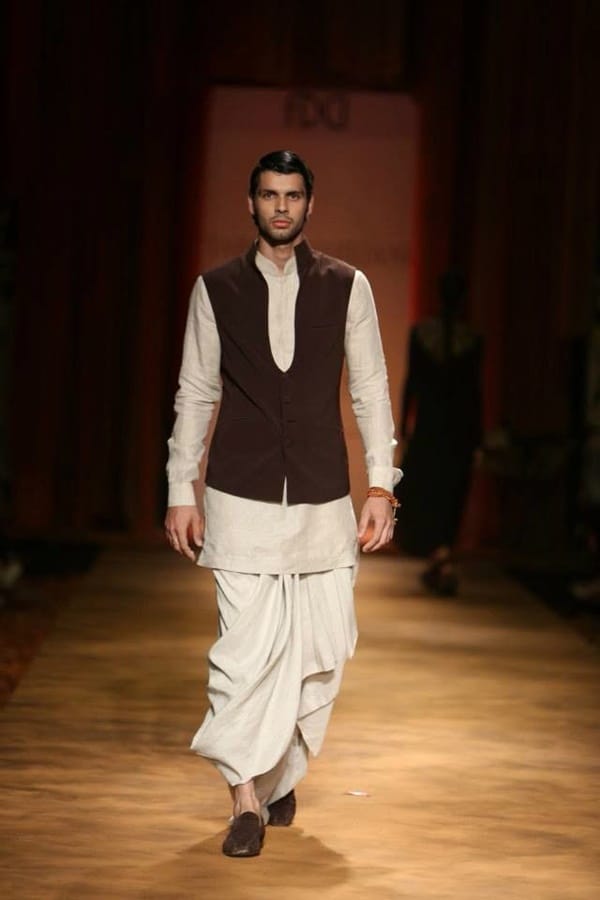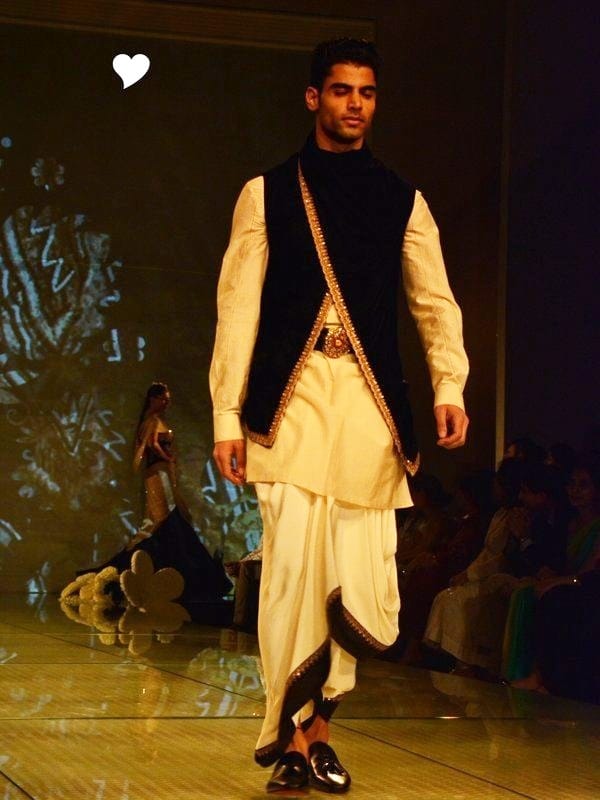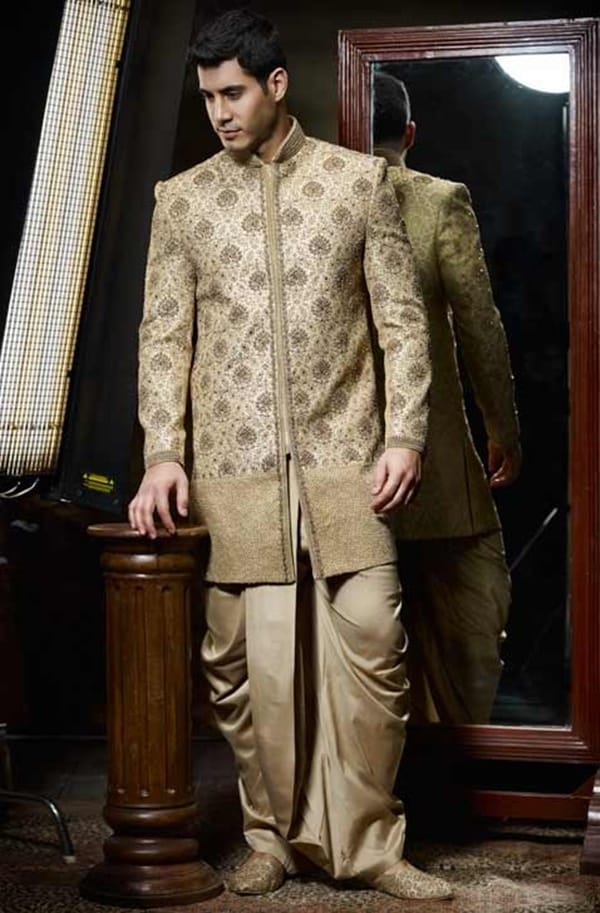 Dhoti-kurta or simply dhotis are a unique Indian dress. It is traditional style clothing for the men. Very different from other dresses, Dhoti is an unstitched piece of cloth which is around 5 yards long. It is simply tied around the waist and legs by the men. Dhoti is worn by men in almost every region and state around India but it is known by different names. For instance, in Punjab it is referred as Laacha, in south India it is called as Lungi and Dhuti in Bangla.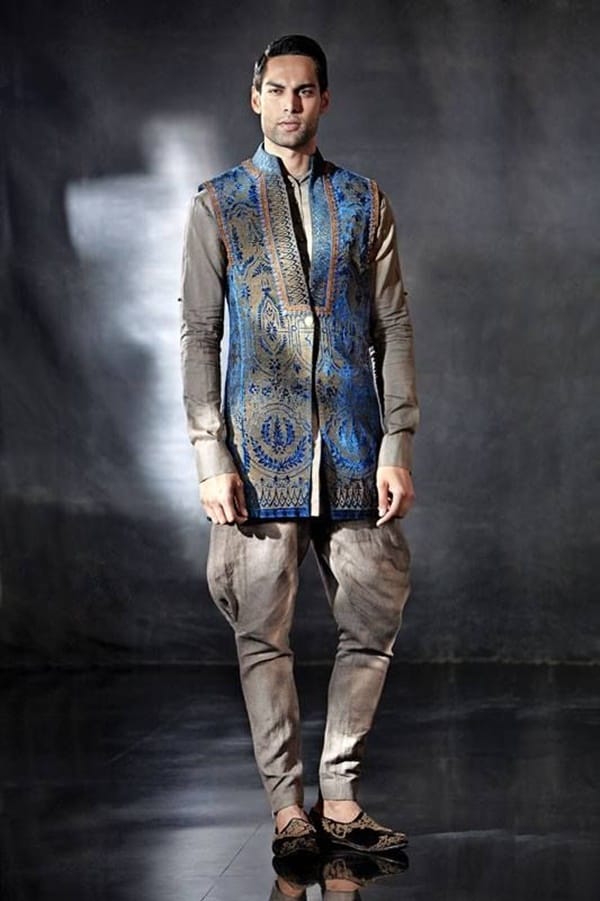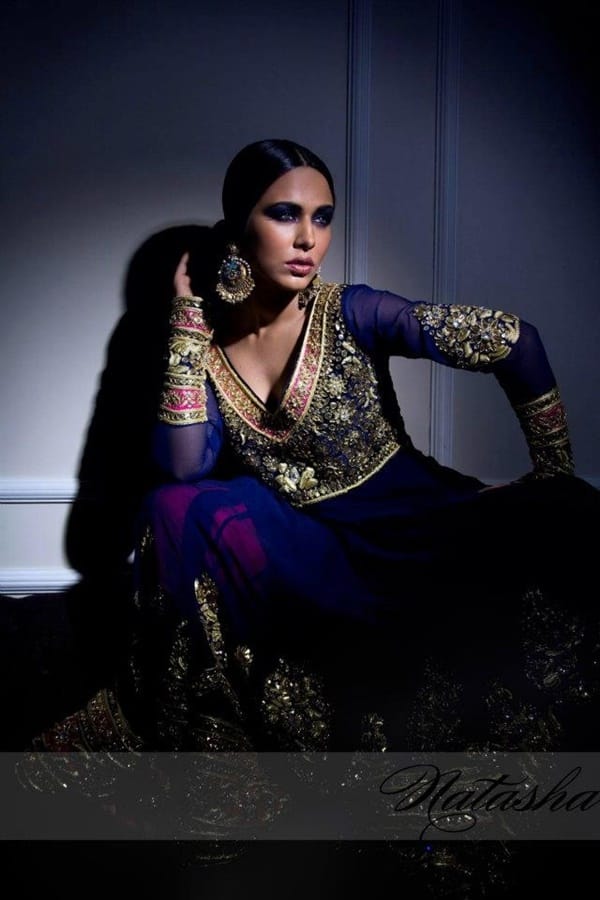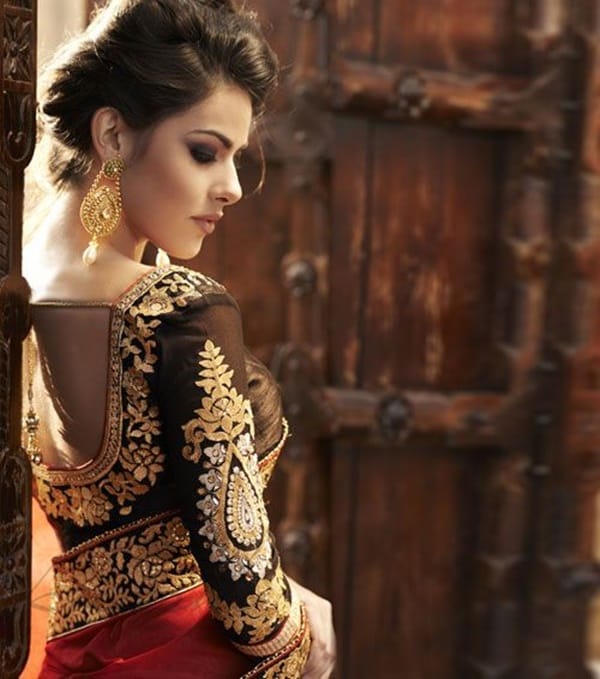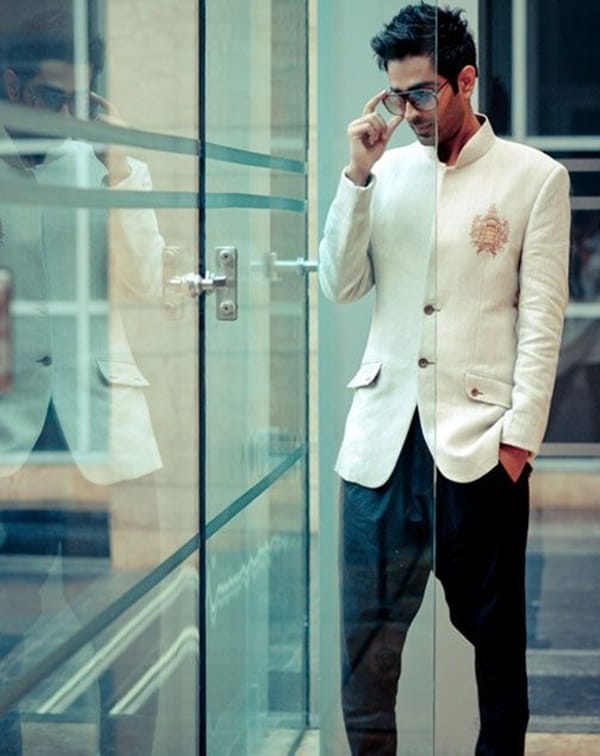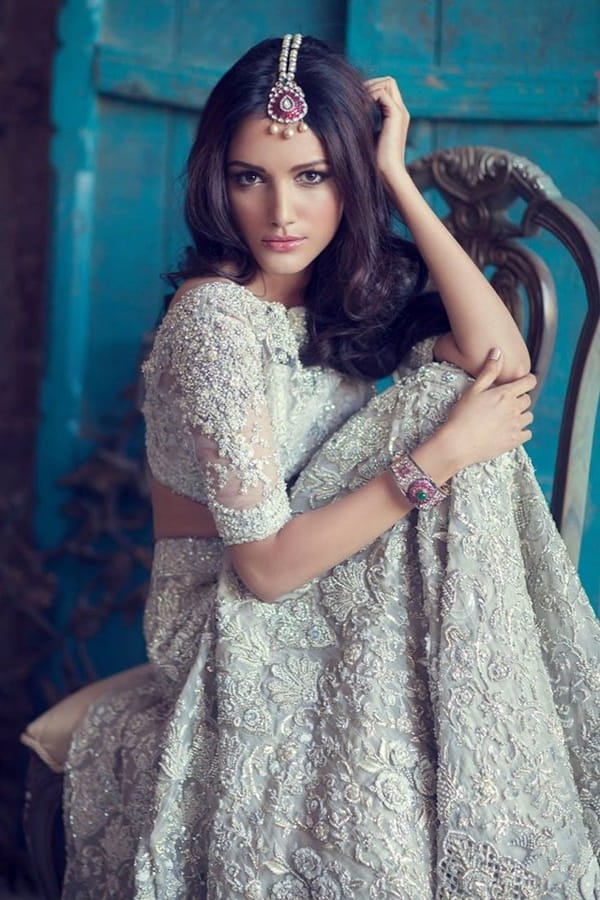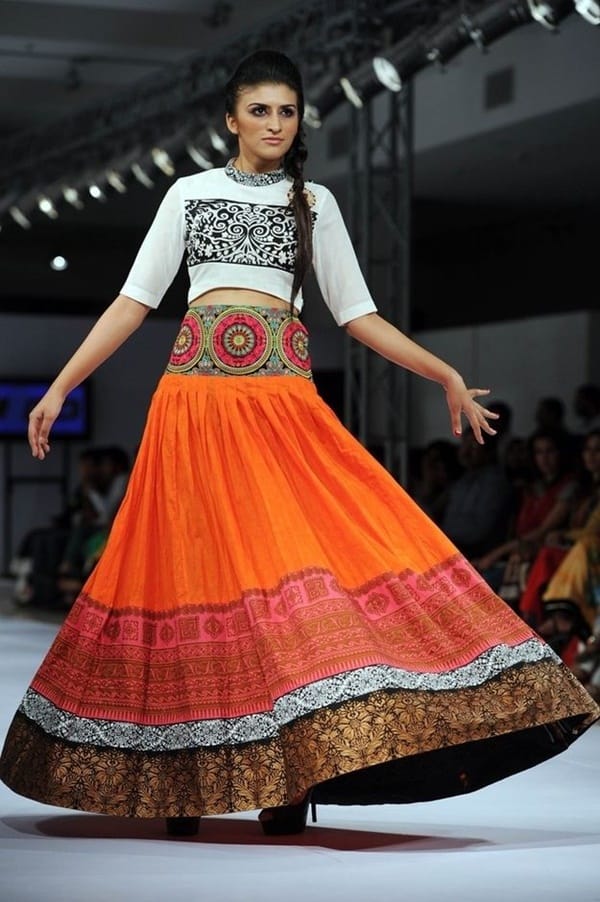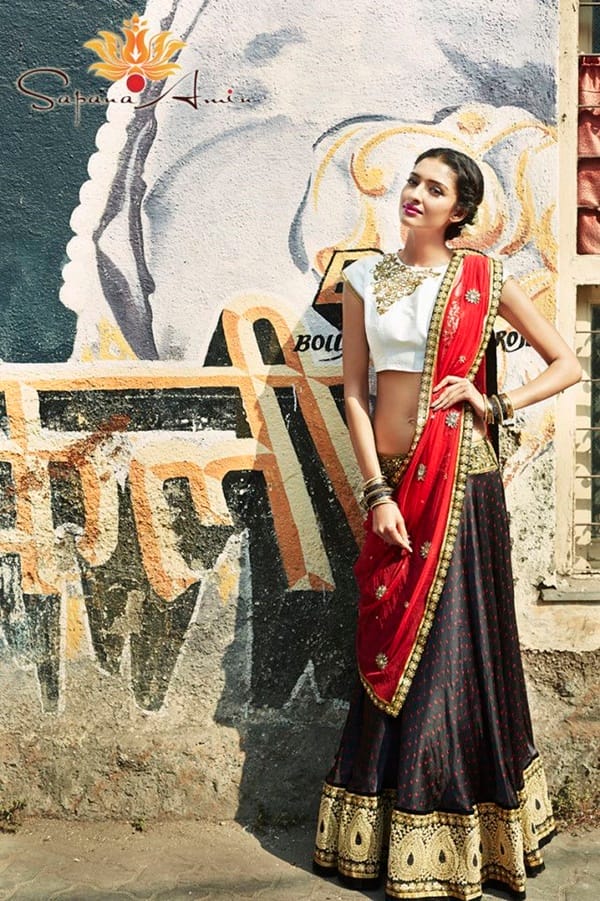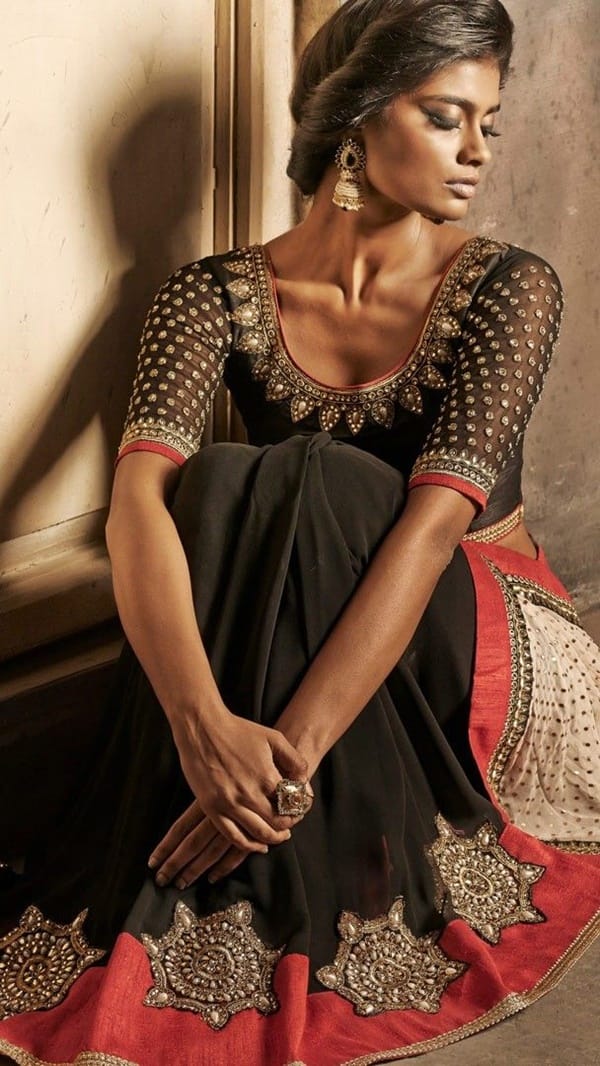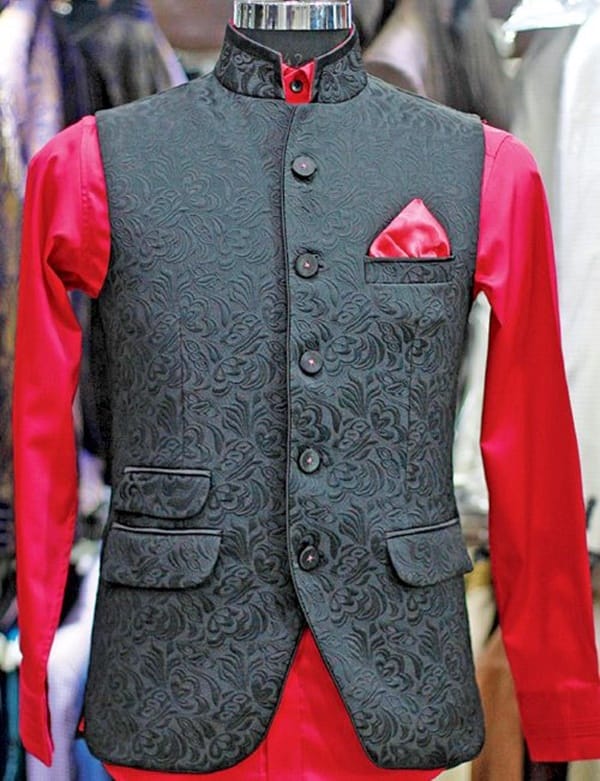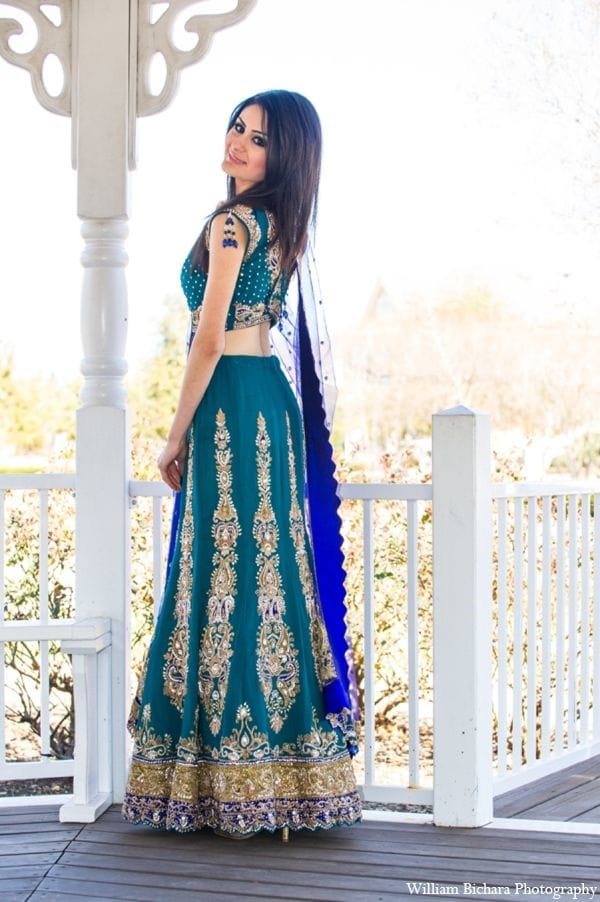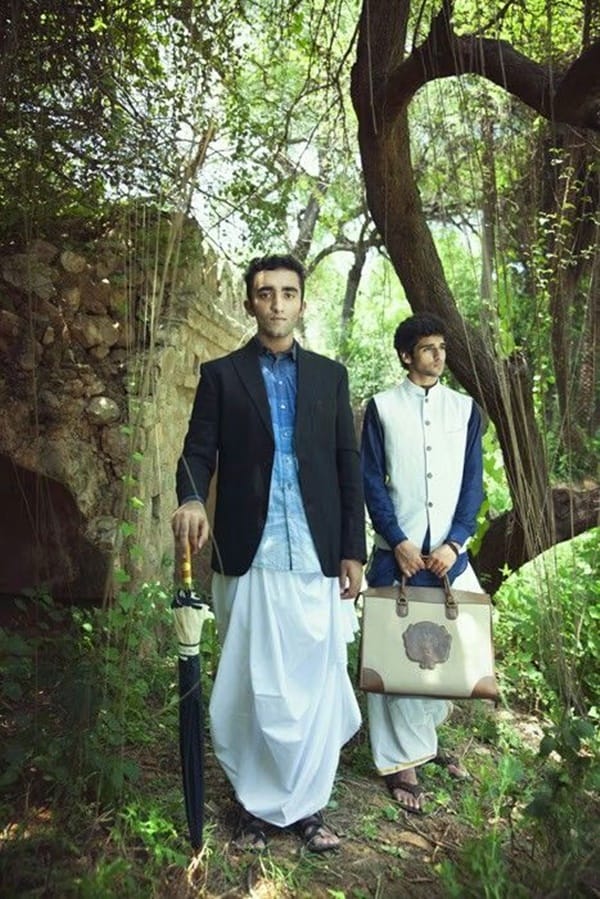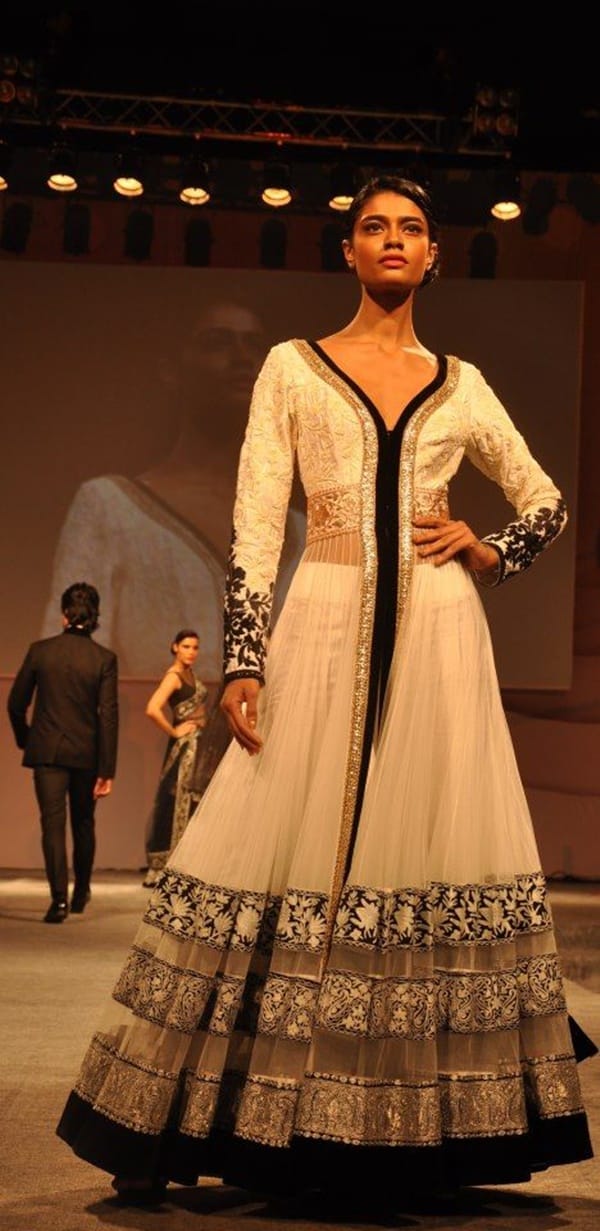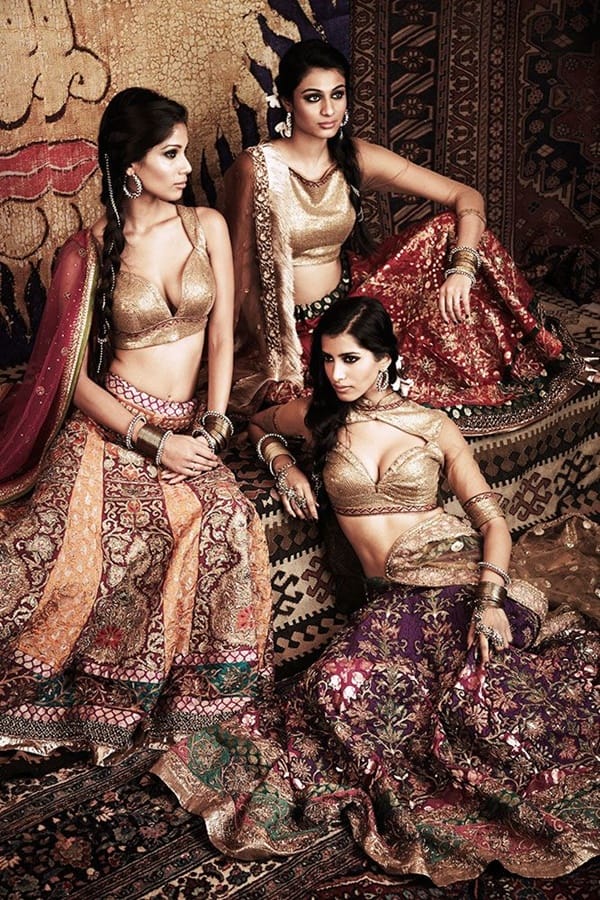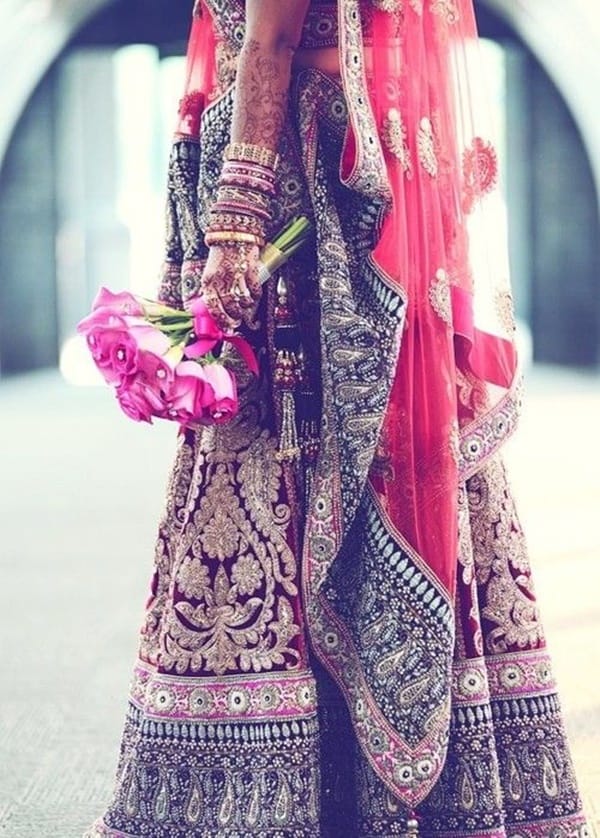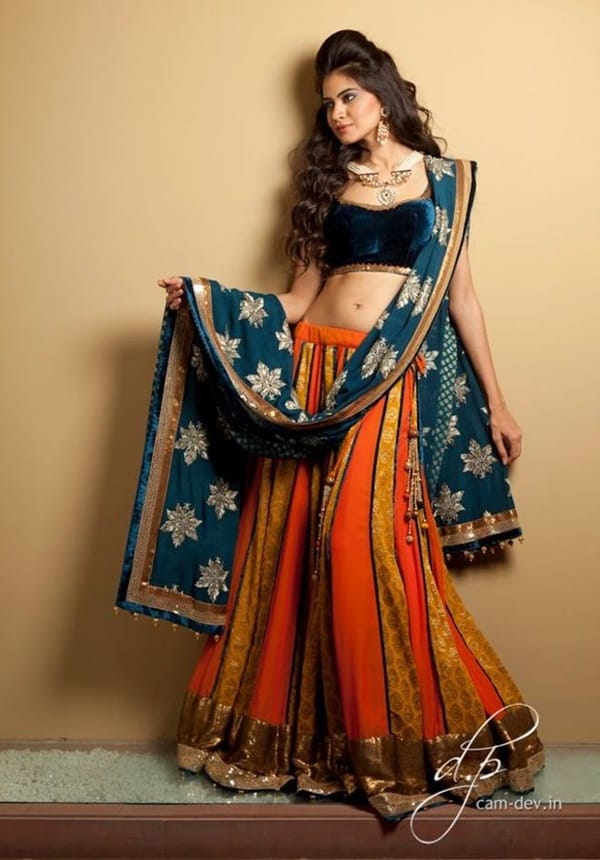 There are many other Elegant Indian dresses and outfits which can be added to this list. But, above-mentioned are the most popular and exclusively worn clothes by a large group of people. Try out these ethnic wears to enjoy the traditional touch.