Clothes are perfect way to express yourself…isn't it! The outfits you style depict your likings and interests and your attitude towards life. Do you prefer changing your style a bit every week – Friends? If you want to be Emo, you have to be young and creative. Now, you must be wondering – what's this Emo style? It's all about expressing your views and feelings freely. Dressing emo is a way to show you're cool and intelligent.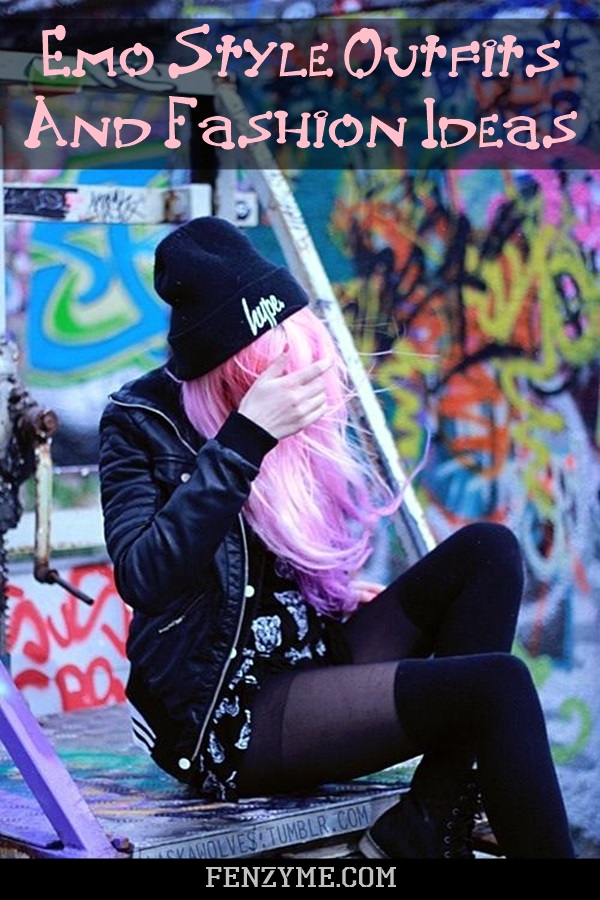 But, let me tell you friends – Going EMO isn't as simple as you think! Though emo style outfits and fashion ideas are dramatic and inspired by punk style to create a unique look, still it needs to be cultivated with just the right t-shirt, skirts, hoodies and carefully worn in converse sneakers. Black and reds are common colors used in the style and vintage pieces can be thrown fabulously. With these skater outfit ideas you need not worry about what to wear for party or an outing!
Emo Style Outfits And Fashion Ideas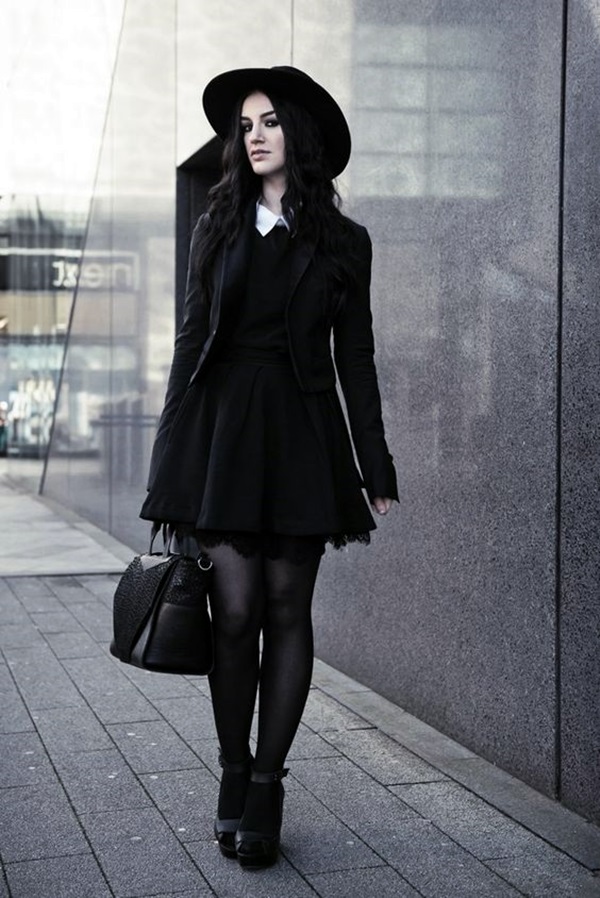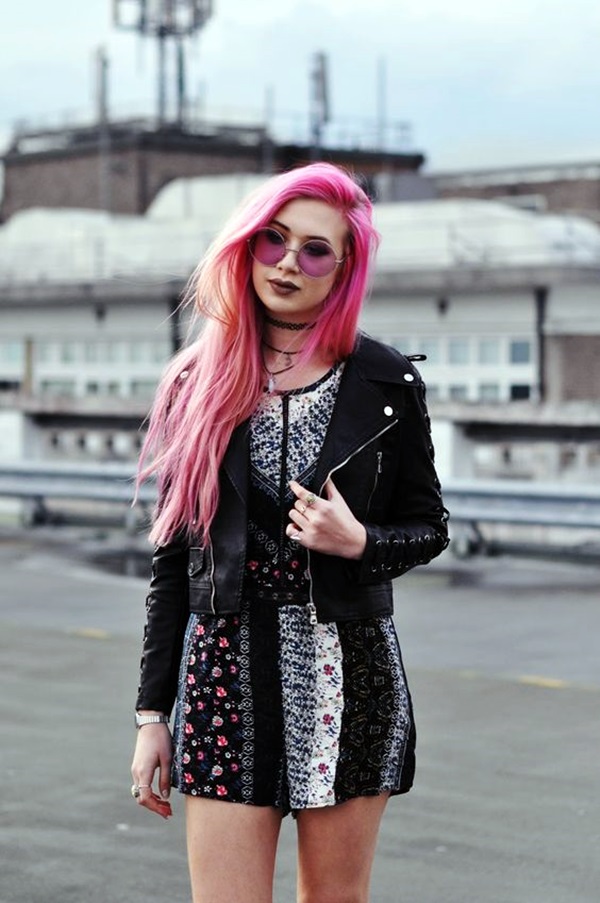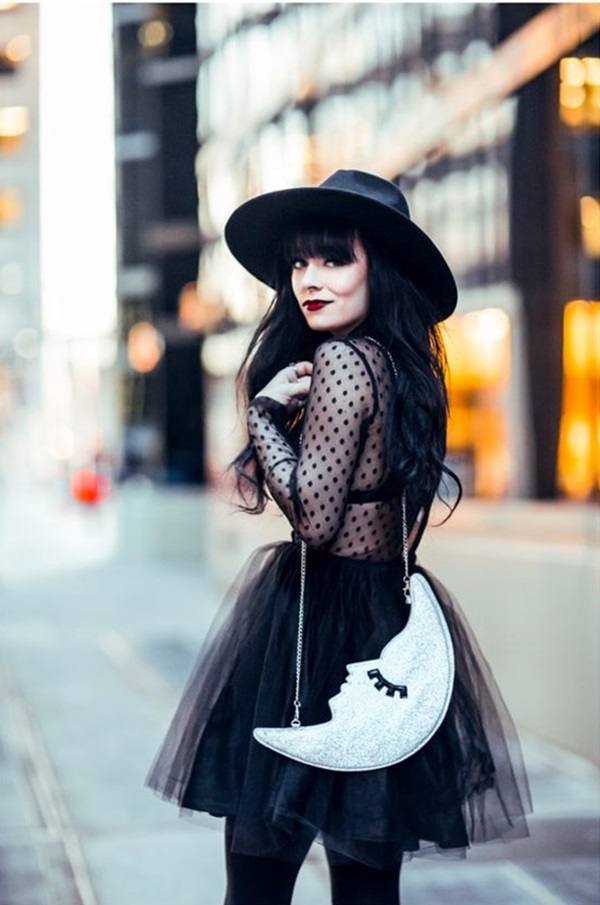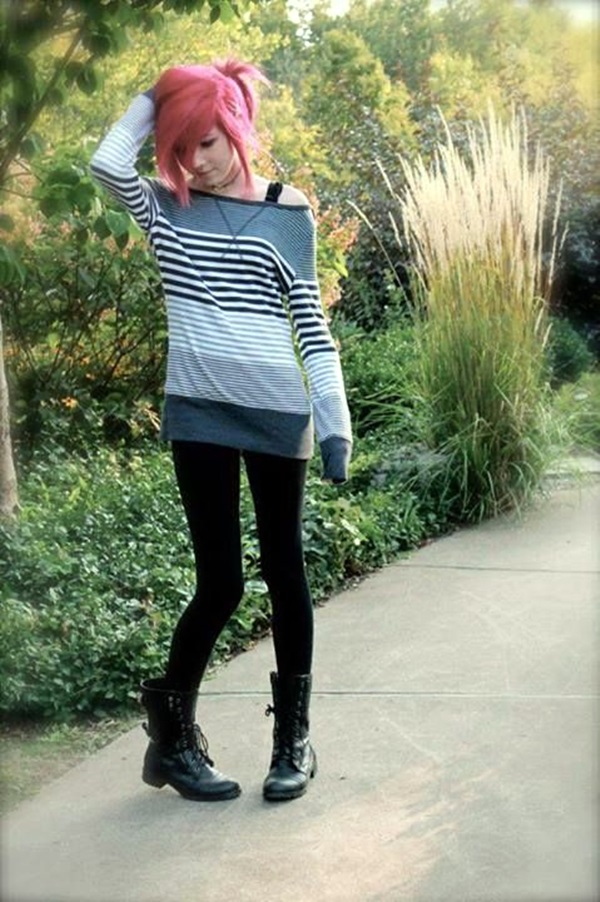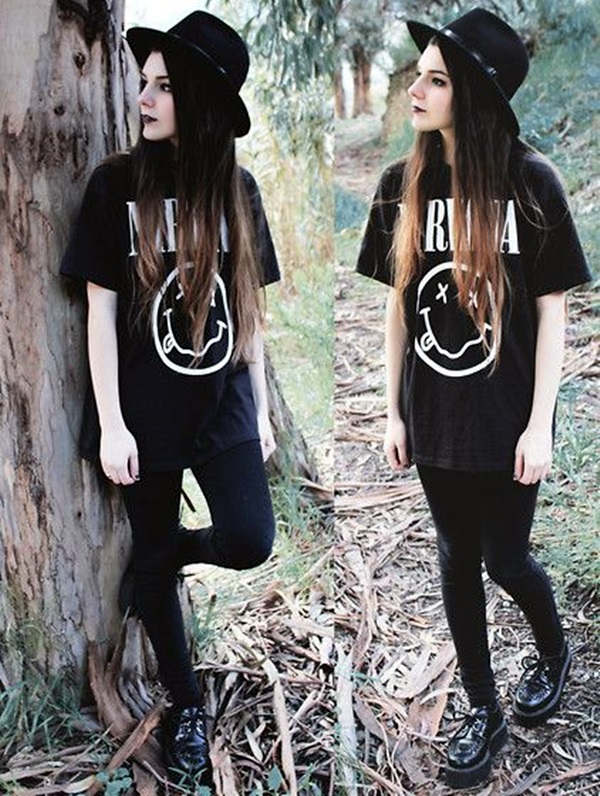 Check out our top emo fashion stylish picks to add a cute flair to your wardrobe!
Find Some Good Skinny Jeans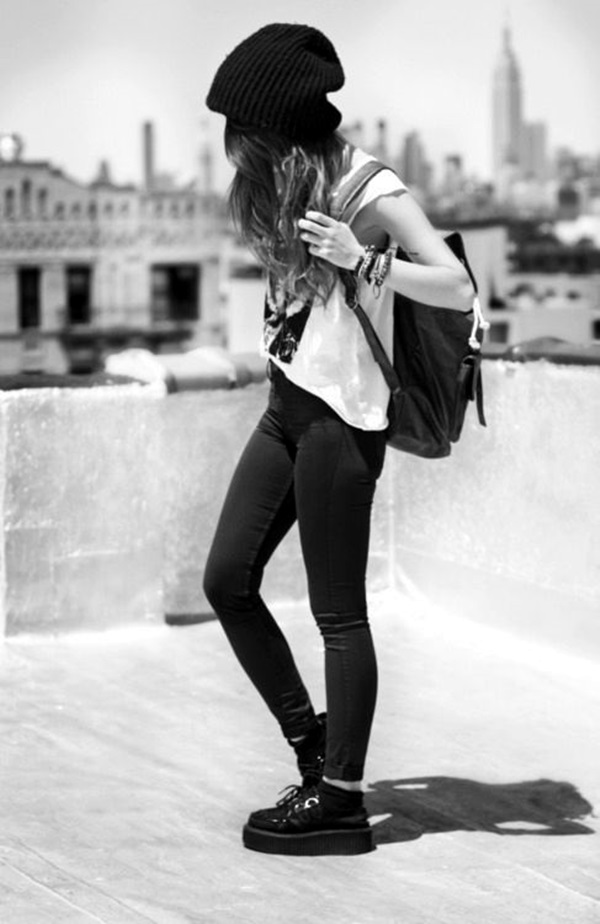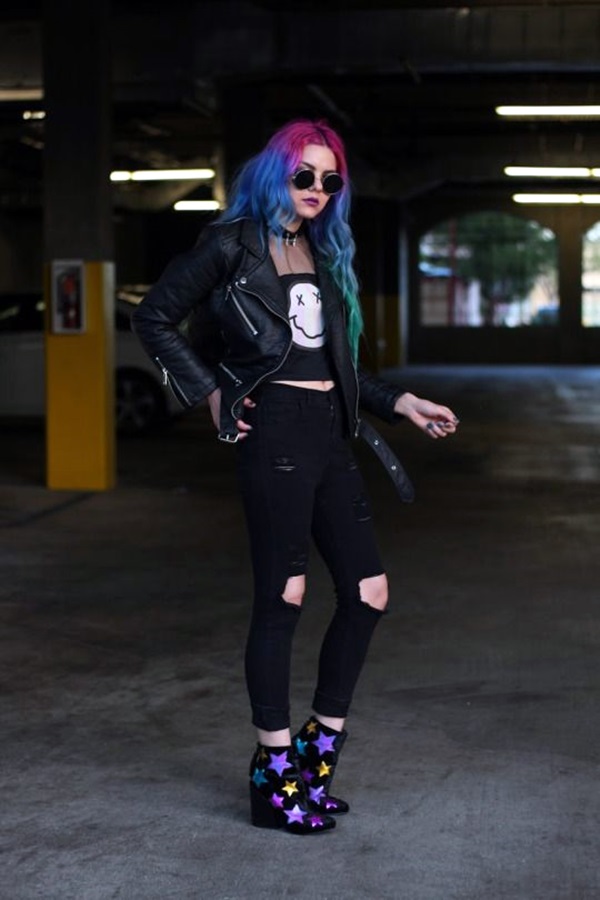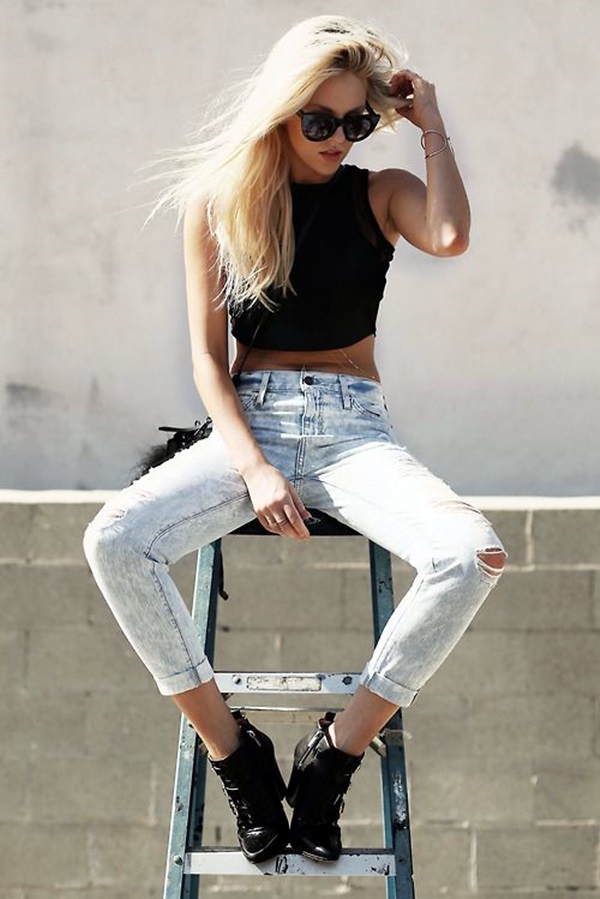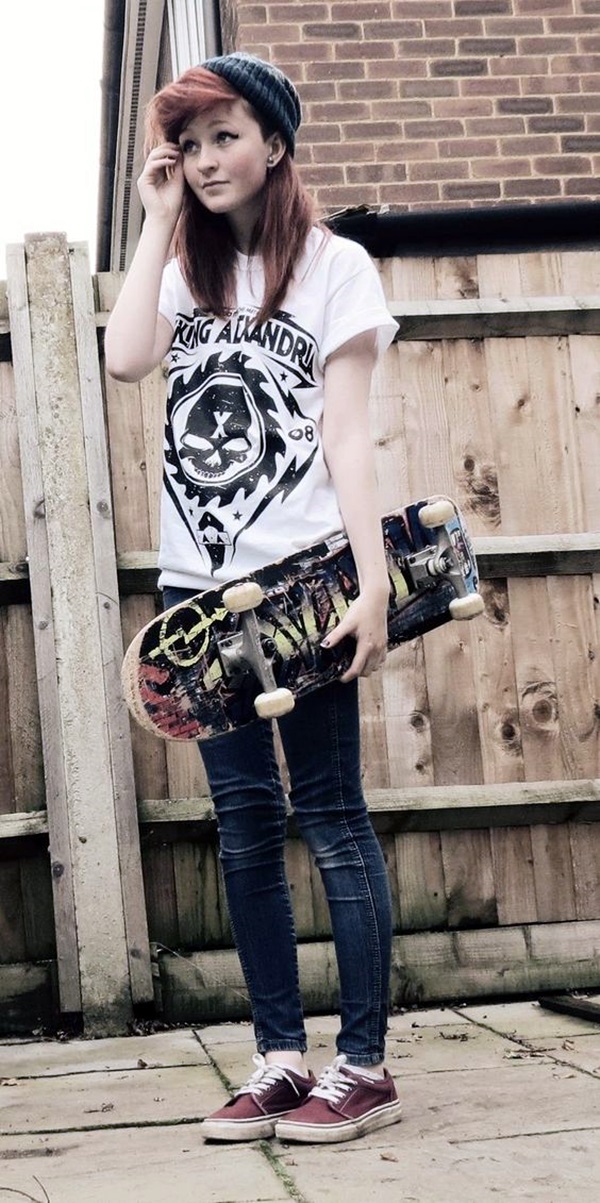 Skinny jeans should be incorporated as a must-have staple in your closet. As the 70's old style is back, the resurrection of mom jeans is going strong. You can look for some dark or dull color to make your outfit look cute. The popular color options include – Dark gray, maroon and dark green.
Wear Comfortable T-shirts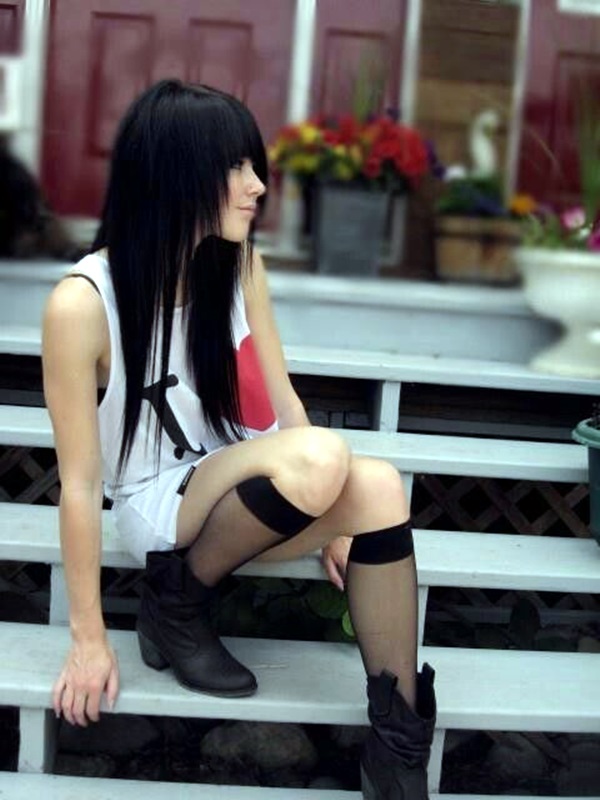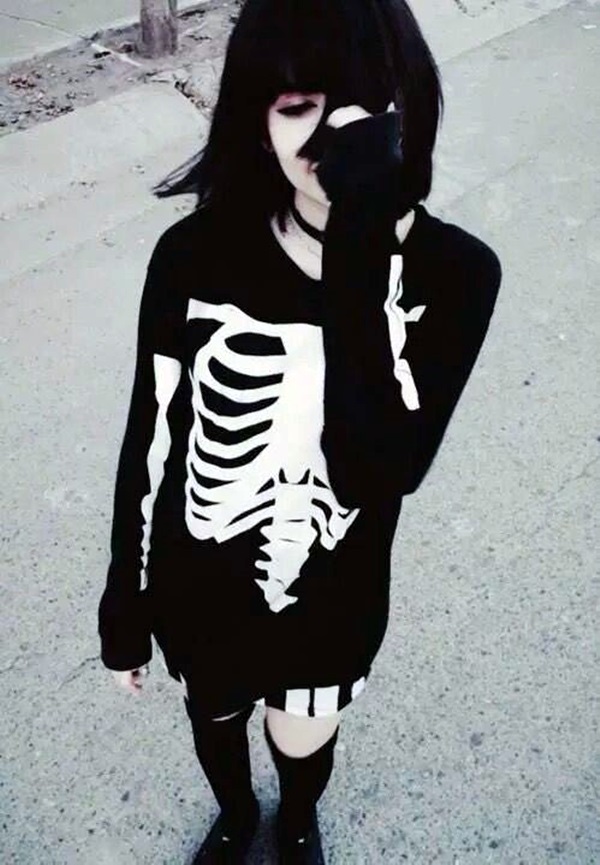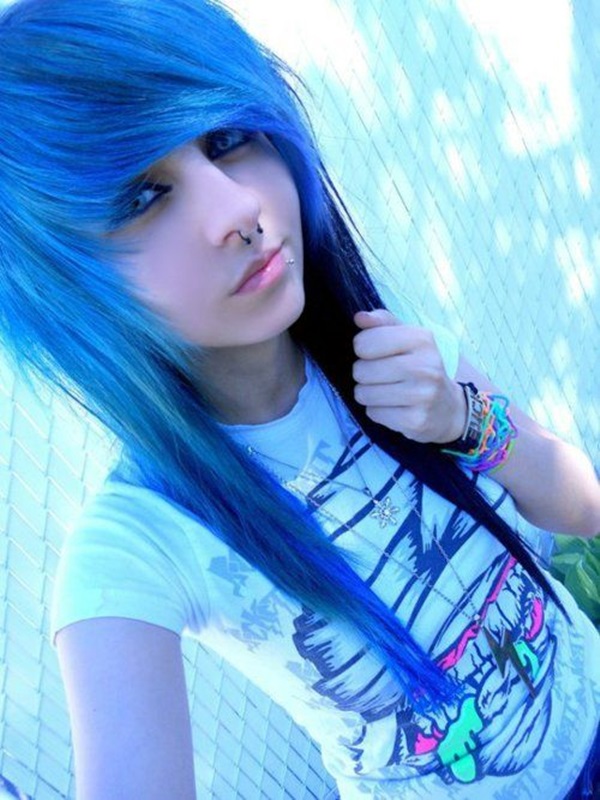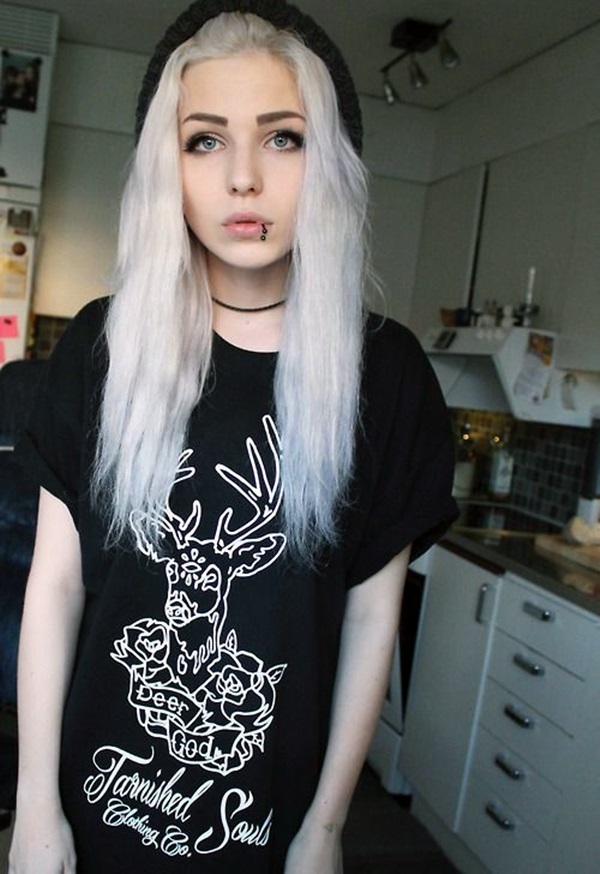 Are you an Emo gal? Yup…then, you must be aware about the fact that emo girls are highly influenced by emo style outfits and fashion ideas and love to express themselves as fashionable gals! Adding hoodies and graphic tees are a great way to do this. But, make sure they both fit well and not look oversized. Pair them with a slightly faded and fitted pair of jeans. To add some more flair, wear a pair of striped socks over your jeans. Here are some cute simple outfits ideas for you and these outfits are something which are not going to run out of charm.
Shorts with Studded belts + Leggings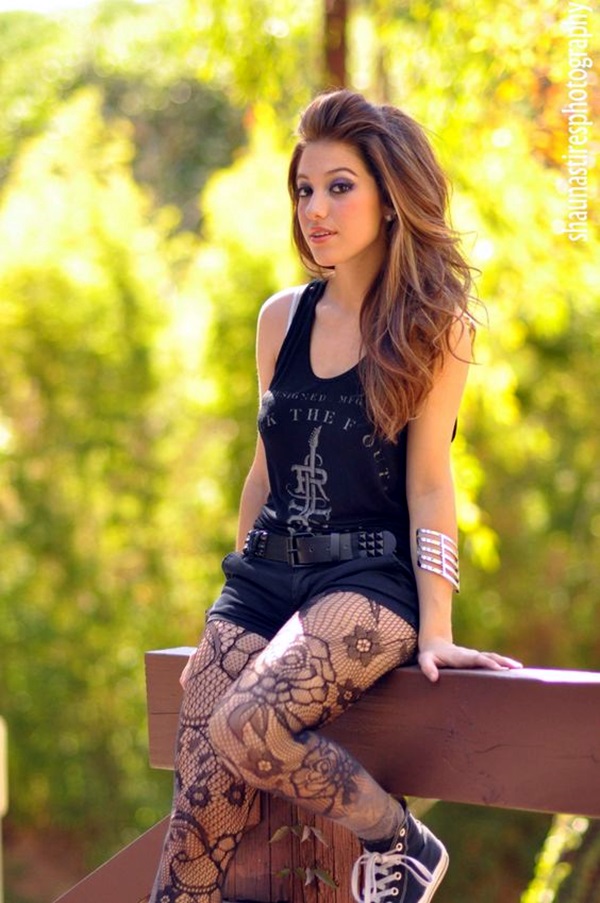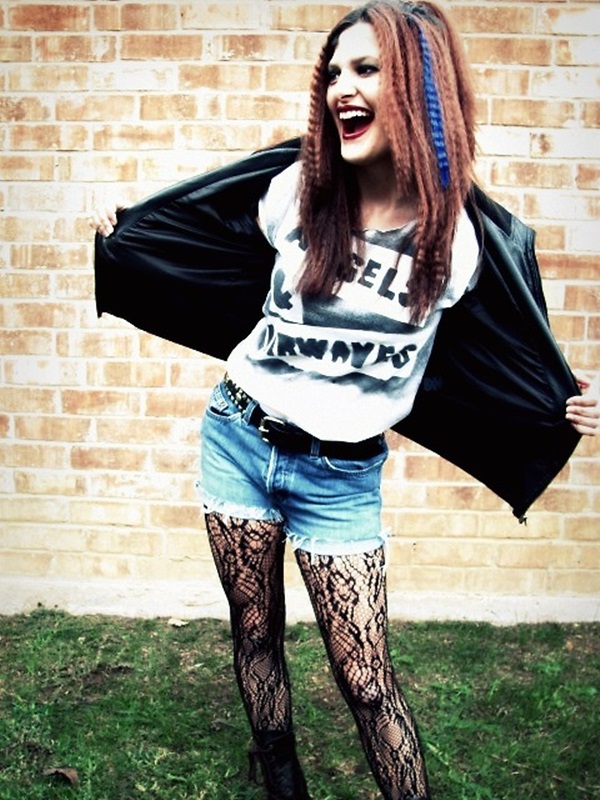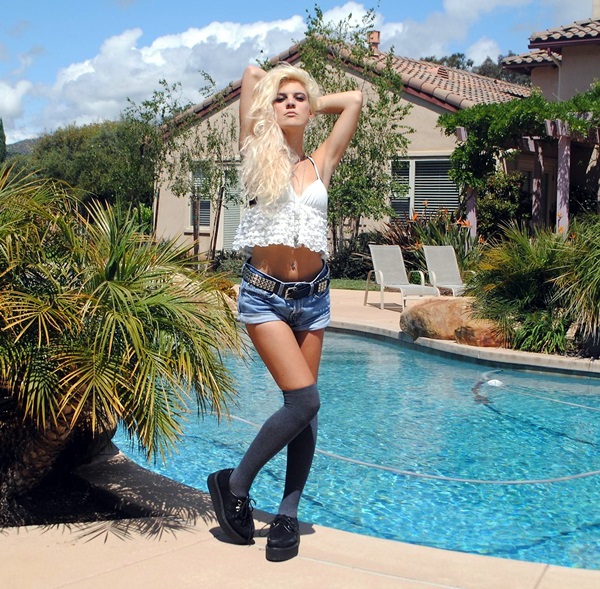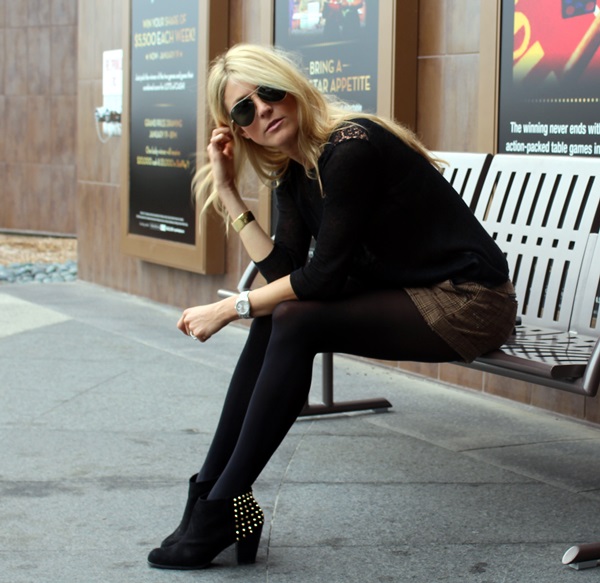 Hey…dreaming to look cool! Find some good tank tops with band logos and pair them with shorts. You can even try to wear rock style dresses that have skull or danger sign on them. And…do you know t-shirts with cartoons and tag lines paired with leggings or plaid skirts are on huge demand nowadays?
Shop Vintage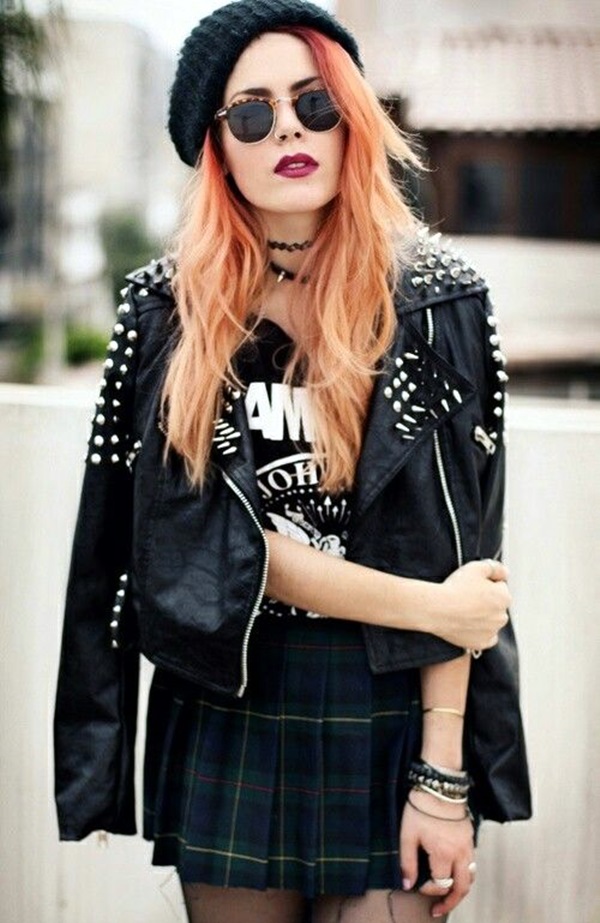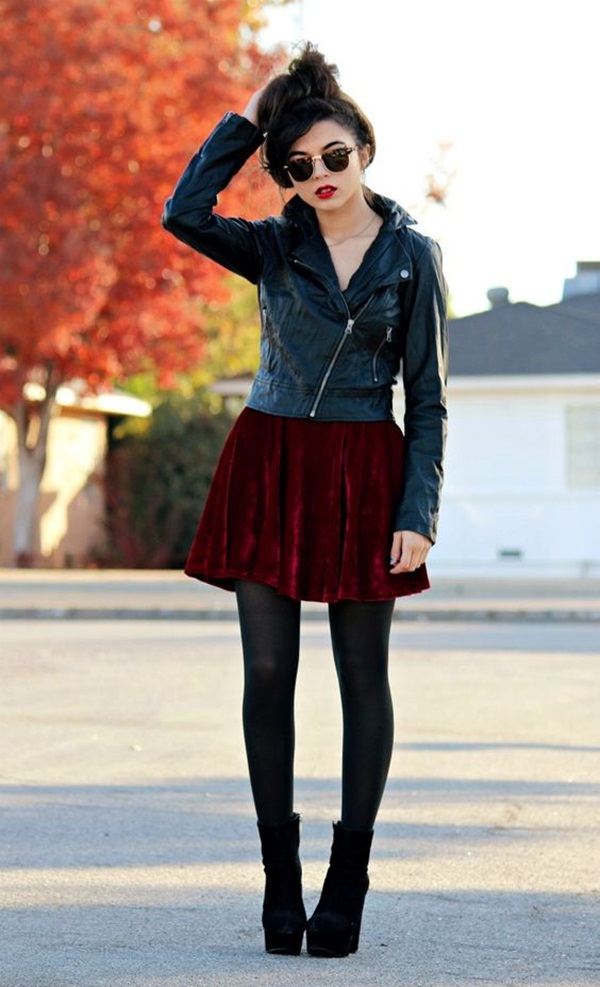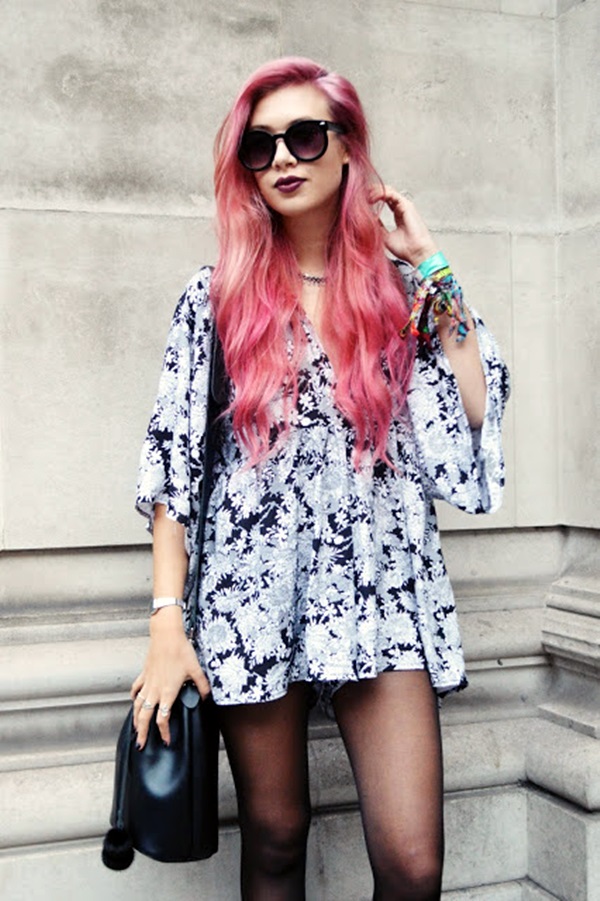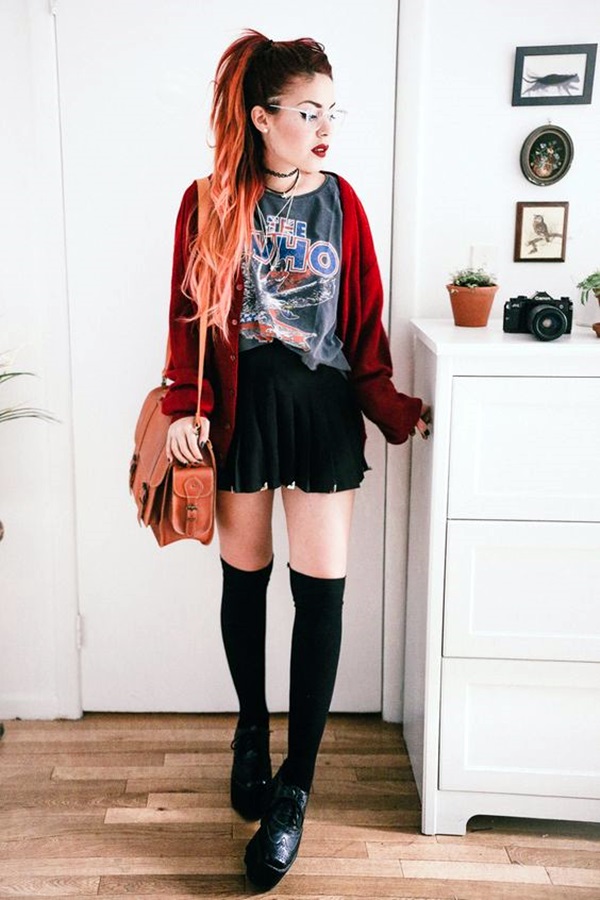 To achieve perfect emo image, vintage cuts and patterns are among extremely good ways for expressing yourself. Gals! Look for large prints like polka dots and checkered design. And, if you are looking for a piece that goes with everything from jeans to dresses – 70's style jackets are great for styling! We understand girly, how difficult it is to style your hairs every morning, So we came up with some ideas for keeping your hair off the neck!
Hot Diva's! Still, if you are facing some trouble in pulling off the stereotypical emo look, check out our list of top four fashion ideas.
Dye Your Hair!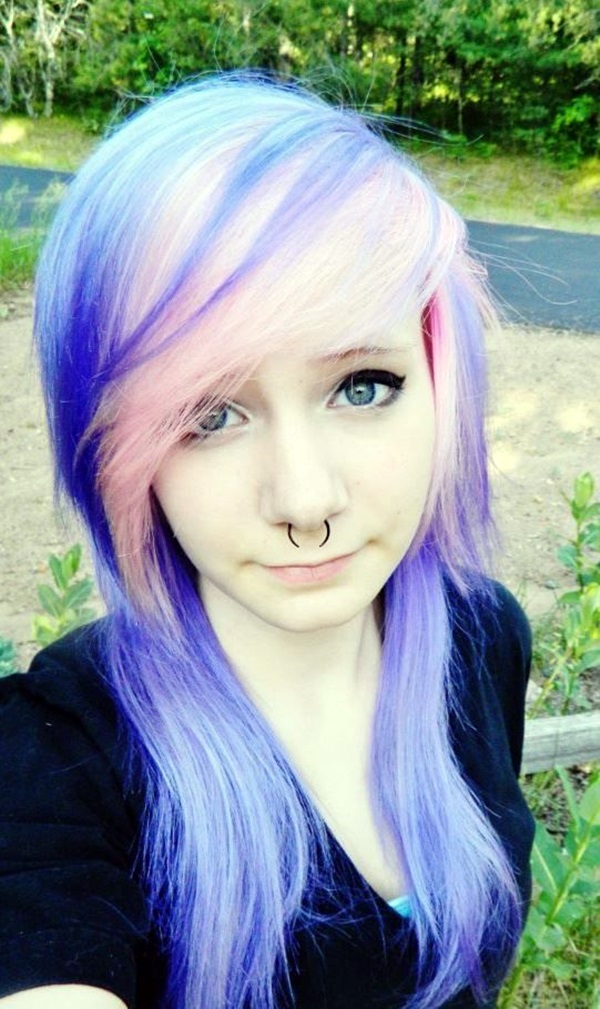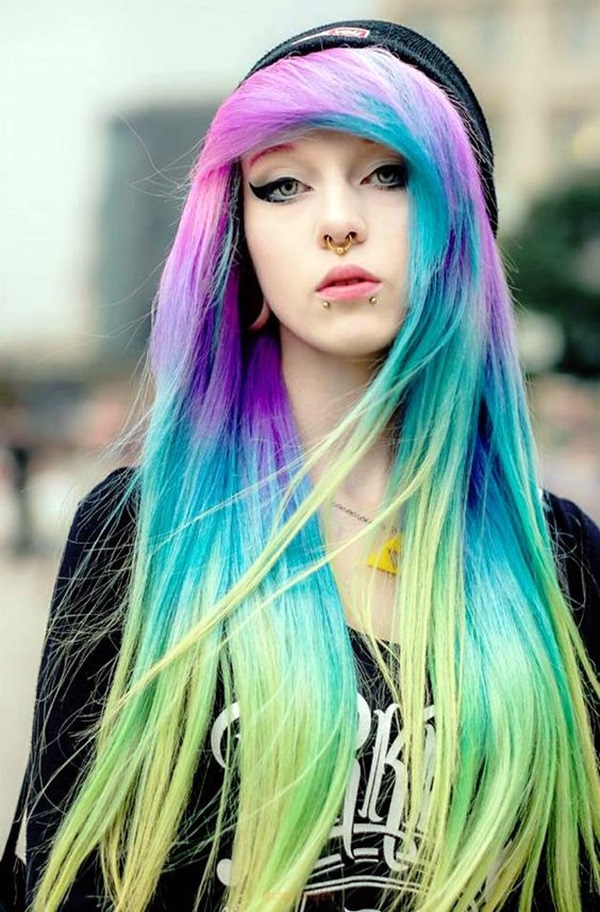 You need to experiment with your hair by dying different bright colors that goes well with emo style outfits and fashion ideas which can get more compliments. Pink, purple and red are currently very popular among college gals…hmmm…true, but you can dye your hair any color you'd like.
Highlight Your Eyes!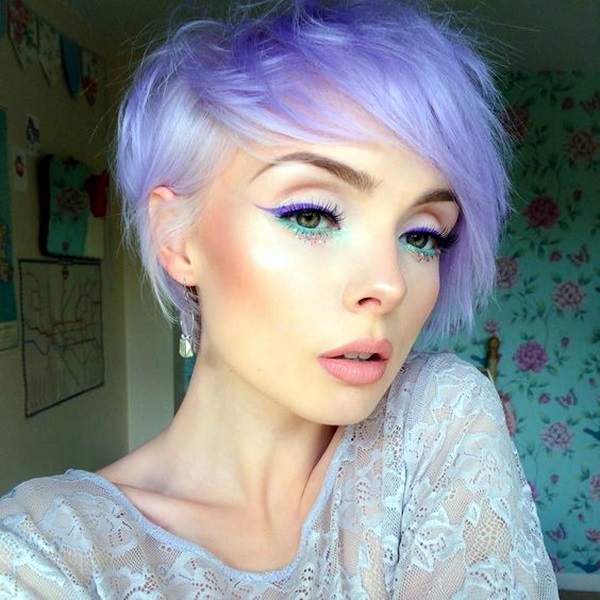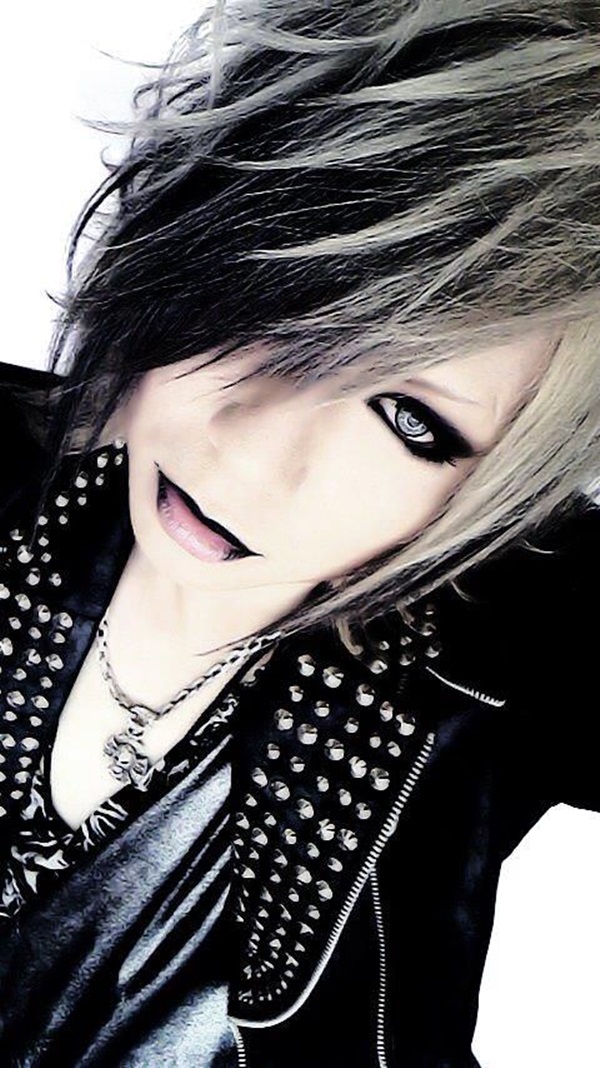 Hey…emo girls! Your eyes need to be focal point of your face. Apply liquid eyeliner starting from the top of your eyelid and draw a line over the liquid eyeliner with a black crayon or pencil eyeliner to make your eyes look dramatic on special events or Halloween party.
Get an Awesome Haircut!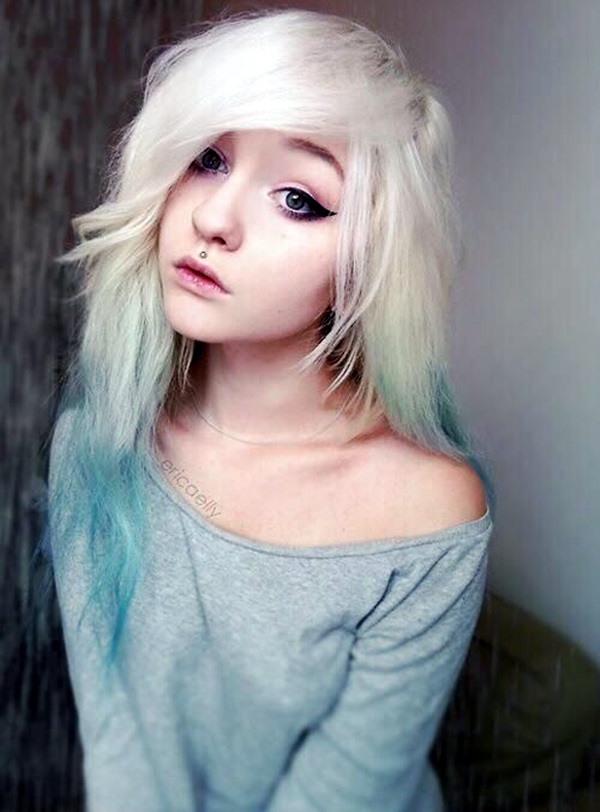 Emo girls! Do you know that there are certain haircuts that are strongly linked with emo culture only? Some popular haircuts are – straight hair with sharp cuts or hair cut with dramatic and deep layers.
Add Accessories!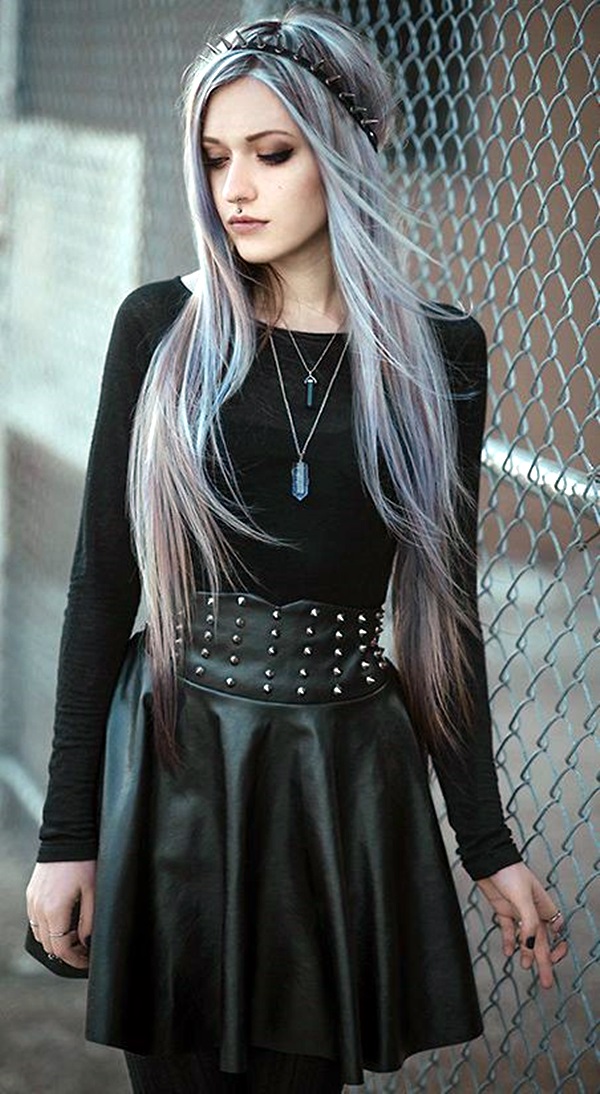 Isn't this interesting – emo style is all about mixing cute and soft with hardcore! Go for 2-3 ear piercings and feel free to rock them. Chunky bracelets, bracelets, bandannas worn around the neck are also popular in the emo girl community.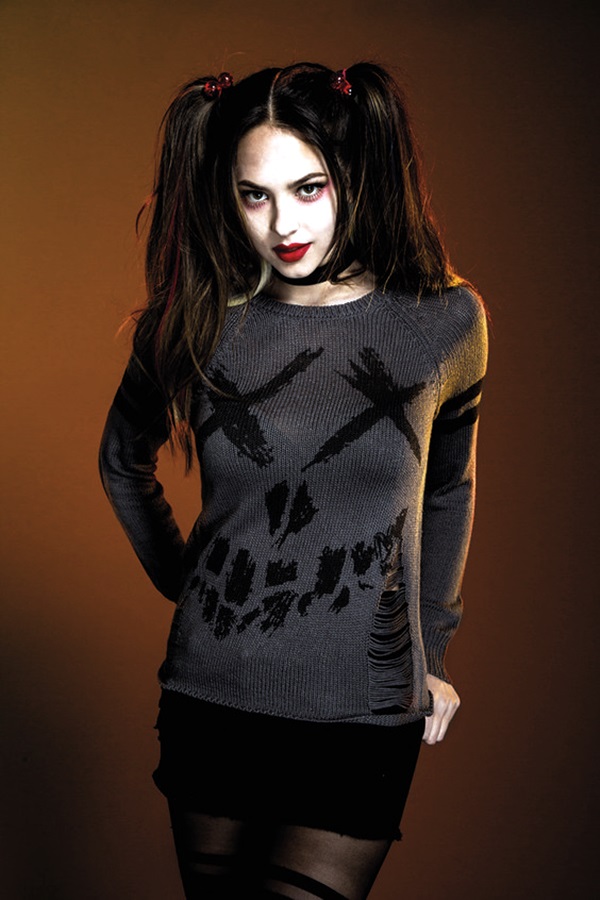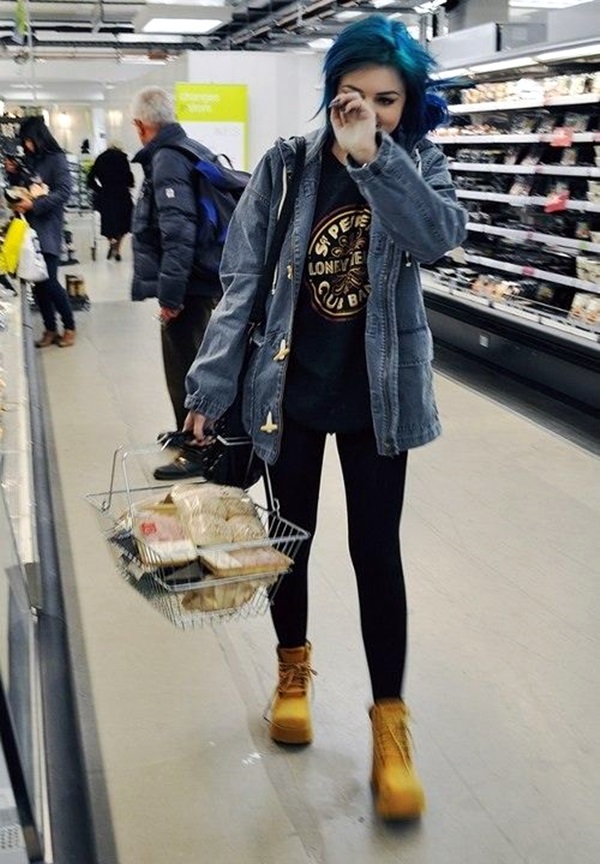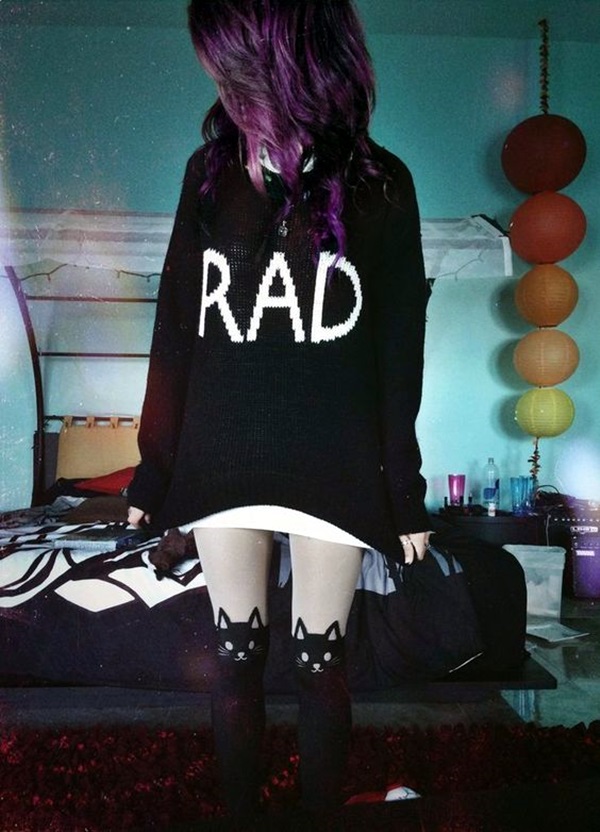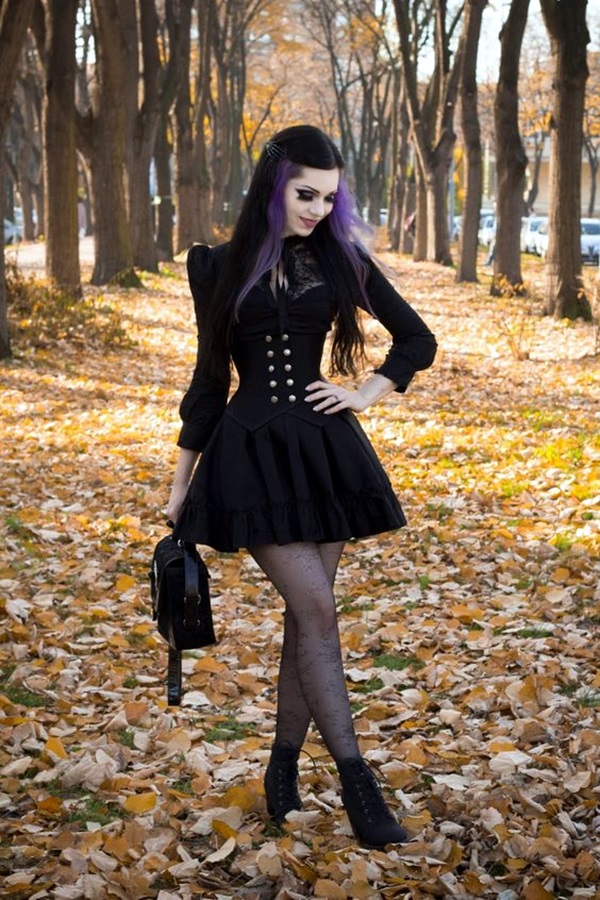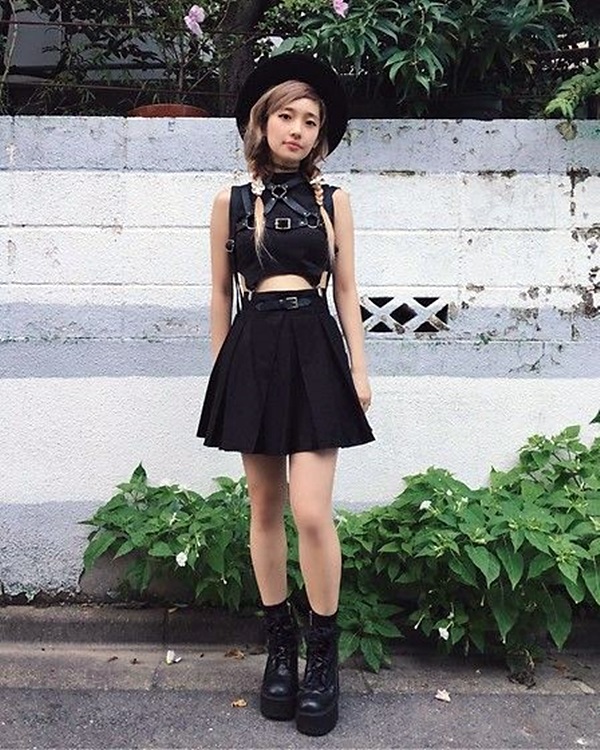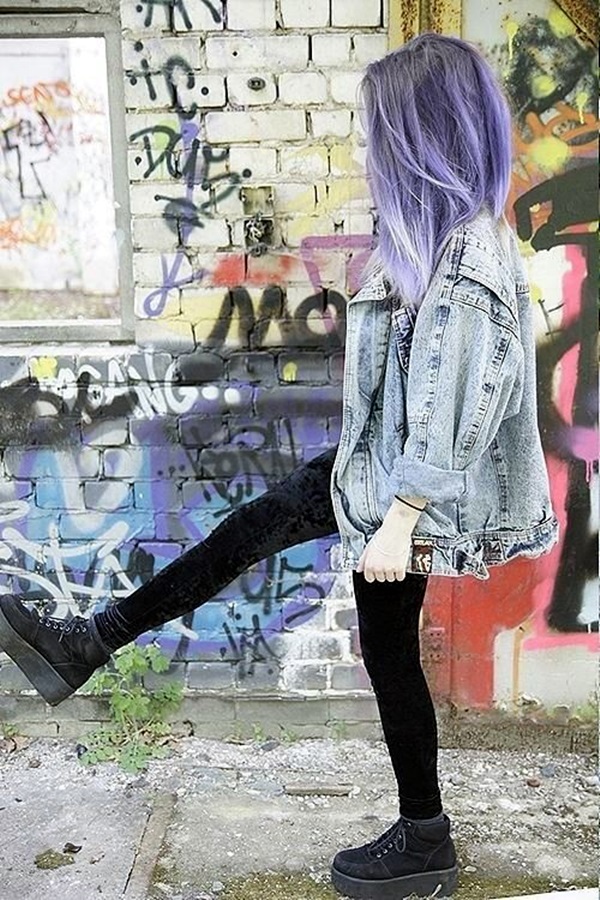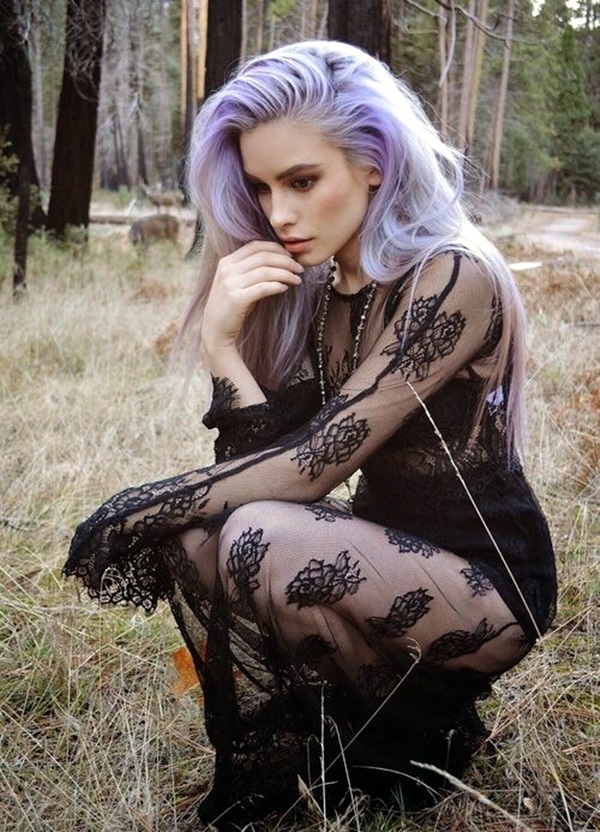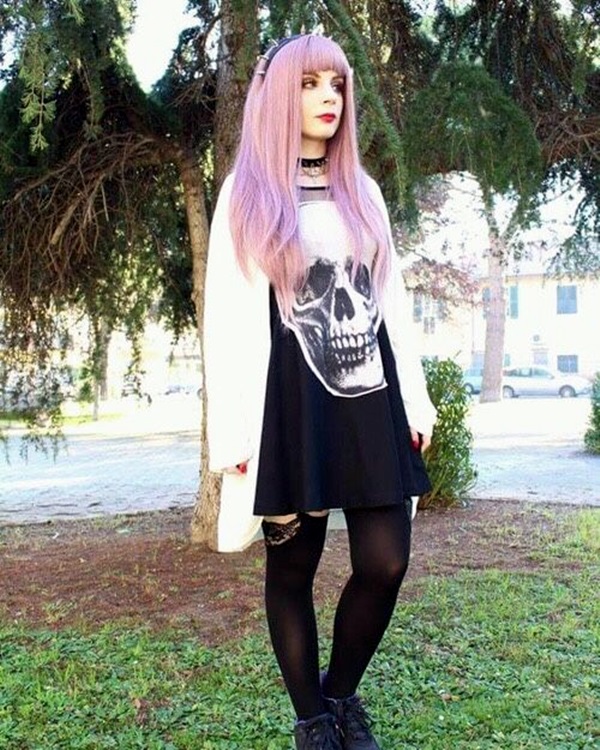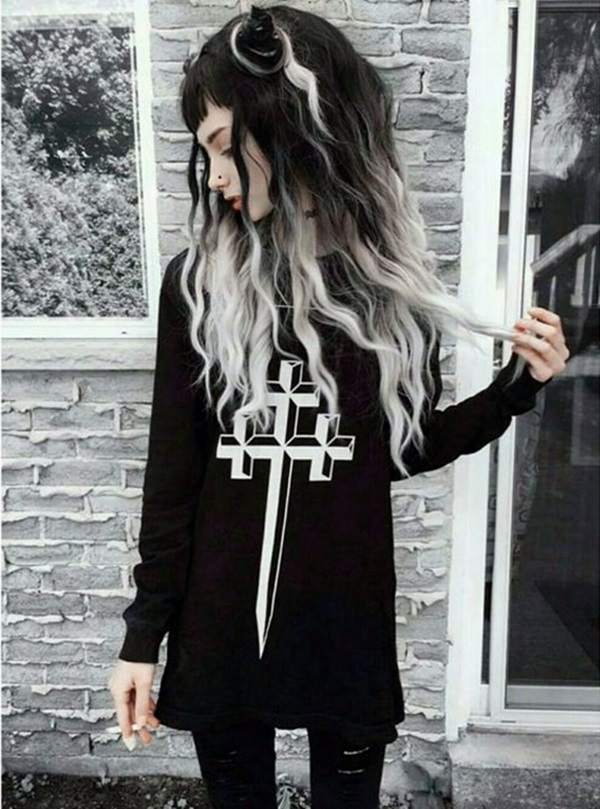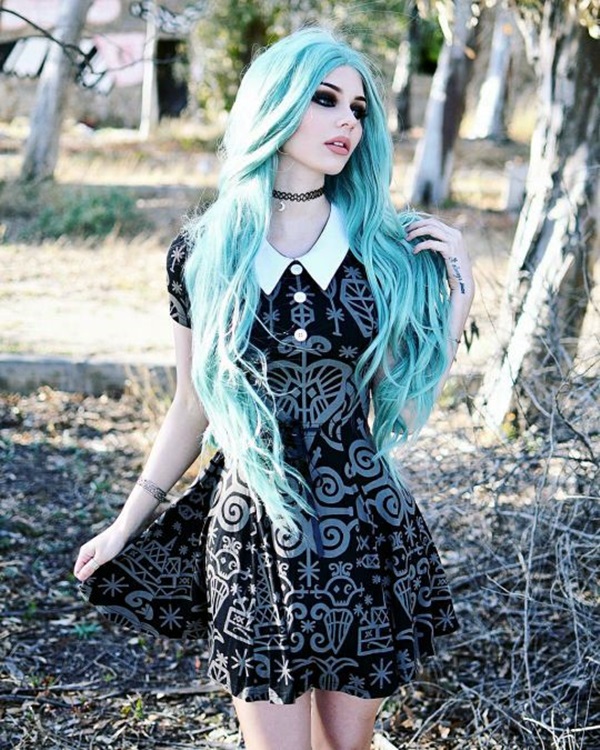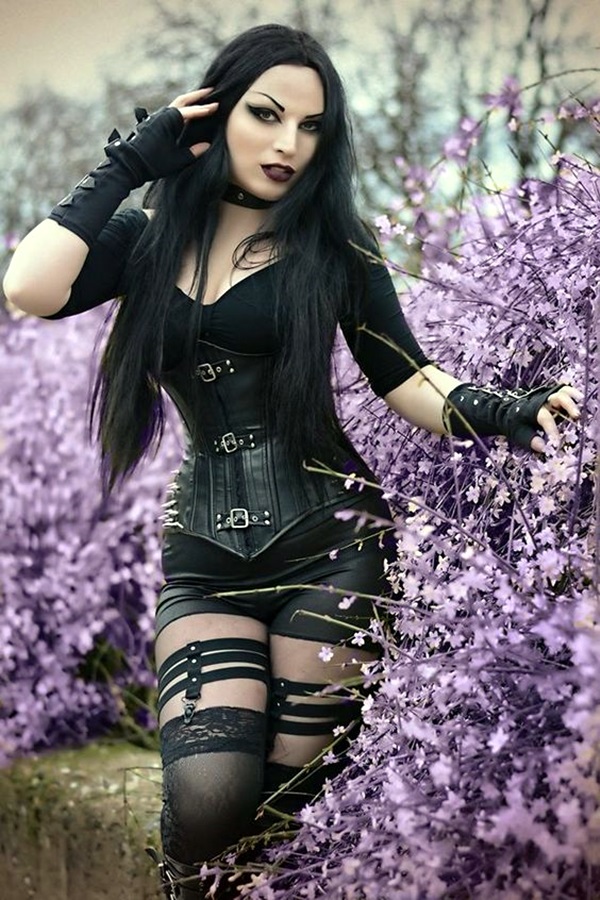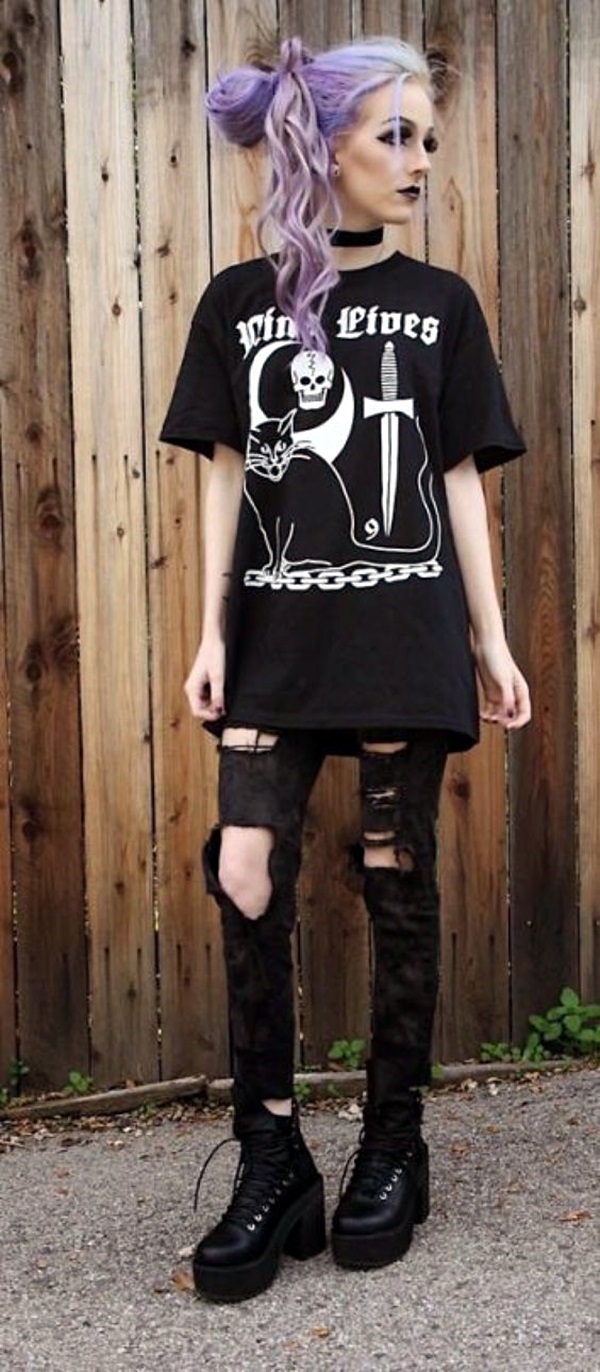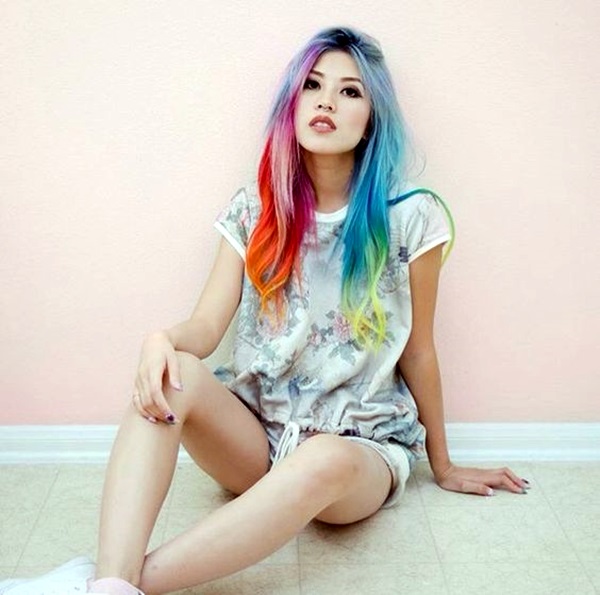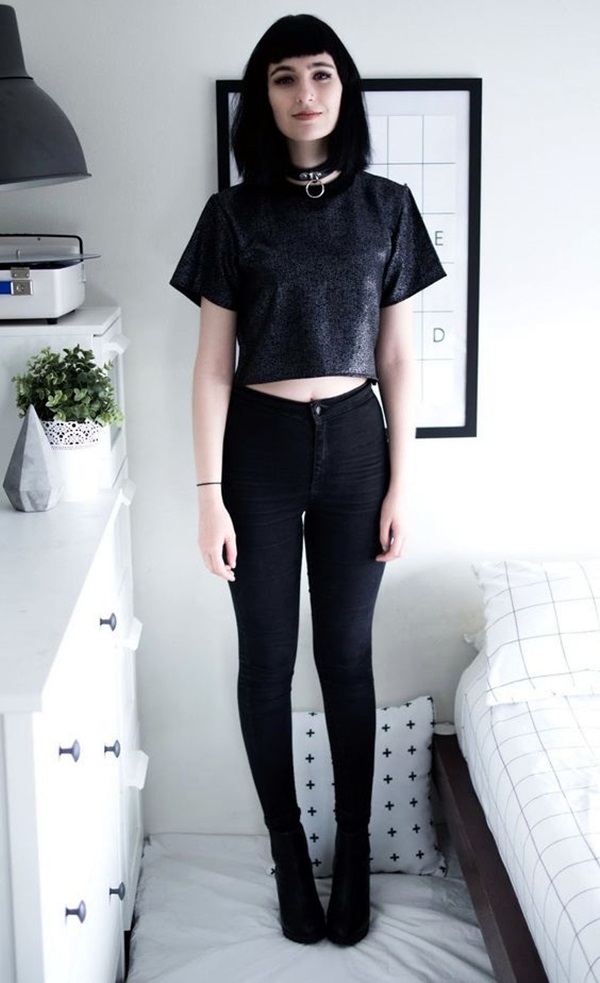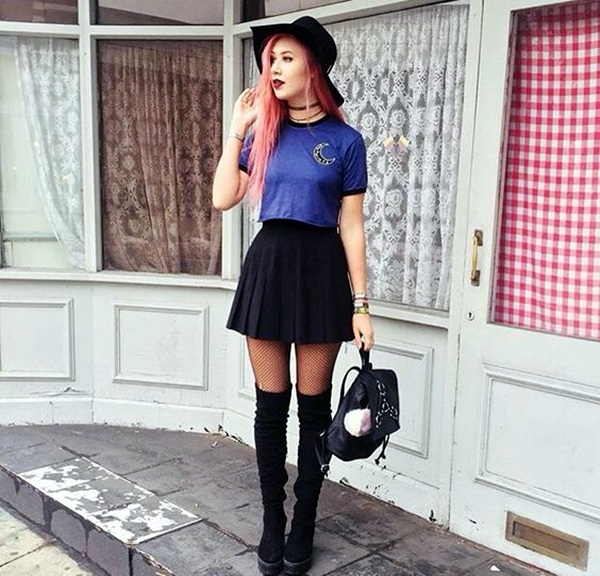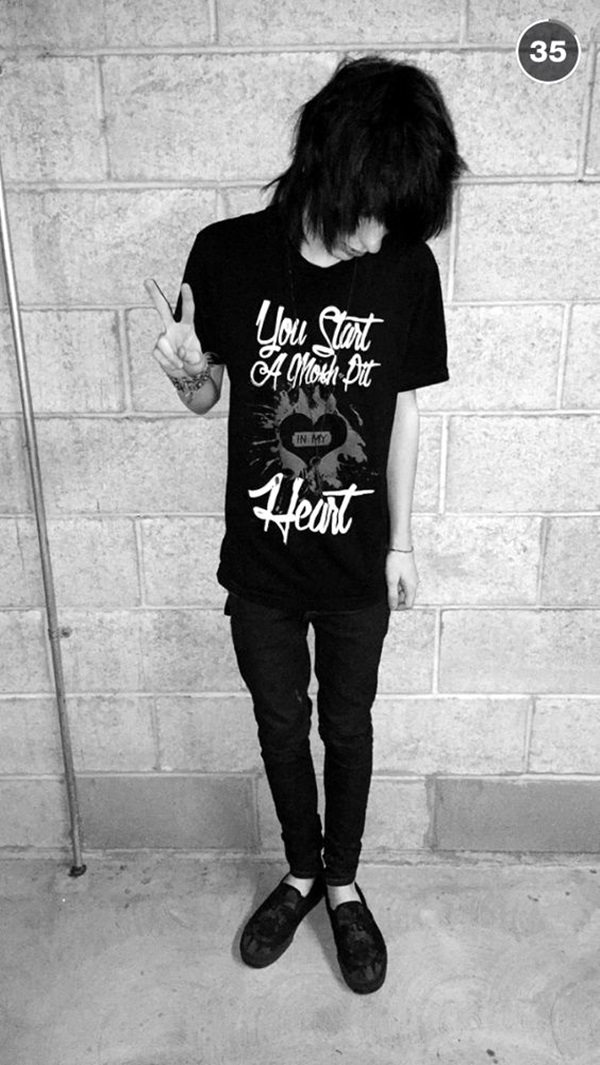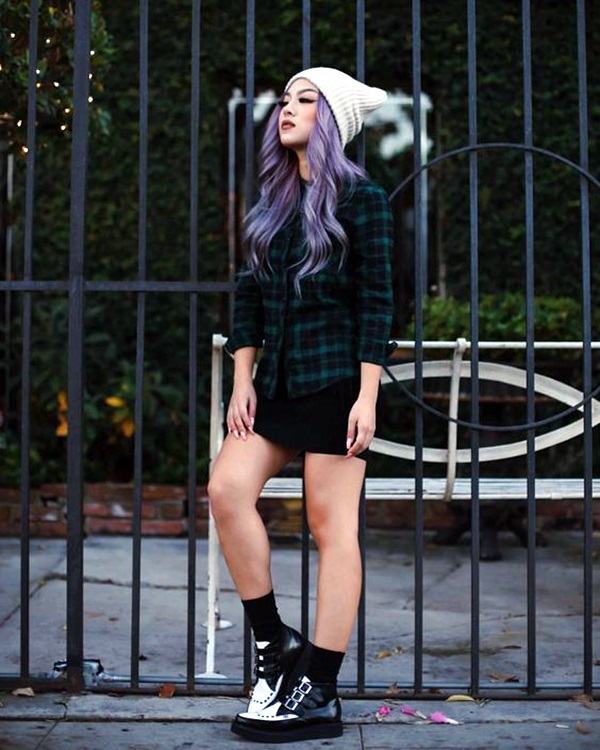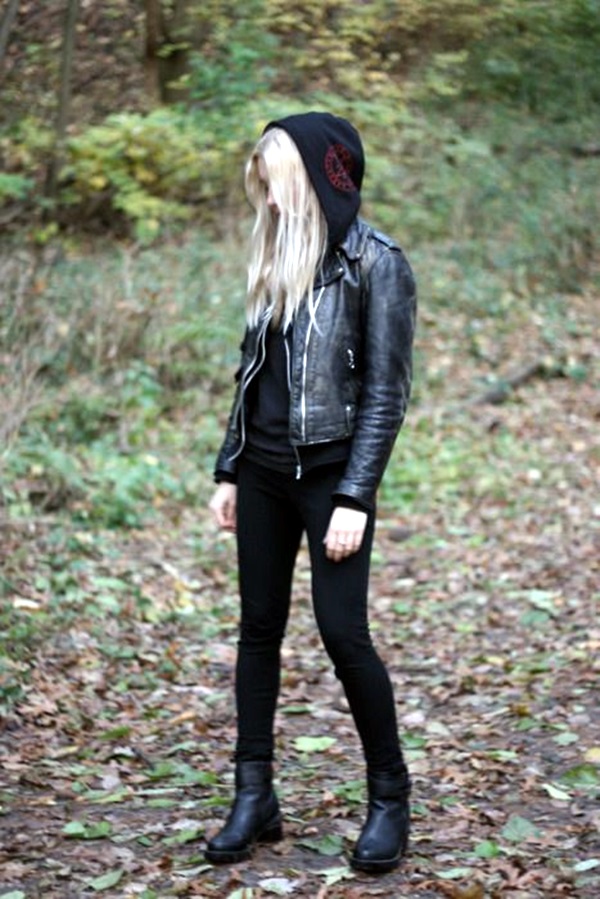 At last, emo style outfits and fashion ideas are expressive in every way! Then, what are you waiting for? Get ready to enjoy new experiences.