There's no greater honor a friend can bestow on you than to ask you to stand by her side as she makes the biggest decision of her life. It is an opportunity for you to show the bride how much you cherish her and have fun while doing it.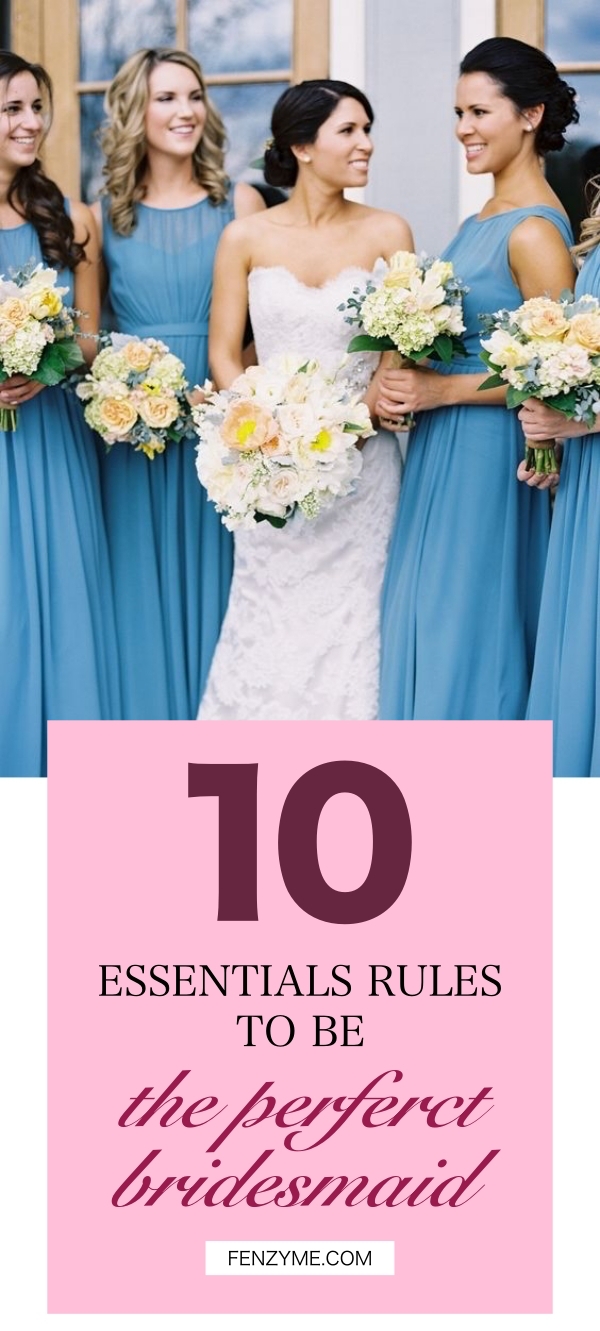 But much as you should enjoy every moment of being a bridesmaid, you need to remember that it is a role that comes with a measure of responsibility. Over and above being there for the blushing bride emotionally, there are little tasks you can perform to make the day more memorable for her.
Here are some ways you can transform yourself from a friend to the perfect bridesmaid on the big day.
1. Help the Bride Choose A Nice Dress at a Good Price
The choice of dress a bride will wear is a deeply personal decision, and you don't want to impose your taste when the day should be all about the bride and groom. However, if the bride invites your input, you can help her shop for her gown.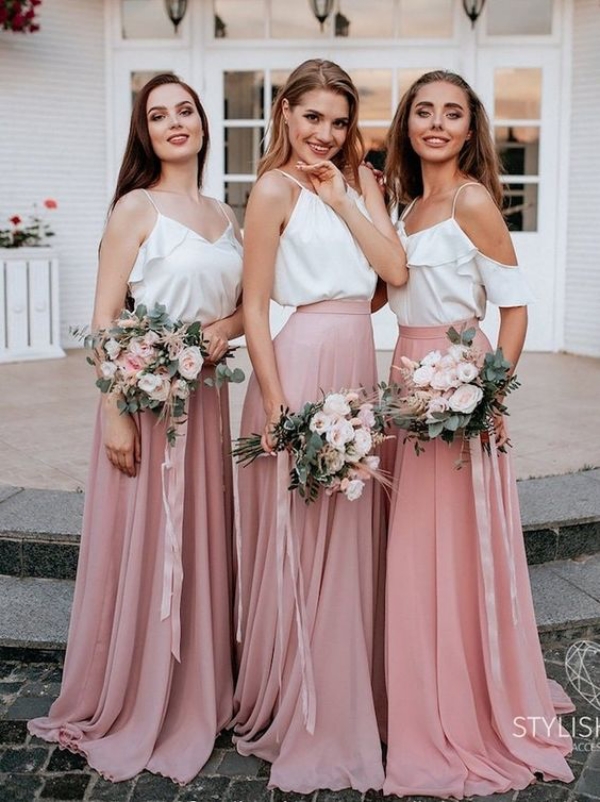 With her budget in mind, you can help her scout for deals using your networks and online shopping prowess. Whenever you're on Pinterest, Instagram, or YouTube and see some ideas, you think she'll like, tag her. Visiting various stores physically can be a great excuse for you to hang out together and create more memories leading up to the nuptials.
2. Perform Flower Duties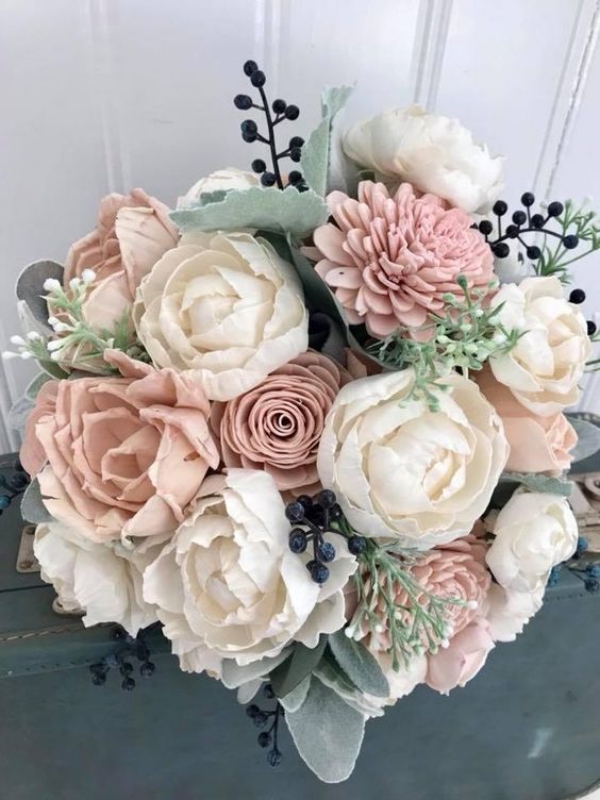 You might have to step in if the wedding does not have a professional planner, following the maid of honor's lead. Together, you can work together to take care of décor, catering, and all the other nitty-gritty of wedding planning. Visit the wedding venue the day before to ensure all the arrangements are in place. Coordinate with vendors to ensure all the wedding supplies will be fulfilled properly.
3. Keep an Eye on The Bride's Dress
One of your key duties as a bridesmaid is helping the bride look her best throughout the day. Wedding gowns can be quite a handful, and the bride will need all the help she can get to keep hers presentable from the moment she puts it on up to the time she takes it off.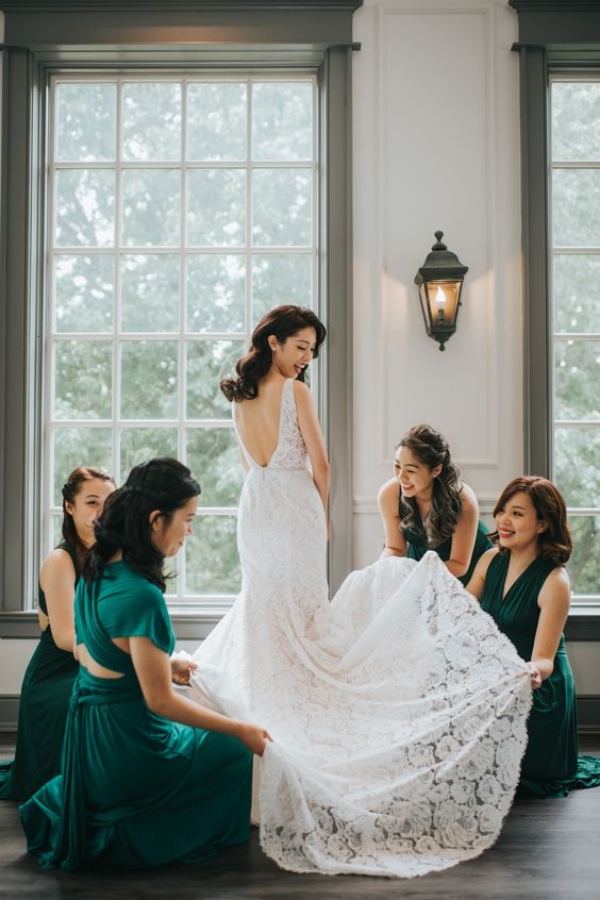 Your dress duties will start with helping the bride into her gown and ensuring that it fits well. As she walks up and down the aisle, your pal will need your help keeping the train in check.
4. Be A Friend to Everyone
Make it your mission to put everyone at the high table at ease. Reach out to your fellow bridesmaids and create a rapport with those you're not acquainted with. Be the one to look out for them and ensure they get served and feel at ease.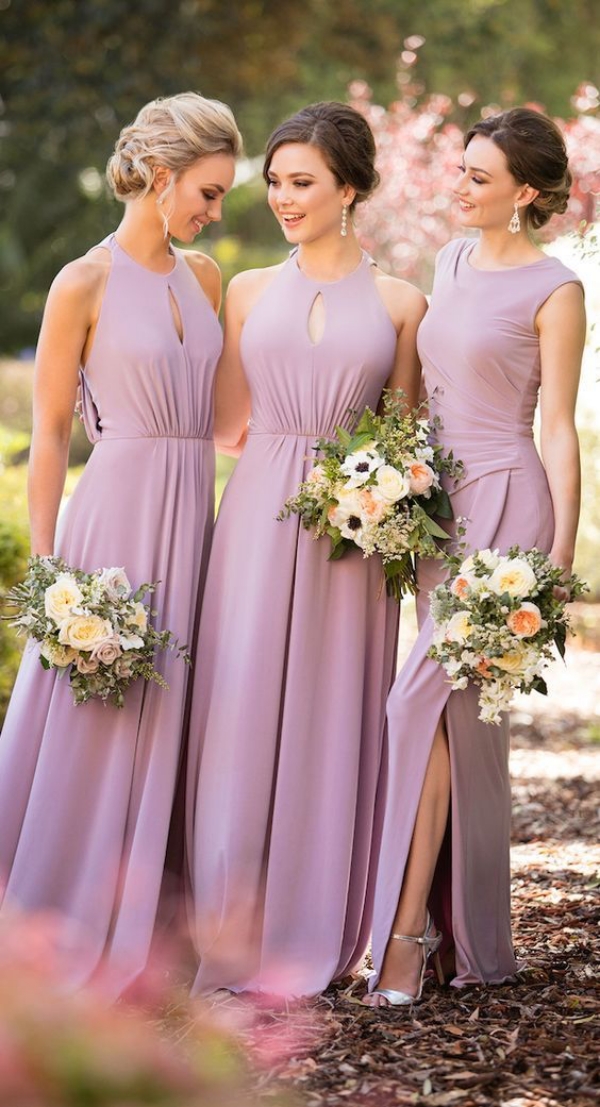 Extend your hospitality to the family members of both the bride and the groom. Reach out and socialize with them, encouraging them to enjoy themselves.
5. Provide Emotional Support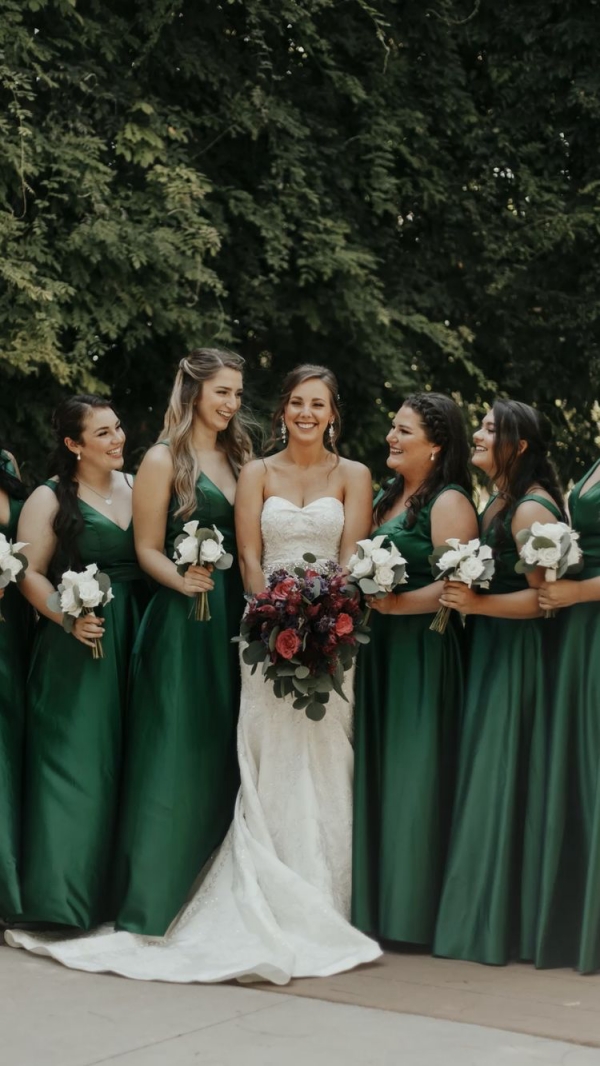 Naturally, the bride will have emotions running through her on the wedding day. She will be joyful but also anxious about everything going according to plan. Your job will be to assure her that everything will go well and that she should focus on reveling in the occasion.
6. Take Photos As Much As You Can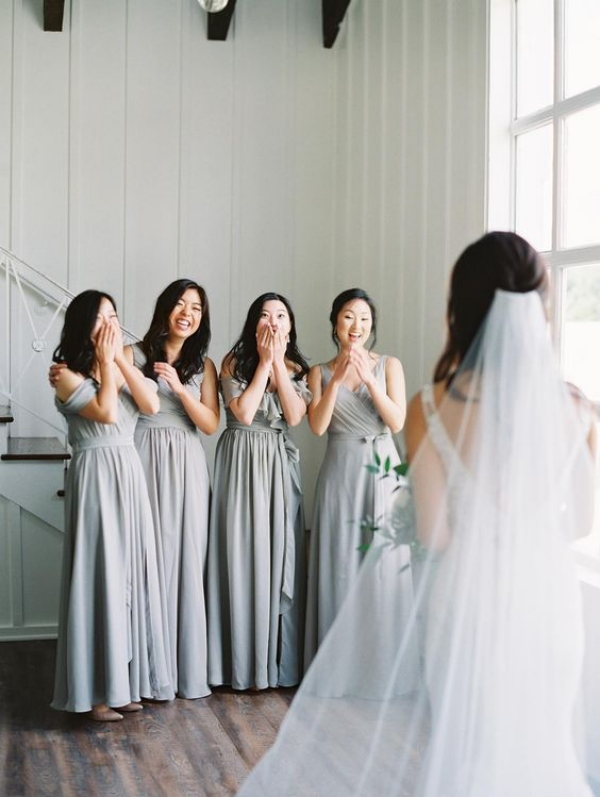 Yes, there will likely be a dedicated photographer and videographer for the day, but feel free to put your camera phone to work. You will be able to capture special moments that the pros may not. Your photos will tell the story of the occasion from a unique point of view and will be more readily shareable on social media with the couple's permission.
7. Perform Reception Duties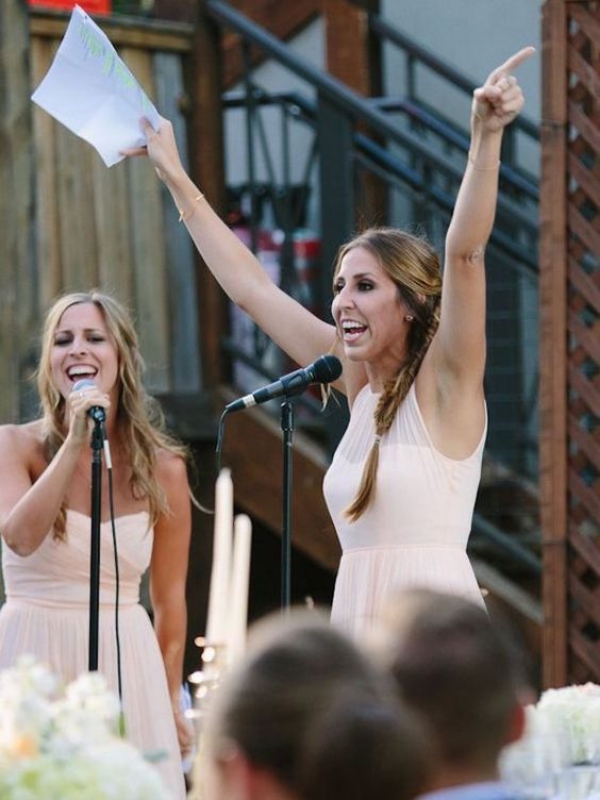 Depending on the size of the occasion and whether or not the couple appointed ushers for the day, you may be called upon to receive arriving guests. Put your best smile forward to make every guest feel welcome.
8. Send Invitations to Friends and Family Members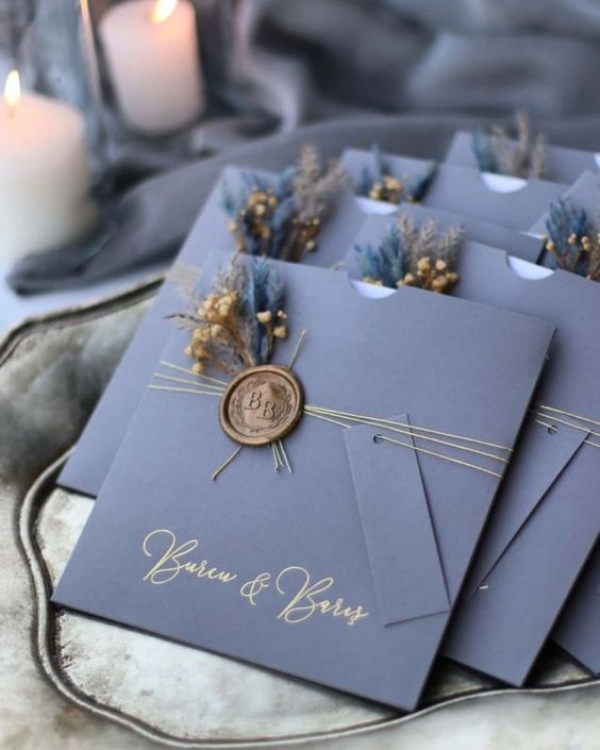 Every guest wants to feel that the soon-to-be-weds took the time to send them each customizable wedding invitations for their grand occasion. While the couple may wish to do this, time and the myriad tasks demanding their attention in the run-up to the wedding may not allow it. This is where you can step in as a trusted friend and an integral part of the ceremony to lend a hand.
9. Share Beautiful Memories With the Bride
If you have the opportunity to give a speech, make sure it encapsulates how much she means to you. Take everyone through a touching journey with your memories with the bride that is sure to bring tears to her eyes.
10. Don't Be Late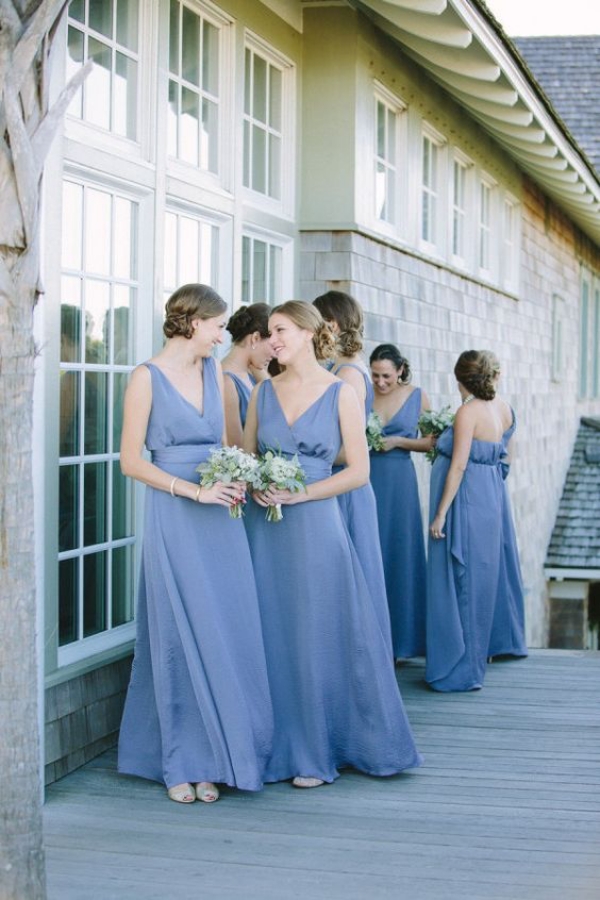 There will be a lot to do before you get to the wedding venue, including getting your own dress and makeup on point. All these activities take time, and if you are not organized, you may arrive late and add to the butterflies the bride will undoubtedly be feeling.
To ensure you don't get caught up in last-minute preparations, create a checklist of things you need to do, and knock off as many items from the list as you can on or before the eve of the big day.