Perhaps we have all heard of the saying, 'fashion keeps repeating itself while style remains constant'. While it can be fairly difficult coming up with new ideas on fashion every now and then, designers come to the rescue by juxtaposing the charm of bygone days with the latest trends and of course, applying a little bit of their own innovation. Following fashion trends blindly is a serious crime, so better you take a little cue about what's trending and adorn yourself in a style that is just so you!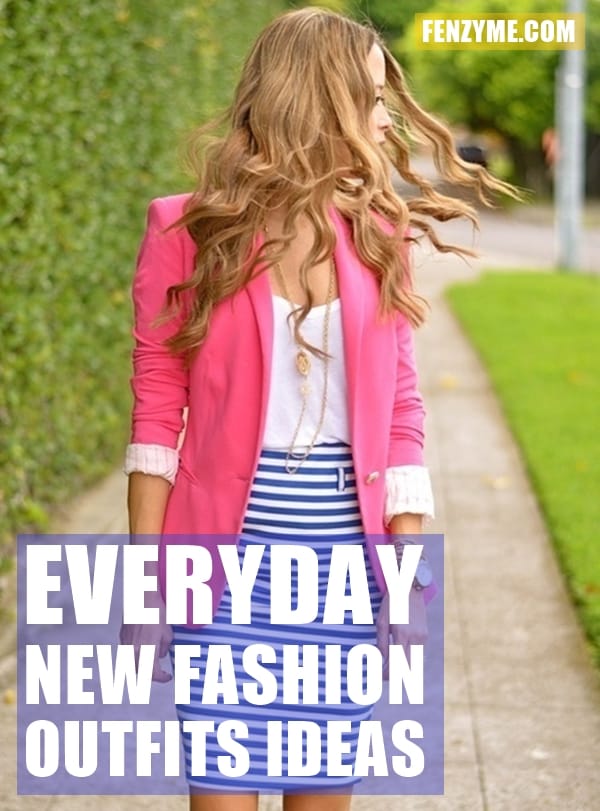 Why bog down your mind unnecessarily with a host of fashion tips from experts? Simply take everyday new fashion outfit ideas from them and you will be good to go. So Ladies summer is on and its time to say goodbye to those heavy leather skin jackets and jeans.Try some sophisticated summer work outfits for women.
Everyday New Fashion Outfit Ideas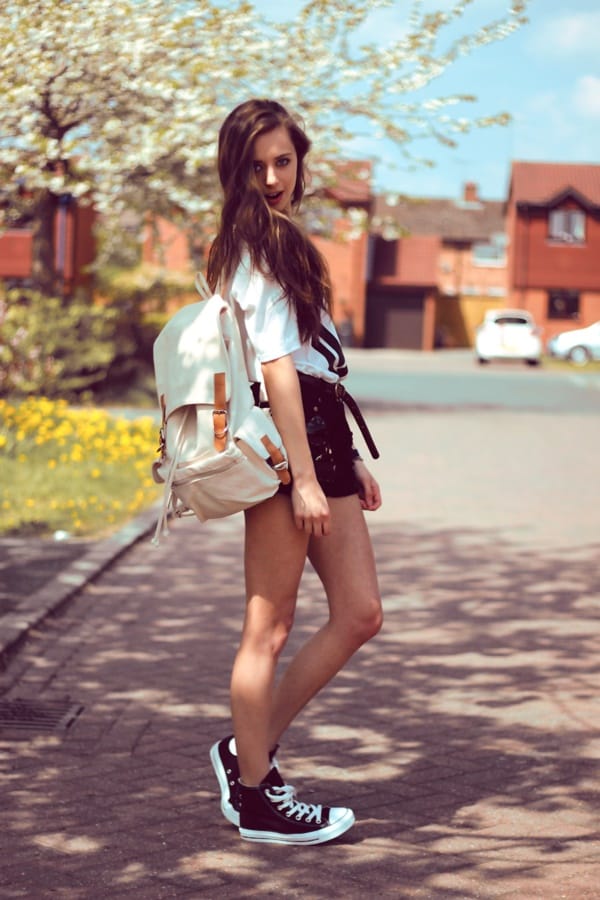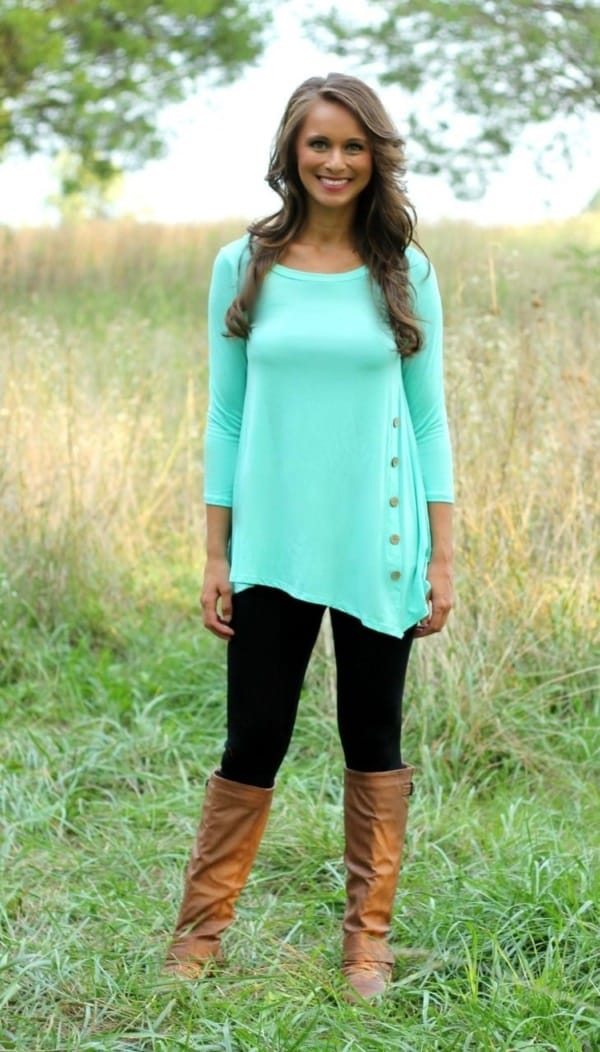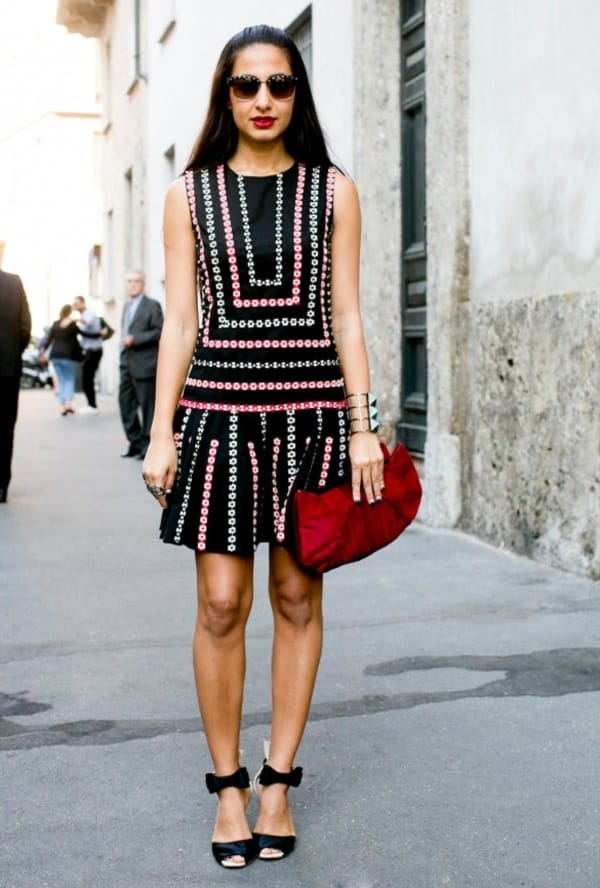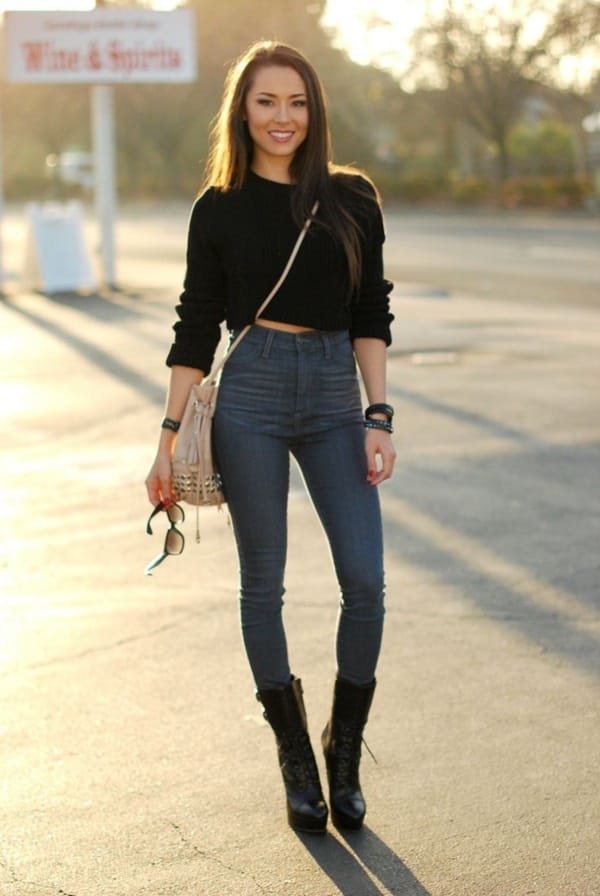 Checks make a comeback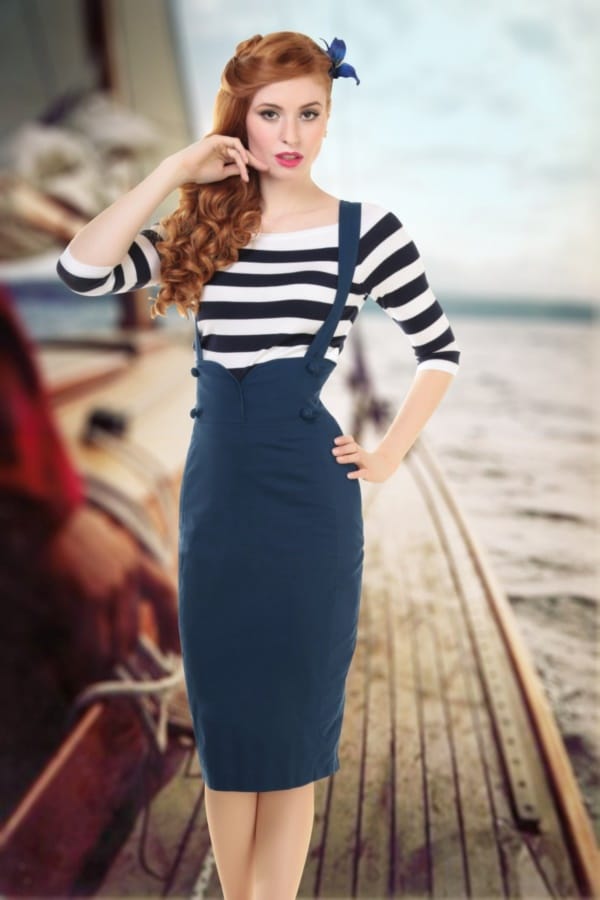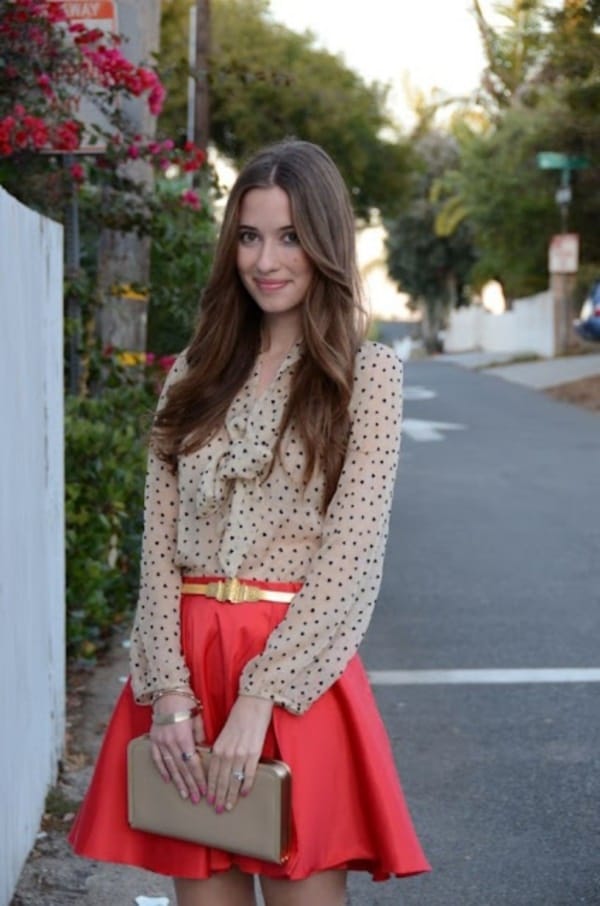 Checks are big this season and how. The spring summer fashion has already brought before us how tiny little checks in a simple cotton tee can bring on the swingy vibe without much of a hassle. If you happen to remember the gridlock pattern and its history, it'll make complete sense about how incorporating checks in your attire can made you look like a million bucks. Not that you have to keep yourself restricted to tops and tees only. Fitted skirts and linen pants that are 'checked' and teamed with pastel shaded tees look wonderful. So what's the best part? Expect men to rock the look as well!
Fresh with florals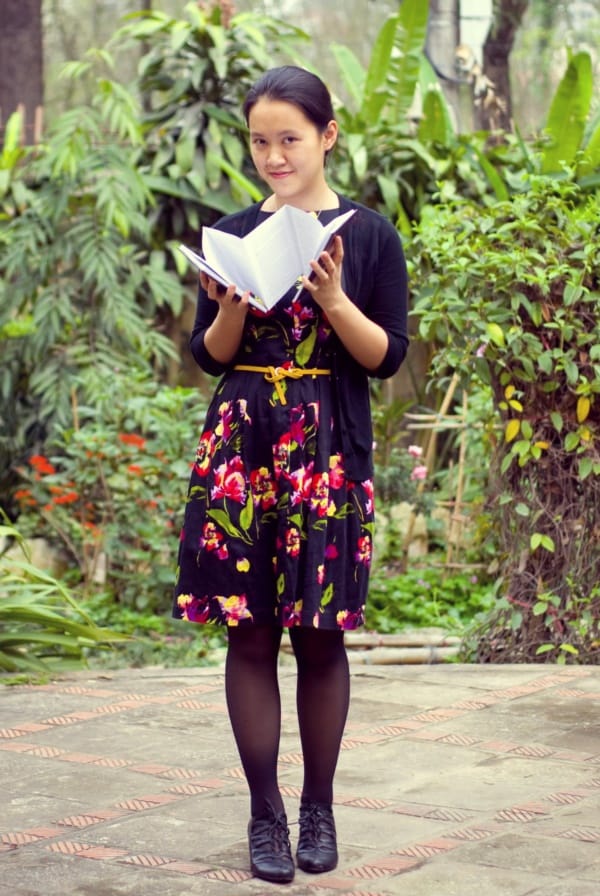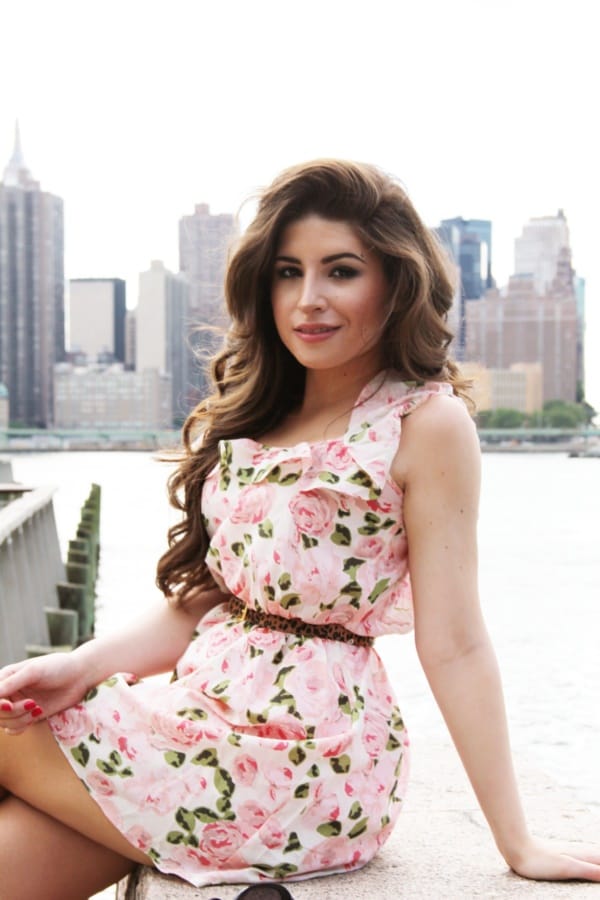 Who said florals look dainty and not trendy? From big to small, designers can't have enough of this cool style. Modern floral patterns accentuate the look of a modern woman so beautifully that one needs to rethink before bringing a bad name to it. Big, bold and 'unabashedly feminine' are words that you would love to associate with the floral designs in tees, jackets, skirts and more that women are carrying off with élan. From offices to beach parties, club wear to grand events, florals are here to mesmerize all.
Boho chic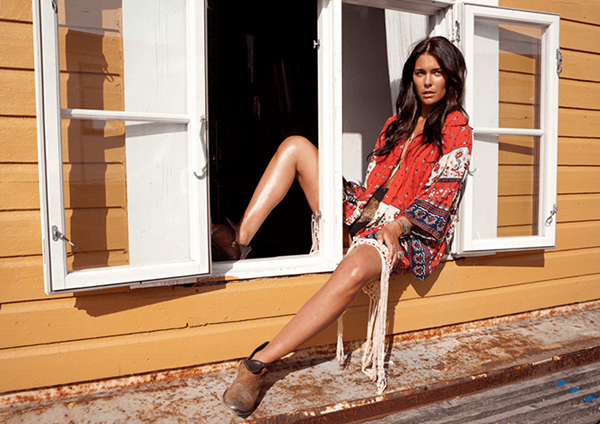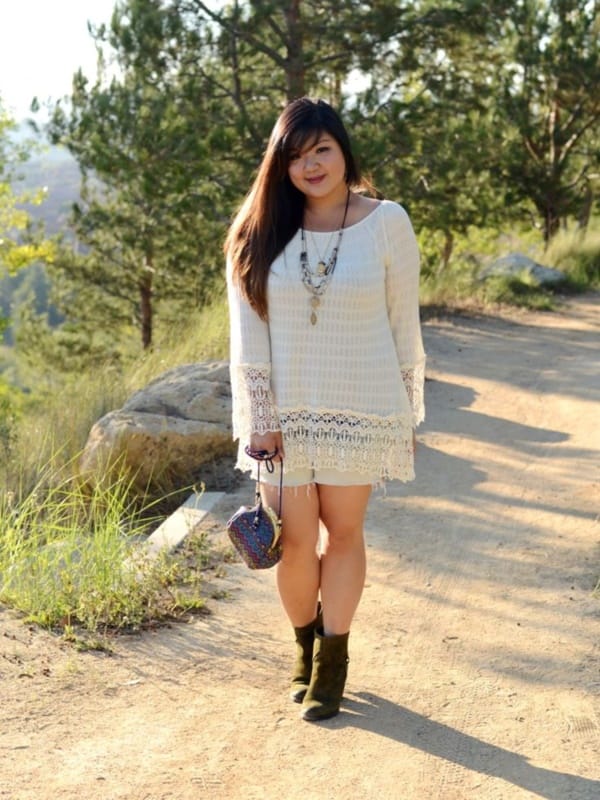 Pack your tank tops and bring out the cropped ones! What we mean to say is that new boho chic look for this year is dressing in a hippie style but keeping the twist alive. Sounds complicated? Comfort is the key and infusing a bit of the feminine and romantic side would do no harm when getting ready every day. Unnecessary clutter is a complete no-no, so try and make your look clean and fuss-free. There's nothing wrong in decking yourself with some jewelry, especially the statement pieces but small pendants and rings can never make you feel like a fashion faux pas.
Striped appeal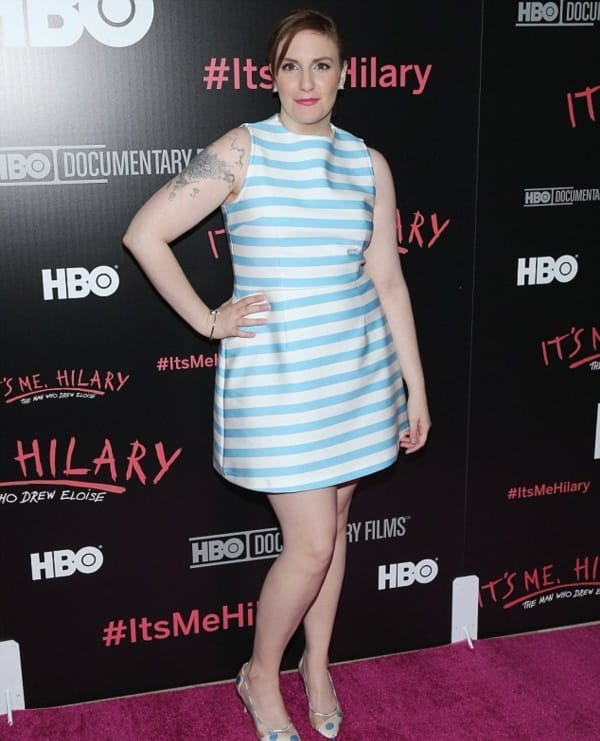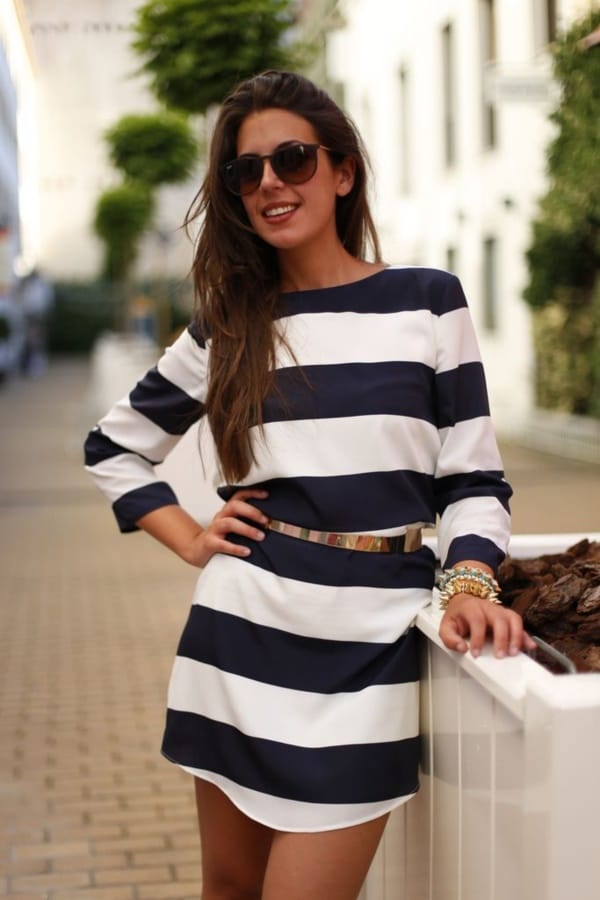 Stripes are for all. Whether bulky or petite, tall or short, the correct kind of stripes can help you go a long way. If floral patterns are not your comfort zone, you can try a striped summer jacket. Don't go for something overboard but let your garment be fine with placement and positioning. The next time you are out shopping, pick up a striped short dress for the party and an equally ravishing striped top for enjoying a brunch with friends.
Think bright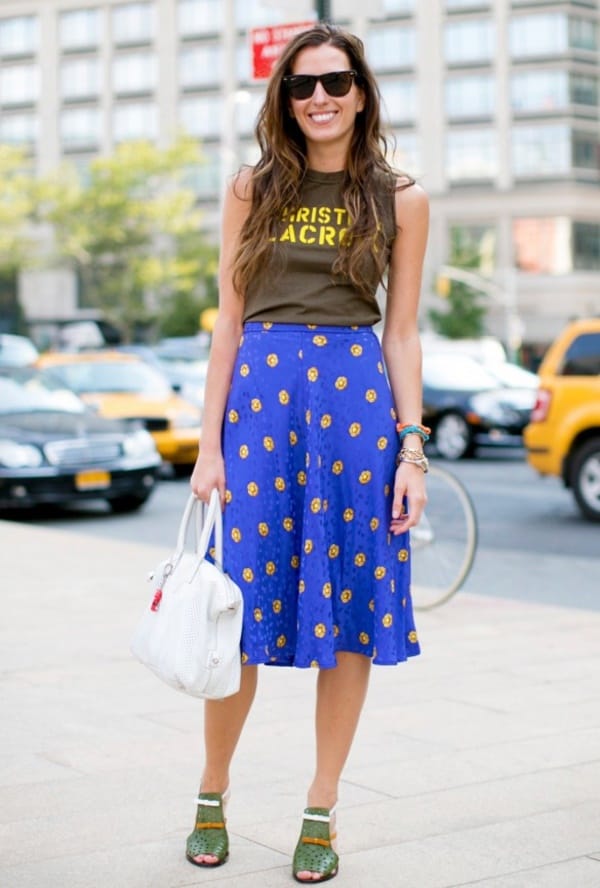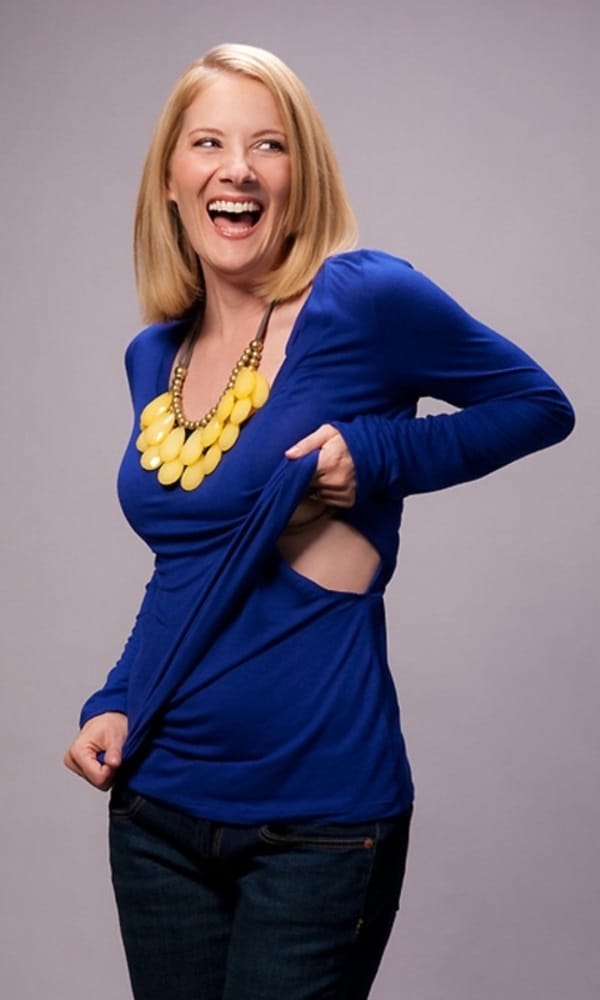 Yes! The colors you wear have a serious impact upon your mood and thinking. So move over to yellow, pink, electric blue from the drab grey, ash and so on. Keep neutrals like black, white and beige always for when you are confused or simply have a bad day, they come in handy. One think that you must always remember is that a single color can have different hues, so try to find the one that complements your skin tone.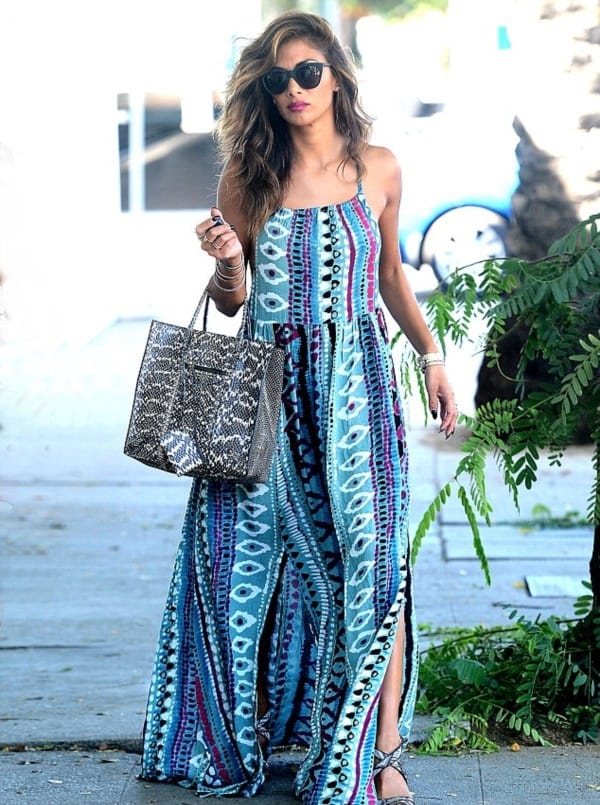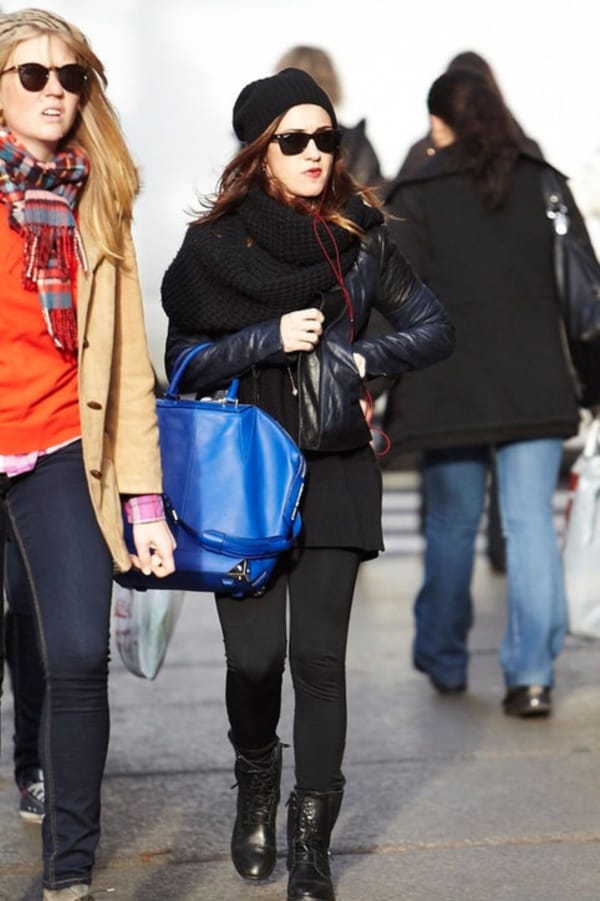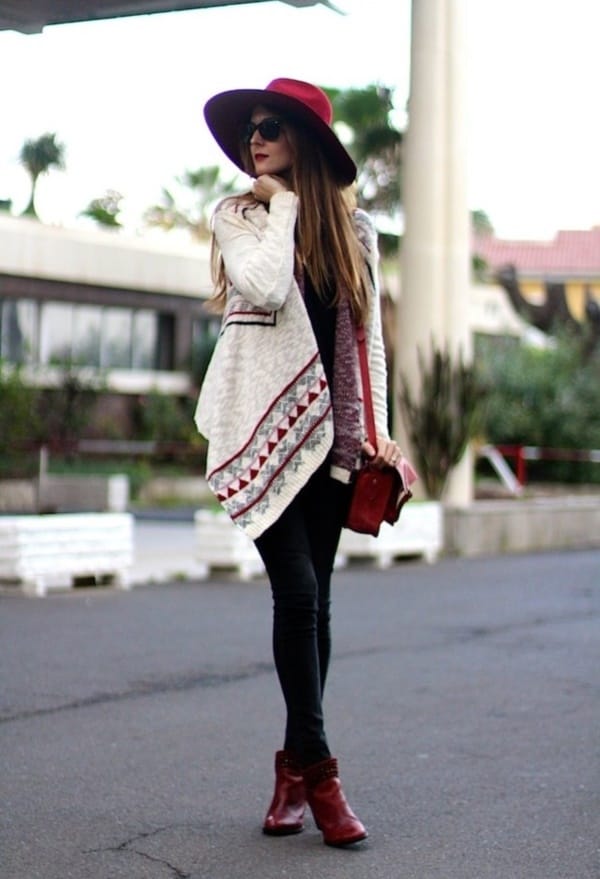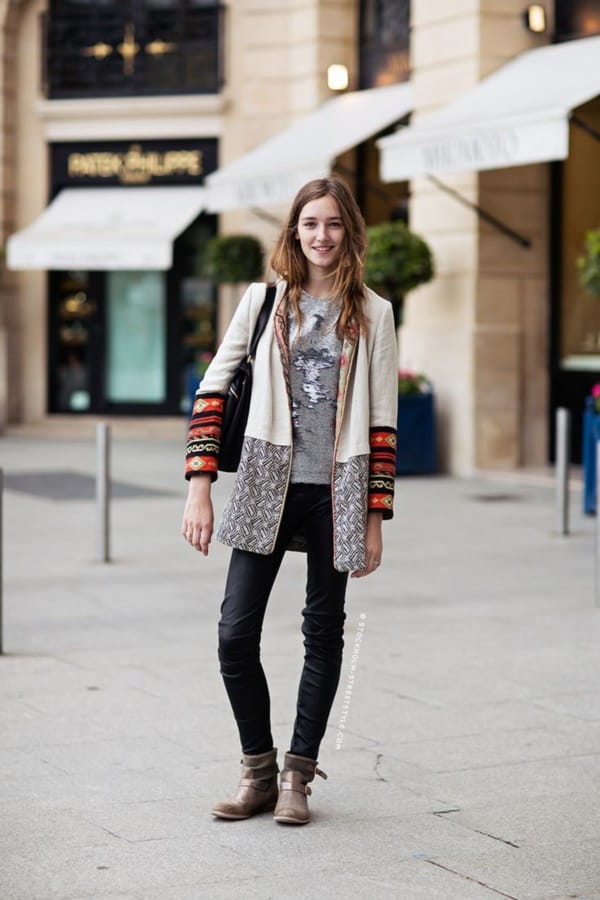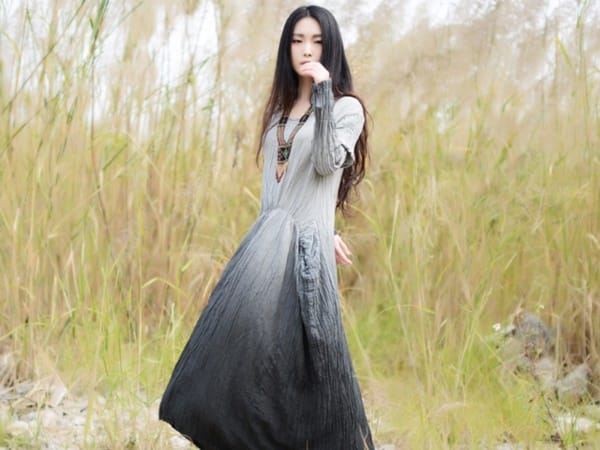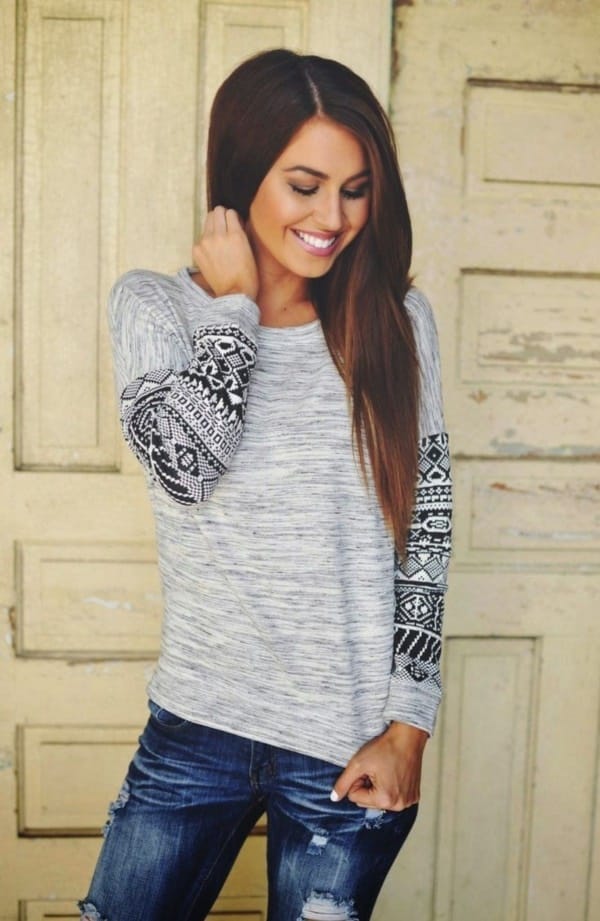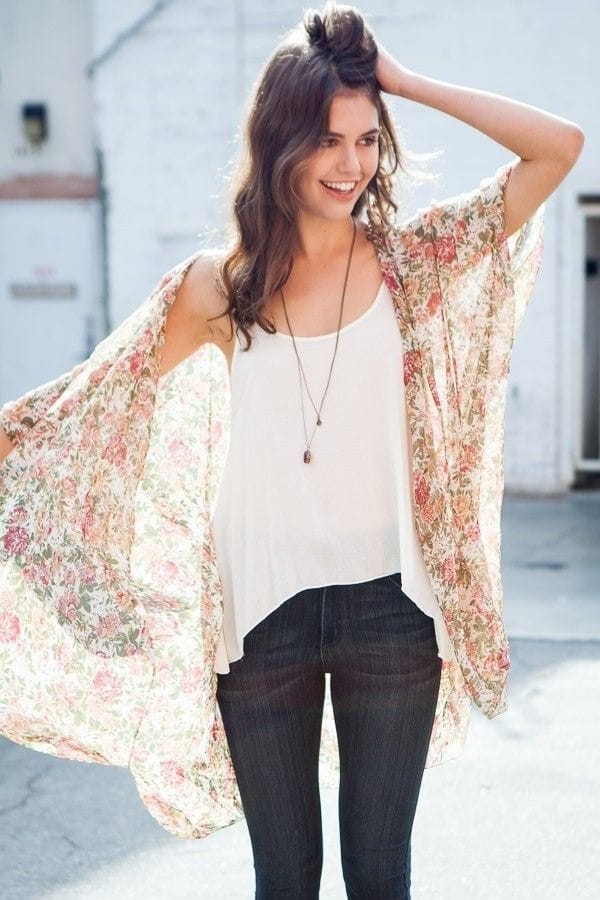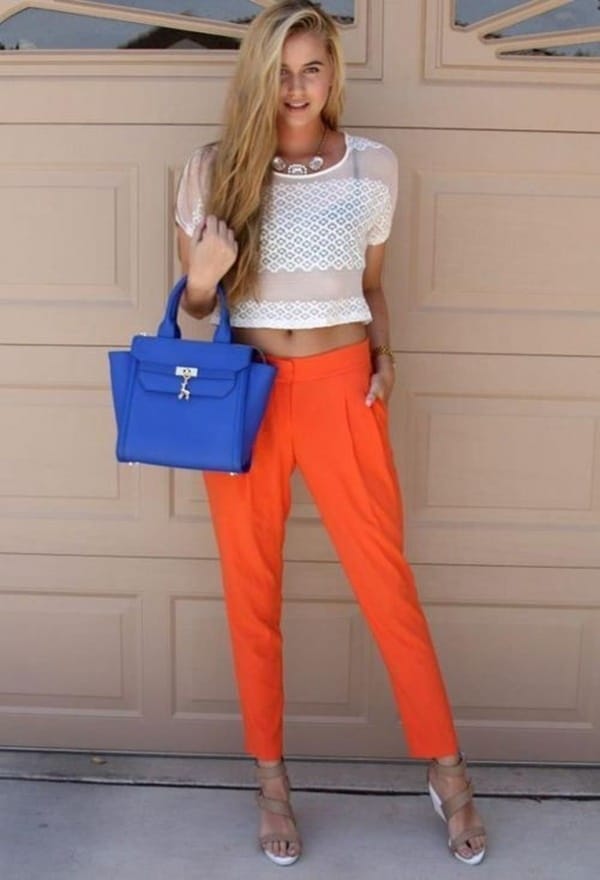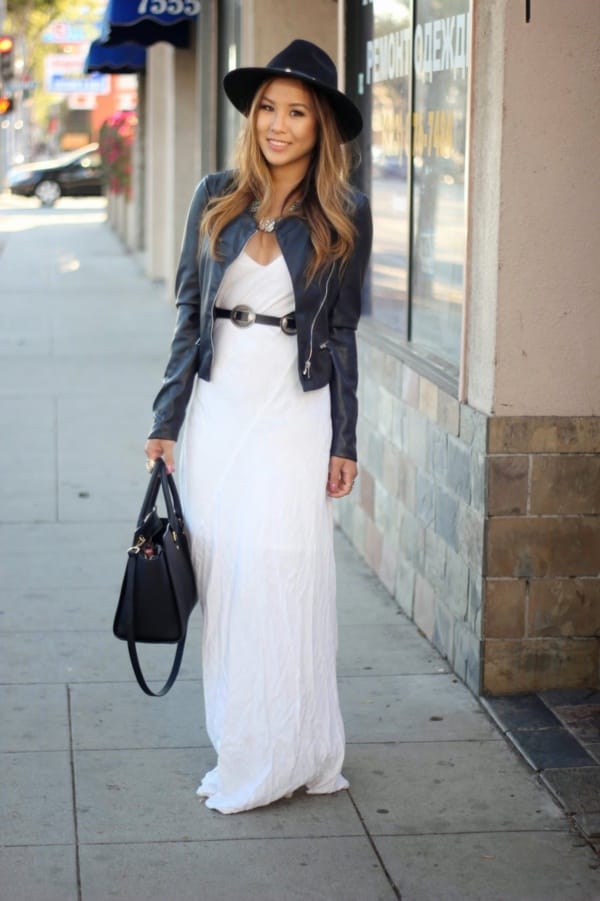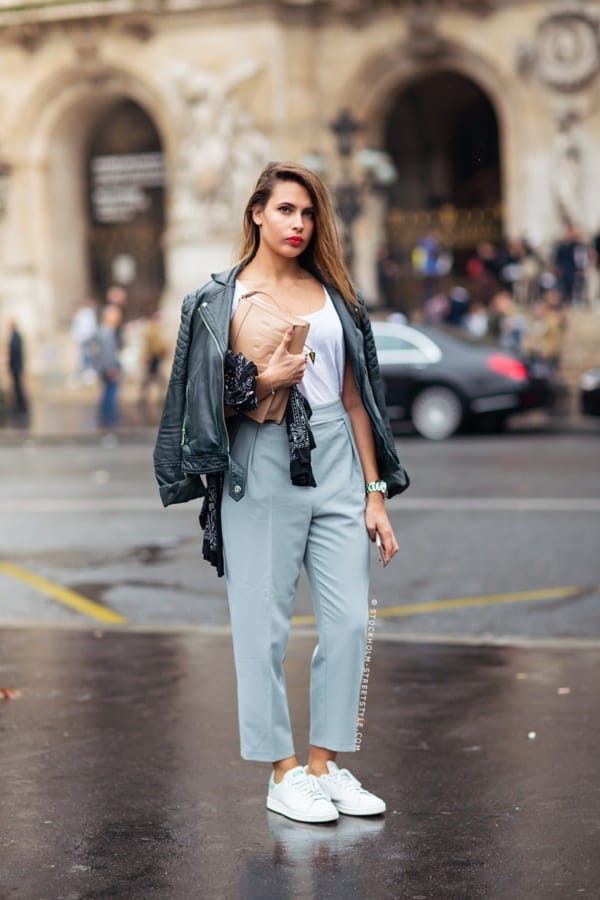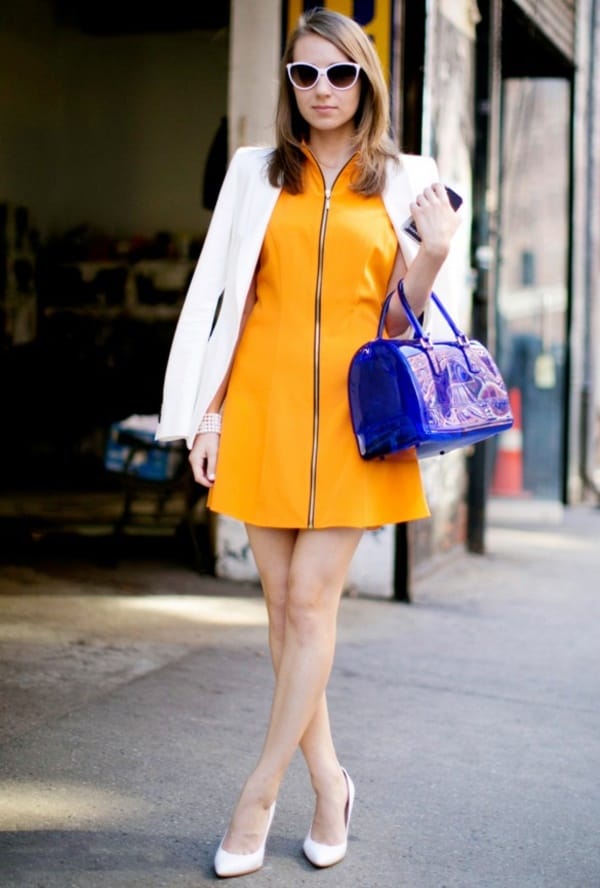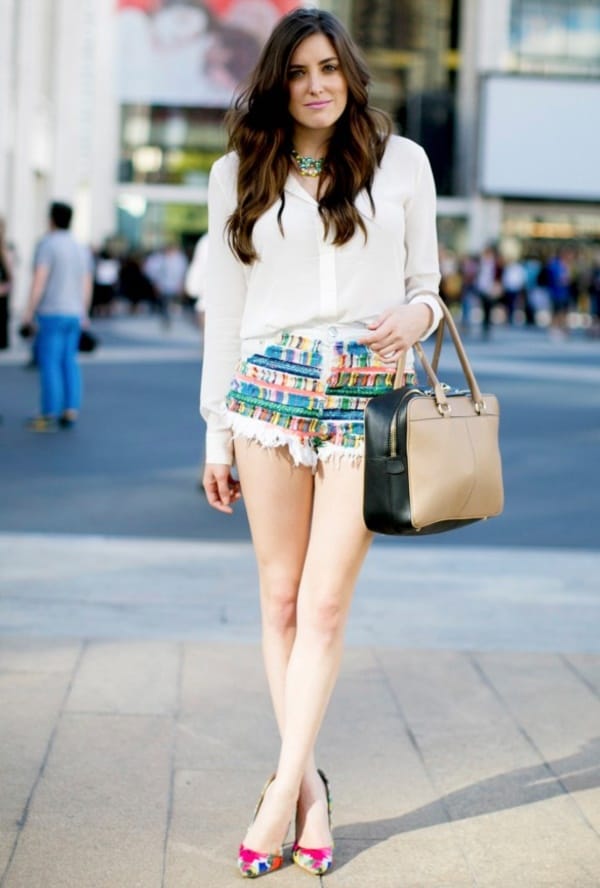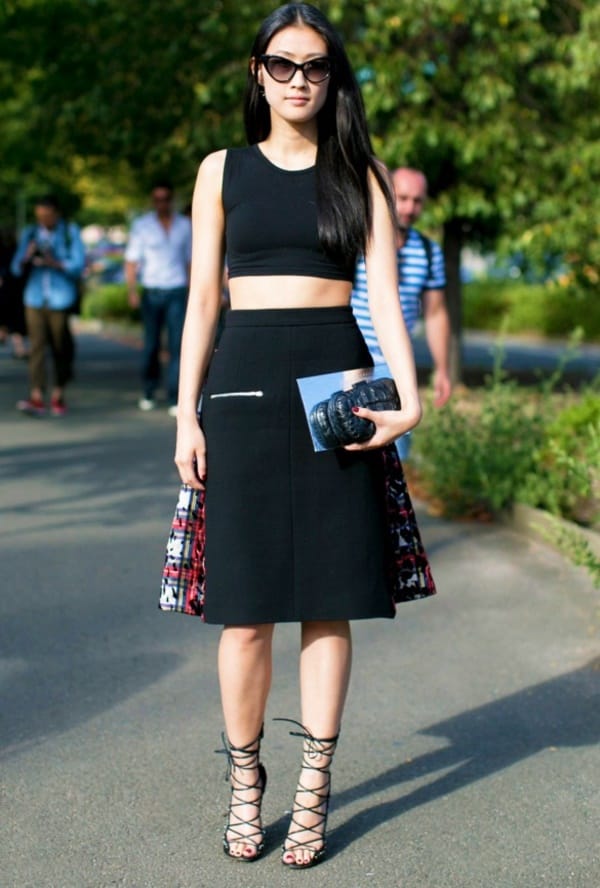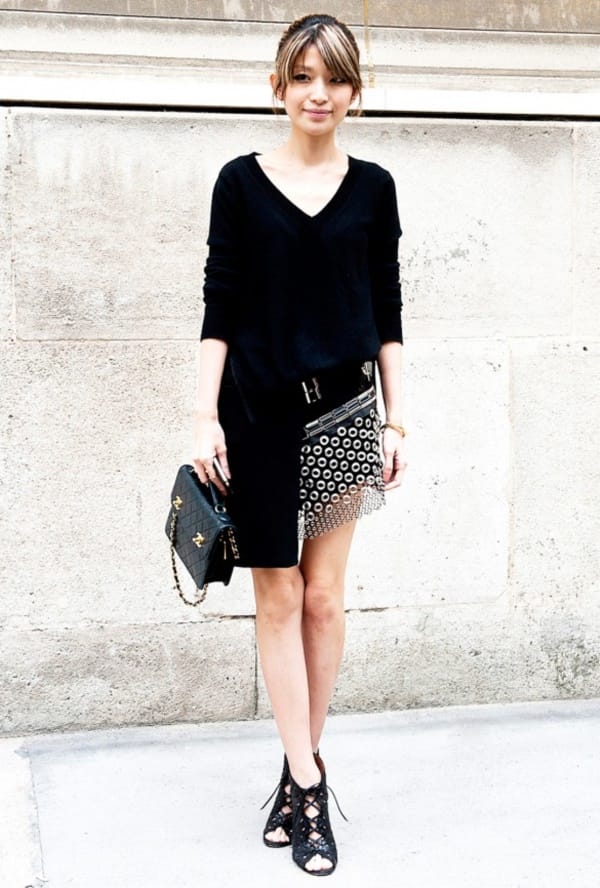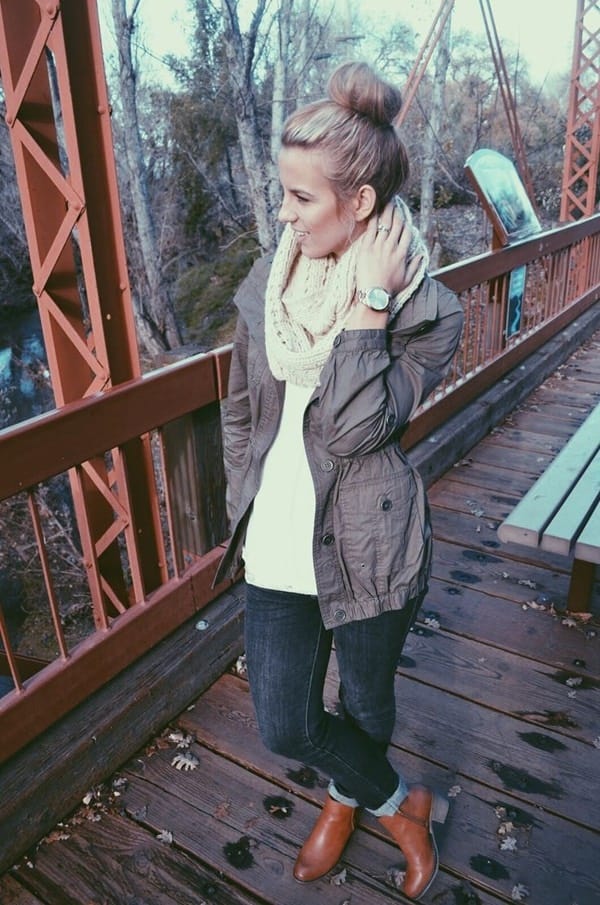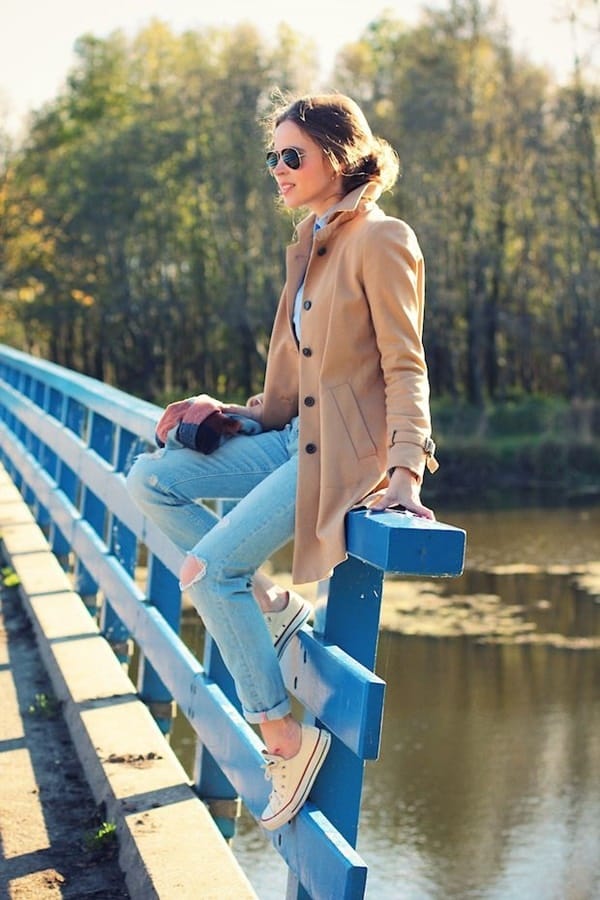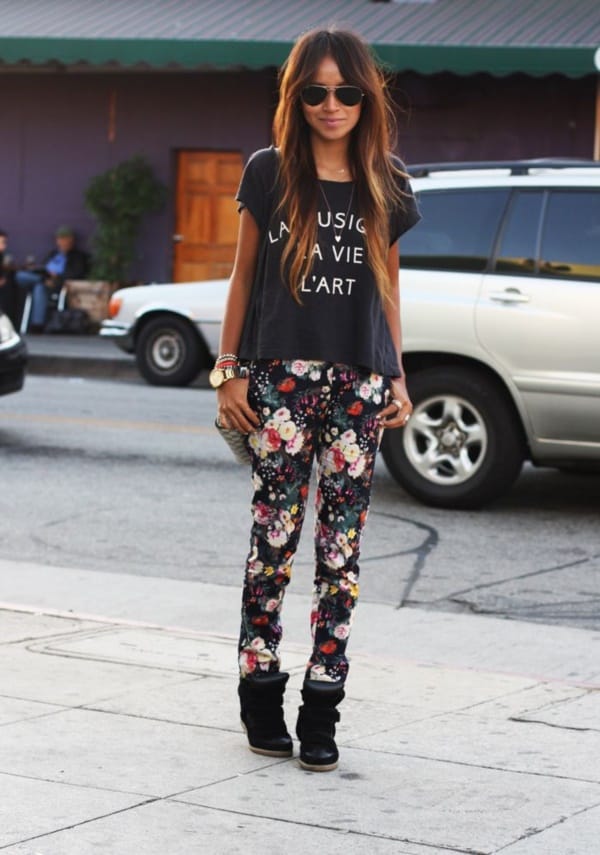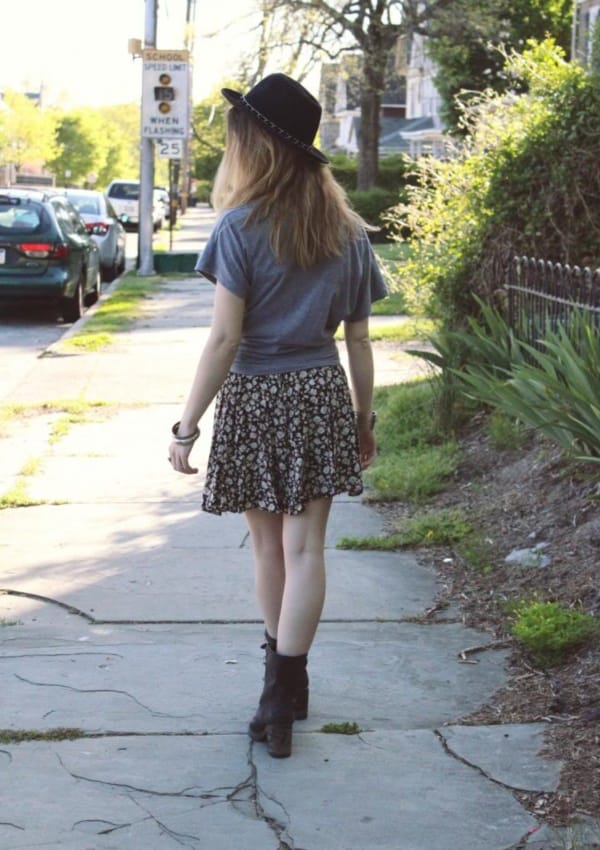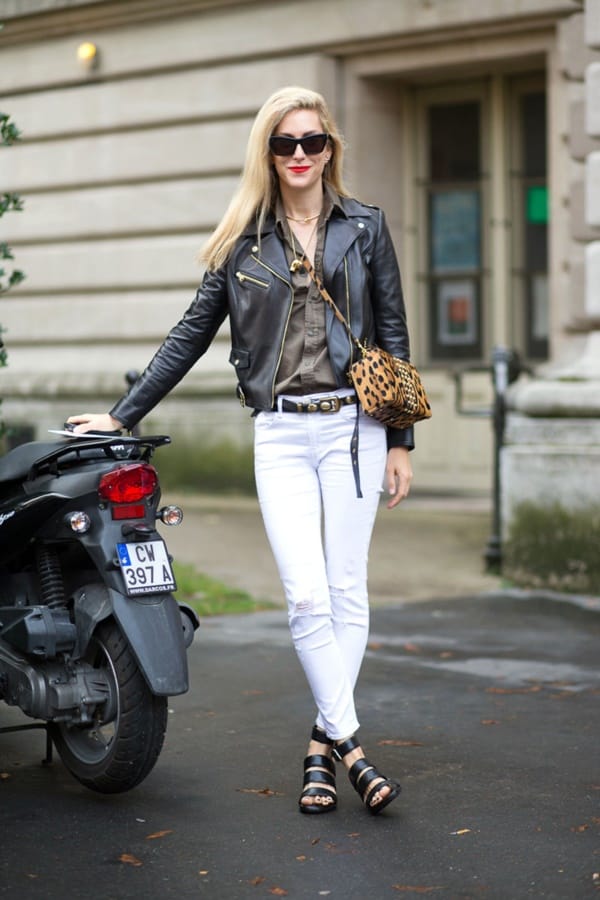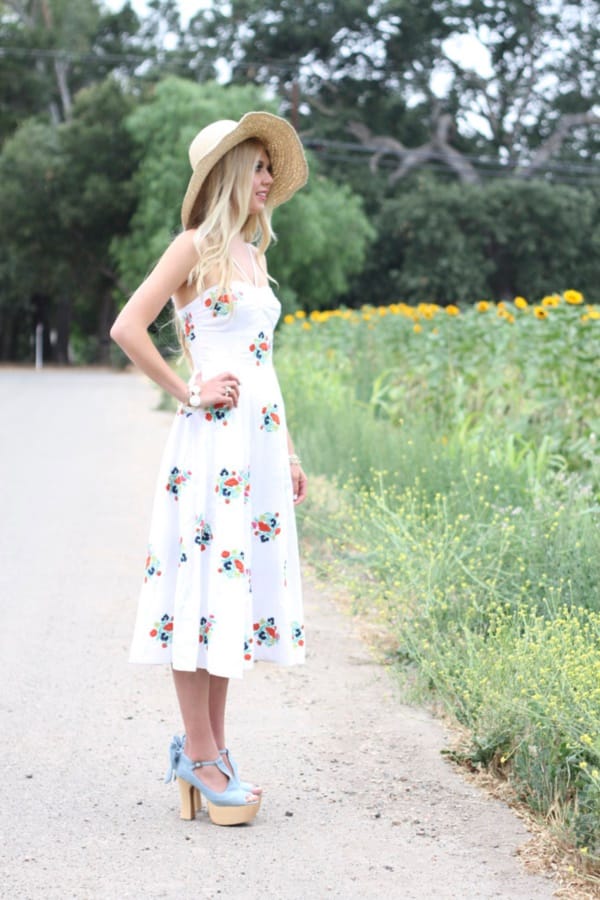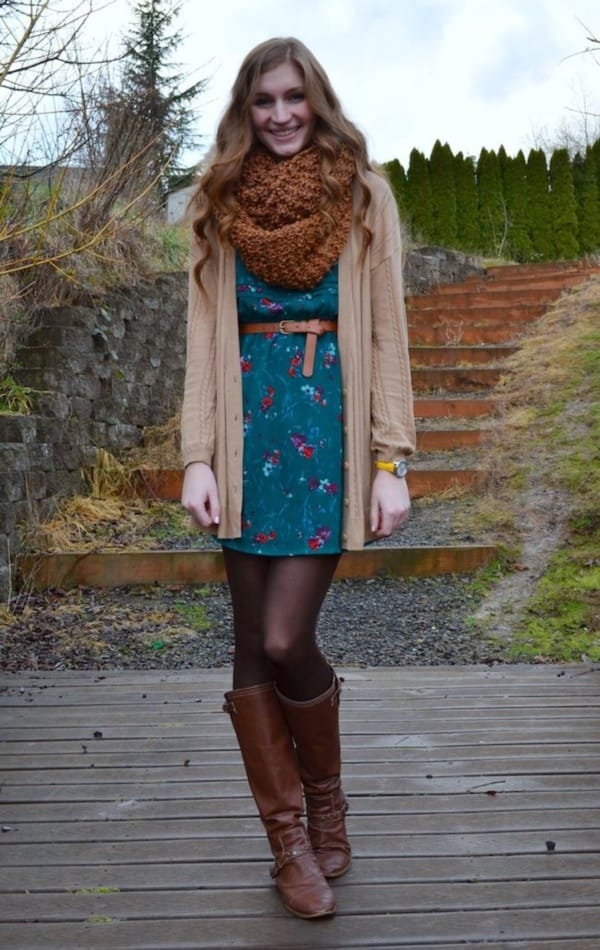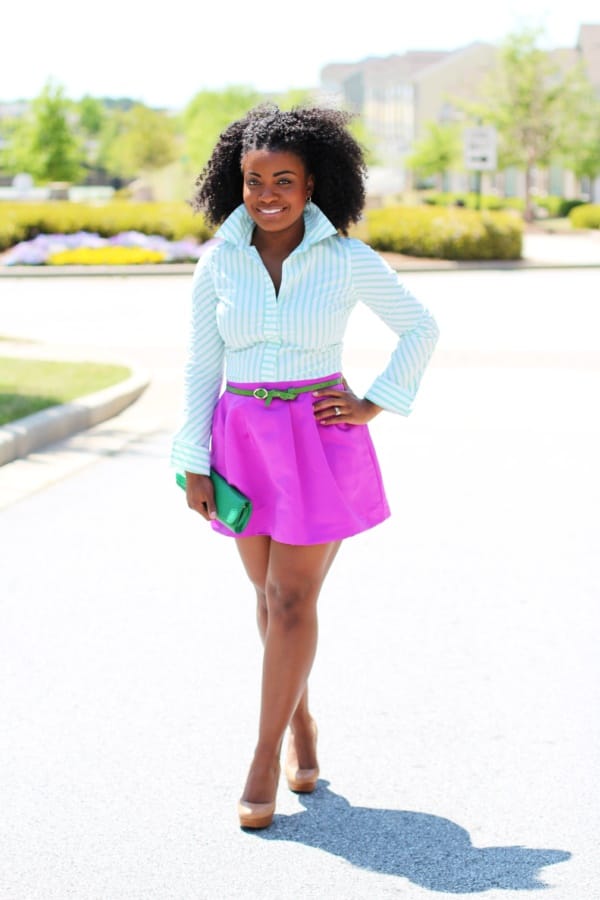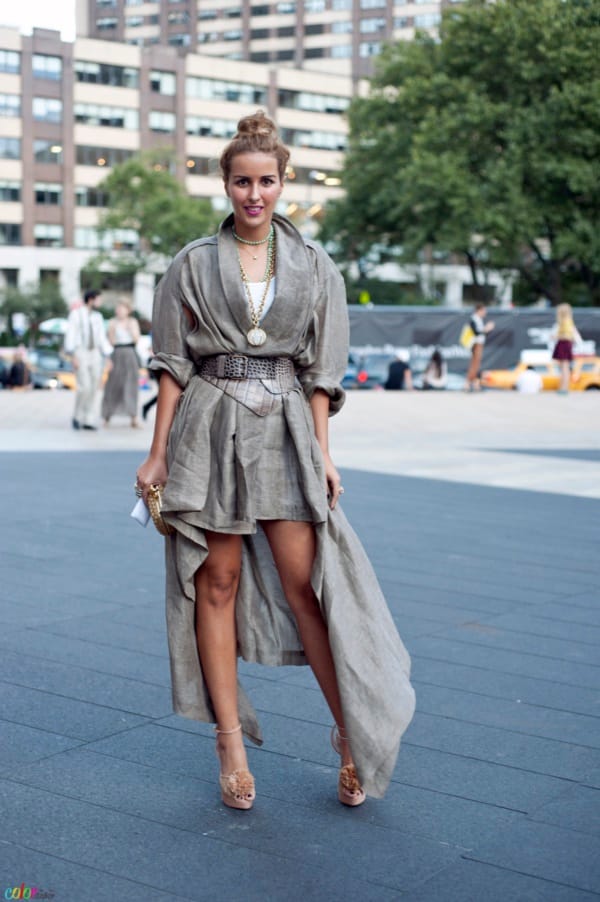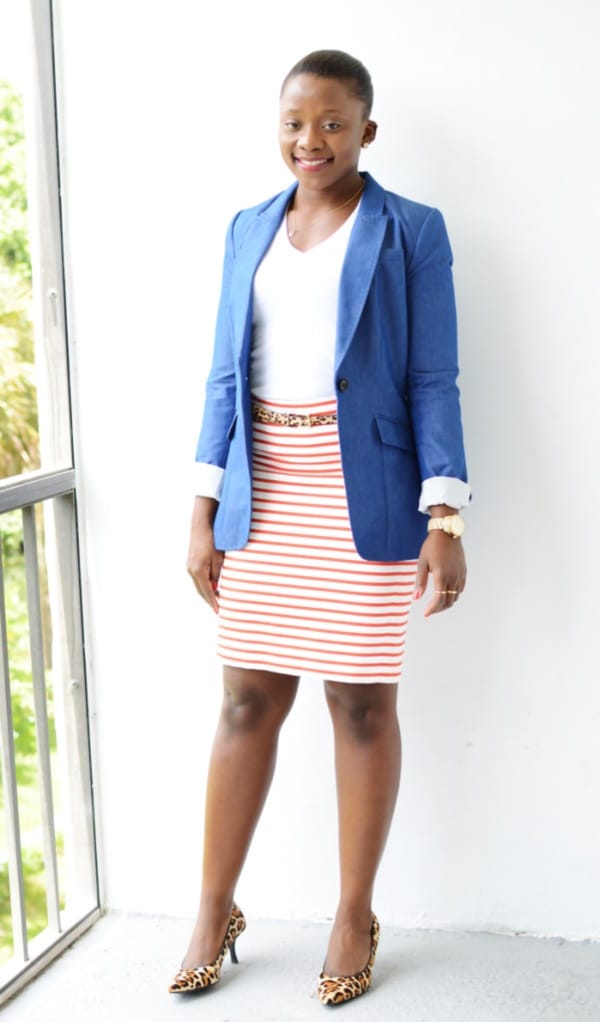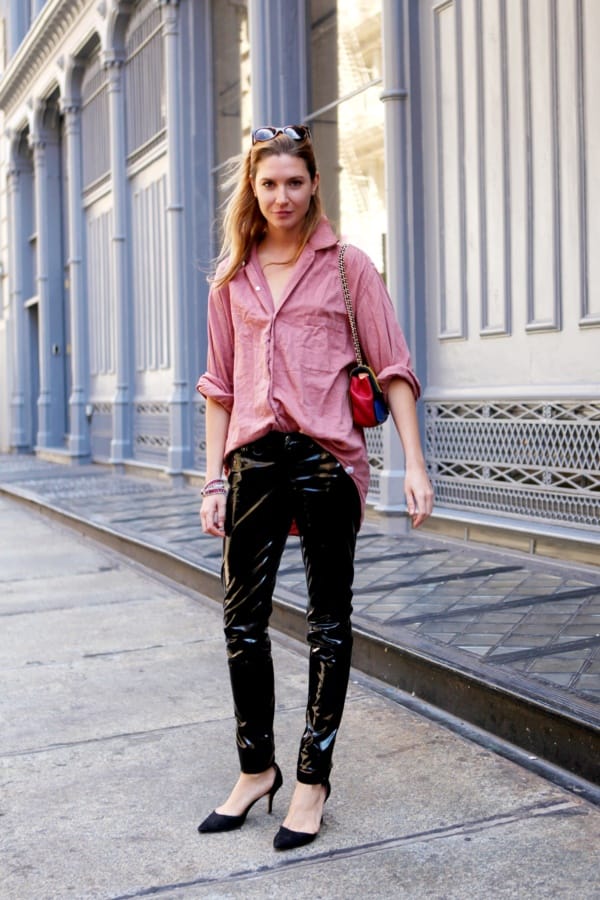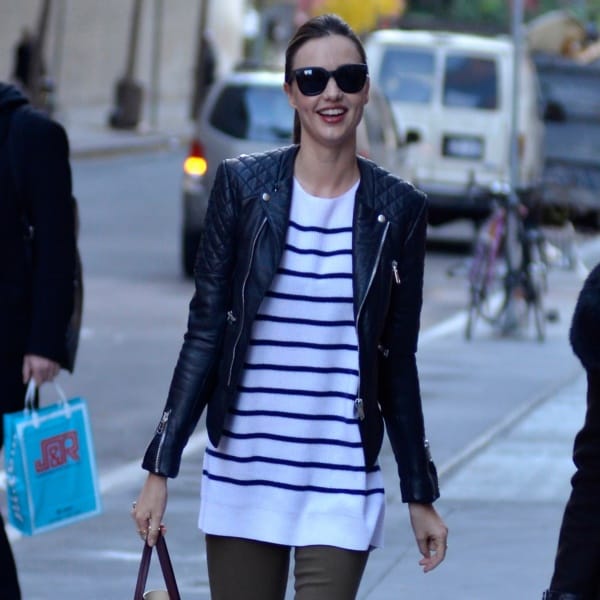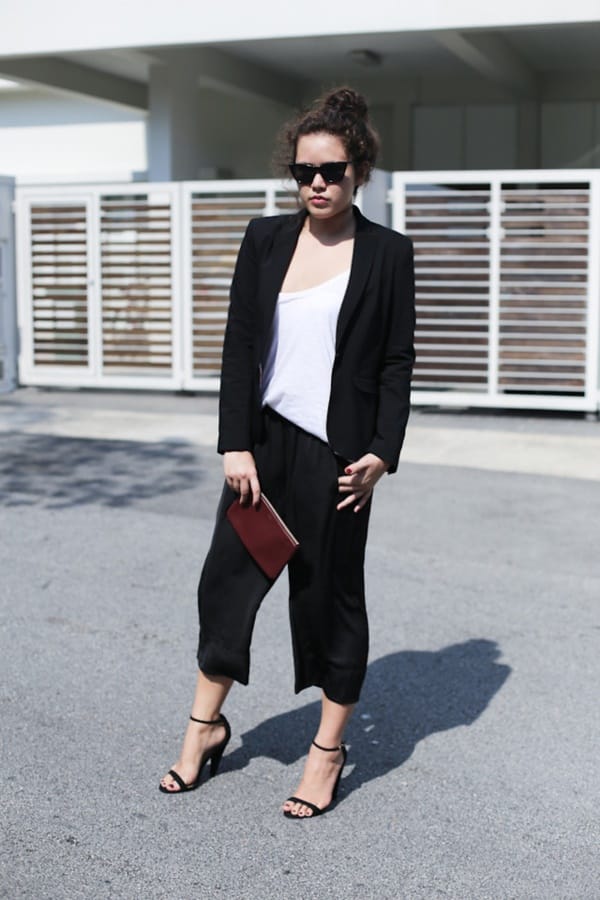 Your everyday outfits can never afford to be dull. So even when you get tired wearing the same thing, enhance the look with great tote bags, footwear and accessories. But don't dare make the mistake of thinking that we have put an exhaustive list here. You are free to experiment.Try some African women fashion outfits.