In the delight of enjoying the colors of autumn, we forget to color our beautiful nails. We take so much effort to beautify our looks by buying expensive dresses and footwear and cosmetics, but we often forget to include quality nail colors among those.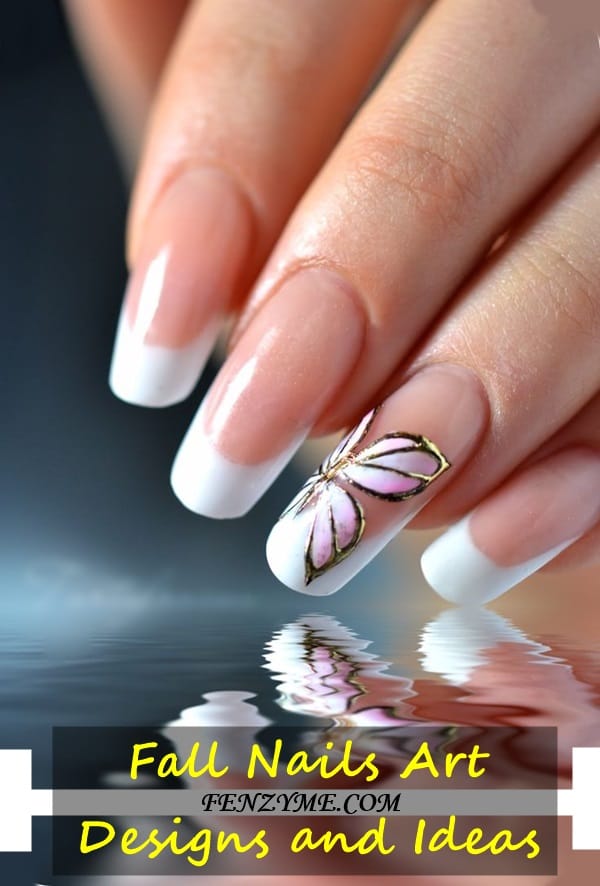 Fall nails art designs and ideas can so easily decorate your nails as to make you look way more beautiful flaunting off the exotic nails along with the sexy dress up. If you are going out on a date tonight than you must try cute pink nail art designs which will make you look more prettier.
Fall Nails Art Designs and Ideas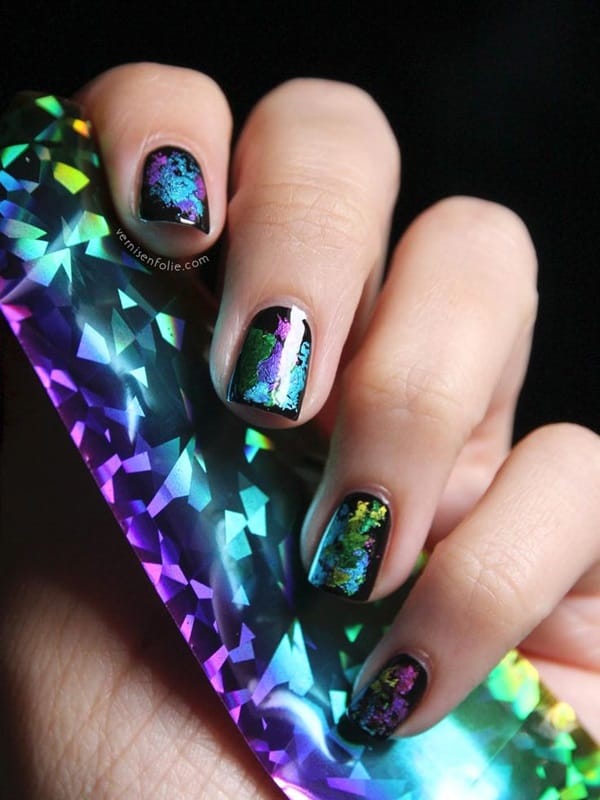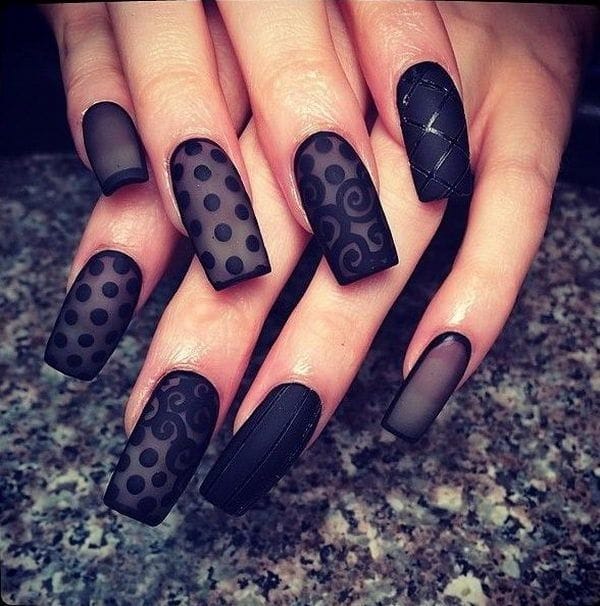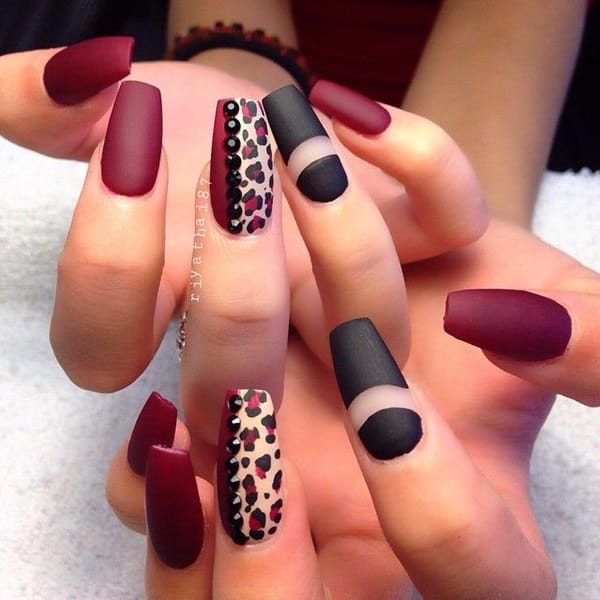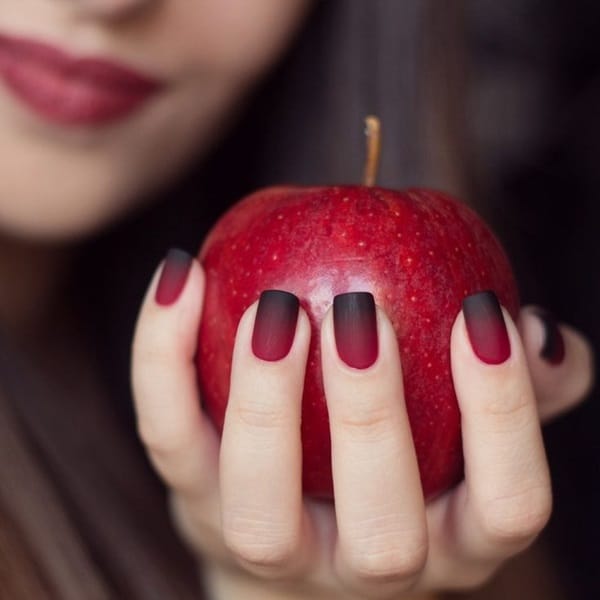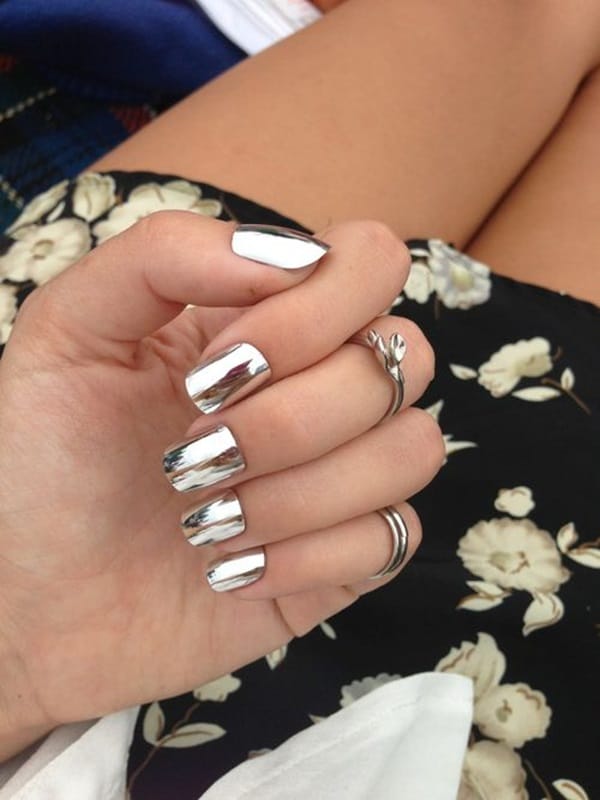 Foil Nail Art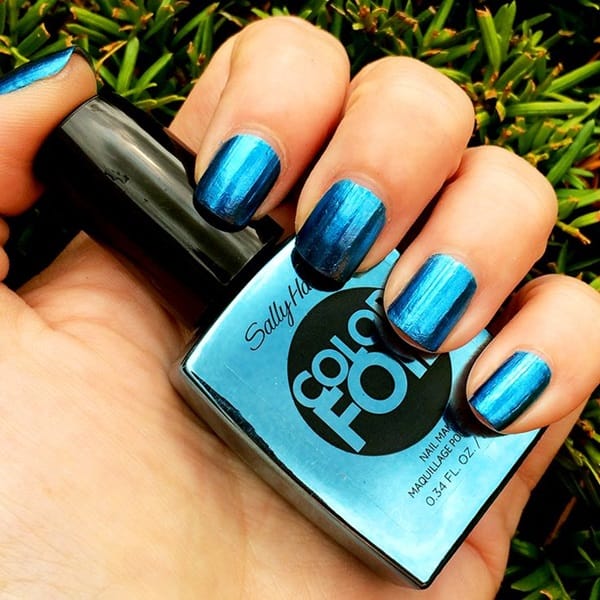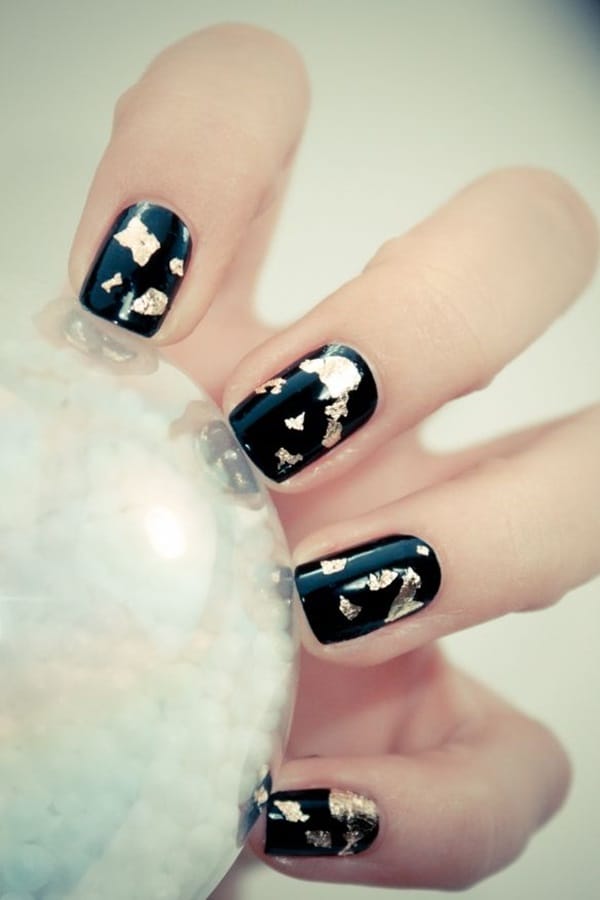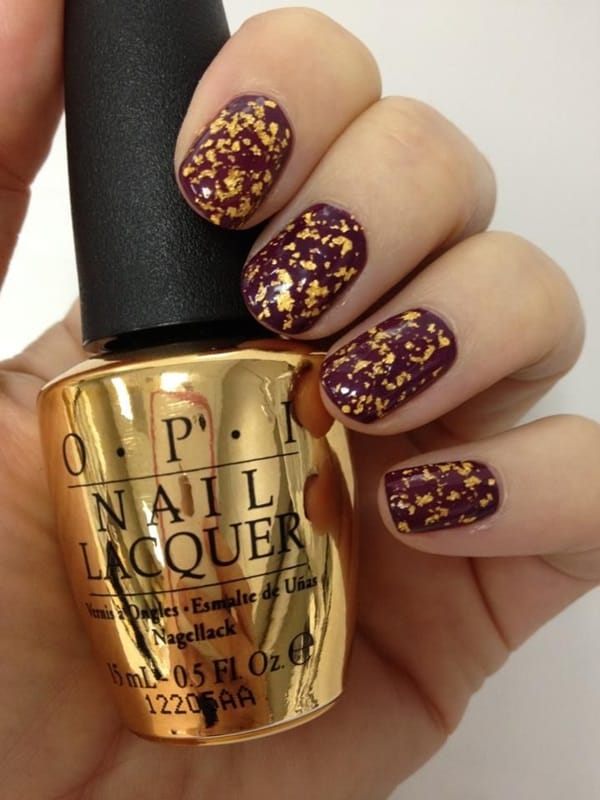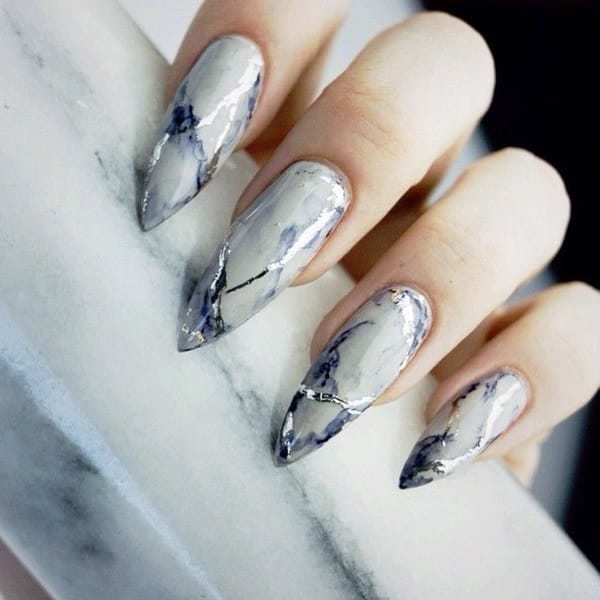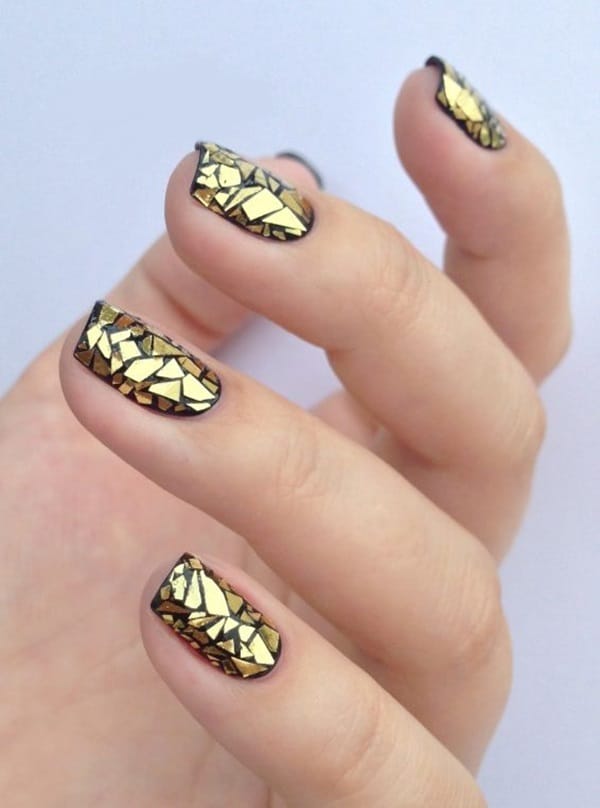 Have you ever heard of creating a metallic look on nails without using metallic nail colors but a colorful foil? You may be unsatisfied by the metallic nail enamel being unable to give the exotic look like these DIY fall nails art designs and ideas with transfer foils give. All you need is a base coat, foil, glue and top coat, that's all! You may get a stunning metallic look for acorns and cranberries to suit the amazing season of fall. Try out some  Metallica nail art designs that will look catchy and attractive.
Velvety Nail Art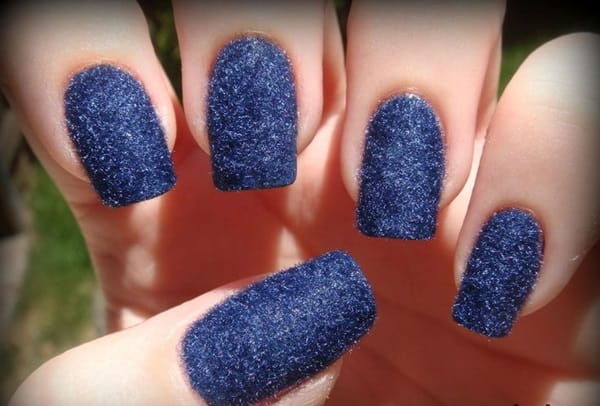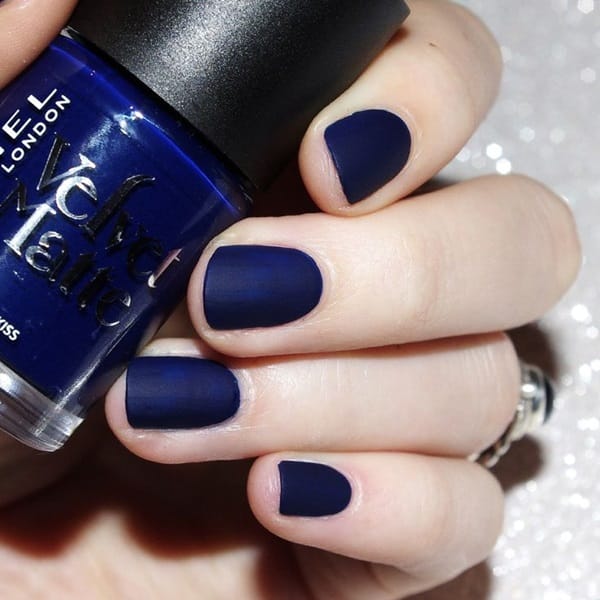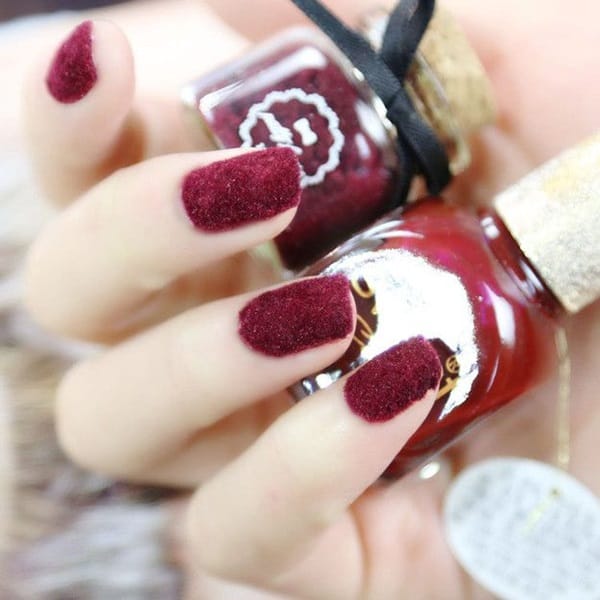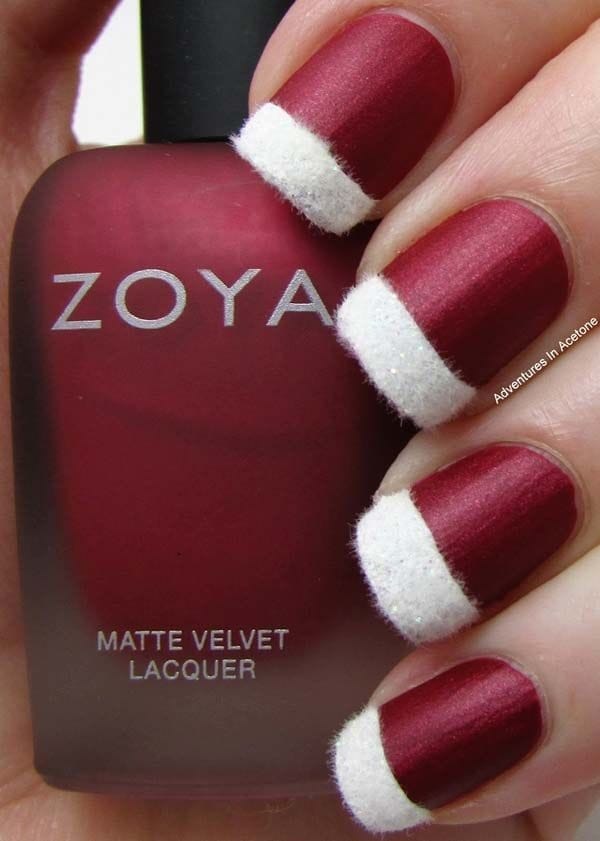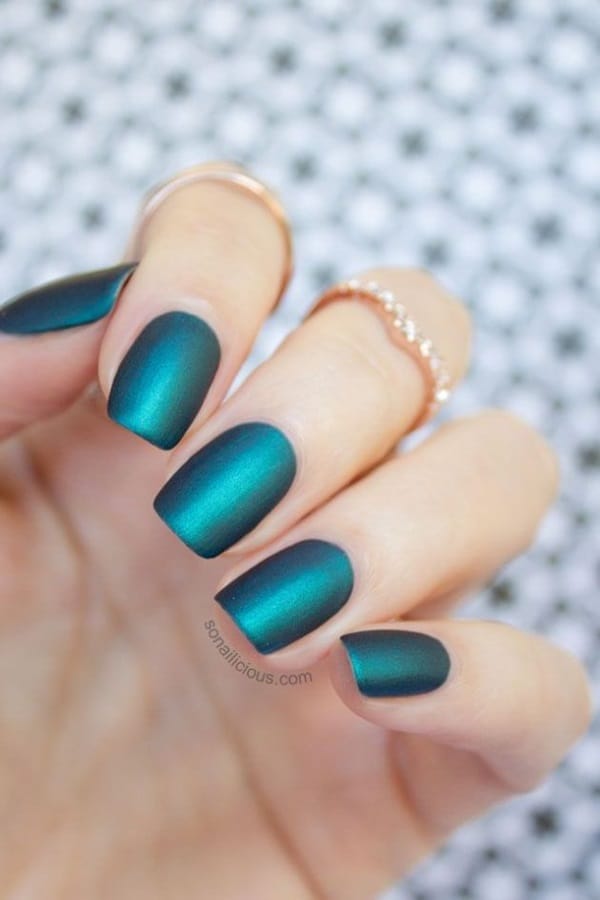 Imagine your exclusive dress up in velvety pant with chiffon shirt along with cowboy velvety boots and shrug. Dressing up your nails in velvet sounds like fun, isn't it? Velvet has always been soothing during autumn and a winter giving nails an unusual look greater than a rich one. Velvet flocking powder could be used to give velvety look to entire nail or simply some specific nail designs like polka dots or floral artwork.
Polka Dots Nail Designs