Hey….Fashionables! Don't you think? In today's time, following fashion bloggers styles and latest outfit ideas on Instagram seems to be one of the quickest ways to look stylish with some added creativity. When you will surf the webpage, you will find a huge list of fashion bloggers you should follow on Instagram that always inspire you to dress better and help you in finding your own personal style. After all, a fashion-filled Instagram is the perfect fix that keeps you on fashion track.
Friends! Forget about Facebook and Twitter…it's universally accepted that Instagram is the fashion crowd's favorite form of social media. Today, in this post we present list of 10 best fashion bloggers, get inspired and fetch as many ideas you can to look outstanding this new Year Eve. Here, we have rounded up the amazing list of some best fashion bloggers, so that you can fetch outstanding fashion-inspired ideas from them.
Fashion Bloggers You Should Follow On Instagram
Sona Gasparian! | CLICK TO FOLLOW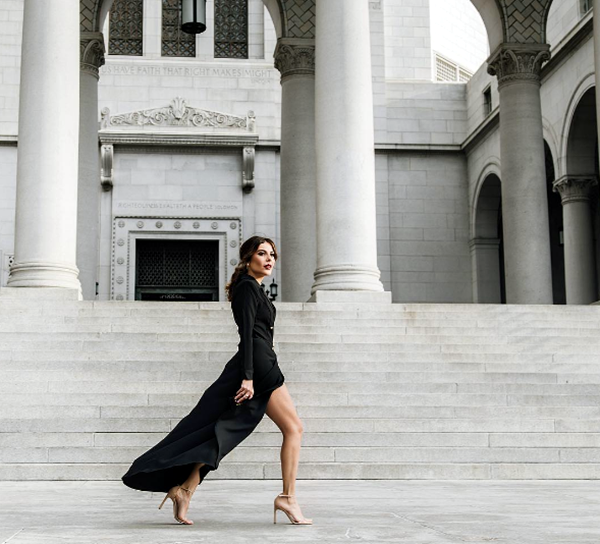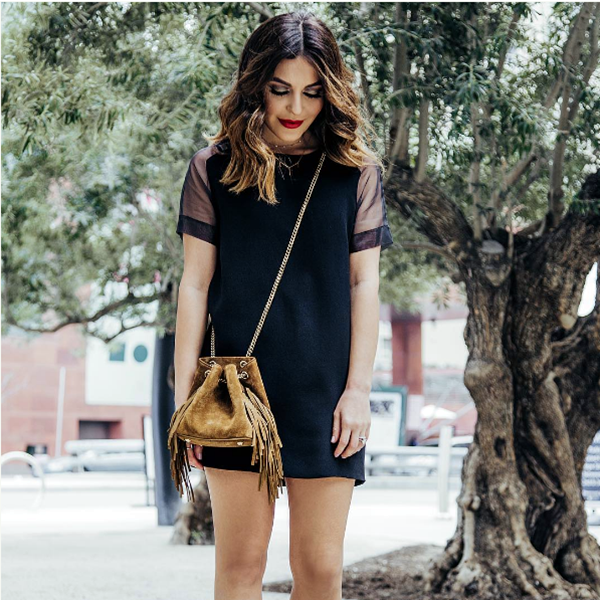 Well! American Ladies are world popular for amazing outfit ideas. 'Sona', the famous American blogger is crazy for trendiest accessories and shows how you can spice them up with simple outfit. From time to time, she keeps updating her followers with latest makeup tips and beauty secrets.
Freddie Harrel! | CLICK TO FOLLOW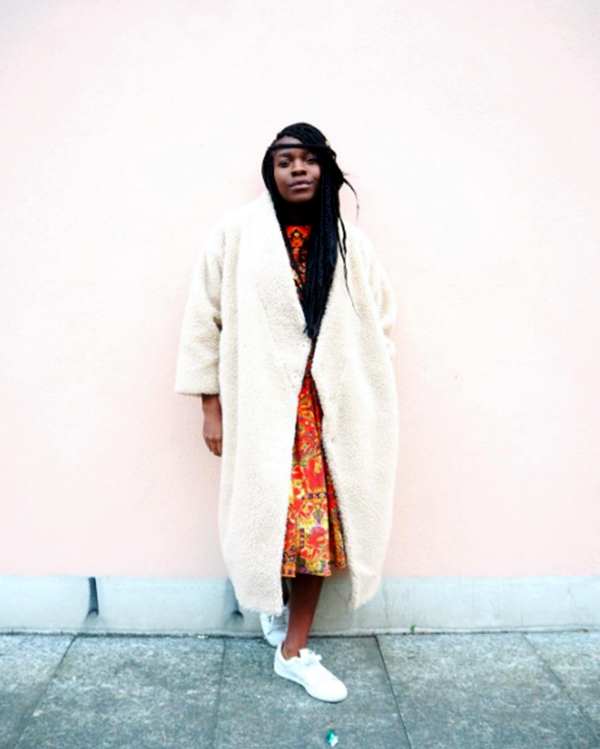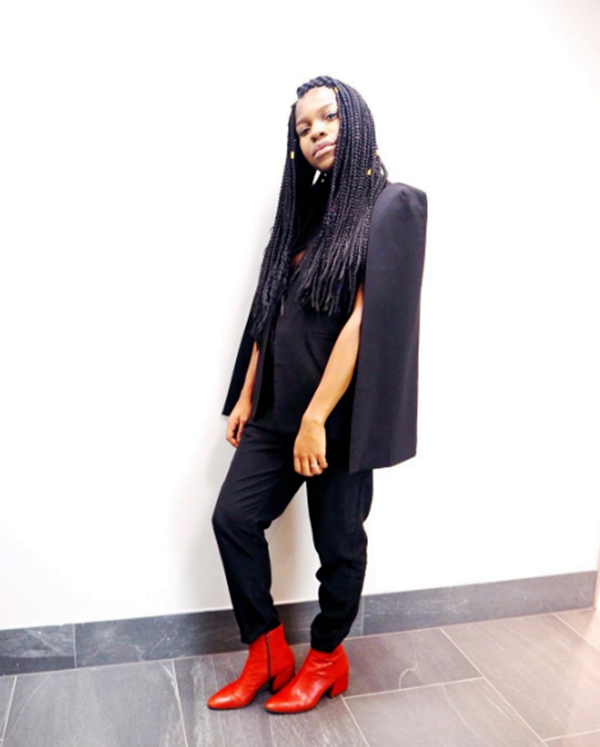 Seriously, it won't be less than a miracle if you could manage your wardrobe just like Freddie's. This London-based fashion blogger outfits posts are inspirational in many ways. Recently, she launched a programme of confidence boosting in the form of workshops to make you feel good both form inside and outside.
Negin MirSalehi! | CLICK TO FOLLOW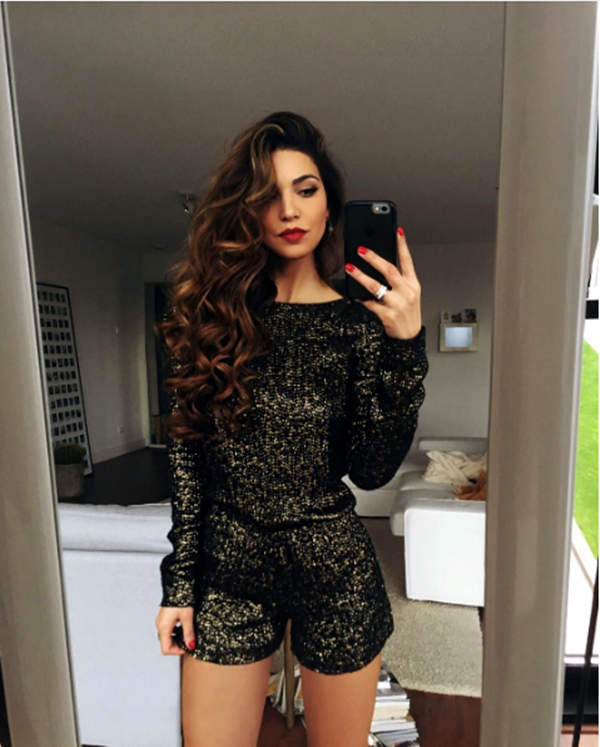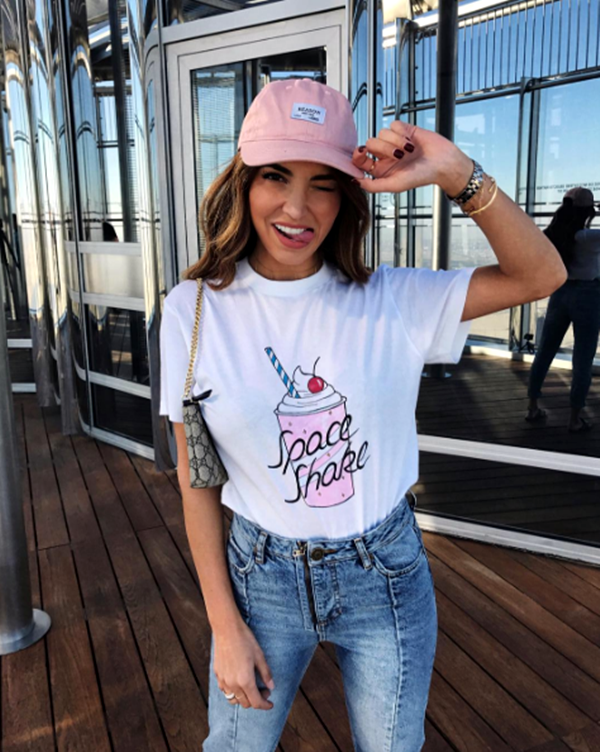 Checking list of fashion bloggers you should follow on Instagram….how you can forget the great traveler for fashion 'Negin Mirsalehi.' She is a popular Dutch blogger who has created her own honey infused hair oil which reveals why her long locks are always on point.
Anouk Yve! | CLICK TO FOLLOW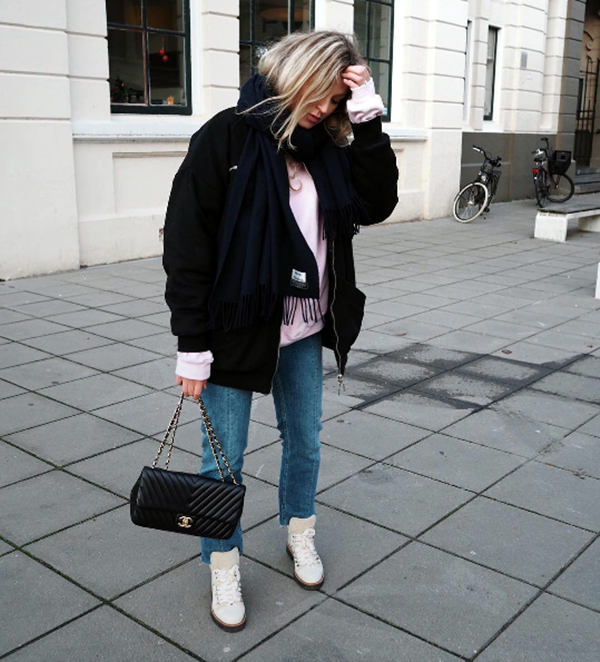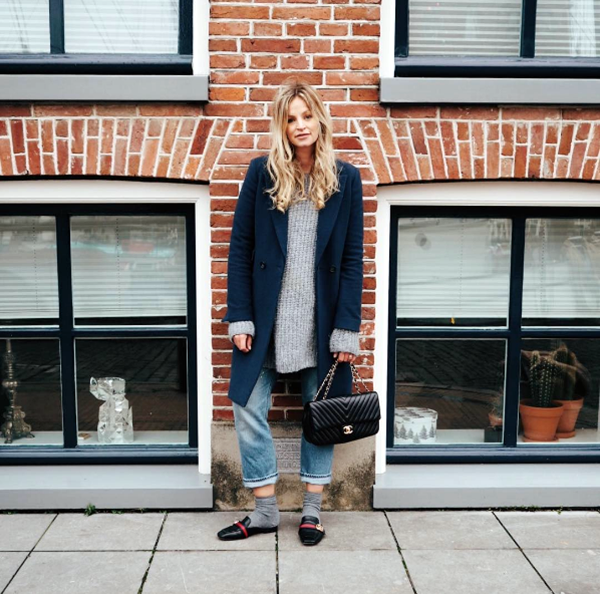 'Anouk' is a popular lady because of her best hair looks. You can see the messy curls look simply good on her thrown back into a knotted bun. For special appearances, you can check the looks of her very cute baby…He…He! A cool thing about wearing military jacketsis its ability in layering, which makes it more suitable to wear during the late autumn or spring seasons. Here are some tips and rules to wear military jackets.
Julia Engel! | CLICK TO FOLLOW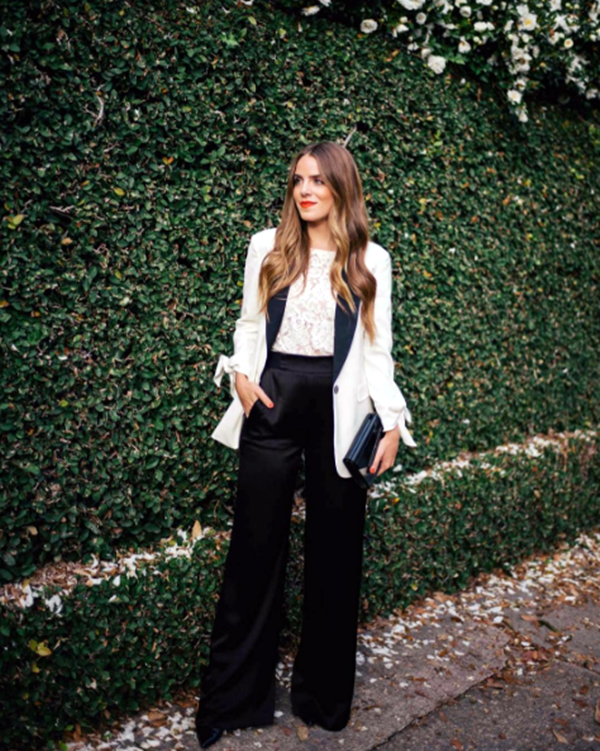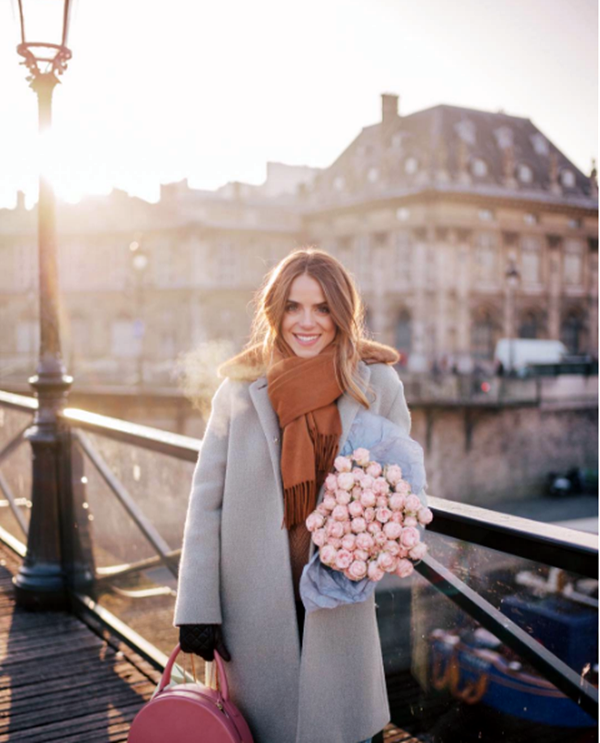 Flirty dresses are girl's favorite….right! Julia Engel, the San Francisco based blogger has the most beautiful Instagram feed from past so many years and is famous for her unique way of wearing flirty dresses. Julia's impressive style is a mixture of old vintage look with current trend.
Brittany Xavier! | CLICK TO FOLLOW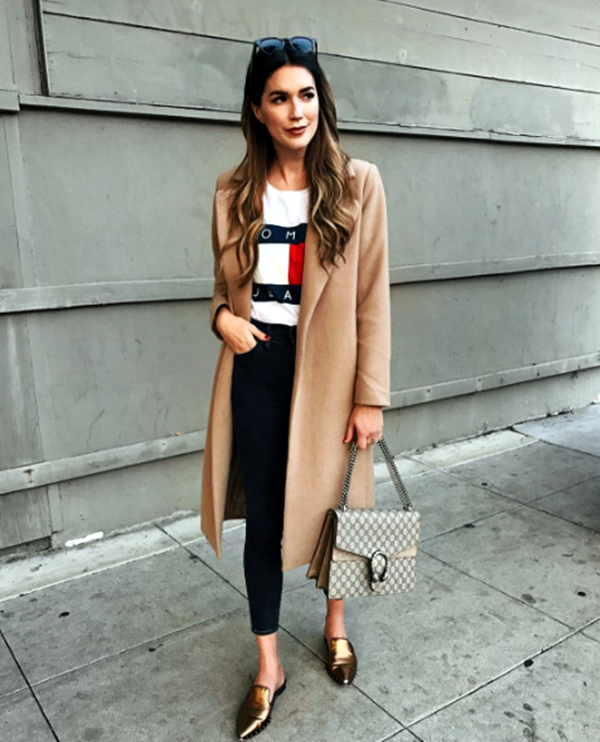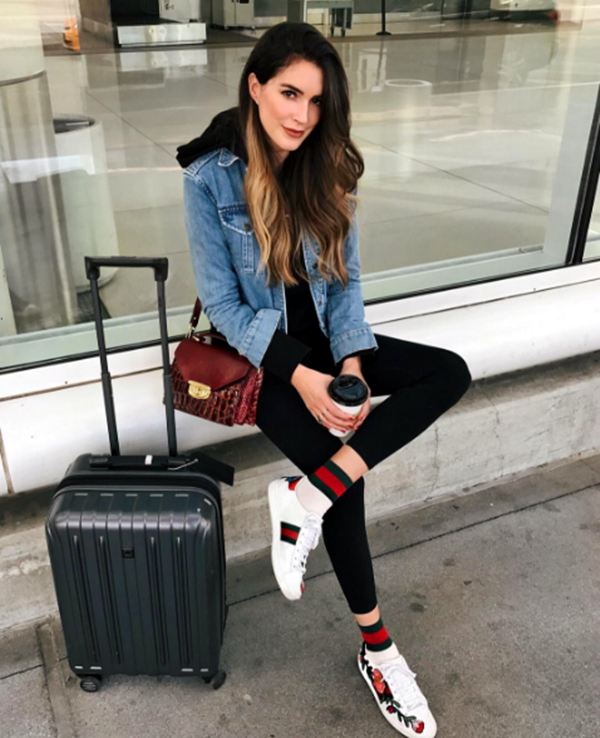 Usually, many bloggers carry an unrealistic lifestyle on Instagram. But, what to say about real girl inspiration in Brittany Xavier, who shows how one can style retail stuff with vintage and cheap store buys. So, why to wait? Try on the aforesaid airport fashion outfits to travel in style and class.
Sylvie Mus! | CLICK TO FOLLOW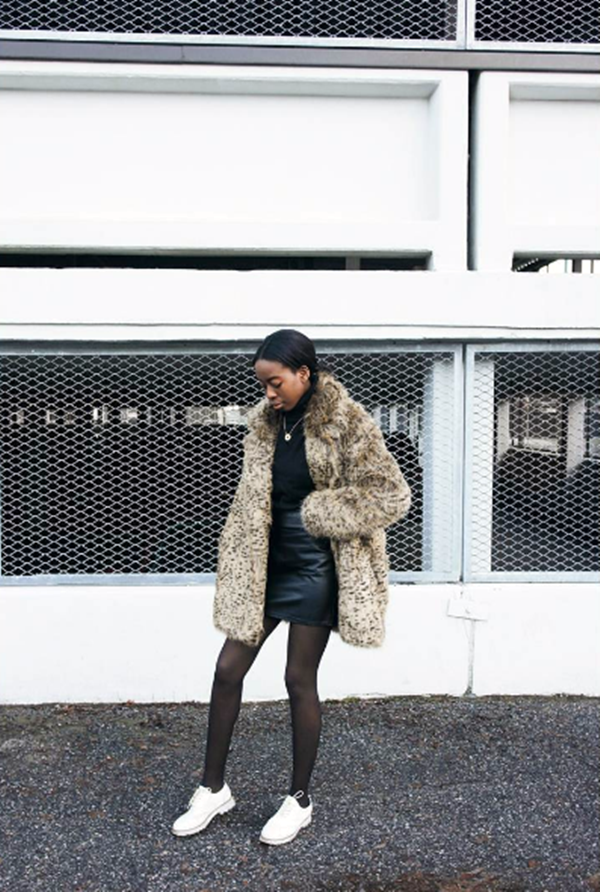 Gals extremely crazy for latest coat styles and jackets….Have you ever wondered who is the proud owner of one of the best collections of coats especially in winters? Model Sylvie Mus is the happy one!! Her Instagram account is full of outwear coats, fun accessories and slouchy monochrome knits.
Haute Pursuit! | CLICK TO FOLLOW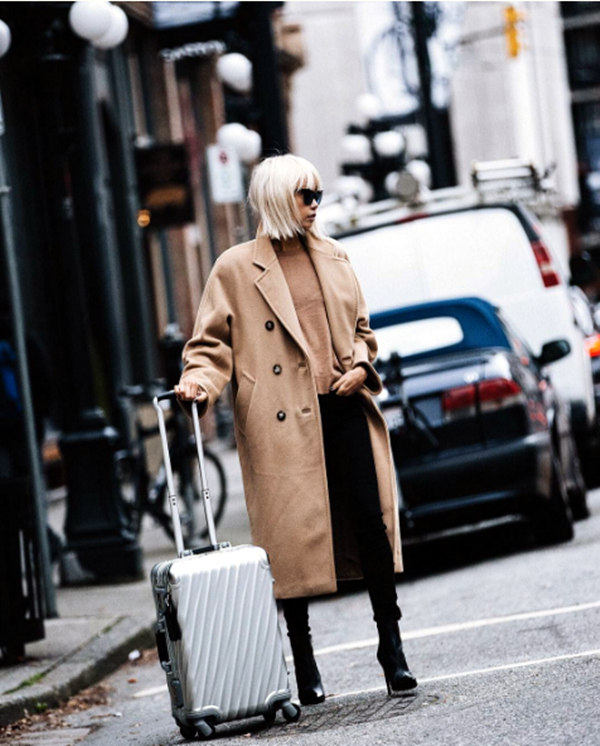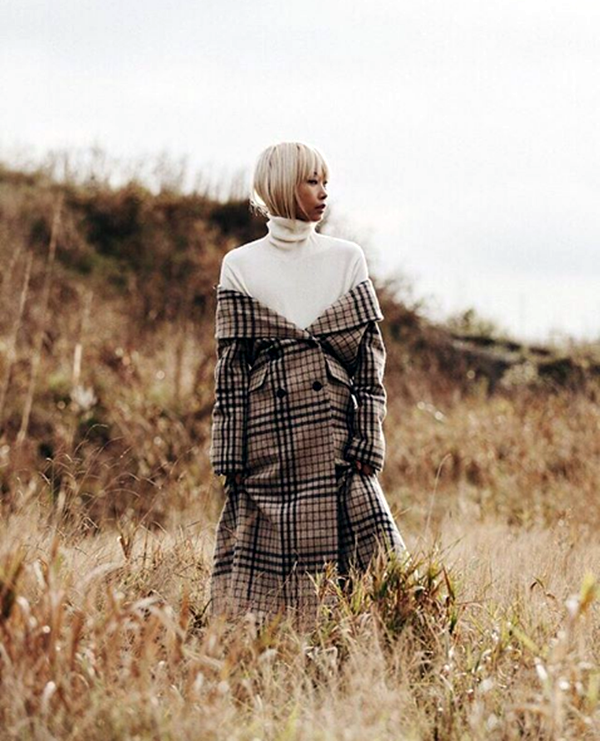 The Haute Pursuit is among awesome fashion bloggers you should follow on Instagram. Gals! You must take a look on her Instagram feed for envy-inducing shots that are worth to see, minimalist jewelry pieces and amazing collection of fur coats.
Amber Filler Up! | CLICK TO FOLLOW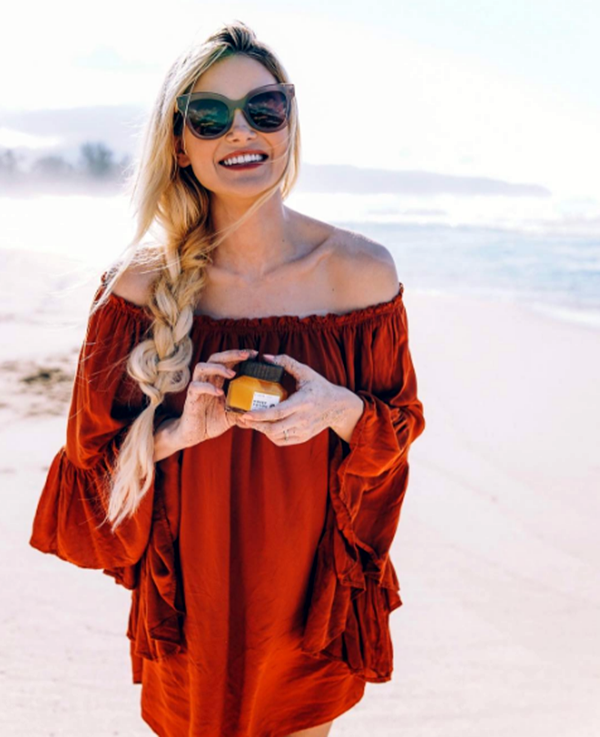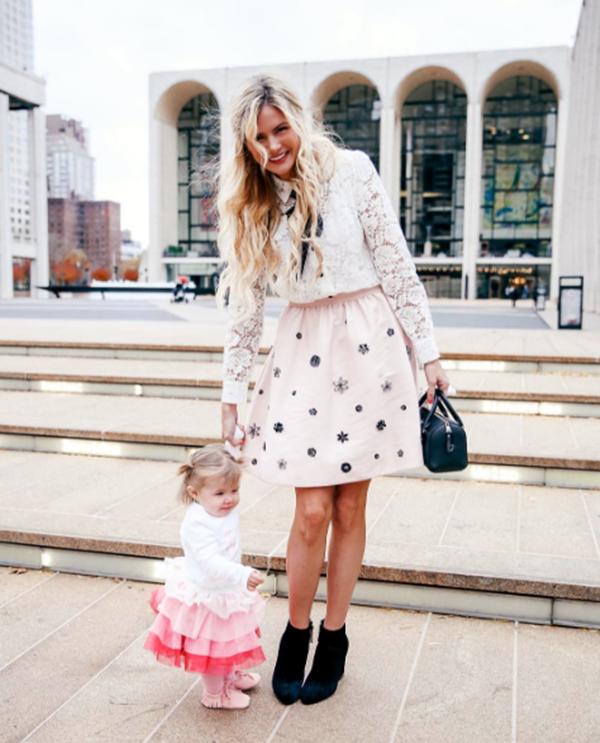 We bet this NYC blogger will prove your serious hair envy. Ladies, who love to try different hair-do's… Amber's great advice on hair, fashion and lifestyle are truly inspirational. She is a braid-loving blogger and hairs look classy with pop of color.
Uli Chan! | CLICK TO FOLLOW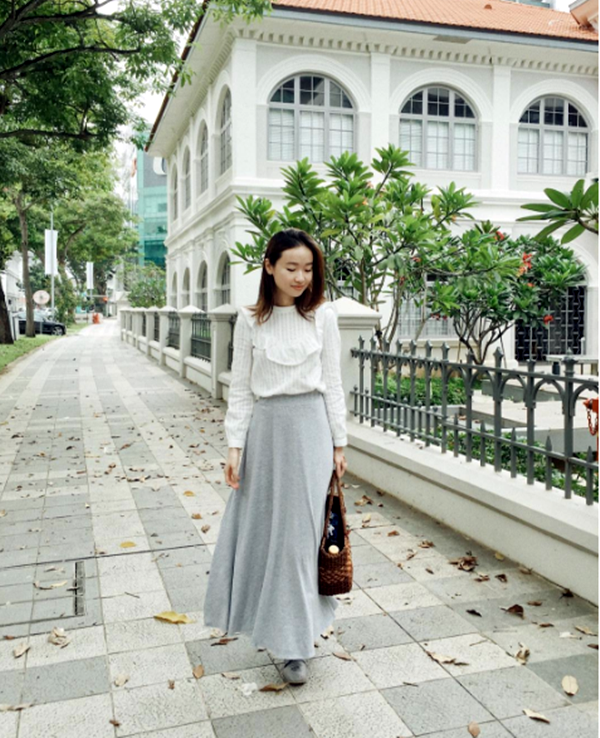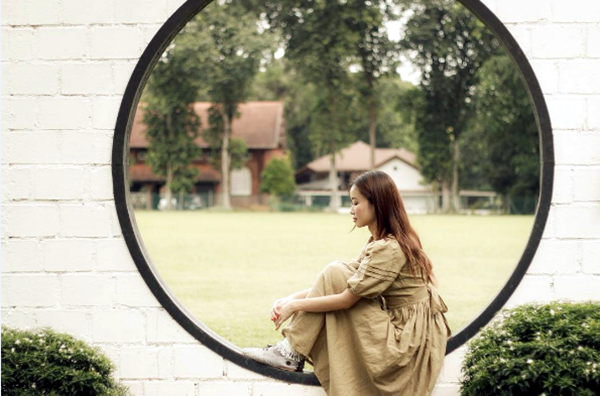 Hey…Beauties! You might be interested to know that Uli Chan, Singapore-based fashion student runs her fashion blog in extra time. Her collection of beautiful outfit shorts adds a lavish, editorial quality to her Instagram account. Well! Isn't it, in our childhood days…we were definitely far less fashionable.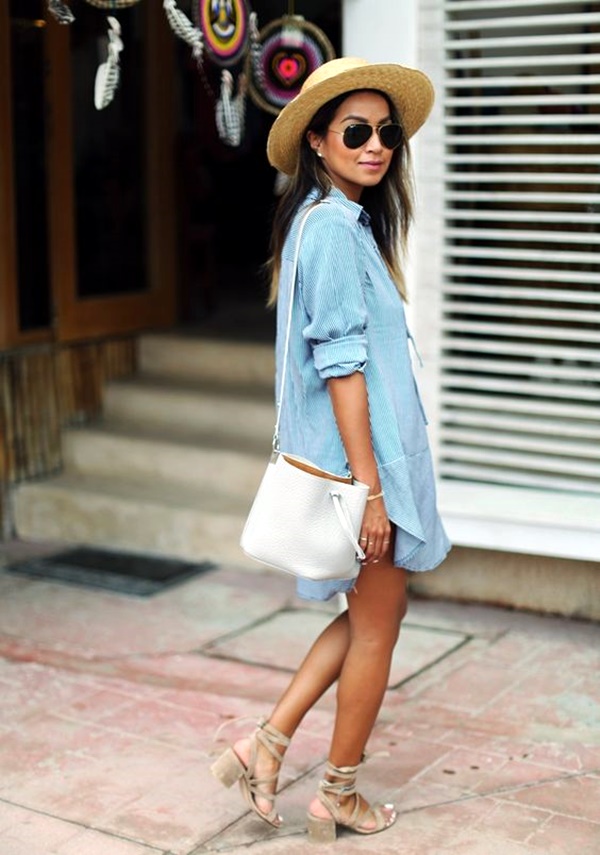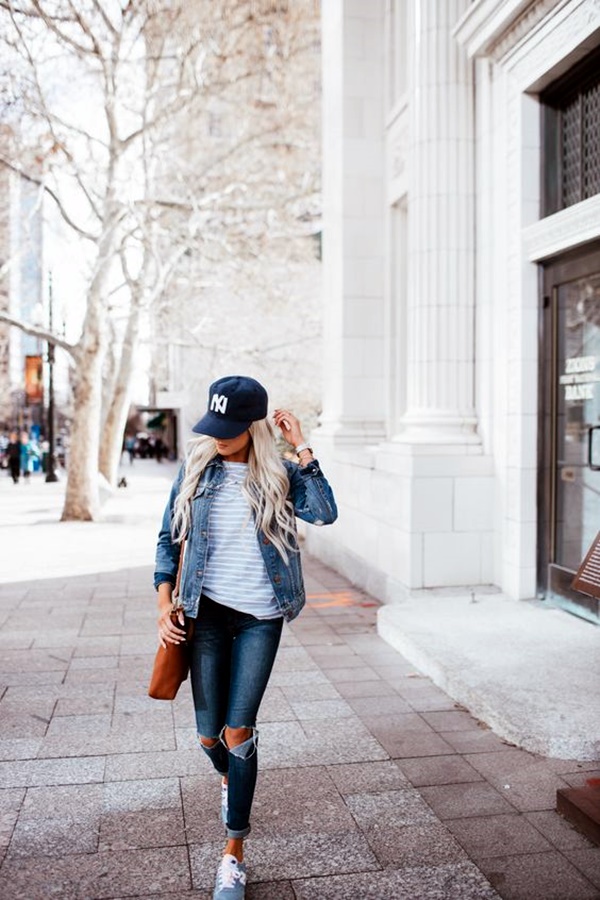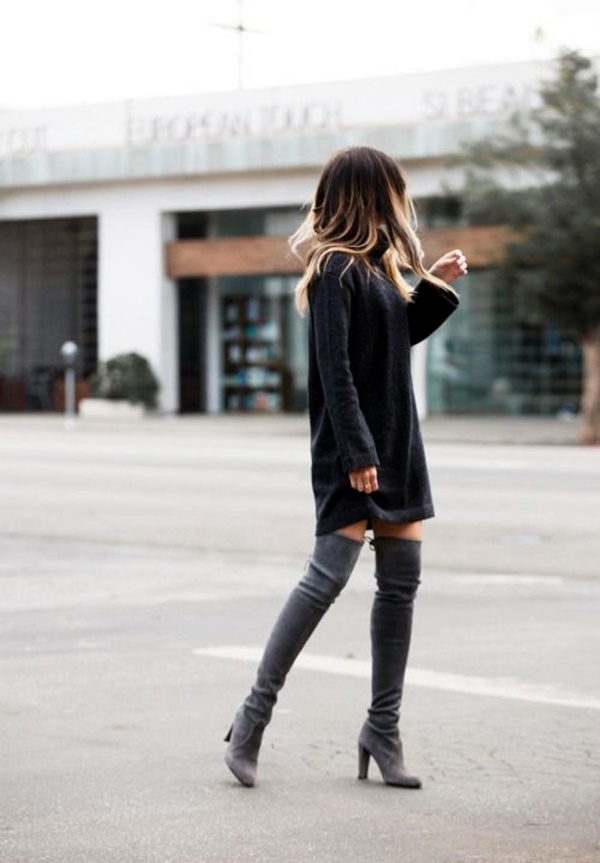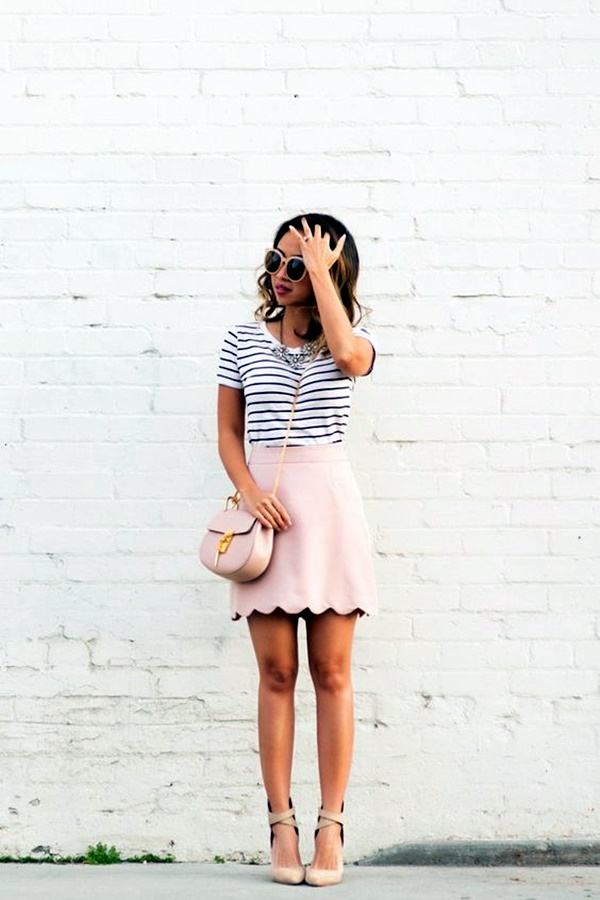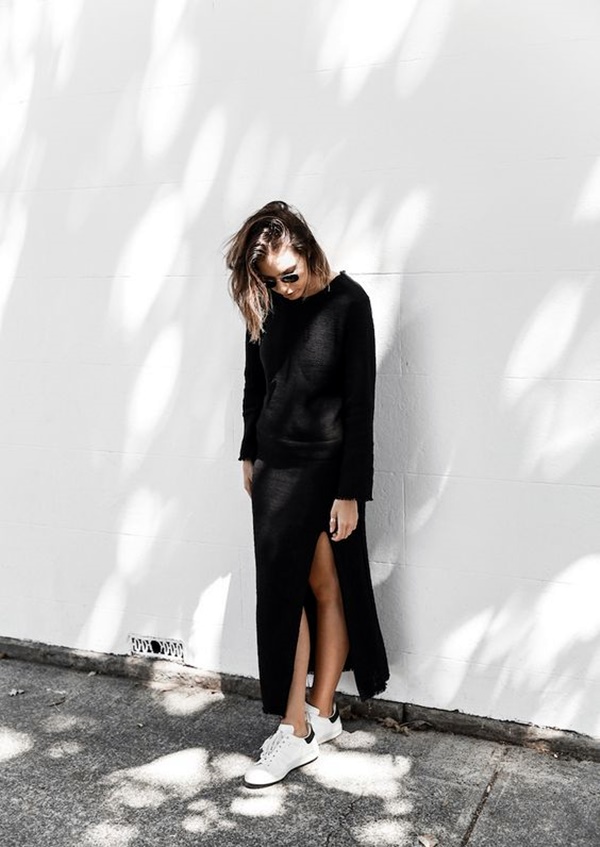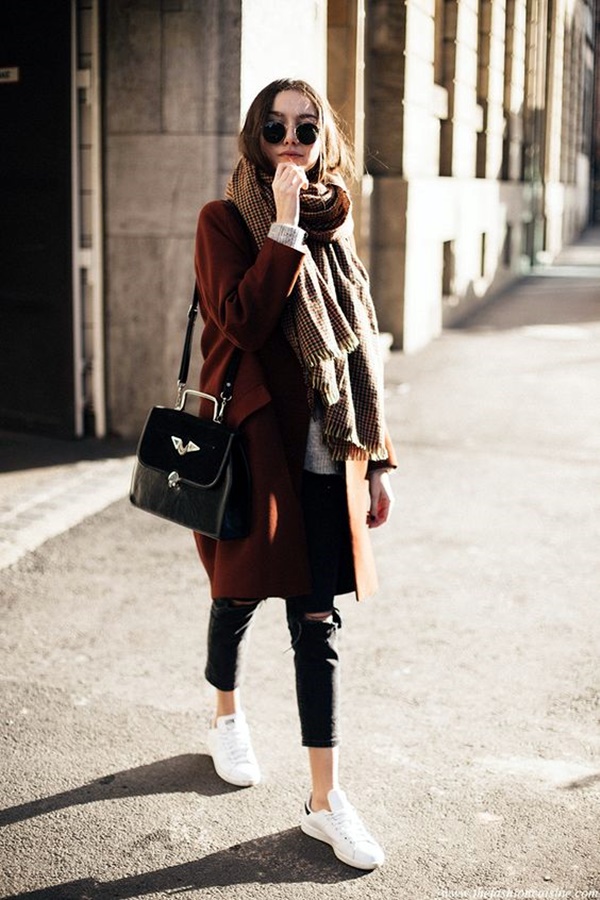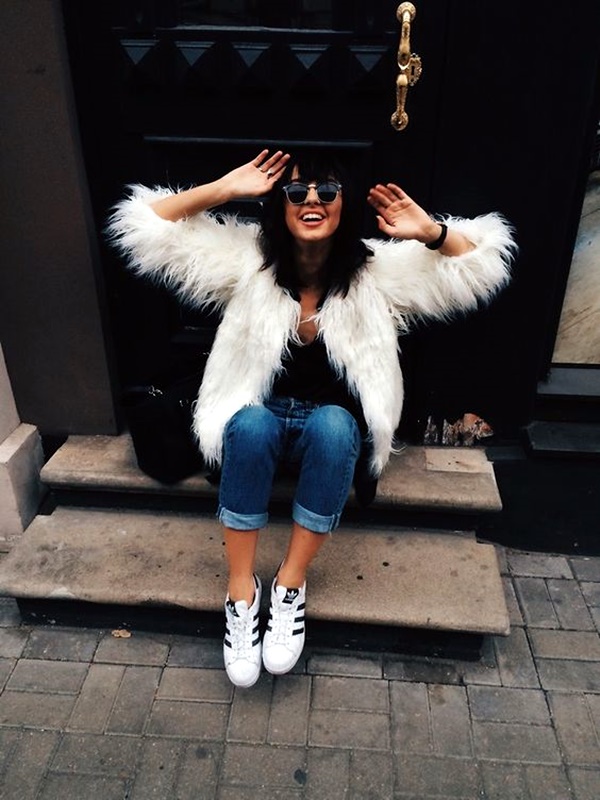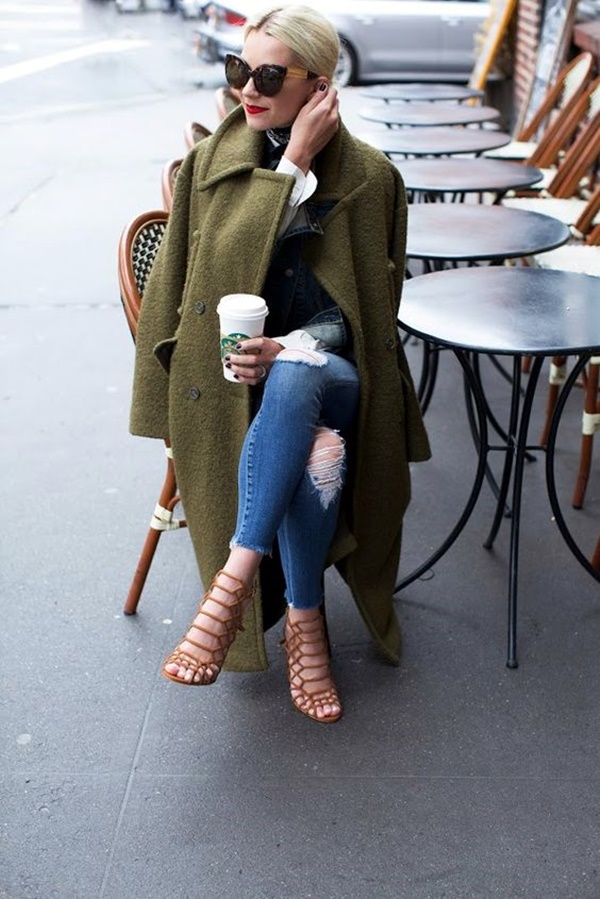 At last, it's proved that fashion bloggers you should follow on Instagram are beneficial in redefining your look that ultimately lead to stylish and modern look. These top fashion blogger ideas are more practical for the pockets of people with low income and has taken the careers of fledgling models and designers to far new height.