You don't have time for gym and we very well understand that but you still can't compromise on the way you look for the next party. No doubt you have put on few kilos but let them not know it! Each one of us wants to look thinner and taller and why not we have all the rights in the world to do that!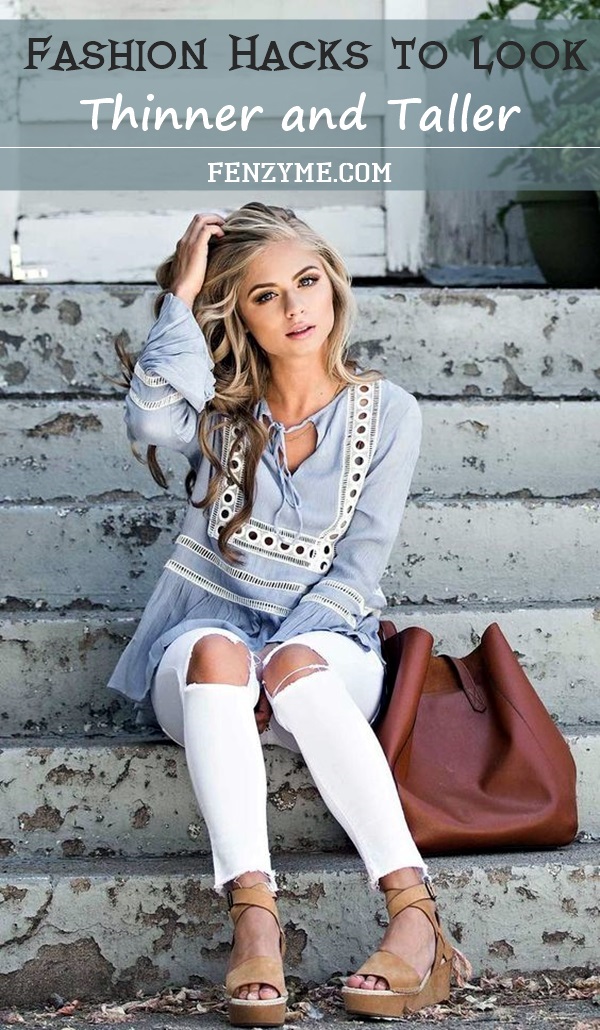 We can totally help you with that! We have some seriously amazing fashion hacks to help you look thinner and taller! Also there are other plenty of bloggers with budget-friendly style options worth copying to increase your style statement.
Fashion Hacks to Look Thinner and Taller

The first & foremost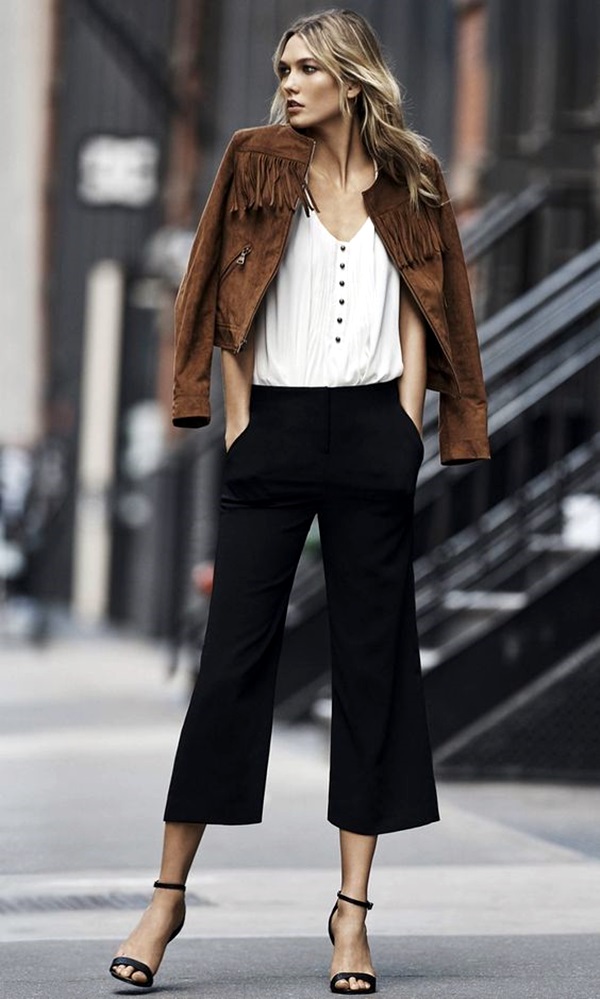 This one is not an advice it is rather an order and it is stand up straight. Your standing position makes a lot of difference and that is extremely important.
Our favorite color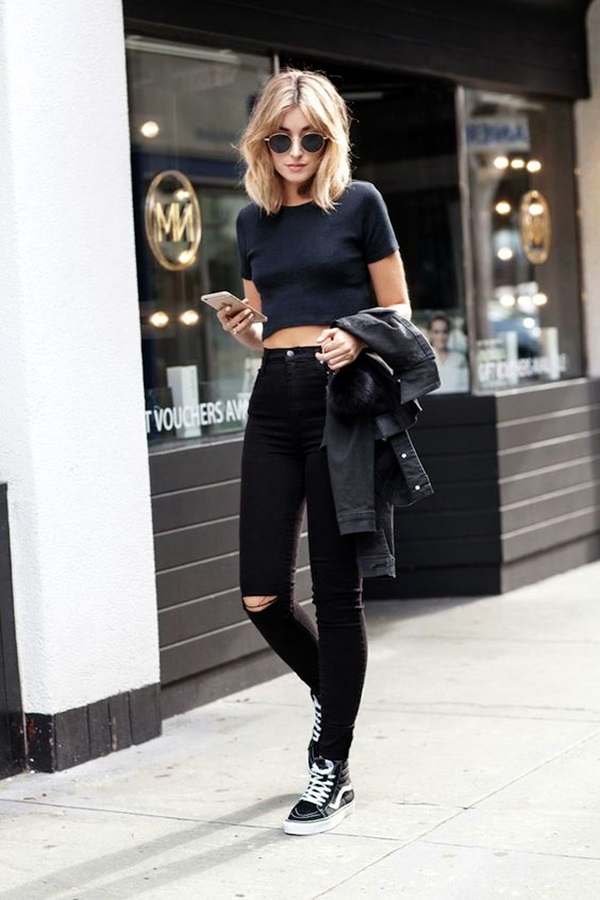 Black being the favorite for most of us, it is always advisable to go black head to toe. Black will make to look thinner and try heels along to even look taller.
Be well fitted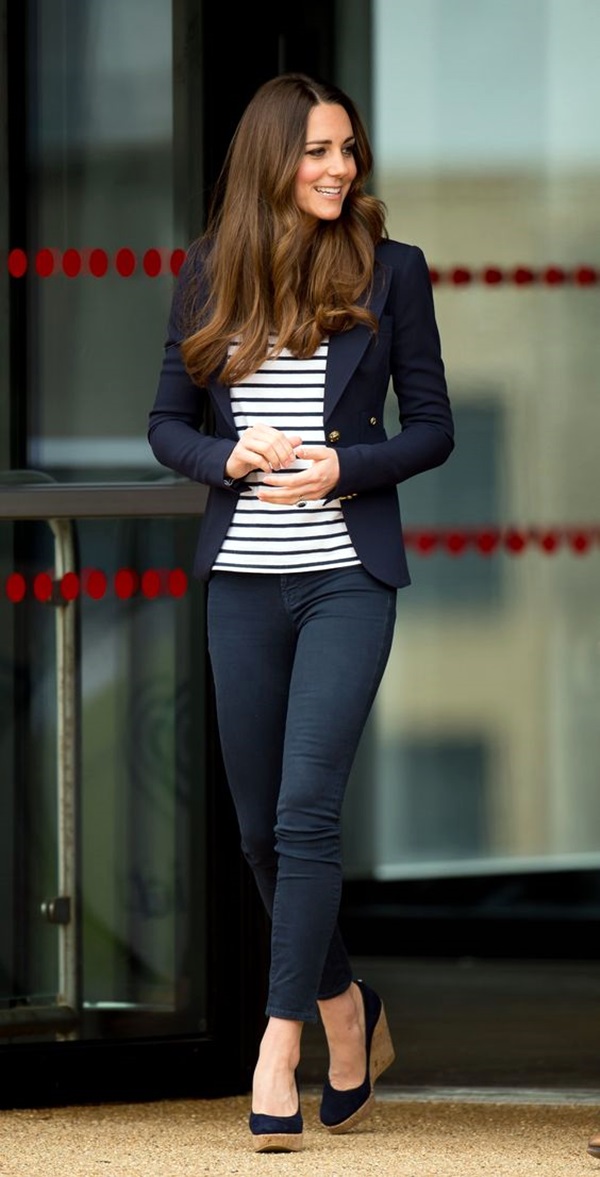 Whatever you wear, make sure it is well fitted. Your blouse, your blazer or your jeans, whatever it be, it must be exactly your size.
A skirt below knee length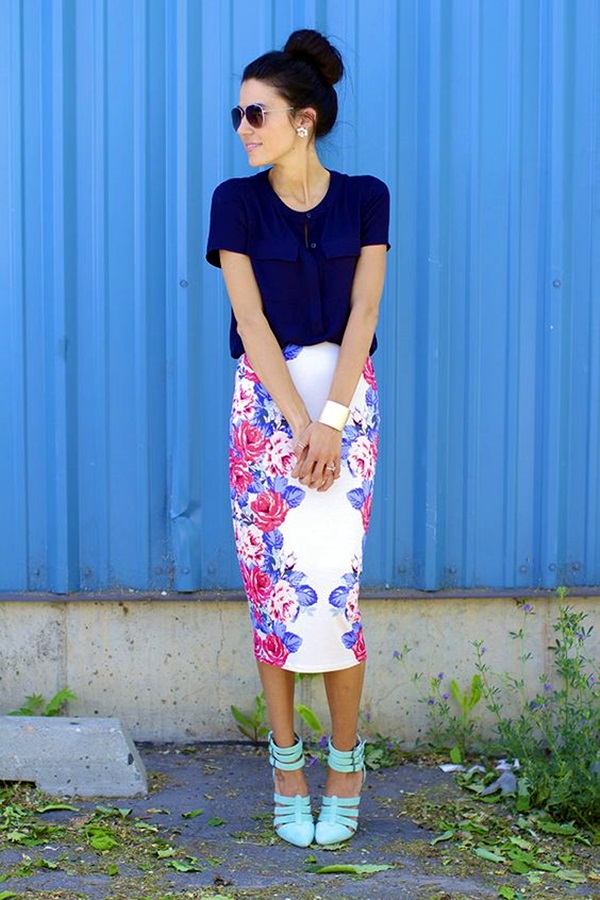 A skirt just below knee length will definitely make you look thinner and taller. Further, these skirts are very flattering and are therefore a must try.
A V-neck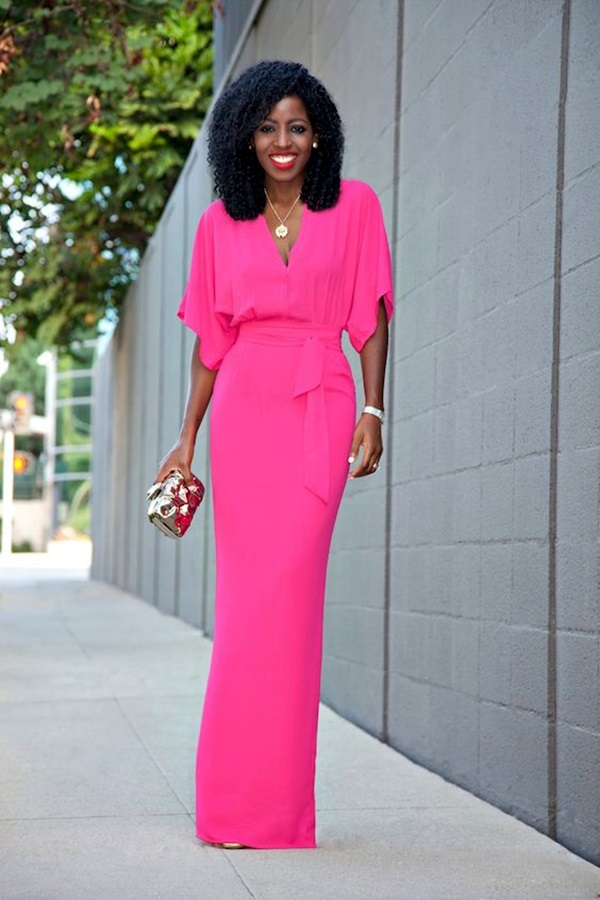 A V-neck makes your neck look longer and adds sex appeal to your outfit and the focus swifts from the problem area. This in whole gives you a leaner look. Here are some of the best casual culottes outfit! You must Check out!
The boot cut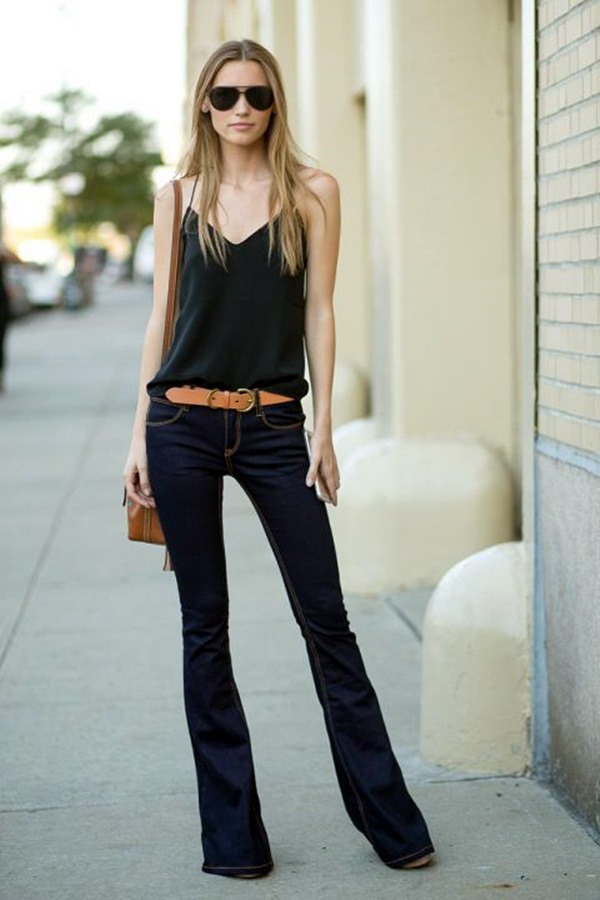 A plain dark wash denim jeans with plain pockets is the best fashion hack to make to look thinner and taller. A boot cut especially, is totally going to give you the desired look.
Pointed toe heels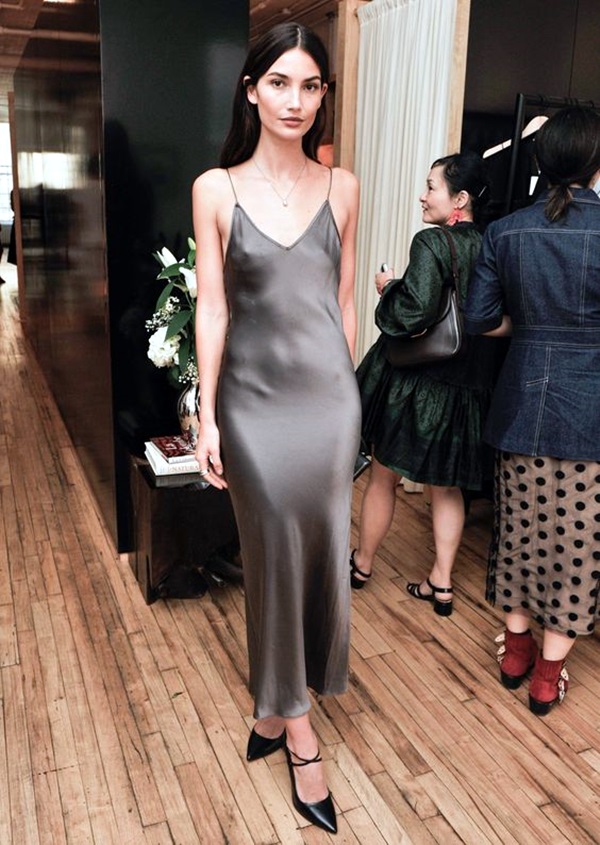 Wear sleek, un-decorated high heels with pointed toes. Heels make you look taller obviously but as a consequence make you look thinner. Don't let your heels be too high! Something up to 4 inches should be the maximum.
The monochrome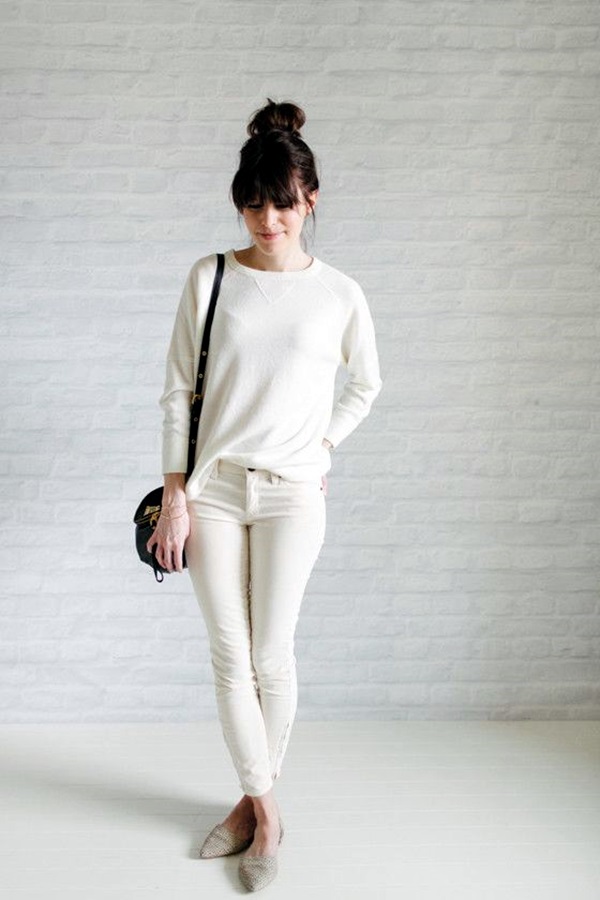 Go out with a single color, head to toe. A single colored outfit will make you look comparatively leaner and it looks graceful as well. This is a fashion hack for looking thinner and taller which is a must go for any day! Pant outfits for women are incredibly comfortable to wear and with the right styling they work as great piece both for cold and warm weather.
Cover it up with a jacket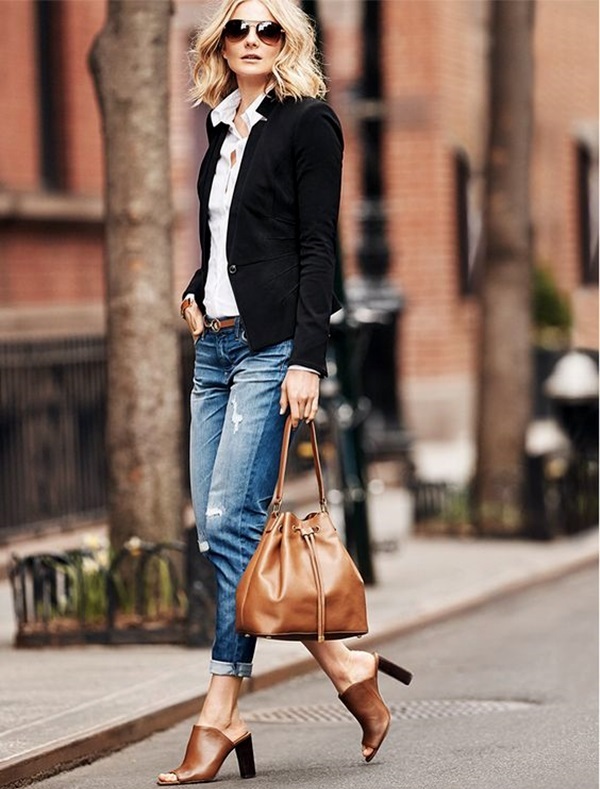 Wear a thin jacket to cover your problem areas. It will not only add a texture to your dress but will make you look thinner. Make sure the jacket is not too loose or else it will ruin your look!
Keep the belt narrow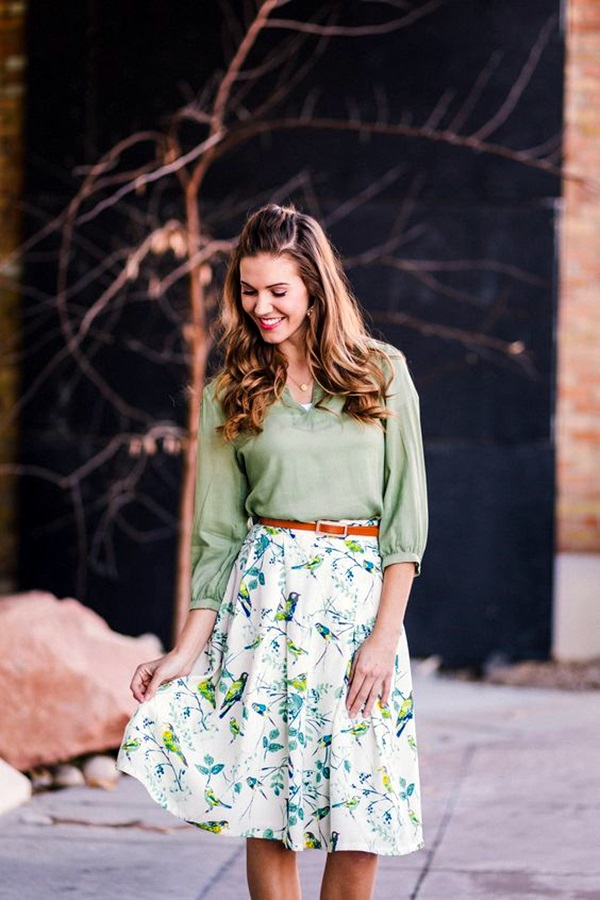 Broad belts are just a big no! Use narrow belts matching with your outfit. Belt will surely create the illusion you want to achieve. It will definitely make you look leaner.
Say no to minis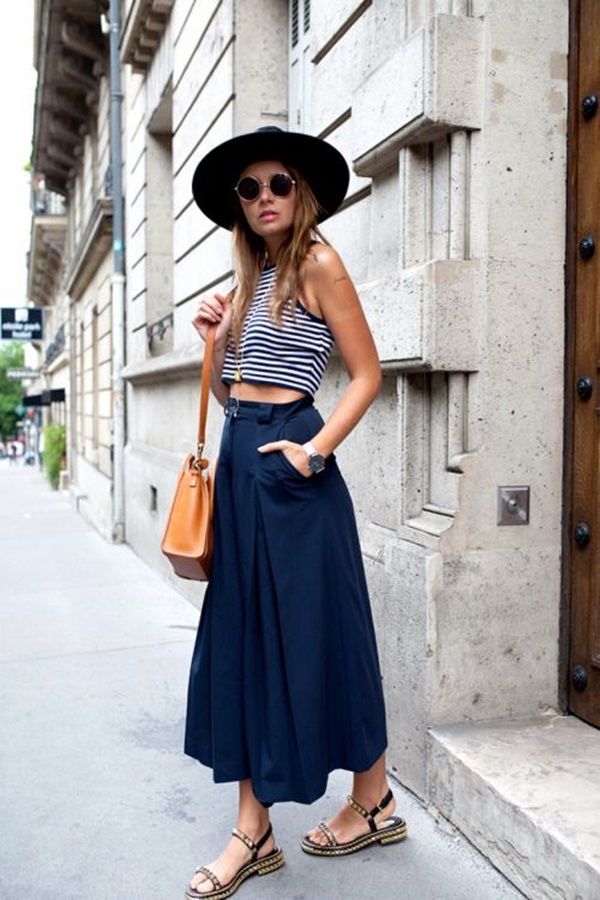 Mini's look good on girls with long lean legs and hence they are a big no for short girls. A long skirt will rather make you look taller and consequently thinner as well.
Say no to bulky garments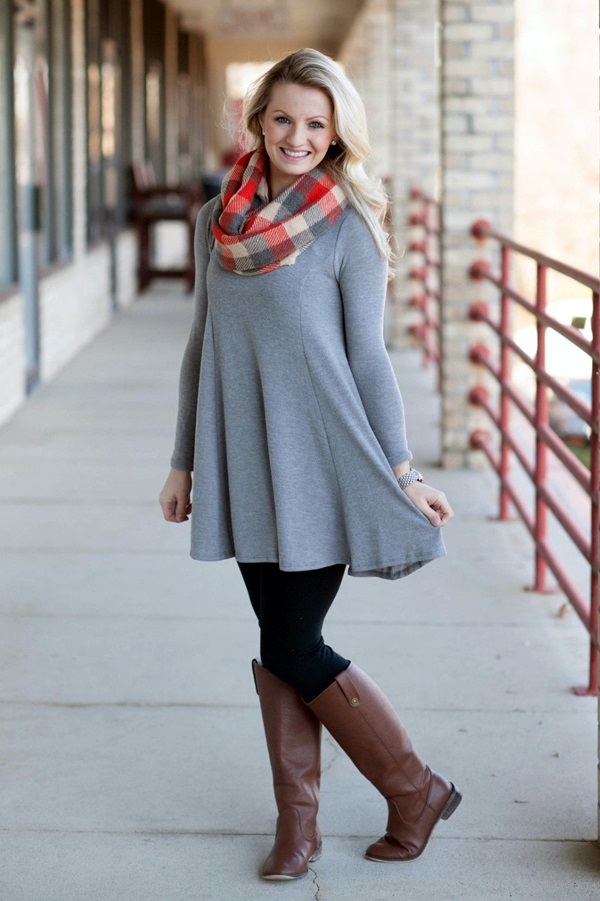 Do not layer up yourself with bulky garments. Even if you want to add a layer, it should be as thin as possible. Bulky will make you look bulky and that is what you don't want!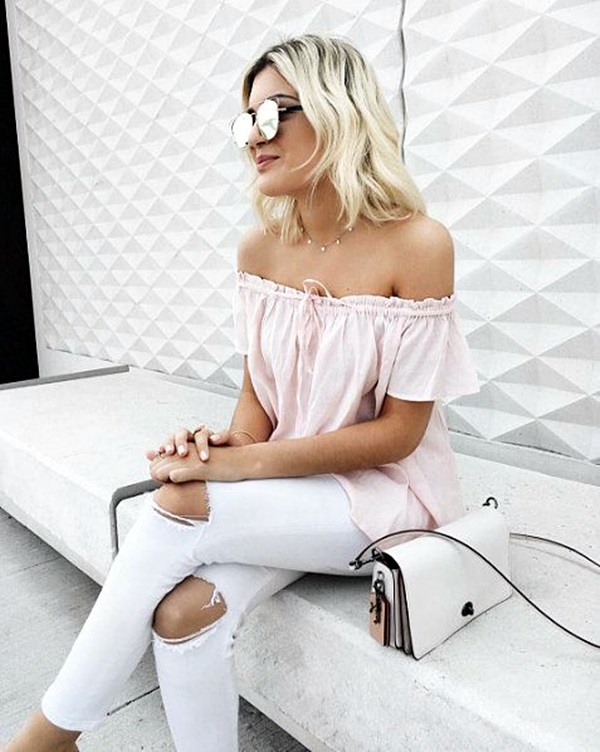 Well, these are some best fashion hacks to make you look thinner and taller. Try and these and roam around with confidence. Just another thing, head up, chin up should be your style. This will not only make you look taller but also reflect the confidence and spark in you. Have a good day!