In the fashion world, before the fashion photography took over the field, fashion illustration and drawing were store in boutique catalogs to display the latest designs. Fashion drawing and fashion illustration are often use interchangeably. But my friend that is not true. Therefore it is very important to have a clear perception of Fashion Sketches and Illustrations before you ask your fashion designer to get it done. Technically Fashion Illustration" refers to the purpose of a picture or image, whereas "Fashion Sketching" describes the attributes of a type of illustration. Fashion Illustration can include fashion sketches, painting, photographs and fashion drawings. Thus Glamorous fashion illustration and sketches gives you a rough idea about your upcoming outfit. These terms are generally used as communication mode to fashion.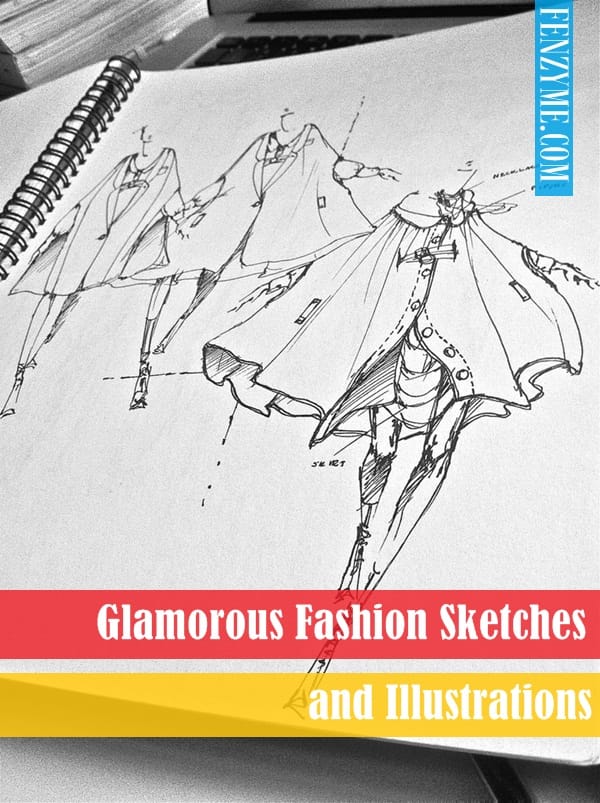 Fashion illustrations are extremely beautiful, elegant and delicate. Your fashion designers rely on fashion illustrators that bring their ideas to life. So that they can have images to use in design and to sell the line before prototypes have been made. Sketch is an intermediate image that is usually made ​​by using a pencil. Fashion illustrations perform the following task:-
It develops the pattern, which is used on the production line.
It provides a prototype to customer.
They are also used for designing ad campaigns. It creates a timeless effect which some companies find fascinating in the marketing of their products.
They save a lot of time and hence are time efficient.
The designs created via fashion illustrations works as inspiration for the variety of sketches.
Fashion Sketches and Illustrations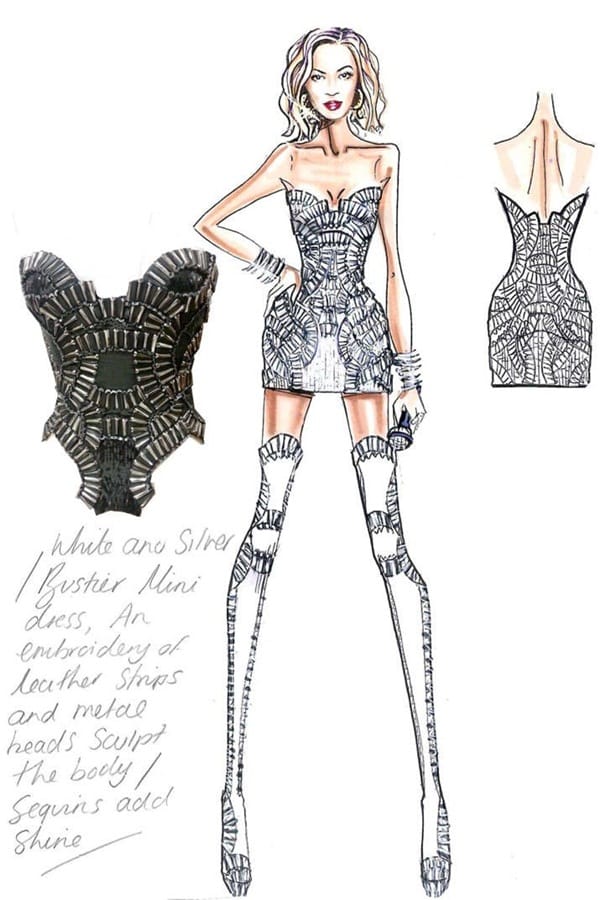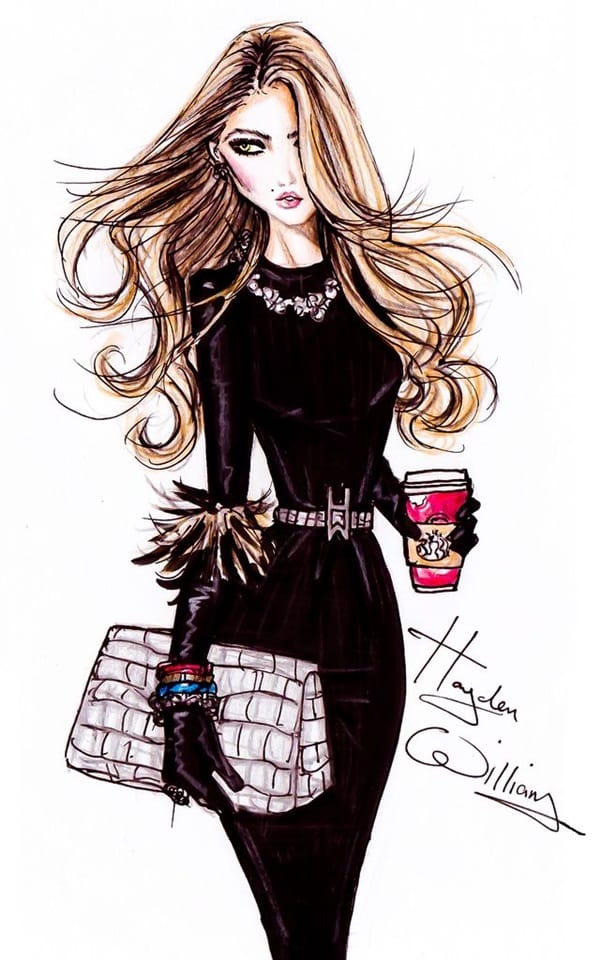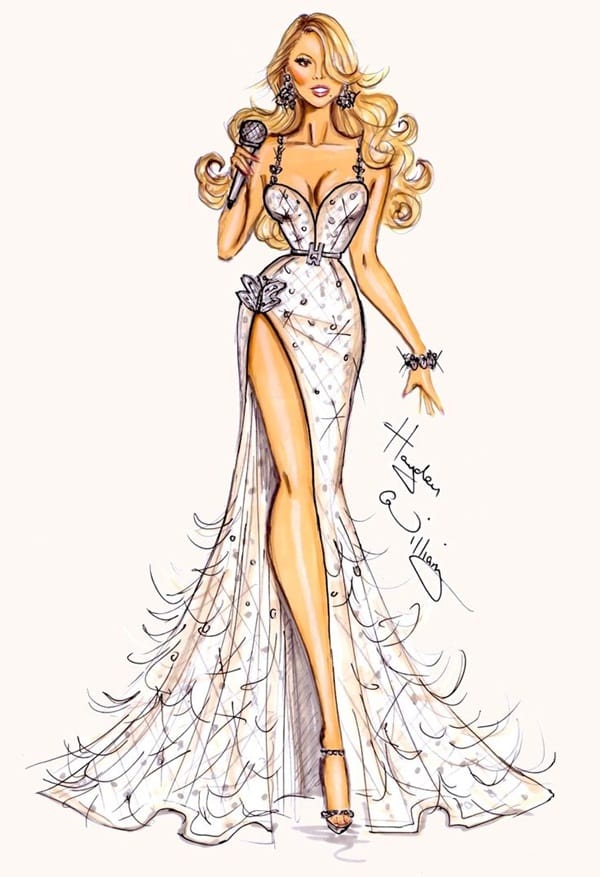 Role of fashion Sketches
Have you ever noticed; when you visit your designer and ask for a beautiful long gown for your engagement. They first draw the prototype of your dress and then work on it. Have you ever thought why do they do this? They draw a sketch to give you an idea how your outfit will look like. So that if you do not get convinced and want change in the neckline or in the length then instantly change the design as per your wish.
They quickly make the correction on the sheet and get is approved. Then after they proceed onto the next step: stitching.
Fashion sketch saves a lot of their time and the cost.
How to Draw Fashion Sketches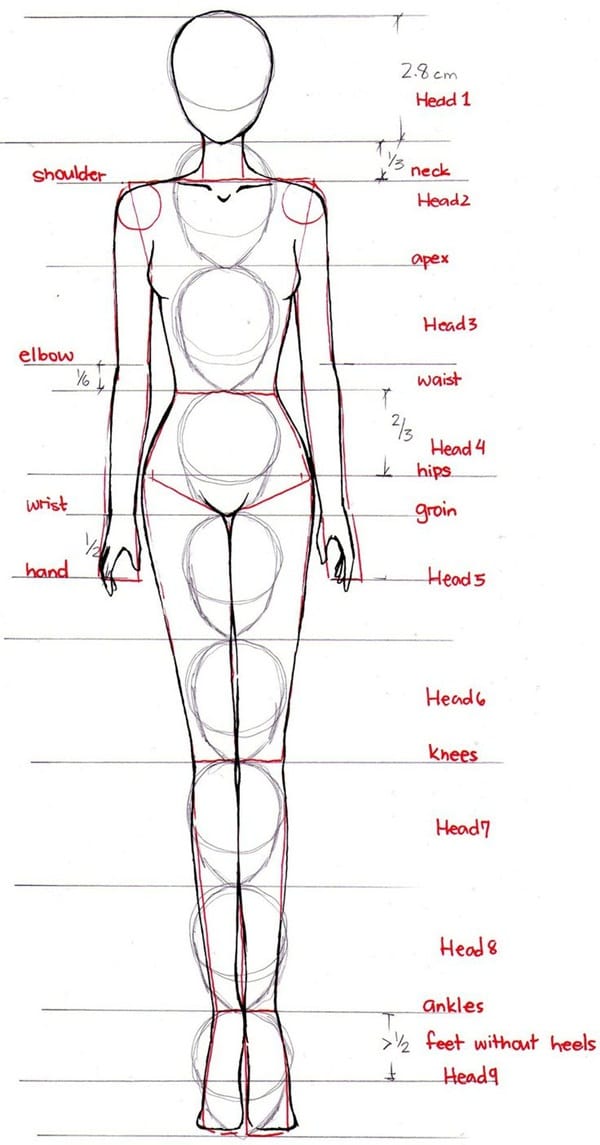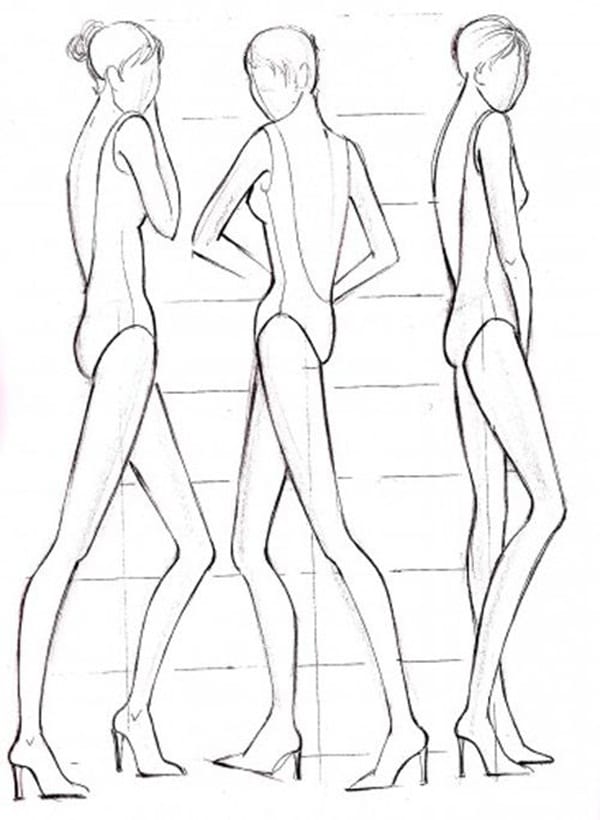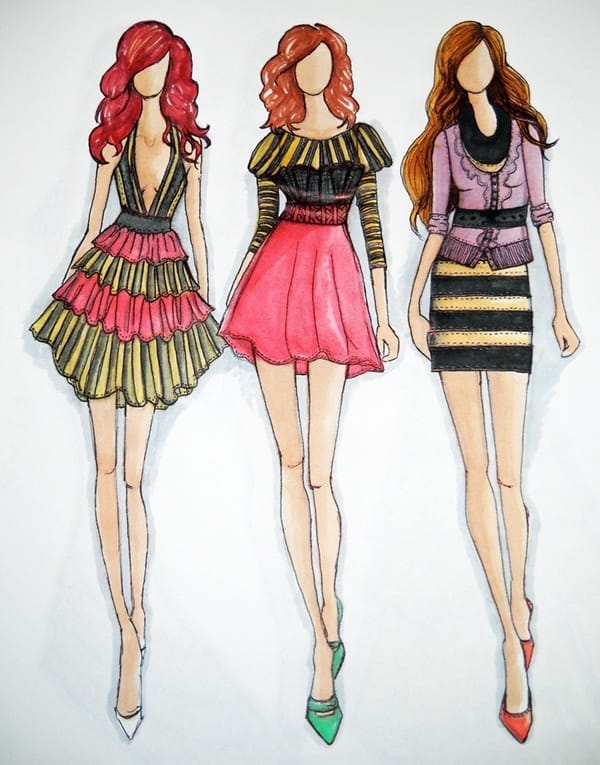 Do you want to be a fashion designer? And wish to design an exclusive dress for yourself. Then here are the steps that you can follow to draw a fashion sketches.Before you begin sketching, gather your eraser, pencil, sharpener, sketching pad. Start with sketching Croquis. Croquis typically rendered as an 8-Headed Figure.Mark the figure's point onaxis line. Mark two points on the paper, one for the bottom of the legs and one for the top of the head. Connect the dot
Give your figure a head. Draw an egg-shaped oval in the space between 0 and 1, moving from dot to dot to create a symmetrical oval.
Mark neck, shoulder, illium, hip, knee, calf onto the Croquis.
Sketch the design boldly.
Learn to pleats, wrinkles and draw folds.
Illustrate prints and pattern.
Finalize the drawing with coloring, shading, or with ink.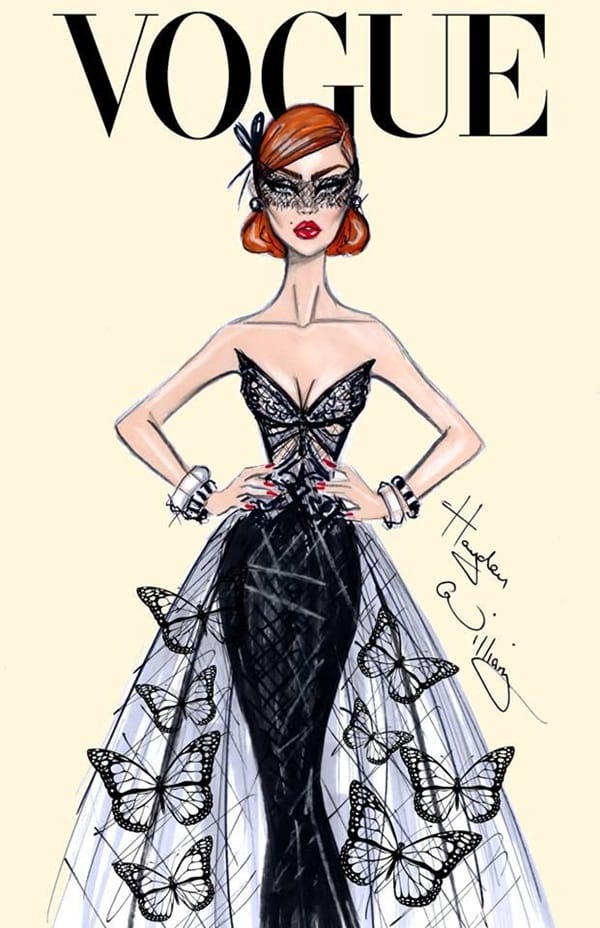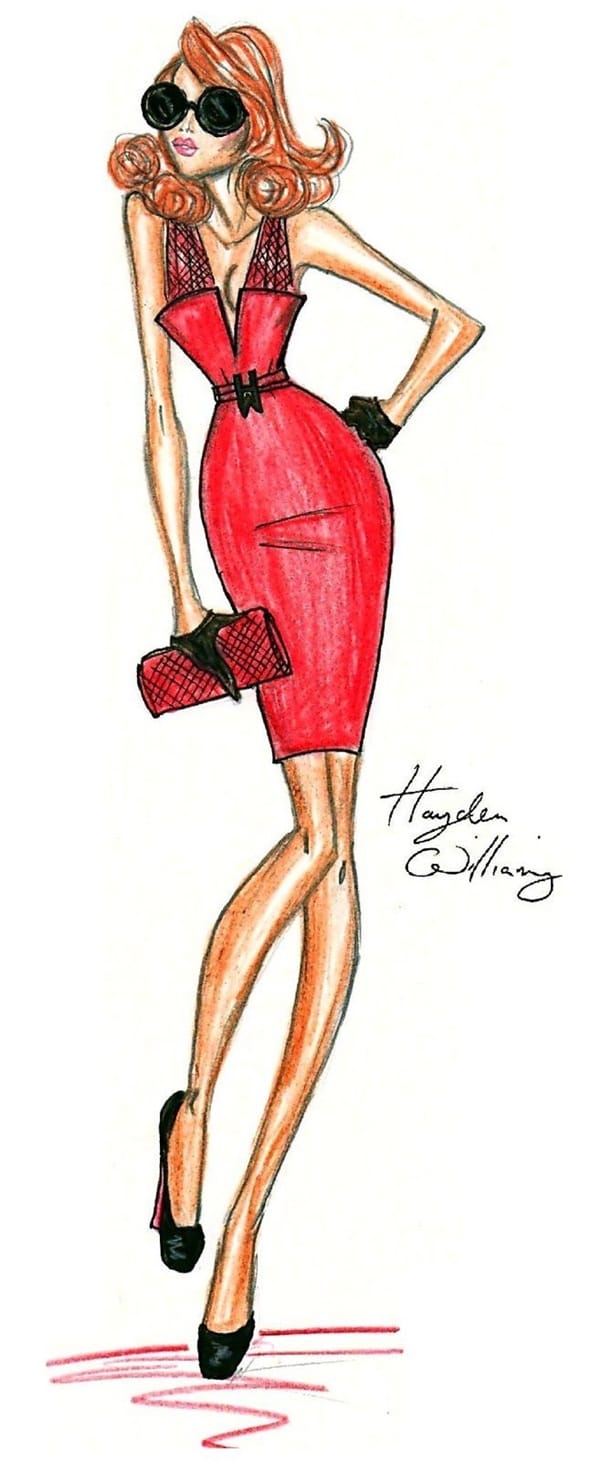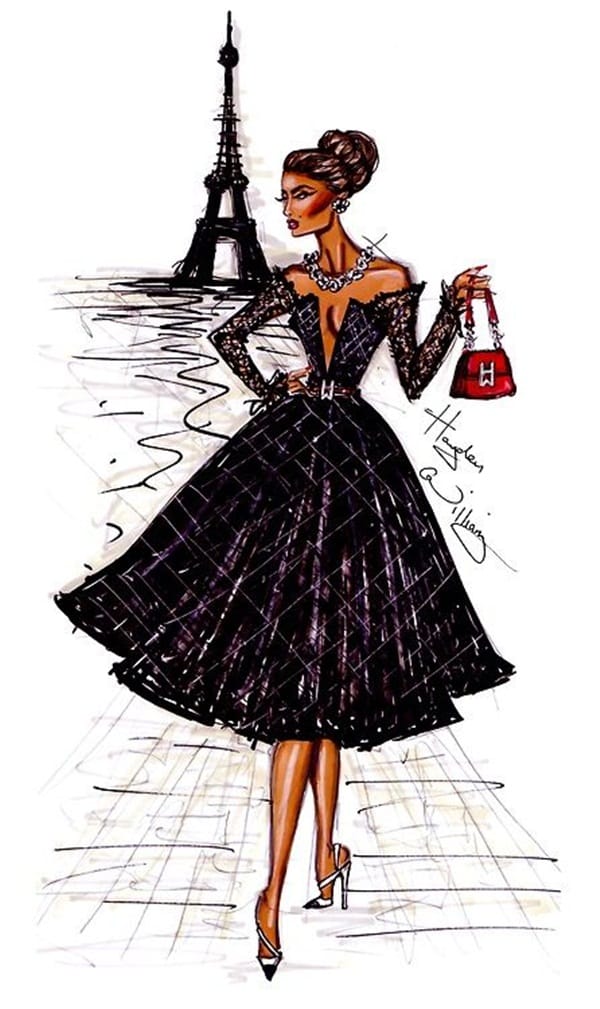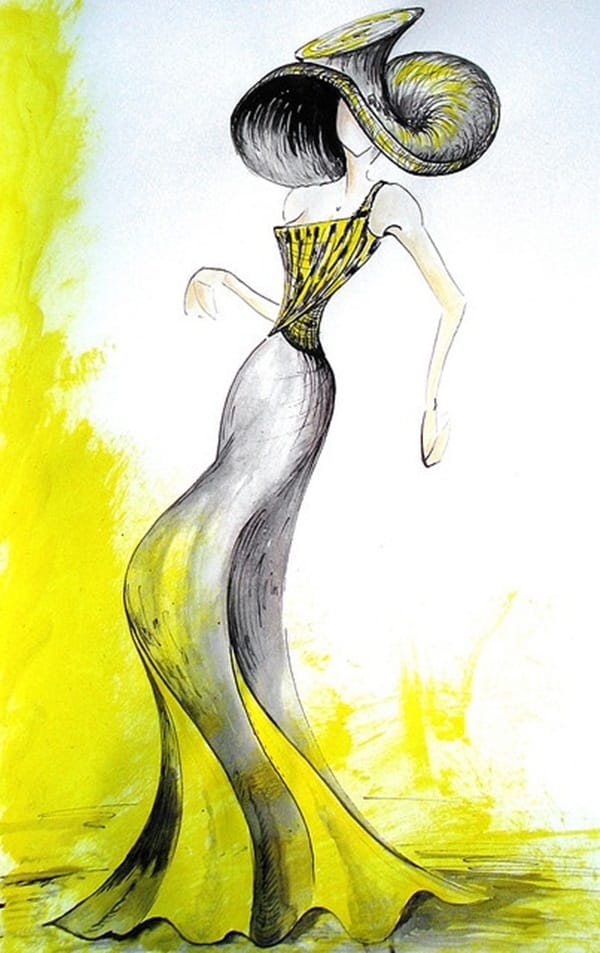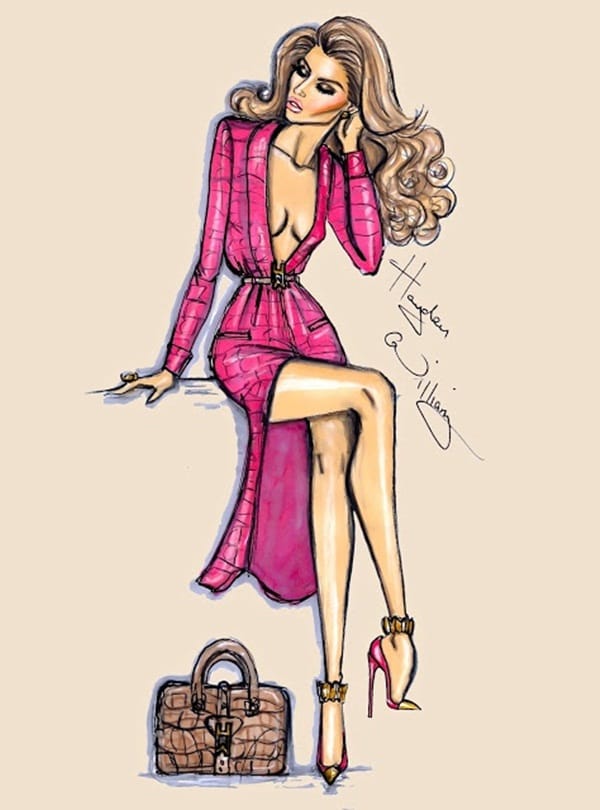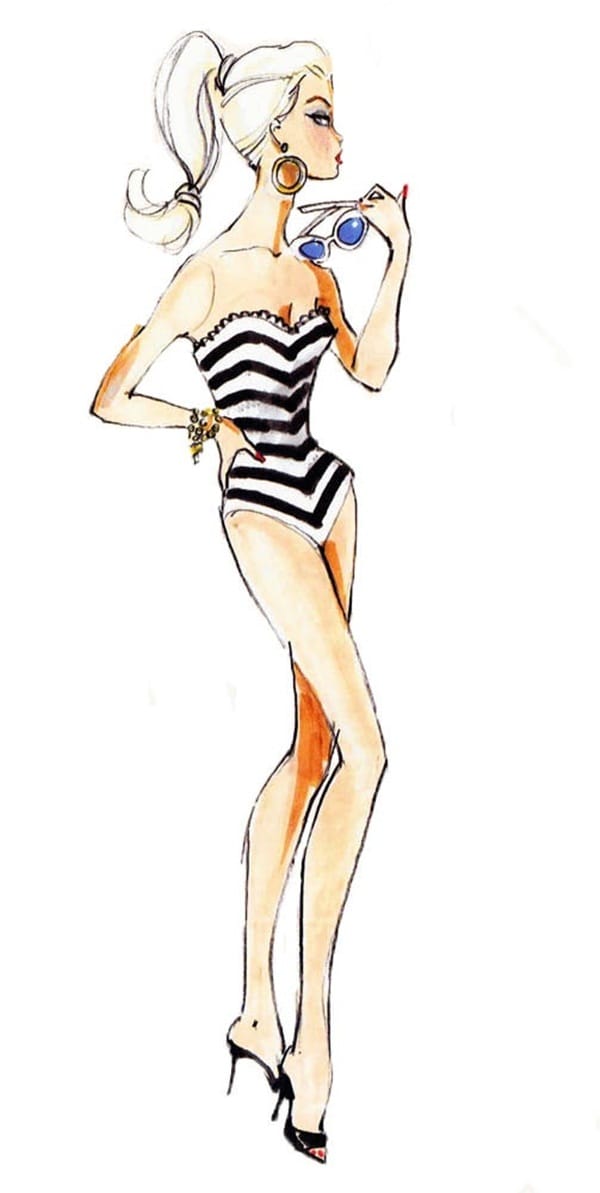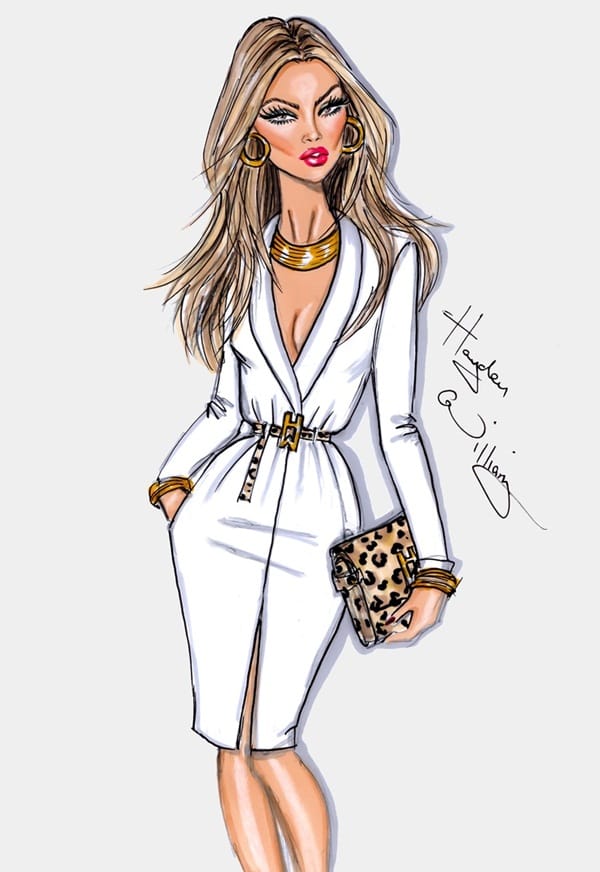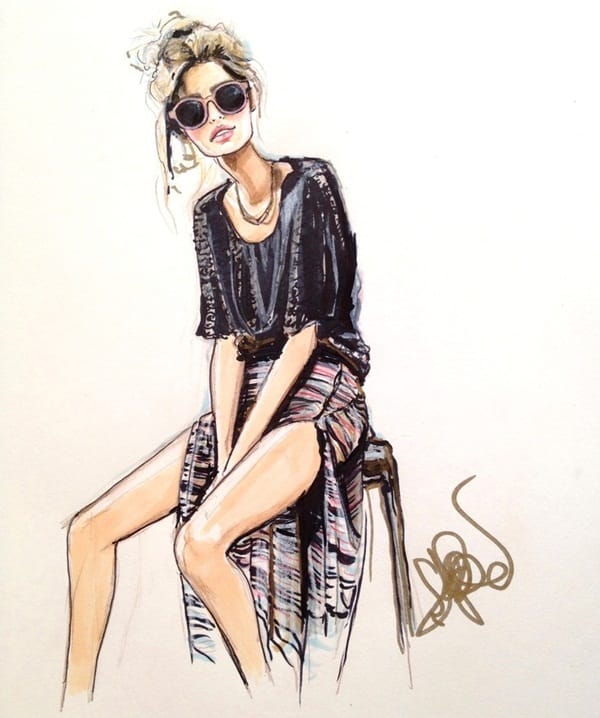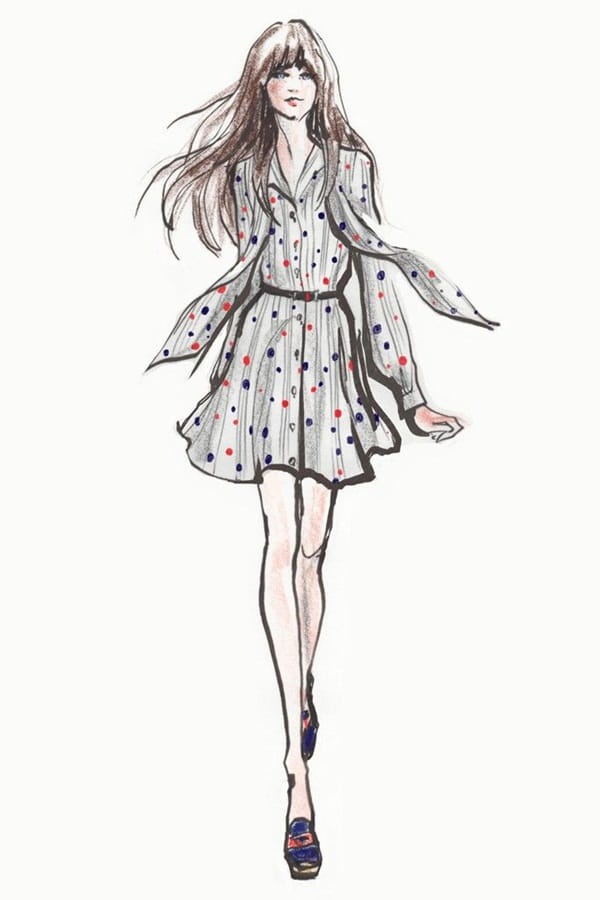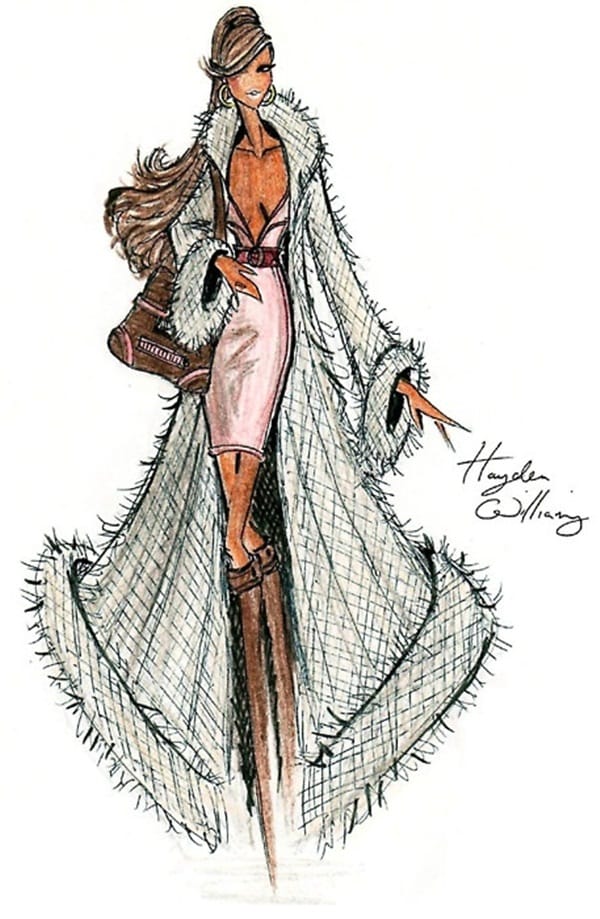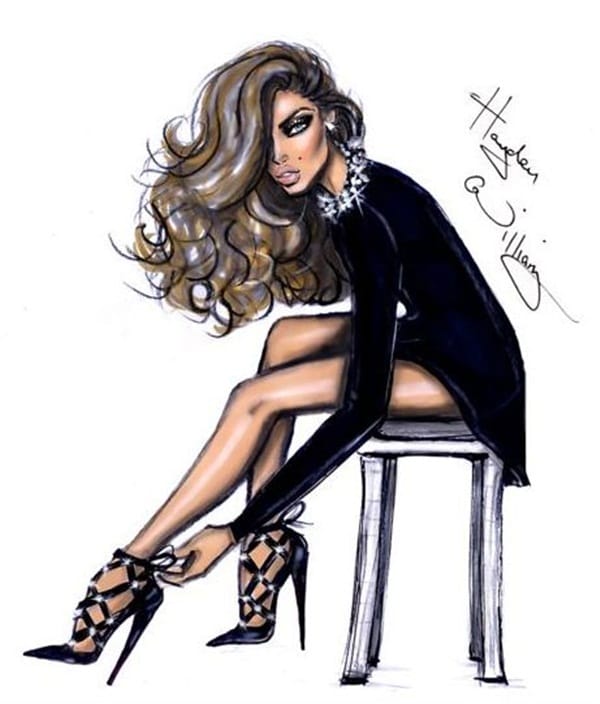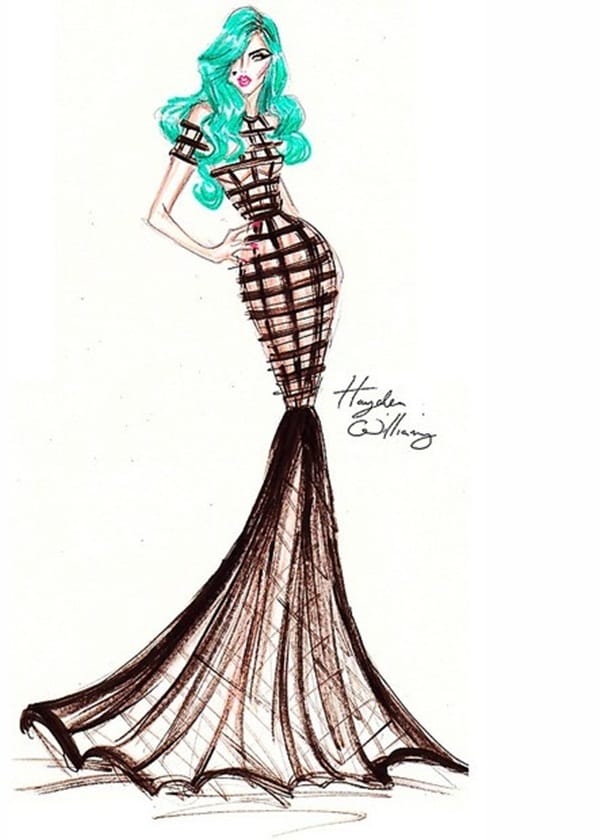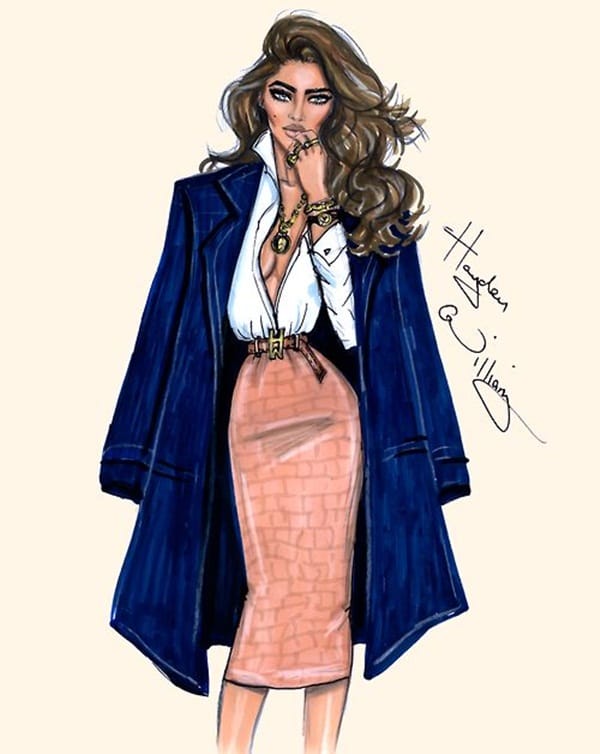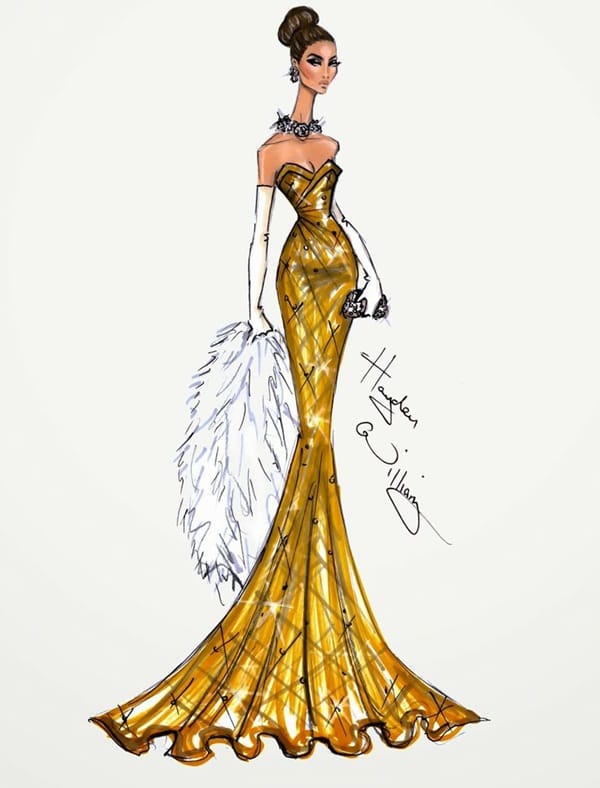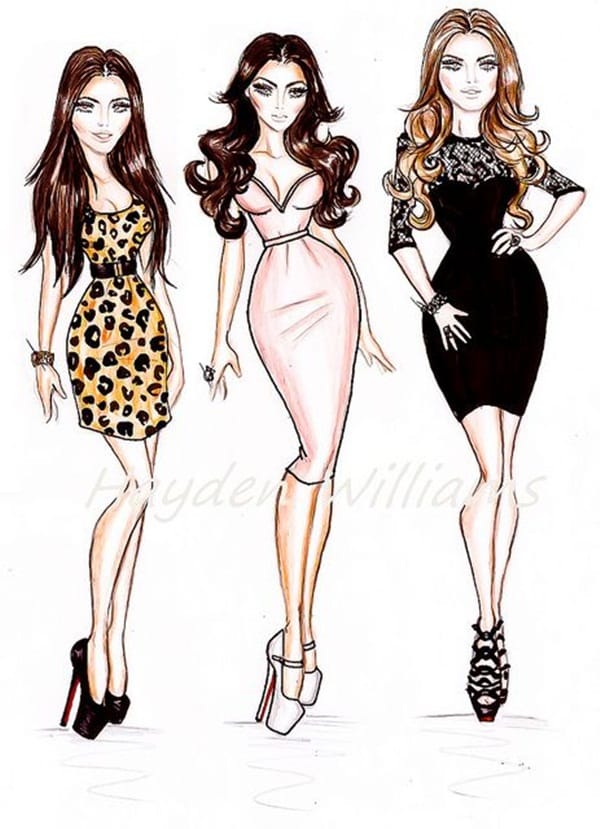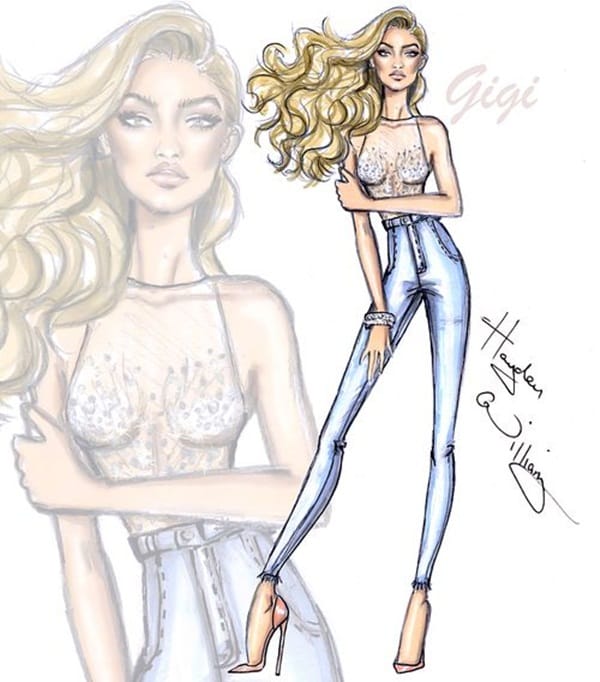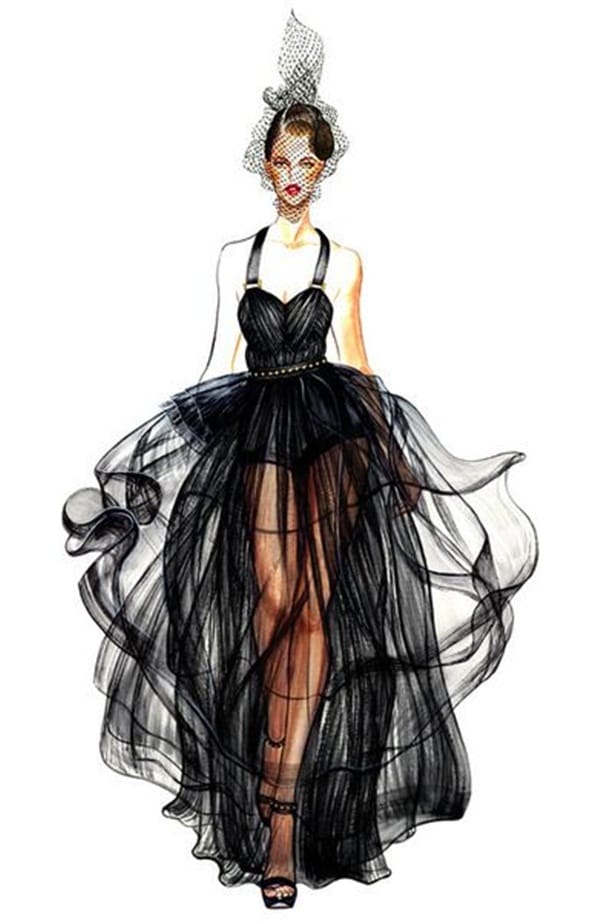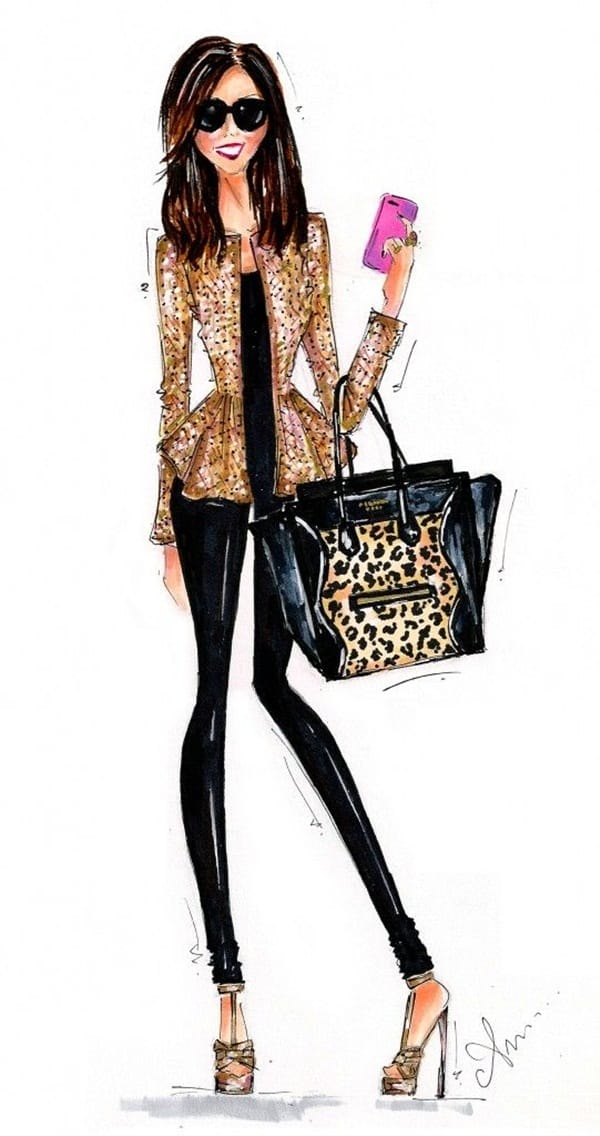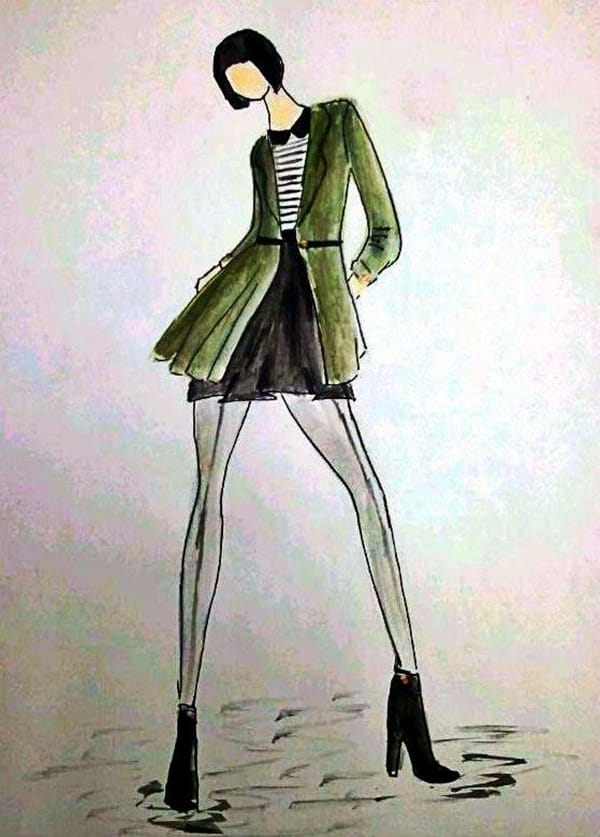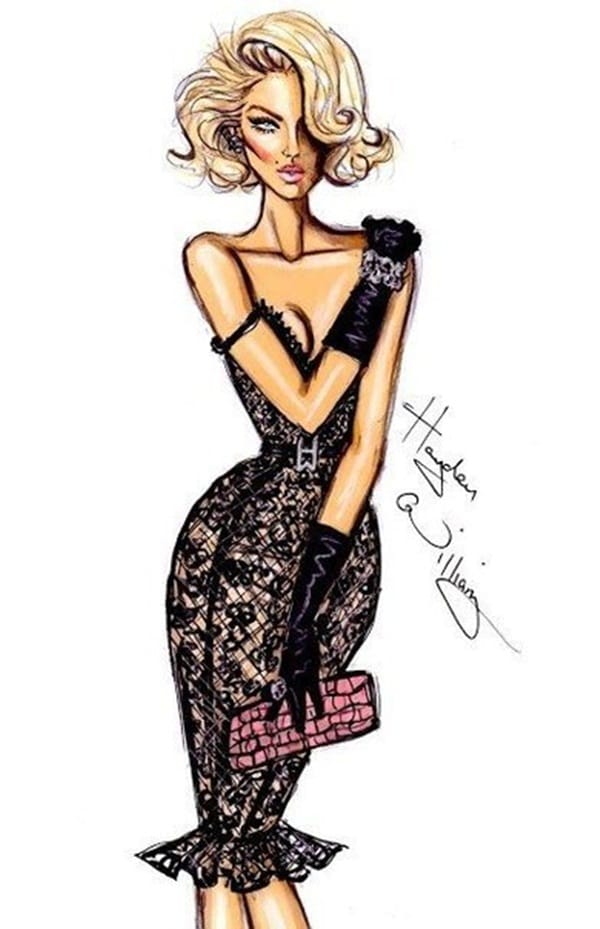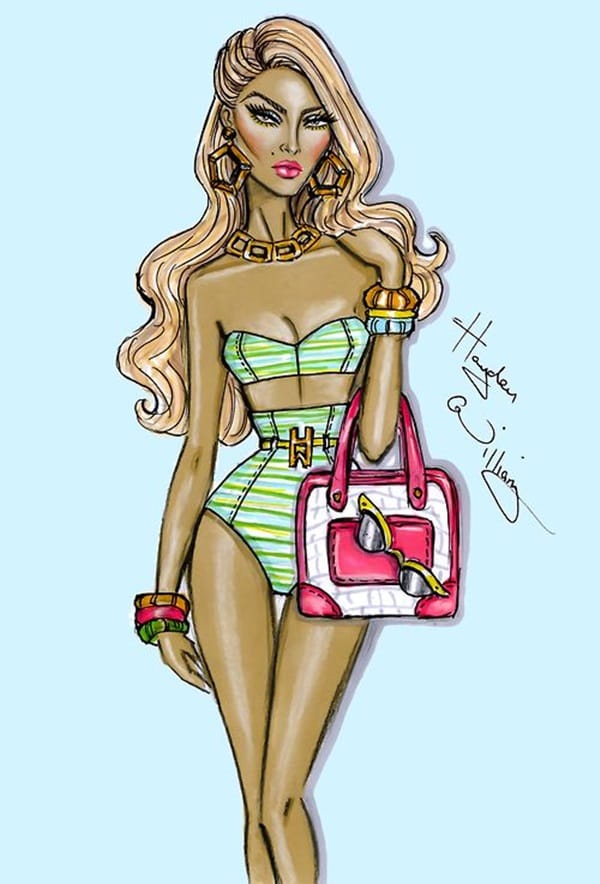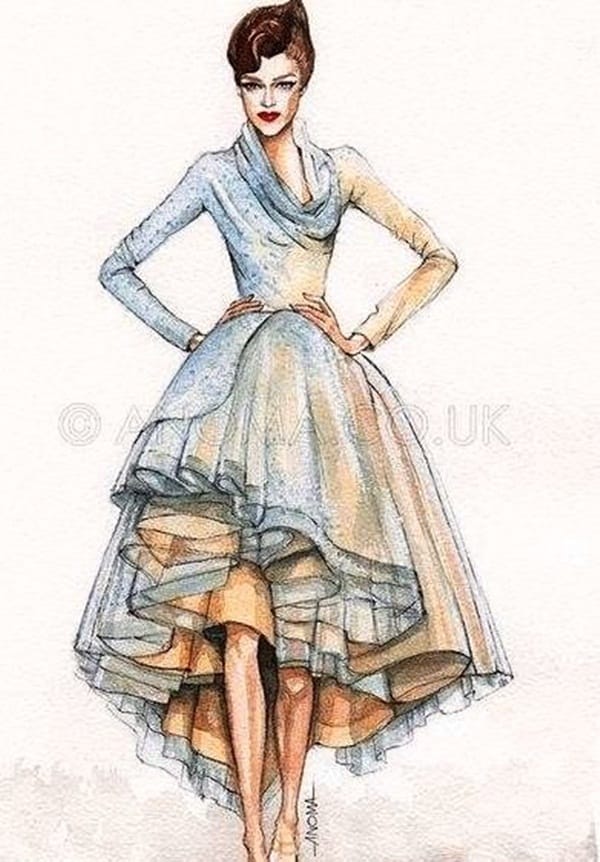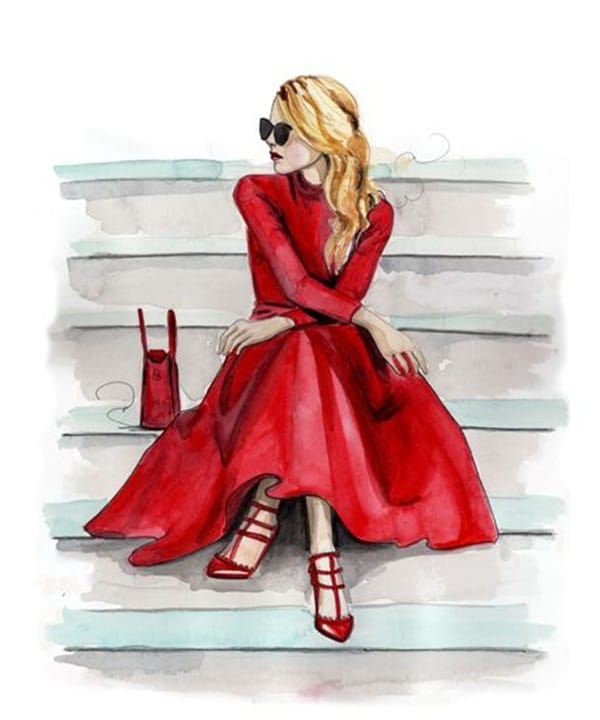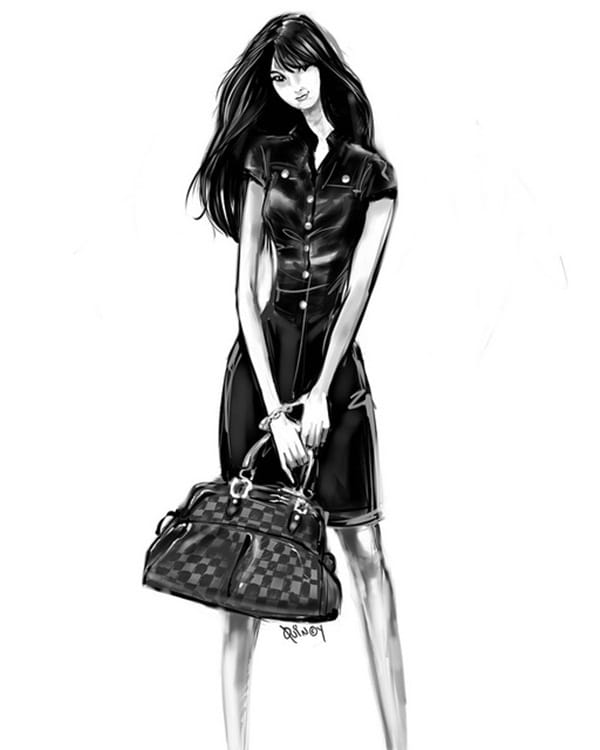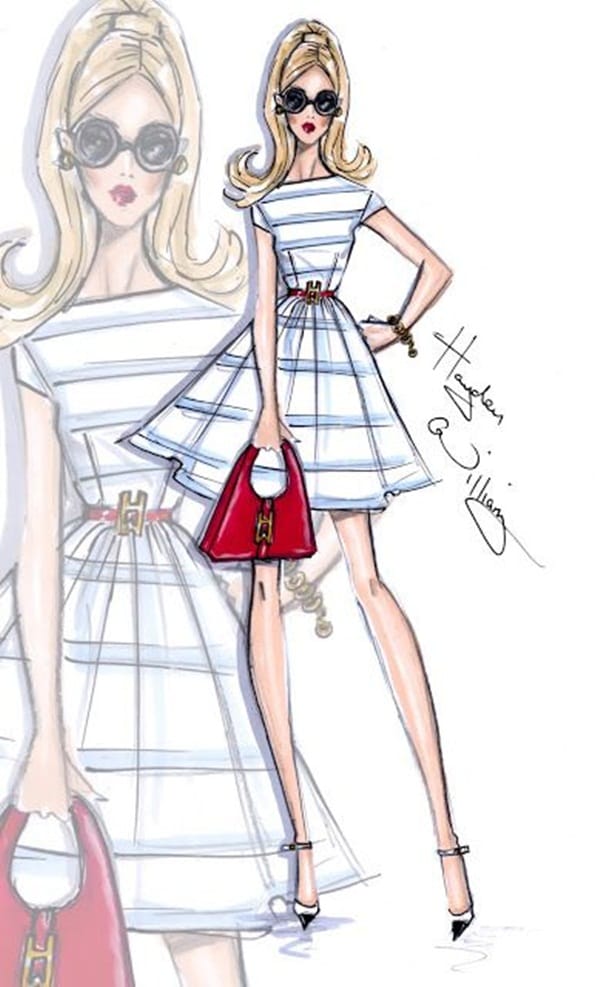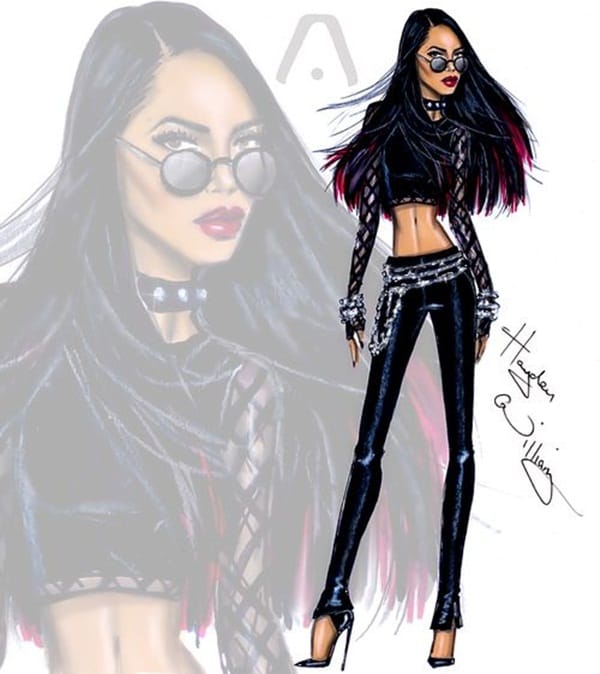 Illustration Software provides you an accurate drawings and images that complement the contents provided. They include 3D and 2D optimization features to make your designs' perspective simpler. Some popular names among fashion Illustration software are Fashion CAD, Aps-Ethos, CorelDraw, DesignSew Diva. These products will digitally assist you to in designing.