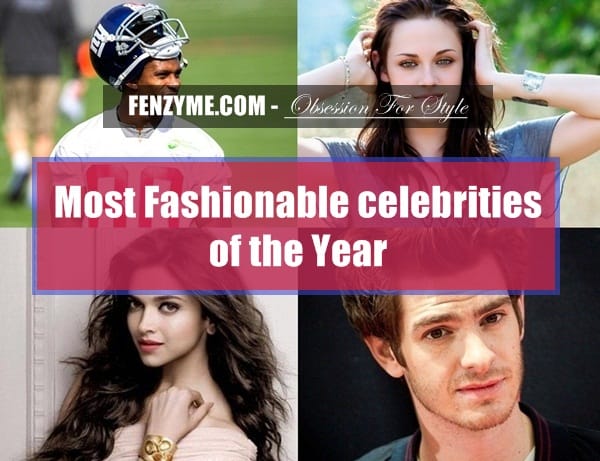 Fashion is something that most of the people are looking for. People often search for the latest trends online and most of the people want to buy the stylish dresses worn by the celebrities. If you are searching for the most fashionable celebrities of the year then here is the list of popular celebrities to check out the latest fashion trends and copy them.
Fashionable celebrities of the Year
Victor Cruz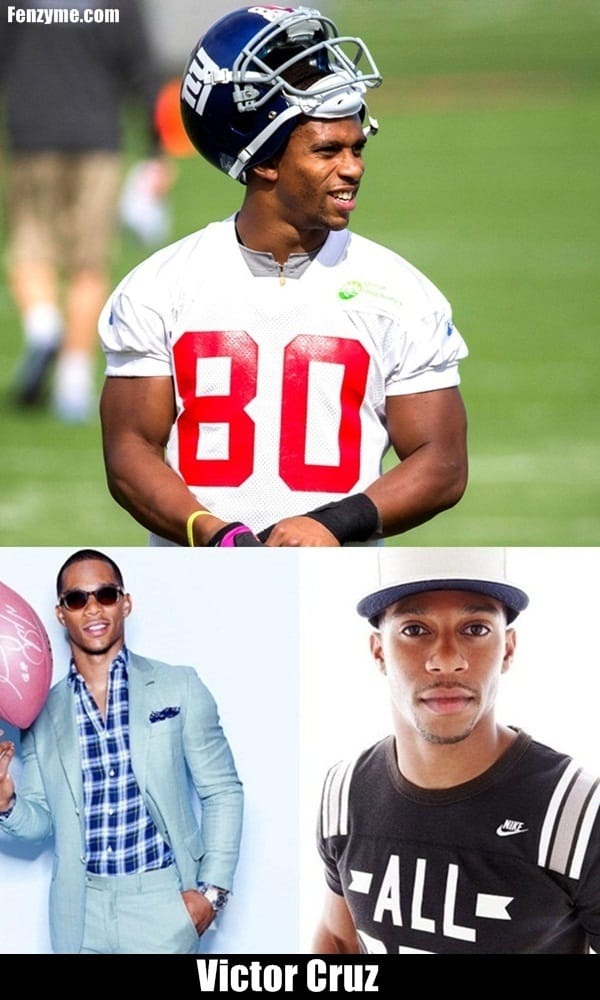 The footballer is the attraction at any function and really very popular in style. Fashion trends he follows are:
He loves to wear designer brands
He also wear expensive branded watches
He also love the street wear
He is the most versatile and stylish athlete of the year. You must follow his styles and fashion trends.
Kristen Stewart
She is on the stylish celebrities list because she is daring and can walk in leather pants, jumpsuits, and other unconventional outfits, even in the red carpet events. She is also known as gowned Goddess. She is popular for her stylish looks and had worn the collections of Balenciaga to Zuhair Murad.
Nicole Richie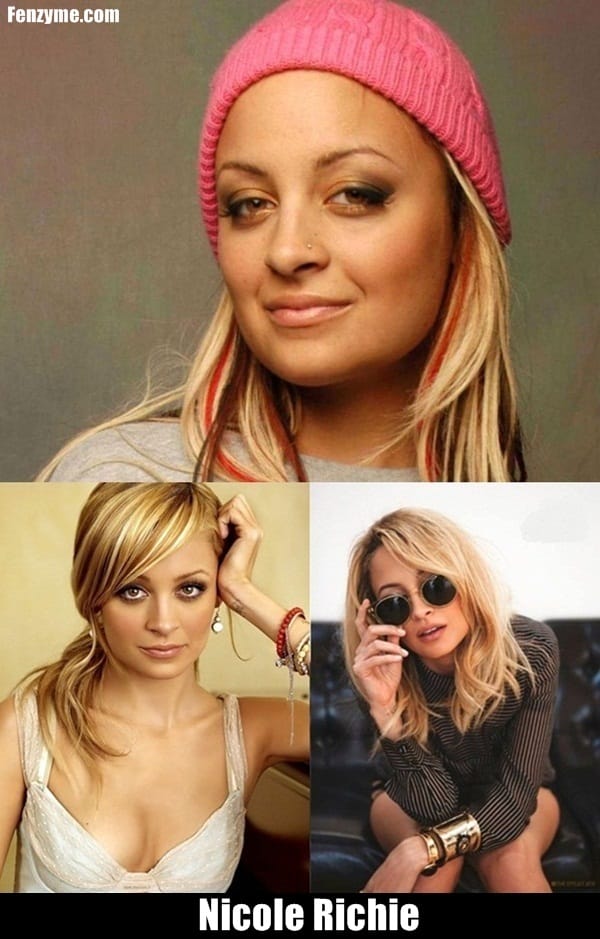 Nicole is always in the talks for her beautiful stylish looks and styles. Trends she follow-
She loves to wear the outfit like that of a Bohemian princess
Works out with different jewelry styles
She is very versatile to her fashion and has got a splendid beauty and style of dressing.
Andrew Garfield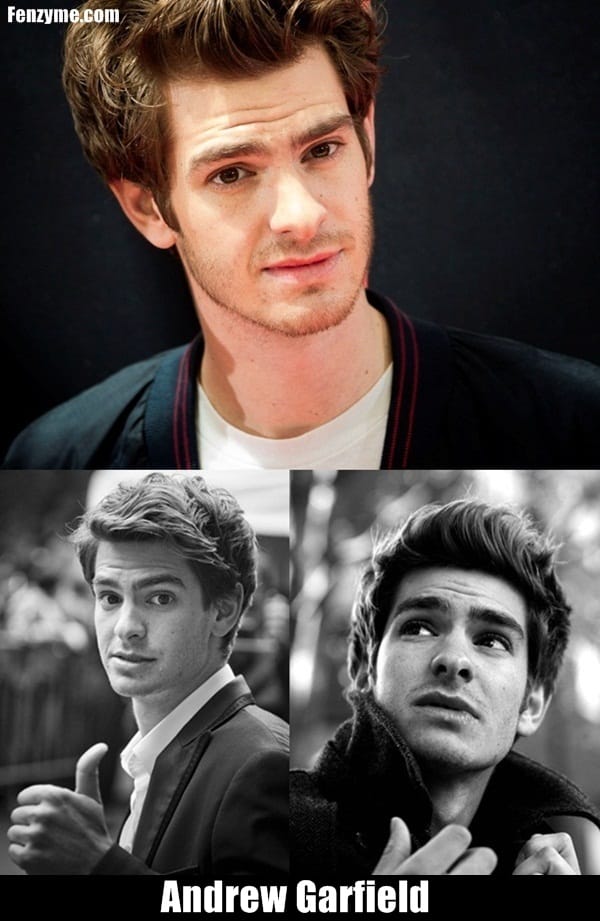 When Andrew is not is red and blue tight fits, he looks one of the most stylish celebrities of the world. Some of the fashion trends he follows are:
He love to wear the nicely tailored suits by Tom Ford
He also likes to wear the designer gear by Alexander McQueen
The style of Garfield is effortless and he looks splendid in his casual fits.
Gwyneth Paltrow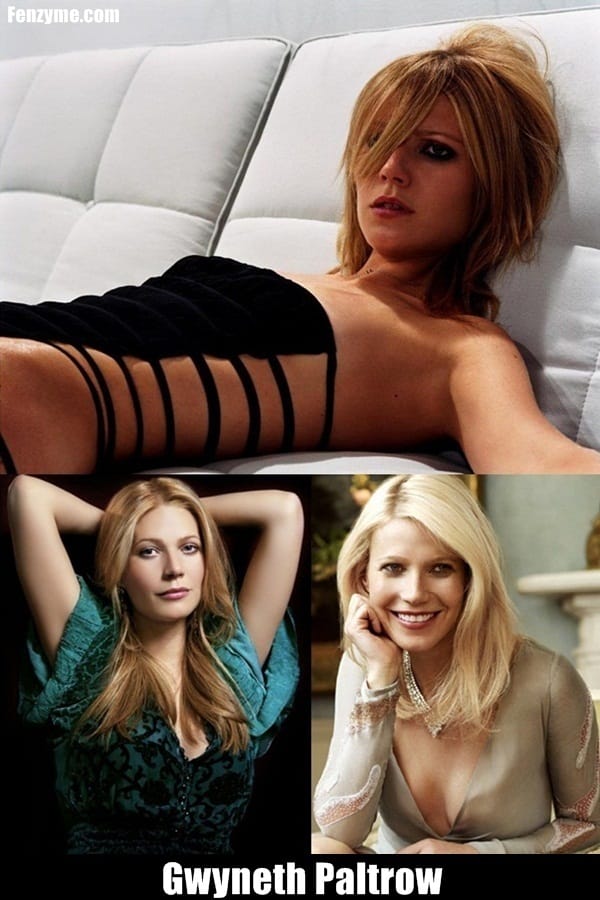 She is a 41 year old stunning woman with stylish looks that goes with the latest trends. In fact what she wears, become a trend. She has got a sophisticated style and always adds on an edgy punch with her dress. Her spectacular look is admired all over the world. The designer Michael kors do most of the designing for her.
Heidi Klum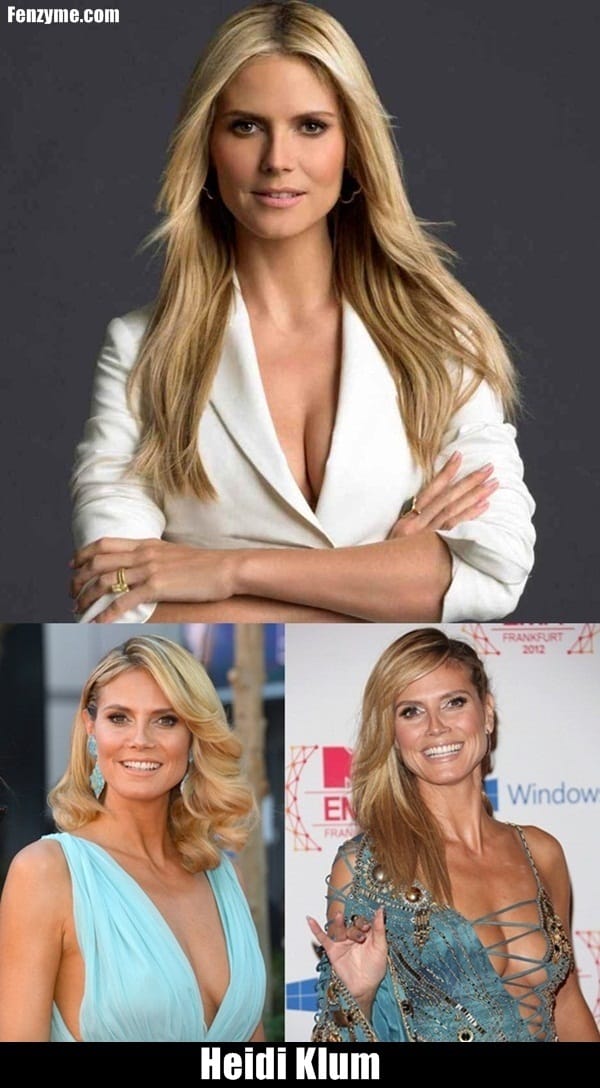 She has got the great blonde beauty and stuns every one with her looks and style. The modeling background and the Project Runway experience had given her a good fashion sense. She just cherishes her look by trying different and new styles.
Harry Styles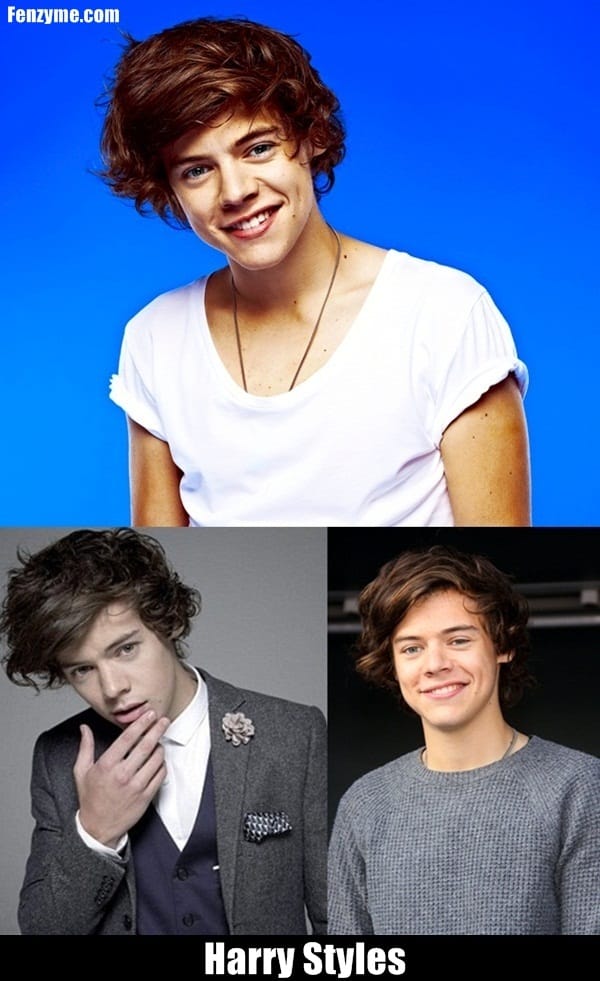 He had recently won the British Style Award defeating many of the stylish celebrities. He loves to wear different wardrobes like:
Modern and classical British style clothes
Slim suits, Blazers, and usual jeans that are paired with funky designer T-shirts
He has got something rock and roll with his sophisticated look that attracts the people towards his style.
Deepika Padukone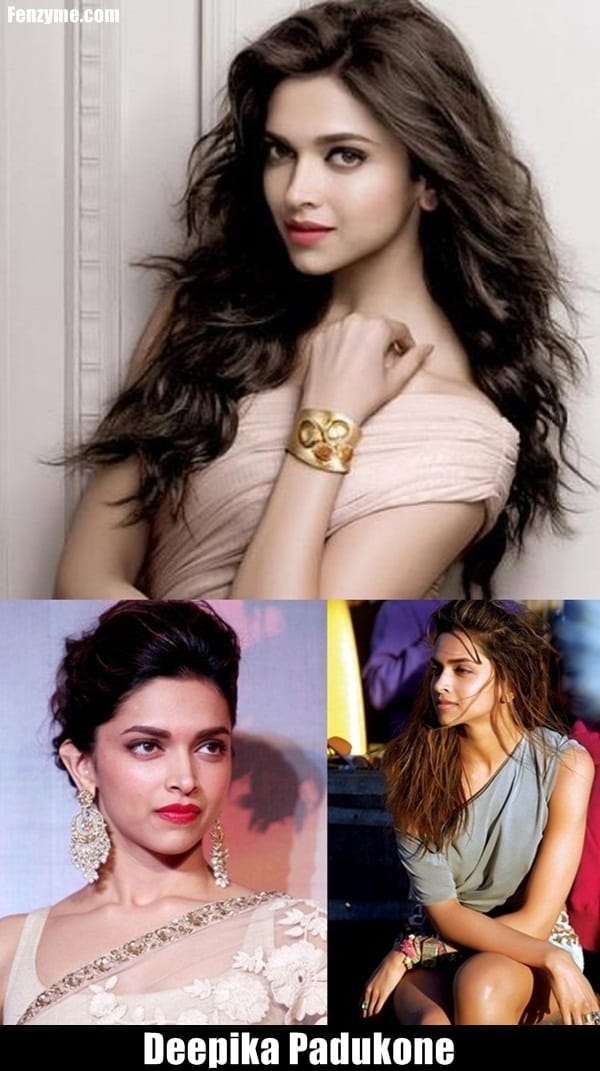 She is the hottest Indian Diva and actress very popular for her stylish wardrobes and designs she wears. She looks hot in everything she wears. She loves to wear:
Pretty Contemporary Saris
Leather jackets and draped Skirts
Thigh length one pieces
Sarah Jessica Parker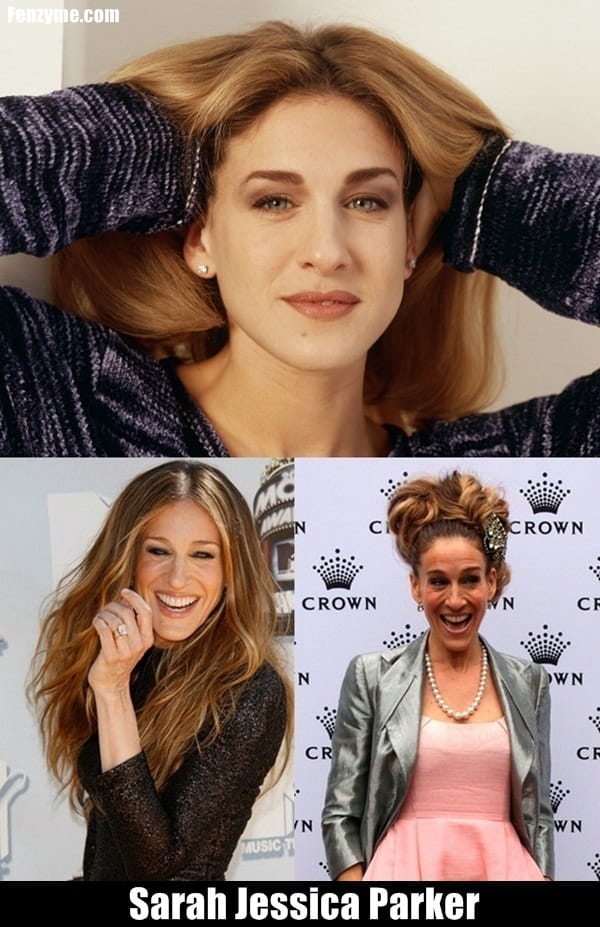 Sarah is the real style icon among the people around the world. She is a risk taker in different fashion trends she uses to follow with her clothing line. She looks pretty and gorgeous in most of her dresses and jewelry.
Ryan Gosling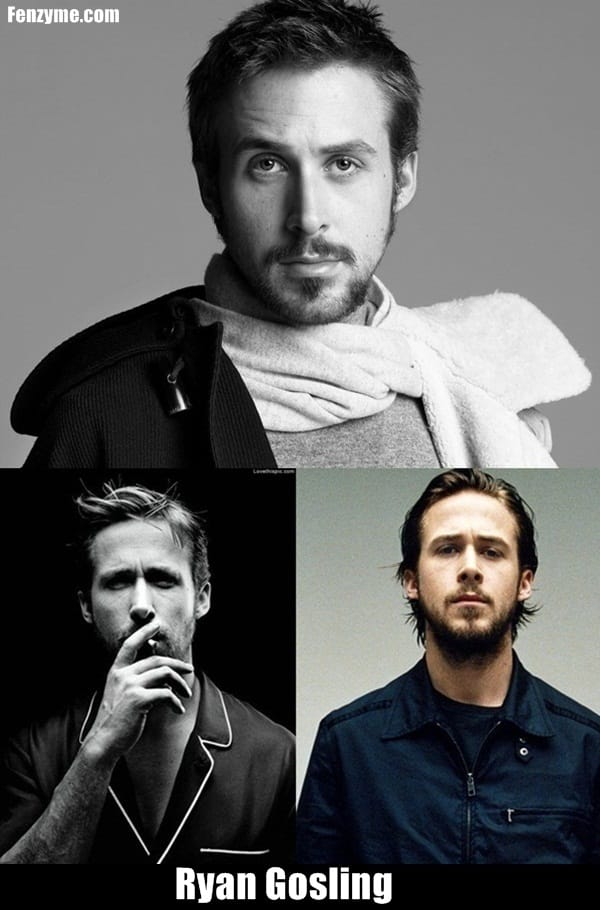 The actor had gained popularity with his stylish and fashionable looks this year. The style is simple but eye pleasing. He loves so wear:
Well-tailored suits
Solid heritage clothing
Designer boots