Looking to glam up with a different look? Hunting for new hairstyles to bold your personality? If yes, then faux hawk hairstyle and haircut will make you appear stylish. Faux Hawk hairstyle is highly in demand and is a favorite of all girls. Most probably, we can call this haircut a playful balance of elegance and edginess. It is chic for your everyday look, gives you a classy touch during dinner parties, and lets you walk wild for night outs. While offering a flattering finish, faux hawk hairstyle will certainly not fail to let your freak flag fly.

While shaving off the sides of your head, this haircut leaves a stripe of hair that usually runs from the center of the forehead till your back. Do faux hawk suits all? Well, while making the sides sleek, this haircut best reveals your jawline and beautiful cheekbones. So, if your face is oblong, this style will give an edge to your personality. So don't waste time. Hit the floor right away with the season's hot and short punk hairstyles and haircuts. However, it does not suit broad, typically square, and round faces. It's a universal style which can grant you a bold personality. Furthermore, you are free to play with the look; weave them or straighten your tresses. Here are listed some extraordinary faux hawk hairstyle and haircut that you would certainly want to give a try:
Faux Hawk Hairstyle and Haircut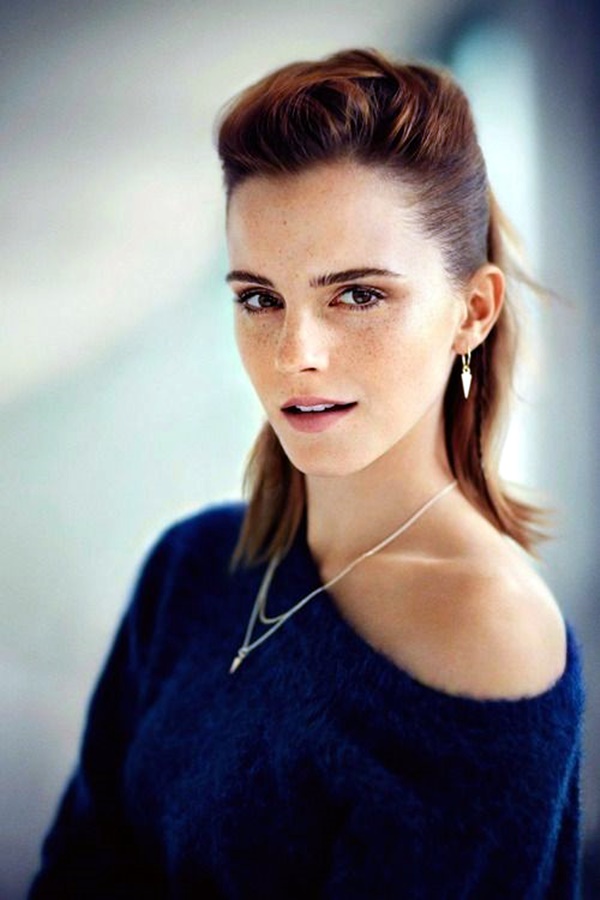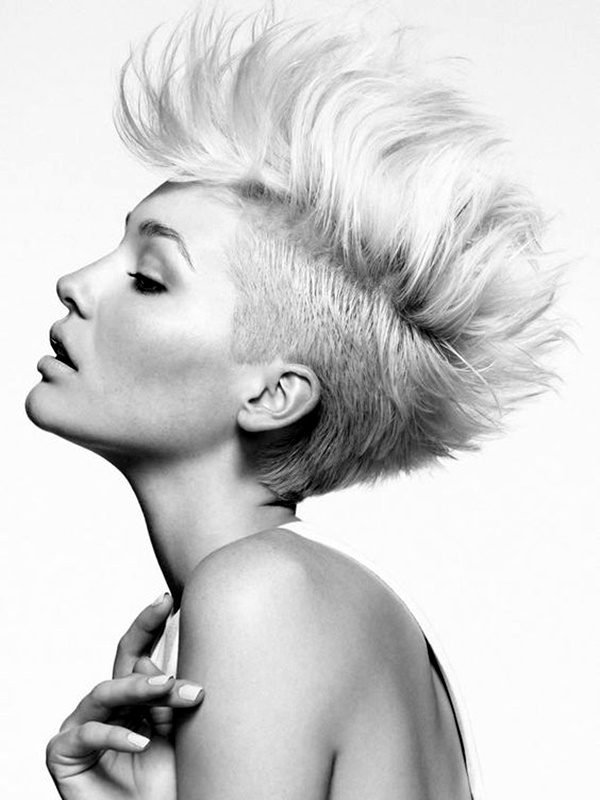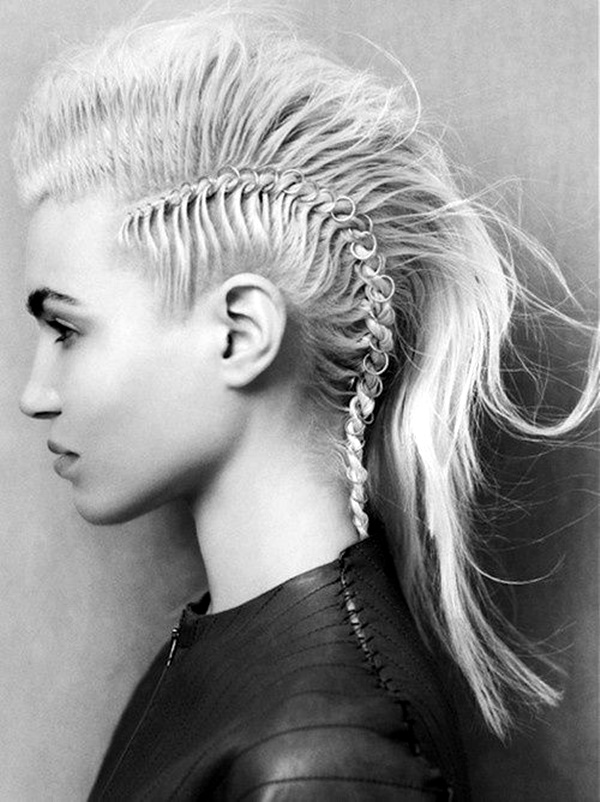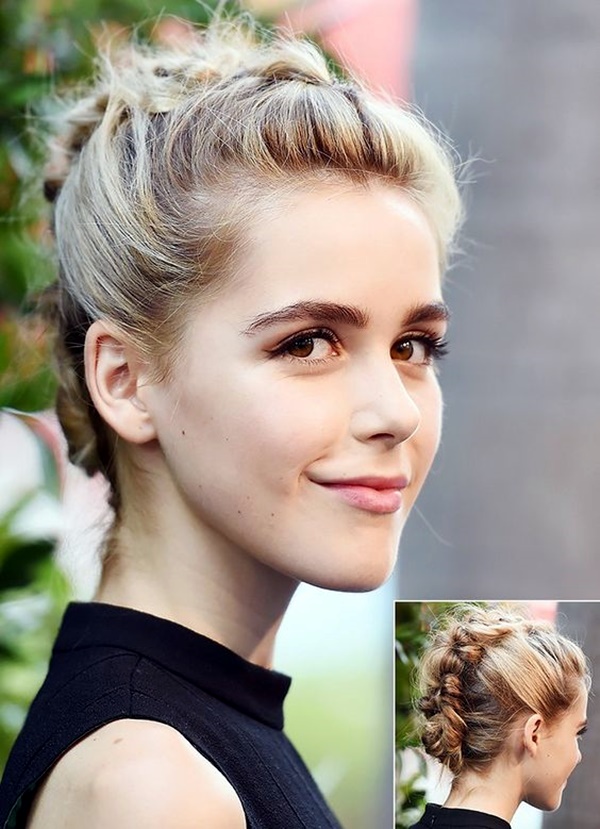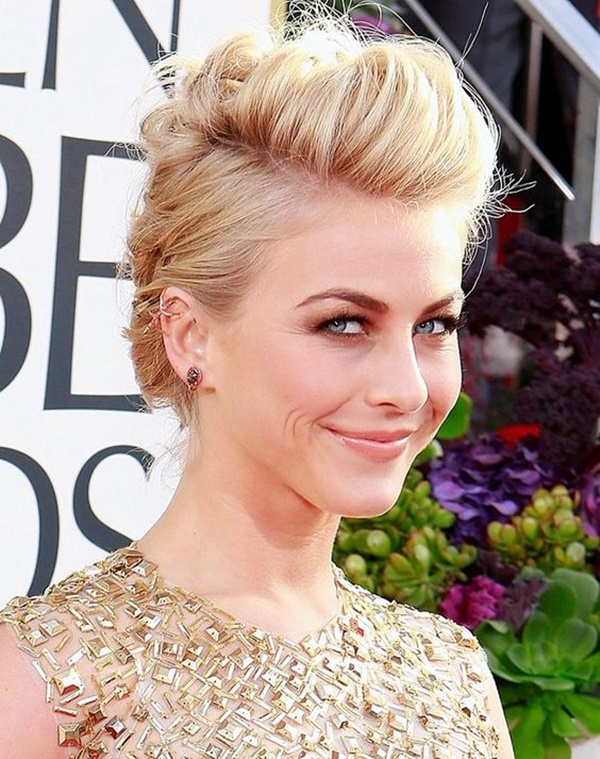 Faux Hawk Updo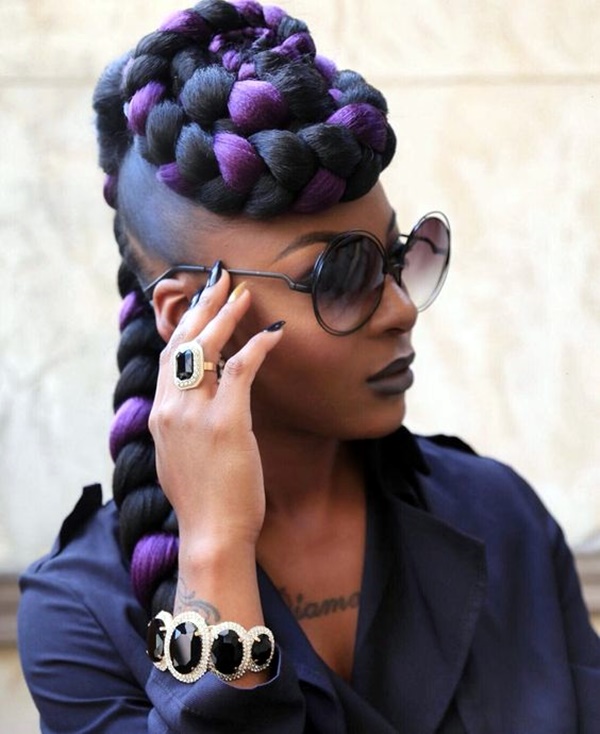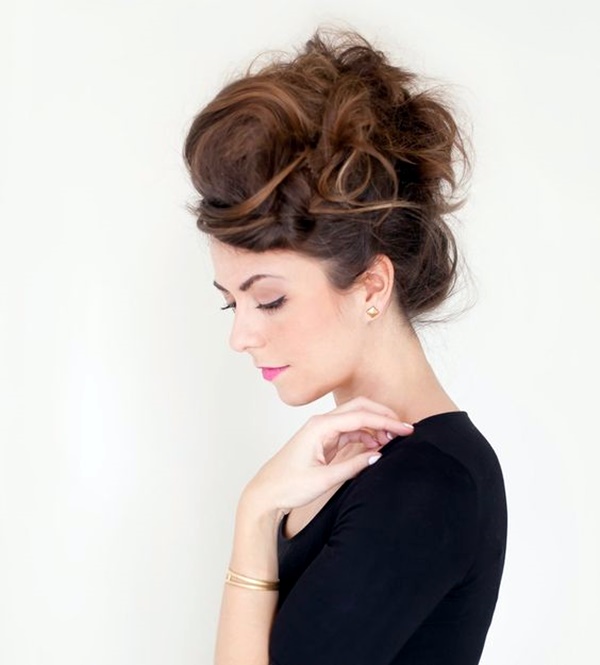 This hairstyle might sound complicated, however, in reality, it is not. To achieve this look, take small sections of hair and secure them with an elastic. Try to split the hair above the elastic. Simply hold the ponytail and pull it through. With this, you can be successful in creating a loop and definitely, it's a gorgeous updo.
Long Messy Hawk To Update Your Look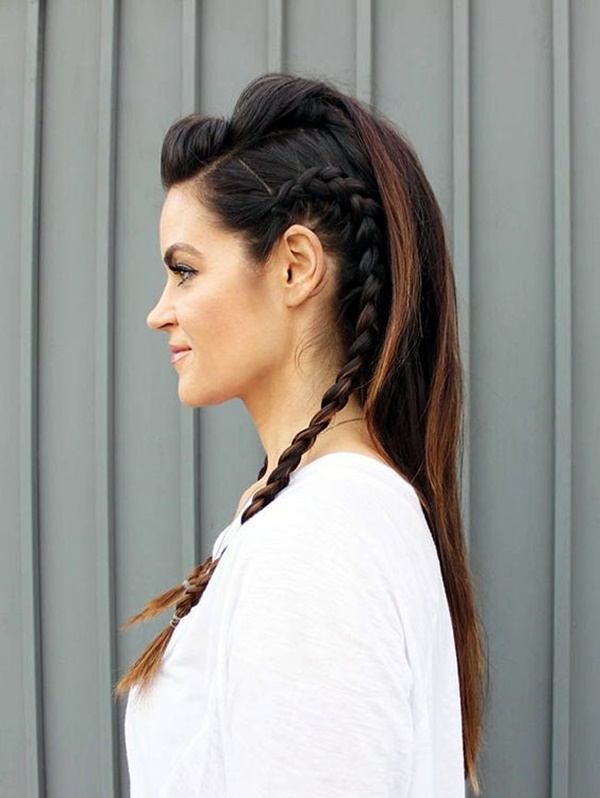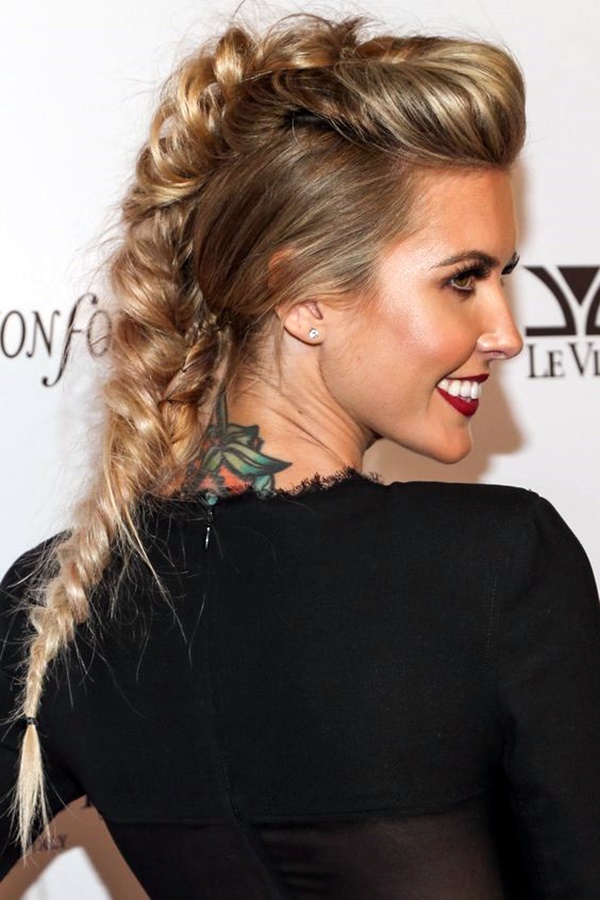 The older faux hawk gave you a severe and stiffly spiked look that surely defies the society. However, the hawk of today is far much cooler than the older generation. Get the long and messy faux to update your style. Are you excited to try our huge collection of easy hairstyles? CHECK THIS OUT and ENJOY!
Rock The World With Braided Faux Hawk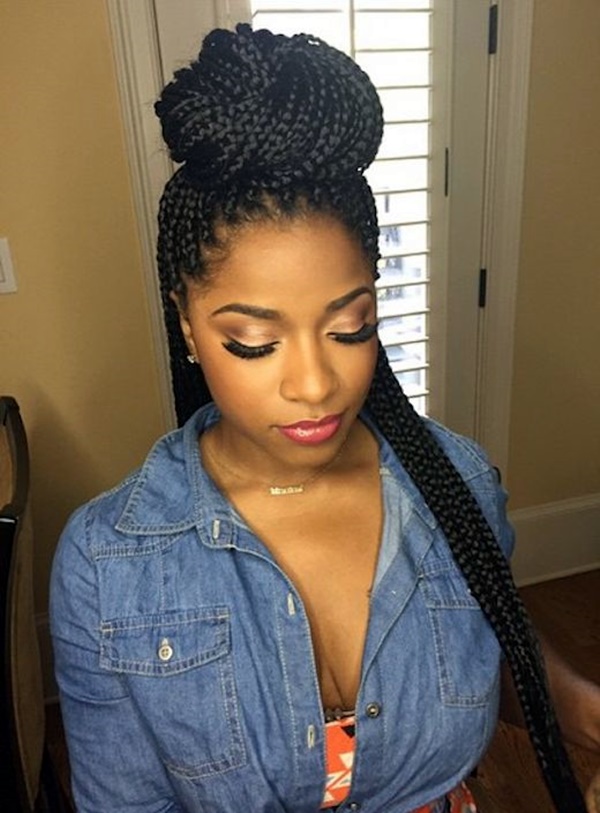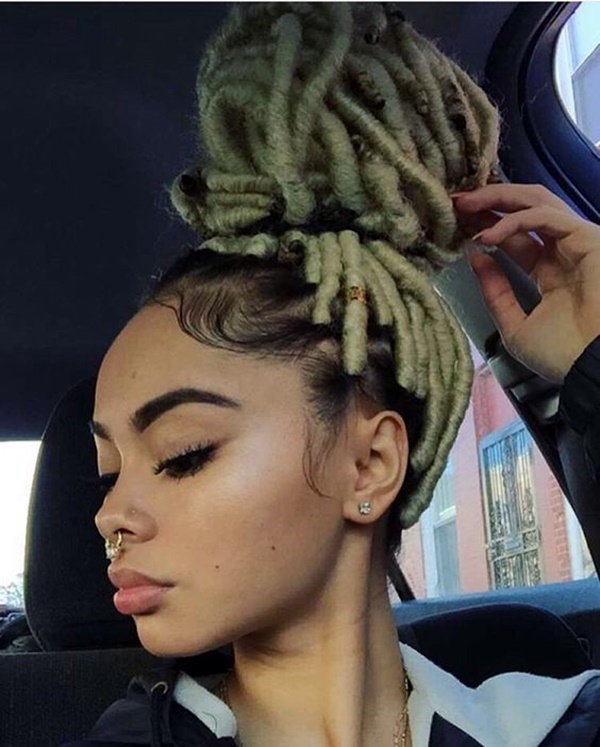 Here's a new way to rock the world. A perfect combination of elegance and edginess, it glams up your personality in no time. While the sides are braided, the top section is curled and every roll is kept set with the help of a bobby pin. It's a faux updo that will make you stand out in the crowd.
A Laid-Back Faux Hairstyle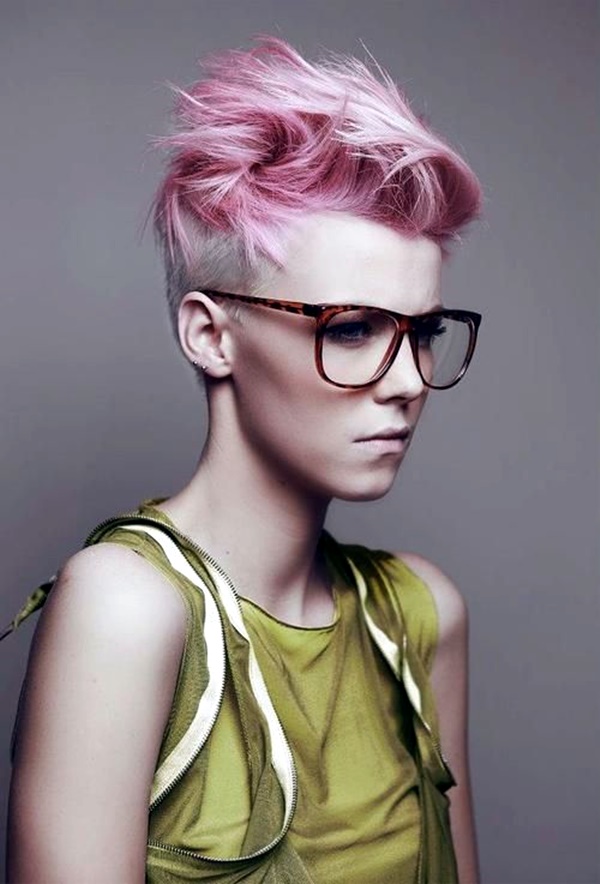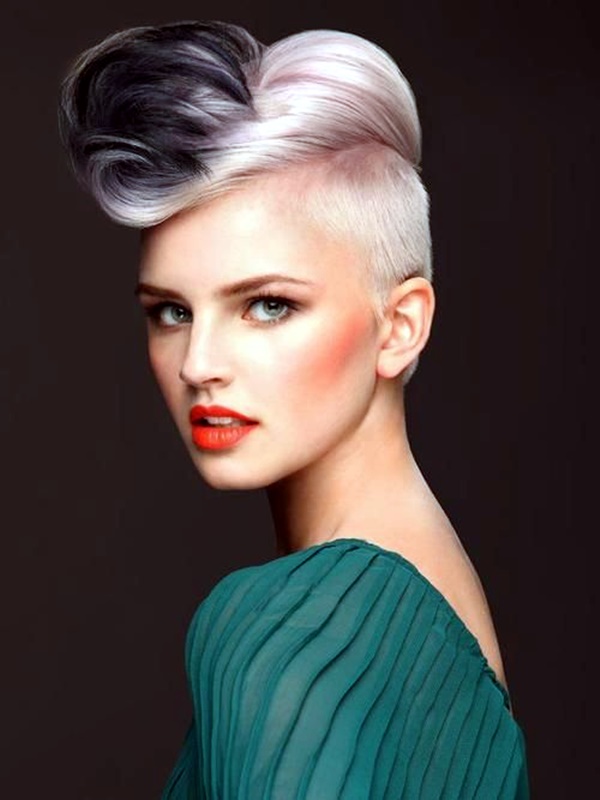 Your silky black tresses look super gorgeous in a laid-back faux hairstyle. Get your sexy curls at your front and add the right amount of edginess to your sharp face.
Look Super Sassy With Platinum Faux Hawk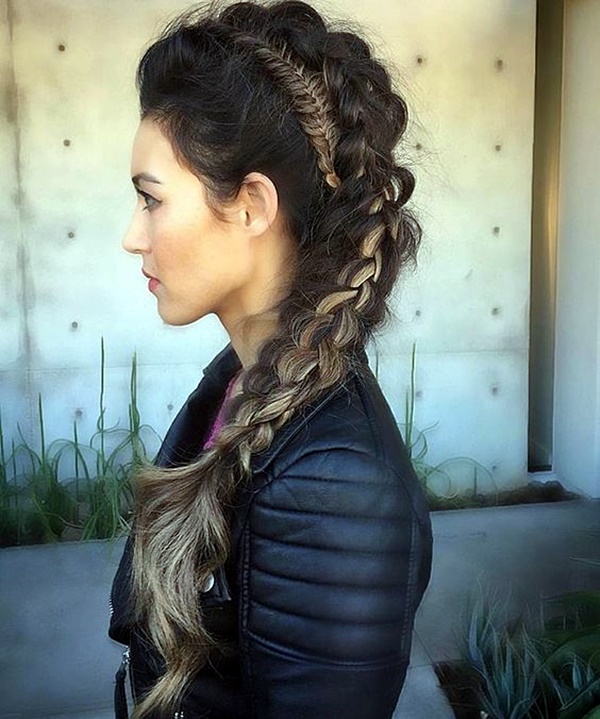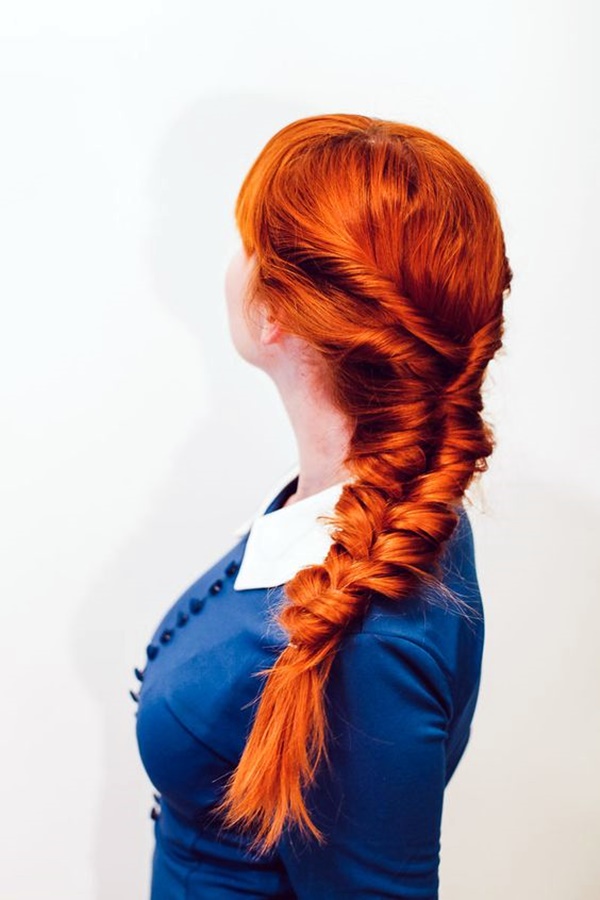 To achieve the sassy look, try the platinum style. Blow dry your hair from the side as well as the top with the help of a large barrel round brush. Get them colored to let heads turn over you. Short hairstyles for women seem to be among one of the good ways to add some volume and layer to your old grey hair!
Get Noticed With Fishtail Faux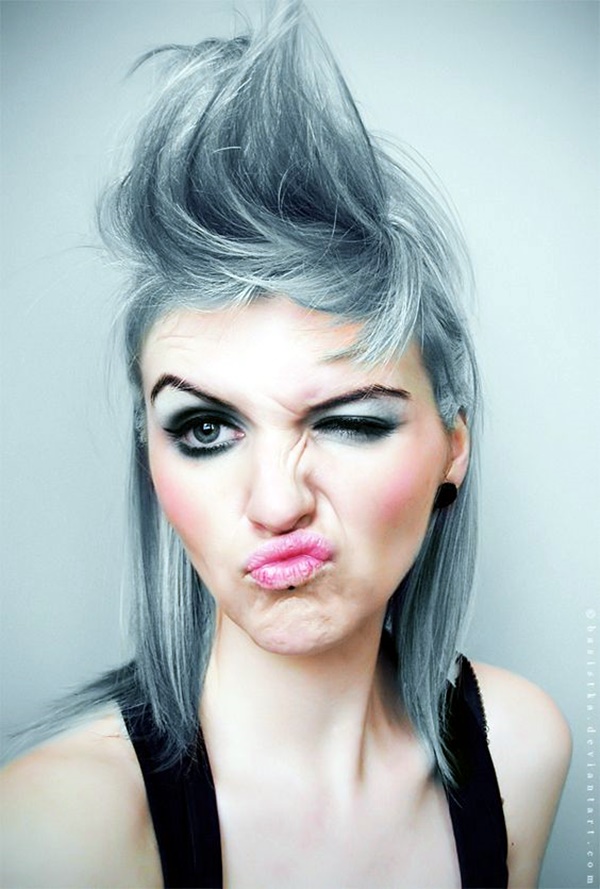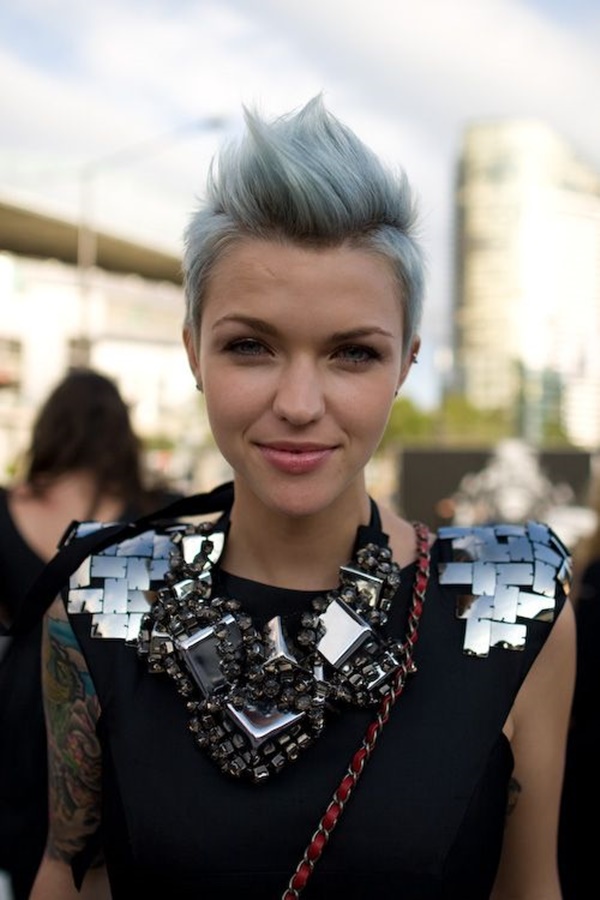 For those rebellious days, this creative updo will truly get you noticed. Section your hair and create loose fishtail braid. Mess the braids and pin every braid at the center to create a faux hawk shape.
Go Glamorous With Silver Faux Hawk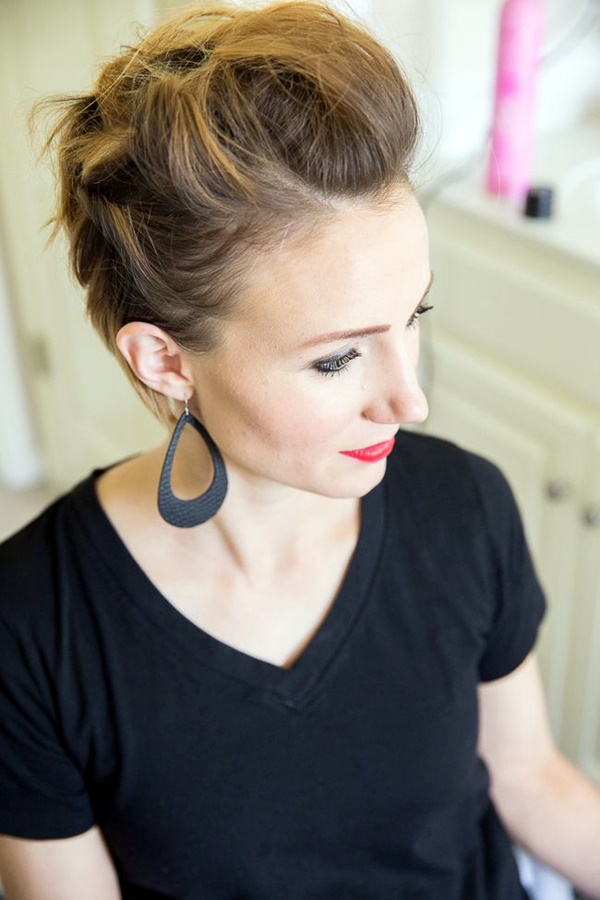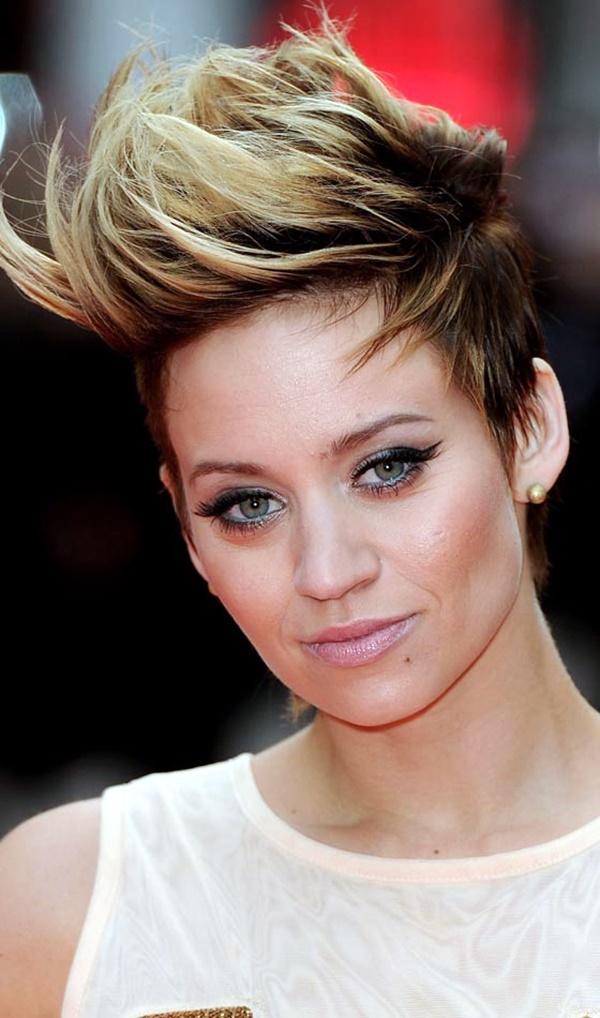 Trying faux hawk is no brainer with stunning colors. Go glamorous at the night out with a stunning silver shade. To cut a dash, do not forget to use a large barrel curling iron and a good amount of hairspray to let it stay all night.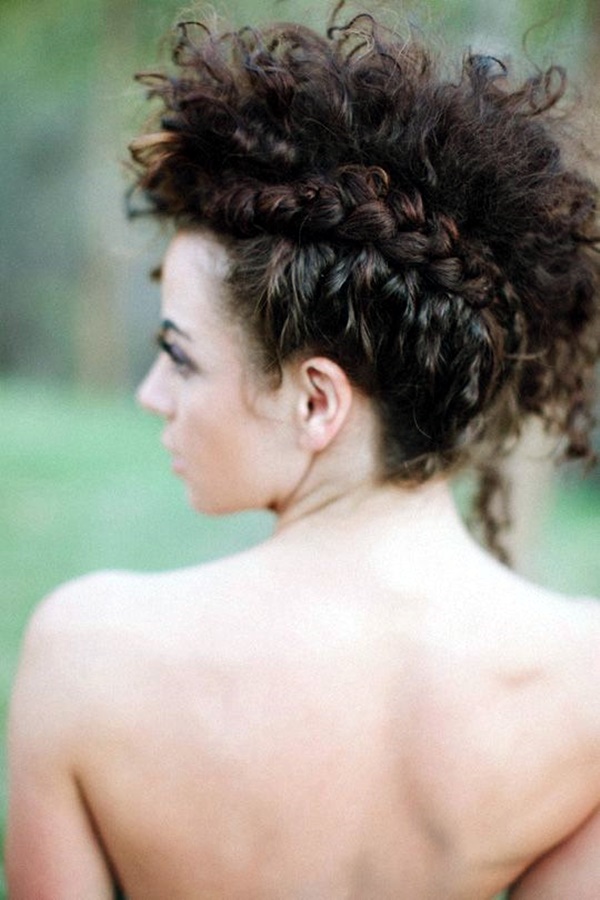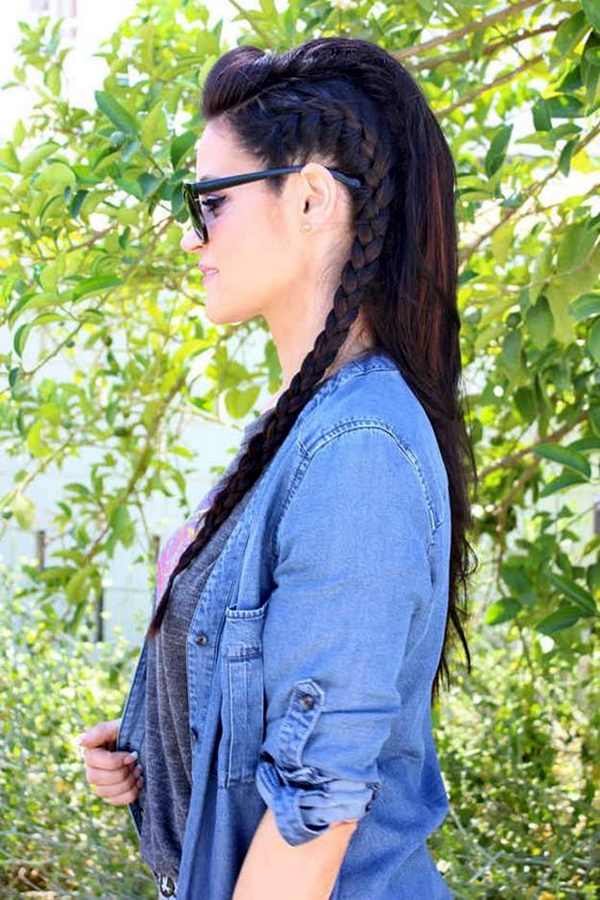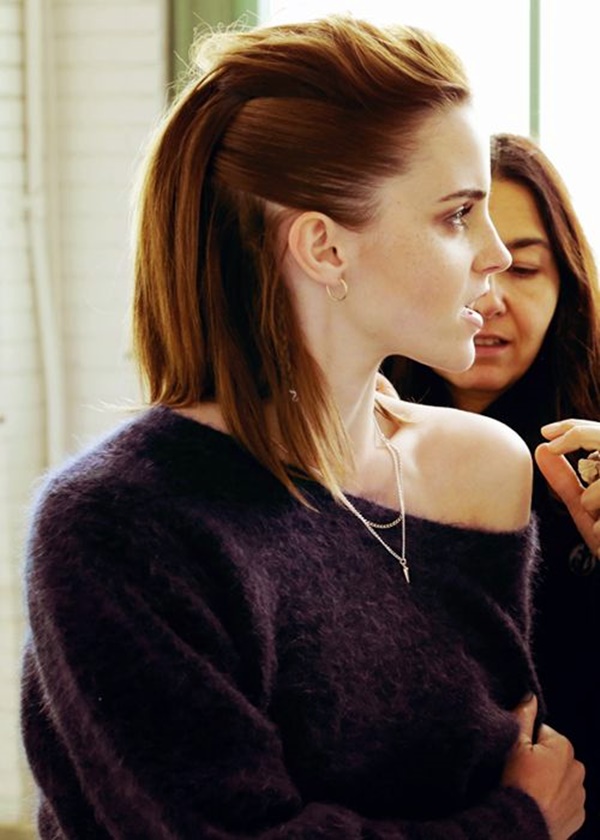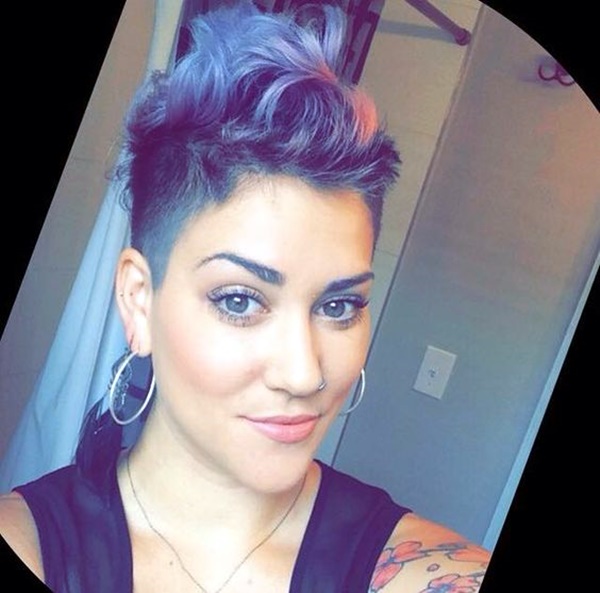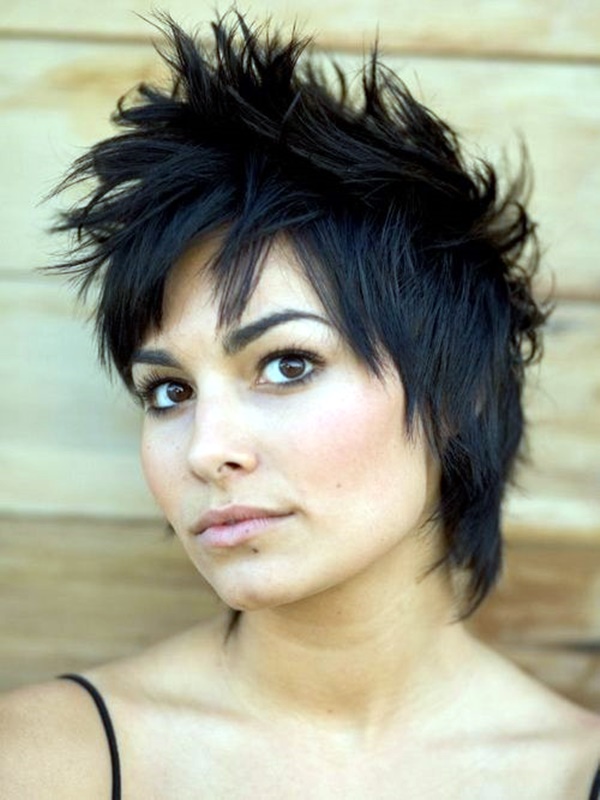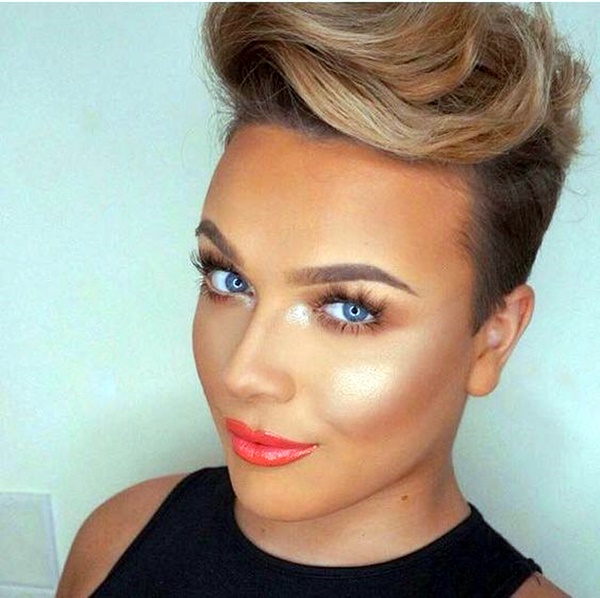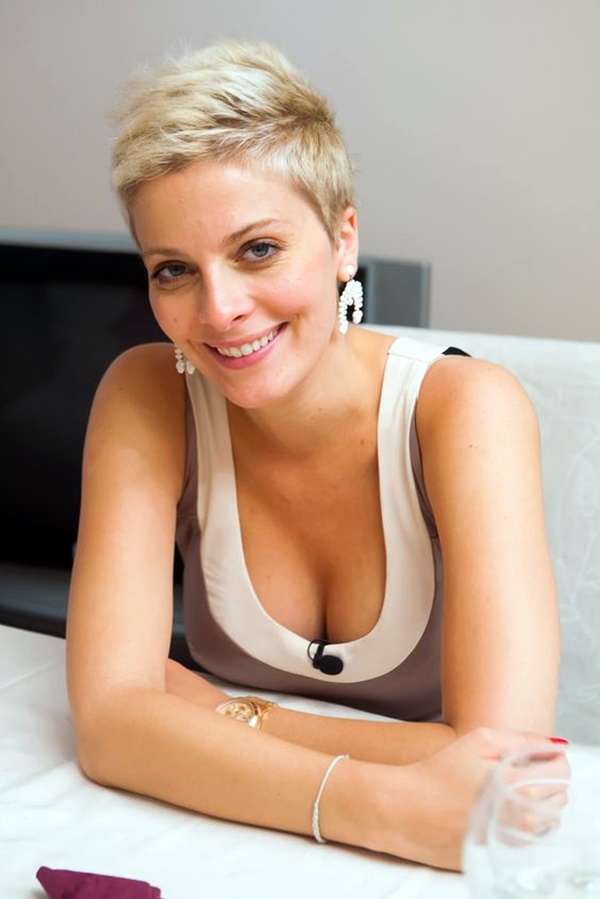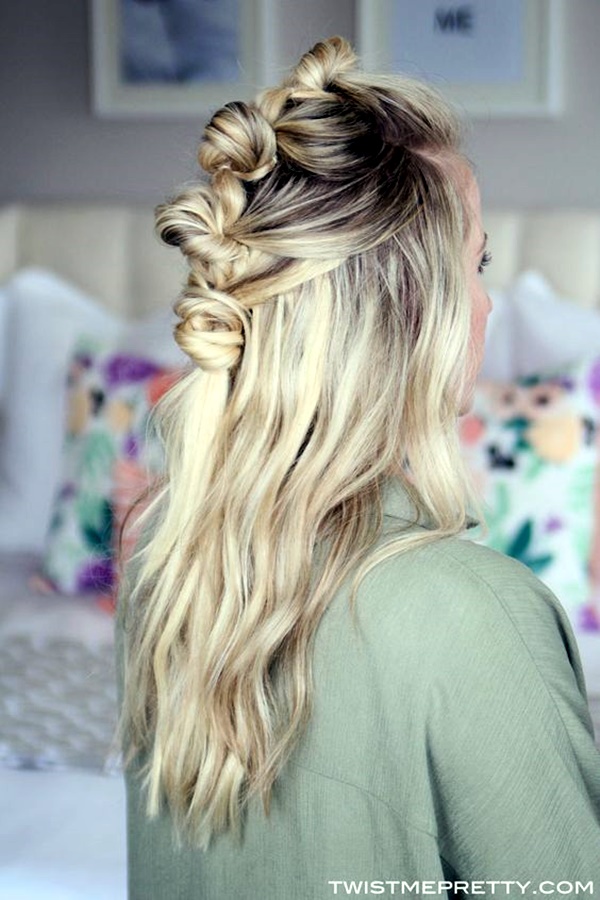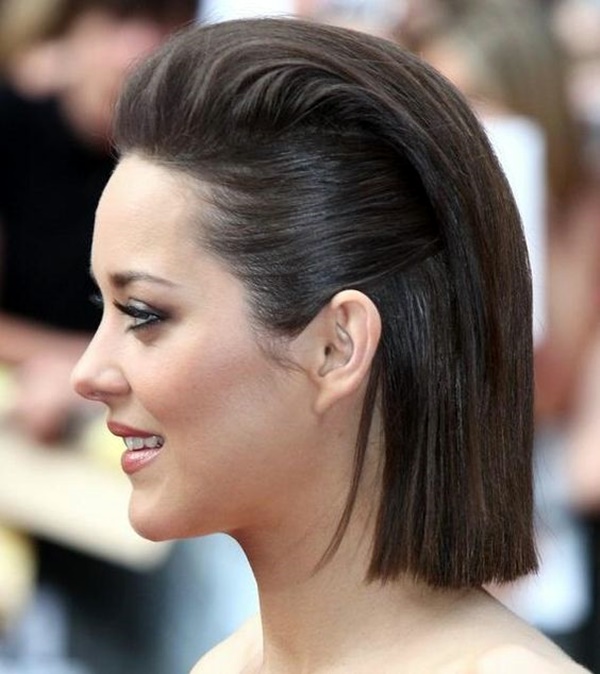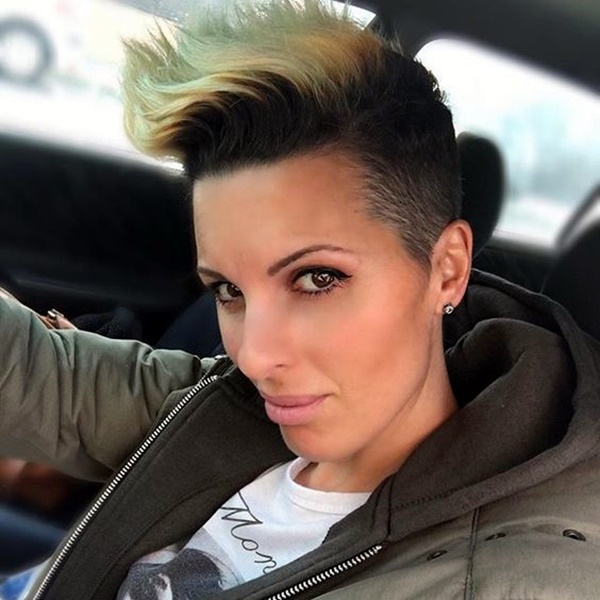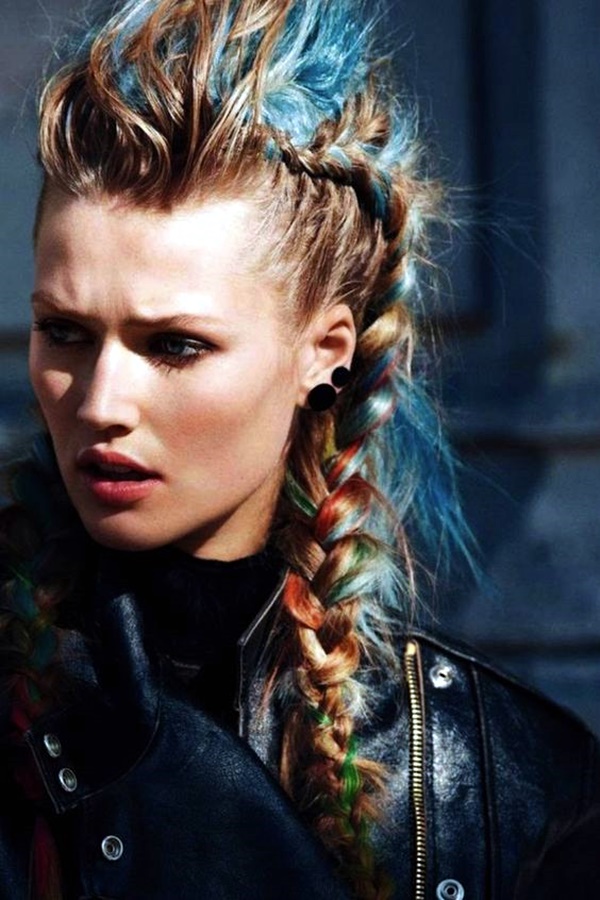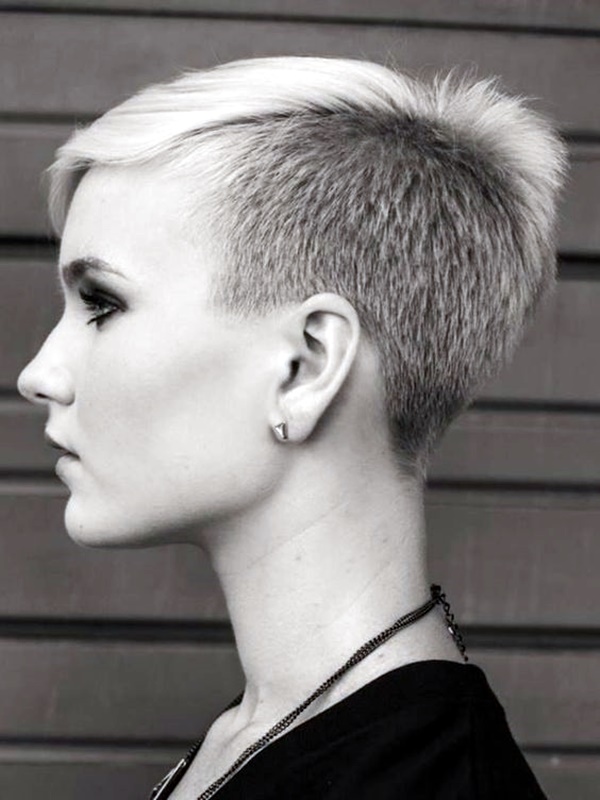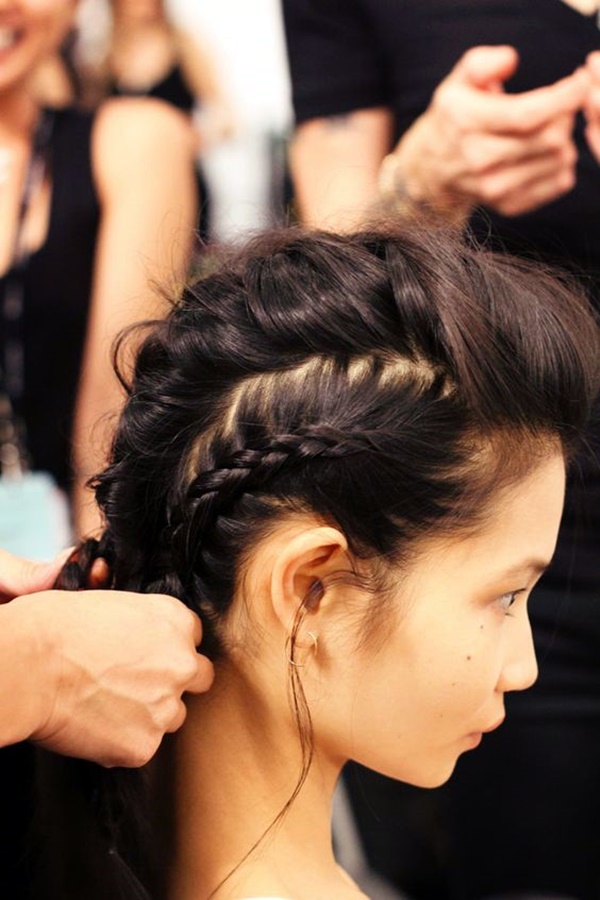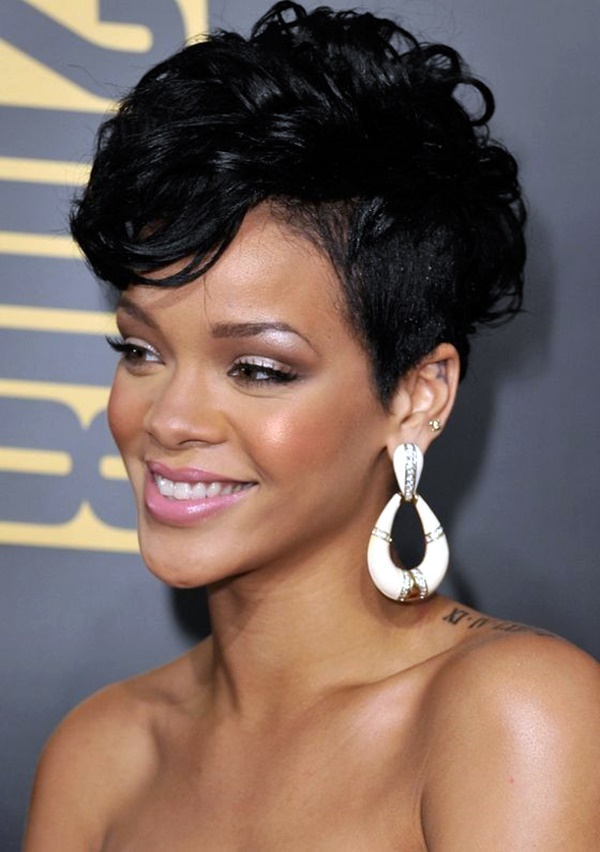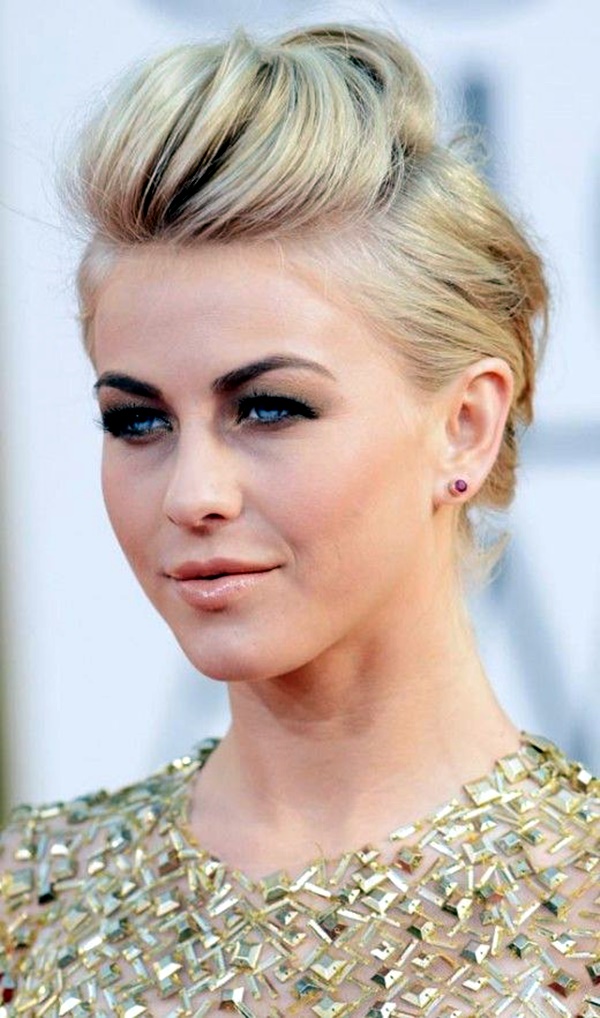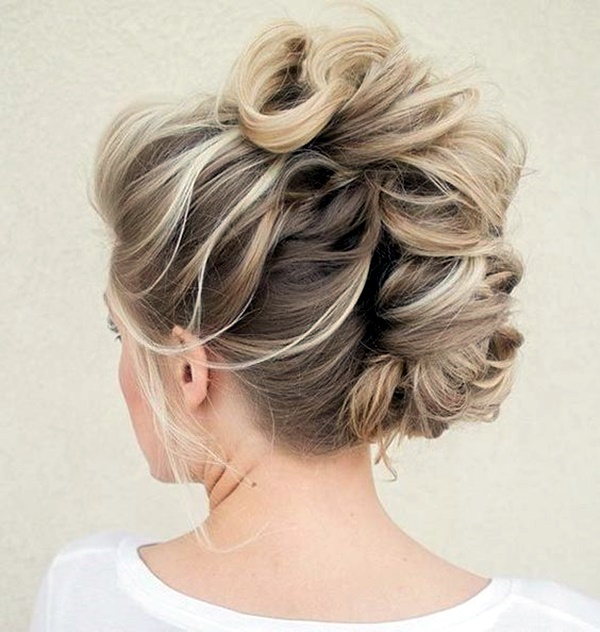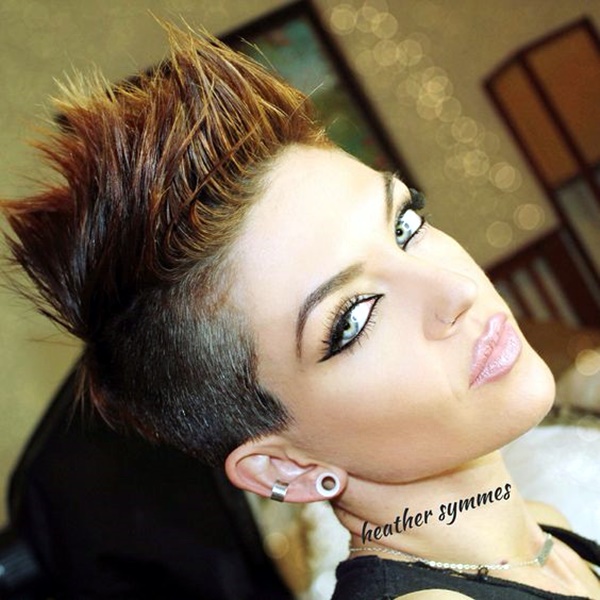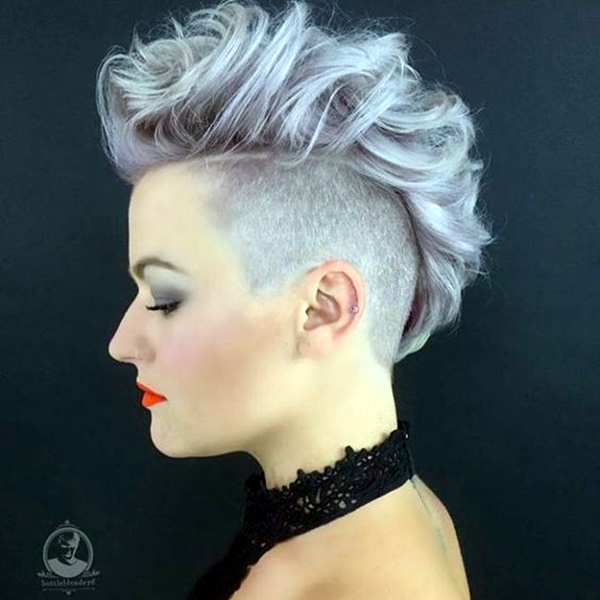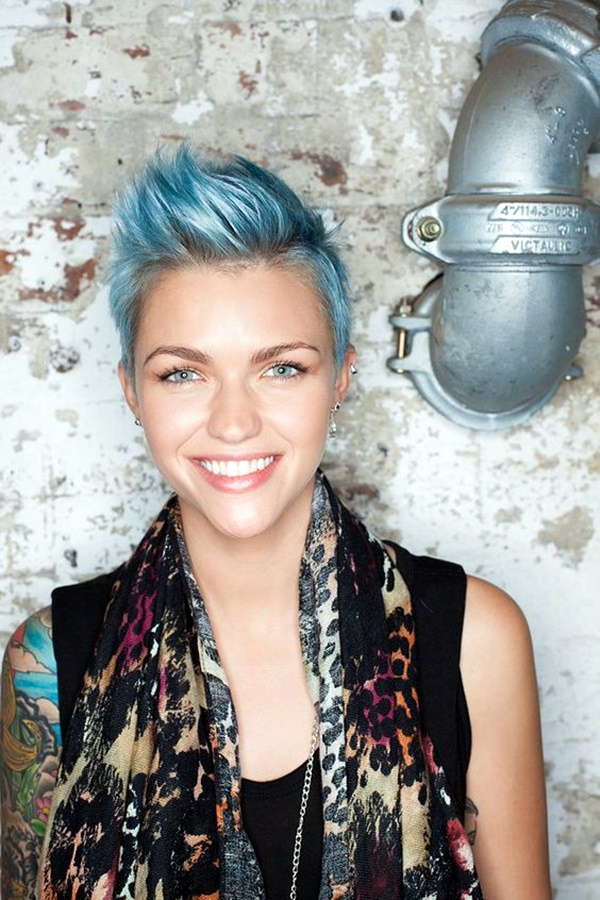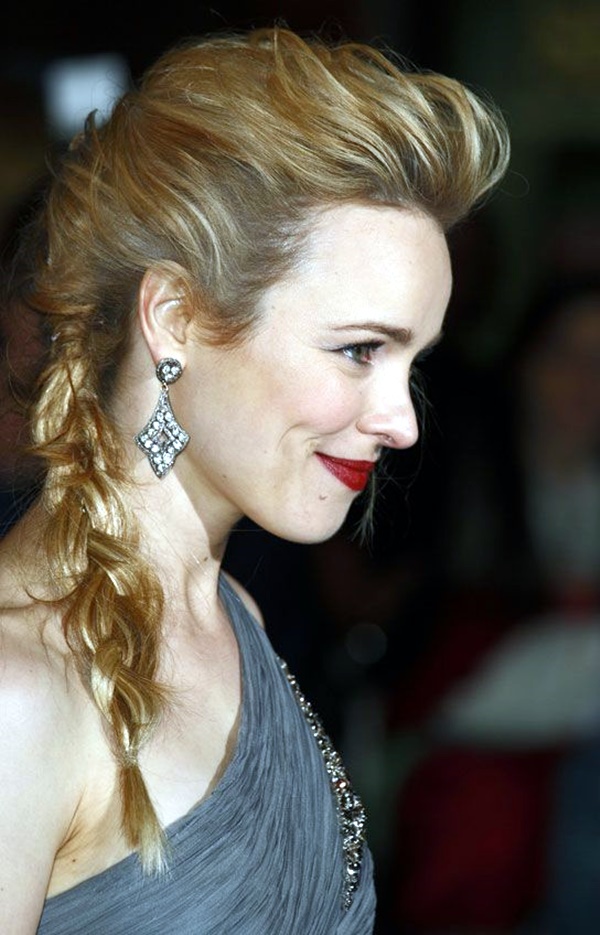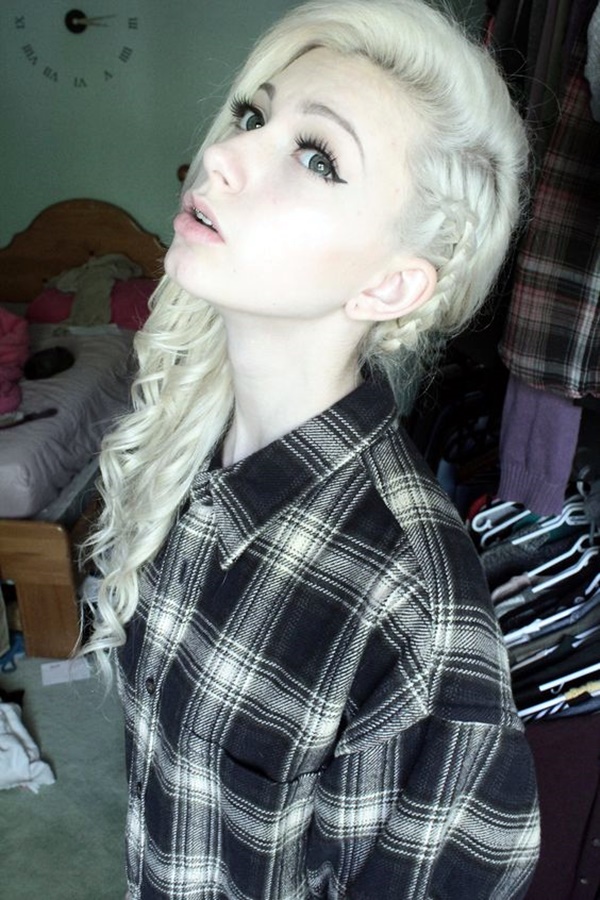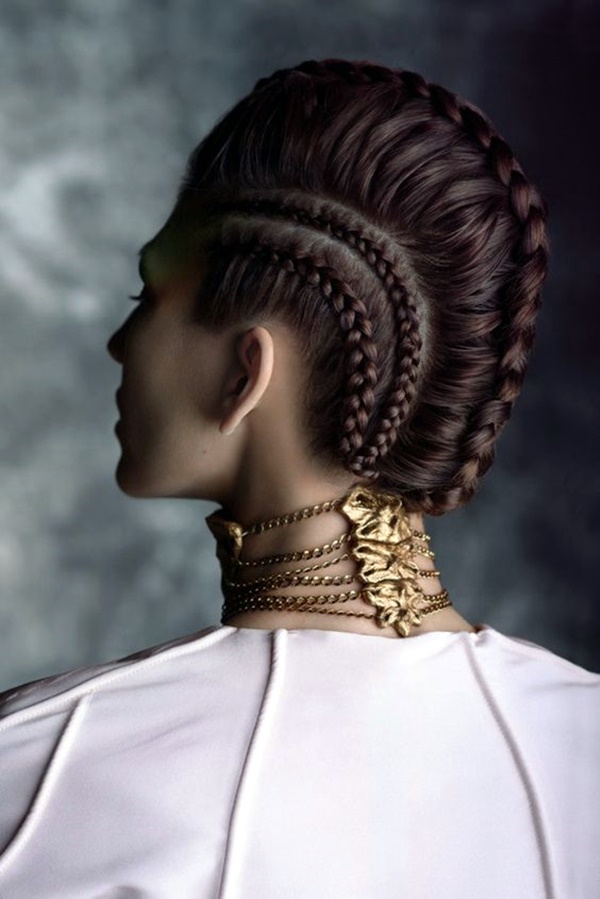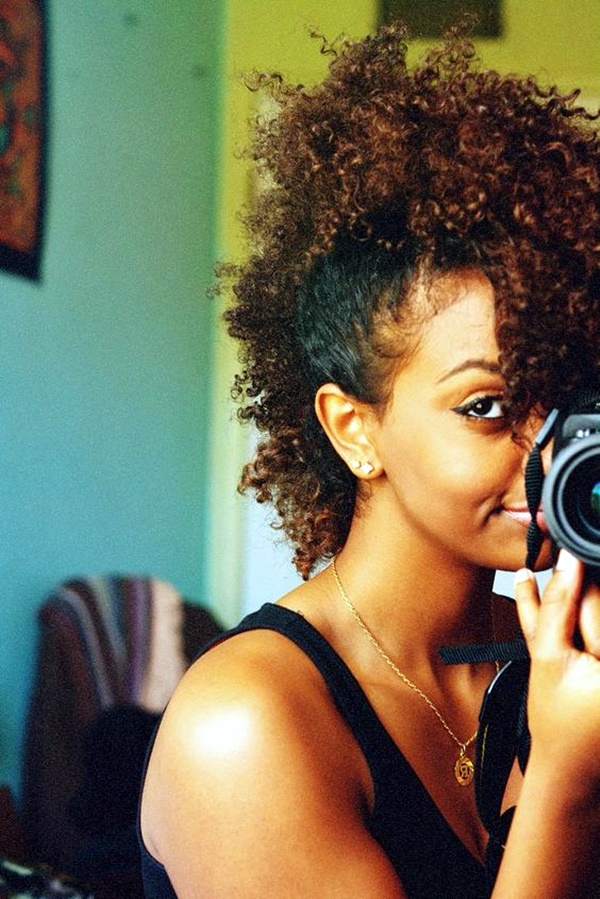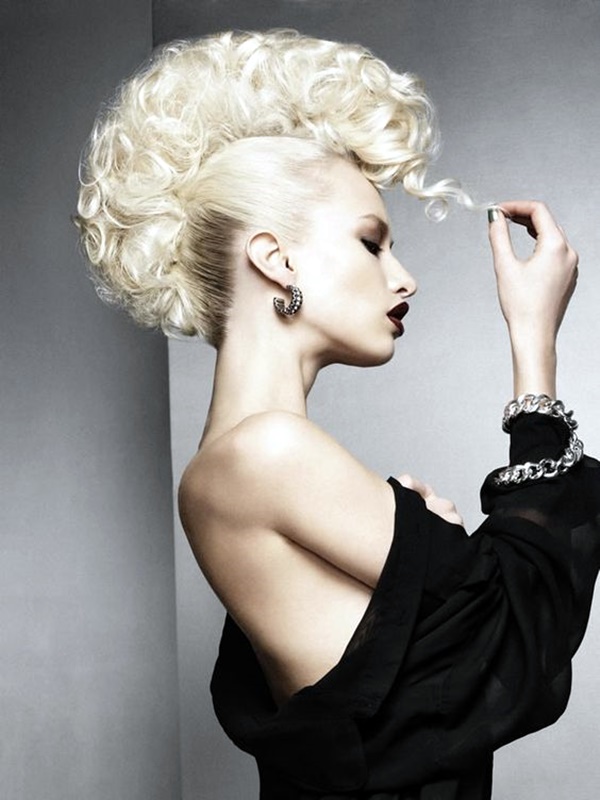 Become a Faux Hawk Star With A Slicked Back Bob: This style is greatly in rage. Get inspired by Jennie and walk confidently with slicked-back short bob with a braided detailing on the sides.
So, do not wait? Try the aforesaid faux hawk hairstyle and haircut to offer edginess to your personality.