Staying in a hotel can be exciting, especially if you're traveling for pleasure. For example, when traveling to Pigeon Forge to enjoy the Smoky Mountains, you'll find hotels with jacuzzi tubs, indoor water parks, and much more.
Unfortunately, not everything about staying in a hotel is fun. If you travel a lot for business, or you're simply a homebody, you may find your hotel room uncomfortable, even if there are many other amenities the hotel offers.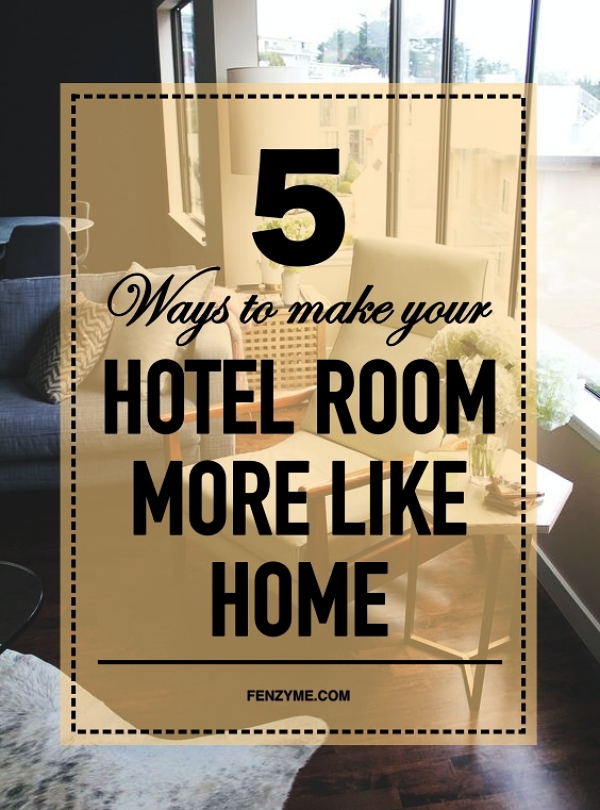 No matter why you're traveling or what hotel you're staying in, making your room feel more like home can help you settle in and provide you with a feeling of comfort during your stay.
Ways to Make Your Hotel Room More like Home
Choose a Room with a View
A room with a view will cost a little more than a room without, but it's well worth the money. Scenic views are good for your health, and if you feel good looking out the window, you'll feel better about your hotel room too.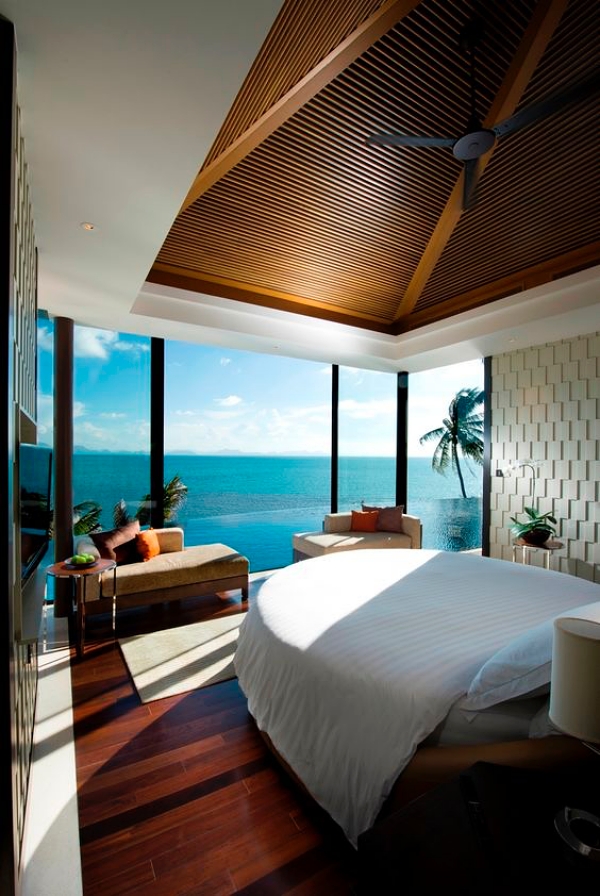 You don't have to have an amazing view either. It's true that a view of the beach or mountain peaks would be great, but many other views will do. A view of a garden or the pool can be just as good, as can a beautiful view of the city skyline. Avoid rooms with windows that face alleyways or eyesores, like power plants.
Unpack Your Bag
Nothing says you're staying in a hotel room like living out of your luggage. If you want to make your hotel room feel like home, you should unpack your bag.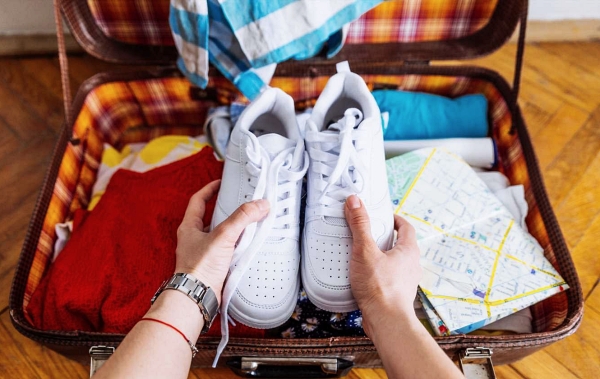 That doesn't necessarily mean you have to unpack everything all the time! A few tips for unpacking in your hotel room include:
Take important clothing, like suits and dresses, out when you first arrive.
Hang clothing in the closet and fold items away in drawers.
When clothes become dirty, fold them back in your bag.
Unpack and place your toiletries in the bathroom.
Bring a checklist so you don't leave anything behind when you check out.
If you're only staying for a day or two, you can leave items in your bag, but you should always unpack your toiletries to make things easier and more comfortable.
Light Some Candles
There's just something warm and cozy about watching the flame of a candle. The smell is important too. The right scent can make you feel more relaxed.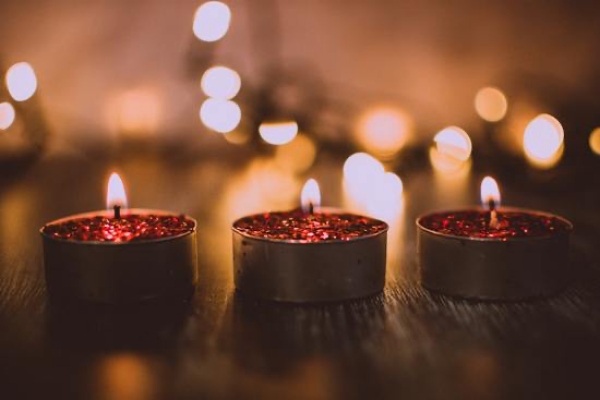 Pack a candle and light it in the evenings when you're relaxing in your room. It's a great way to make your room feel homier, and it gives you a chance to fill the space with a familiar scent.
You can buy candles when you get to your destination too! Just make sure you place them in a safe place when they are lit. Desks and bathroom counters are good places for candles, while bedside tables are not.
Decorate with Fresh Flowers
There are many surprising benefits of sharing your space with fresh flowers. They make great gifts, but don't think you have to wait for someone else to get you flowers. Buy them yourself when you're traveling, and you can make your hotel room feel more comfortable.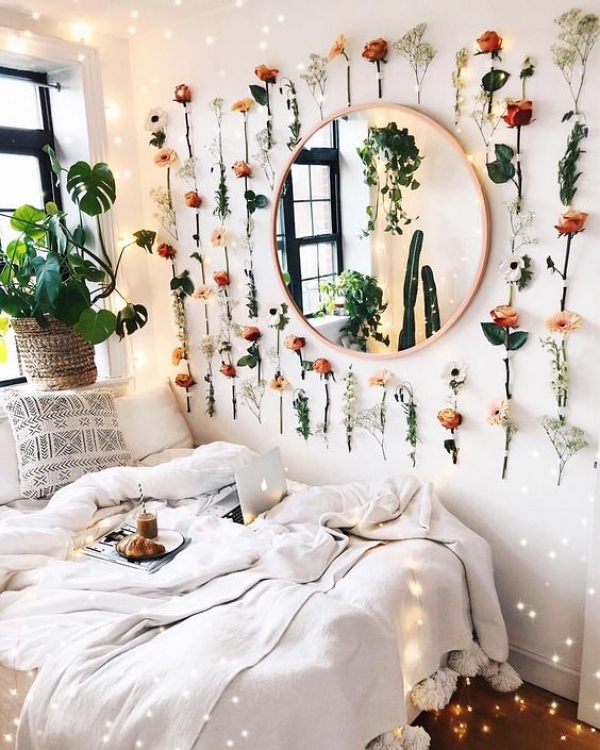 You may be able to find fresh flowers at the airport when you land, but nearby gas stations and grocery stores may have flowers too.
You can also call your hotel ahead of time and ask if they have any options for fresh flowers. They may cost extra, but they'll be there to welcome you into your room when you unlock the door.
Bring Your Own Bedding
There is a long list of things you can do to sleep better in a hotel room. One must-follow tip will also make your hotel room feel more like home—your own bedding.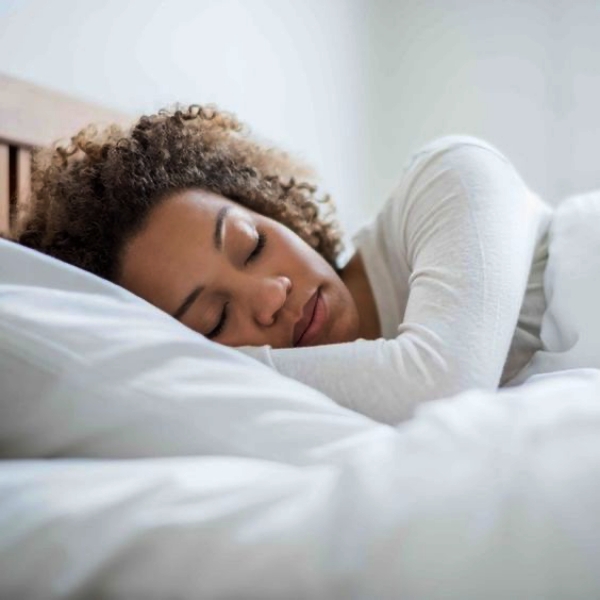 Bringing your own bedding could be as simple as bringing a favorite blanket and your own pillow from home, or it could mean bringing your entire bedding set, including your sheets.
If you don't want to bring all of your own bedding, try and recreate how your bed feels at home. Sleep on top of a comforter if you have a feather bed at home, and request additional pillows if you love a bed full of pillows when you sleep.
It can be kind of fun to get away from home, but that doesn't mean you want to feel uncomfortable in your hotel room. Enjoy your stay in a hotel more by doing a few quick and easy things to make your space feel more like home.