IMHO, there's nothing cooler than forearm tattoos. They are right where everyone can see them, but not so in your face as a shoulder tattoo. You can get half sleeves there, or you can get tiny designs all up them, each looks equally as fab.

Forearm tattoos are pretty popular and are really fun to get. Some people start on one arm and end up doing the whole arm and then the other one. Forearm tattoos are a bit daring because they are pretty visible unless you have a long sleeved shirt on. Well then your plan to make everyone go "Hawww" will need these Cool Rose Tattoo Designs for you next ink for sure? We've rounded up some truly amazing forearm tattoos designs and ideas for you to check out.
Forearm Tattoos Designs and Ideas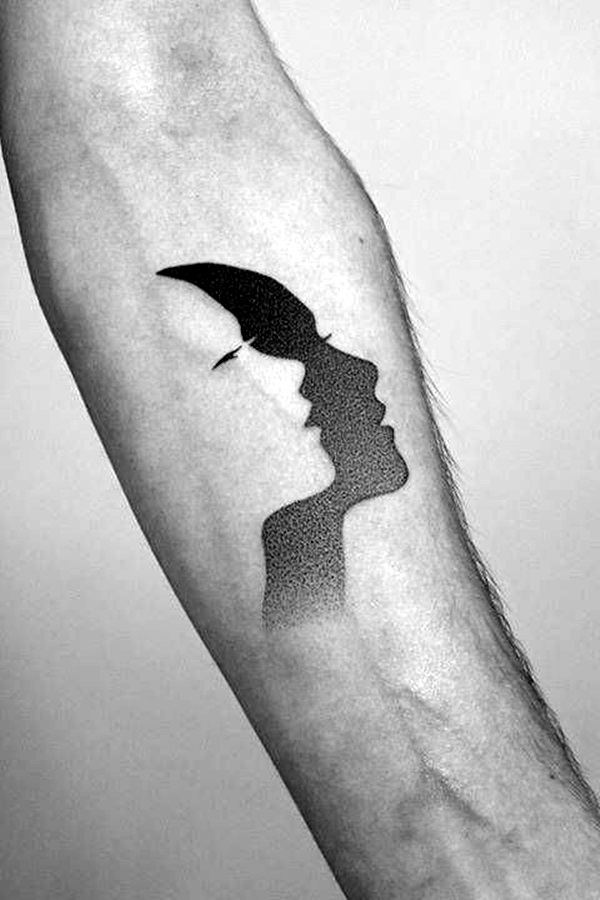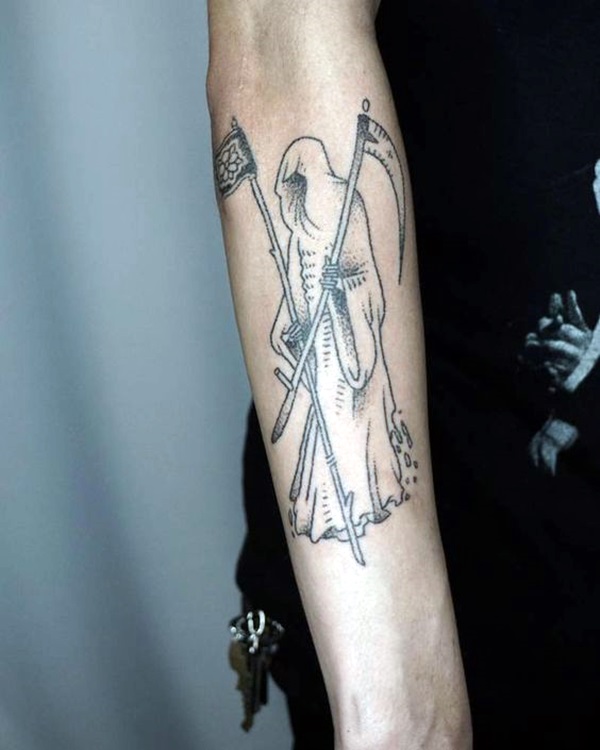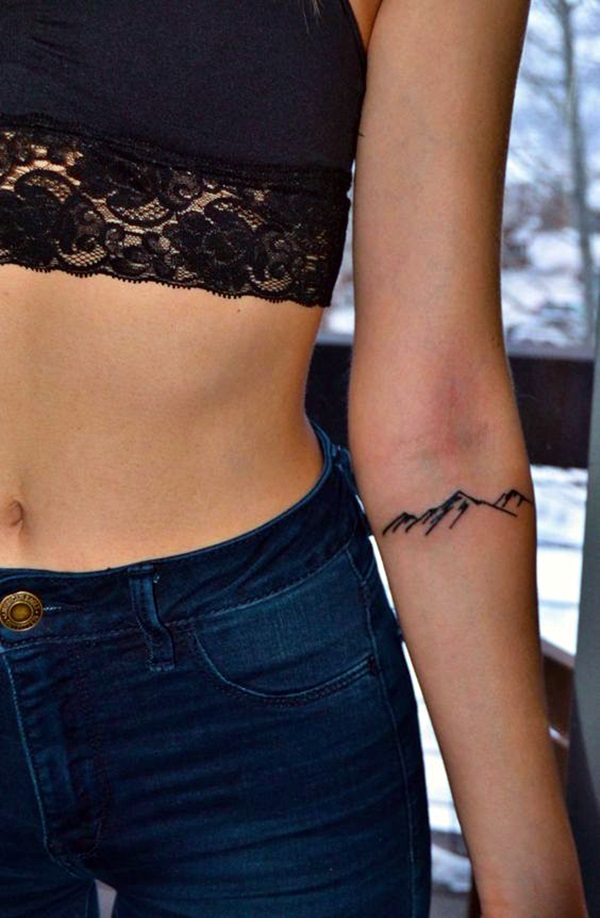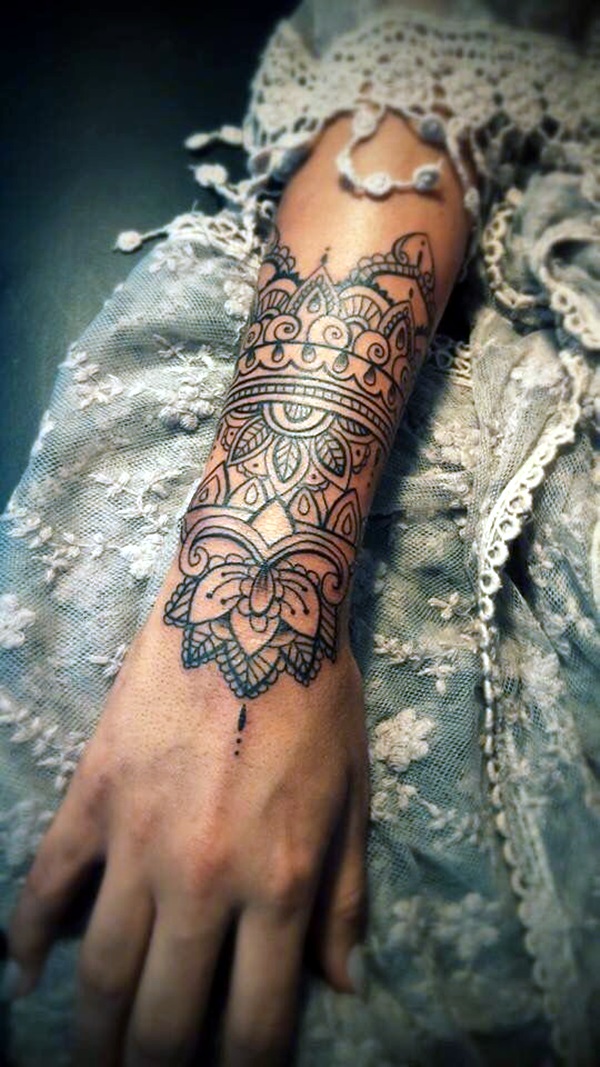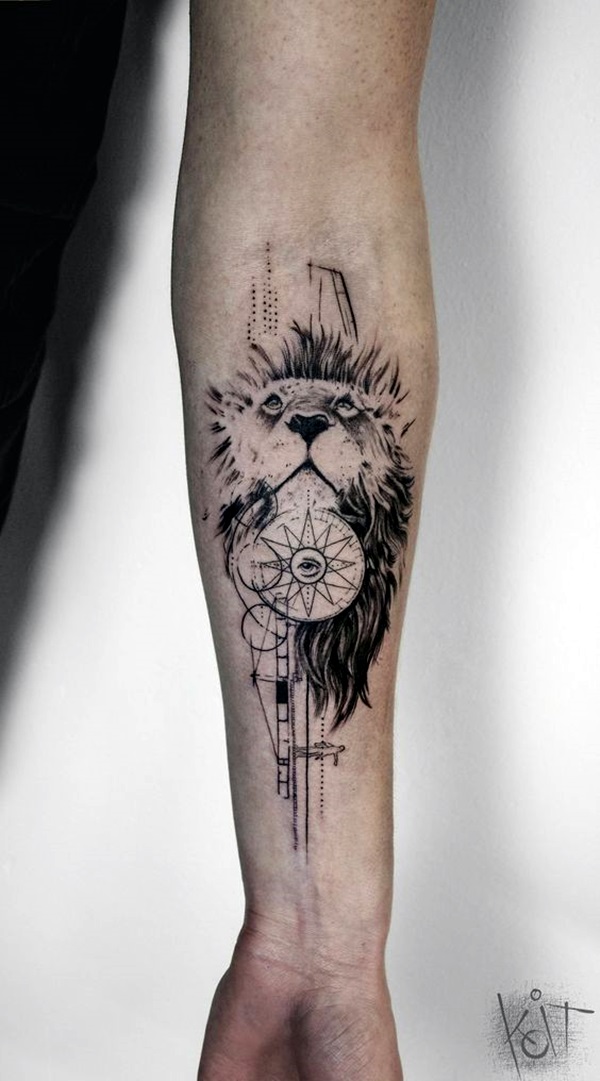 Lion Tattoo design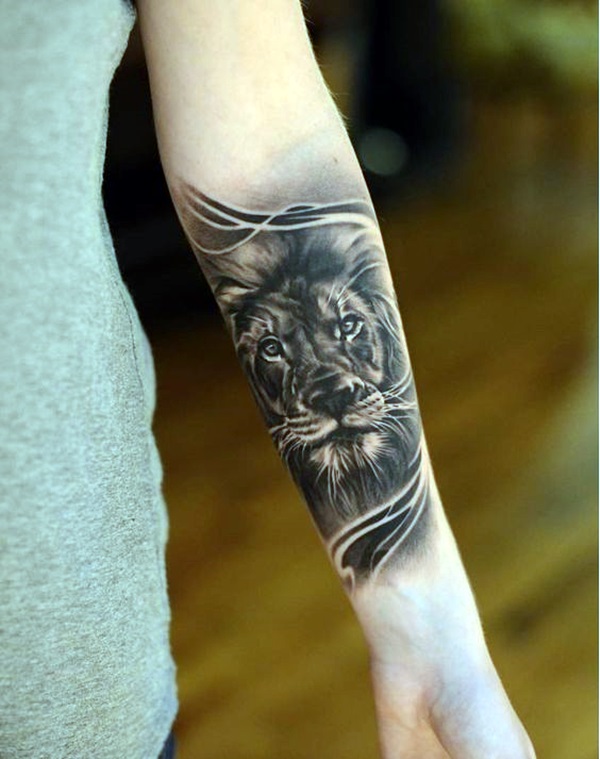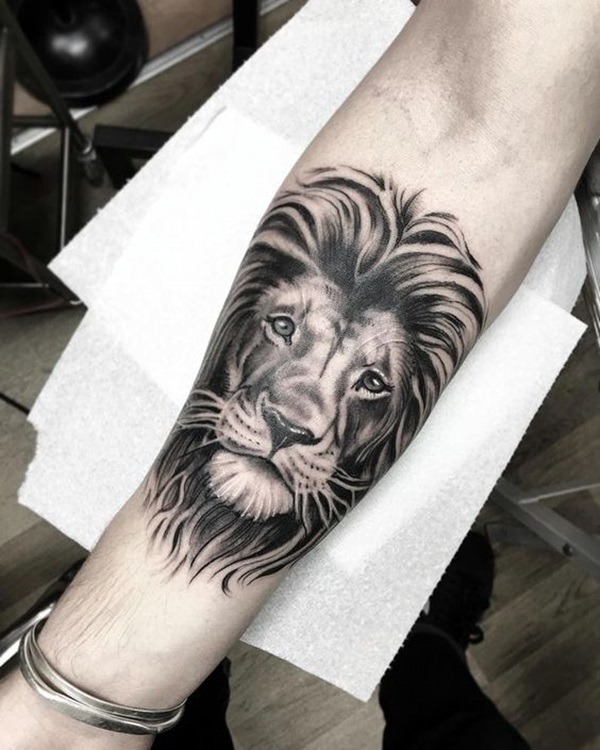 This animal symbolizes the incomparable power and strength since being the one to rule the jungle. People having a zodiac sign of Leo also get this tattoo design carved on their forearm that represents spirituality and freedom. Water color tattoos are a new trend. Try to combine your tattoo with this artistic technique.
World Map Tattoo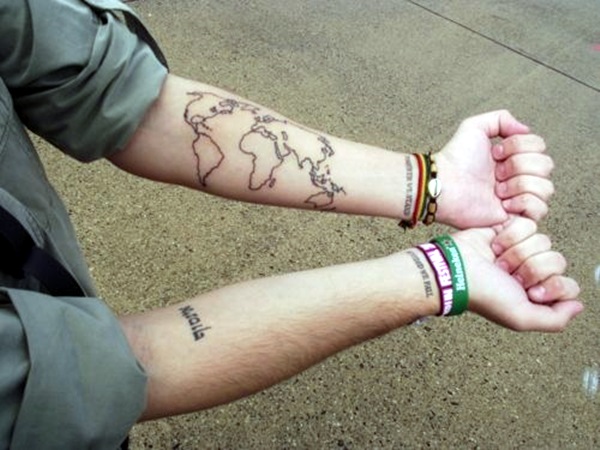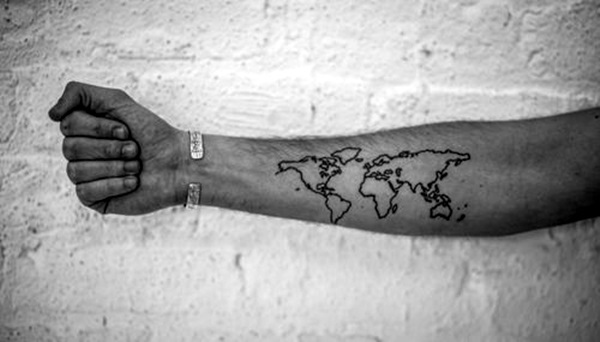 A simple world map tattoo for people who love to explore. I suggest that you put a color for every country you have visited until the entire world map will be filled.
Tribal Tattoos: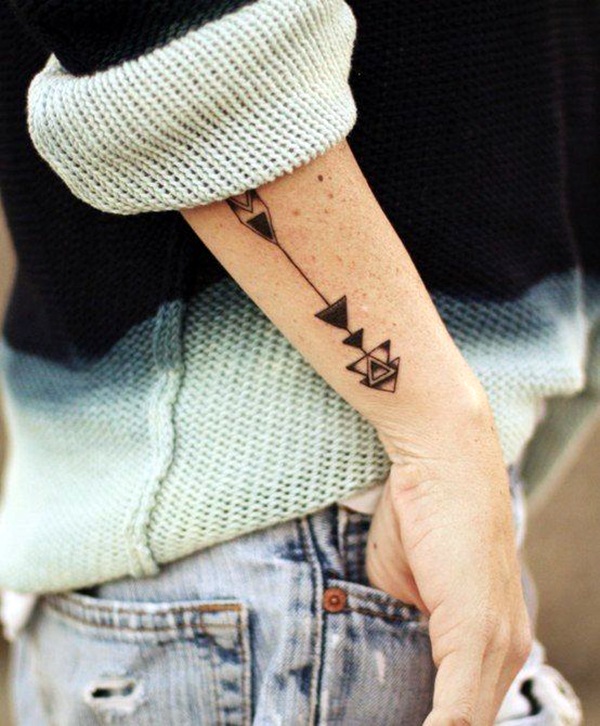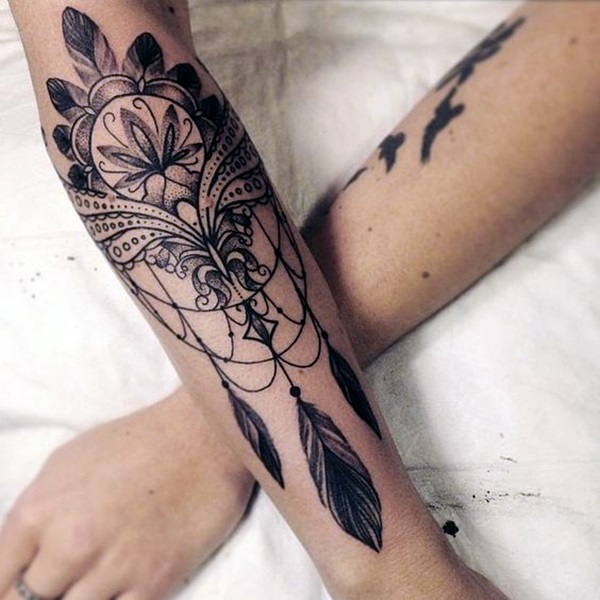 There's nothing sexier than a guy with a tribal forearm tattoo and a dog. LOL. The different designs come together to provide a really awesome flow and overall look. This is the coolest one in the list of forearm tattoos designs and ideas.
F-stop Tattoos: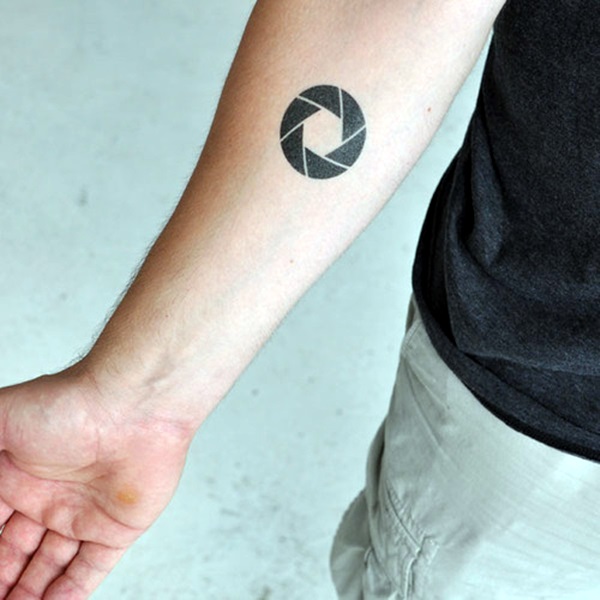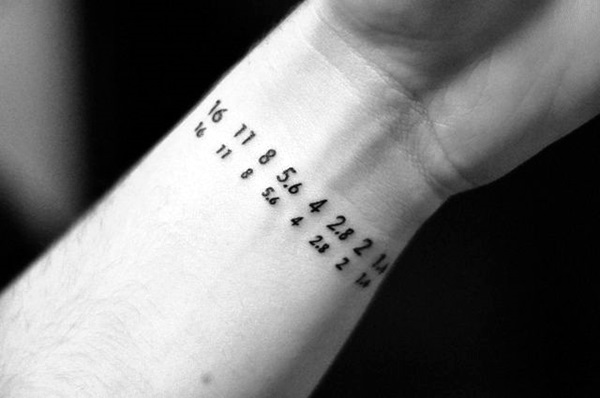 Photographers generally get this tattooed on their biceps as a symbol of their love for their passion, their photography. This makes the world know who they are in a much better way. Different parts or lenses are being portrayed over the body along with their "f" remarks.
Pine Tree Tattoo: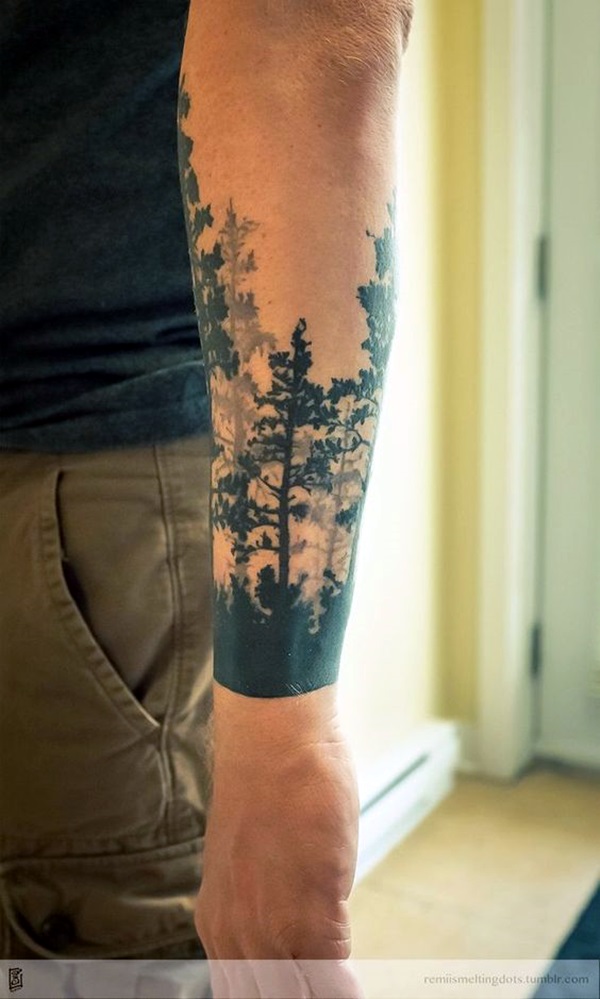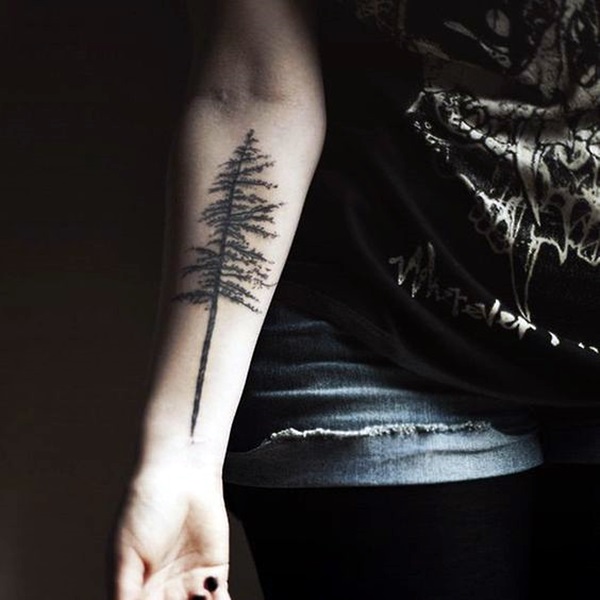 The forearm pine tree tattoo has an elegance and class that is unmatched. Not easily replicated, it is going to take some time for you to find a seasoned tattoo artist to inscribe this on your skin. It looks good in the usual green shade of the tattoo art. Tattoo lovers! If you're looking for distinctive tattoo designs in today's modern society which have their origin in the ancient tradition of body art, try out Maori tribal tattoo designs practiced by the Maori people of New Zealand.
Wings tattoo: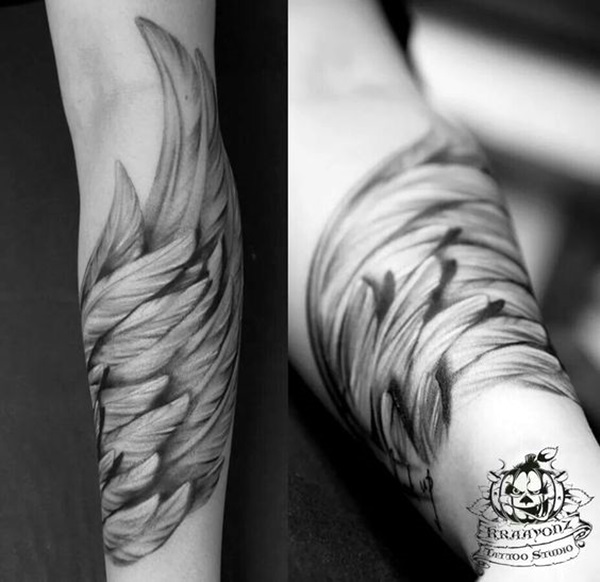 The wings forearm tattoo is quite popular and can be used by both boys and girls. The reason this tattoo is in the list of cool forearm tattoo designs and ideas is that it looks perfectly positioned one the forearm and gives us a wide option to create a unique tattoo.
Flames Tattoo: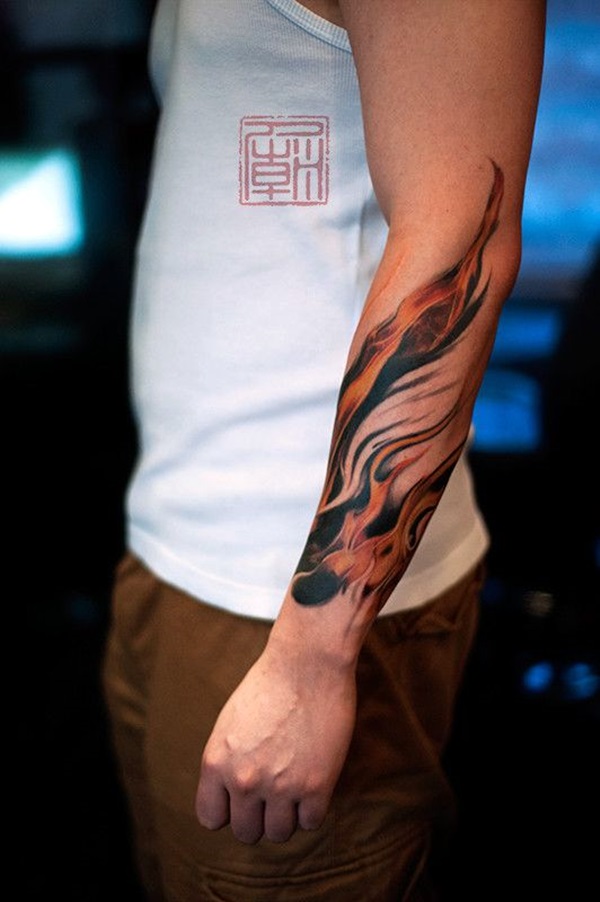 Change, creation and light source is what the flame tattoo design signifies. You may get a heart design merged in between the flames as to signify the deeper meaning of passion.
Colorful Tattoo Sleeves: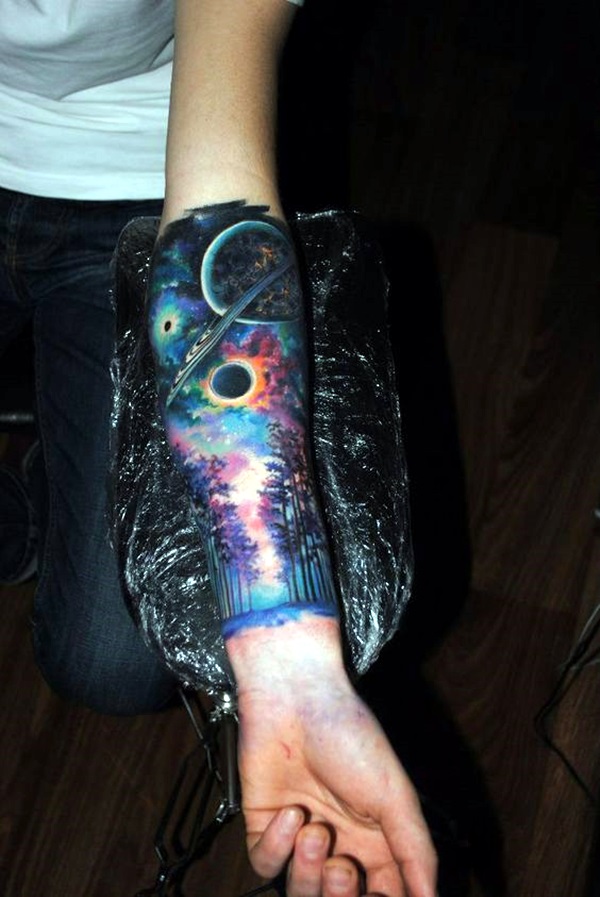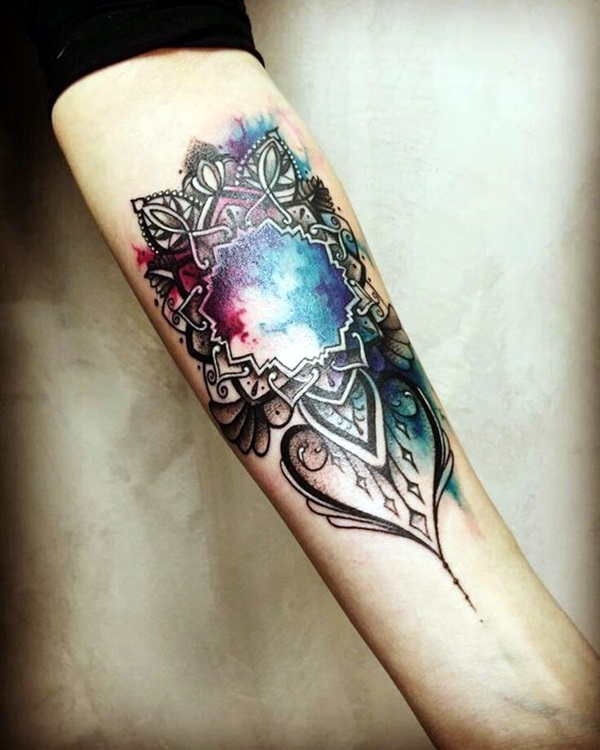 The whole sleeve is colored with vivid colors making it look so attractive that even a blind could feel the magic of colors. Distinct flowers, butterflies, rainbows are portrayed as to increase the attractiveness and meaning of the tattoo. There is a nice style statement these days that include wearing sleeves top as to shock people with this amazing full sleeve tattoo. This one is the newest among all Forearm tattoos designs and ideas.
Dream catcher tattoo: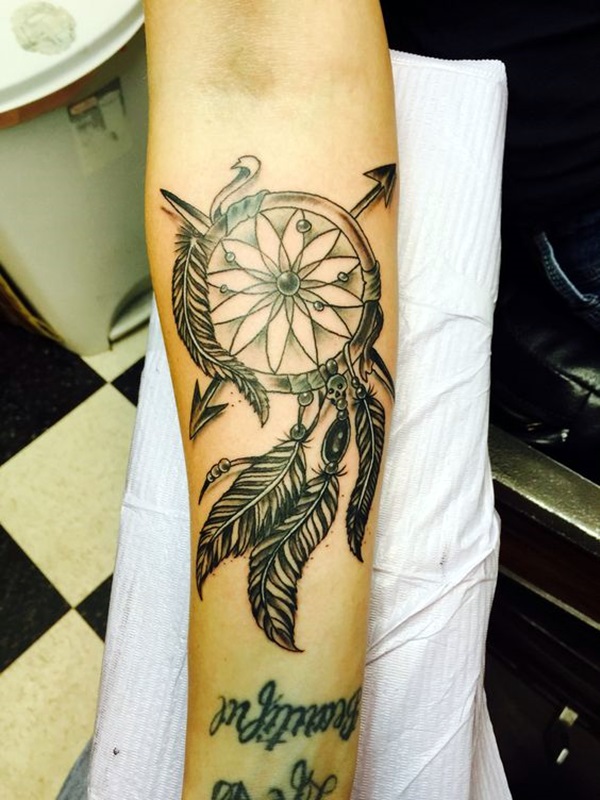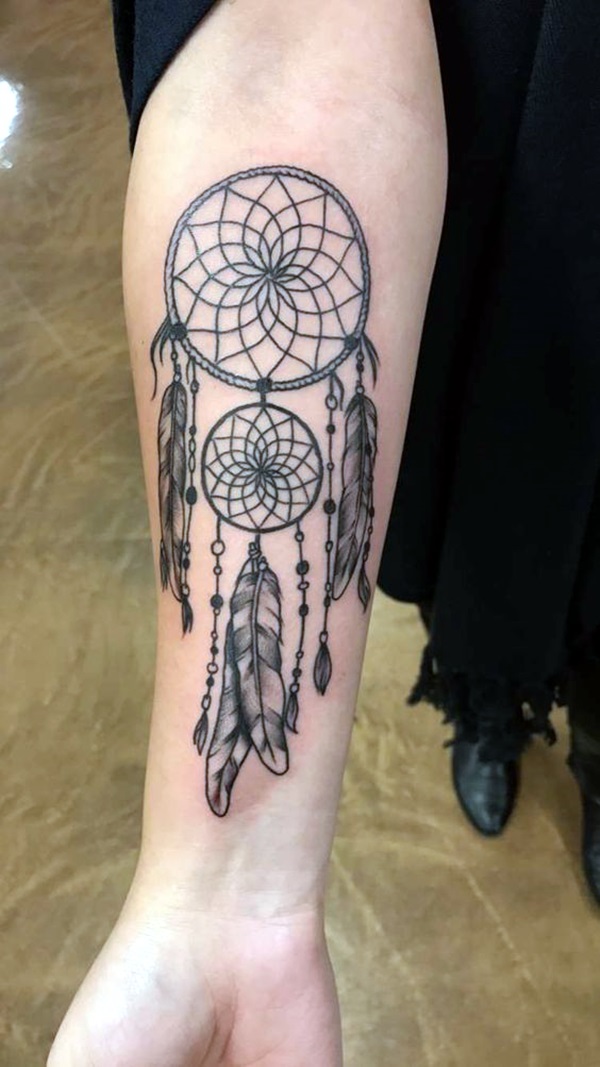 A beautiful woven web accompanied by bird feather that is believed to catch dreams looks amazing when tattooed at a larger canvas like back and forearms. You may also add up other leaves, gems and stones that are in vivid colors to elaborate the design as well as the meaning of the tattoo. Also check out dragonfly tattoo designs for women, They are trending these days.
Antique gun Tattoo: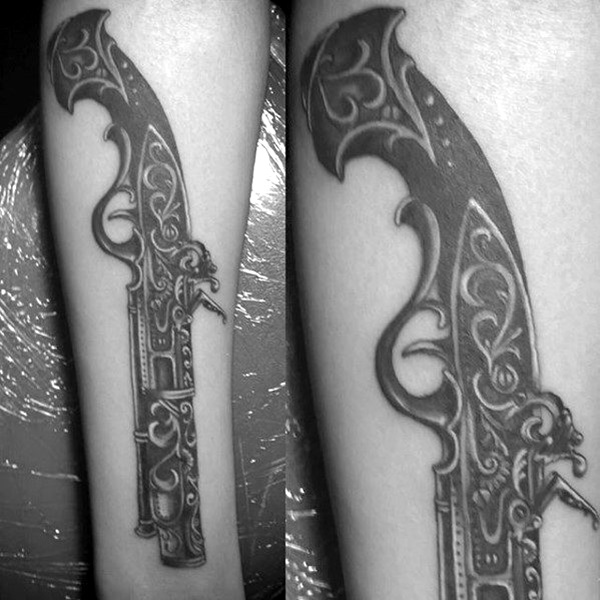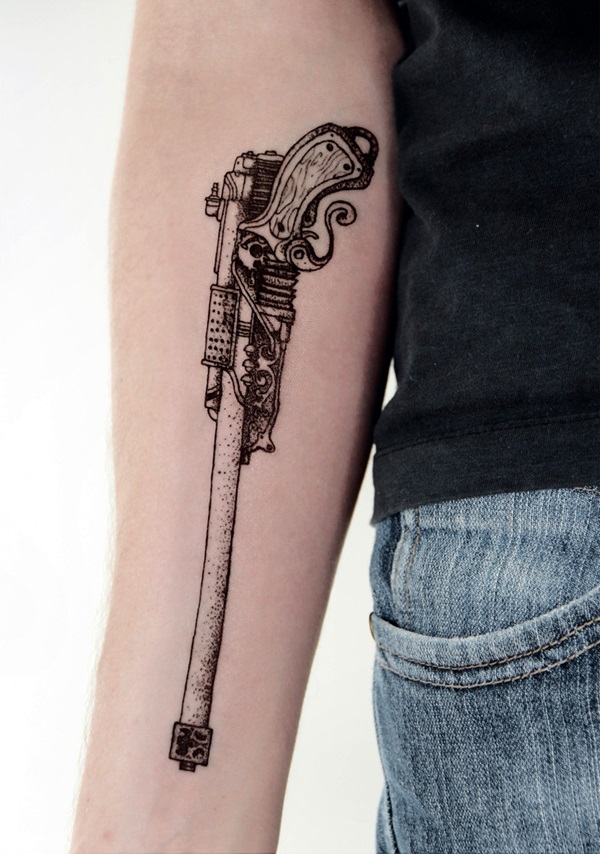 This tattoo is sure to have every man's attention. This antique gun forearm tattoo is ultra macho with a clear retro era inspired theme. If you have been a cowboy movie fan for ages, this is clearly your best chance to take your love for the old school of art to one step further.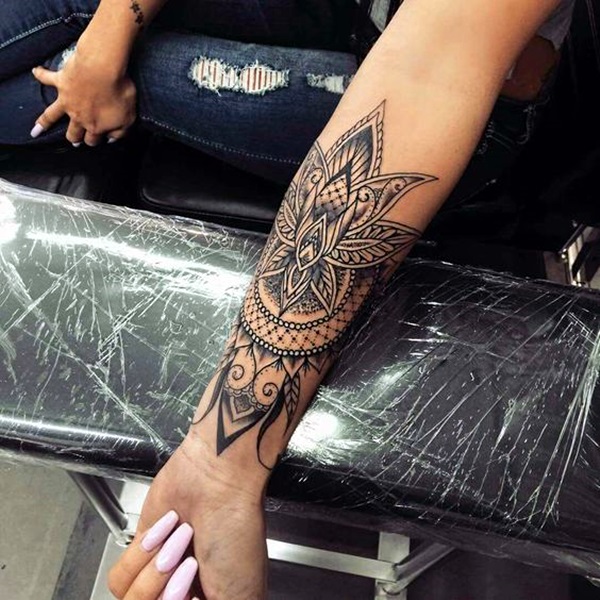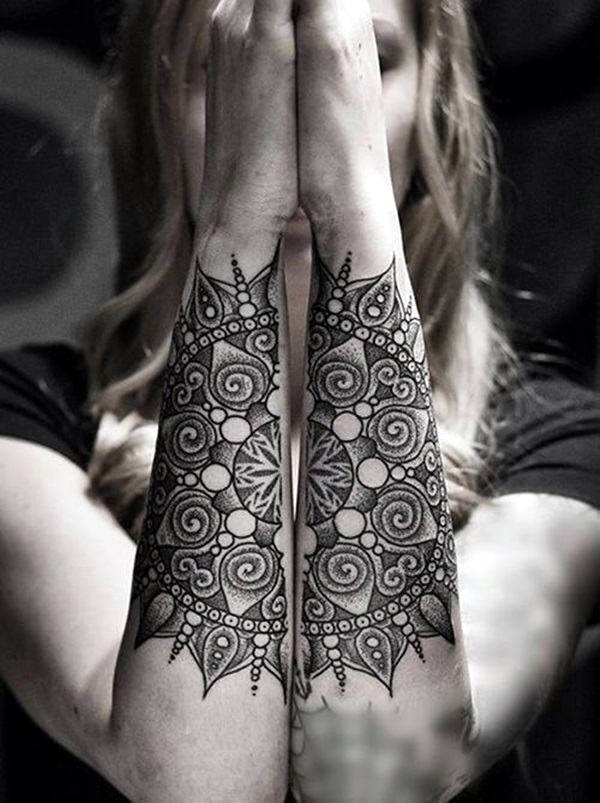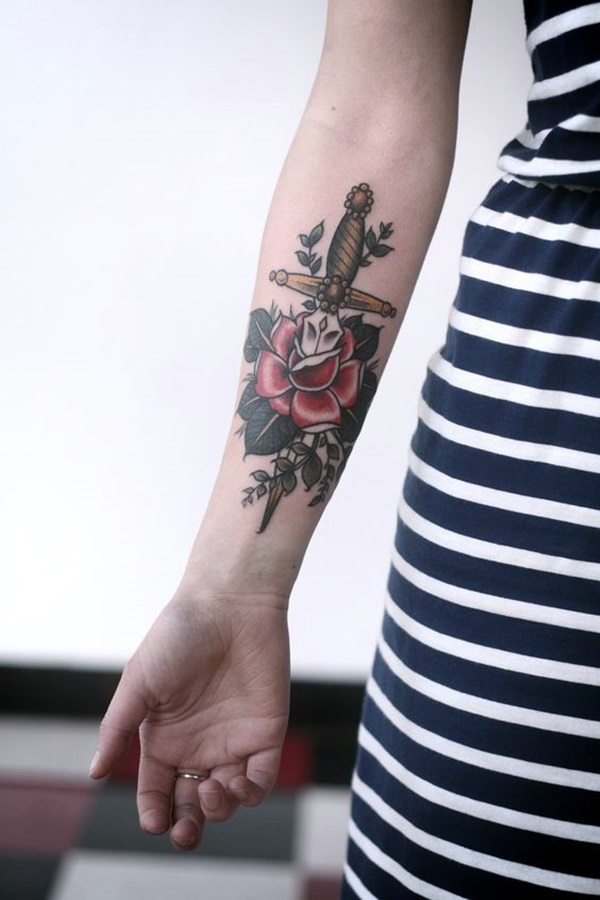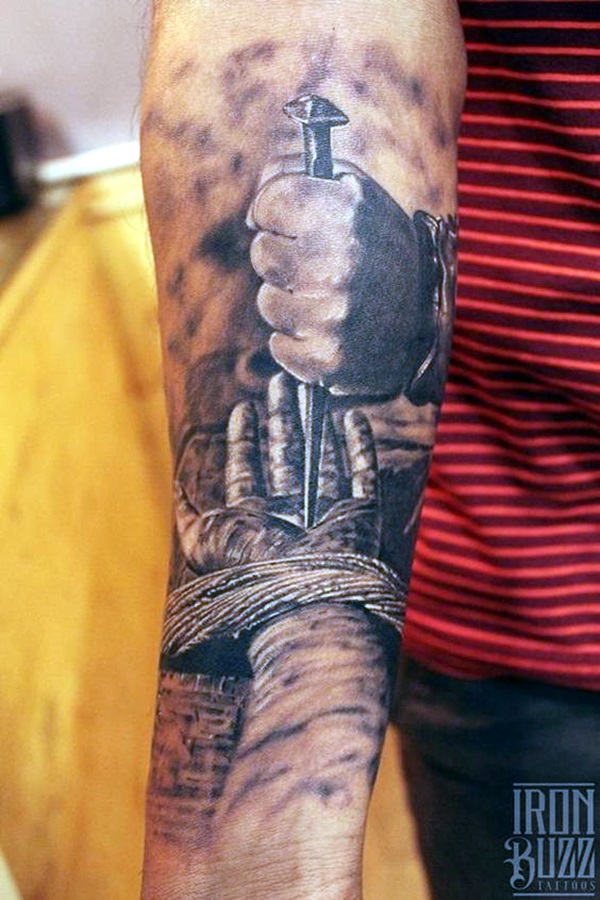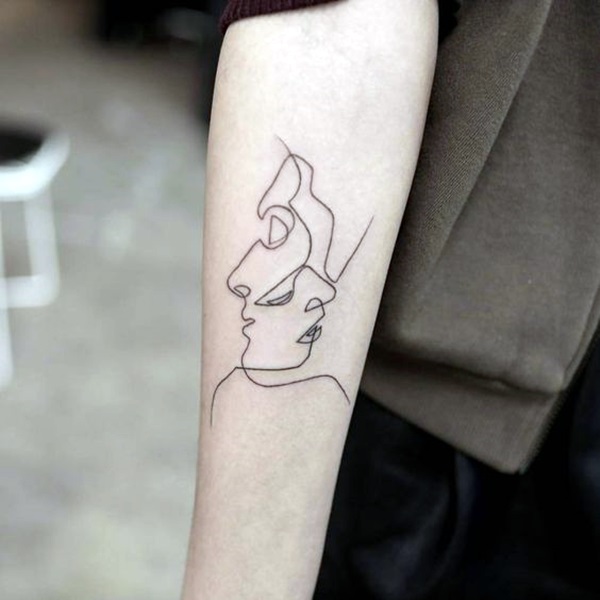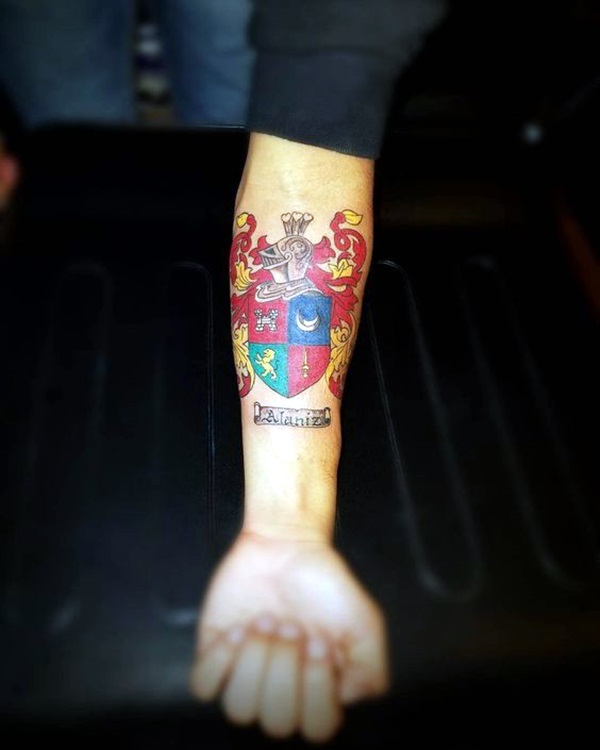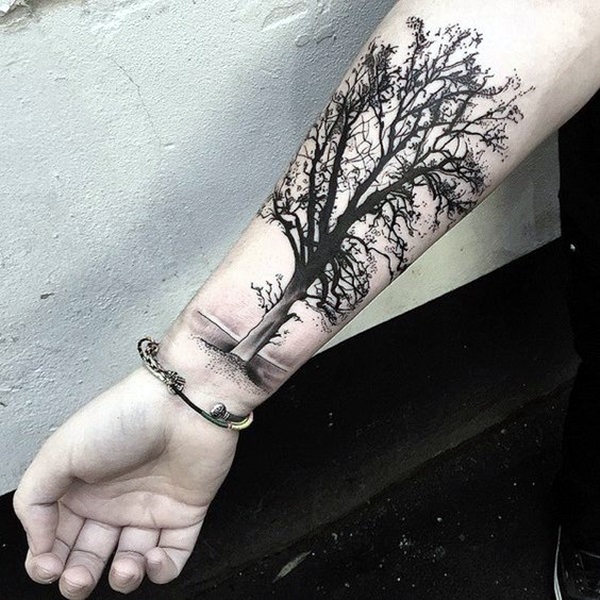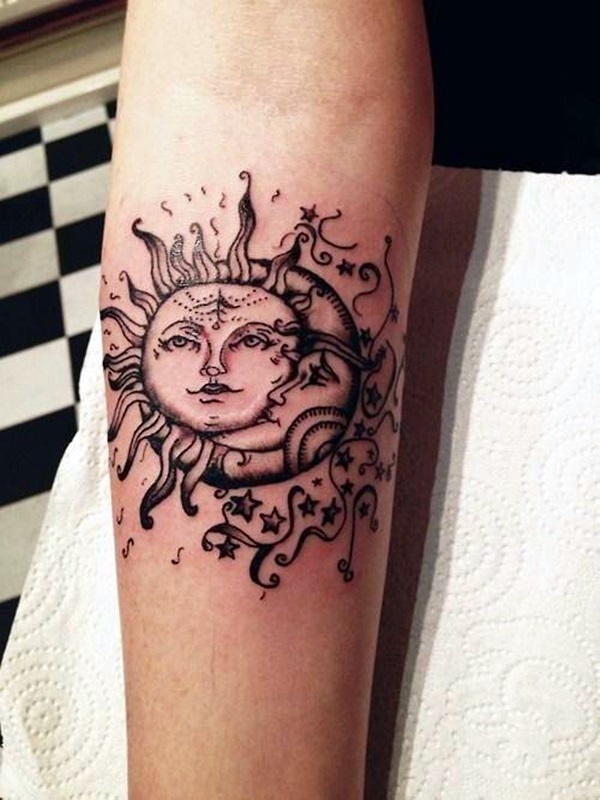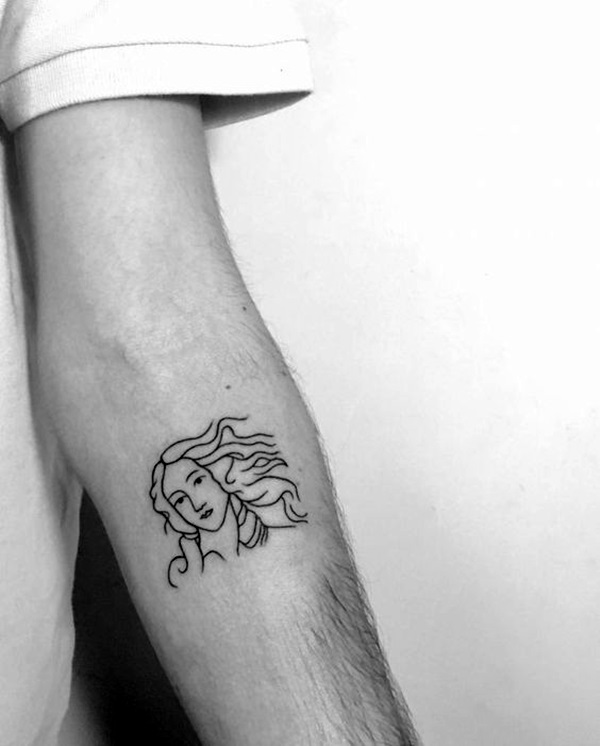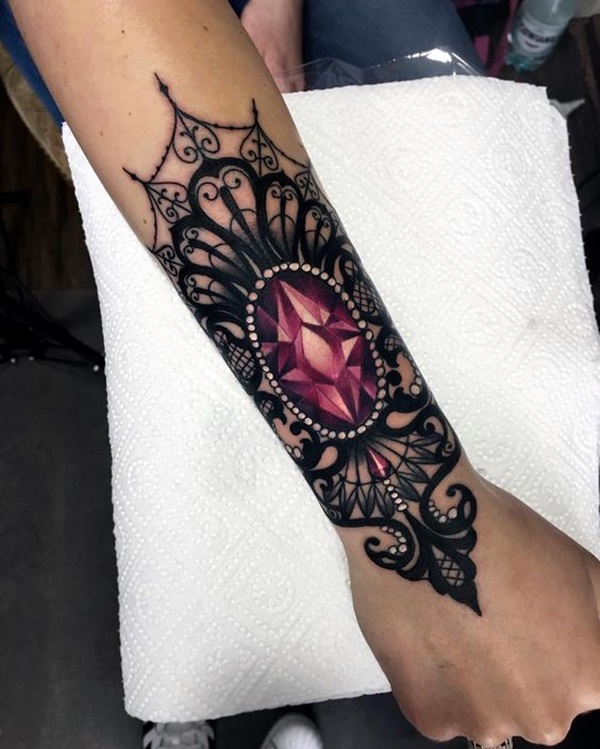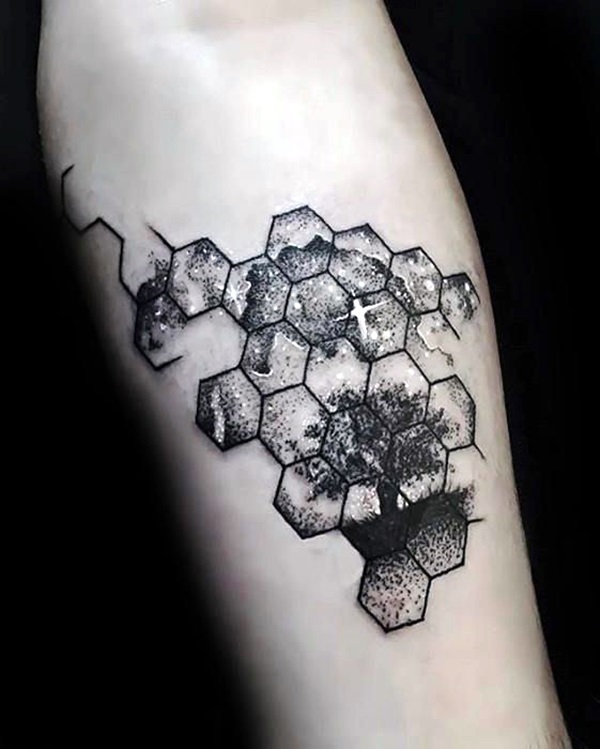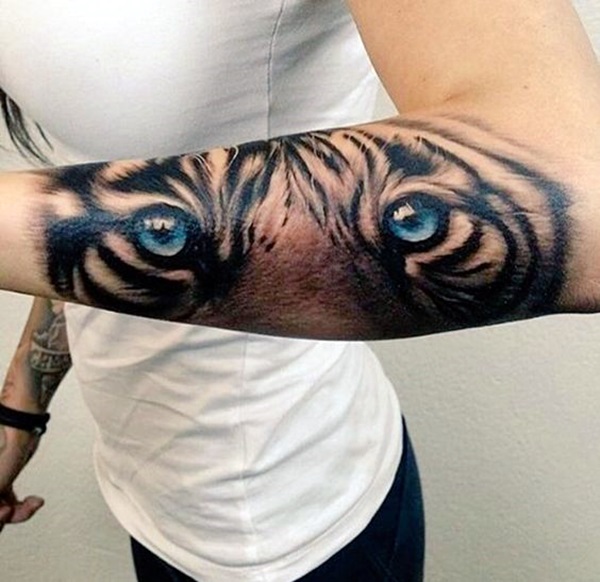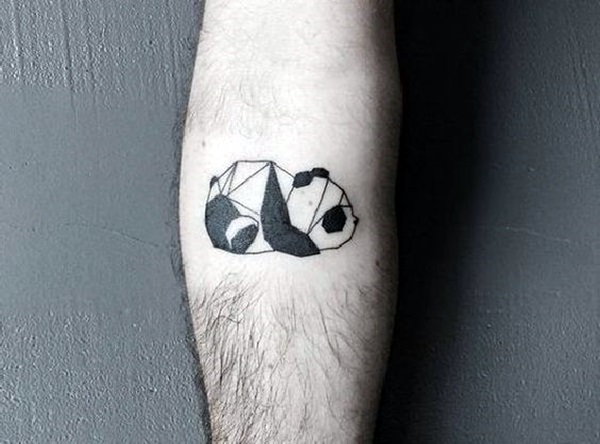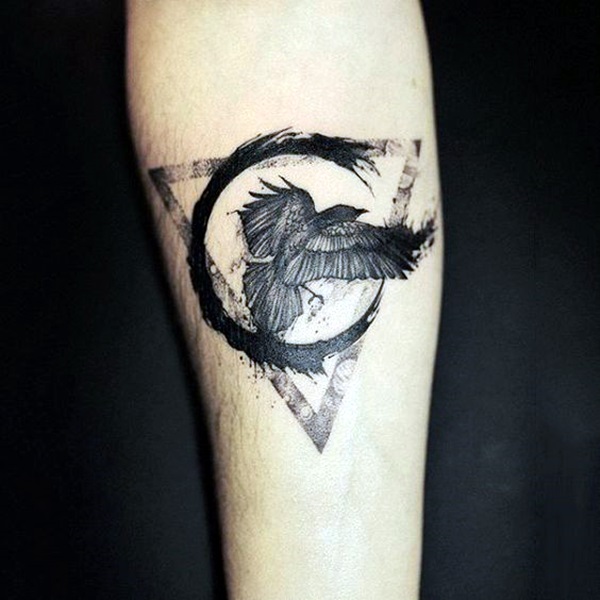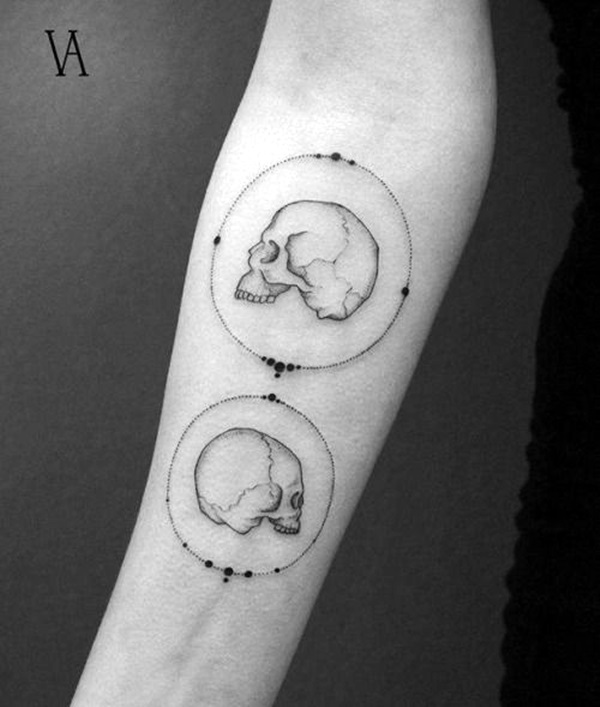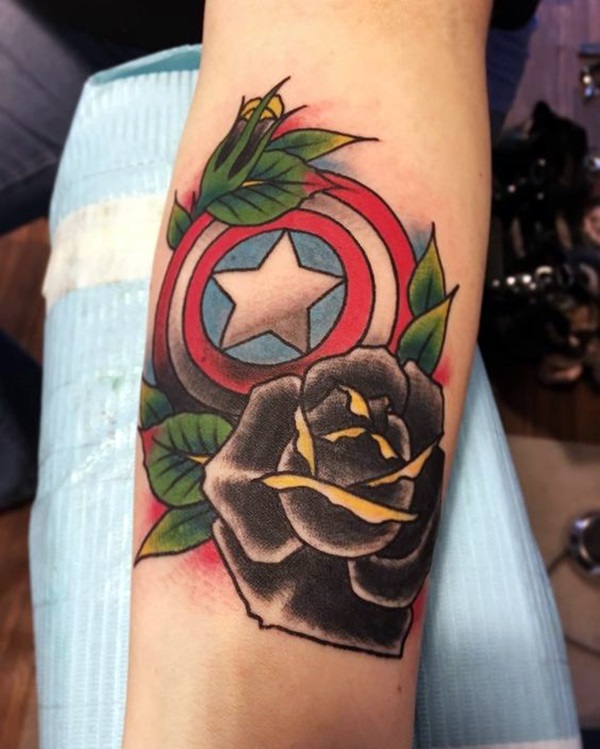 Mentioned above are the coolest Forearm tattoos designs and ideas that will compliment your personality and will leave a statement wherever you go. Remember, tattoos reflect who we are so choose your style. Be you!