PARTY LOVERS! During hot summer days, can you find any better reason to celebrate with family, relatives and close friends than the fourth of July? This year, in 2017 do you want to celebrate the 4th of July with a bang? Are you looking for new ways to pop up your Independence Day party? Today, in this post we provide you some of the best ideas to have a blast with your family and friends this 4th of July.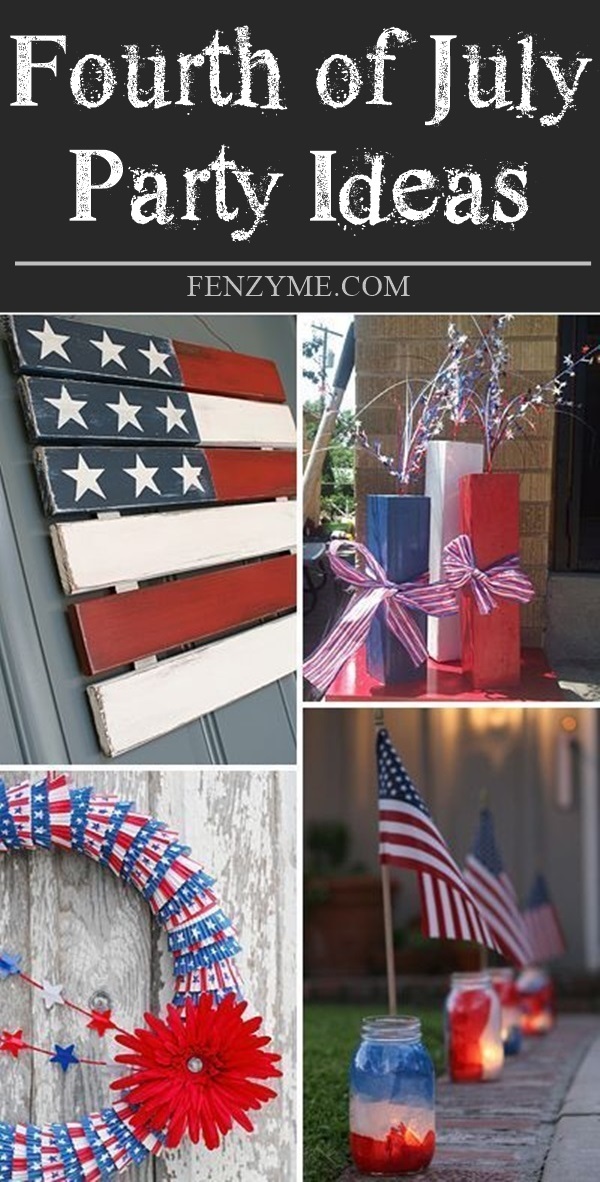 Usually every year, American people celebrate 4th July with carnivals, parades, barbecues, picnics, fireworks, concerts and much more. But, this year you can show your national spirit and perk up your party mood with these fun and interesting Fourth of July party ideas mentioned below. You'll notice some of the unique party decoration ideas and adorable ways to dress up for the fourth. Check!
Fourth of July Party Ideas
Patriotic Scavenger Hunt!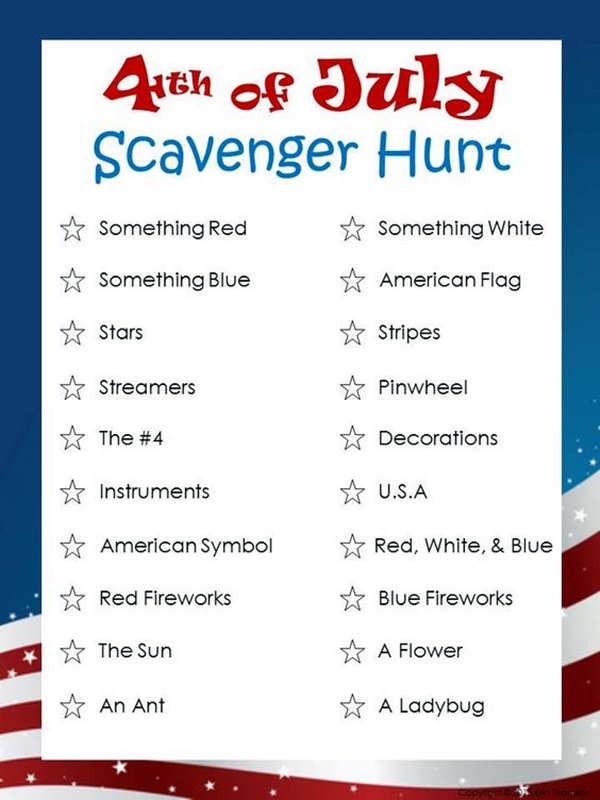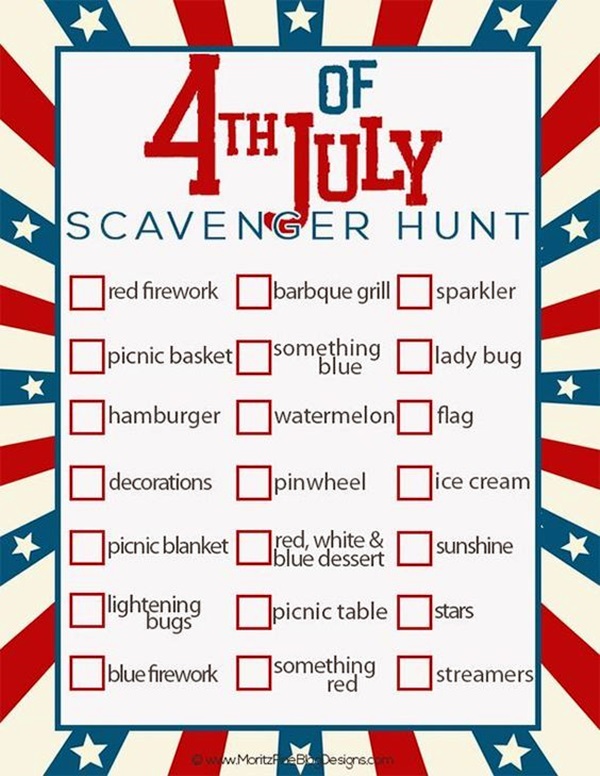 Think, plan and create your own American-packaged scavenger hunt. Give clues to your guests to search for mini versions of Independence flags, red and blue goody bags, liberty bell and much more.
Fourth of July Jar!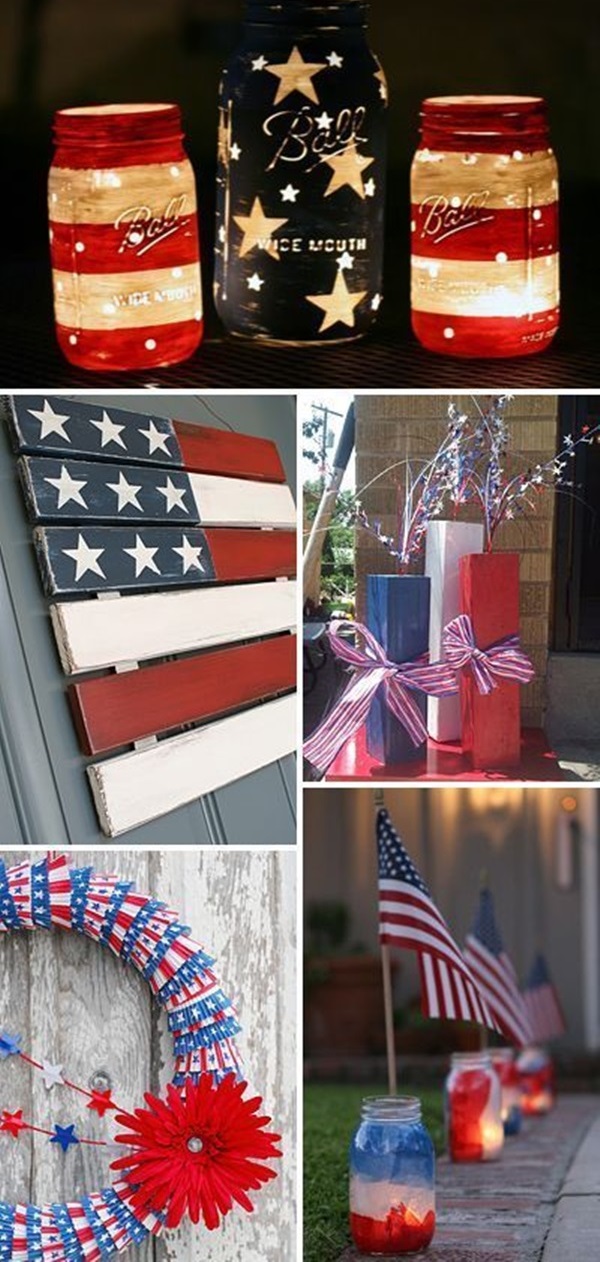 Take a large oval-shaped jar and fill it up with red, blue and white candies and chocolates. Then, challenge guests to count how many candies are in the bowl. After all, it doesn't take tons of effort and money to plan an awesome 4th of July party. All it requires is a little creativity!
Ping Pong!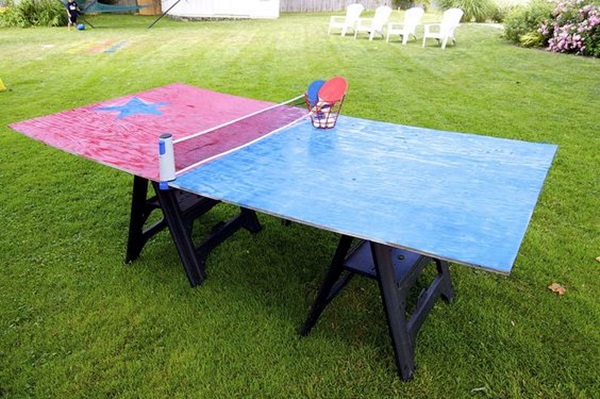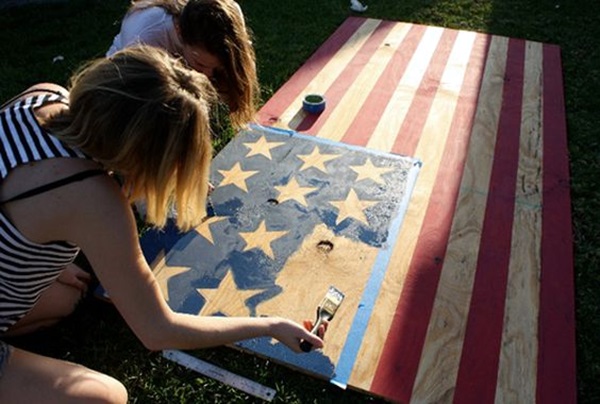 Creating a ping pong table by painting the American flag onto a small piece of plywood seems to be most interesting Fourth of July party ideas. It's really fun playing a spirited game of Ping-Pong!
Firework Rings!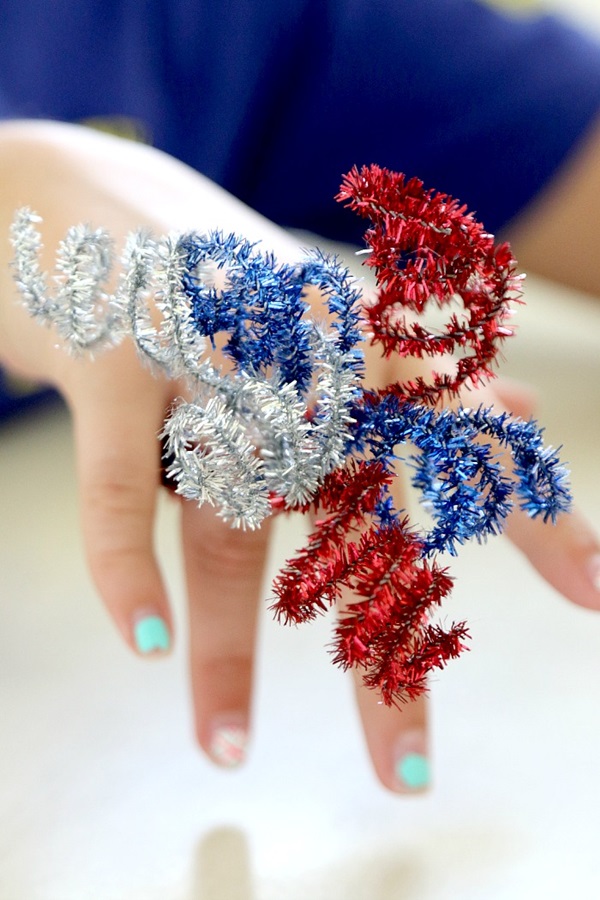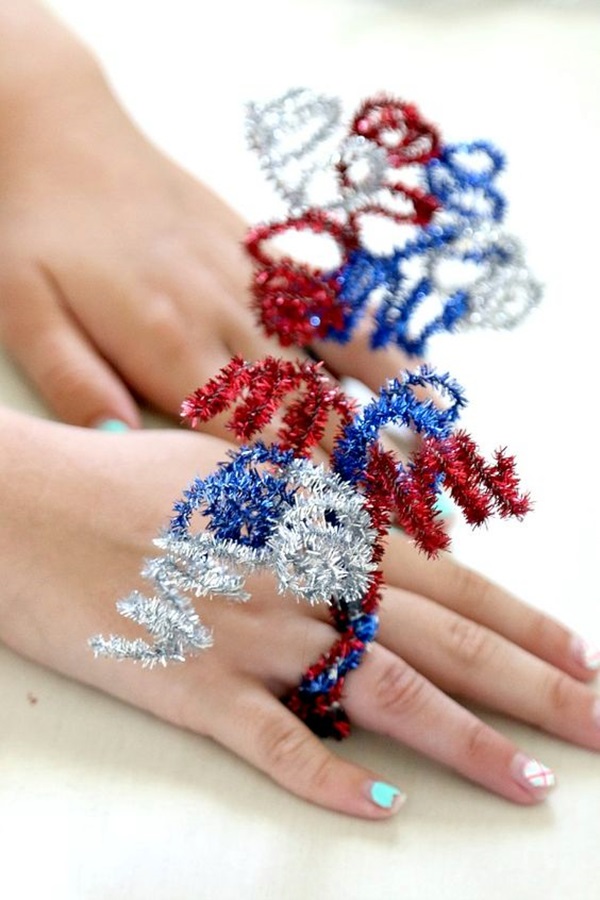 Why don't you try making fun firework accessories with the help of your KIDS? It's simple, you just need to twist together few patriotic-color pipe cleaners and create cute rings.
Set up a Game Station!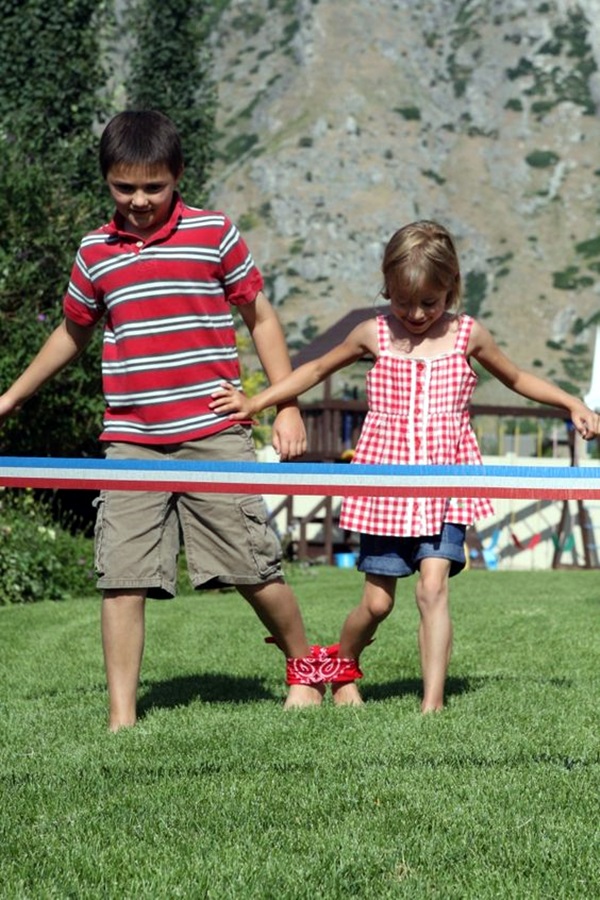 Old is gold! Go back in your childhood days. Bring out your twister mat or a couple of beach balls and let your guests enjoy it. If there's big space, start playing games like – tug-of-war, catching and throwing ball. You can also arrange required sports equipment.
Keep Buffet Table Organized!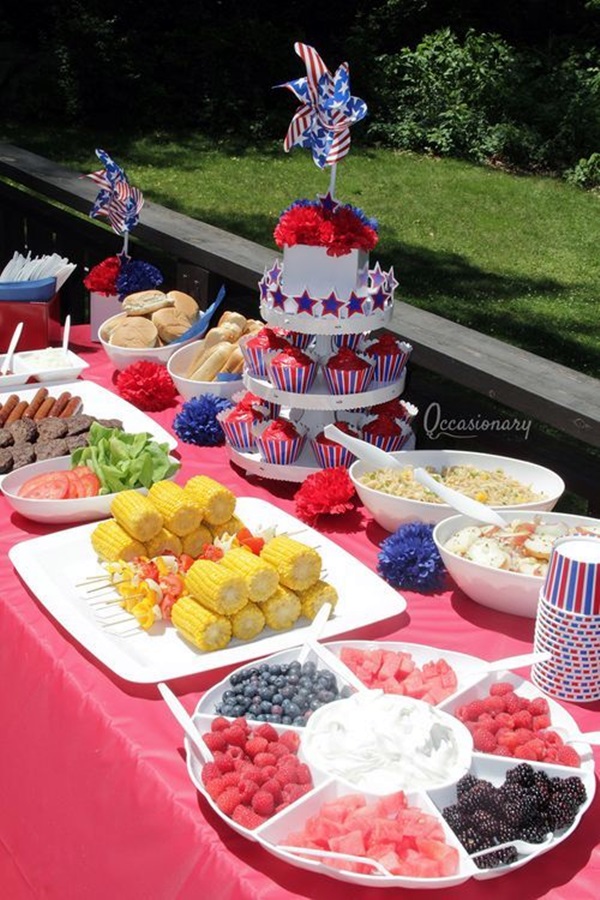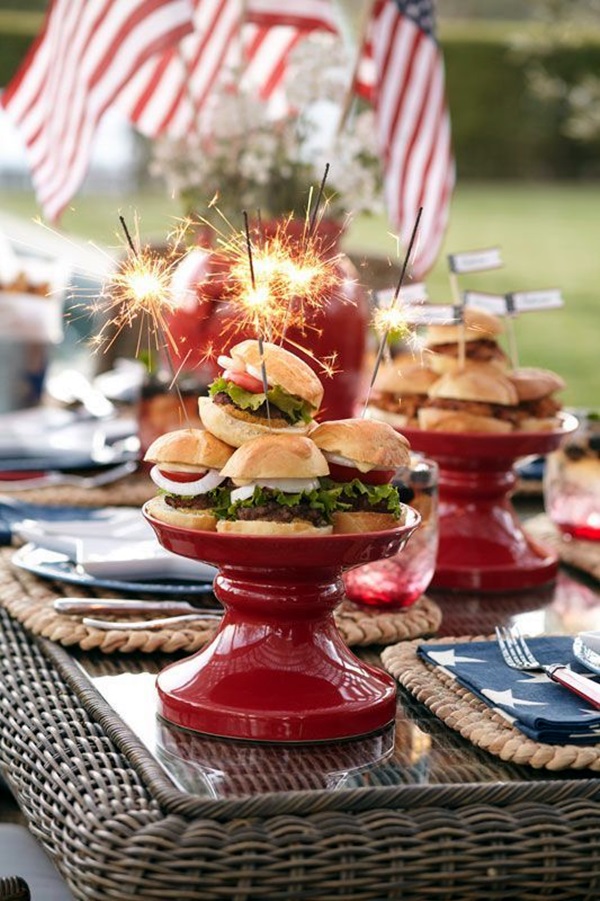 If you want to rock your Fourth Party environment, fill each food compartment with favorite toppings and add mini serving spoons, so that guests can enjoy their starter's and meals as they like.
Edible Fruit Bowl!


This is an attractive Fourth of July centerpiece that your guests will definitely love. All you need to do is create a large watermelon and add a cute little knife to cut out the stars. Decorate the edges and your perfect table dessert is ready.
Rocket Poppers!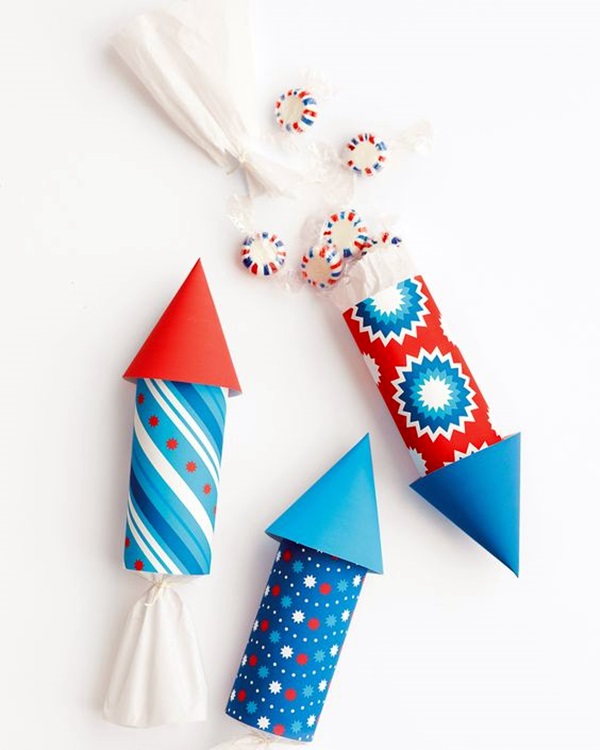 If you have a big yard, then you must organize rocket poppers to add fun and surprising element to your Fourth of July party celebration ideas. You can add star sprinkles for captivating look.
Red, White and Blue Patriotic Rocks!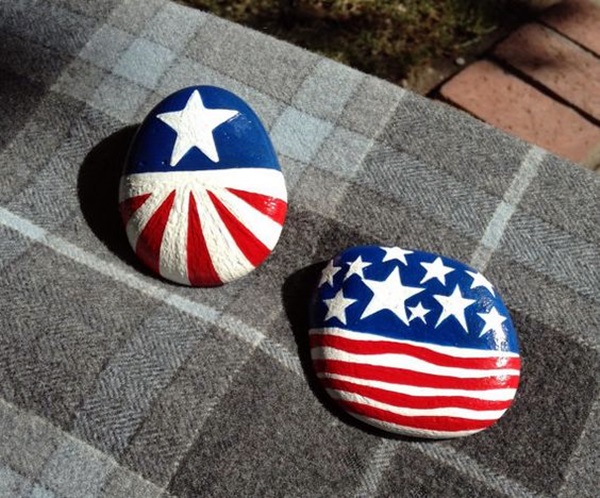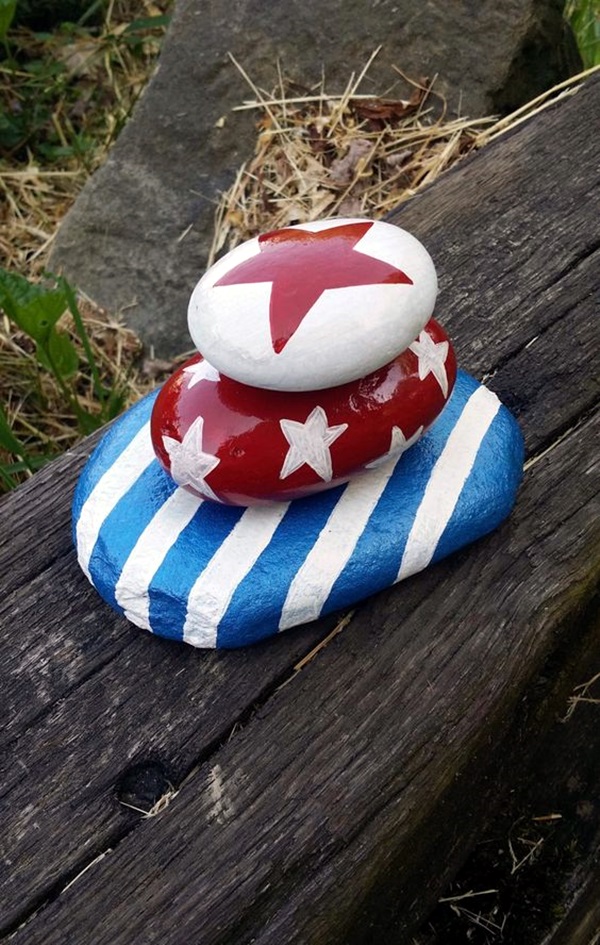 Yes, patriotic rocks are among super-easy projects for Fourth of July celebration. They're great for all ages. That's true they require more effort that the other projects, but it's worth when you see the happiness on your guests and kid's faces.
Cool Soda Bar!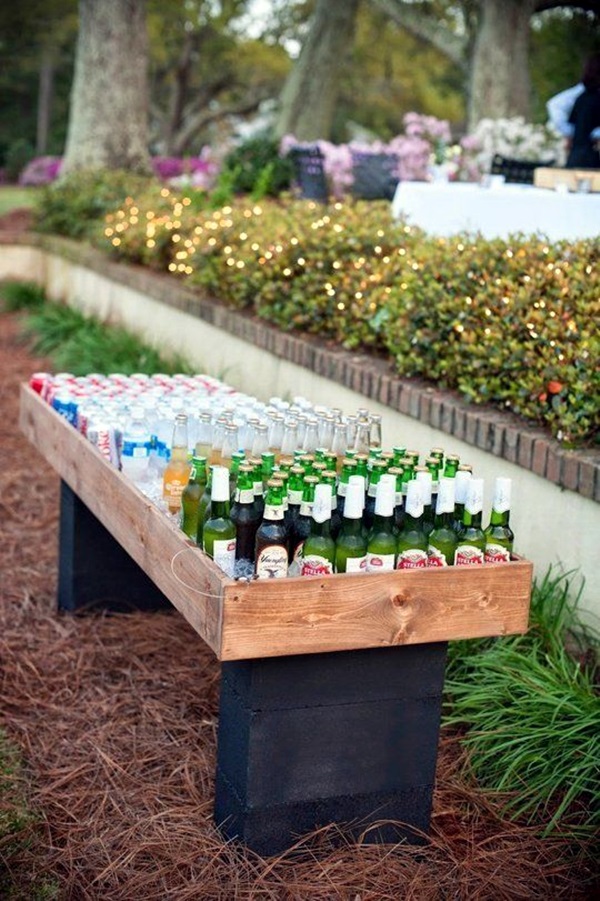 Desserts of your 4th of July party can really be turned into attractive party decorations with this sweet soda bar idea, amazing! Gather red, blue and white soda bottles on a table with small bowls of striped straws and cherries. After the grill is finish, bring out ice-cream and let guests make their own ice-cream combos.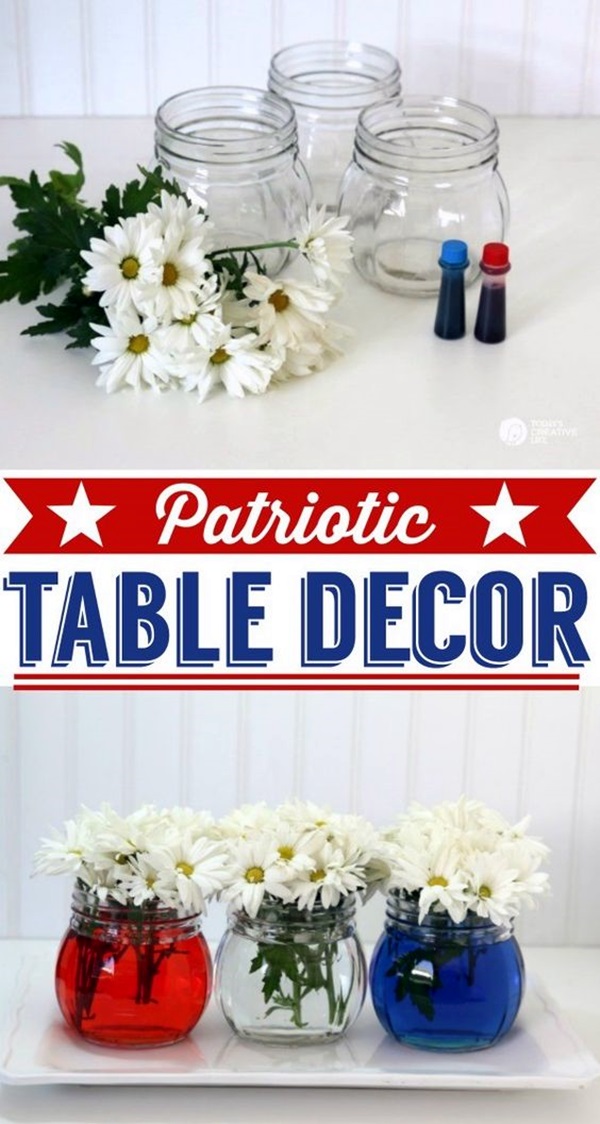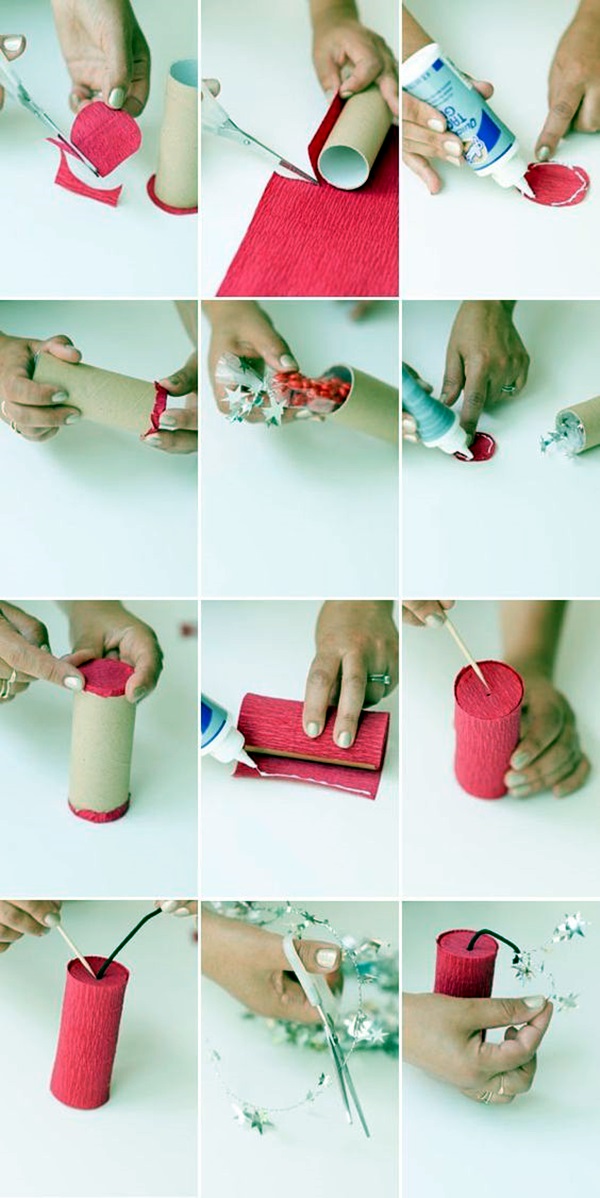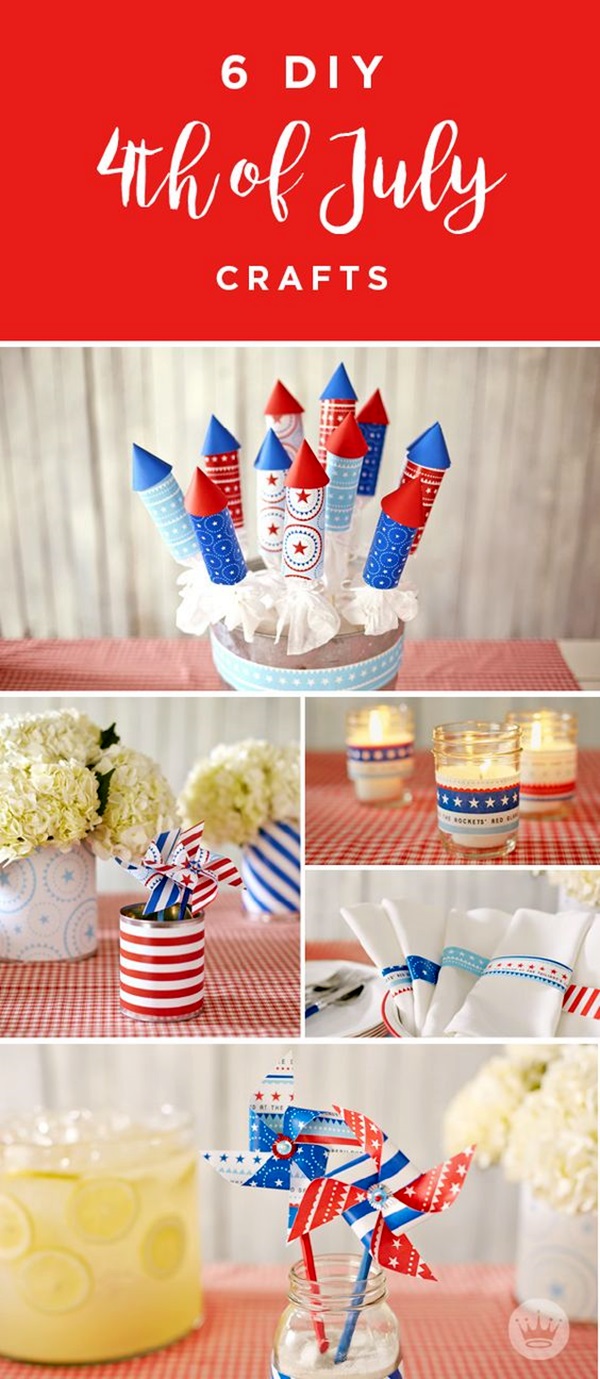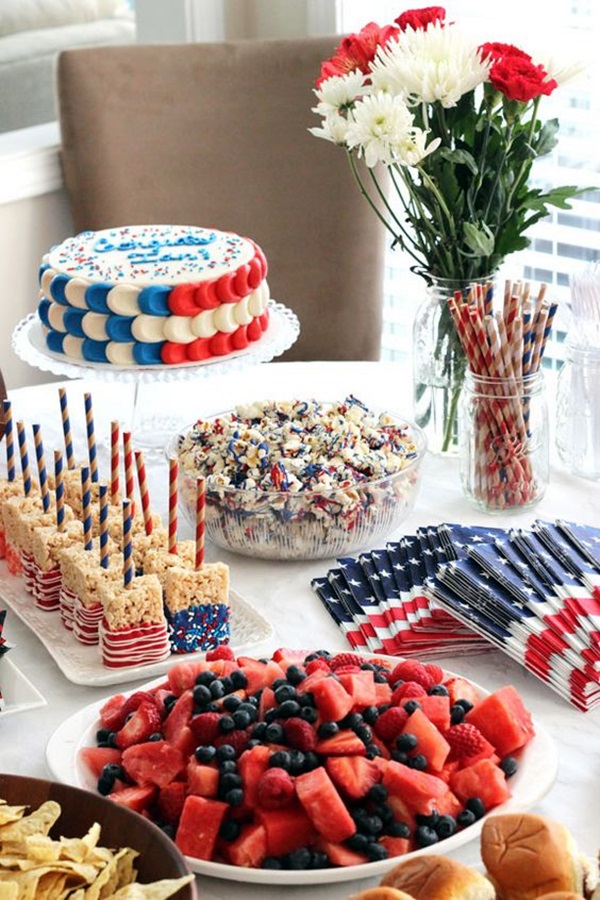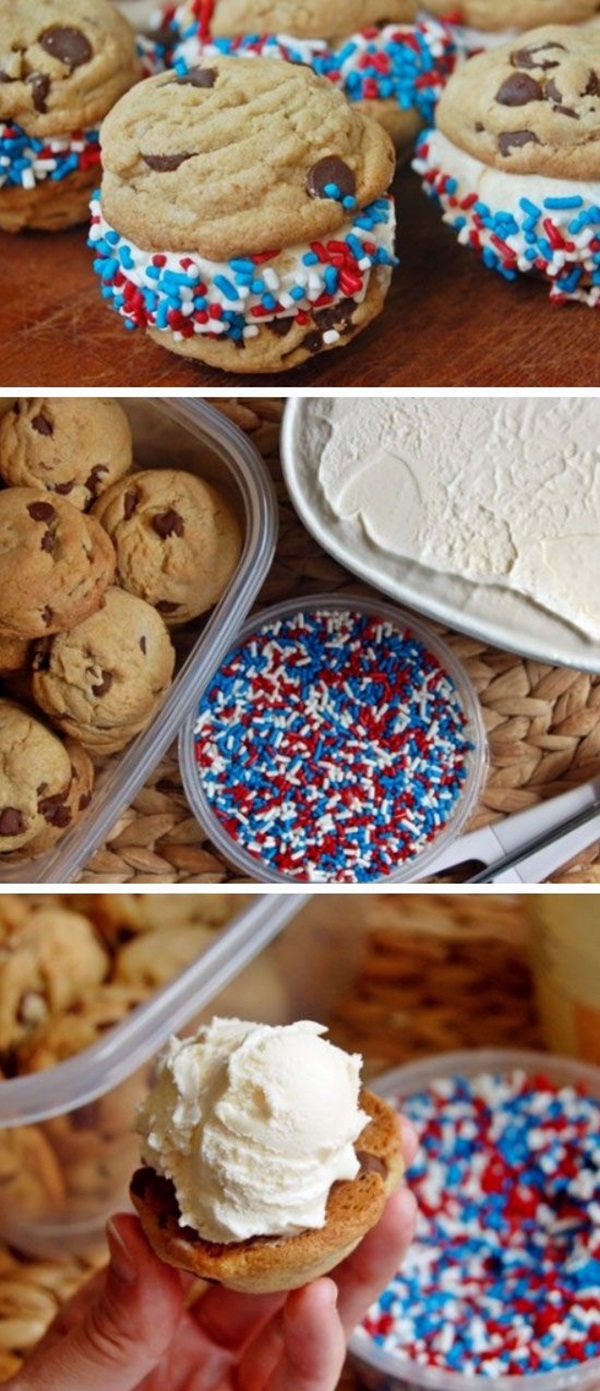 Guys and gals! These are just few things you can do to celebrate the Fourth of July with great joy, pomp and enthusiasm. Usually when you have a celebration, no matter what the holiday, it's a perfect opportunity for you to maintain a close bond with your family. Your main focus should be on making your preparation as enjoyable and creative as you can. Well! That's true – your ultimate Fourth of July party ideas will lasts only for one night, but memories last forever.